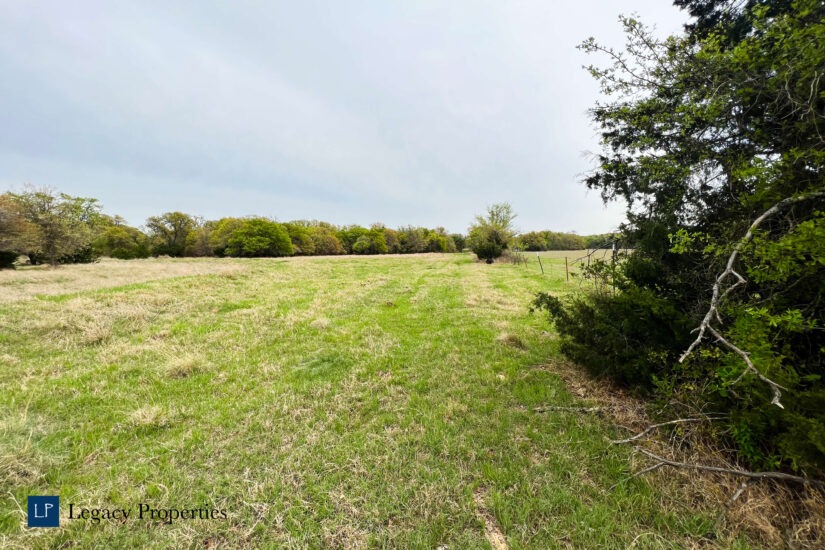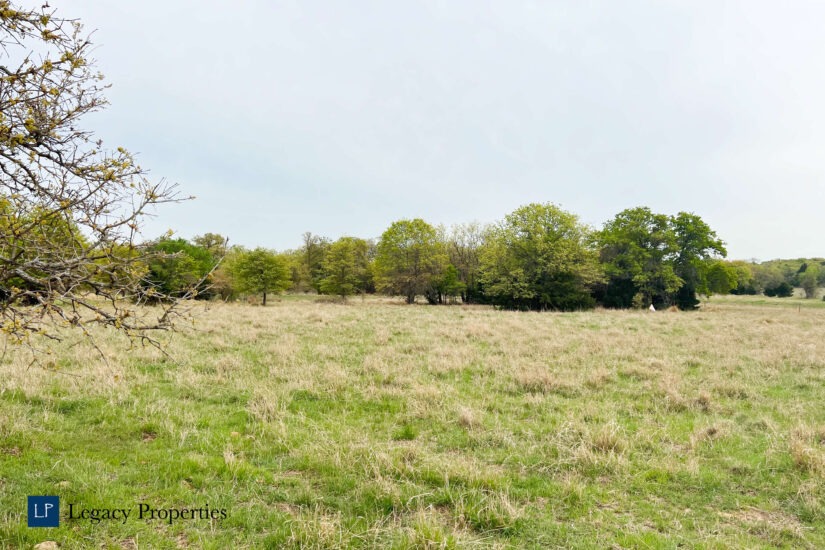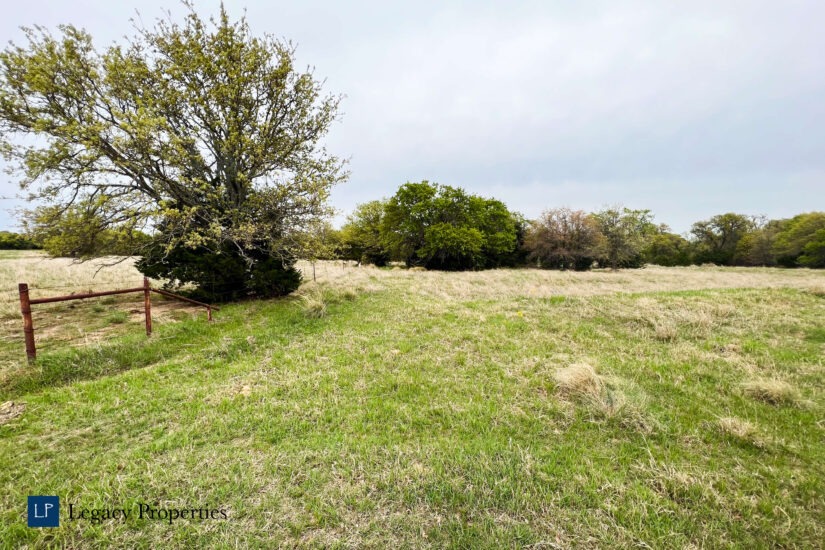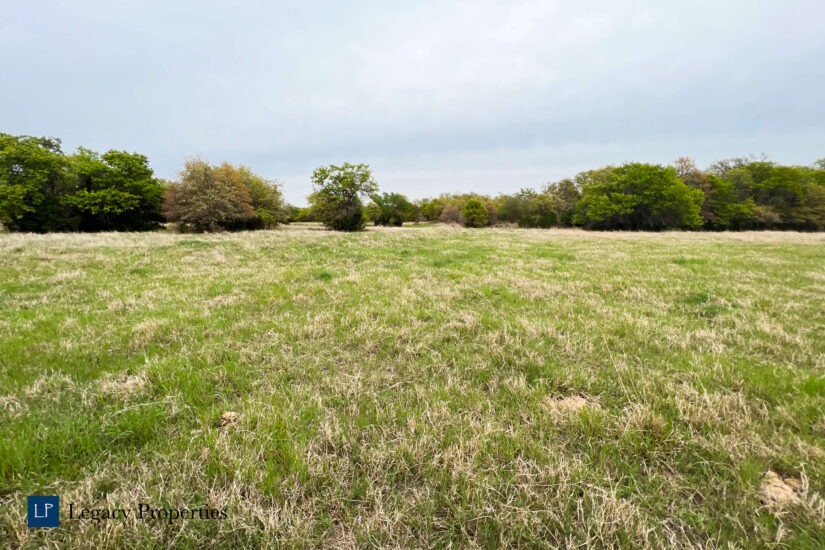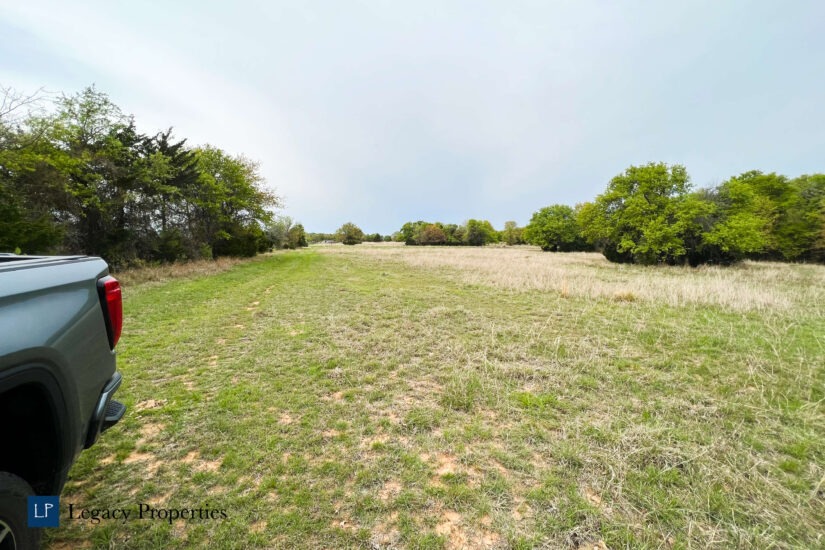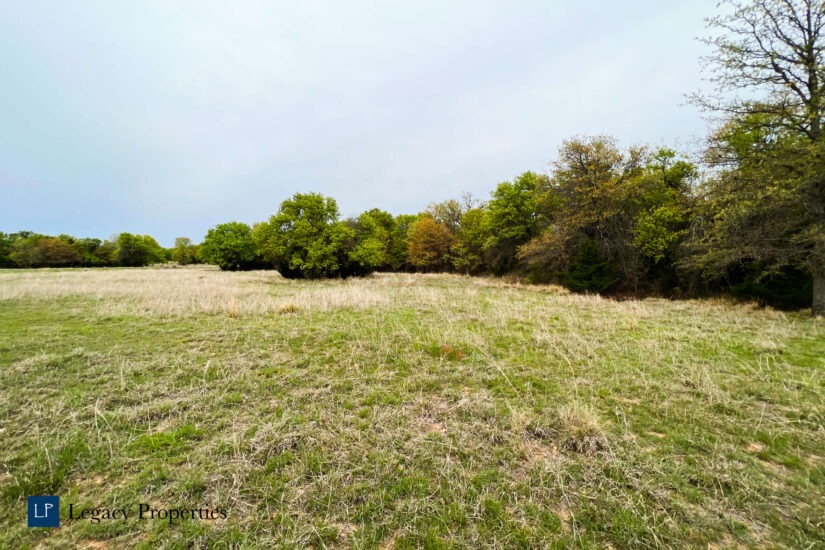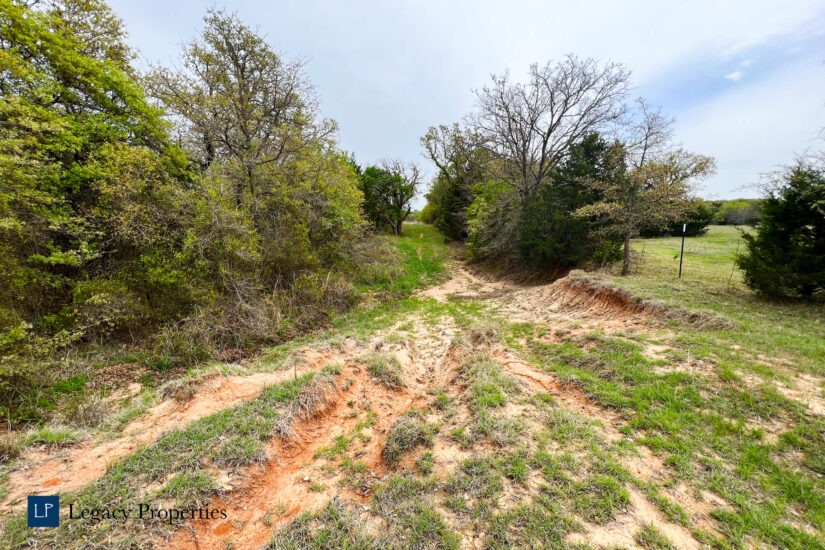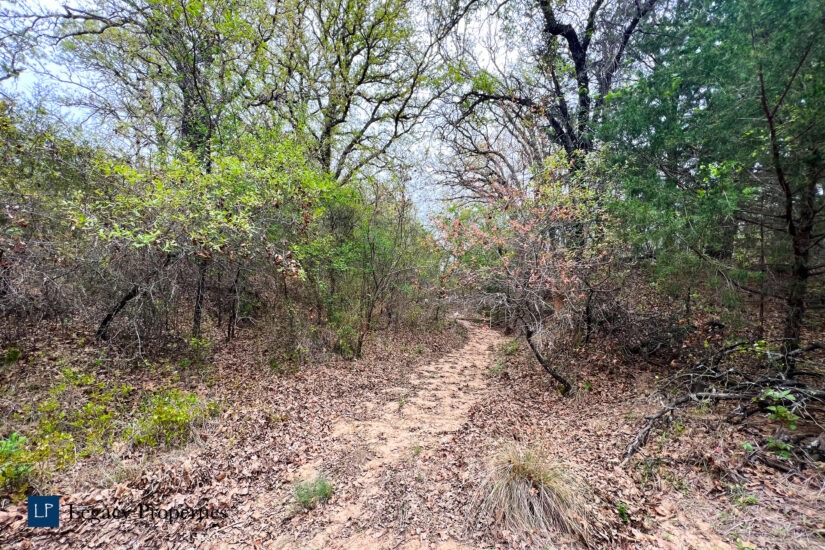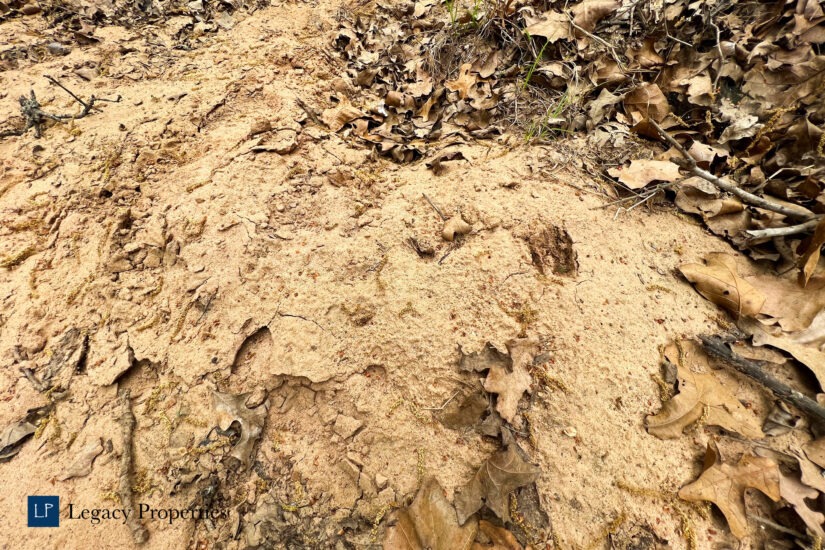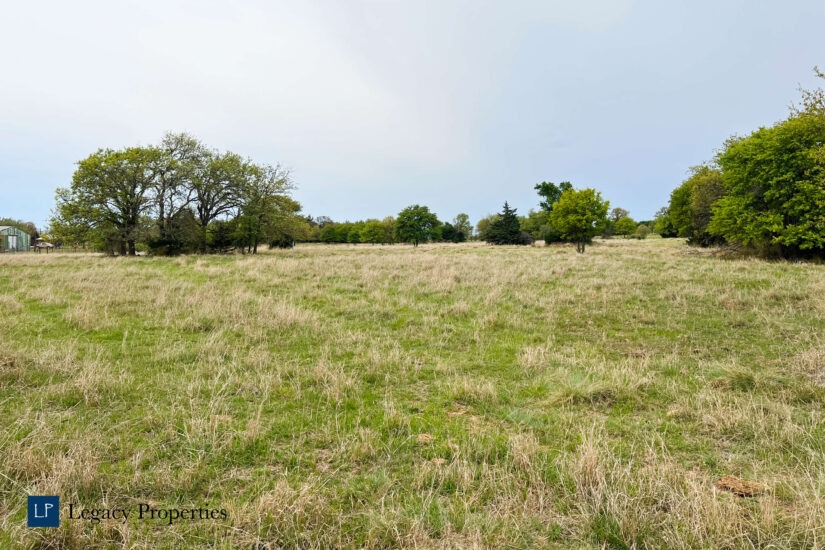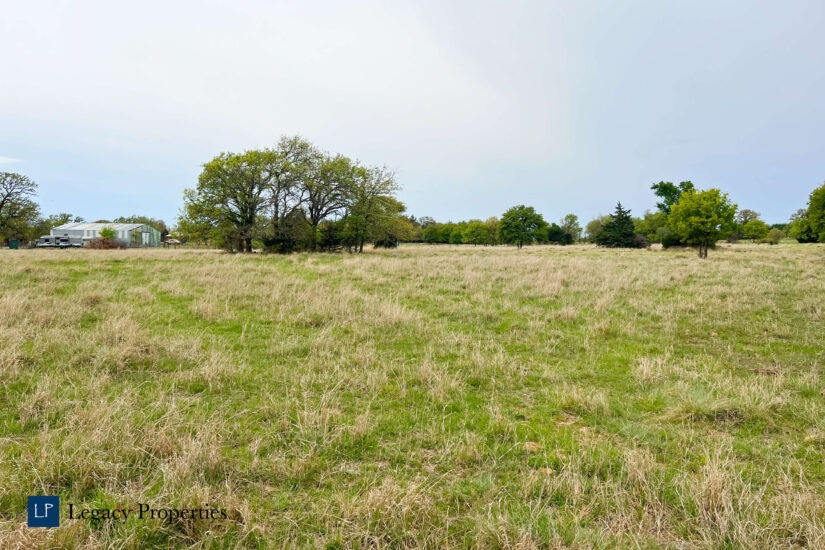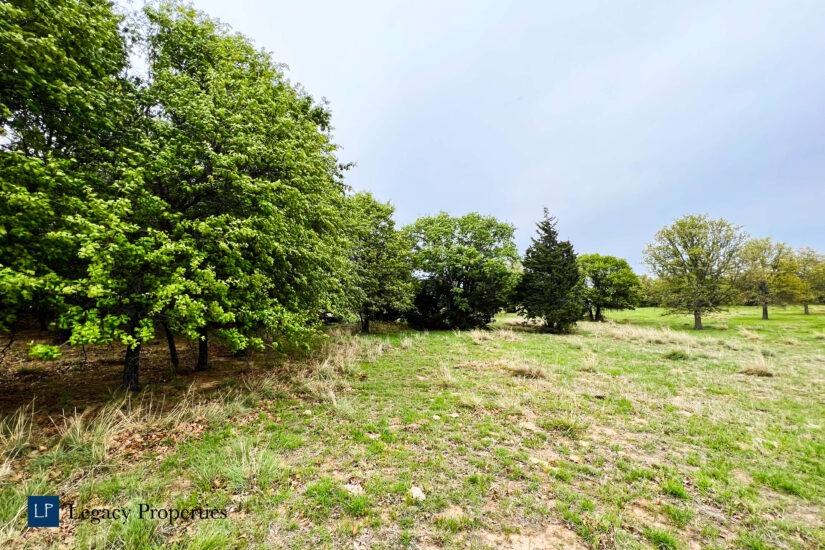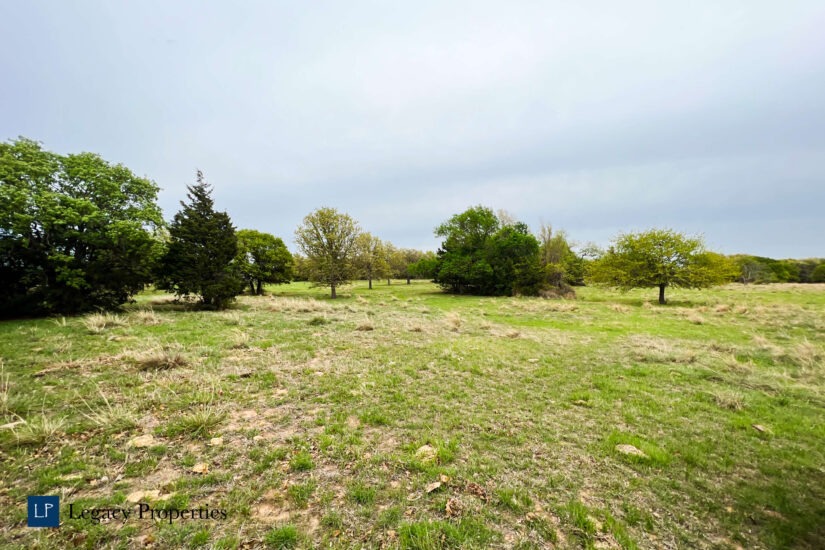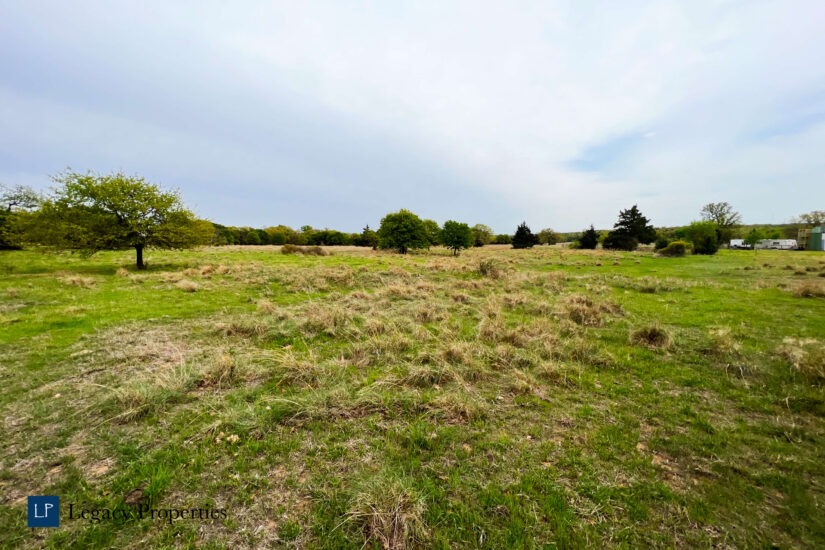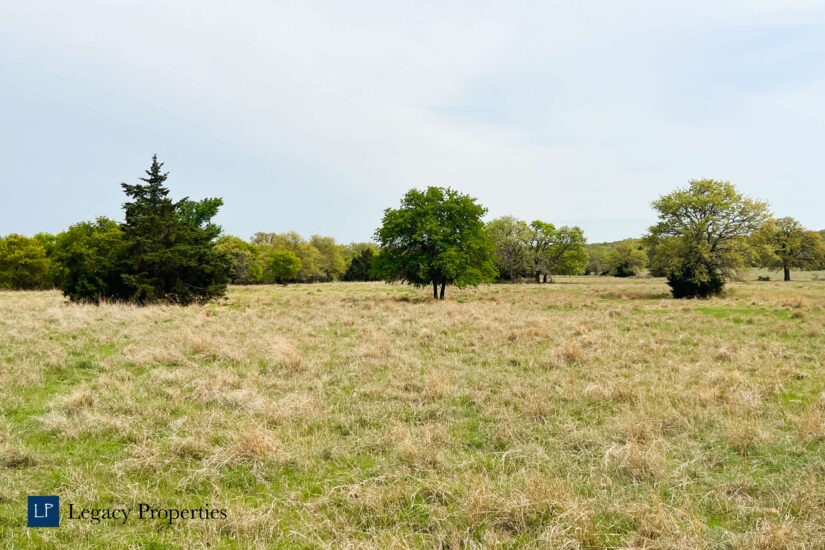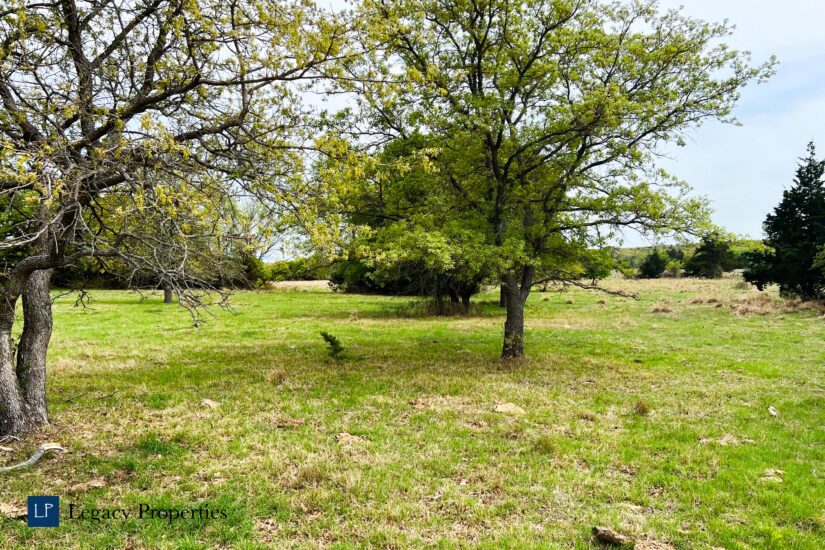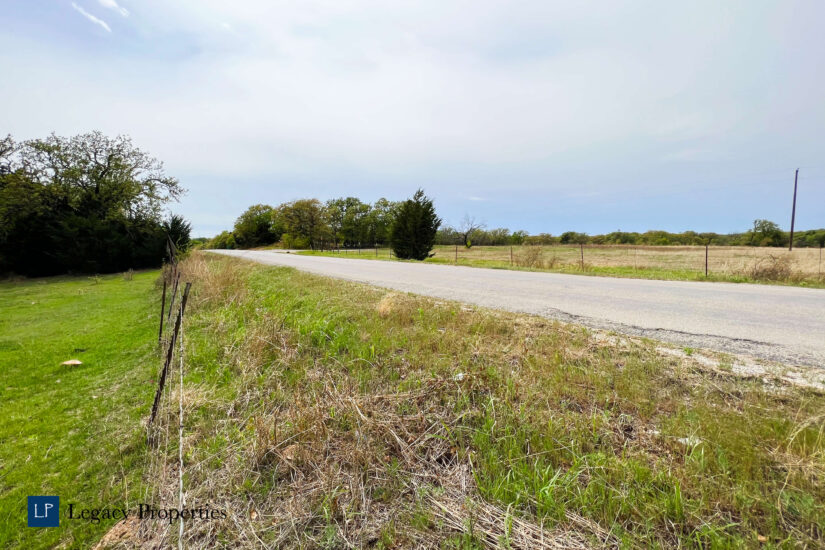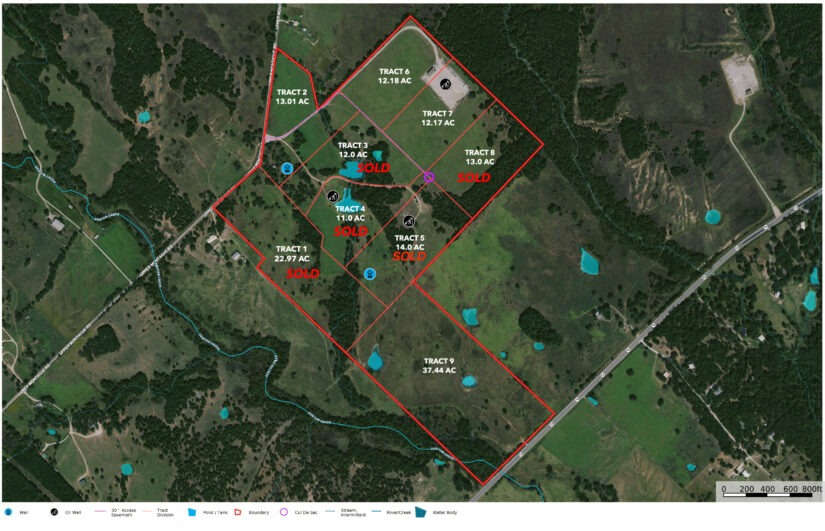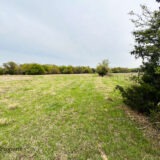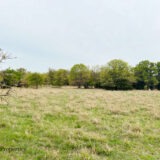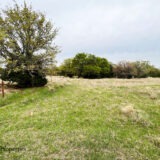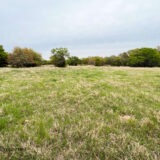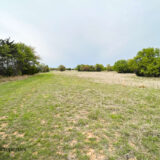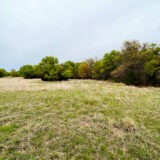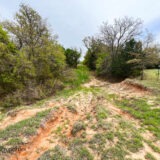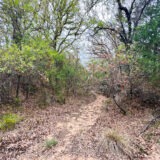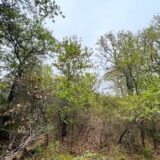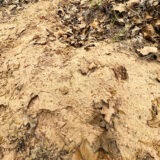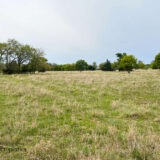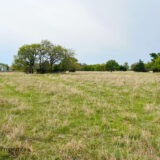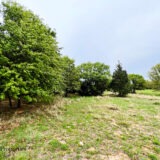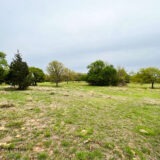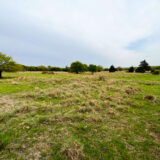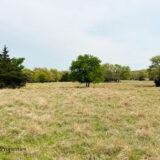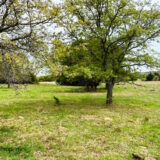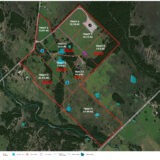 Land / Lot Information
| | |
| --- | --- |
| Address: | Montague County, Texas |
| Acres: | 22.97 |
| Price per Acre: | $16,500 |
| Access: | Paved Road |
| Utilities: | Electricity |
| Wildlife: | Whitetail Deer |
| Waterfront: | Creek Wash |
Downloads
Description
Beautiful acreage in scenic Montague County, TX, located just three miles north of Bowie on Upper Montague Rd.!  These tracts of land are being offered out of a 147 acre larger ranch, which has paved road frontage to the entrance gate.  Ground water is considered to be shallow at around 150-180 ft depth, making these wonderful tracts to build a home! The land is native pasture, with thick grasses and scattered post oaks; some tracts have established coastal.  Whitetail deer are plentiful in this area and have track prints going through the property. The terrain across the whole ranch has 50′ of topography change across it. 
6 of the 8 tracts have been sold, only two remain!!! All remaining tracts have direct access to electricity. Here are details of the available tracts:
TRACT 2: 13.01 acres, old abandoned home (no value), water well already in place, tract is divided into two pastures by the graveled easement road to the other tracts, making a really nice separate 5 acre coastal field along Upper Montague Rd that would be perfect to build a house or use to keep horses or livestock; established coastal grass, some really tall post oaks LIST PRICE: $113,838 ($8,750/acre)
TRACT 7: 12.17 acres, around 7 acres of older coastal pasture, some trees in the back, accessed by "Legacy Lane" a permitted graveled private easement road, shares an EOG pad site with Tract VI; LIST PRICE: $103,488 ($8,750/acre)
No minerals are owned, so none will convey. Deed restricted against trailers or manufactured homes. The land is in Bowie ISD.
****Pictures posted are for Tract 1 only.
Contact Agent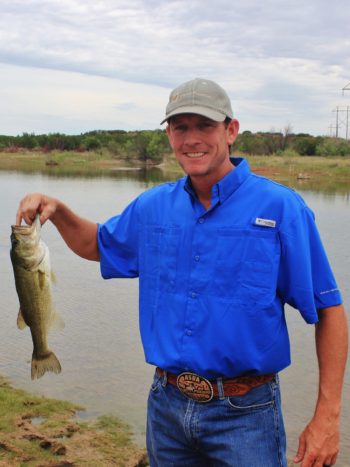 Send an email using the form below.