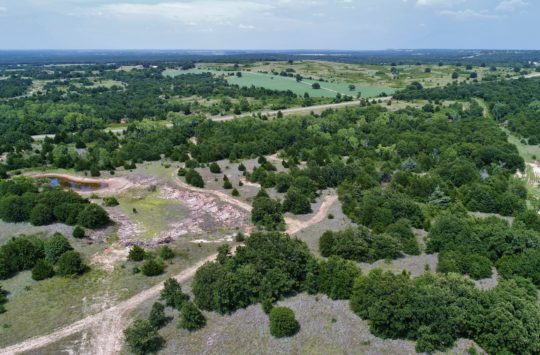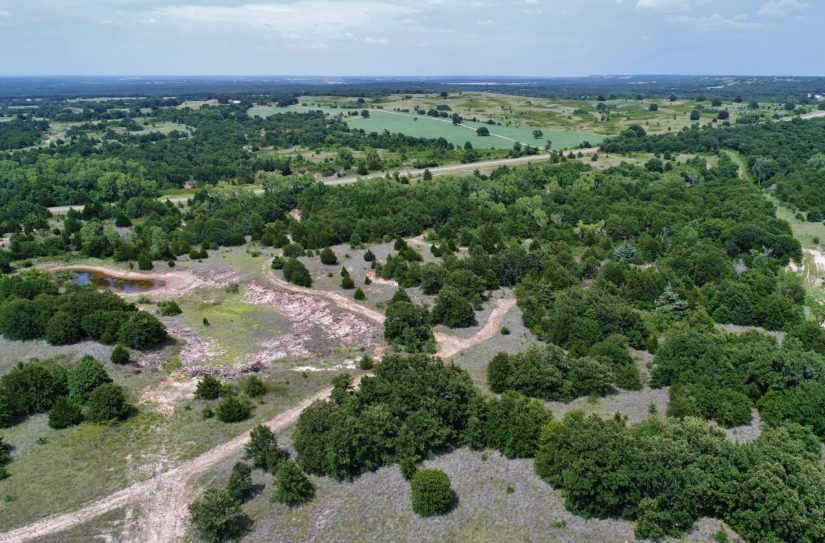 Located at the northern tip of the North Texas Hill Country along the Red River valley, Montague County lays at the cusp of the the north Dallas/Denton growth expansion.  With diverse landscapes, lots of timber and surface water throughout, the county has much to offer to the land buyer looking to stay within one hour of either Fort Worth or Dallas.
The county seat is in Montague (pop. 304), which is located halfway between the Highway 82 and 287 corridors that bisect the county.  The largest city is Bowie (pop. 5,143), followed by Nocona (2,963), Forestburg (1,191), Saint Jo (1,018) and other rural smaller communities like Sunset, Fruitland, Stoneburg, Capps Corner, Bonita and Spanish Fort.  You will also find communities at Lake Nocona and Lake Amon G. Carter, both of which are open to the public.
Montague County has experienced new growth in recent years, including several vineyards, art galleries, B&Bs, downtown revitalization, museums and community events.  Walking hand and hand with this growth is a strong land market across all the above referenced communities, with the areas closer to the metroplex commanding higher prices than those further away.  This county is as varied as most North Texas counties, with gentle rolling grasslands and mesquite pastures on the west side to more dramatic hills with live creeks and dense oak tree forested areas on the east.  About half of the county lies in the Trinity Aquifer, so ground water is available; water wells must be permitted in this county.
Hunting is excellent here for whitetail deer, Rio Grande turkey and feral hog.  The scenery can be quite breathtaking, and many land owners enjoy the views as much as chasing game.  There is very little farm land, so wildlife feed mostly through native browse and tree fruit.  The county rainfall average is 35″ annually and native vegetation, whether grasses or trees, is generally healthy and thick.
Large ranches (1,000+ acres) can still be purchased in this county, but they are becoming more and more rare.  More common are small tracts of land for sale, under 100 acres in size.  With its close proximity to the metroplex, some people choose Montague County to build new homes and commute back in.