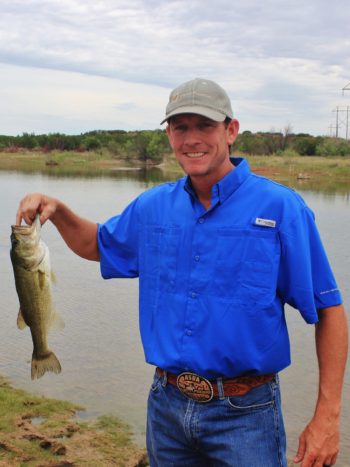 Beau Byars
PROFESSIONAL BACKGROUND
Beau grew up farming and ranching with his father and grandfather in Wilbarger County, Texas, a profession he continued through his mid-twenties.  After Beau graduated school, he spent several years in the PRCA (Professional Rodeo Cowboys Association) as a calf roper.
Beau first obtained a Texas real estate license in 2007, after being involved in the industry as a principal for several years through ranching and rental investments.  That hat fit well, and he's been in real estate sales ever since.  A year later after getting his license, he co-founded River Creek Land Sales with Benjamin Belew, which exclusively sold farm and ranch properties.  In 2016, the main office was moved from Vernon to Wichita Falls and the company was renamed and rebranded as Legacy Properties.  Beau currently manages this Wichita Falls office.
Beau loves focusing on the sale of farm and ranch properties because it brings together his background and core passions.  He feels blessed every day he get to wake up and head to his office, the beautiful North Texas countryside!
PERSONAL BACKGROUND
Beau grew up in Vernon, Texas, with his parents and two sisters, being a fifth generation resident of Wilbarger County. He currently resides in Wichita Falls with his wife Trish and two sons – Carter (8) and Griffin (3).  Trish owns and operates the Law Office of Trish Byars, located in the First Texas Building in downtown Wichita Falls.