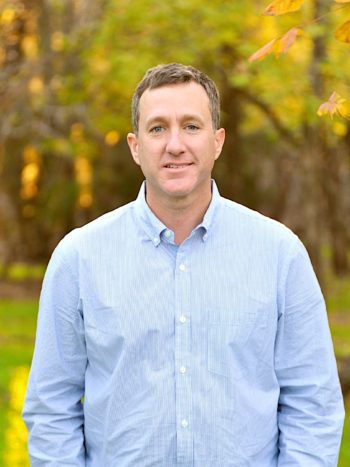 Benjamin Belew
PROFESSIONAL BACKGROUND
Benjamin has sold real estate since 2006, when he first received an agent license.  In 2009, he obtained broker licenses in both Texas and Oklahoma.  Together with Beau Byars, Benjamin co-founded River Creek Land Sales (RCLS) in 2008, which exclusively sold farm and ranch properties.  RCLS sold land from Dallas/Fort Worth all the way out to Pecos, Texas until 2016, when the company was renamed and rebranded as Legacy Properties.  At this time, the main office was moved from Vernon to Wichita Falls, but Benjamin continues to manage the Vernon office today.
Now in his thirteenth year of real estate, Benjamin would tell you that he loves this business more today than he did when he first started!  In addition to brokering real estate for clients, he's also bought and sold several ranches, homes, and investment properties himself, so he understands how to improve a property to increase its value, while retaining and/or growing your equity investment in the land.  Benjamin also has over six years' experience in banking and insurance, working primarily as a loan officer for a community bank.
PERSONAL BACKGROUND
Benjamin grew up in Vernon, Texas, a fourth generation resident of Wilbarger County. He was raised farming, ranching, and hunting along the Pease River and Red River valleys in Texas and Oklahoma, in his family's farm operation, which his dad still manages today. Benjamin graduated from Eastern New Mexico University in 2003 with a Bachelor of Arts degree (Religion major, History minor).
He currently lives in his hometown of Vernon with his wife Allison and their five kids – Ellie, Hannah, Carlie, Luke and Asher.