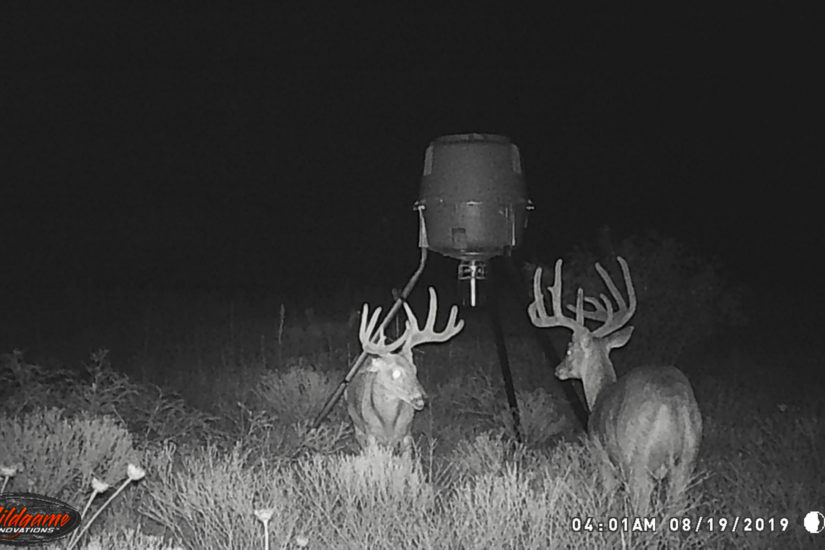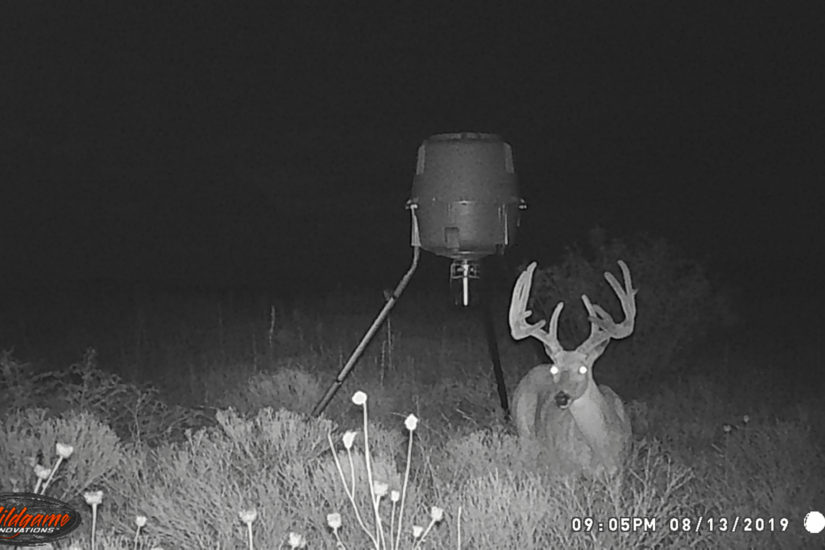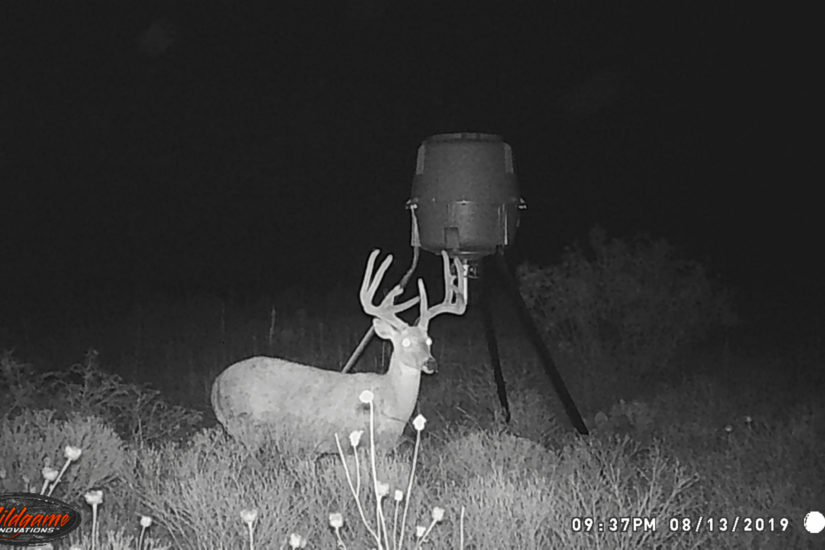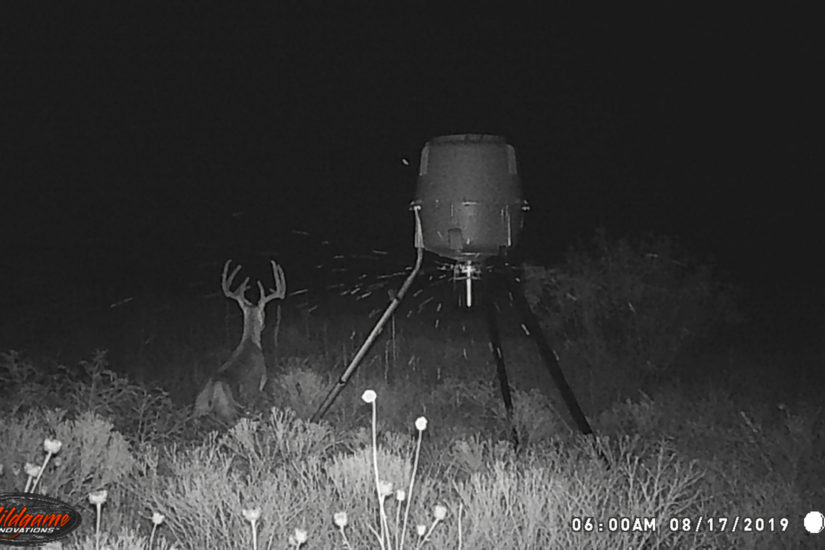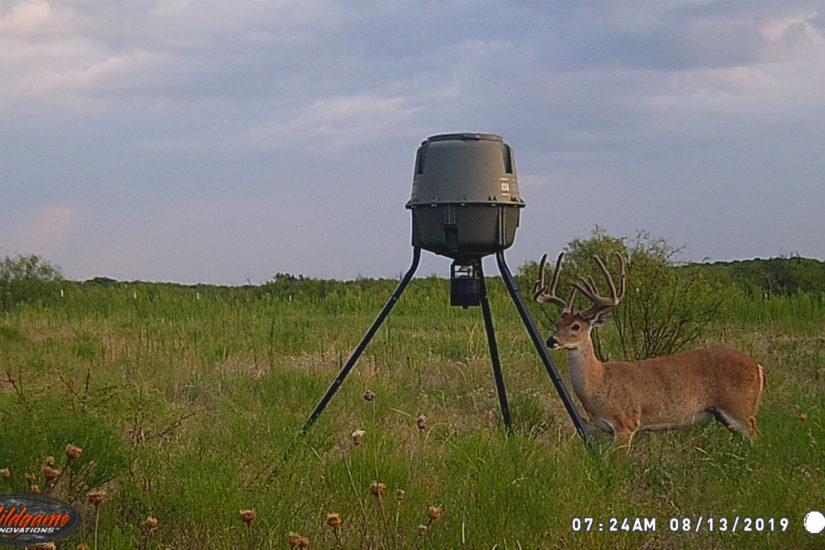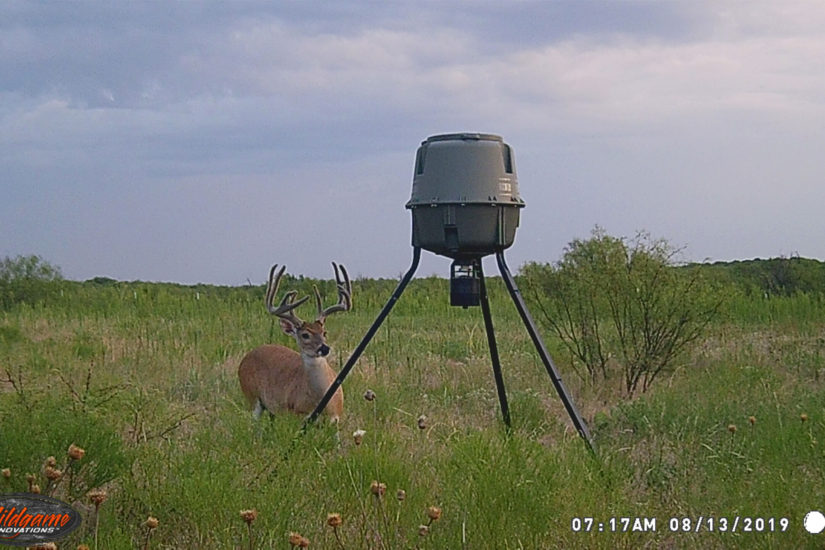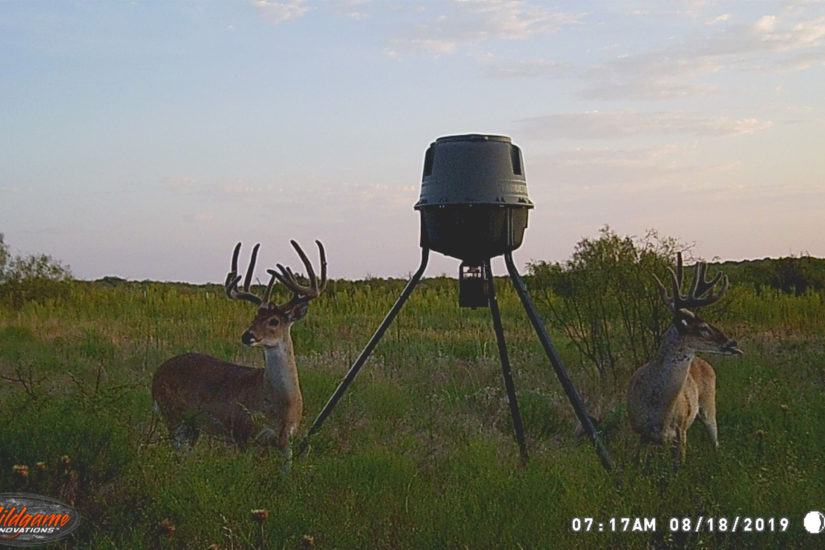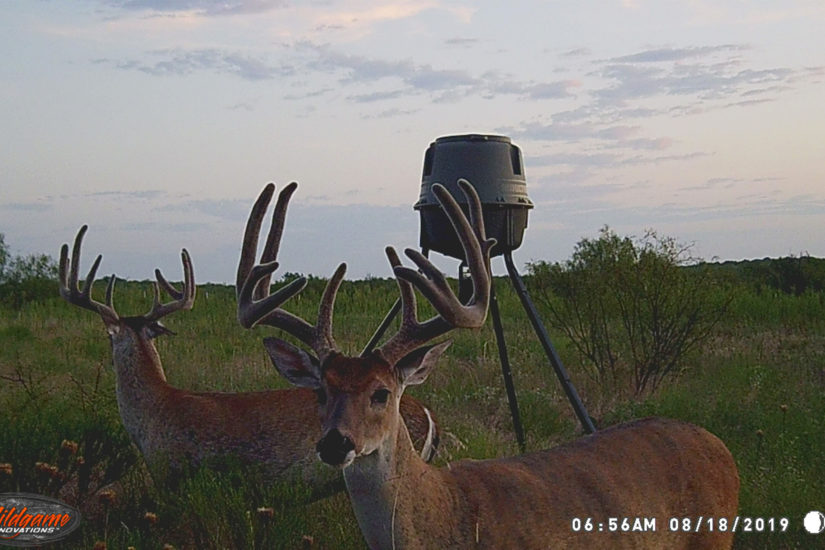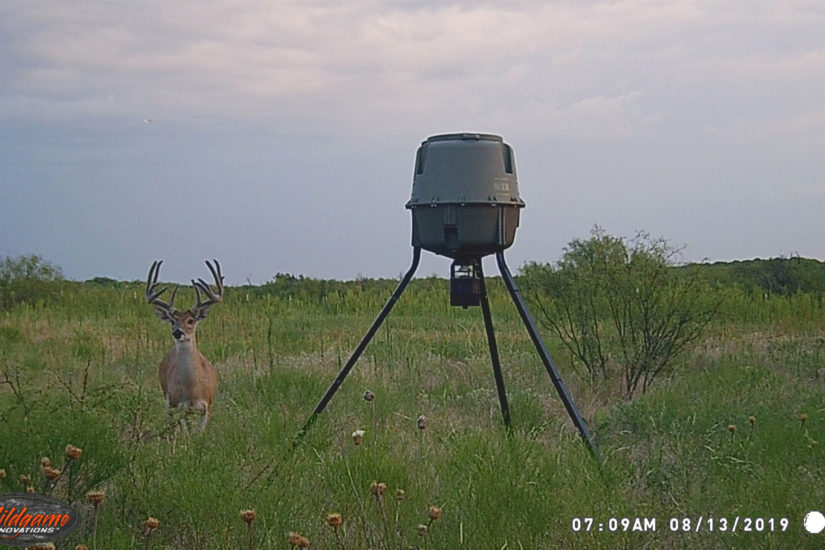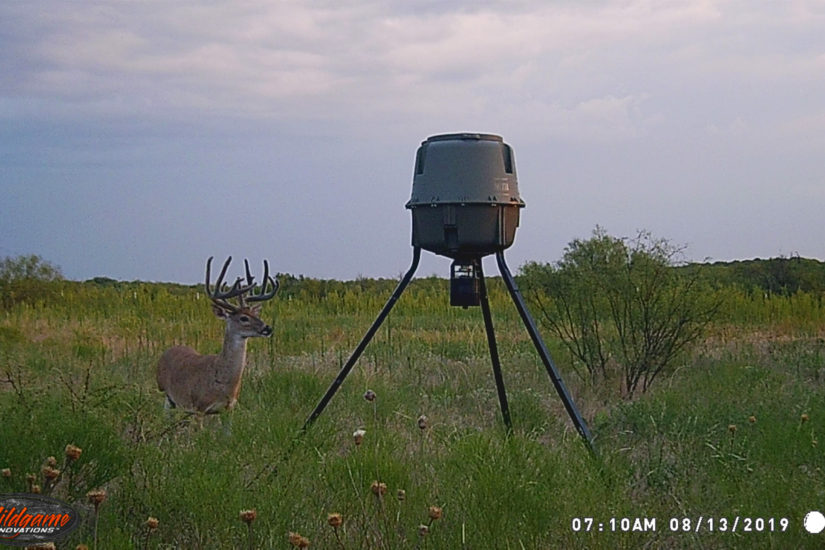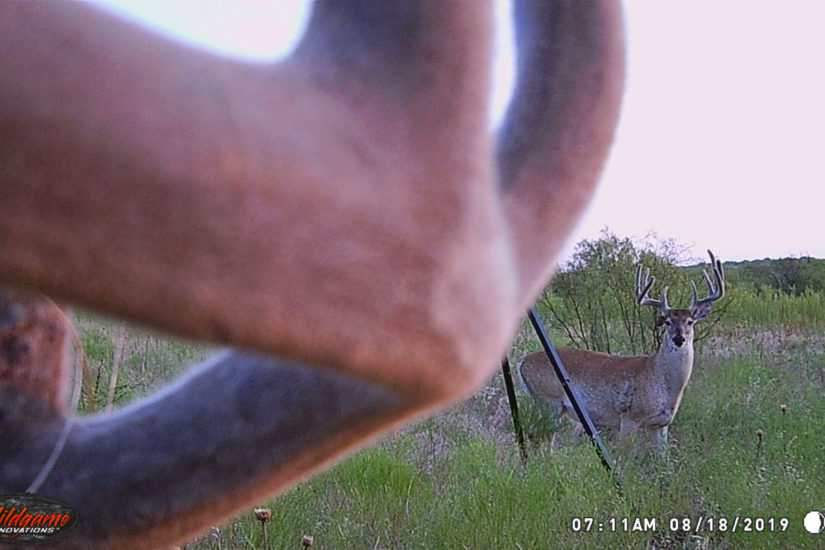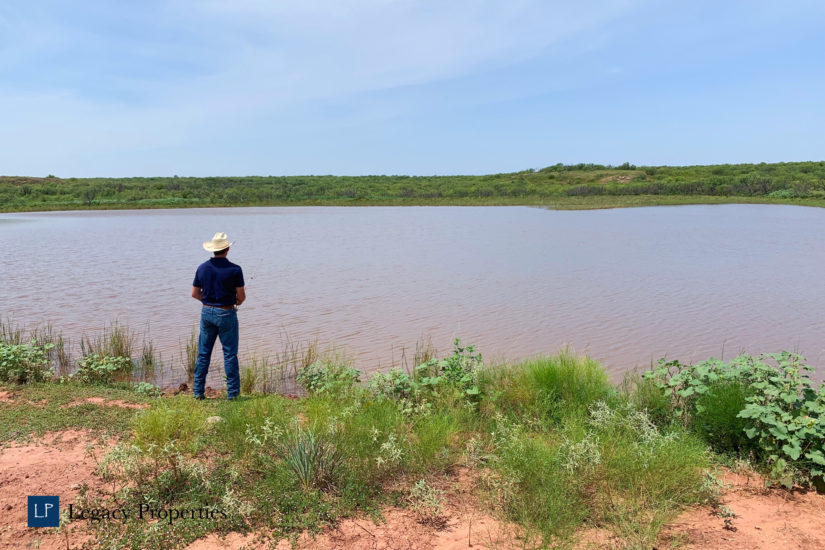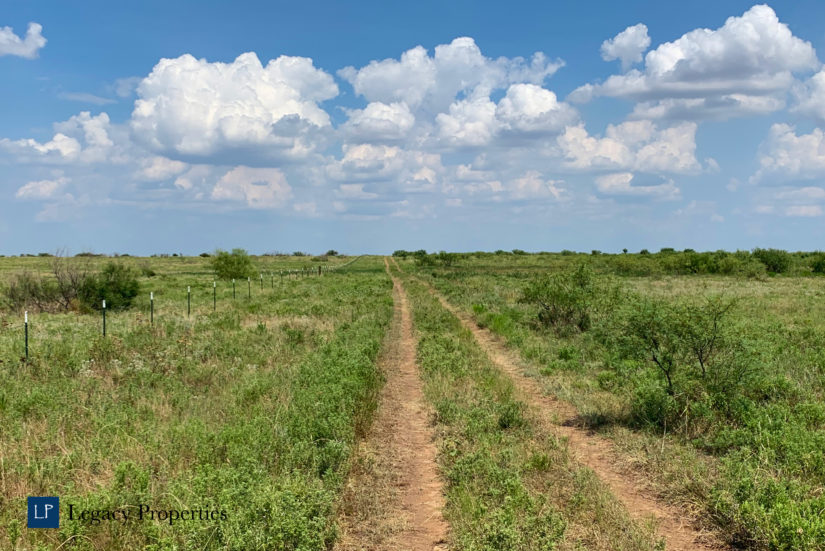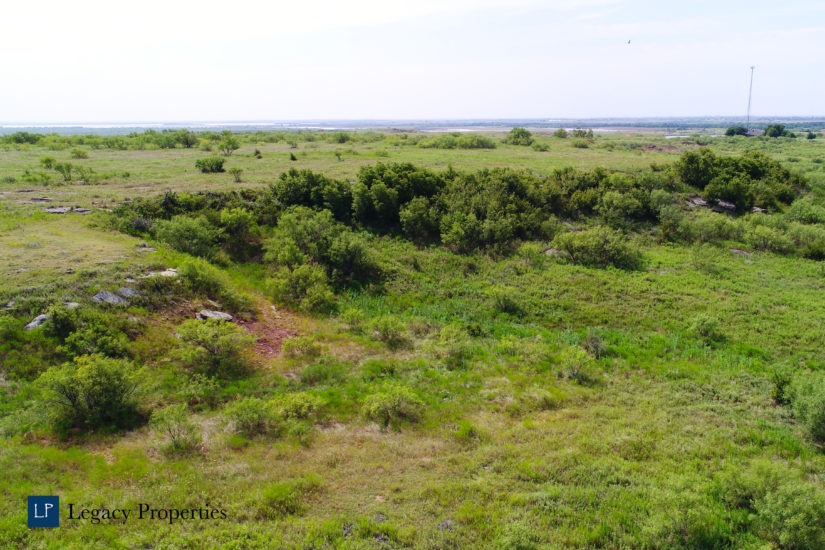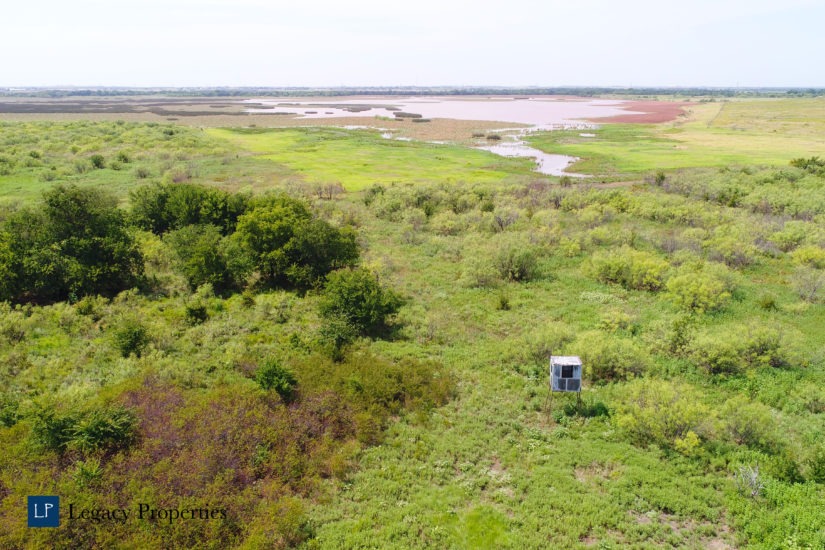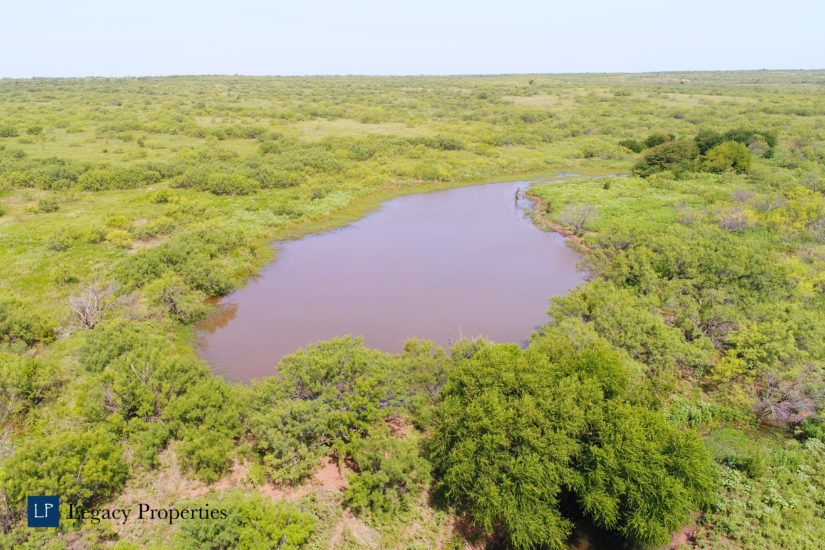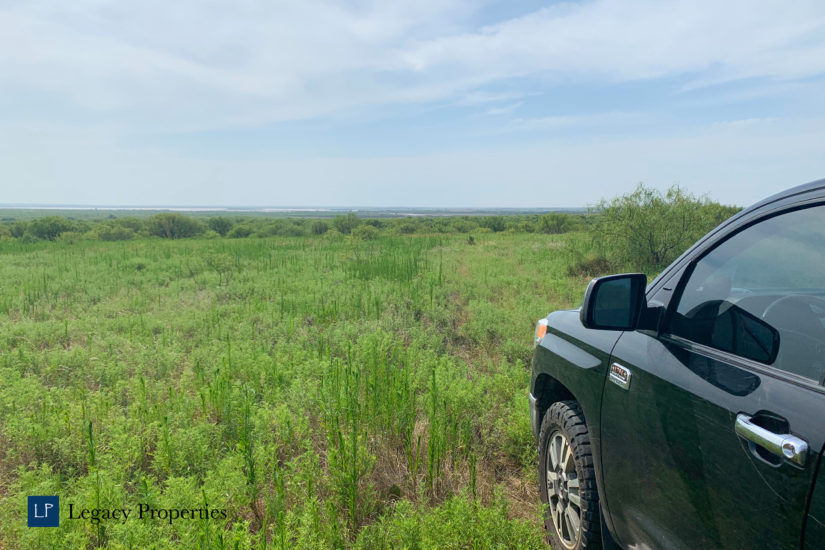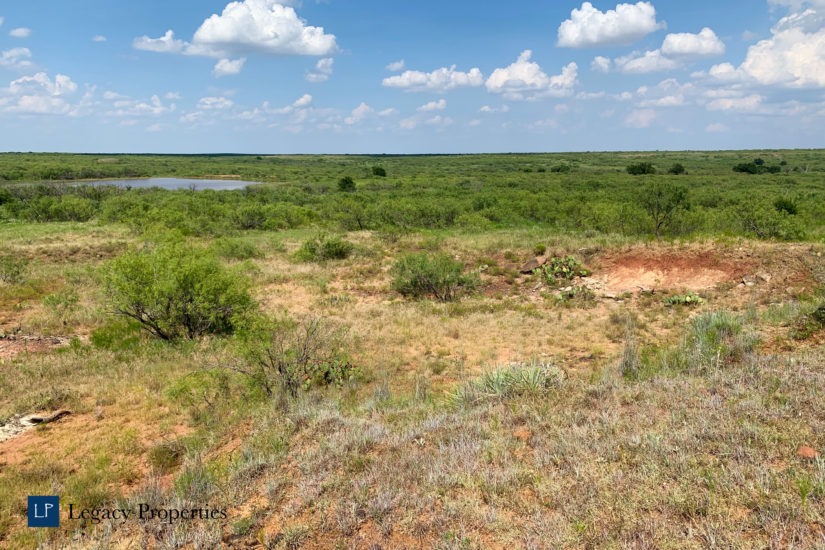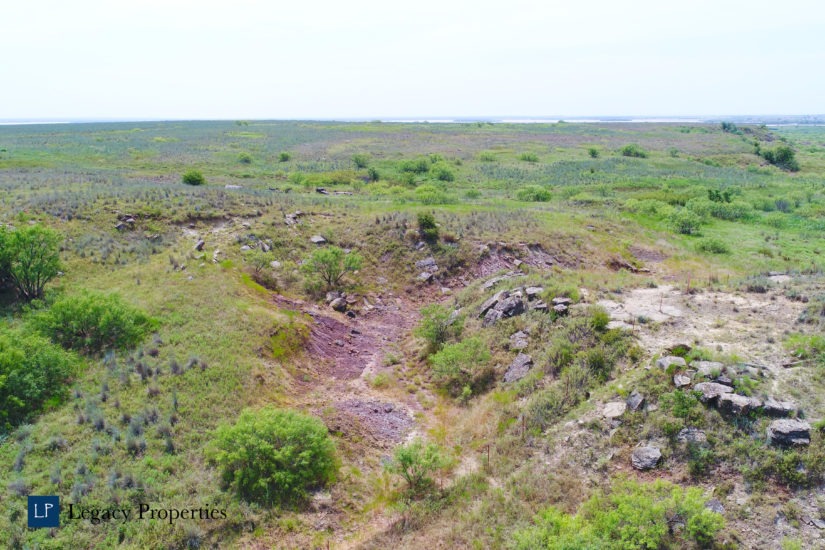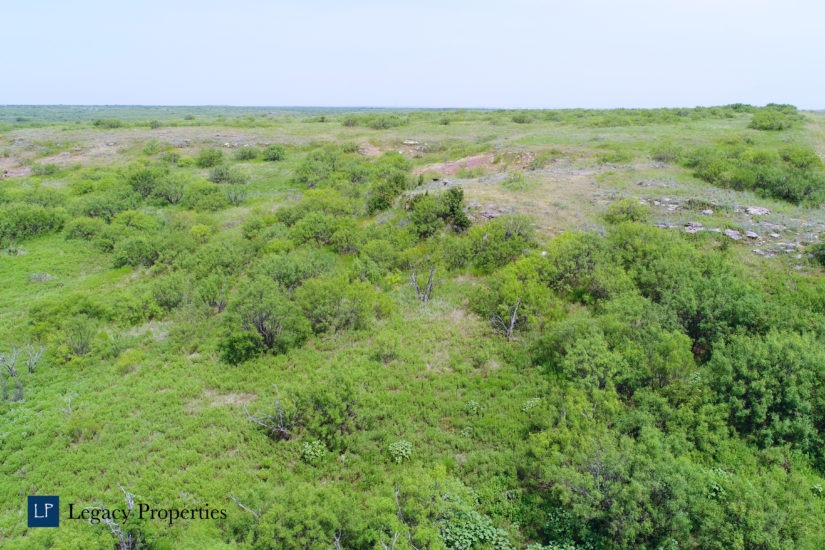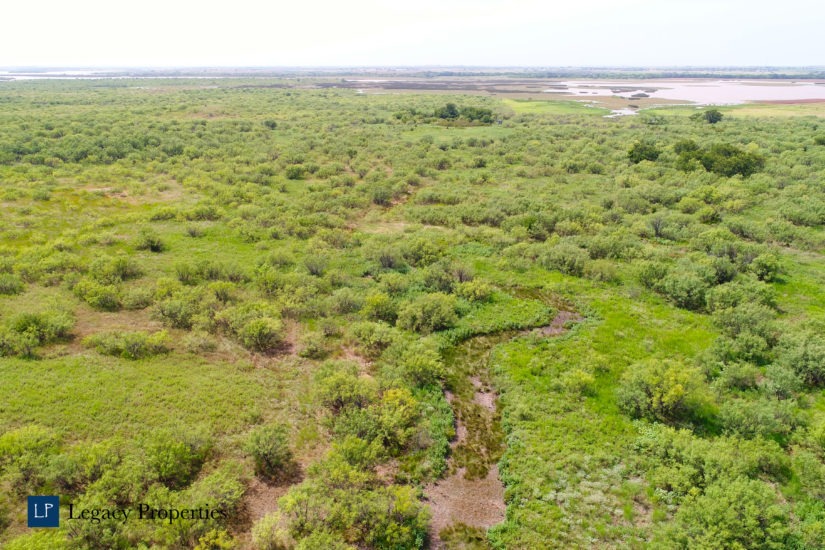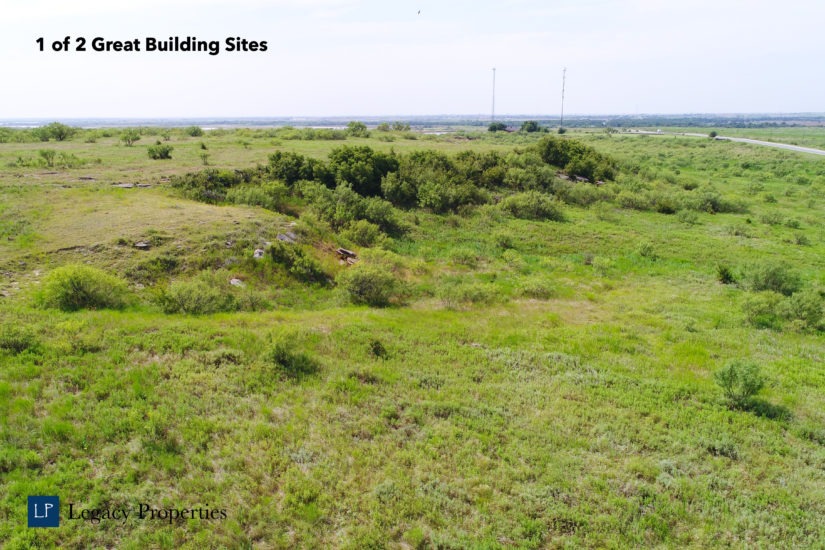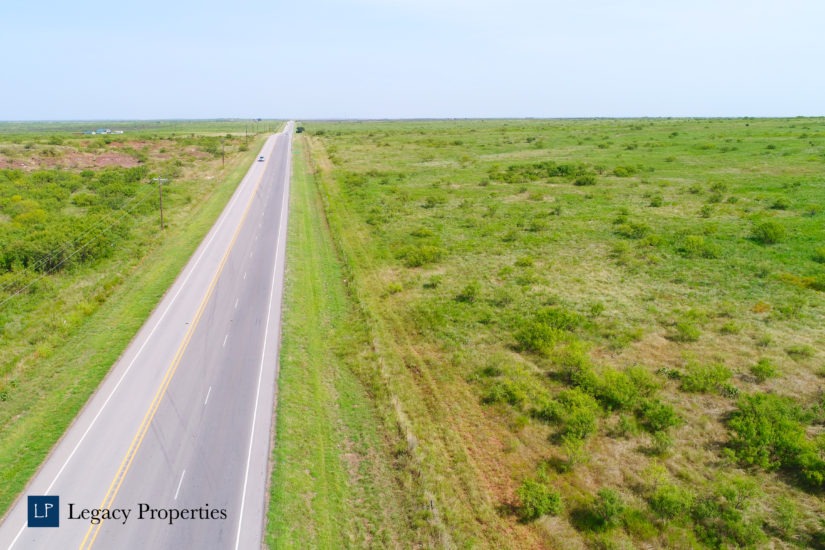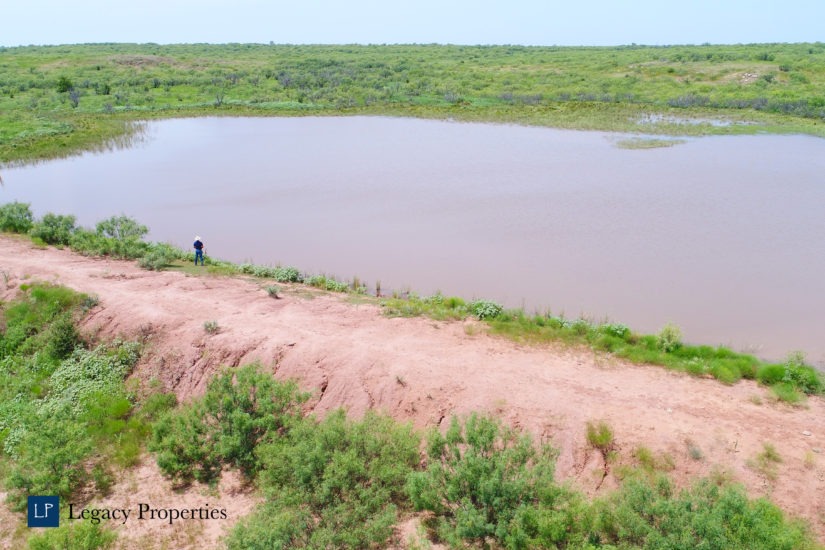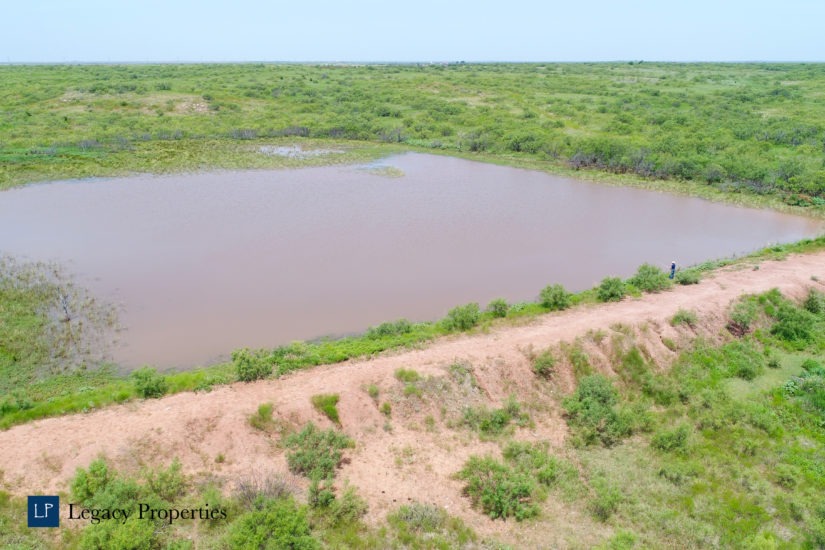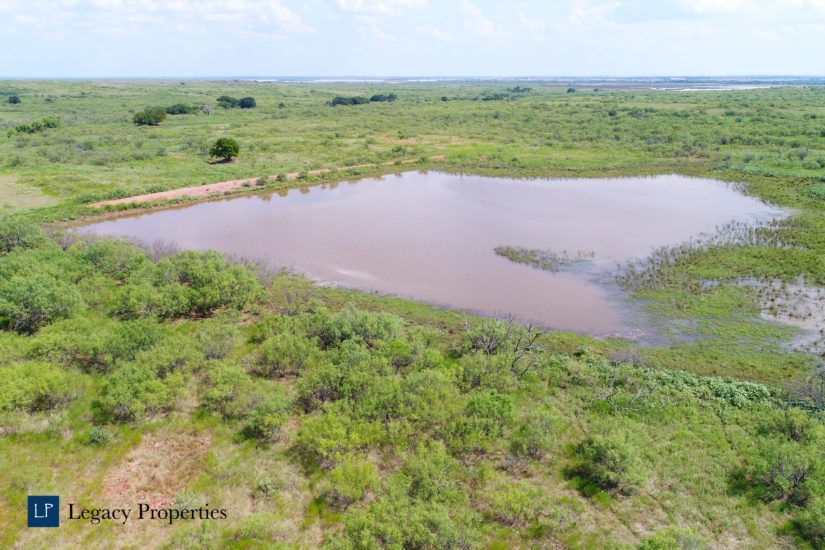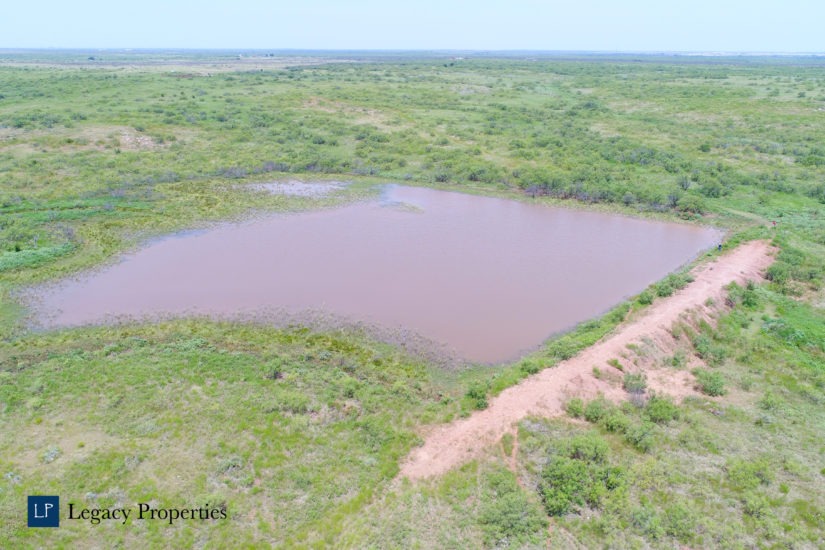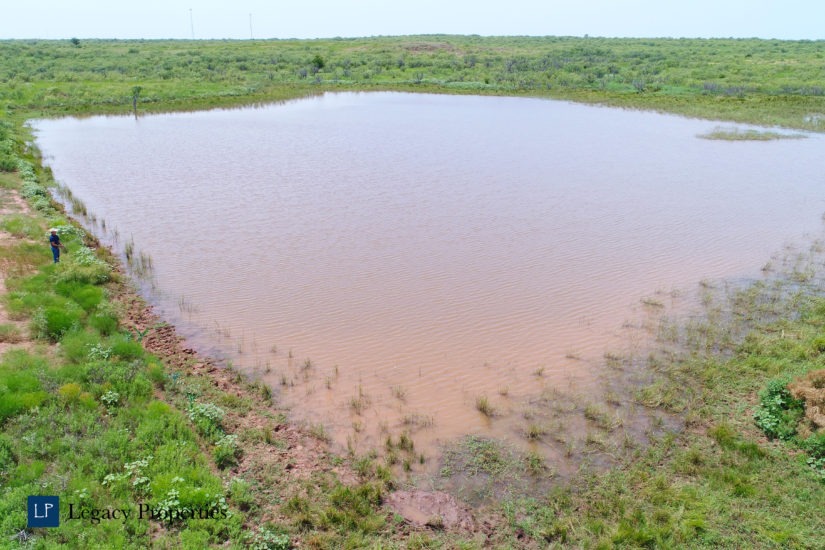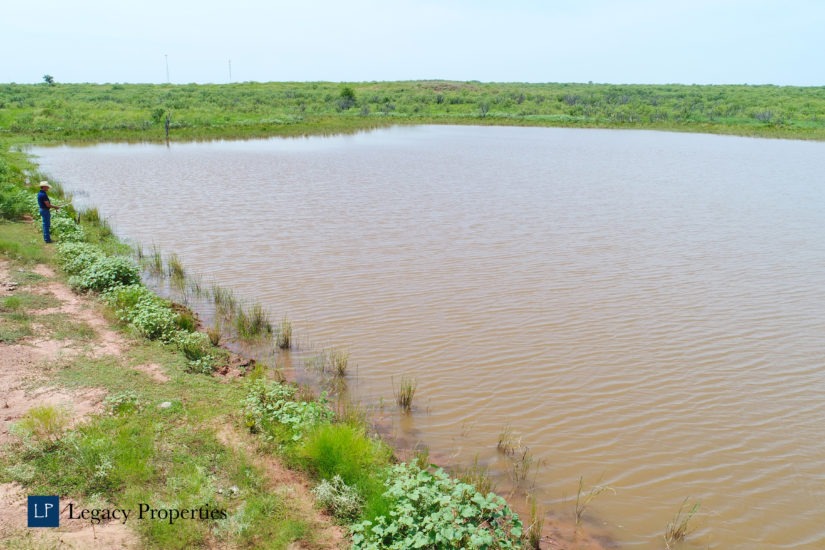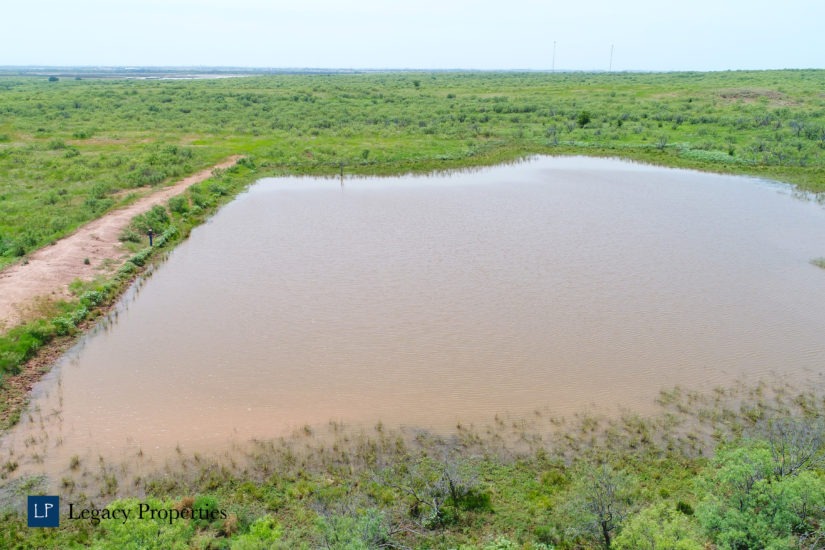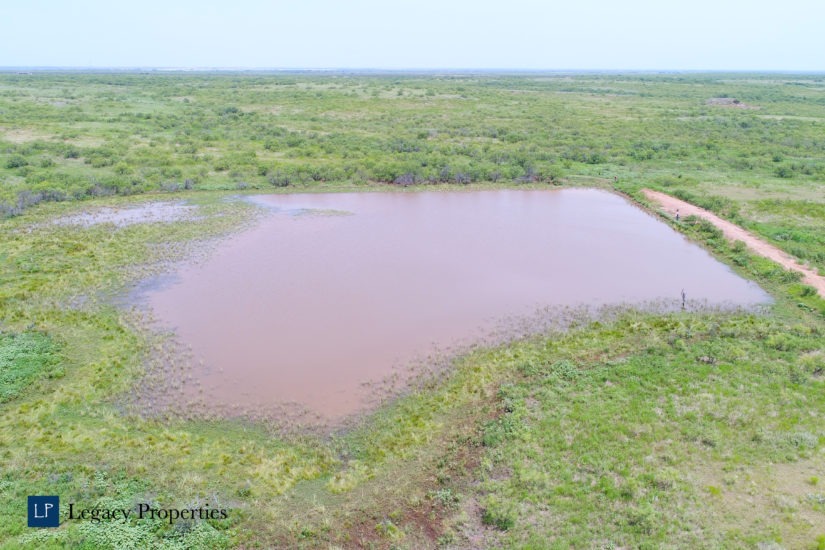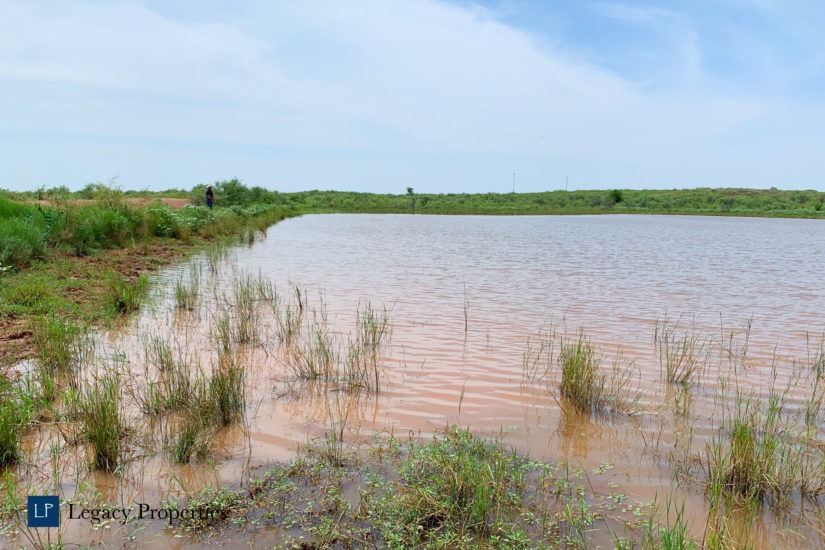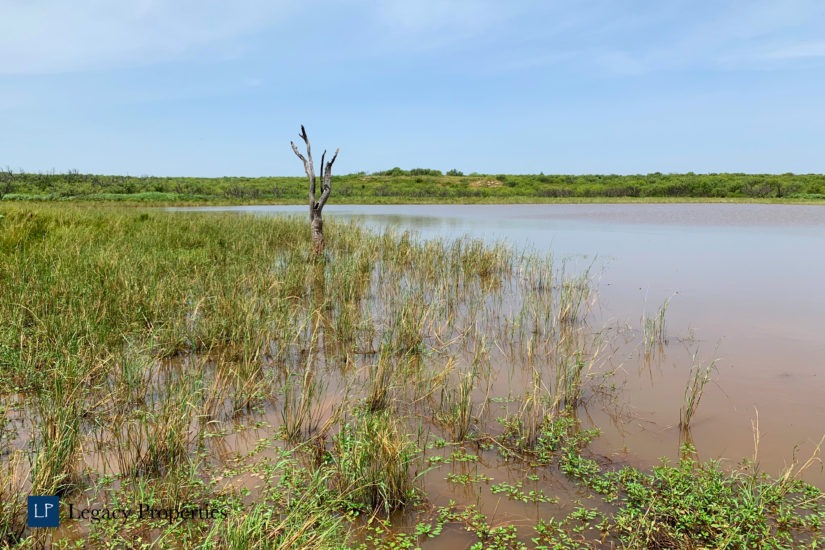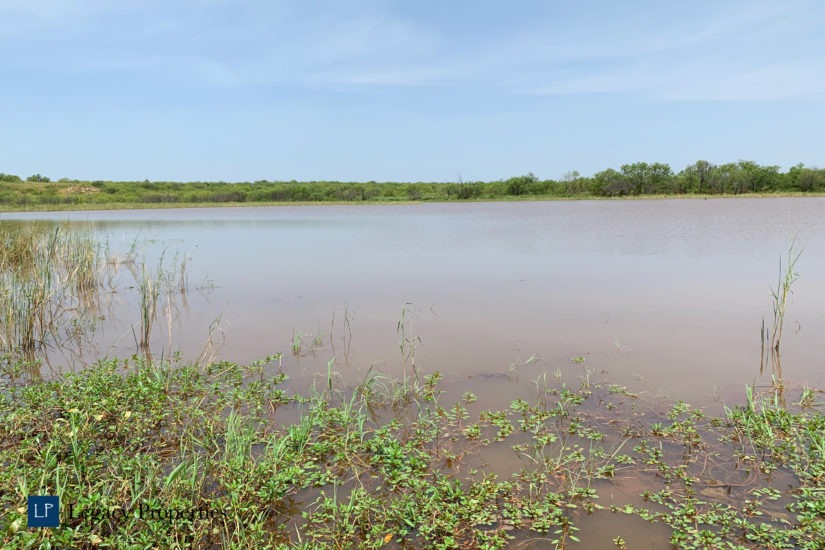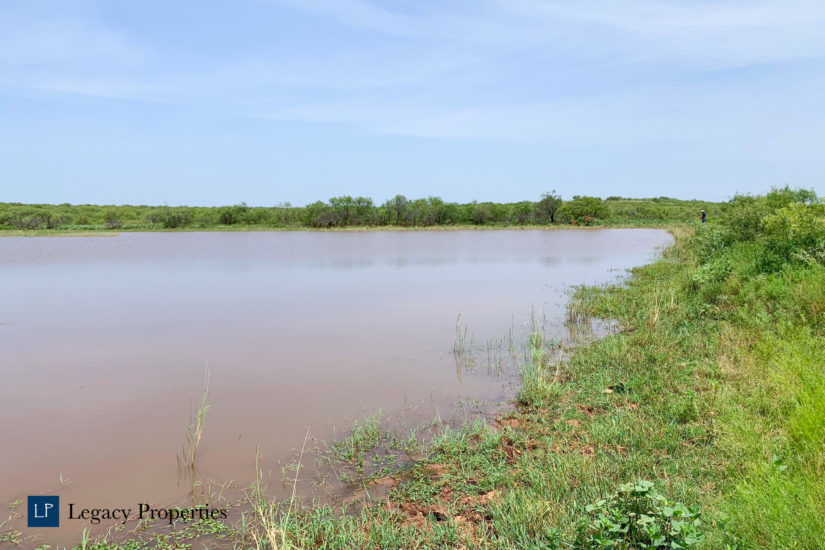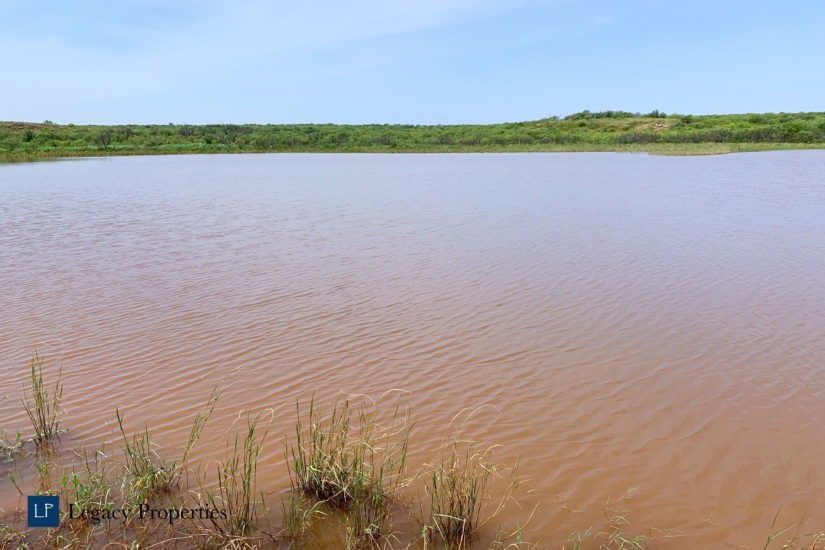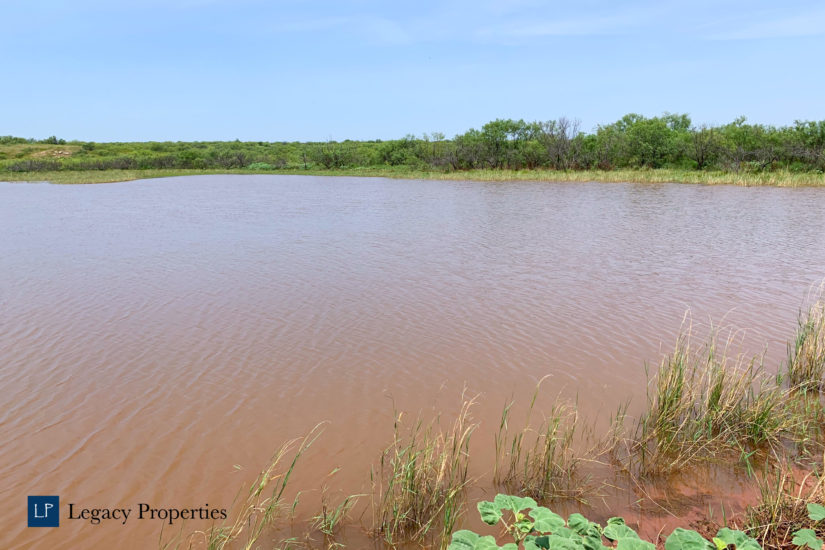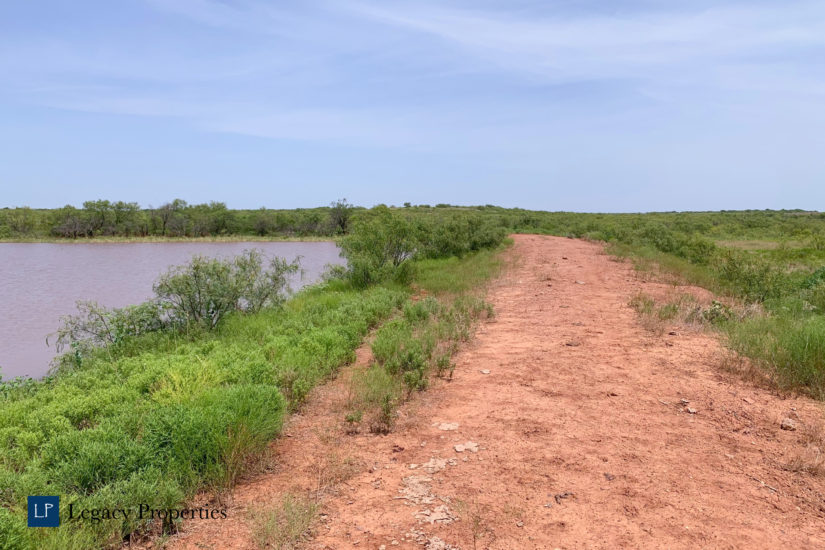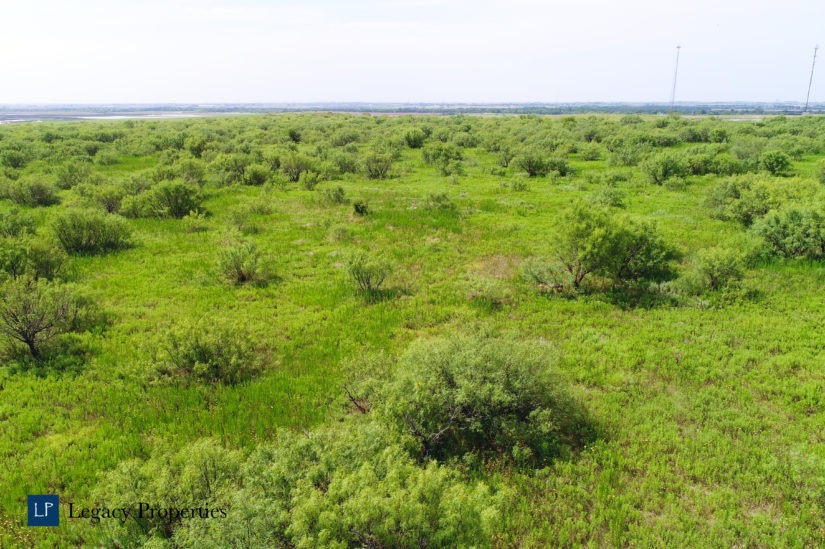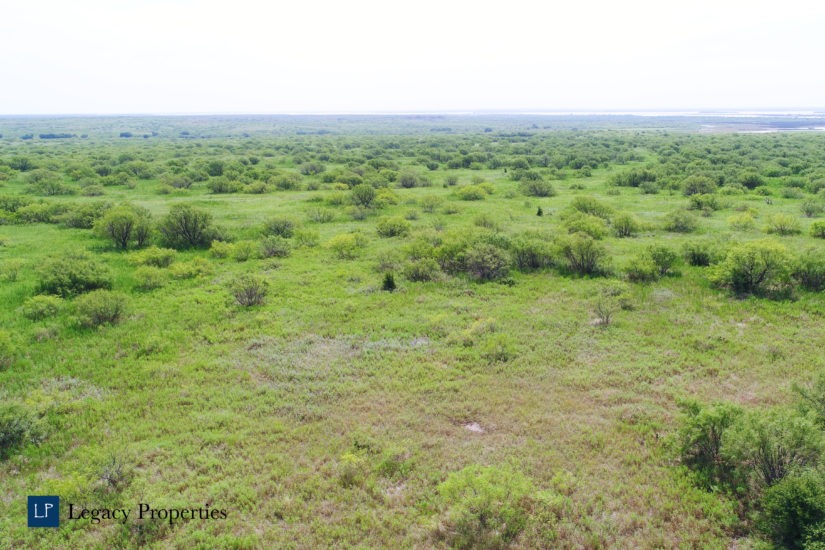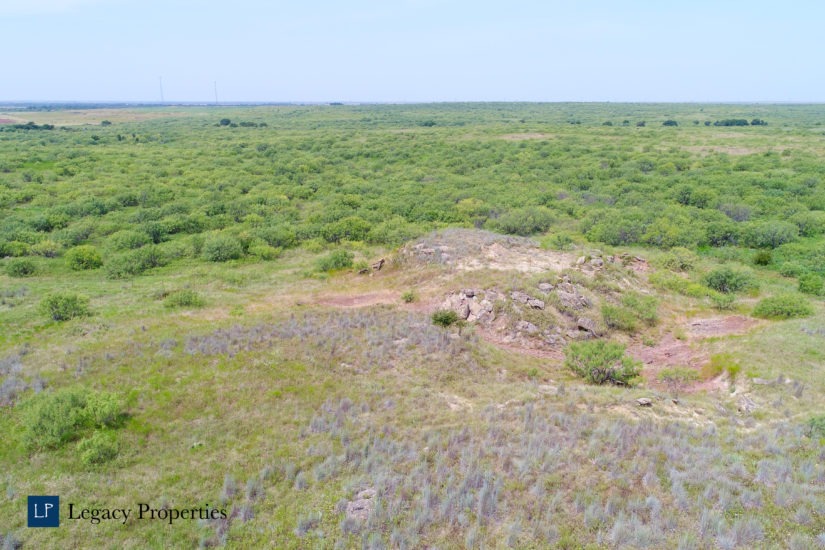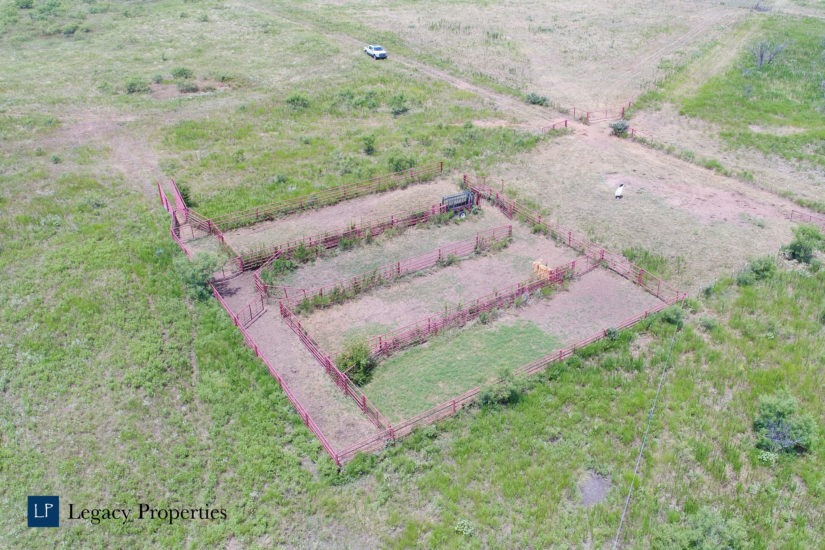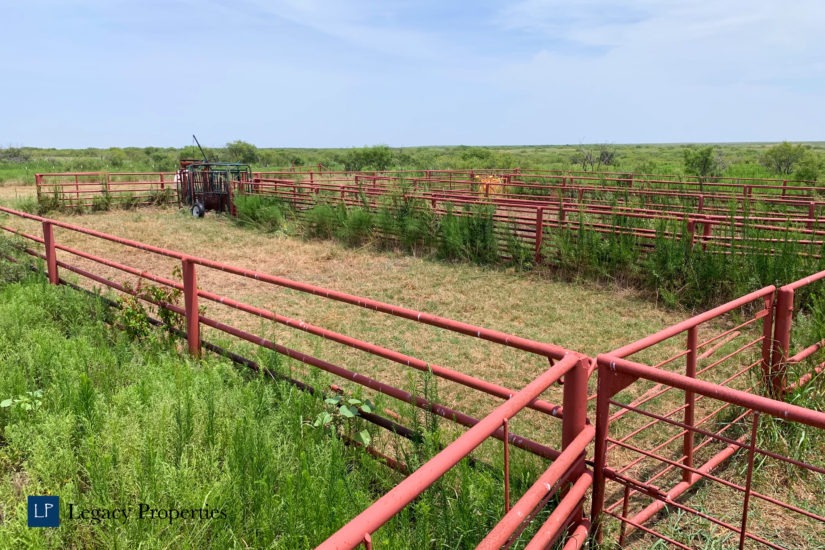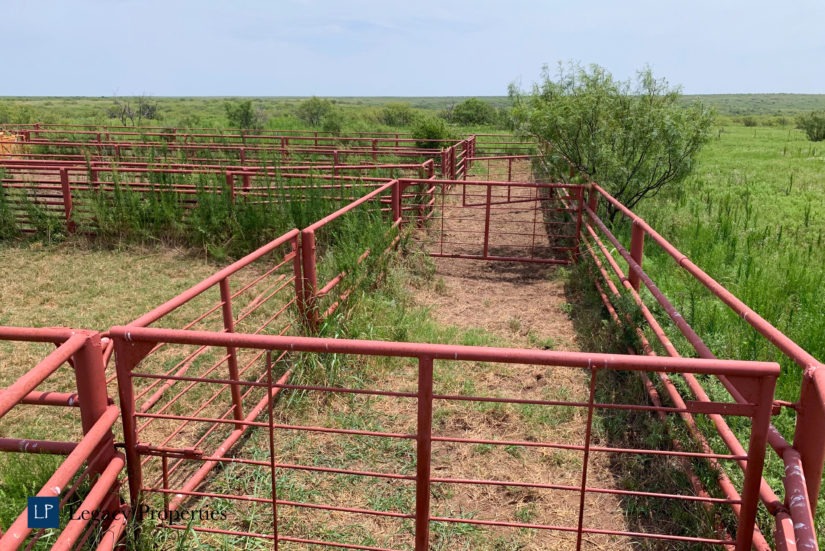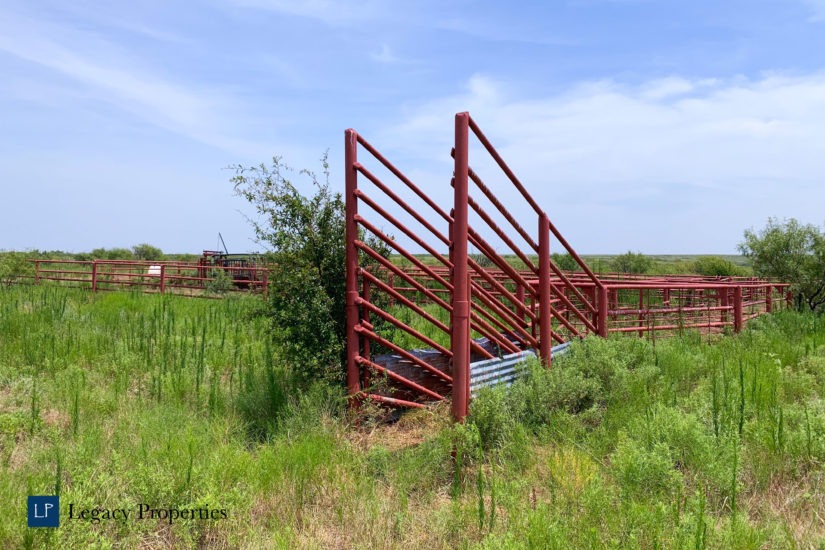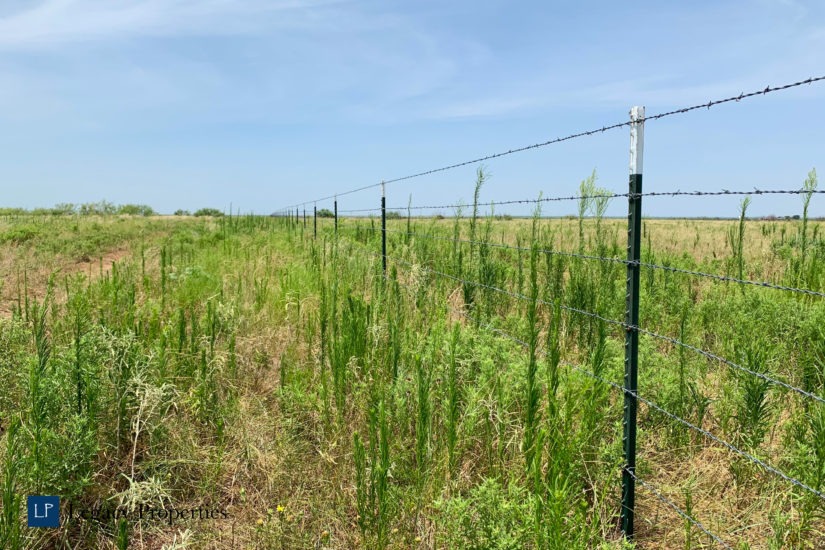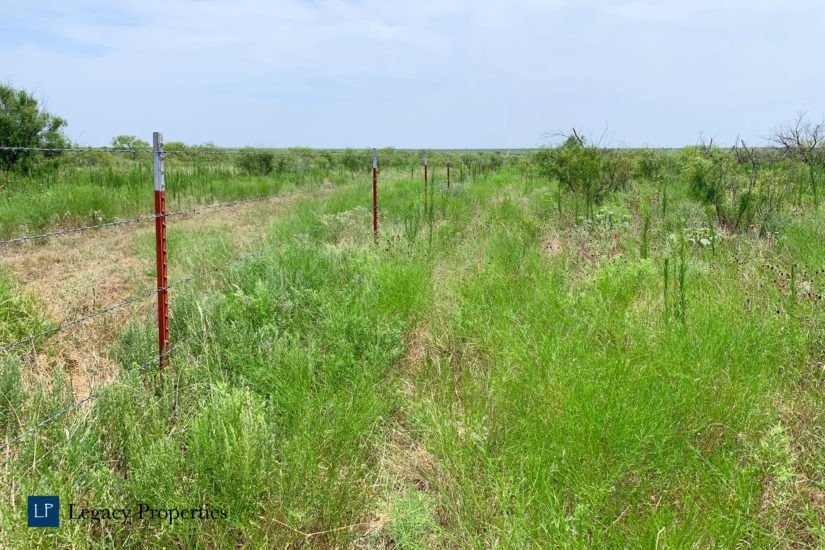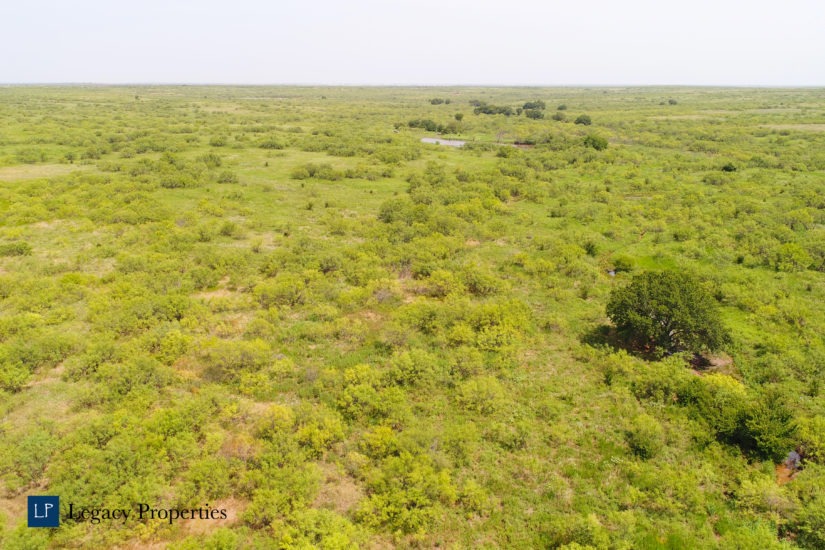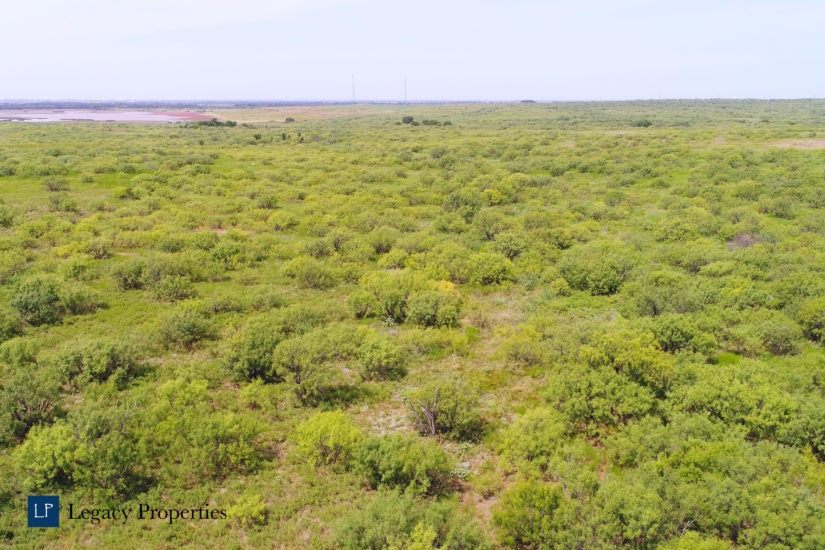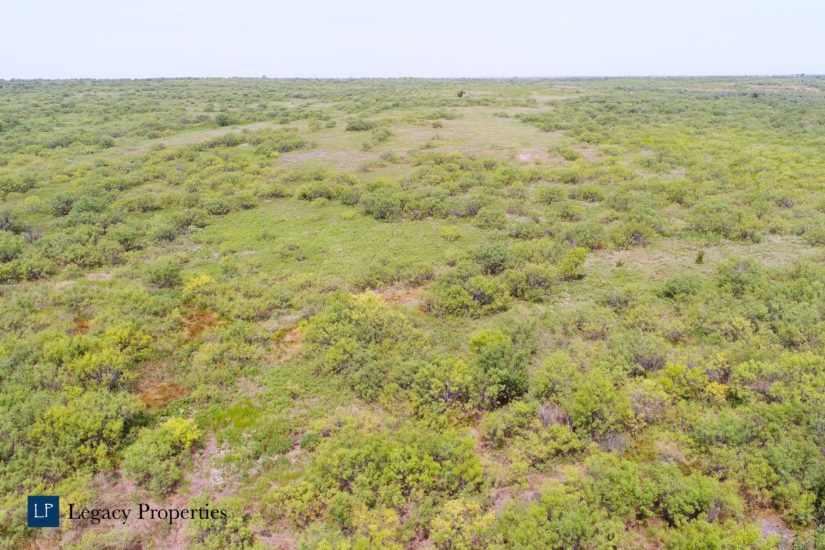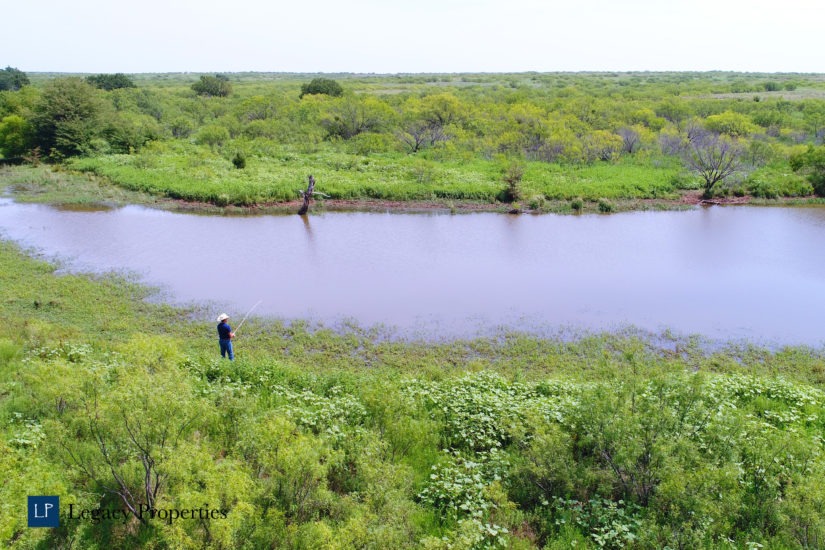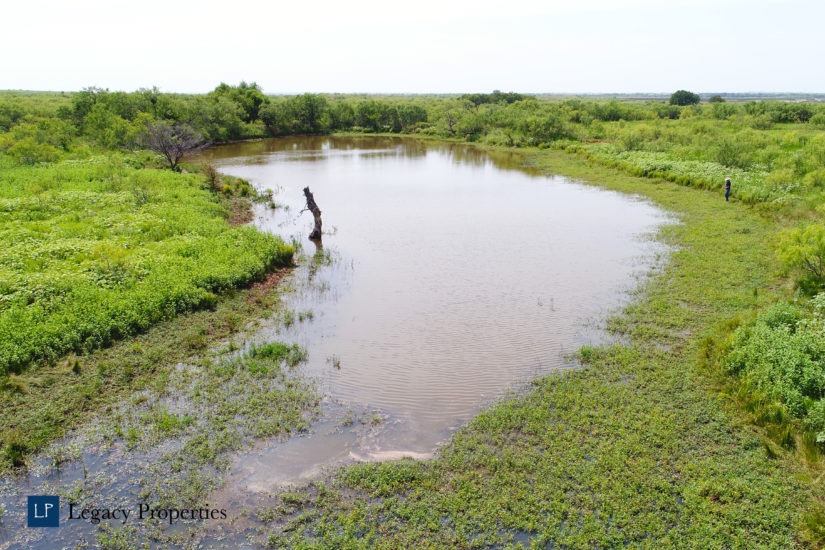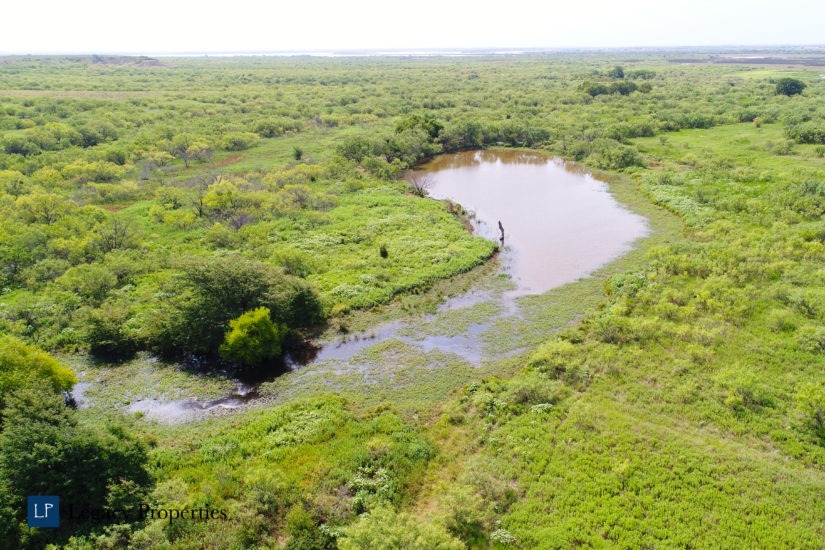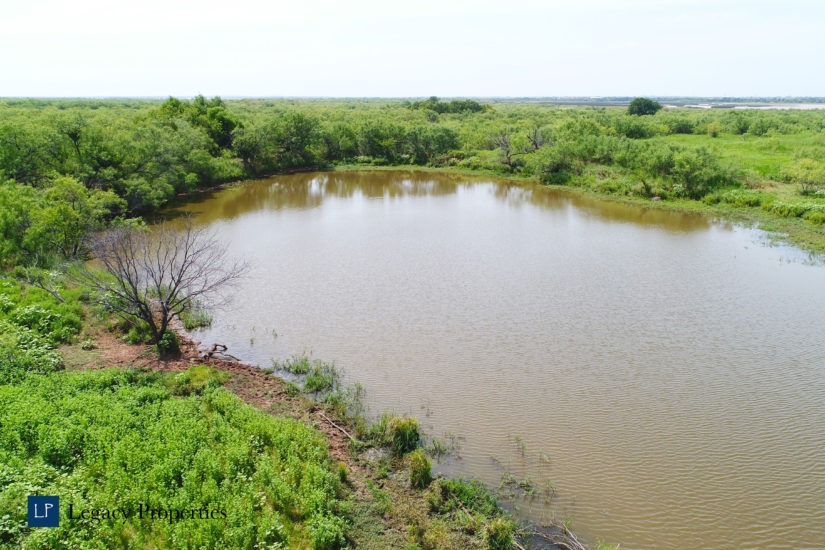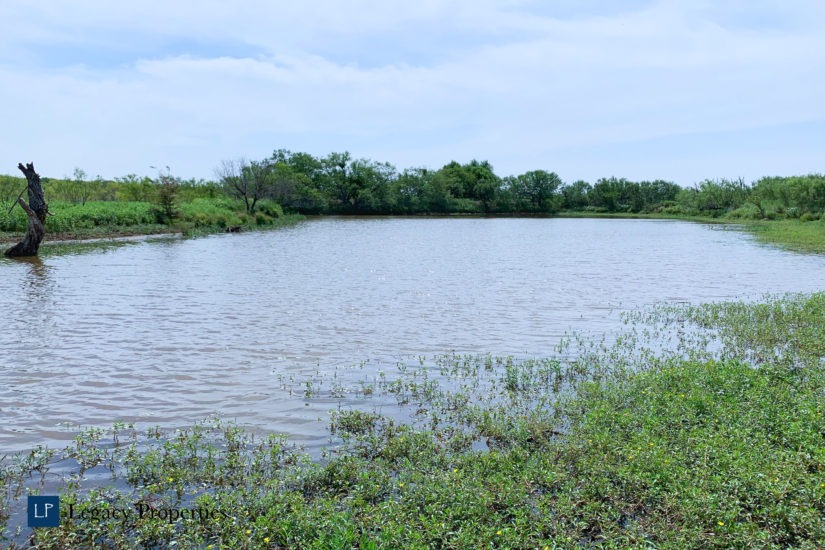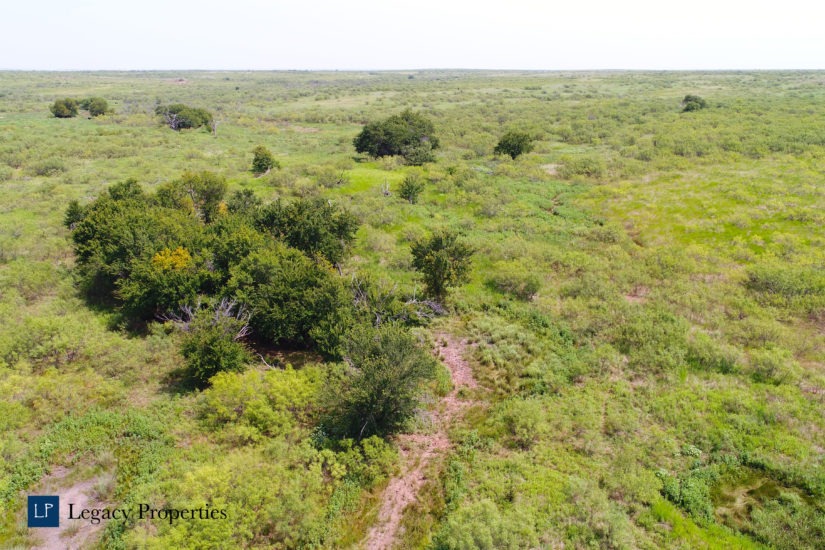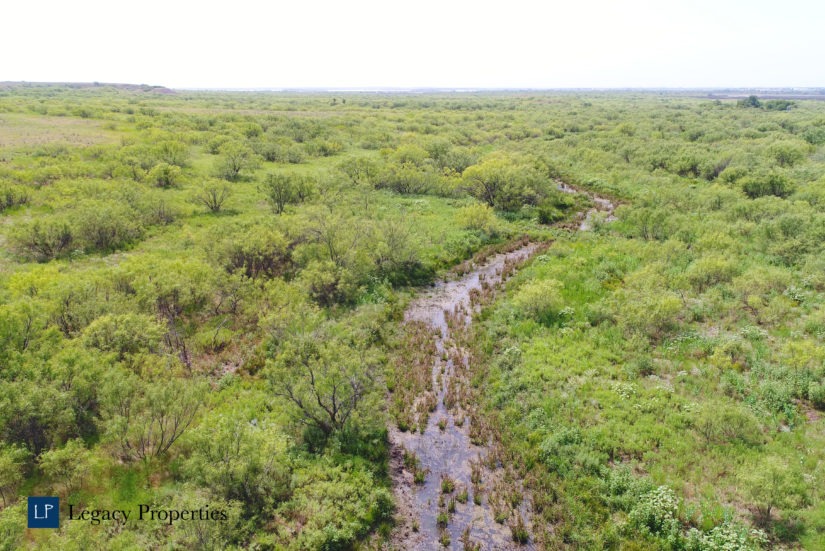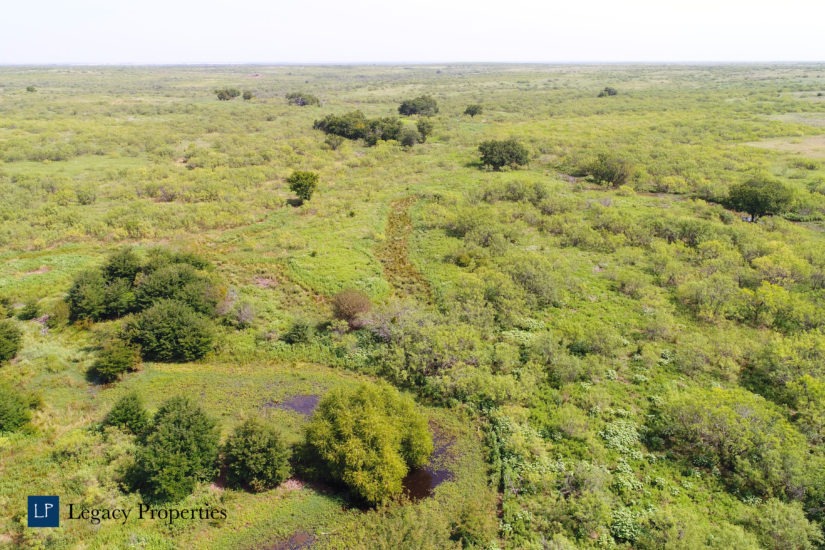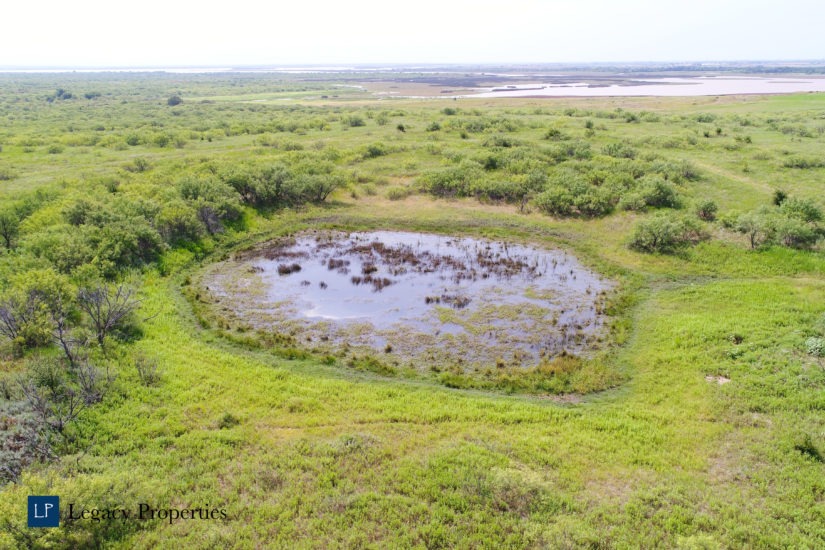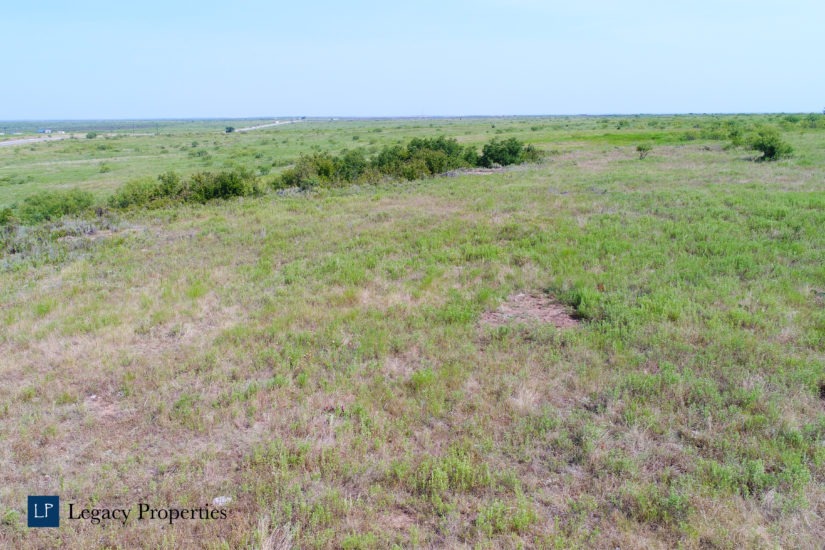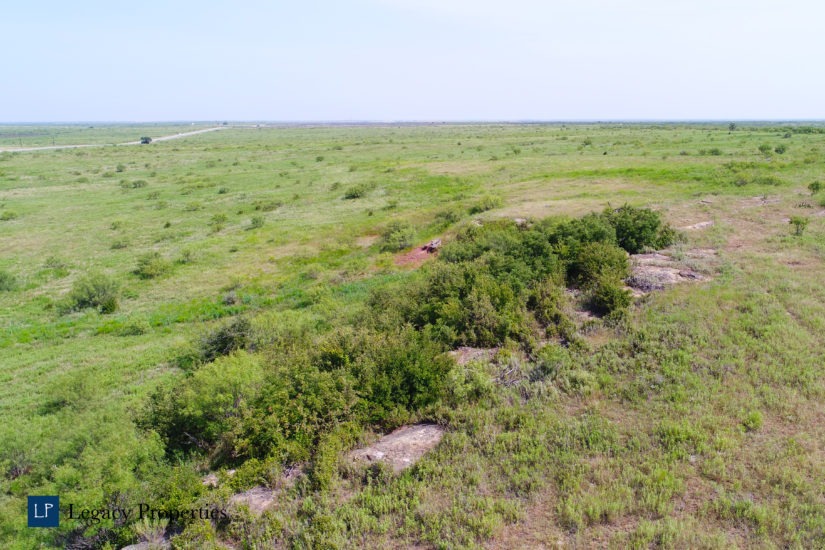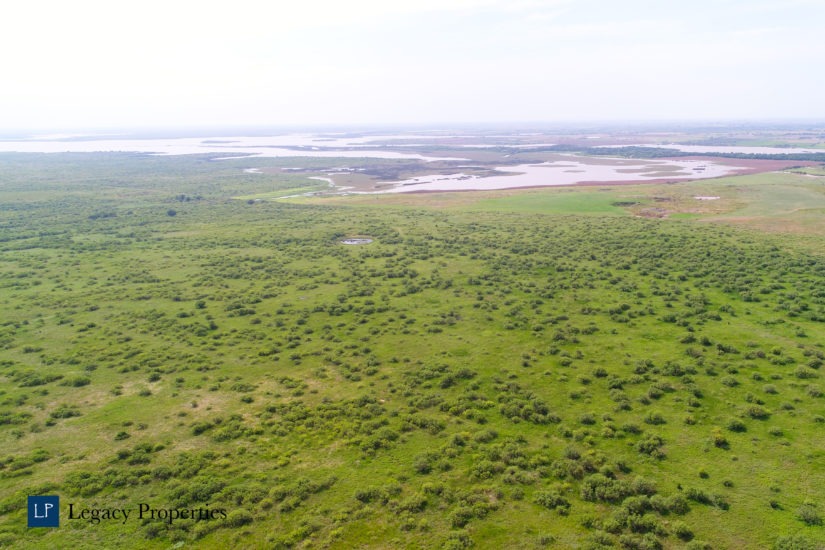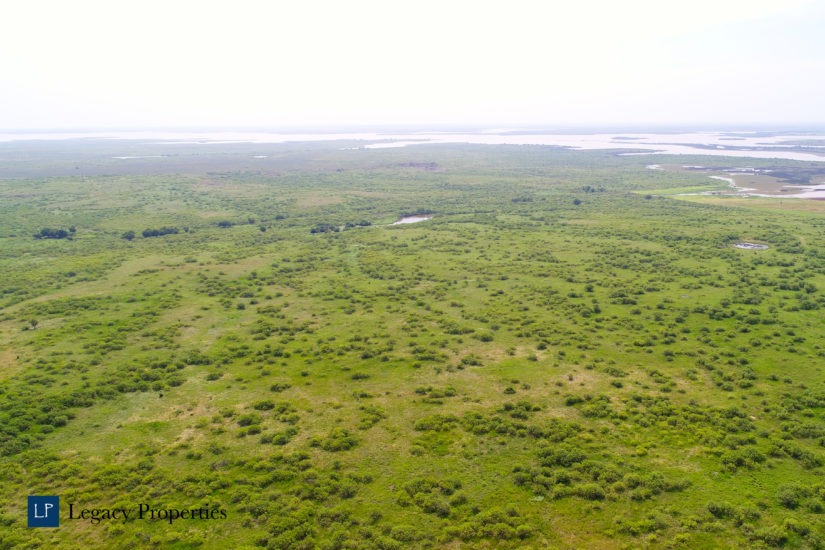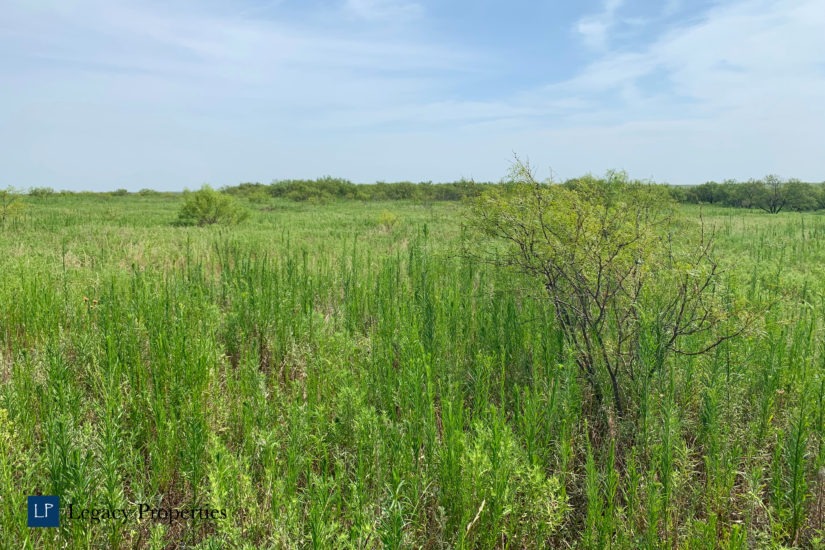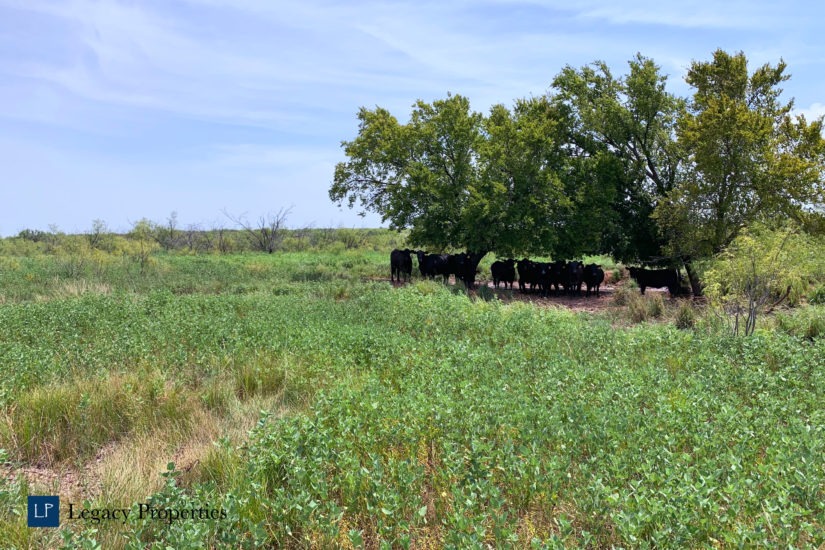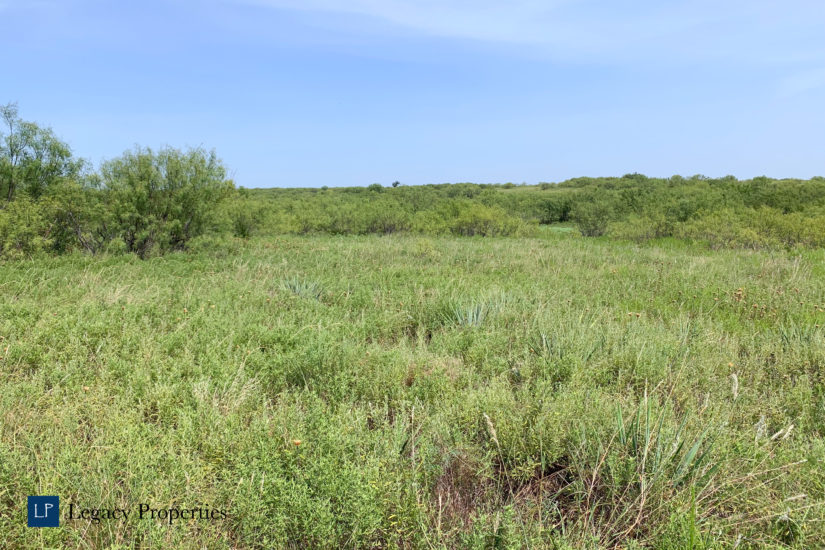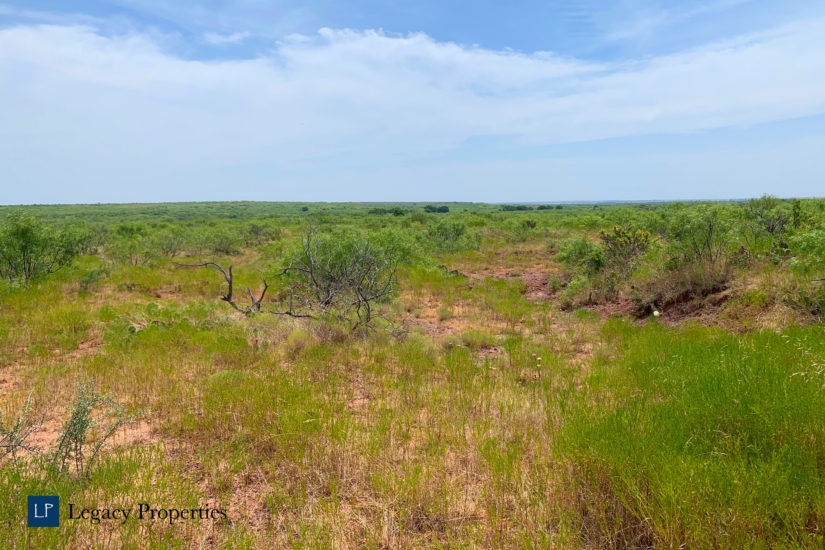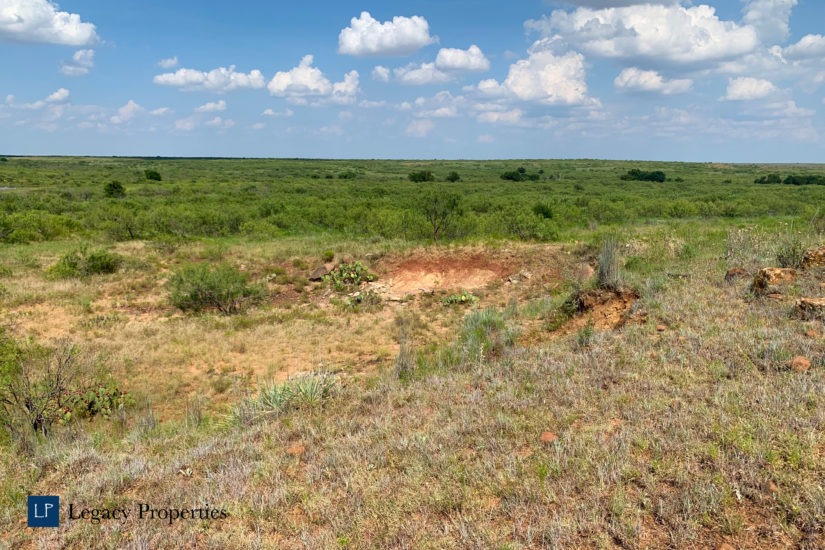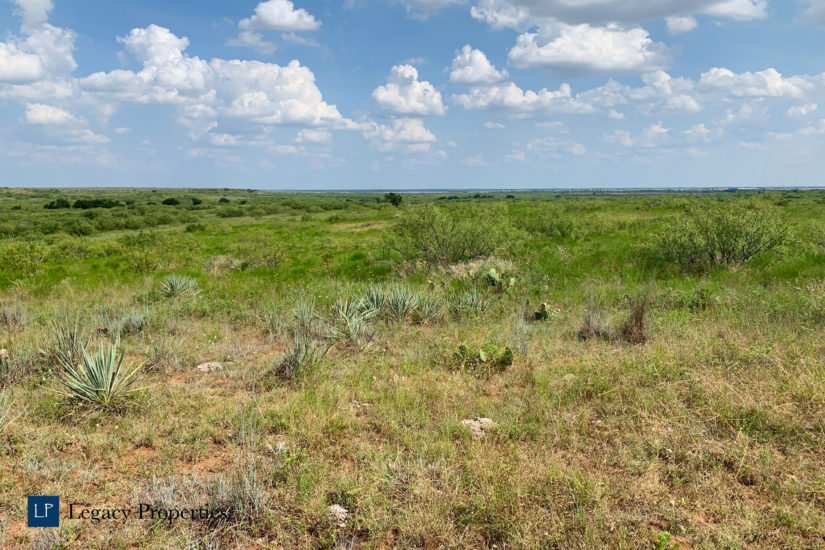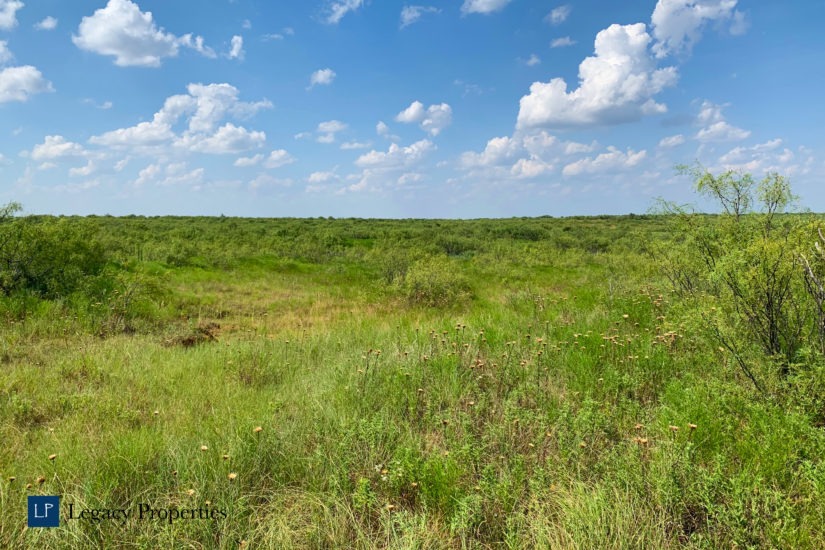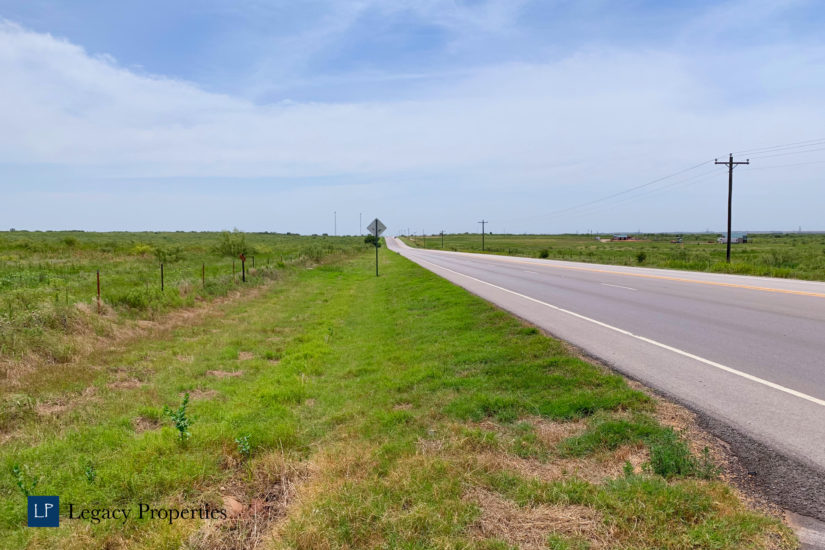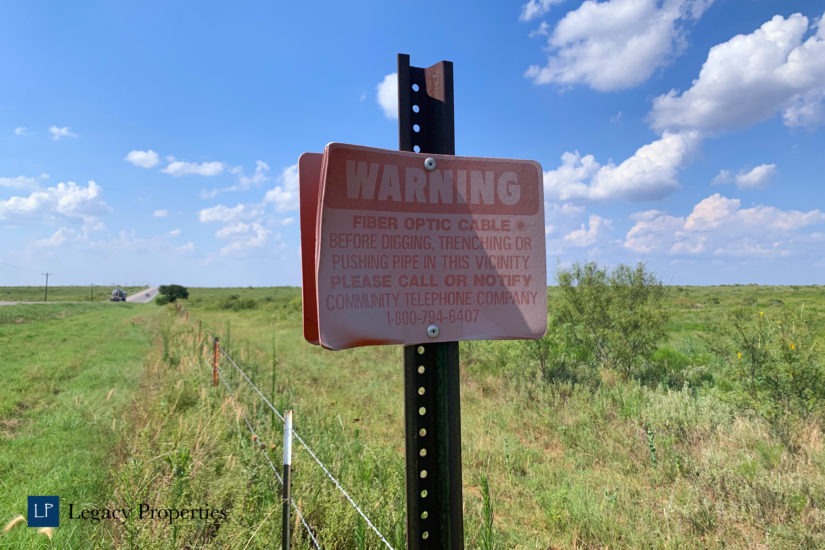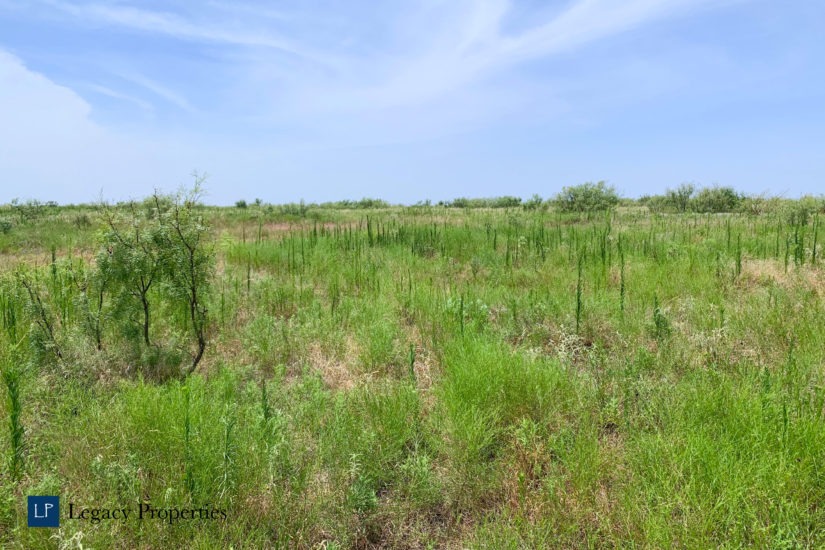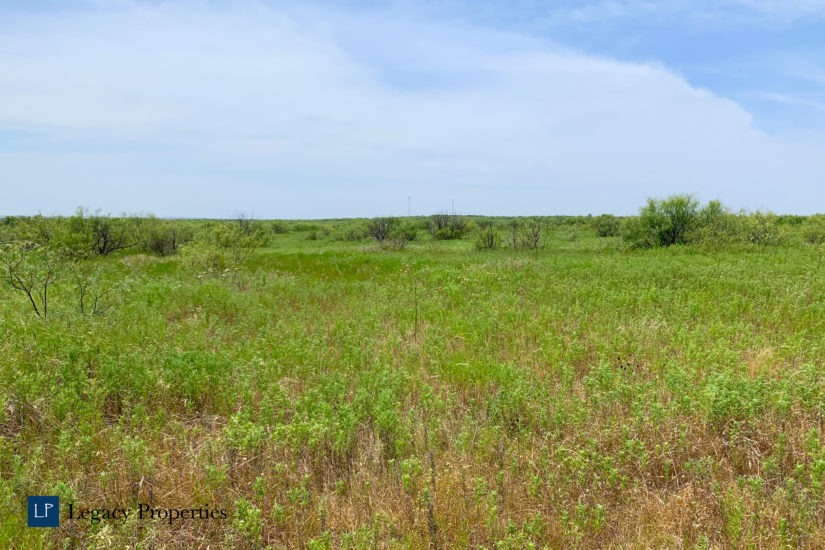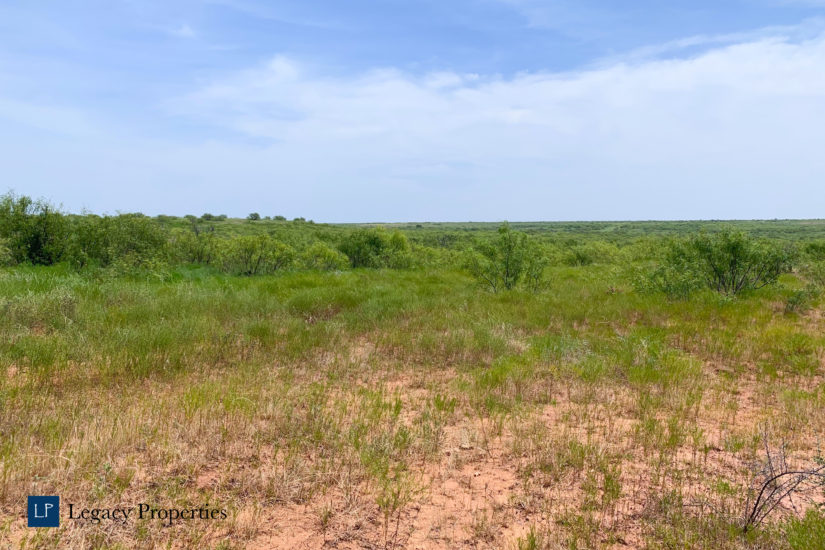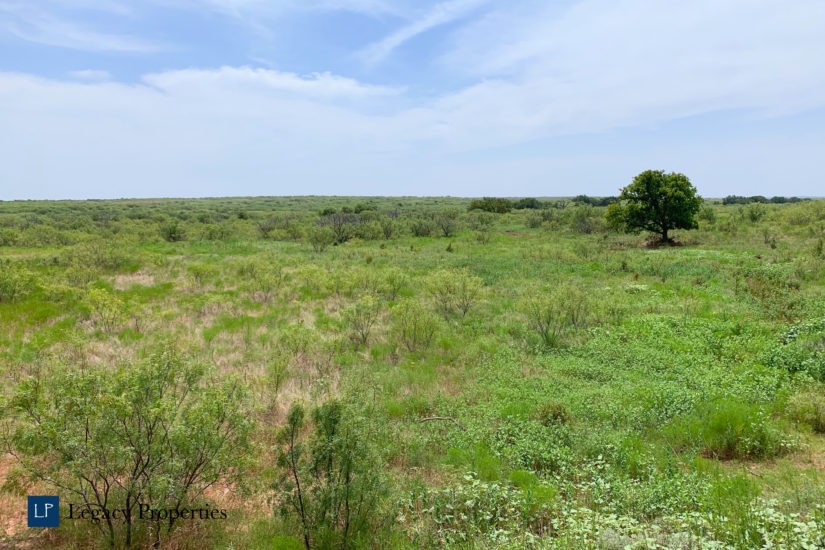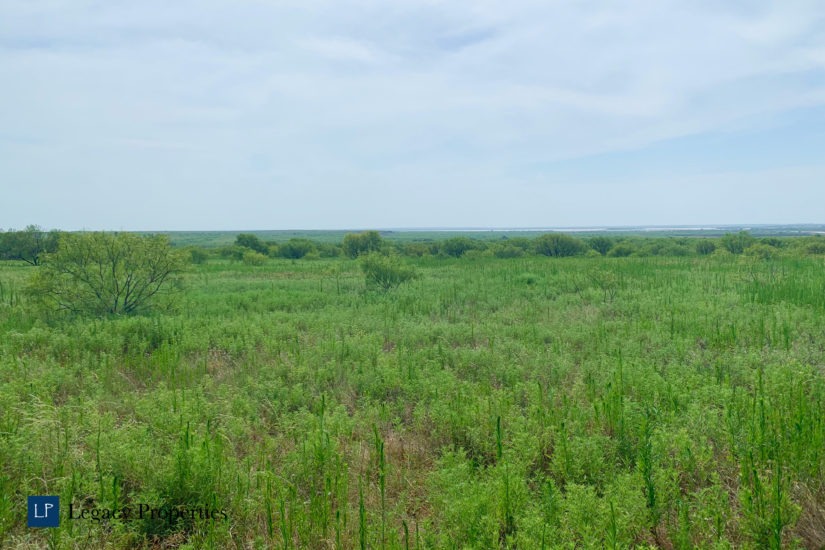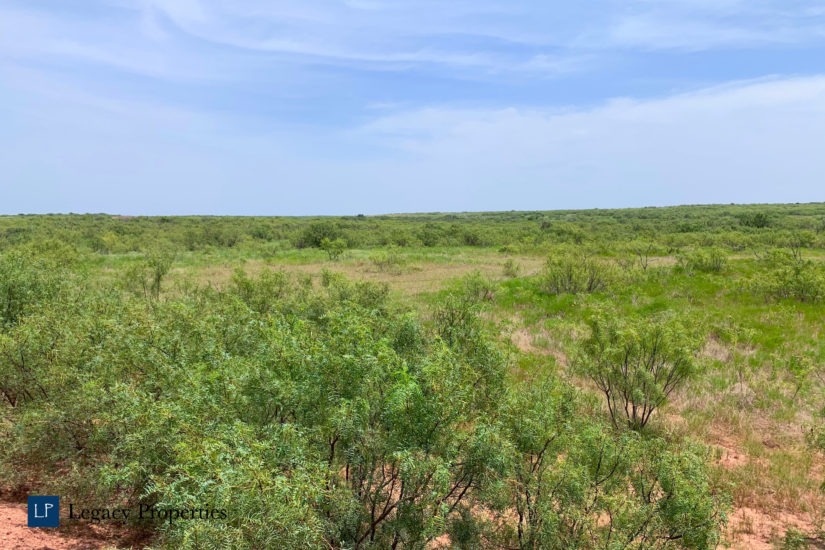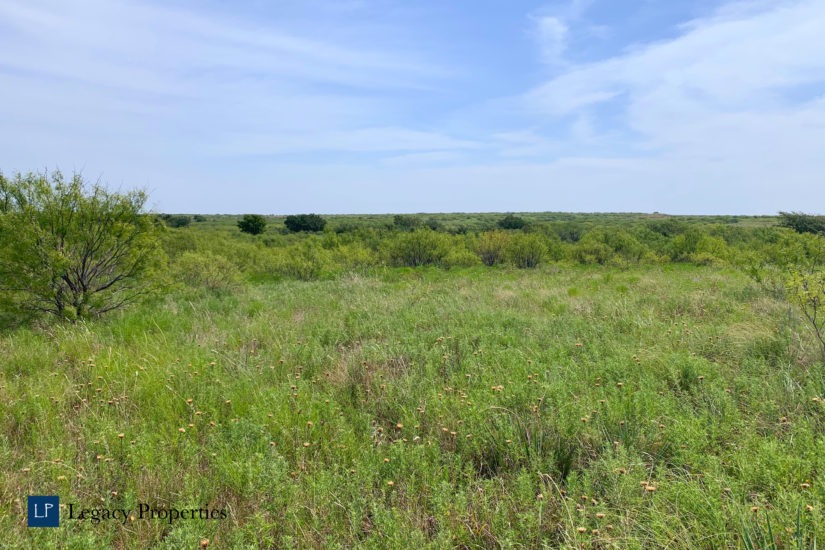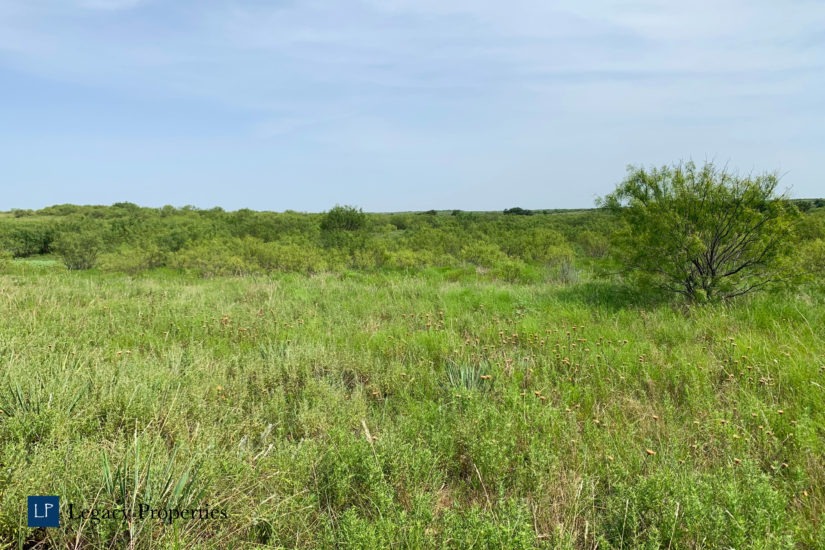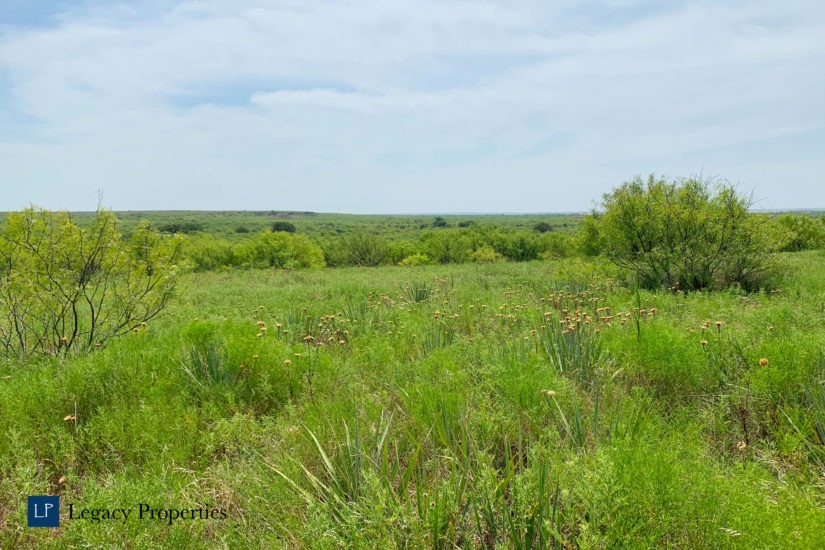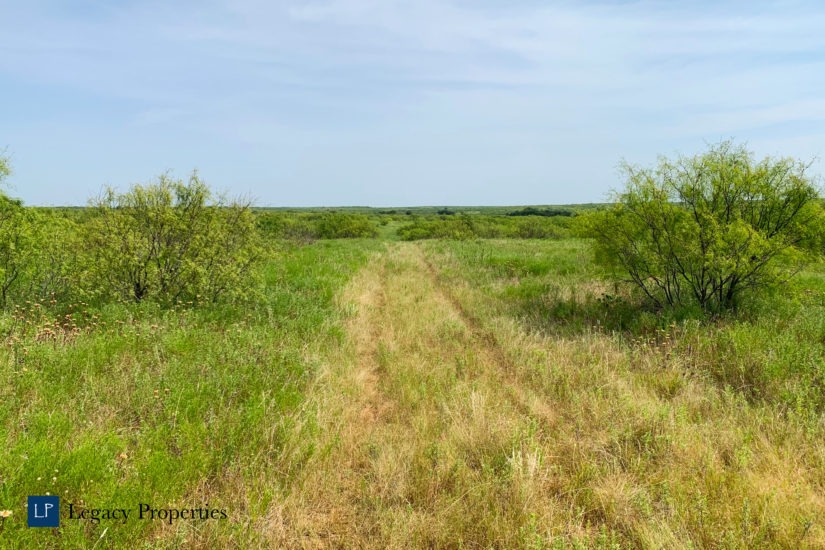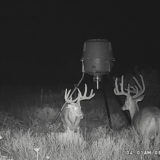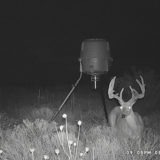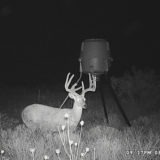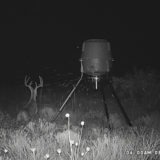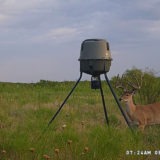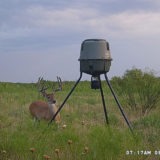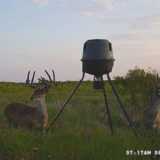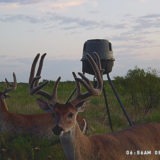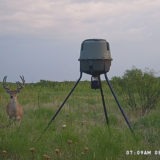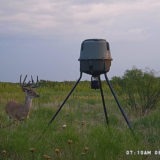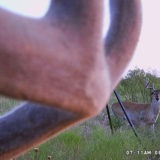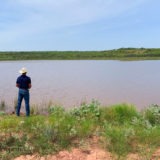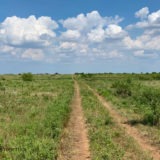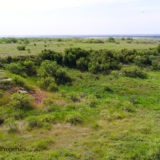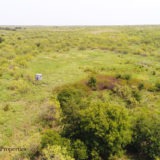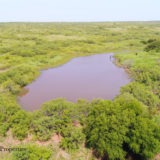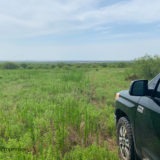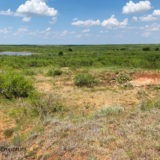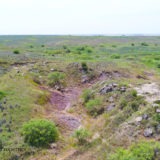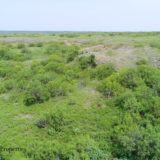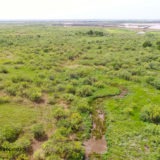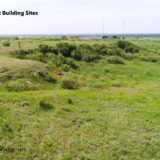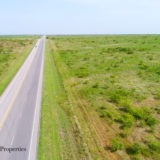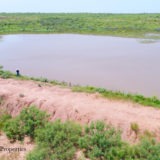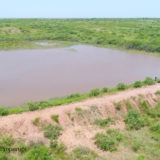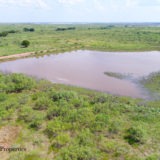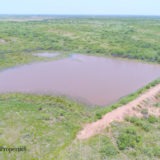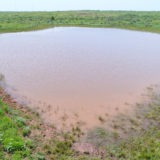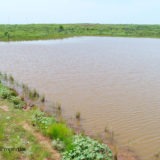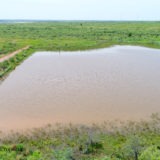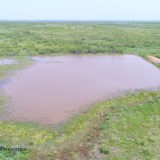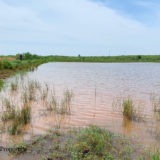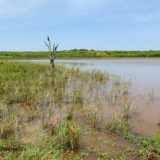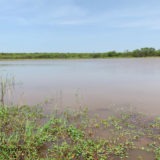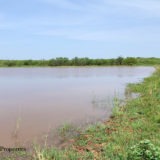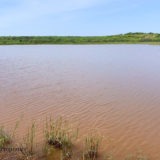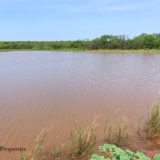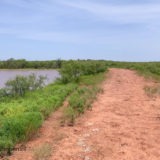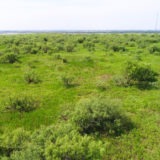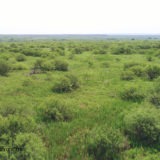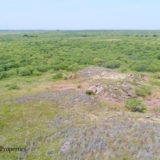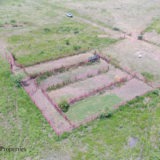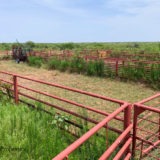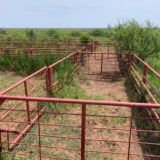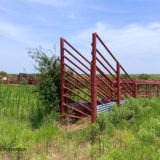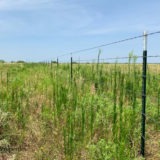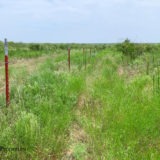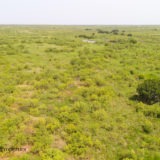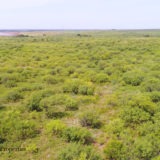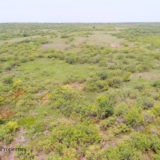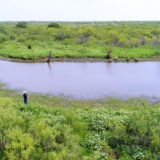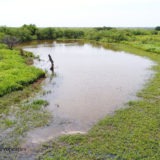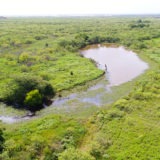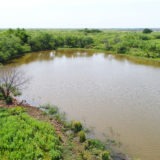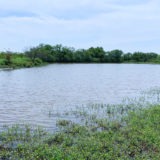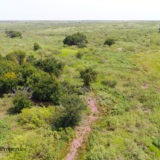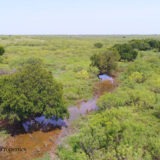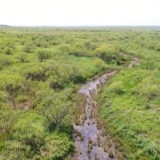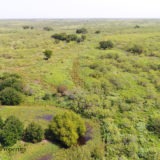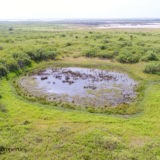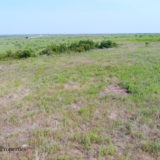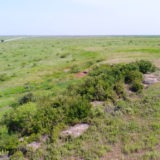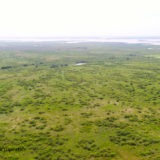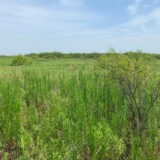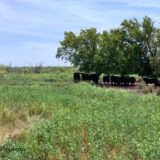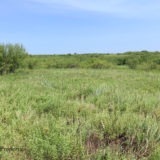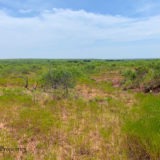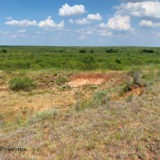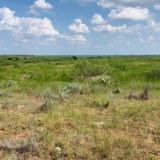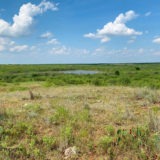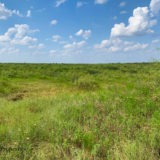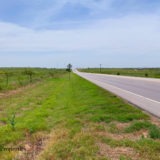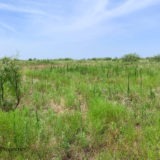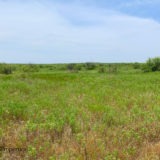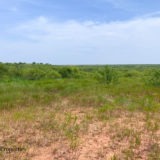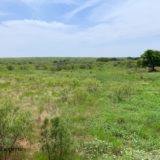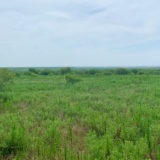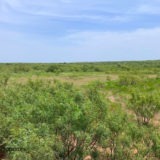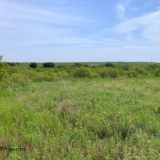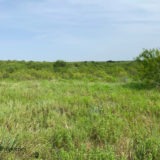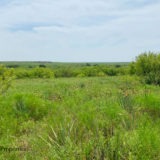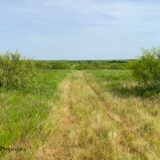 Land / Lot Information
Address:
Archer County, Texas
Acres:
1,015
Price per Acre:
$1,856
Access:
Paved Road
Utilities:

Electricity

City Water

Fiber Optic High Speed Internet

Wildlife:

Whitetail Deer

Feral Hog

Predators

Migratory Waterfowl

Waterfront:

Ponds (4)
Description
This North Texas ranch has 1,014.9 +/- acres and is located just 10 miles south of Wichita Falls on Highway 281, about 2.5 miles north of the town of Scotland.  The property offers excellent grazing opportunities and plenty of cover and protection for the serious hunter.  With beautiful views, multiple building sites and a close proximity to Lake Arrowhead, this ranch is a sound investment all the way around.
LOCATION:
The land lays along Lake Arrowhead's shoreline on its tail, where the Little Wichita River comes in next door to what is called "Marsh Park".  The river is about a half mile south of the ranch.  Lake Arrowhead holds 12,130 surface acres of water at full capacity, and this side of the lake is where it spreads out during seasons of intense rain; as such, some years it will have lots of water and others, it will not.  The main body of Arrowhead can be seen from the ranch, though, and it benefits from its proximity to it, both in the view and wildlife attraction.
Highway 281 is a two-lane paved road that is the main road between Wichita Falls and Jacksboro.  The ranch has 1.1 miles of frontage, with two entrances in place. From the DFW metroplex, the quickest route is to take Highway 287 north from Decatur, then FM 174 west at Bowie until Windthorst where you go north on Highway 281 straight to the property.   It is under a two hour drive.
TERRAIN/LANDSCAPE:
When you enter the ranch on the west side, you go through what was formally grubbed pasture land, approximately 135 +/- acres.  Slowly ascending 30+ ft.,  you then reach the peak of the ranch's first broad ridge, which allows views all way east to the main body of Lake Arrowhead.  Here the mesquites grow thick and tall as the ranch starts to descend into the valley that bisects the ranch north to south.  The land goes in and out of this valley for 100 ft of elevation change, rising back on its far south border to the same height of the first ridge.
The ranch has primarily mesquite cover and native grasses, with the ravines having hackberry trees and elms.  Some prickly pear and range brush is present too.  The land is rectangular in shape, with all sides being over one mile long.  The July 2011 survey plat shows the ranch to have 1,014.885 acres.
CATTLE GRAZING:
This ranch has excellent native grasses and should be able to sustain 65 cow-calf pairs.  Currently, it is all ran as one large pasture, as there are no cross fences.  A good set of pipe working pens, with branding pen, alley and loading chute are located on the north side.  A 20 +/- acre cattle trap is next to the pens as well.  All the perimeter seem to be in very good condition, with metal t-posts and five-line barbed wire.  The north fence is only a few years old.
SURFACE WATER:
Four ponds are used to water livestock.  Two are small and two are large, being 1.0 and 3.4 surface acres large.  The larger 3.4 acre tank has a 385 ft. dam, which allows it to catch runoff from two different washes.
All of the ponds were built off of smaller creek washes that feed the main ravine running in the bottom of the valley.  Since this ravine has not been utilized yet, it offers the potential to build a really nice, sizable lake.
HUNTING/WILDLIFE:
The ranch will have great hunting for whitetail deer.  Native bucks in the Lake Arrowhead region are routinely harvested that score over 200″.  The ranches in this area are large and have very little hunting pressure on them, so you have the opportunity to grow and manage your deer.  The ranch itself joins the 17,000 acre Bridwell Ranch on its east side (the only ranch between it and Lake Arrowhead), and another 1,000+ acre ranch on its north side; with the Lake on its south side and the highway on its west, this property is very well protected, with buffers all around it.
It has only been mildly hunted in the past by family and appears to have sat fallow for many years.  Along the south fence is an older blind where a 1.6 acre food plot was once grubbed. This area provides a great staging area for pulling Arrowhead deer on to the ranch, as it is just off the lake.  Another fenced off staging area is located on the north end of the ranch, approximately 0.7 acres, that could be developed for wildlife too.  We have identified two other locations on the ranch that, according to the soil maps, have class 2 soils and should easily grow wheat or other small grain crops.  These areas are in the south part of the ranch and are 20 and 13 acres large respectively.  Where these soils continue across the fence, the neighbor has developed coastal pasture and some wheat ground, which testifies to its productivity.
Lake Arrowhead is home to thousands of migratory ducks and geese during the winter.  The 3.4 acre pond on this ranch has good vegetation around it and is perfect for waterfowl hunting too!  With the ability to pull off of Arrowhead, duck hunting here should be excellent.  Both the two larger ponds have bass in them as well.
BUILDING SITES:
With the ranch's topography changes, there are many good building sites.  We have identified two in particular:
Near the southwest corner of the ranch, visible from the highway, is a large bluff that rises out, making about a 4 acre elevated building site.  This site would be close to utilities and easy to get to from the highway being just 800 ft from it.
In the middle of the ranch is another elevated building site, with a 2 acre pad site.  This location is on the downward slope of the valley so that it is private from the highway.  This hill sits 30 ft above the 3.4 acre pond, so you have great views of it, plus most of the valley and the bluff ridge on the far east side.
UTILITIES:
Electricity, city water and fiber optic high speed internet run in front of the ranch along Highway 281.
MINERAL RIGHTS:
No mineral rights are owned by Seller, so there are none to convey.  There is no oil production on this ranch or the immediate neighbors.
WIND RIGHTS:
All wind rights will transfer will this sale.  There is a wind farm about 15 miles south of the ranch, which can be seen on the horizon.  There are no active wind leases in place at this time.
PROPERTY TAXES:
The 2018 property taxes were $1,598.99, which reflects an agricultural tax exemption.
LIST PRICE:
$1,856/acre | $1,883,745 total (reduced from $1,950/acre)
CONTACT:
For more information about his unique ranch holding or to schedule a private tour, call agent Beau Byars at cell phone (940) 224-3183.
*****
SOLD:  DECEMBER 2019
Contact Agent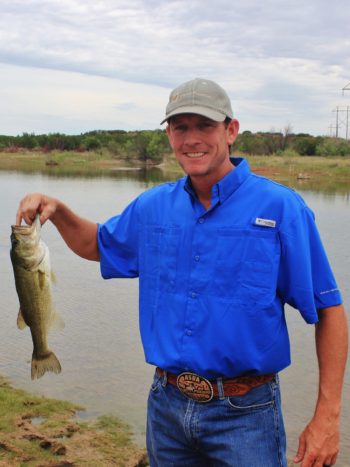 Send an email using the form below.