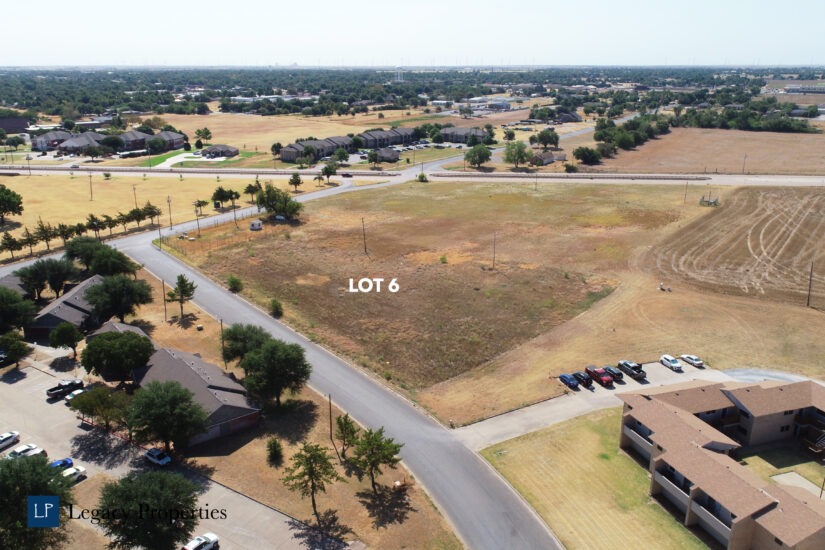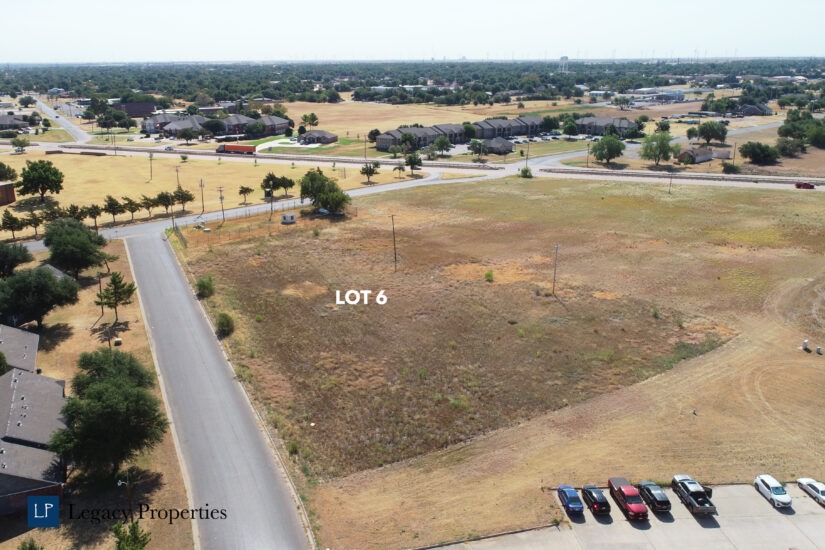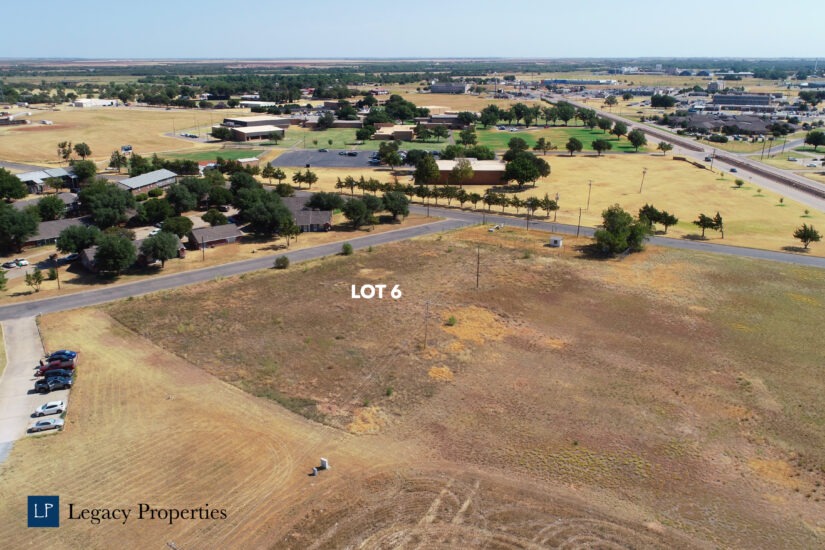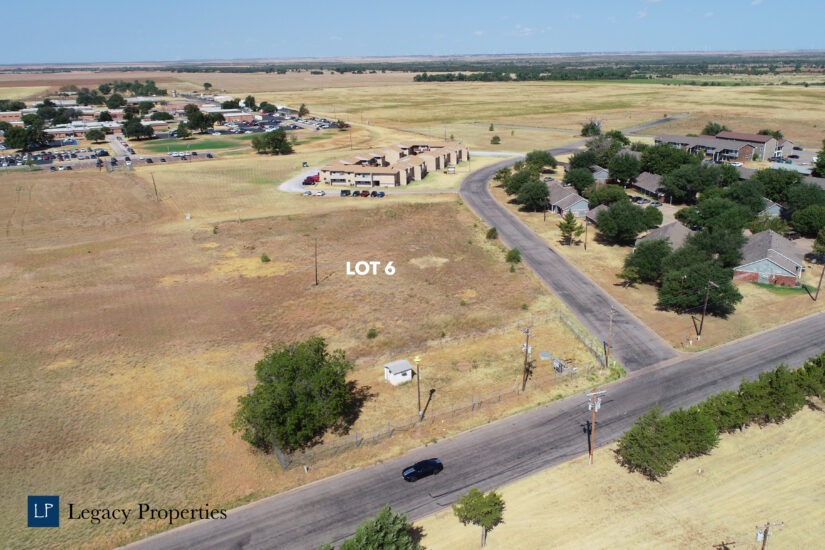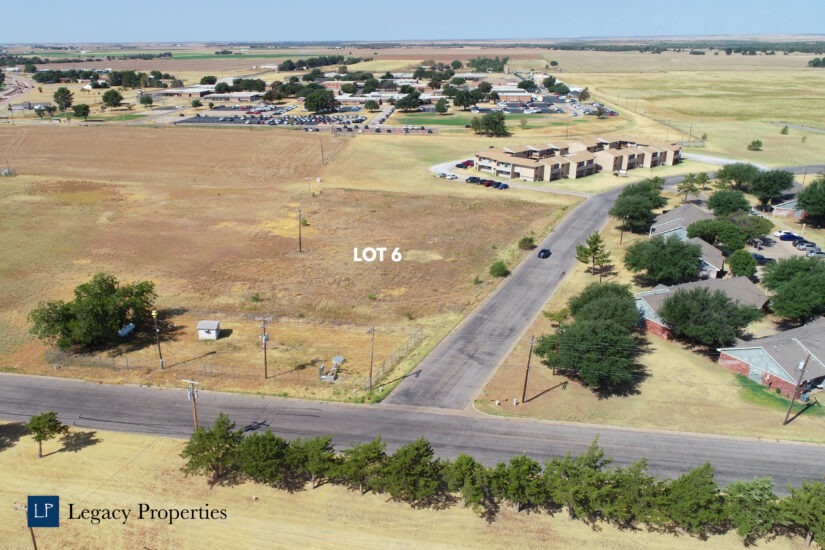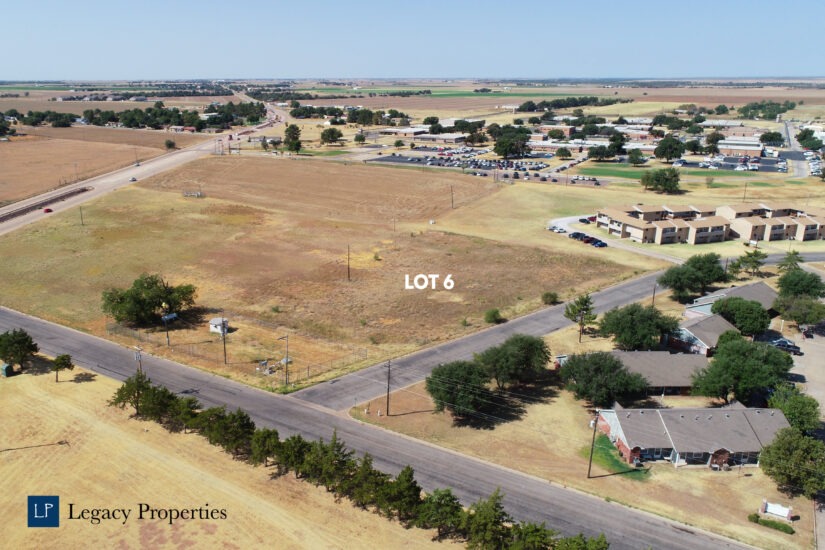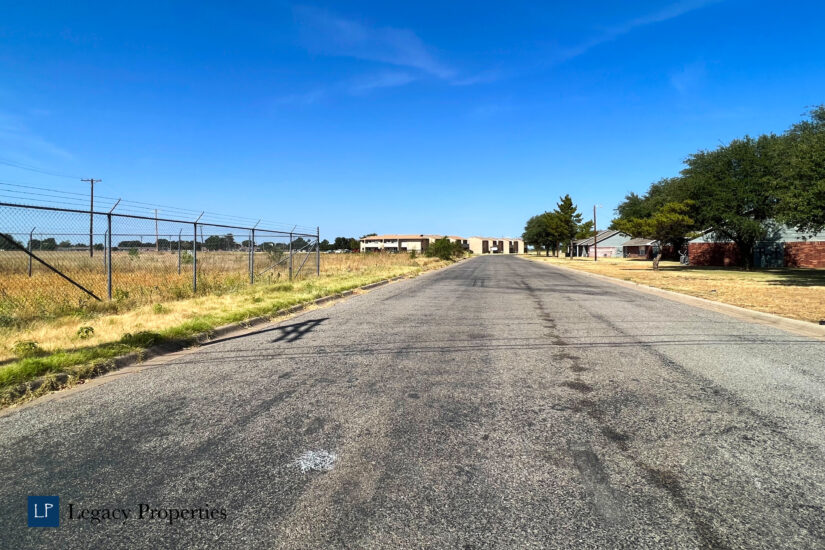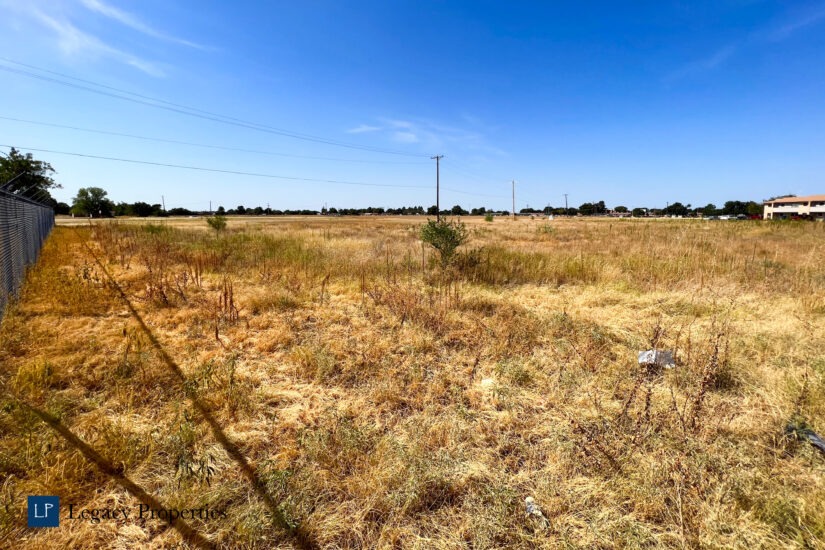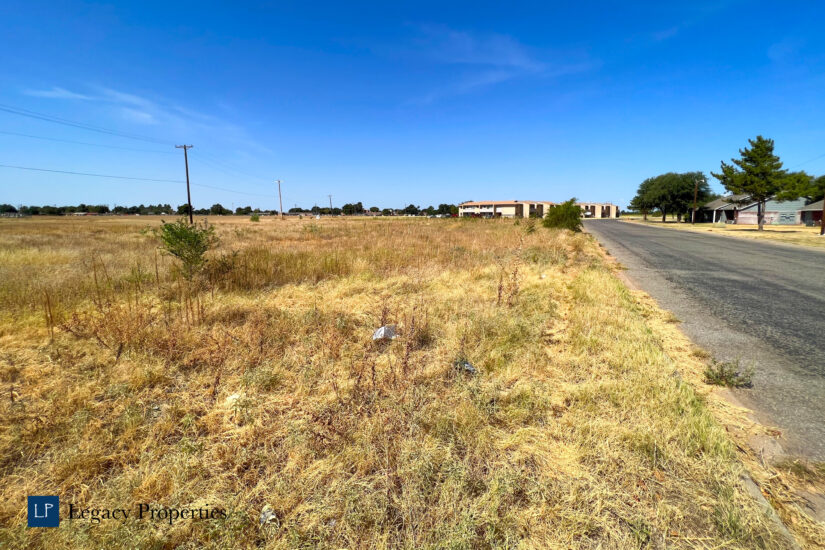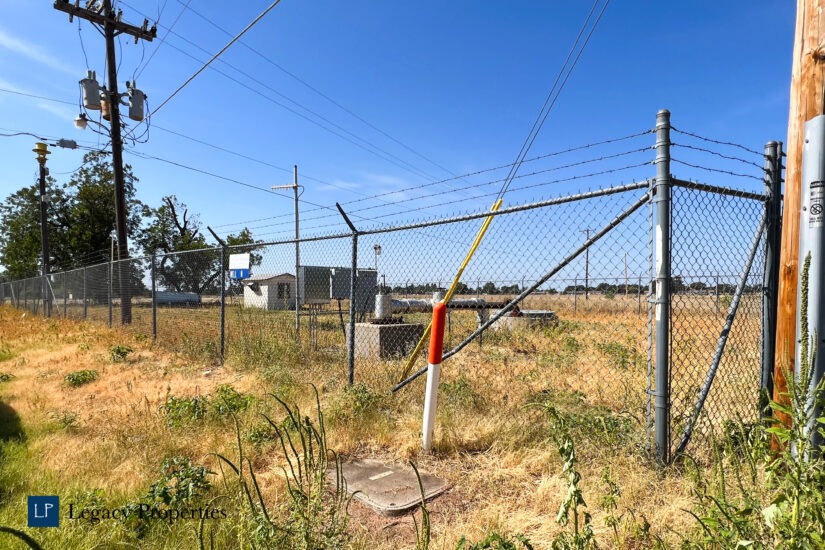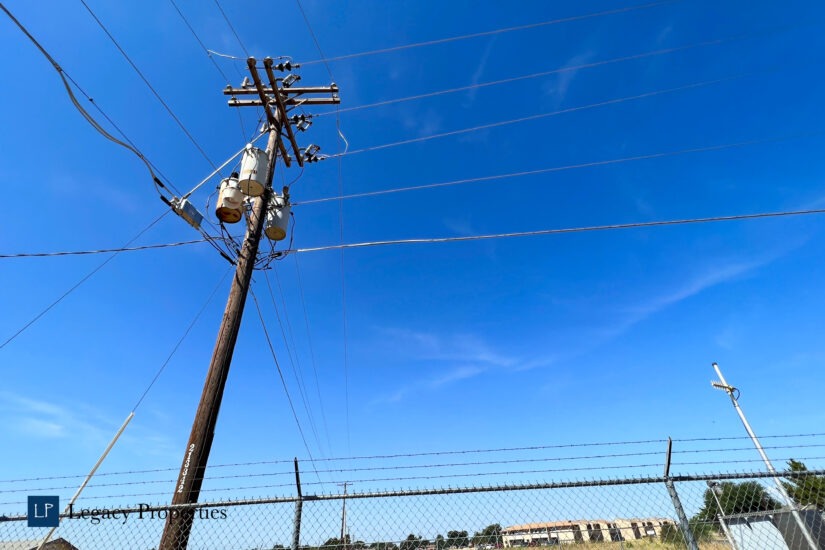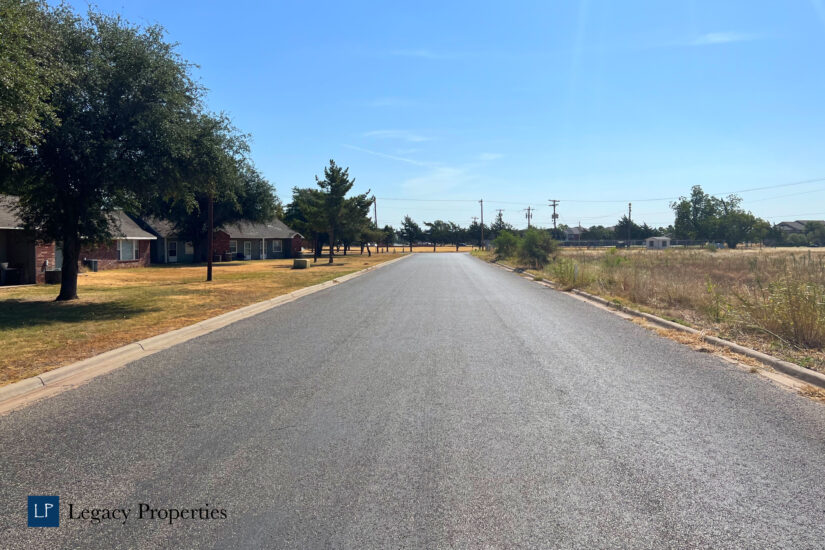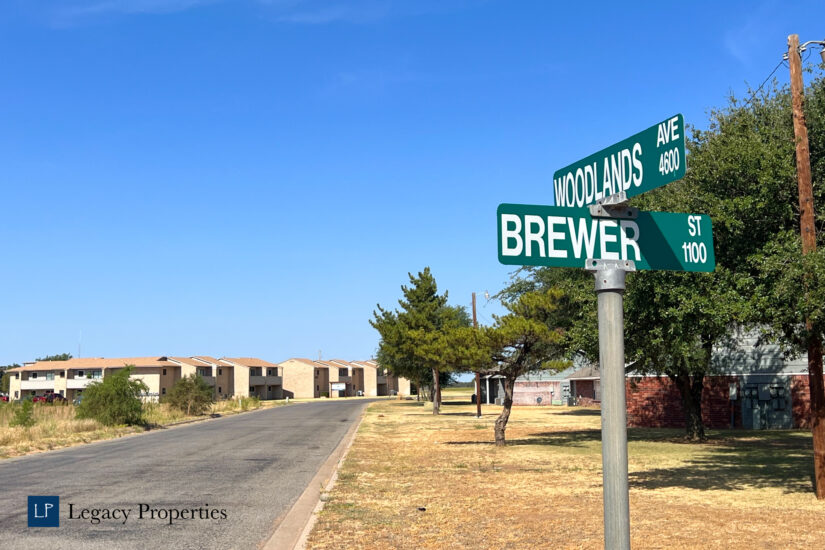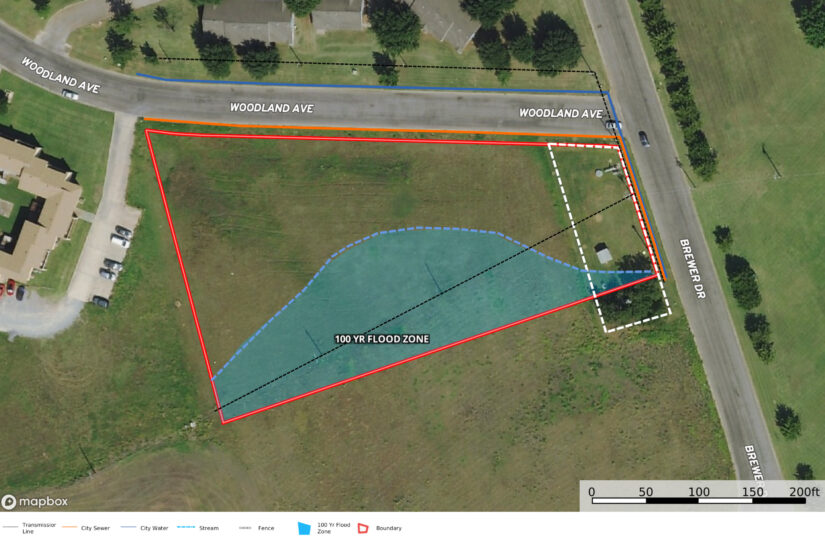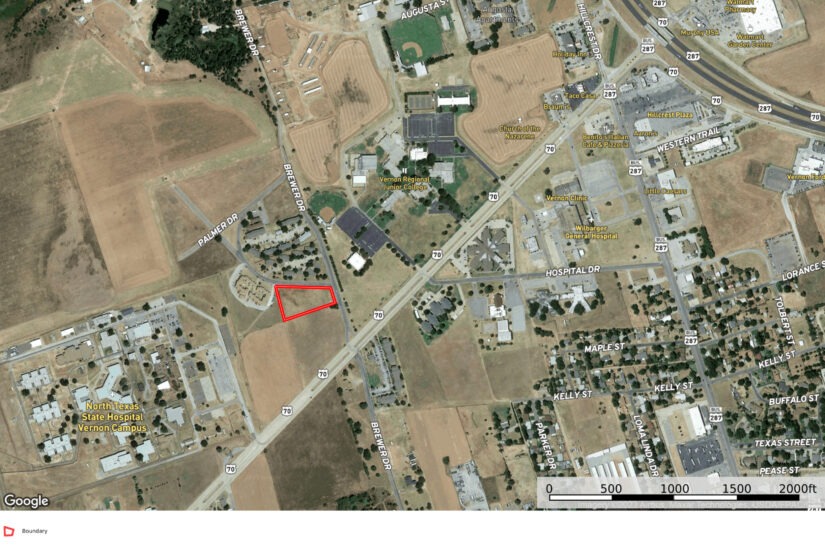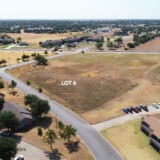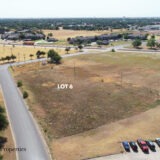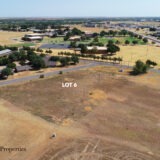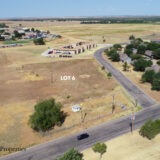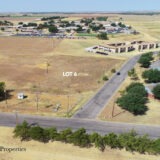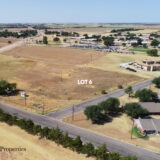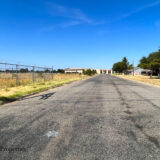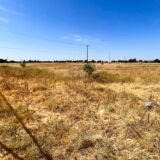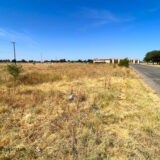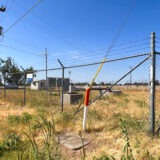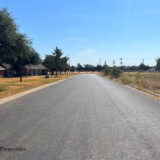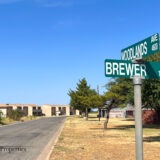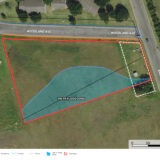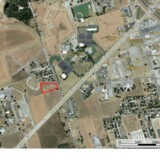 Land / Lot Information
Address:
Wilbarger County, Texas
Acres:
1.79
Acres:
77,947
Access:
Paved Street
Utilities:

City Water

City Sewer

Electricity

Fiber Optic High Speed Internet
Downloads
Description
This 1.79 +/- acres lot is zoned for General Residential in the City of Vernon, TX. It has city streets on two of its four sides, direct access to all utilities and is an excellent location between Vernon College and the North Texas State Hospital, with several apartment complexes located across the street. It located near the Highway 287 corridor in North Texas, just off of Highway 70.
DEVELOPMENT POTENTIAL: The current RG zoning allows for the following development:
Any use permitted in section 902.2 for the RS-2 Single-Family Residential District
Duplex
Multi-family dwelling
Rooming or boarding house.
HUD-code manufactured home which complies with section 902
If approved for a Special Use exemption from the Planning and Zoning Commission and City Commission, it could also allow for:
Rest home
Nursing home
Hospital
Licensed child care facility
Mobile home park
UTILITIES: Electricity, city water, city sewer and fiber optic high speed internet.
PROPERTY TAXES: $440.40 (2022)
LIST PRICE: $20,000
For information, contact agent Steven Beck at cell phone (806) 778-1597.
*****
BROKER'S NOTE: Seller does not owner the mineral estate or water rights. Water rights are under a current lease to the City of Vernon, who has a well and fenced off location on the east side. This fence blocks off access to Brewer St, so that all the frontage (370 +/- feet) is located on the north side along Woodlands Ave.
Seller does not have a current survey, refer to original city plat. Buyer to verify all material facts, zoning, boundaries and access to utilities. Part of this acreage lies in the 100 yr FEMA flood zone.
Contact Agent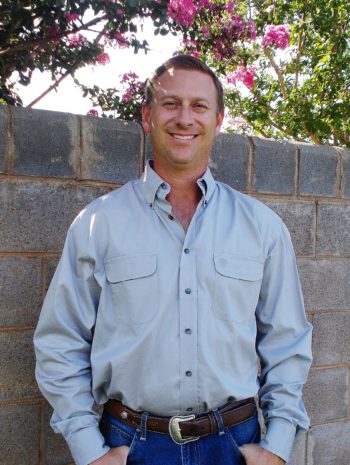 Send an email using the form below.