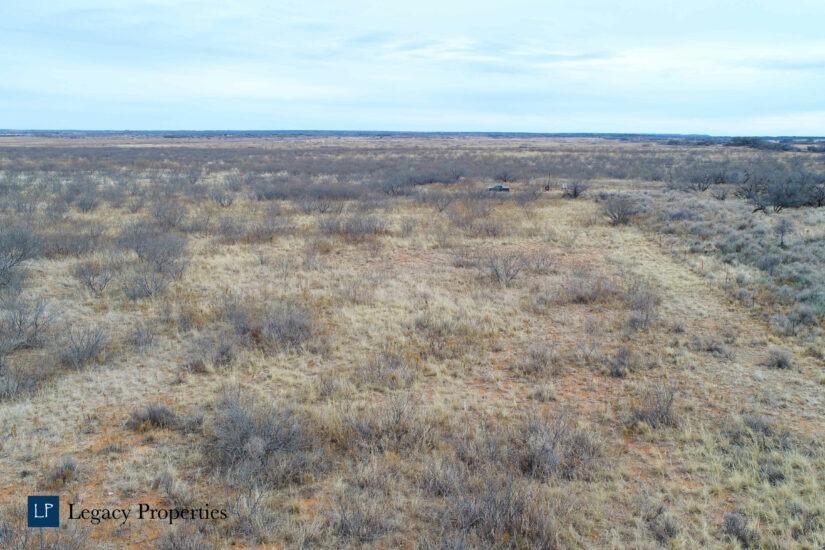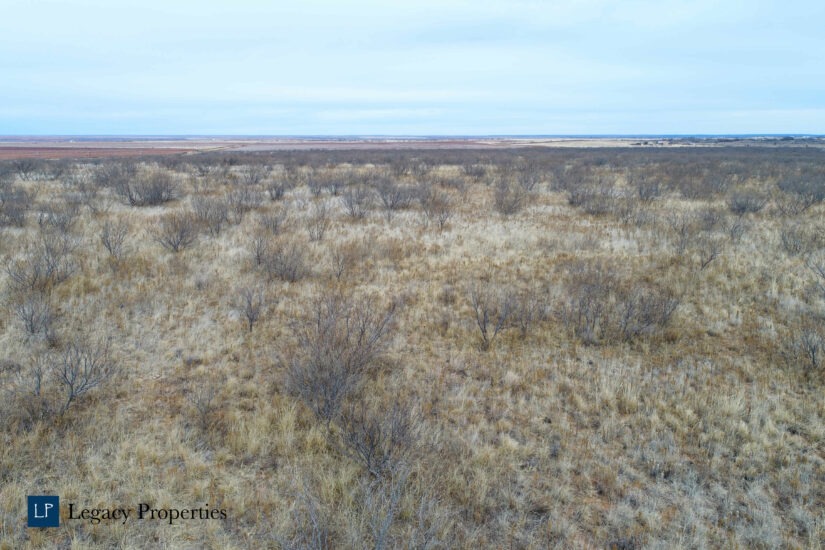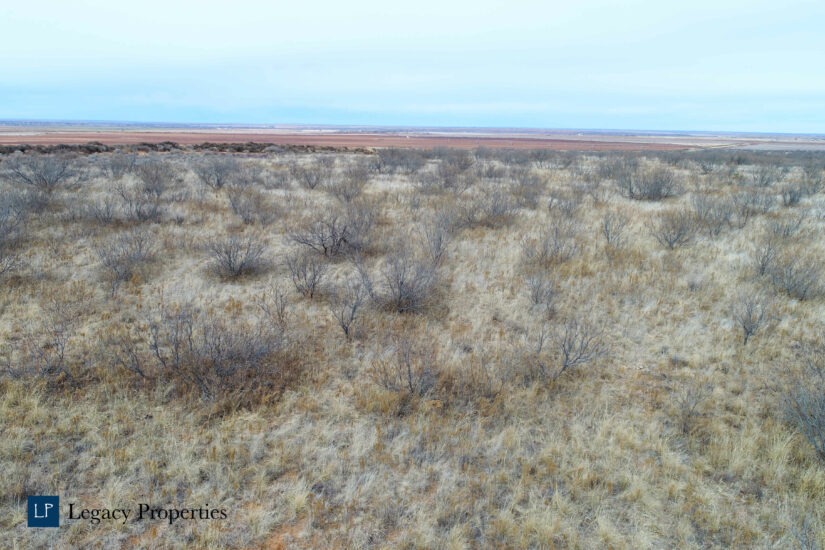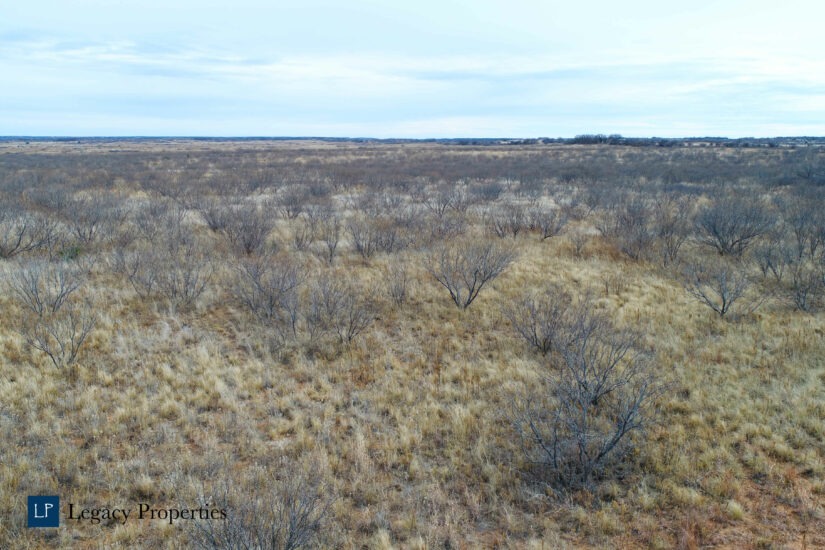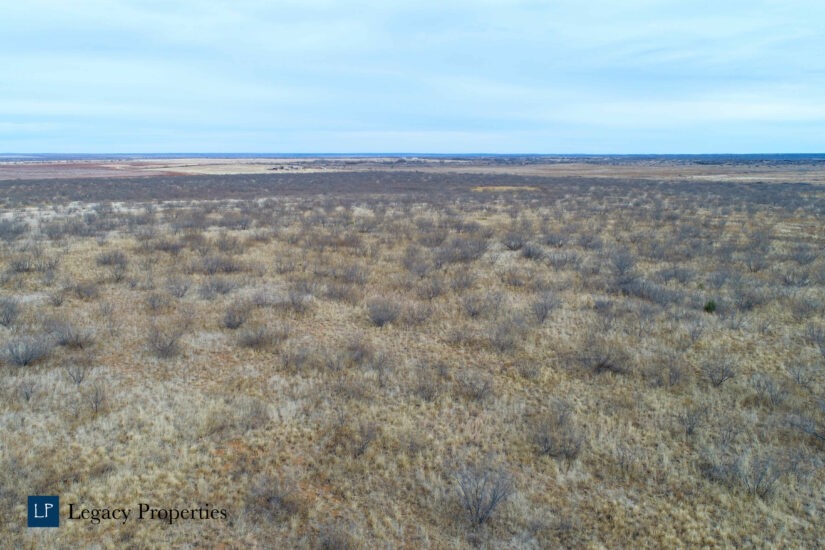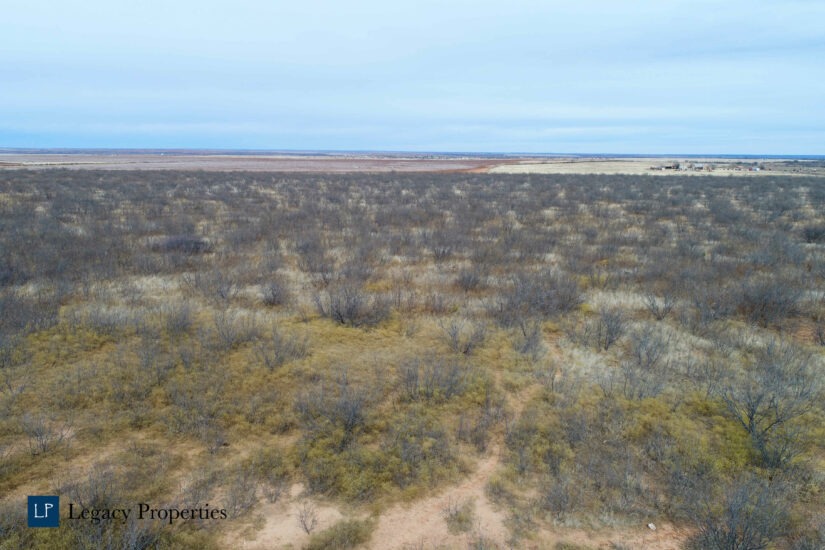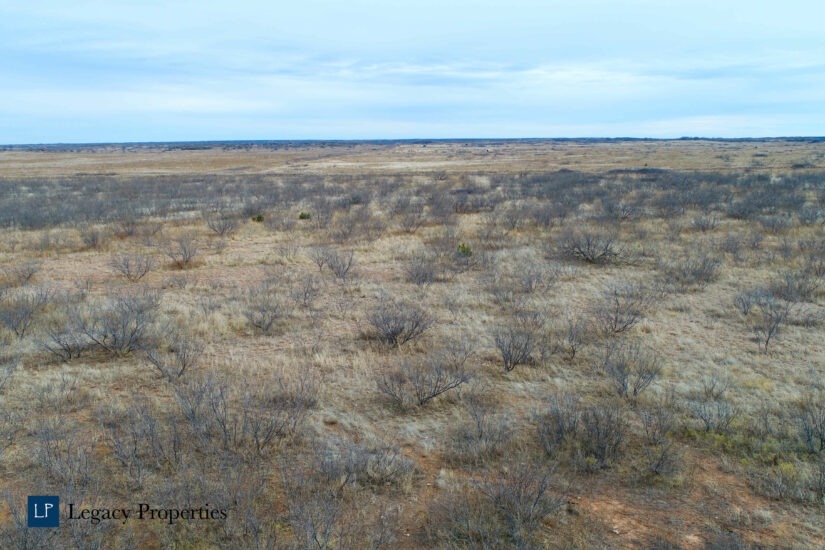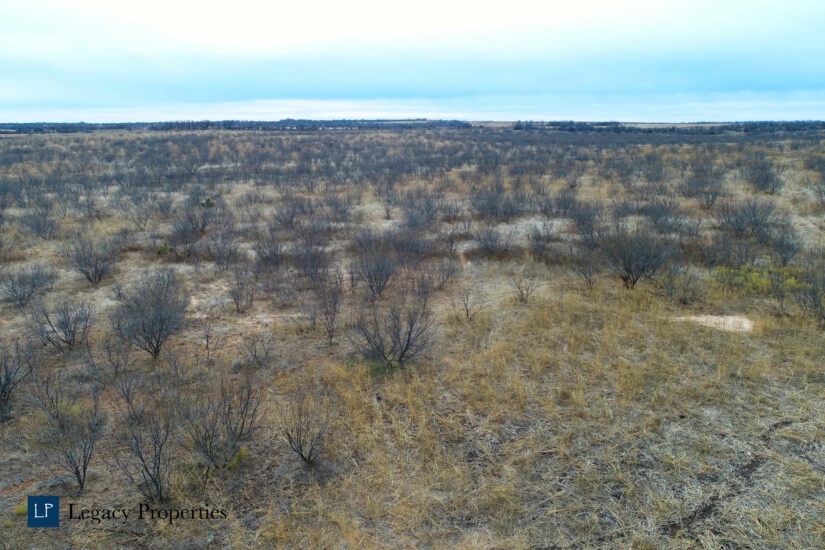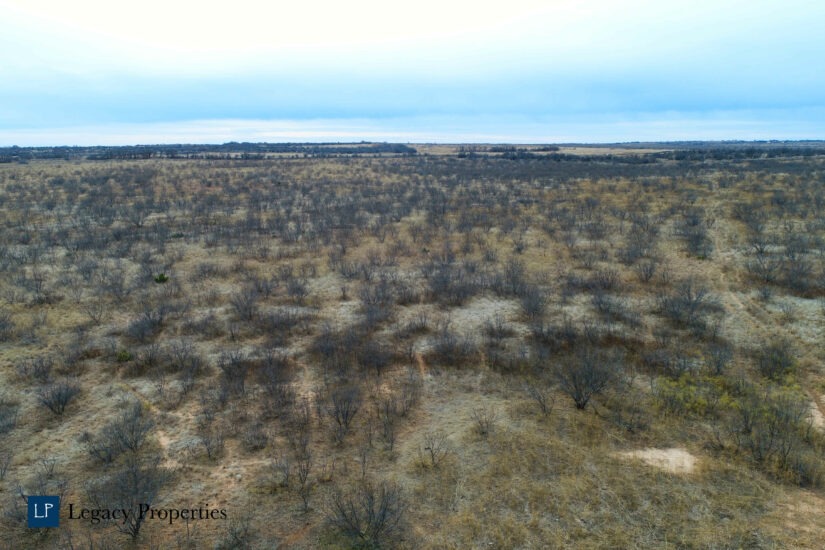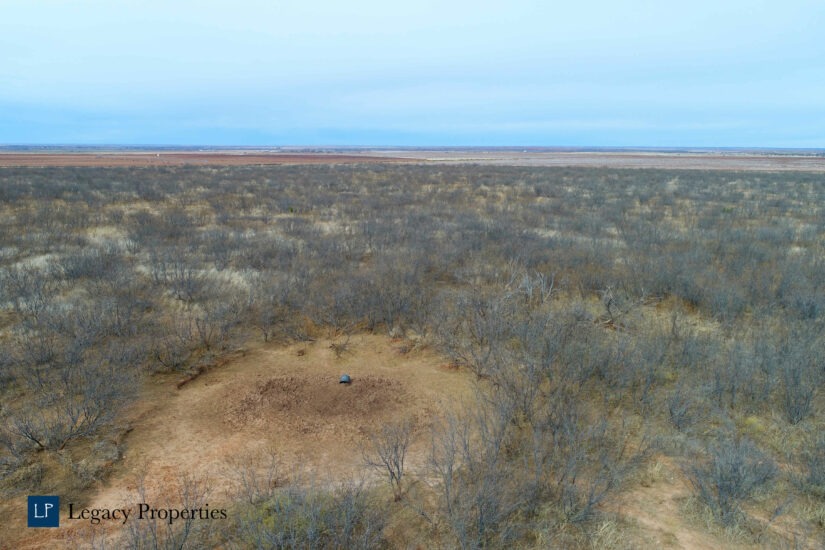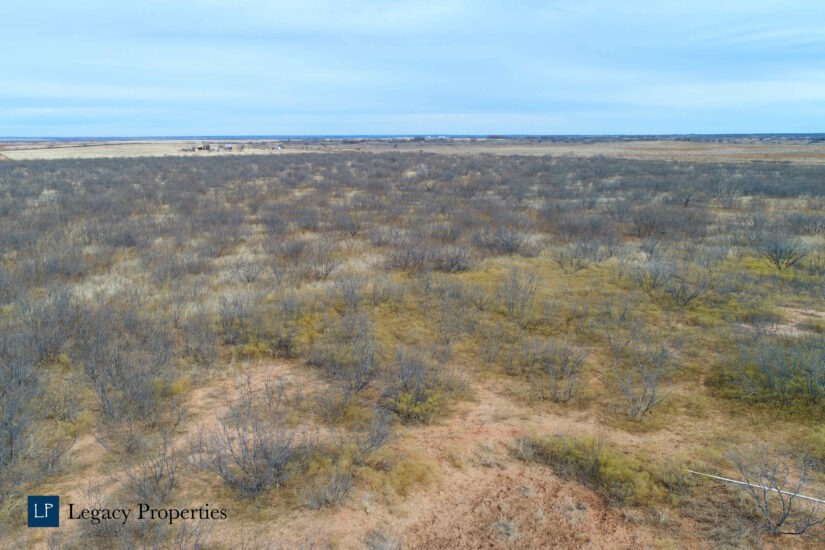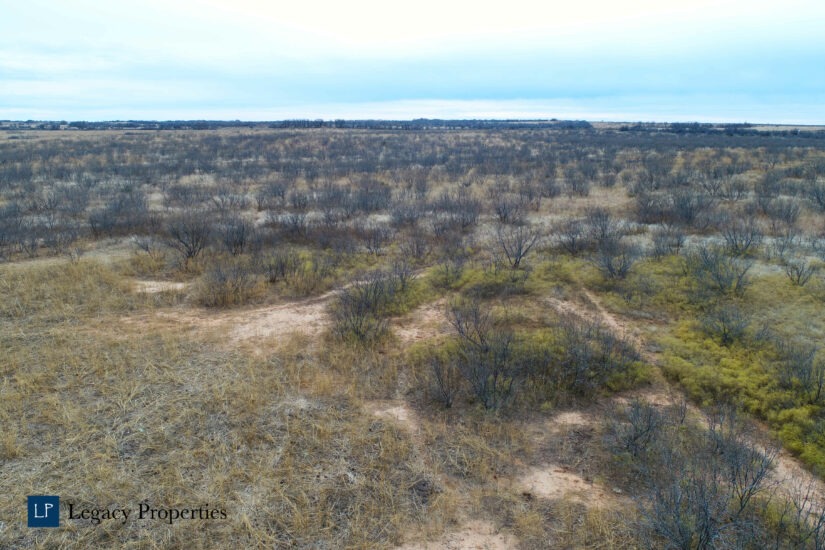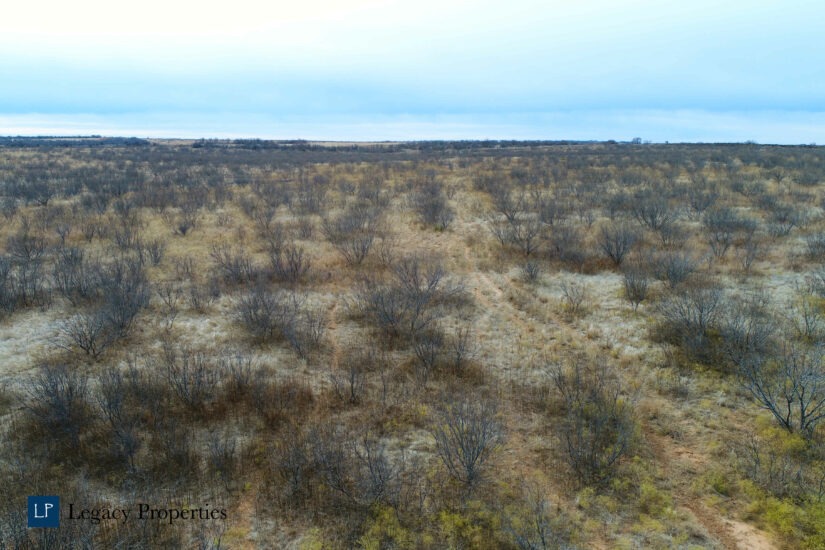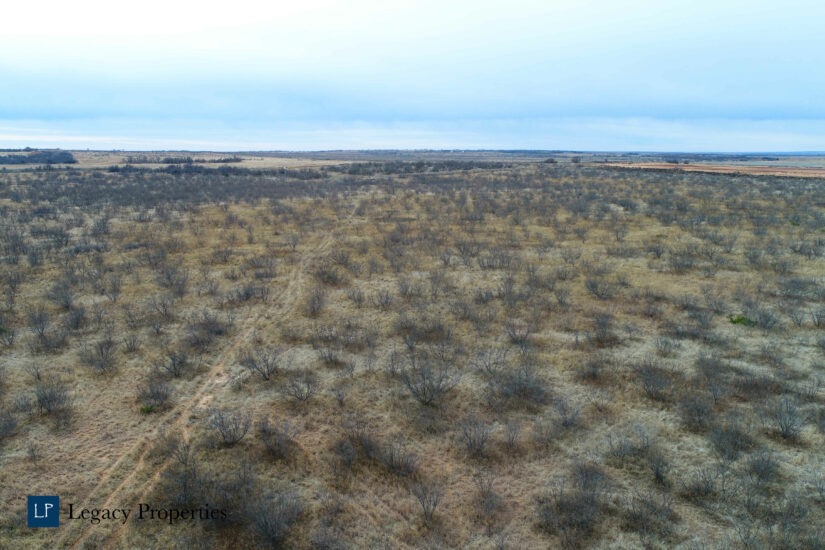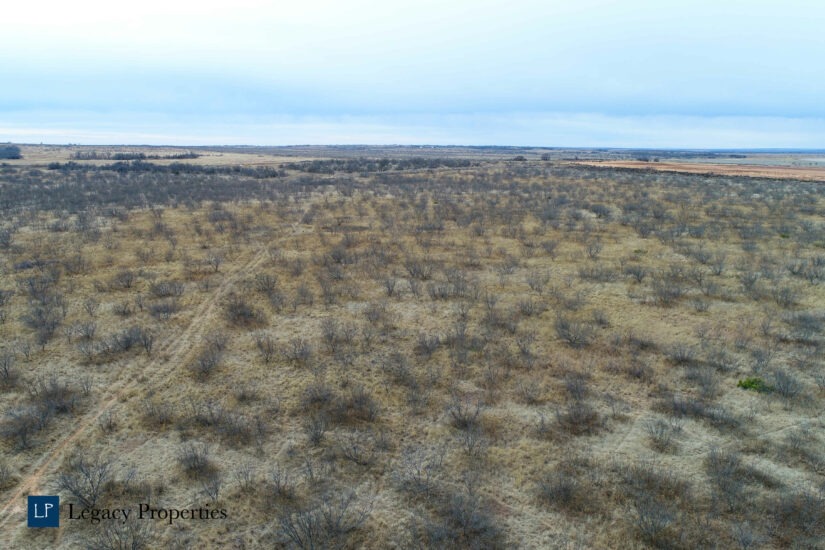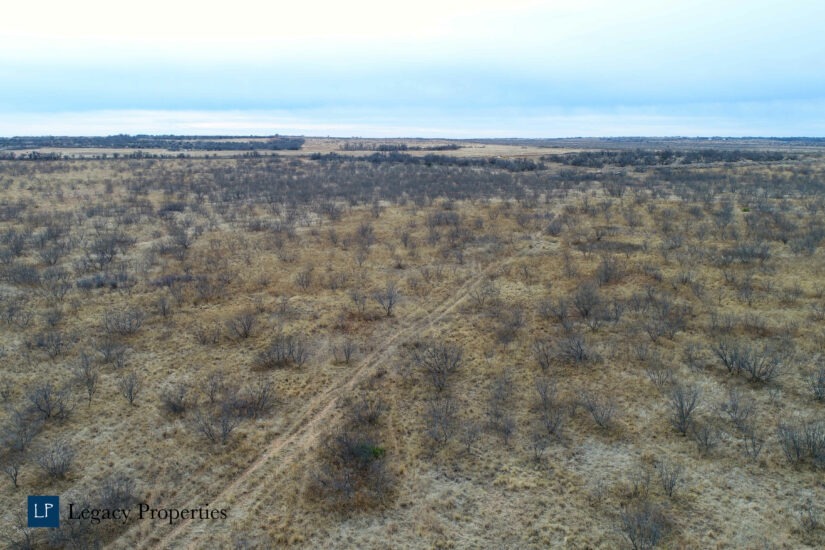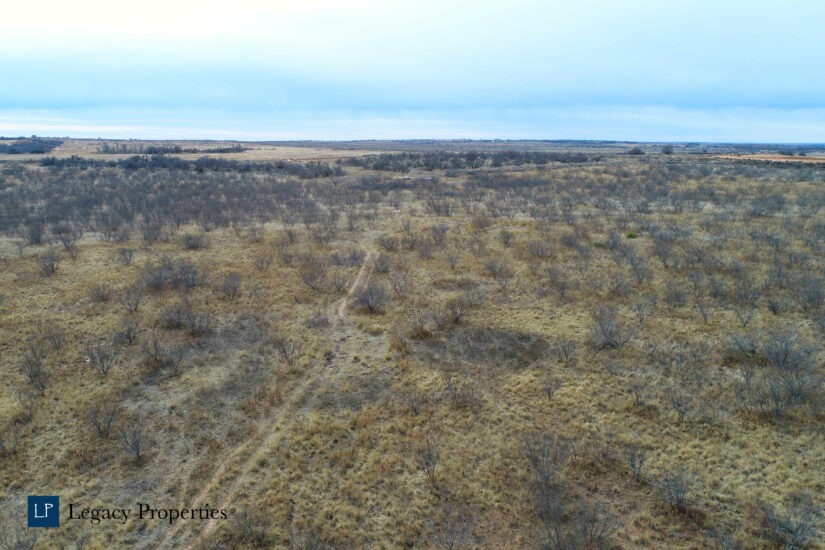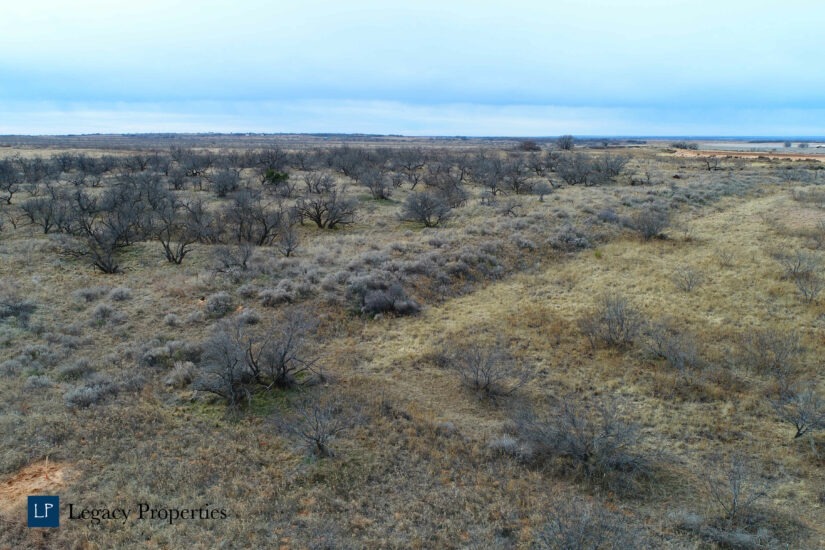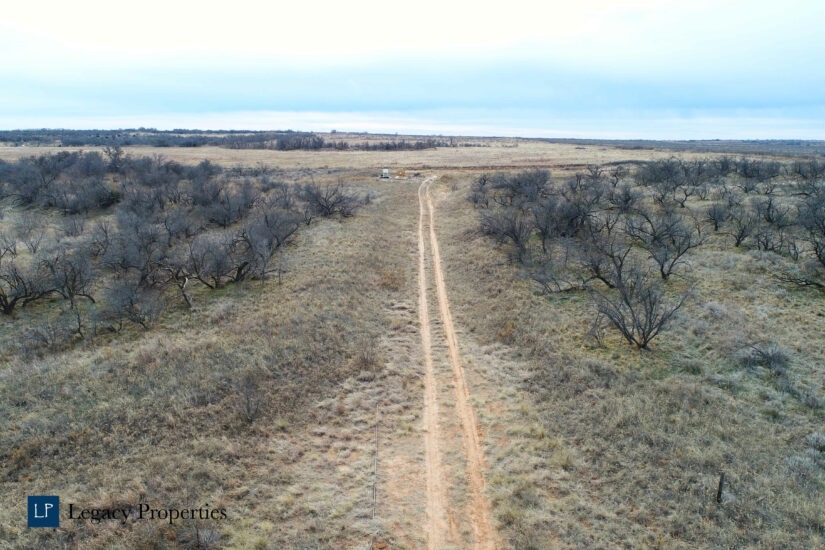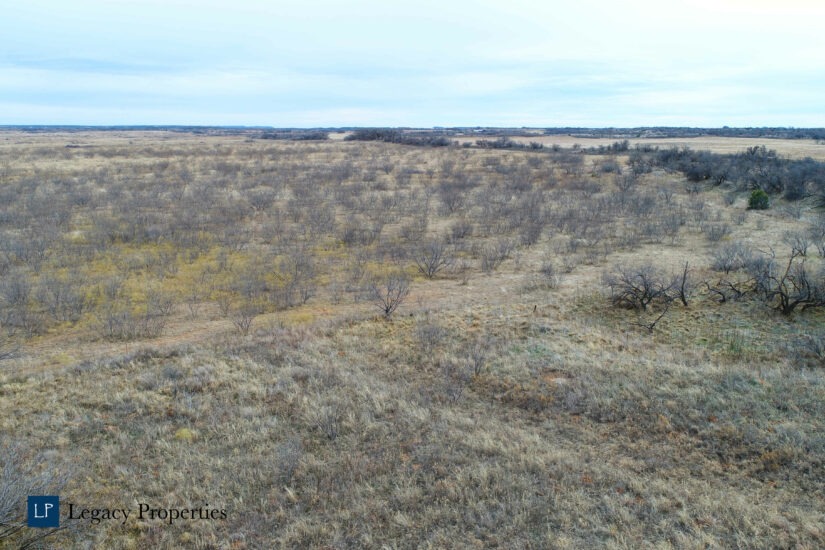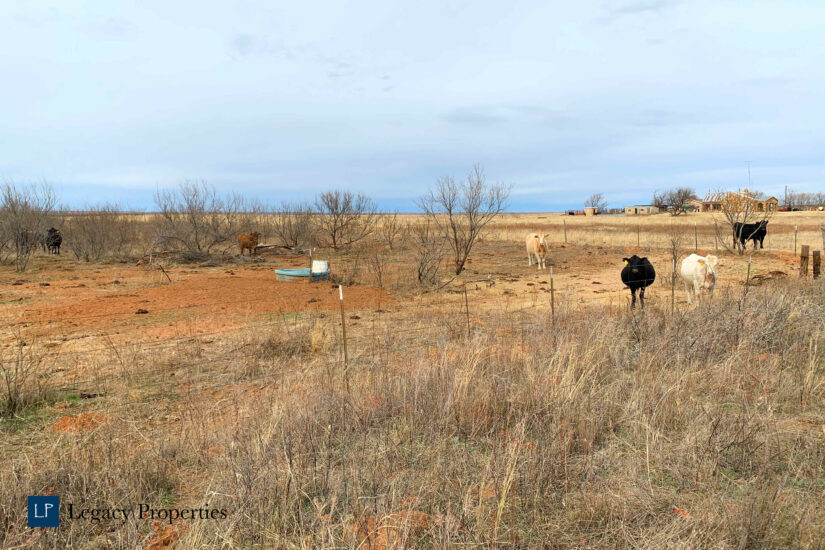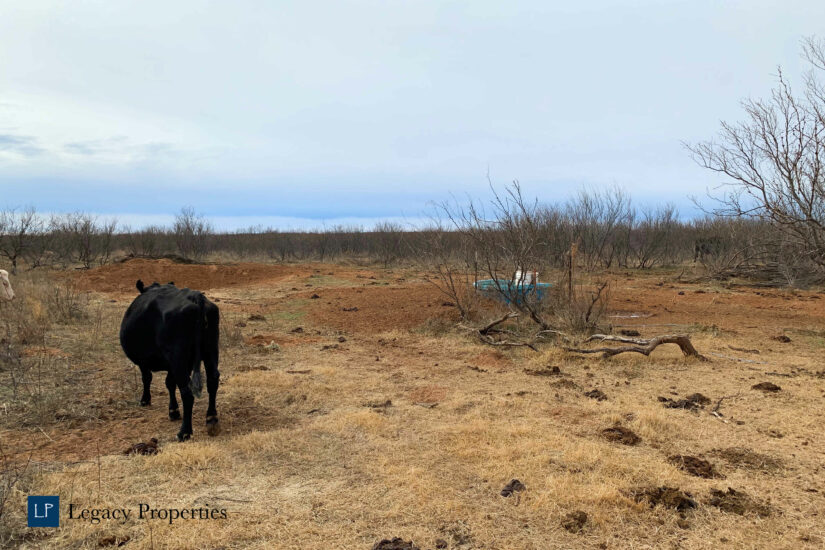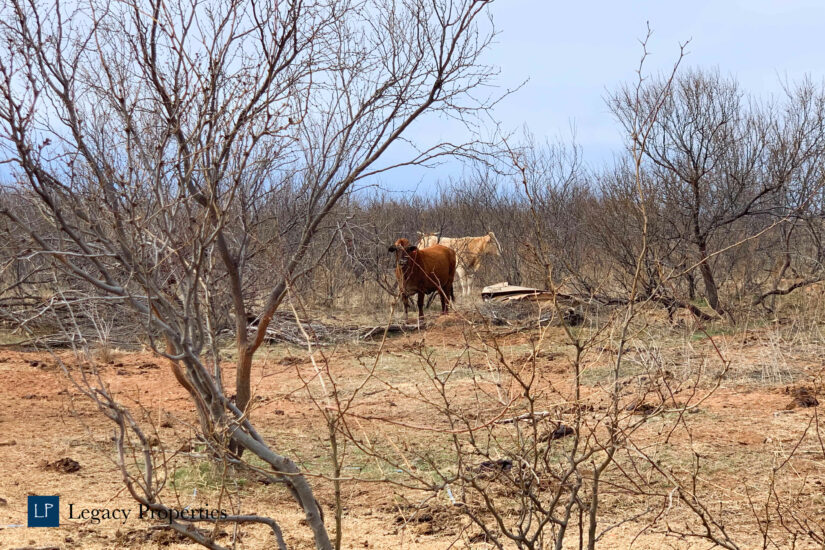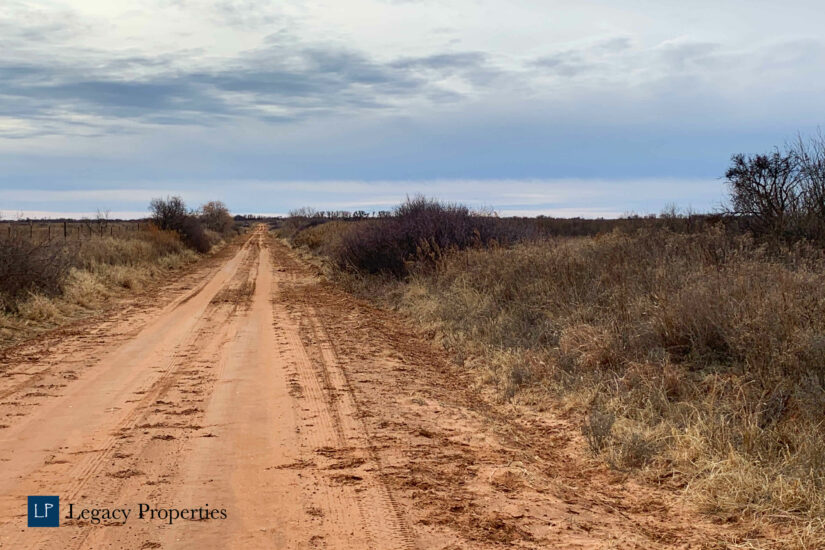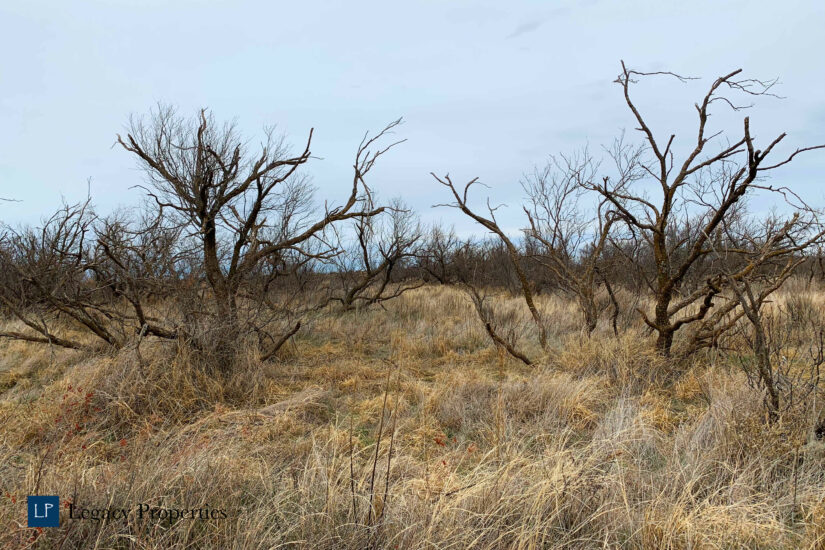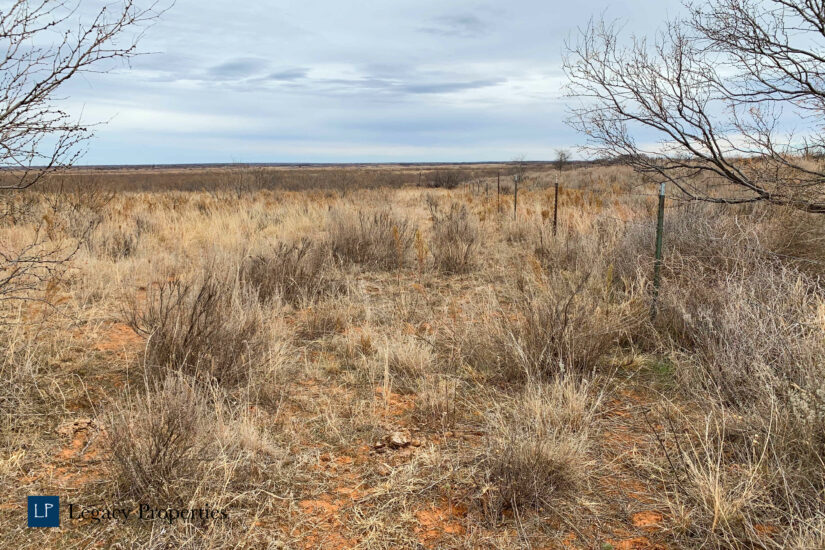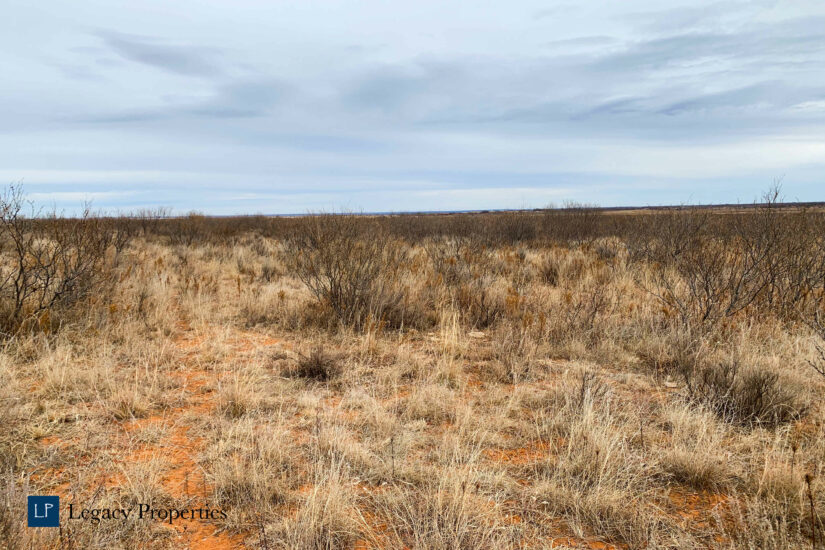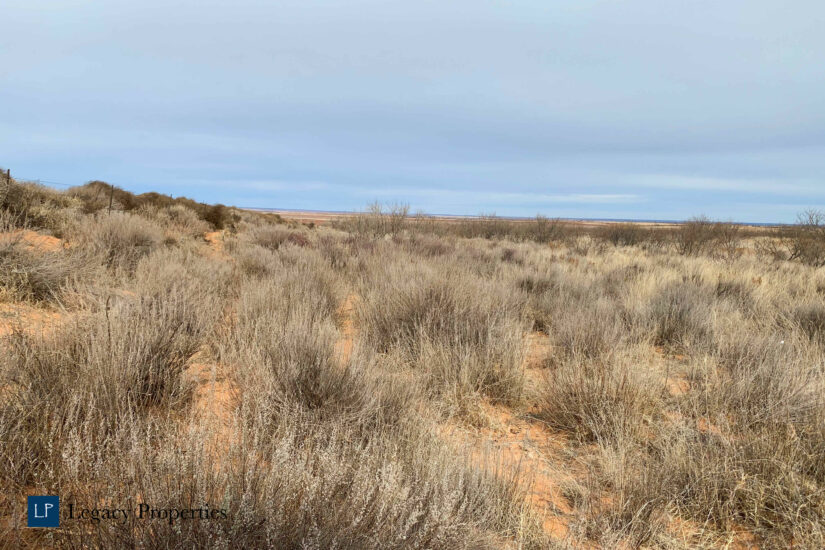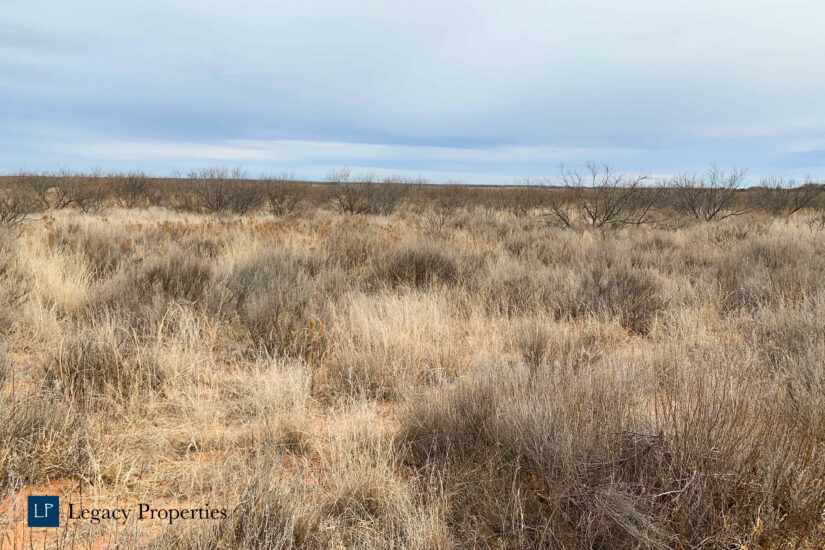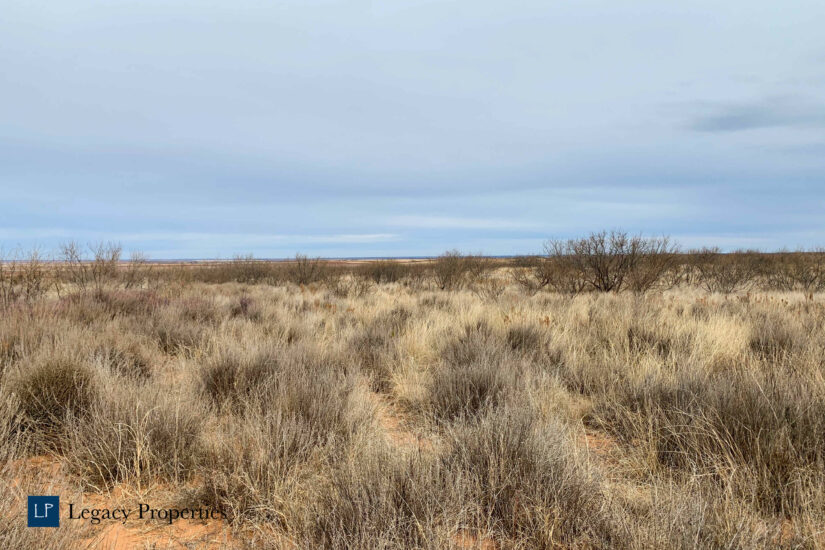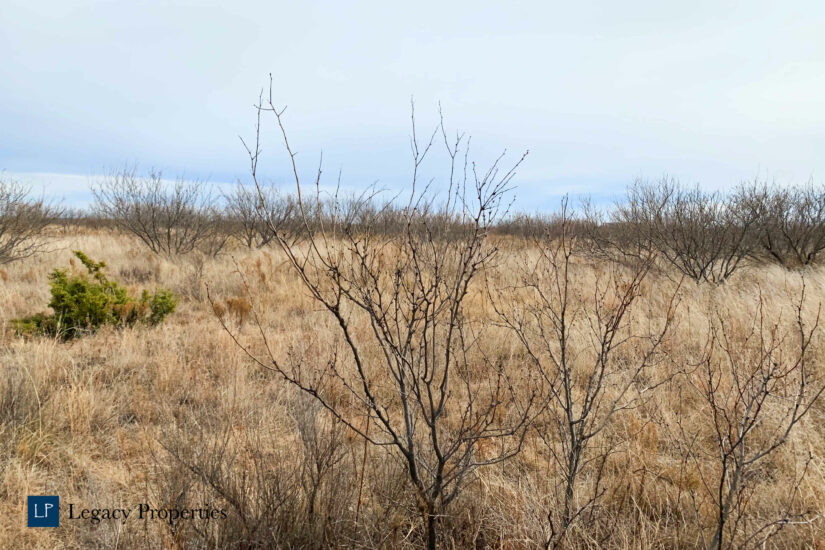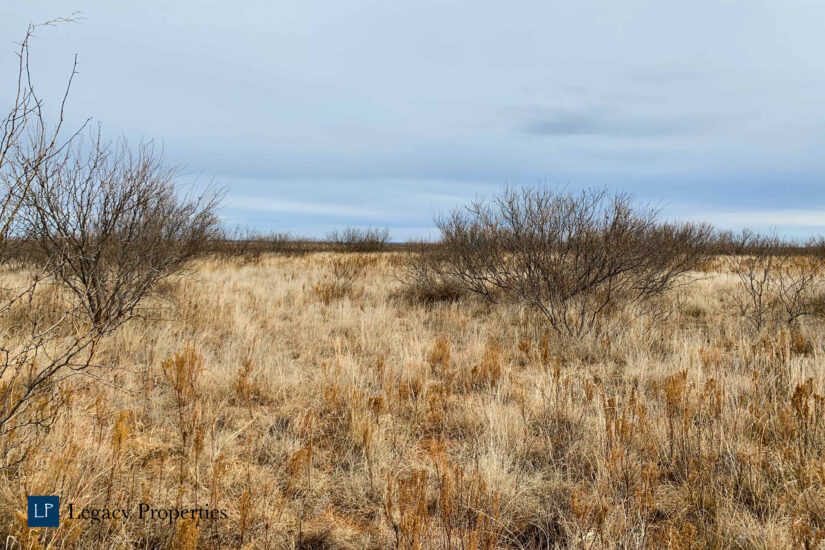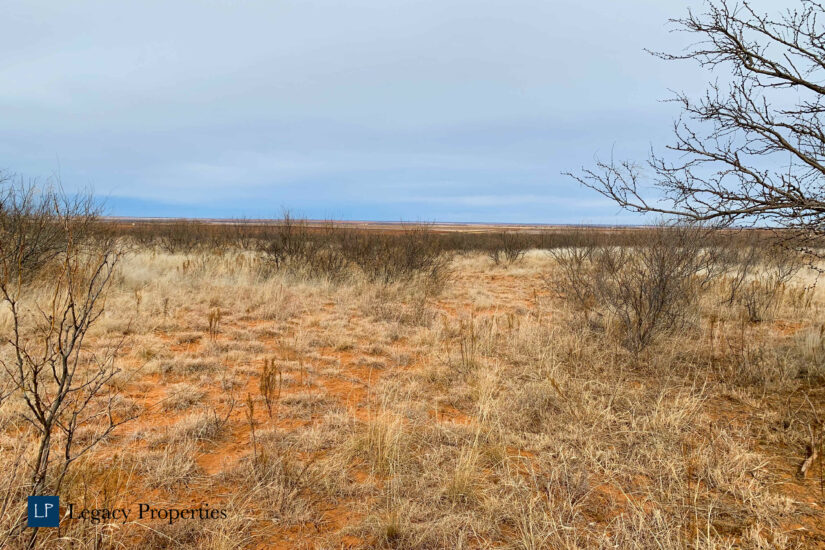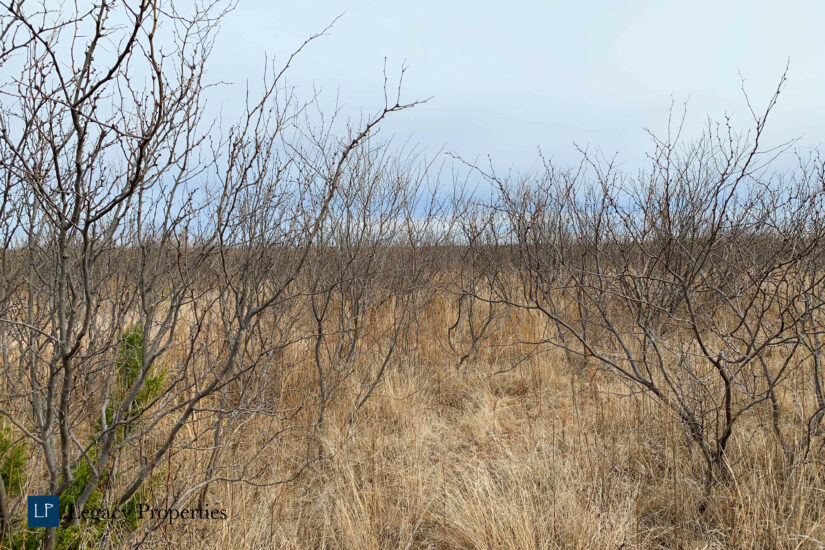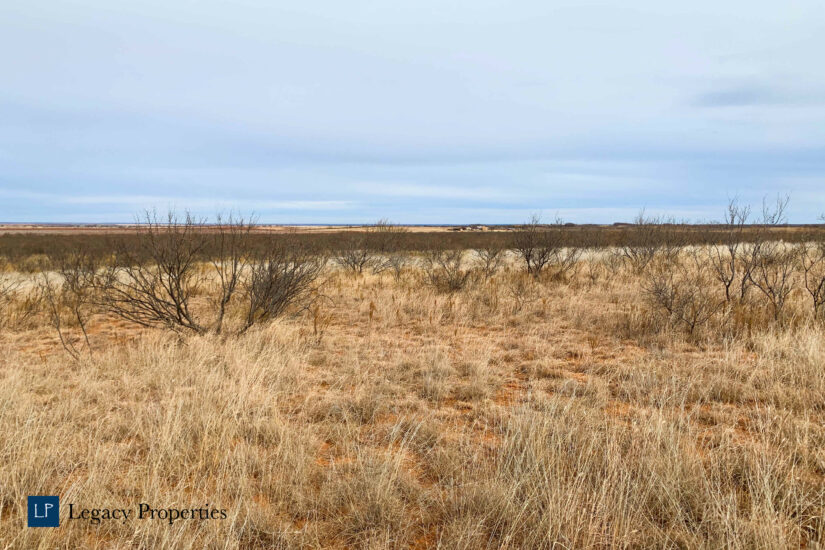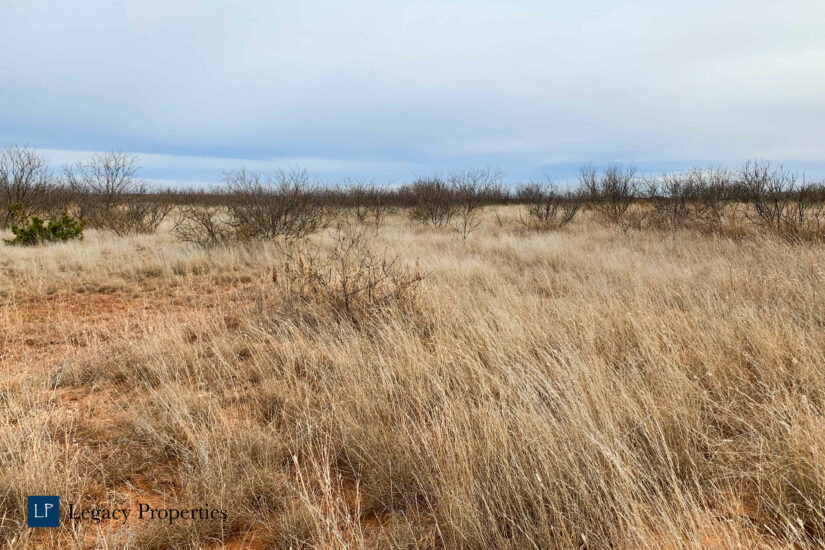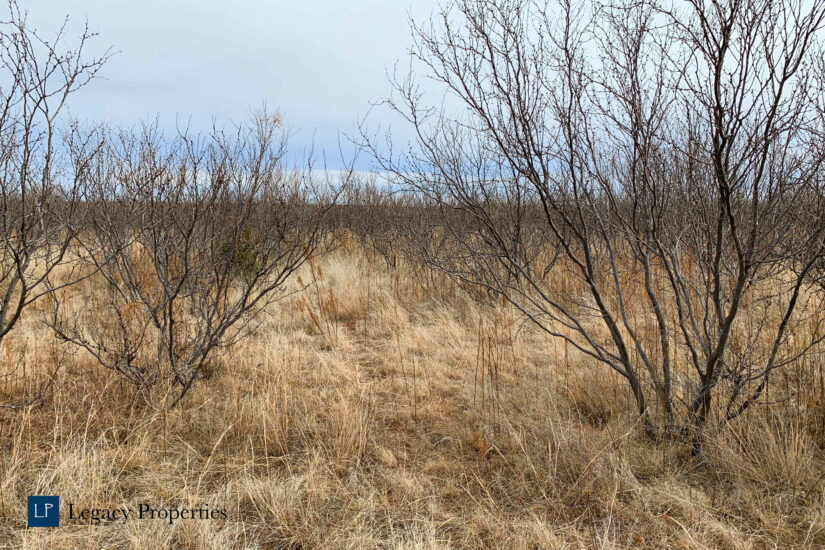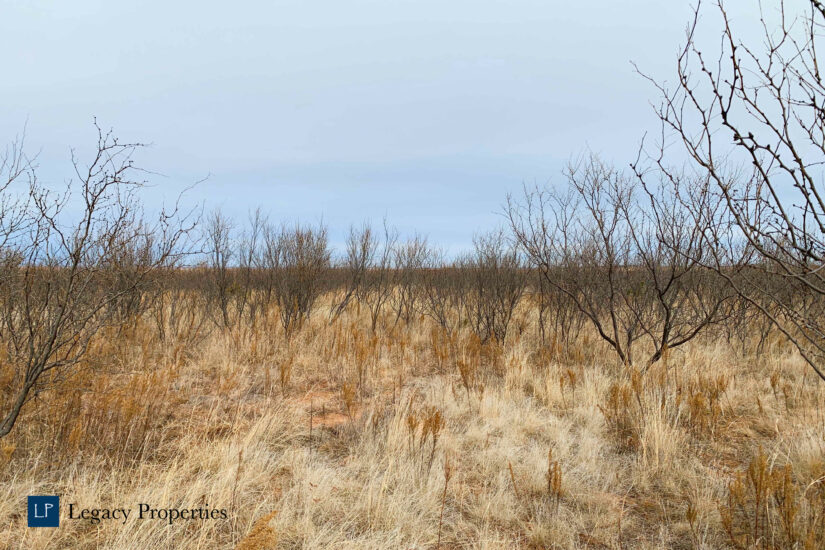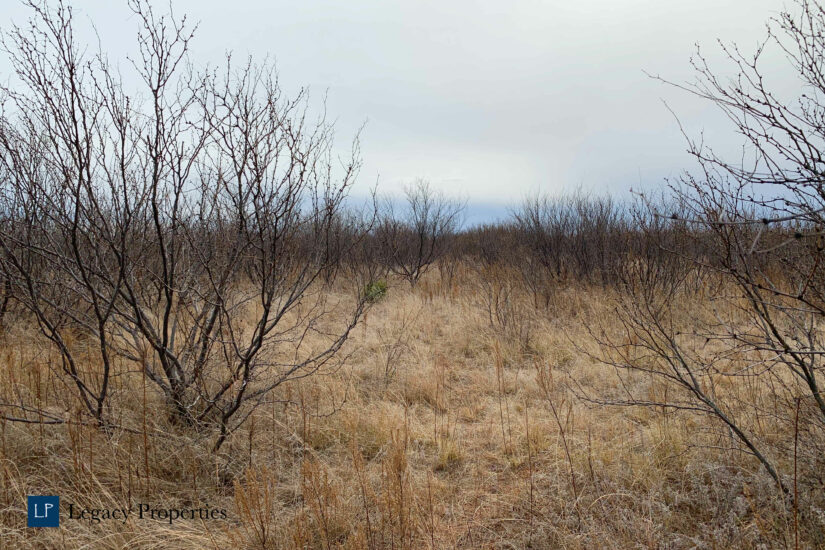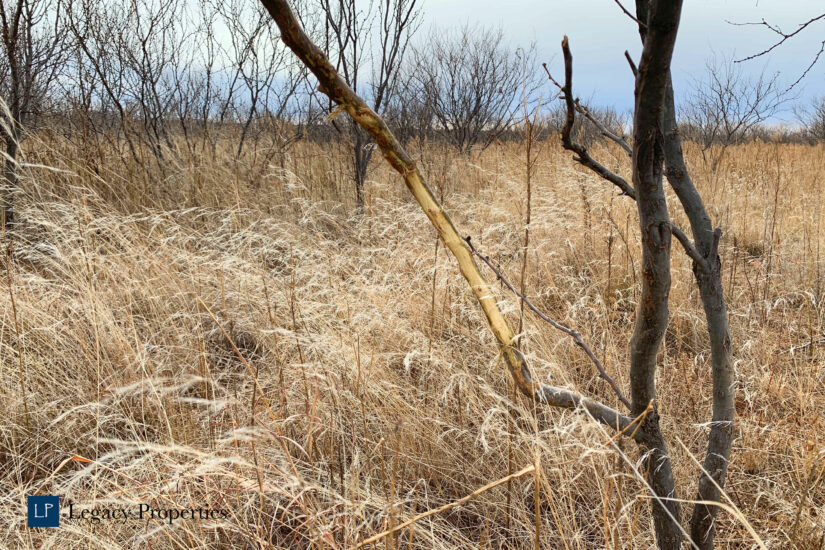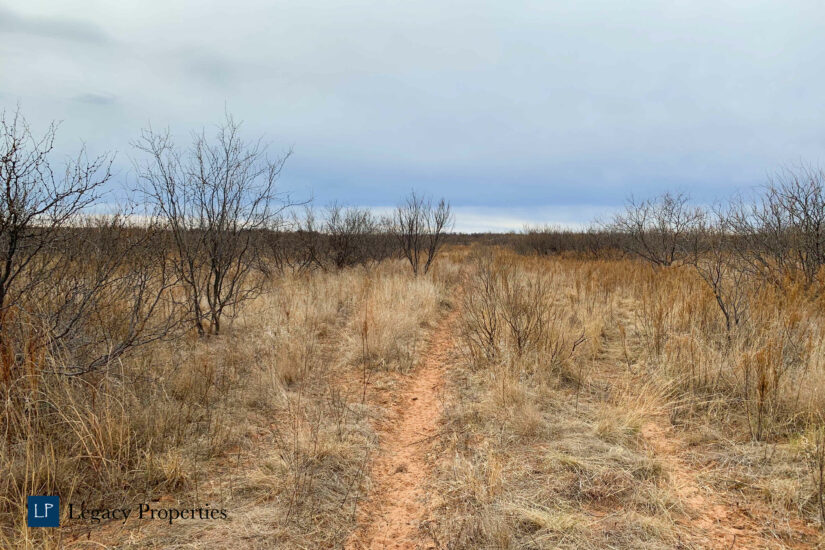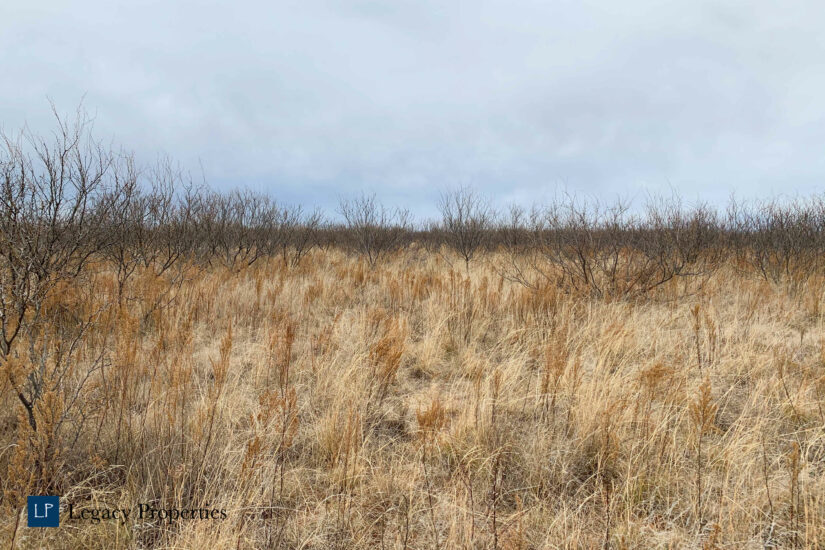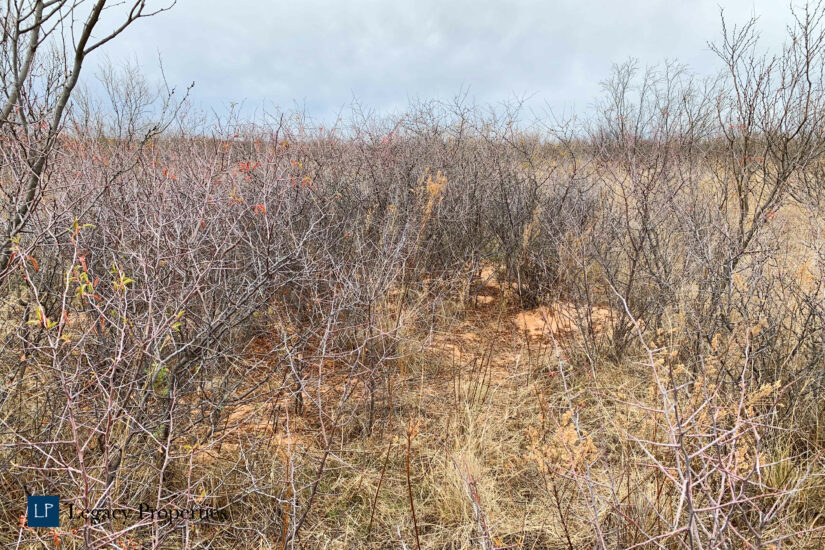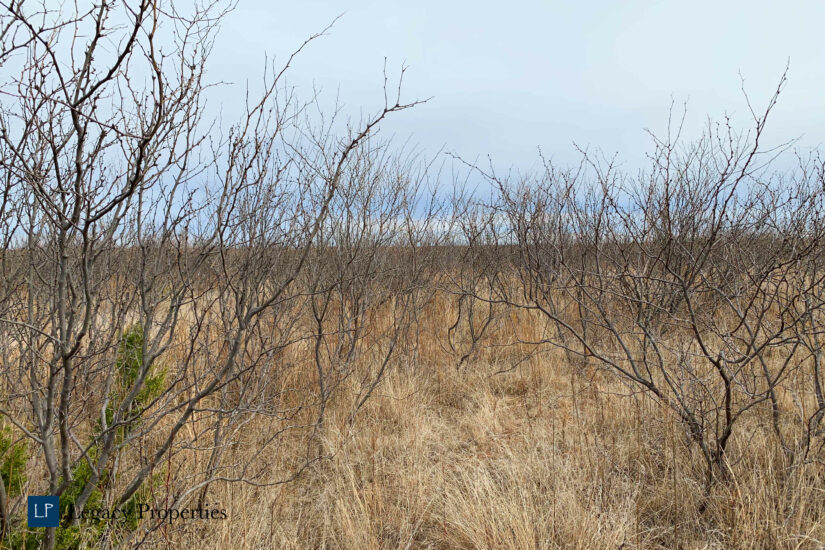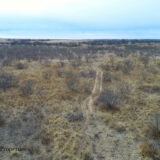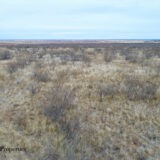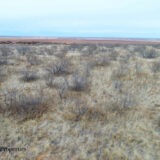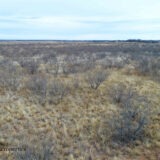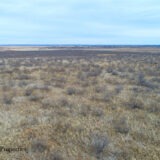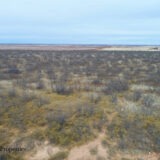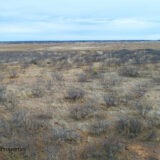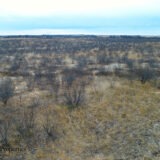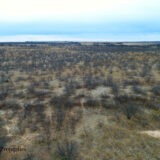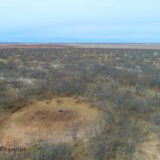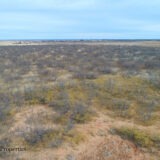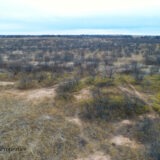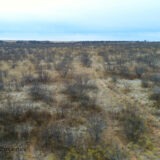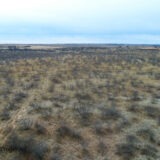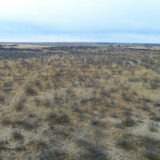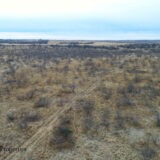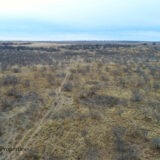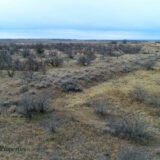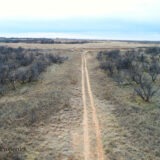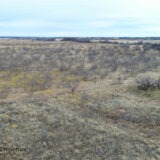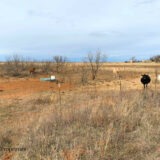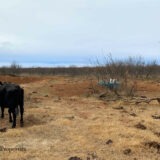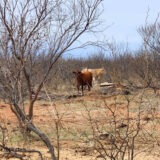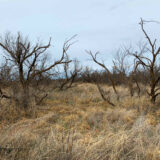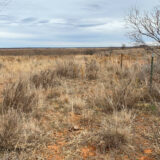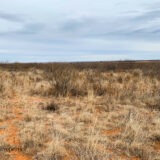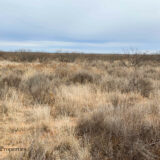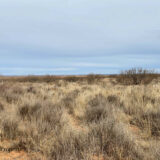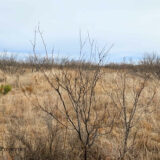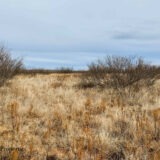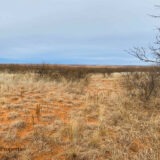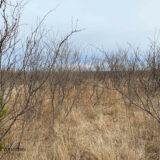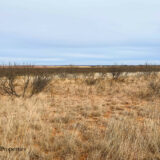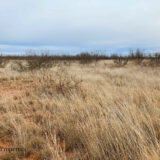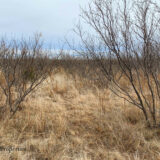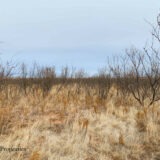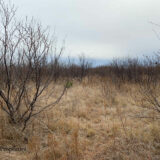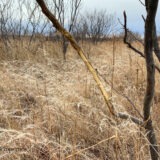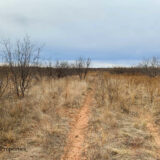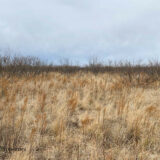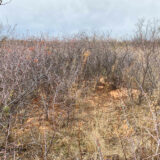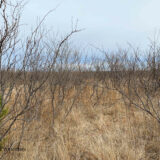 Land / Lot Information
Address:
Cottle County, Texas
Acres:
223
Price per Acre:
$1,050
Access:
Dirt Road
Utilities:

Electricity

City Water

Wildlife:

Whitetail Deer

Feral Hog

Predators
Description
This 223.2 +/- acres in Cottle County is located southeast of Paducah, TX in the Chalk community, less than a mile from the King County line.  Thick mesquite trees provide plenty of cover for whitetails, and there are trails everywhere!
The land has county road frontage on both its east and south sides, with gated entrances on both sides too.  City water can be accessed at the northeast corner; electricity is also available.  Approximately 200 acres of the land is fenced for cattle; the fence is in very good condition, with metal t-posts and five-line barbed wire.  A neighbor is currently leasing the grazing and would continue to do so, if you wanted to retain the lease.
Hunting here is excellent for deer and hogs!  You are buying 223 +/- acres of solid trees.  The neighbors have lots of pasture land too, mixed with cultivated fields that provide excellent year around nutrition for whitetails.  The neighbor to the west has irrigated crops, so there is a strong year around food source, while the native pasture and trees provide bedding and staging areas for wildlife.
In the middle of the ranch is a cleared out plot area, that would be perfect to use as small food plot or staging area with a feeder.  The soils are good throughout, with mostly class 3 and some class 2 soils on the north end, so you could carve out a larger food plot anywhere you choose.
Overall, this is a nice tract for hunting, in an area known for big bucks and lots of game.  No mineral rights transfer with this land, and there is a gas well on the far south end by the road.
LIST PRICE:  $1,050/acre | $234,360 total
For more information, contact agent Steven Beck at cell phone (806) 778-1597.
*****
SOLD:  MARCH 2020
Contact Agent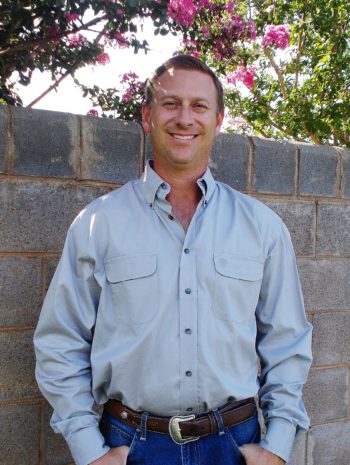 Send an email using the form below.