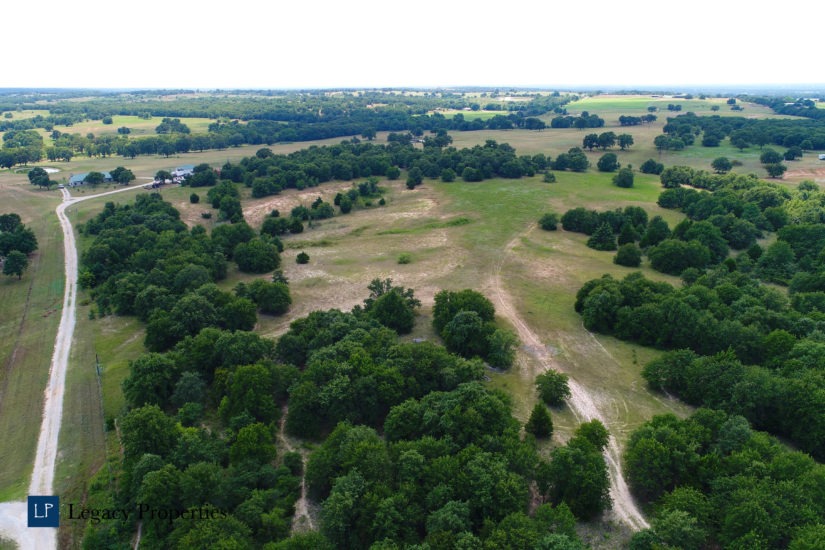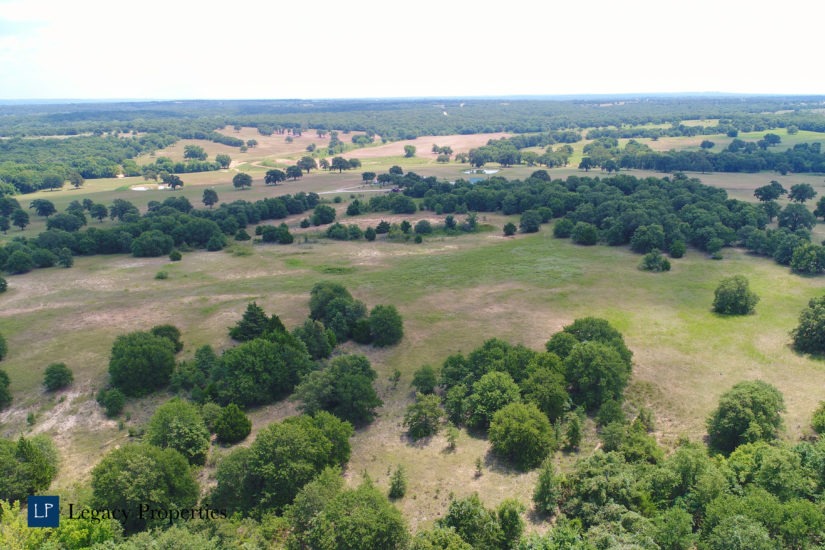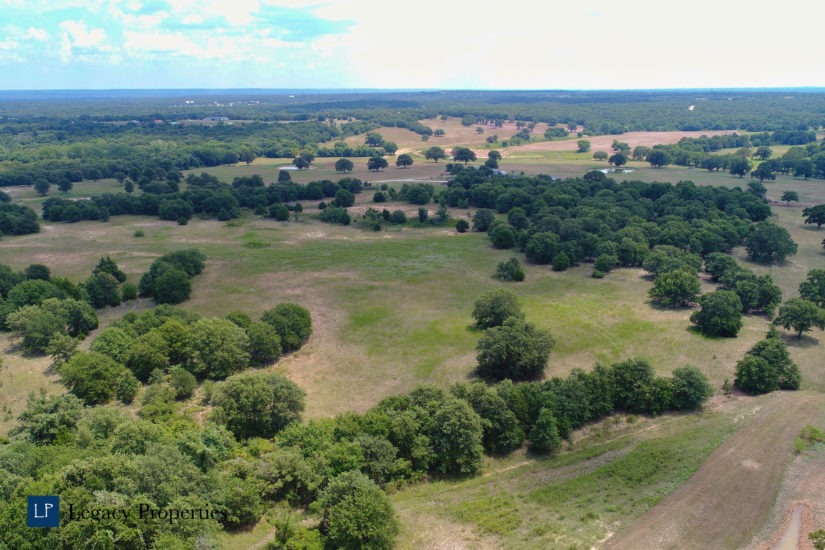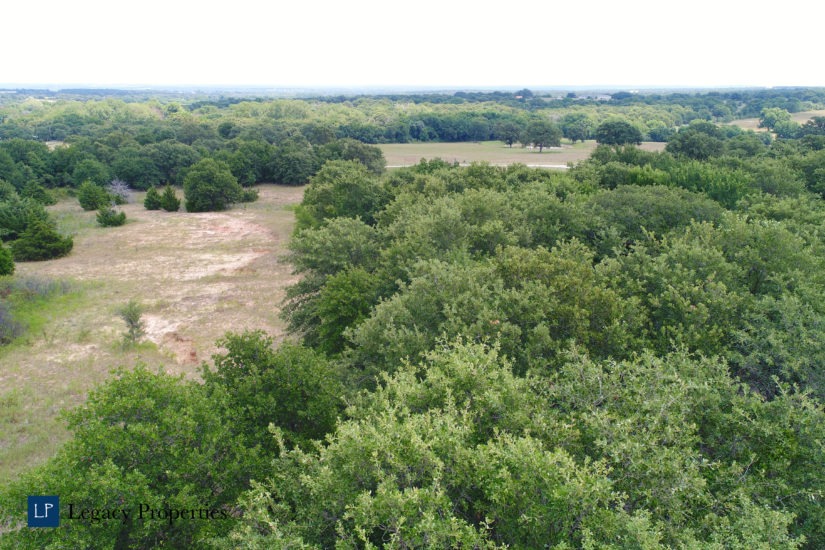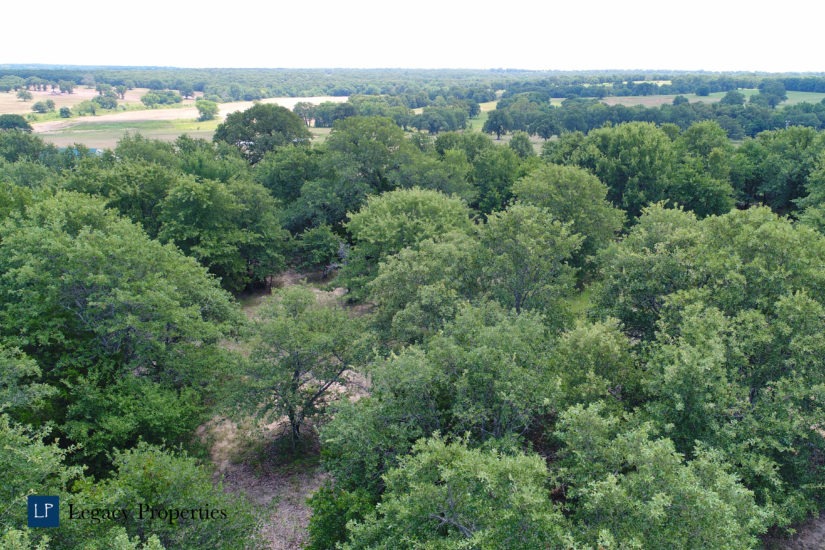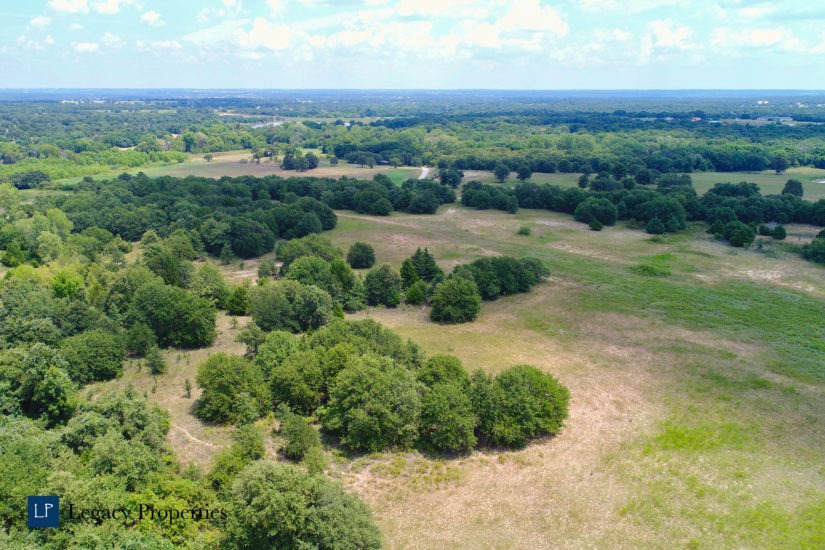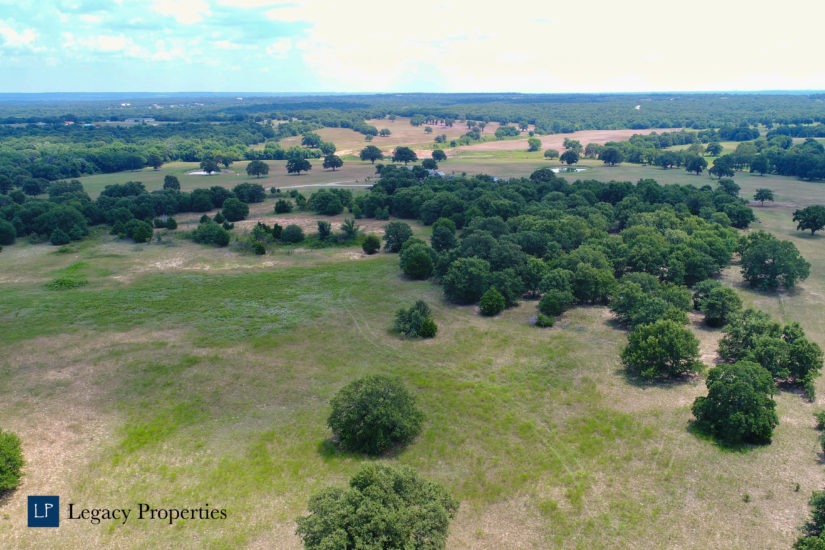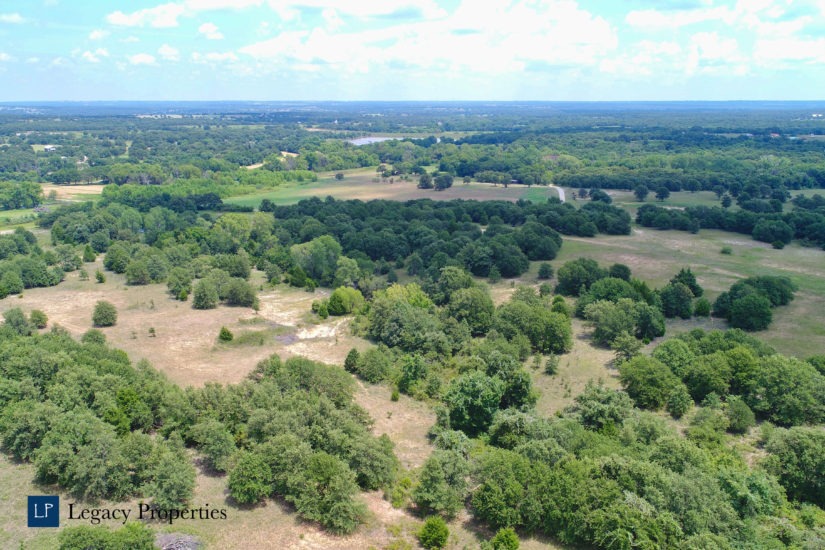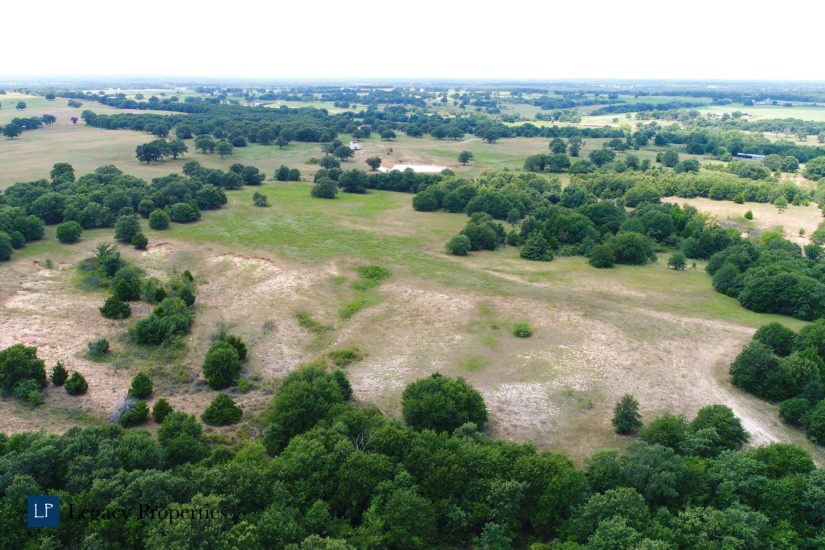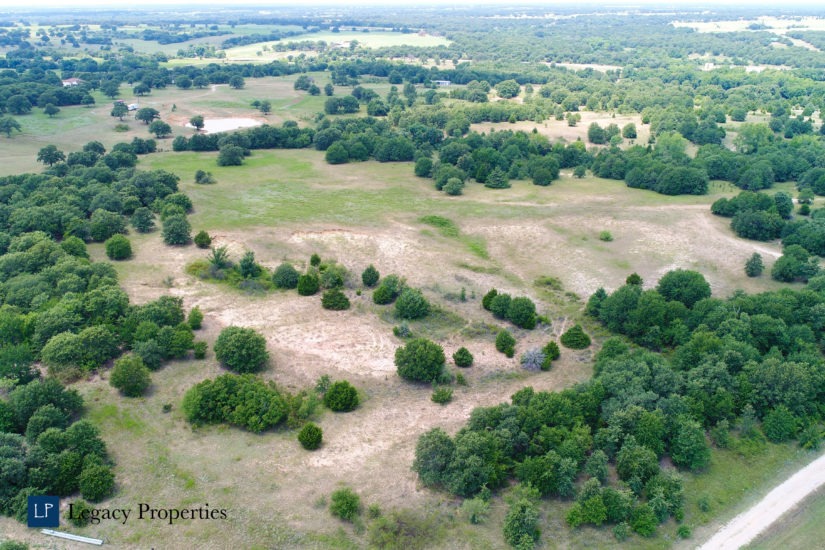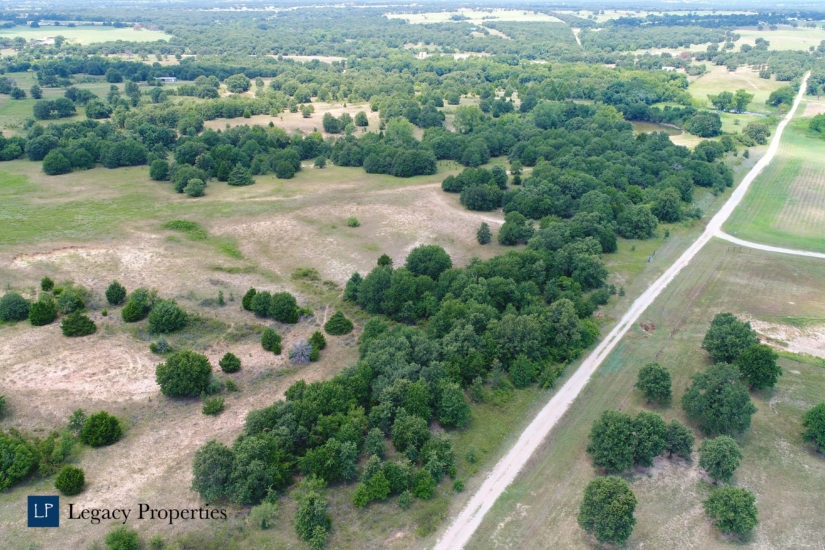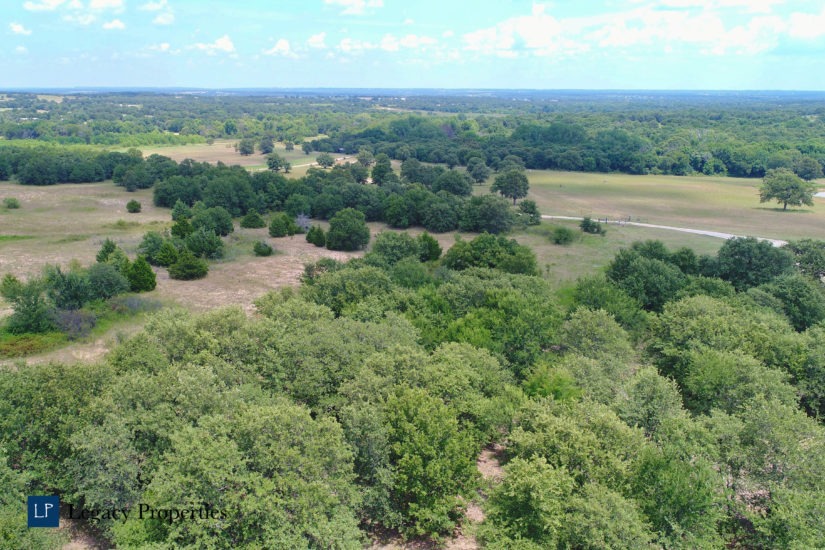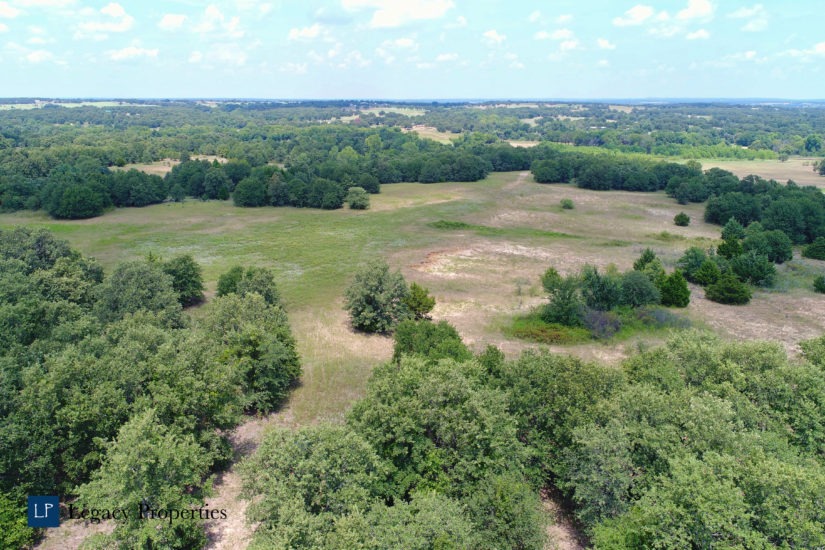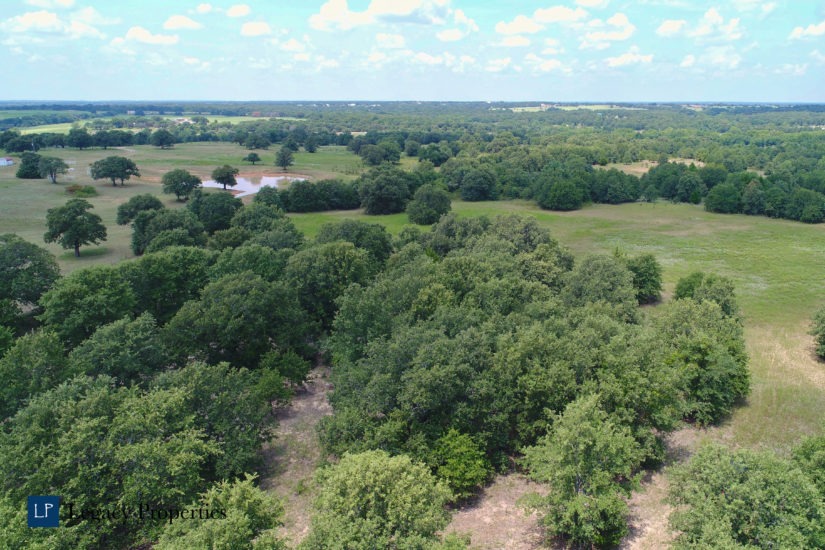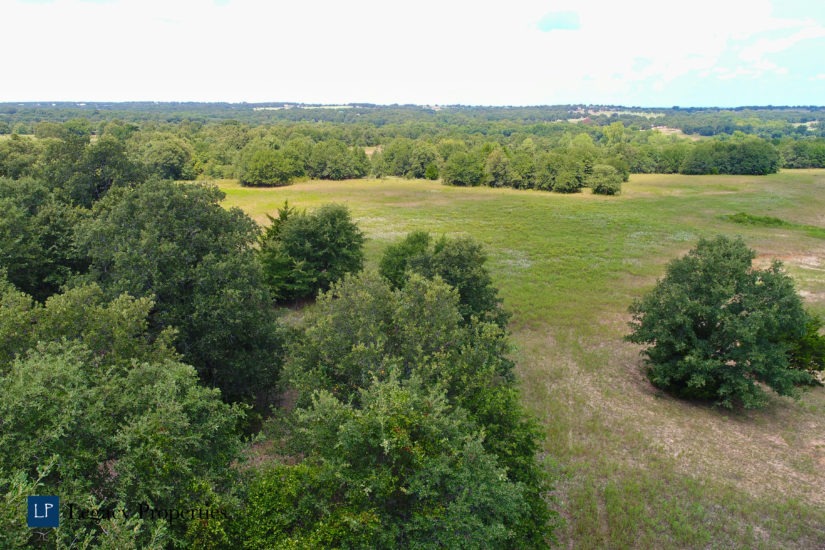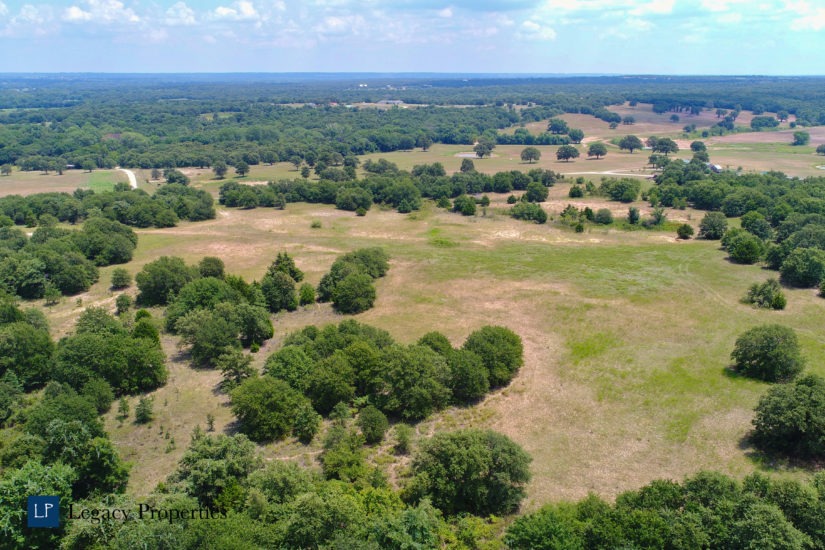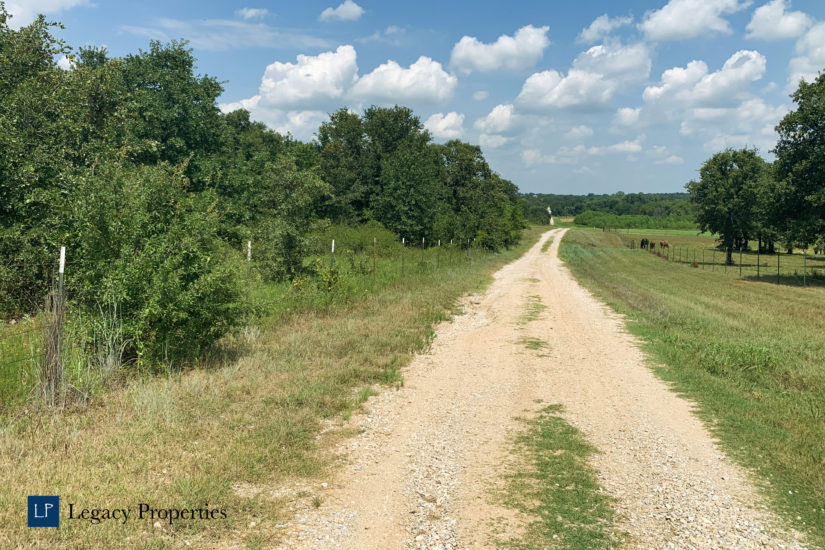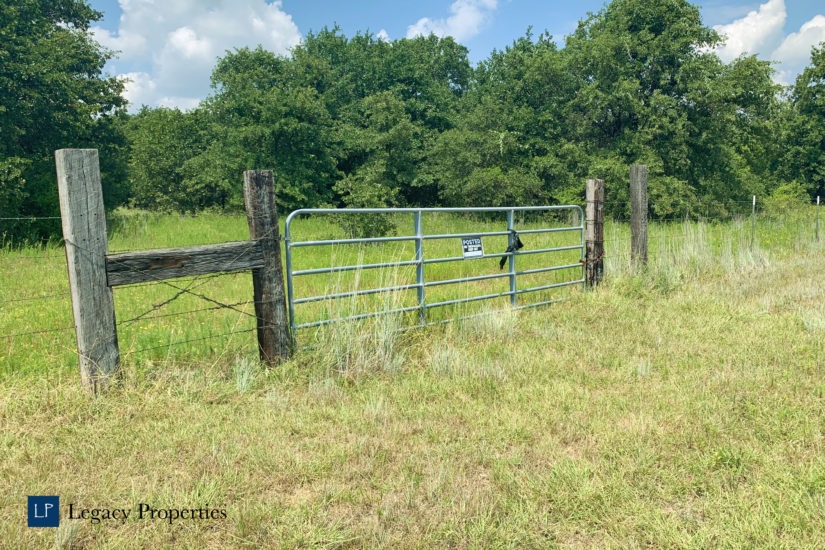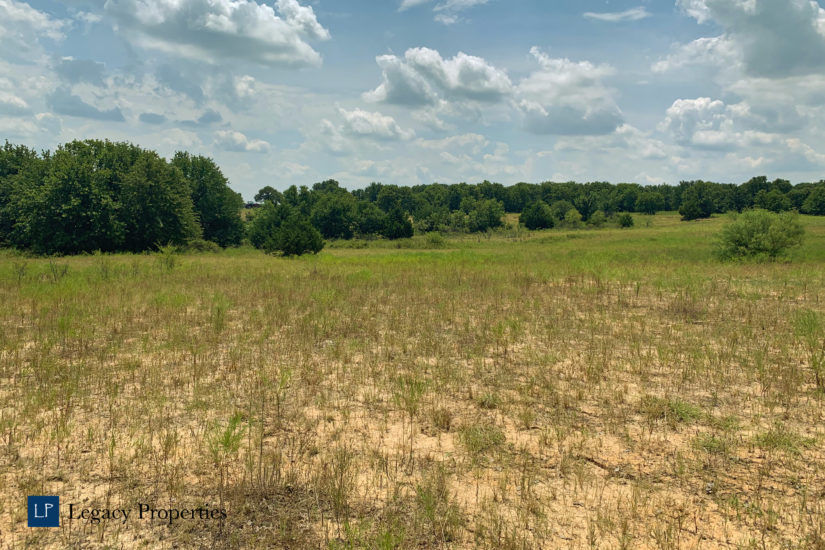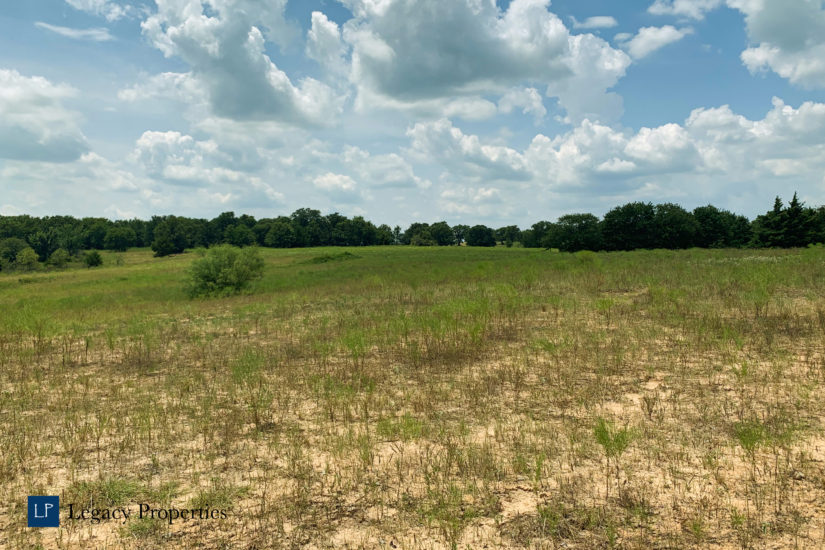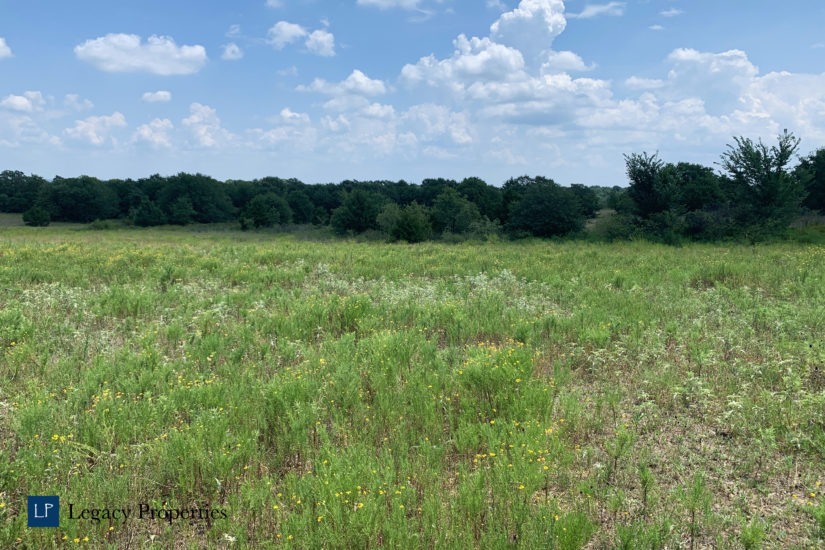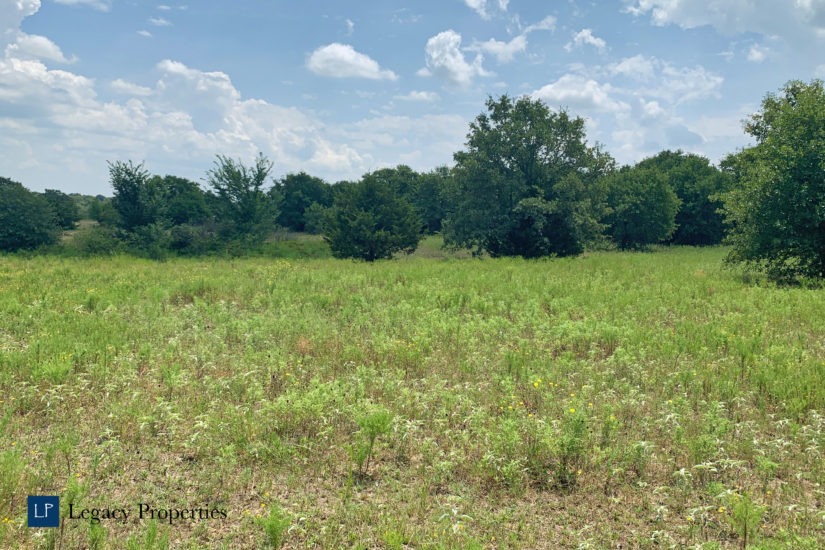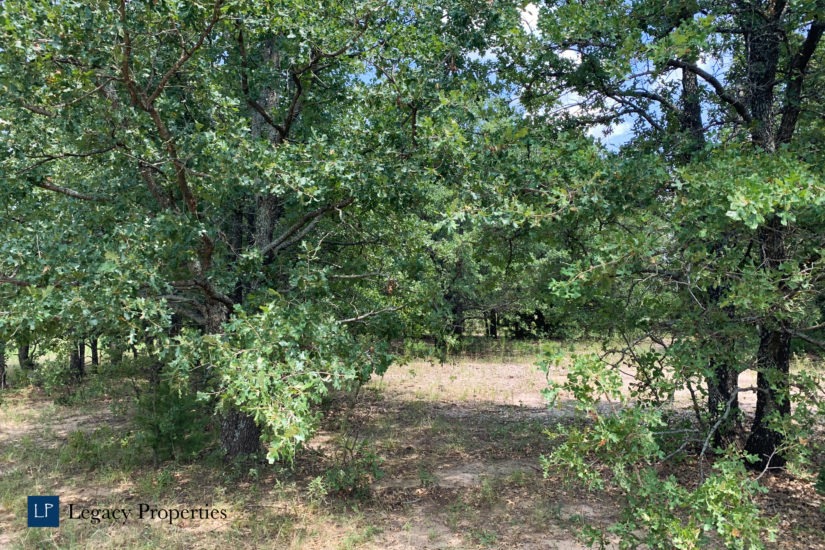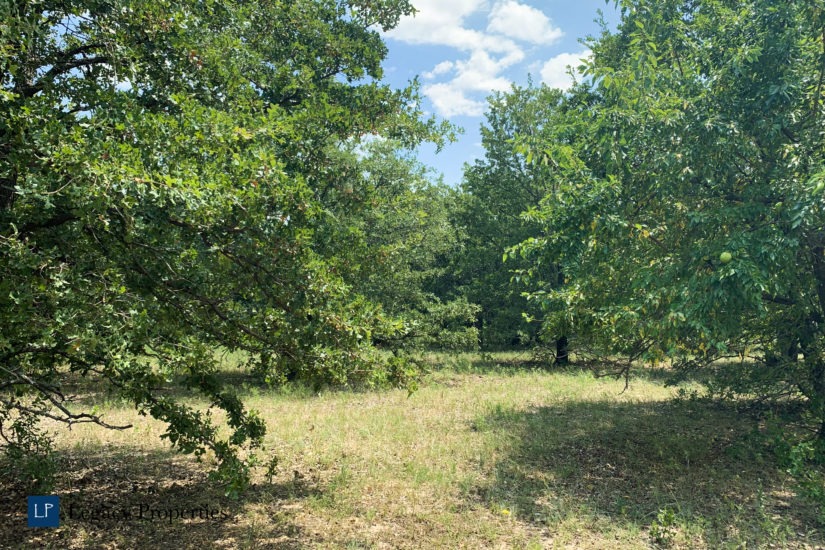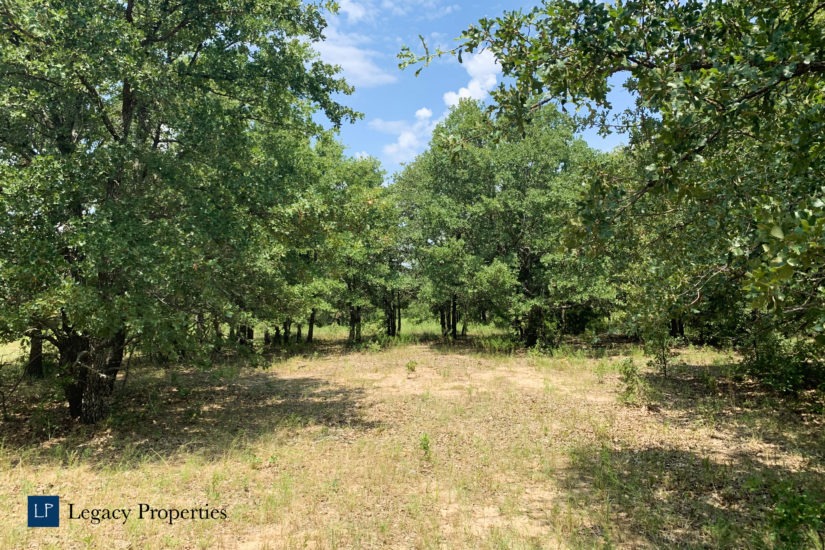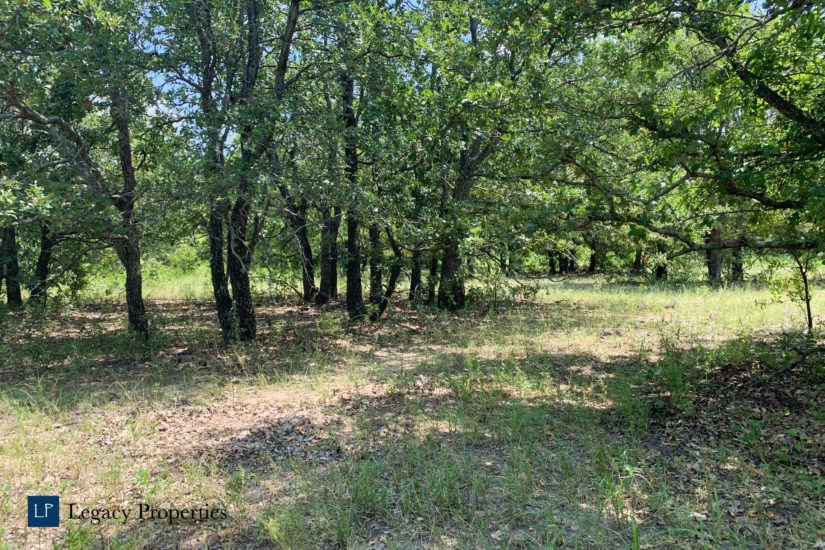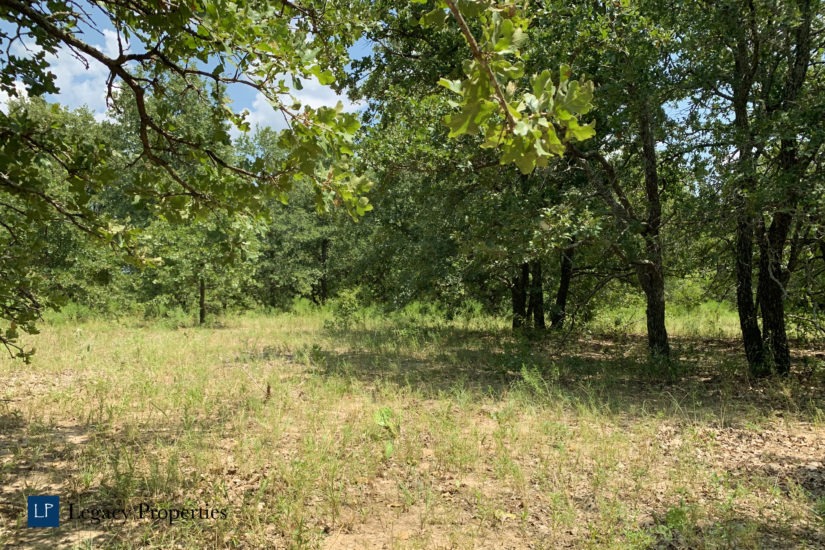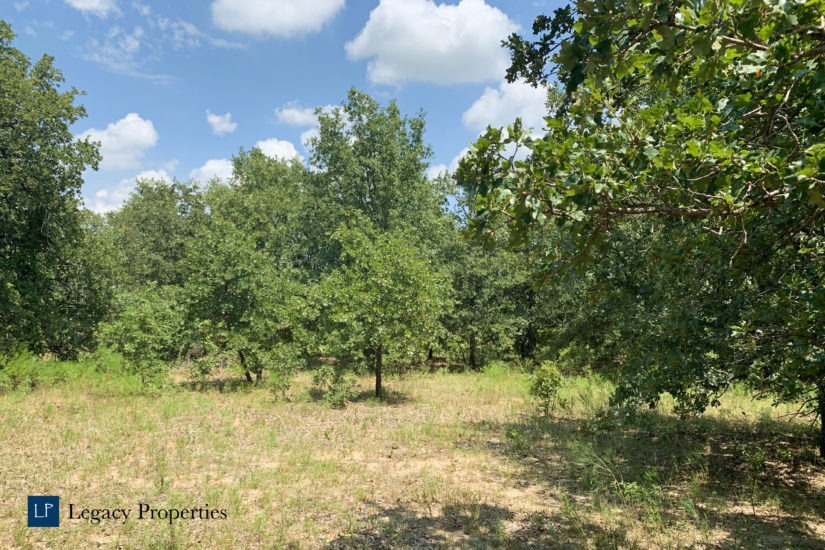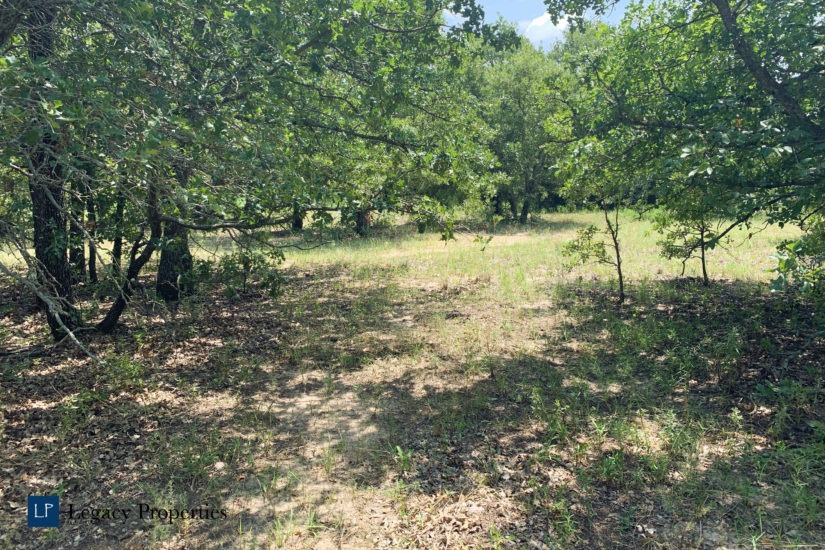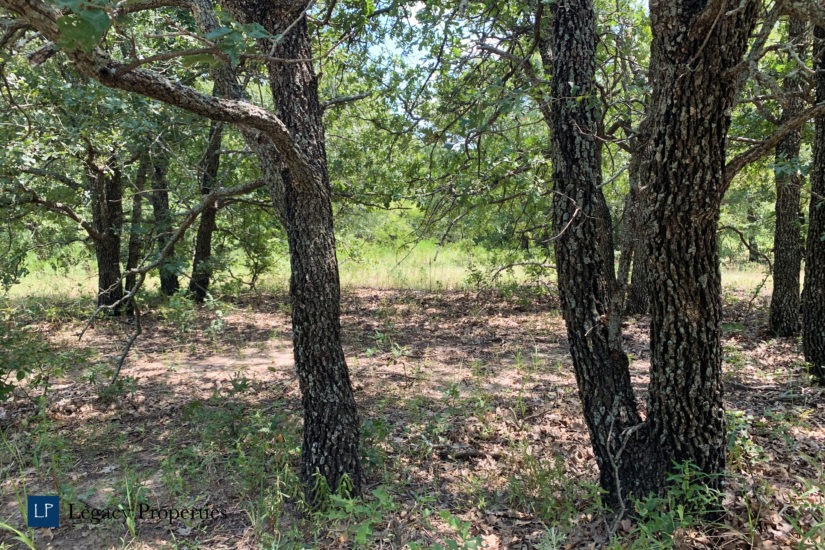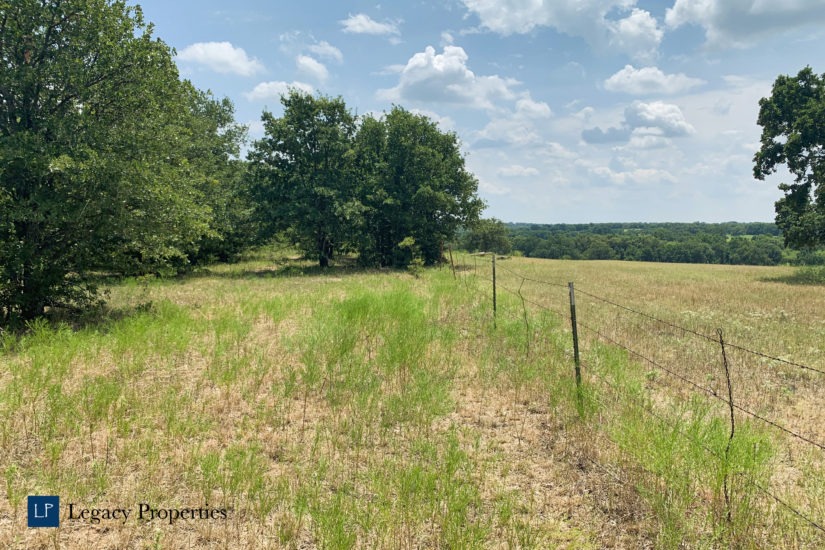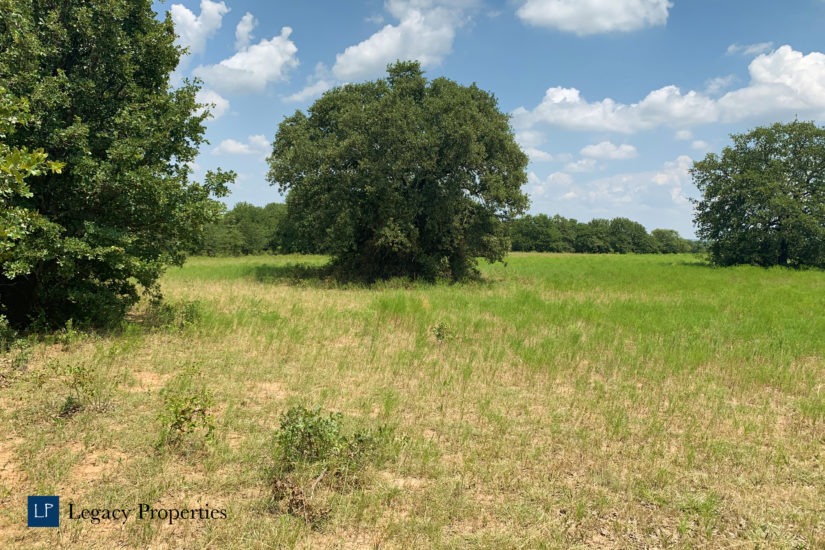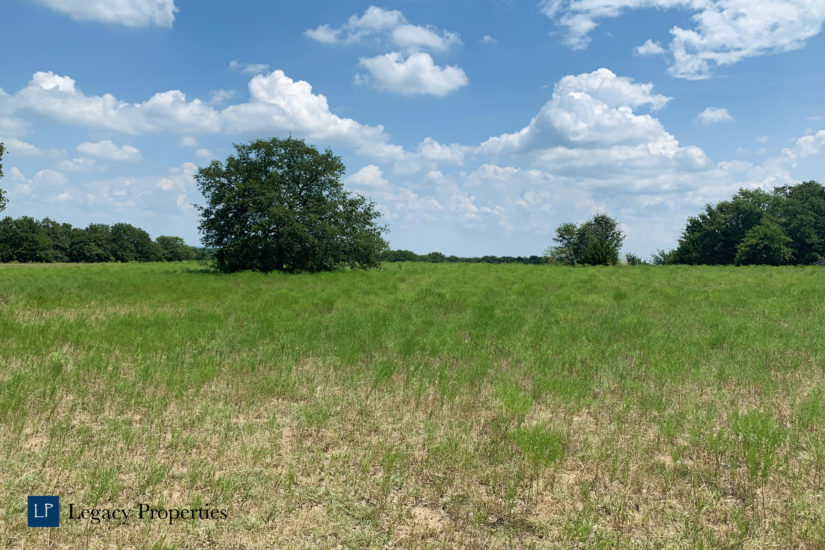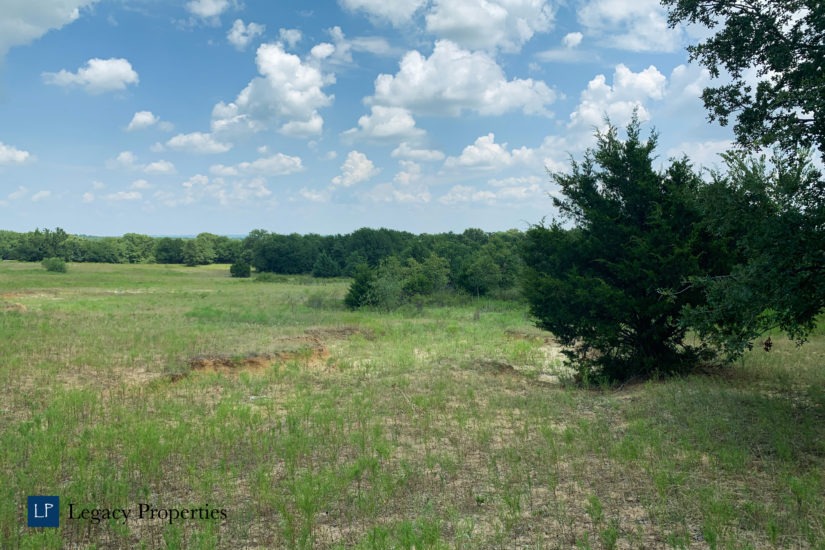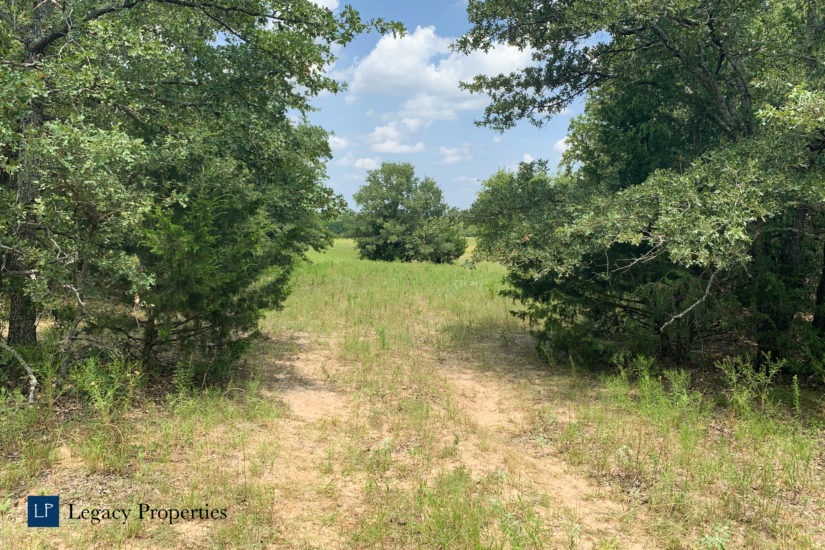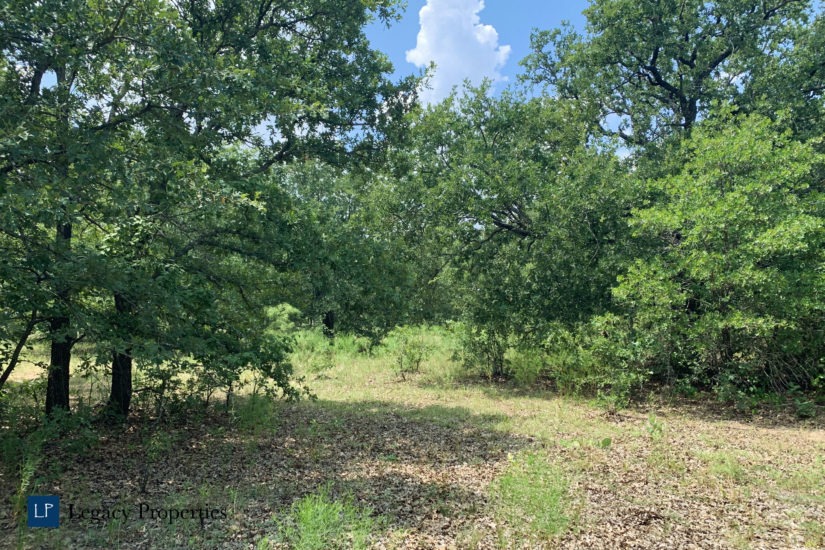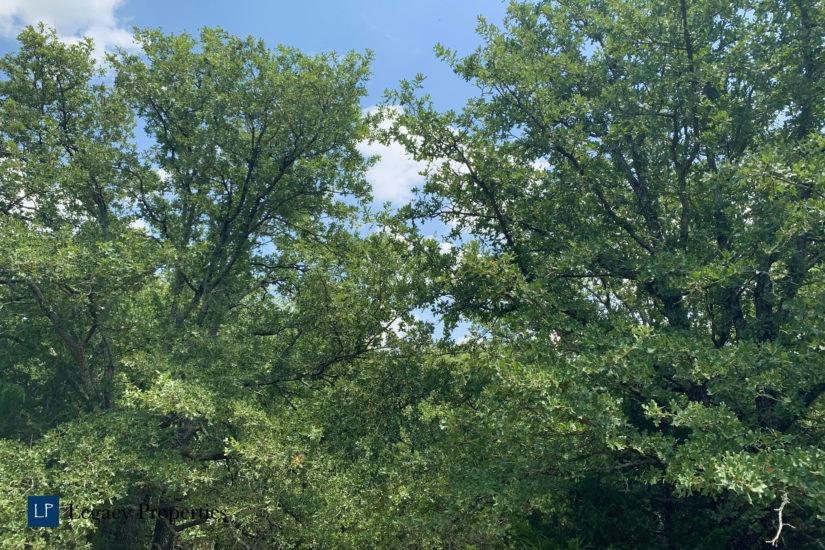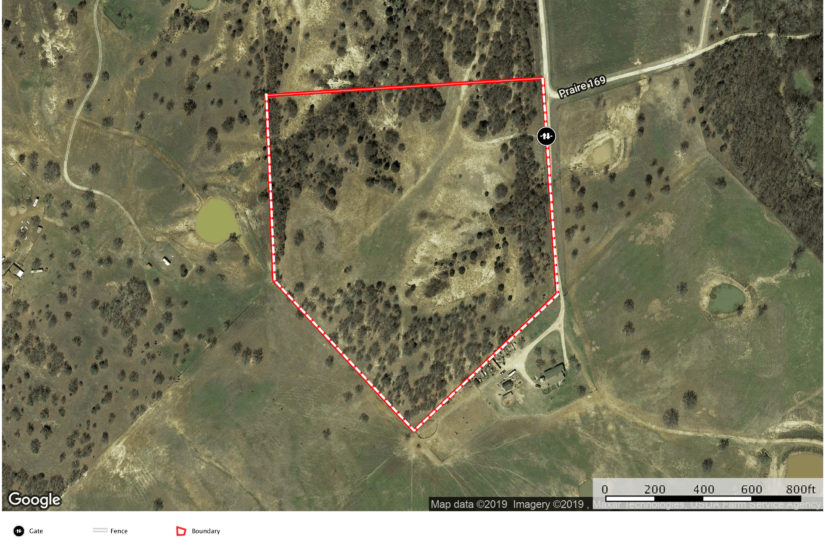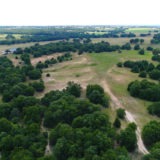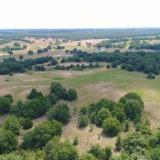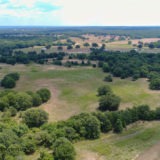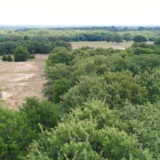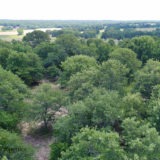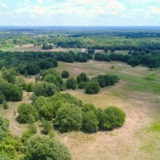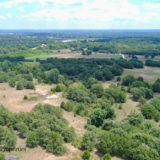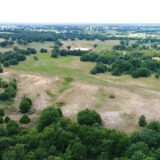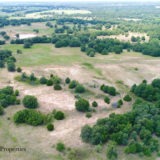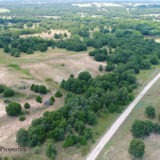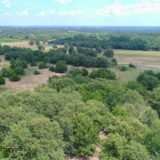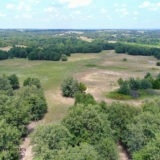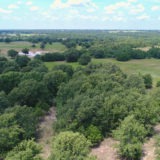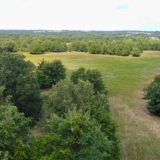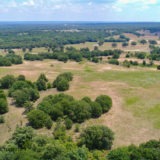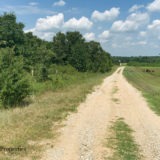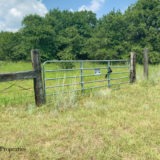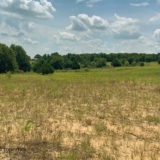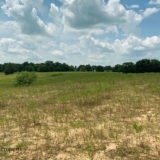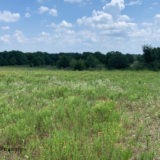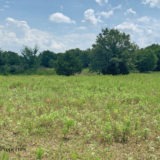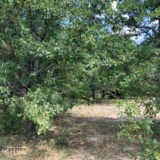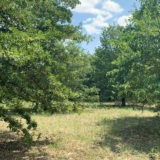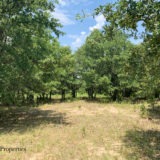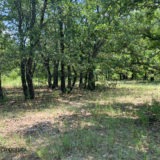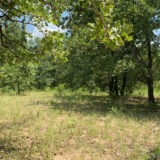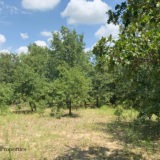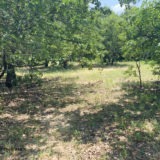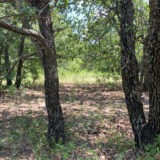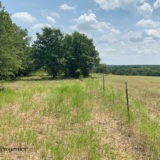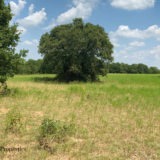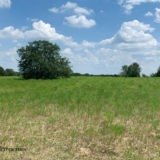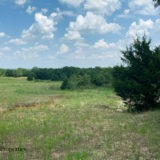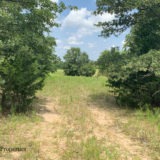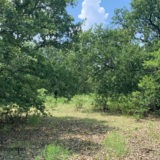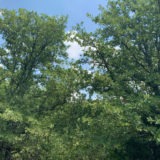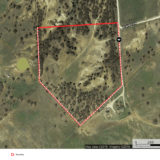 Land / Lot Information
Address:
Montague County, Texas
Acres:
20.25
Price per Acre:
$7,500
Access:
Gravel Road
Utilities:

Electricity (available)

Wildlife:

Whitetail Deer

Rio Grande Turkey

Feral Hog
Description
This 20.25 +/- acres is located in southwest Montague County, TX, just six miles from Highway 287 and a half of mile from the paved FM 1749.  It's located in the highly desirable area between Sunset and Forestburg.  A 45 minute drive from Fort Worth, this ranchette is perfect as a weekend getaway or permanent homesite.
The land is fenced on every side but its north.  The neighbor to the north leases this tract to run cattle on it, so it has retained its agricultural tax exemption.  The 2018 property taxes were $17.52.  It has a private gated entrance at the road and good access.  The road dead ends at the neighbor's gate at the south line of this tract, so you have no through traffic.
The land has lots of mature oak trees and is approximately 75% wooded, with the remaining 25% being in grass pasture.  This cleared pasture creates the perfect building location, with trees on all sides and nice views.  It's slightly elevated above the rest of the land, around 20 ft. taller than the perimeter elevation.  Most of the surrounding land and pastures are rolling oak tree covered hills – very scenic and tranquil.  The land has no active oil and gas production, nor do the neighbors.  Seller doesn't own any mineral rights, so there are none to convey.
Electricity is located at its border on the south, and the owner received a bid of $1,200 to run it onto his land.  You would need to drill a water well and install a septic system.   Water depths in this area usually range from 150-300 ft.  No HOA, no building or deed restrictions.
Hunting will be here for whitetail deer, feral hog and maybe maybe some turkey.  The land doesn't have a pond, but there is a natural ravine on it that looks like it could be backed up to build one.
LIST PRICE:  $7,500/acre | $151,875 total
For more information, contact agent Beau Byars at cell phone (940) 224-3183.
*****
SOLD:  OCTOBER 2019
Contact Agent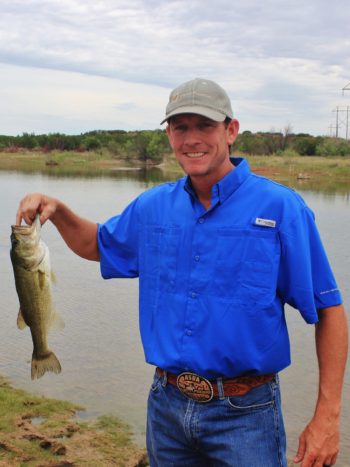 Send an email using the form below.