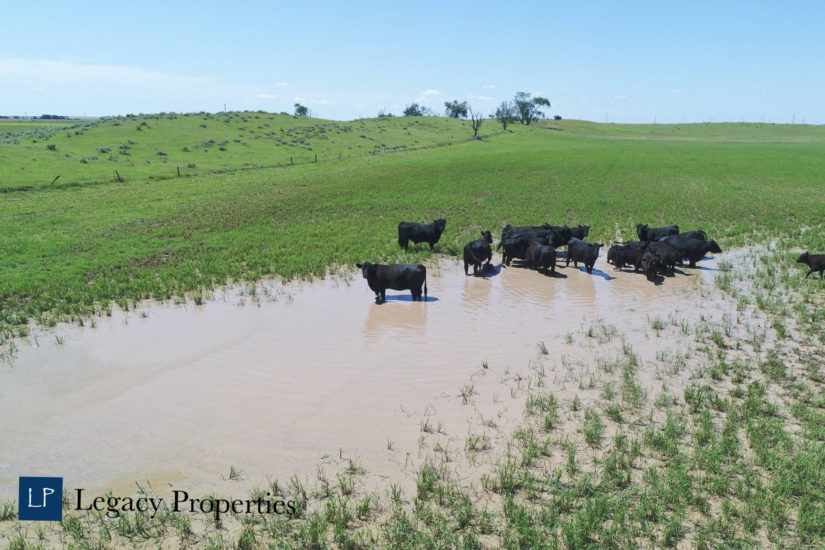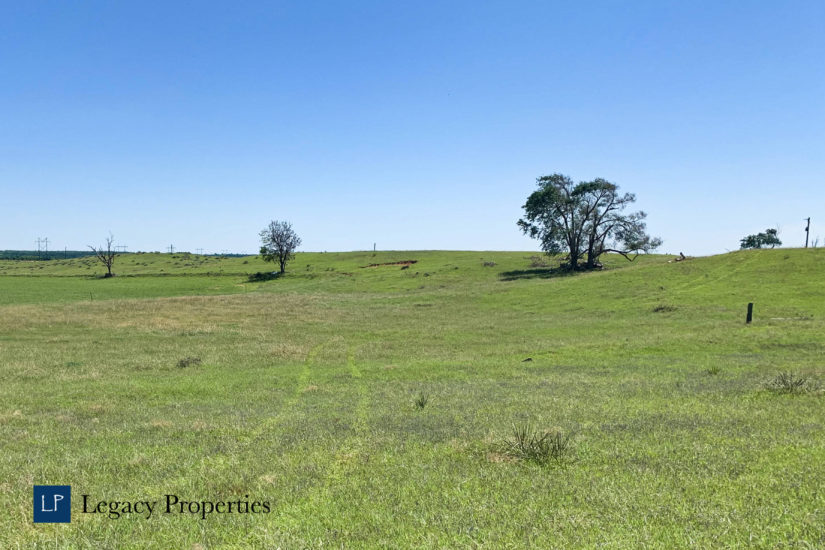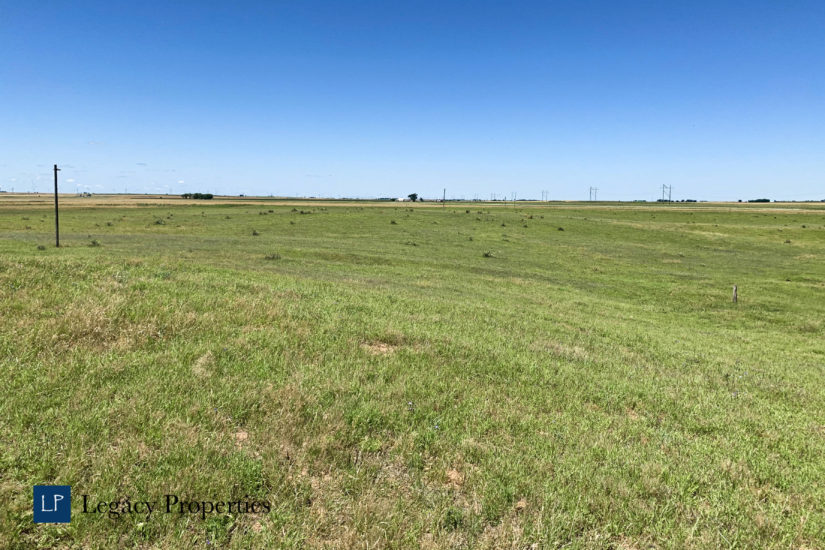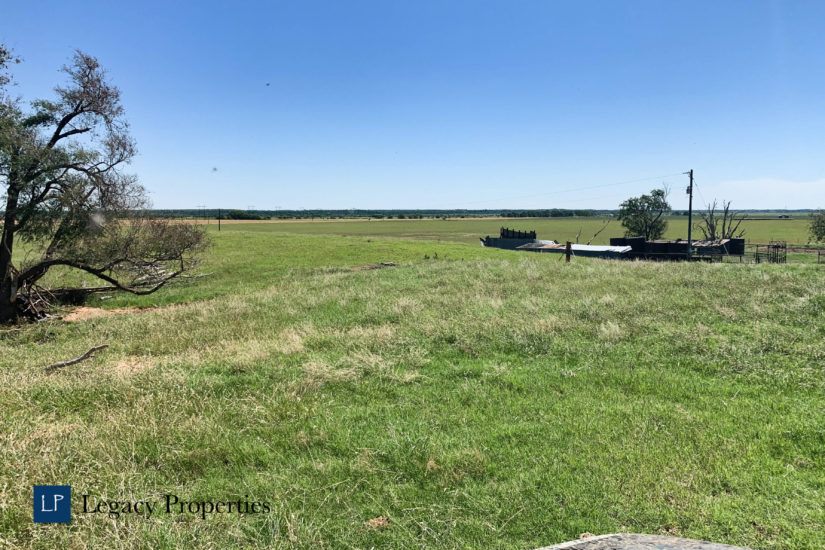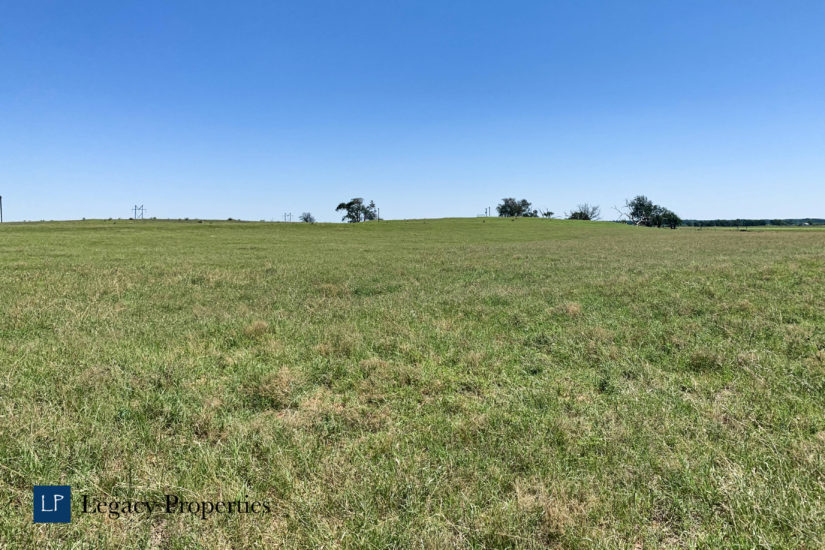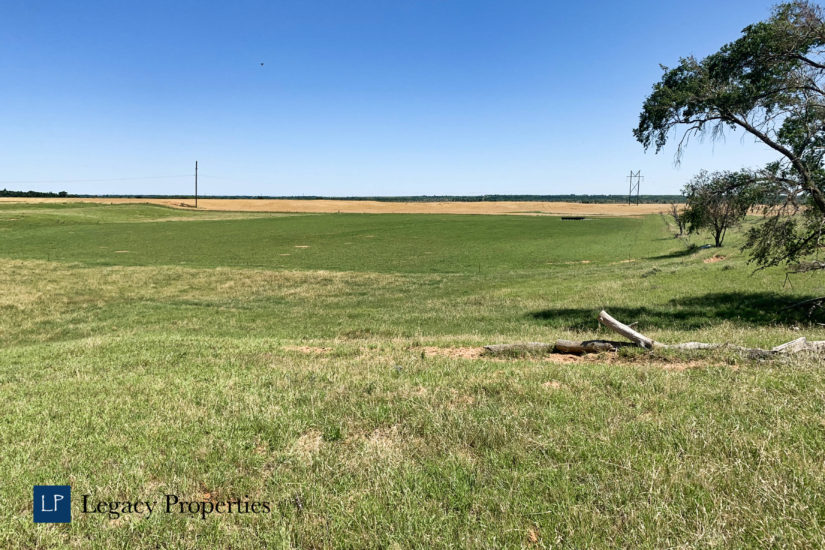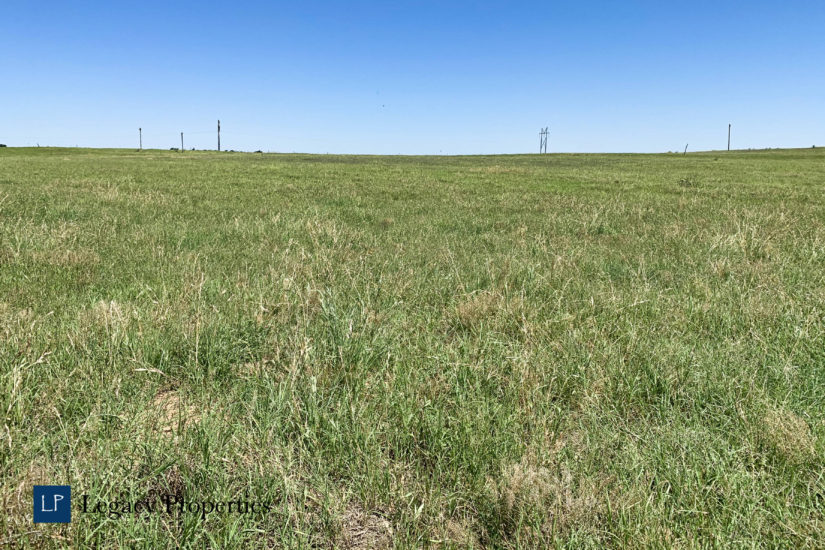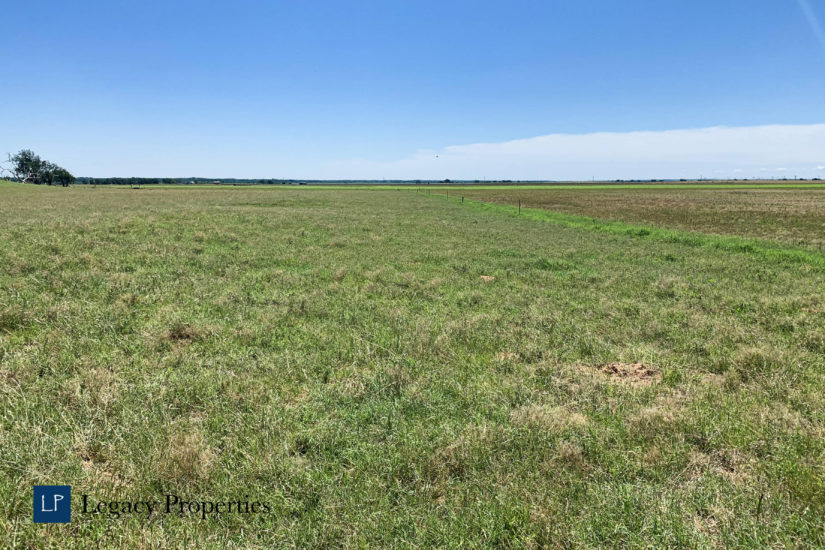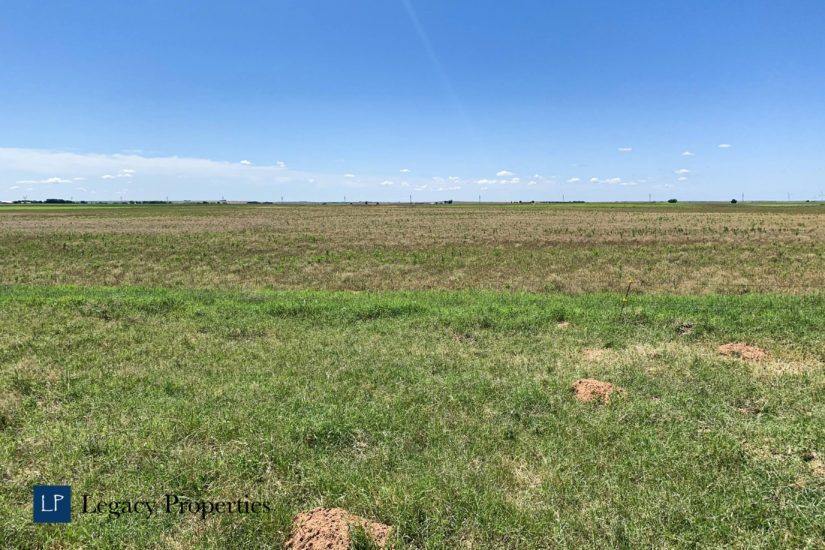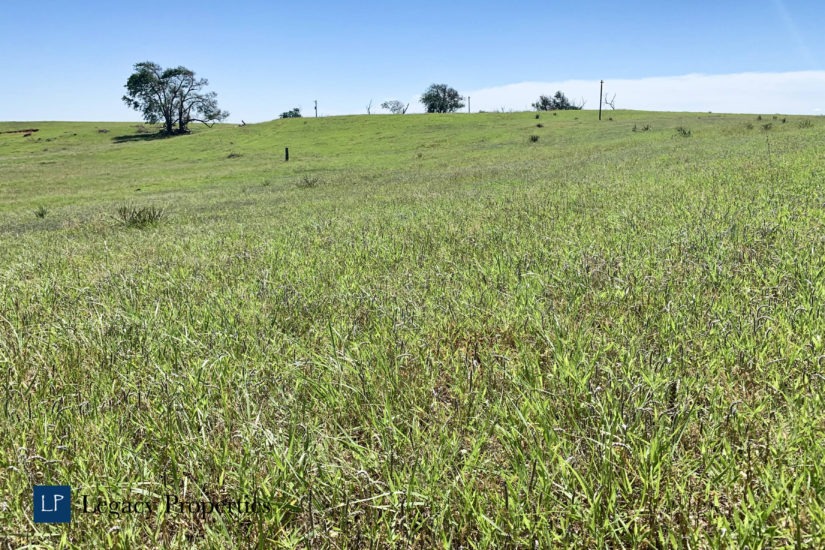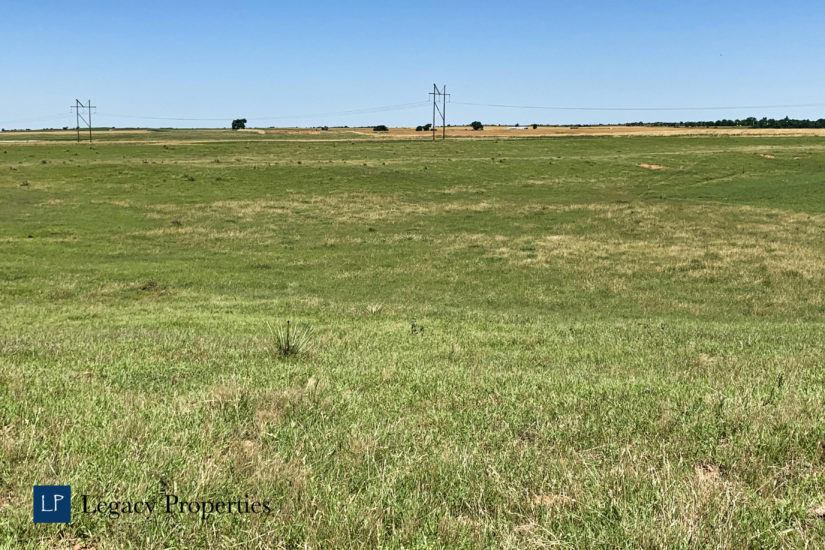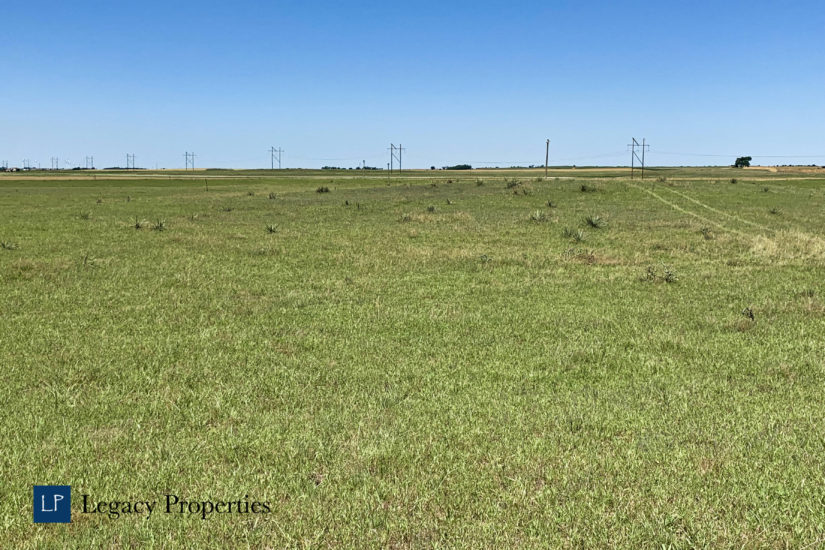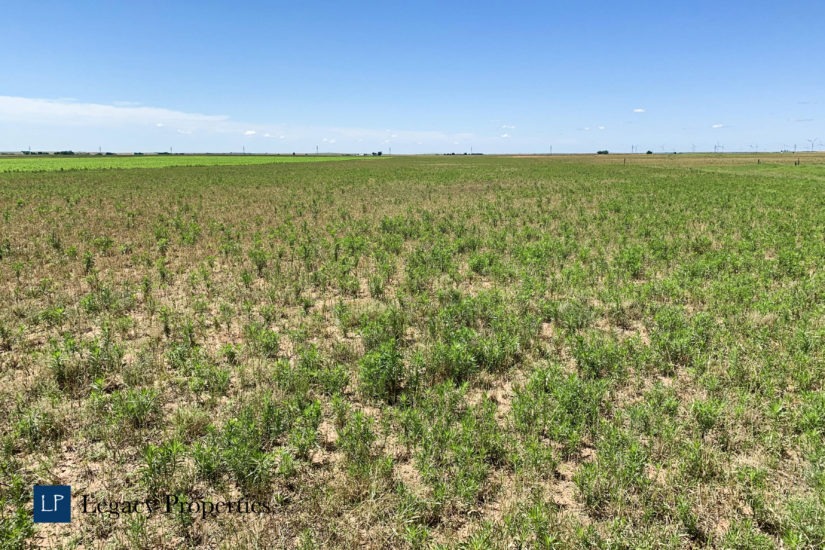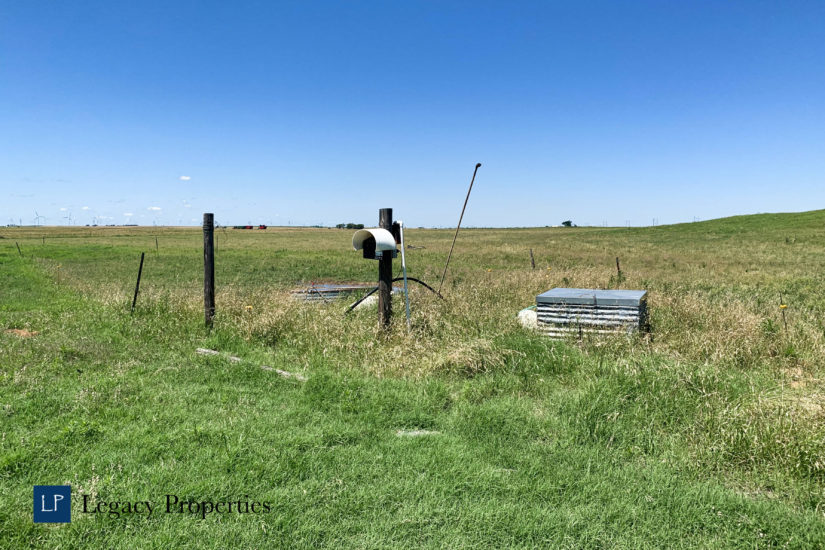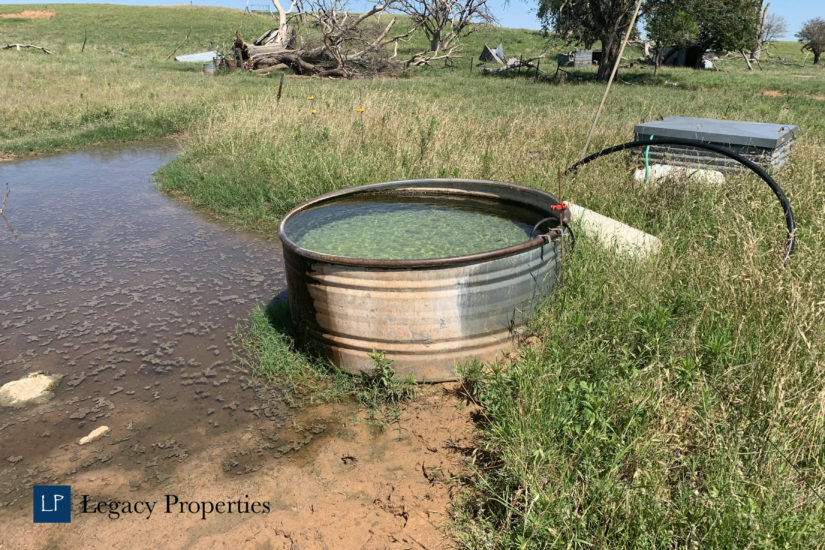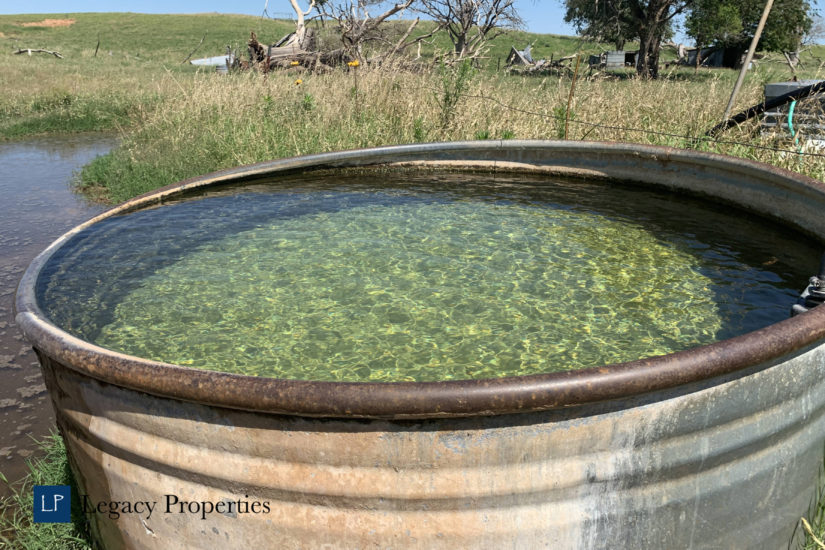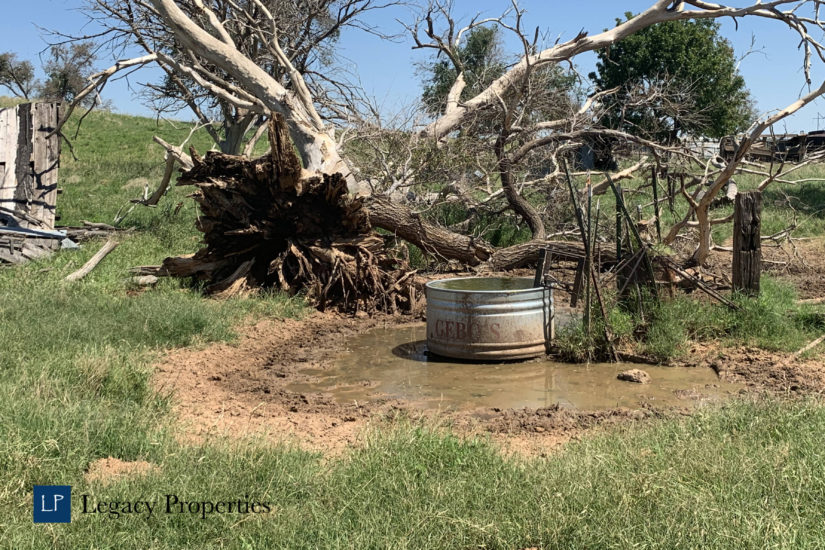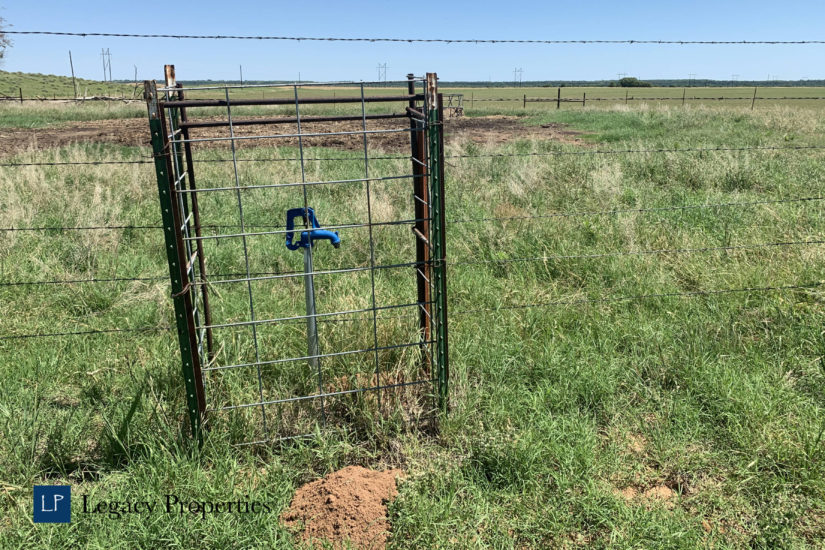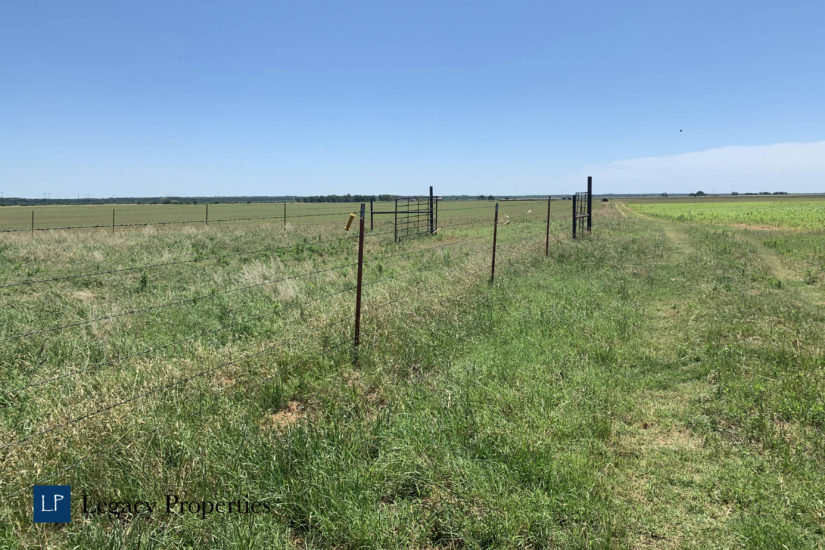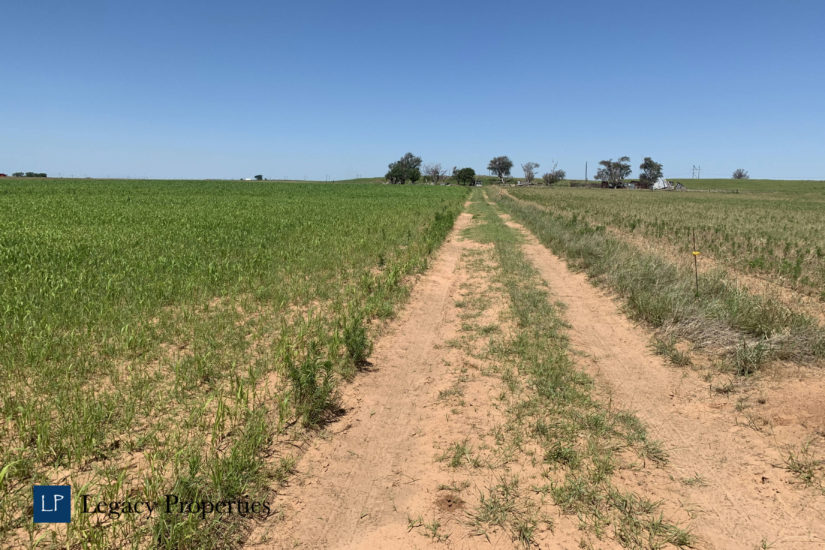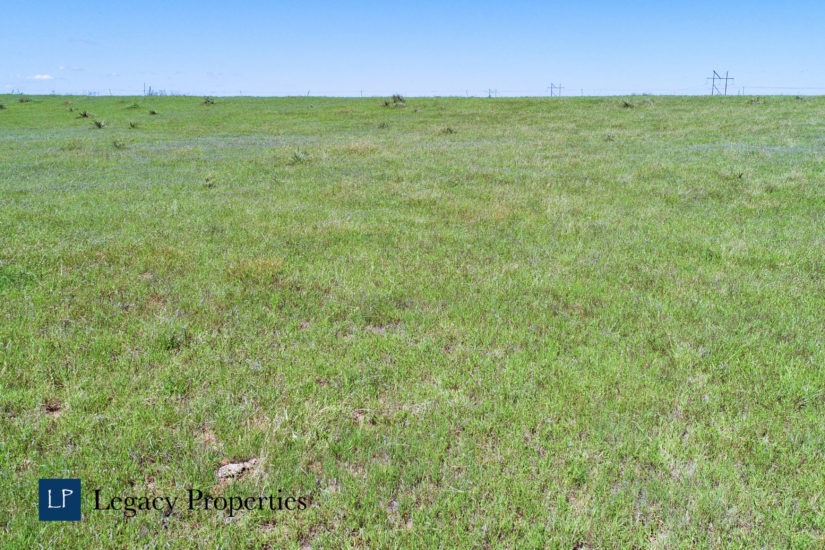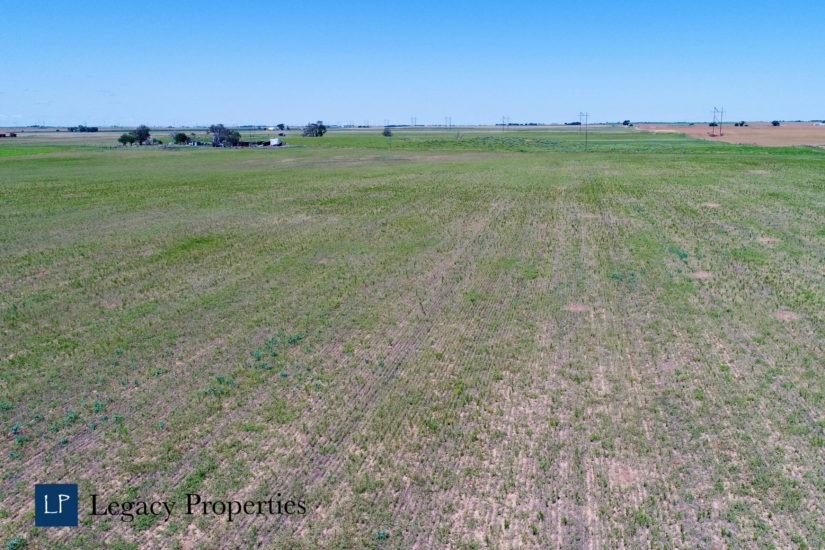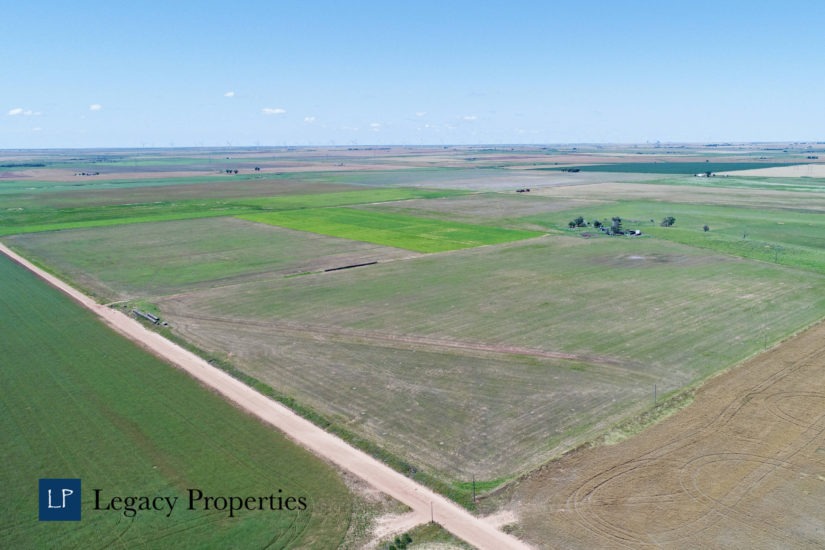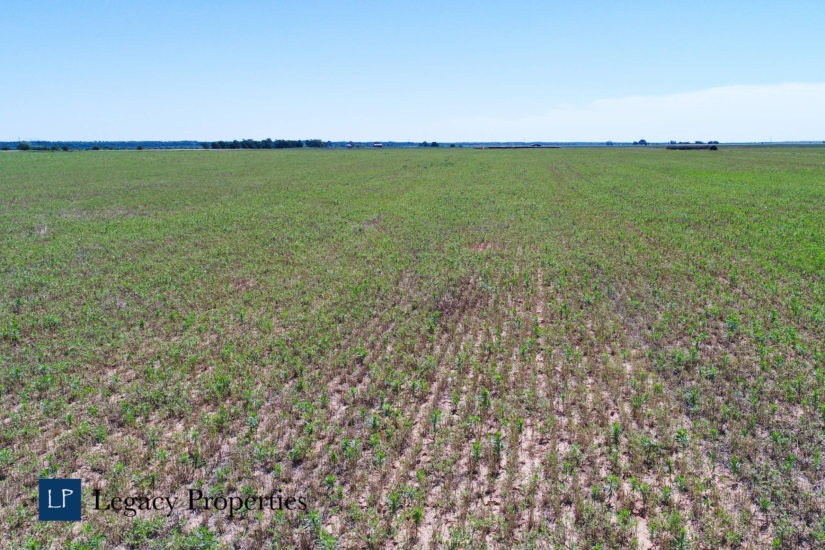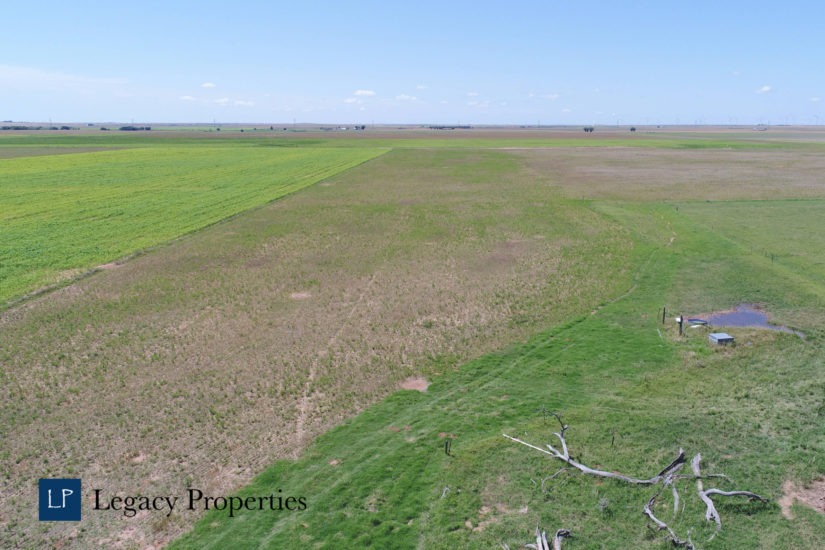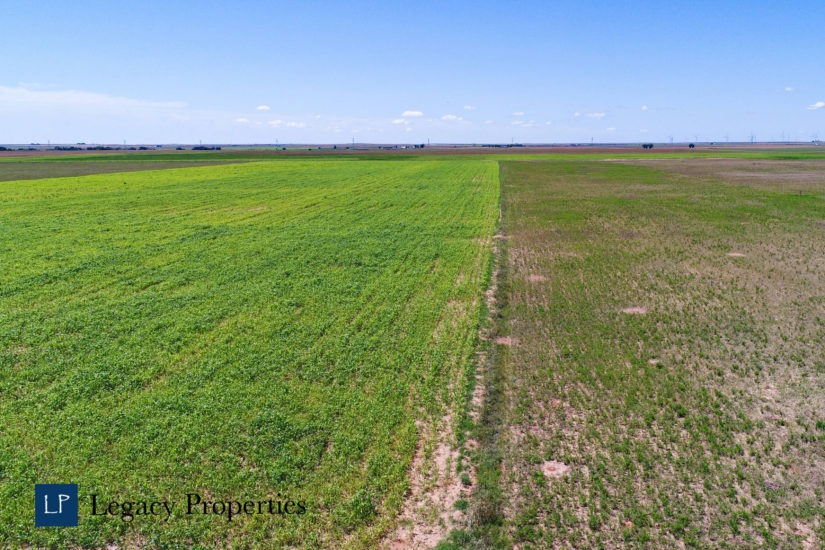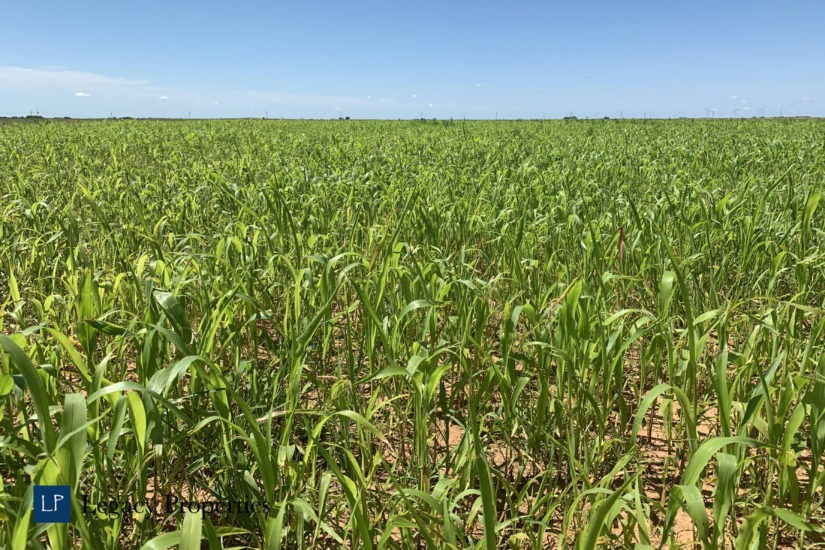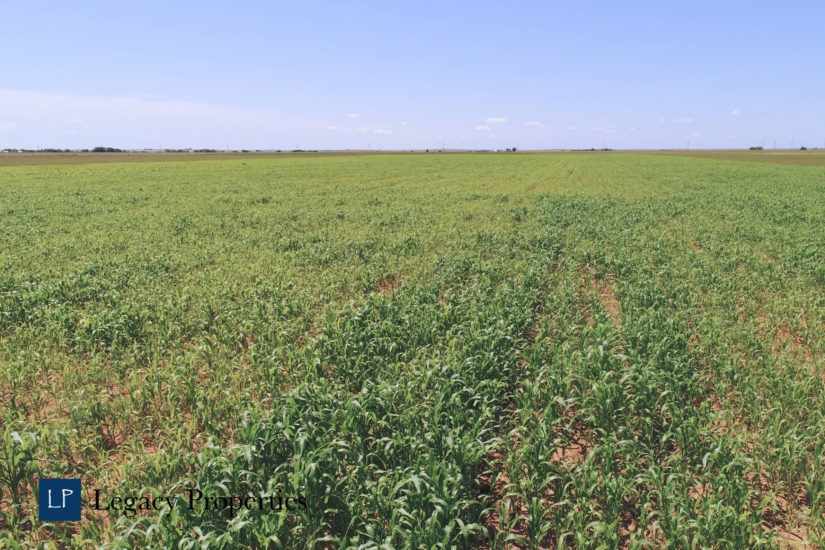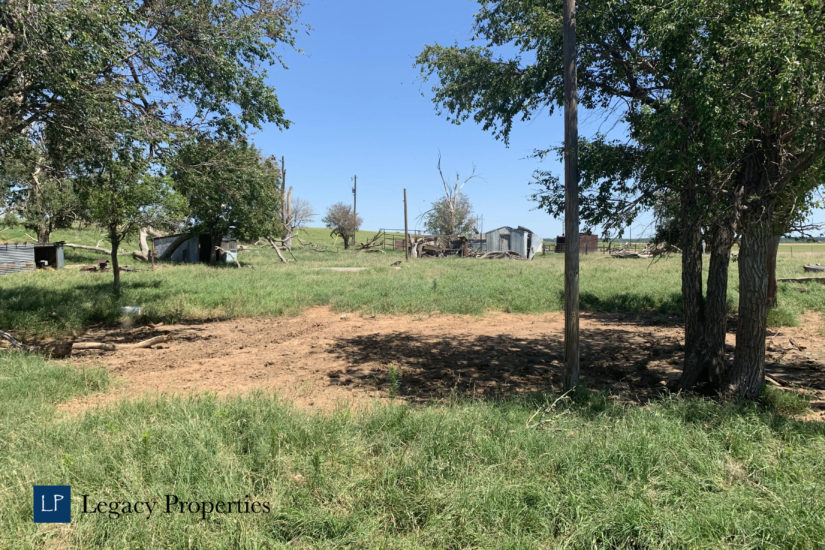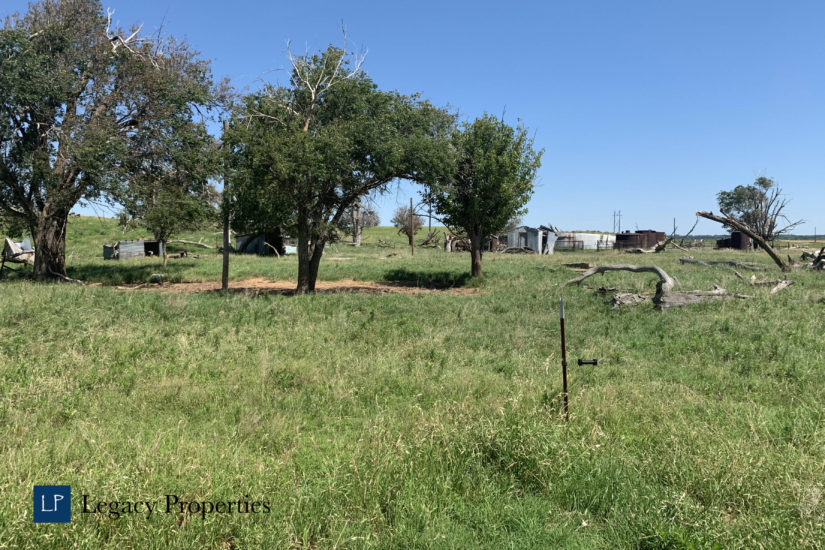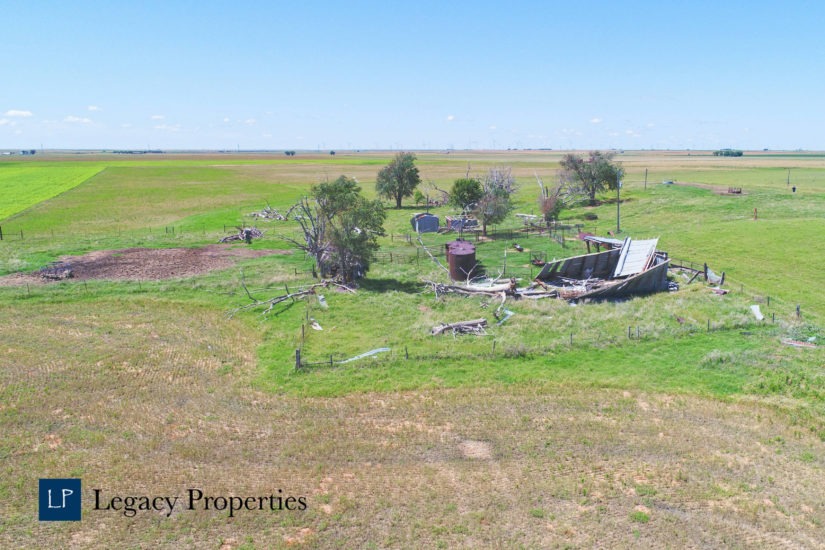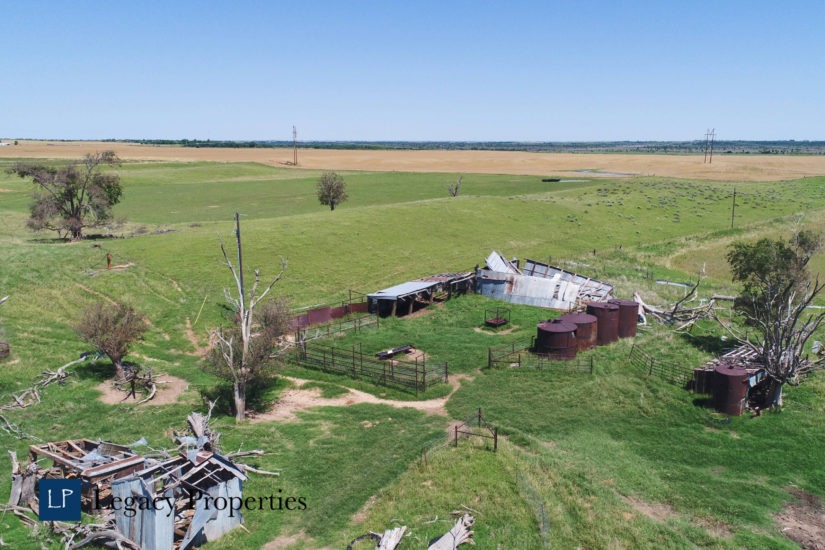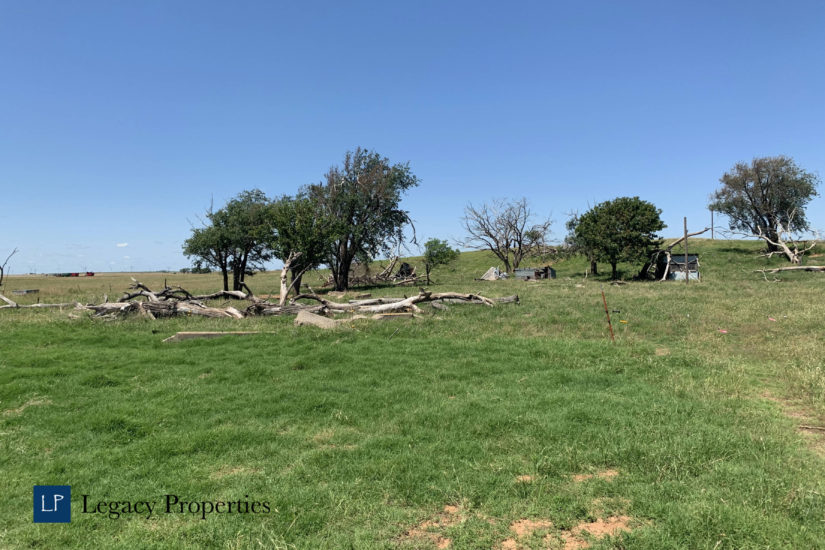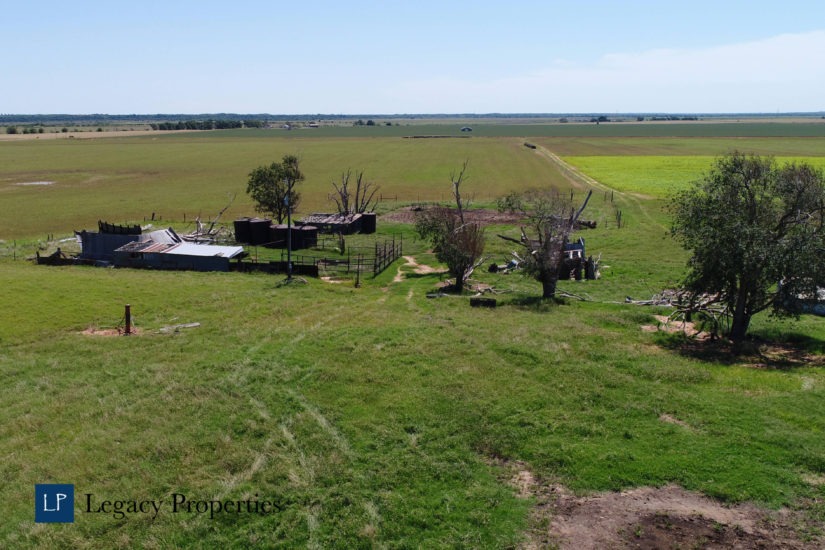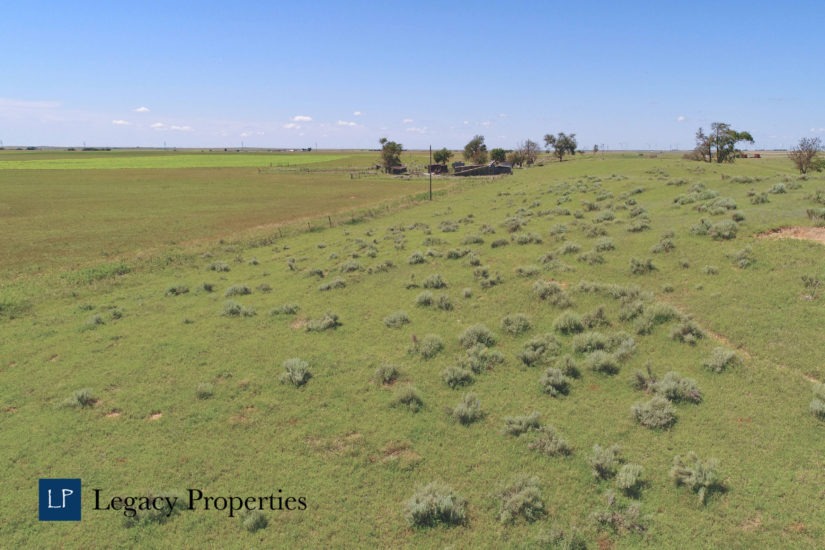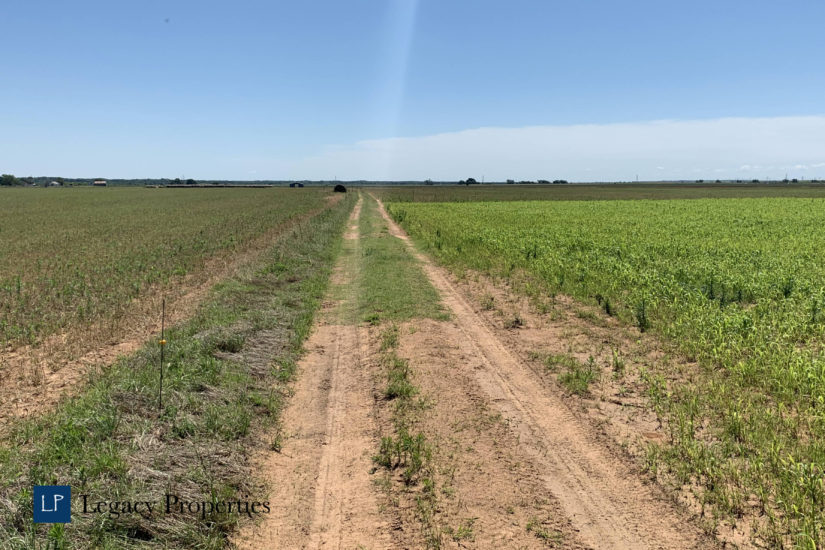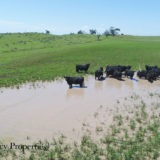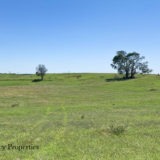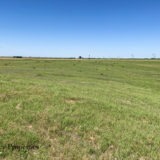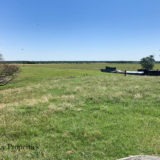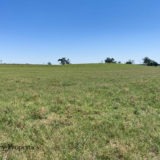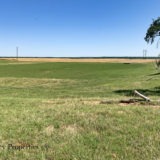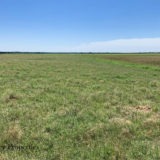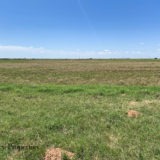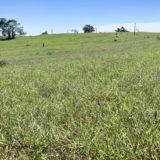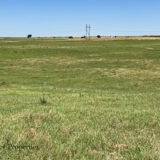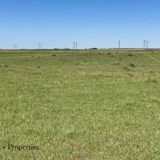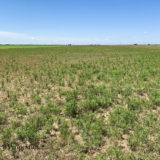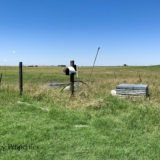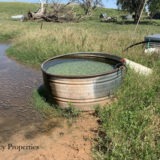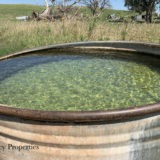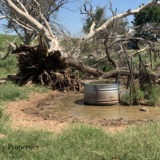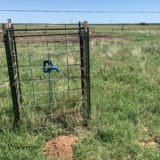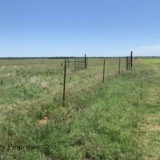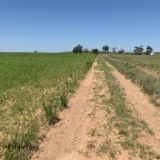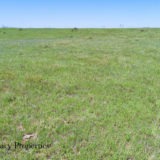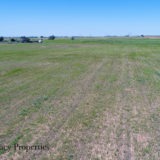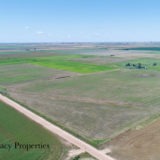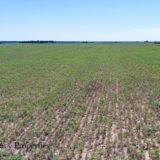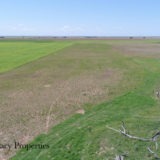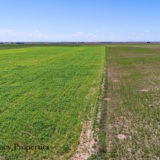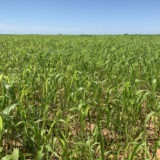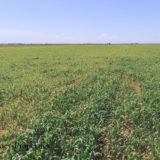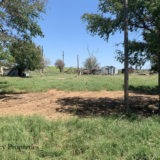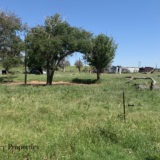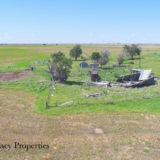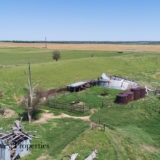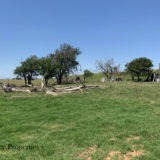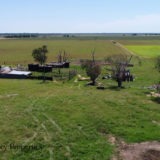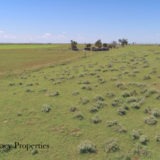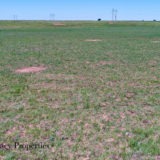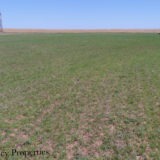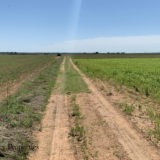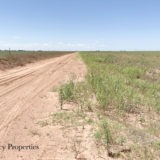 Land / Lot Information
Address:
Wilbarger County, Texas
Acres:
160
Price per Acre:
$1,075
Access:
Dirt Road
Utilities:

Electricity

Water Well
Description
This 160 +/- acres is located in northeast Wilbarger County, TX, just a mile west of the Wichita County line.  It is being utilized for a cow-calf operation by the current owner and is set up to be self sustaining.  Located east of the Elliot community, it is approximately 20 miles from Vernon, 30 miles from Burkburnett and 40 miles from Wichita Falls.
LAND USE:
Of the 157.83 +/- acres of usable land (per FSA), 122.9 acres are cultivated and almost 35 acres are in grass pasture.  The cultivated land is broken up into three wheat fields (23.1, 48.4 and 36.4 acres) for winter grazing and two hay grazer fields (7.1 and 7.9 acres) for hay production and additional grazing.  The 35 acres is in improved pasture, consisting of common Bermuda, buffalo and native grasses.
The owner has been using a hotwire system to keep his cows on the land and out of his hay fields.  The farm would benefit from a perimeter barbed wire fence and/or cross fencing.
IMPROVEMENTS:
The ranch has county maintained roads on its east and south sides, and is a half mile from pavement.  It has a water well located in the middle of the farm, where an old homesite used to be.  Several older outbuildings are here and need to be buried or otherwise cleaned up.  The well is piped to three different hydrants where you can water cattle.  Electricity is also located at this location and is used to power an electric sump pump for the well.
A large hill is also in the center of the land and would be good location to either build a dugout home, or build on top of to take advantage of the views to the north and east across the Red River valley, which is only two miles away.  The closest neighbor with a home is a half mile down the road, so this property is very private.
MINERAL RIGHTS:
The owner believes to own all the minerals and is willing to convey half of what he owns closing.  (Neither owner nor broker makes any exact representation as what percentage will transfer; if Buyer chooses, he may have an inspection period to have the mineral estate verified at this own expense.)
LIST PRICE:
$1,075/acre | $172,000 total
CONTACT:
For more information or to see this land in person, contact agent Benjamin Belew at cell phone (940) 357-9940.
*****
Do not enter property without Listing Agent present, no trespassing allowed.  Buyer agents must be disclosed up on initial contact to participate in commission split.
Contact Agent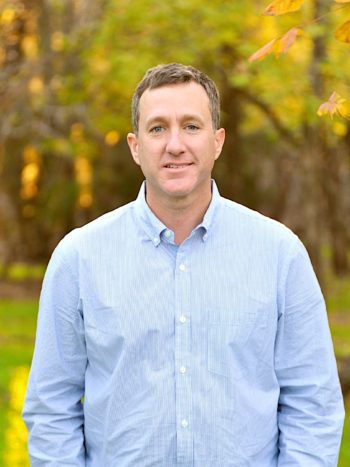 Send an email using the form below.