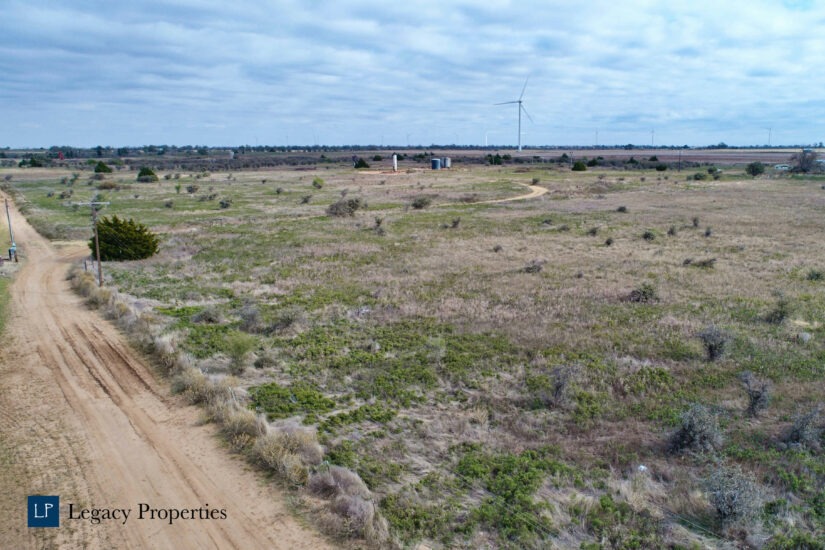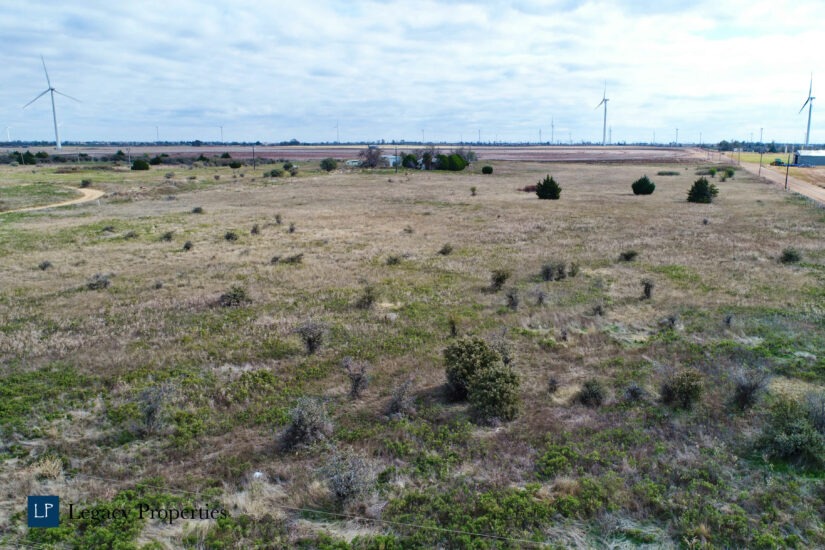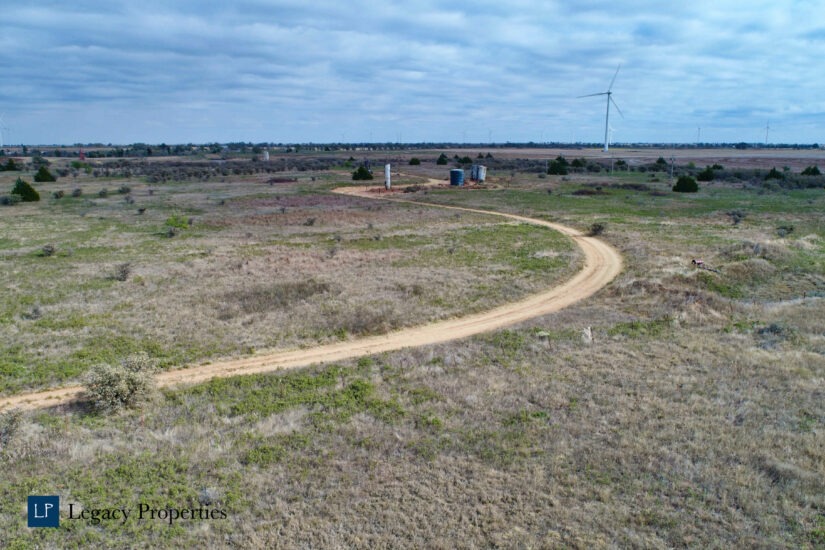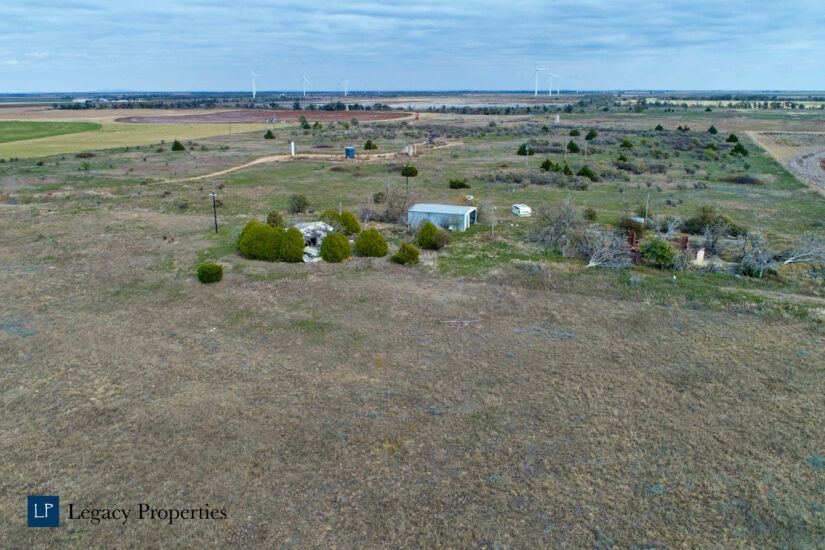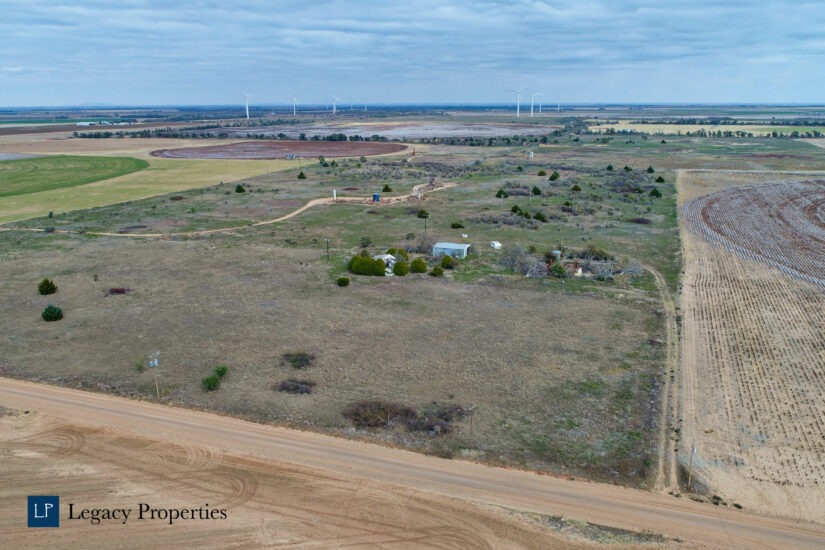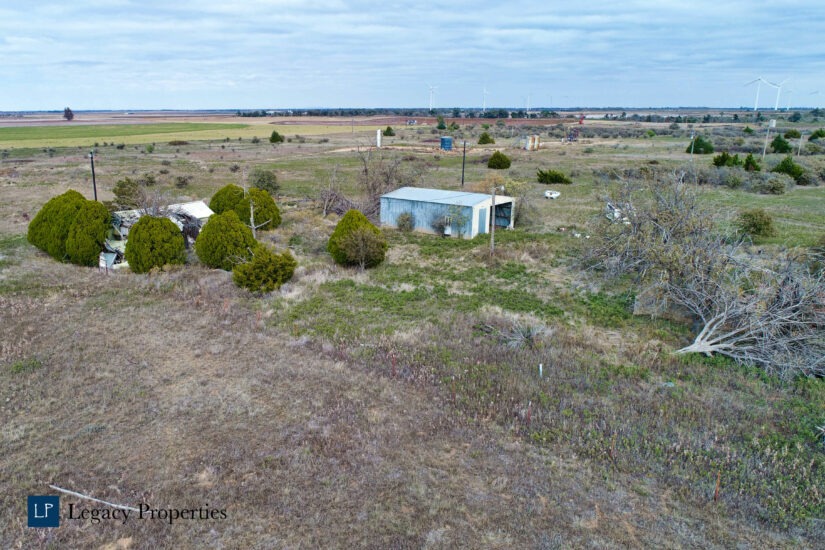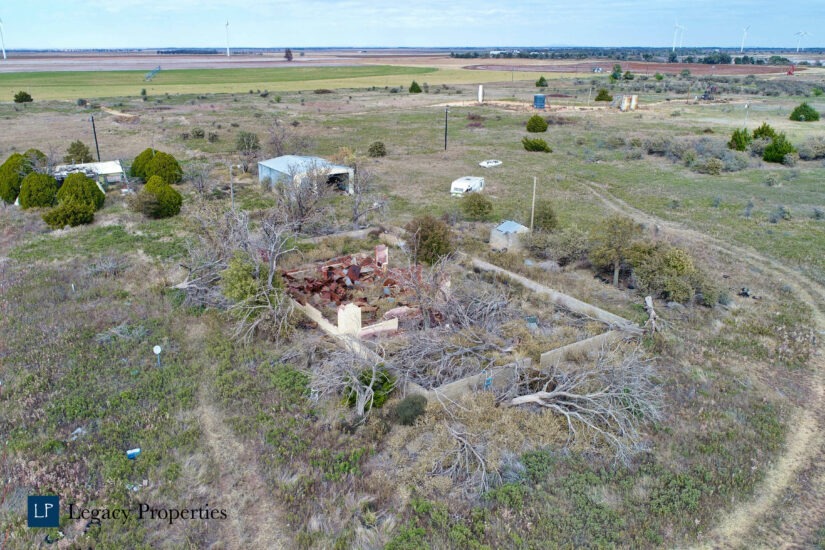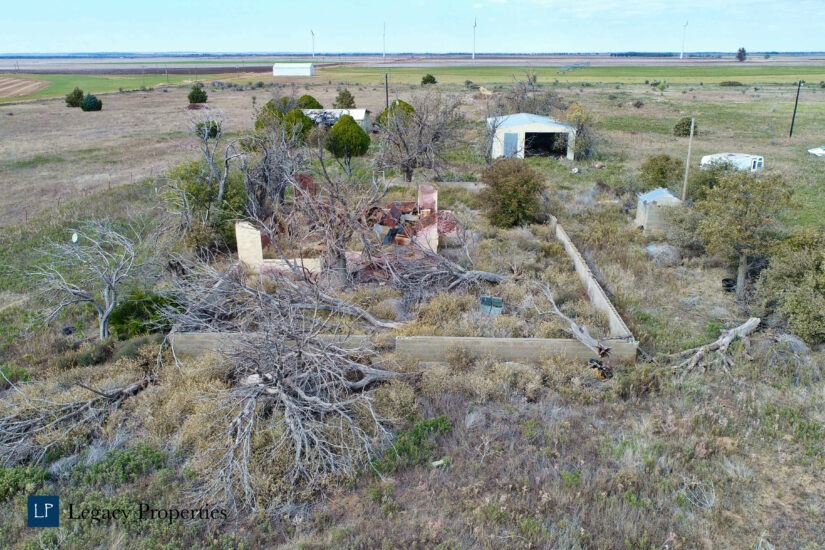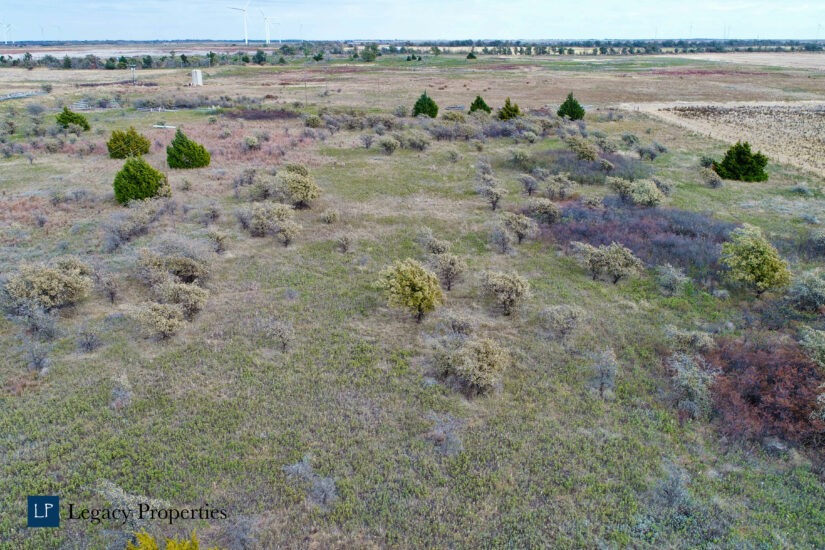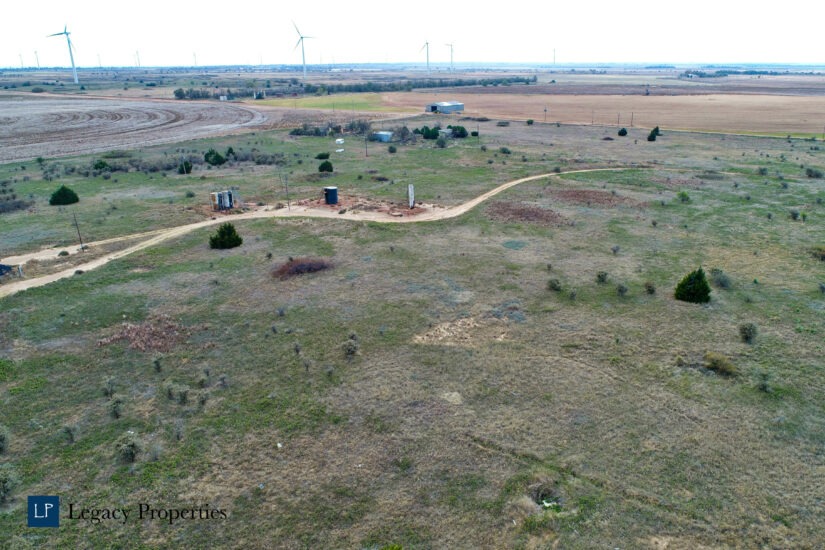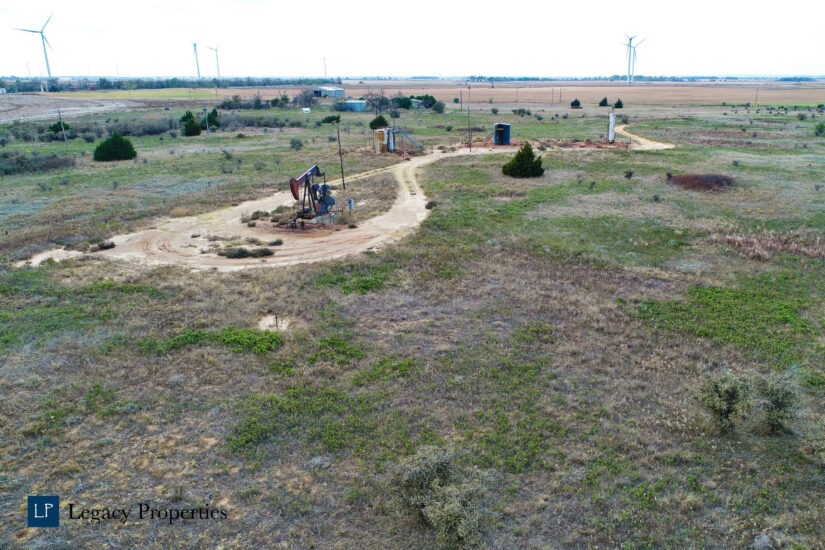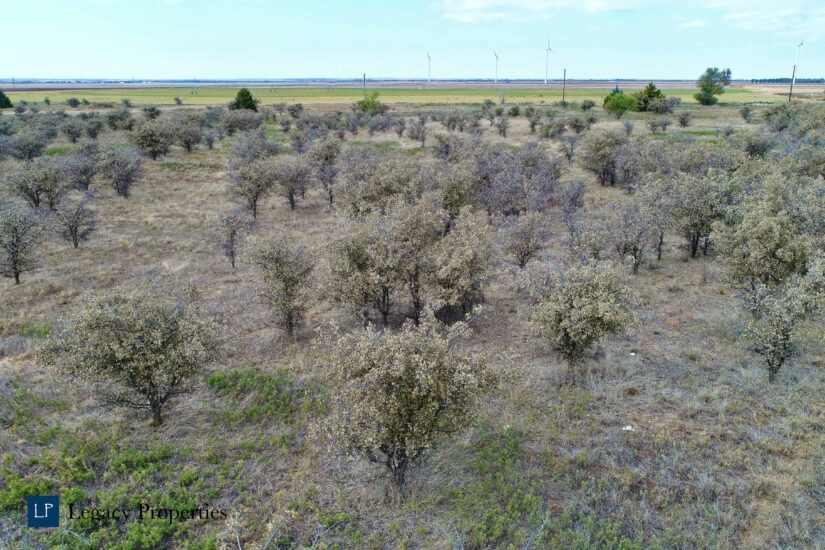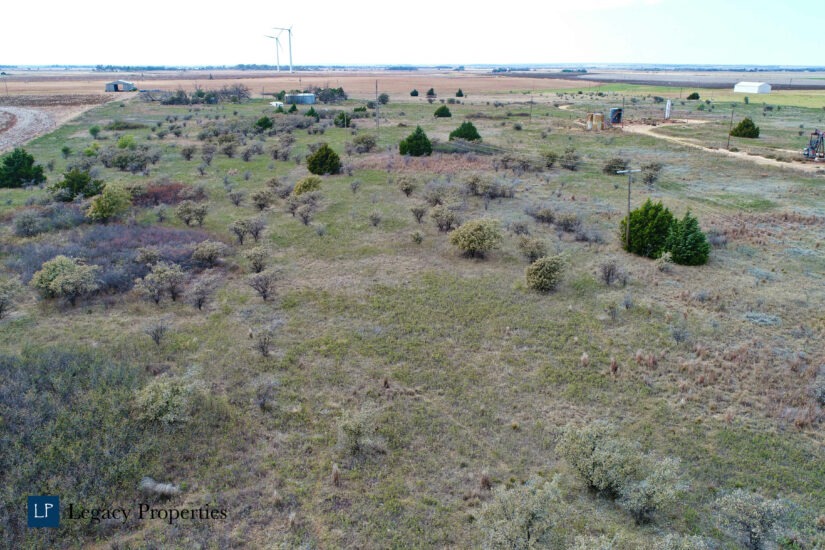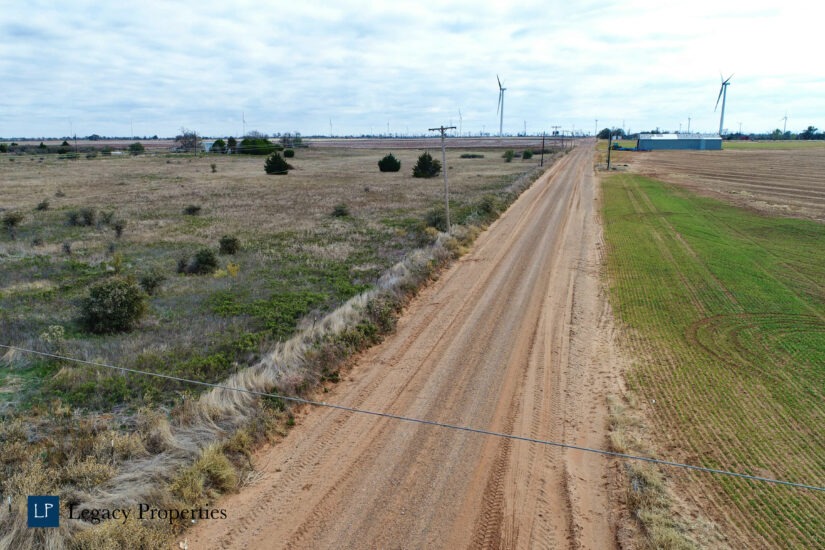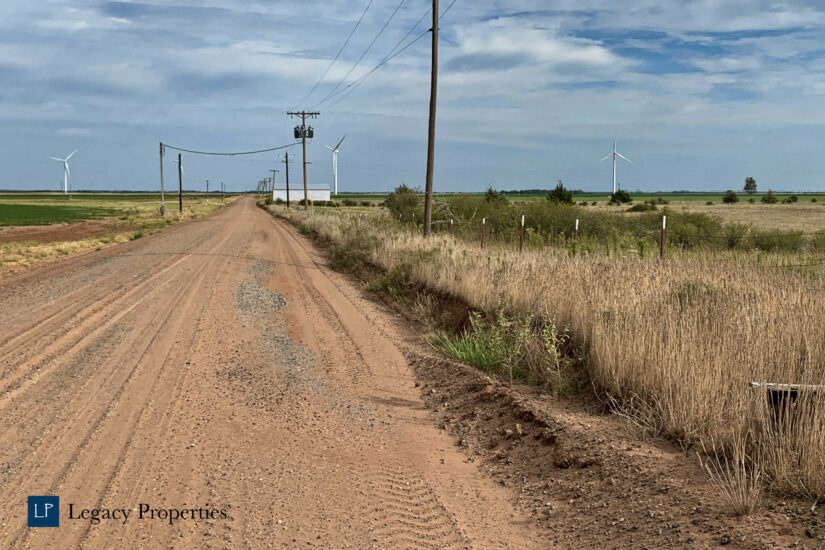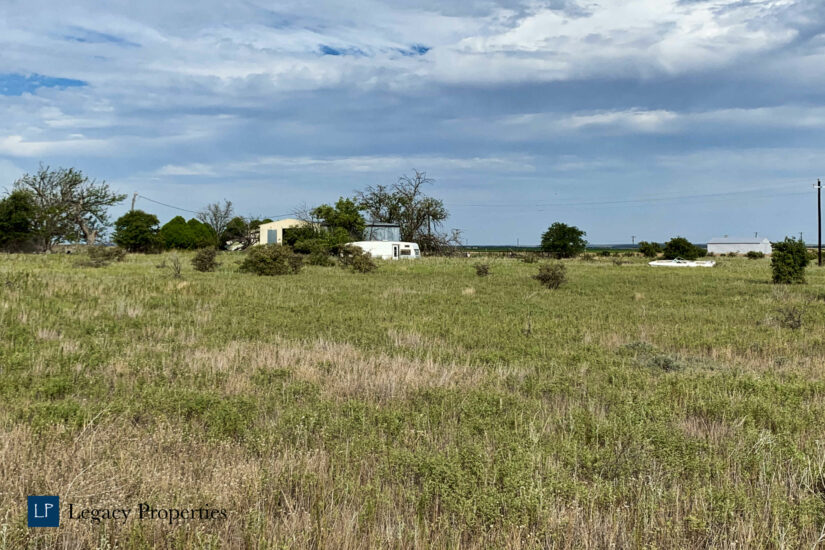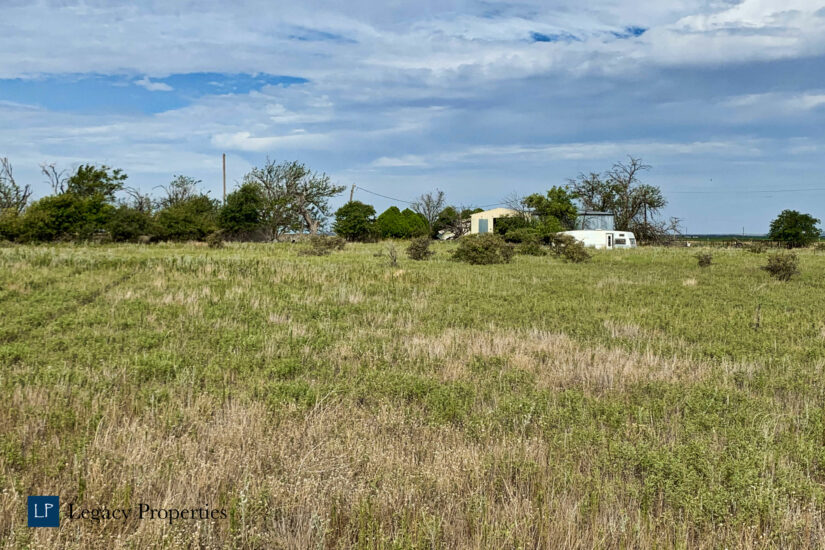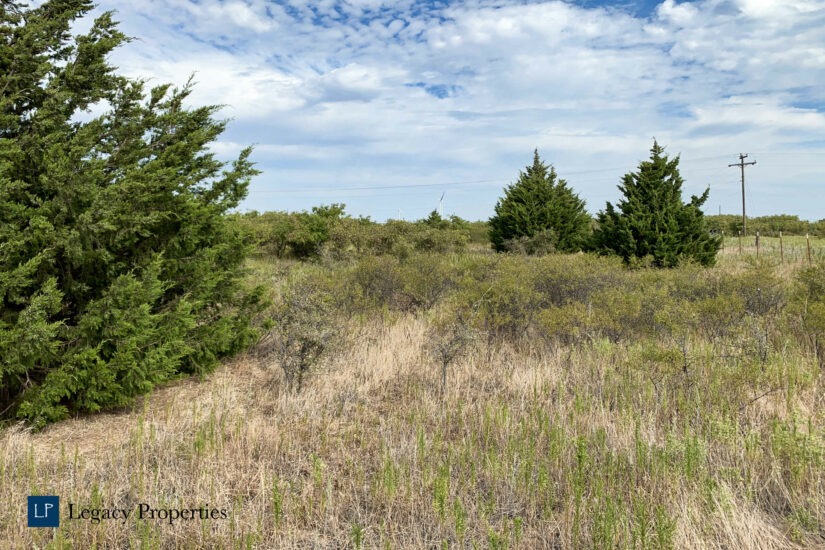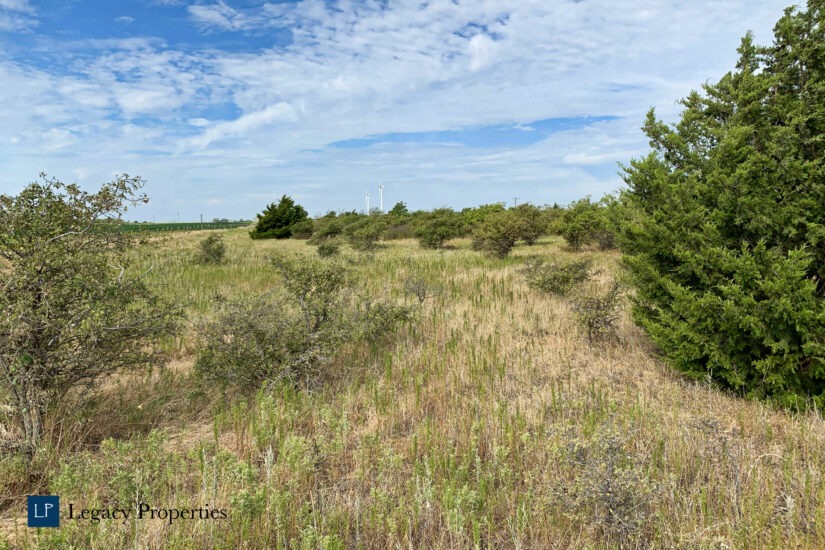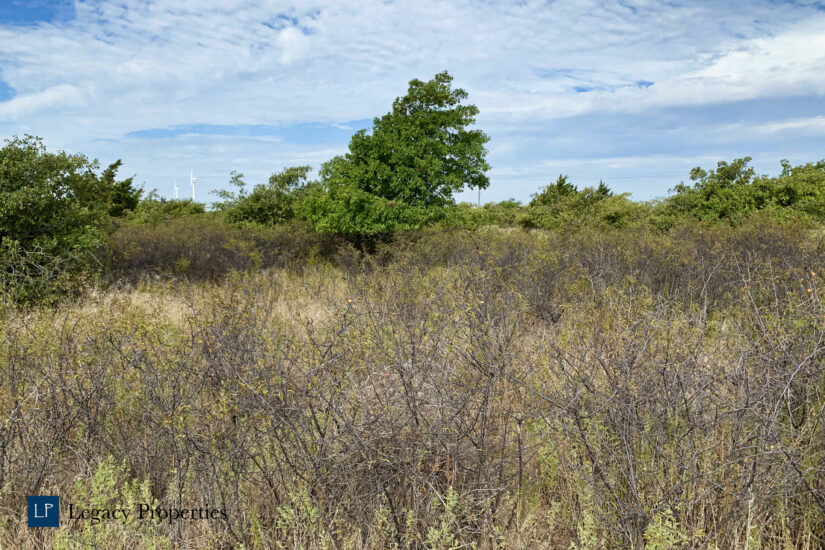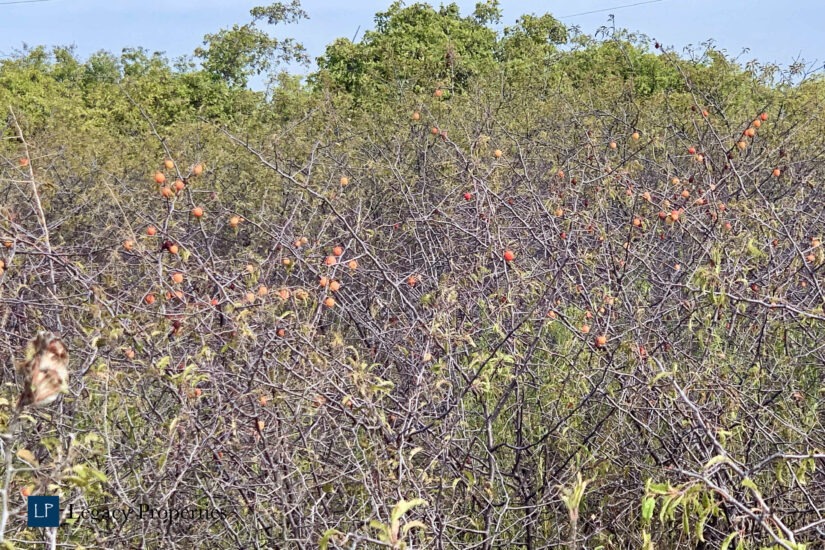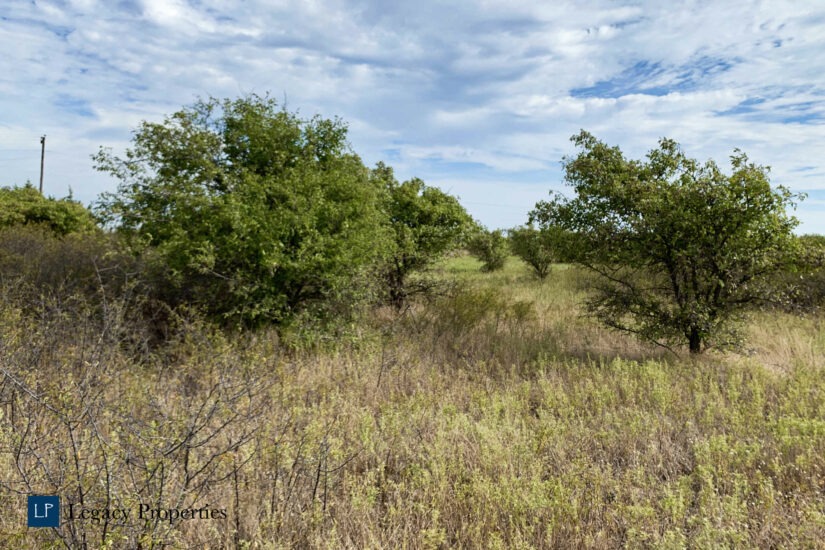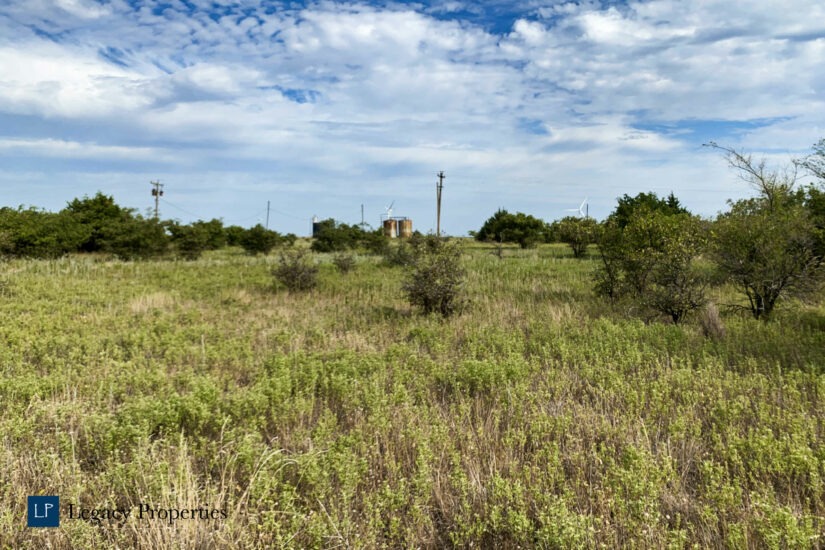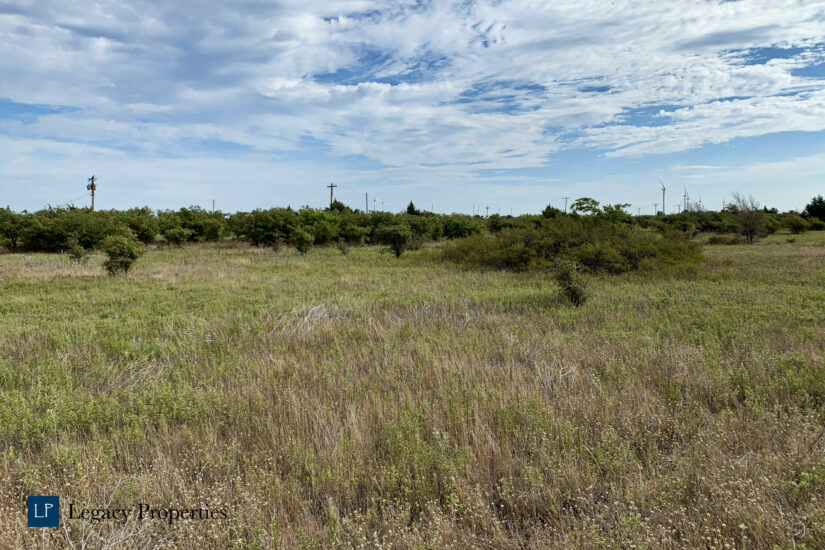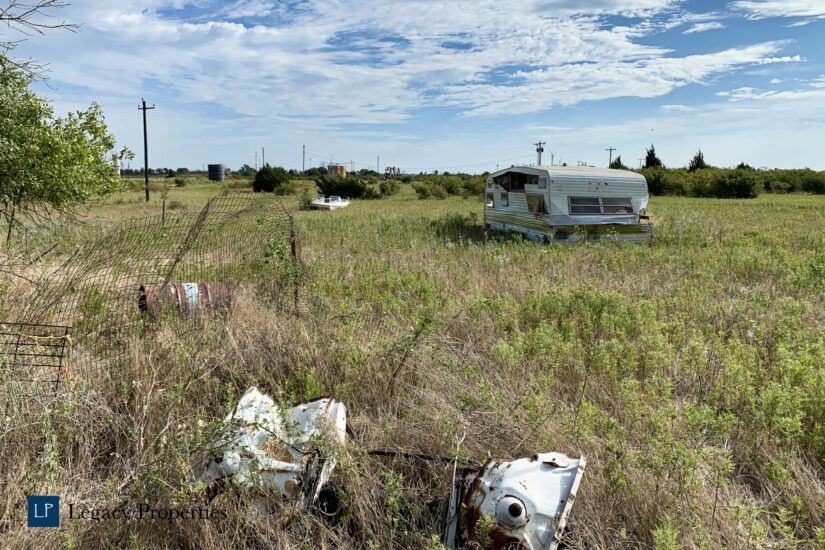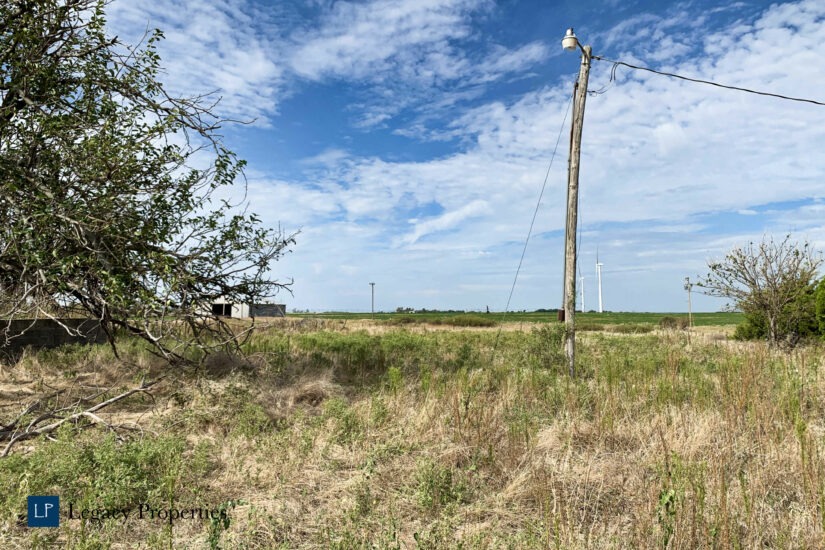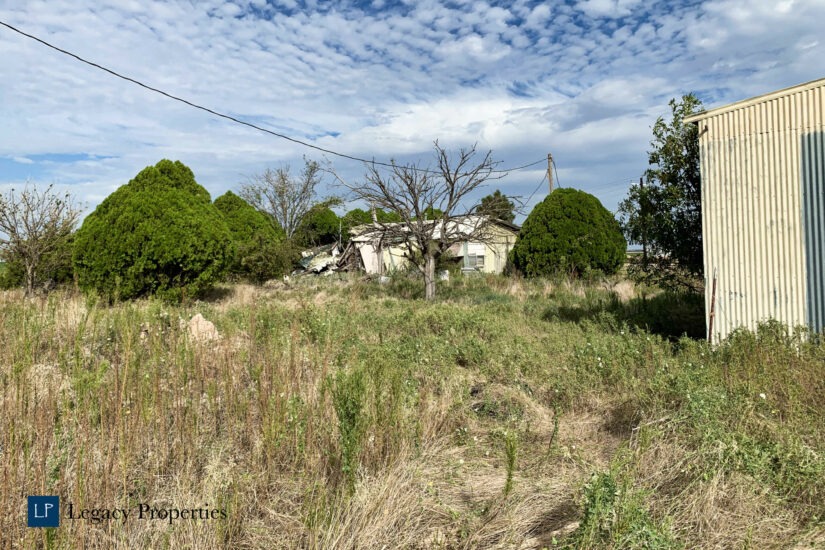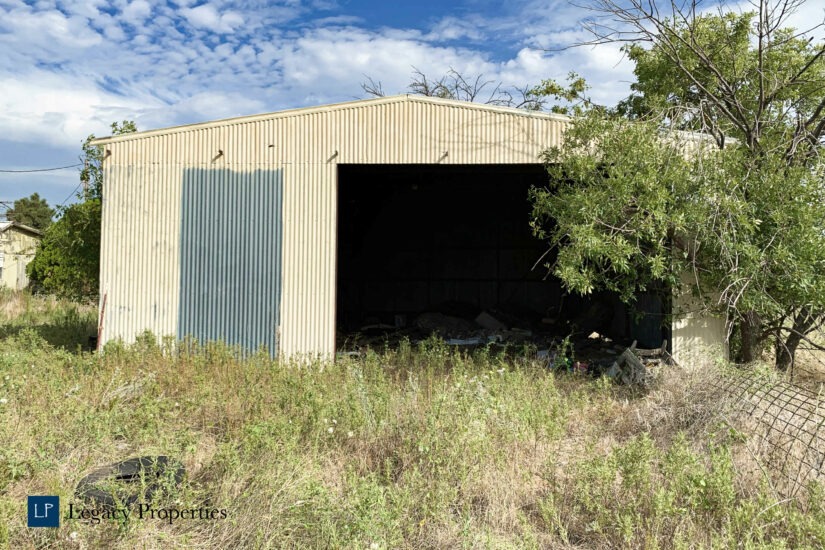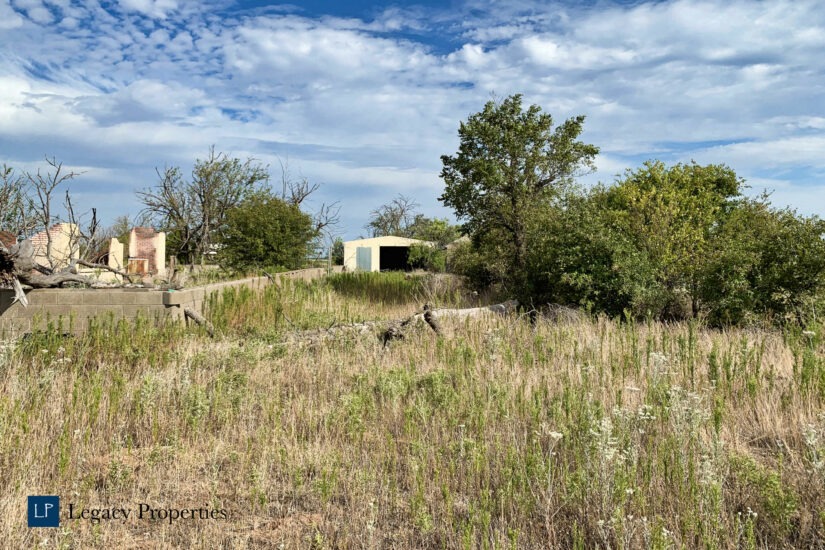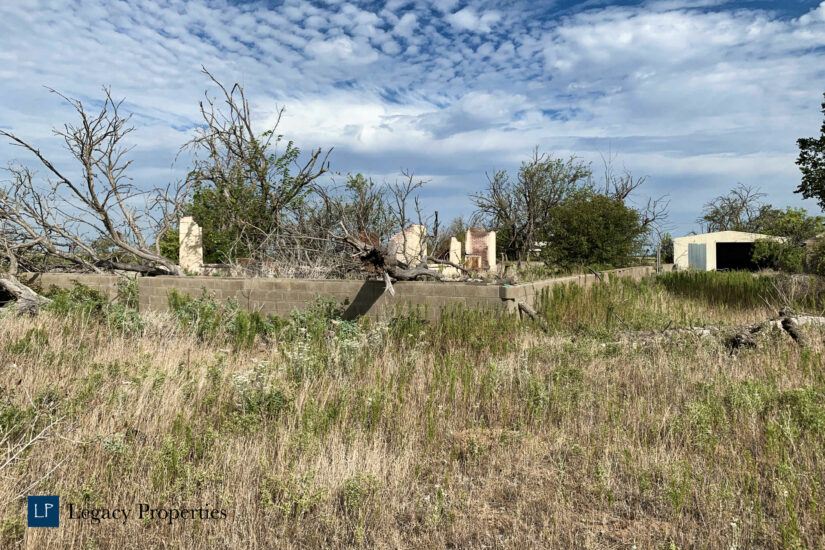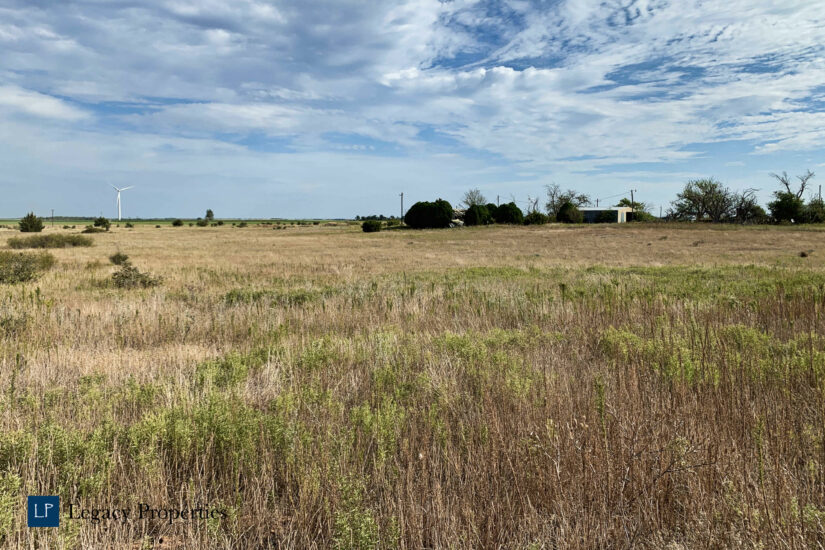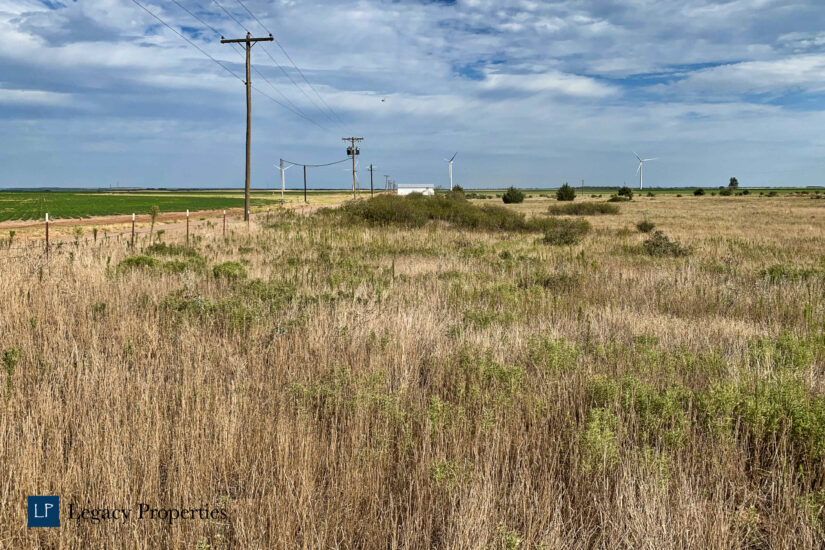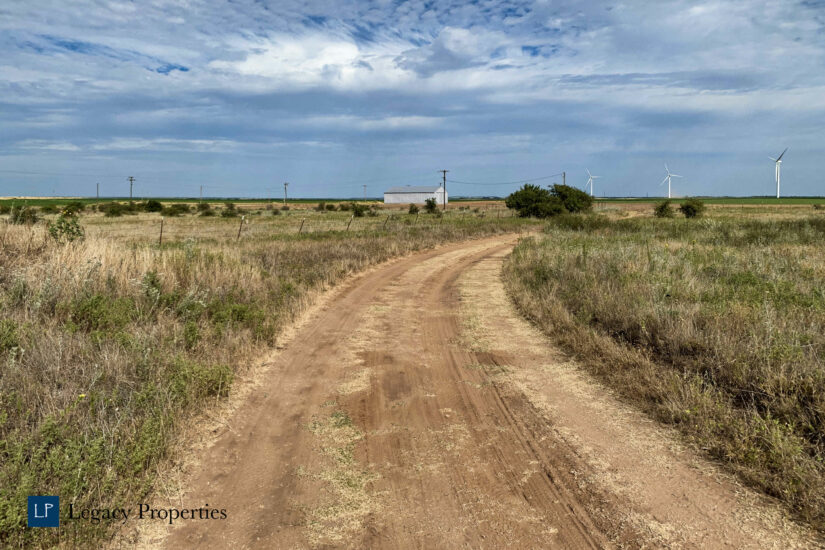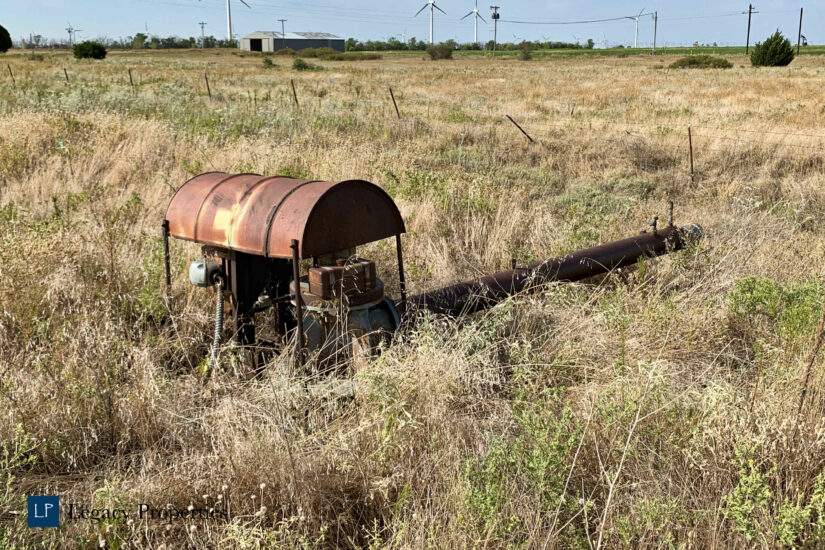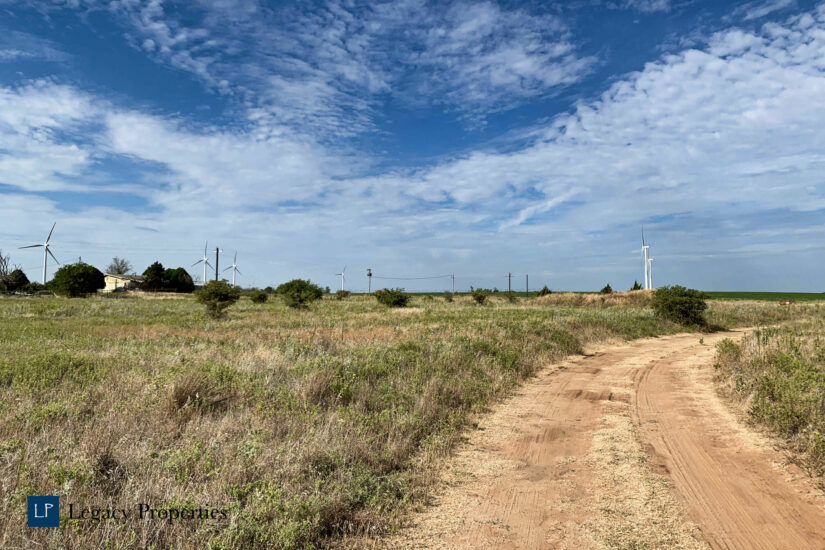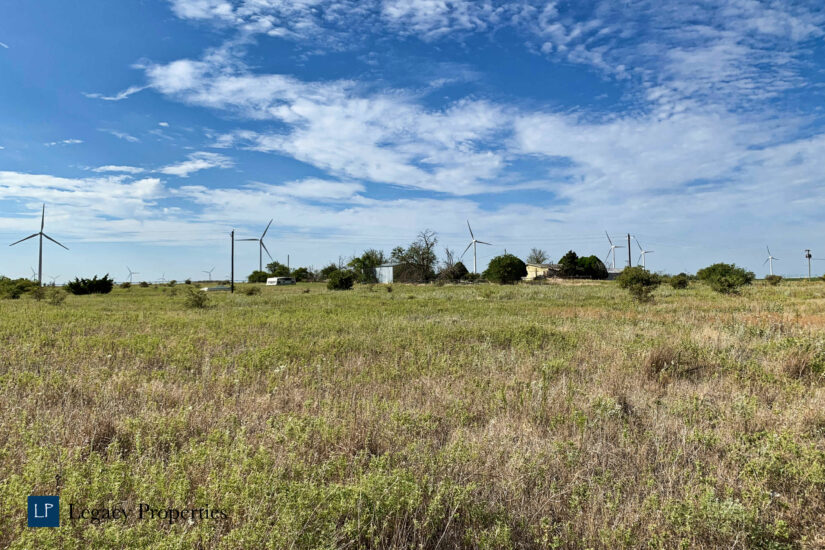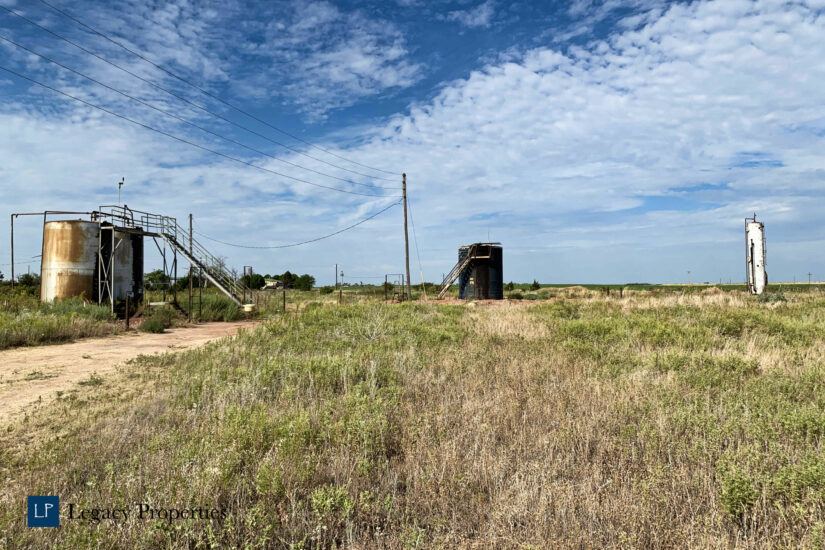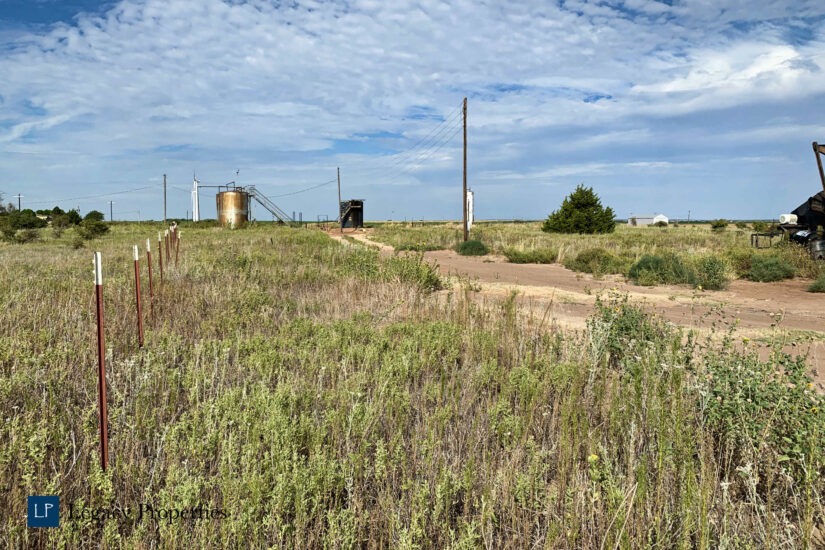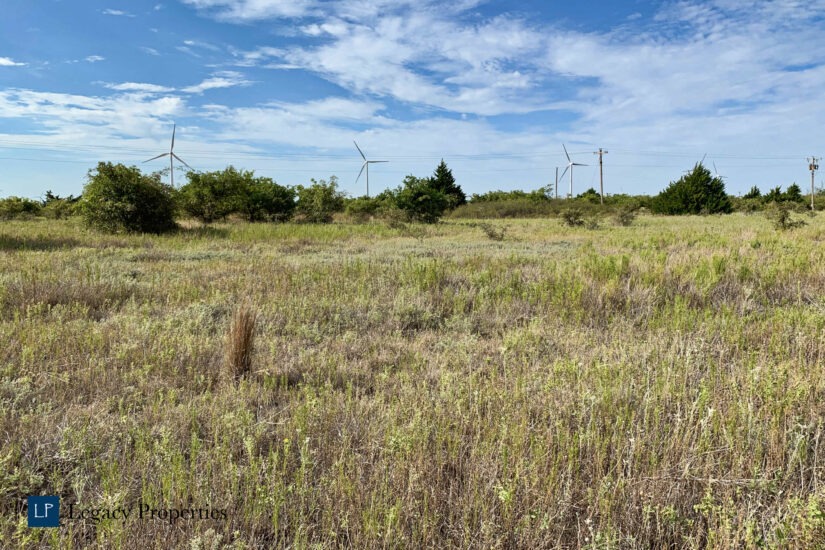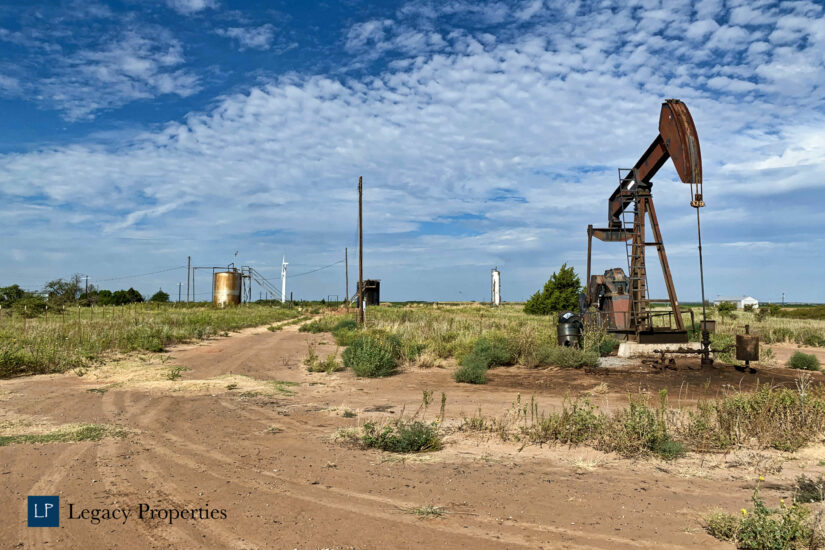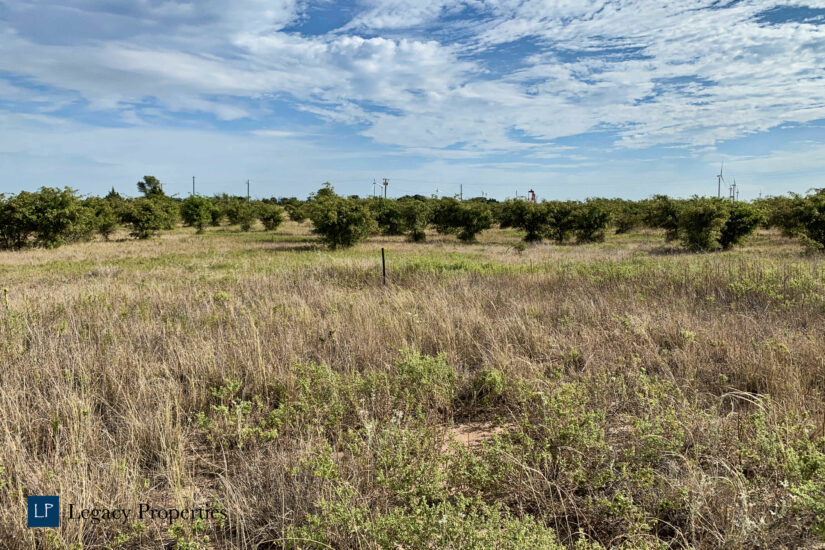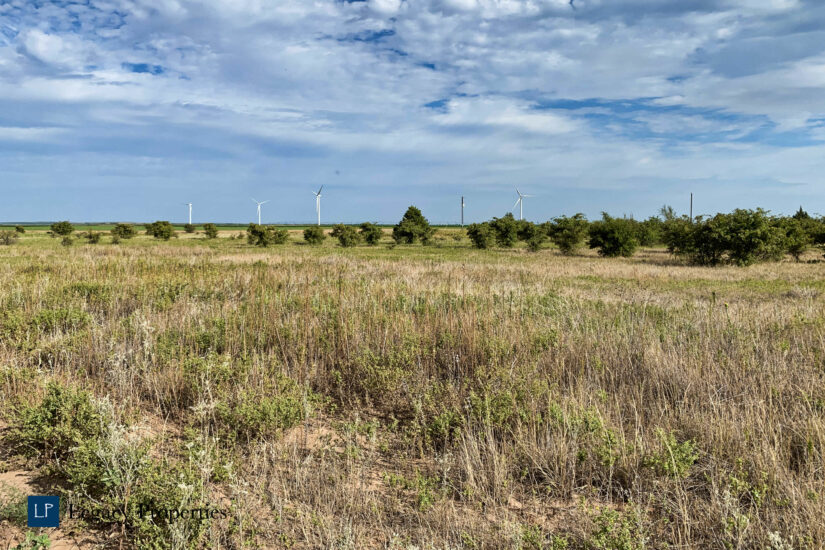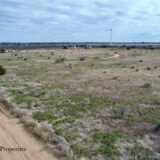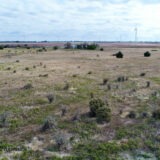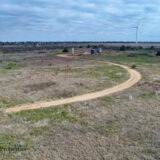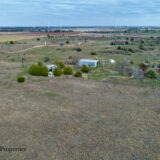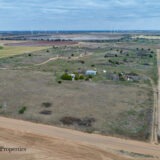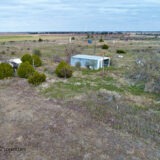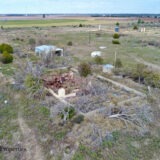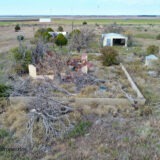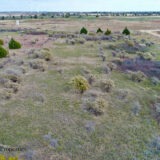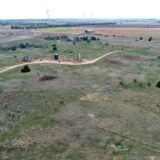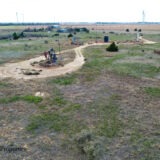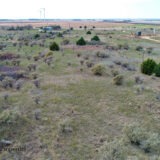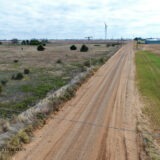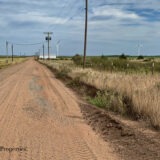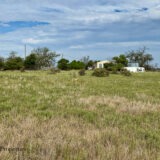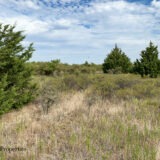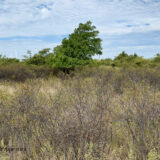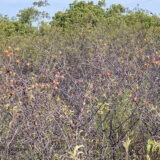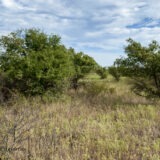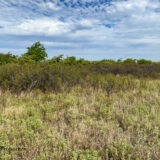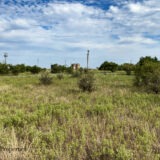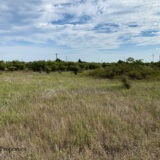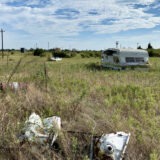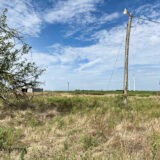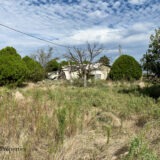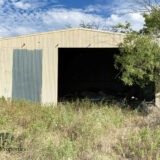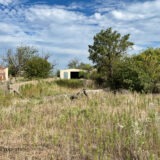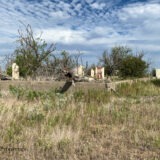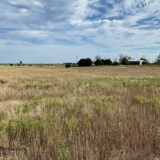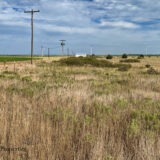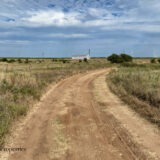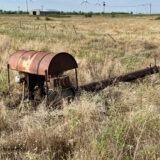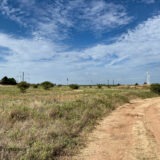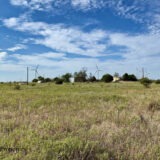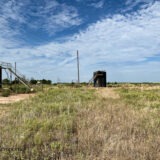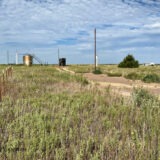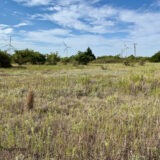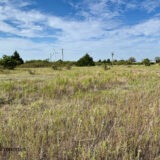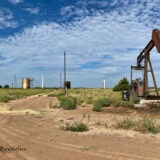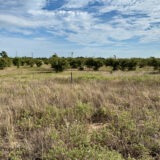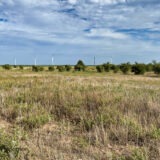 Land / Lot Information
Address:
Wilbarger County, Texas
Acres:
40.00
Price per Acre:
$1,750
Access:
Dirt Road
Utilities:

Electricity

Water Well (2)

Wildlife:

Whitetail Deer
Description
This 40 +/- acres is 1.5 miles south of the paved FM 91, in the Odell community of northern Wilbarger County, TX.  It has a perimeter fence and native pasture.  Some parts have thick trees, and some have open grass land.
The land has two older irrigation wells.  Ground water is shallow in this area and the city of Vernon has multiple wells near this property.  Pivots are running on neighboring farms on all four sides.
An old homesite near the front needs to be cleaned up.  This includes a concrete foundation to one house, an older wood frame house and various junk laying around the site.  A small metal barn is there could be kept.
No minerals are owned, so none convey with this tract.  A pump jack, injection well and storage tanks are located in the middle of the property, and the oil company retains an easement to access their production.
LIST PRICE:  $1,750/acre | $70,000 total
Contact agent Benjamin Belew at cell phone (940) 357-9940 for more information about this property.
*****
SOLD:  JANUARY 2020
Contact Agent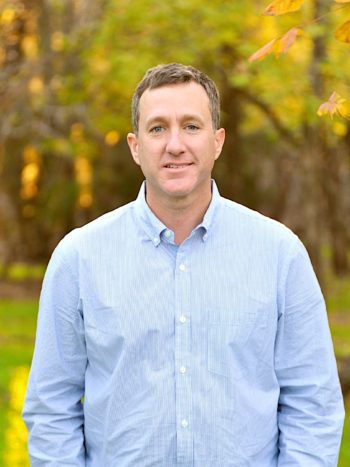 Send an email using the form below.