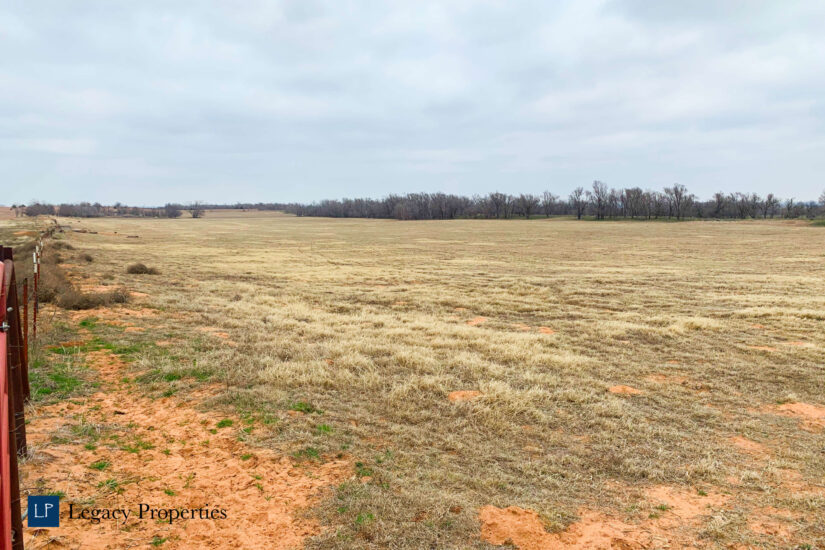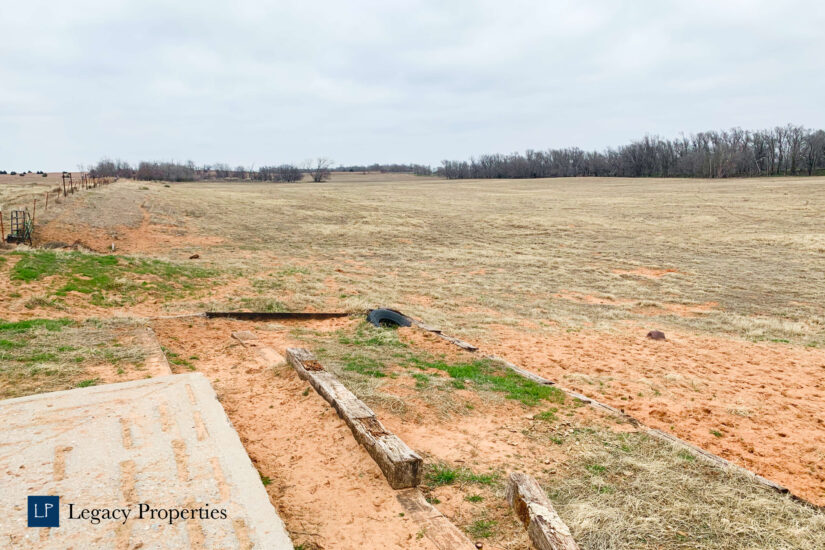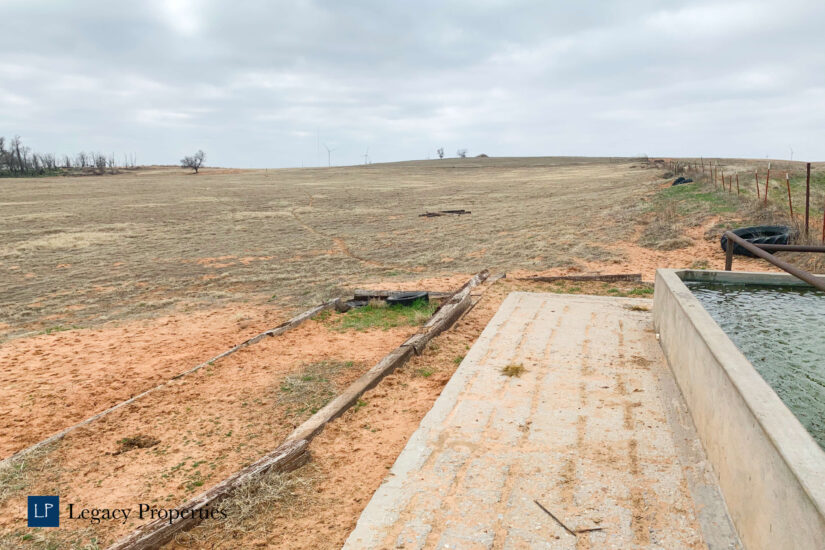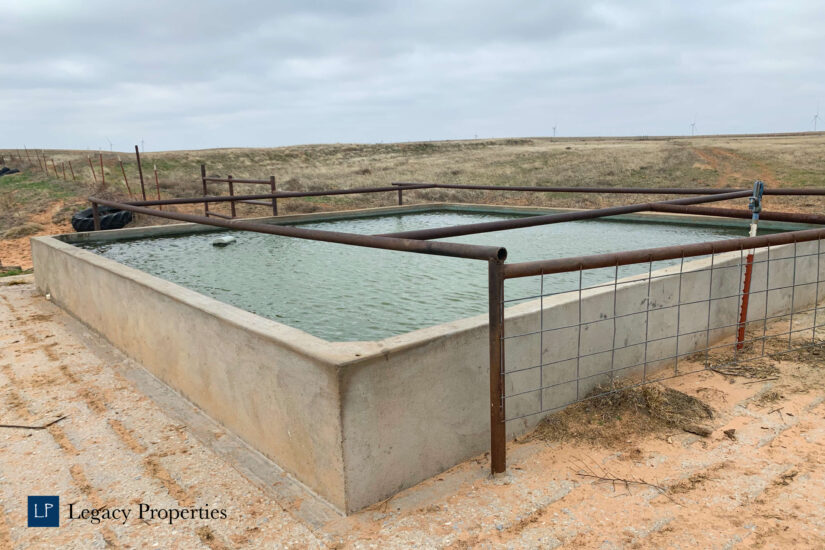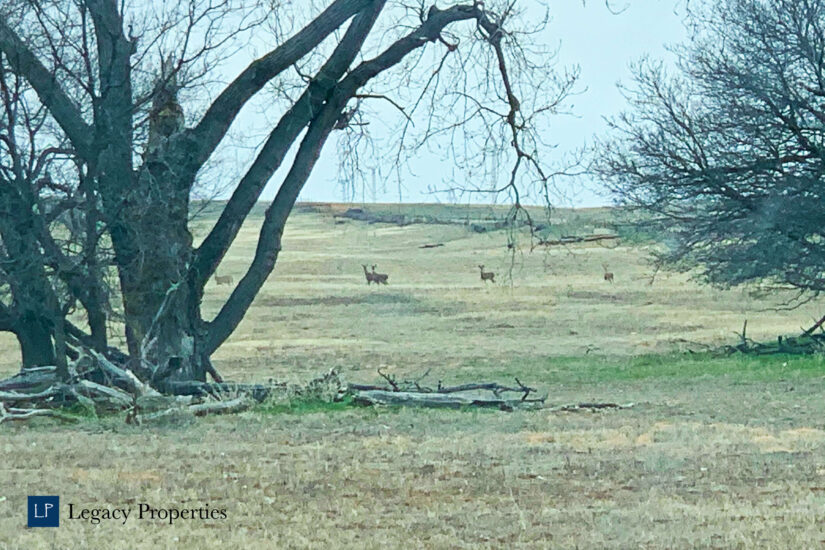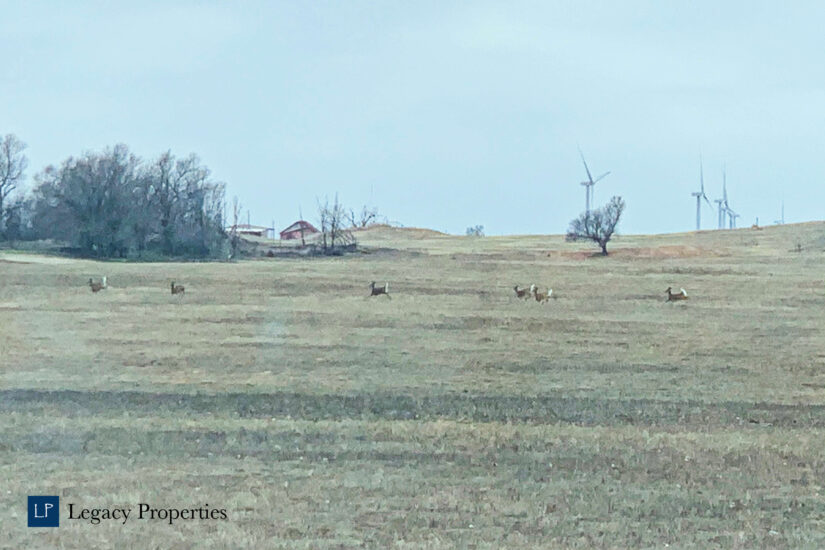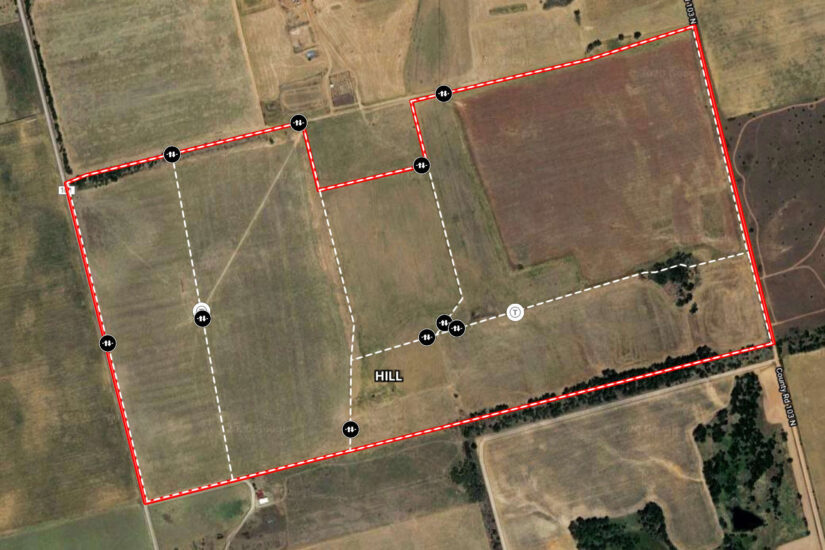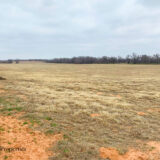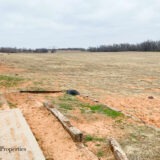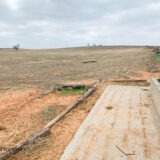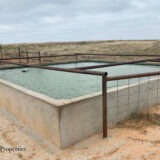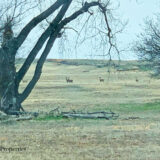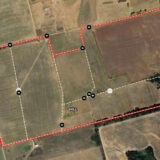 Land / Lot Information
Address:
Wilbarger County, Texas
Acres:
314.00
Price per Acre:
$1,500
Access:
Dirt Road
Wildlife:

Whitetail Deer

Rio Grande Turkey
Description
This 314 +/- acres is located in northern Wilbarger County, approximately one mile west of Hwy 283.  It has good perimeter fences, with three sides being only a few years old, and county road frontage on both its east and west sides.
The property has five cross fenced pastures; all but one 100 acre pasture was put into coastal grass several years ago and is mostly established.  The land has shelterbelts on two of its sides and an 8 acre hill on the far west side that has native grasses.  Coastal has been introduced in this block but is no predominant yet.  This hill sits about 50 ft higher than the rest of the property and would make a great homesite.  At one time an old farm house sat here, but the owner buried and cleaned it up.  Ground should be able to be obtained with 50 ft; expect around 10 gpm of production.  Electricity can be obtained along the road on the west side.  The ranch has two large concrete water troughs with concrete skirts too, which can be piped to after a well is drilled.
Wildlife transverses the land, as the neighbors to the east and south have thick woods.  We jumped ten whitetails while driving through it.  The owner states she sees lots of turkey here as well.
The land is under an ag tax exemption and is located in the Northside ISD.  Perfect for cattle, horses or other livestock.
LIST PRICE:  $1,500/acre | $471,000 total
For more information or to see this ranch in person, contact agent Benjamin Belew at cell phone (940) 357-9940.
*****
SOLD:  MAY 2020
Contact Agent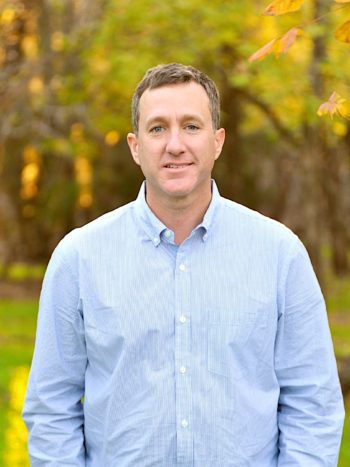 Send an email using the form below.