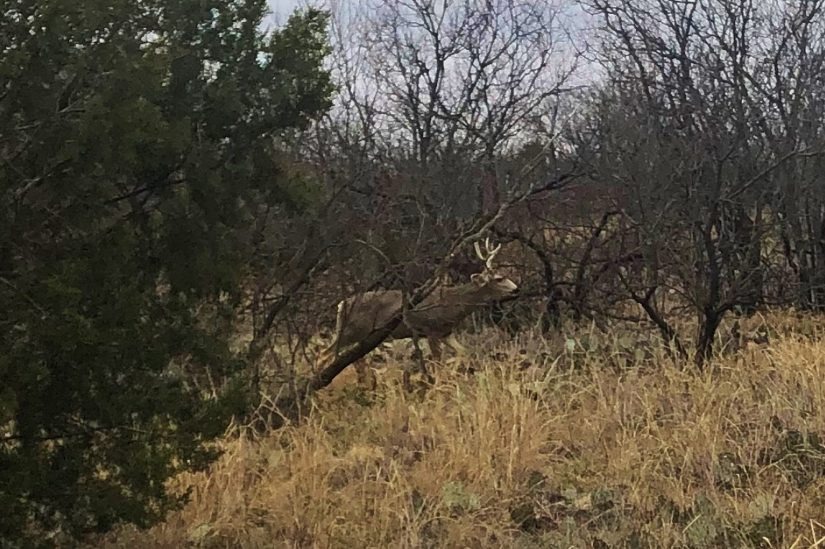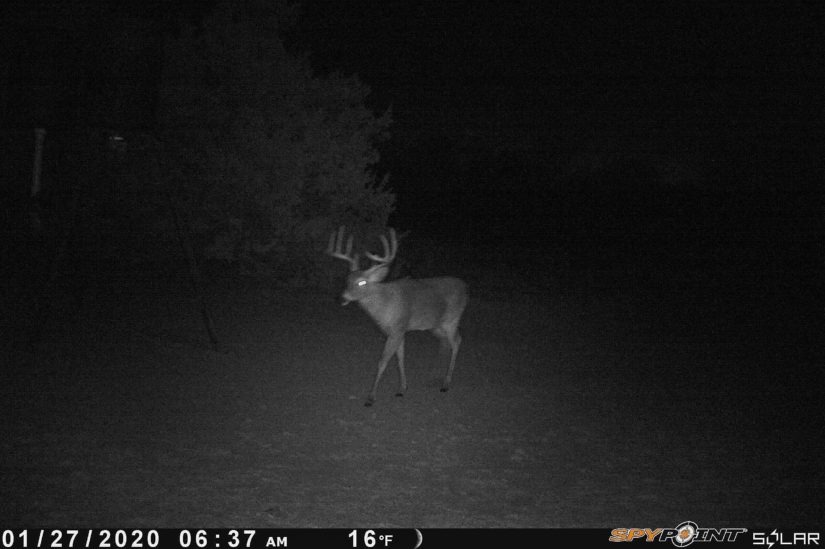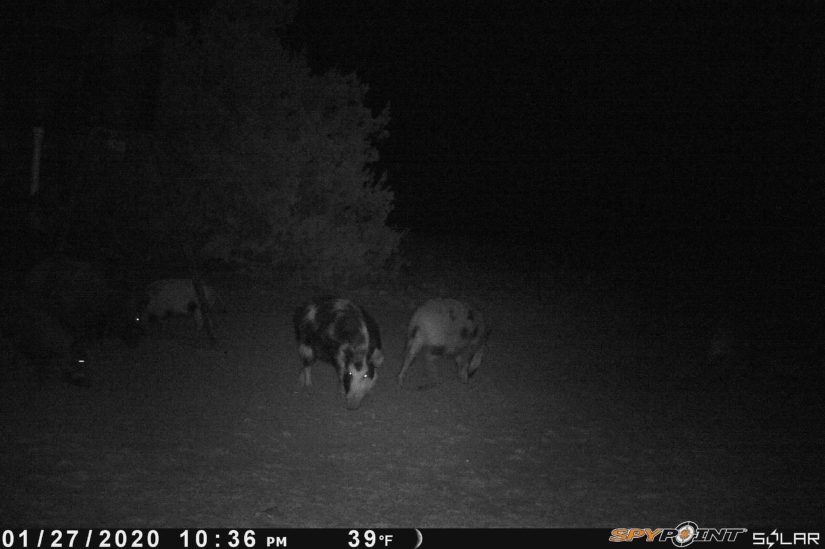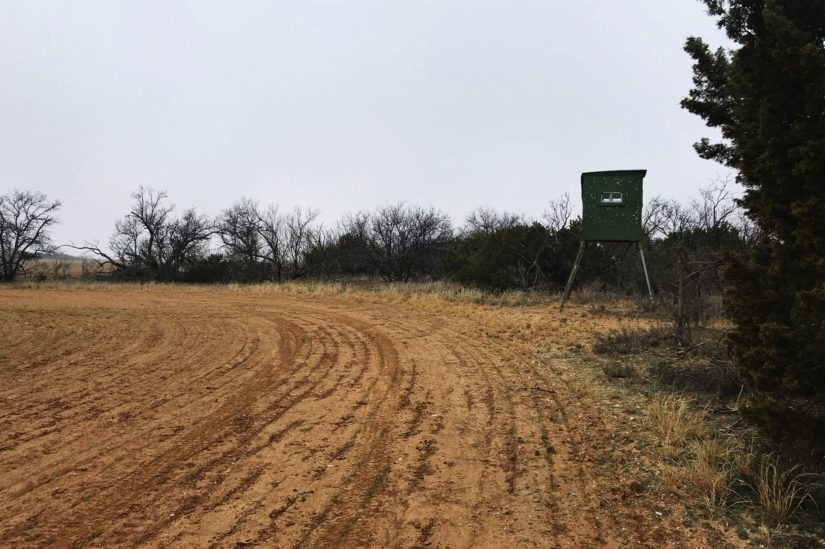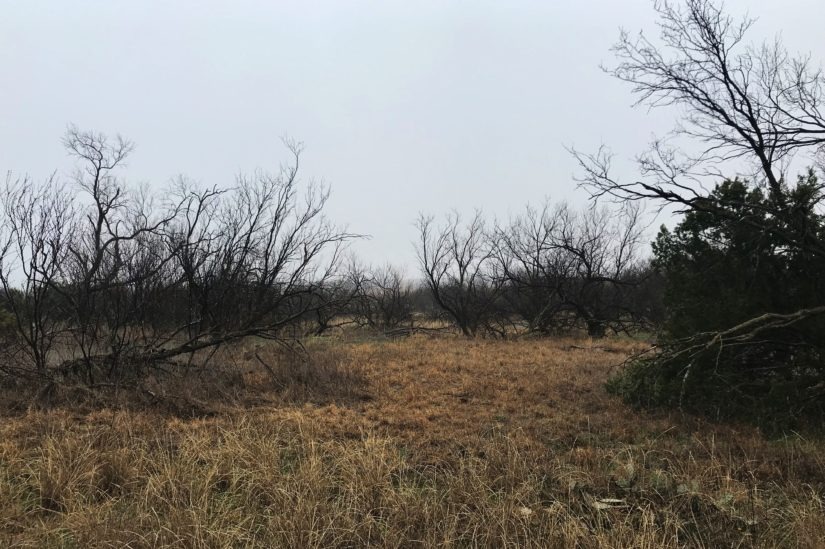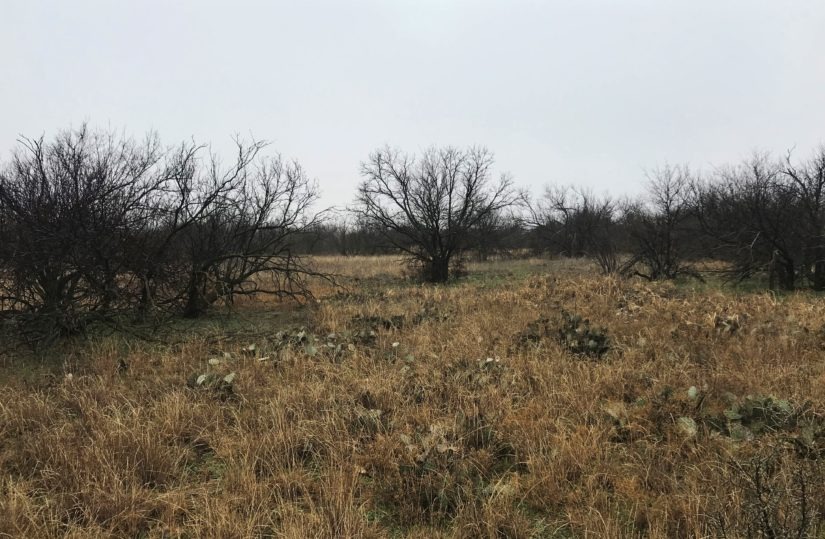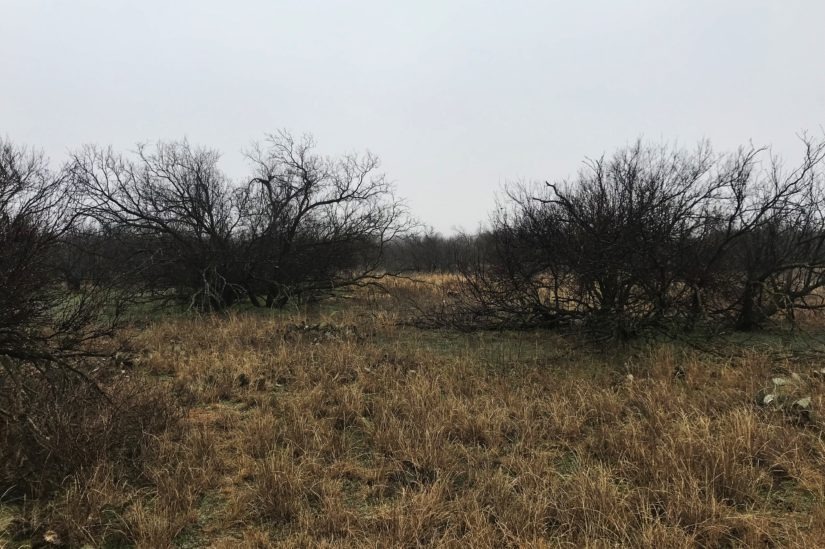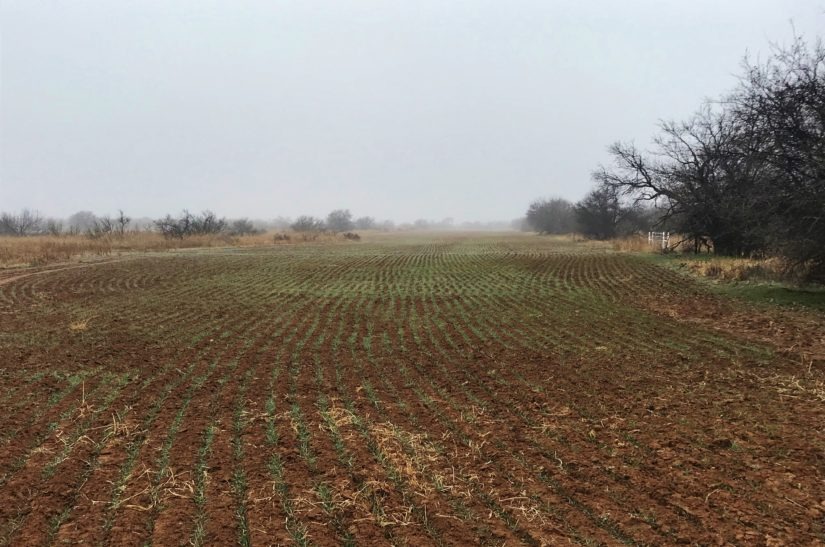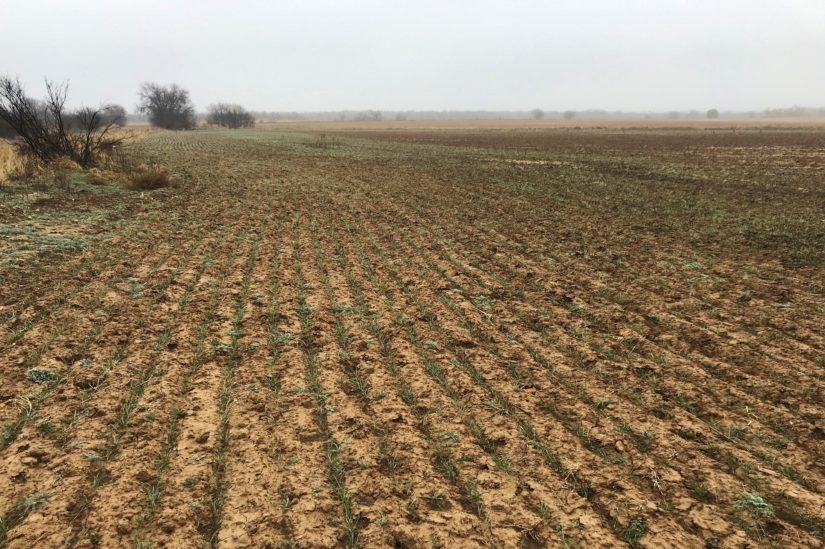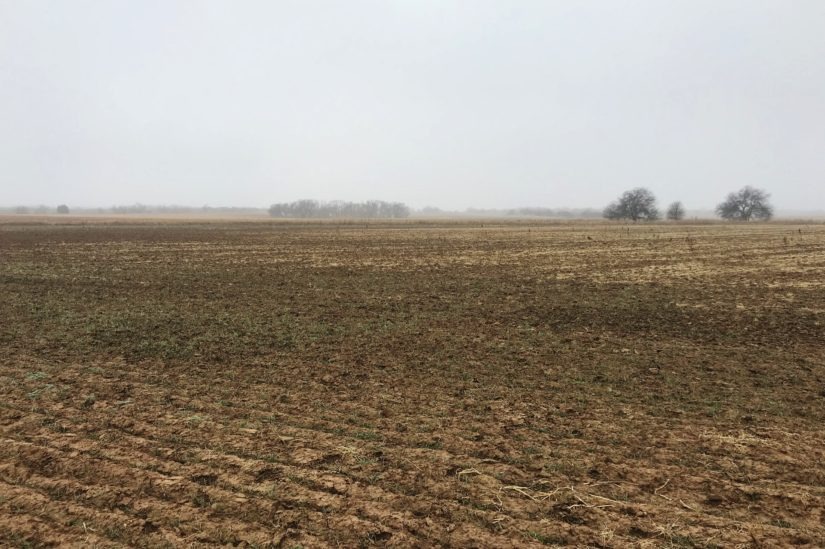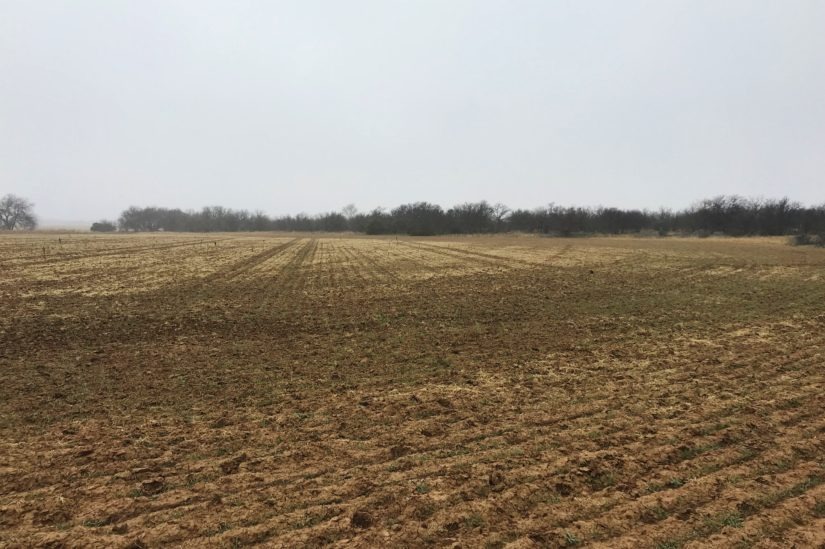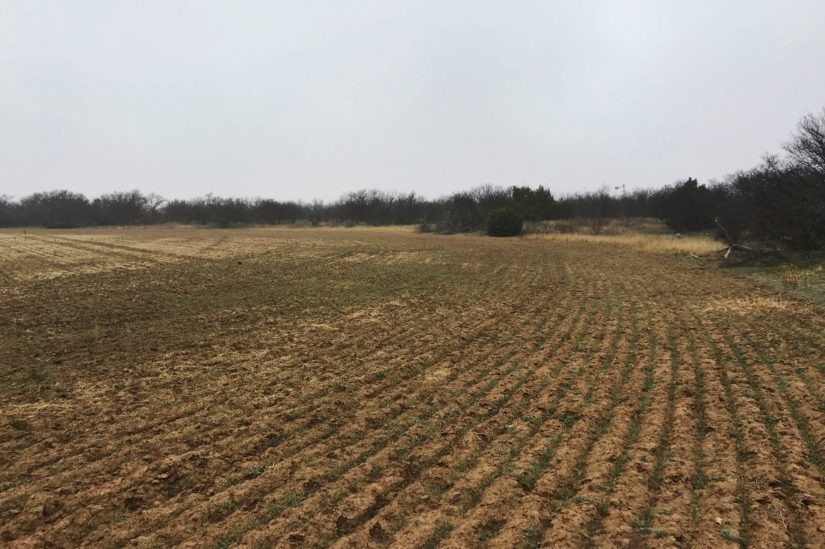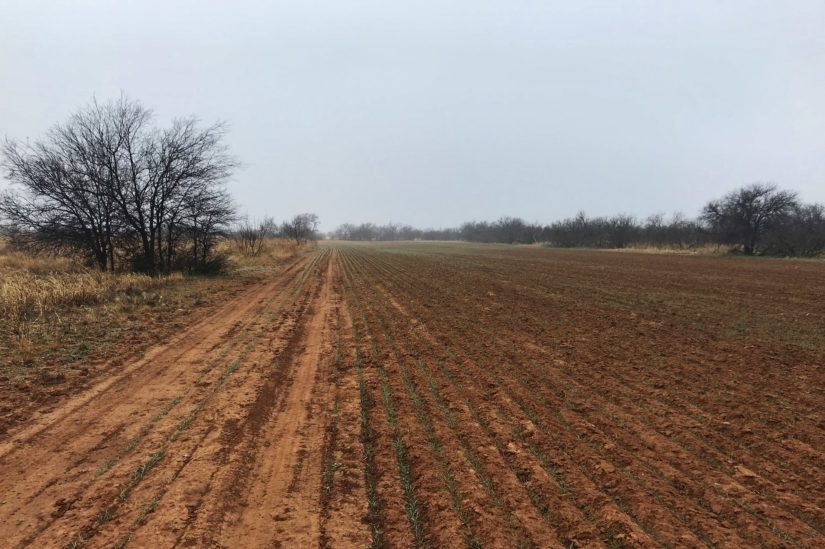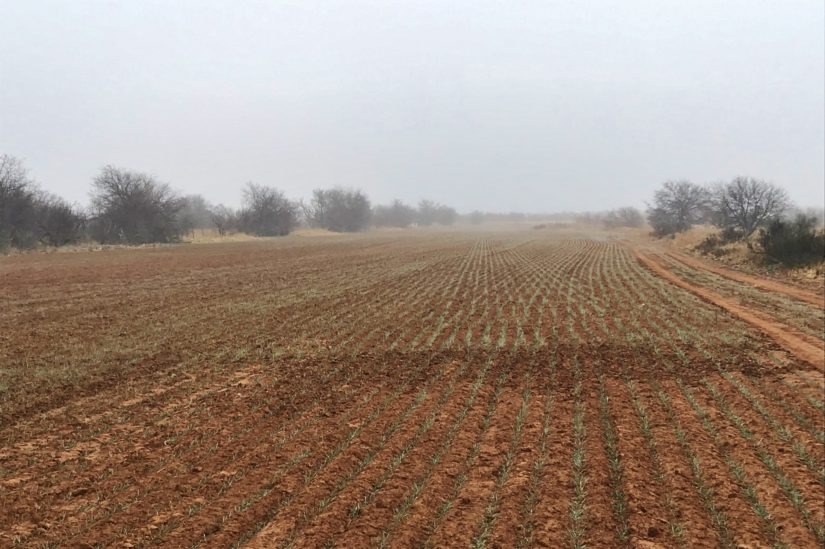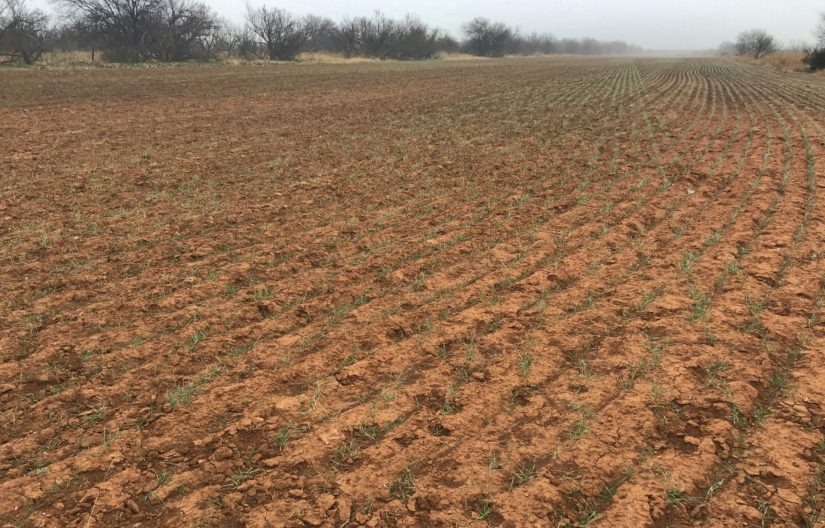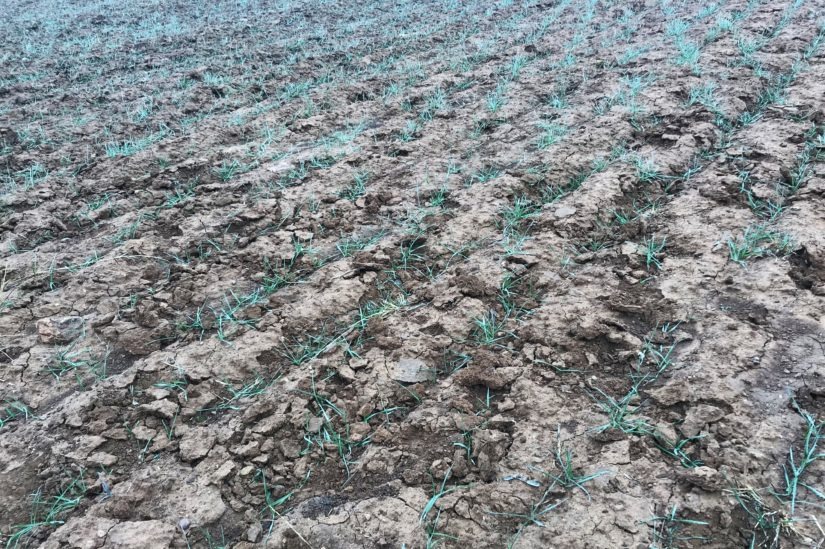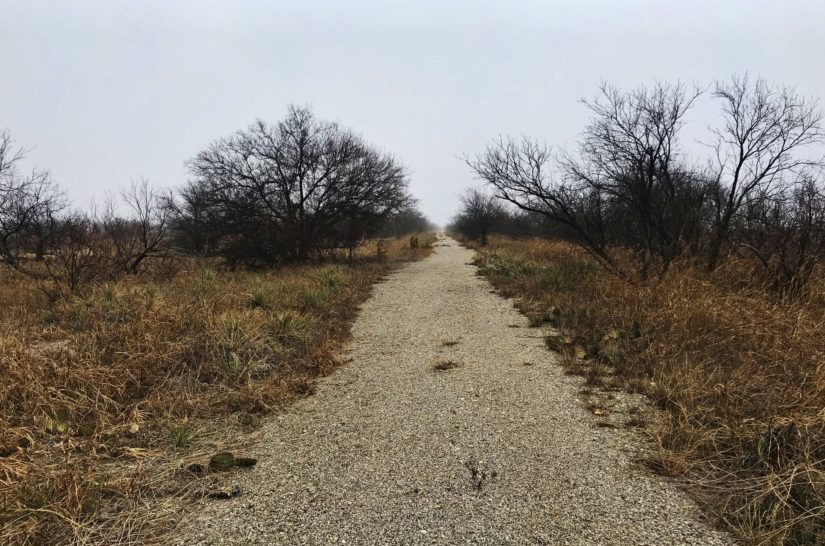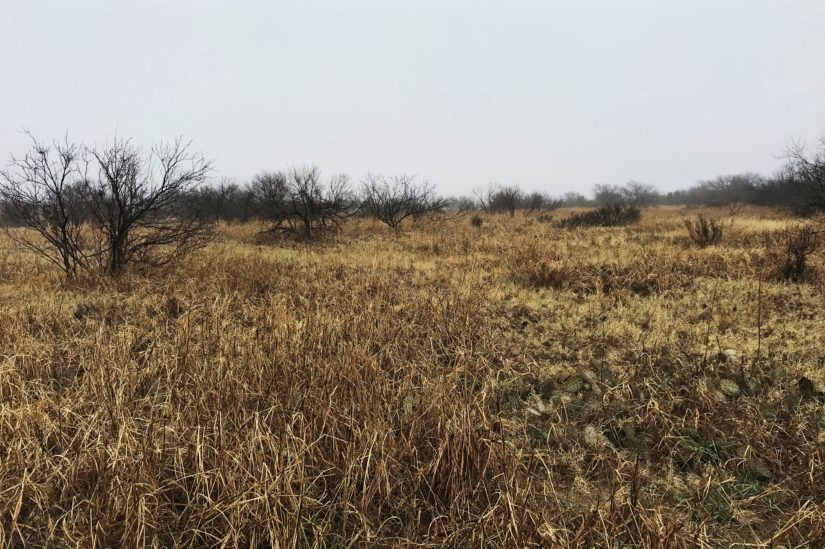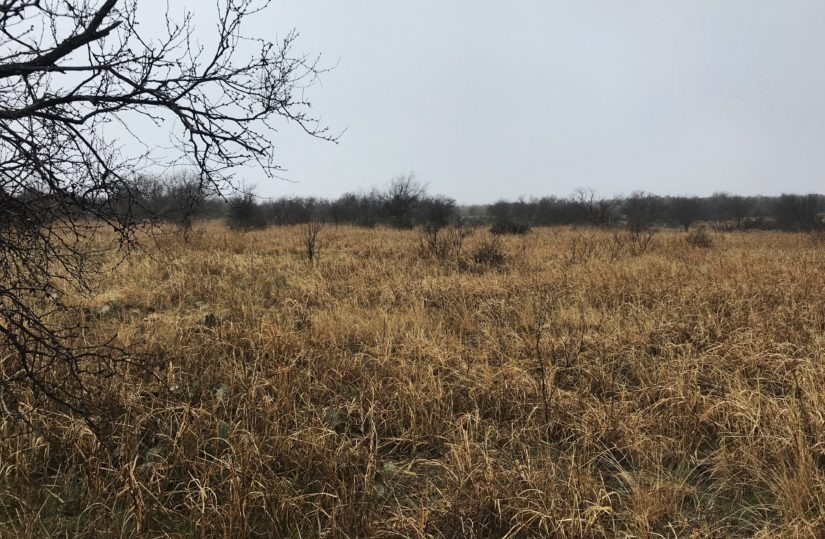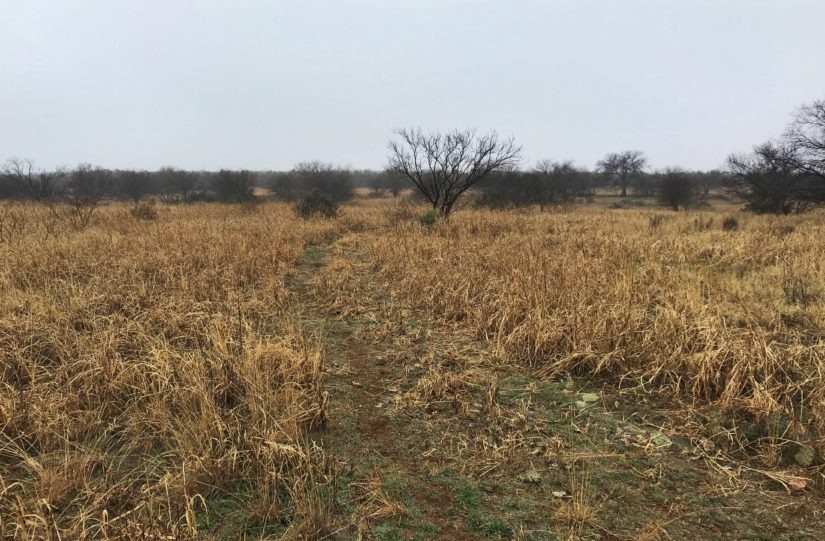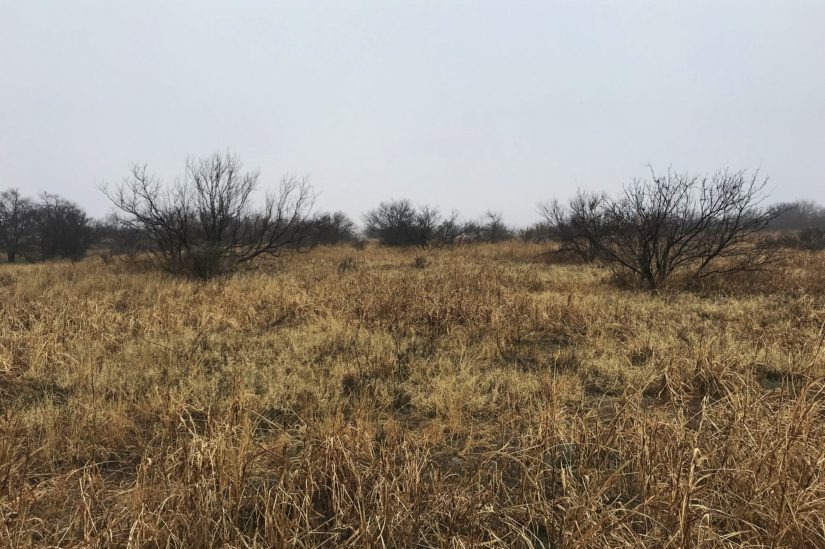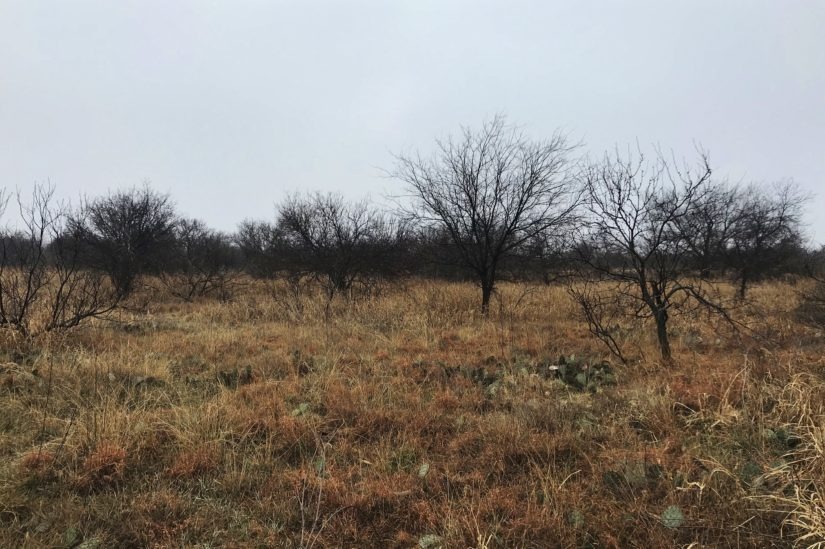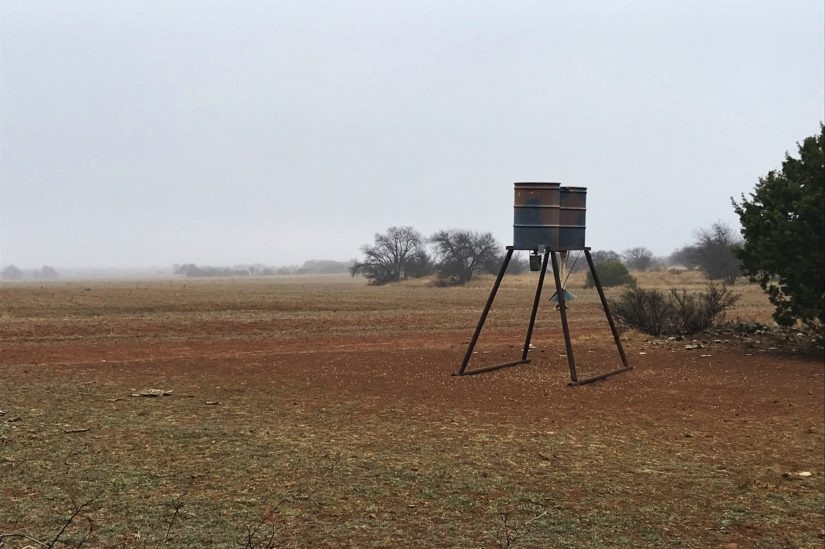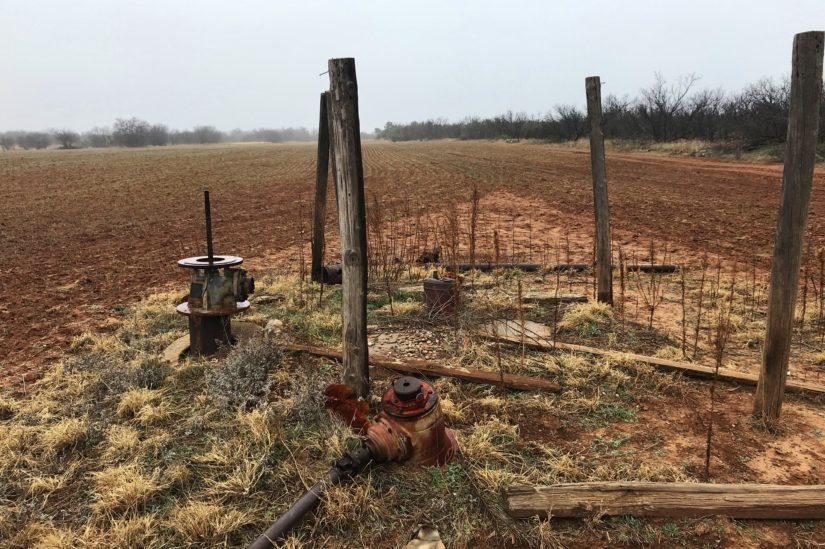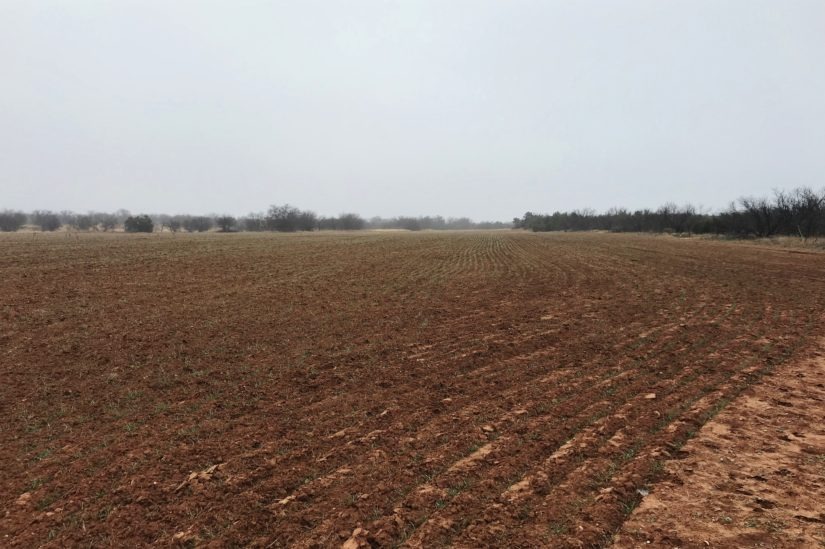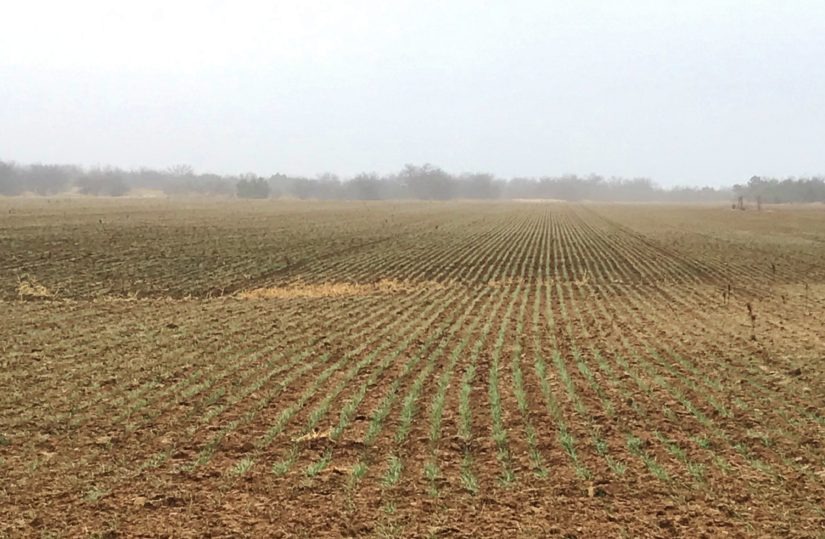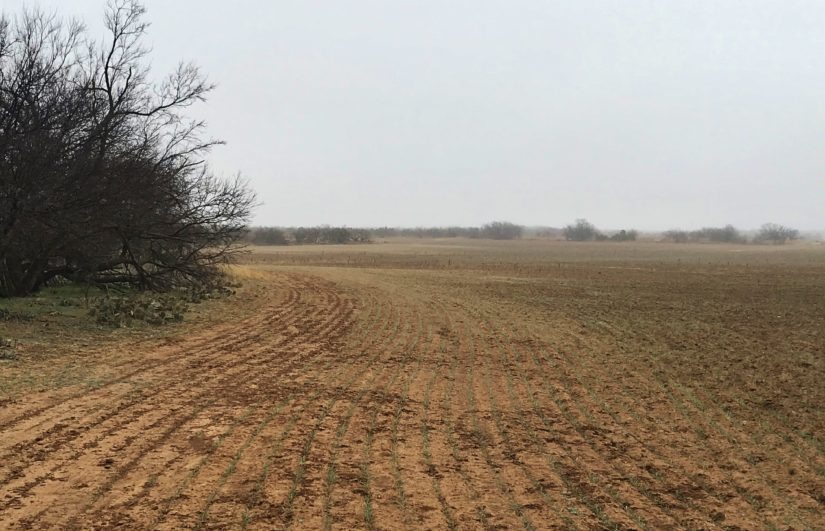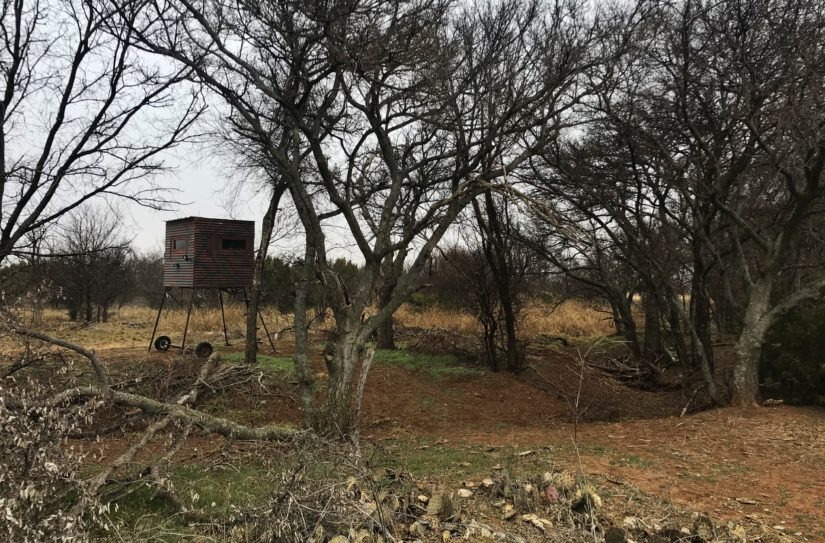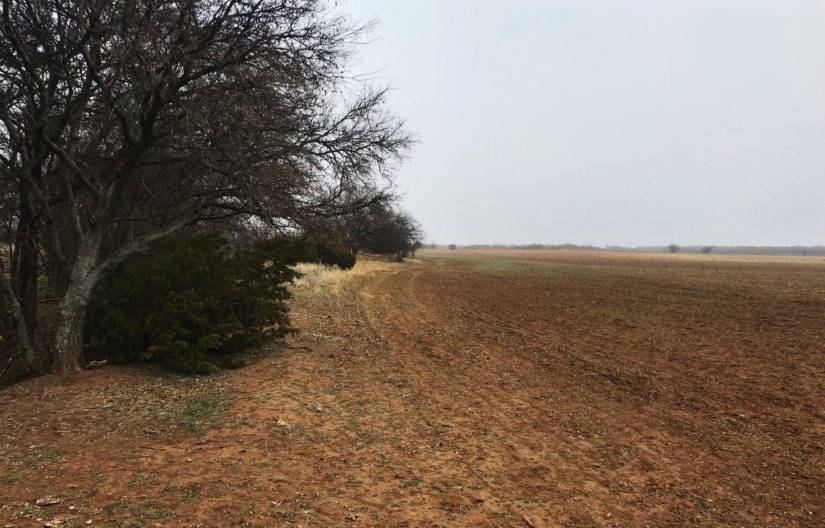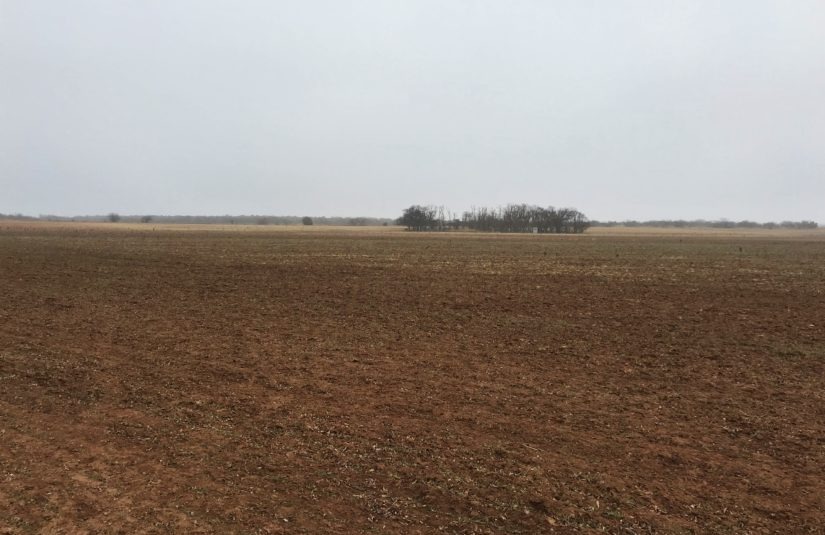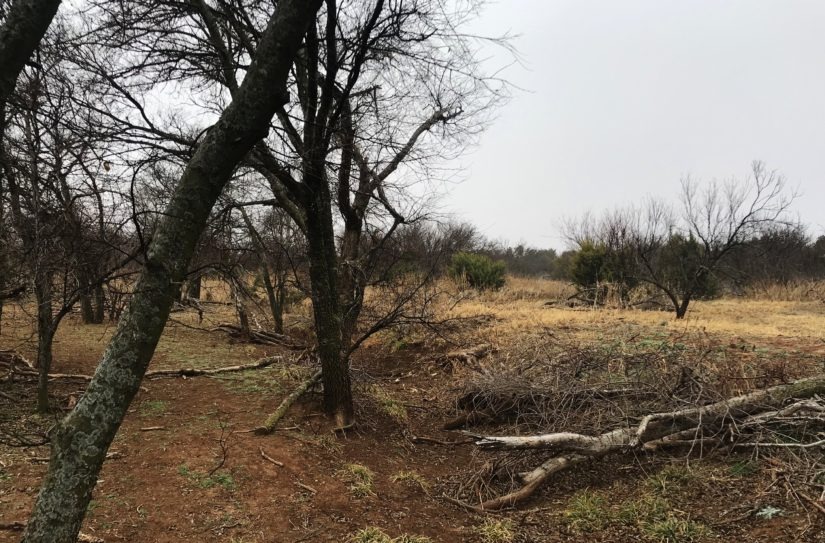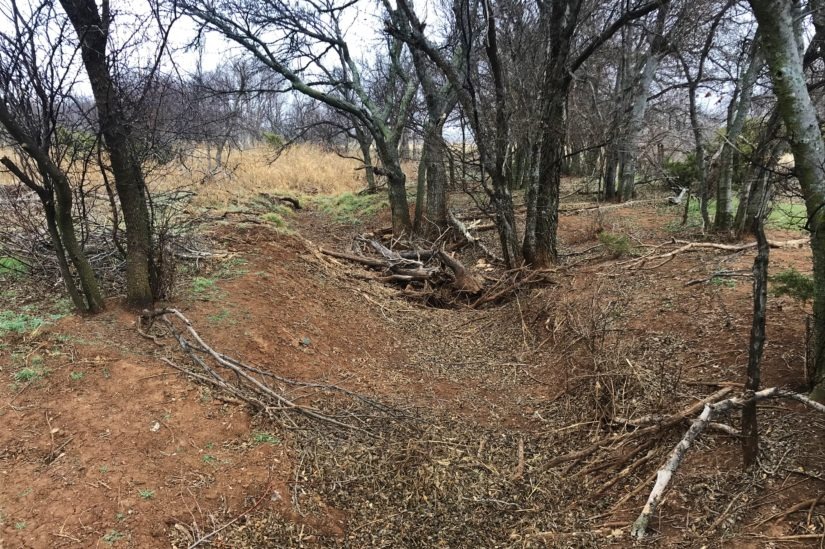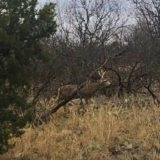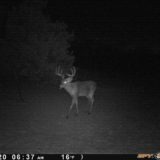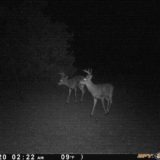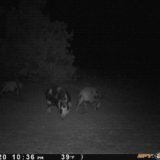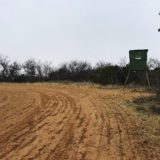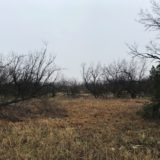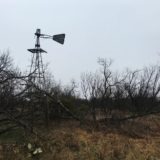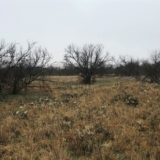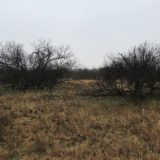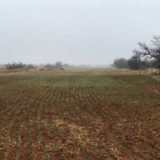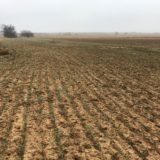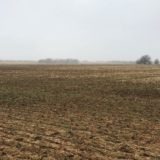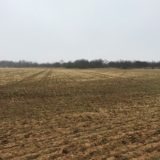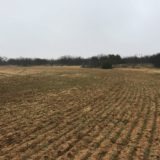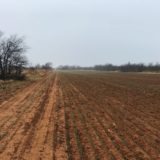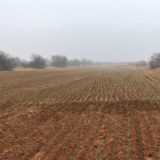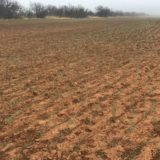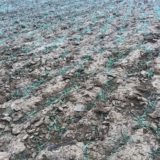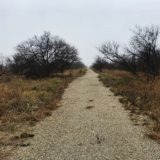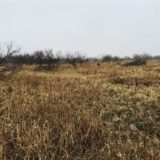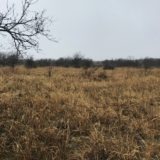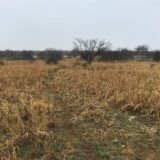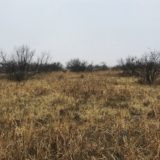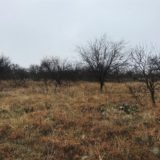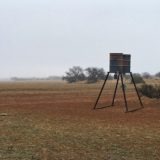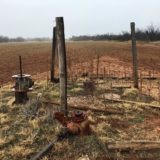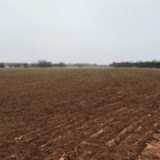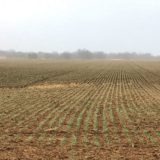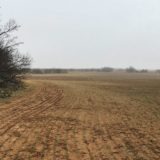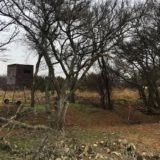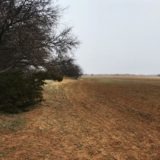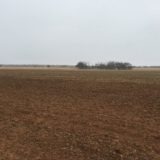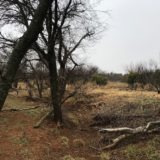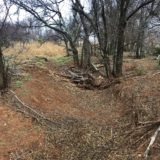 Land / Lot Information
Address:
Cottle County, Texas
Acres:
160
Price per Acre:
$1,125
Access:
Dirt Road
Utilities:

Water Wells (2)

Wildlife:

Whitetail Deer

Mule Deer

Rio Grande Turkey

Feral Hog
Description
This 160 +/- acres is located in northeast Cottle County, near the Hardeman/Childress County line west of the Lazare community.  It has county road frontage on its north side and half of its east side, and is just 1/4 mile from the paved FM 104.
The property lies just 1.5 miles north of the Pease River and a half mile from the river breaks themselves.  On the other side of the Pease River is the 90,000 acre Triangle Ranch, which has miles and miles of unhunted native range land.  This is in prime deer hunting country, having both whitetails and mulies, and it's common to see herds of deer grazing in the wheat fields while driving county roads in this area.  In addition to great bucks, you can also expect turkey, feral hog, bobcat and coyote.
This land has about 50% in cultivation (82.4 acres, per FSA, in two fields) and 50% in native pasture, consisting of mesquite, cedar and hackberry trees, with a few chinaberry motts.  On the east side there is 5.7 acre food plot; this strip runs between two blocks of pasture and is perfect for long range rifle shots.  A couple of washes allow places to build water tanks; there is not any surface water on the place right now.
The farm land is currently planted in wheat, but could also grow haygrazer or cotton.  The landowner to the west is lease farming the subject property; this lease can terminate or continue at closing, per the buyer's choice.   An irrigation well is located on the west side in the large main field, but it isn't in use and the owner doesn't have any information regarding the well.  Another stock well is in a block of pasture on the north end by the road; it has a old windmill on it that isn't in operation, but you can drop a rock down the casing and hear water splash.  Most ground water in this area is within 200-250′ deep.
LIST PRICE:  $1,125/acre | $180,000 total.
Some minerals are available with this ranch.  Contact agent Steven Beck at cell phone (806) 778-1597 for more information or to see this property in person.
(Any stands or feeders in the pictures will not convey, as they are owned by the current hunting tenant.)
*****
SOLD:  APRIL 2019
Contact Agent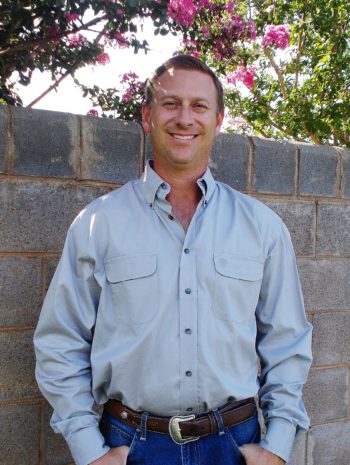 Send an email using the form below.