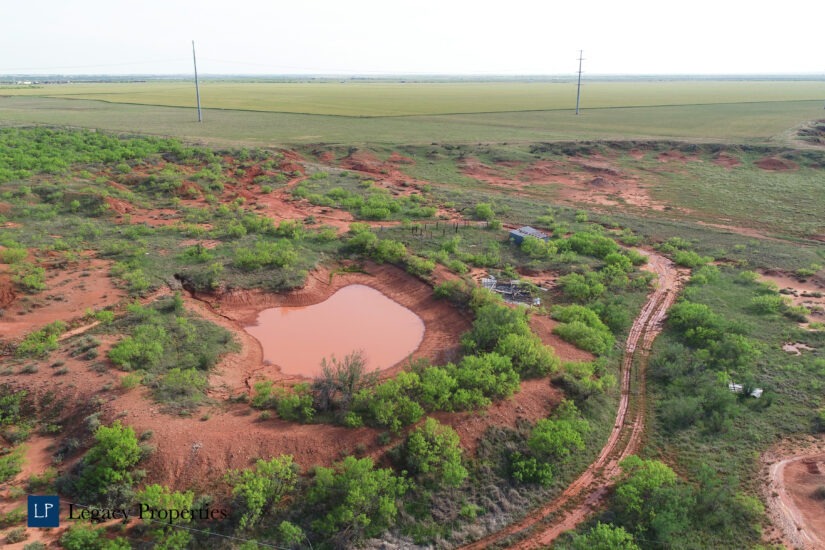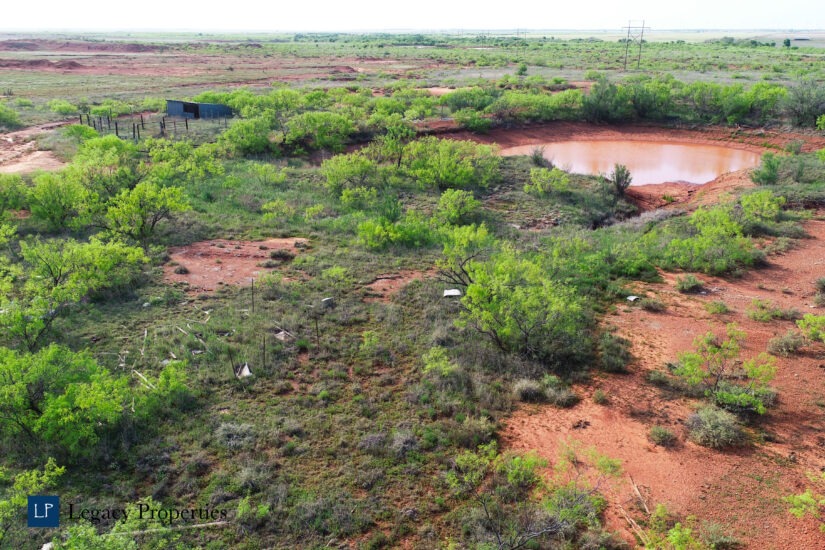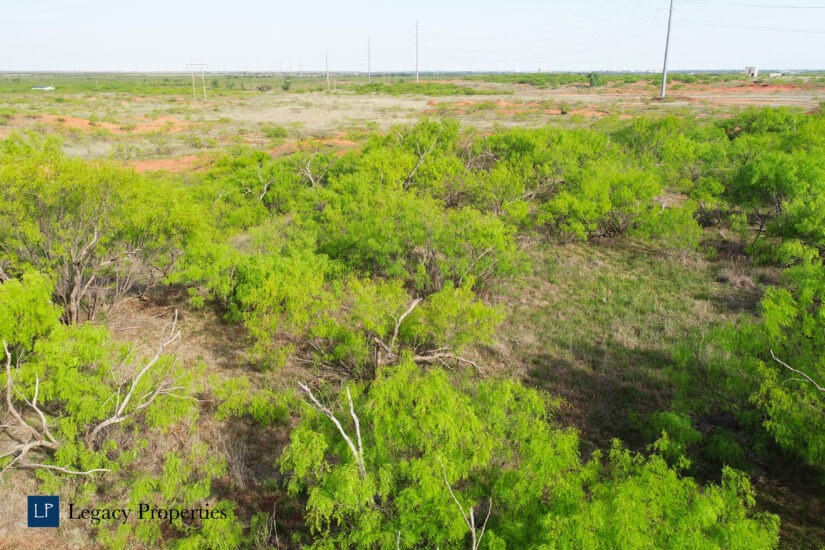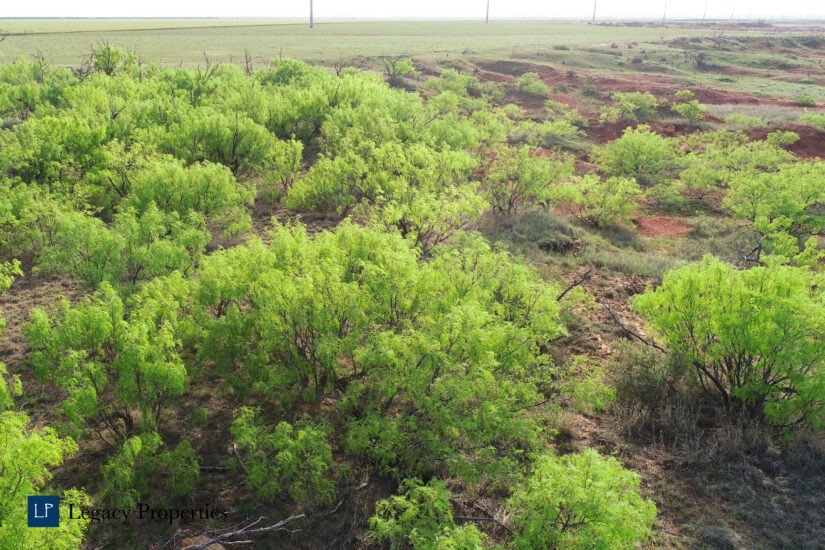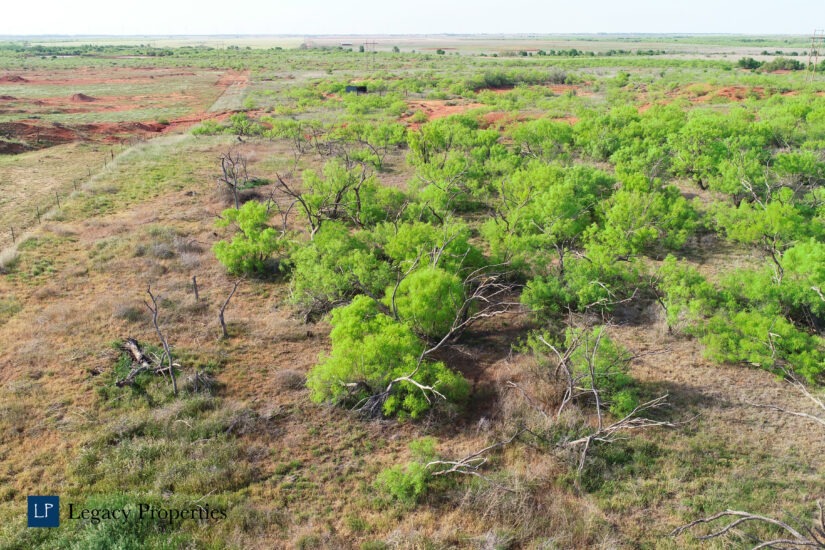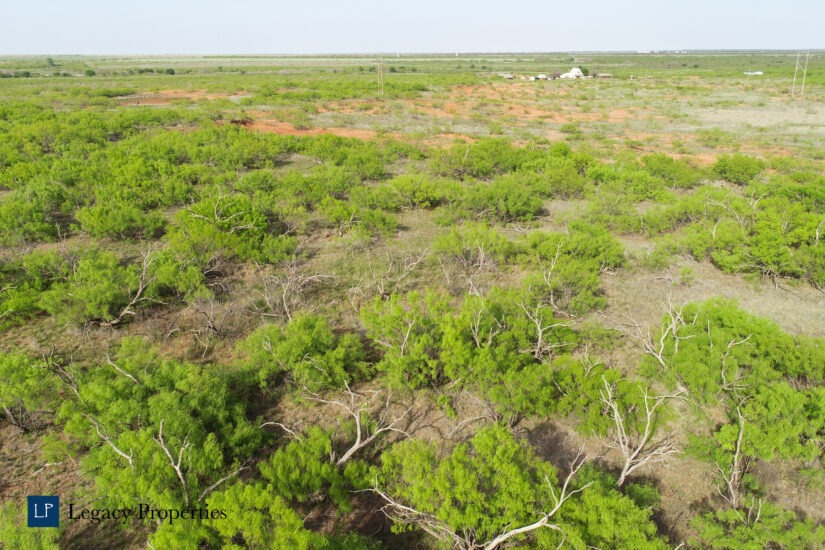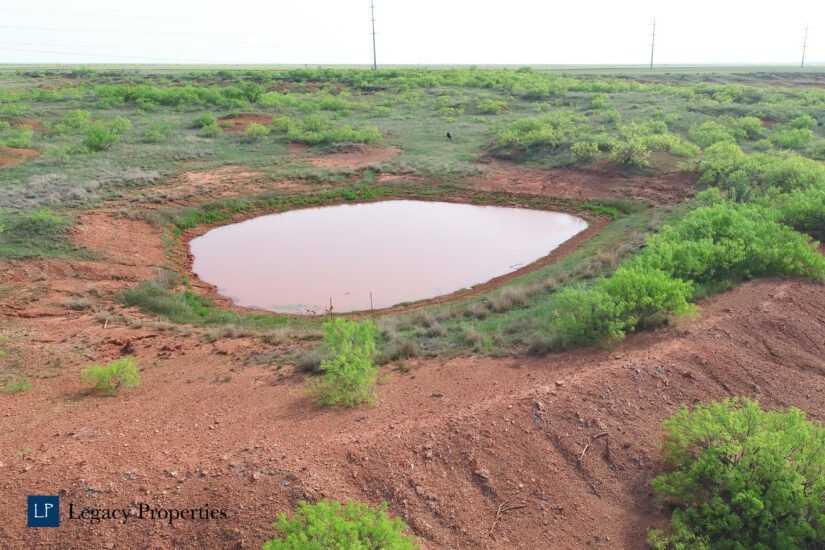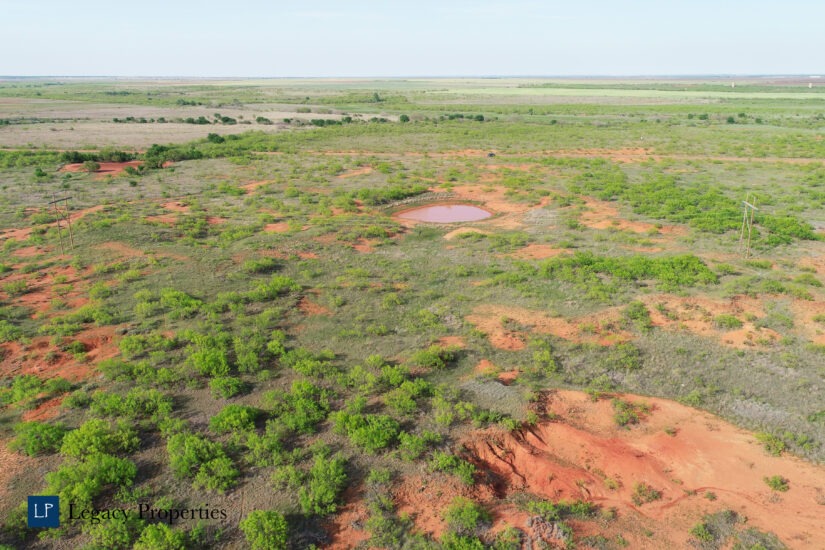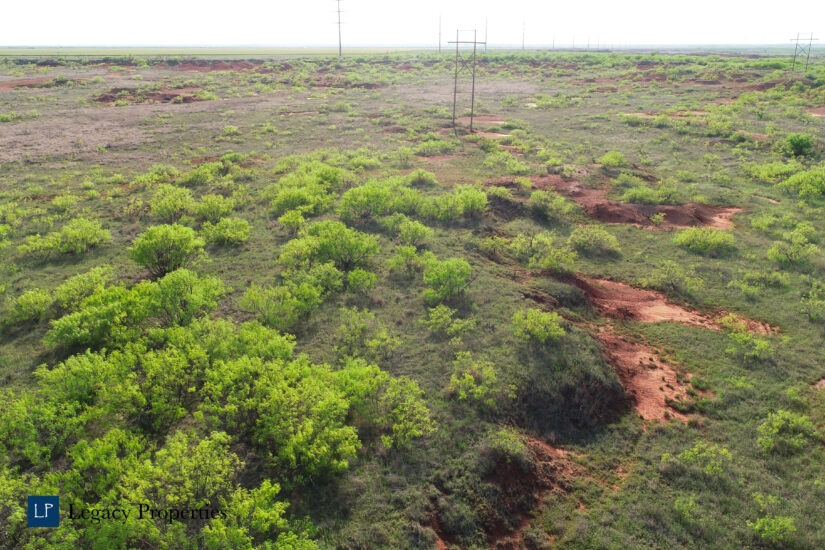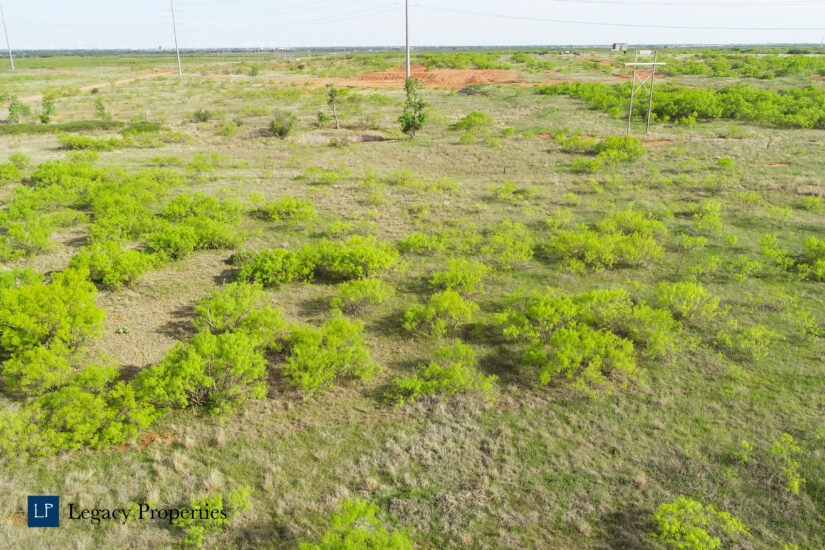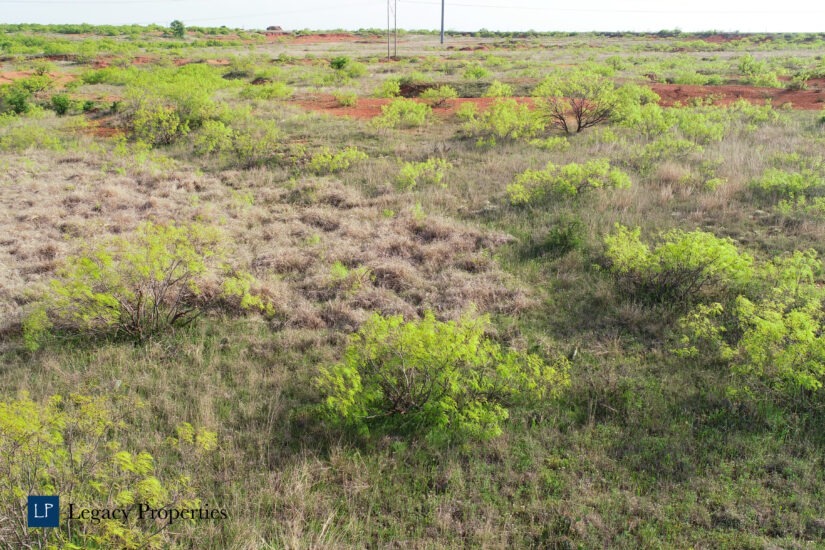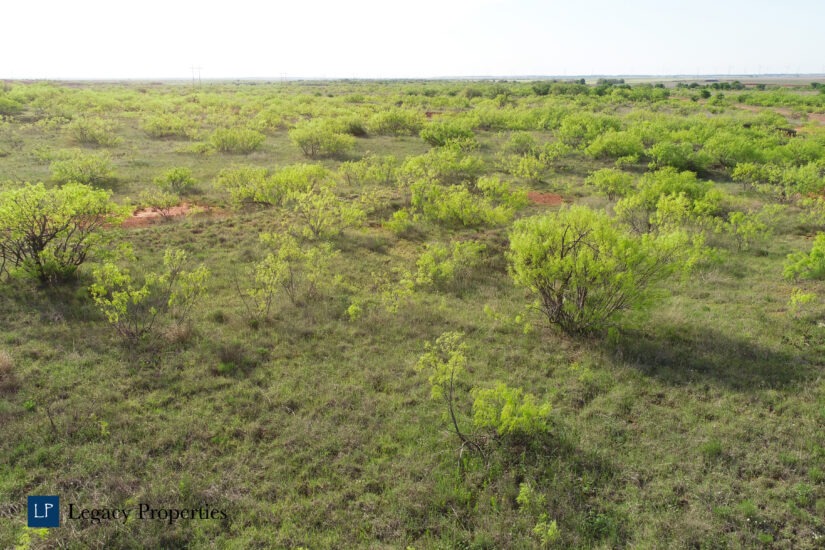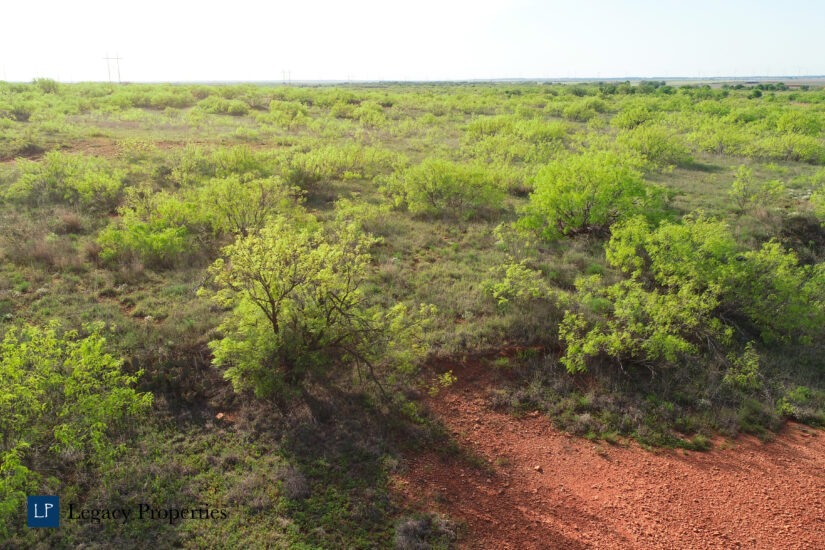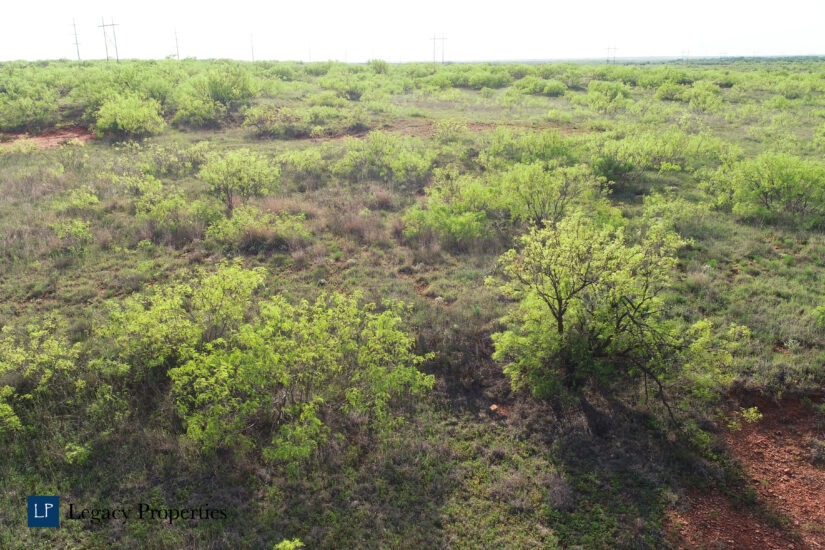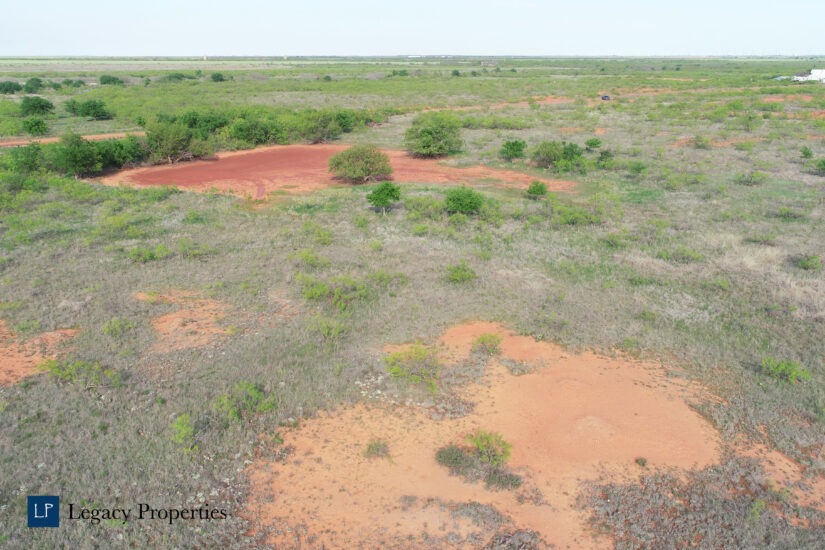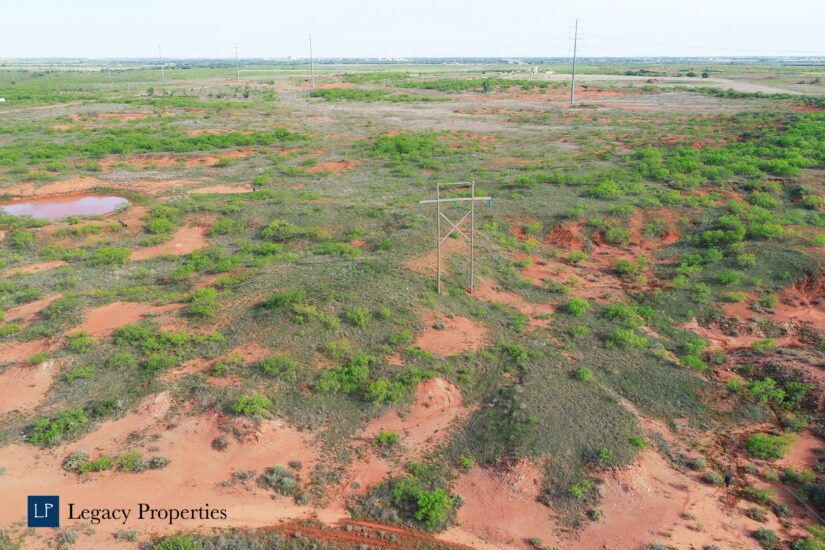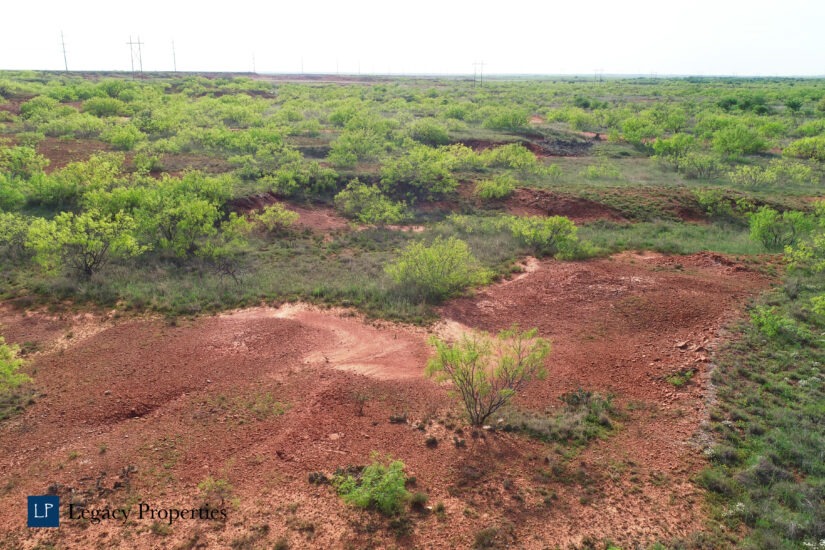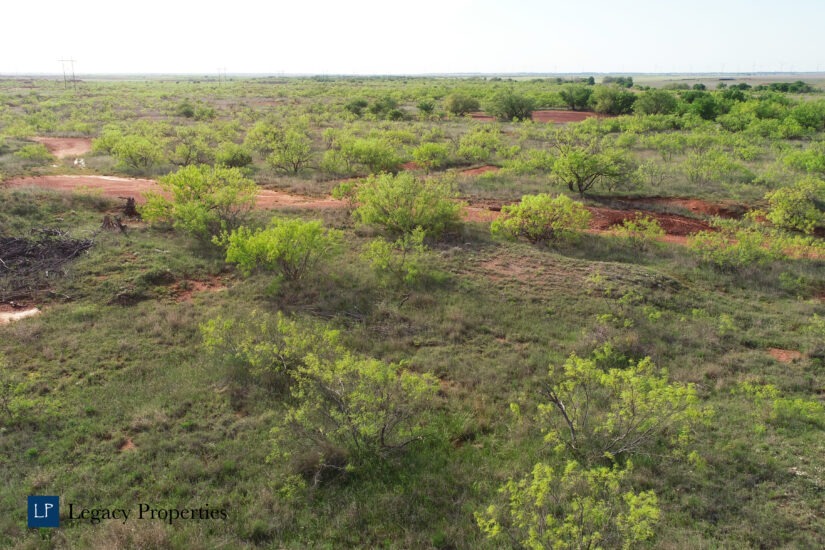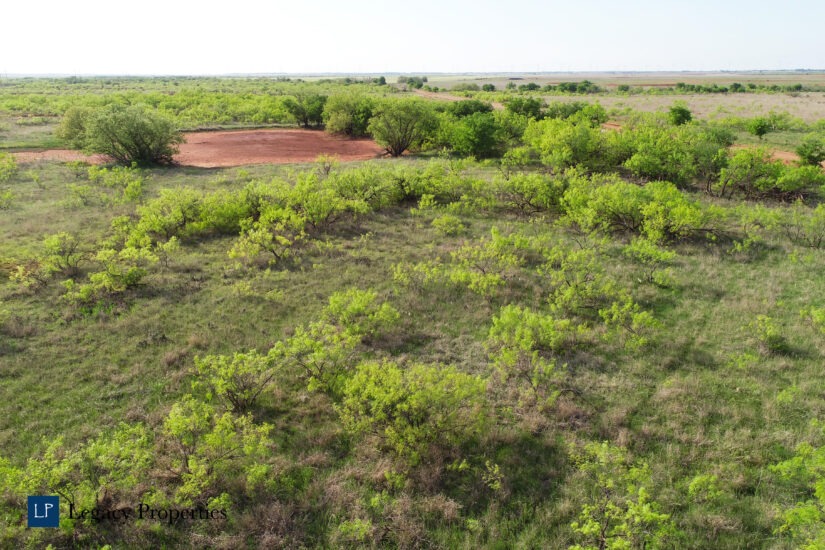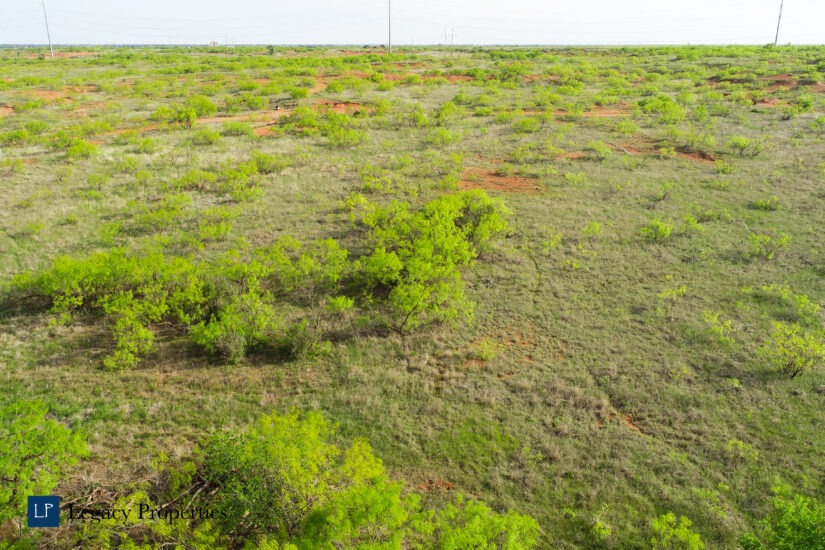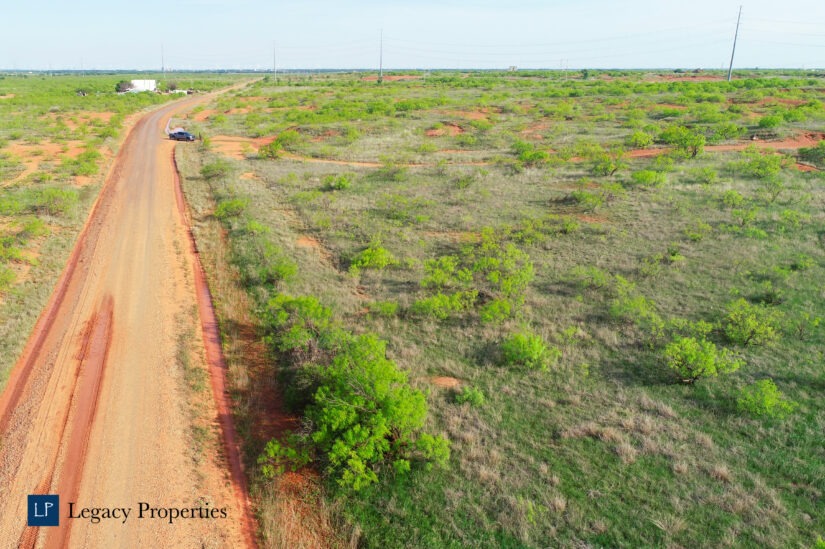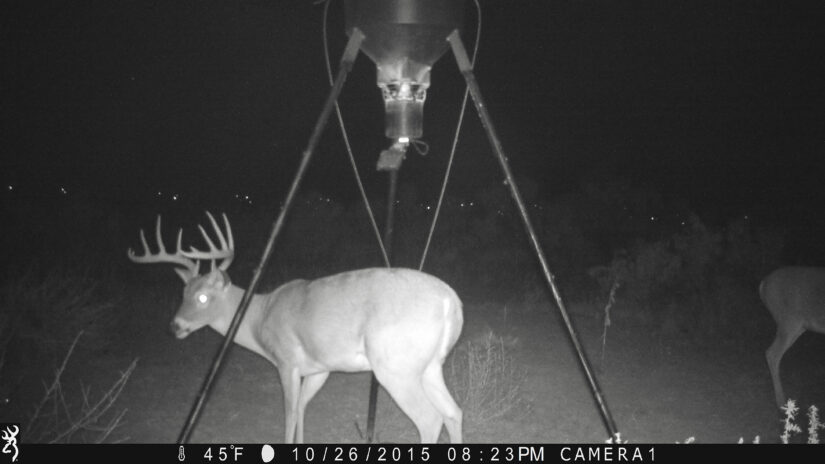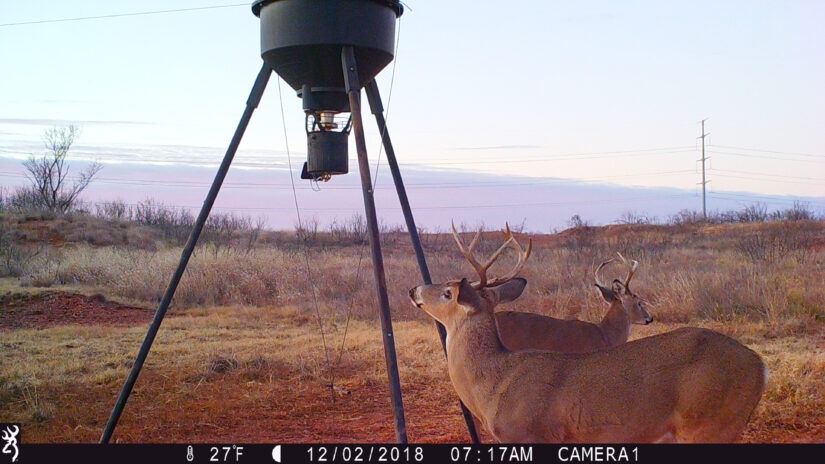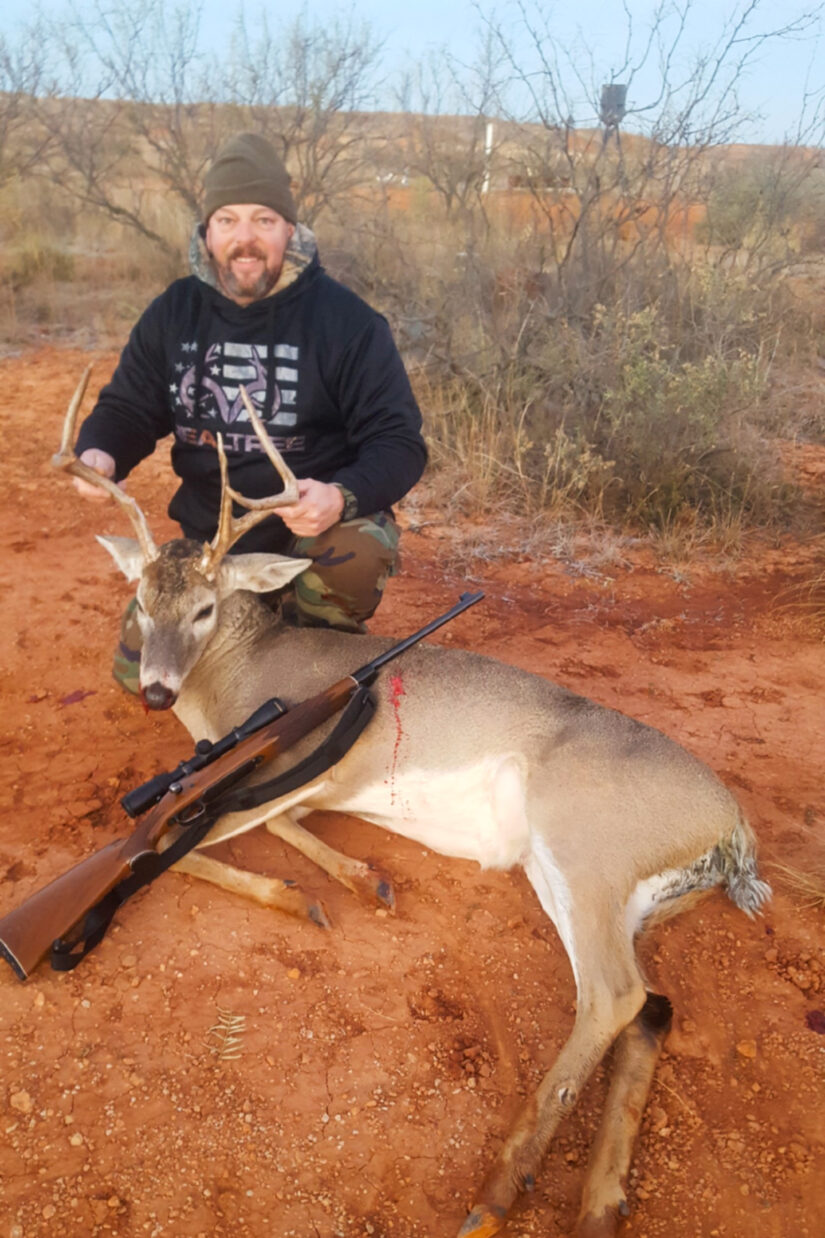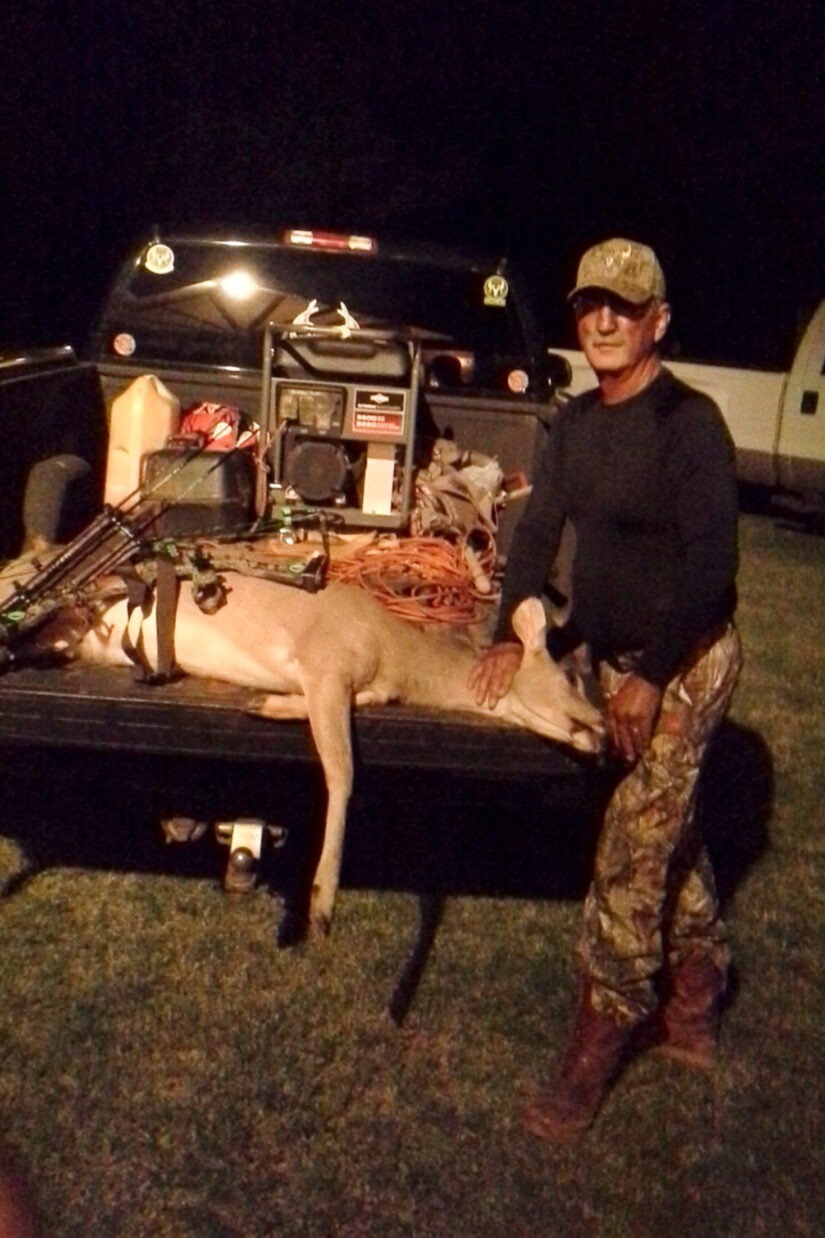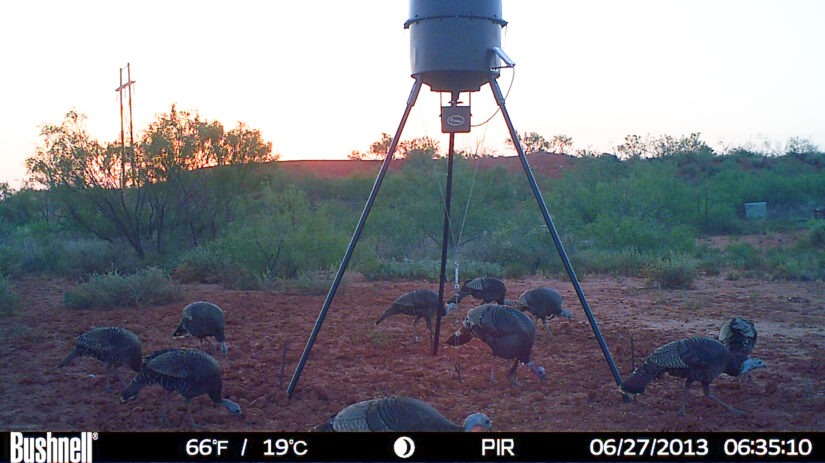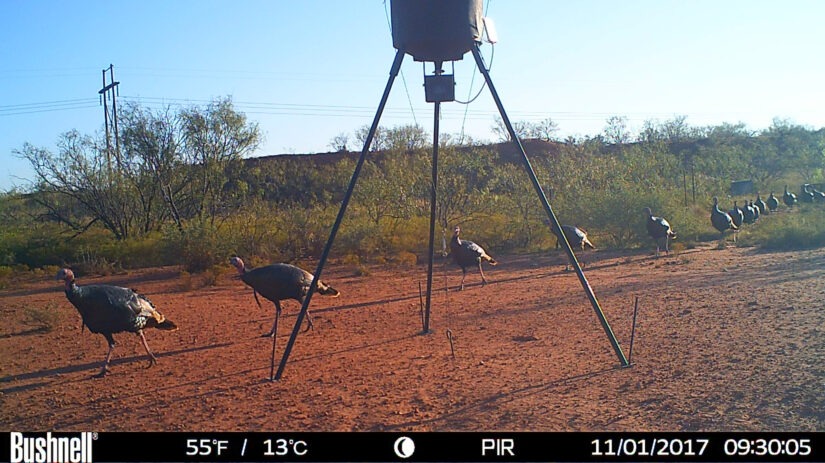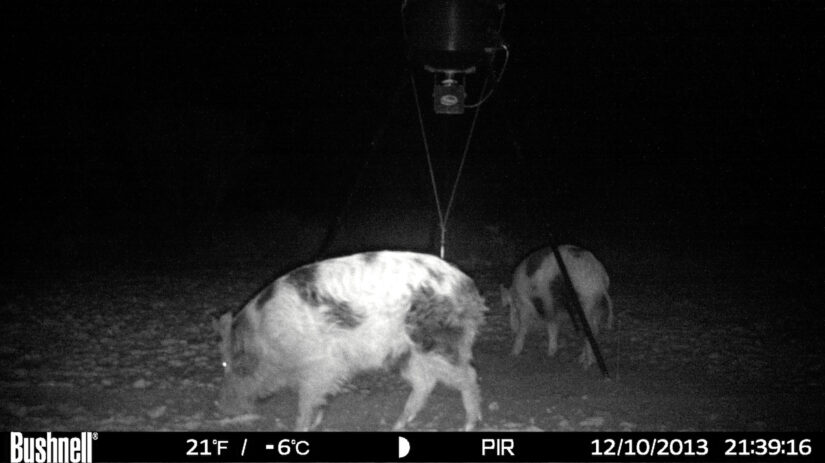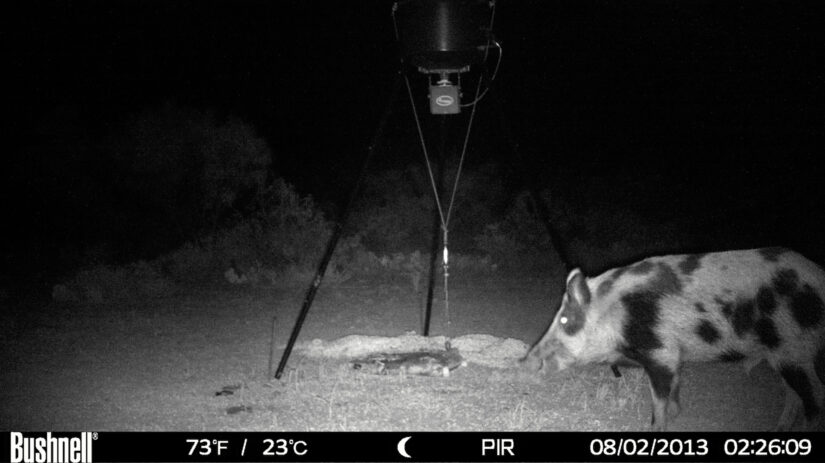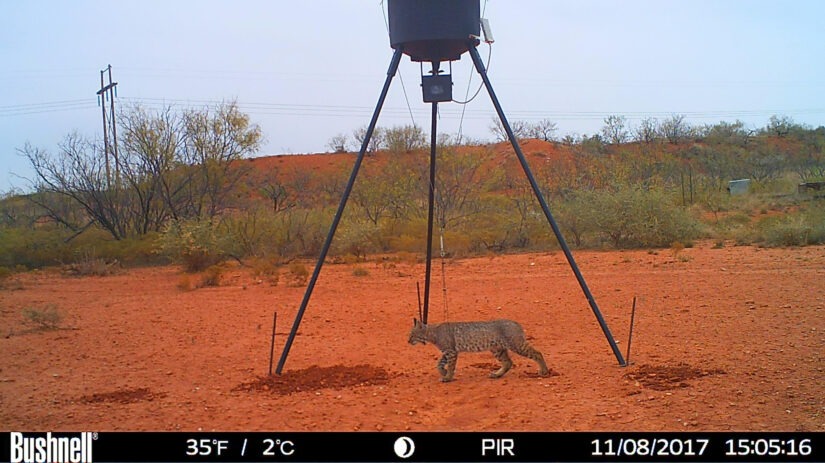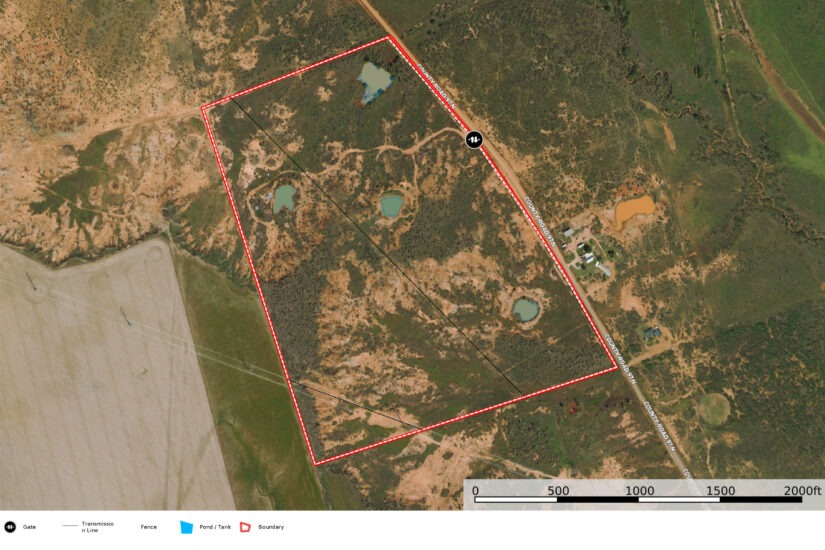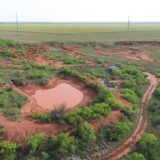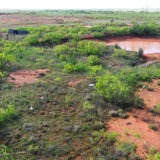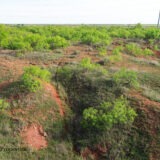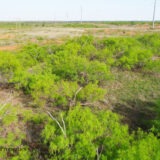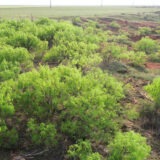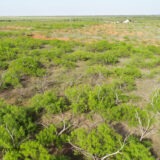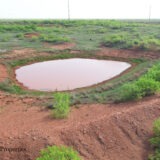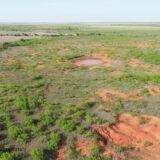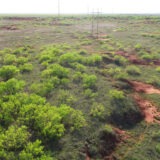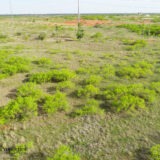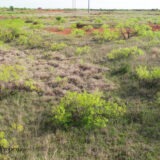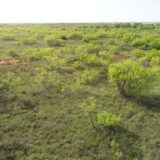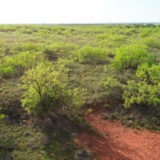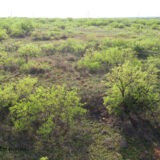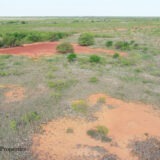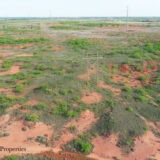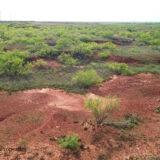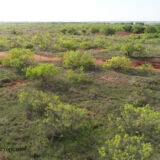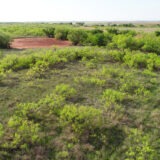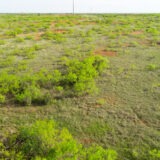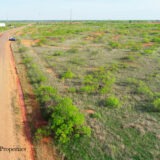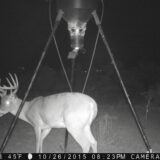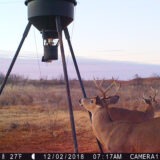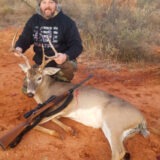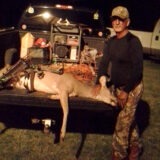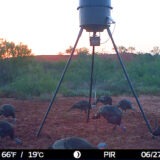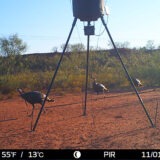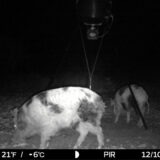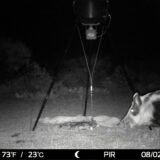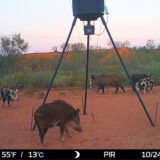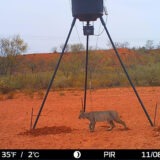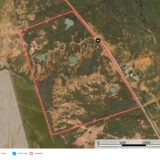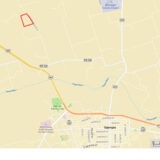 Land / Lot Information
Address:
Wilbarger County, Texas
Acres:
83.00
Price per Acre:
$1,750
Access:
Gravel Road
Utilities:

Electricity (at road)

Water Line (at road)

Wildlife:

Whitetail Deer

Feral Hog

Turkey

Quail

Bobcat

Coyote

Waterfront:

Ponds (4)
Description
This 83 +/- acres is located a few miles north of Vernon, TX in Wilbarger County. It has county road frontage on CR 97 (gravel) and direct access to electricity and the Red River Water Authority water line. Lots of hills, brush and excellent hunting make this a property to enjoy year around!
LAND DETAILS: The land is mostly squared up and has a barbed wire fence around its perimeter, ranging from good to near-new condition. An older small metal barn and set of working pens are located in the back of the property. Some parts have good grass turf, and others are scaldy.
Over the years the owner has seen all kinds of wildlife here, including whitetail deer, feral hog, Rio Grande turkey, quail, bobcats and coyotes! Two feeders are on site and will convey. He hasn't hunted the place in several years so no feed has been provided or game pictures taken in a while. The land has lots of tracks and game trails going across it; it seems to act as a corridor for game coming out of the Wildcat Creek area to the east to the wheat fields west of the property.
Four ponds provide water for wildlife. Right now, three of these have water and one is dry. One of the ponds is believed to have perch in it. Cover consists of mesquite trees and juniper brush. The soils are clay based with lots of ravines and topography change. A broad ridge in the SW corner provides a good vantage point to see across most of the land and would be a great place to build a cabin or set up a tower blind. Two transmission lines cross this land (see Map).
This would be fun place to ride four wheelers and shoot hogs off season, and have a chance a nice buck each season. The night skies are bright out here and no housing subdivisions or developments are anywhere close!
MINERALS: While the owner has not had his minerals researched by a landman, he believes to own 1/8th and will convey what he owns at full price! Mineral ownership is subject to buyer's verification. No active oil production is on the land.
LIST PRICE: $1,750/acre | $145,250 total
CONTACT:  For more information or to see this property in person, contact agent Beau Byars at cell phone (940) 224-3183.
*****
SOLD: JUNE 2023
Contact Agent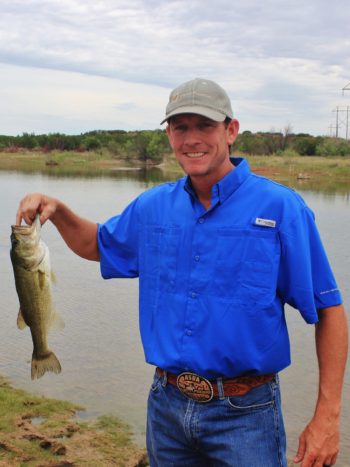 Send an email using the form below.