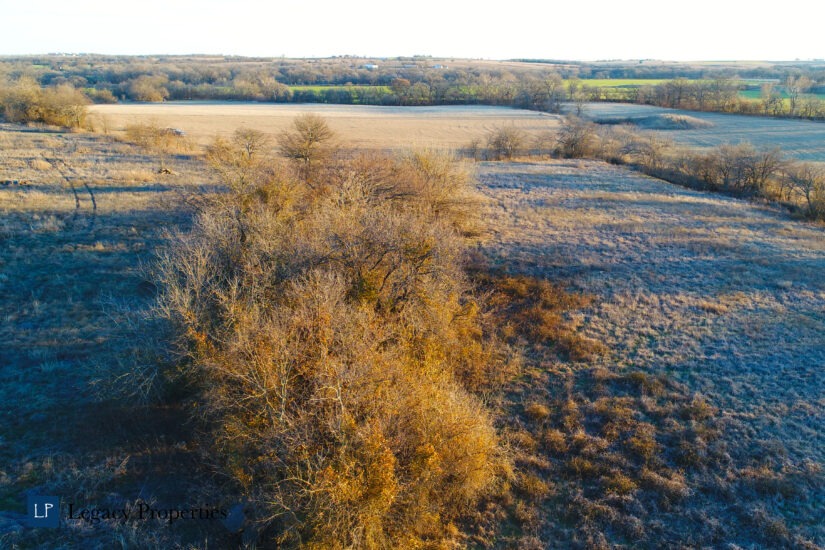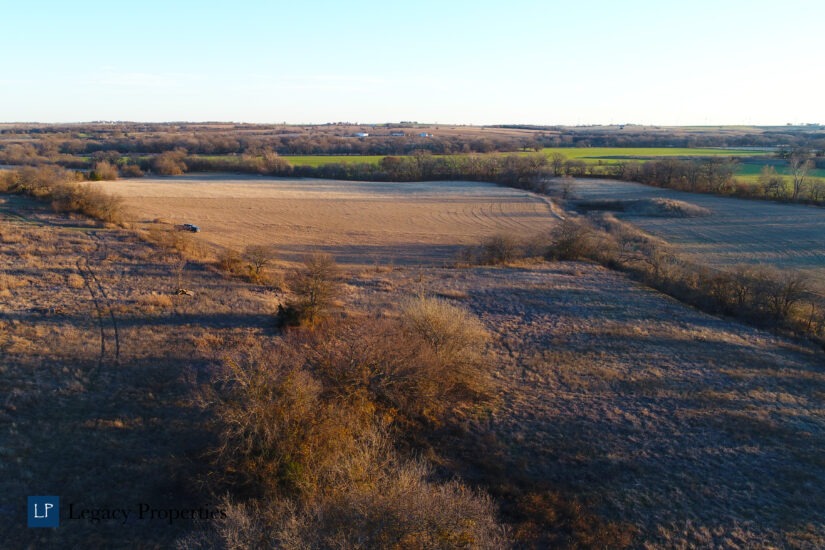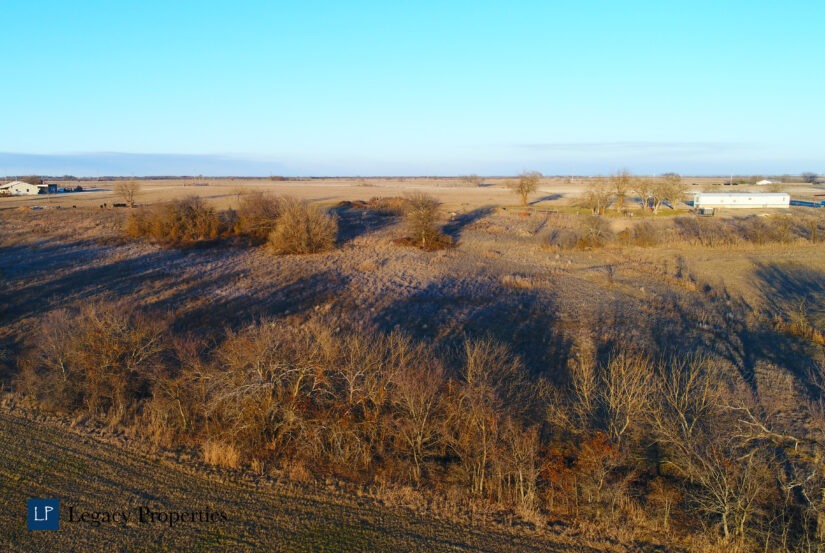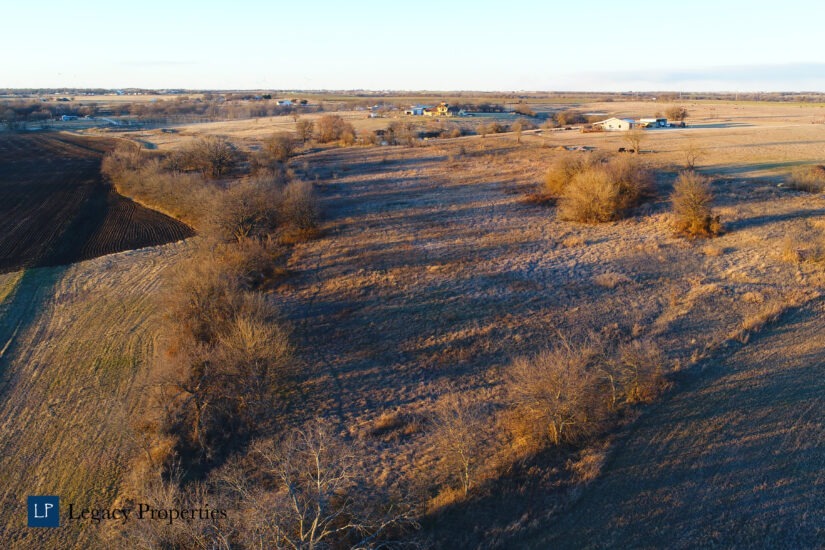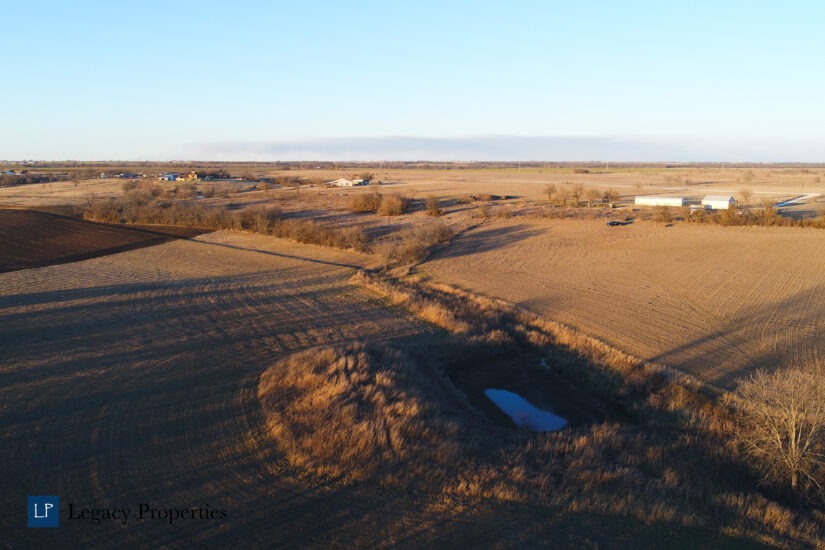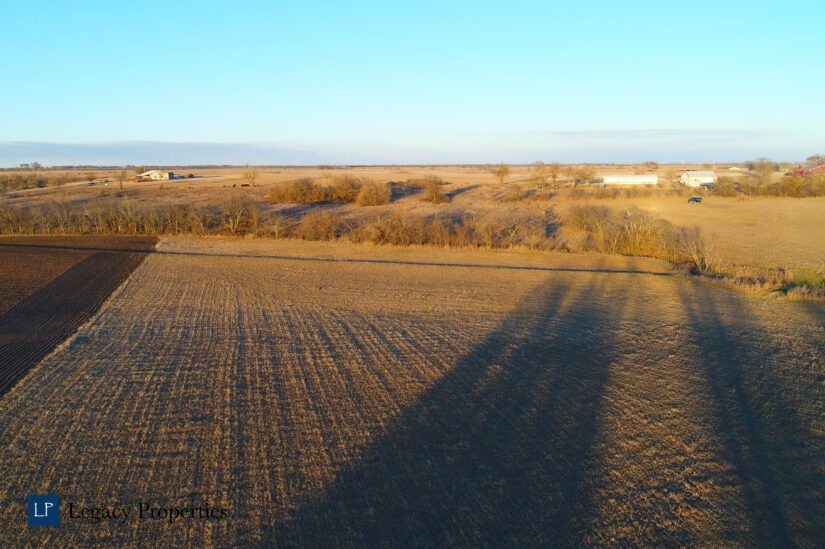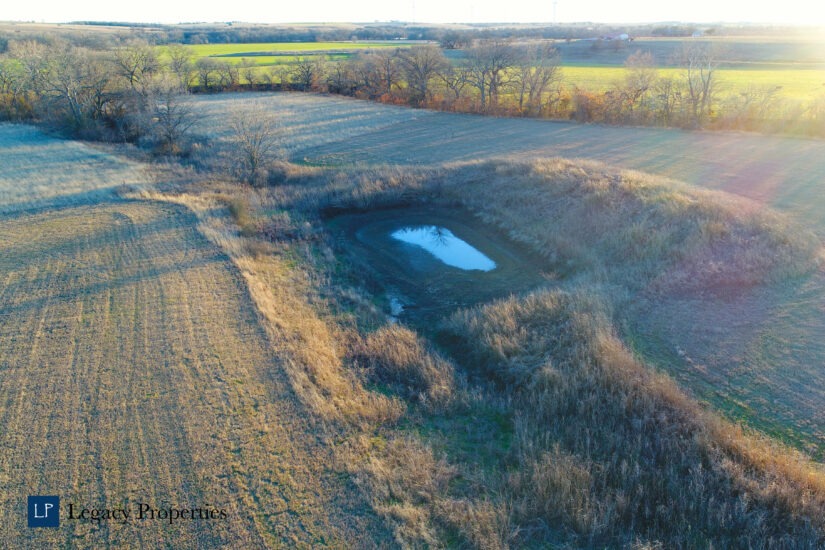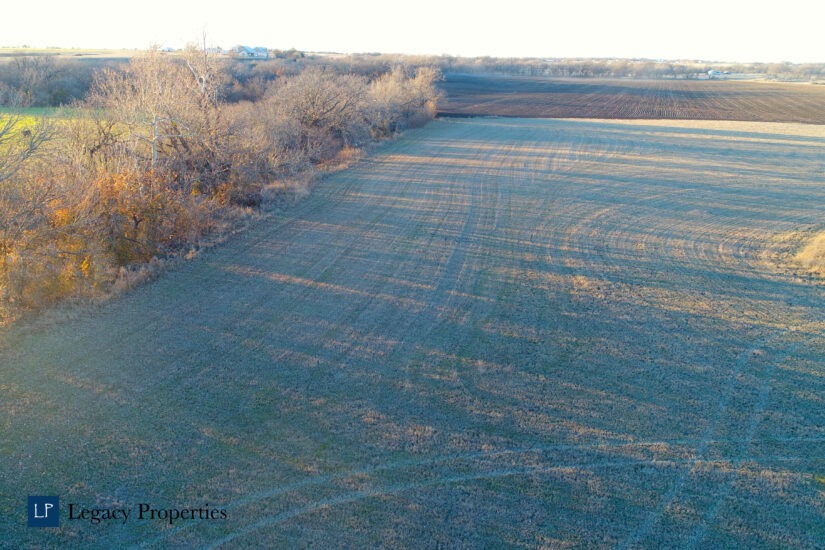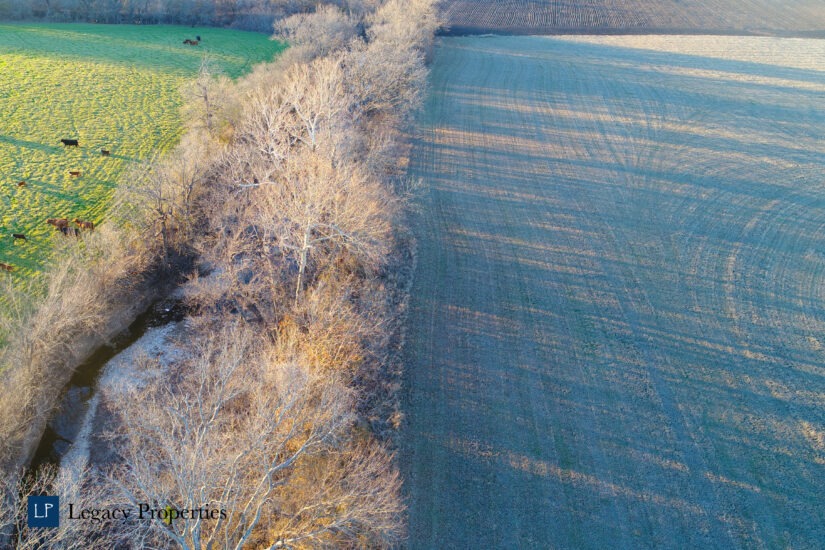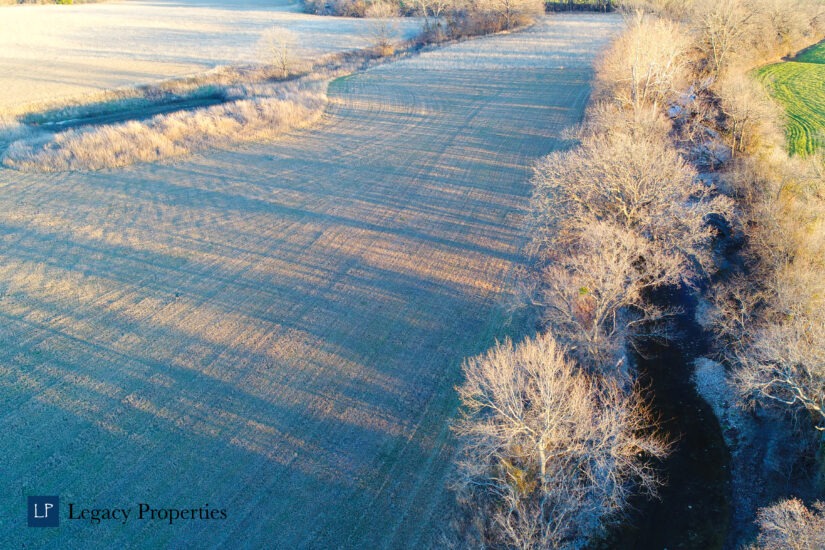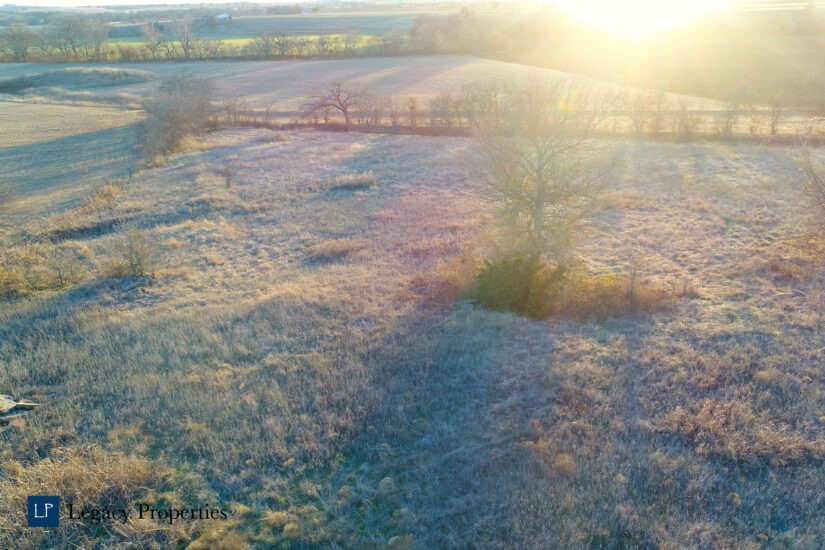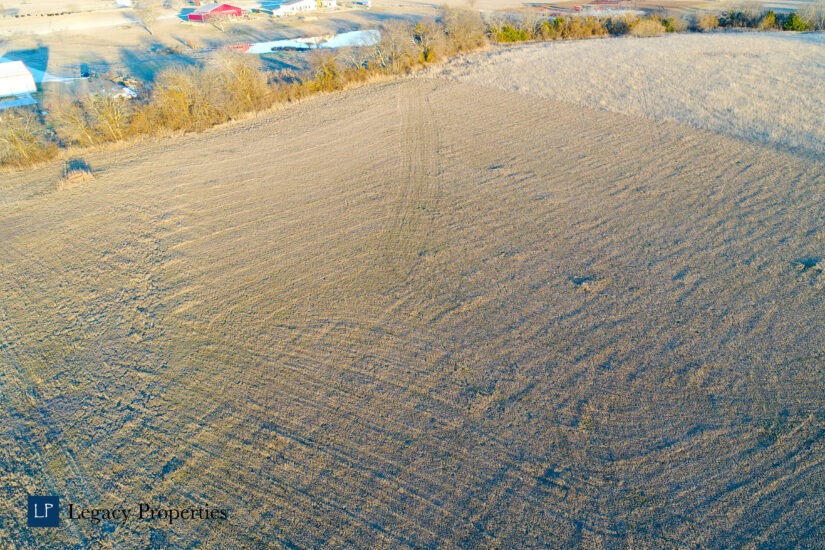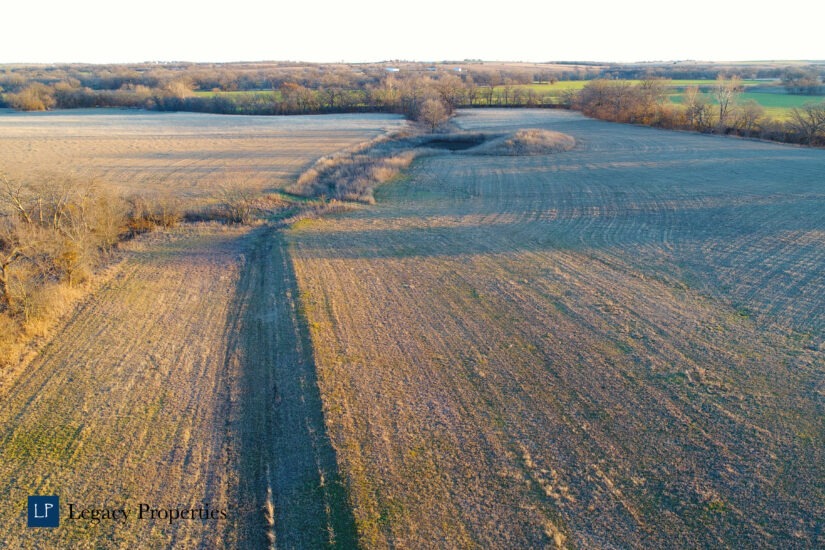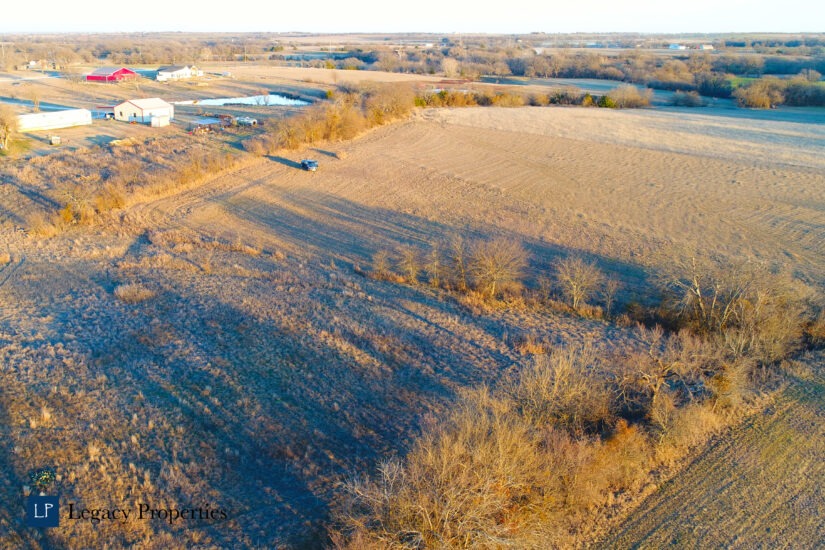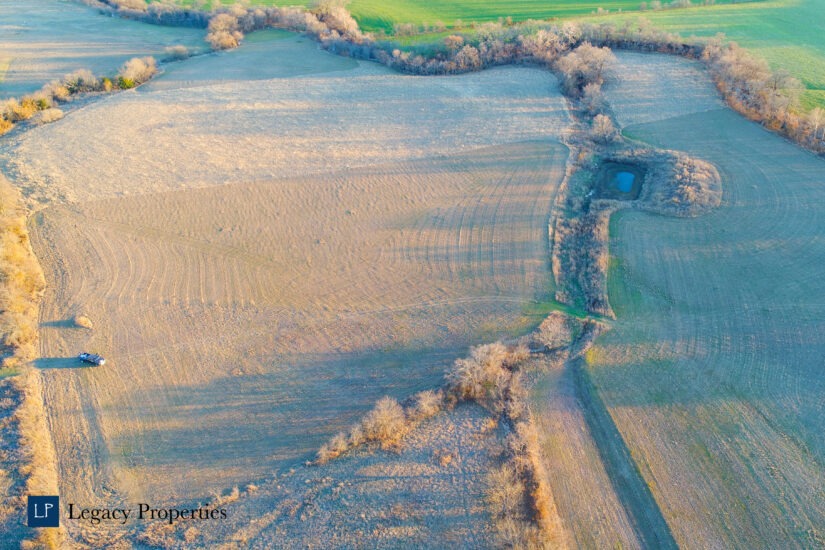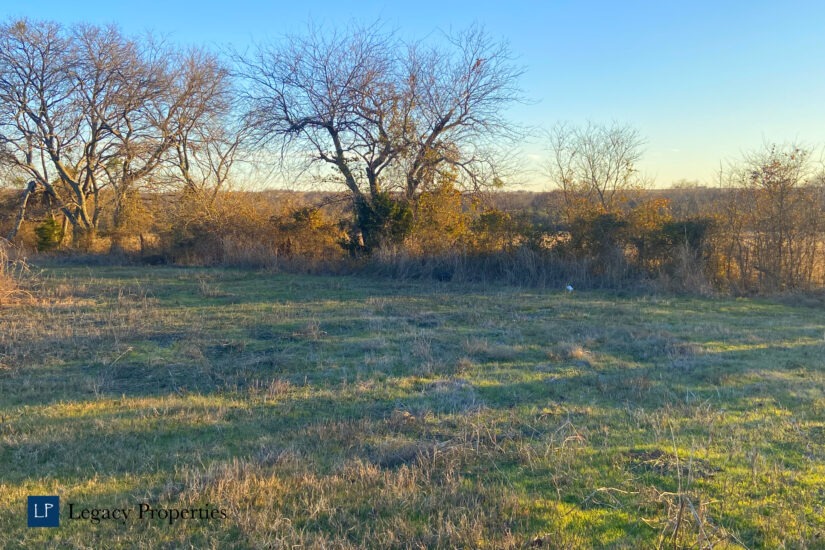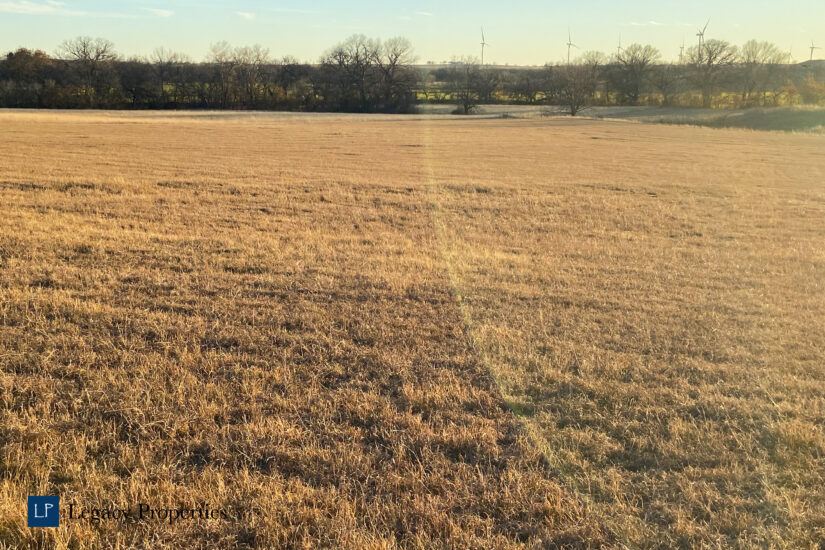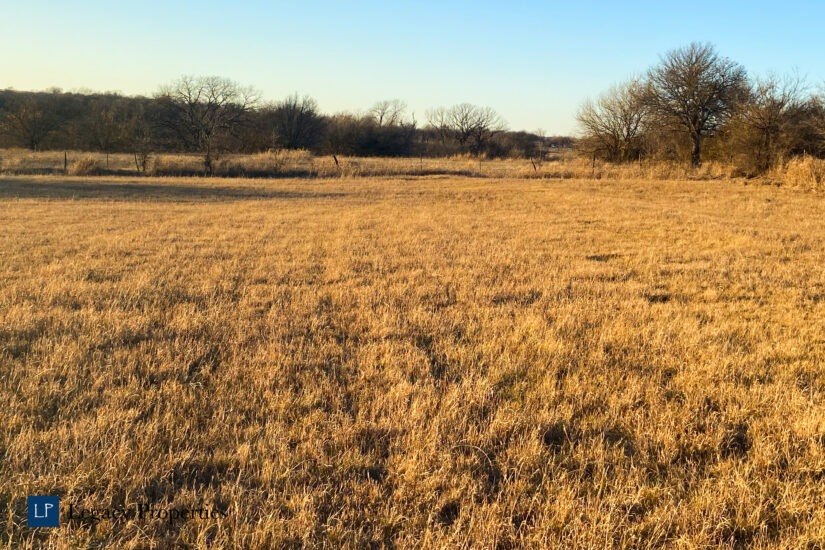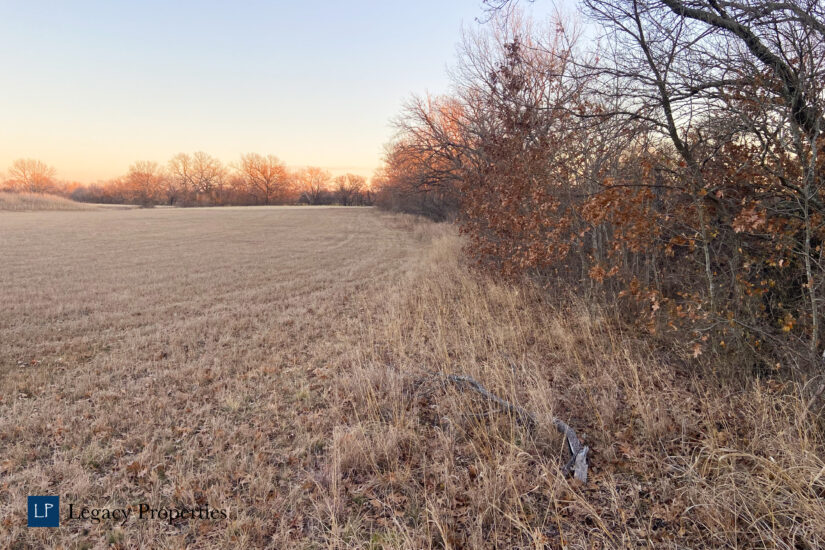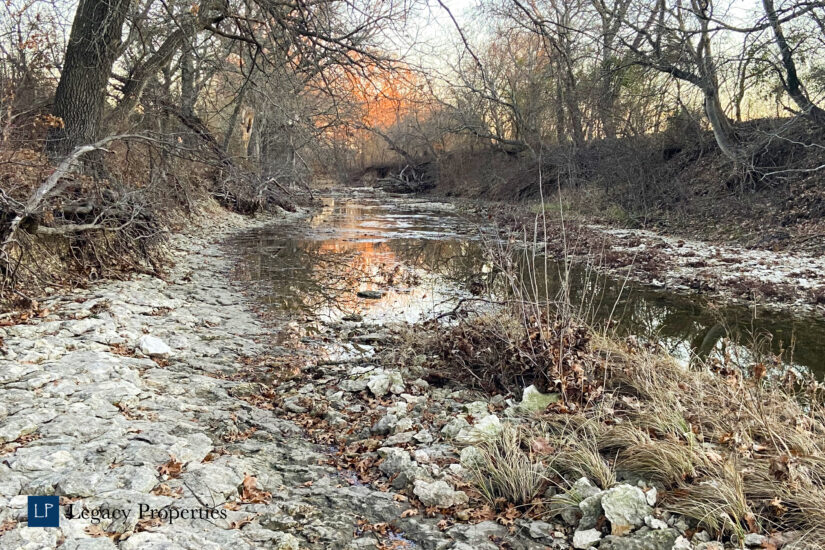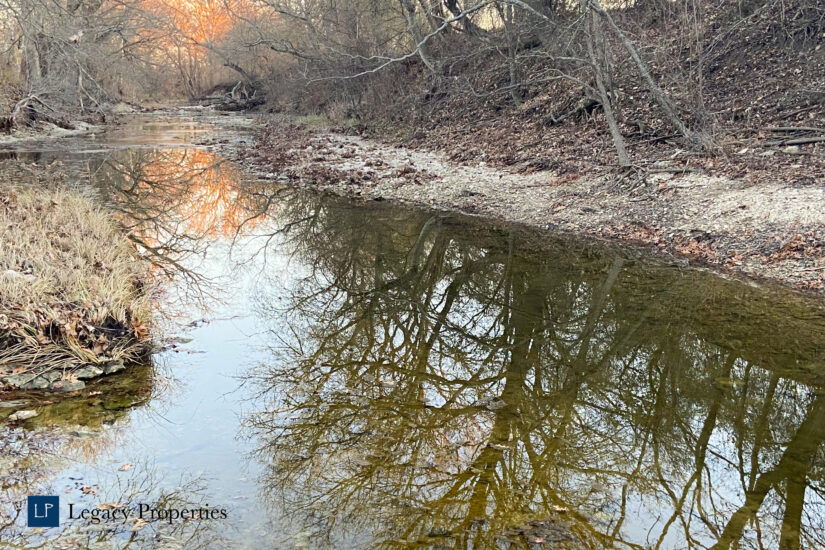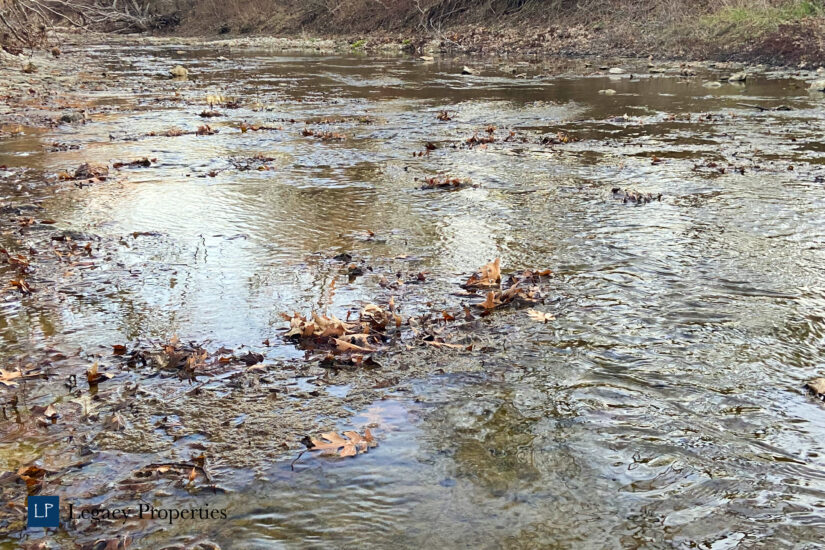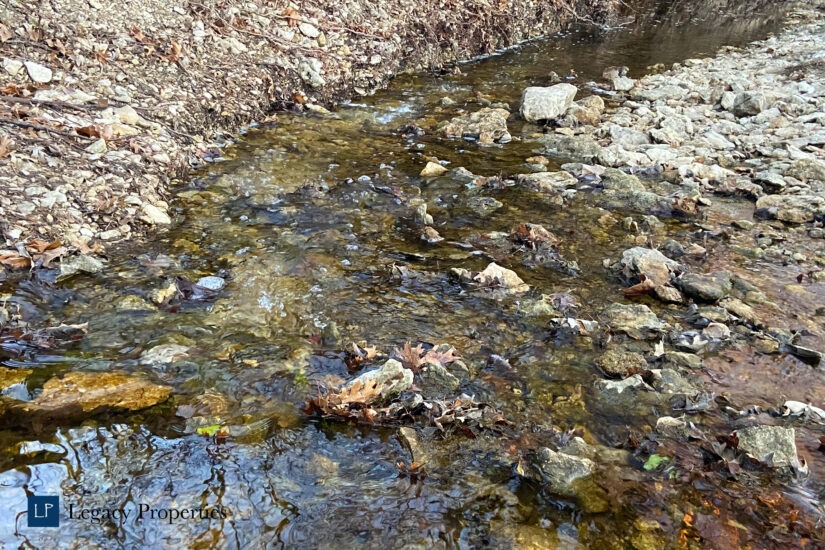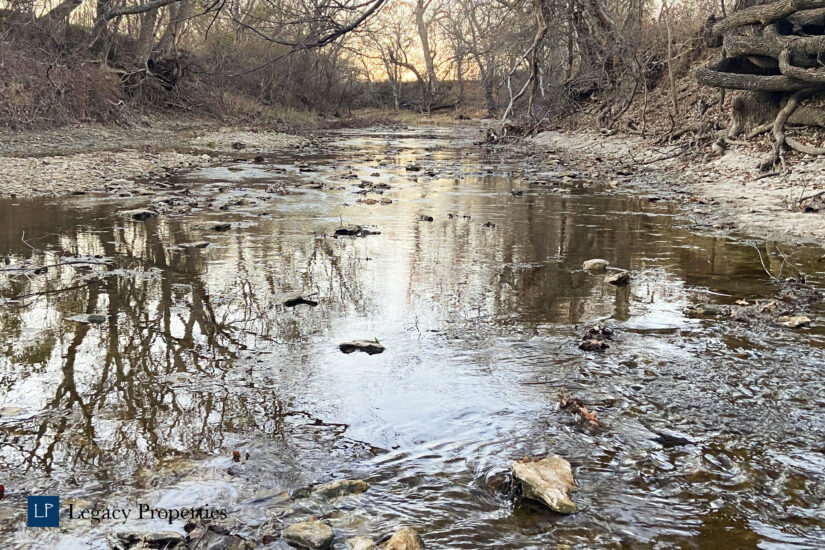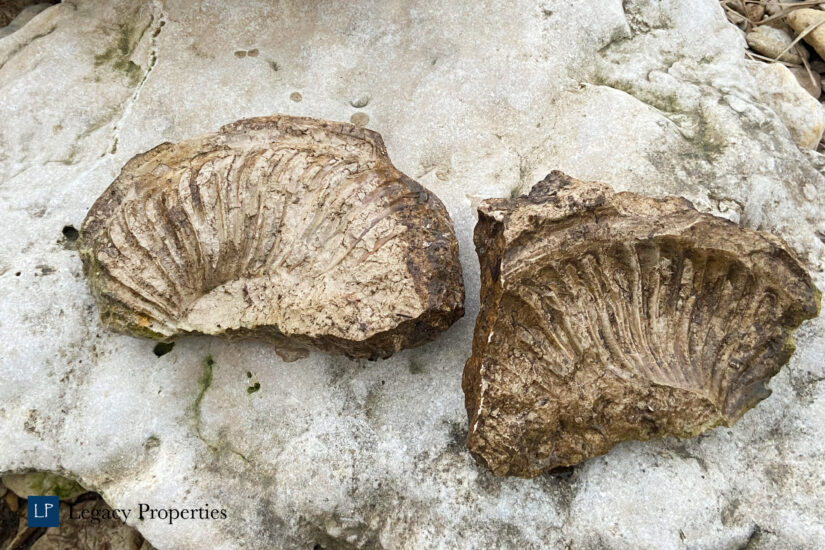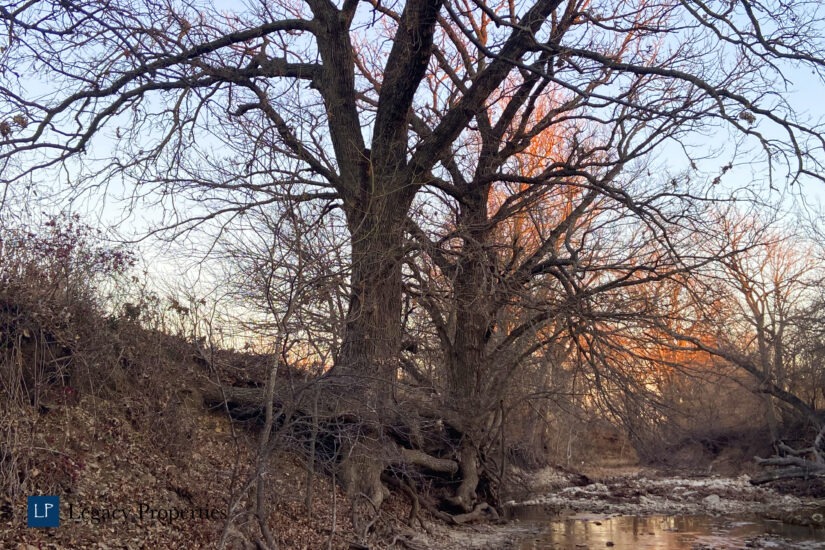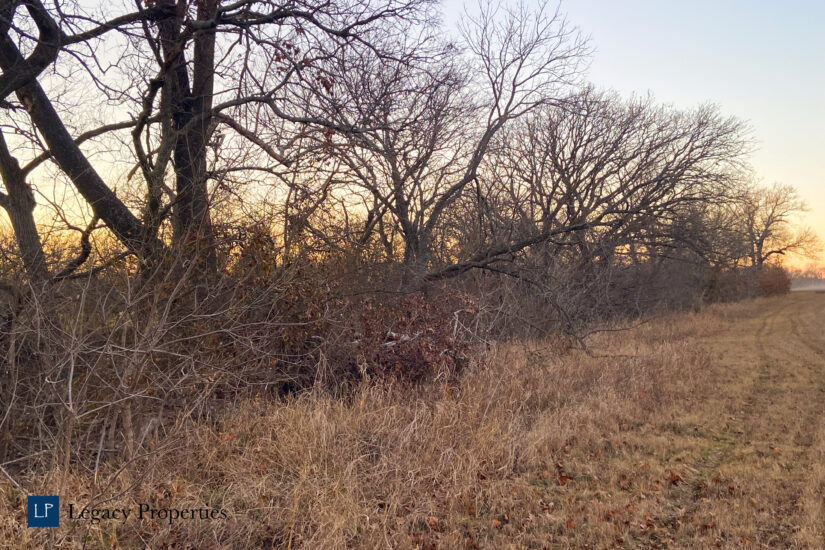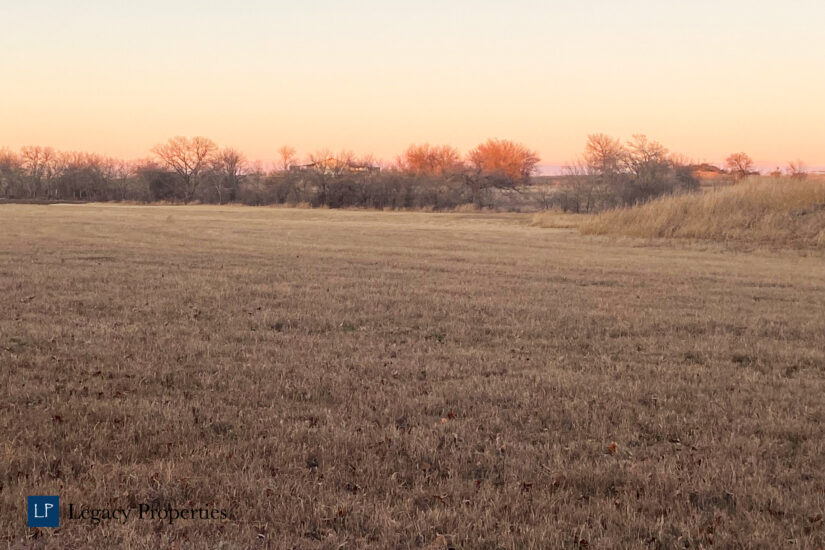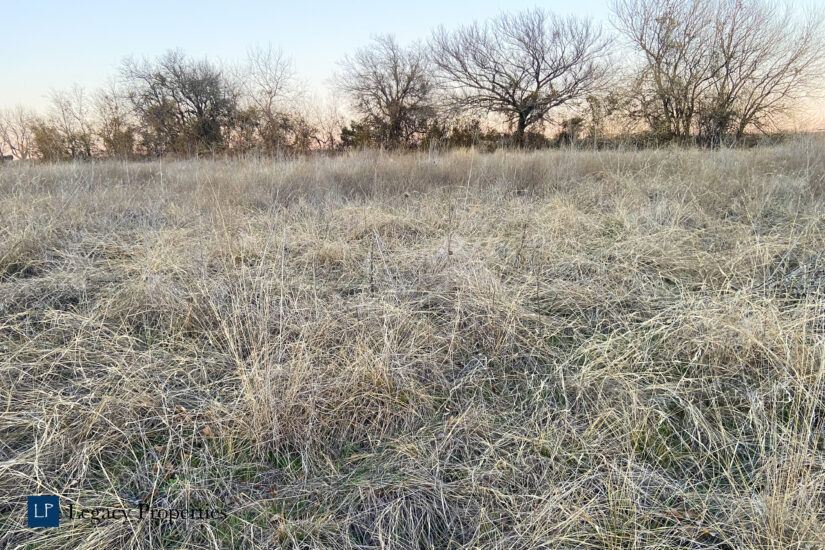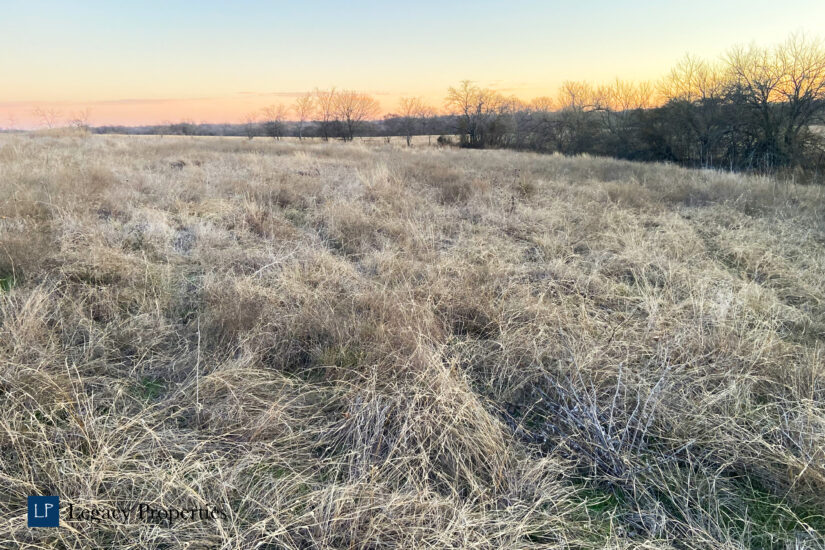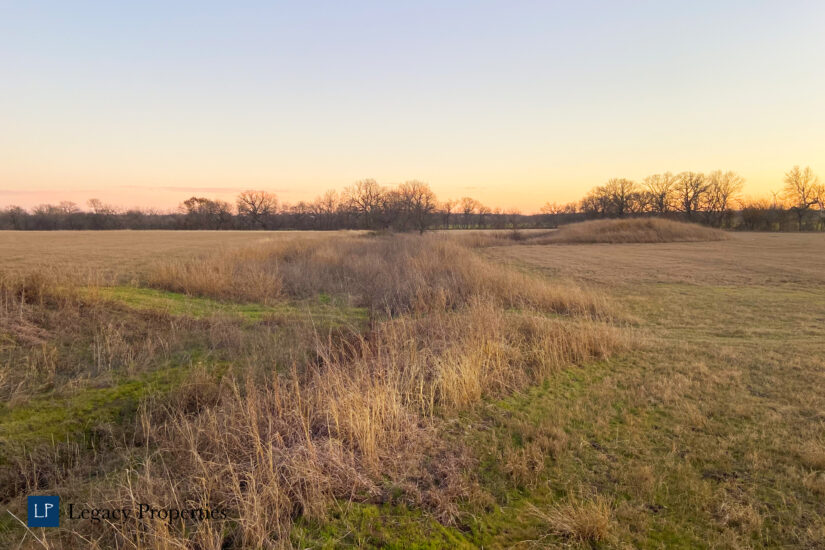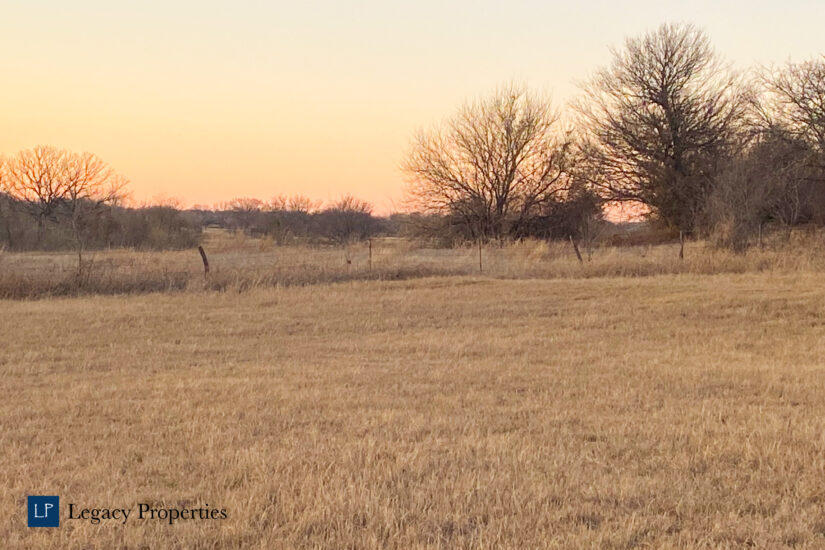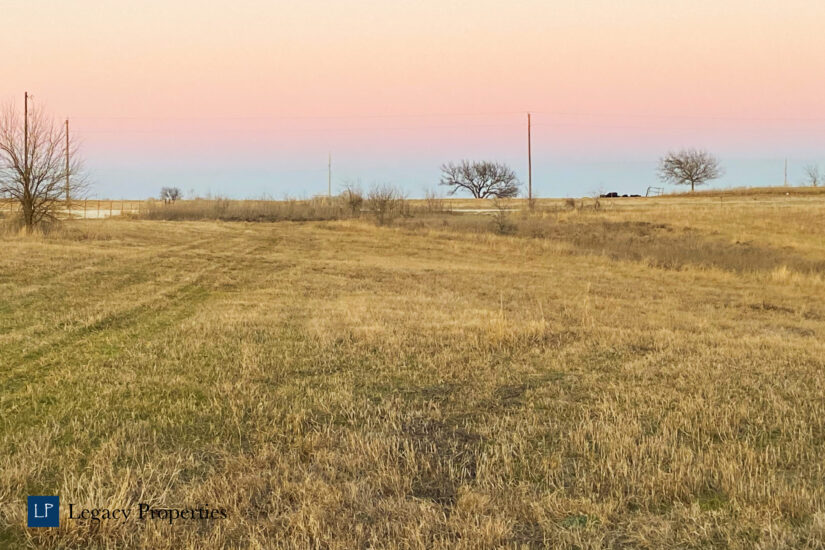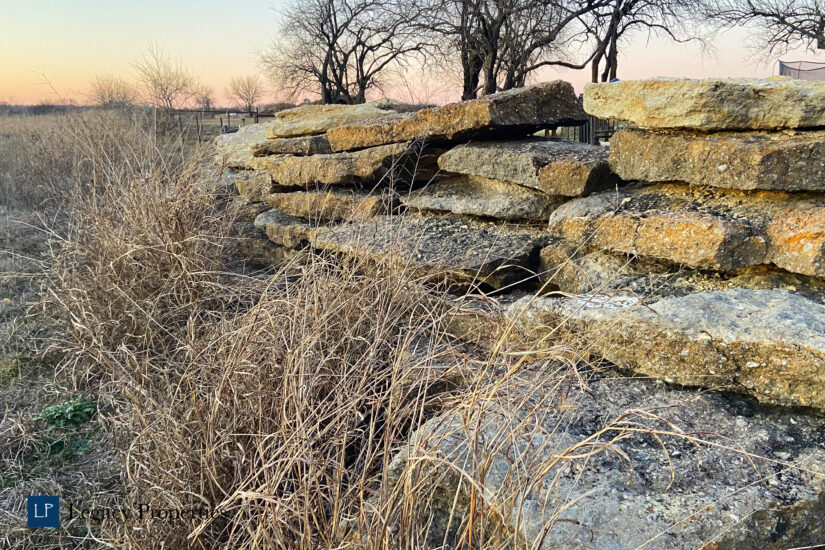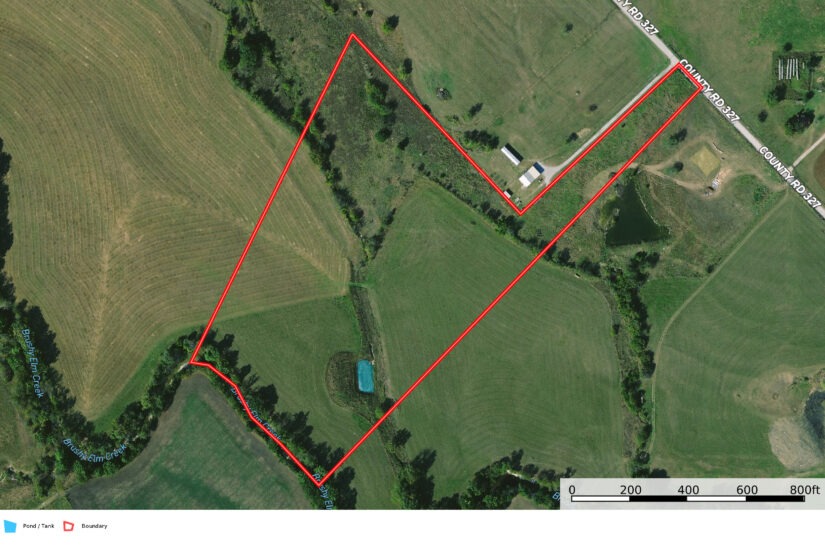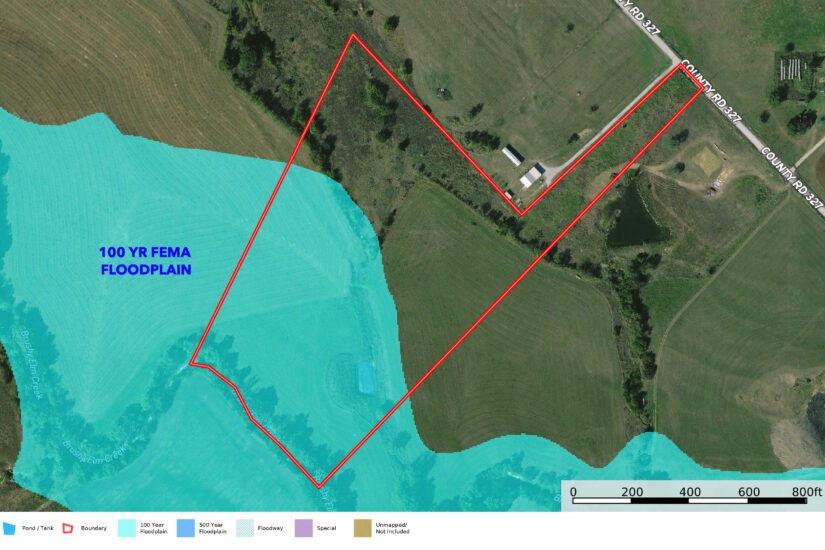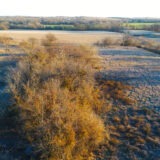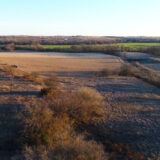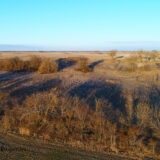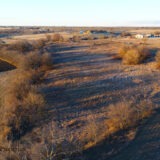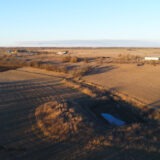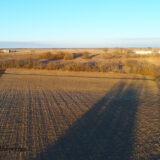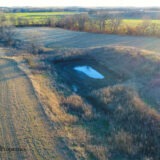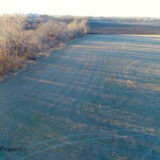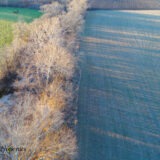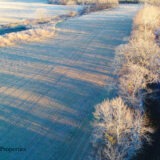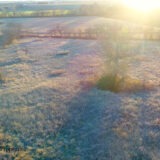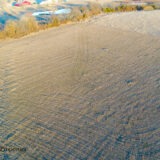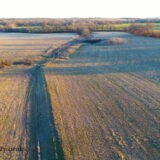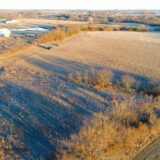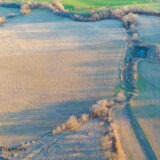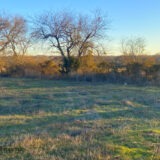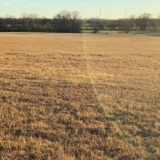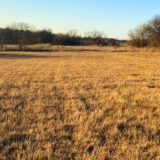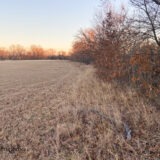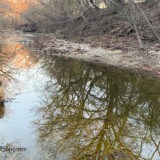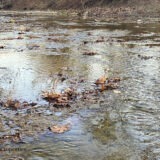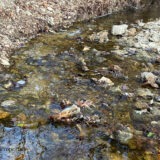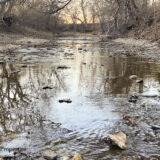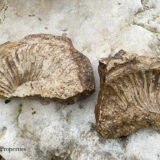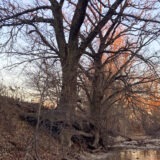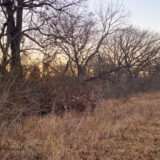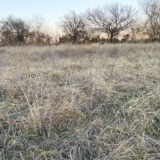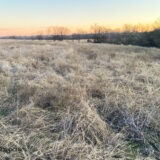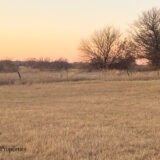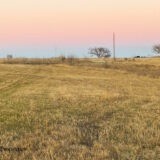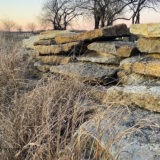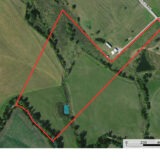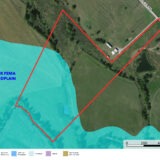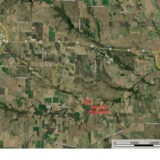 Land / Lot Information
Address:
Cooke County, Texas
Acres:
23.33
Price per Acre:
$15,000
Access:
Paved Road
Utilities:

Electricity

City Water

Wildlife:

Whitetail Deer

Waterfront:

Brushy Elm Creek

Pond (1)
Downloads
Description
23.337 surveyed acres. Electric and city water available!!!!
This scenic property is located in Cooke County, TX, just two miles southeast of Myra. This property overlooks Brushy Elm Creek and would be a perfect place to build a home. This property has access to electric from PenTex Energy and water from Patterson water supply. Partially located in the 100 yr FEMA flood plain but still plenty of room to build (see posted MAP in Photo Gallery).
Deed restrictions filed of record state:
• No mobile homes, manufactured houses or prefabricated homes will be allowed.
• Barndominiums are acceptable.
• Any home built must be built on site with new materials, attached to land via a permanent foundation.
This place has a small creek running through it. It has several trees with 10 acres of Klein grass and the remaining land in native grasses, small pond on site too.
Located in the Era school district. Ag exempt for taxes, no minerals owned, no active oil production on site.
LIST PRICE: $15,000/acre | $350,055 total
For more information or to see this property in person, contact agent Shawn Dangelmayr at cell phone (940) 727-8978.
Contact Agent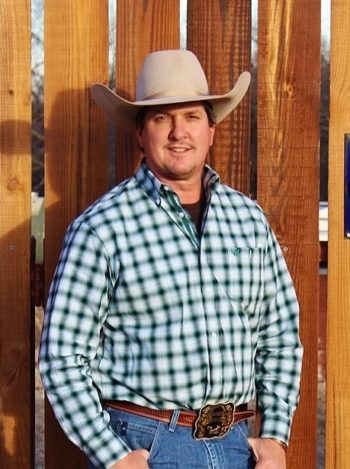 Send an email using the form below.