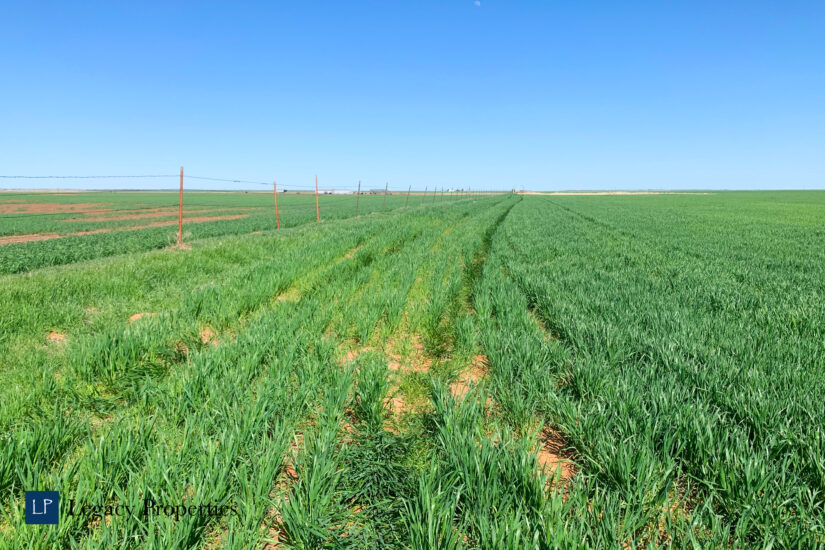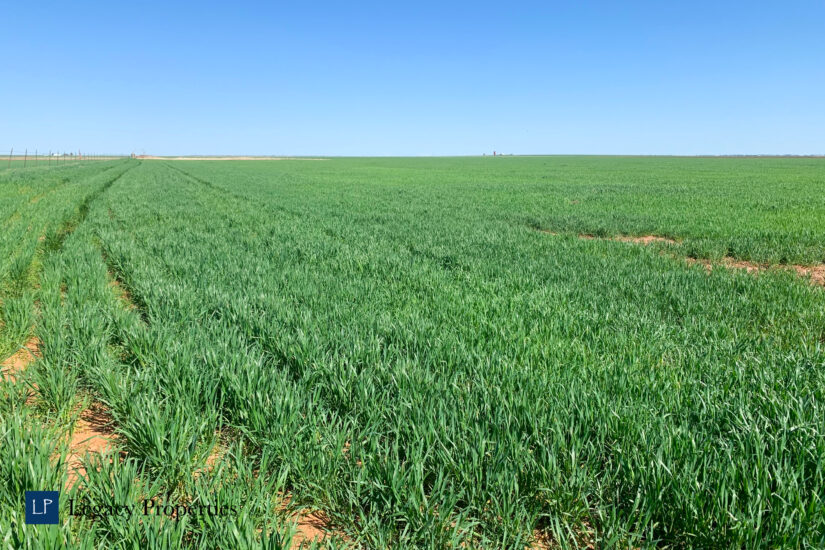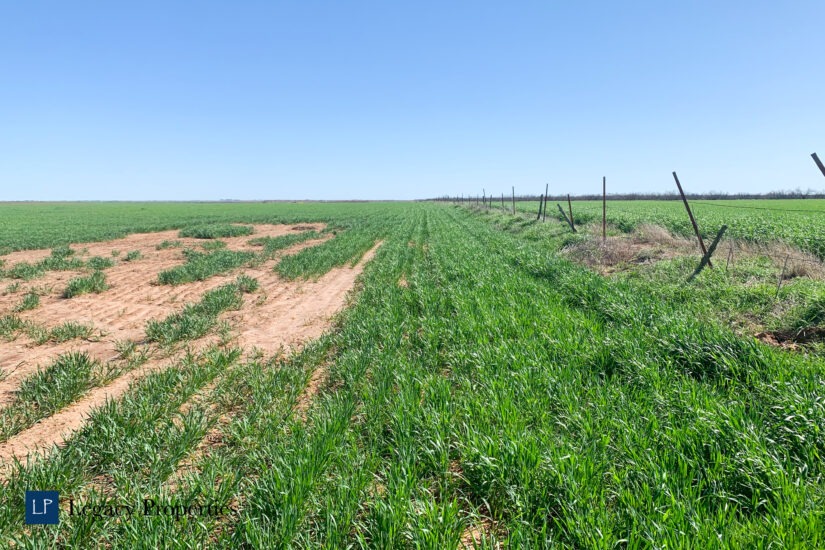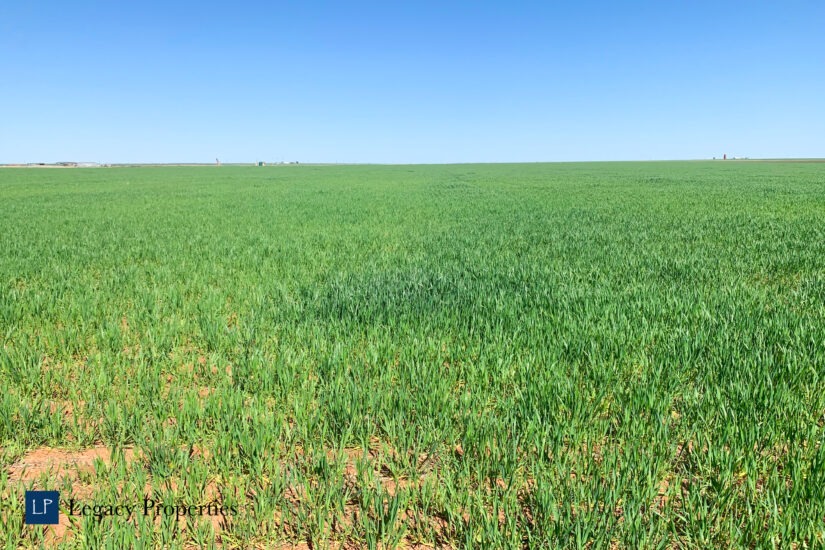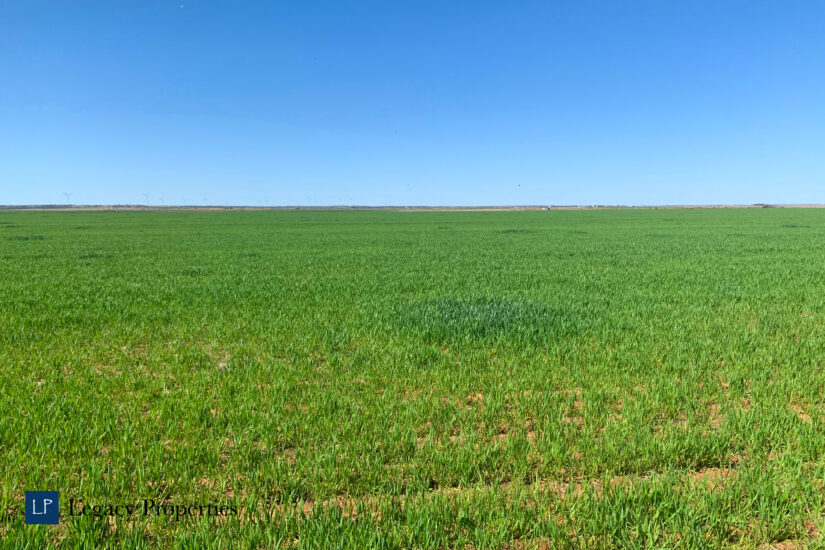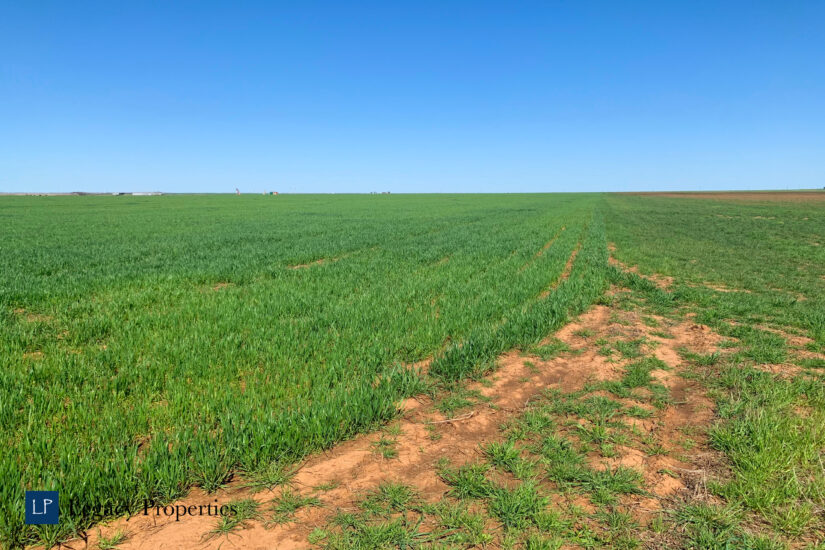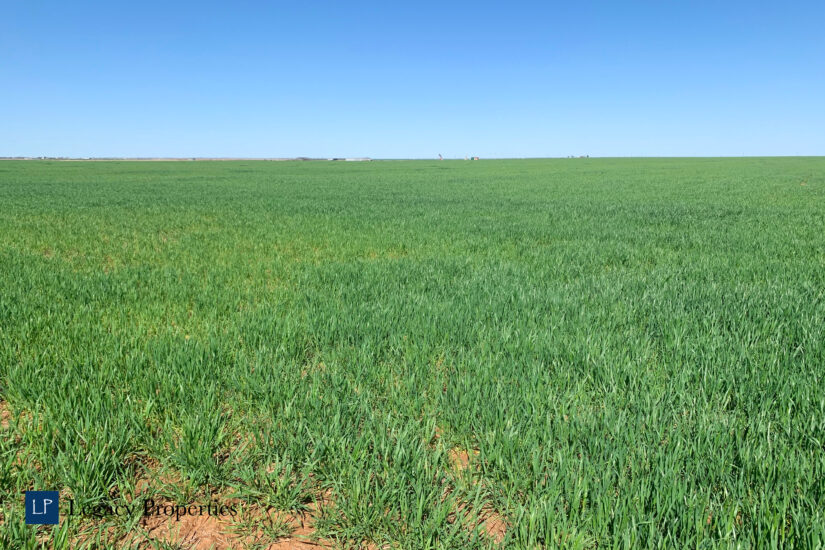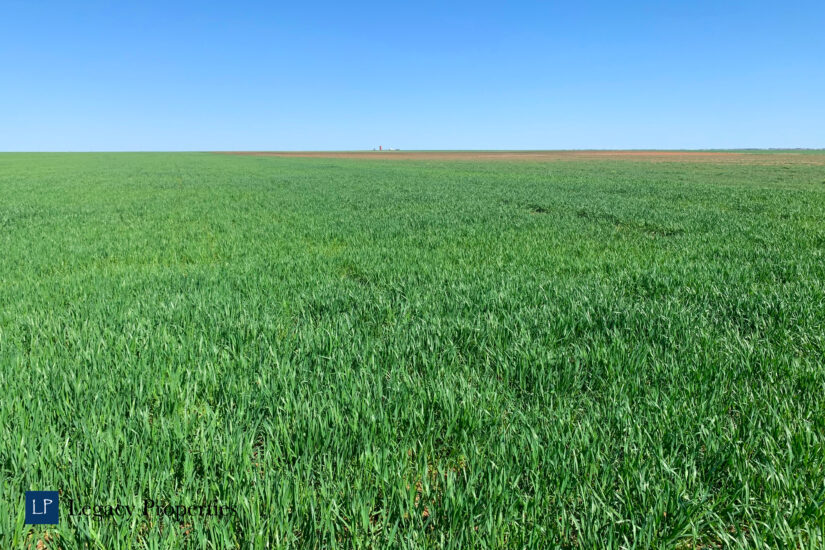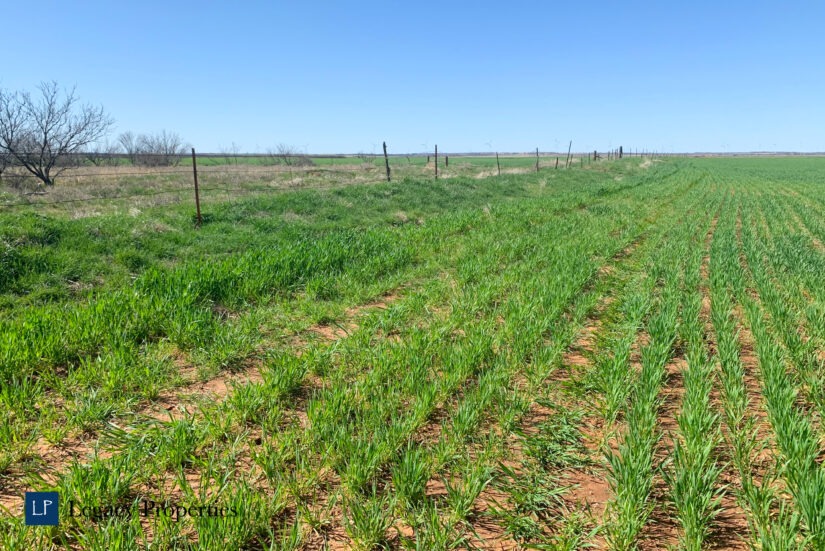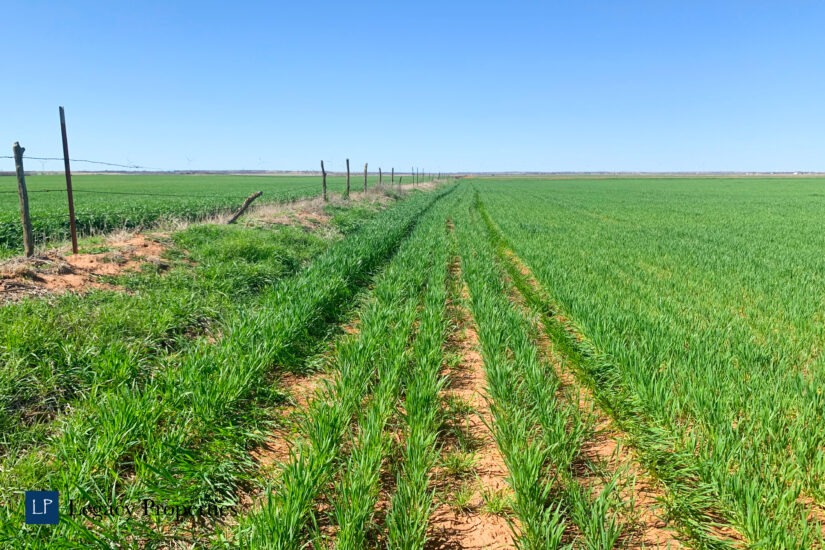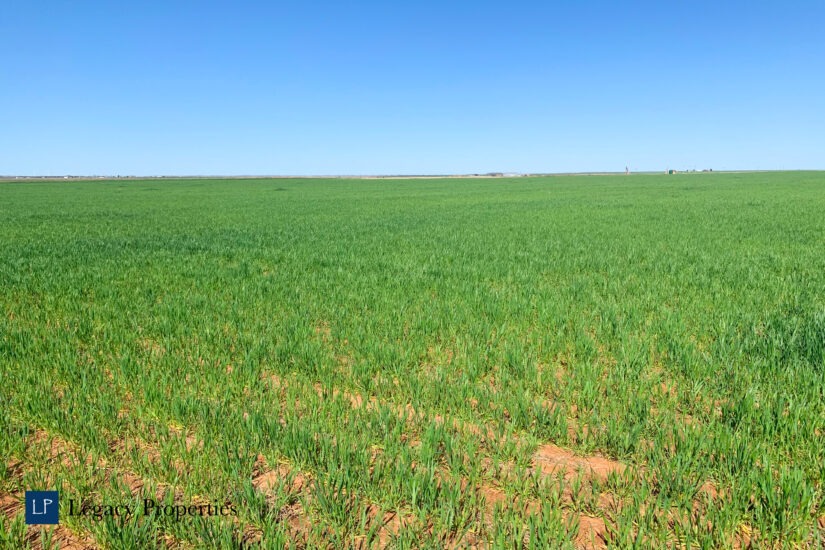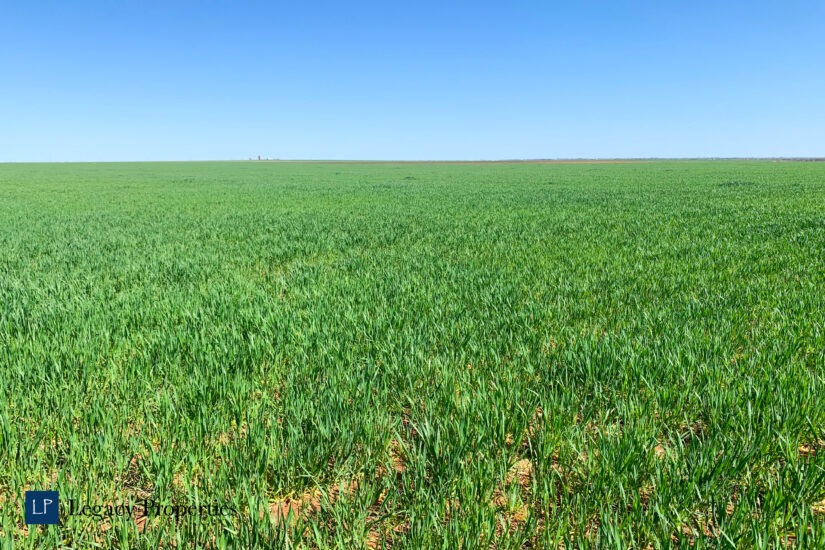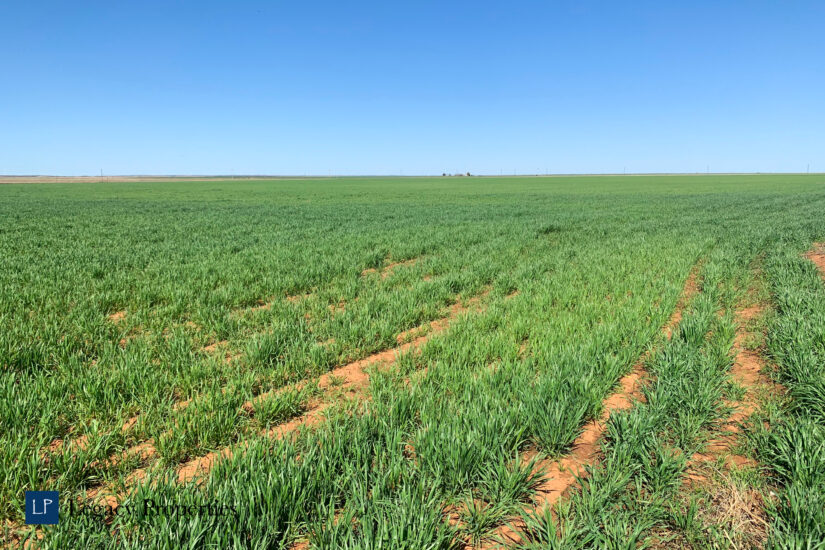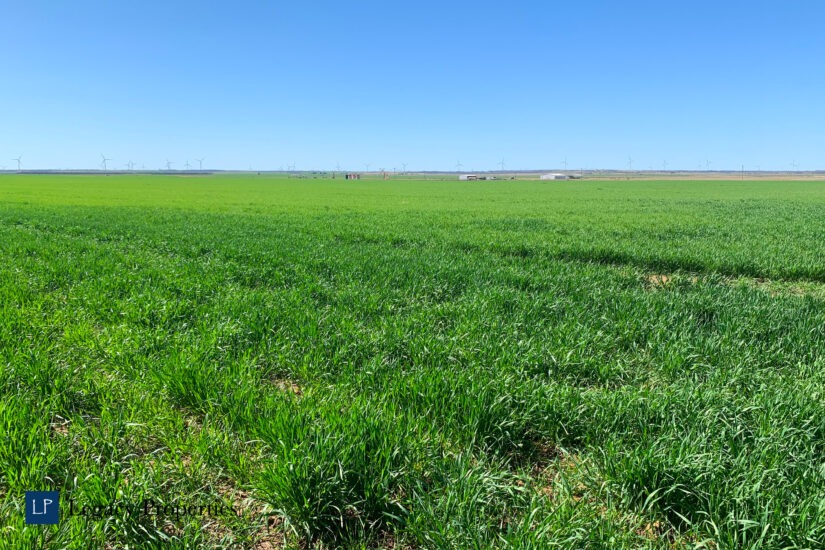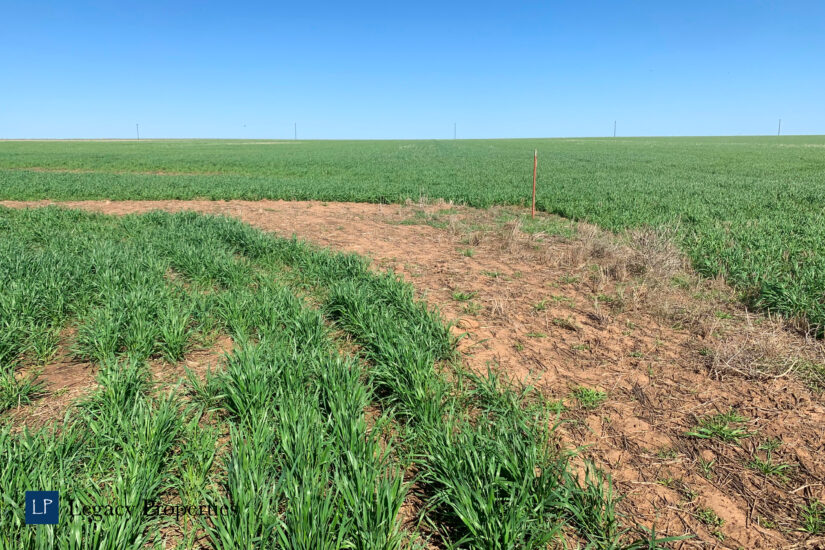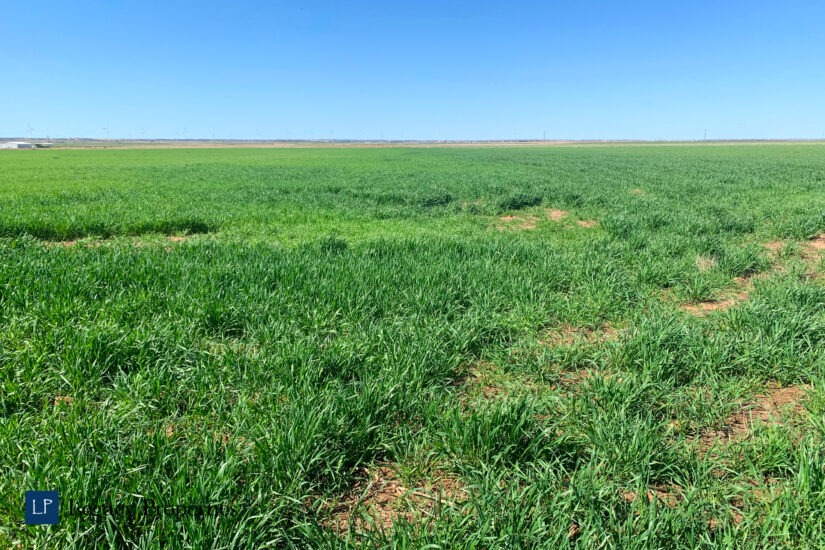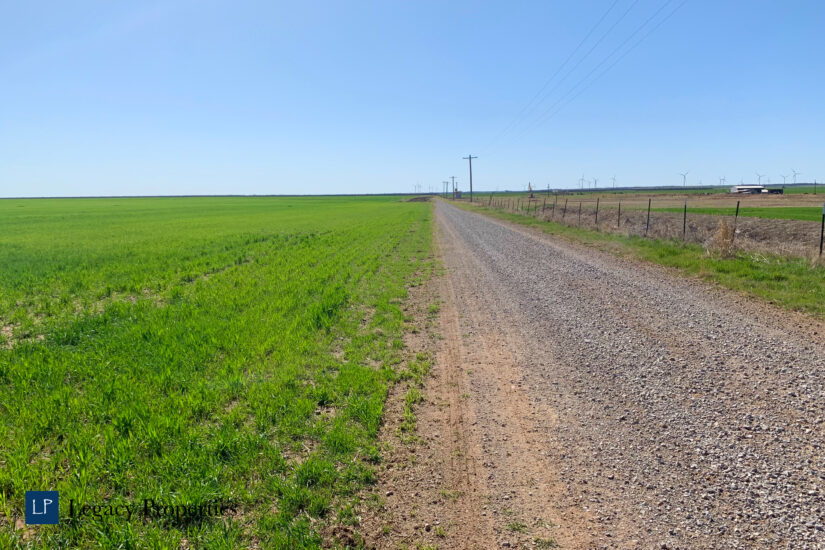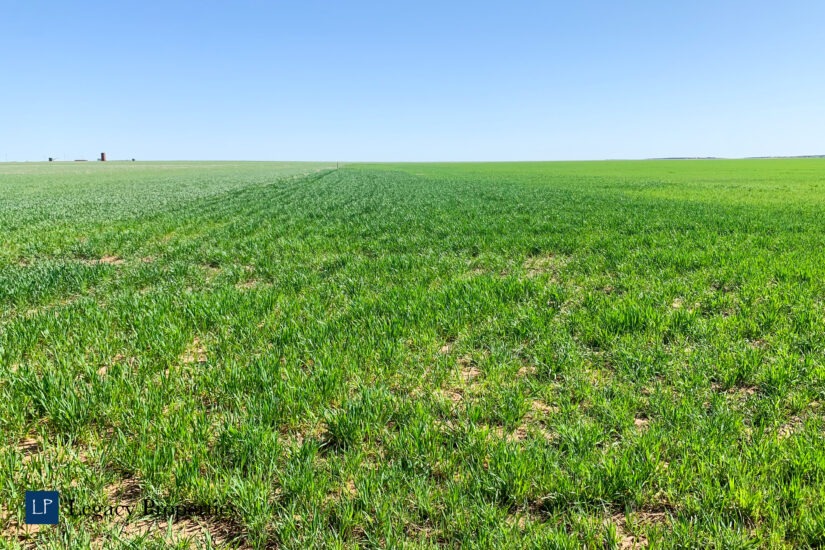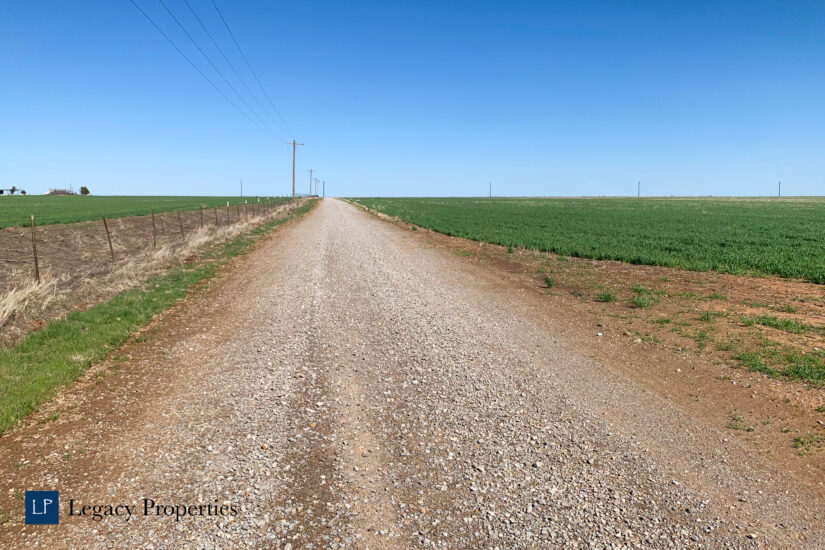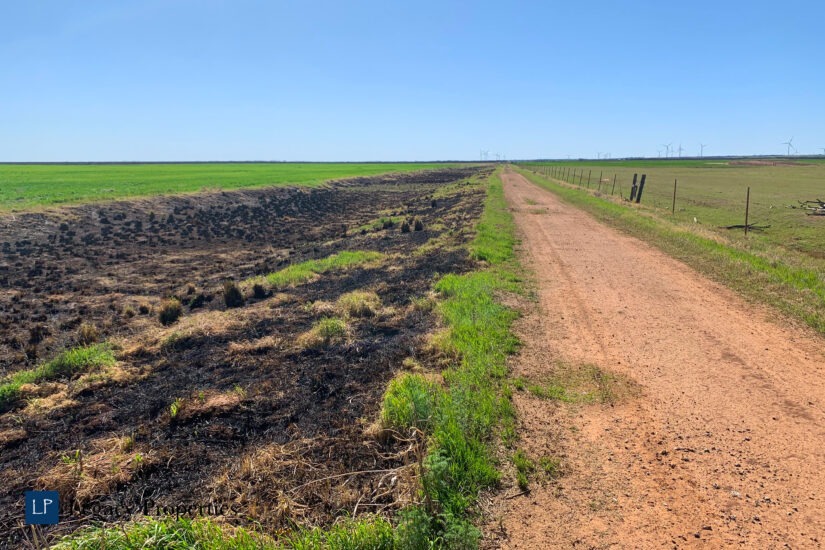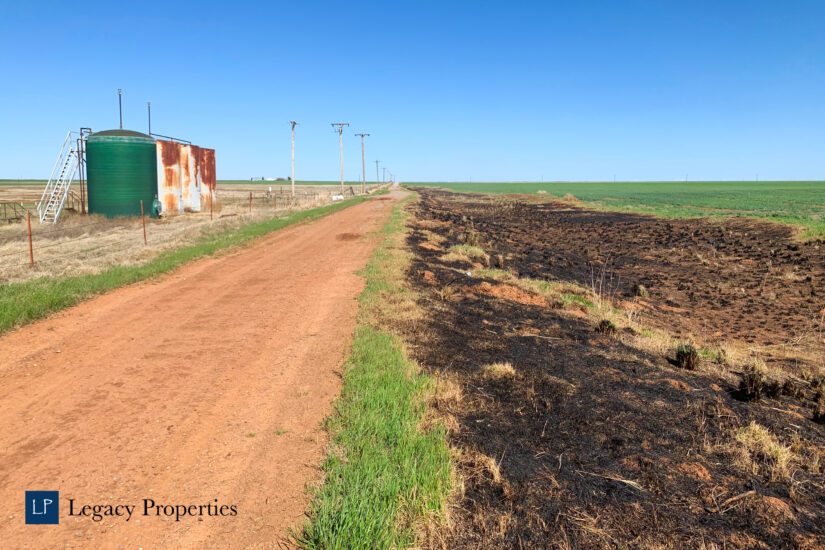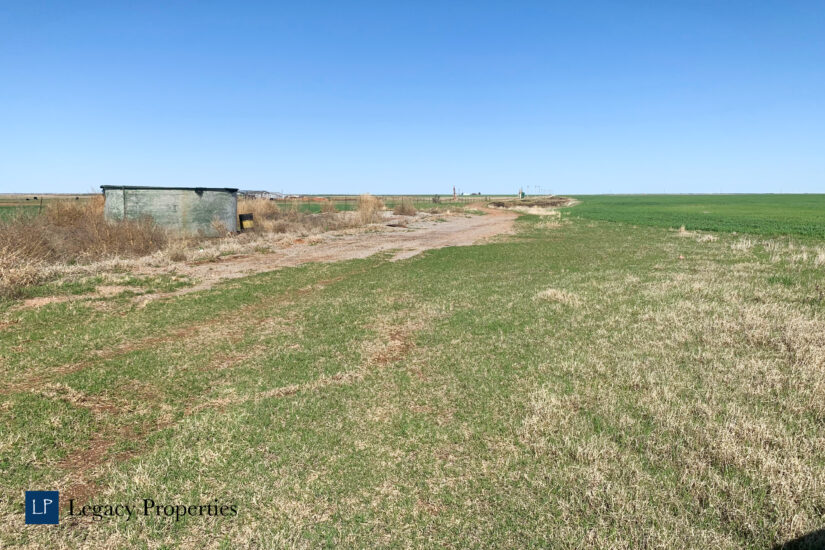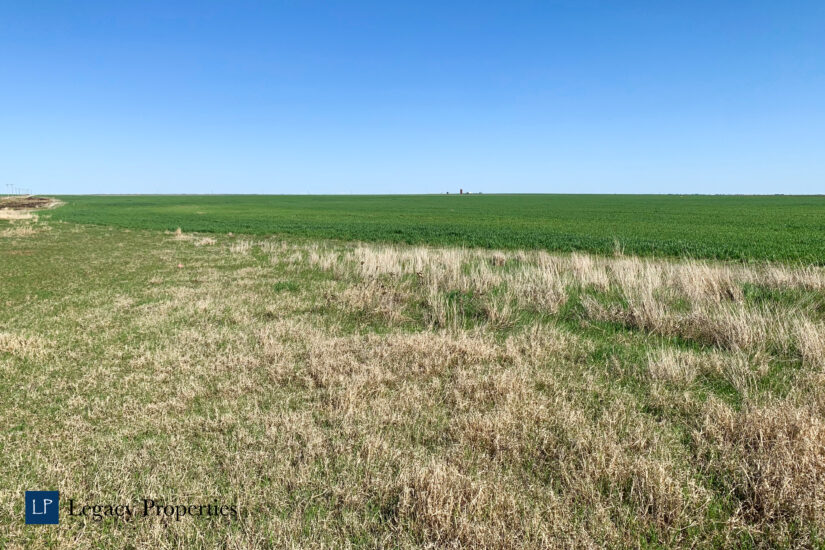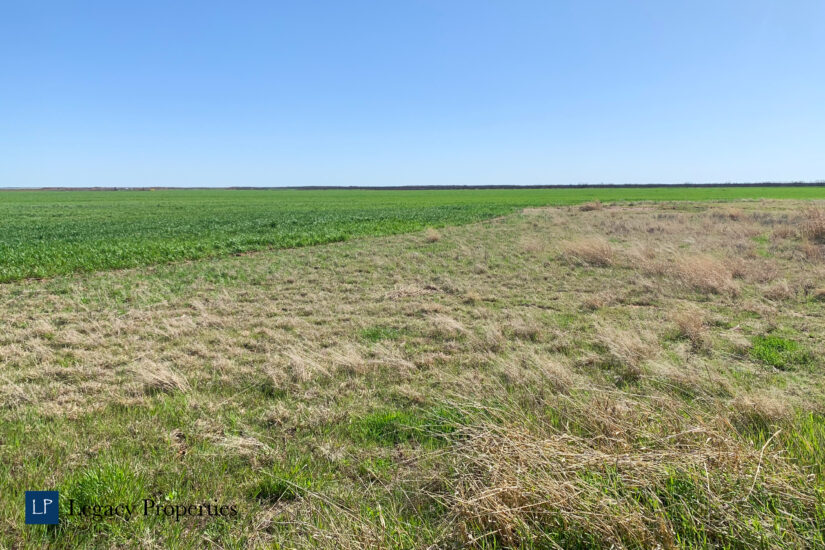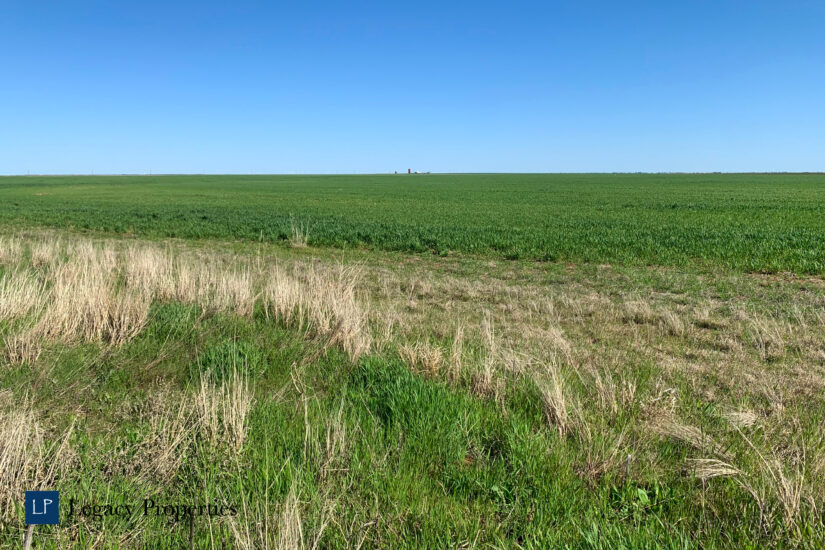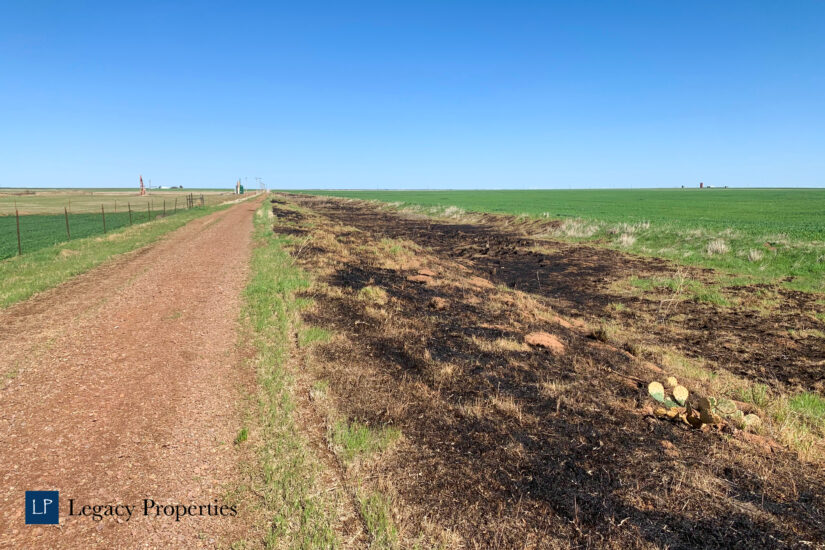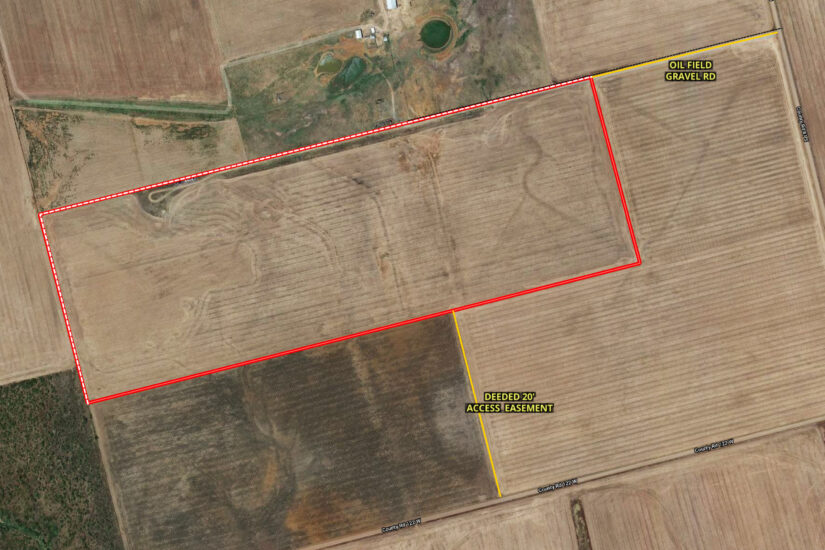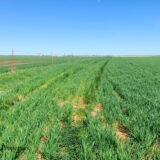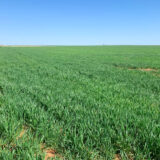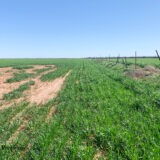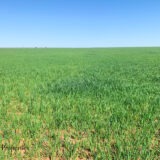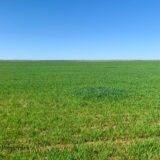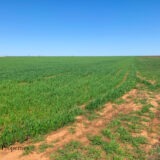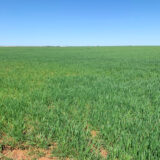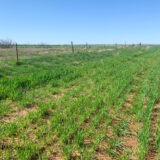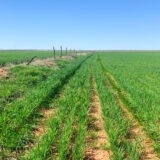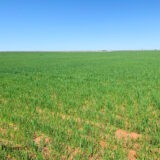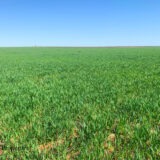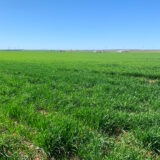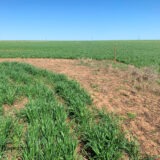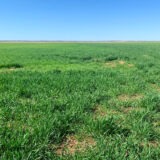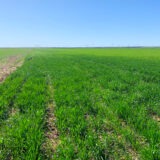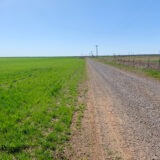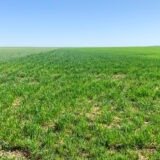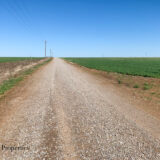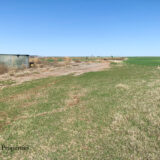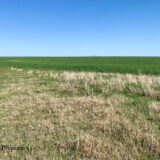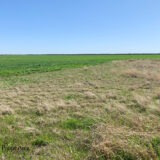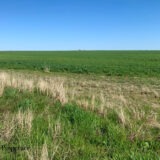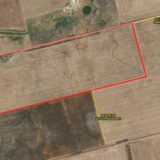 Land / Lot Information
Address:
Wilbarger County, Texas
Acres:
120.00
Price per Acre:
$1,350
Access:
Gravel/Dirt Road
Utilities:

Electricity

Red River Water (available at road)
Description
Nice 120 +/- acre farm in Wilbarger County, TX, located west of Vernon in the Farmers Valley community.  It has electricity at its north border and a Red River Water Authority line is at the road, some 1300 ft away.  Other than a fence along its north border that is shared with that neighbor, it has no other improvements, and no structures.
Per the Farm Service Agency, the cultivatable acres are 114.46, with 5.49 acres in a grass waterway along the north side.  The land is currently being used to grow winter wheat under a share crop agreement with a local farmer, 1/3 of all income and expenses to the landowner.  The farm has produced upwards of 44 bushels per acre in the last five years.  It is a dry land farm with no irrigation, so crop production can vary depending on annual rainfall.  The soils are a mix of Miles fine sandy loam and Tillman clay loam, Class 1 & 2, capable of also growing hay grazer, cotton or coastal grass for grazing or hay production.  The current tenant would continue to lease the farm, if desired, and also does custom farming.
The property has legal access via a 20′ deeded access easement coming in from CR 122 W on its south side.  This easement runs along the side of the neighbor's field and is not currently a road because that same neighbor allows the owner to come in from CR 81 S from east, along an existing gravel oil field road.  This gravel road runs across this neighbor and upon reaching the subject property, stays along its north line for approximately 1350 ft before it goes back into the neighbor to the north, where a pump jack and couple of storage tanks are located.  The 120 acre subject property doesn't have any active oil field activity on it – no wells, pump jacks or tanks.  County Road 81 S is a good gravel base on most of it; the paved FM 925 is just 1.5 miles north down the road.
LIST PRICE:  $1,350/acre | $162,000 total (surface estate only to convey, no mineral rights available)
For more information or to see this farm in person, contact agent Benjamin Belew at cell phone (940) 357-9940.
*****
SOLD:  JULY 2021
Contact Agent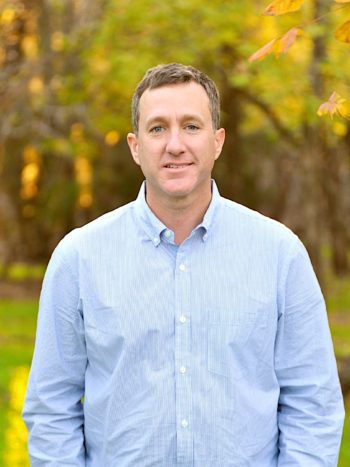 Send an email using the form below.