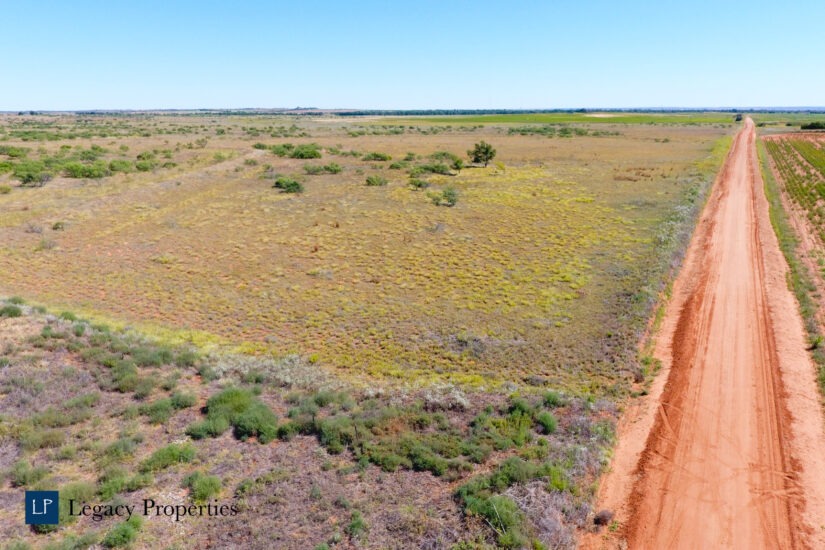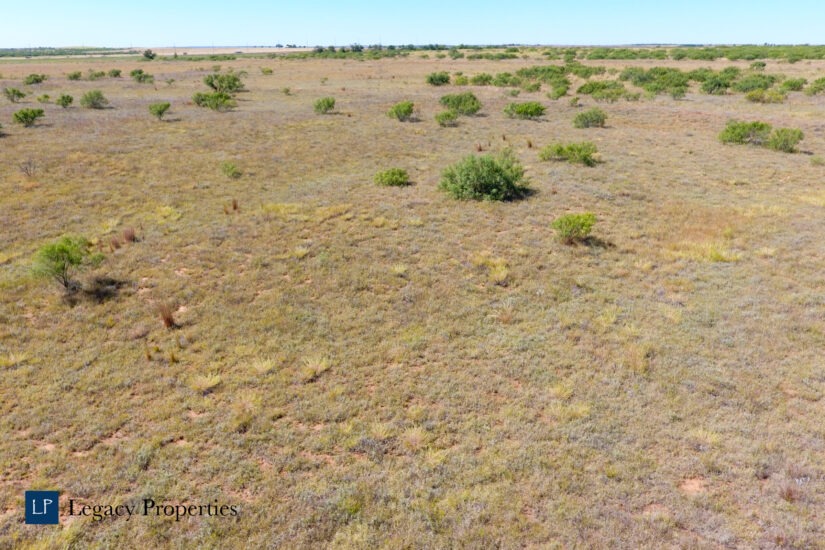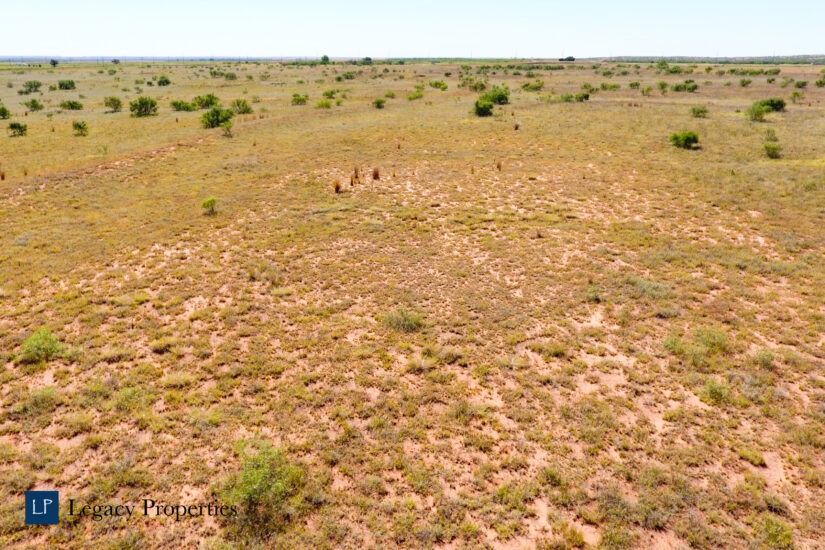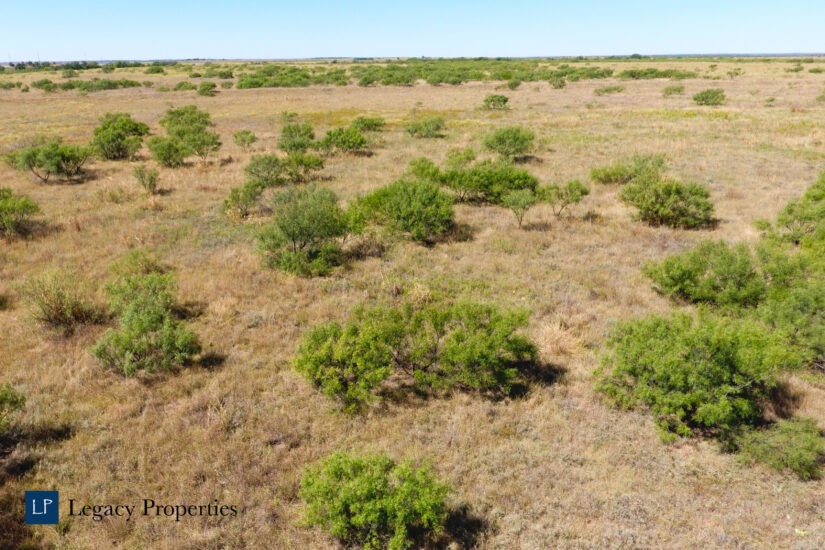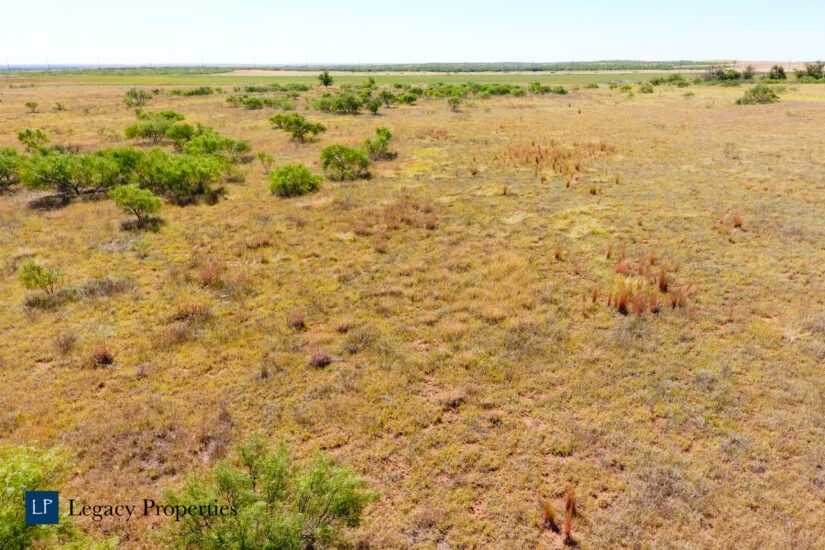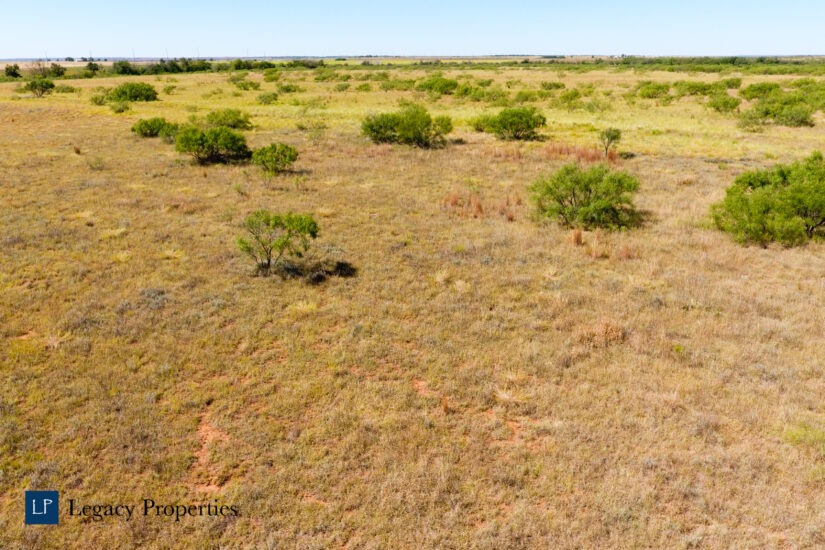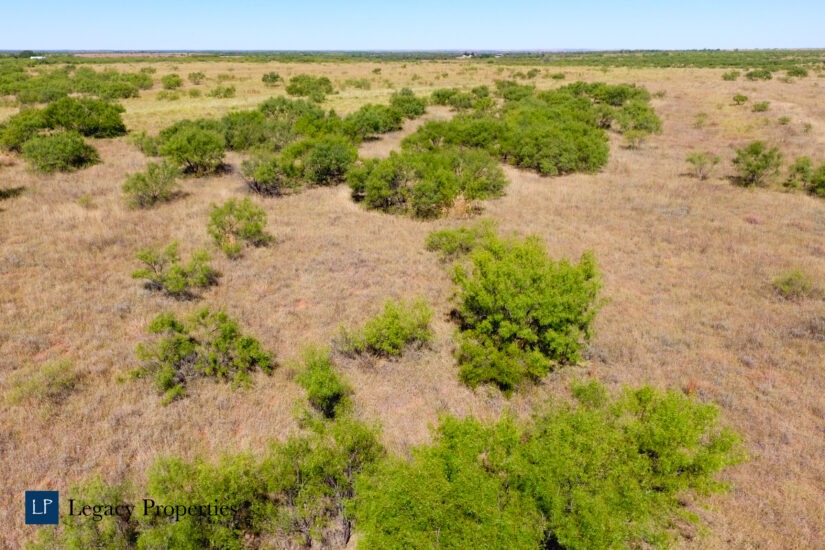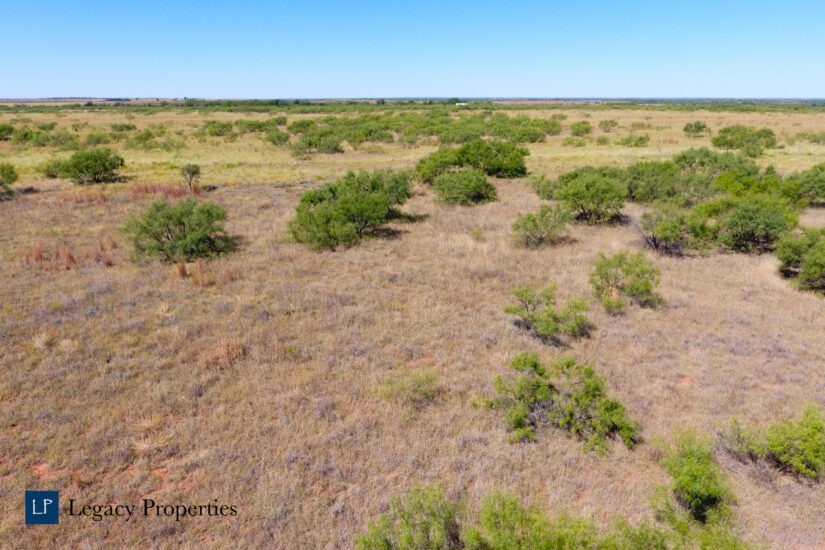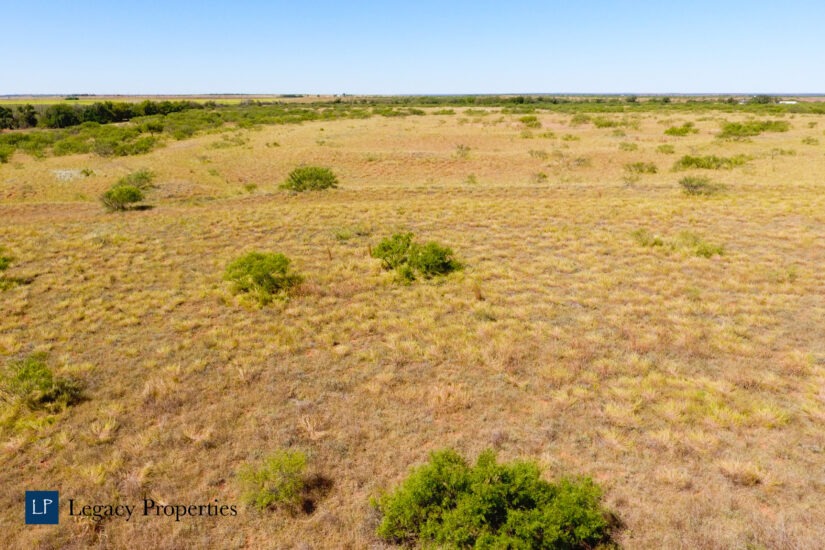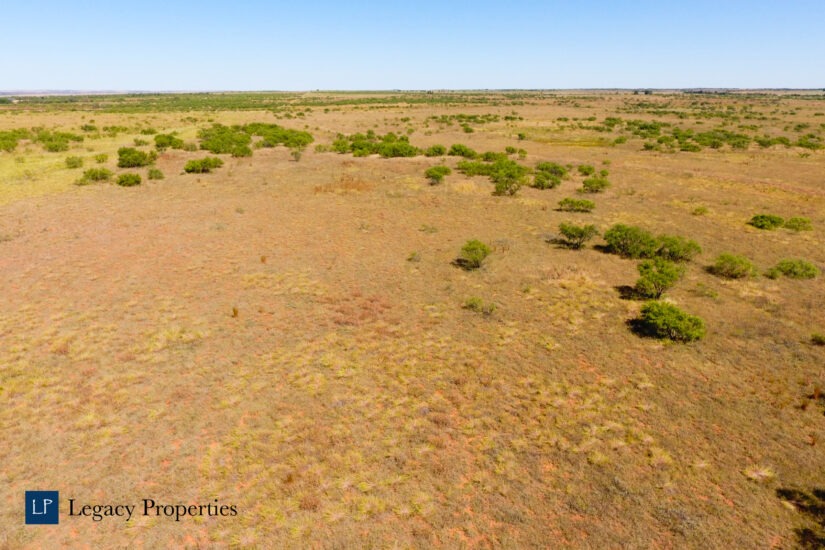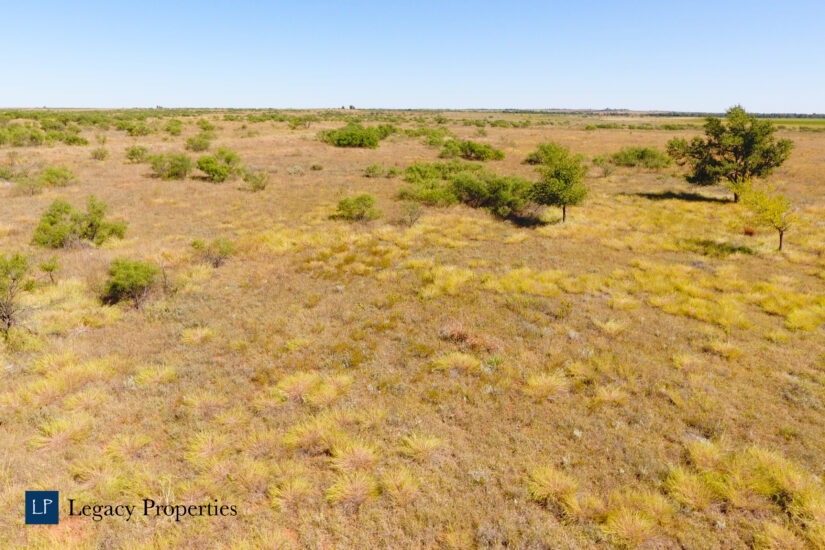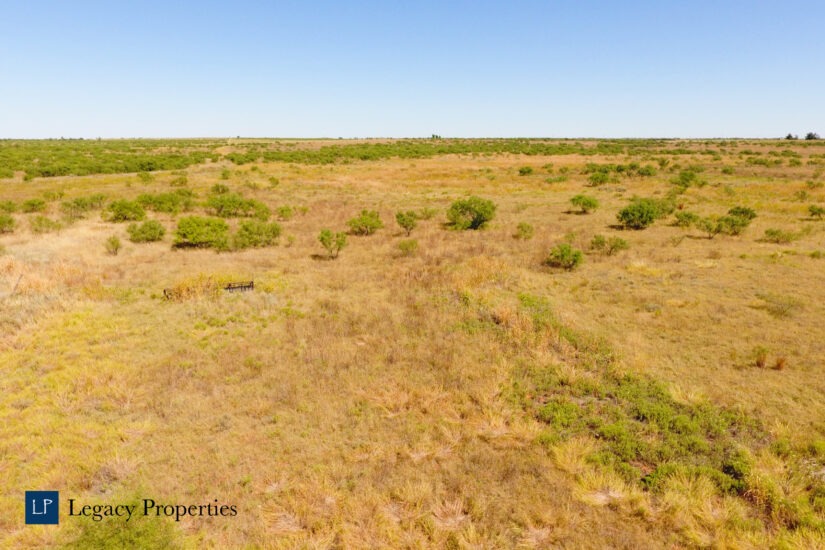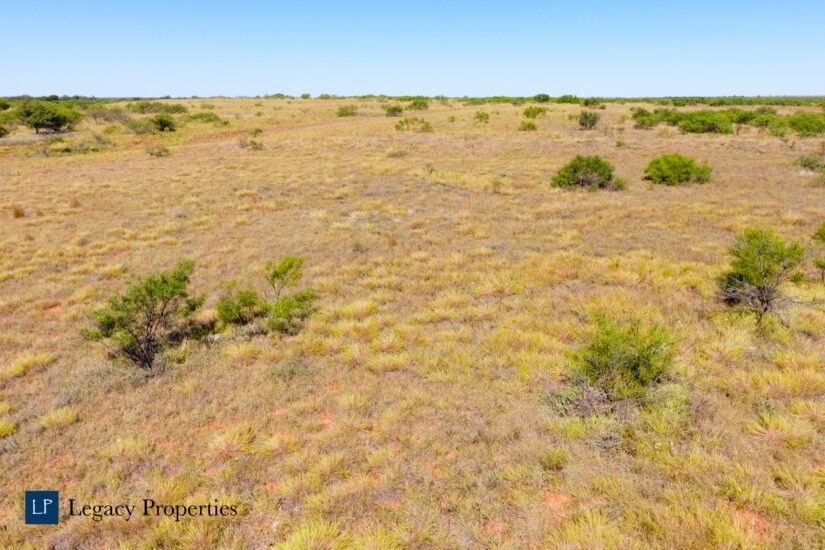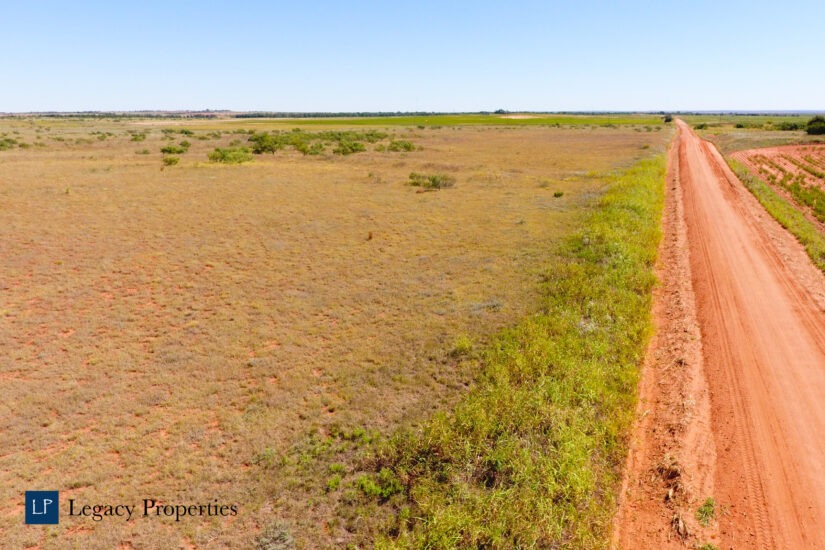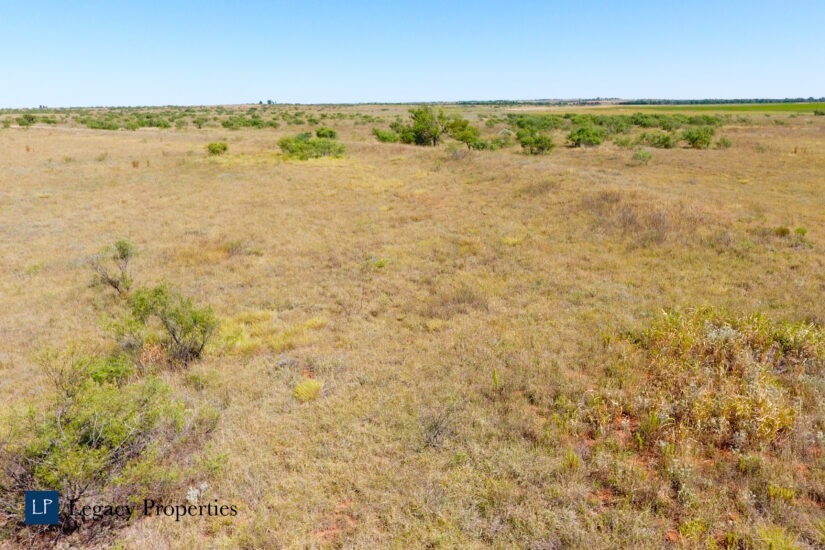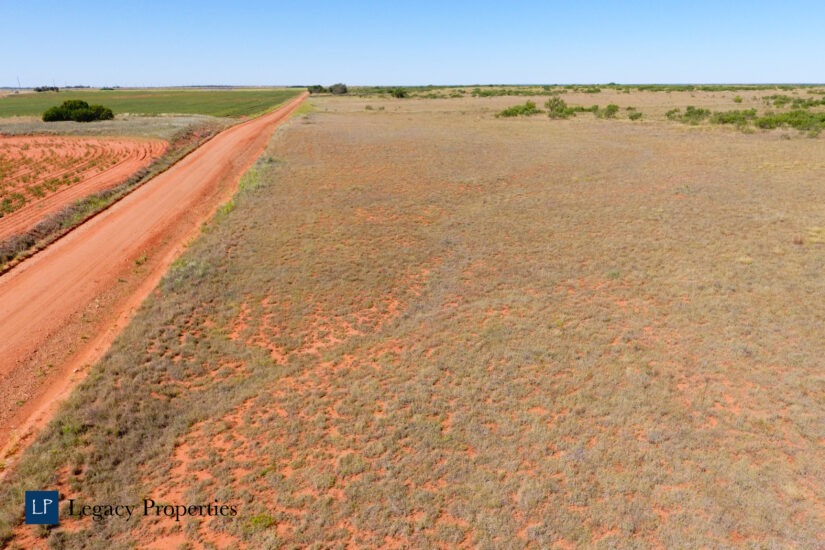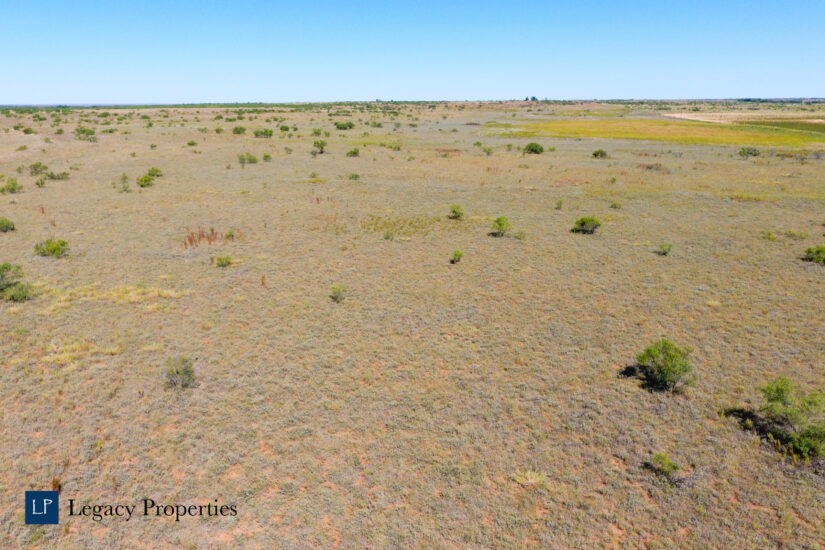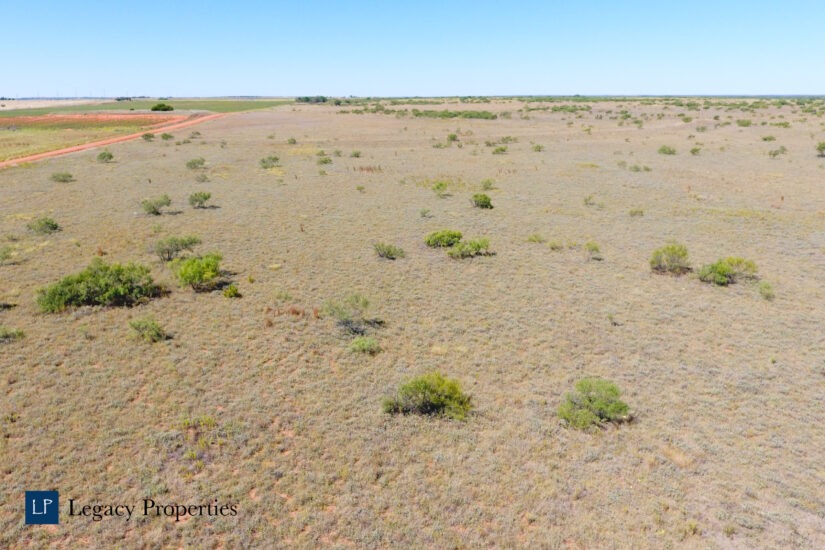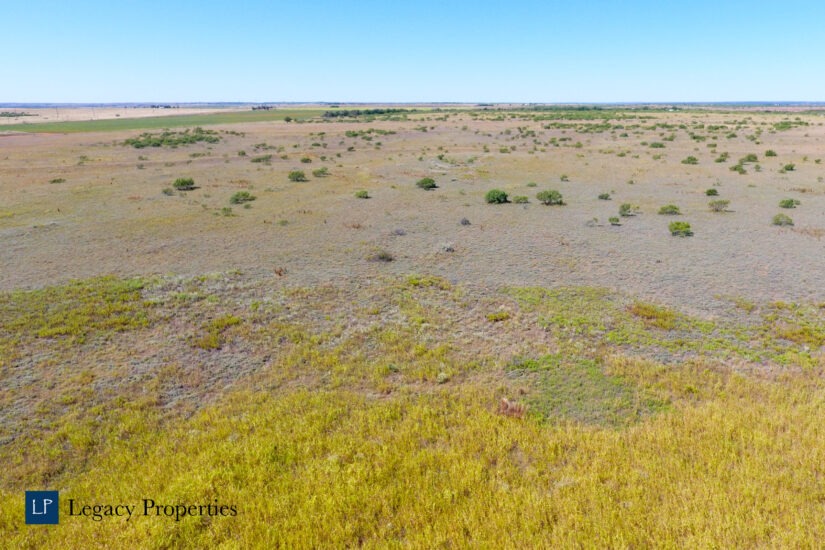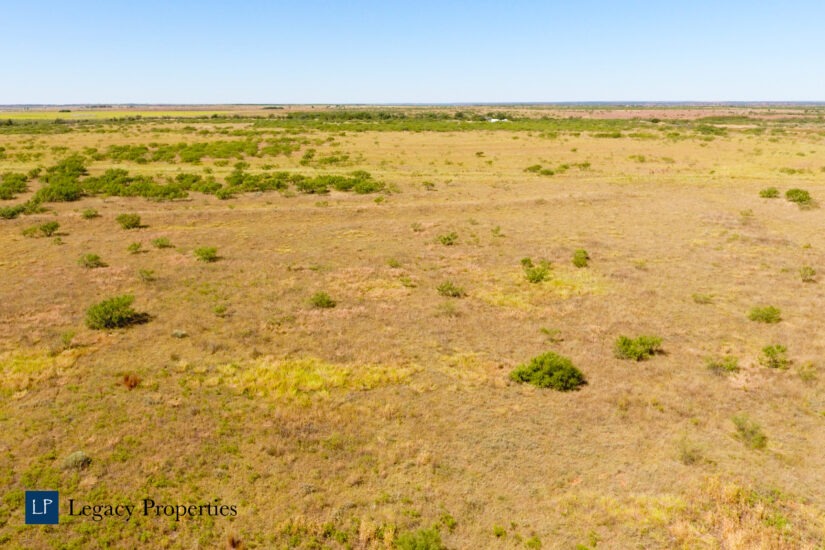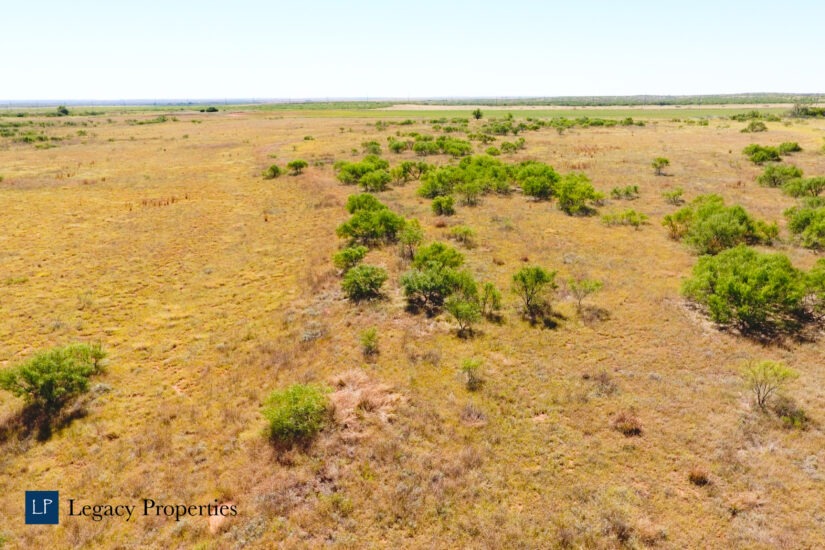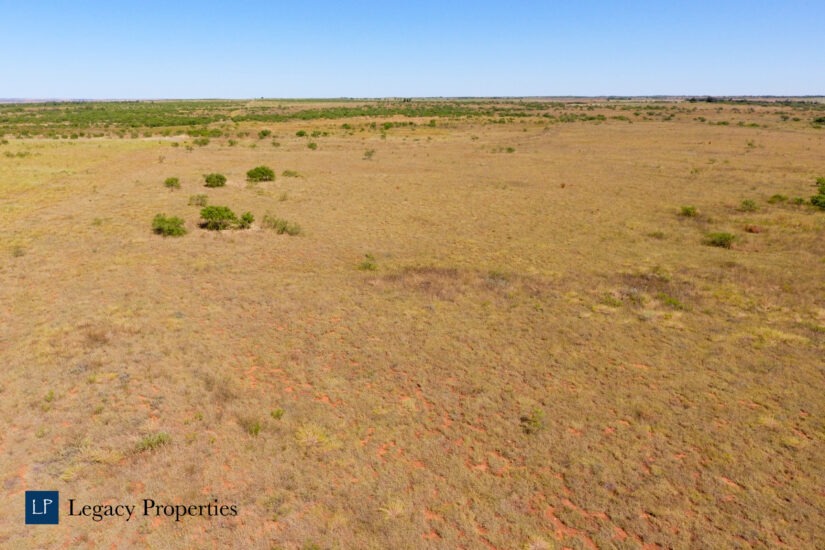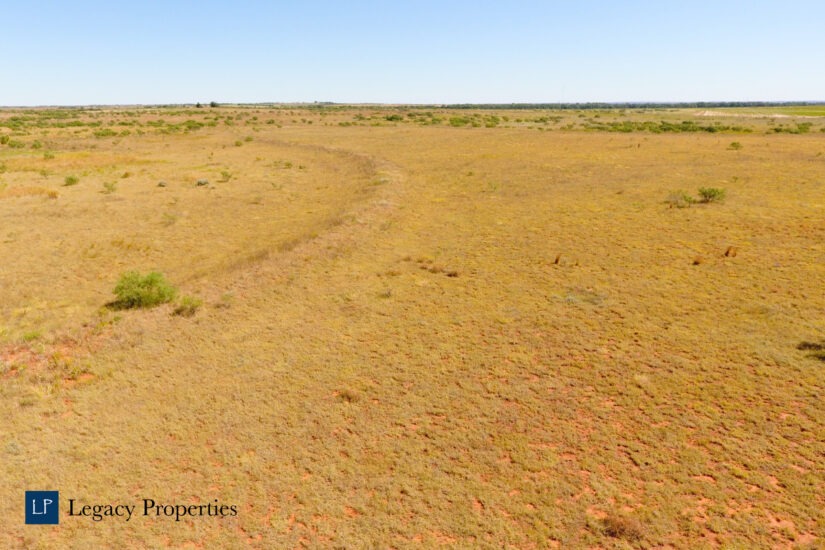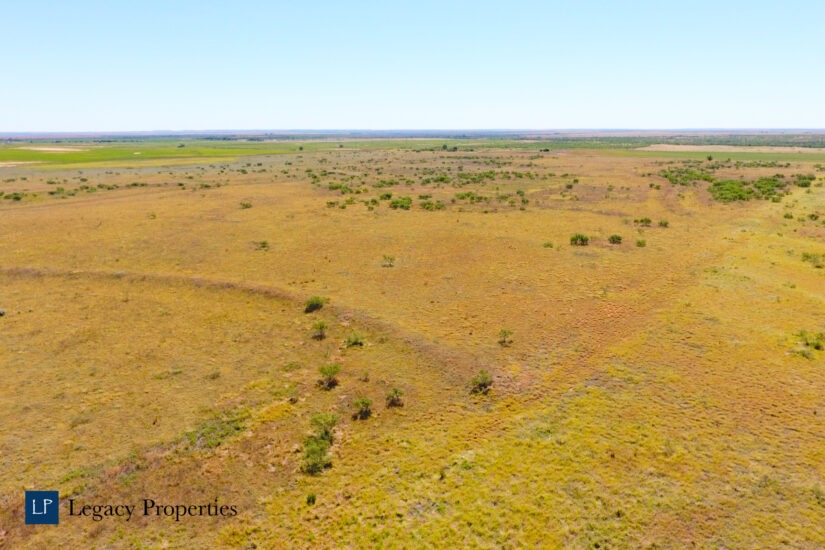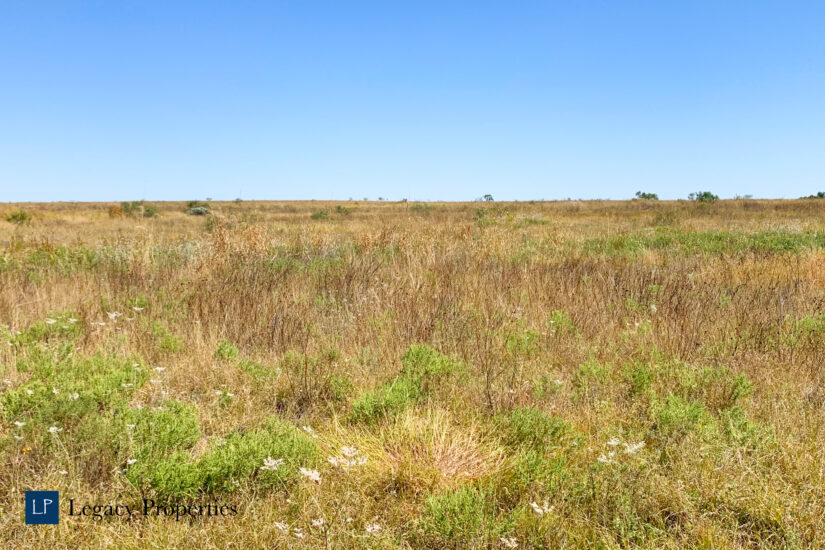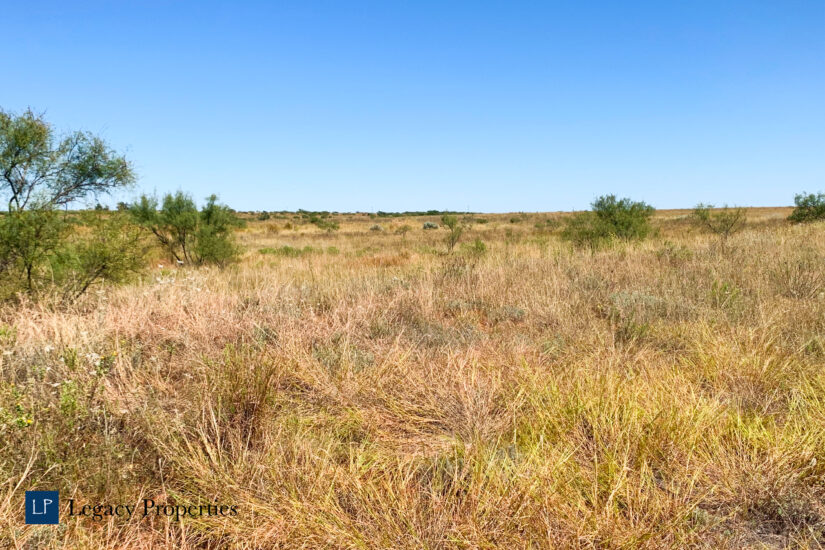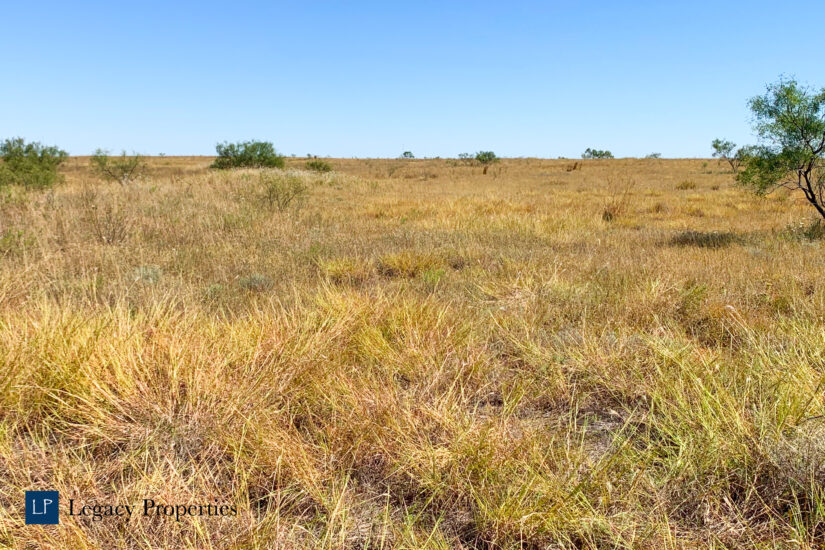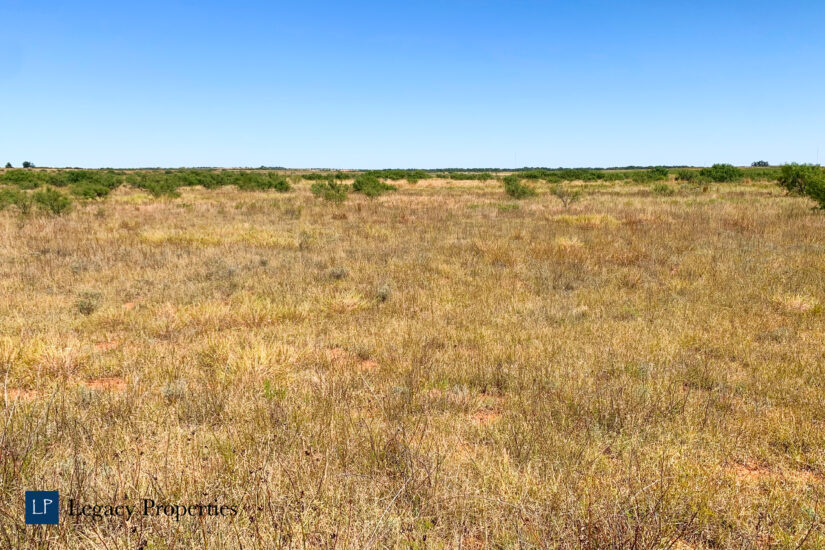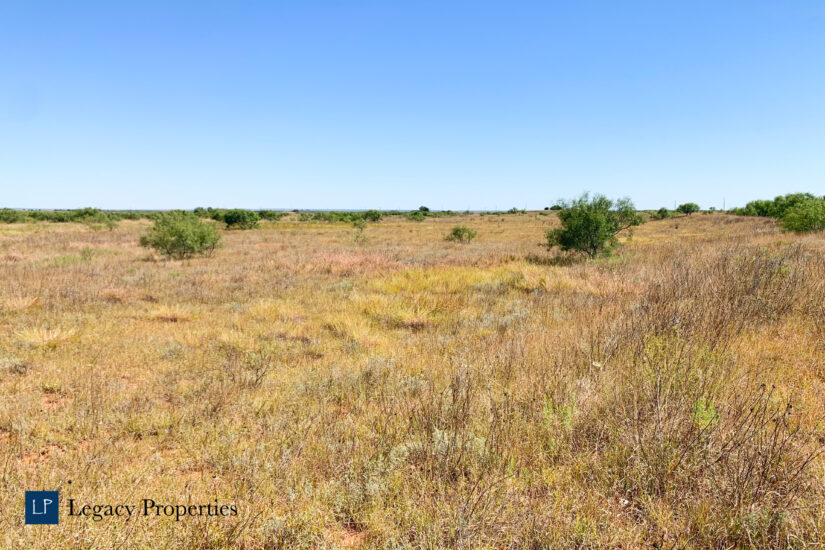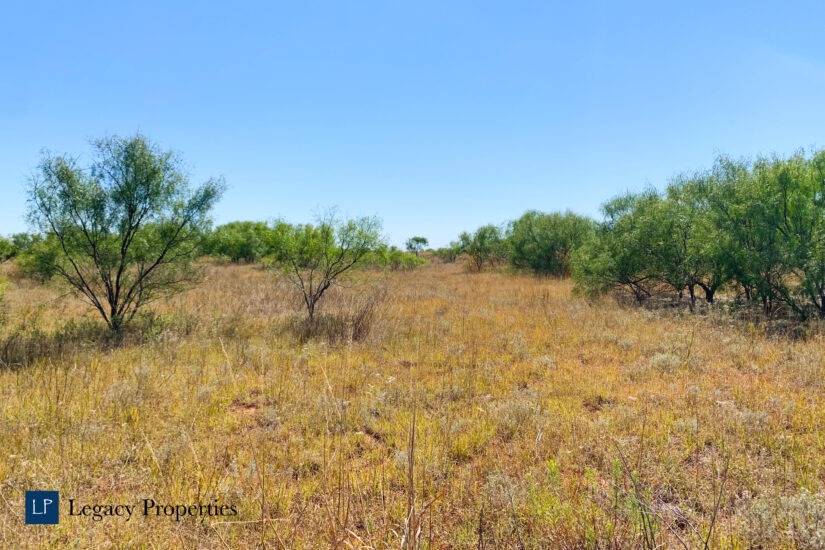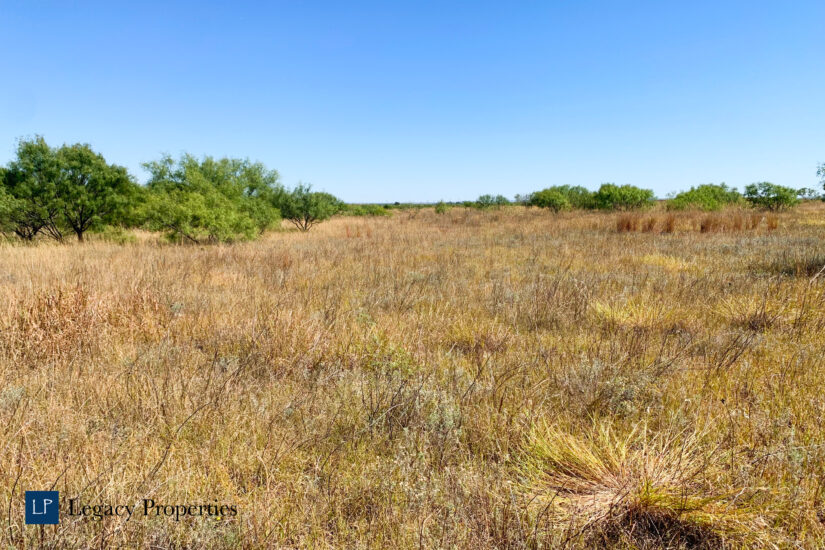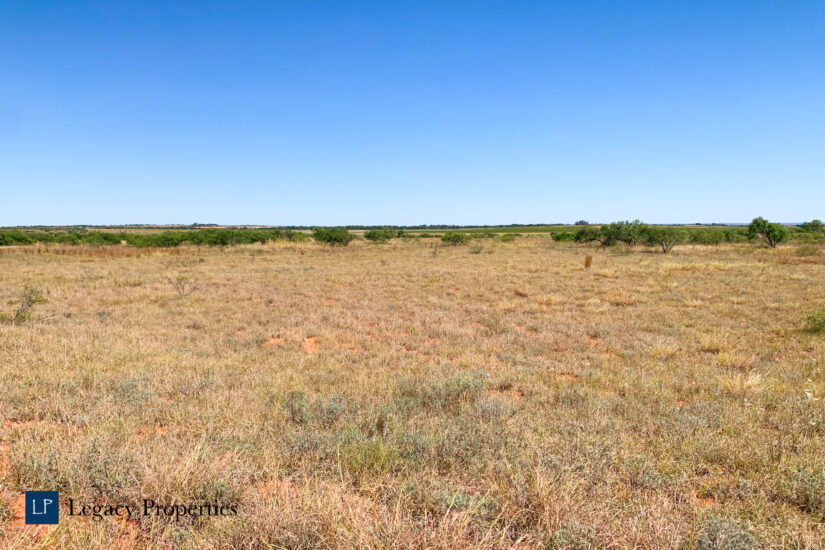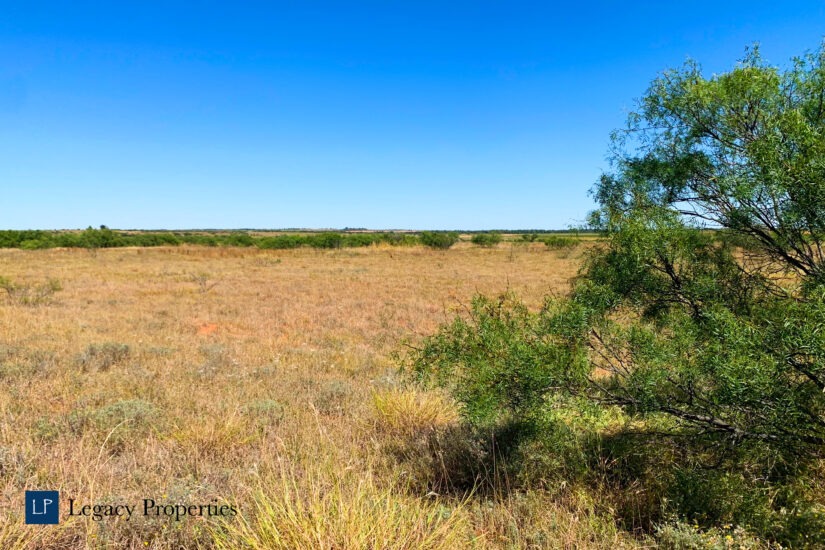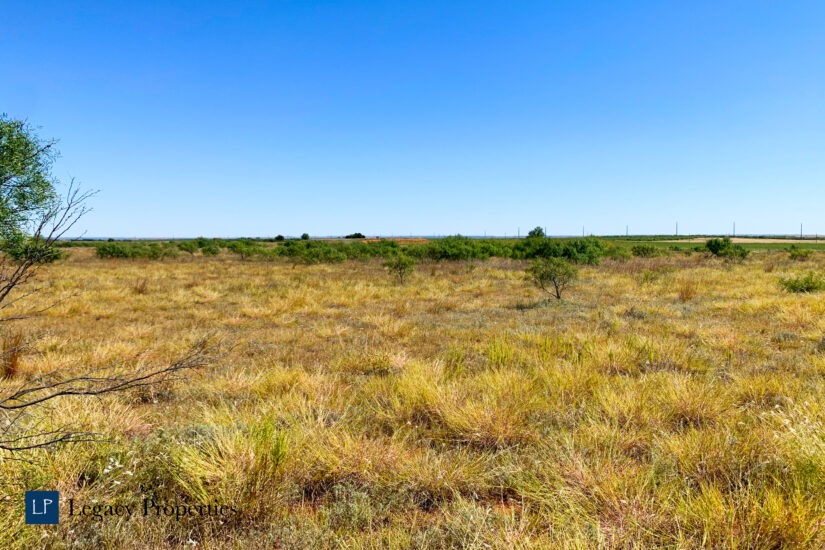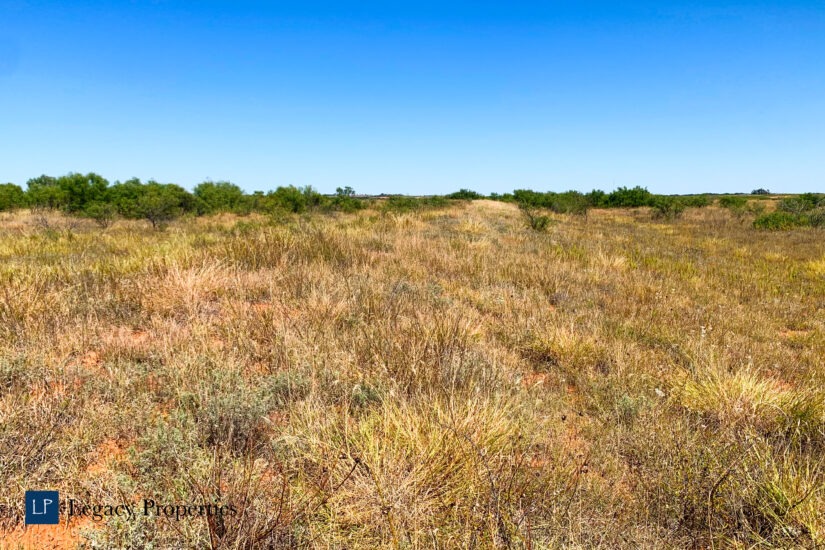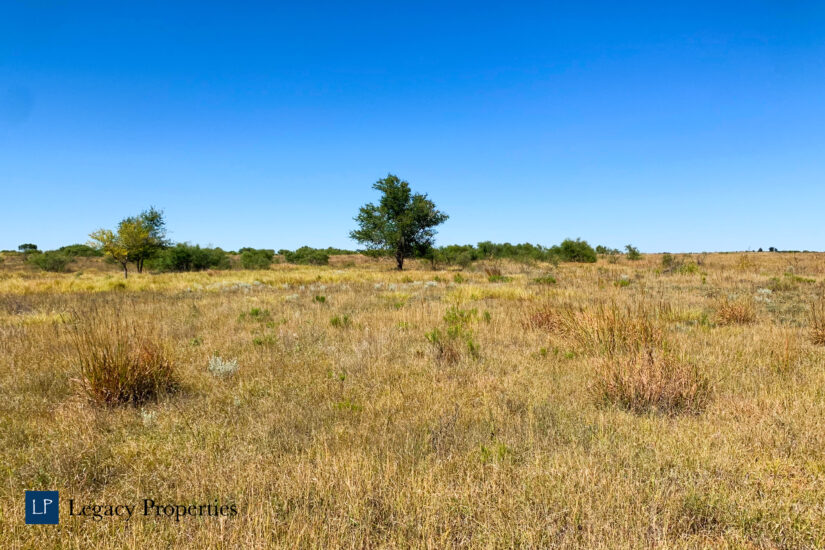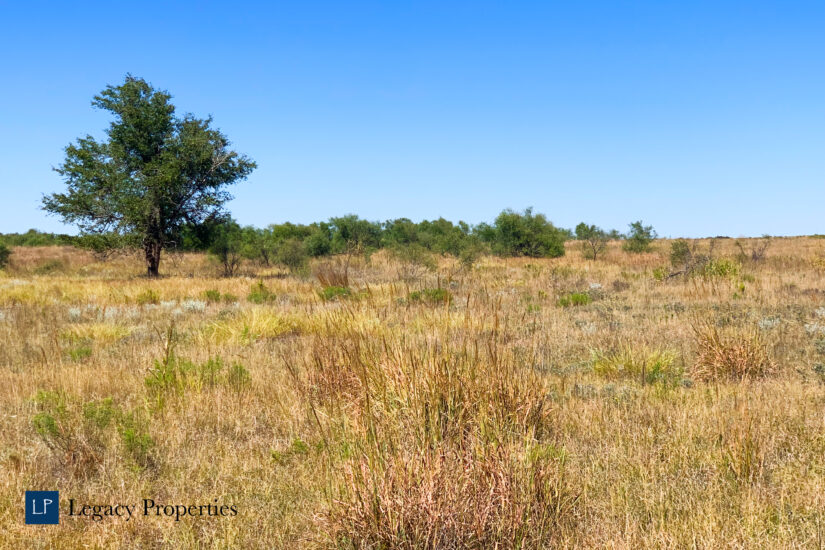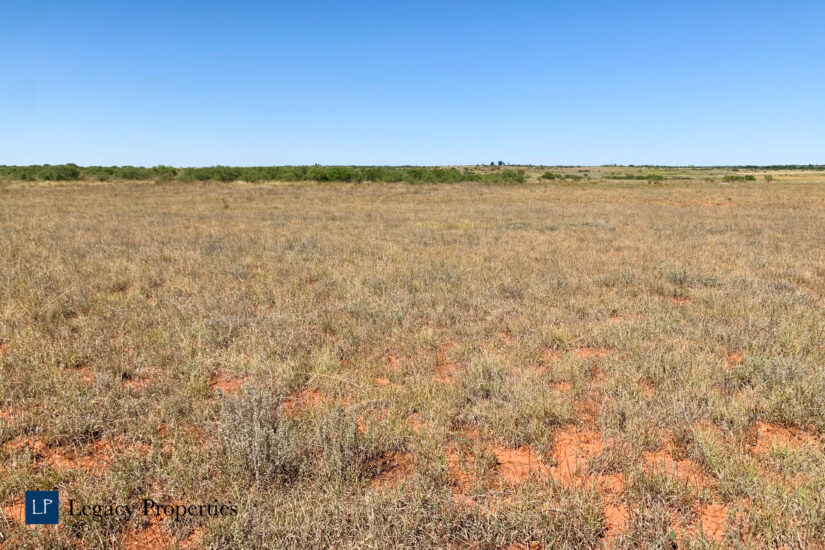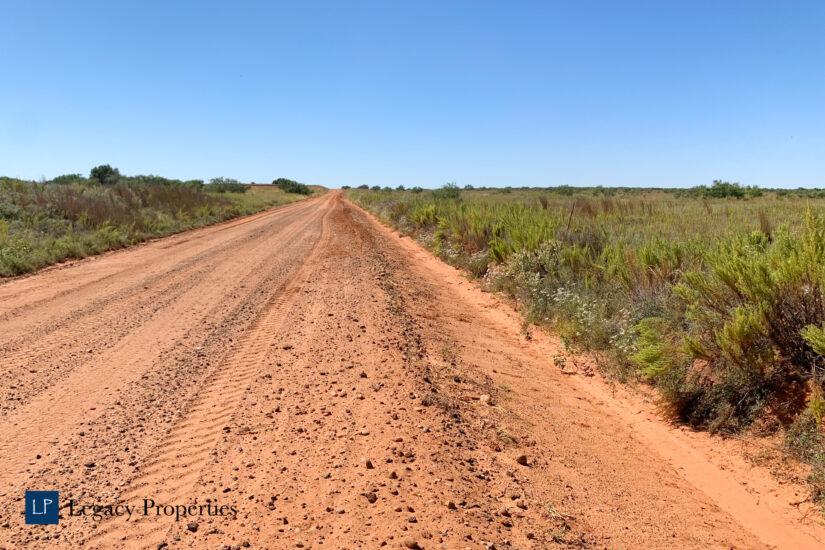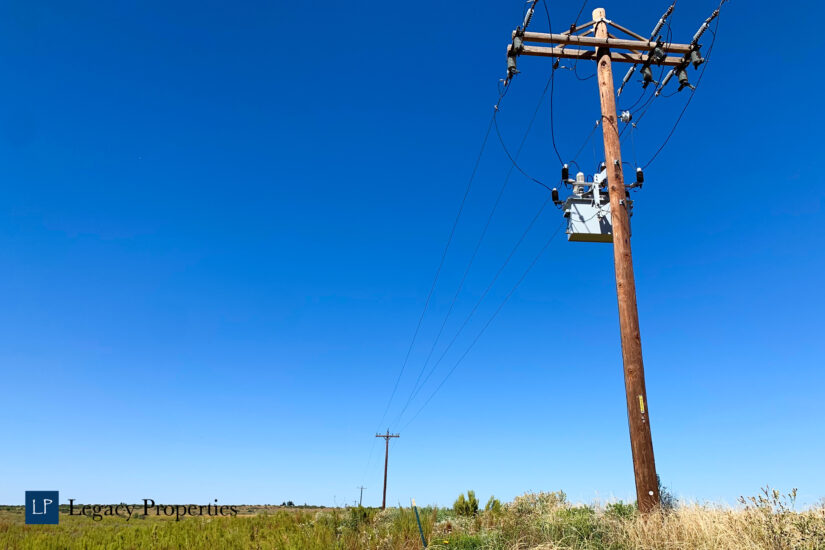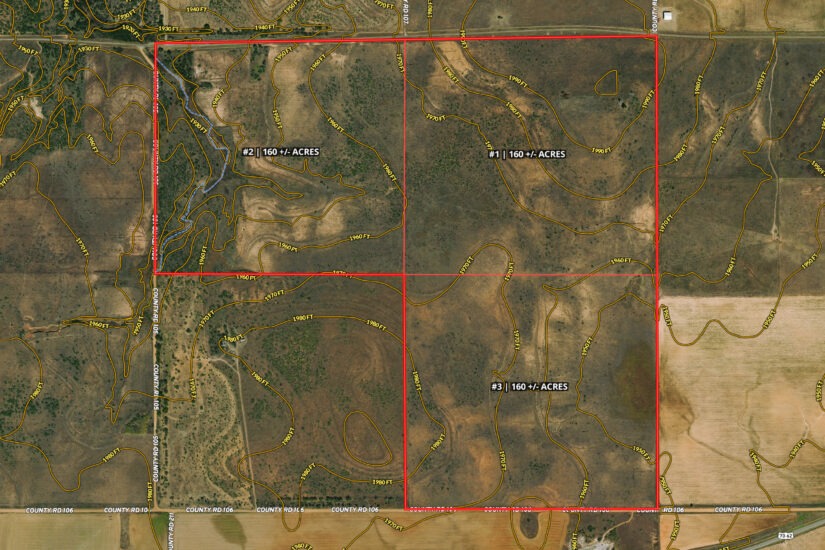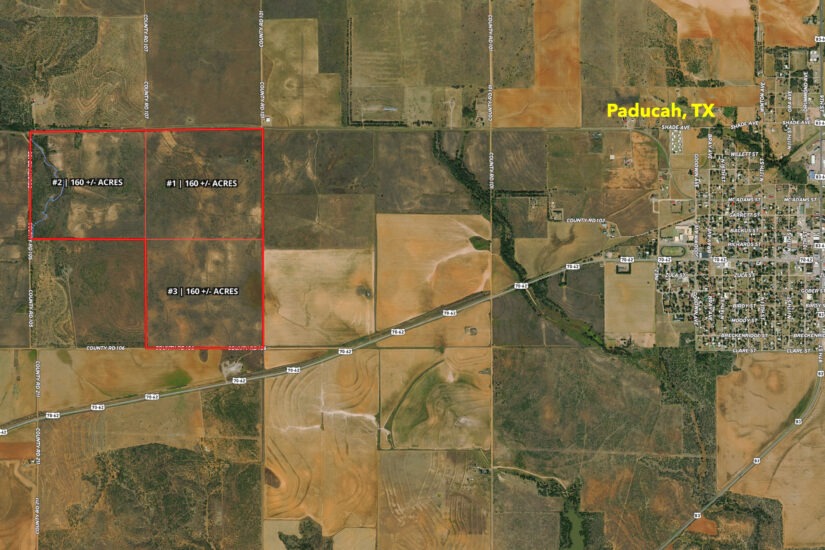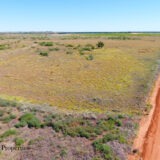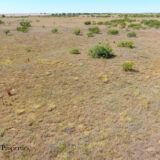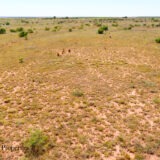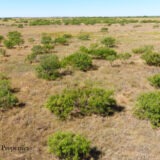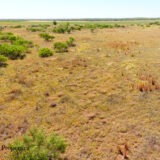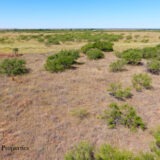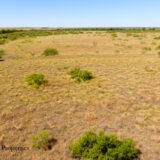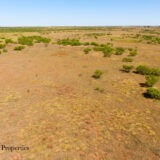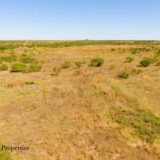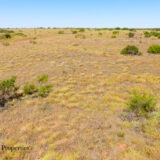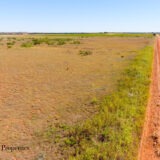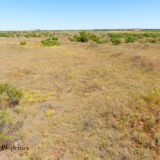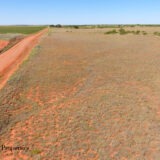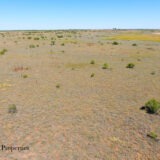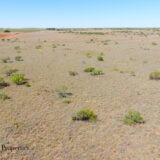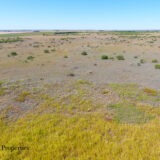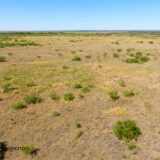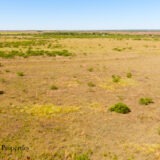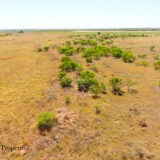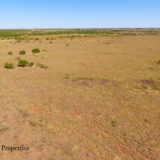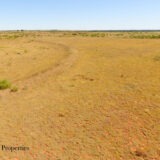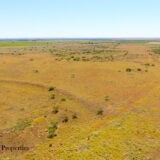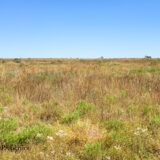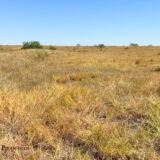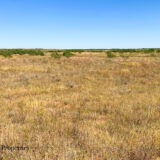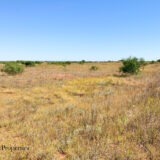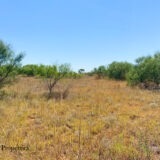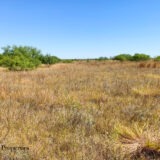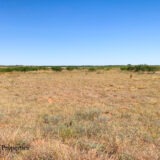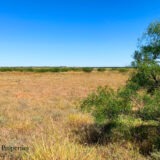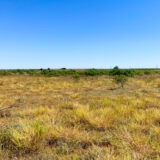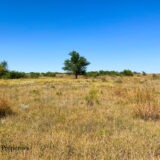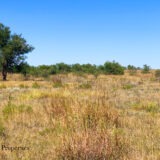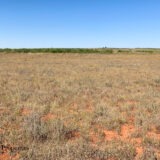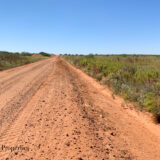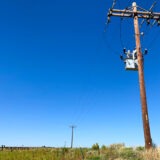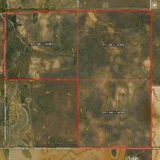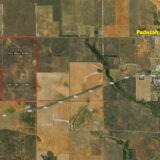 Land / Lot Information
Address:
Cottle County, Texas
Acres:
166.33
Price per Acre:
$1,425
Access:
County Maintained Road
Utilities:

Electricity

Wildlife:

Whitetail Deer

Feral Hog

Bobwhite Quail

Dove
Description
These three quarter sections in Cottle County are diverse, have access to electricity and are within a five minute drive to Paducah, TX! Pictures are specific to each listing.
#1 *SOLD* The east 165.94 +/- acres has paved road frontage on FM 1037, where there is electricity and fiber optic internet. This quarter is where the original farm home was located; remnants of the building are still there today that need to be cleaned up. The old house sits on top of a broad hill, providing views for miles and miles in back to the south and west. The elevation changes approximately 30' as it slopes to the south and west.
The land is terraced from days when it was farmed. These terraces run water a ross the property, providing several nice locations to build water tanks. The property has all grass pasture, with thick patches of mesquites. I jumped a huge buck while driving through it during the photo shoot. This property hasn't been hunted in years, and has whitetail deer, wild hogs, quail and dove.
#2 *SOLD* The west 166.02 +/- acres is along the paved FM road as well and also has a dirt county road on its west side. Electricity and fiber optic internet are along its north border. It has 47 acres of native pasture, with dense mature mesquites and scattered hackberries. Wild plum thickets line the washes, providing additional vegetation for the native wildlife. A sandy seasonal creek wash winds through this area too.
The remaining acres are in mesquites and grass pasture, with a few cleared areas perfect for food plots or feeder stations. This property has great hunting deer, turkey, quail, wild hog and dove. There are a few tall cottonwoods, and a few open areas that could be sewn in wheat for a food plot.
#3 *SOLD* The south 166.33 +/- acres has access on County Rd 106. Electricity is available along its east border. This quarter is flatter and more open than the other two; it would be good to fence for cattle and could be broken back out into cultivation. The soils are Class 3 sandy loam, suitable for cotton or wheat.
LIST PRICE: $1,425/acre | $237,020 total (no minerals to convey)
CONTACT: For more information, call agent Steven Beck at cell phone (806) 778-1597.
***Pictures posted here are for #3.
****SOLD: MAY 2022
Contact Agent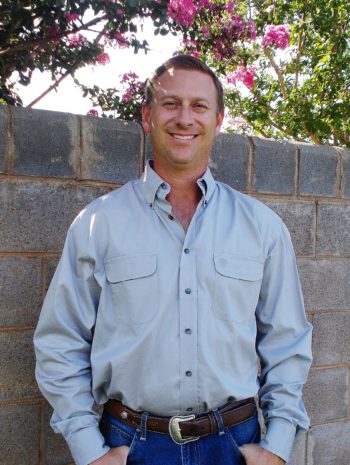 Send an email using the form below.