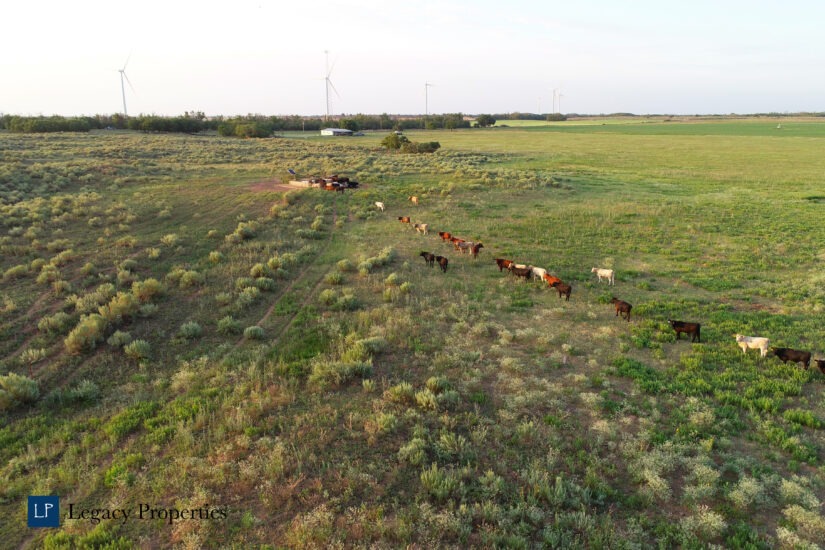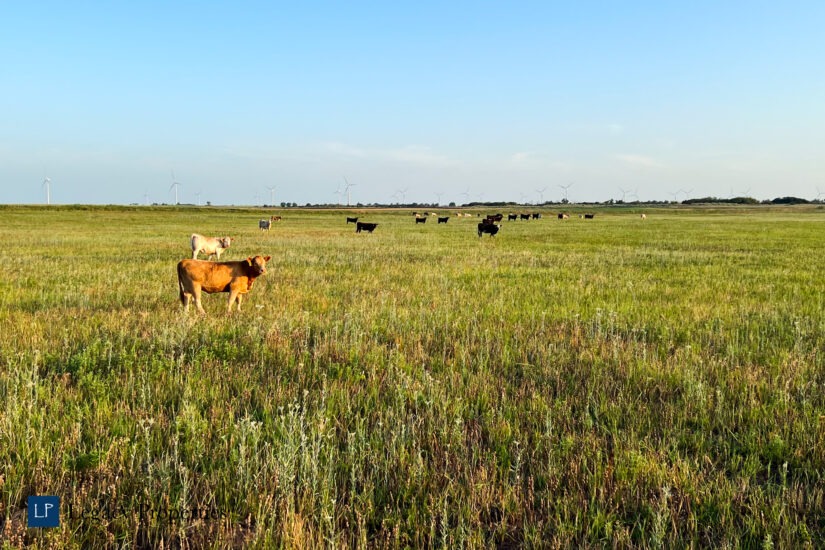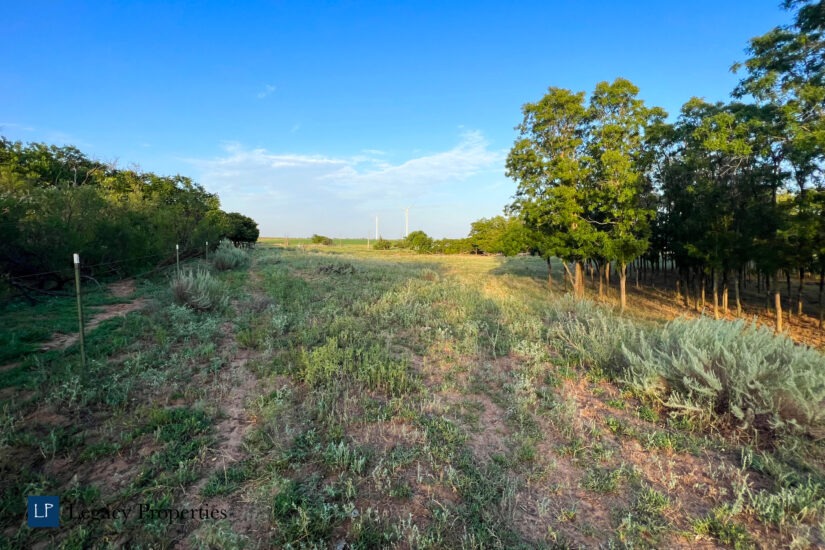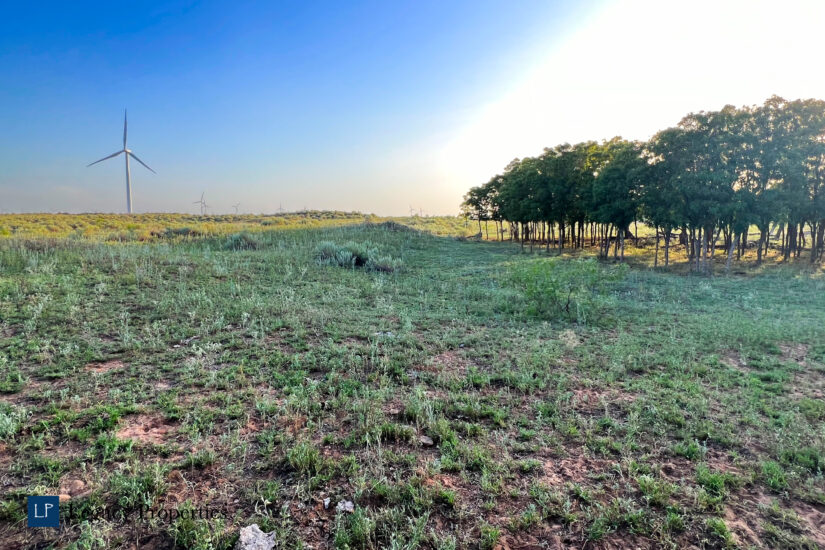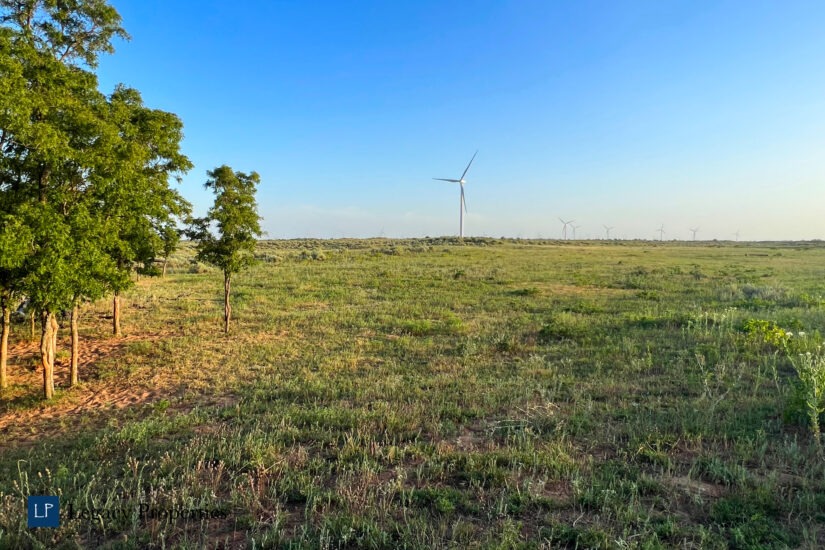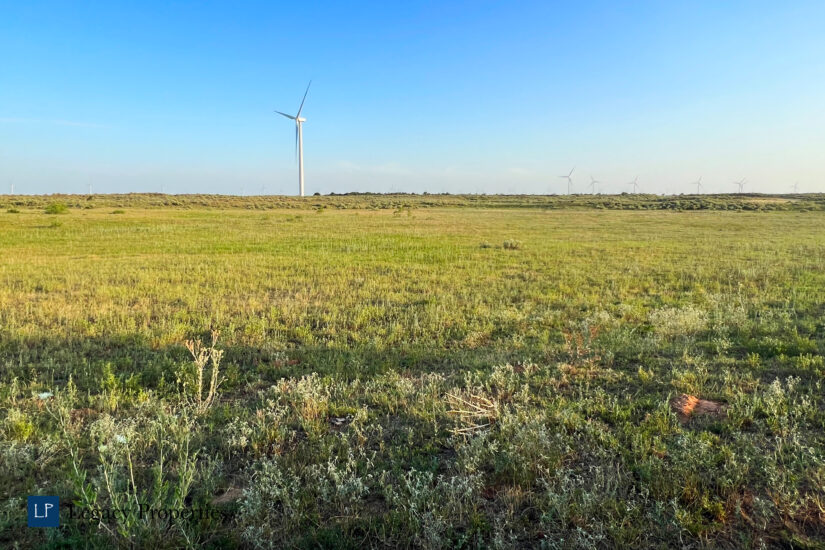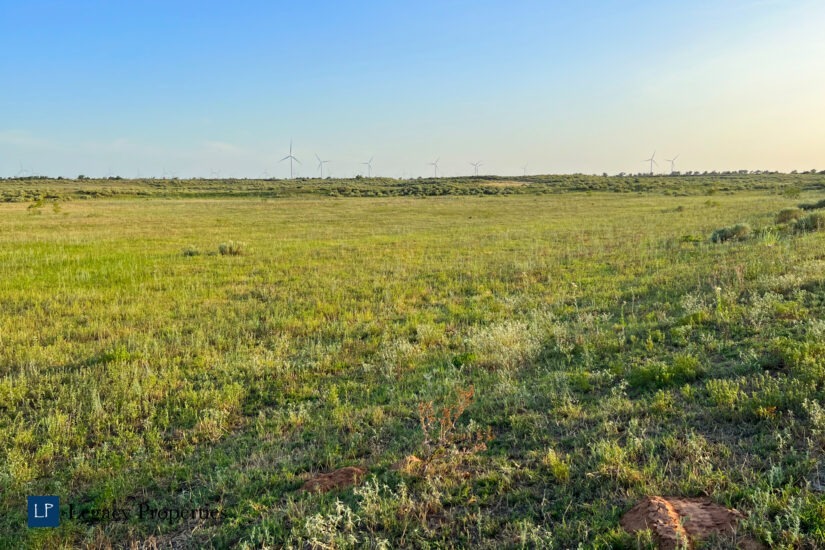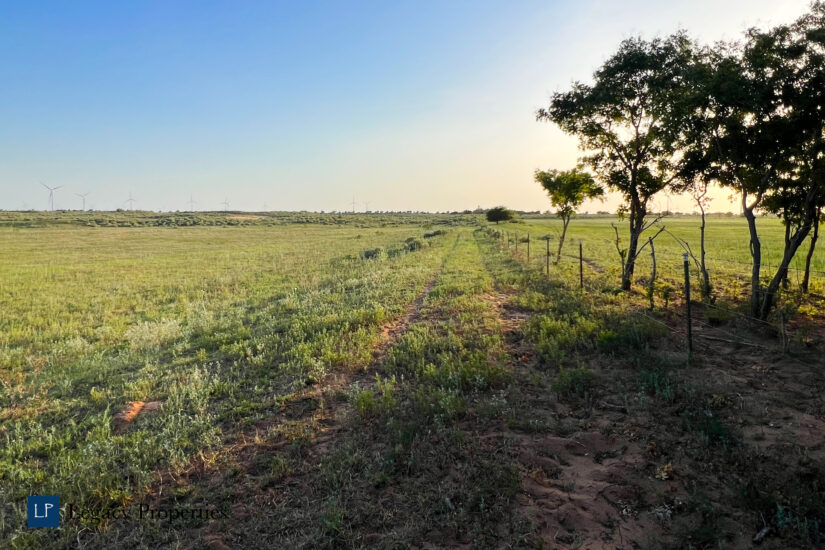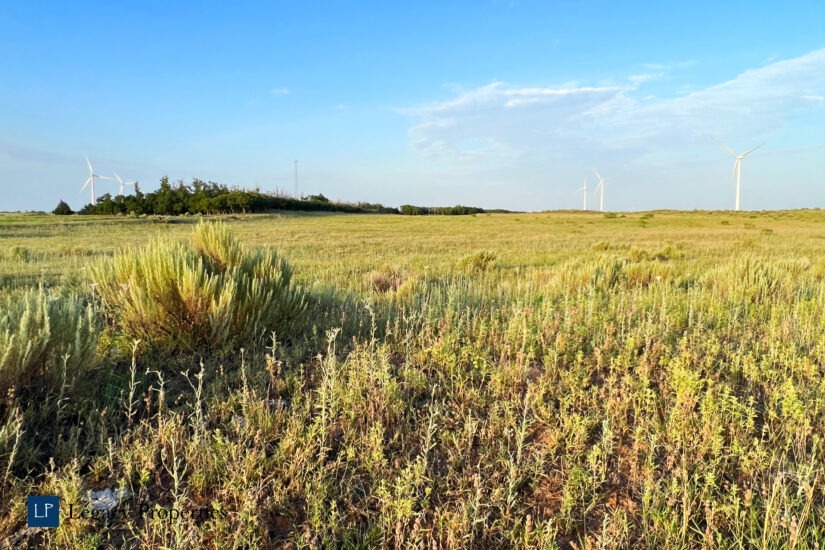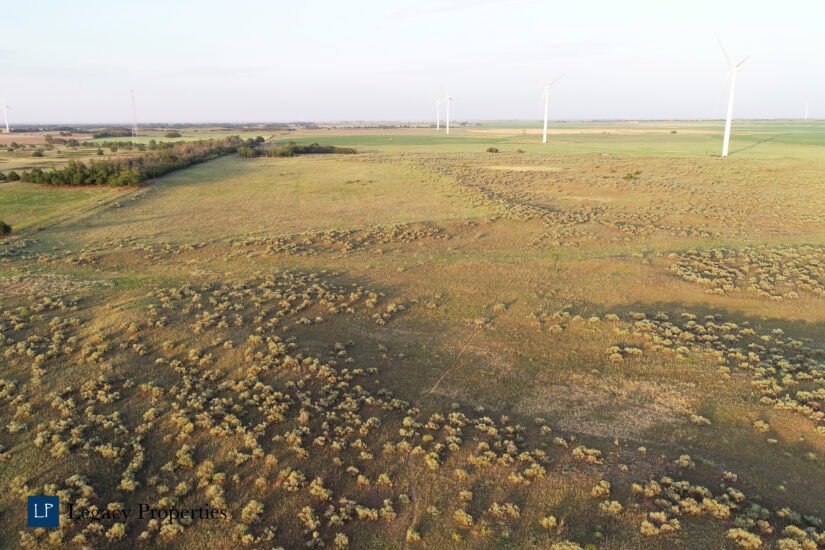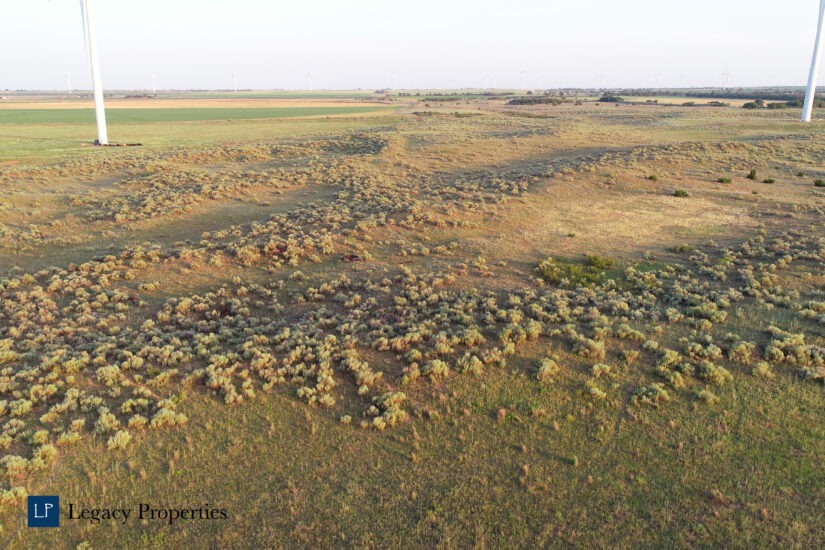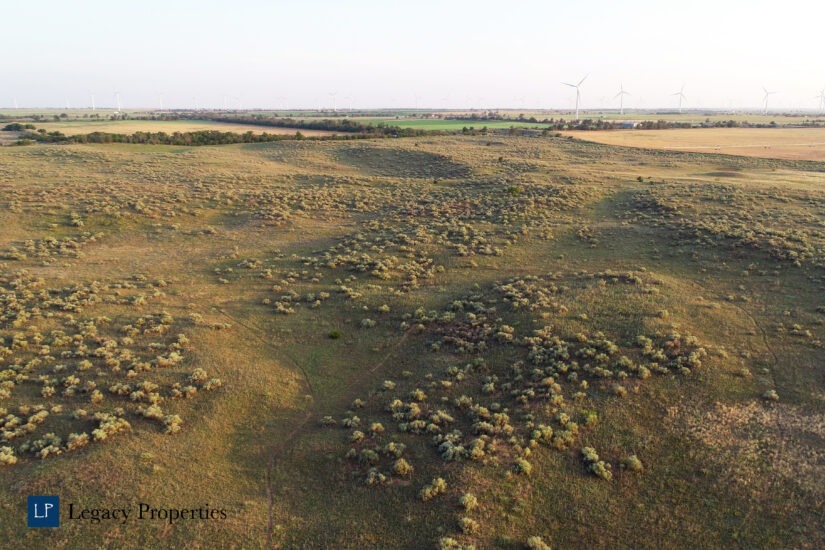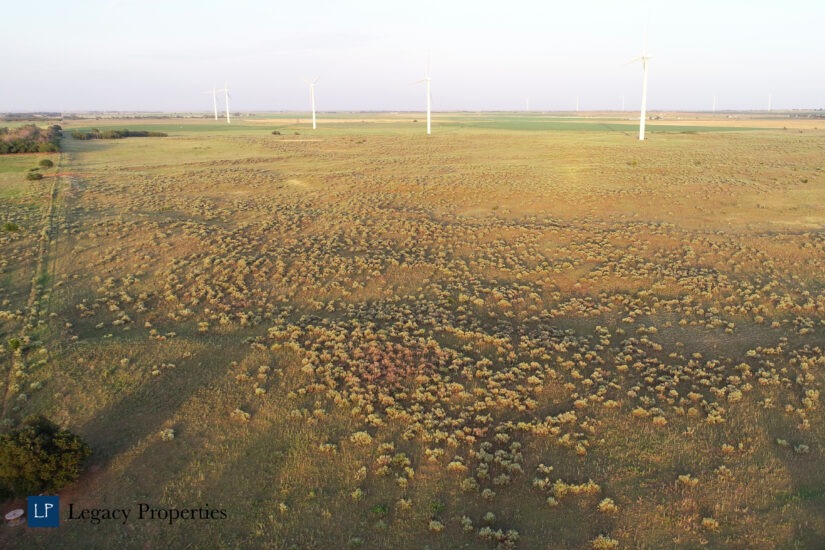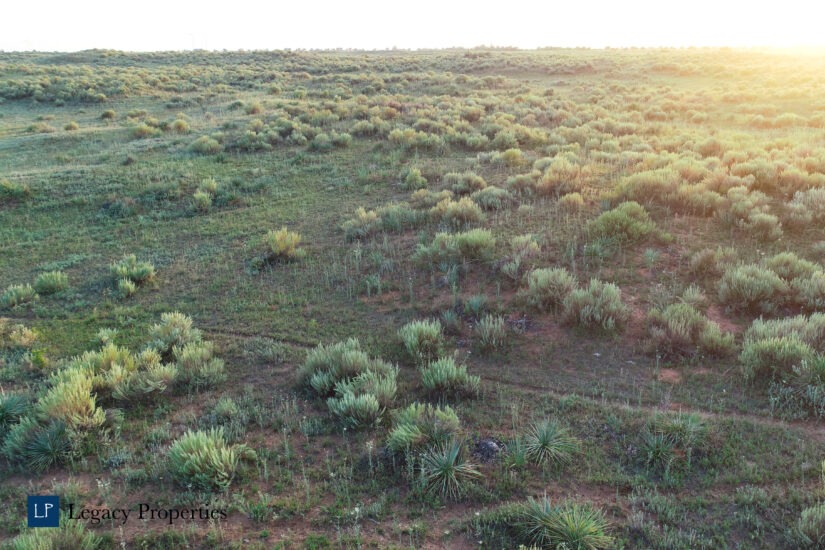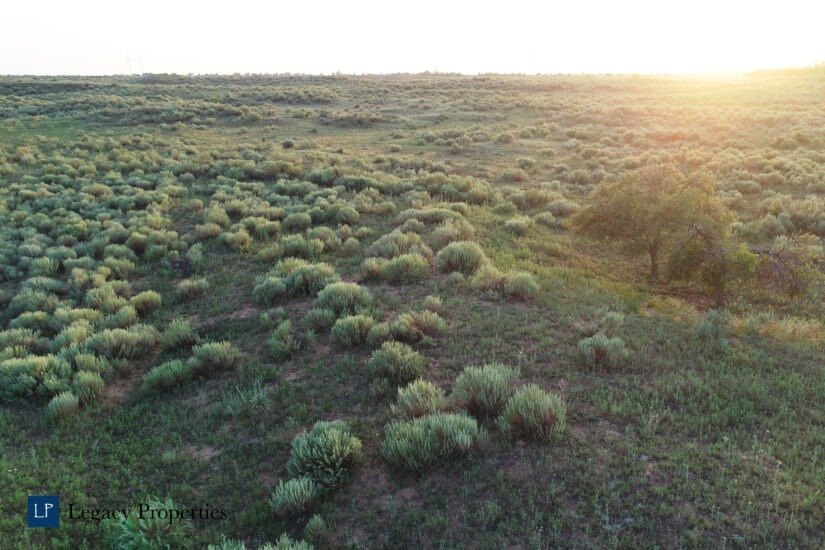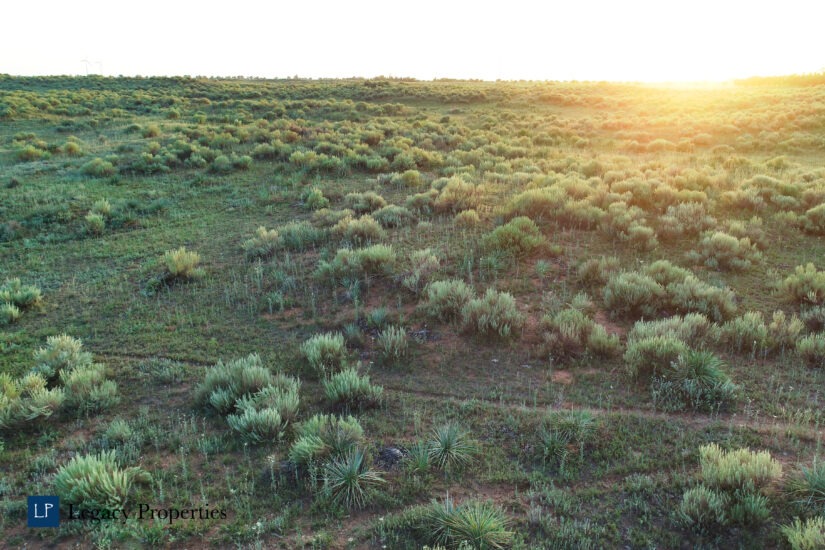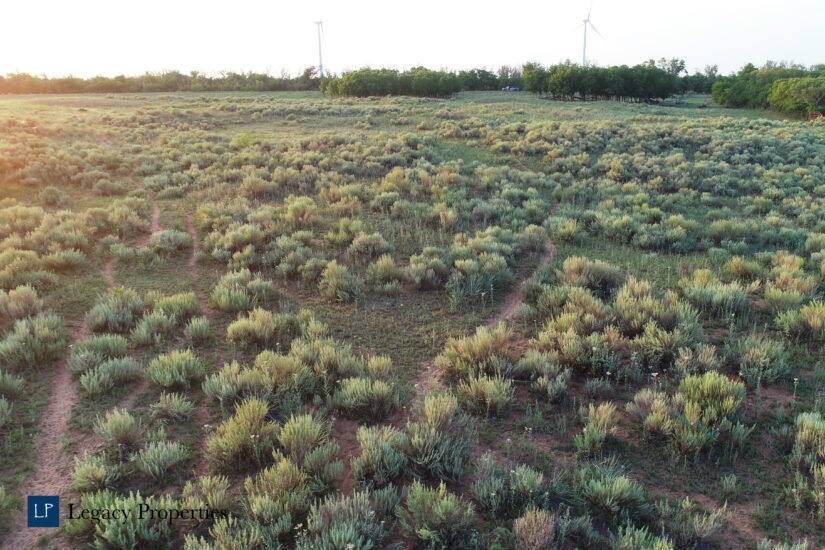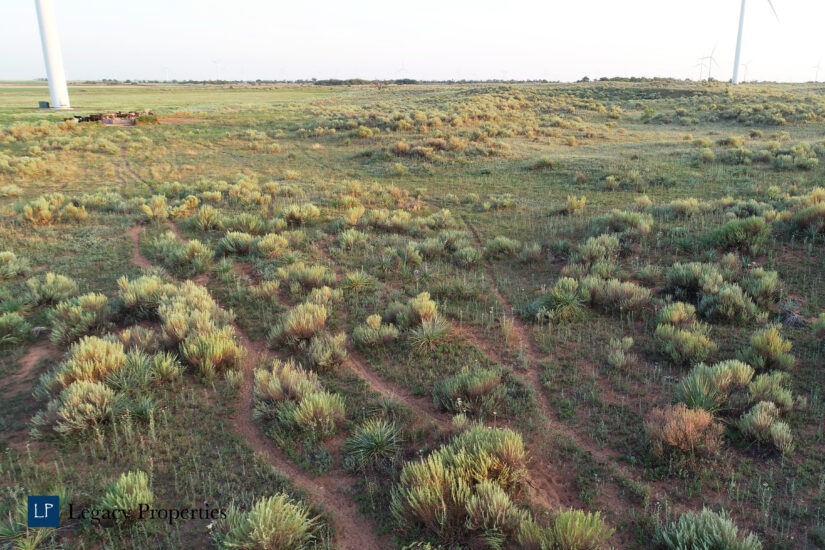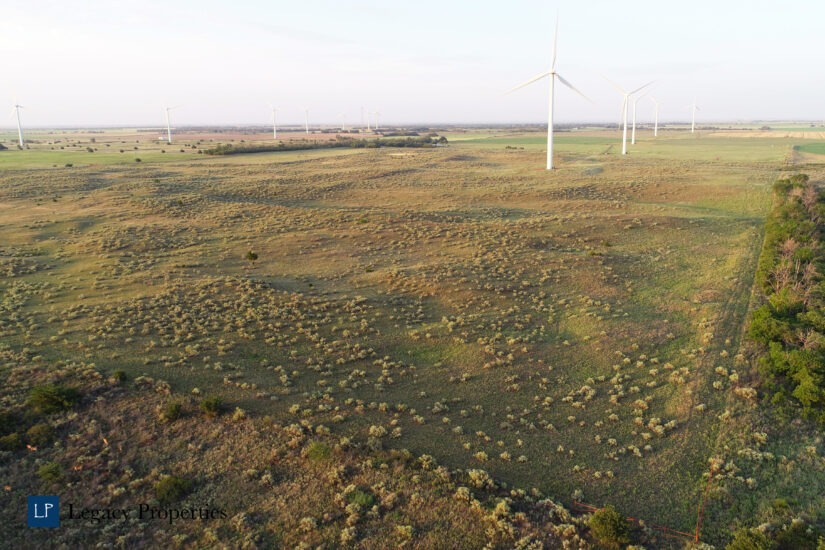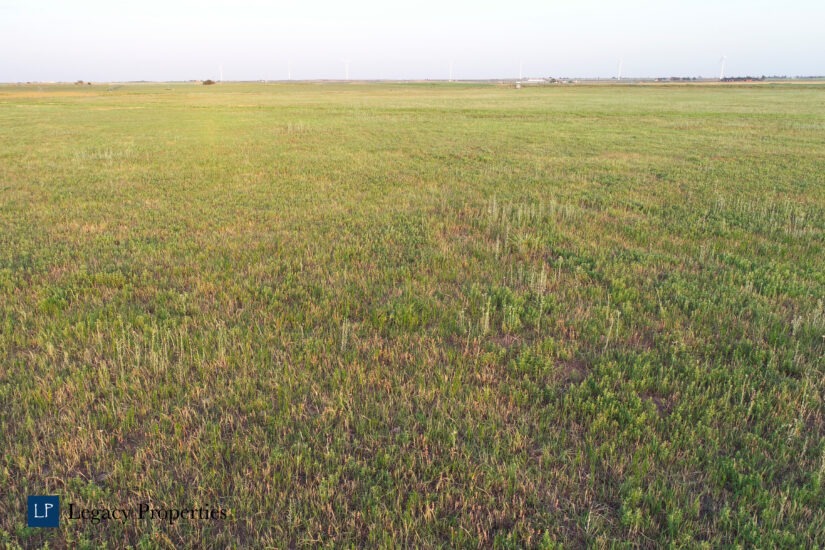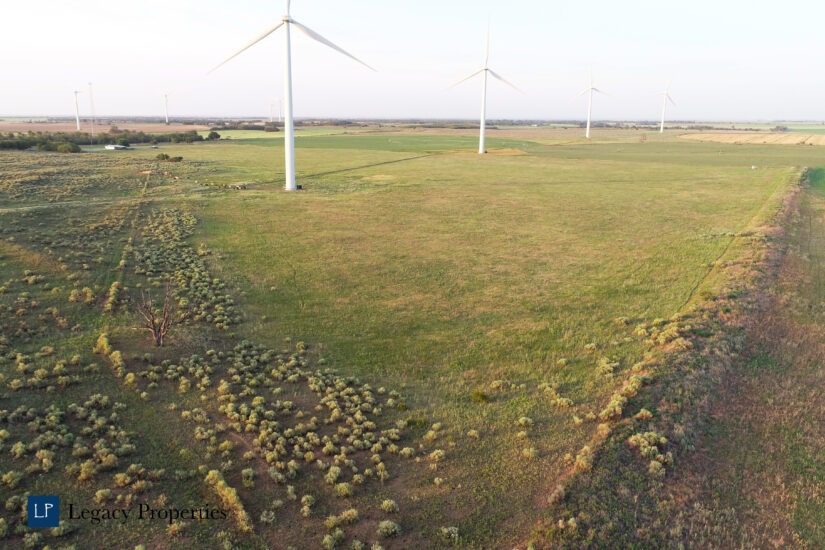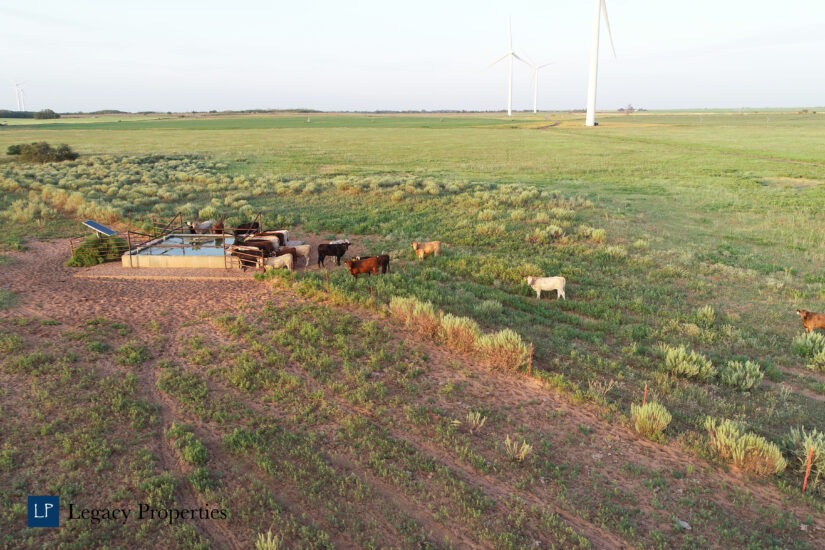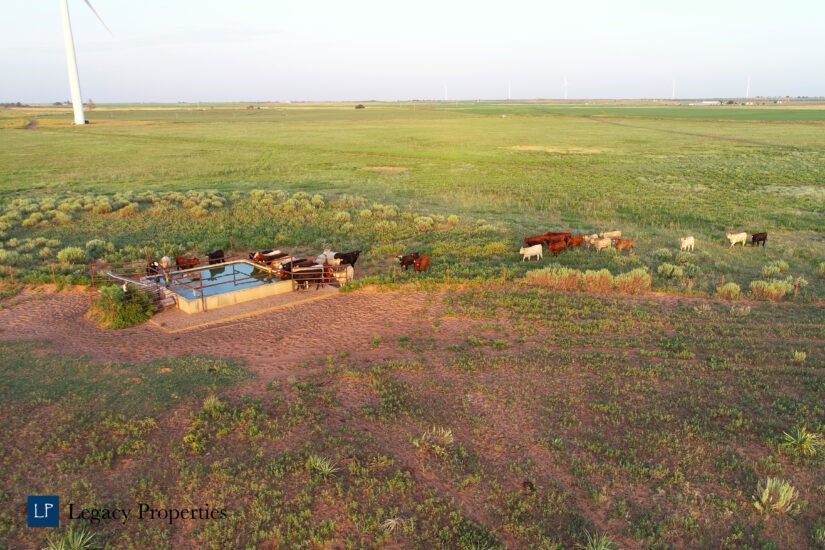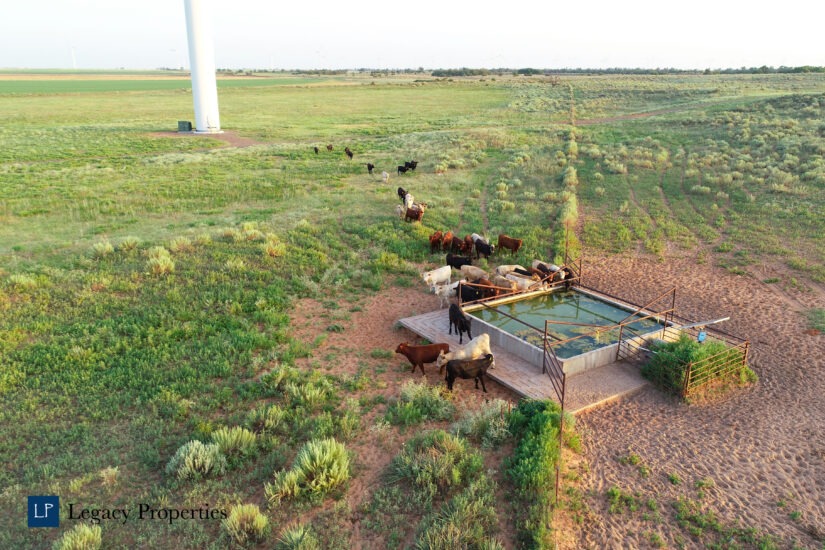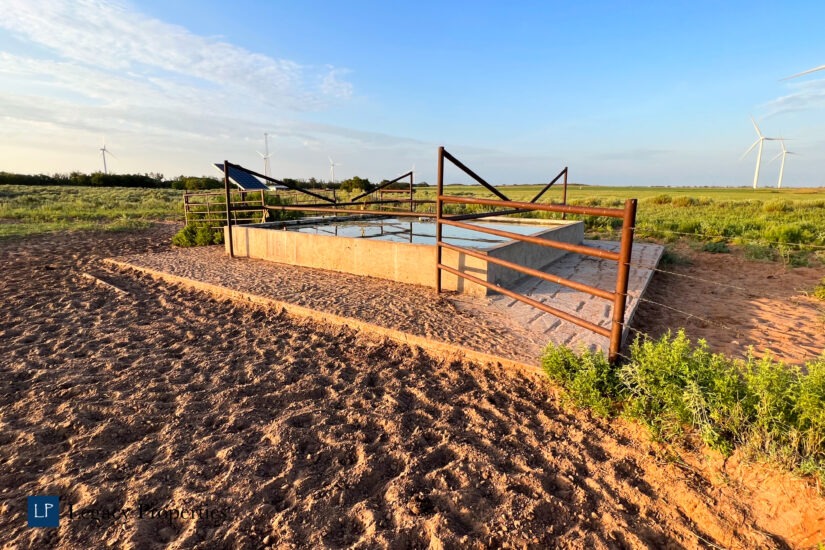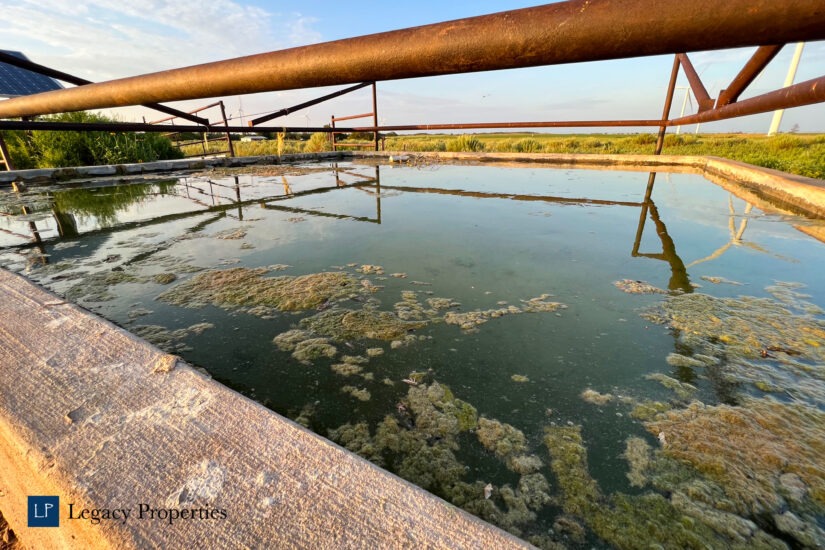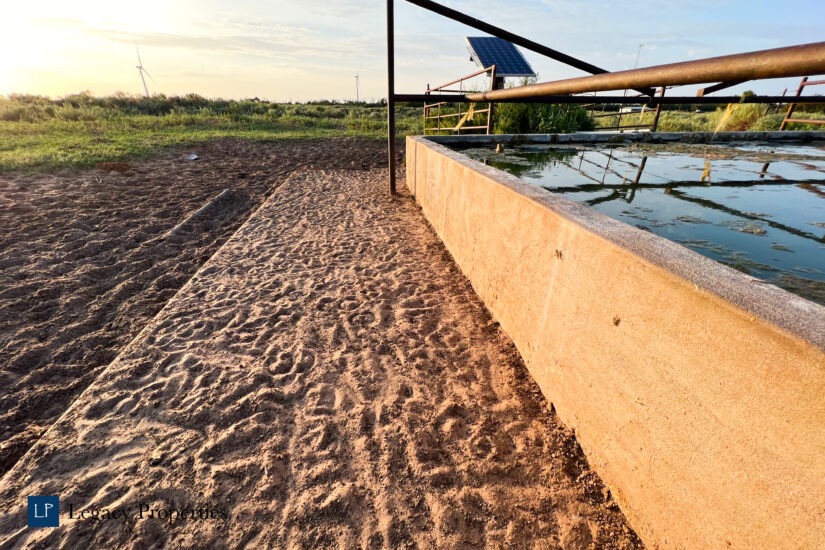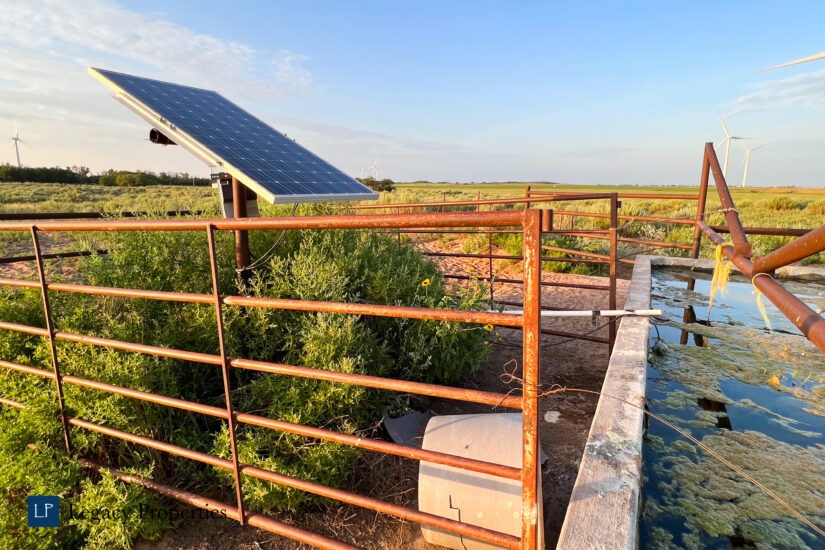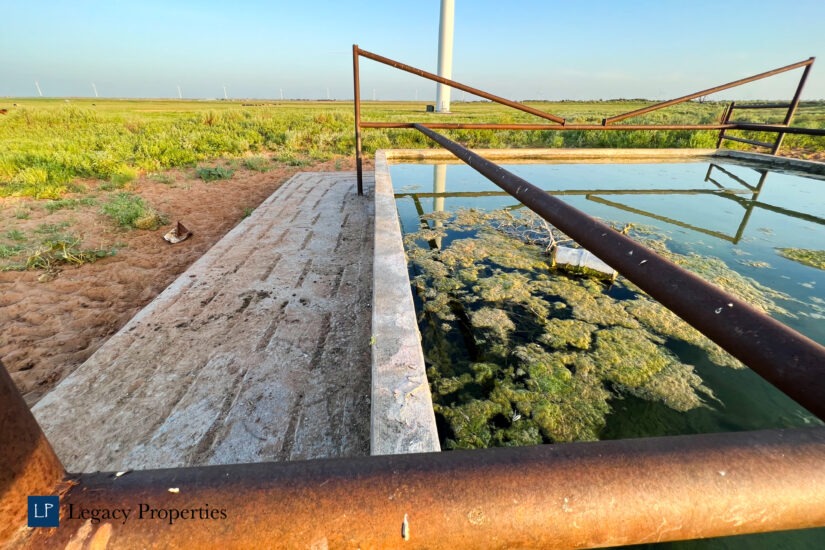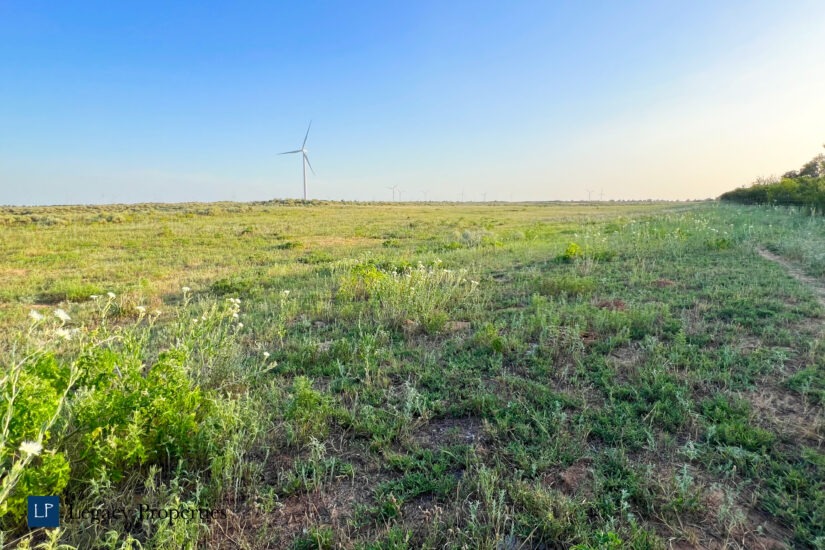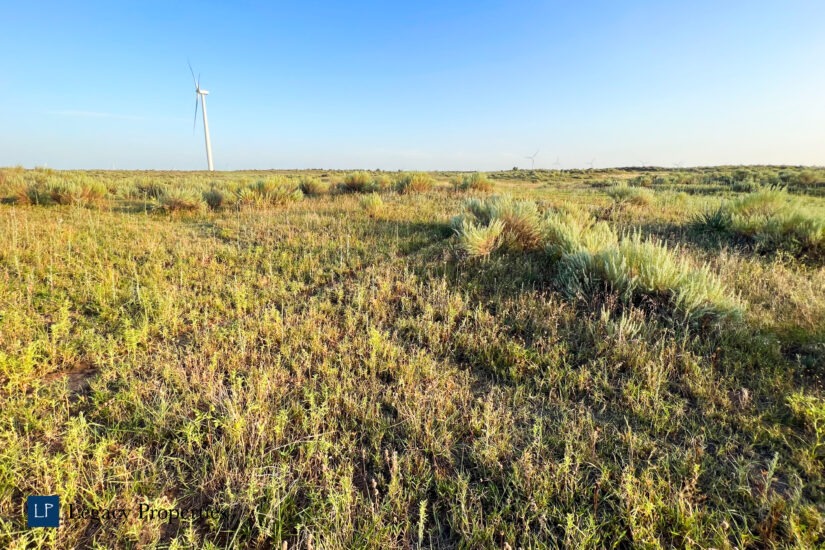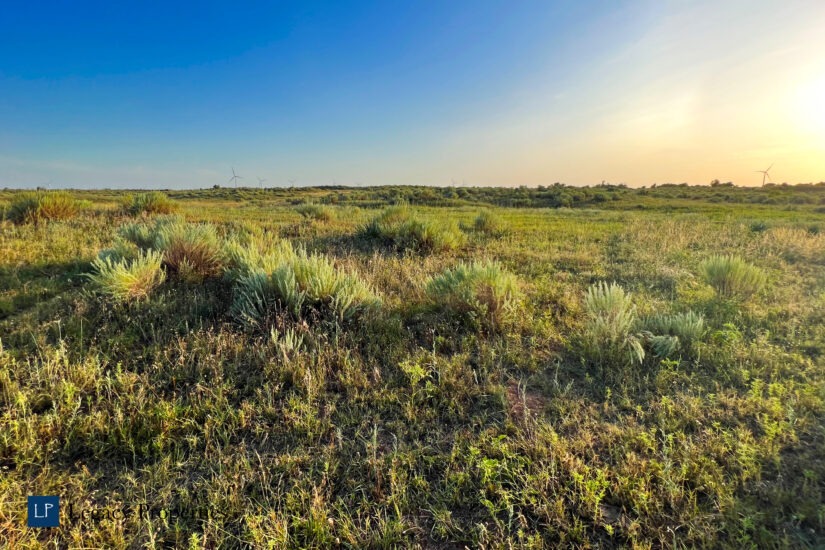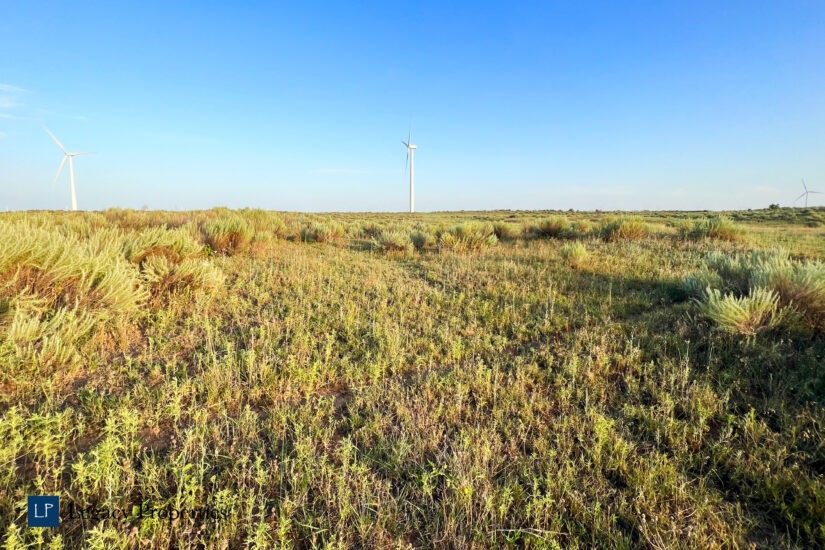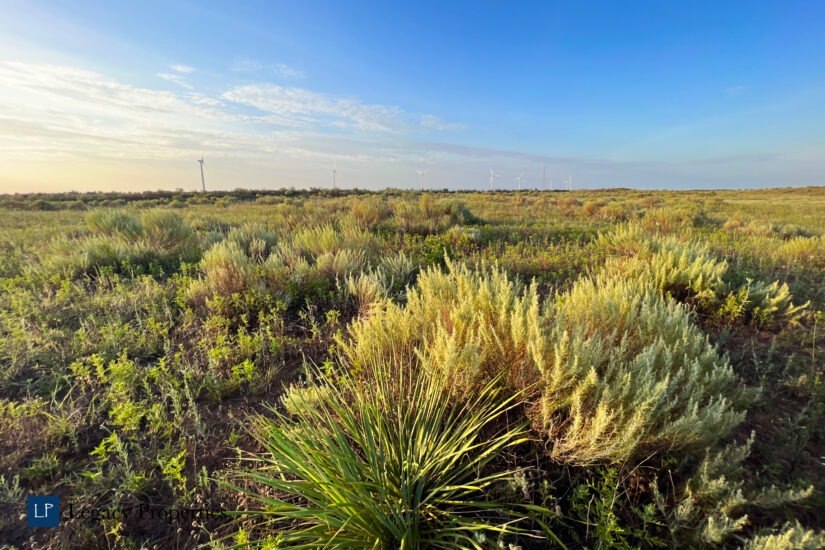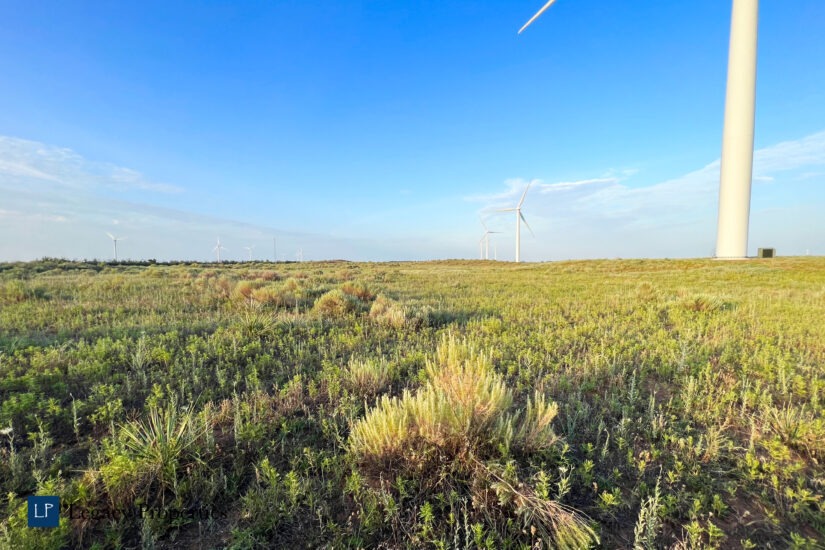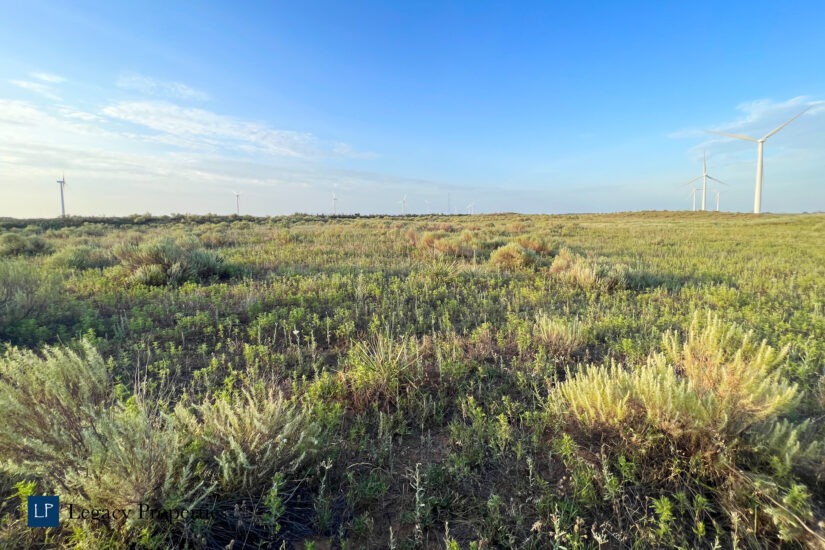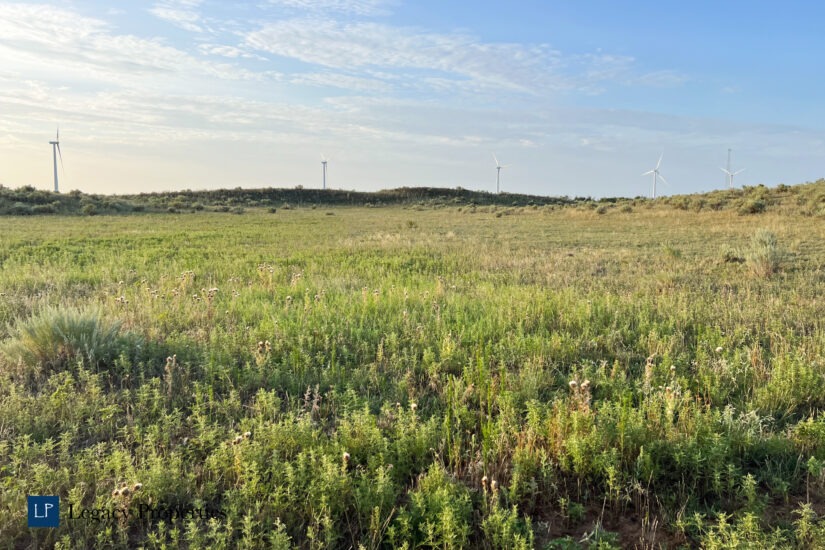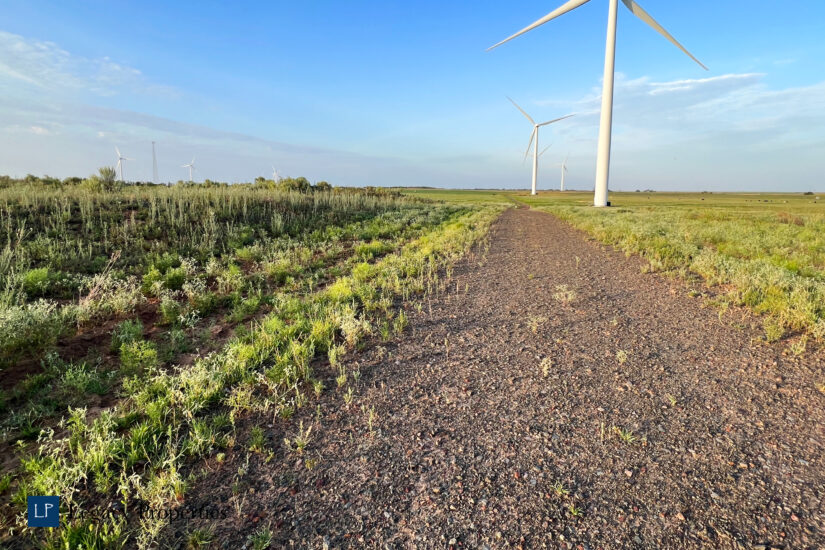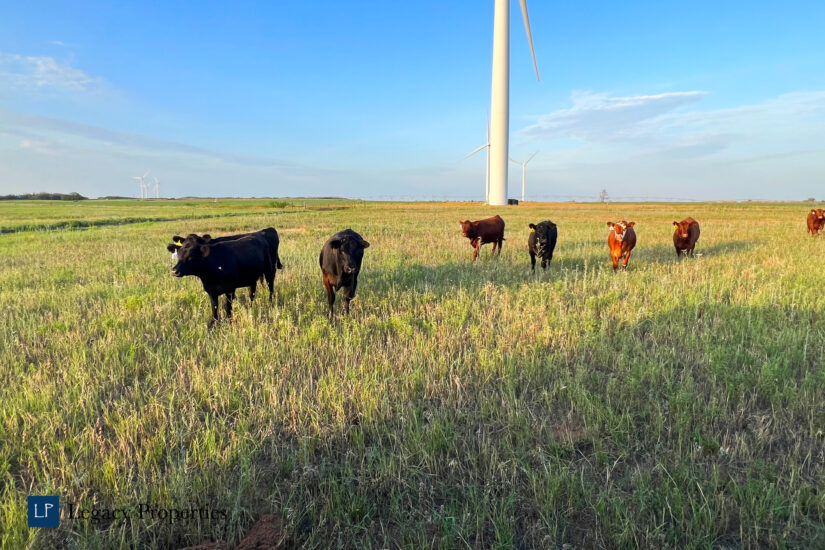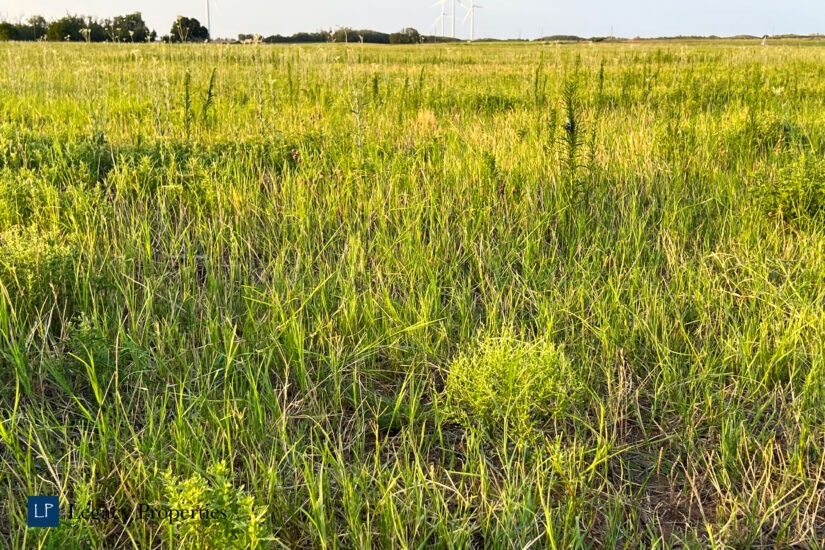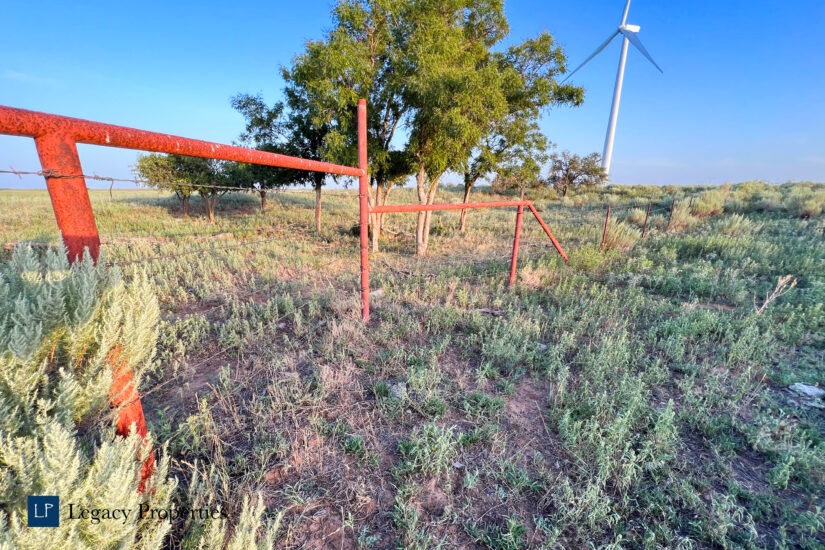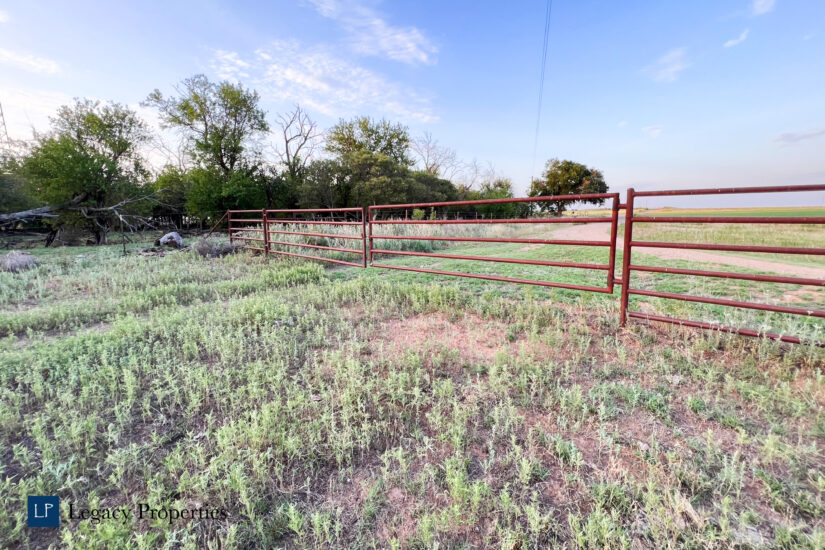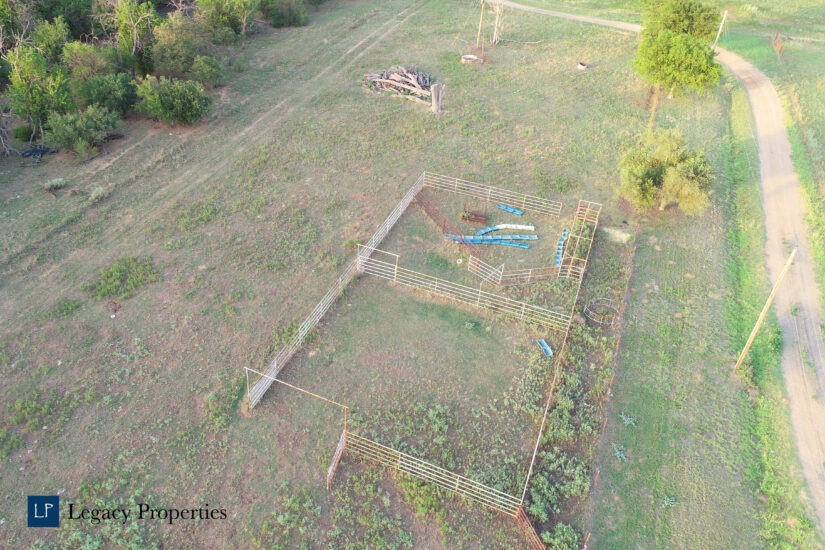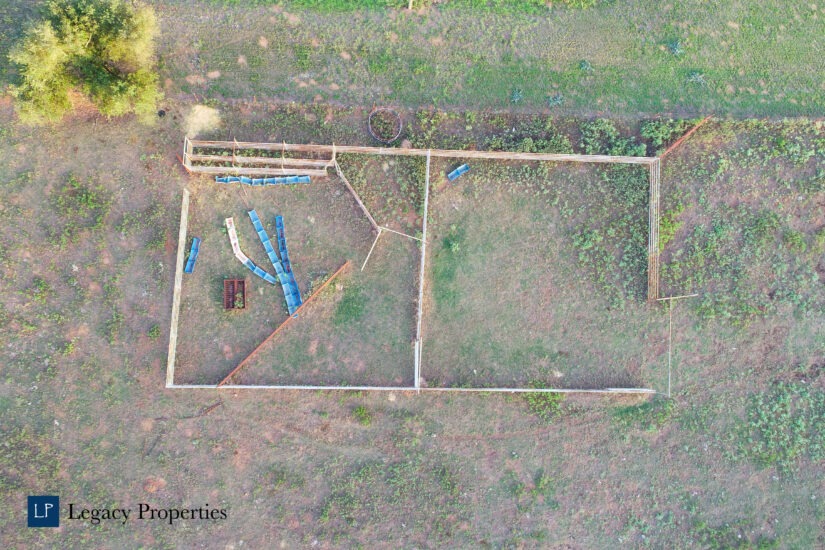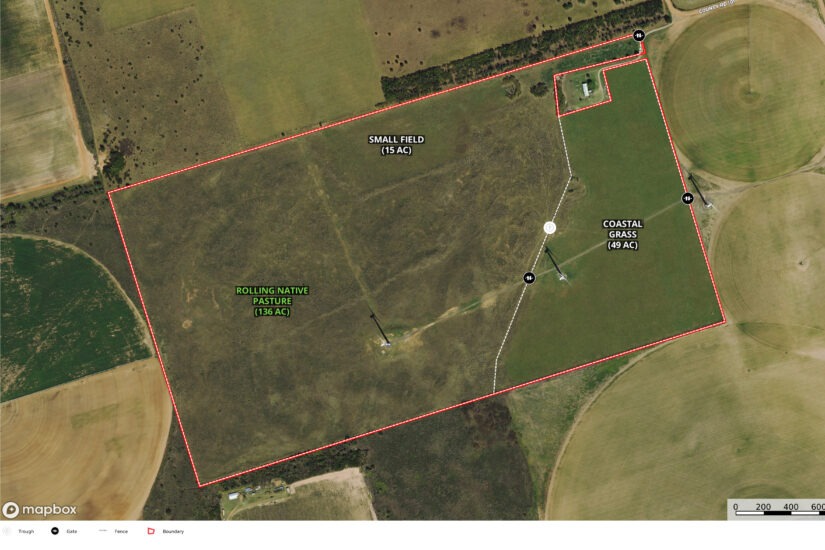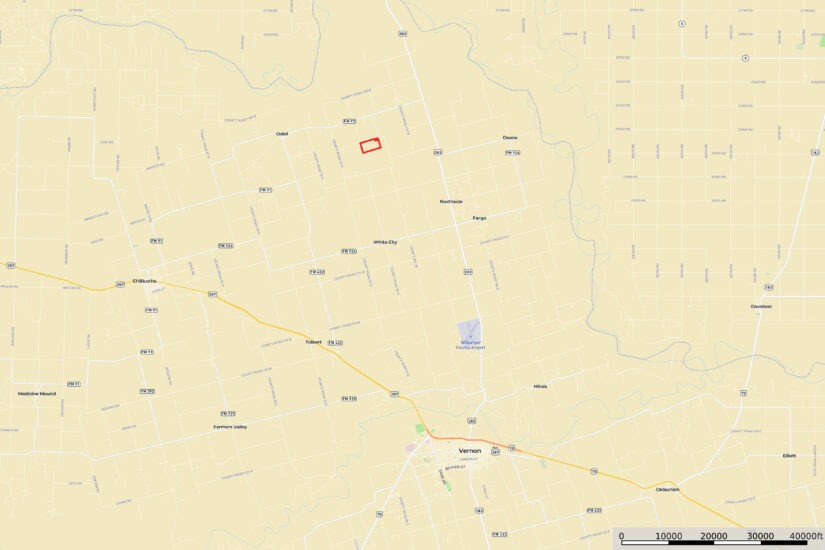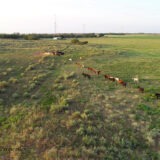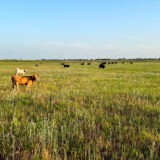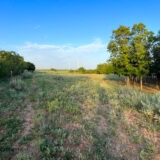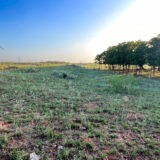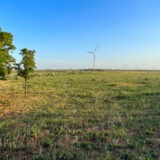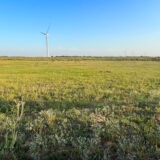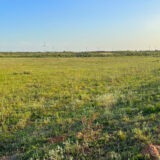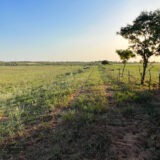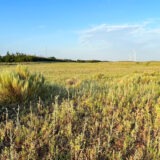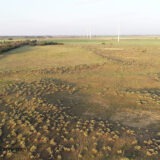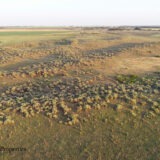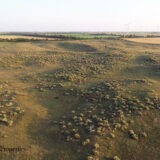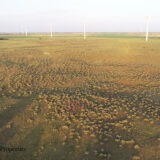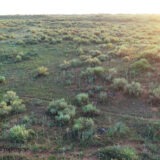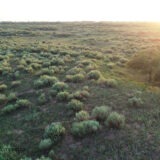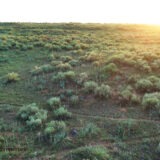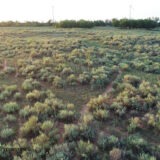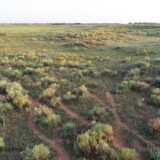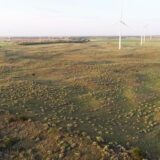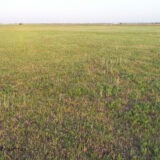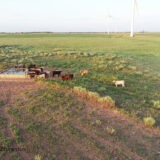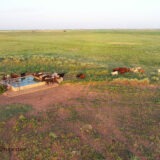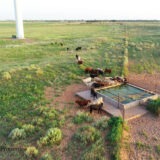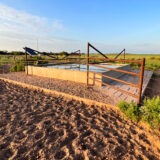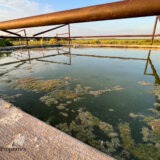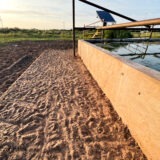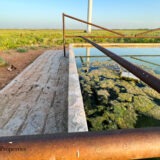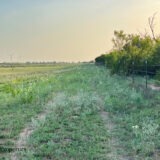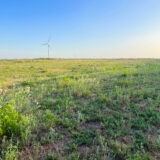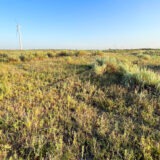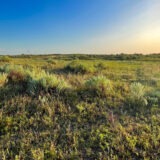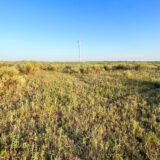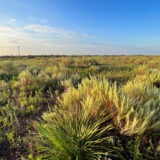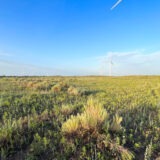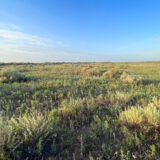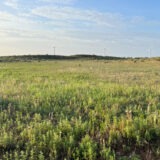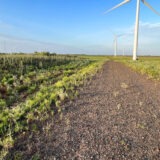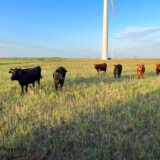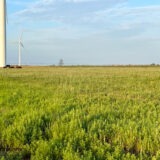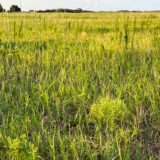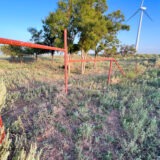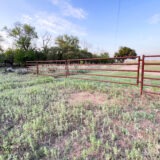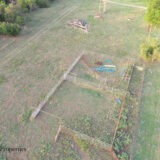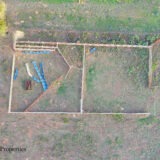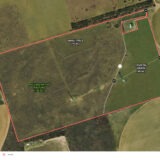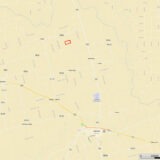 Land / Lot Information
Address:
Wilbarger County, Texas
Acres:
201.30
Price per Acre:
$1,650
Access:
County Maintained Road
Utilities:

Electricity

Water Well (1)

Wildlife:

Whitetail Deer

Quail
Description
This 201.3 +/- acres is located north of Vernon in Wilbarger County, Texas. It is completely fenced, with one cross fence to separate a coastal field. It has been used as a cattle ranch for years.
The double gated entrance comes off a short 30′ wide access easement down a graveled road from County Rd 101. Just inside the entrance is electricity and a set of pipe working pens. You drive through a few tree motts until the back pasture opens up. This pasture is around 150 acres and consists of native grasses and sage brush across rolling sand hills. A small 15 acre field here was once cultivated and could be sewn in winter wheat, hay or improved into coastal grasses. All the fences are in very good condition, made of metal t-posts, with 5 line barbed wire and pipe corners.
The other fenced pasture is around 49 acres large and has been improved in coastal grass, which could be grazed or hayed. The soils are Springer sandy loam and could be used to grow cotton or wheat as well. A water well is located at the cross fence between these two pastures; a solar powered pump keeps a large concrete water trough full by a floater, so that cattle in both pastures can water from it. Water is plenty for stock water but is not considered strong enough to irrigate.
The property has a ridge along its south side that would be a good location to build a home, where you could oversee the back pasture and watch deer cross the property in the evening.
Agricultural exempted for taxes; the tax bill in 2022 was $25.84. Chillicothe ISD.
LIST PRICE: $1,650/acre | $332,145 total
For more information or to see this land in person, contact agent Benjamin Belew at cell phone (940) 357-9940.
*****
BROKER NOTE: In the picture, and on site, are two wind towers. The rights to these two towers were reserved by a previous owner, so they will not convey with this sale. The owner does not own the mineral rights either; no oil or gas production is on the property, and no pipelines cross it.
*****
SOLD: OCTOBER 2023
Contact Agent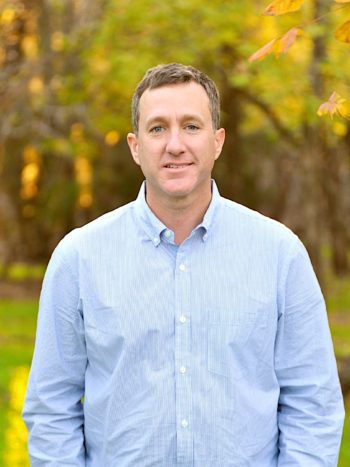 Send an email using the form below.