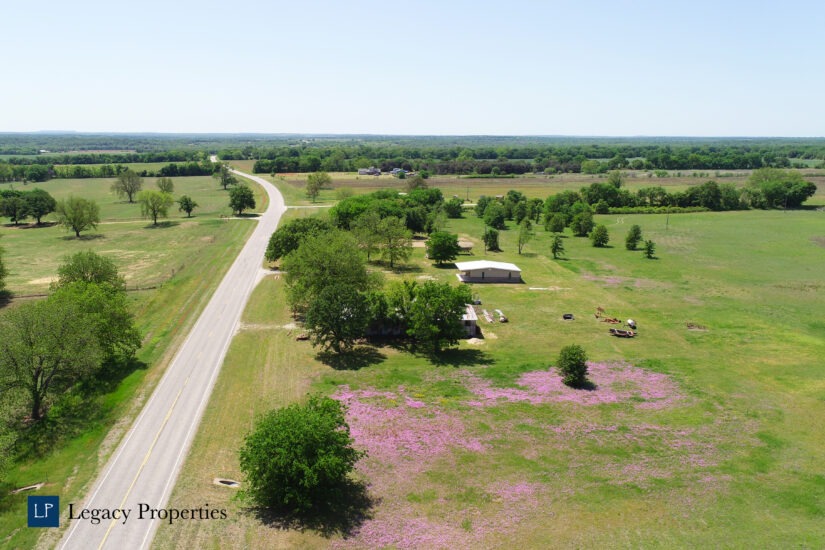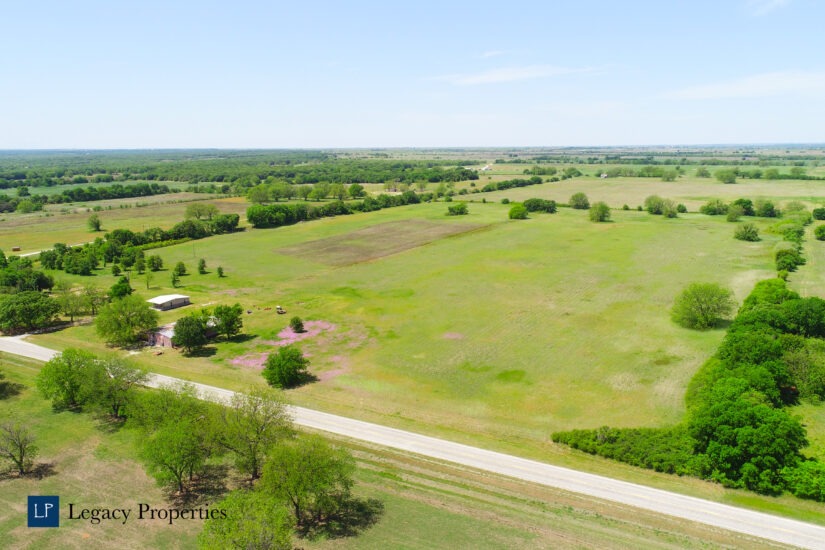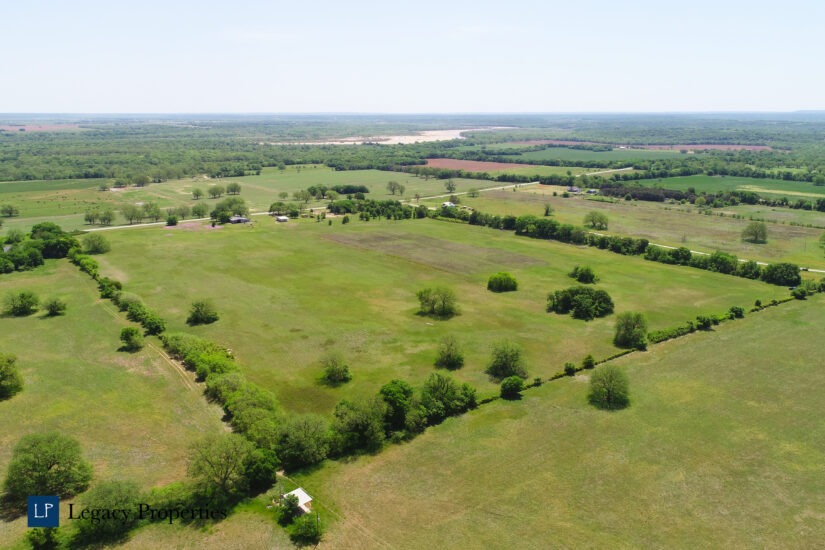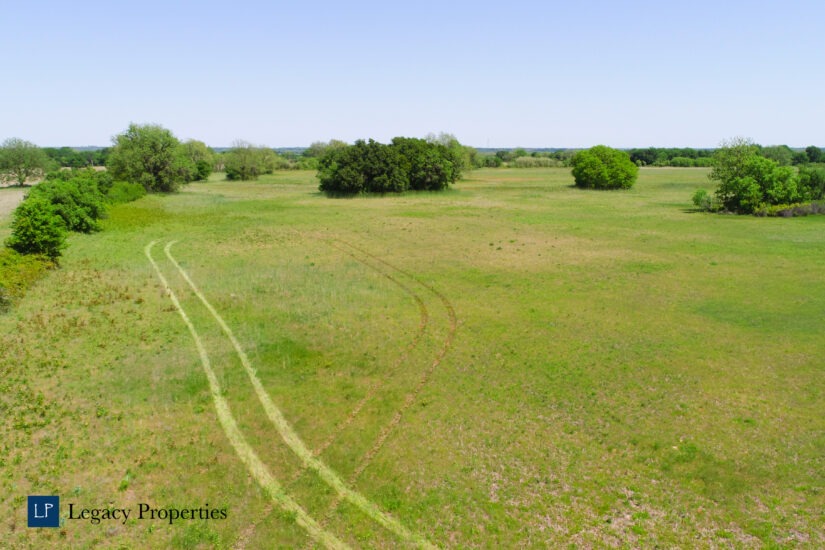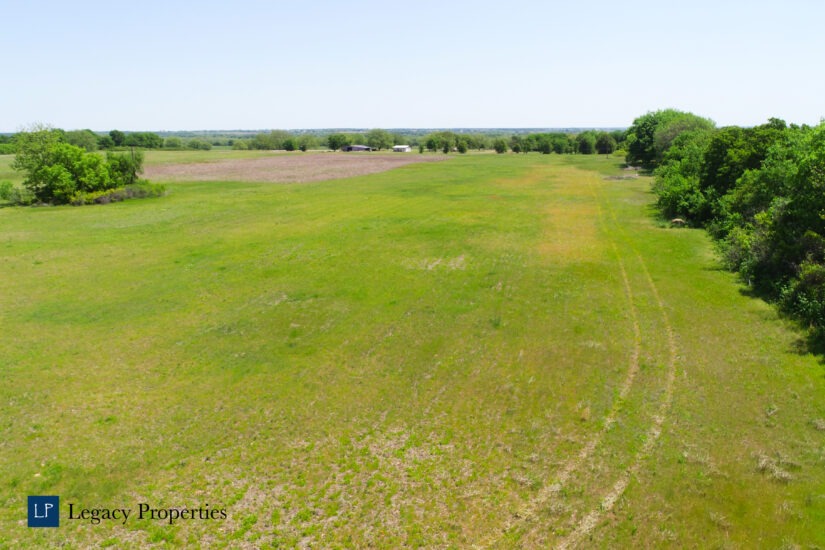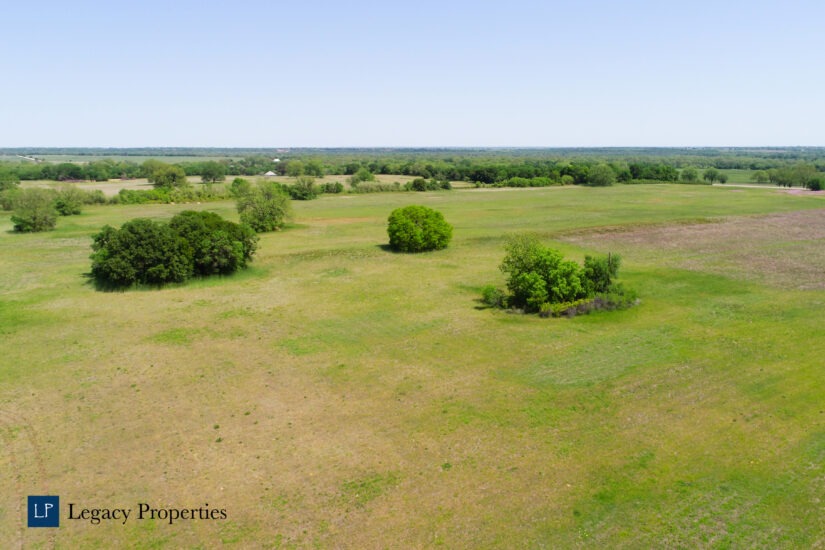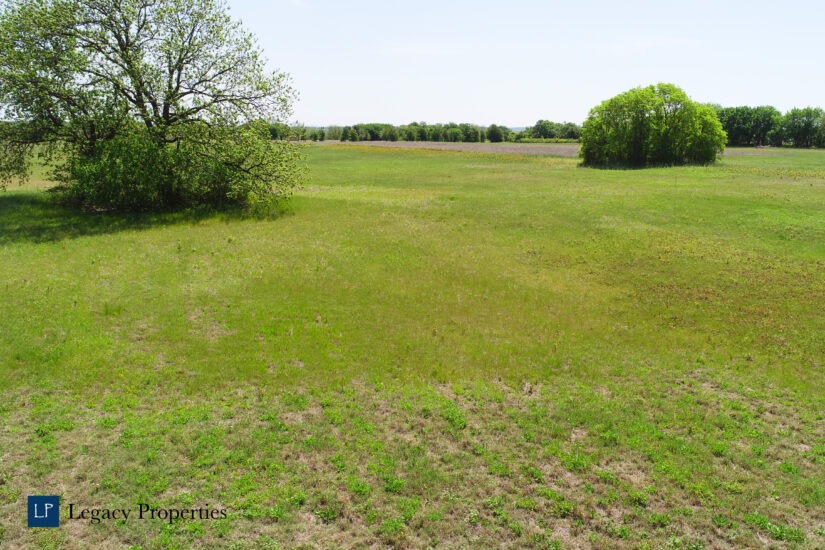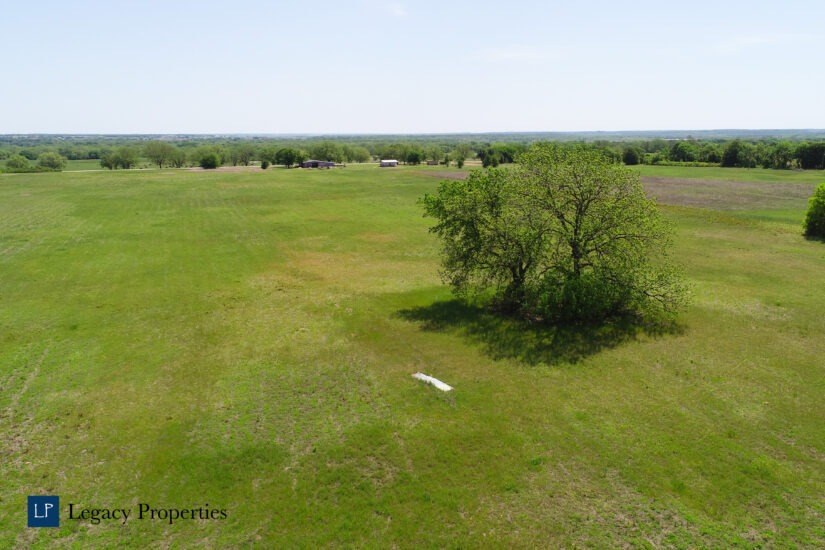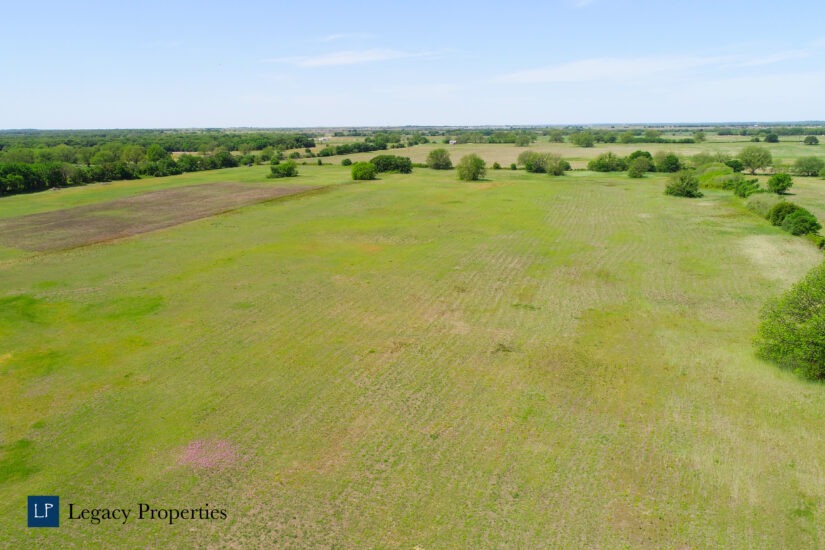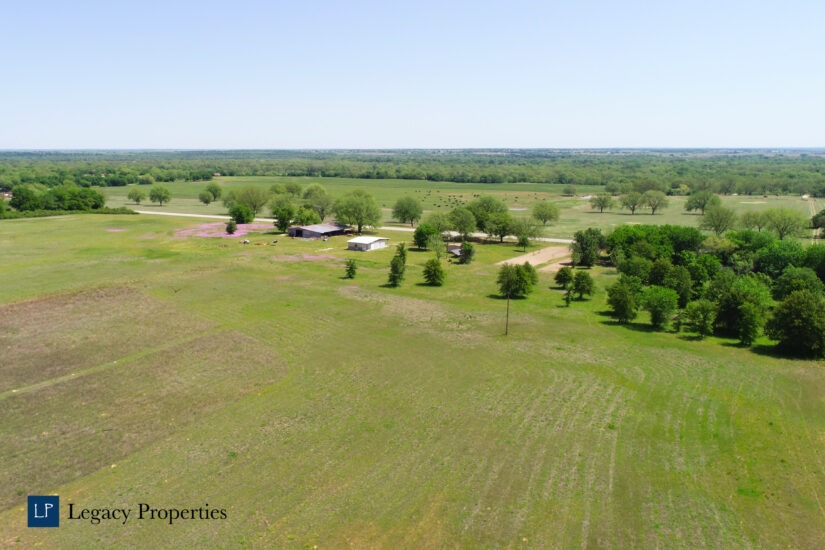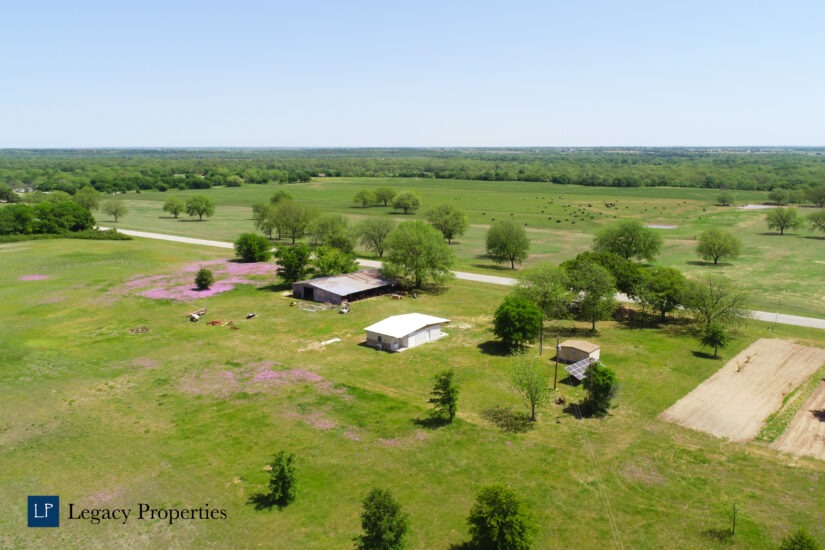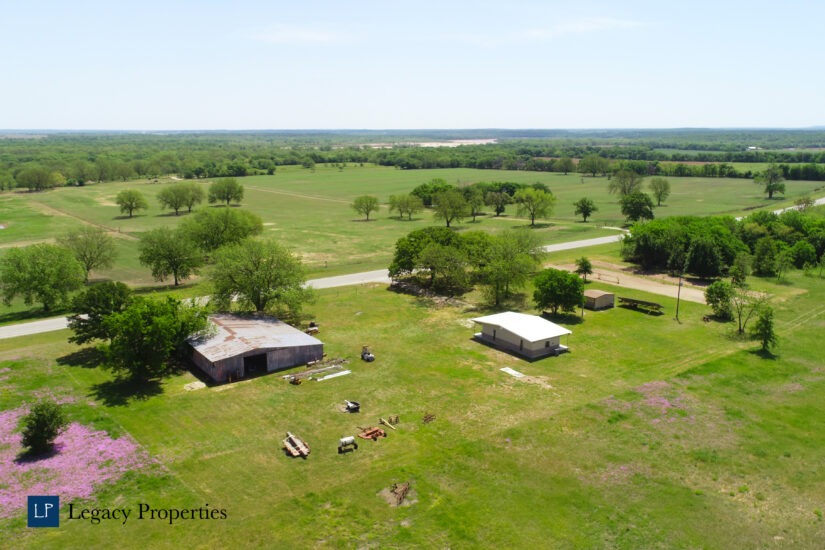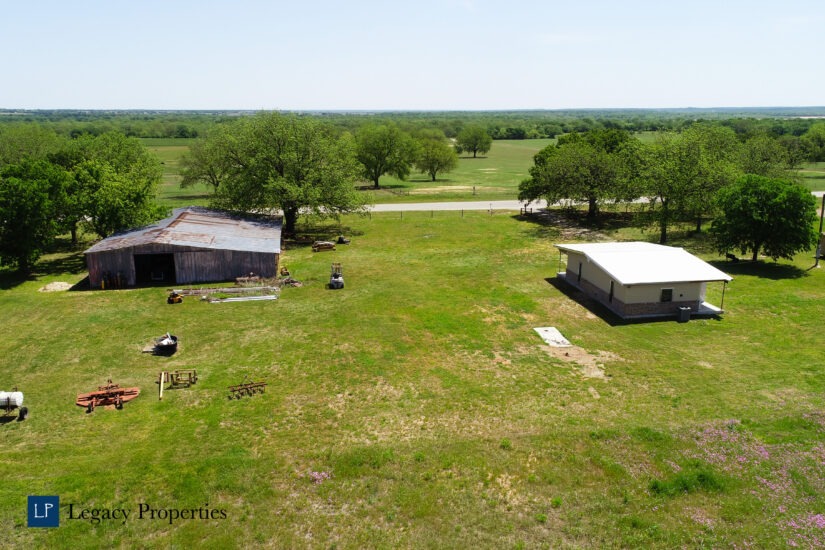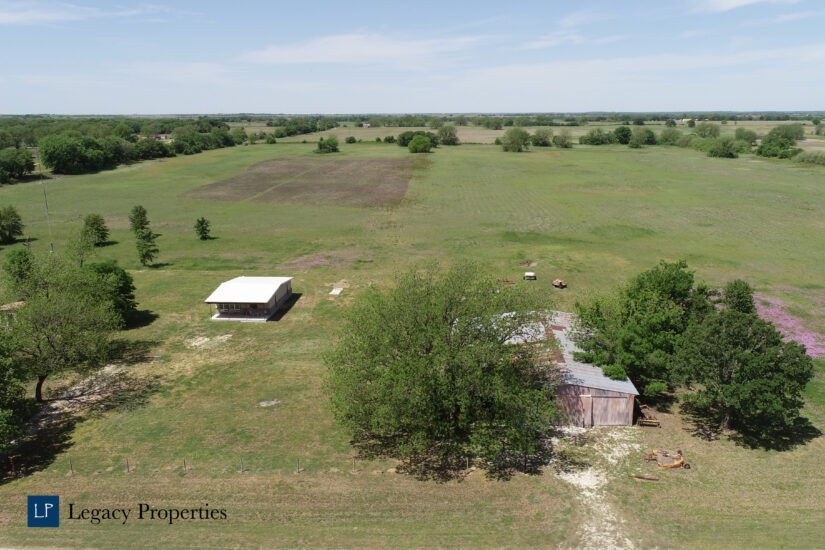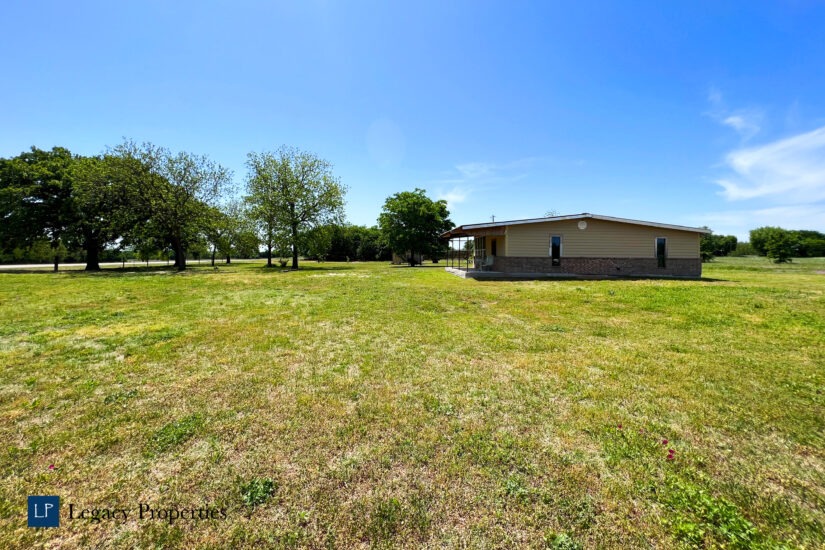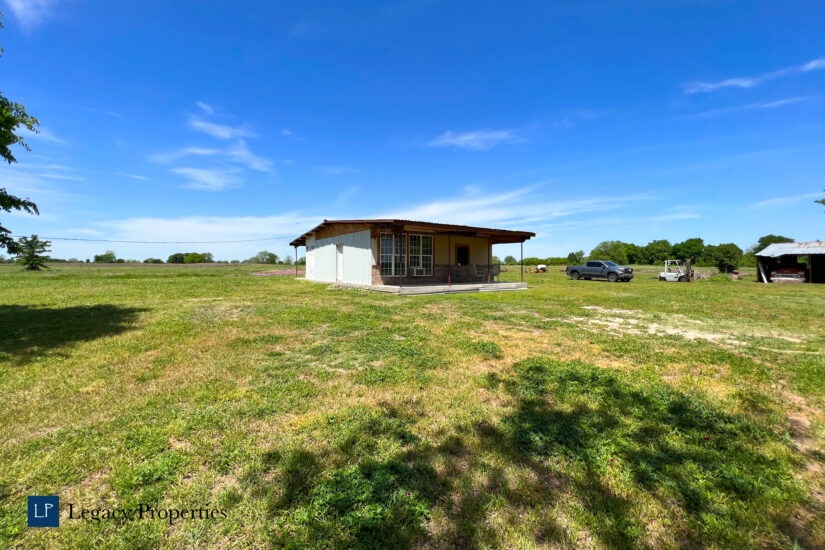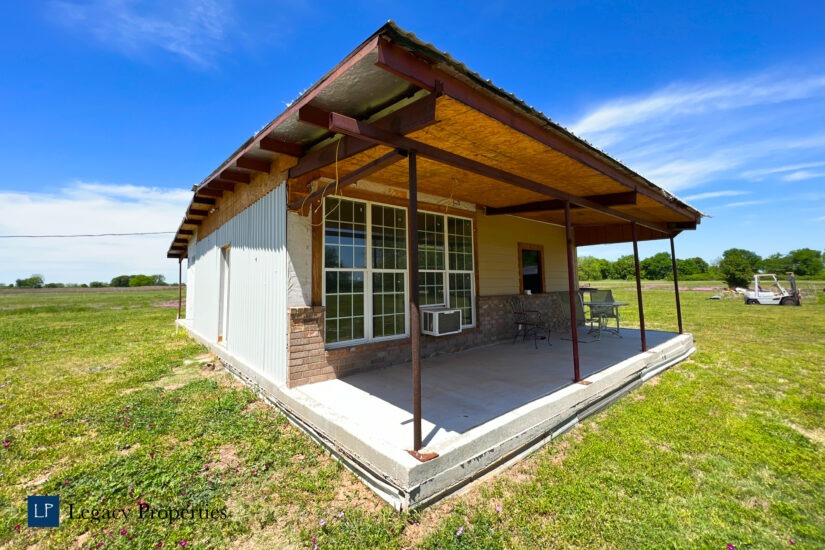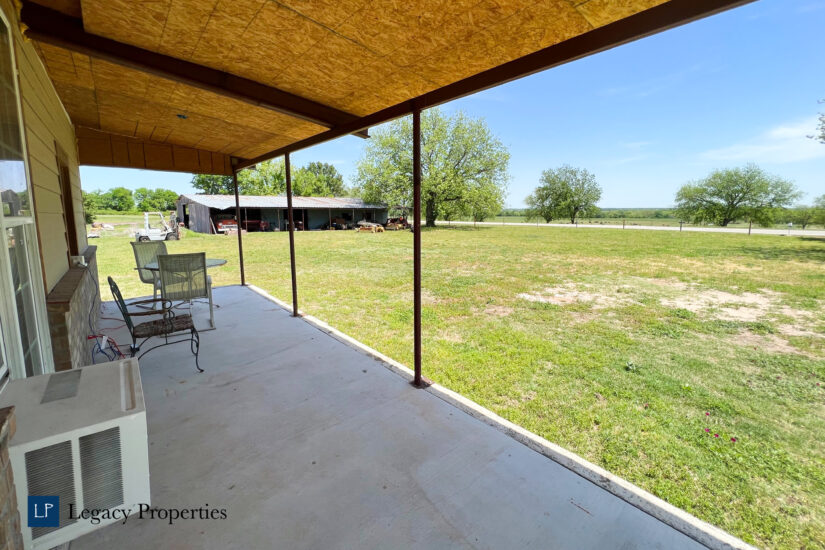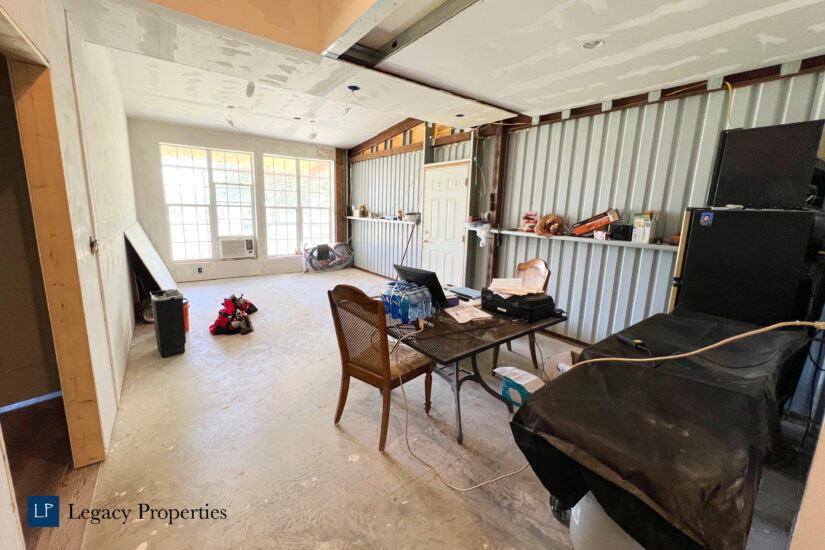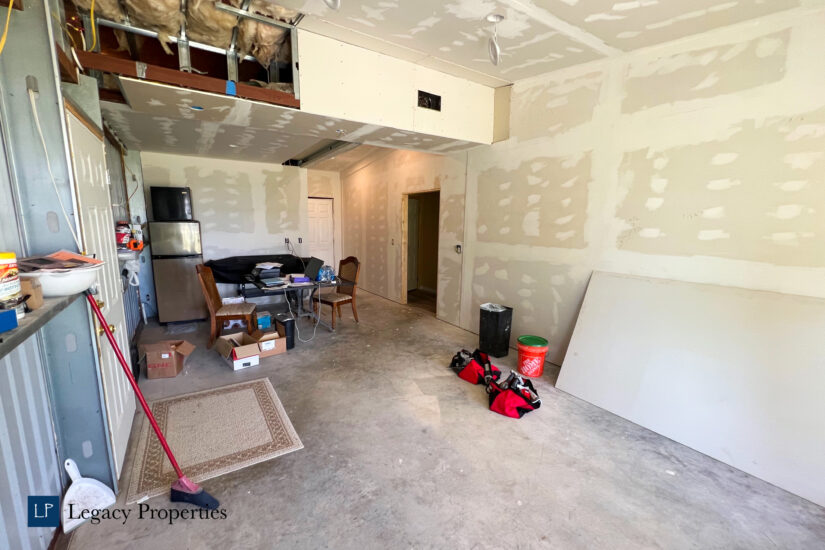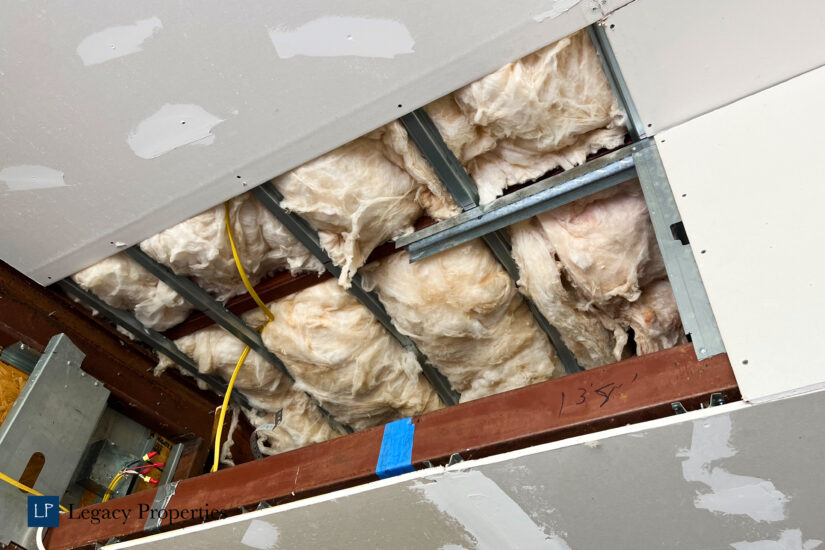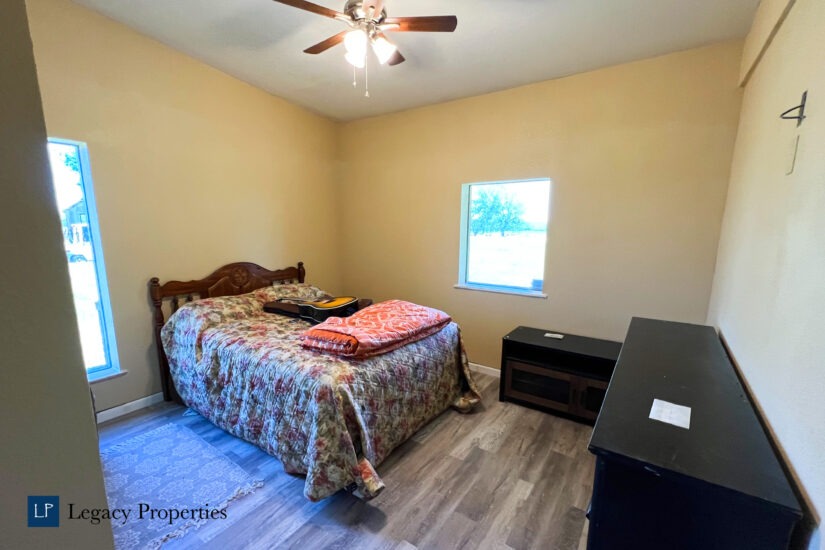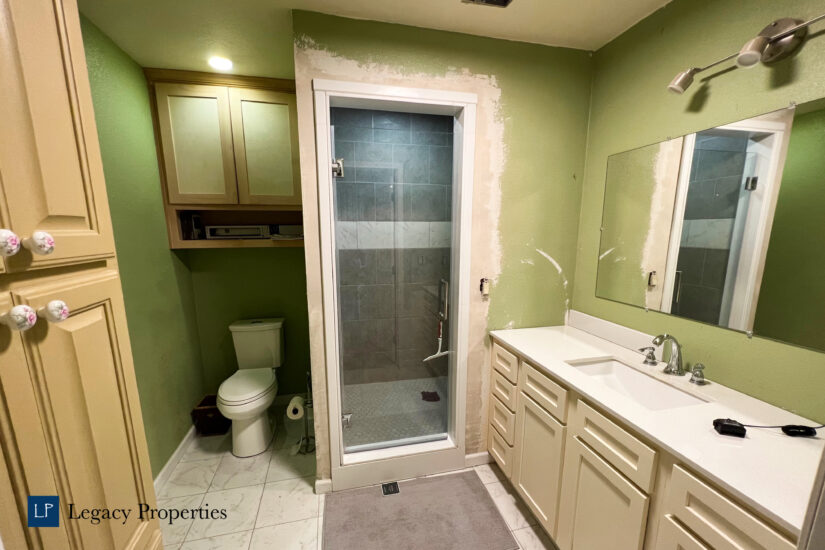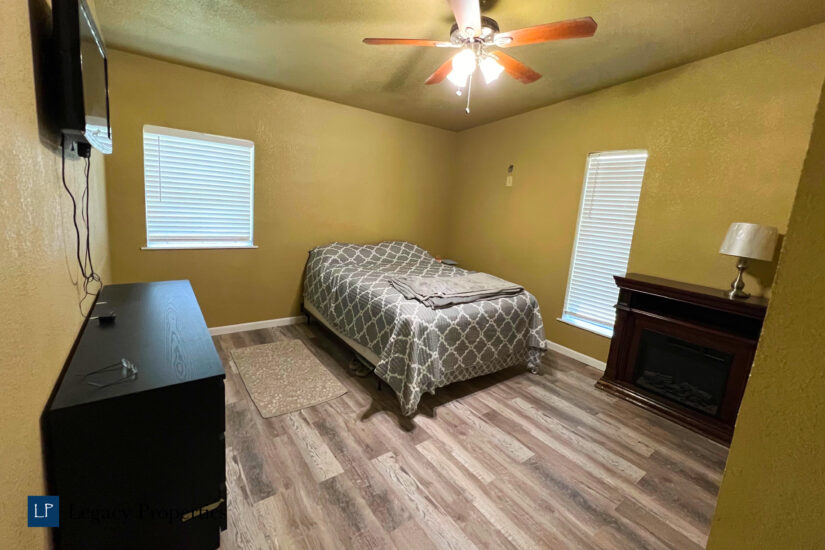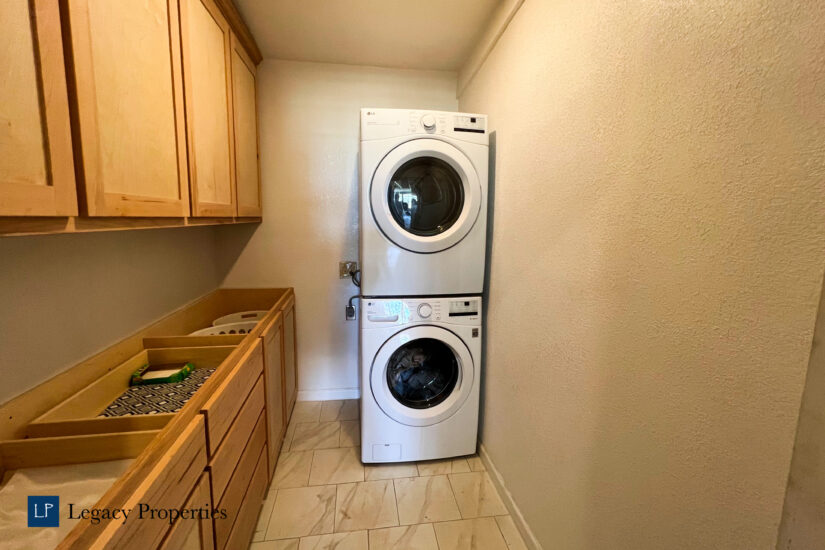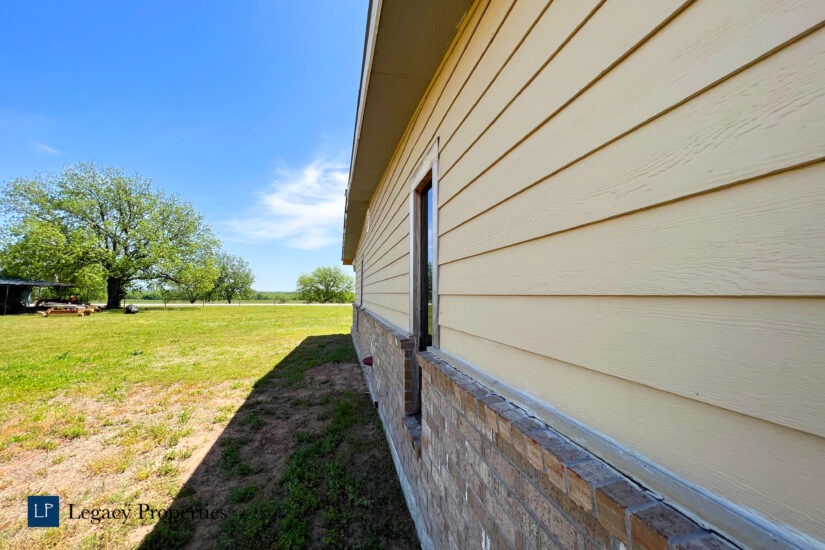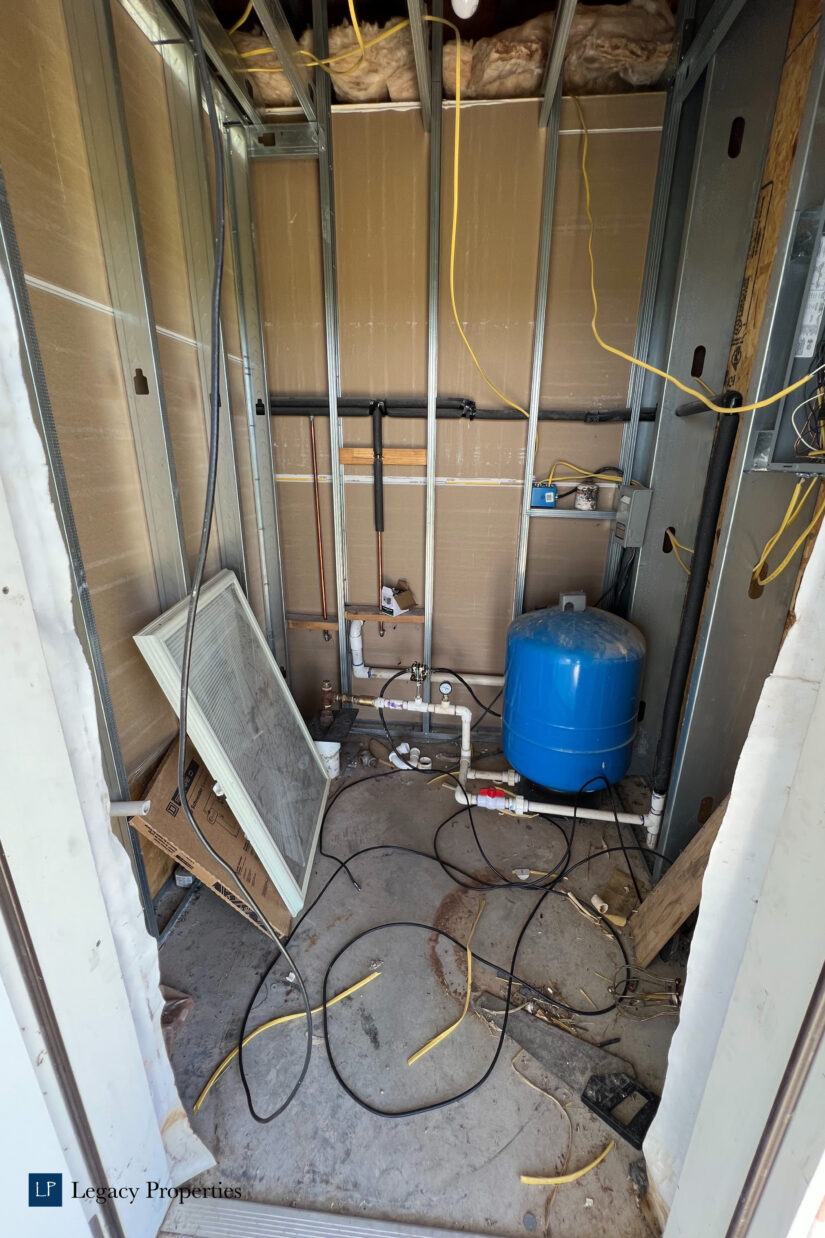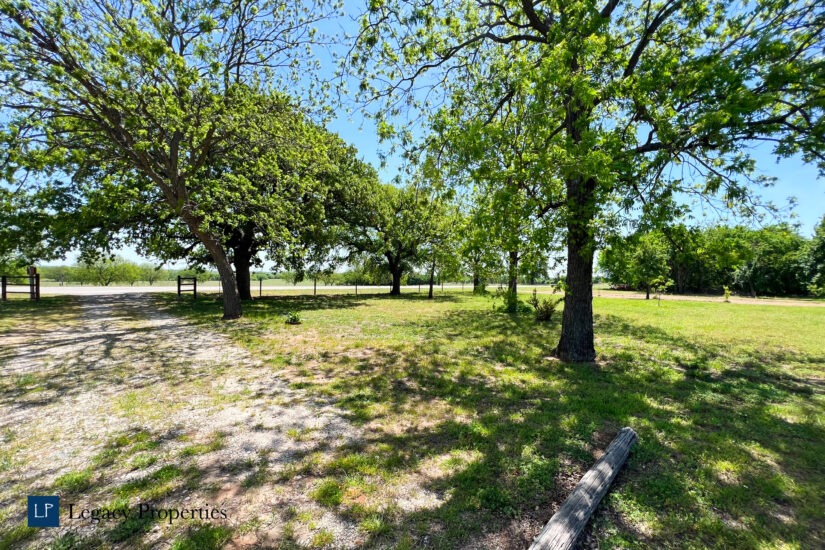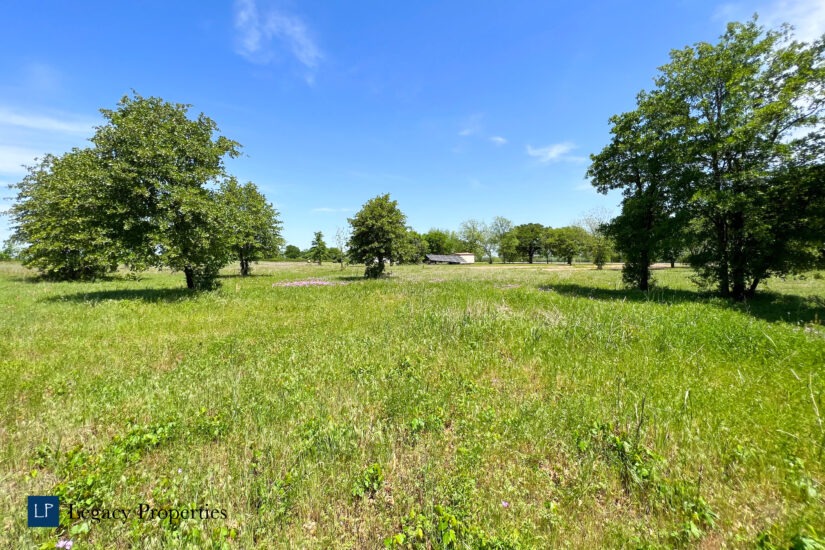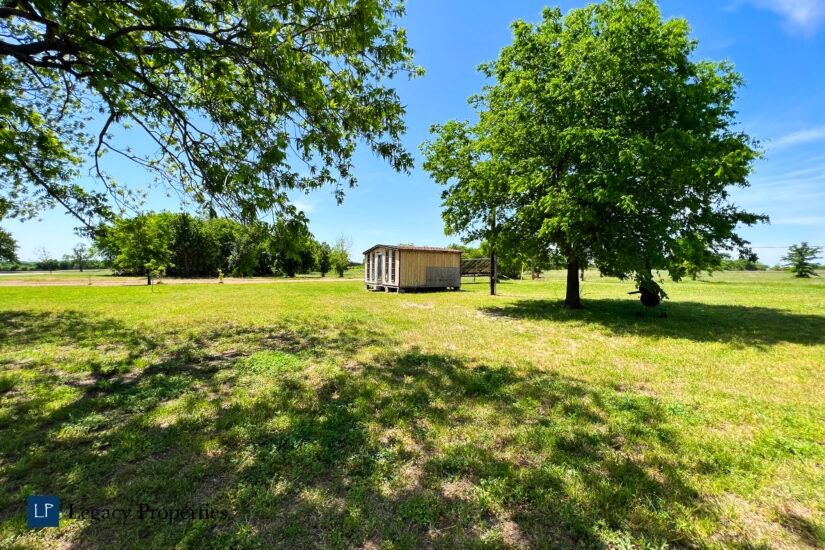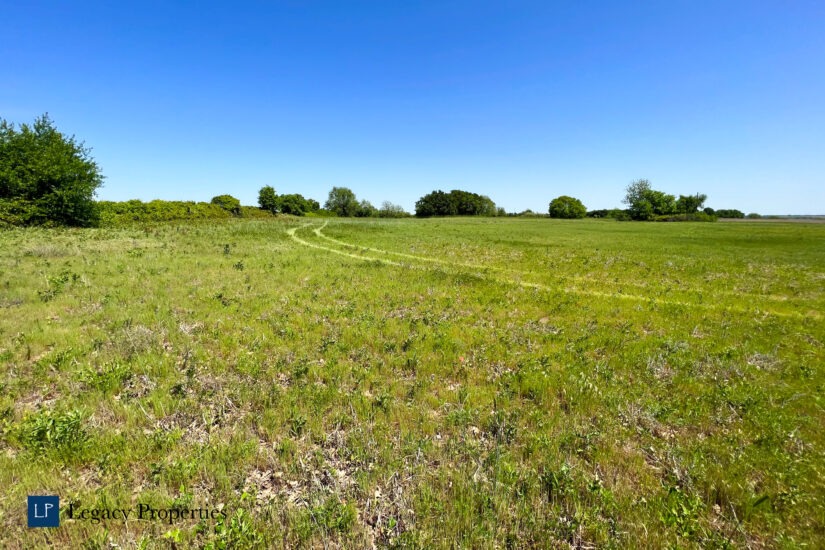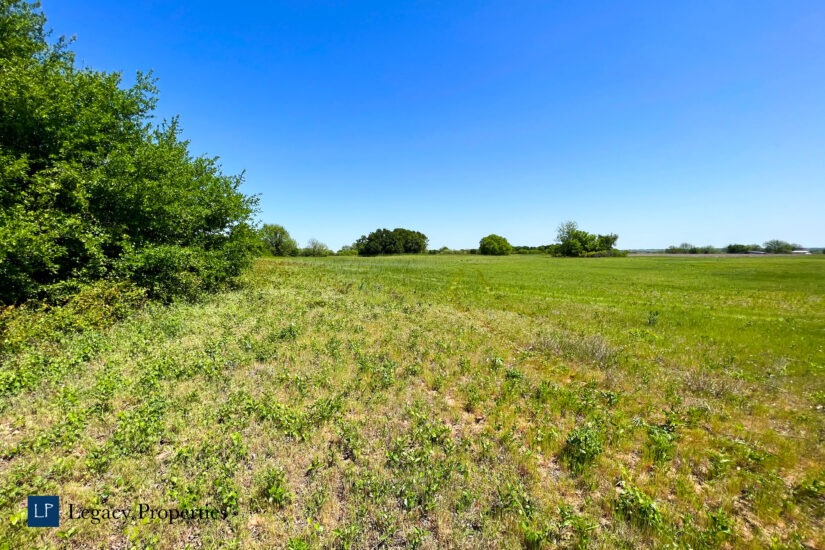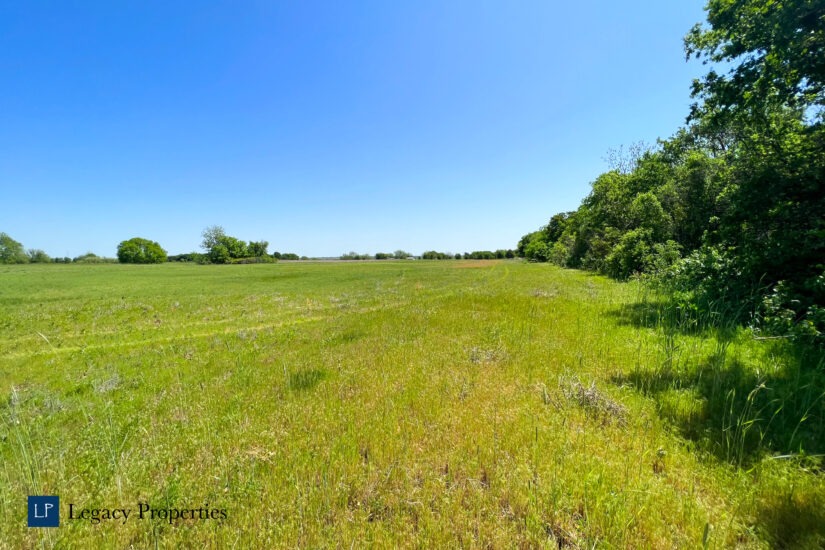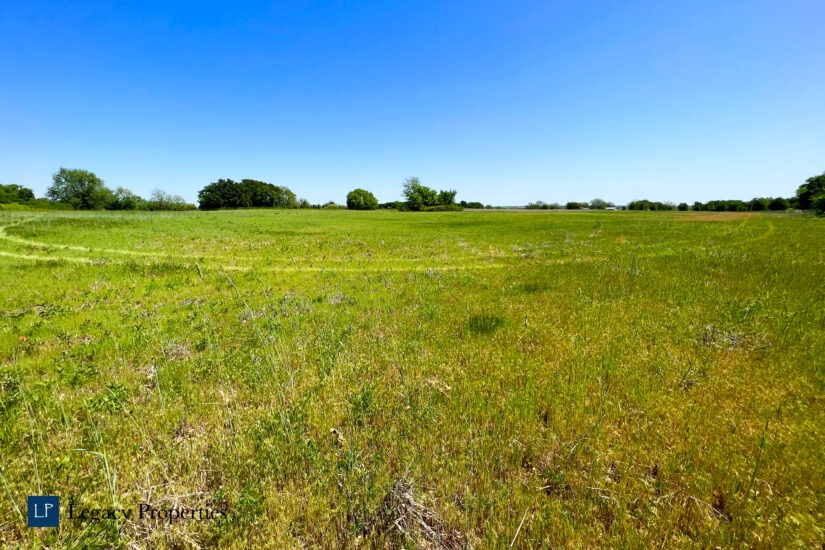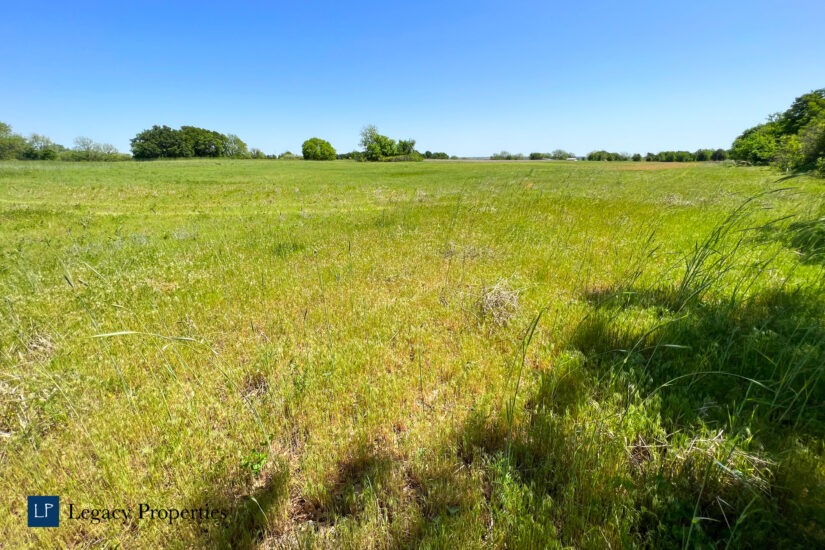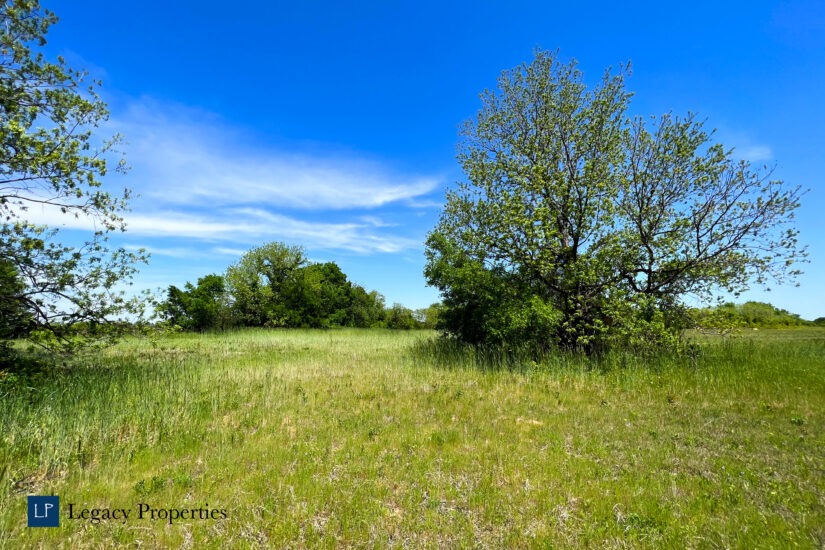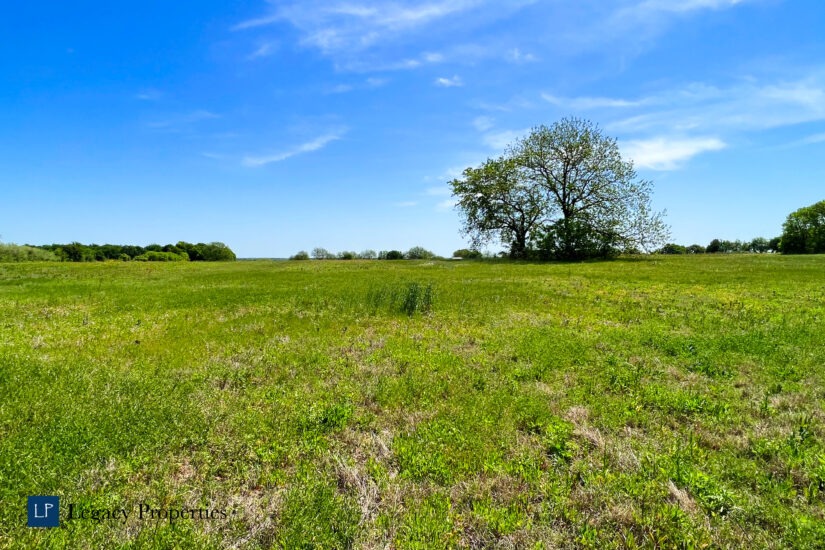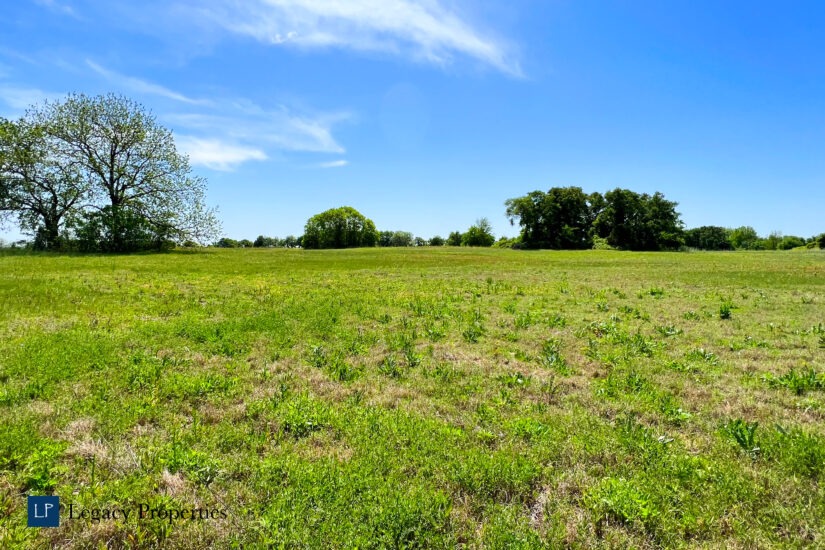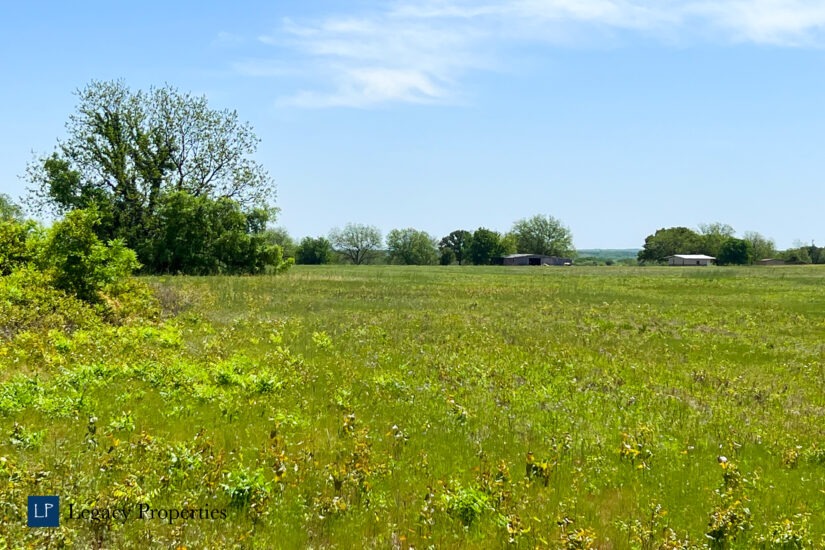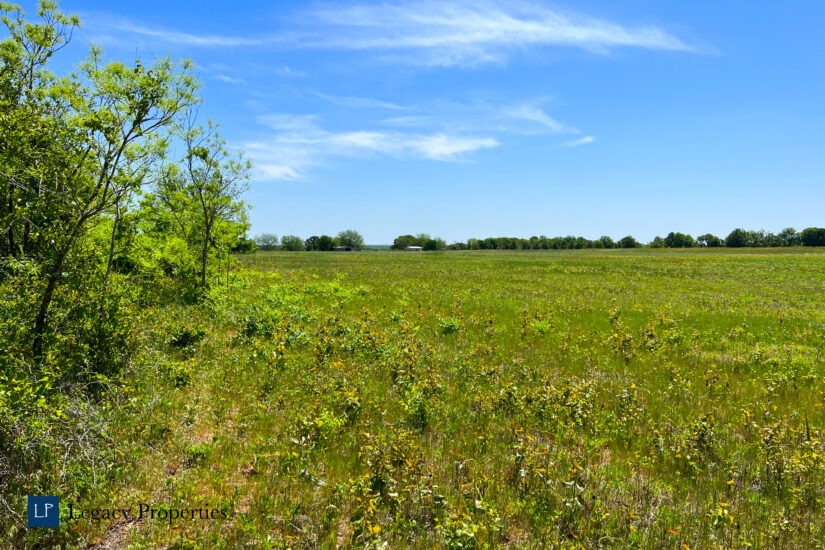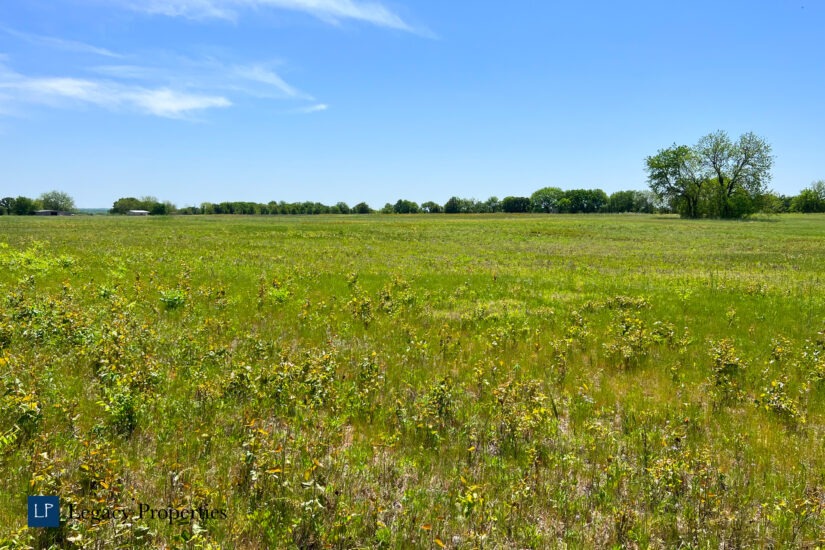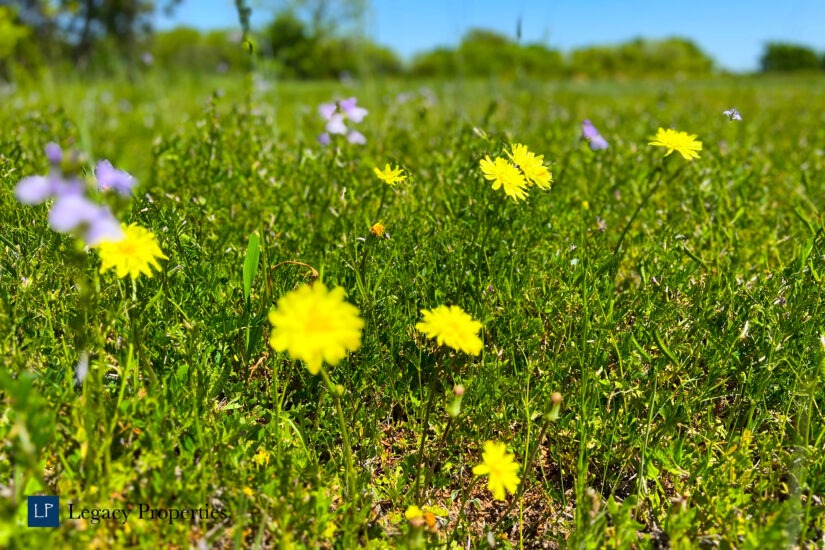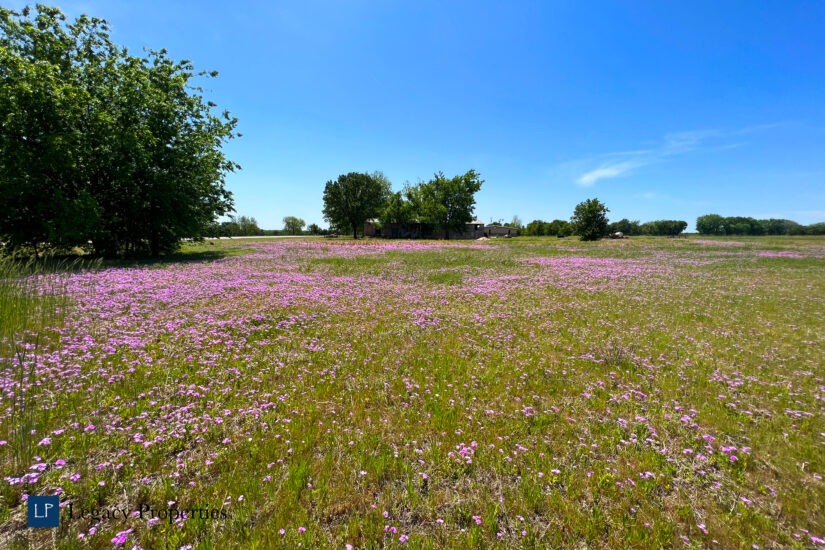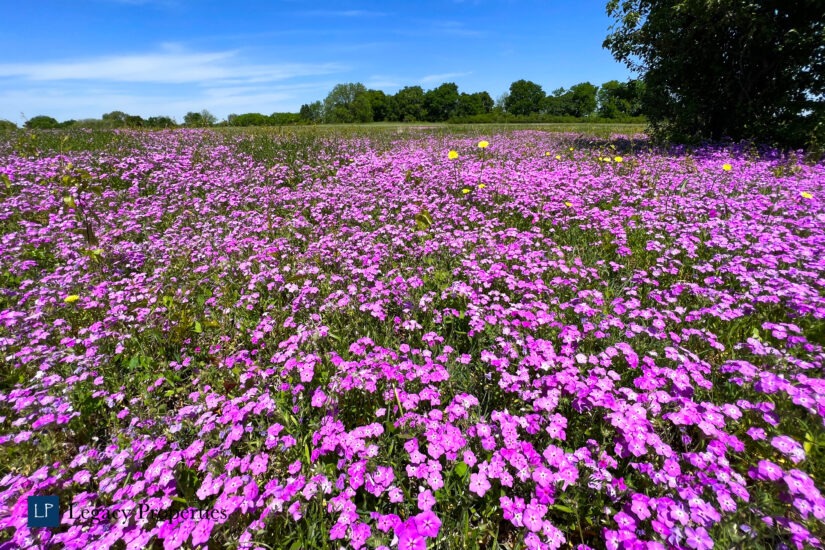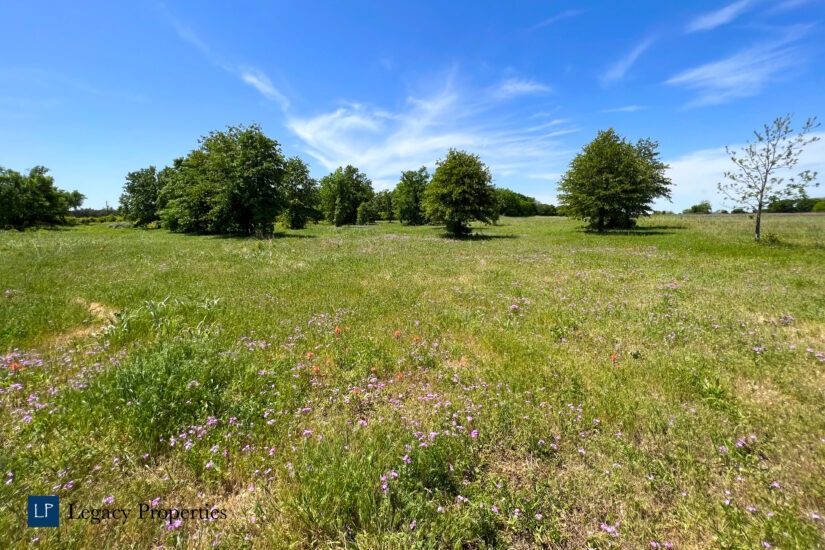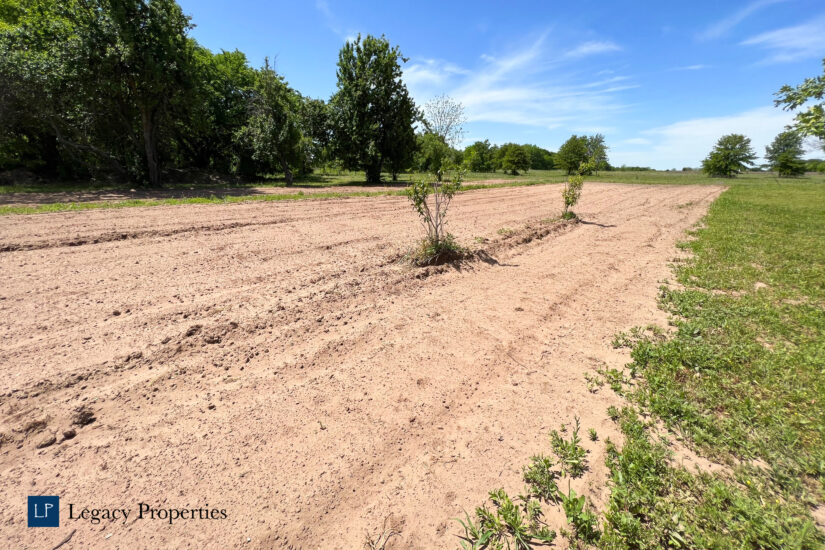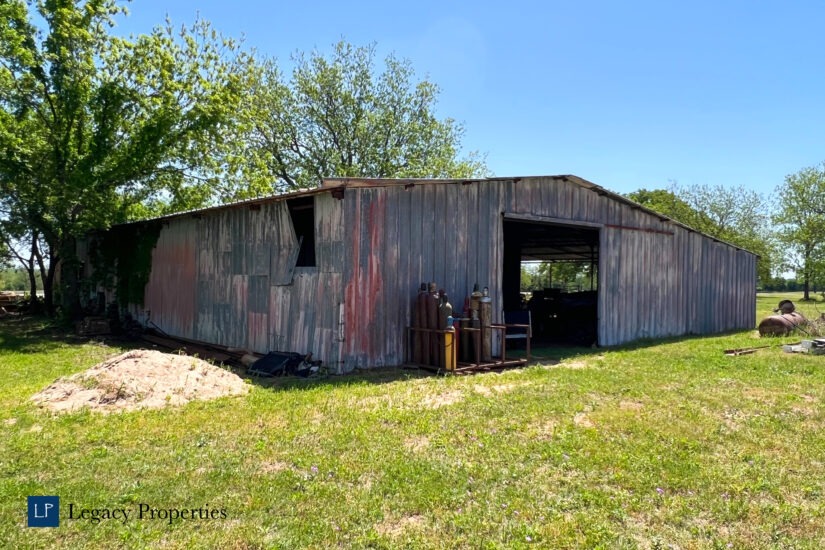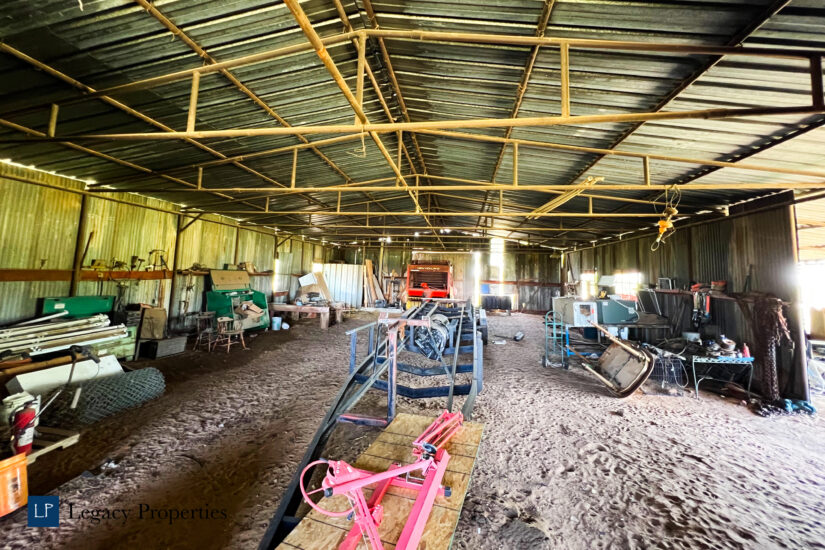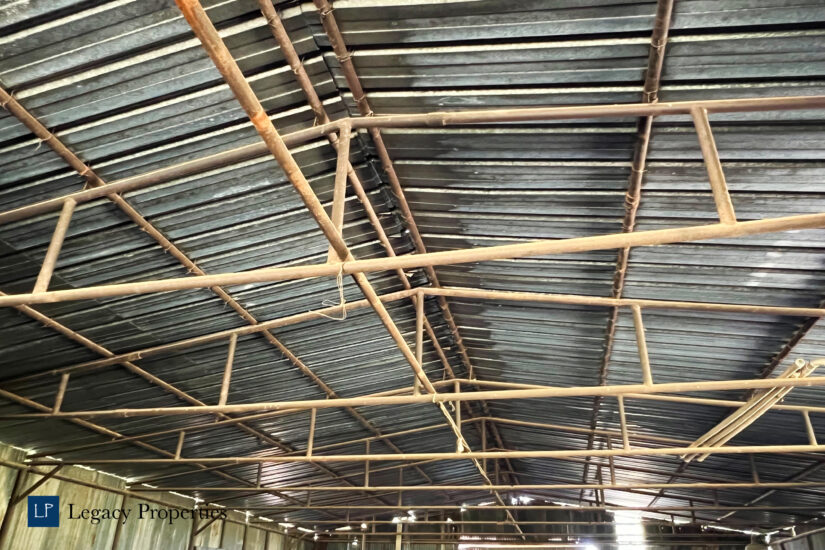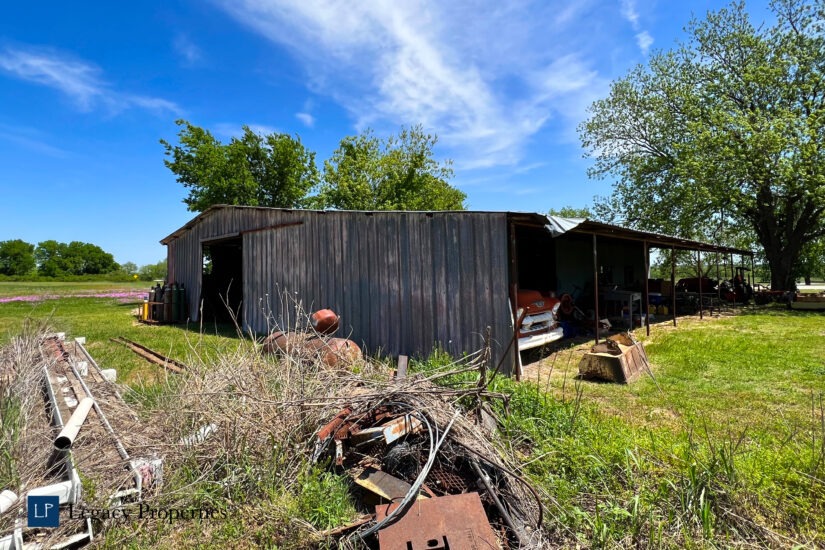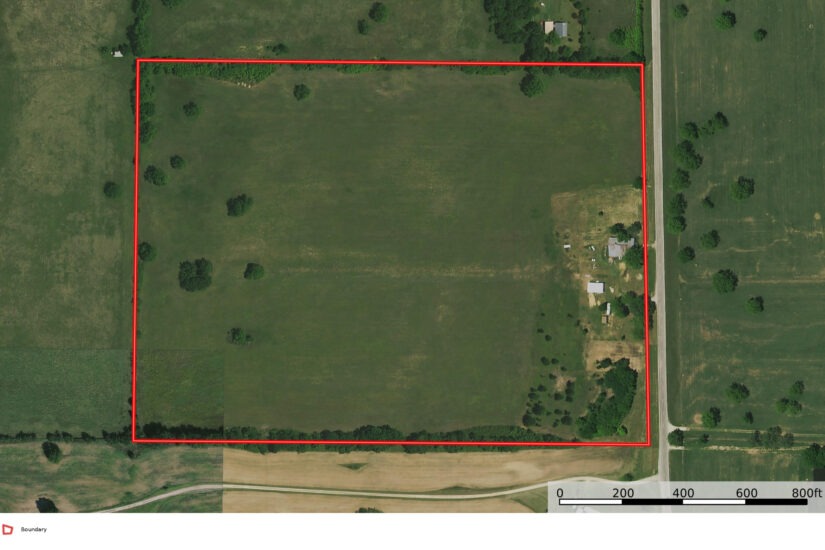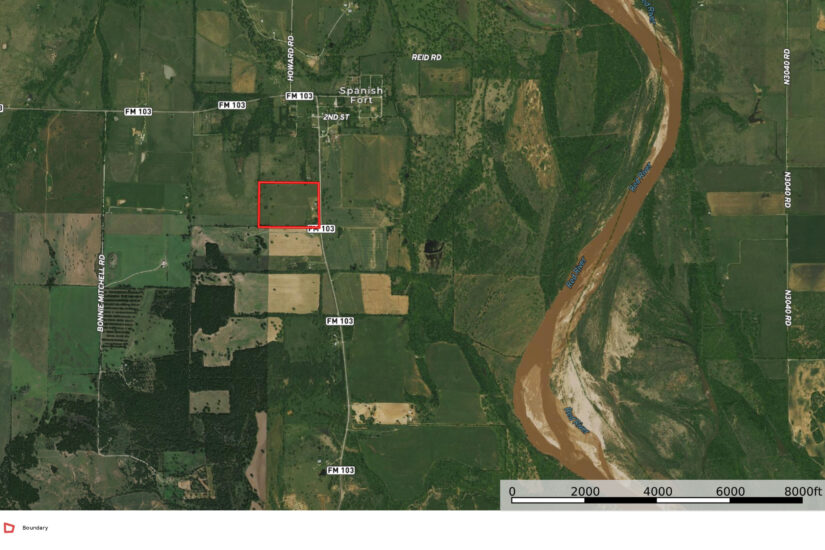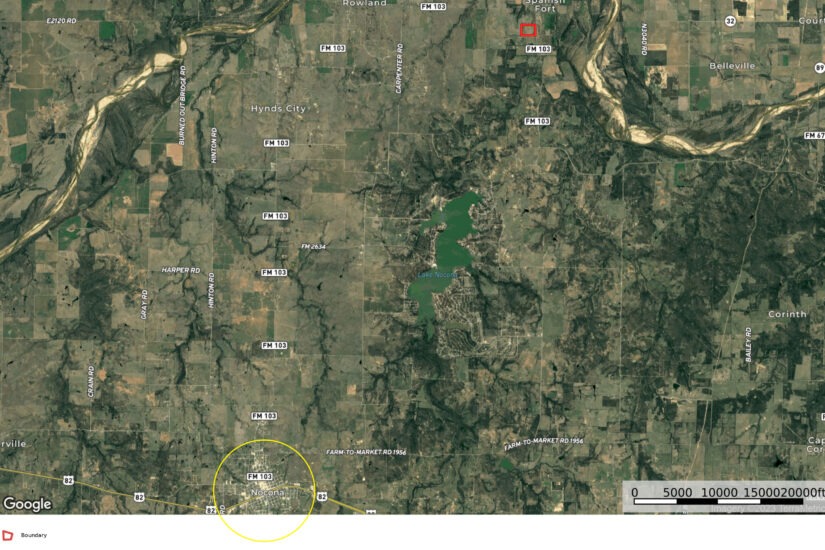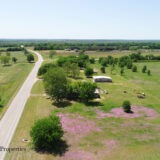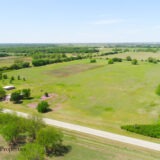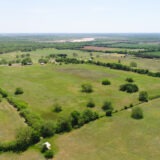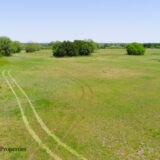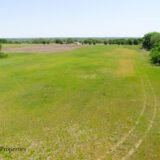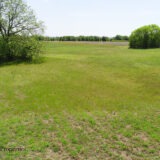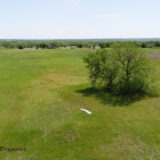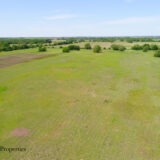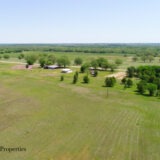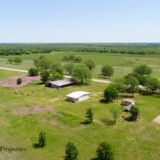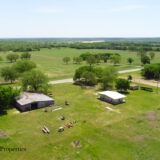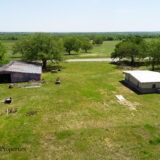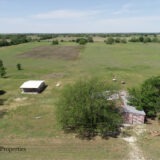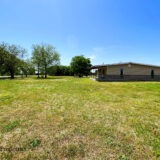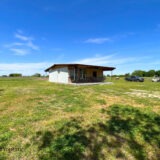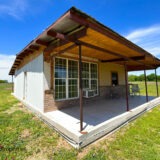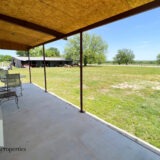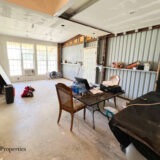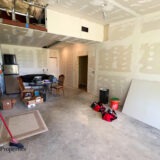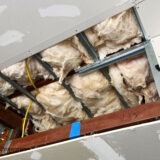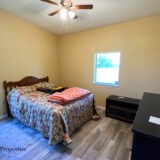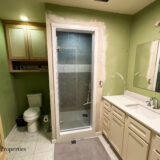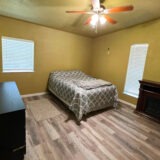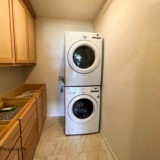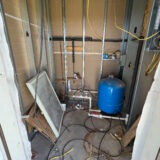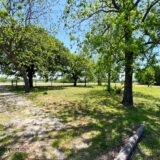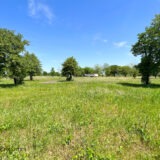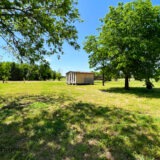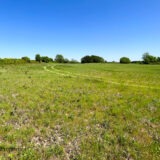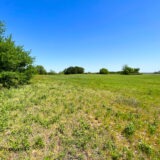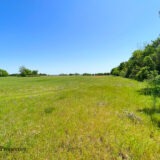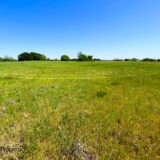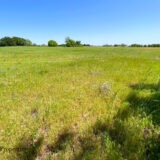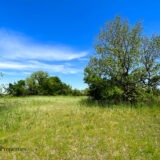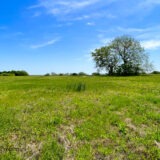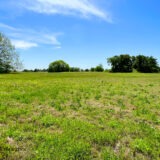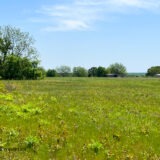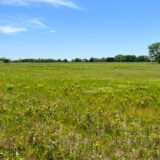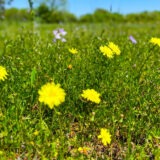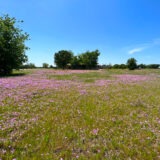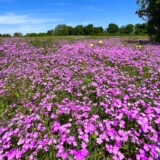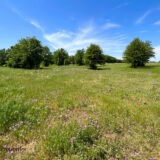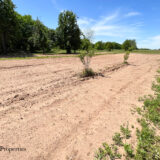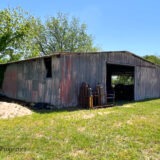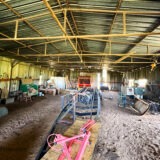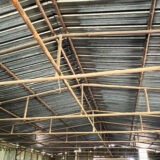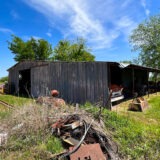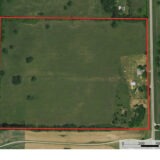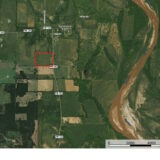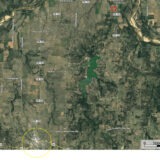 Home Details
| | |
| --- | --- |
| Beds: | 2 |
| Baths: | 1 |
| Sq. Feet: | 943 |
| Year Built: | 2020 |
Land / Lot Information
Address:
Montague County, Texas
Acres:
45.58
Access:
Paved Road
Utilities:

Electricity

Water Well (3)

Septic

Wildlife:

Whitetail Deer

Feral Hog

Rio Grande Turkey
Description
This beautiful 45 +/- acres is located 4.5 miles north of Lake Nocona, near the old town of Spanish Fort in Montague County, Texas! The farm has been under the same family name for decades and is a very well kept, clean property. It has paved road frontage on FM 103, a small weekend cabin, fertile soils and scenic views across the Red River valley that is only 1.5 miles away!
The land has scattered post oak and pecan trees, a heavy tree line around the perimeter and two grass fields that was formally used to grow watermelons. The soils are a fine sandy loam and would take well to coastal grass, orchard fruit trees (like peach or plum) or potentially grapes. An irrigation well in the back middle of the property was used to irrigate the melons; this well is of unknown condition now. Two other wells are on site too, one for the house and another for stock water.
The owner has a 100′ x 170′ tilled garden that he uses to grow a variety of vegetables. He has also planted a couple of peach trees in it. Next to this garden is an old fruit orchard with some pear trees still producing. Wildlife includes deer, hog, turkey and bobcat. The land is surround by other well kept farms and ranches in a remote part of the county.
The perimeter has a barbed wire fence. The owner is in the process of completing a new pipe fence and entrance along the road. The cabin was built in 2020 and is approximately 943 sq ft (per the tax appraisal district). It is mostly finished, just needs some of the interior sheet rocked and painted; the front windows face east so you can take in the sunrise across the Red River valley each morning! The two bedrooms and bathroom are both completed and functional. Additional structures include an older 60′ x 80′ metal barn and portable building.
Prairie Valley ISD. The land is ag exempt for taxes. No active oil or gas wells; pre-listing research shows no pipeline or other easements.
BROKER'S NOTE: This property offers a lot of opportunities to develop. It would be a great place to build a home and/or start a destination business like a winery, pick-your-own orchard, RV park or Air B&B cabin rental. Montague County is the heart of the North Texas Hill Country, with several established vineyards & wineries, three golf courses and a couple of bed & breakfasts/wedding venues in place. In addition to the recreational activities at Lake Nocona just down the road, the quaint towns of Nocona, Saint Jo and Muenster are all within a quick drive, rich in Texas history and local culture. Both the RiverStar and WinStar casinos are only a 45 minute drive of the property!
LIST PRICE: $525,000
CONTACT: For more information or to schedule a private tour of the Cantu Farm, contact agent Benjamin Belew at cell phone (940) 357-9940.
Contact Agent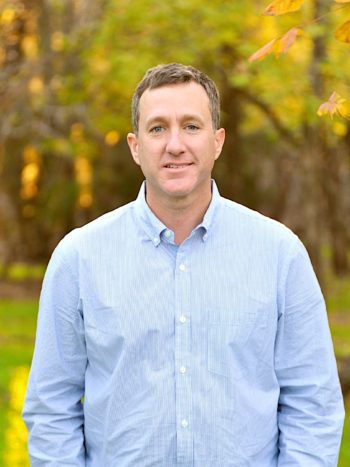 Send an email using the form below.