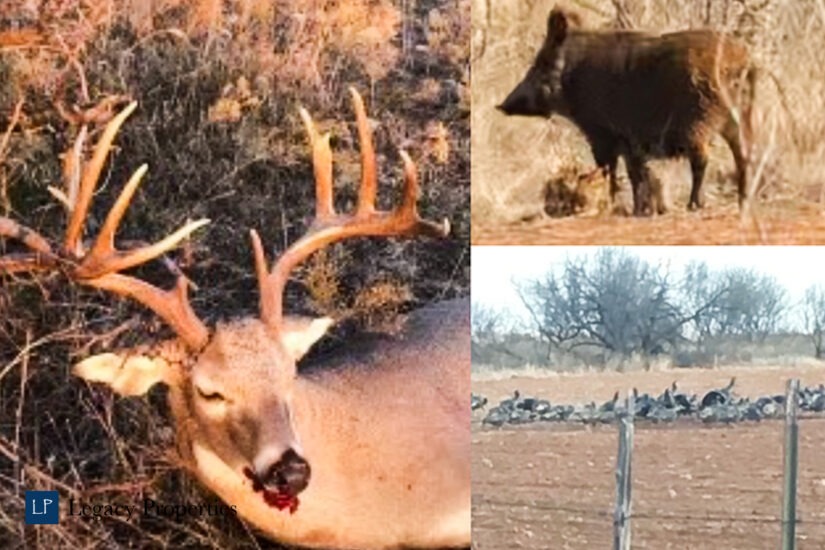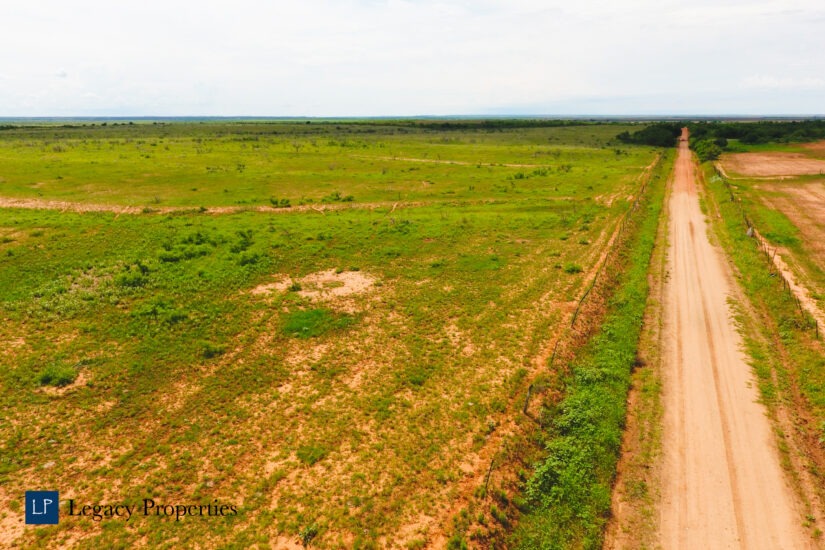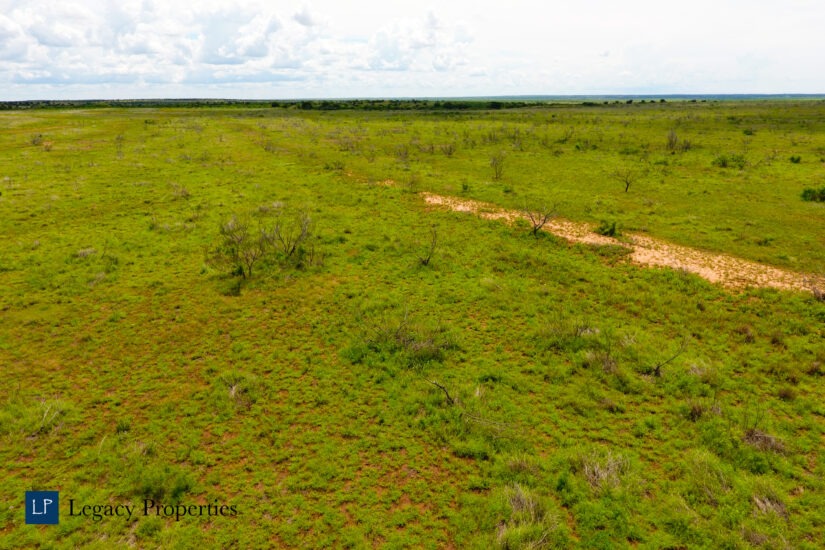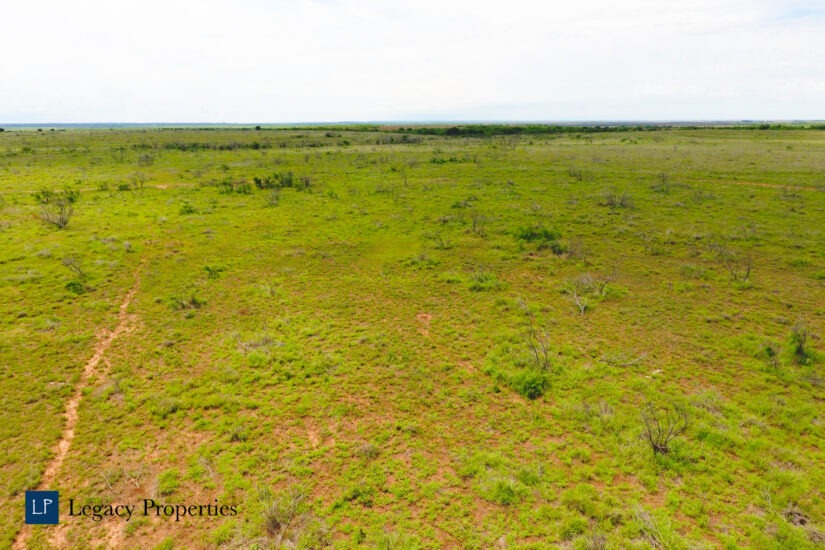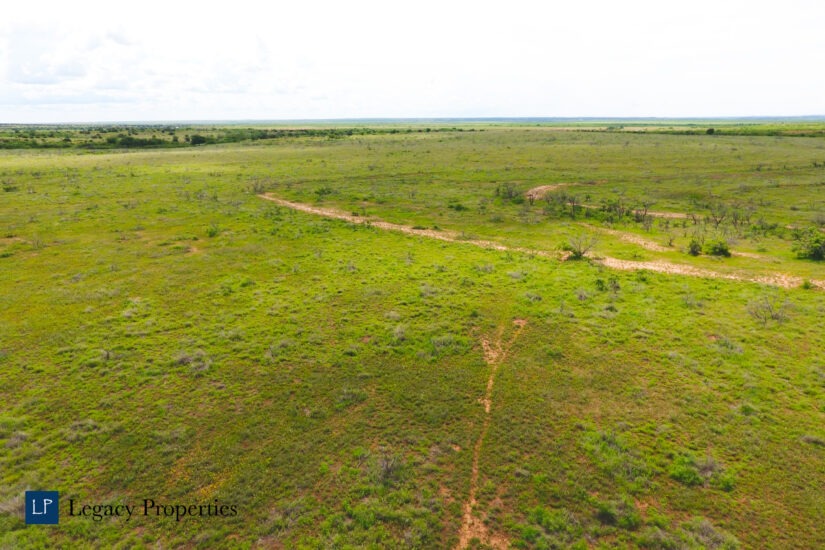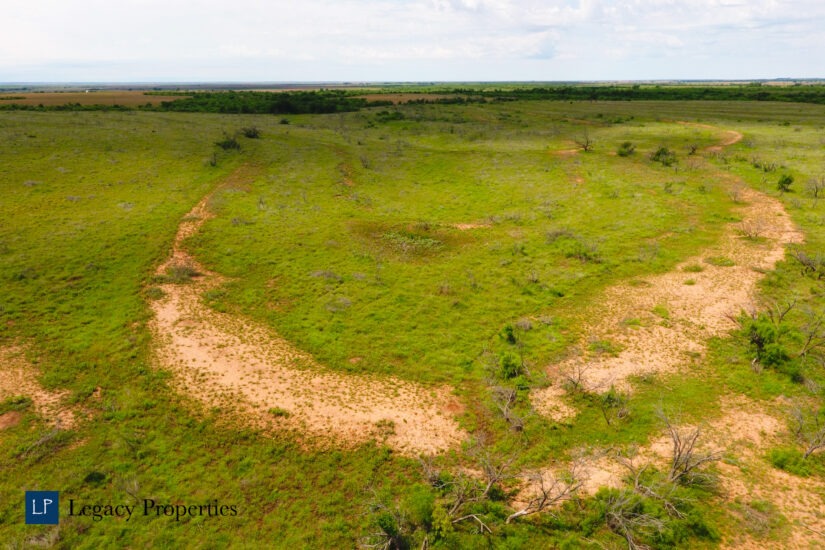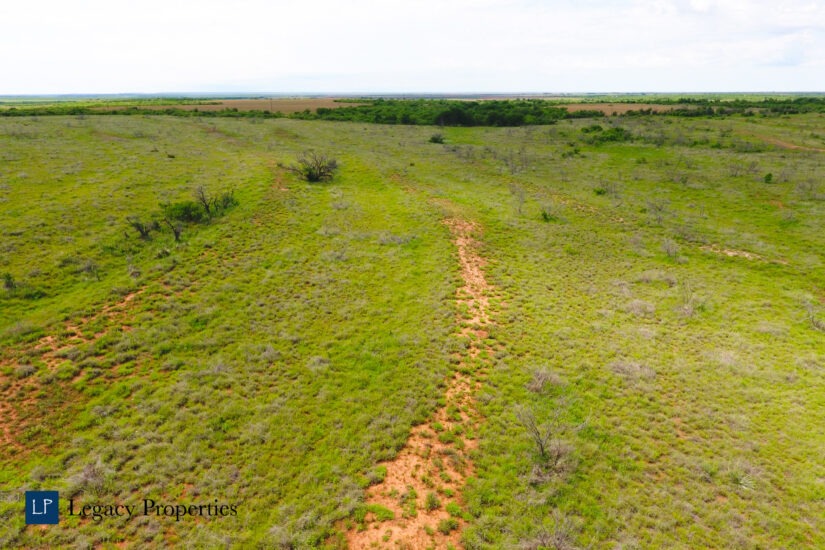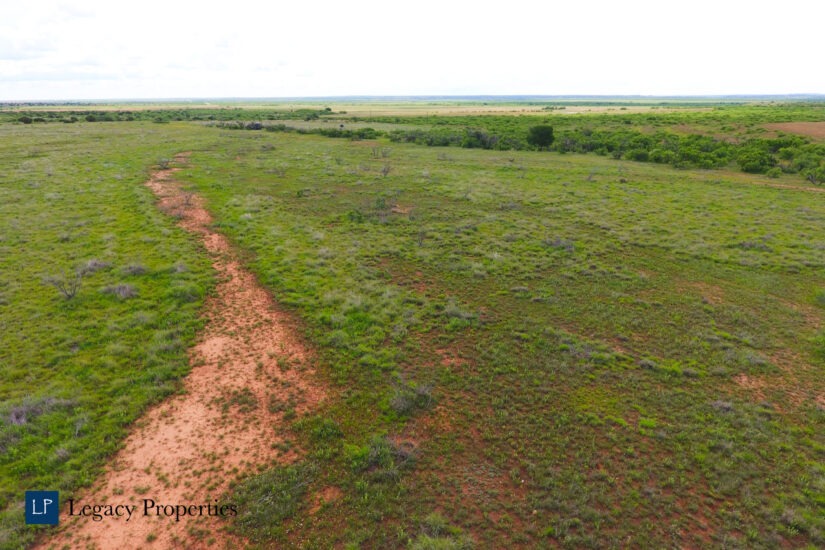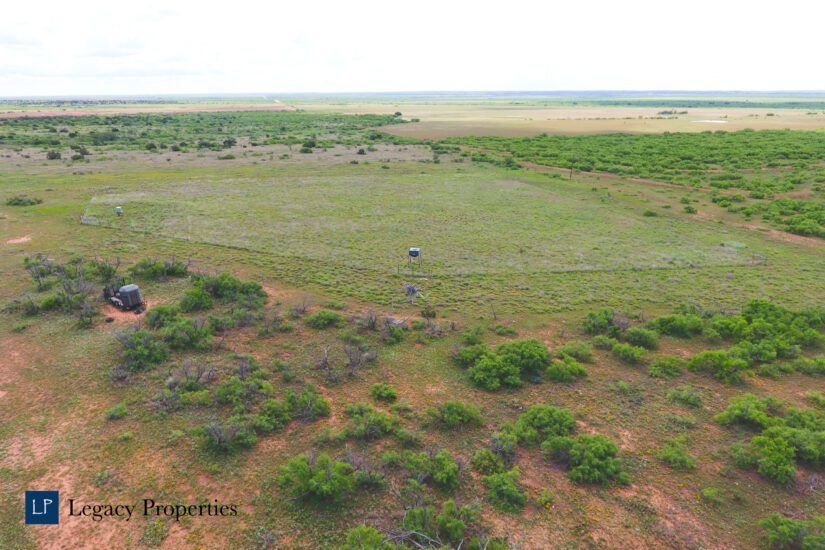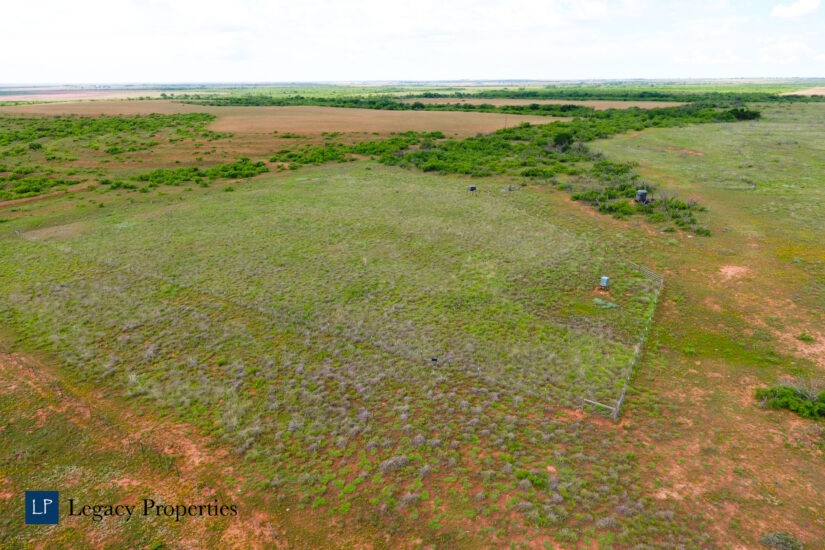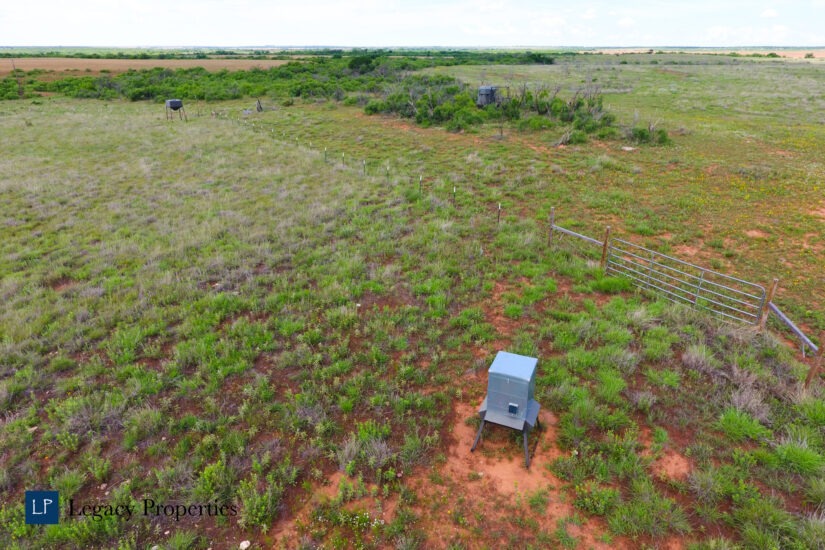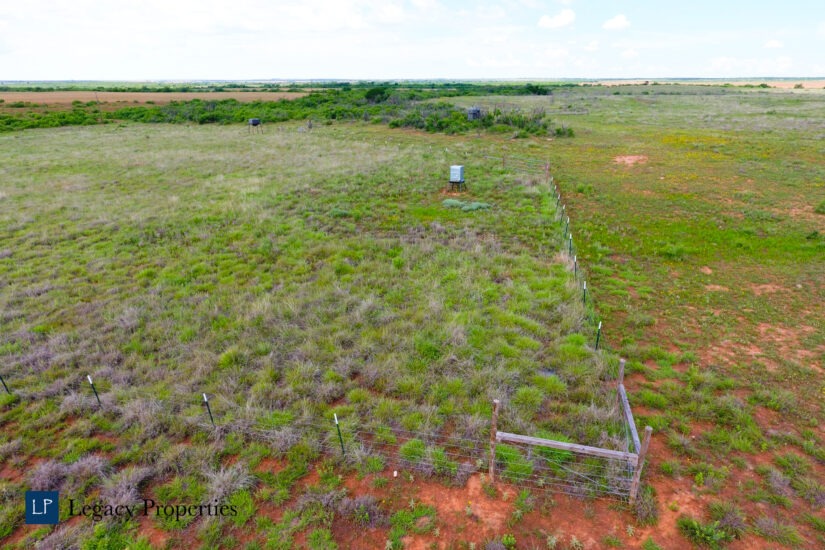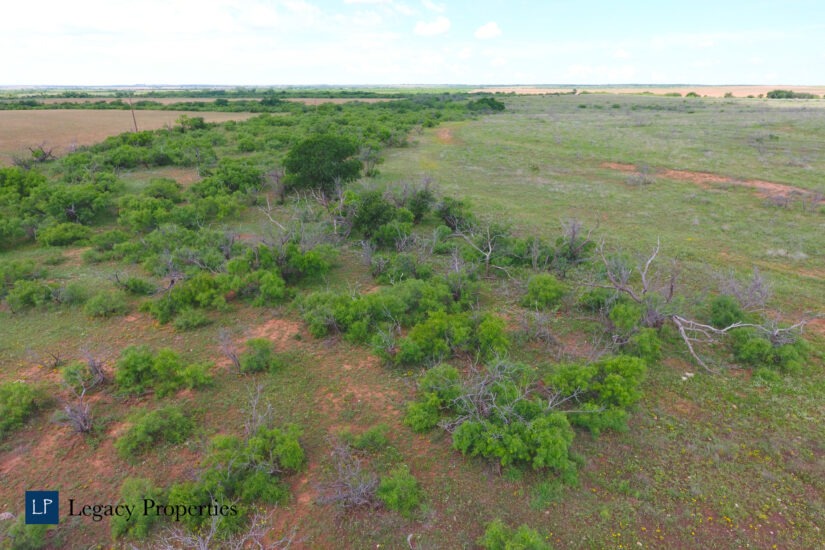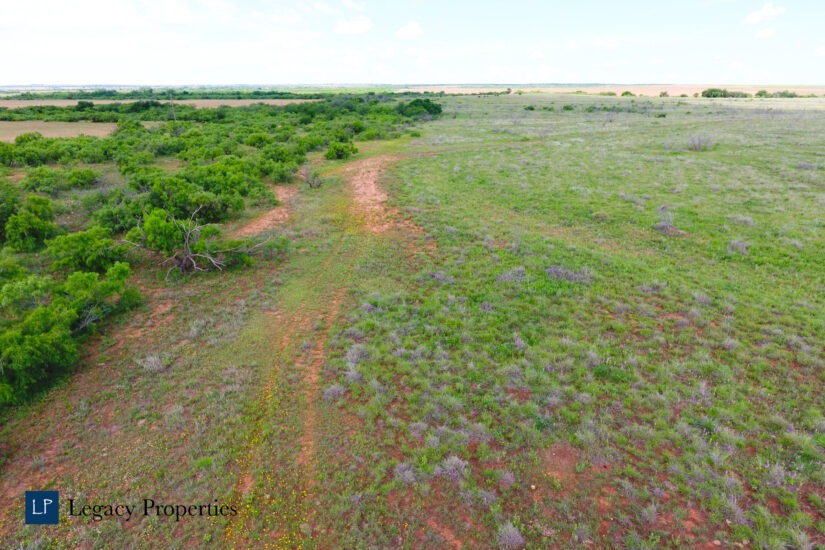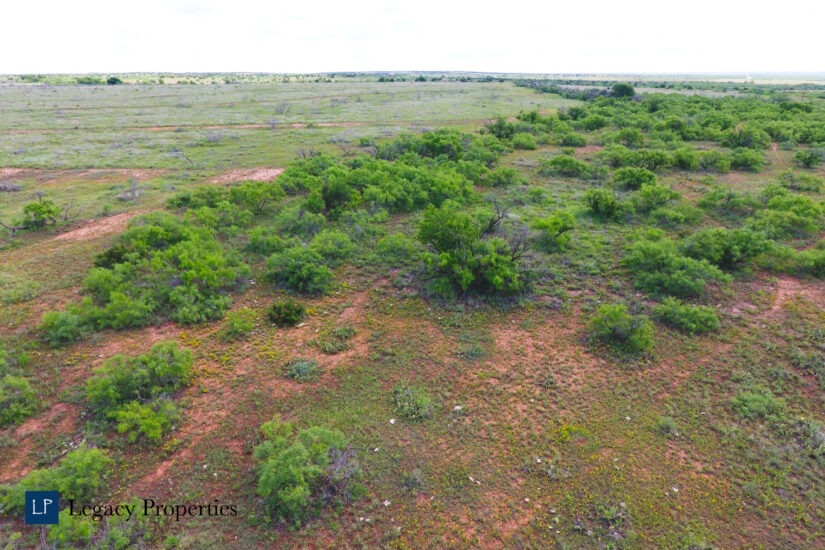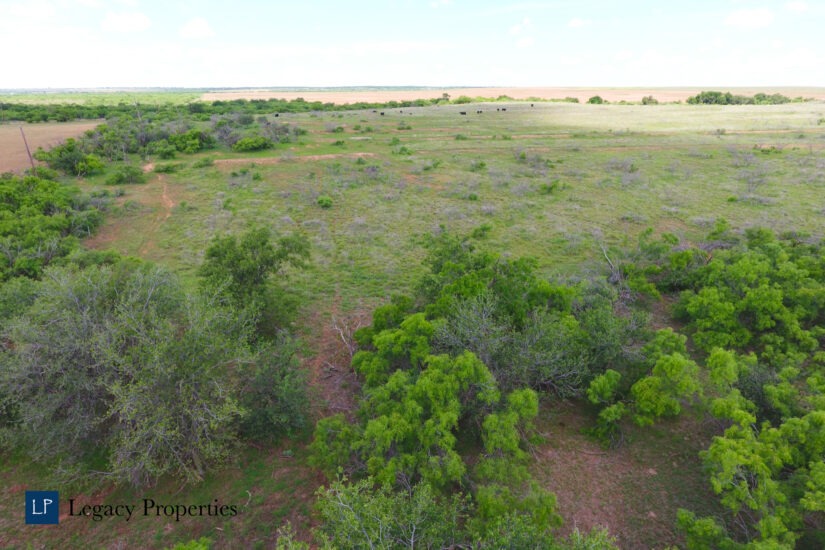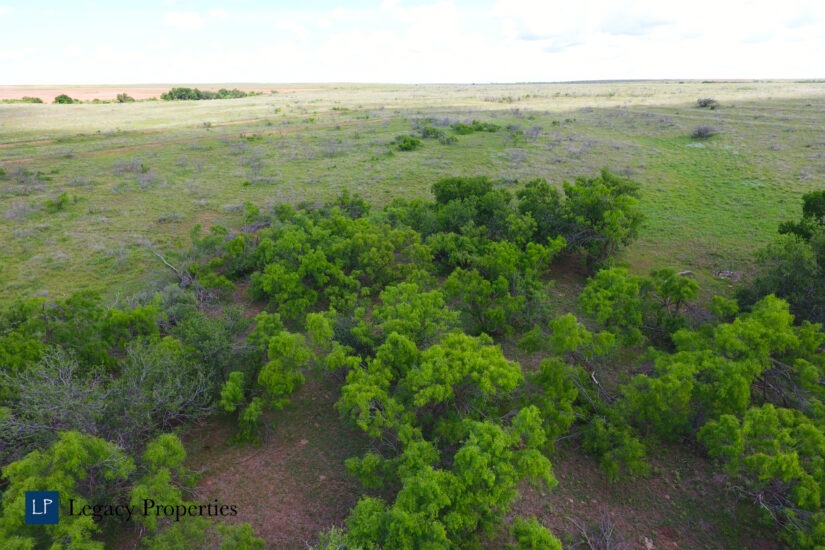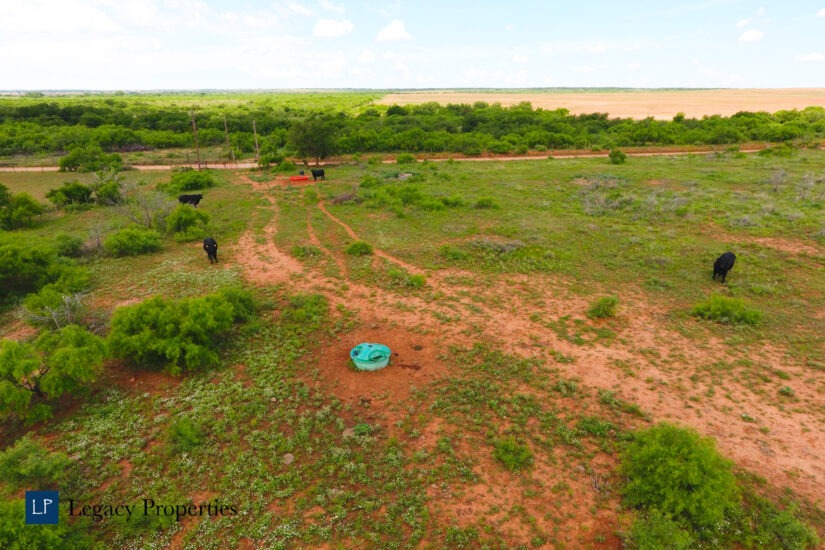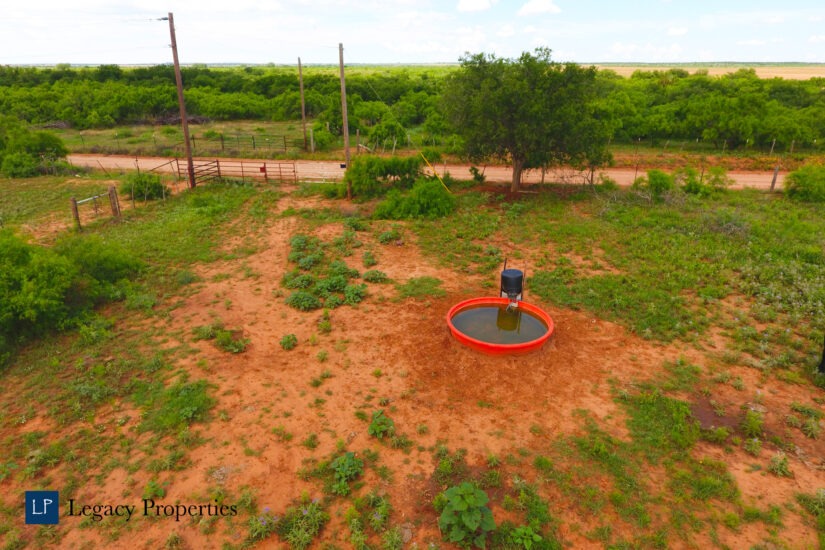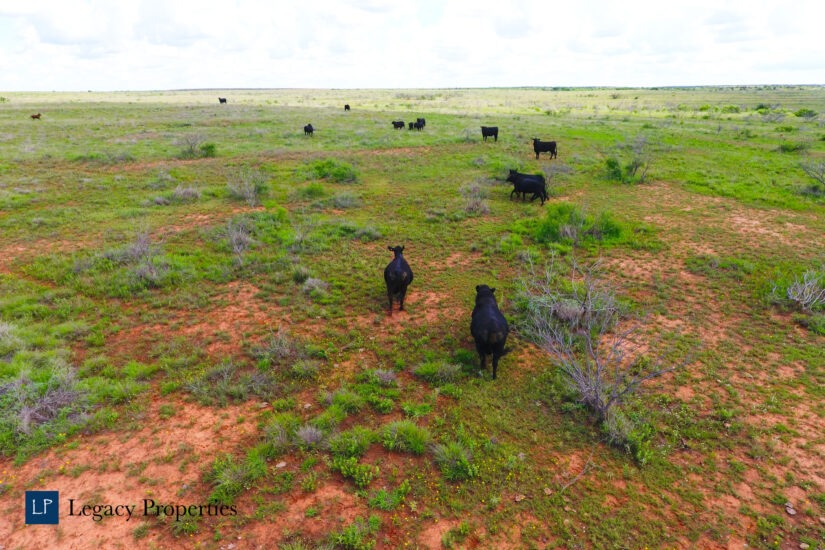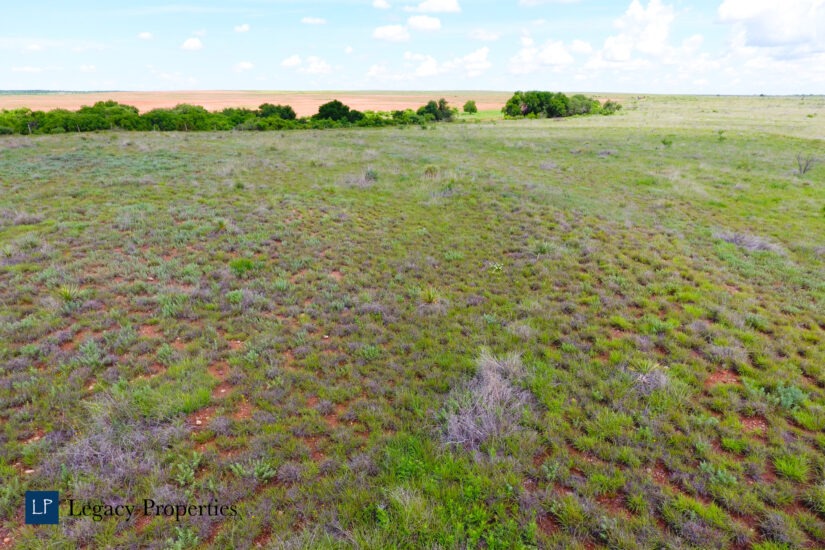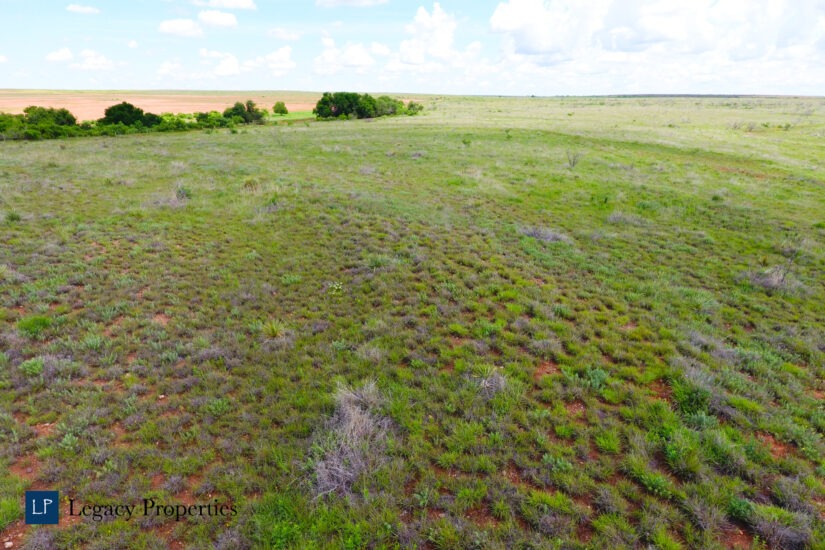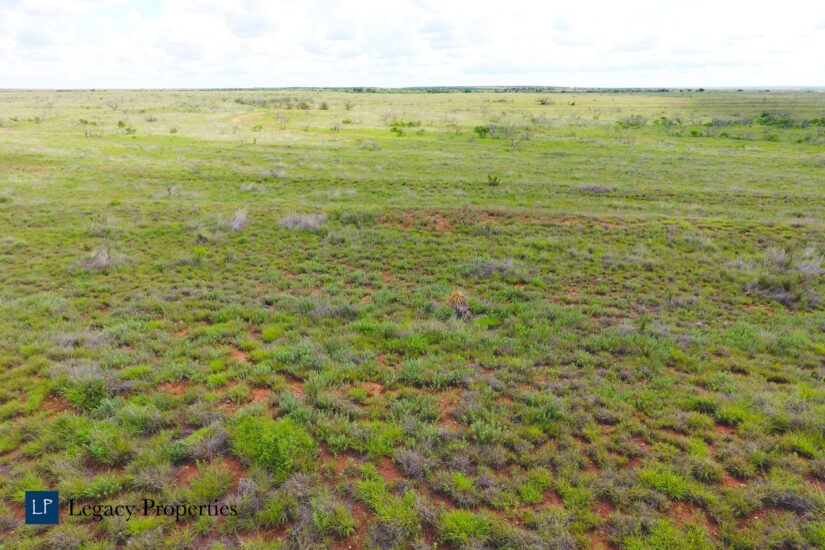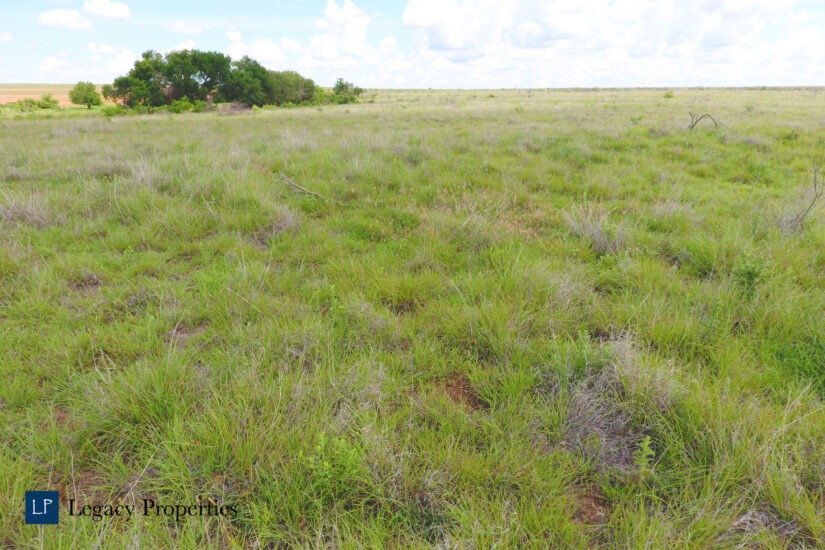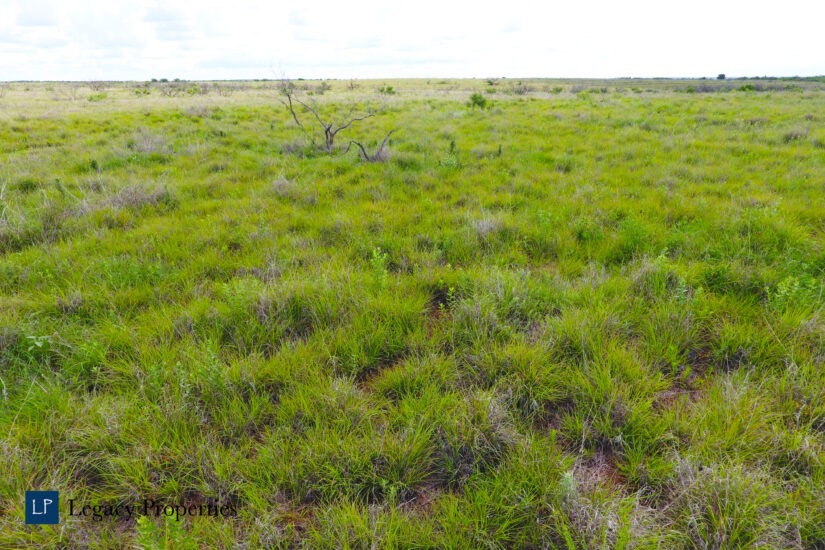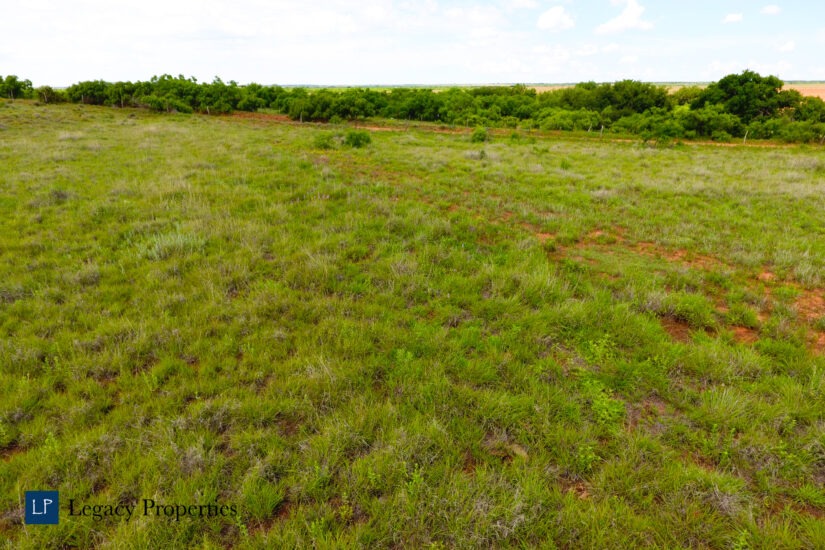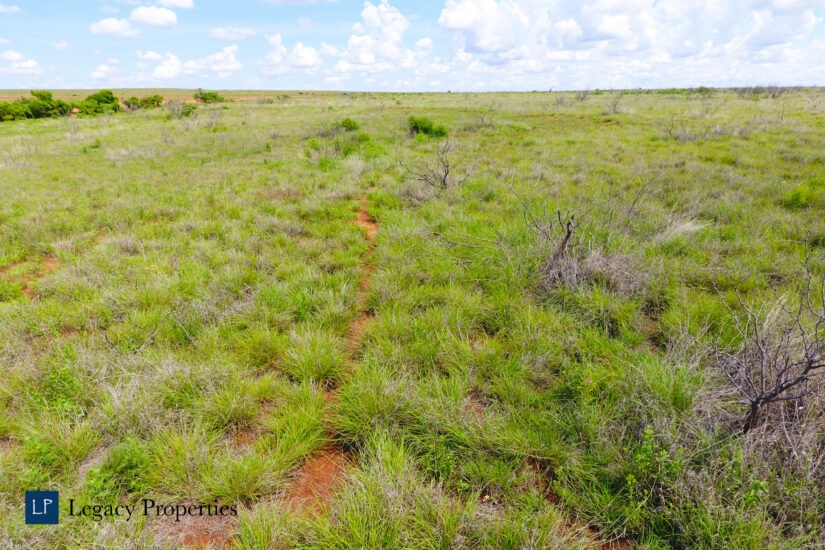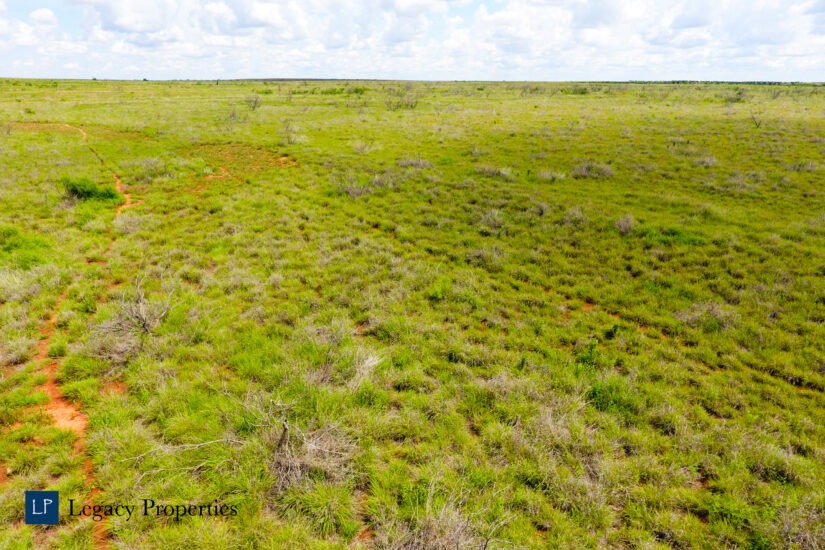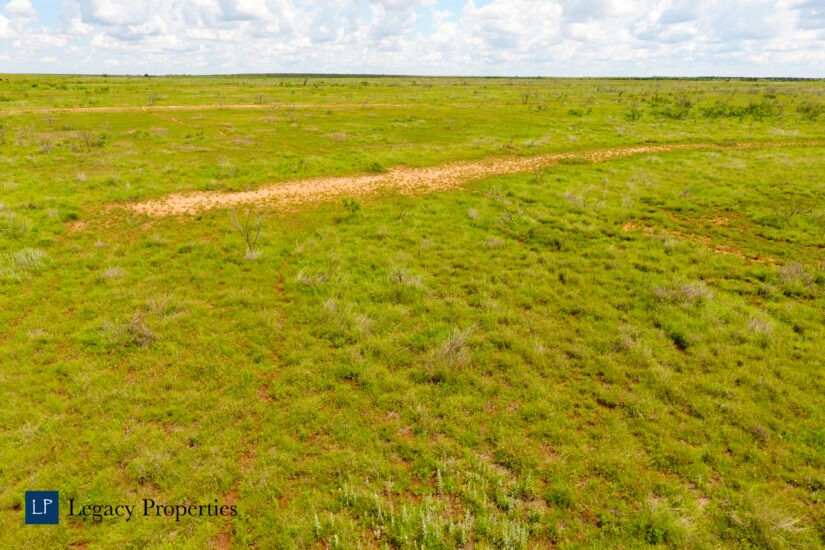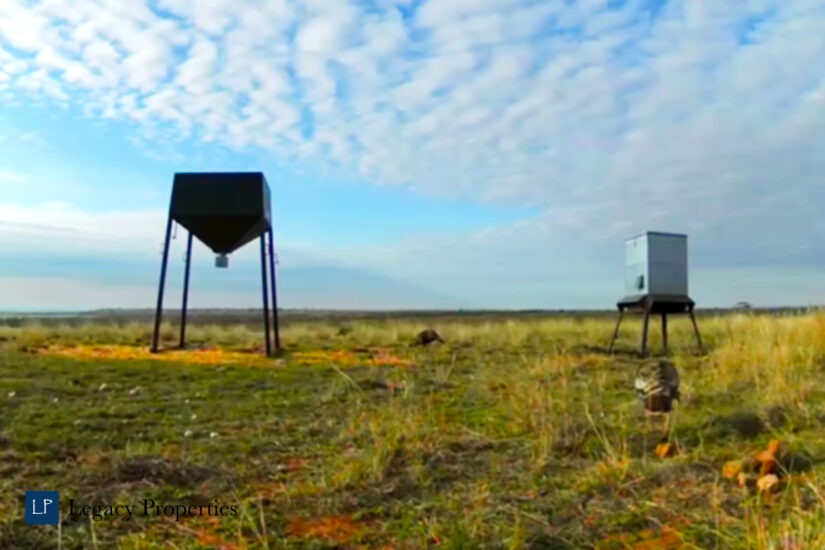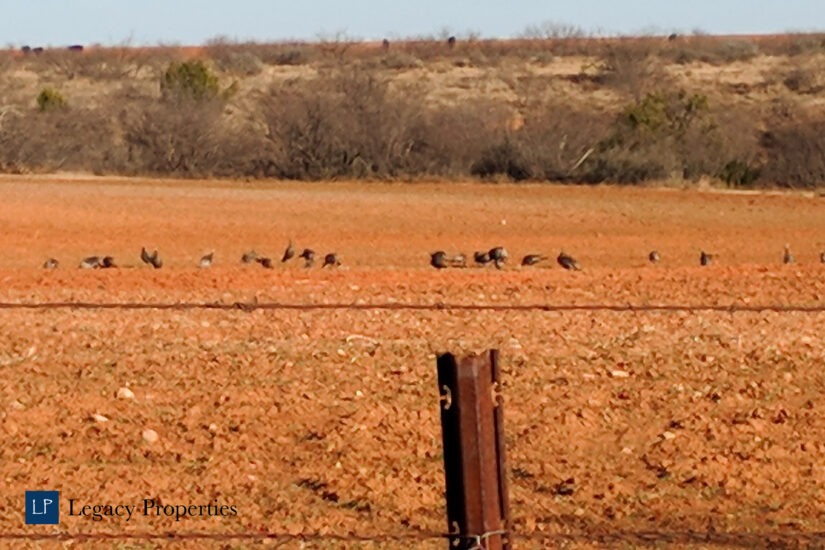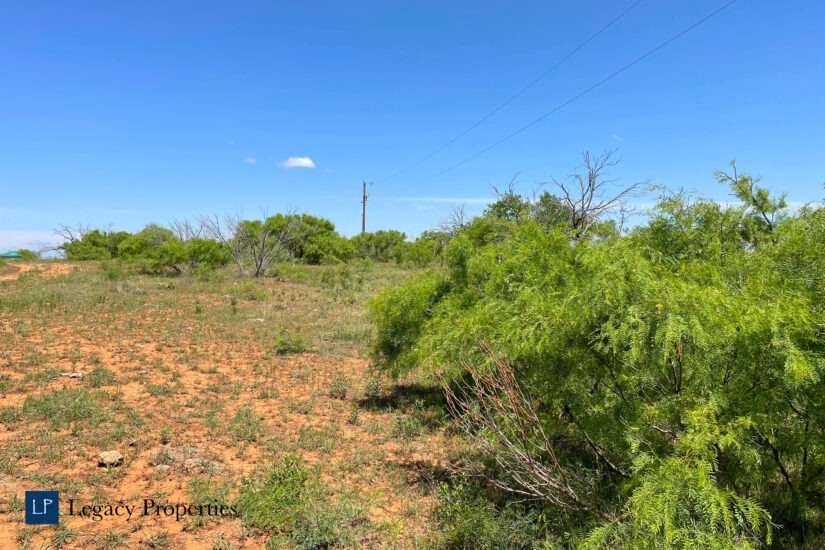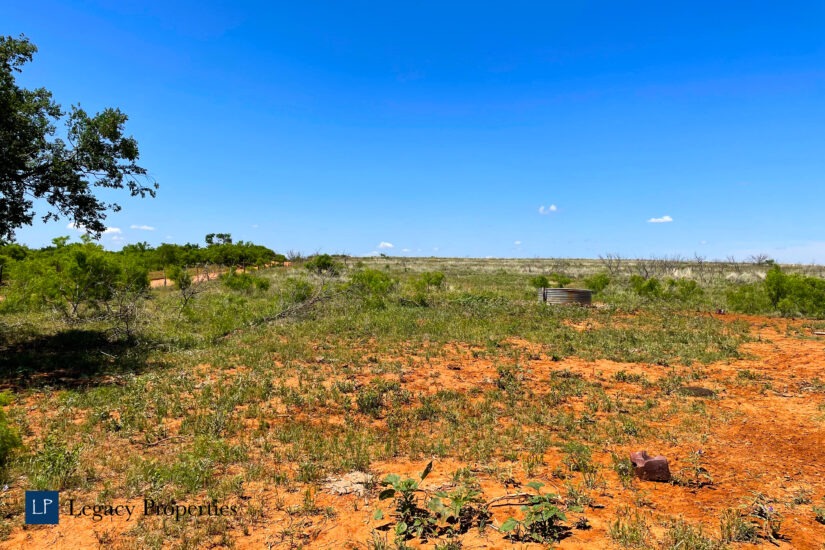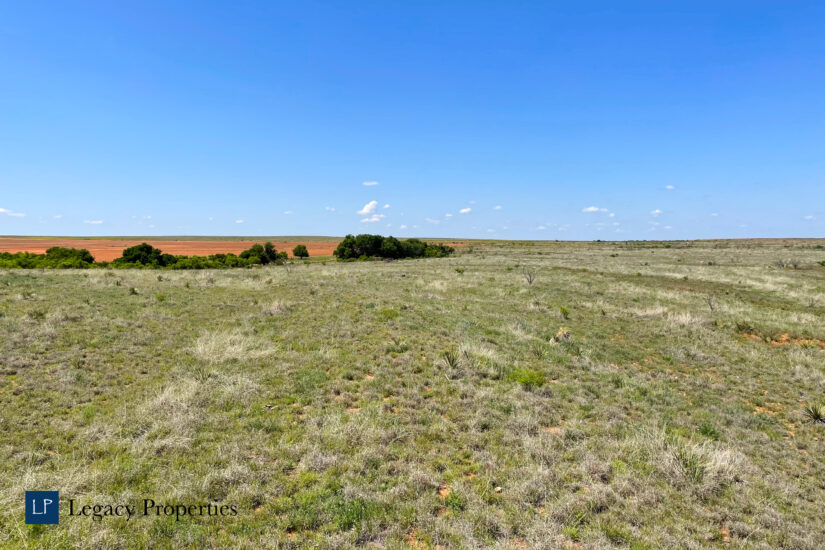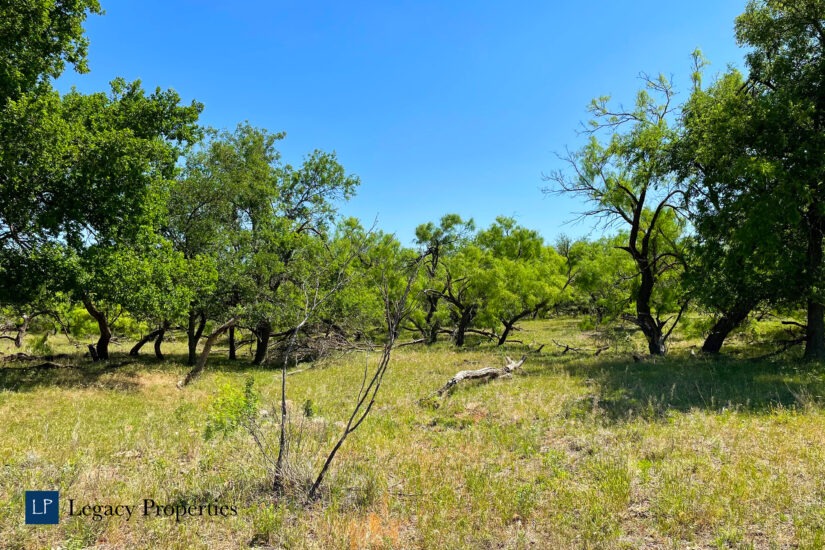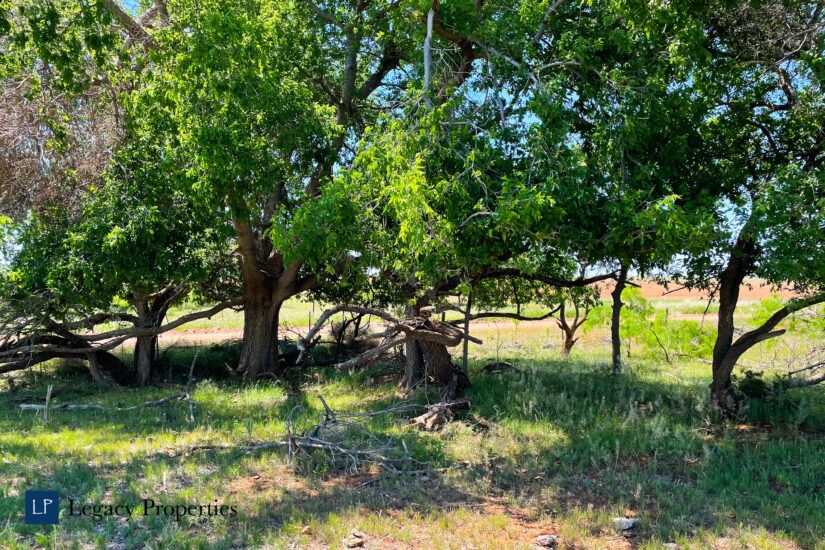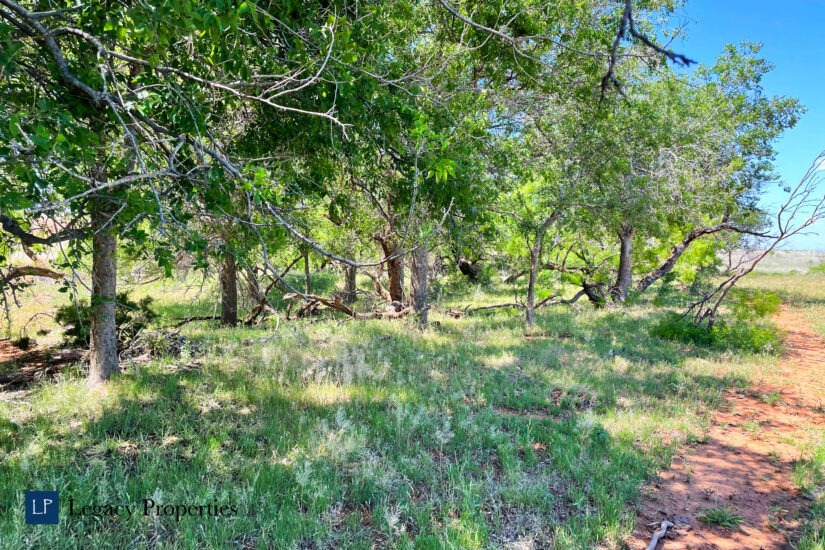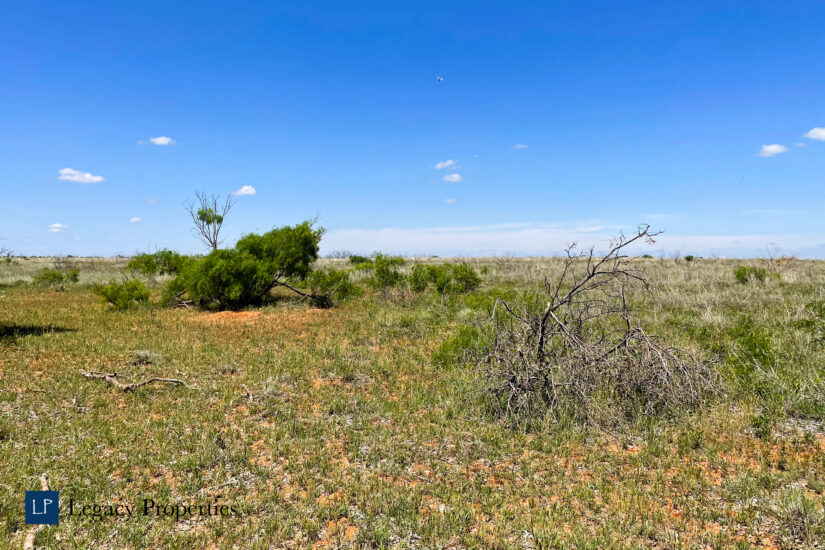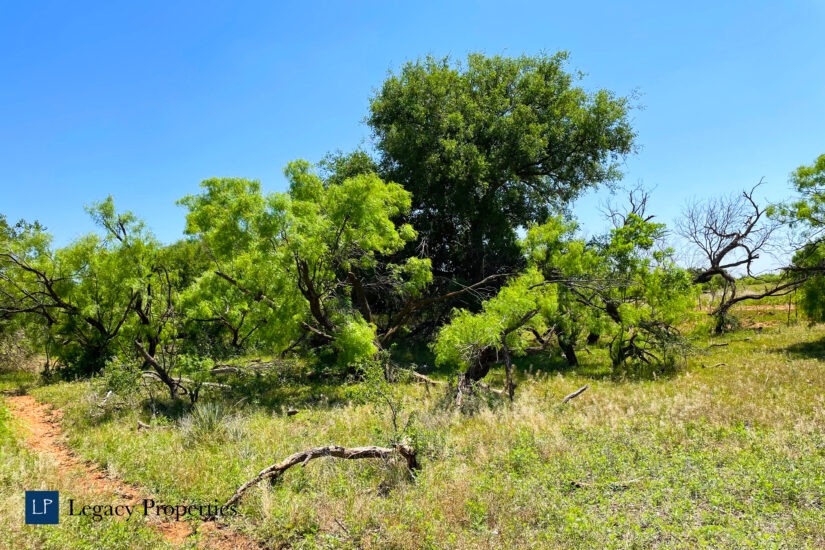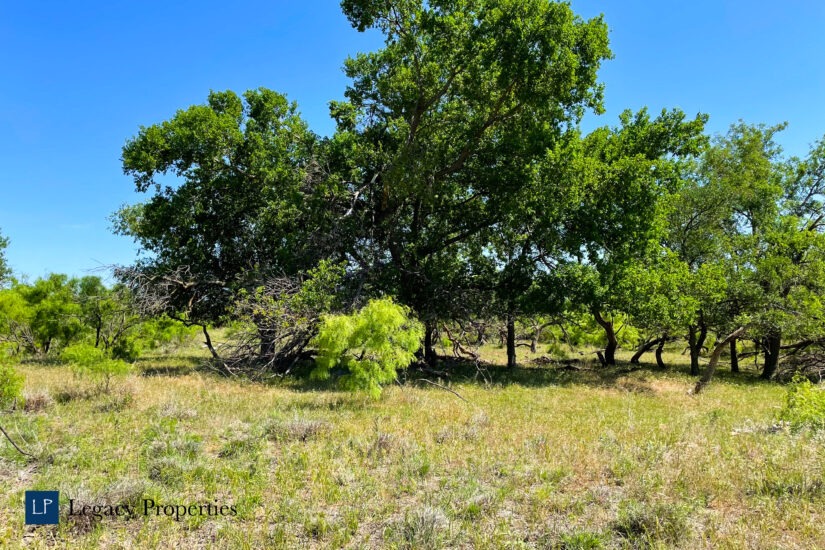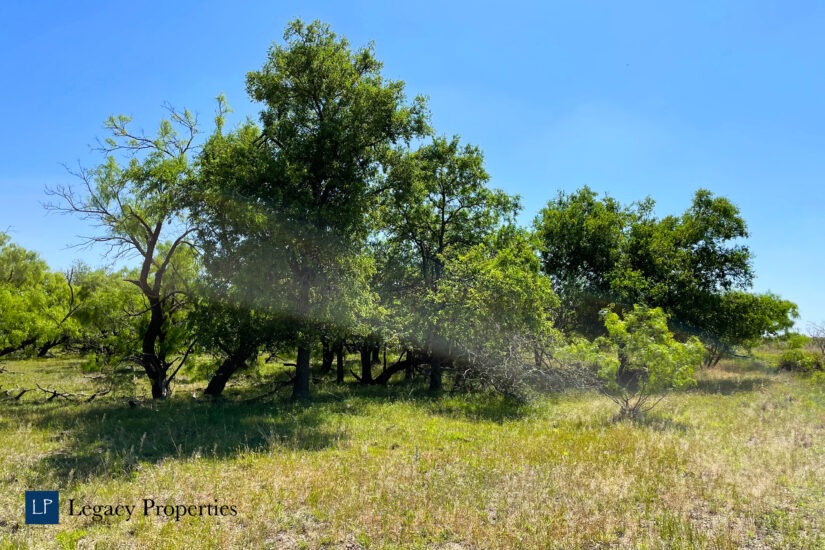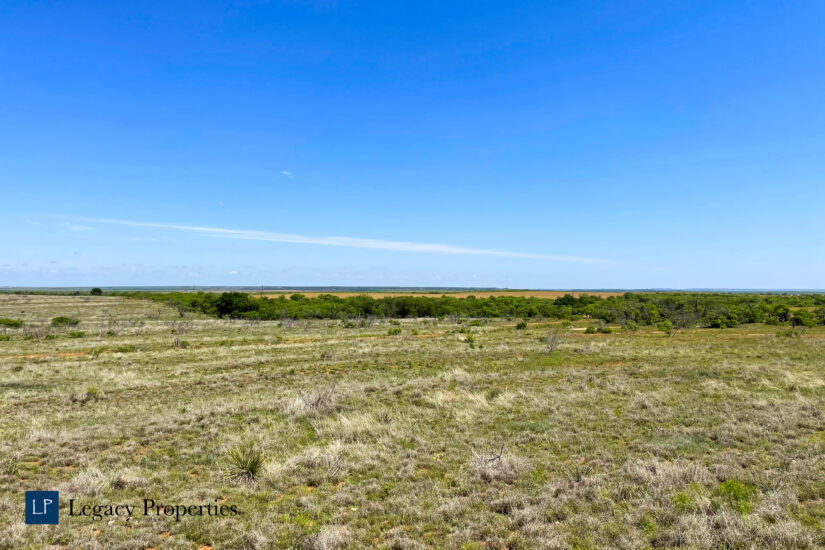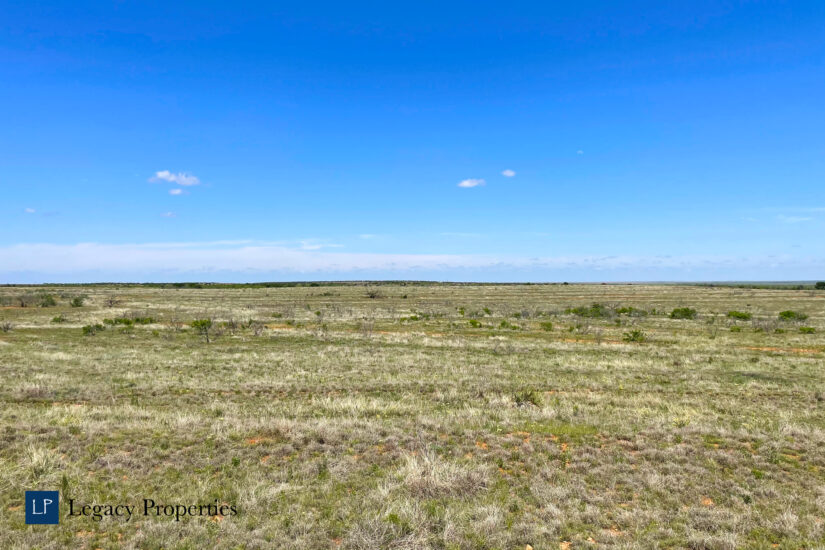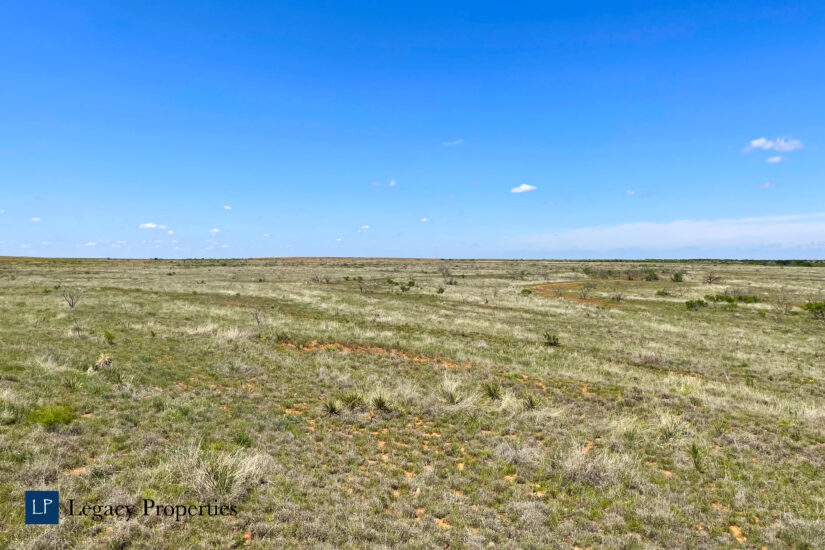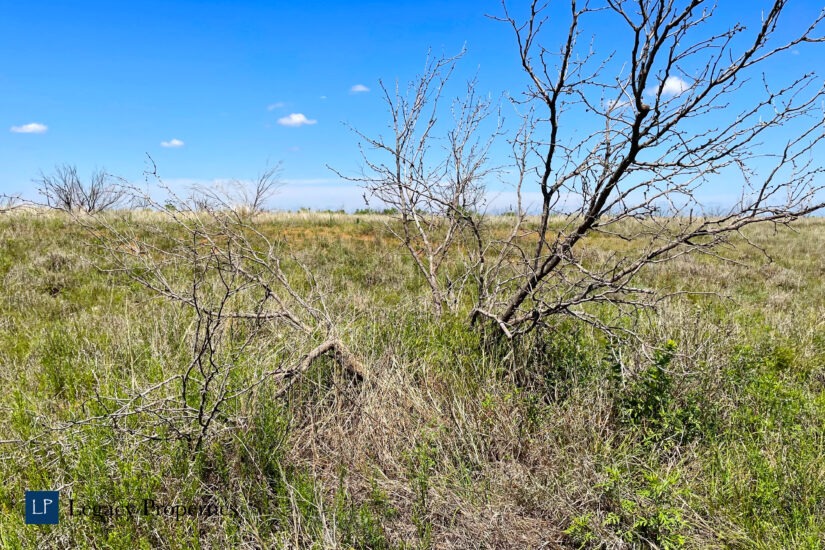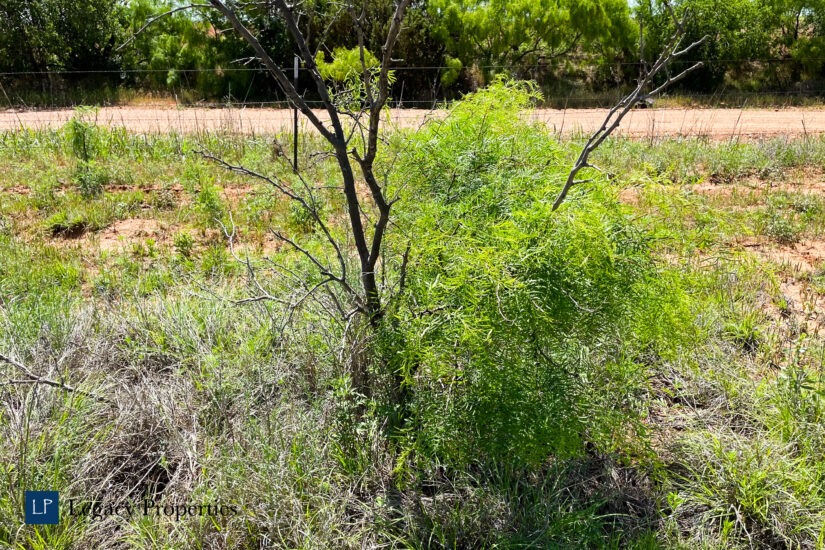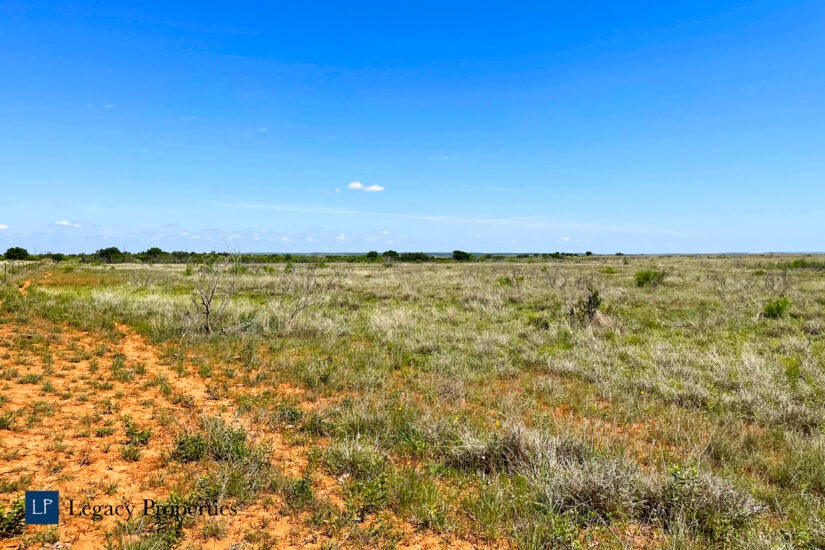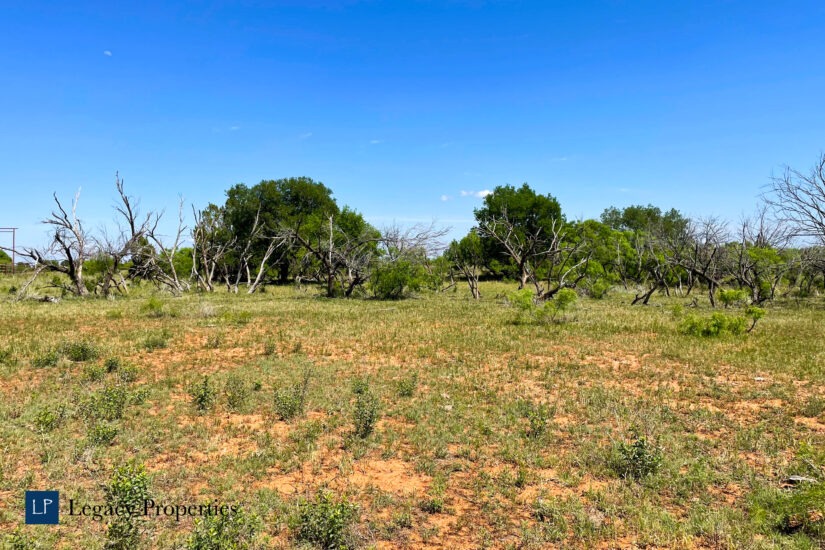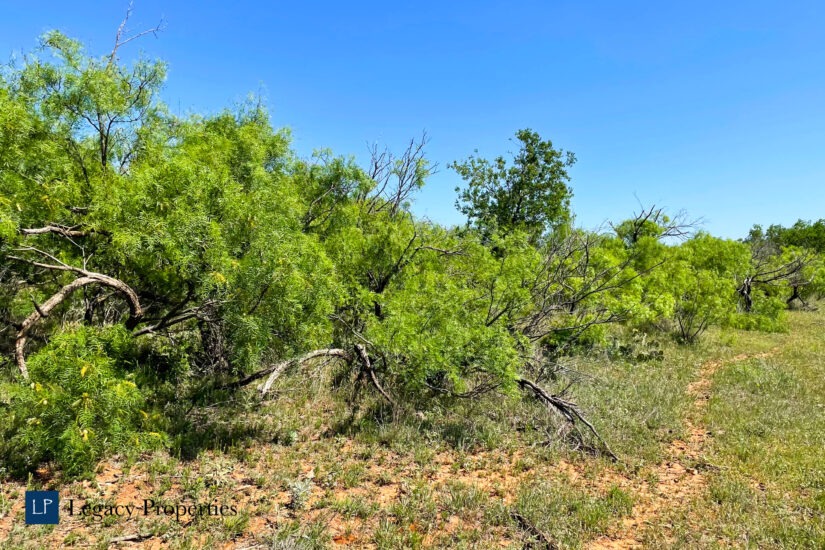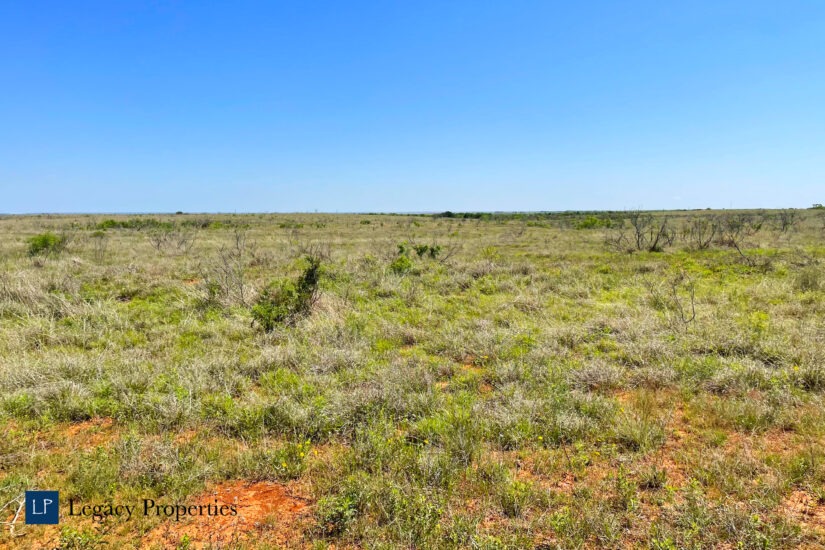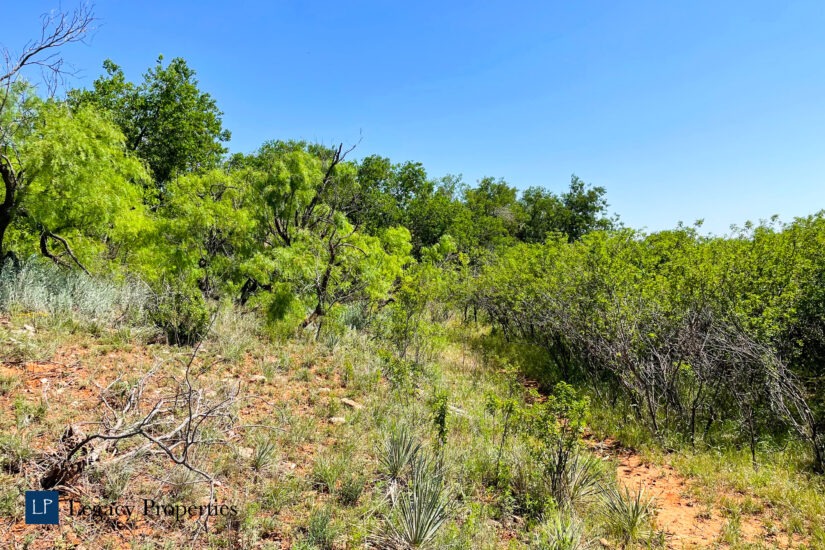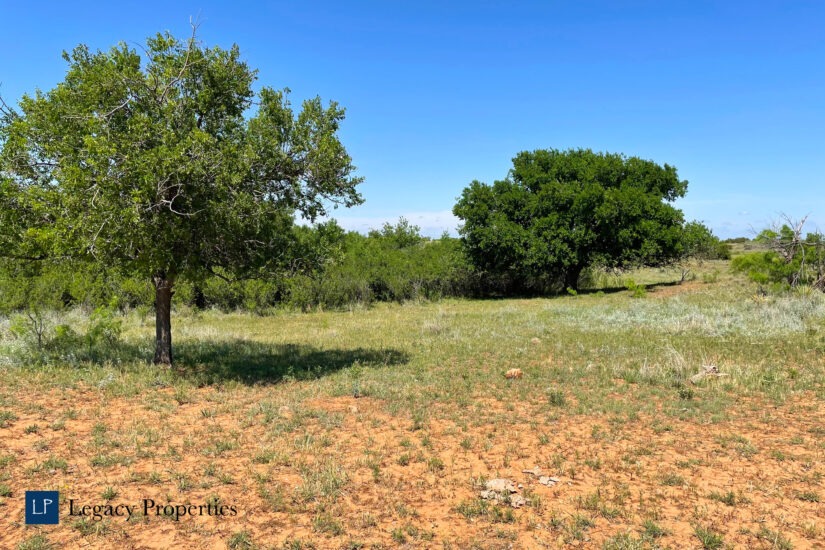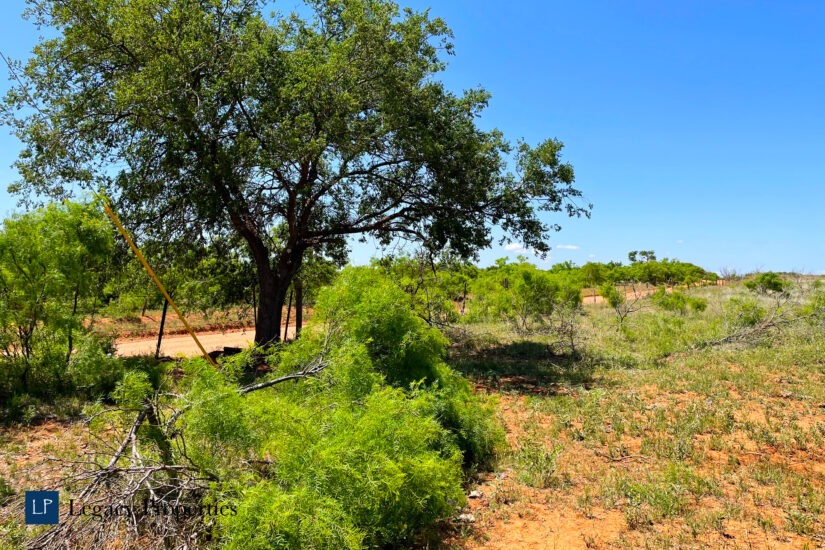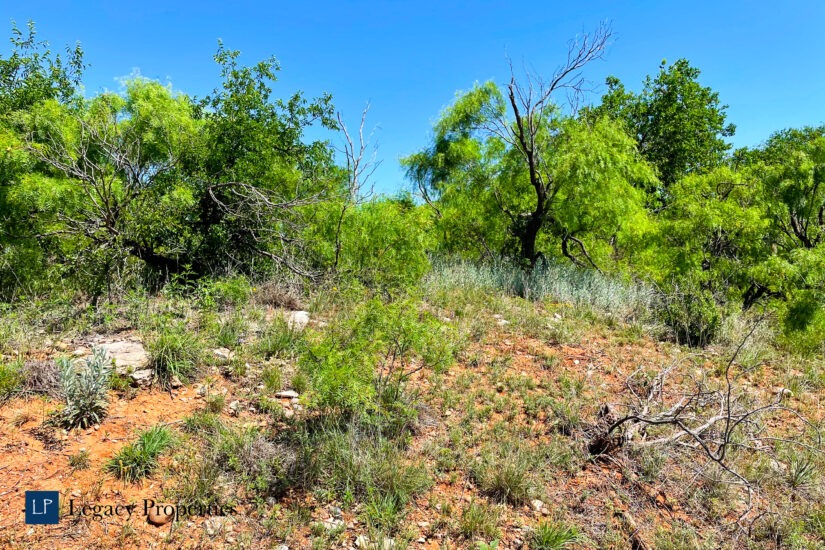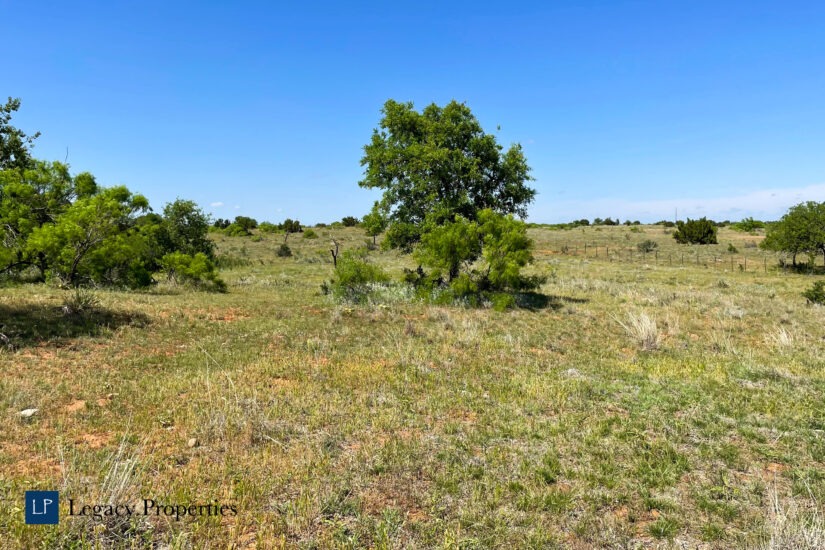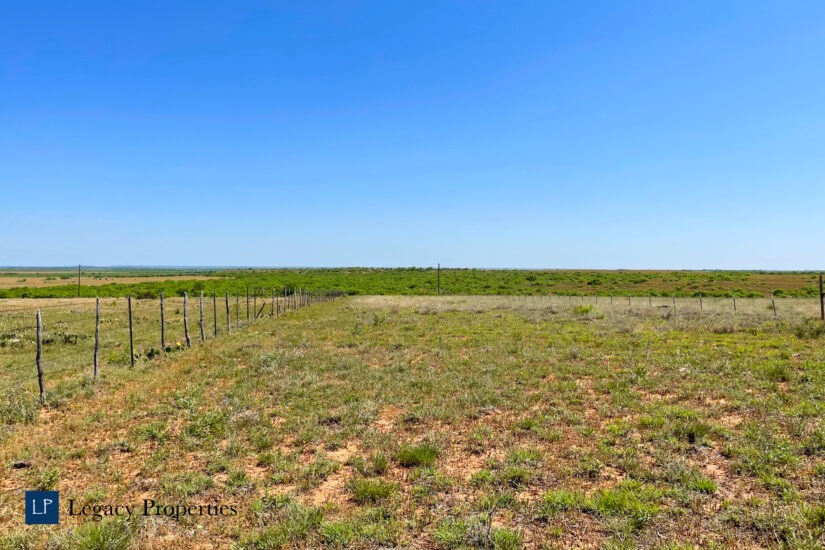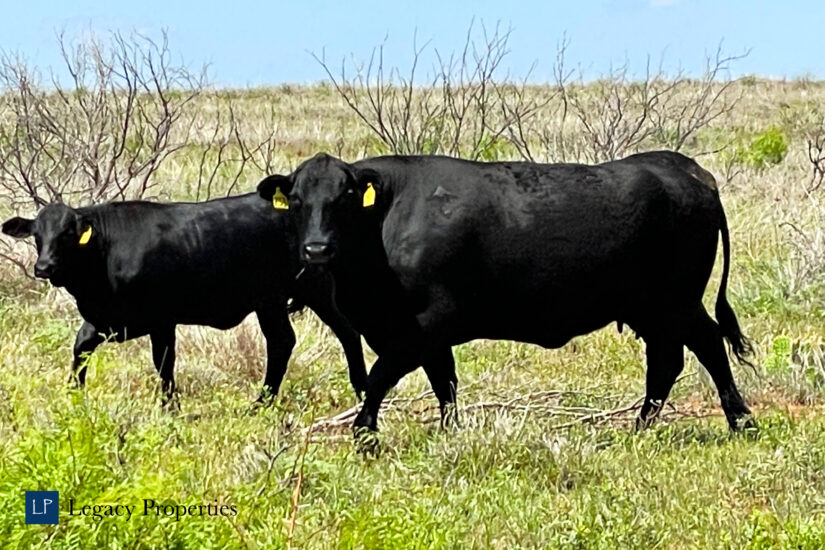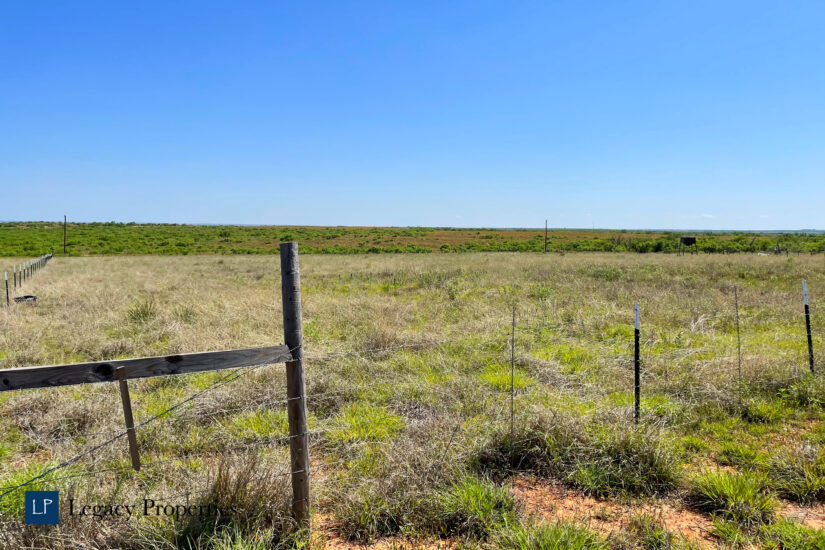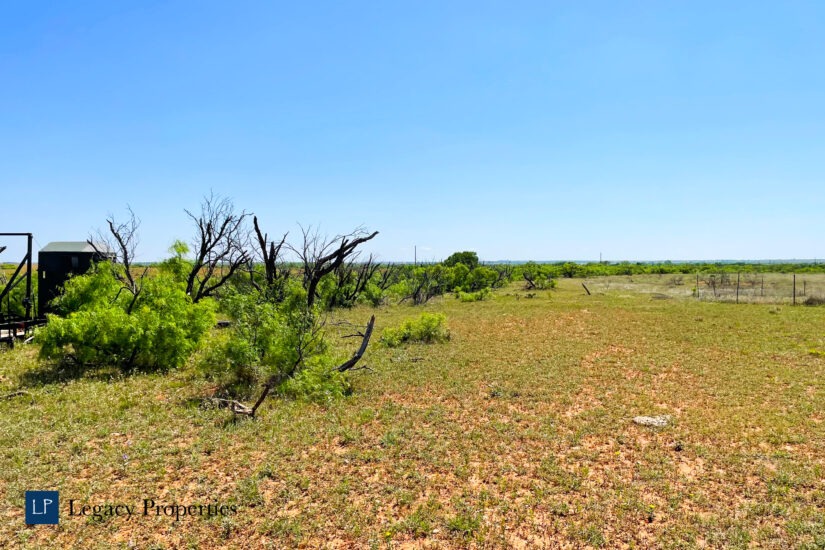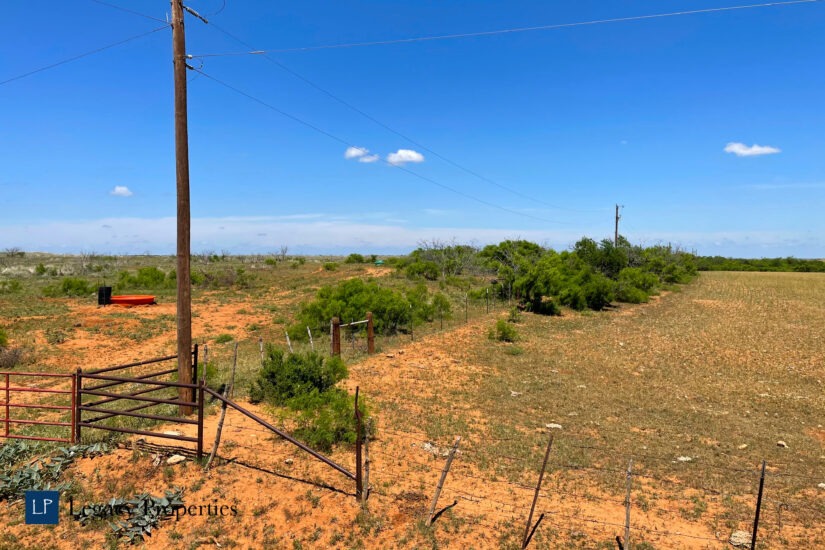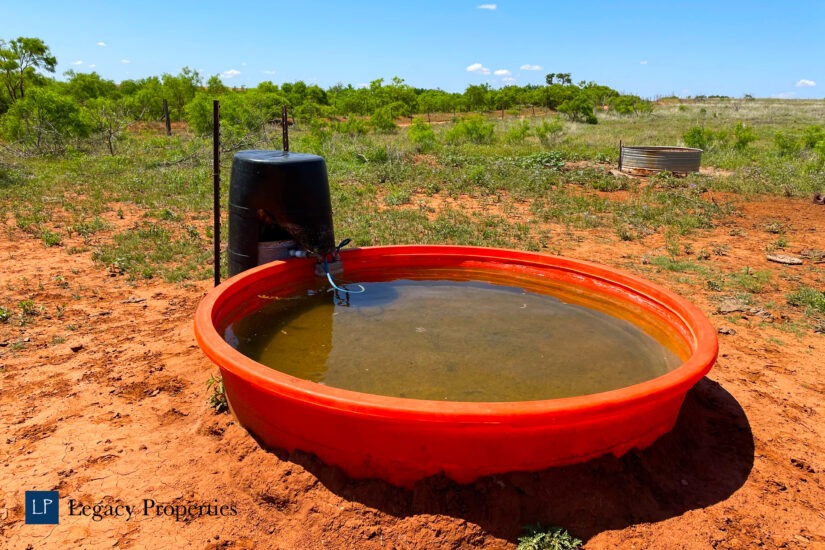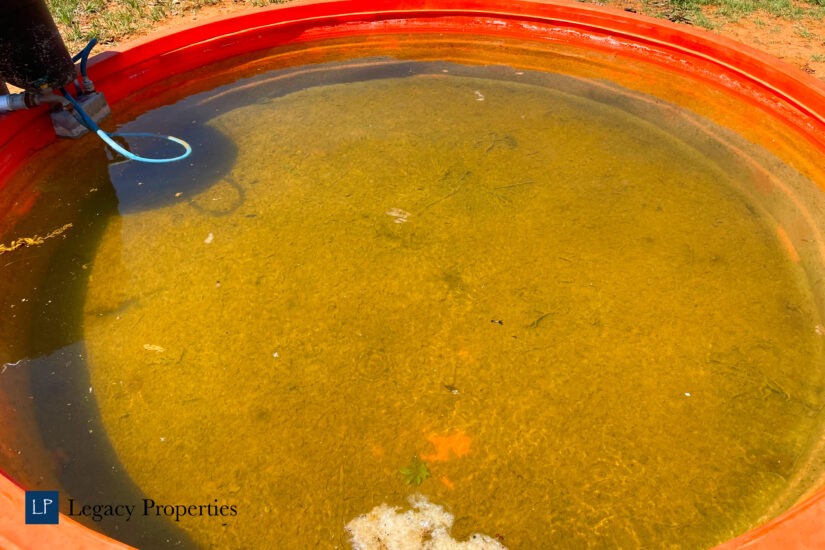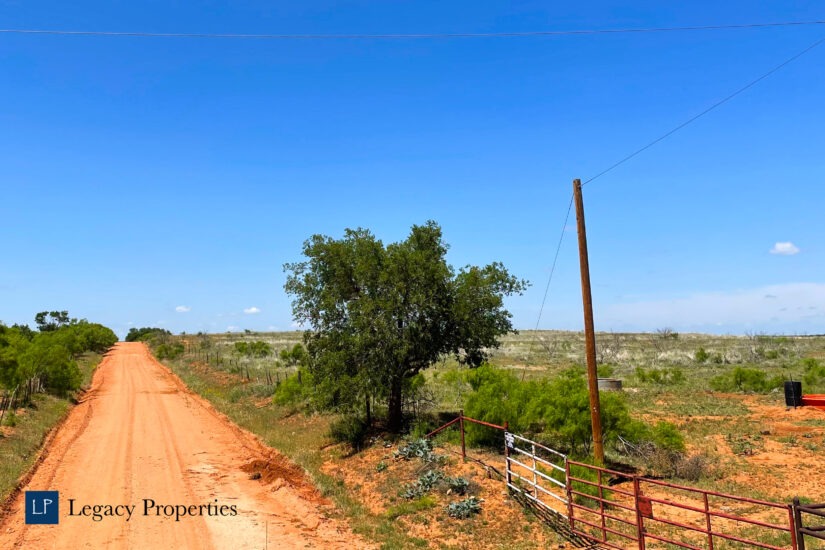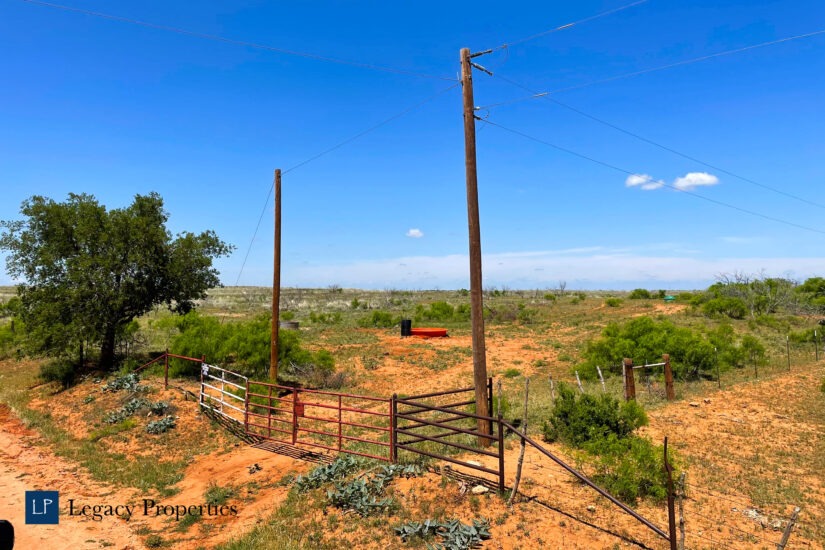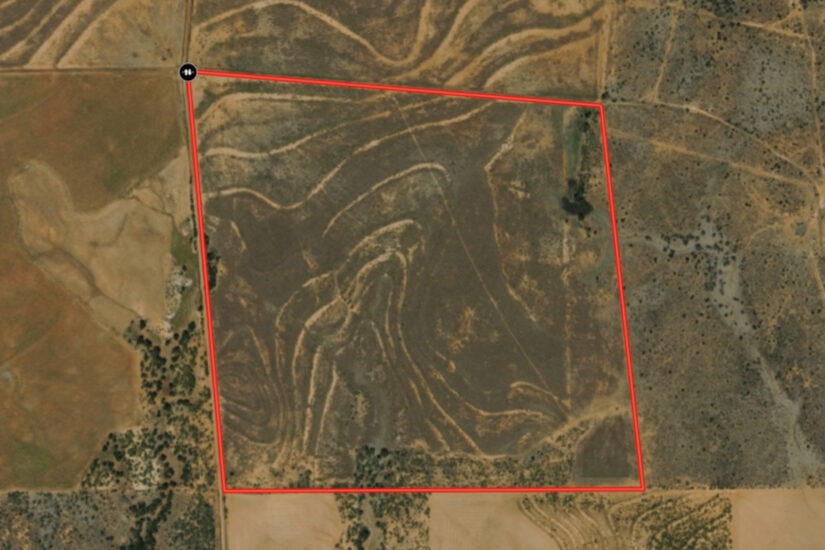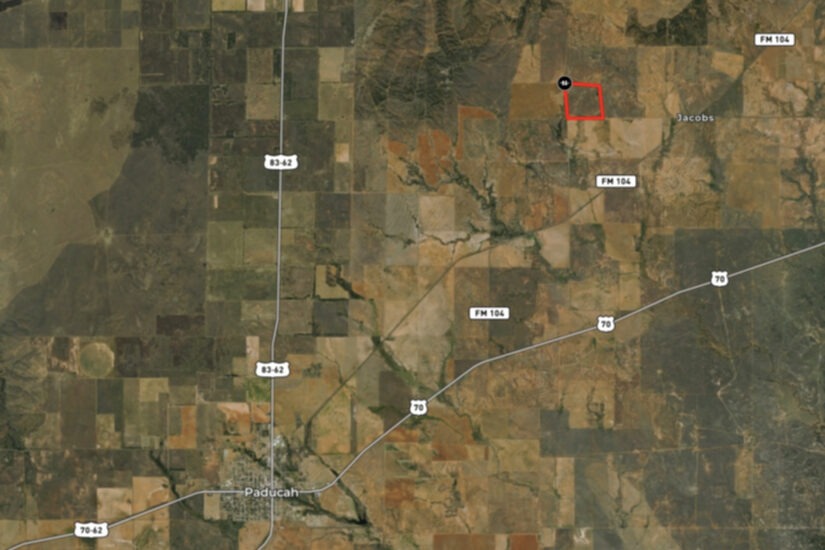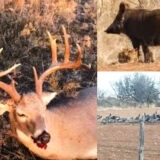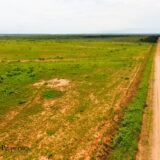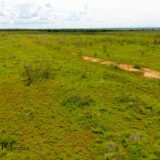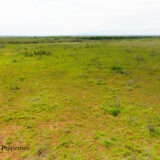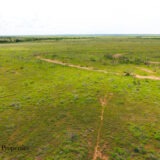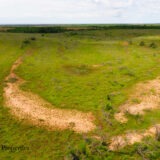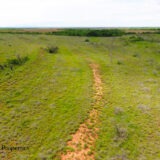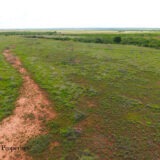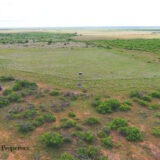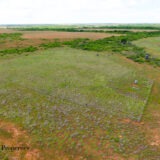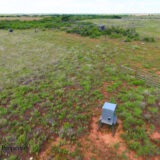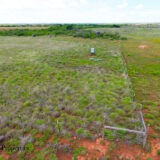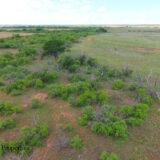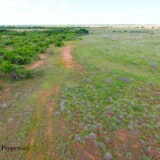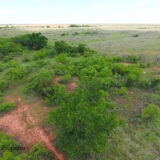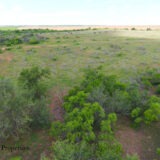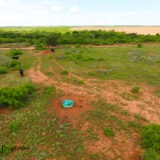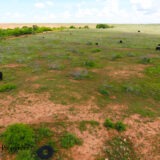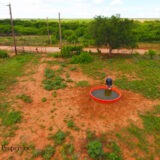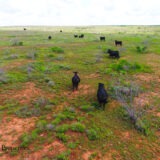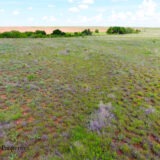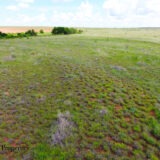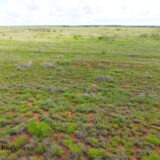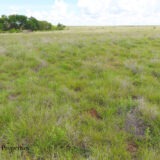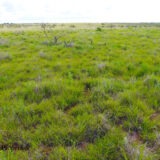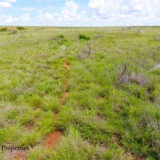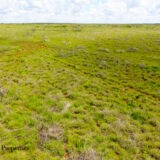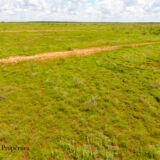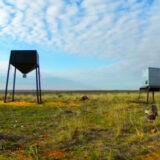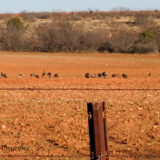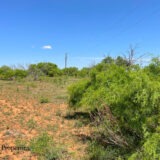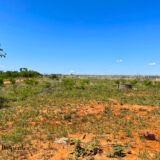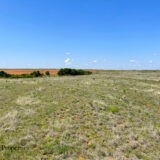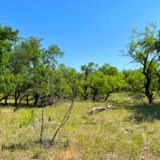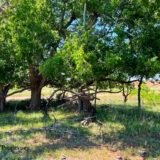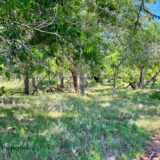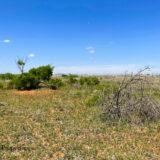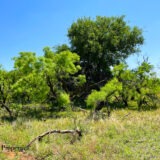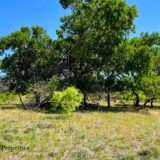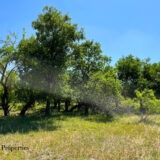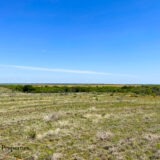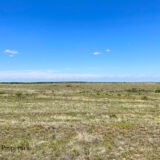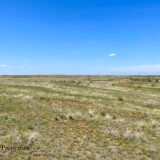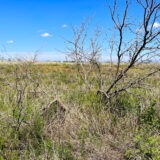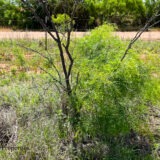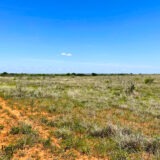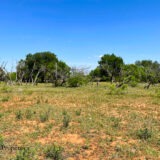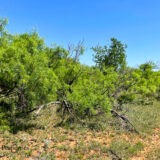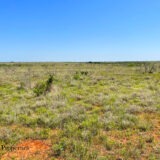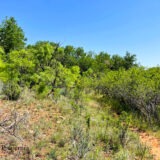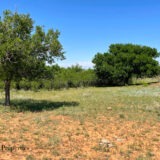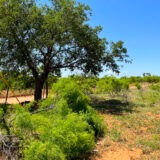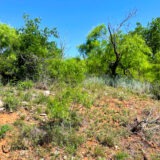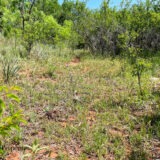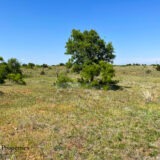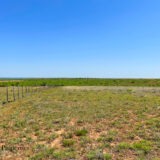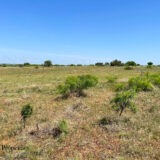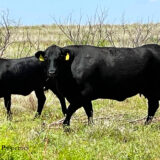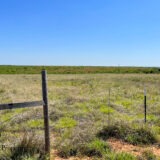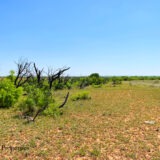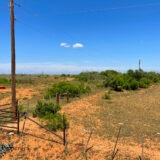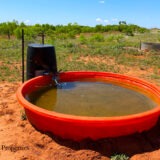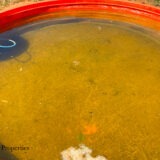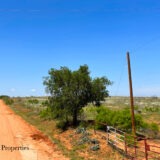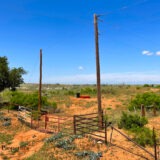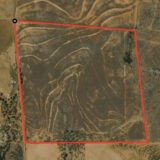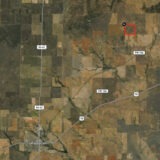 Land / Lot Information
Address:
Cottle County, Texas
Acres:
151.40
Price per Acre:
$1,500
Access:
Dirt Road
Utilities:

Electricity

Wildlife:

Whitetail Deer

Feral Hog
Description
This 151.4 +/- acres is located northeast of Paducah in Cottle County, TX, just 1.5 miles from the 90,000 acre Triangle Ranch! The land is a corridor for wildlife and has produced some nice trophies over the years.
The land has a gentle roll across it, with 30 ft of topography change from one side to the other. While it doesn't have any ponds or tanks, a couple of draws provide places to construct one. A two acre food plot has been fenced off on in the southeast corner, and other staging areas have been developed with feeders. Most of the land is open range grasses with spotted trees throughout it, and thicker cover along the south and east sides. It has excellent hunting for whitetail deer and feral hog.
The land doesn't have any structures or improvements; the fences are in fair condition. Electricity is available along the south line, and city water is already on site. County Road 314 runs along the whole west border, and it has a gated entrance in the NW corner.
LIST PRICE: $1,500/acre | $227,100 total
For more information, contact agent Steven Beck at cell phone (806) 778-1597.
*****
SOLD: JULY 2021
Contact Agent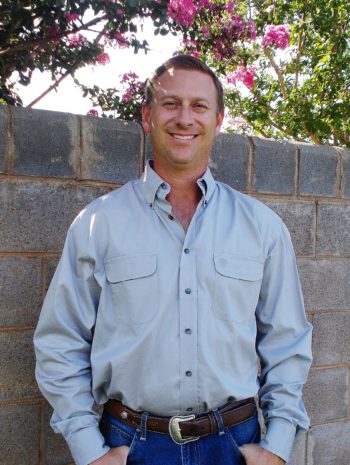 Send an email using the form below.