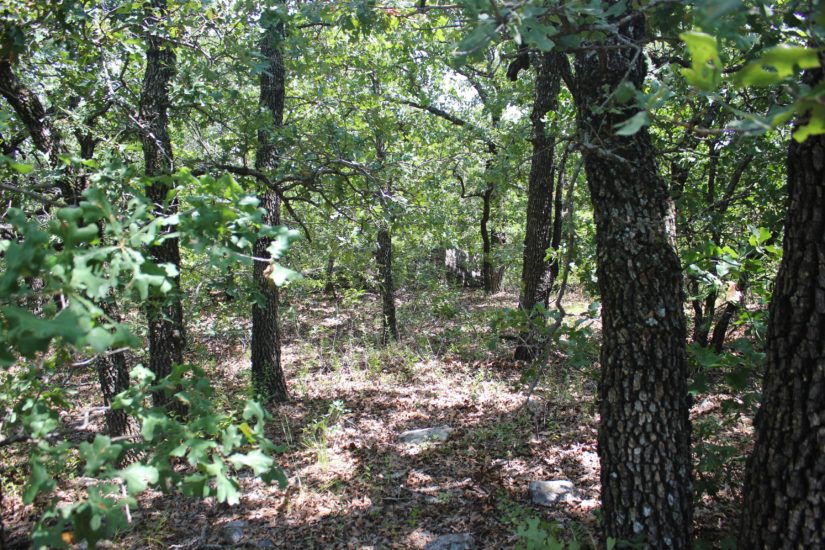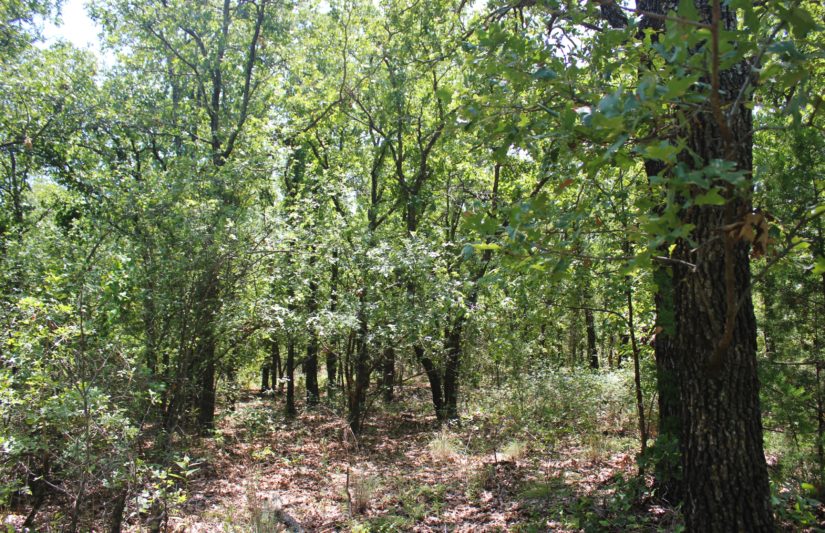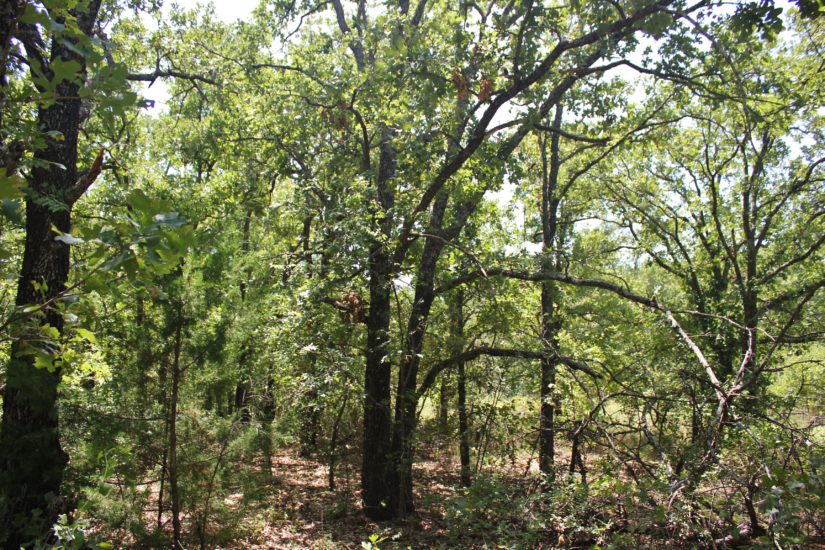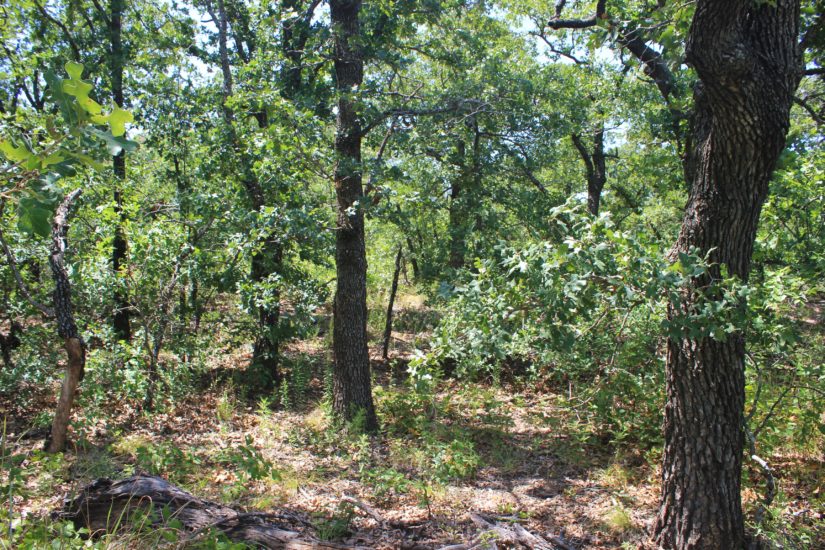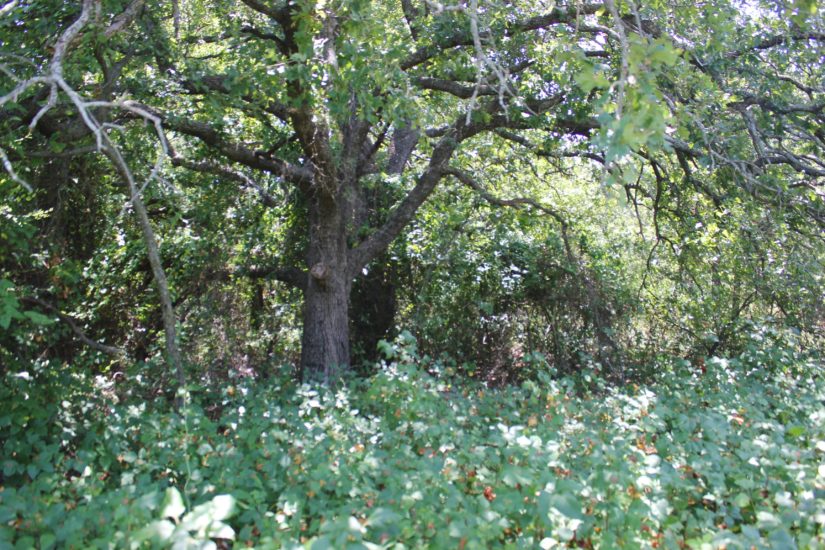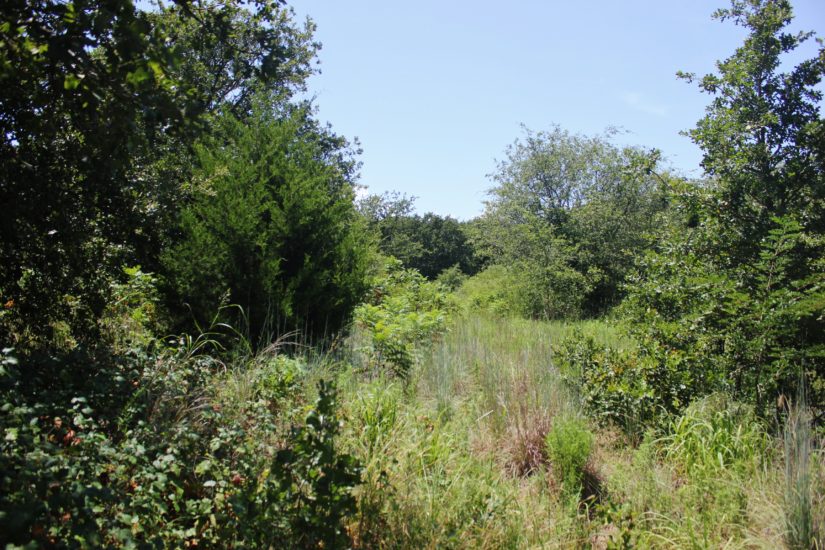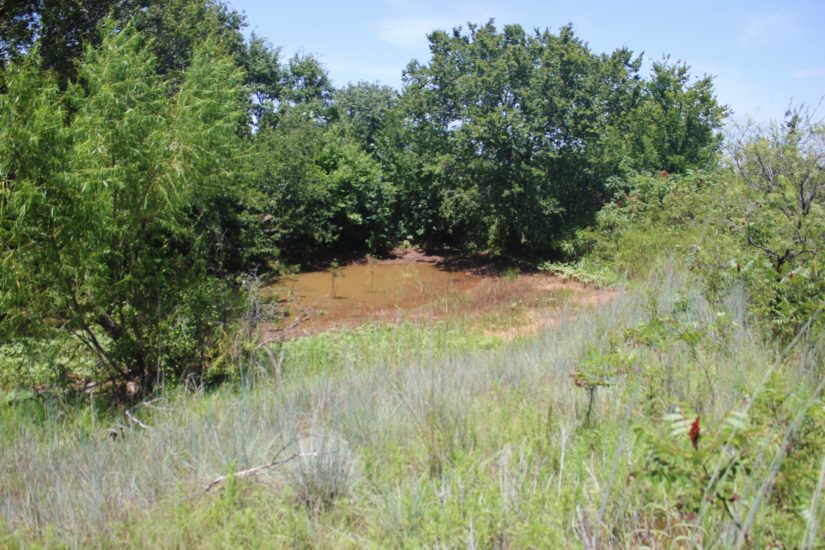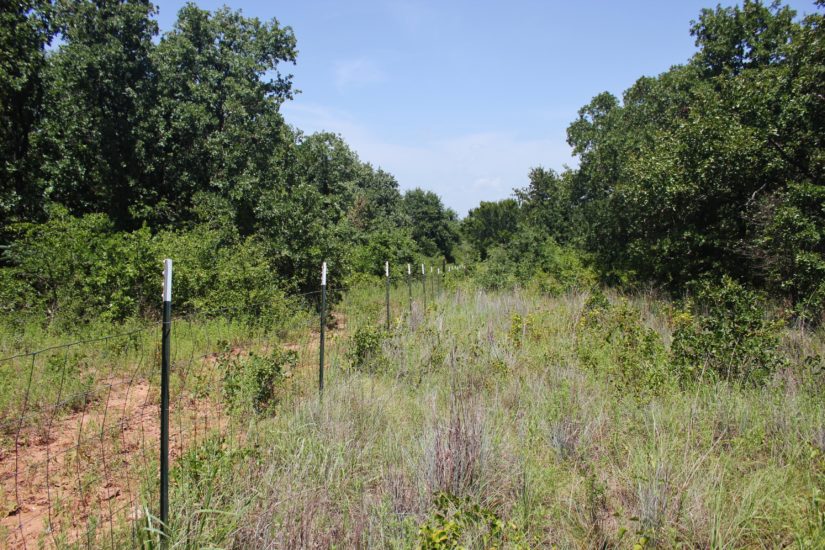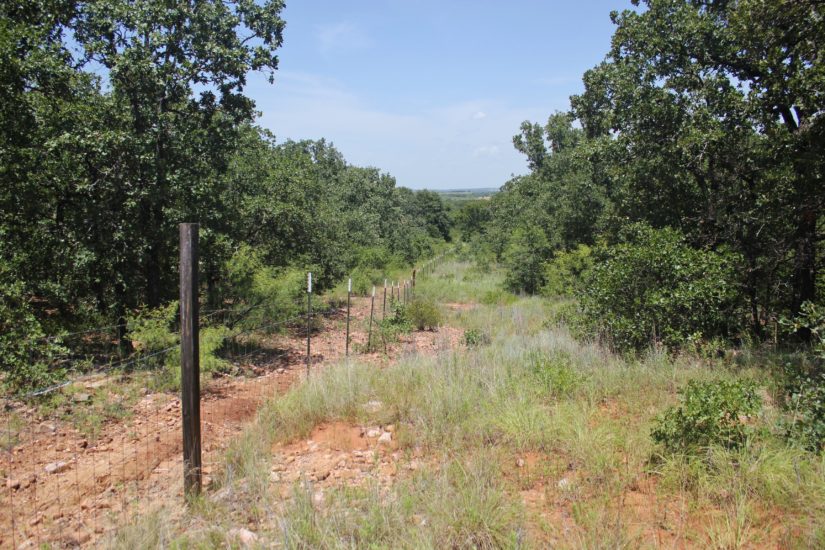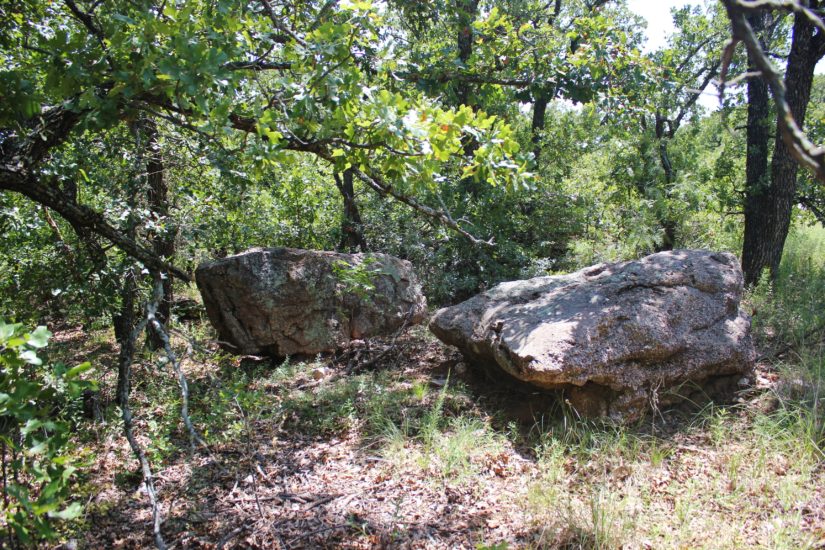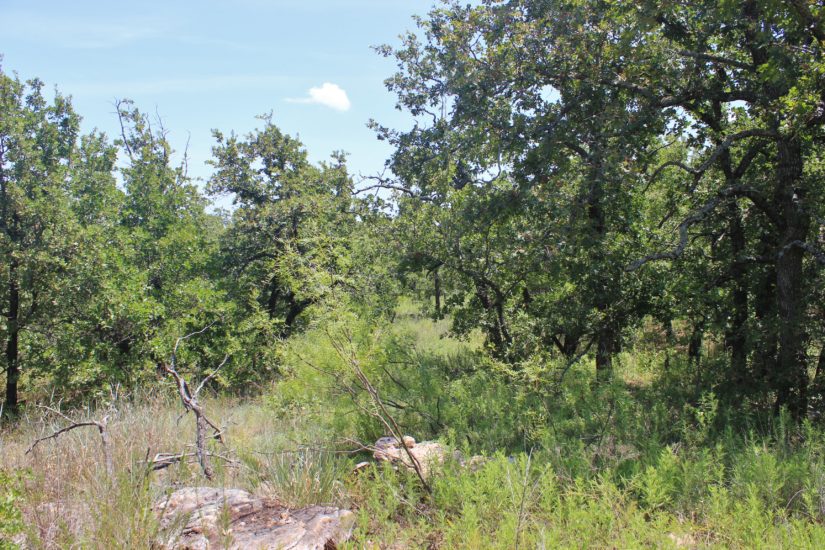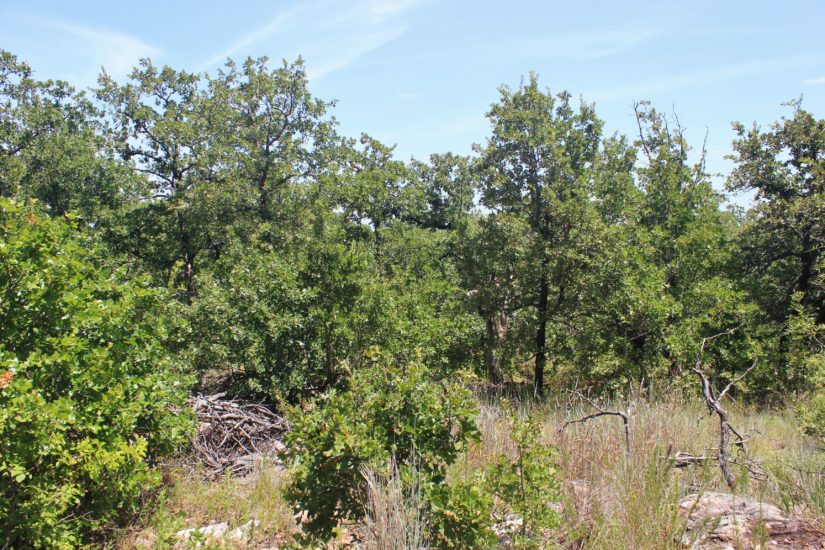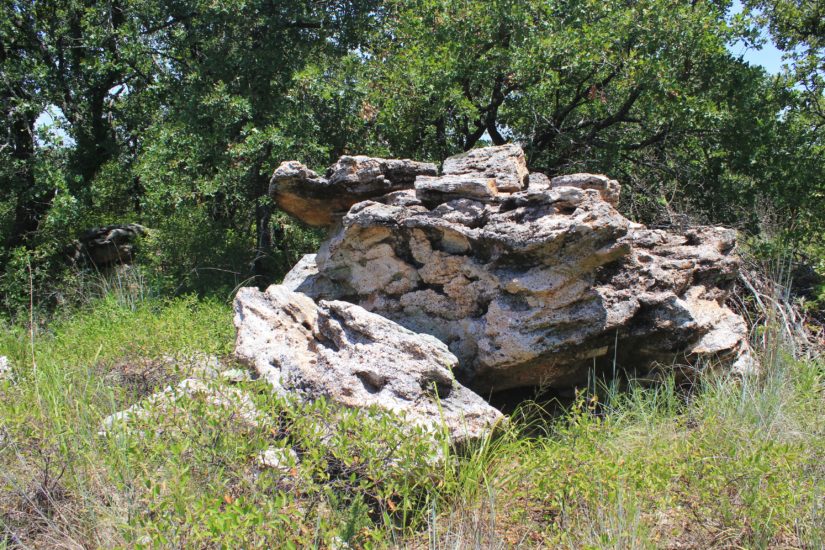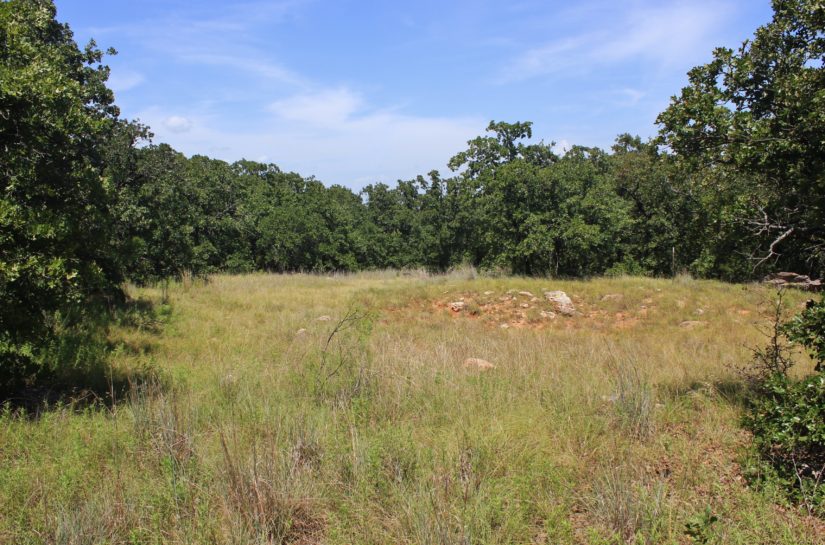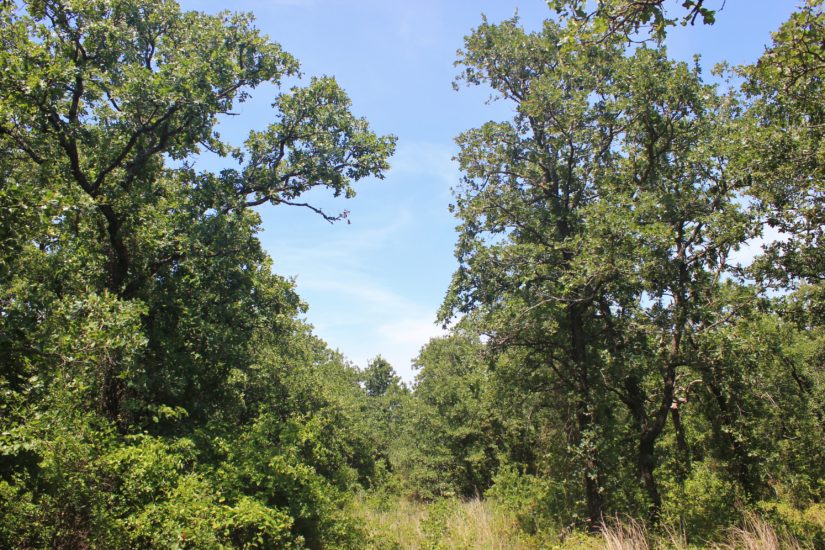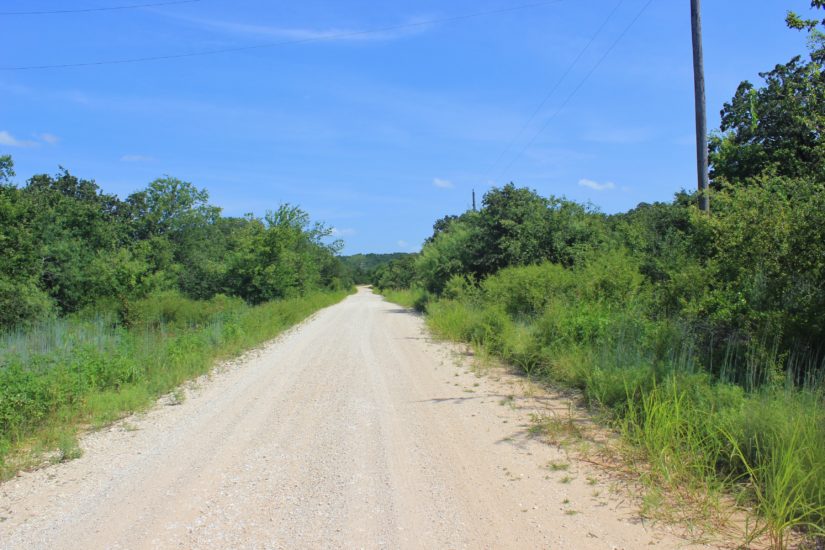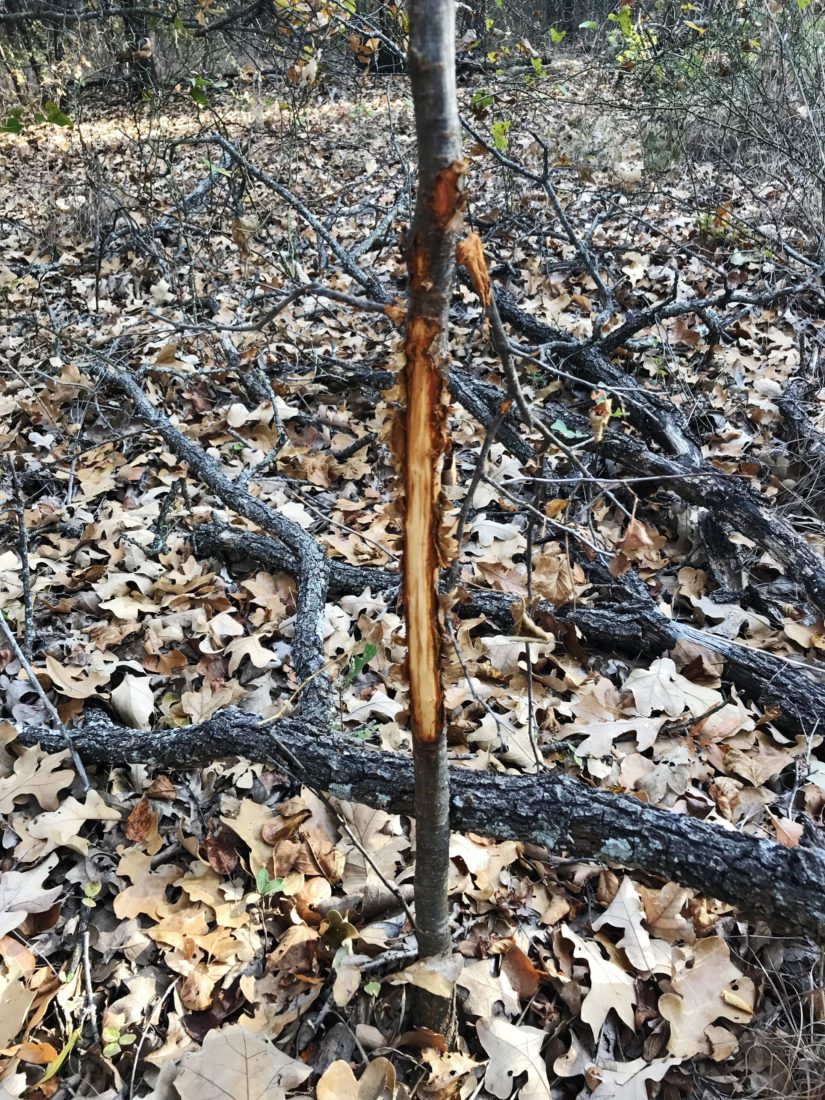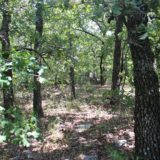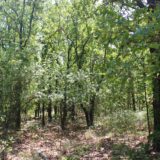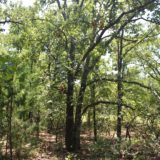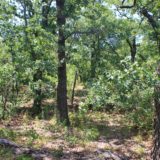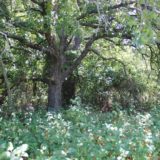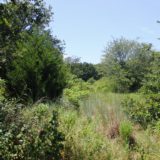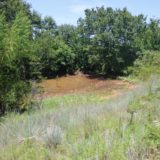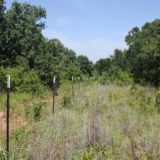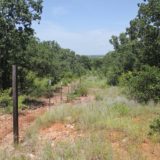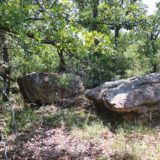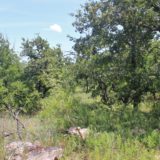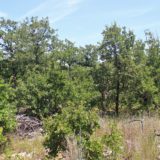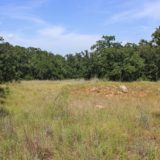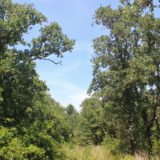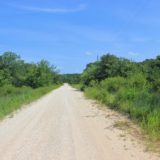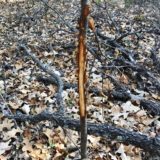 Land / Lot Information
| | |
| --- | --- |
| Address: | Montague County, Texas |
| Acres: | 14 |
| Price per Acre: | $5,750 |
| Access: | Gravel Road |
| Utilities: | Electricity (at the road) |
| Wildlife: | Whitetail Deer |
| Waterfront: | Small Pond |
Description
This 13.8 +/- acres consists of solid post oaks and a few cedars and mesquites.  The land is about 1/3 of a mile long and ascends up the side of hill, with a 110′ rise in elevation change to the top!  The property is rocky, with lots of trails, creek washes, and huge boulders, some as big as a car.  It doesn't have any vehicle roads going through it, so the land is raw and rugged, perfect for hiking, hunting, camping, and just getting away.  The tall trees, most of which are 30-40′ tall, create a shaded canopy across most of the land.  In the back, on top of the hill is a small meadow, that would be a good place to set up a deer feeder for hunting.
The land is located northwest of the town of Montague, about 2.5 miles north of FM 1806.  It has approximately 540′ of frontage on the Quail Run Rd. and, per the tax district, is in the Gold-Burg ISD.  Electricity is located along Quail Run Rd. in front of the property, so you can easily tap on to it.  For water, you would need to drill a water well, which is what homes in the area use.  At the front near the gate, there is a grass clearing about 1/3 of an acre large; this location would be perfect for building a house, cabin, or setting up an camper site.
The west and south sides have barbed wire fences marking the border; the north side doesn't have a fence, but has tall trees all along it and is defined by the road.  The east border is marked with several t-posts, so you can see the border easily.
This is a really cool tract of land, with lots of character and areas to explore.  It doesn't have any large water tanks, but it does have a small pond in the northwest corner.  2017 property taxes were around $750.
LIST PRICE:  $5,750/acre
For more information or to see this property in person, contact agent/owner Beau Byars at cell phone (940) 224-3183.
*****
SOLD:  APRIL 2018
Contact Agent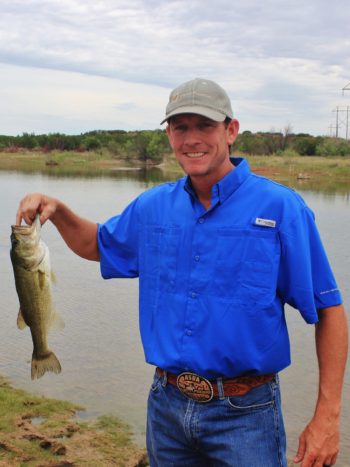 Send an email using the form below.