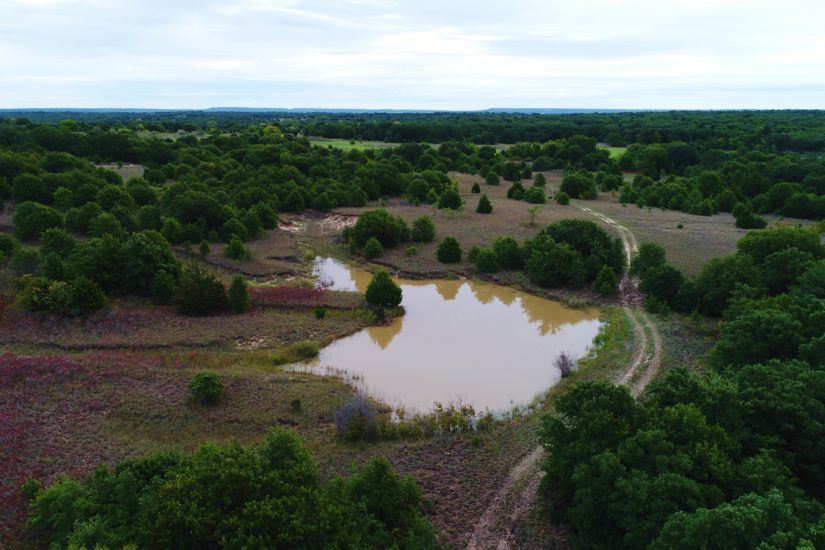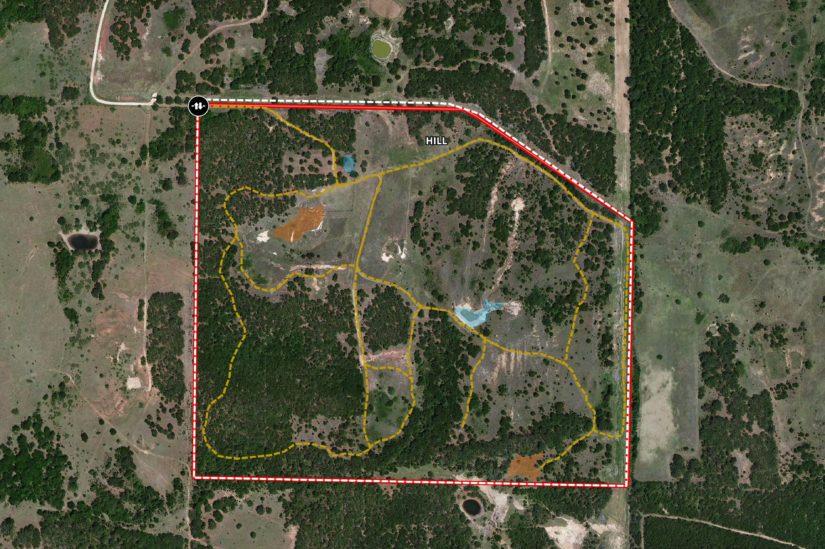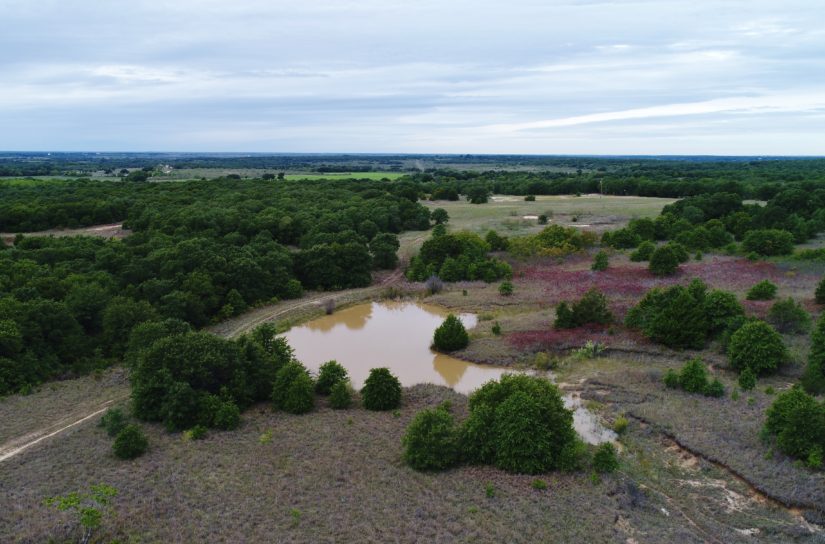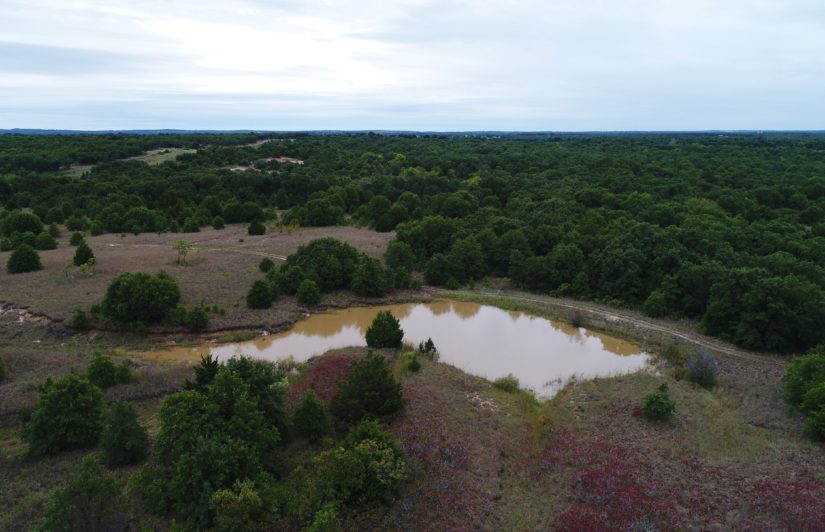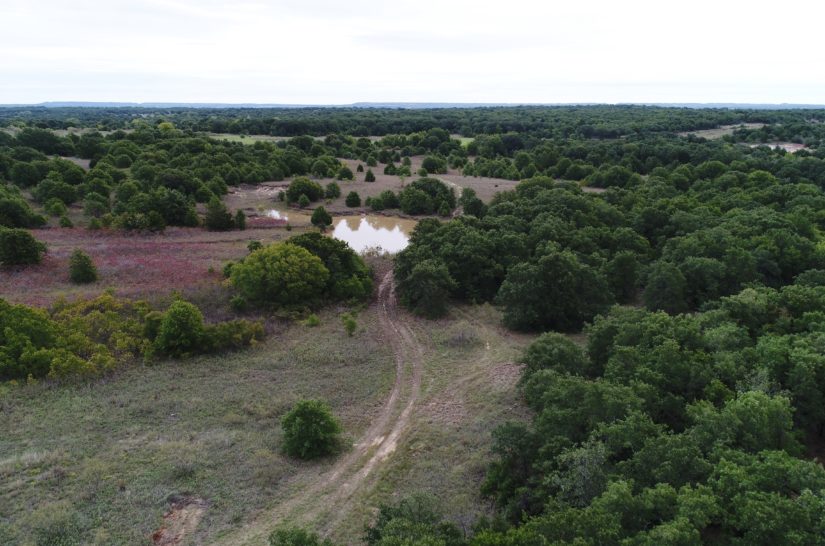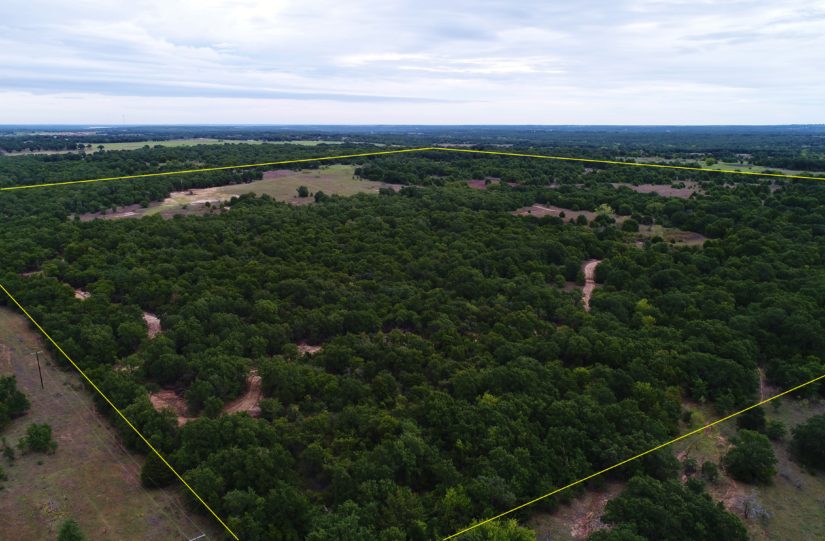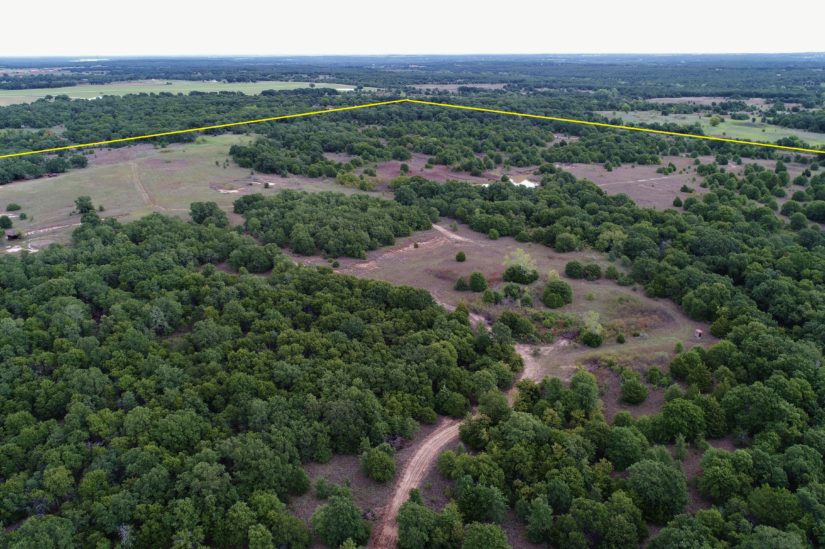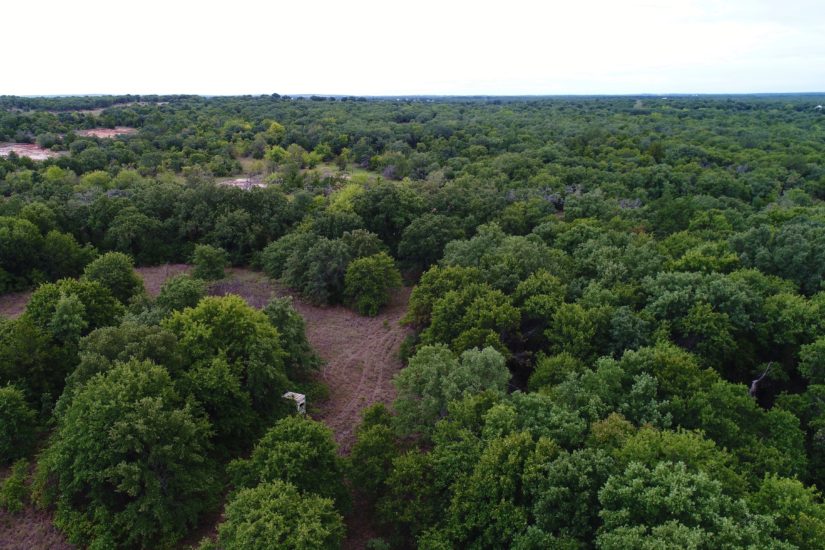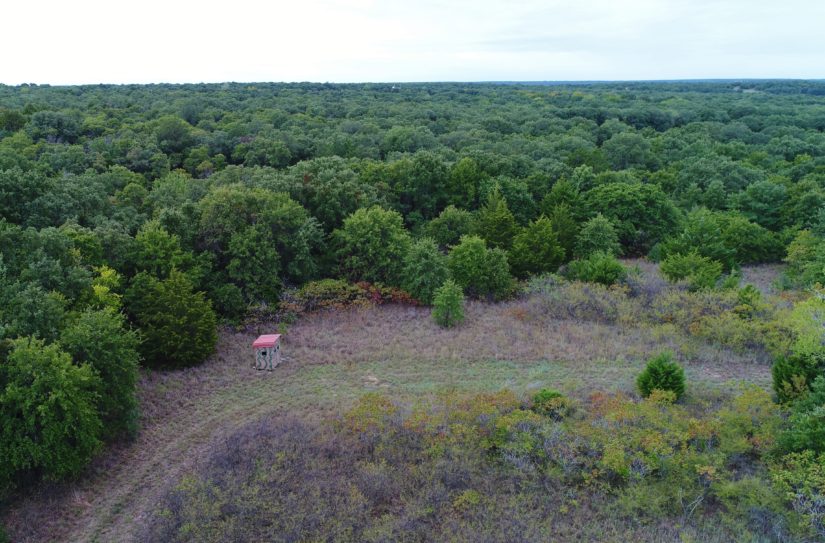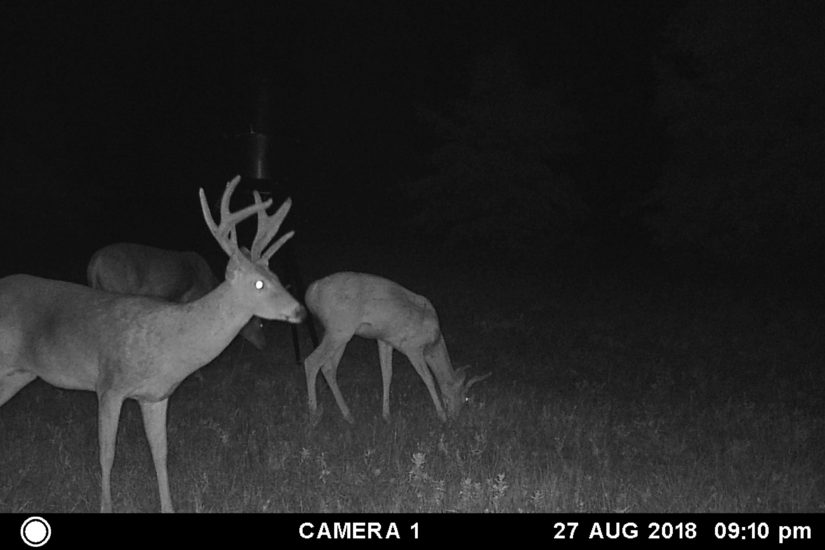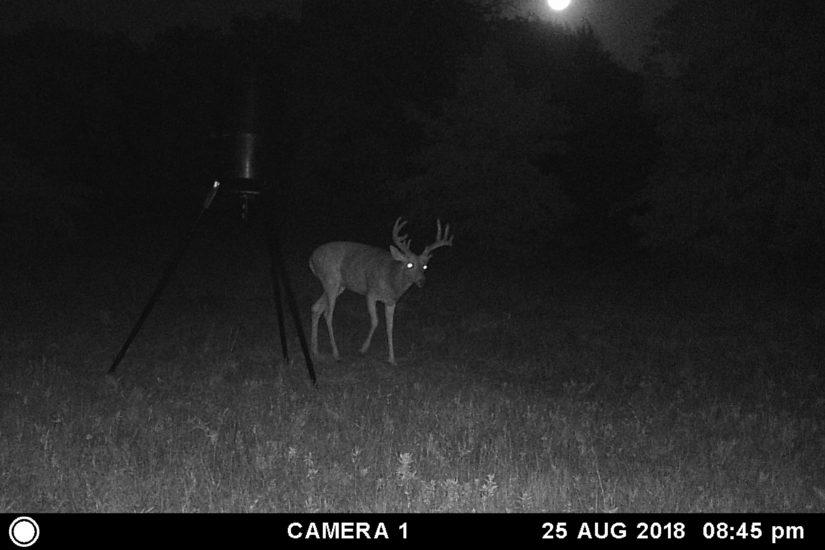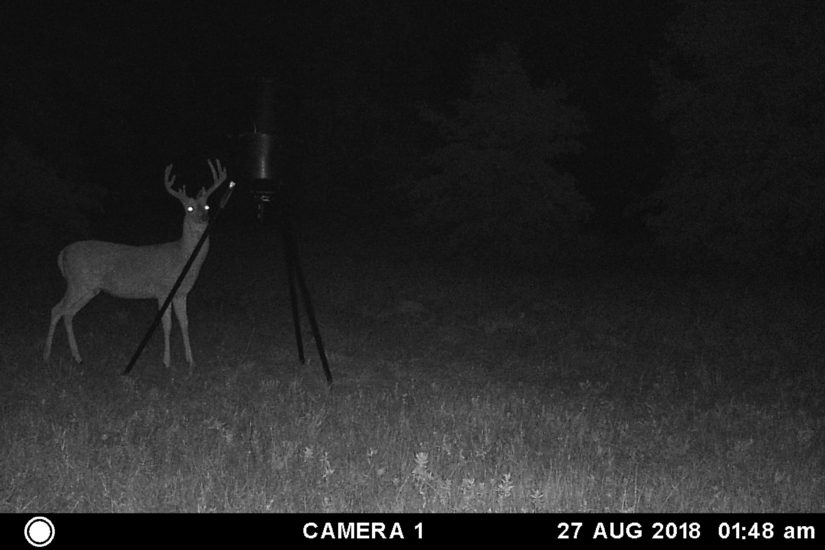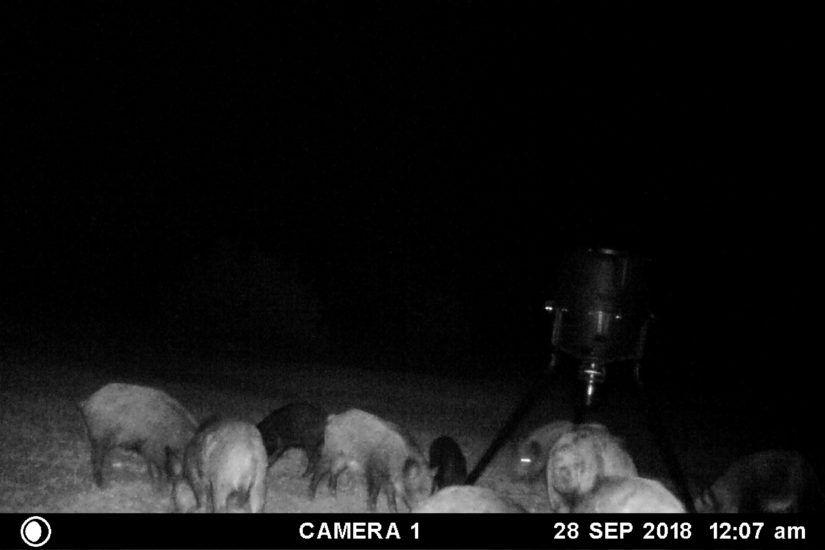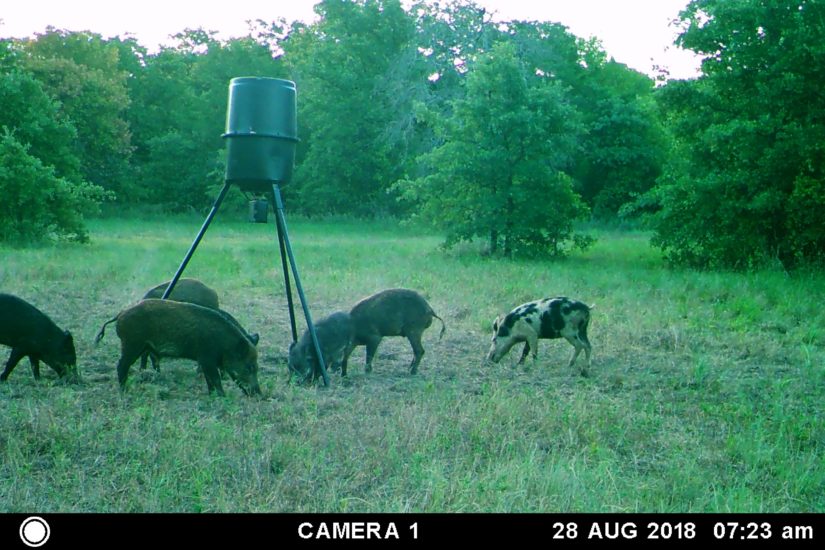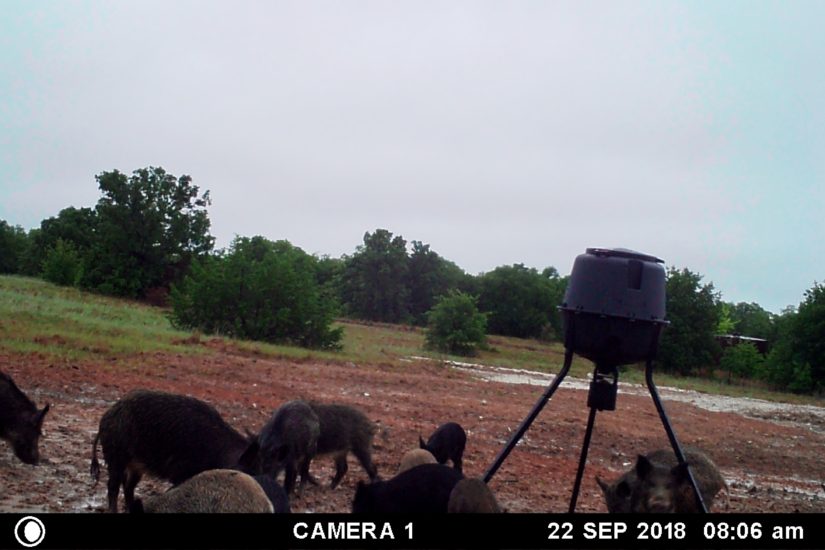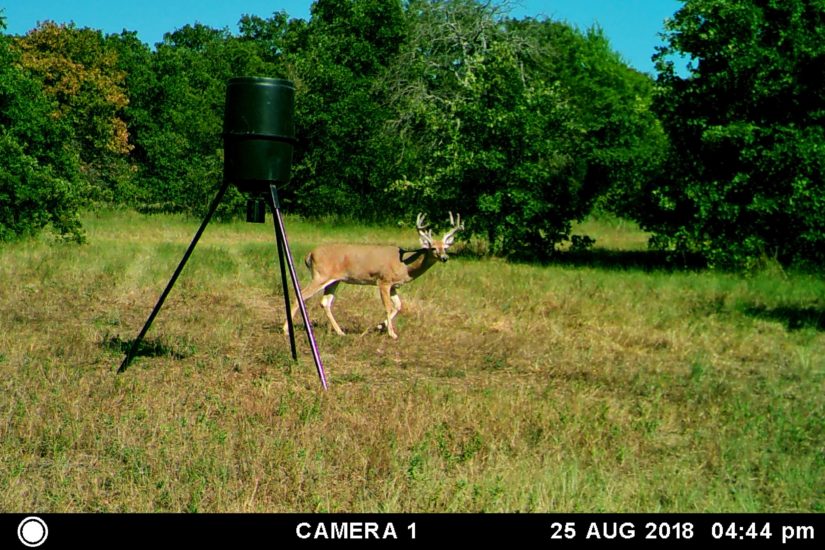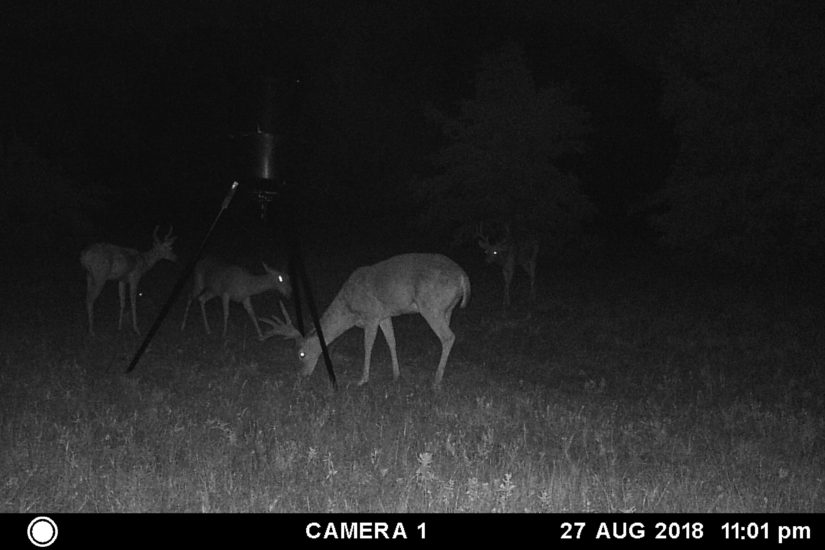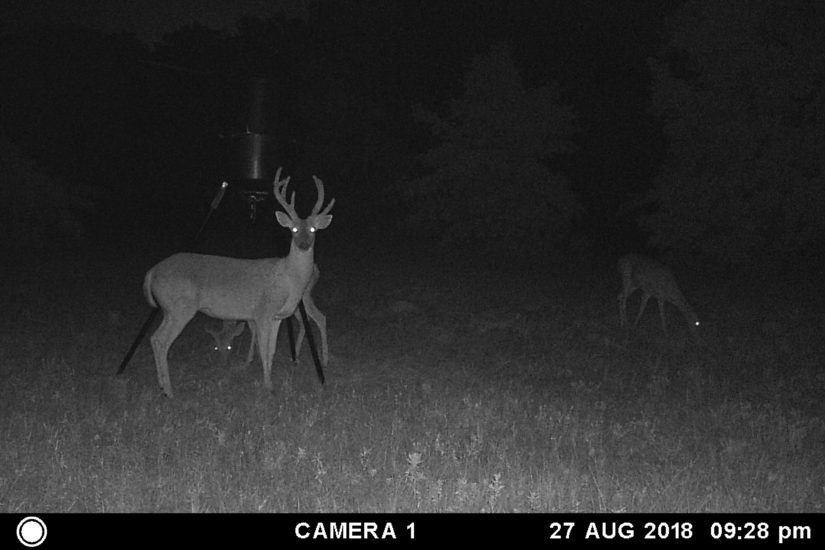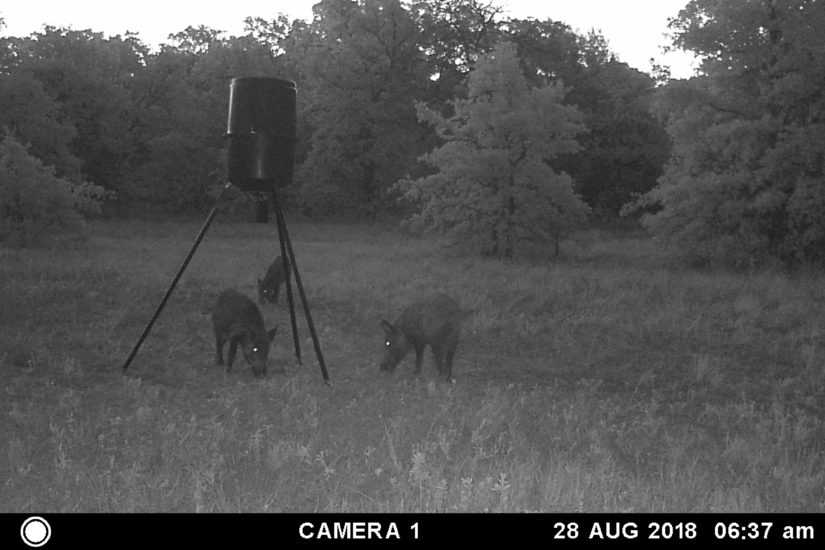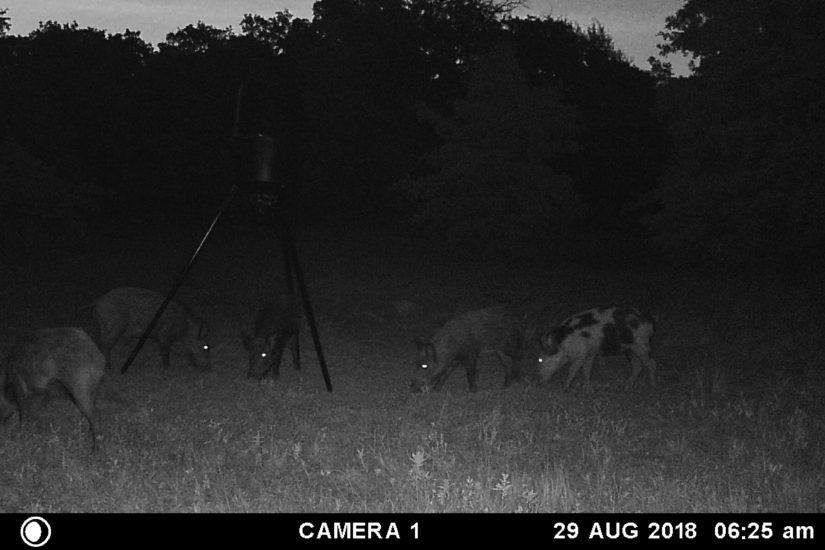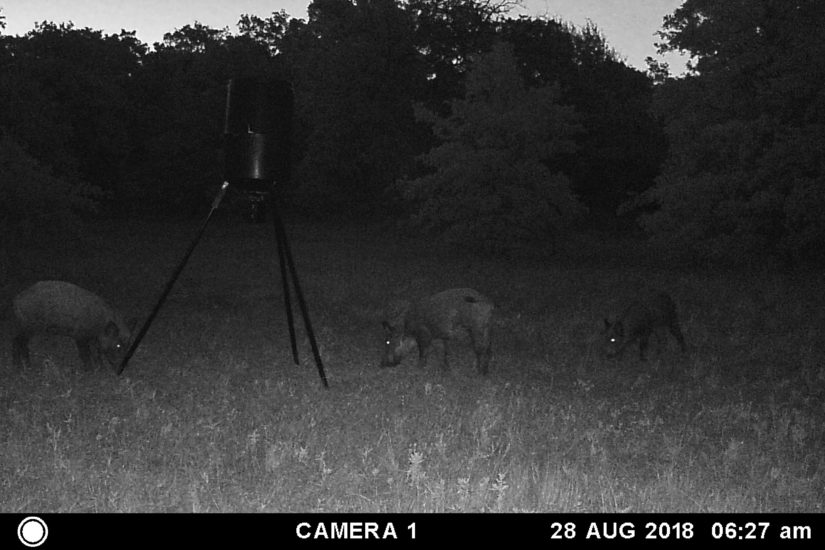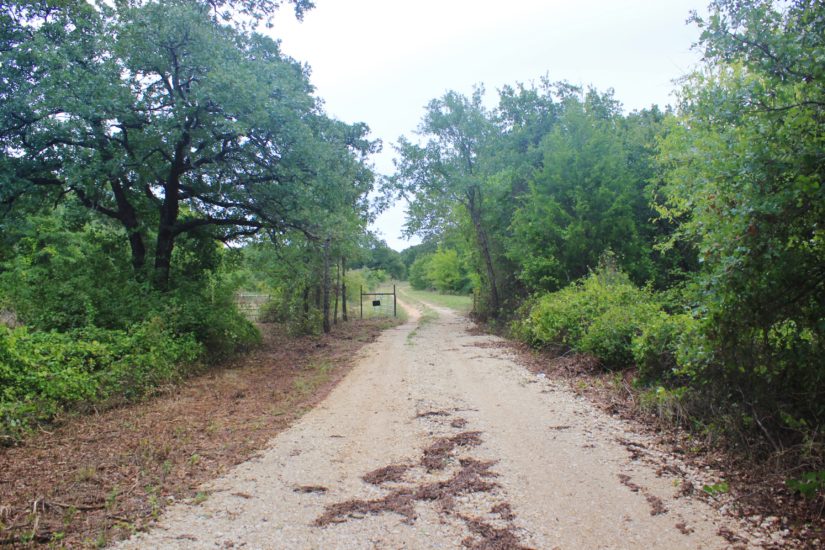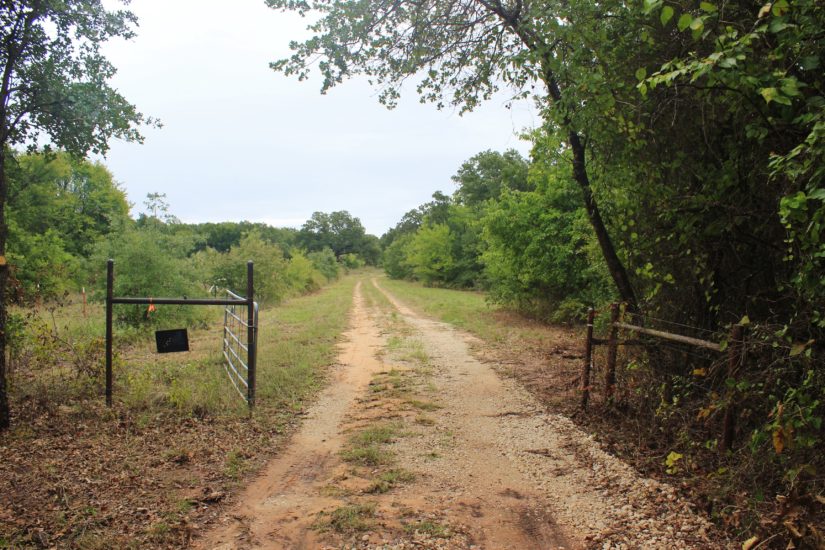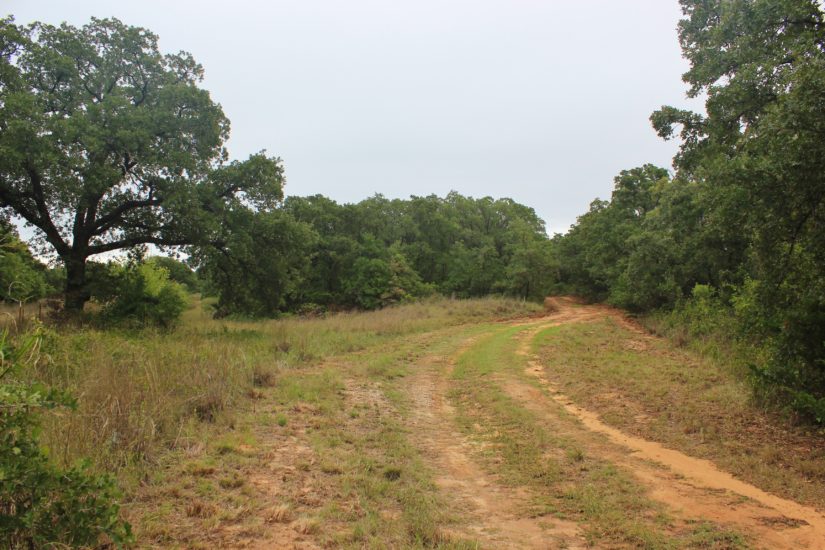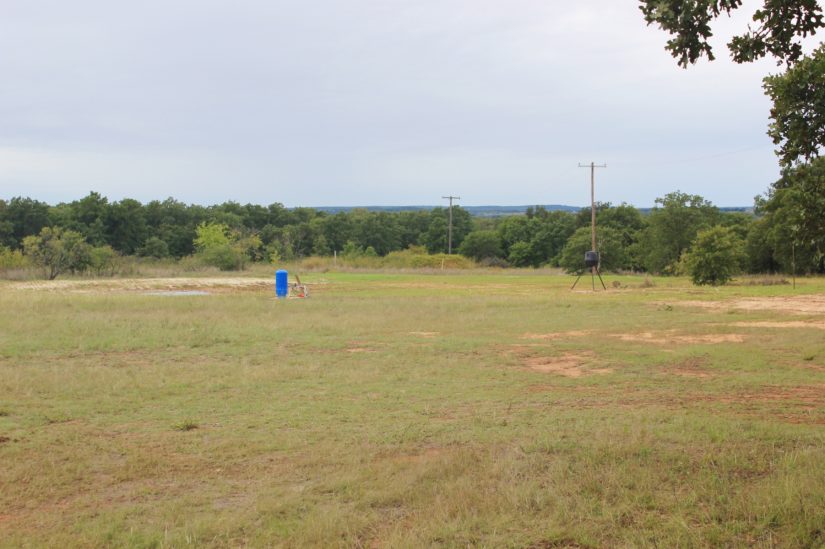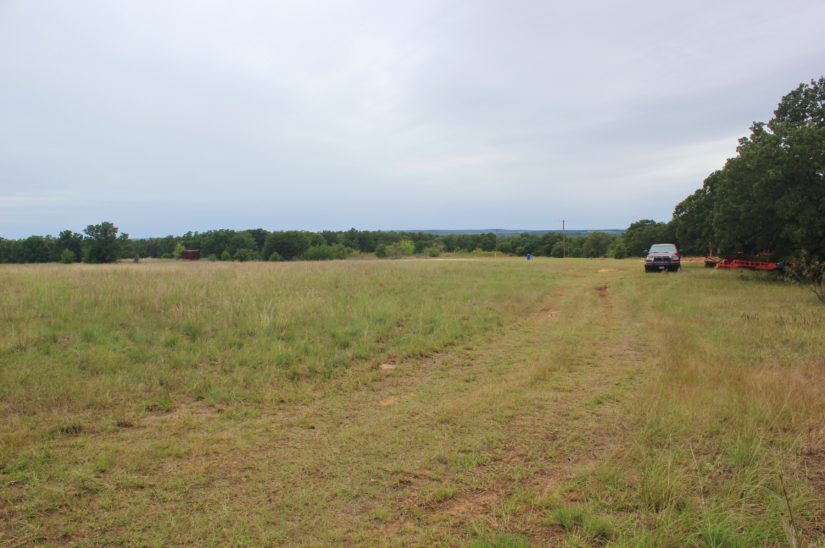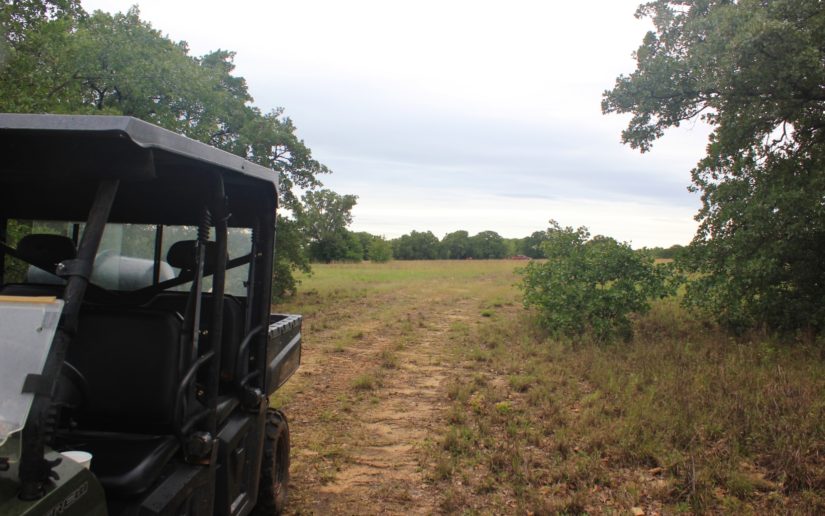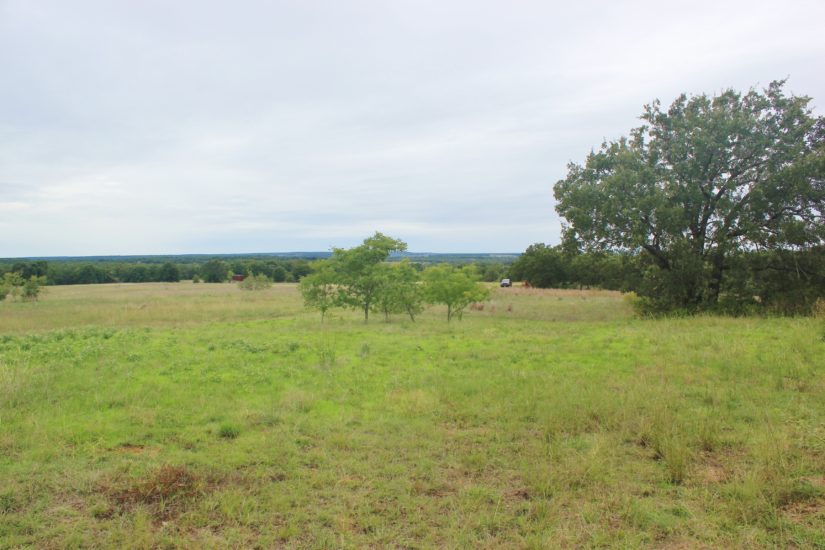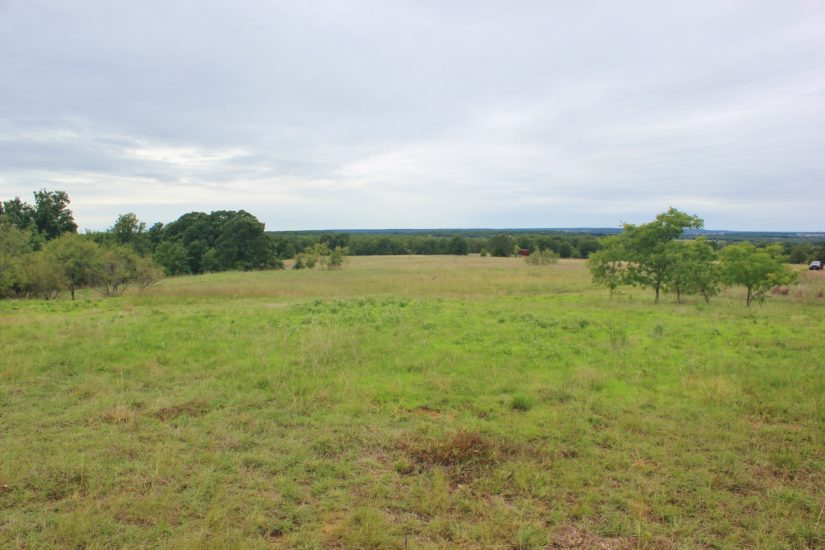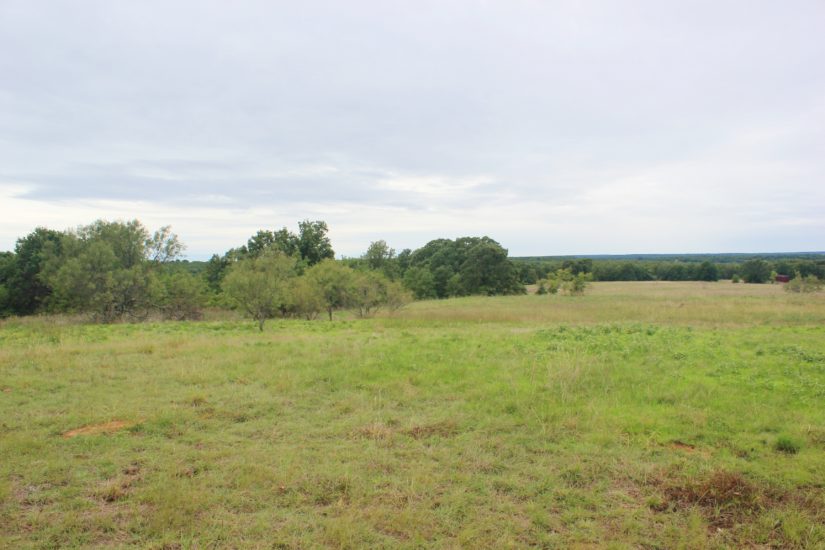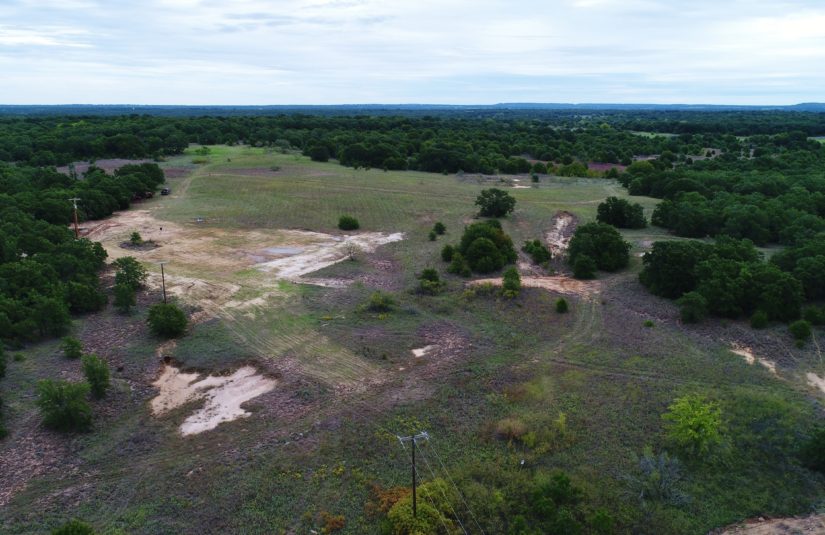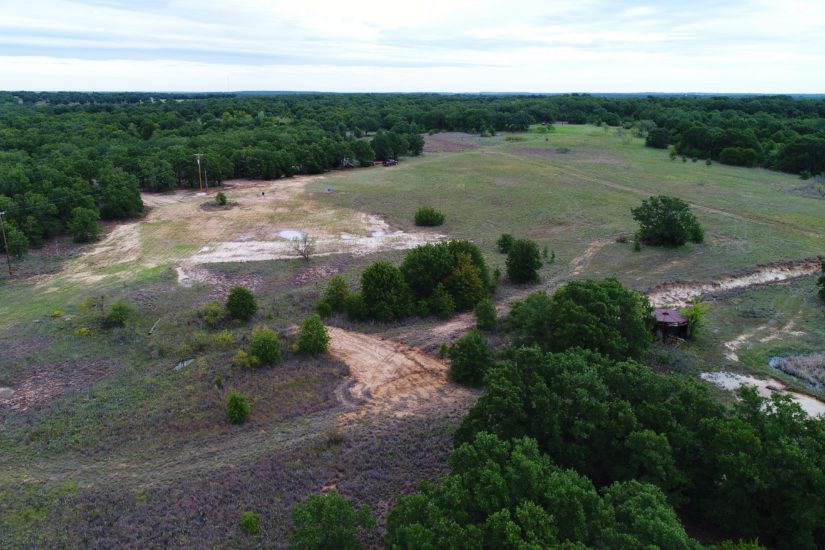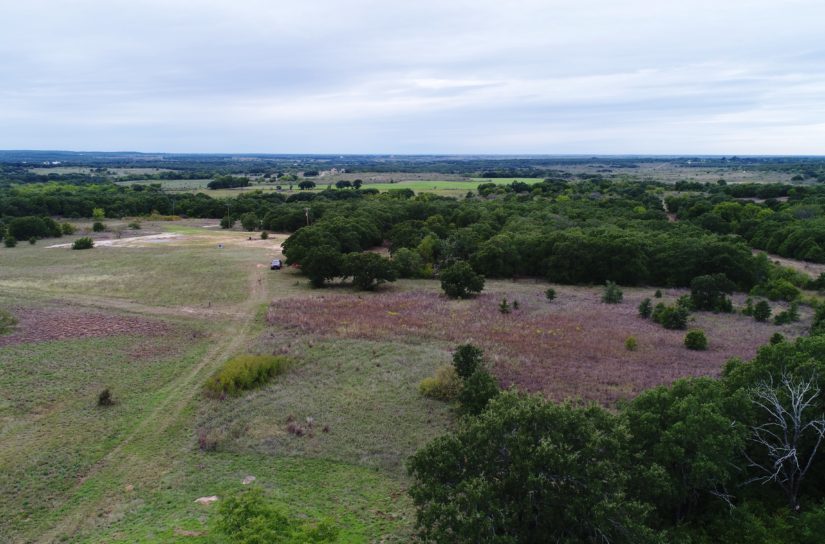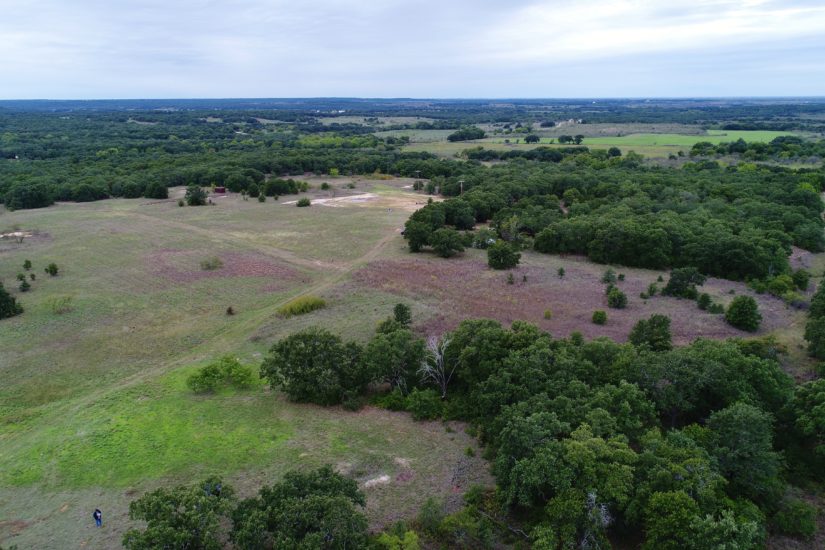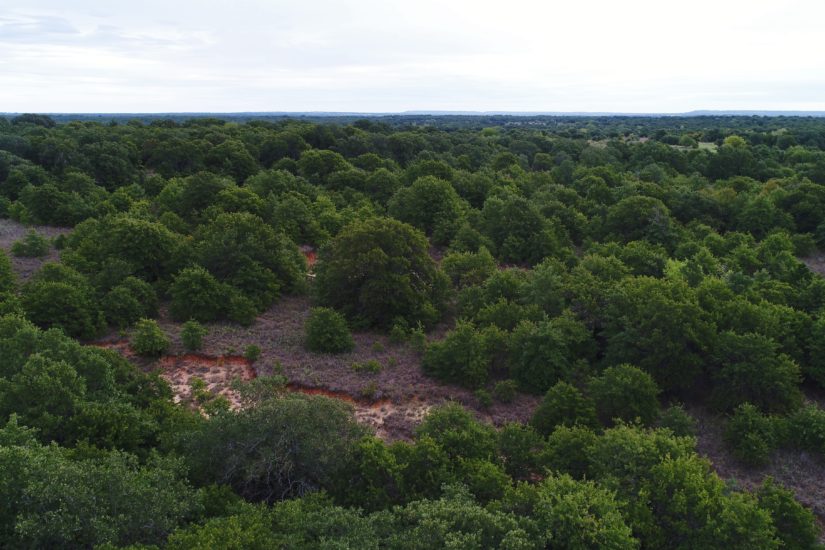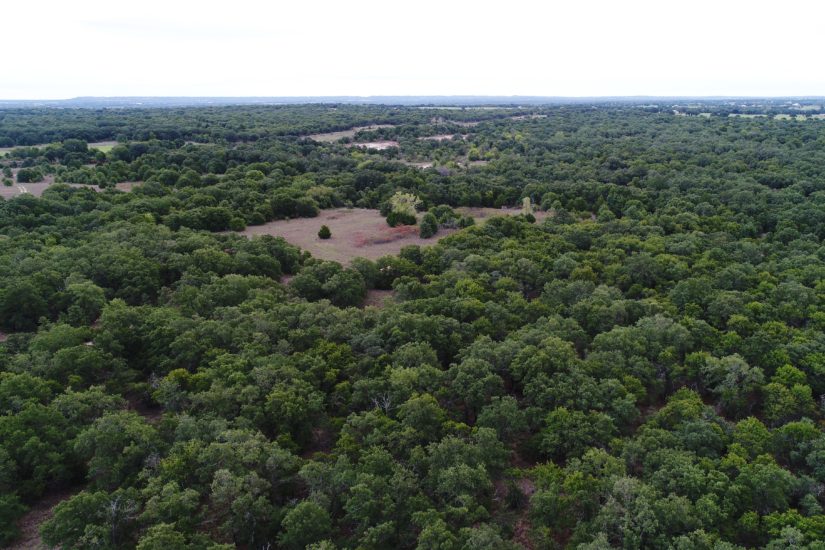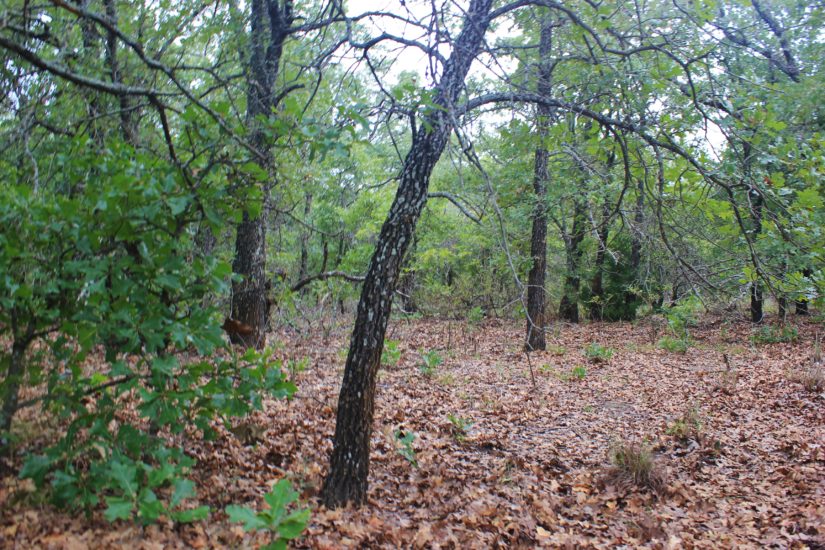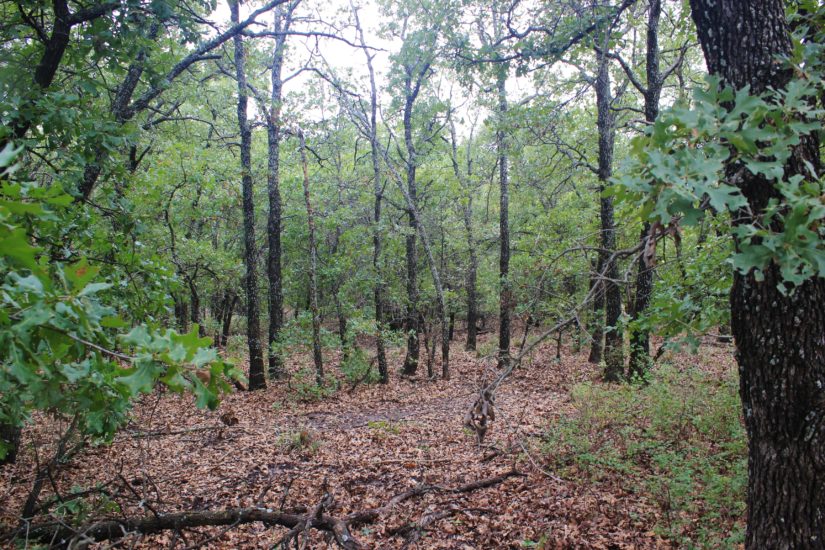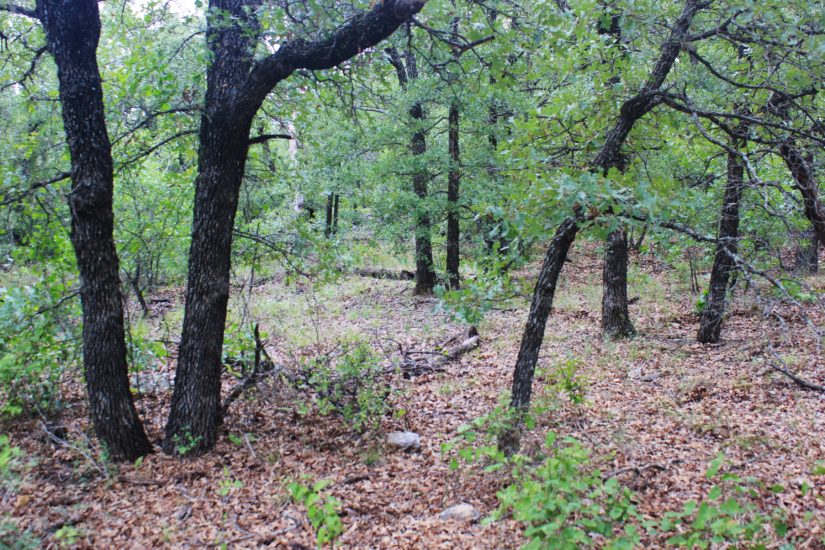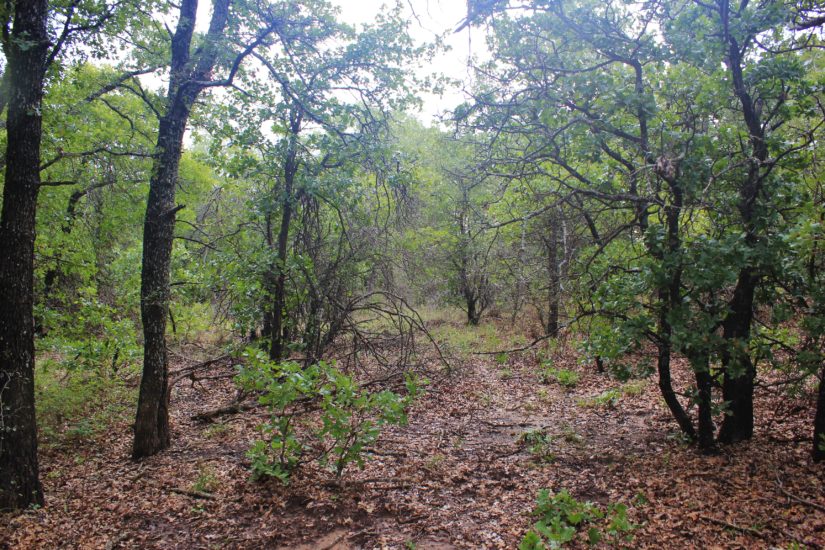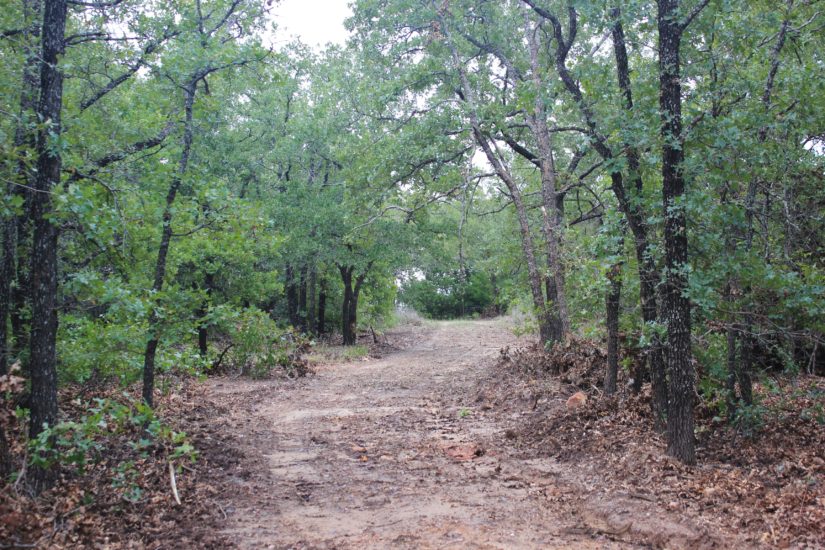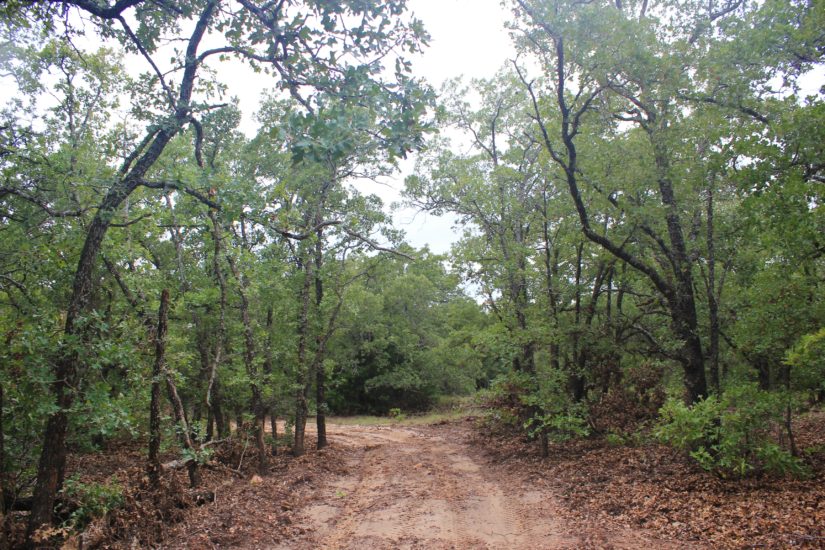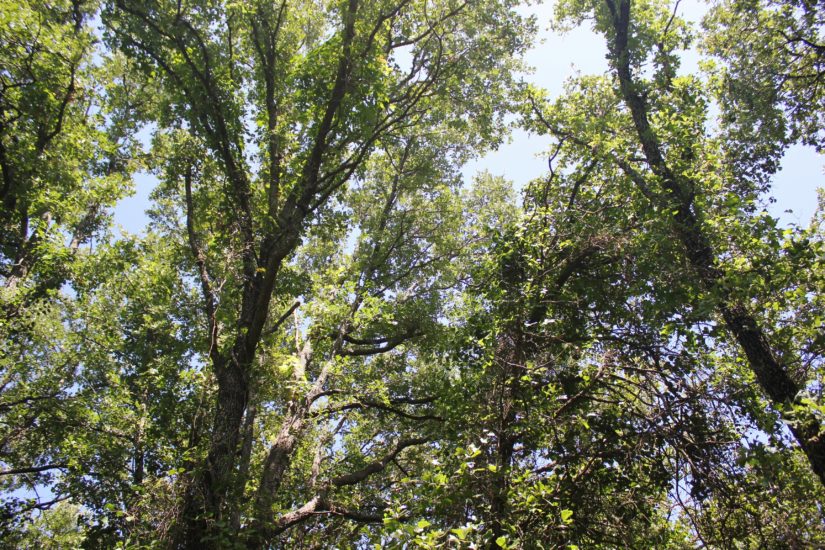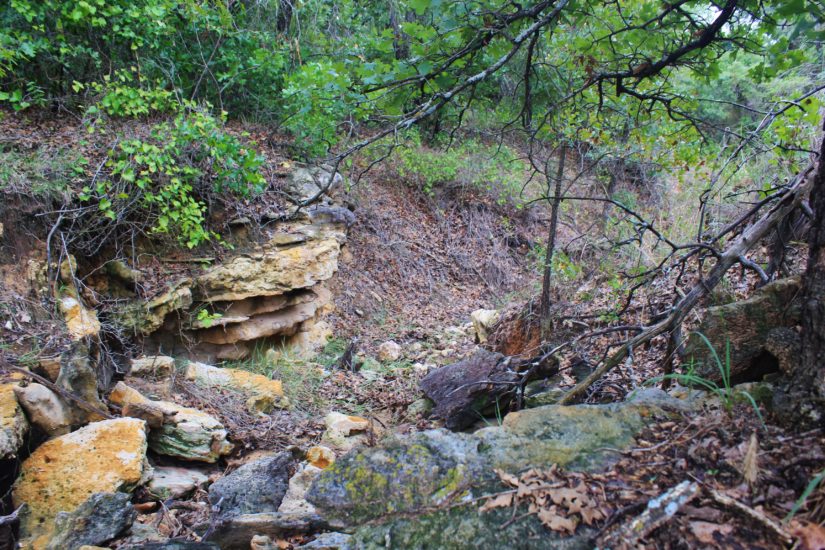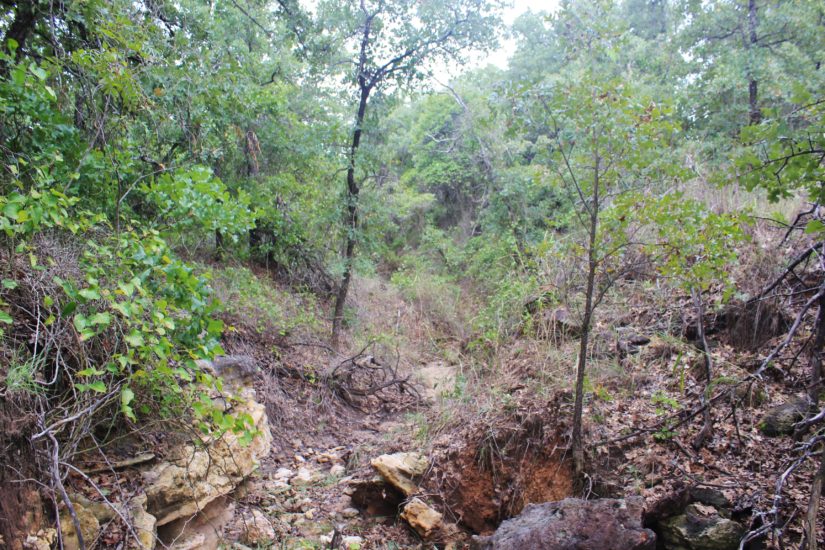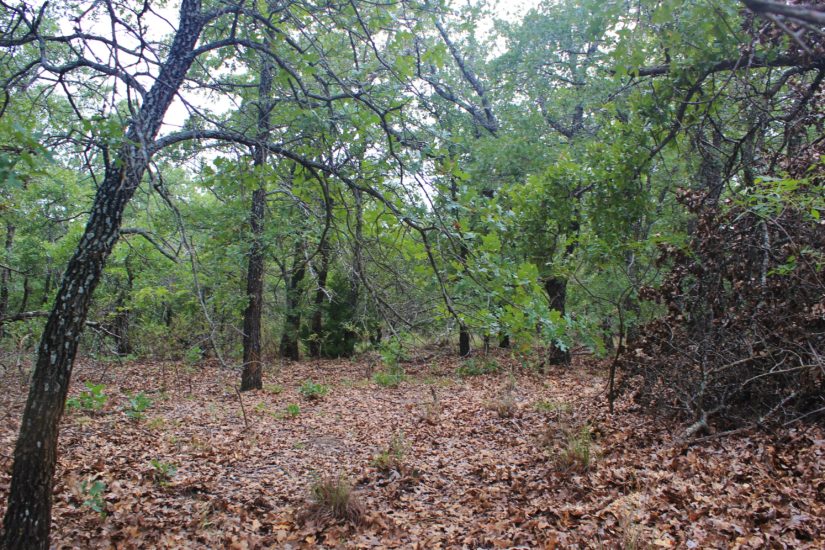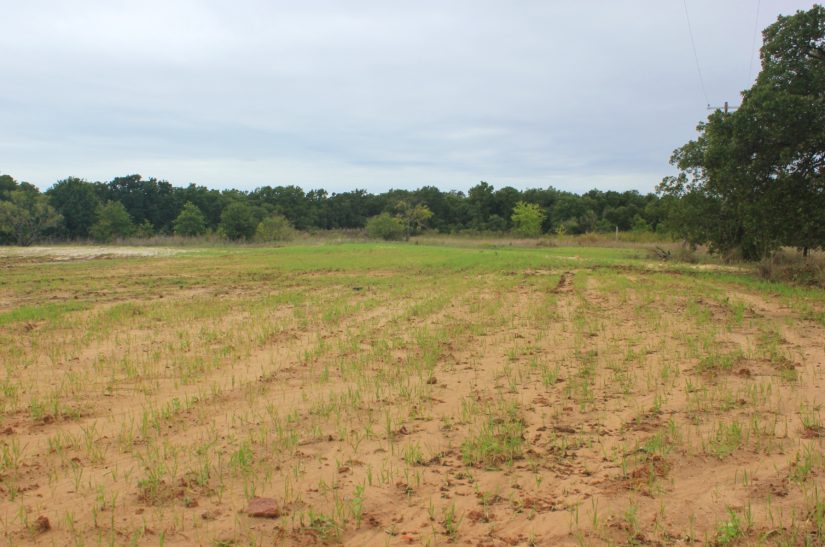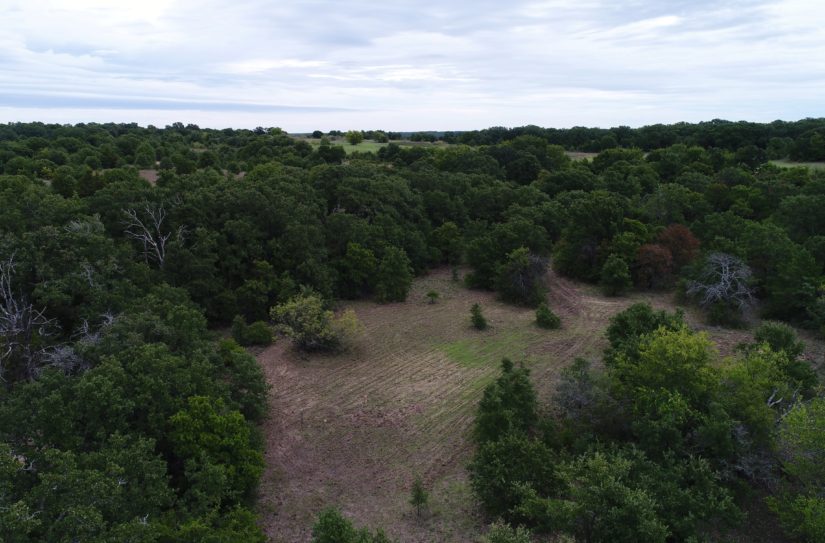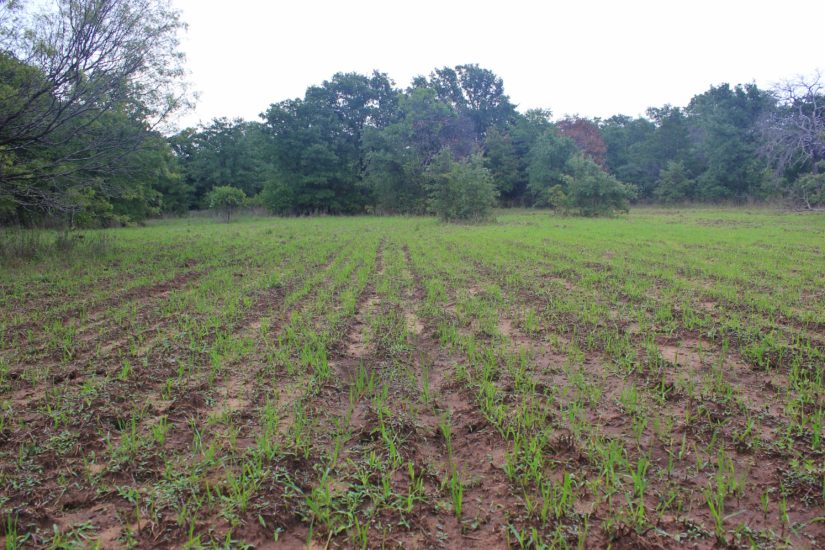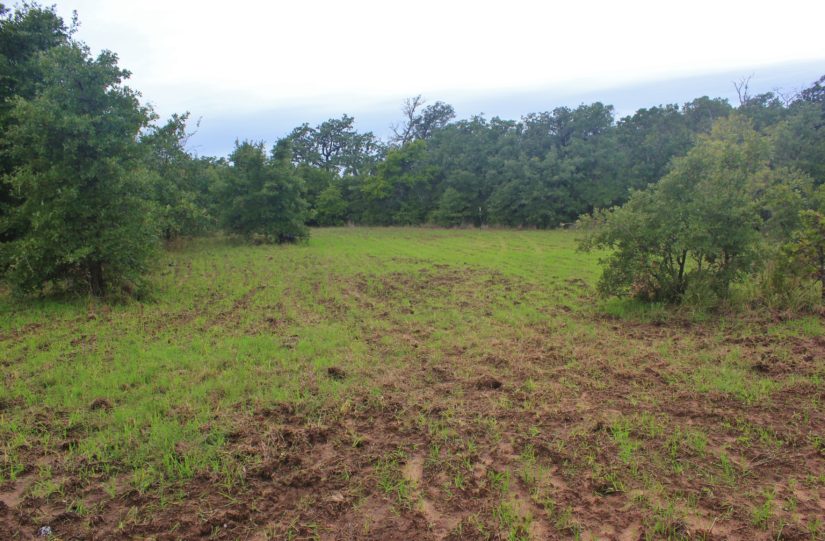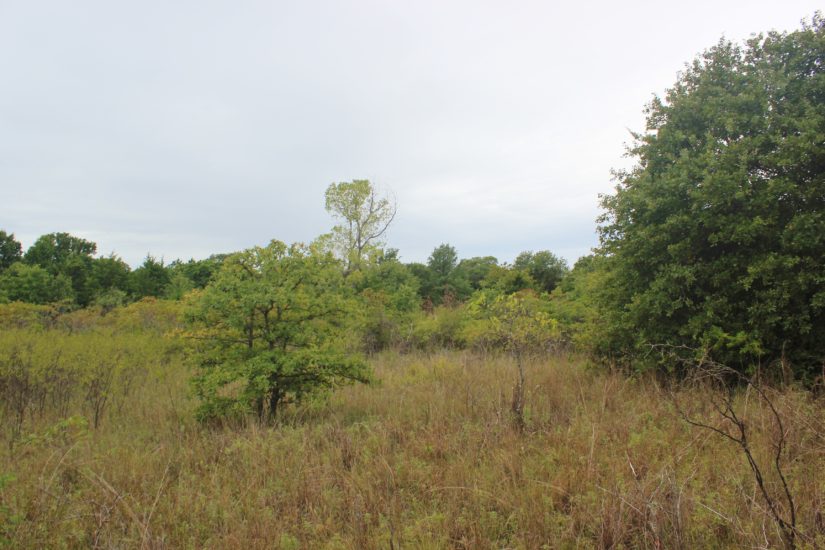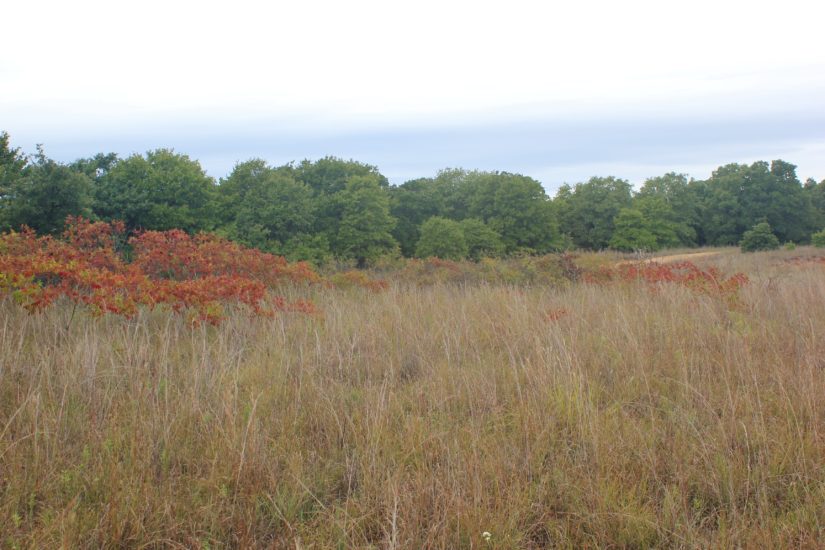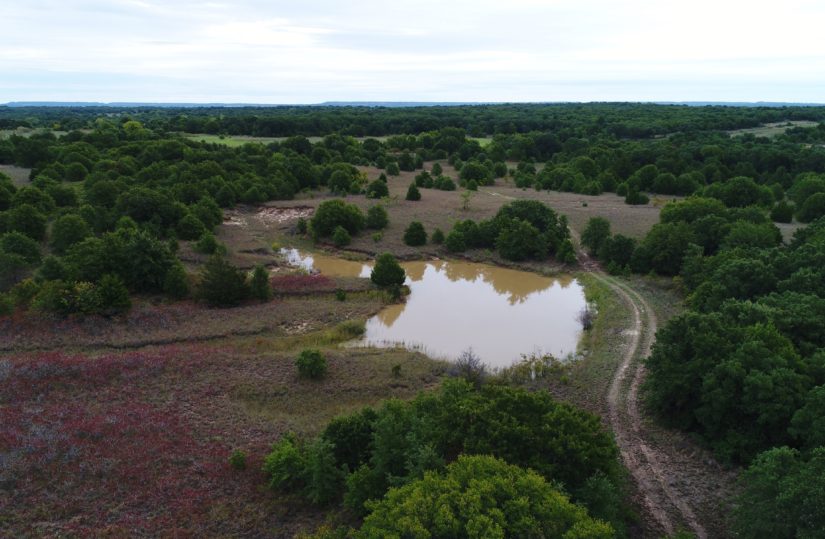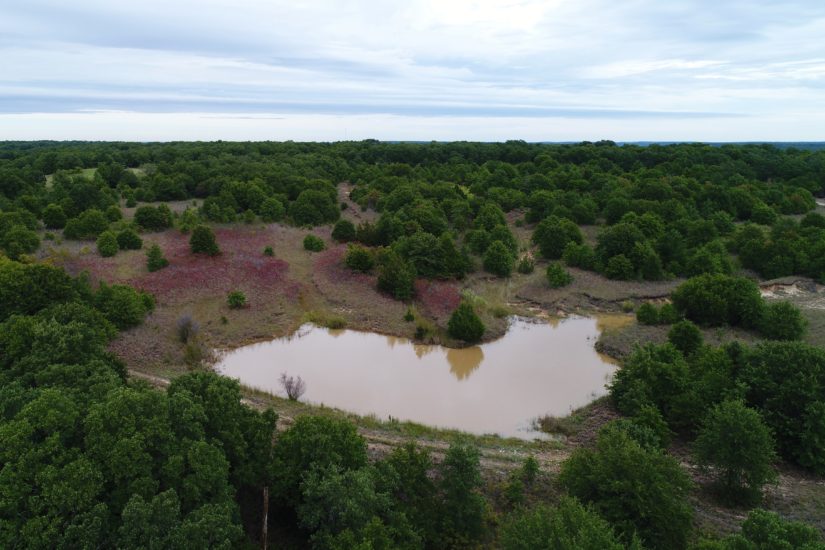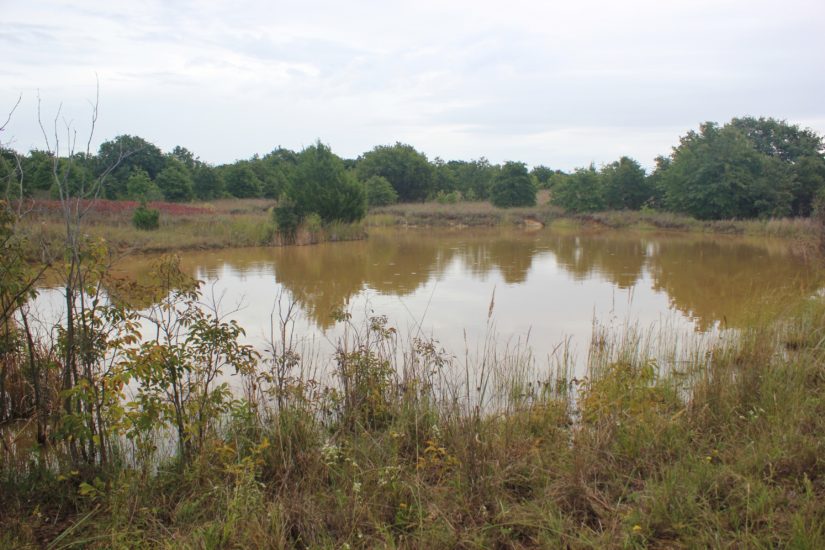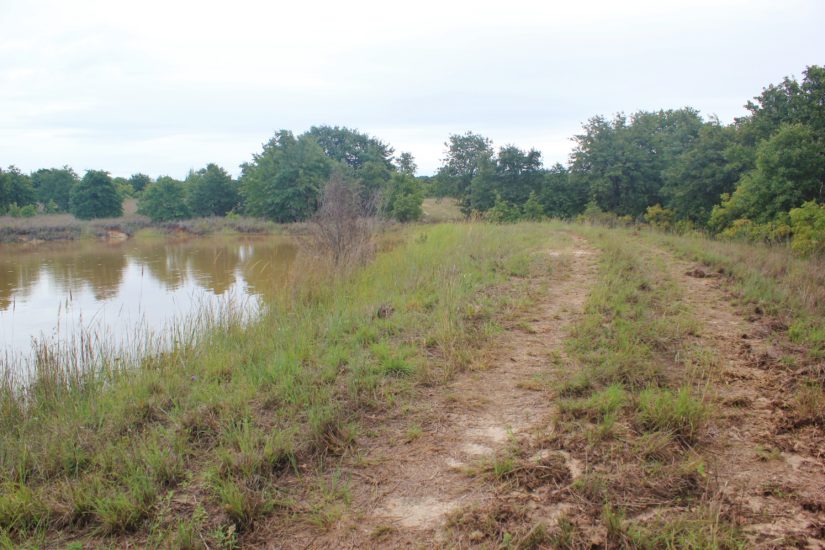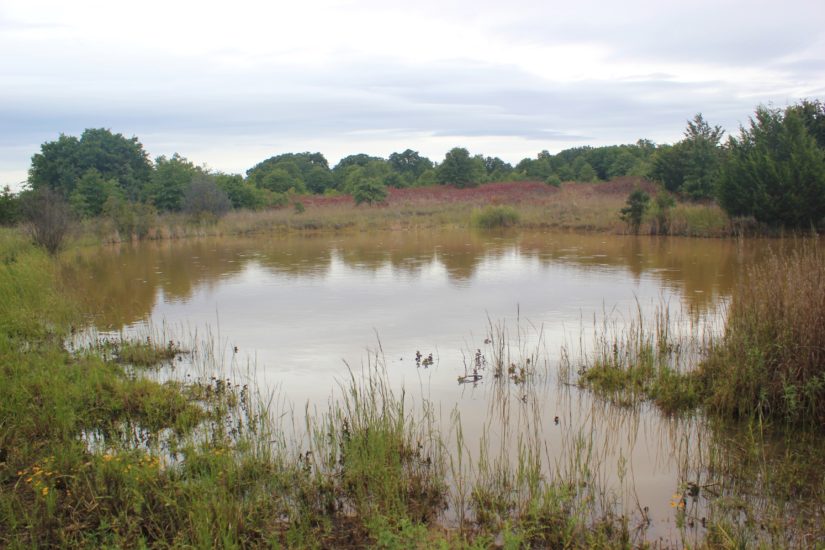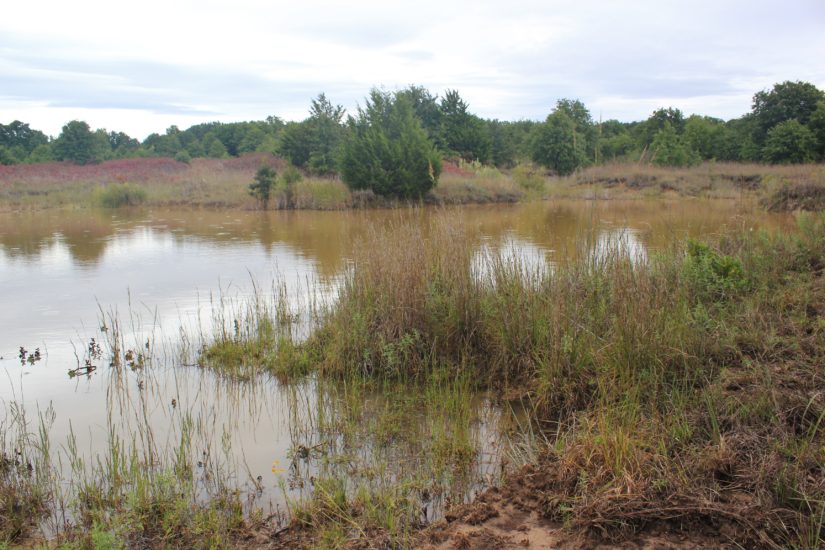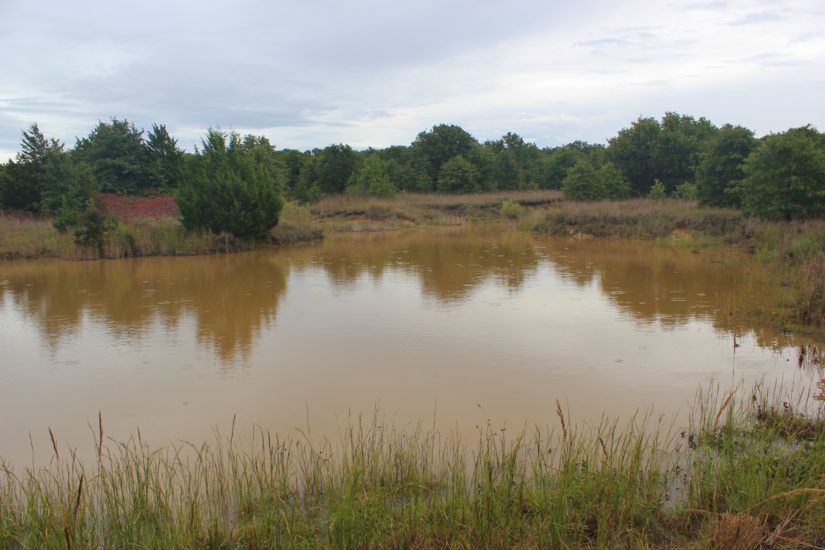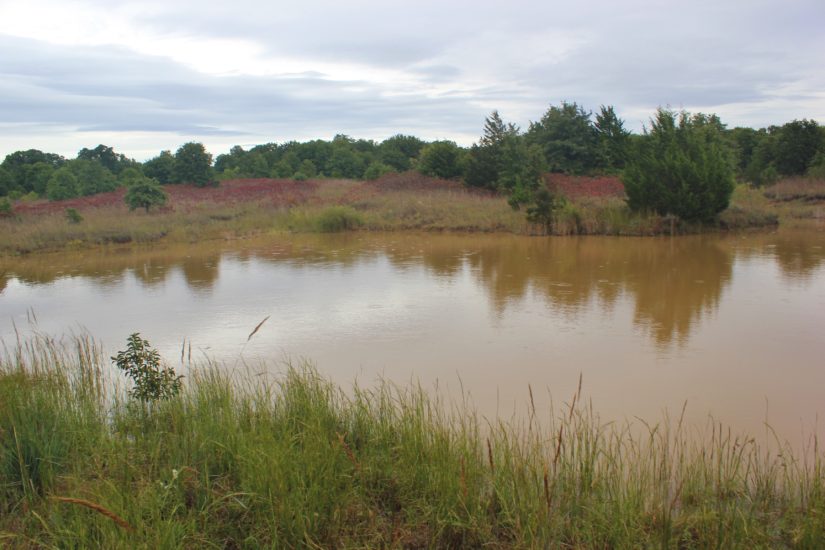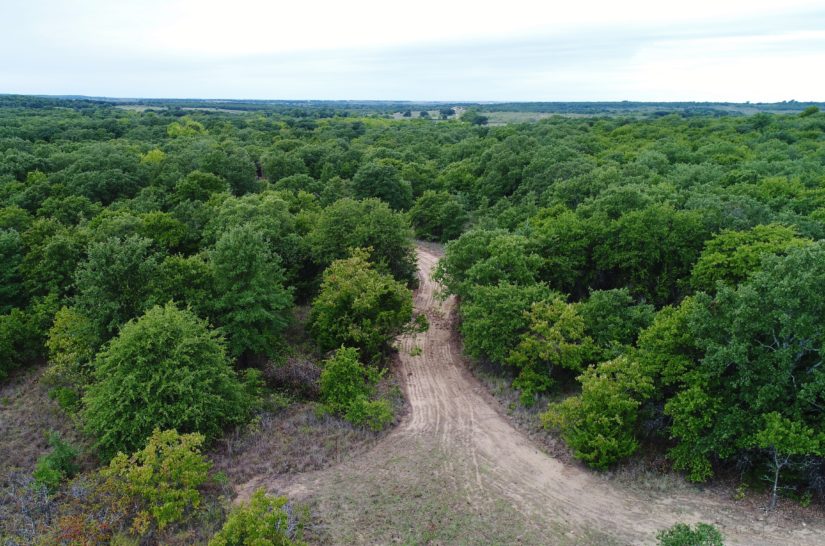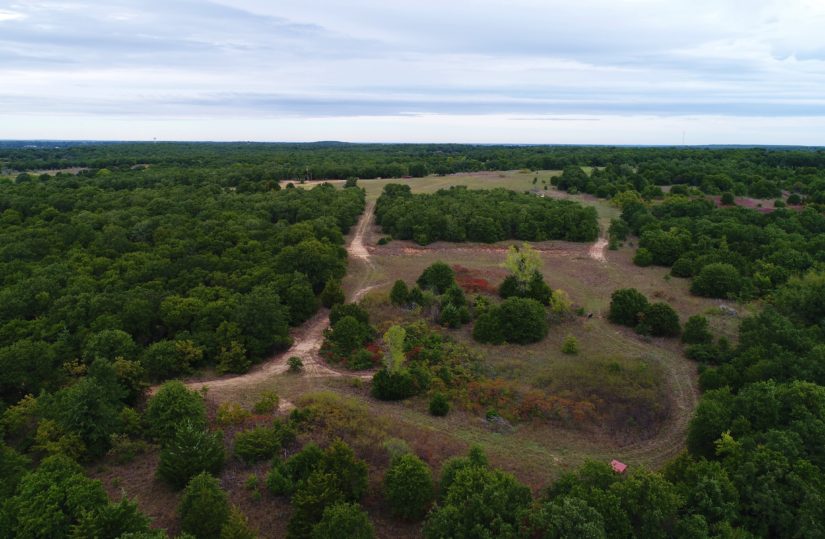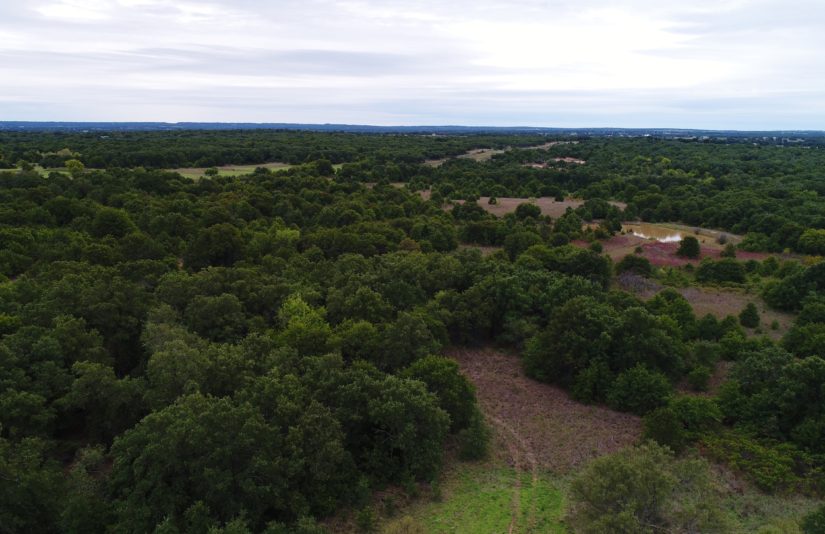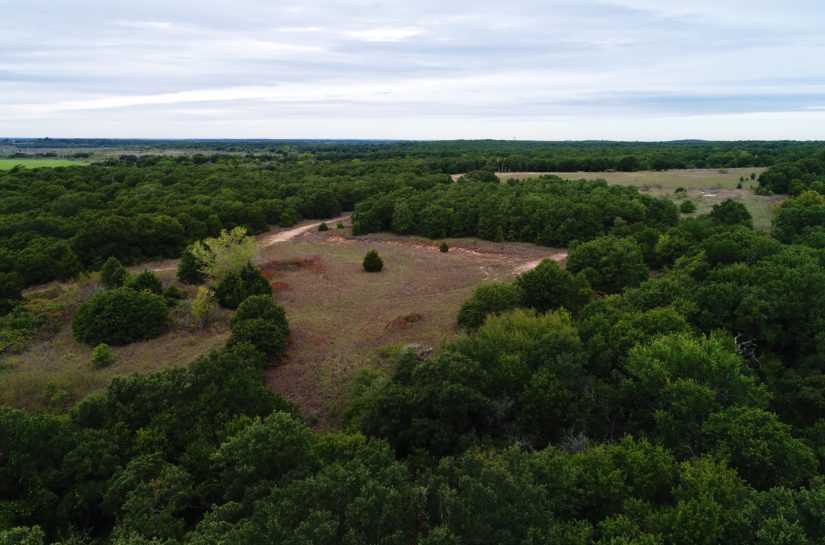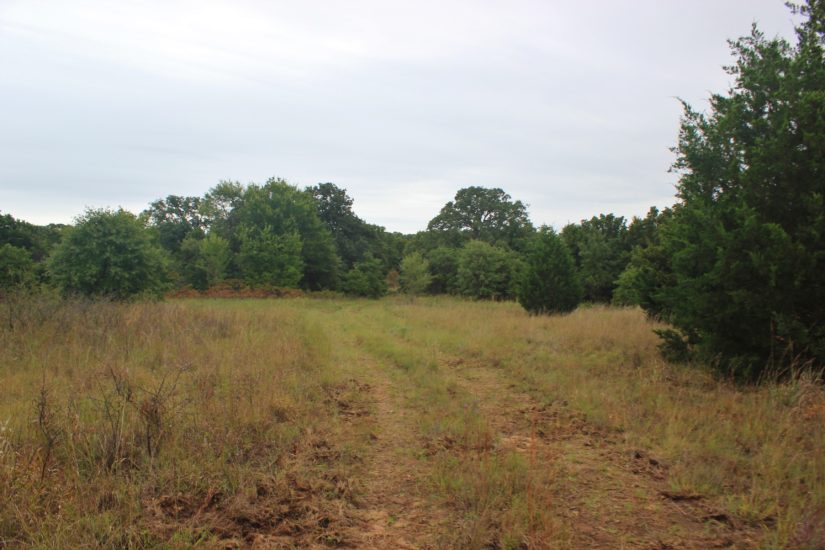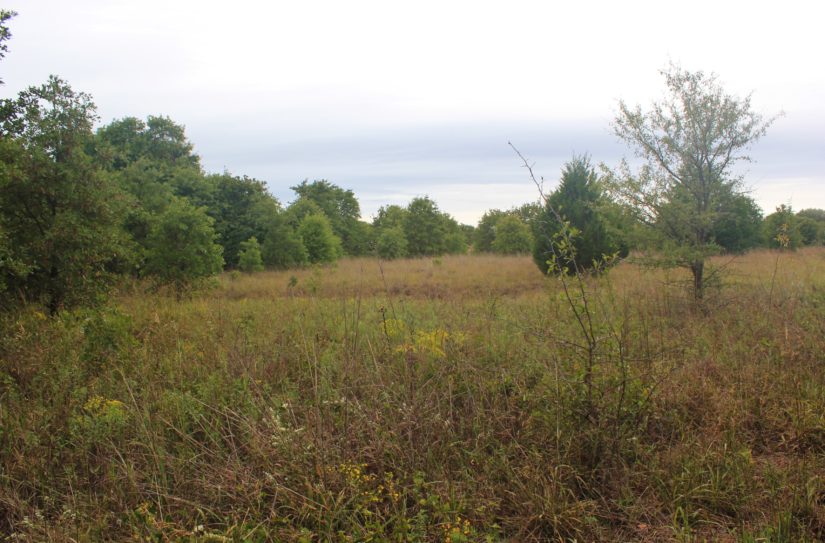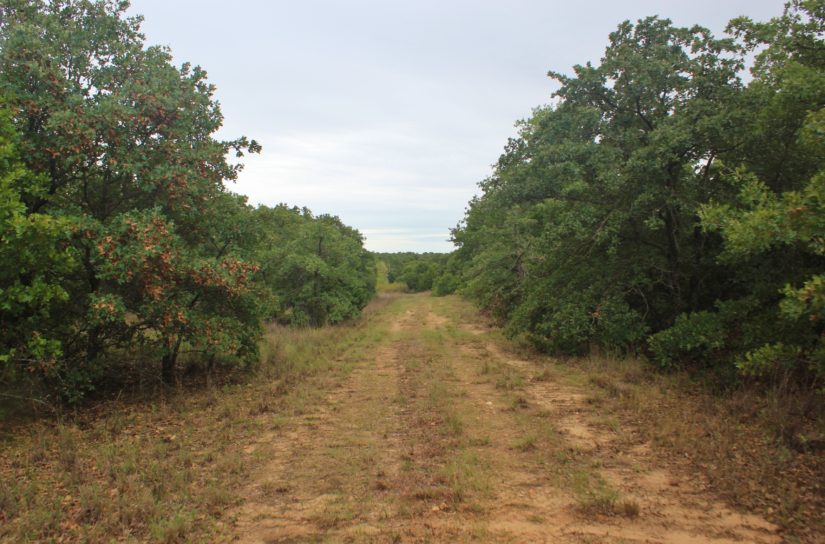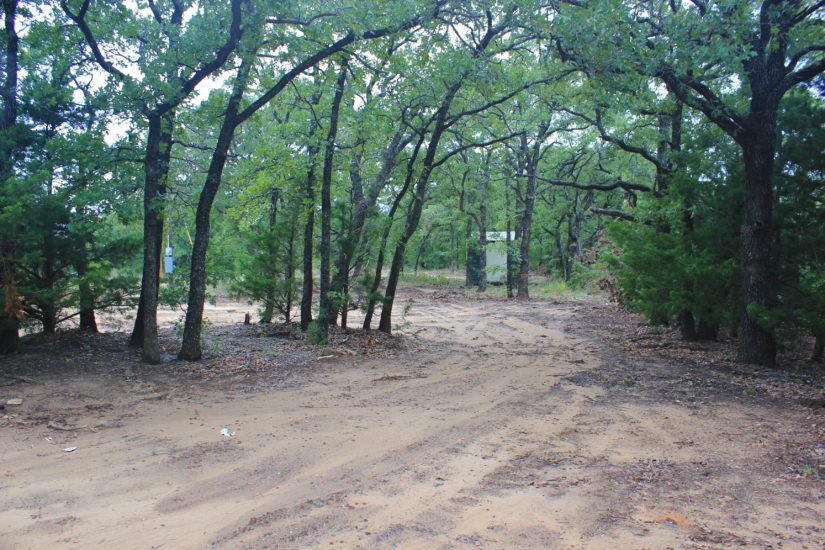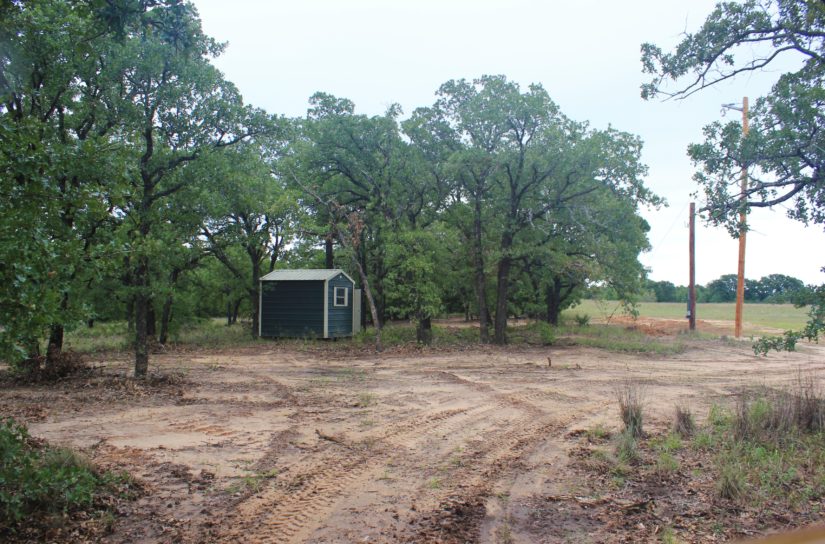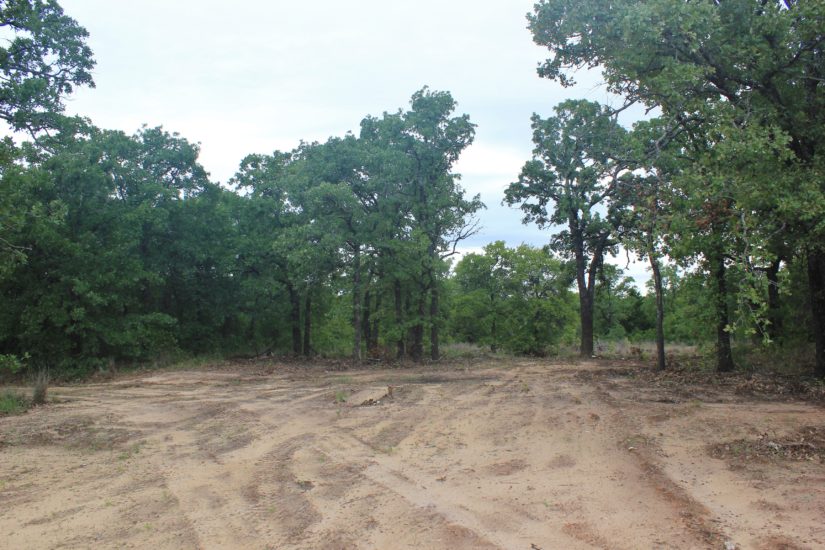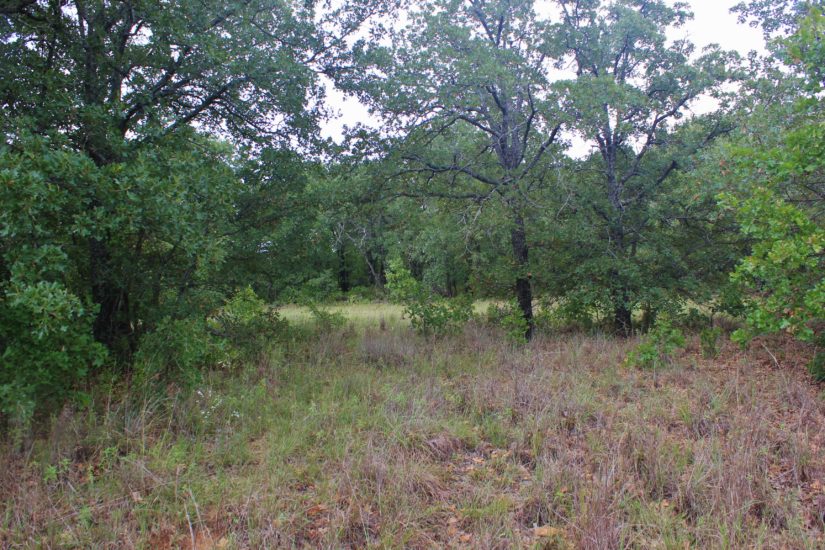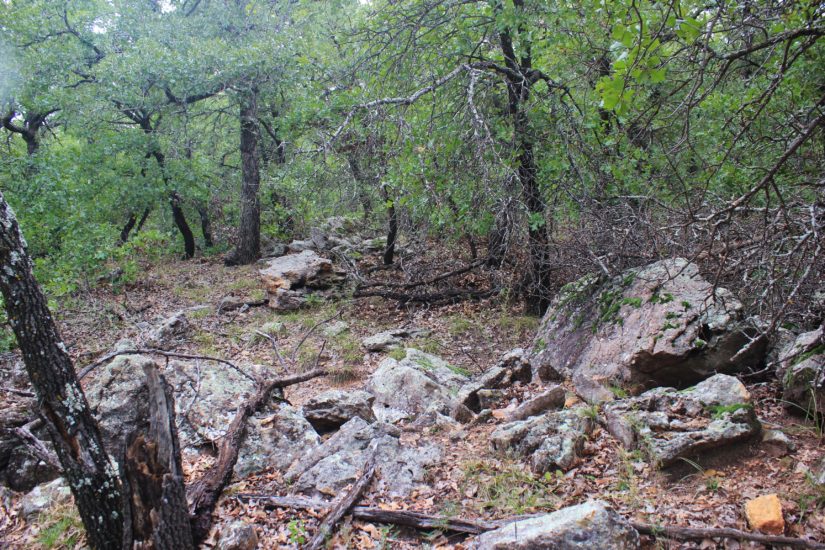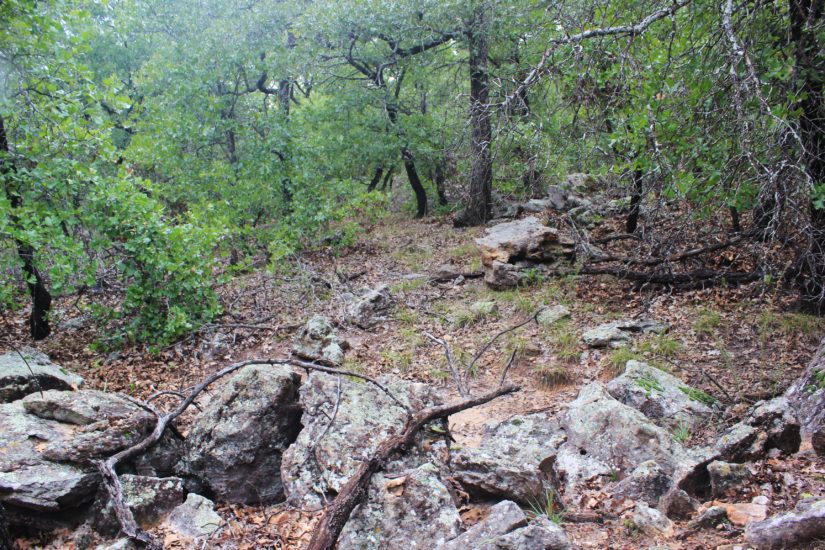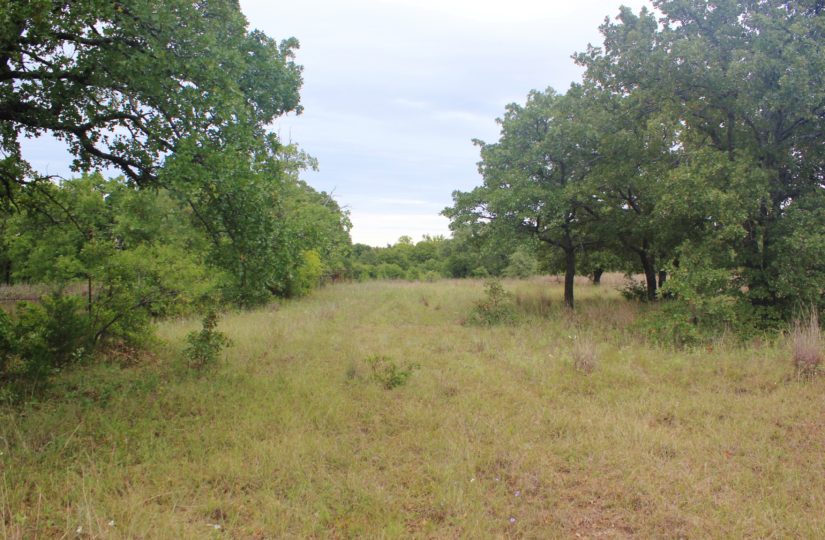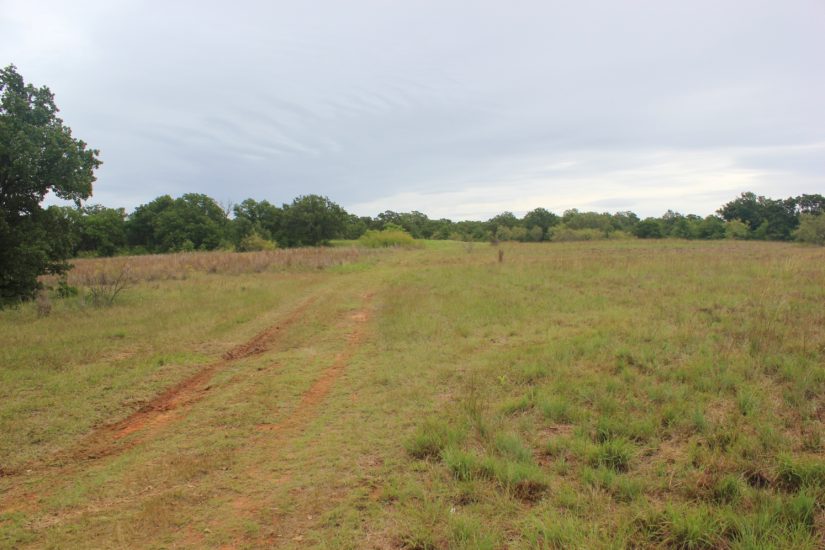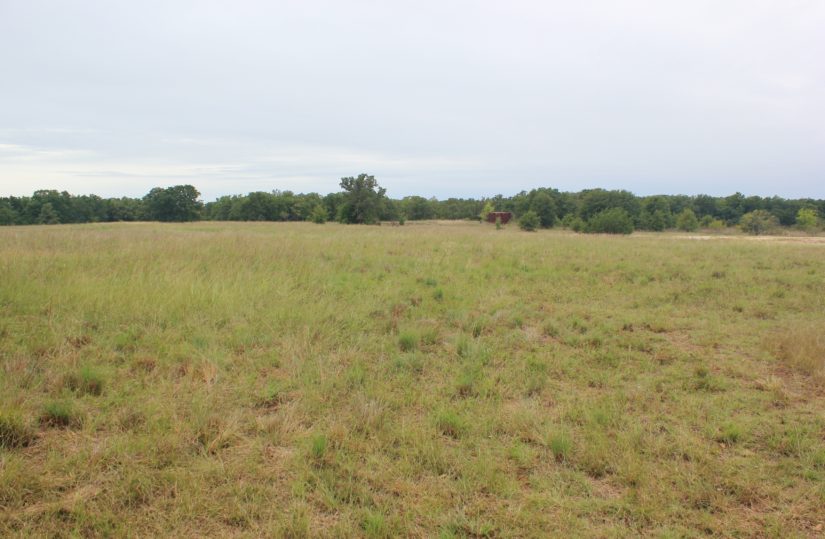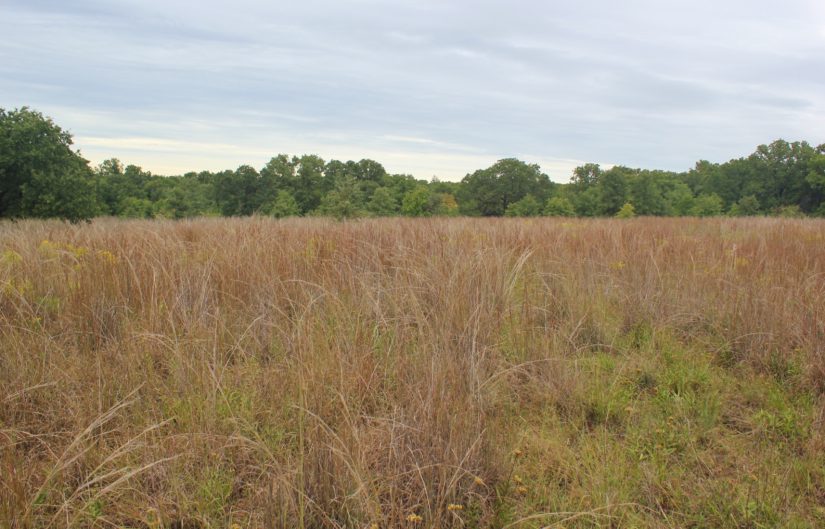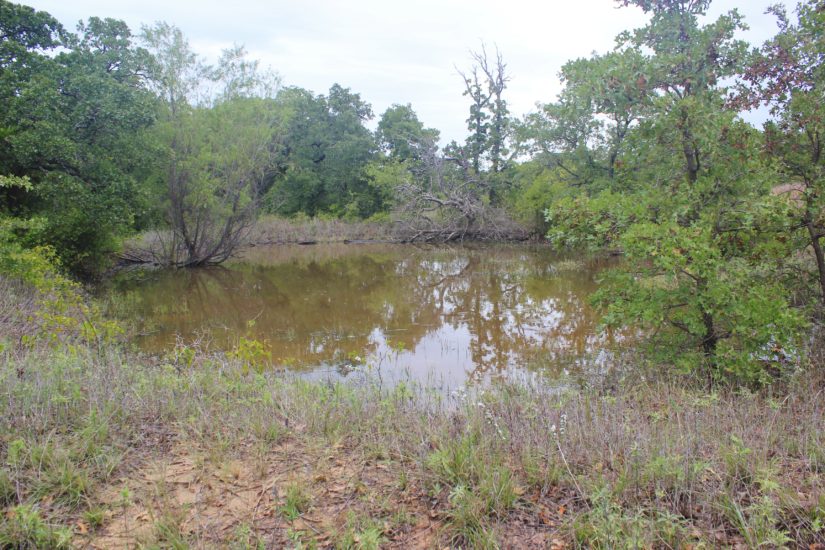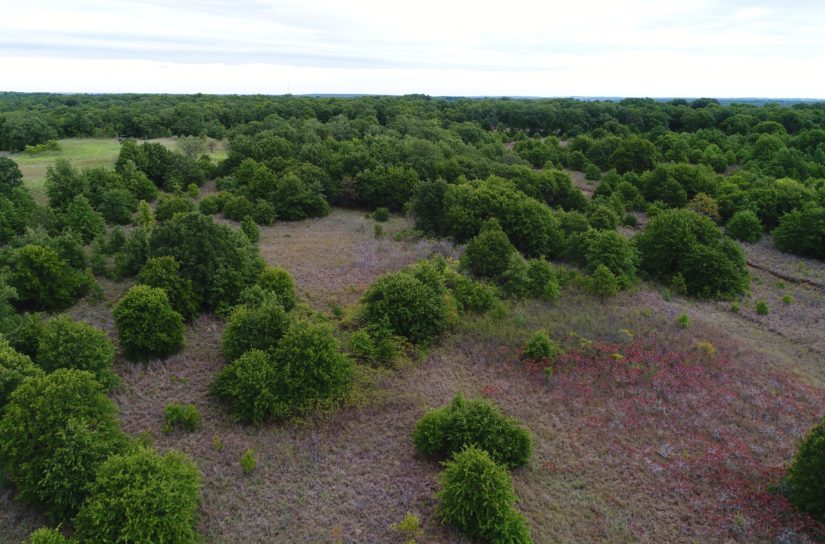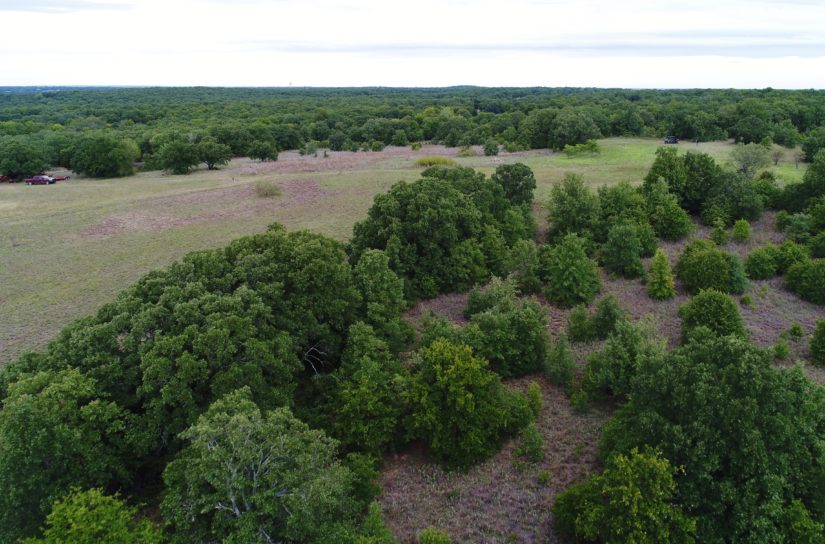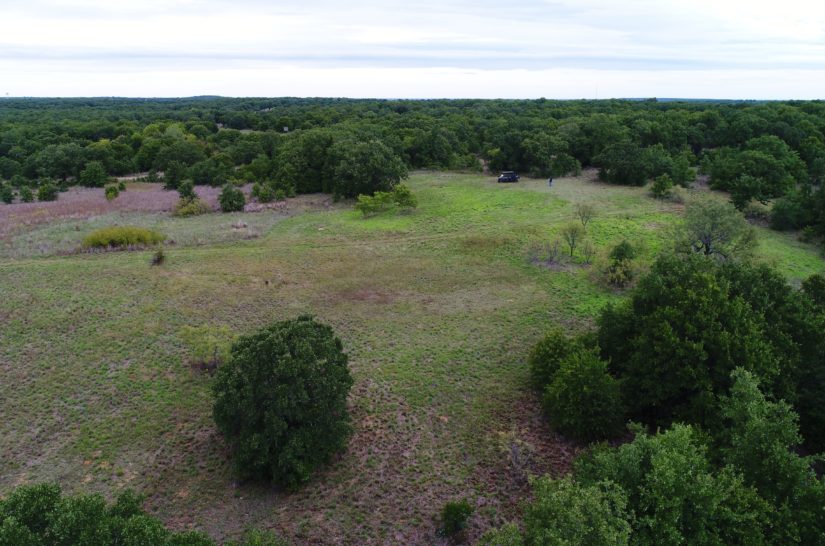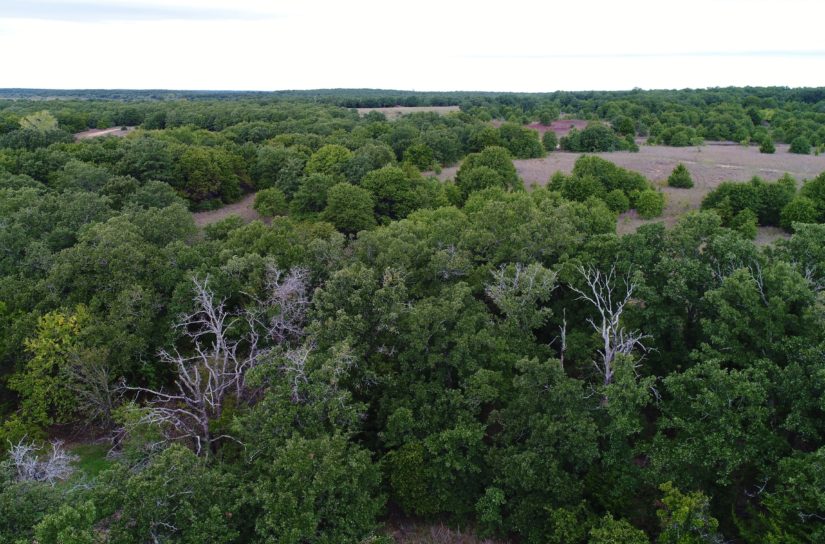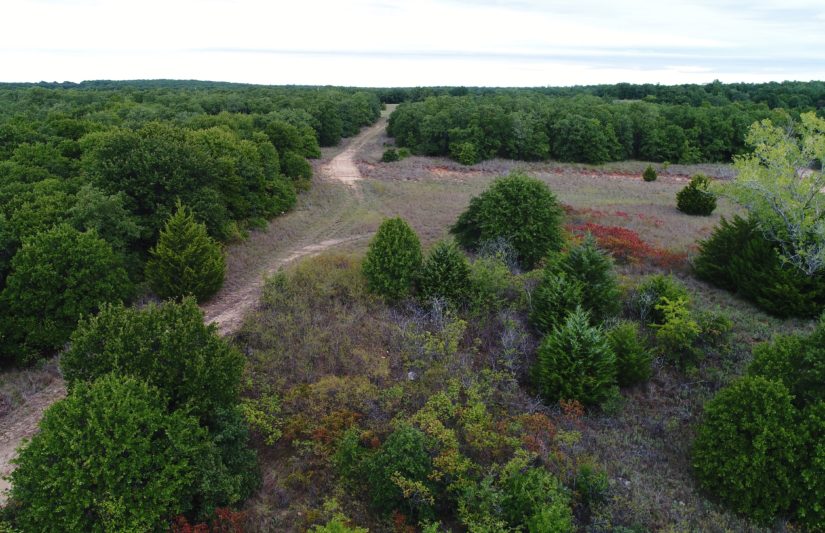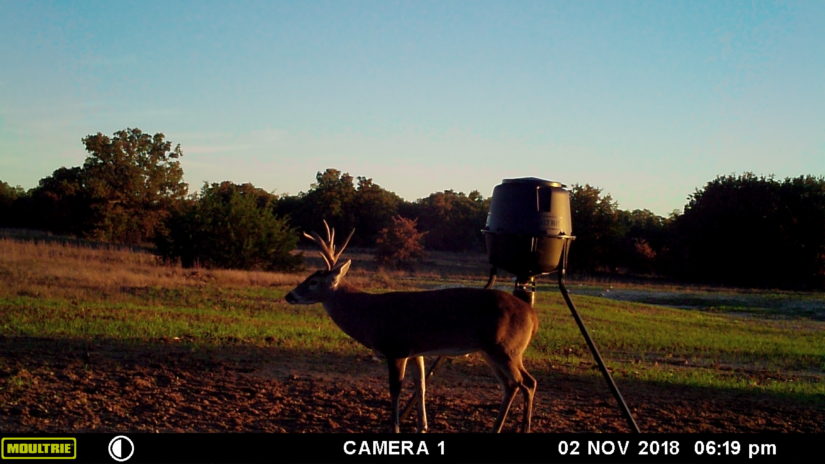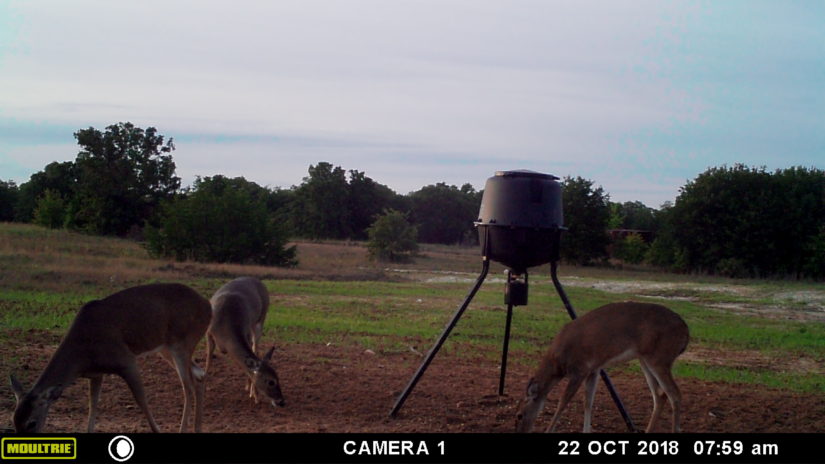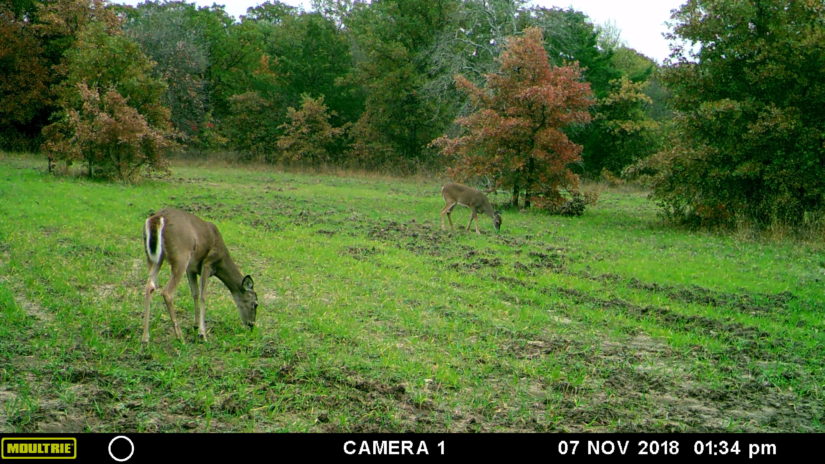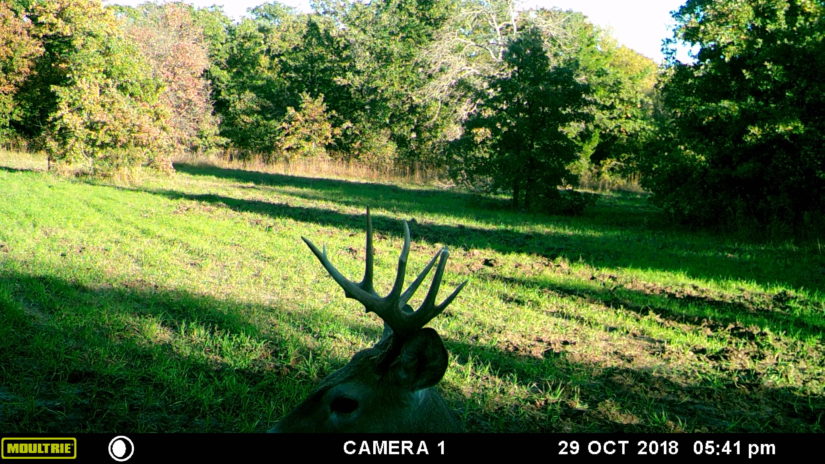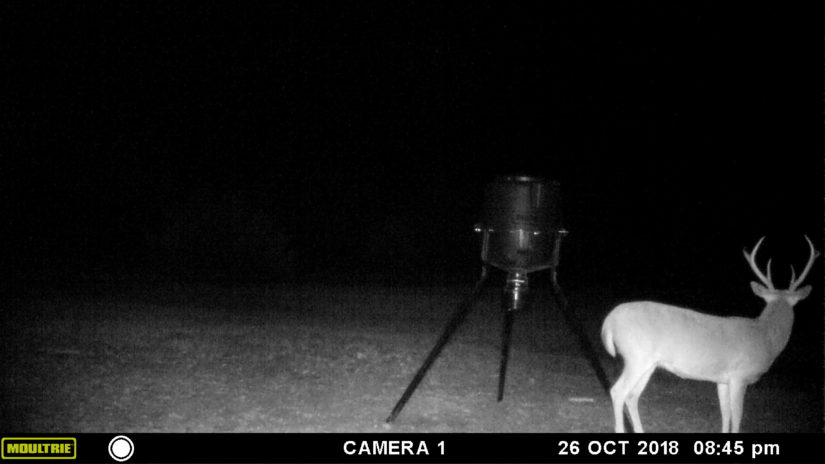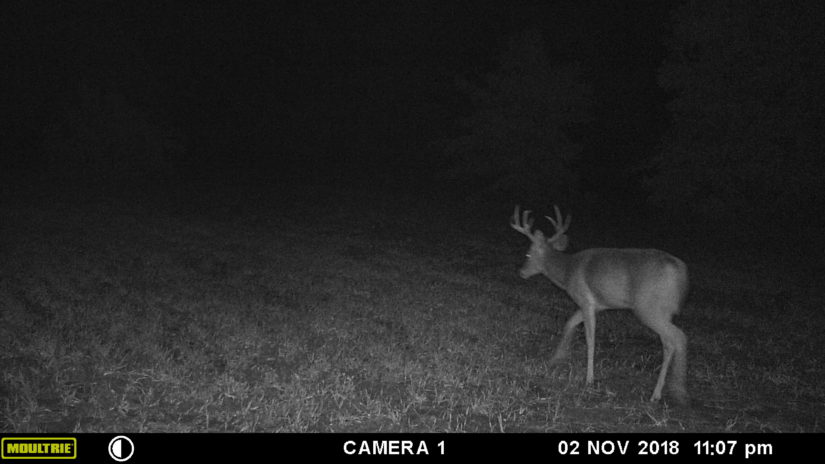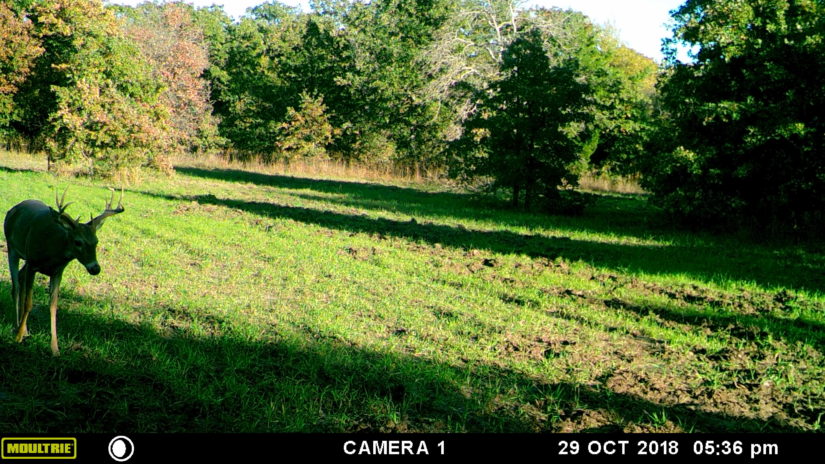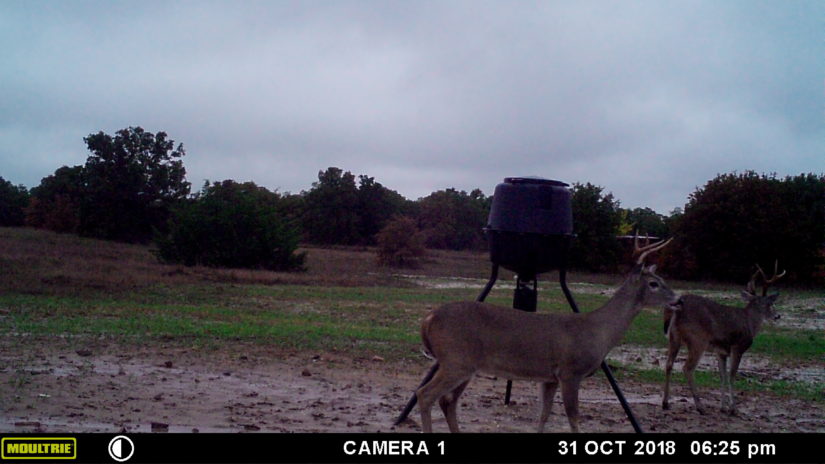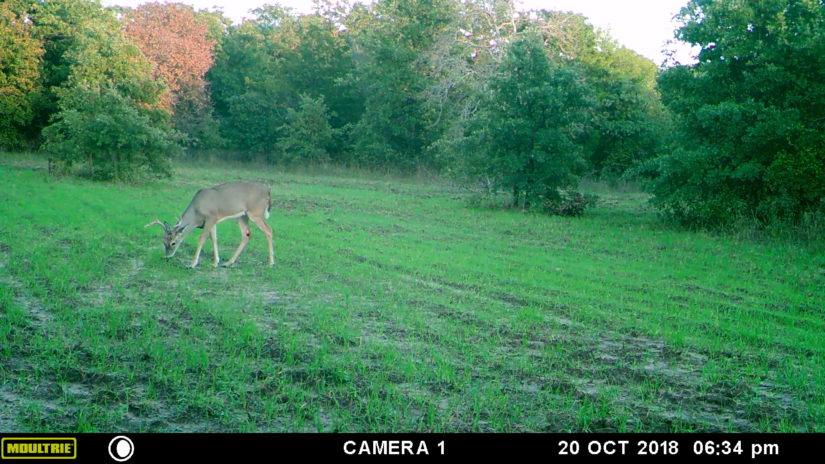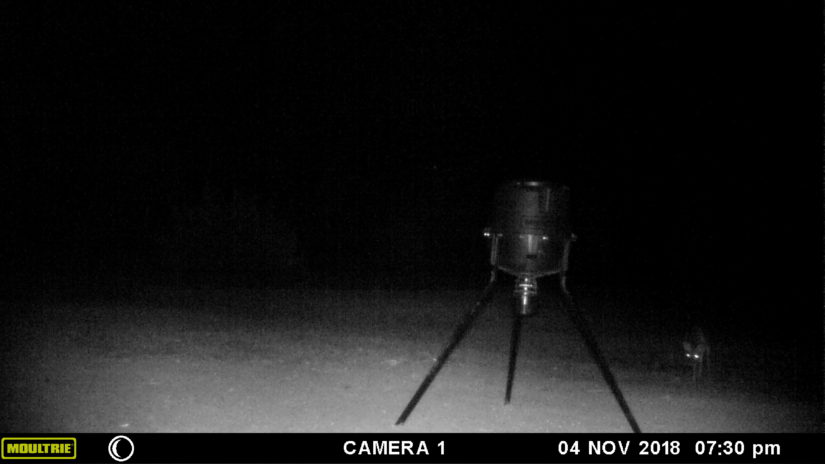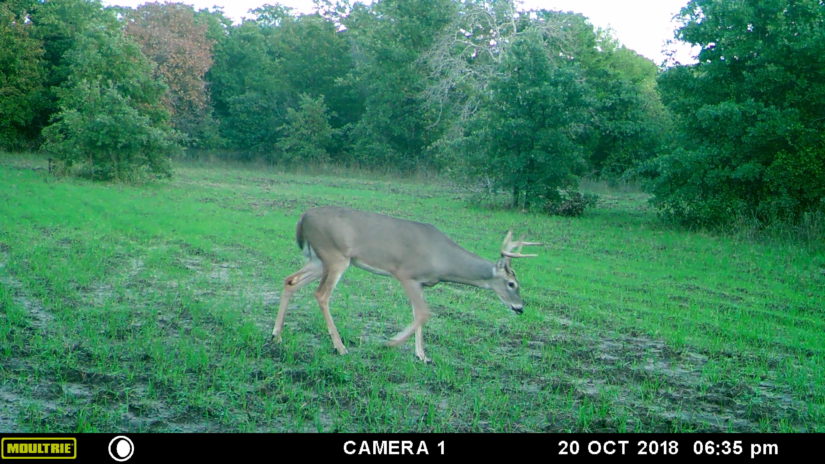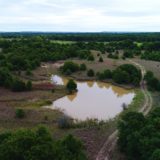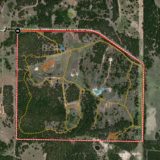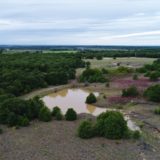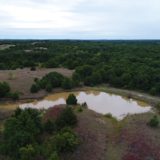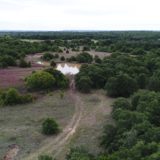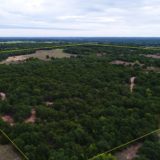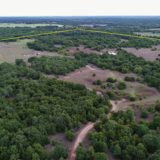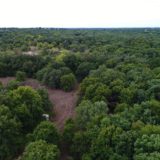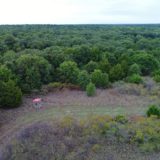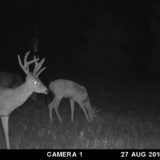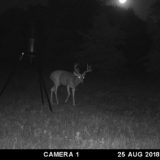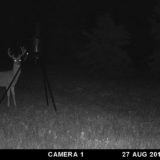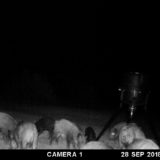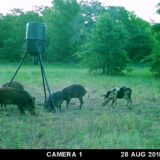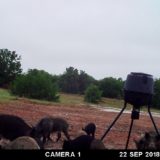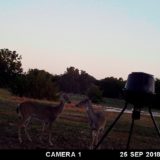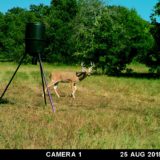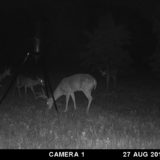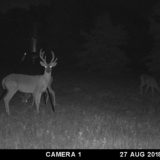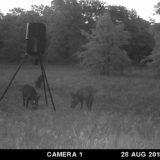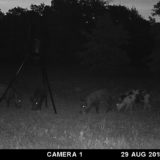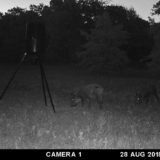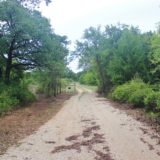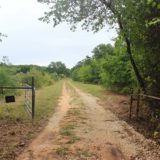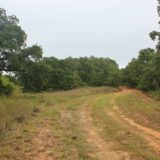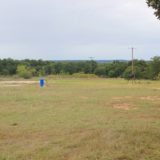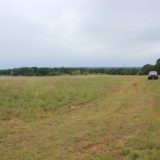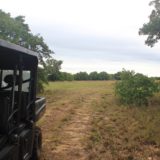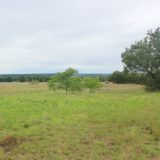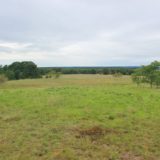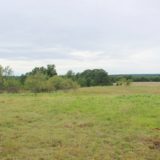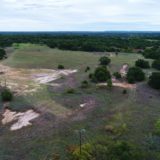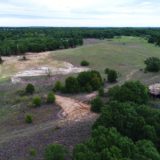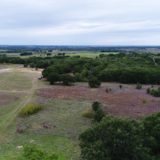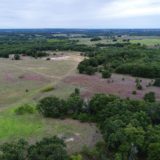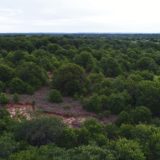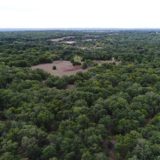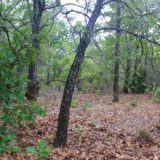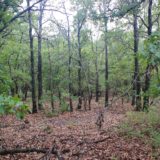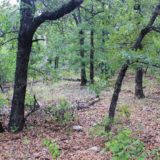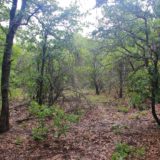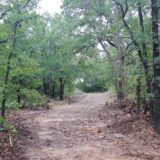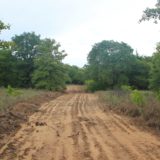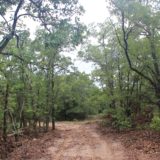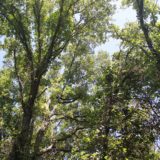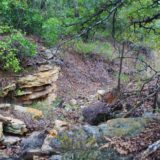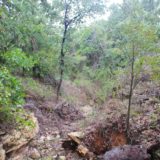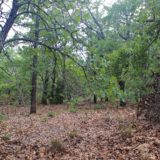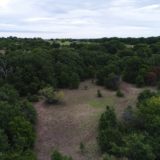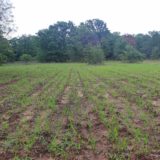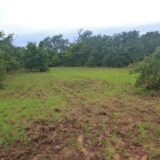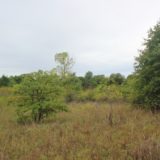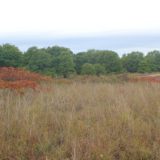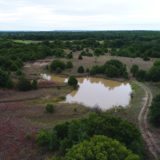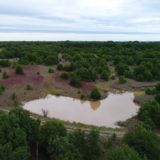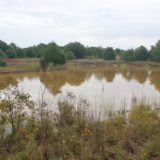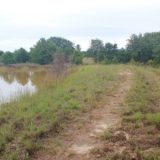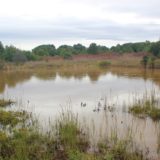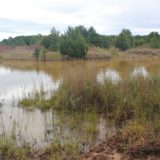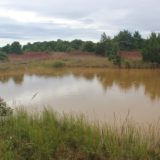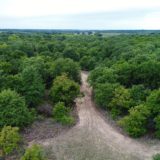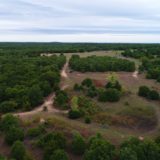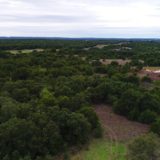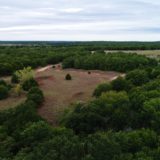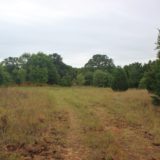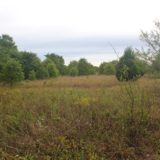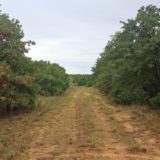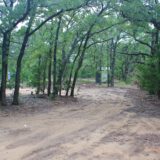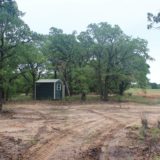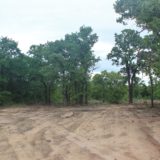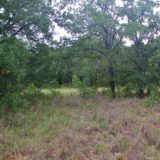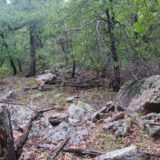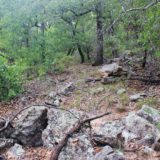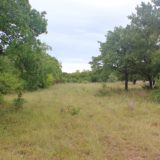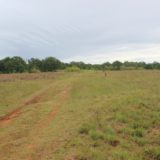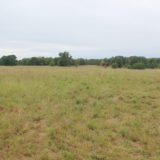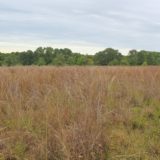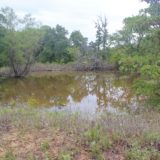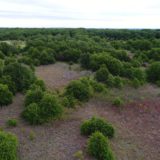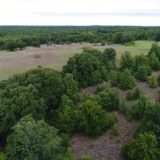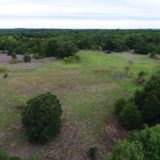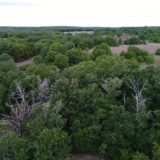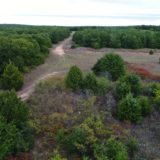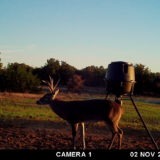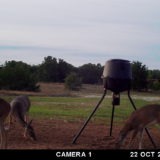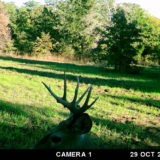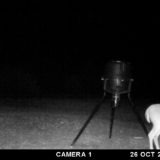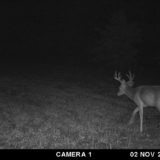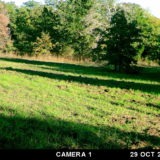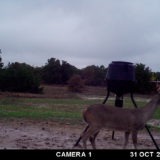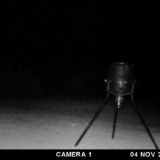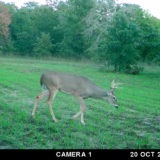 Land / Lot Information
Address:
Montague County, Texas
Acres:
92
Price per Acre:
$5,250
Access:
Gravel Road
Utilities:

Electricity (RV Hook-ups)

Water Well

Wildlife:

Whitetail Deer

Feral Hog

Quail

Waterfront:

Pond (1)
Description
WOW!  Private end of the road access, 80% mature oaks, a home site with a view and utilities already in place!  This is a fantastic 91.5 acres in central Montague County, located less than 10 minutes southeast of Nocona.
LOCATION:
The ranch is located at the end of Lasseter Rd., which is off of Dixie School Rd.  When I say the end, I mean the county road literally ends at the front gate.  The whole road was recently re-graveled by the county as well and is in excellent condition.  There are only two houses on Lasseter Rd. and six land owners, including this tract.  No through-traffic, high fences or small tracts; every neighbor is at least 100 acres in size.
For approximately 200′ approaching the gate, both sides of the road have towering 40'+ tall post oaks, making for a really nice entrance.  Upon entering the property, the ranch road winds through more trees for another 950′ until it opens up to a 10 acre grass pasture, where an electricity meter with RV hook-ups & water well are already in place.  This water well is strong and is estimated to produce 10+ gpm.
If you were looking for a place to build a house, this ranch is great!  On the east side of the 10 acre pasture is a hill that provides a 20 mile view down a broad valley to the south; this site would be a great place for a house.  This land has a gentle roll across it and a tremendous amount of natural beauty, a place you'll be sure to enjoy for years to come.
TERRAIN:
As mentioned above, the land has approximately 80% tree cover across it, with just a few other small grass meadows in addition to the 10 acre pasture that open up throughout the ranch.  Various kinds of trees will be found here, with post oaks being dominant.  Other trees include blackjack, bodark, cedar and a few cottonwoods along the creek wash.
Brush cover includes plum thickets, mesquite, as well as range grasses like tall bluestem.  The soils are primarily sandy and would take to coastal grass.  We have installed two food plots on the ranch, where we planted a mix of wheat, rye and peas; both are up and doing well.  One of these food plots is next to the water well and could easily be watered through it with a large sprinkler.
The elevation changes subtly across the land, for approximately 80′ of variance.
SURFACE WATER:
The ranch has one pond in the middle of it, which is fed by a long wash.  It would benefit from being dug out, as it has a lot of silt in it from years of drainage.  The wash from the main tank continues on through the land and provides another location to build a second pond near the south line.  There are a couple other seasonal watering holes too.
HUNTING:
Whitetail deer and feral hog are in abundance in this area.   Look at the map and aerial pictures in the Photo Gallery and you'll see that all the surrounding properties have great tree cover too!  There doesn't appear to be much hunting pressure surrounding the ranch, no blinds or feeders on the border, etc.  The ranch was only mildly hunted by family in the past as well.
In addition to the food plots, corn feeders have been running to bring in and hold game.  Ample bedding and water on the ranch make this property an ideal wildlife habitat.  We have also seen bobwhite quail here.
IMPROVEMENTS:
The ranch has a perimeter barbed wire fence in overall good shape, with metal t-posts.  New roads have been bulldozed through the thickest parts of the trees; more than 2.5 miles of interior roads give you full access across the property.
LIST PRICE:
$5,250/acre | $480,375 total
CONTACT:
To see this ranch in person, contact agent/owner Beau Byars at cell phone (940) 224-3183.
*****
SOLD:  JANUARY 2019
Contact Agent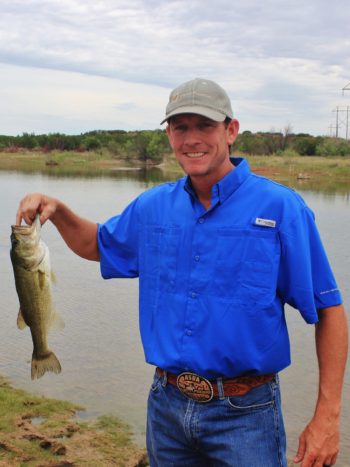 Send an email using the form below.