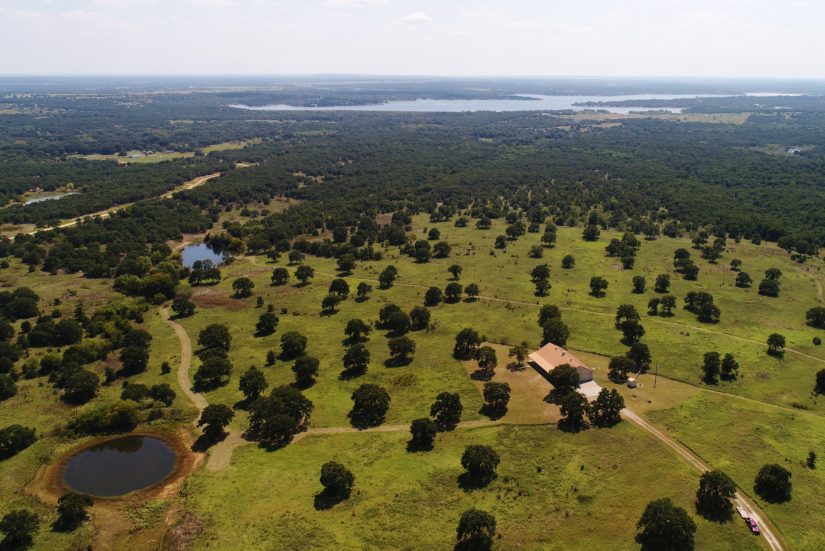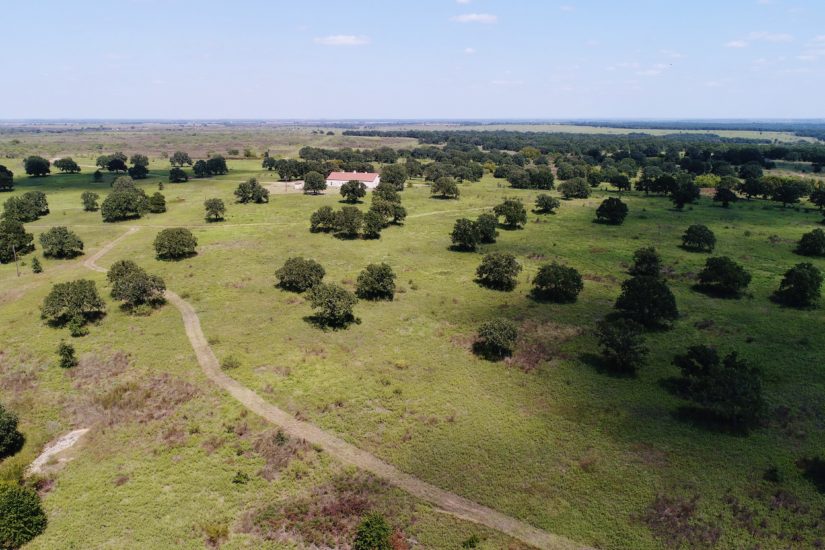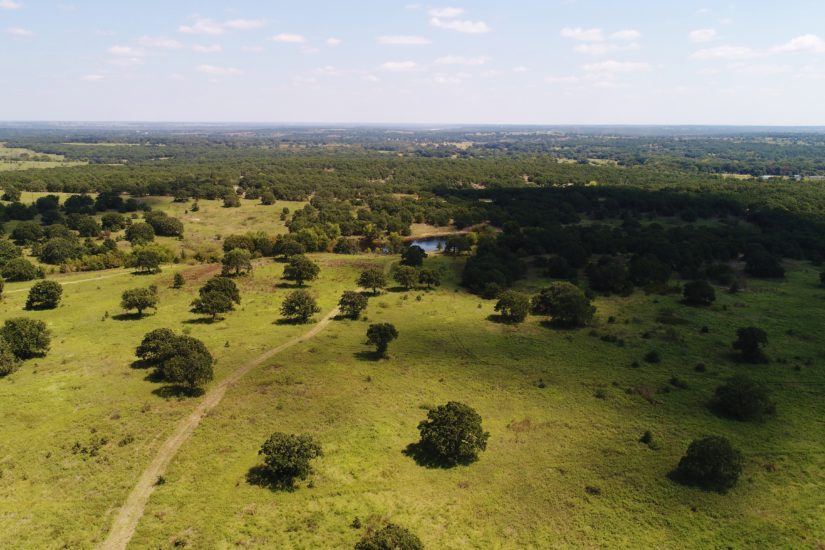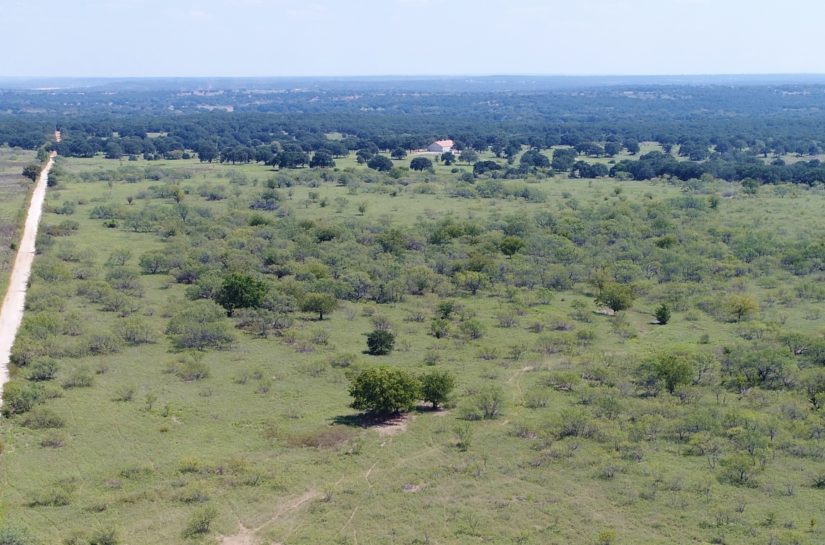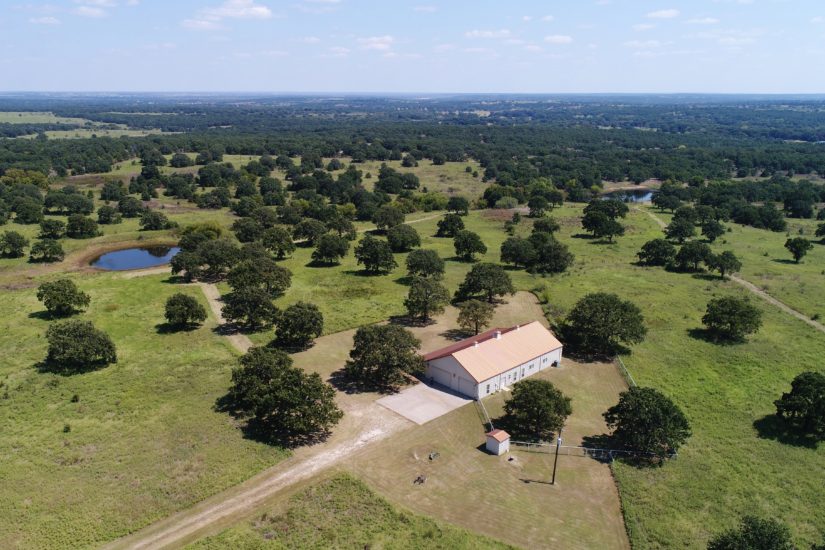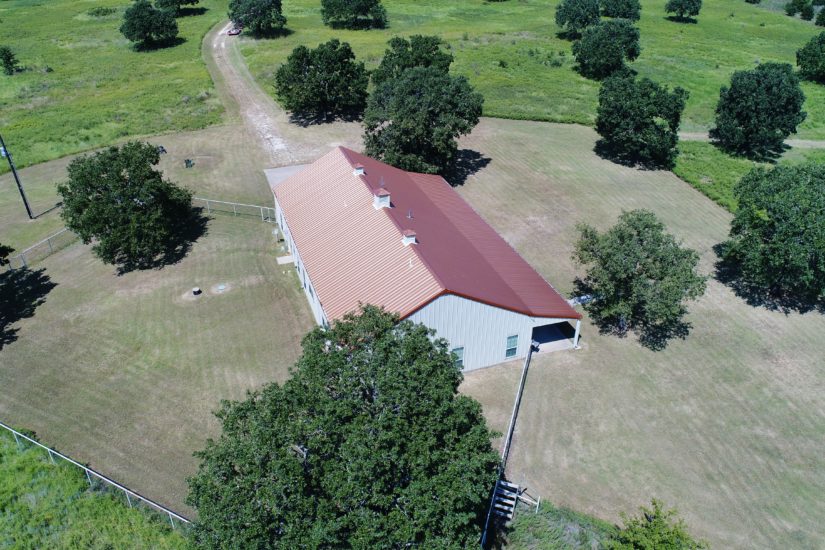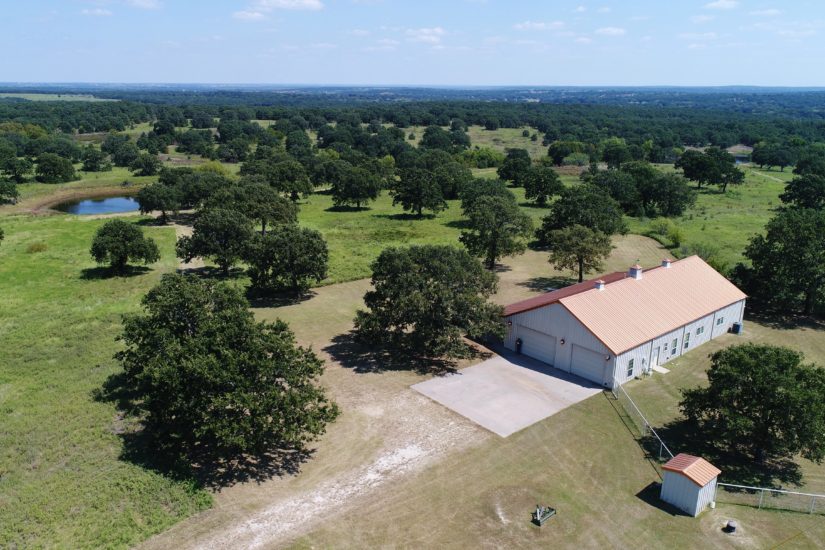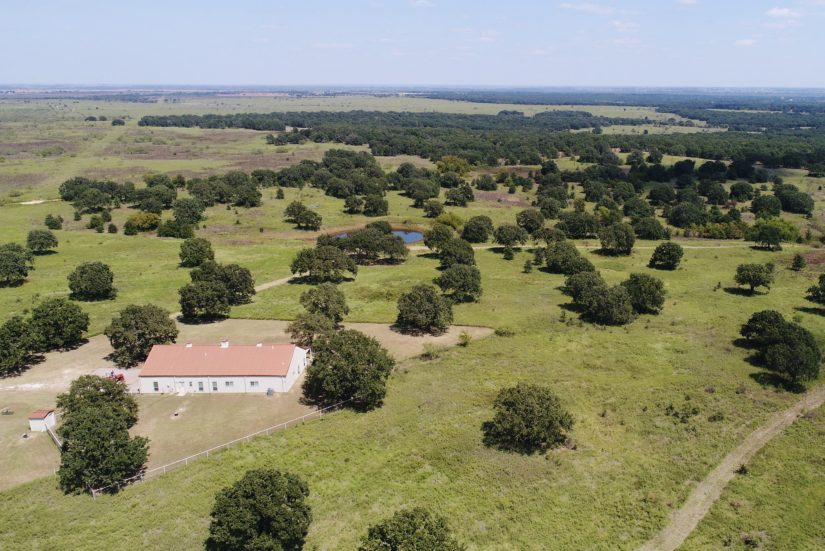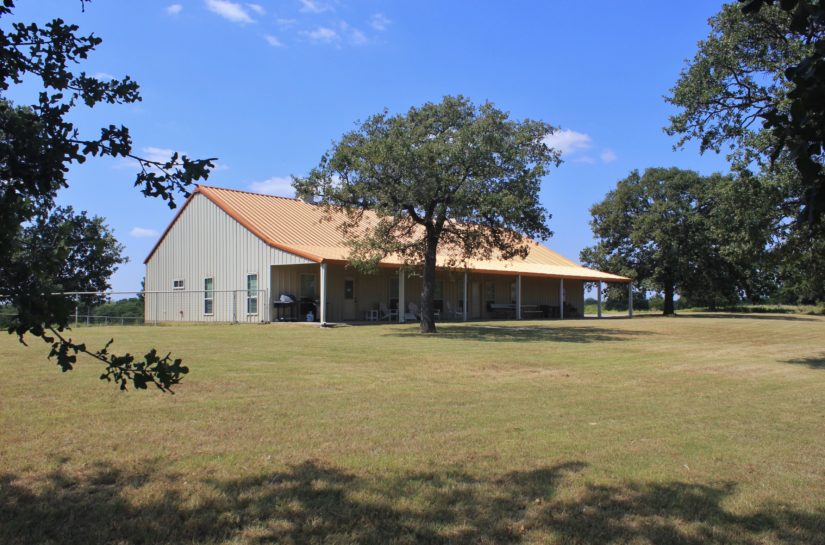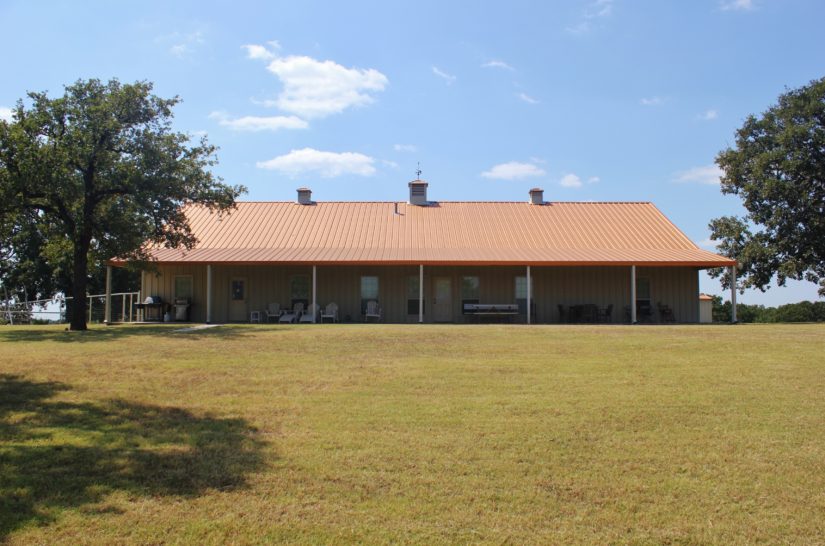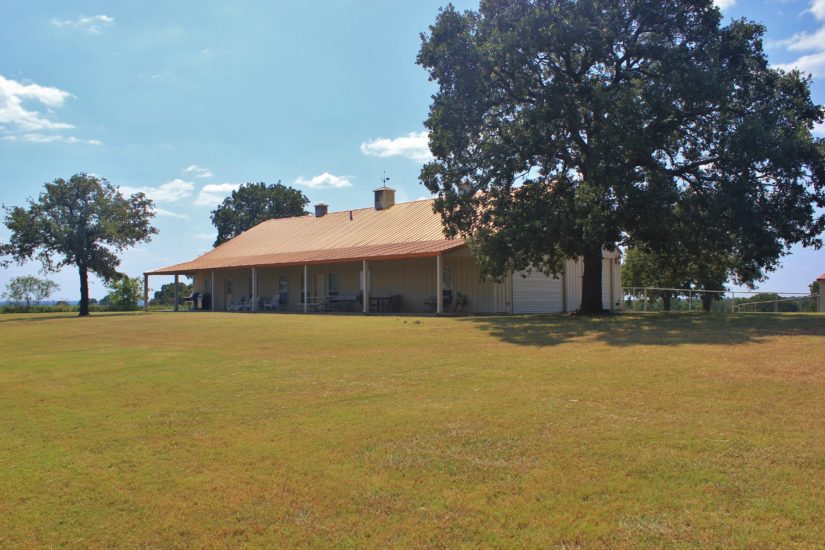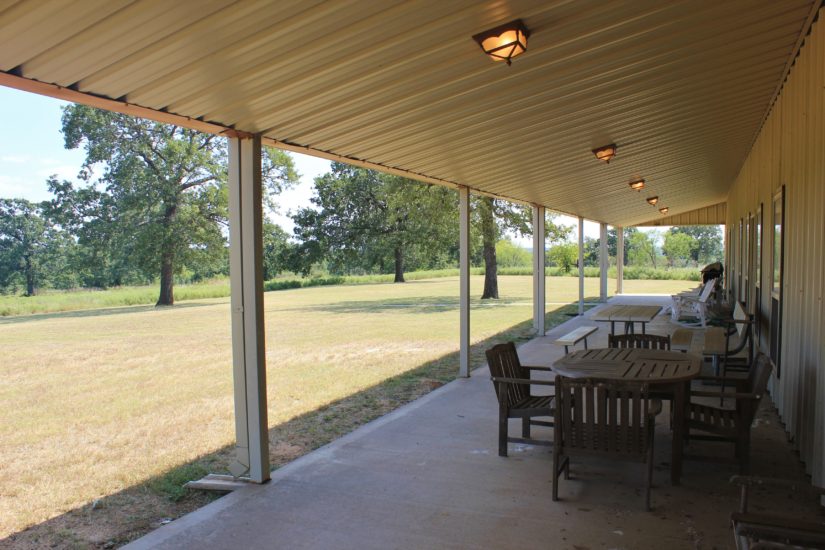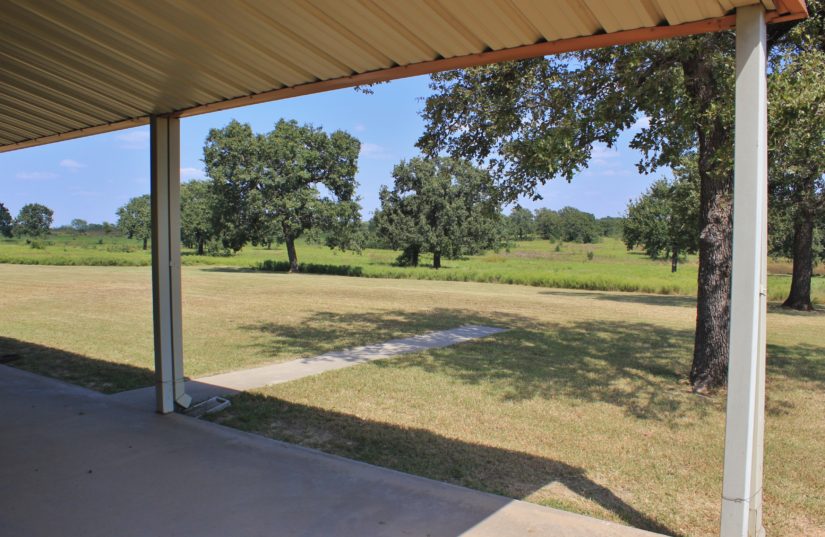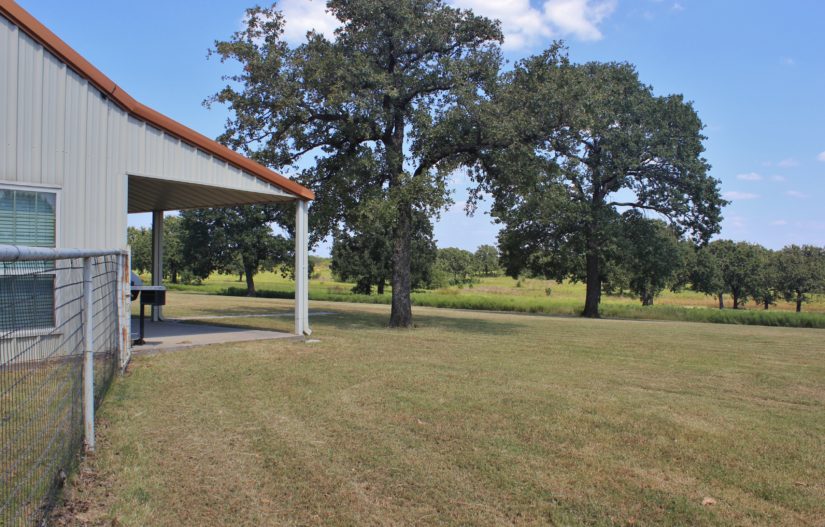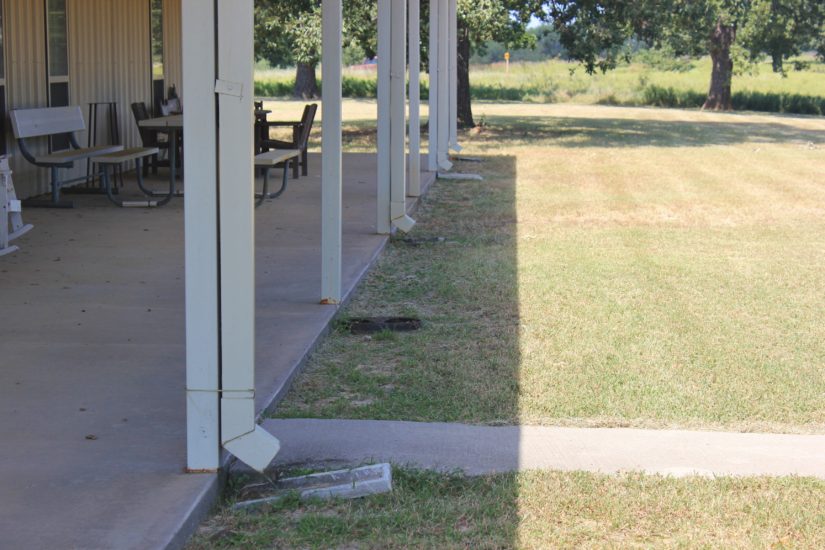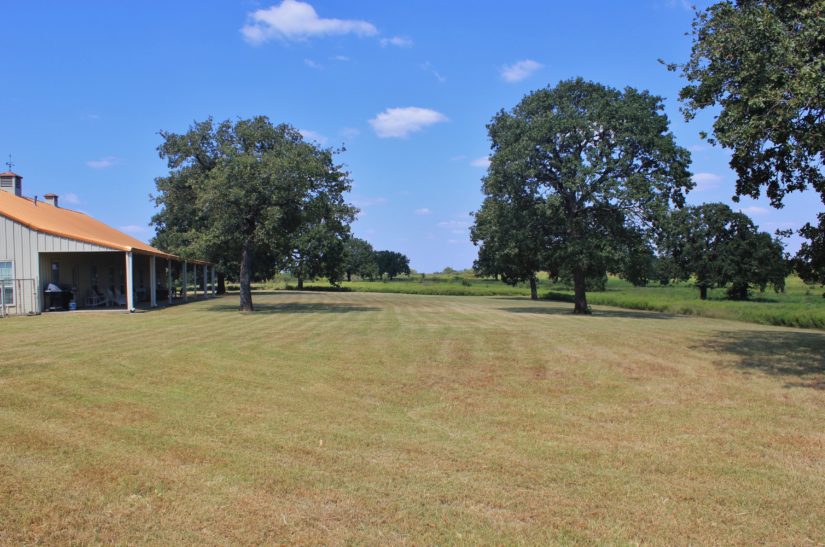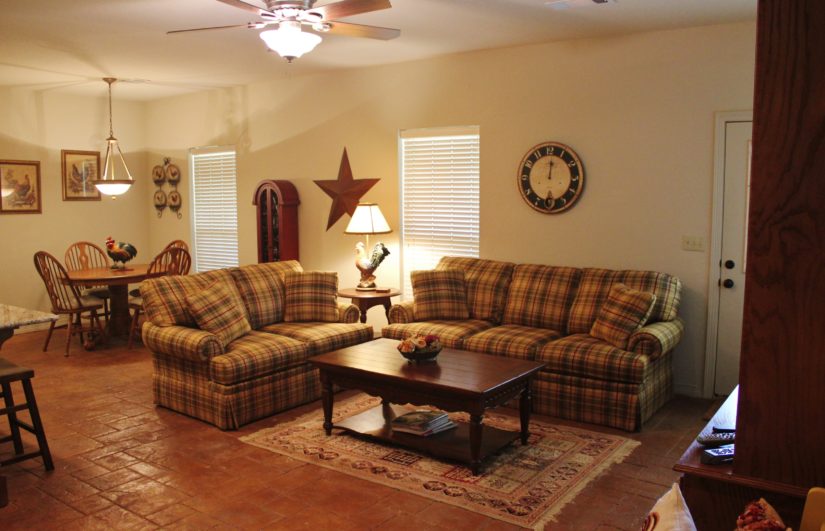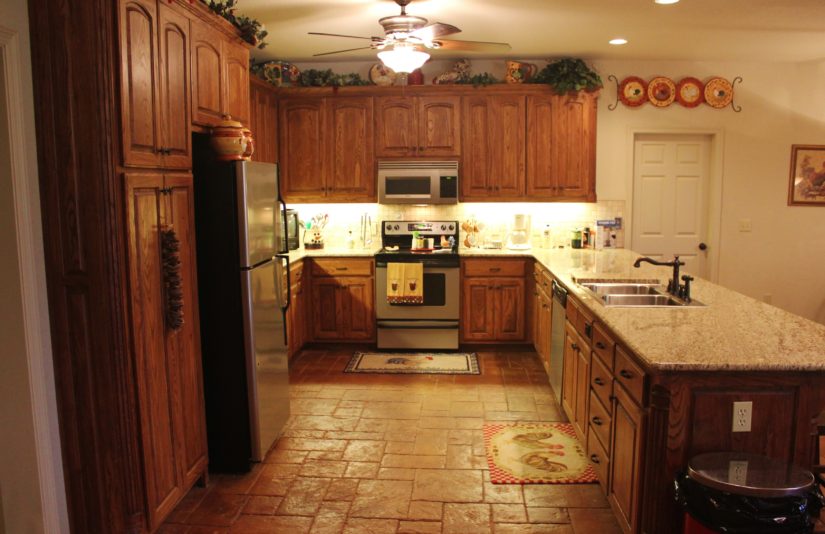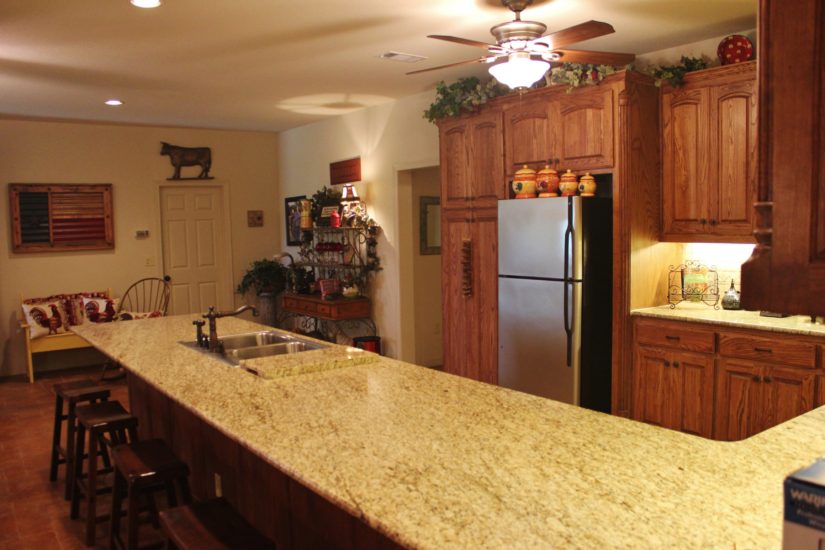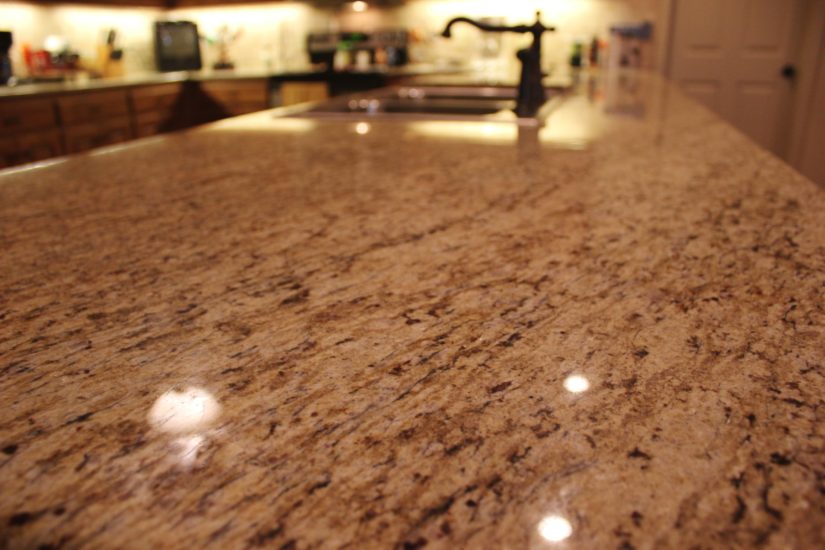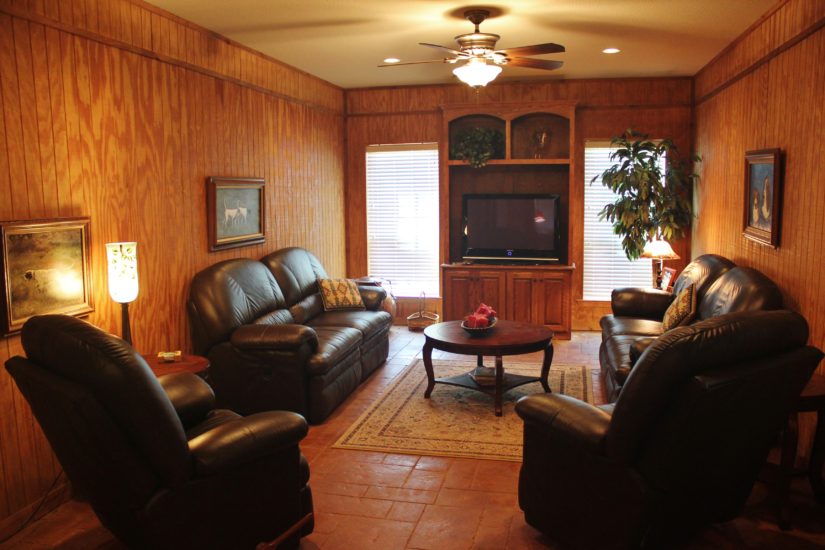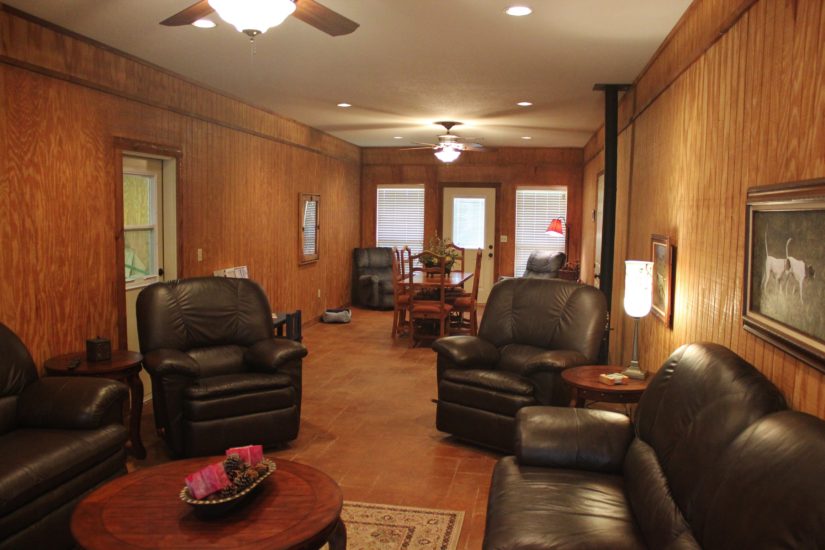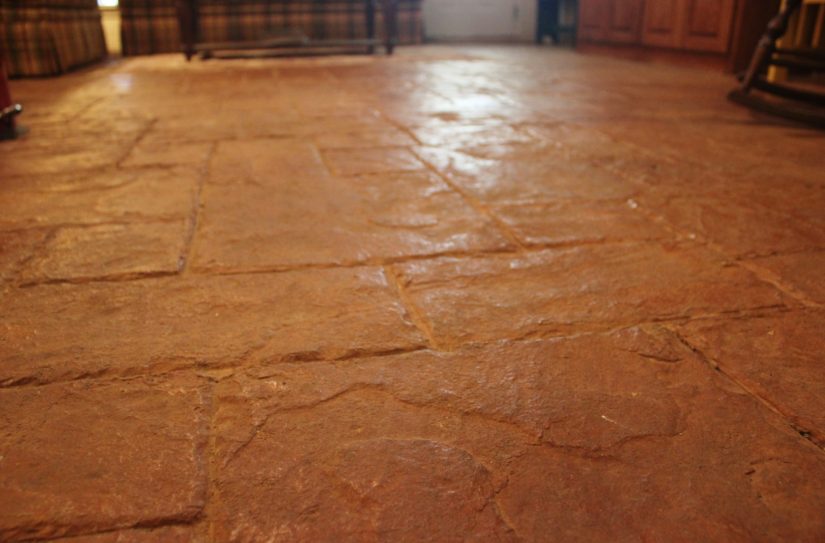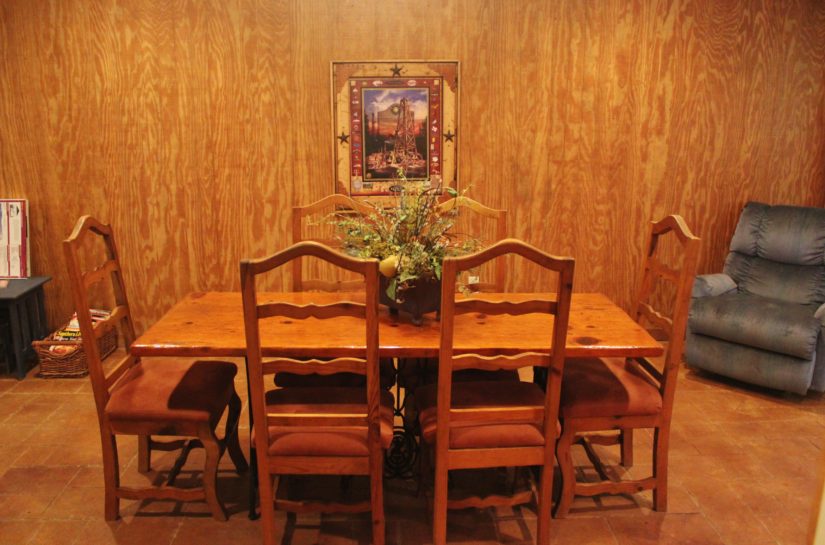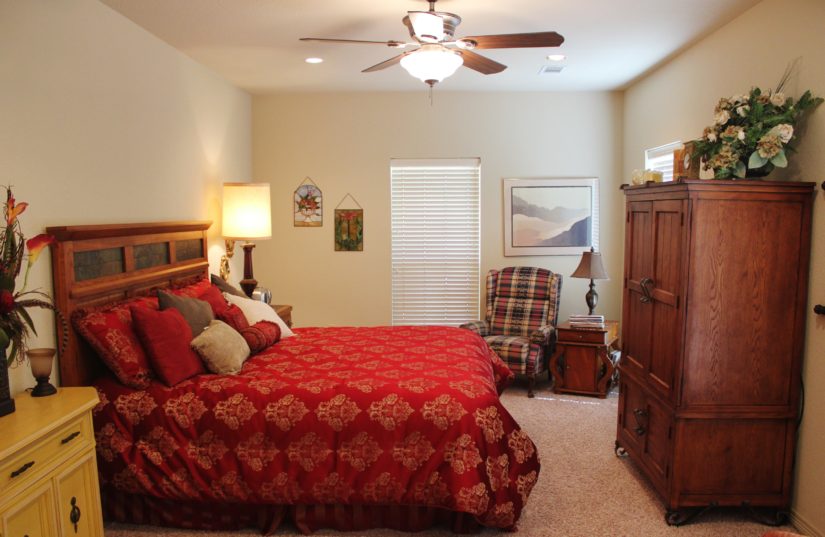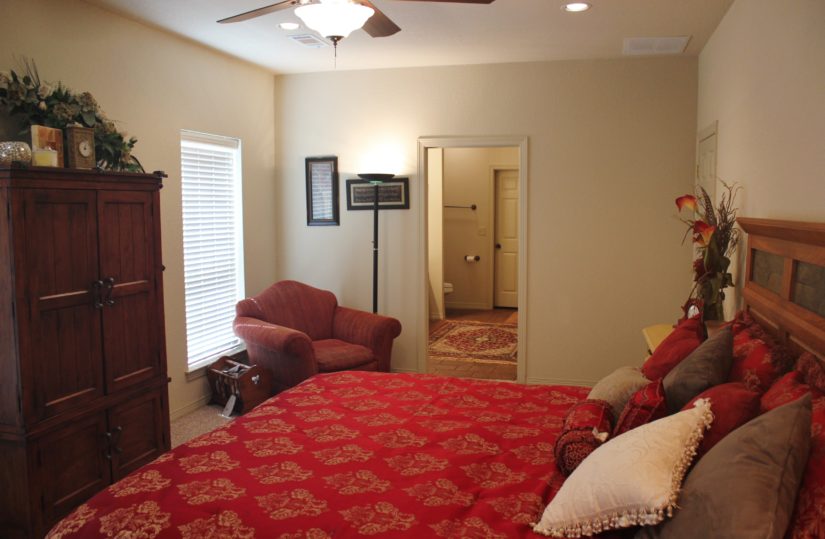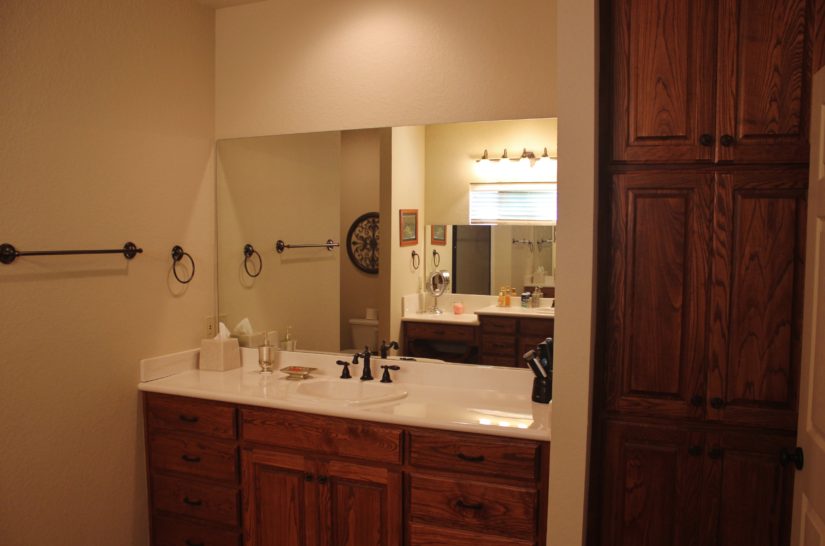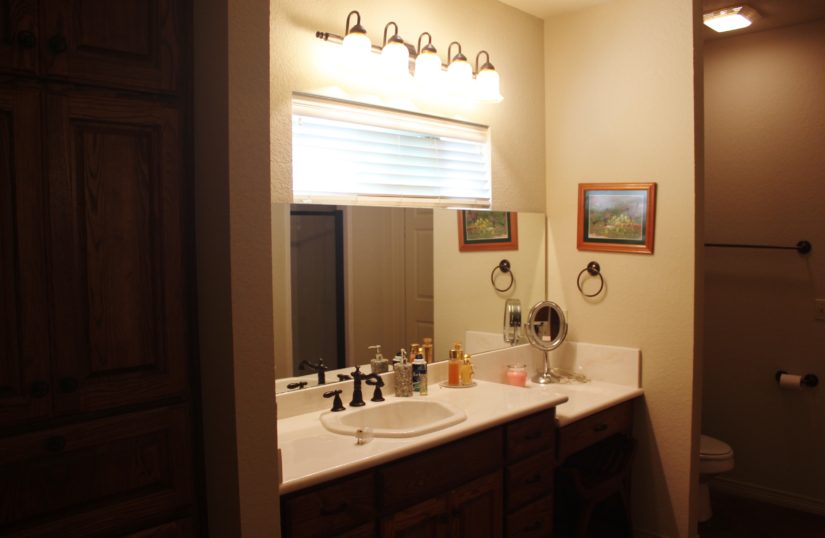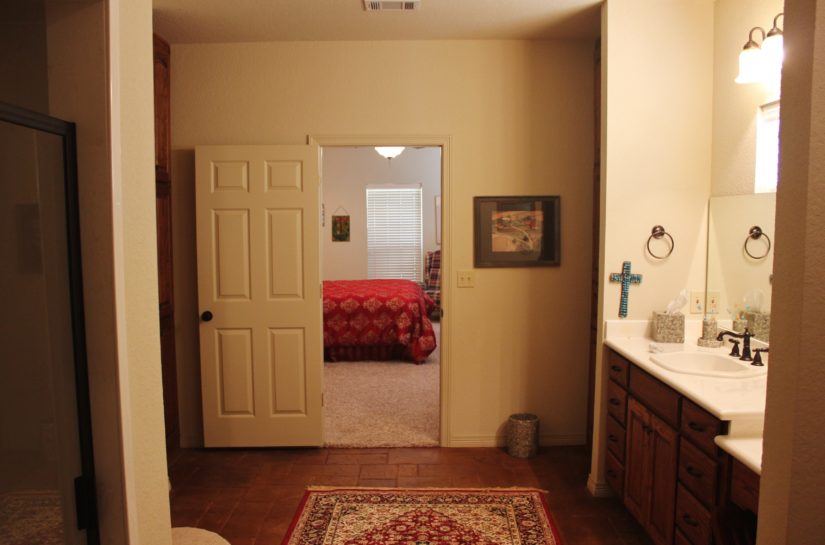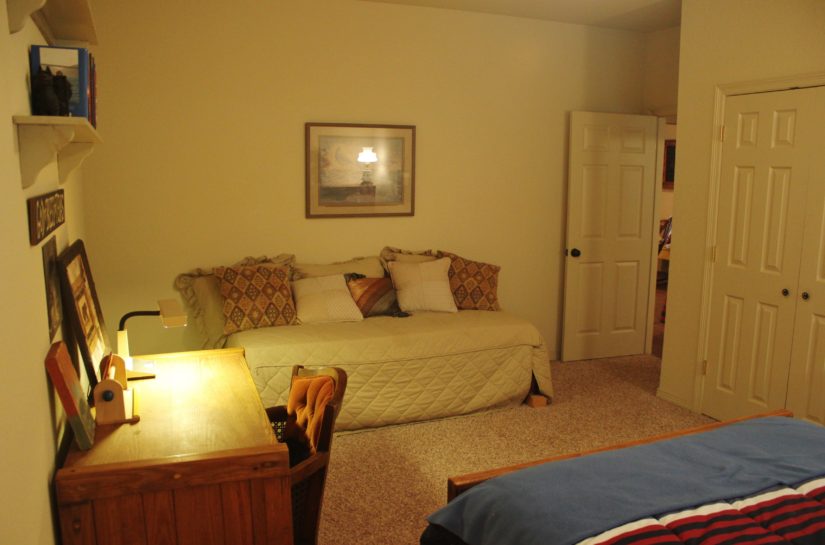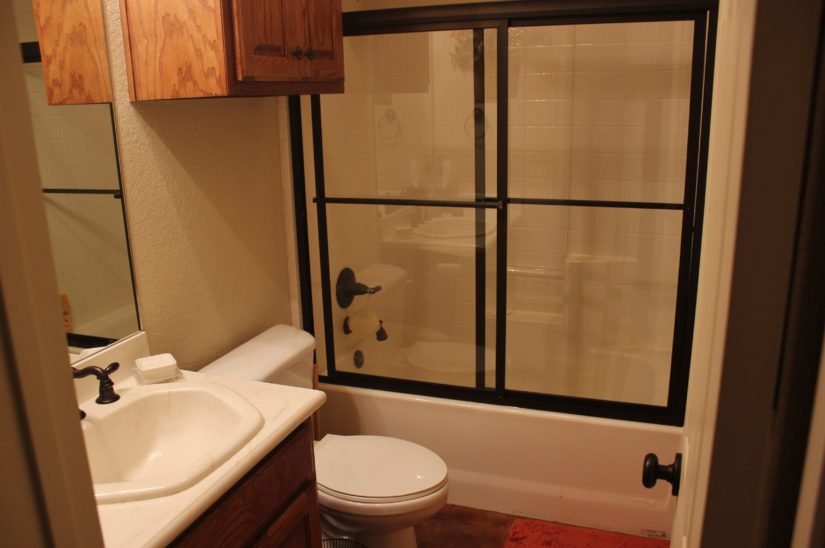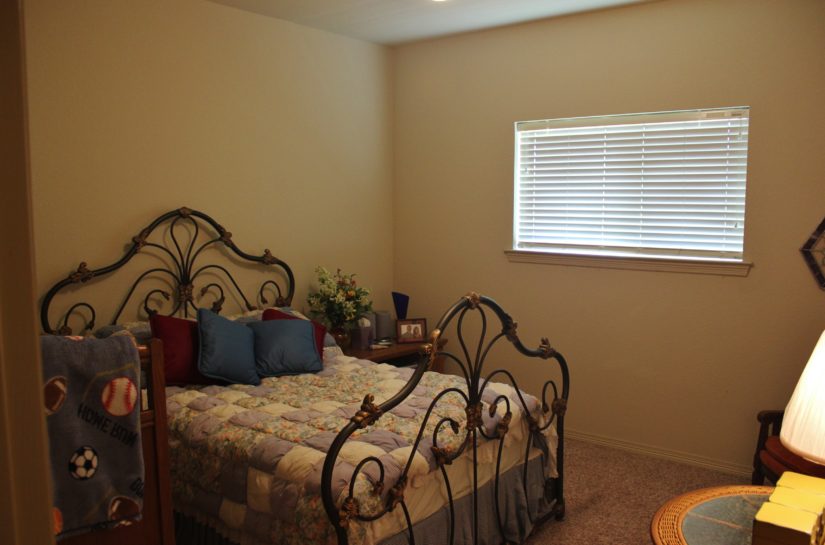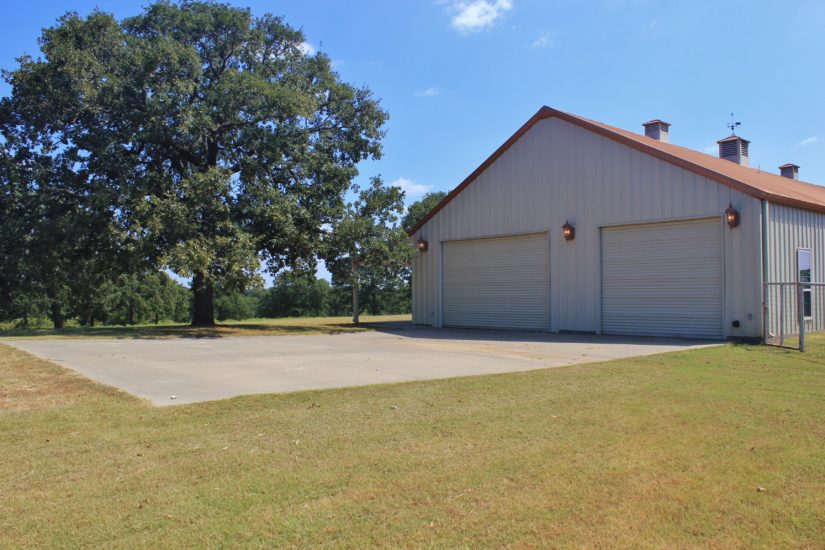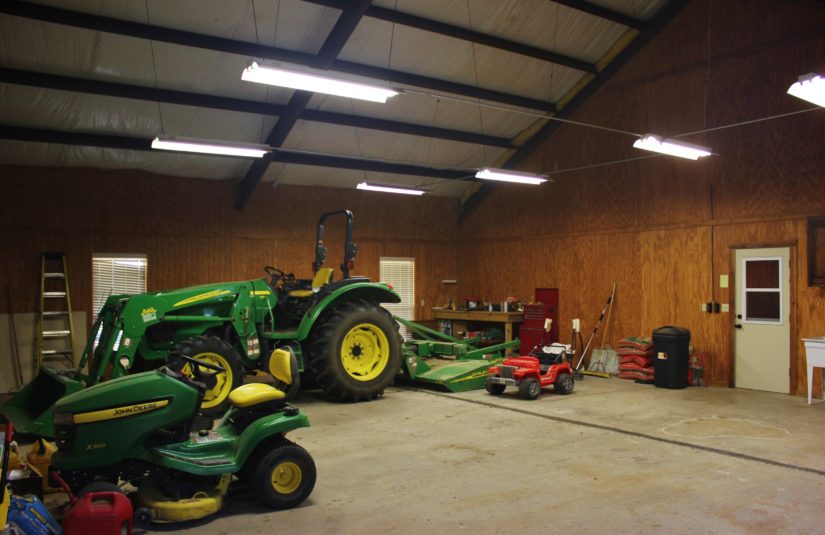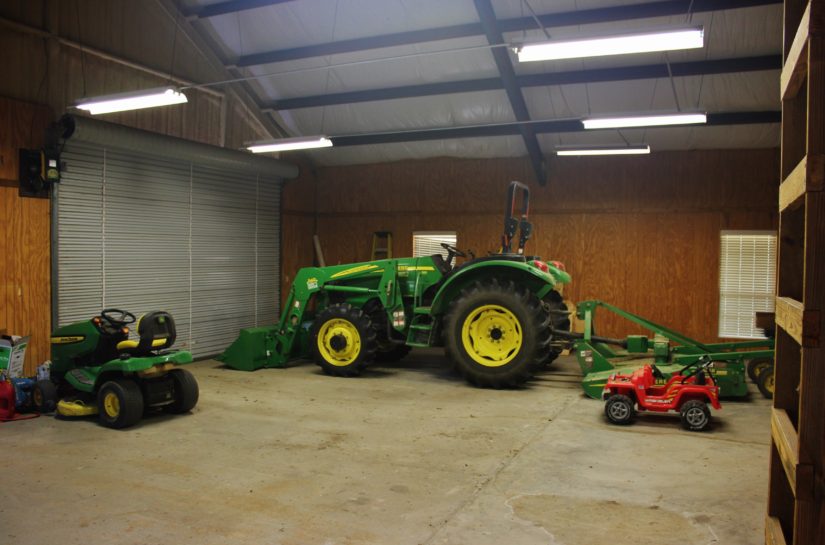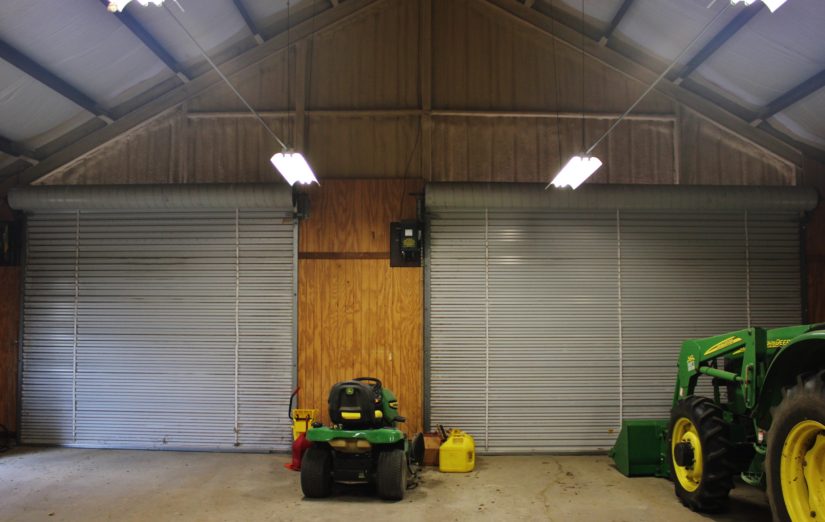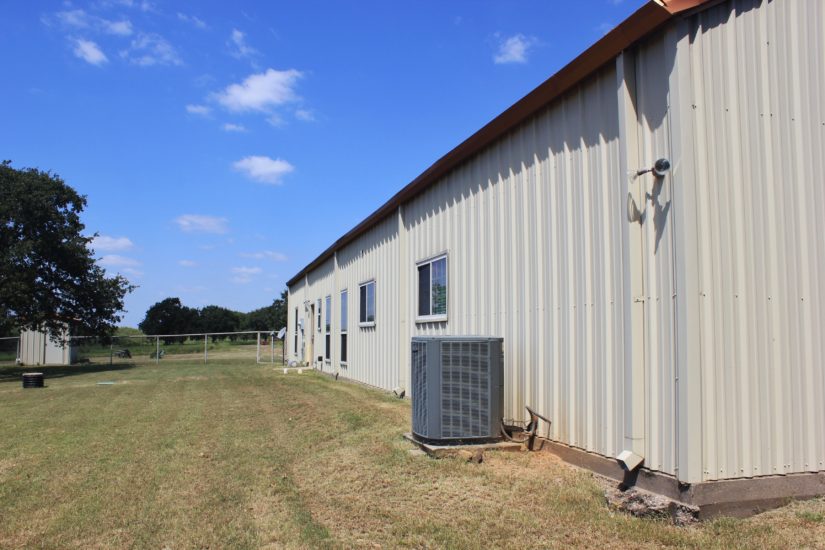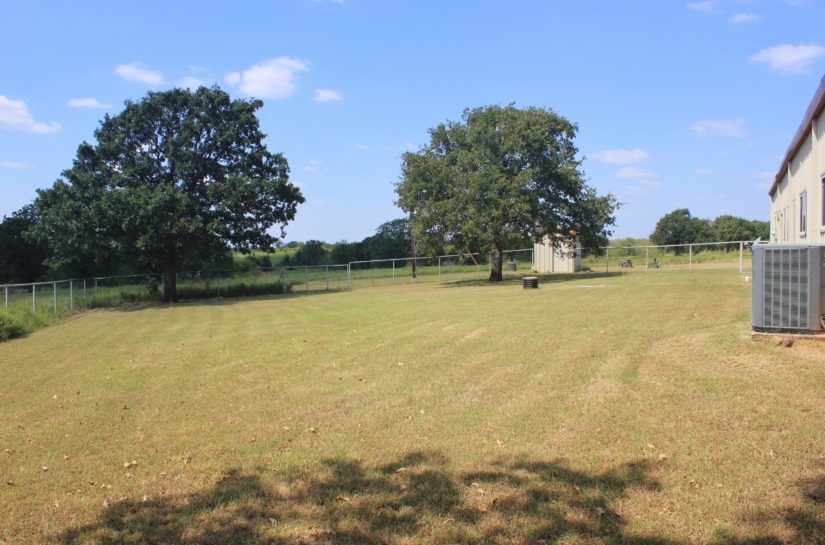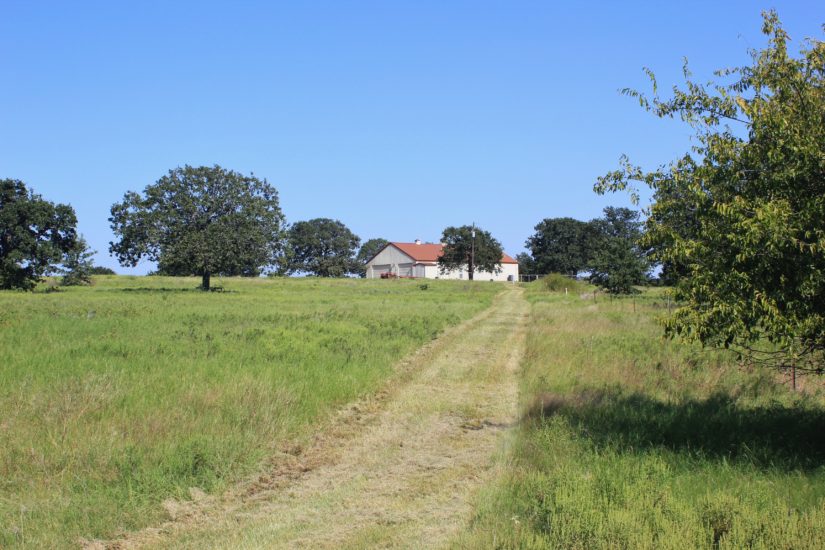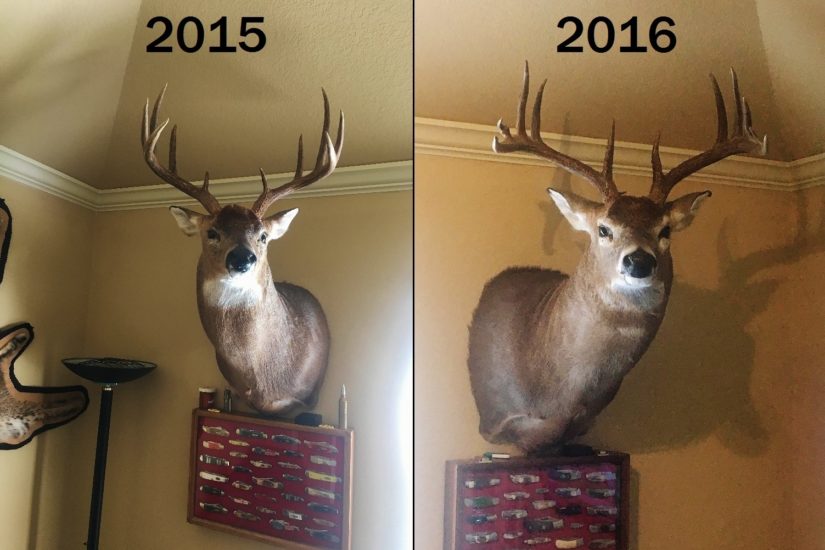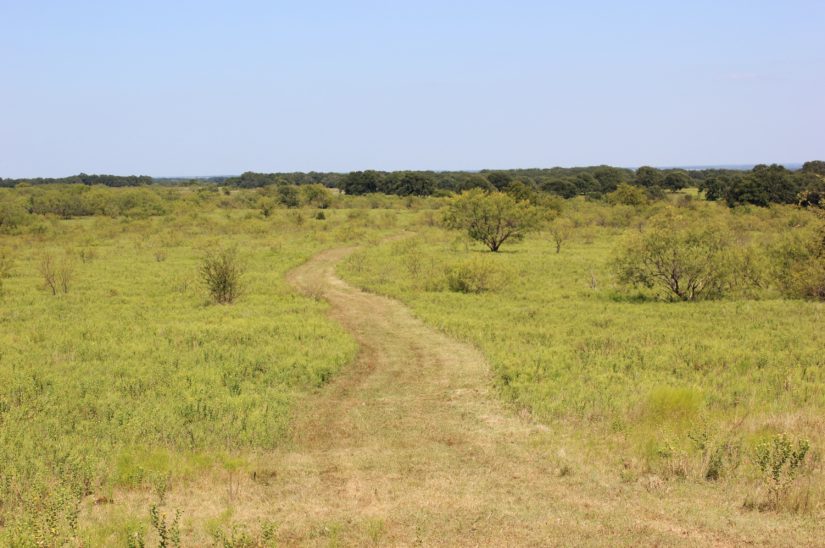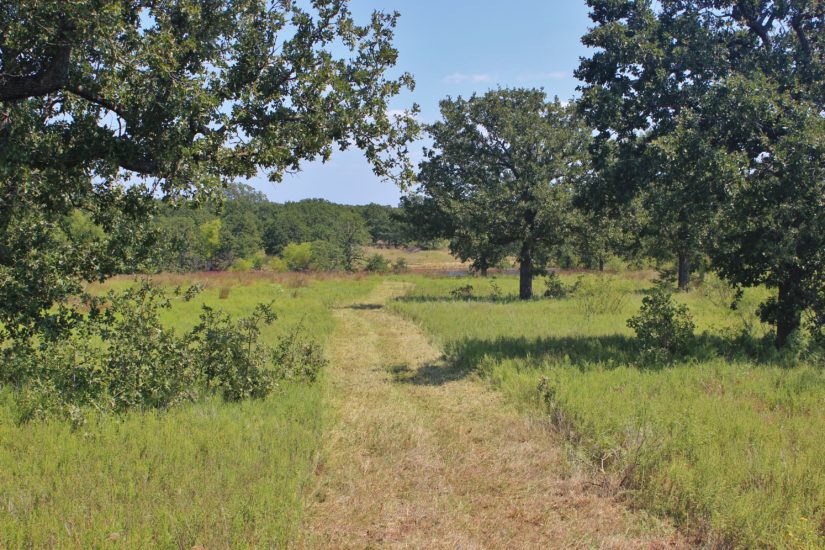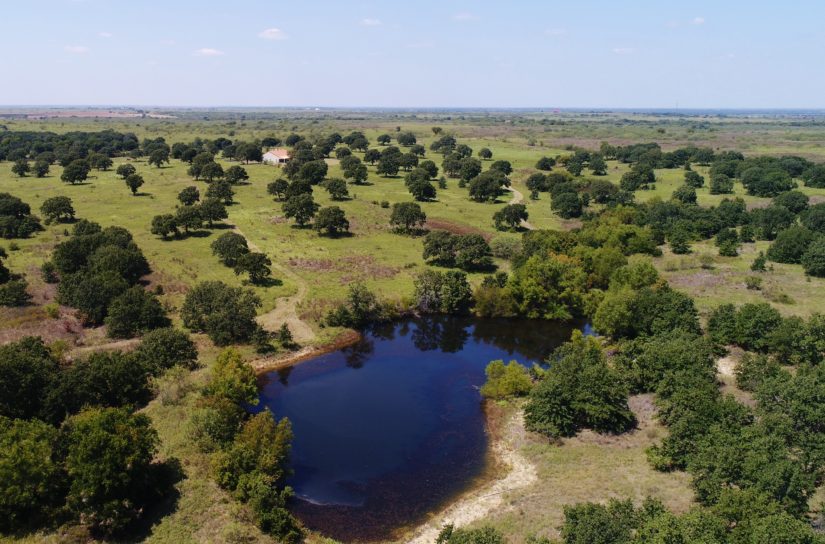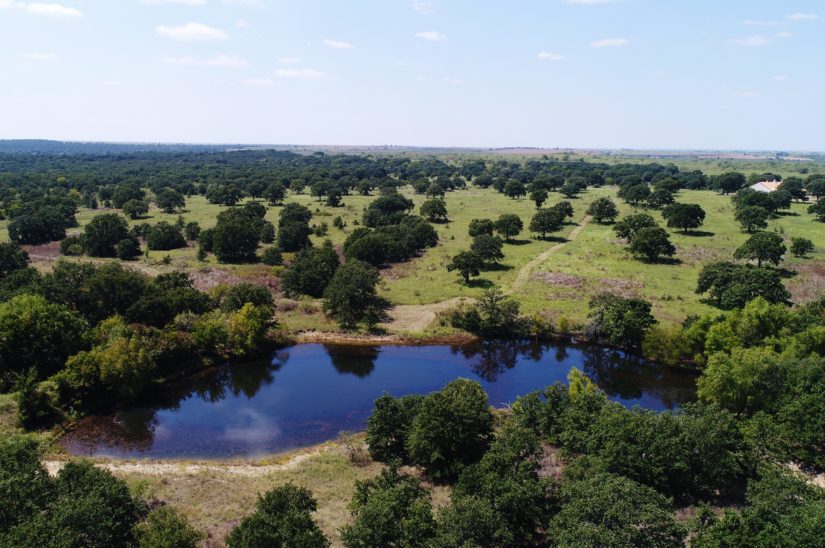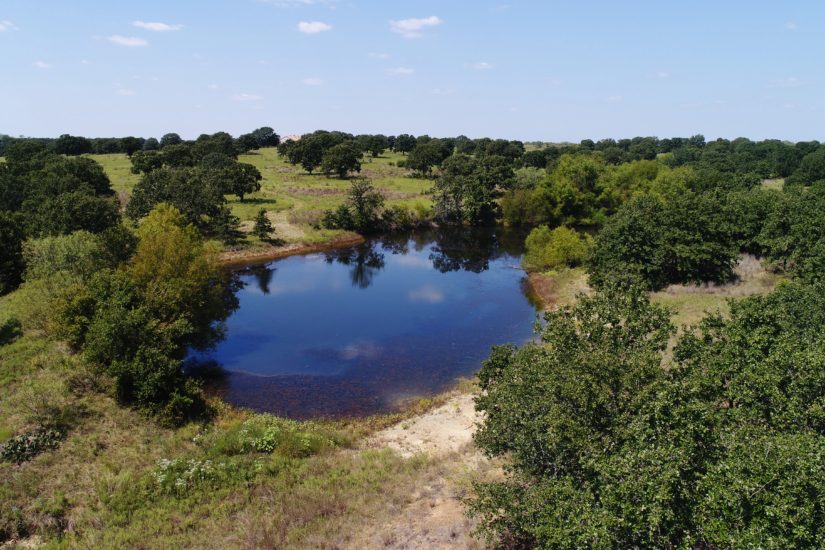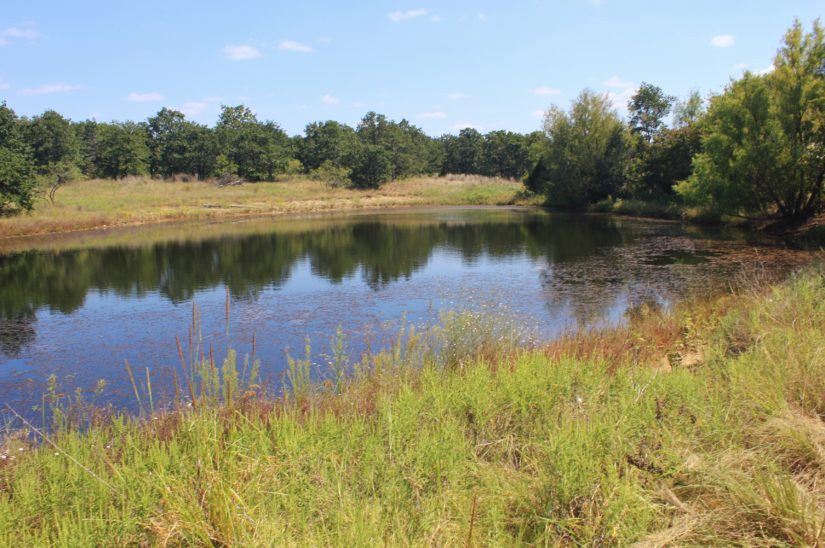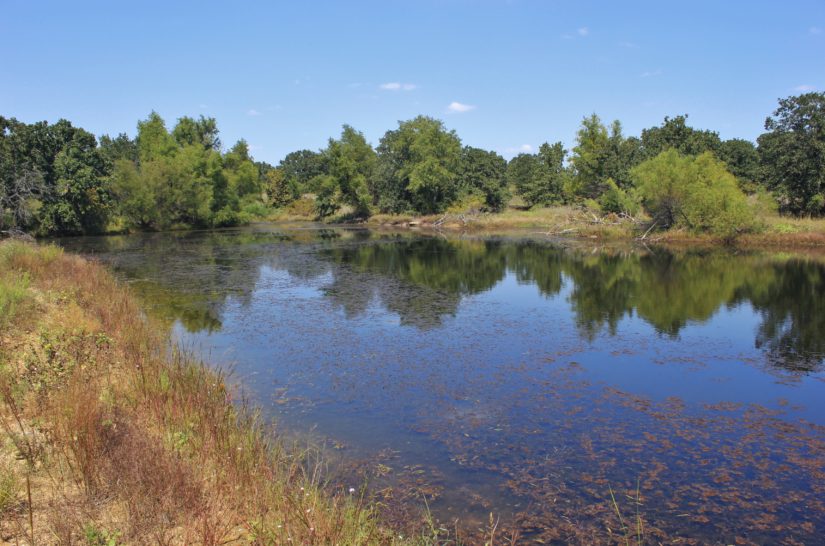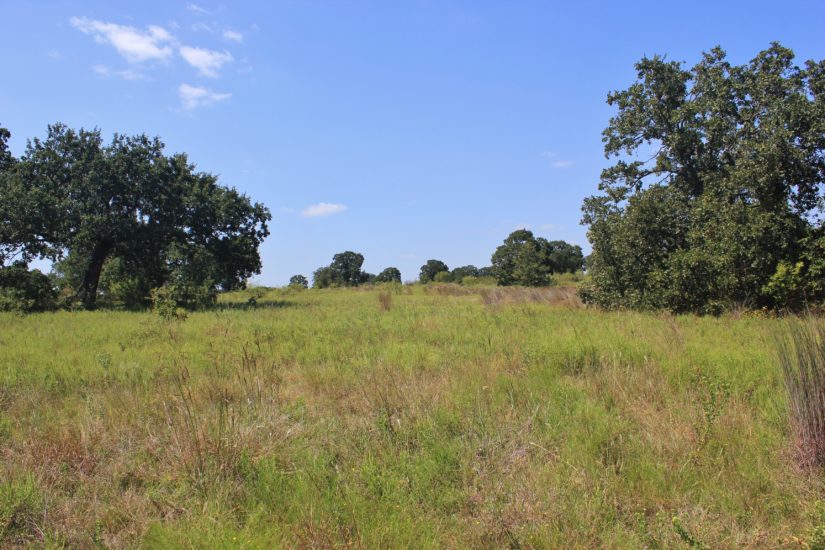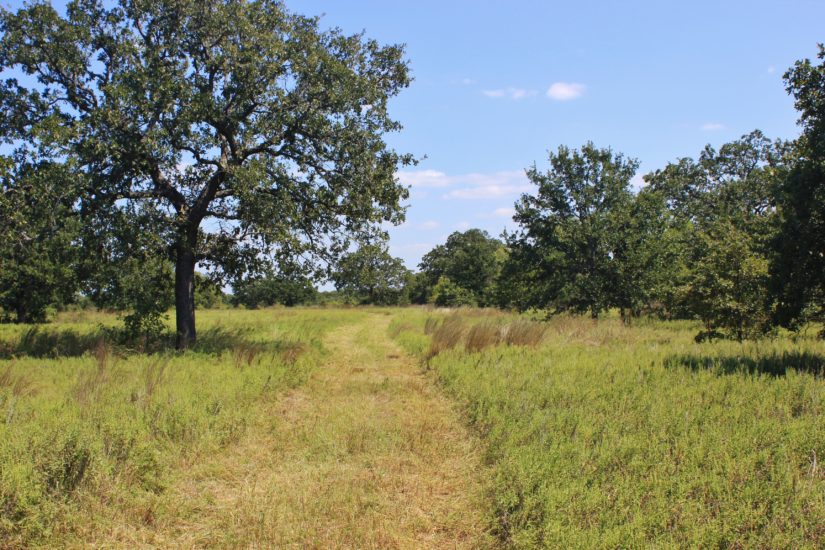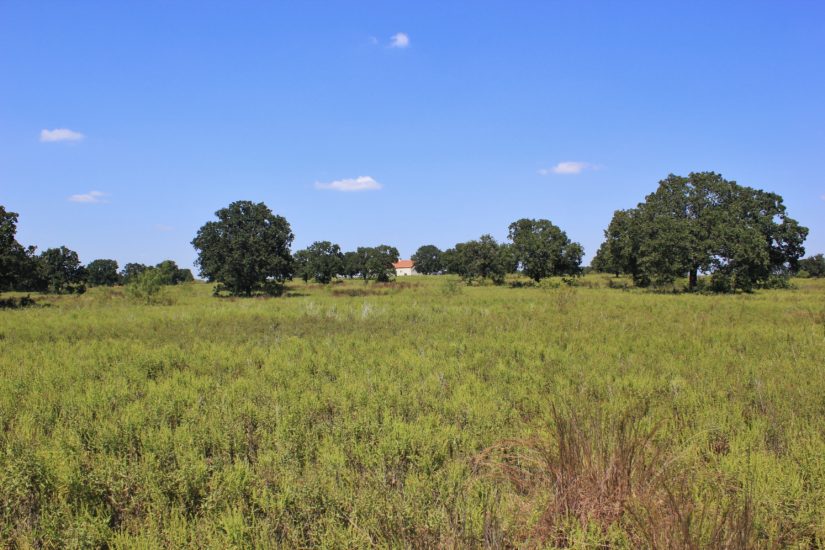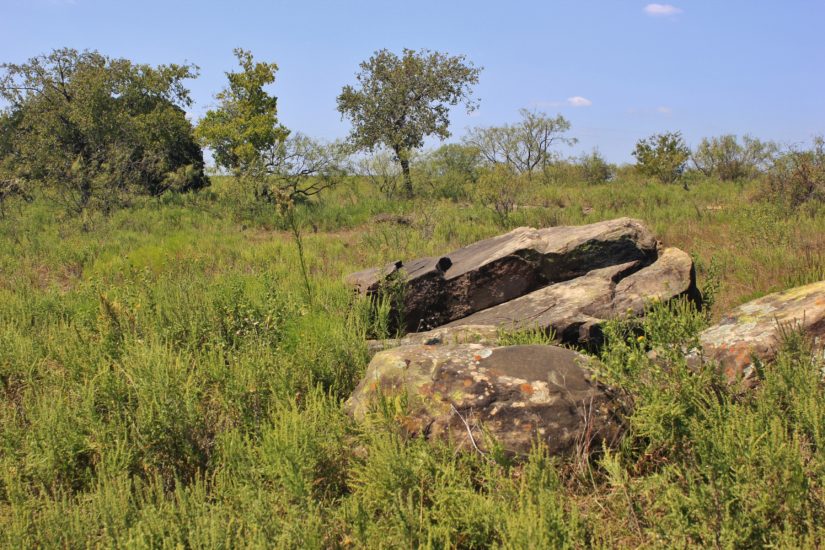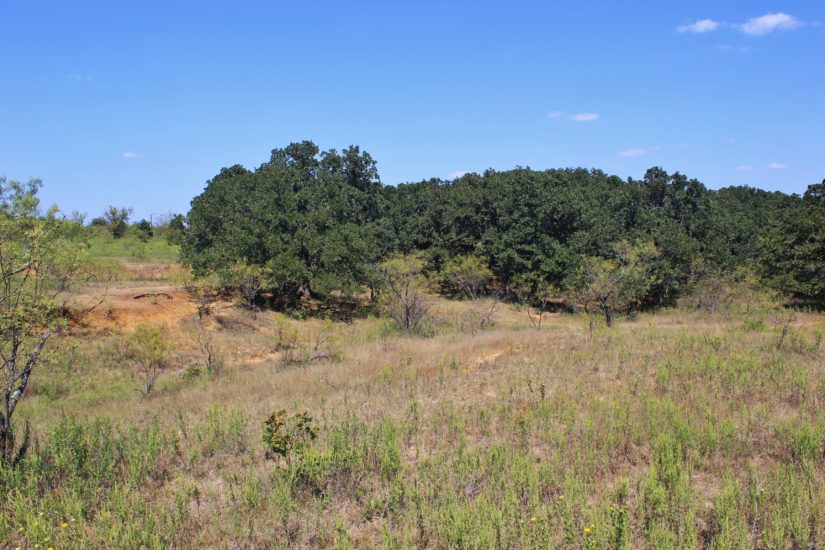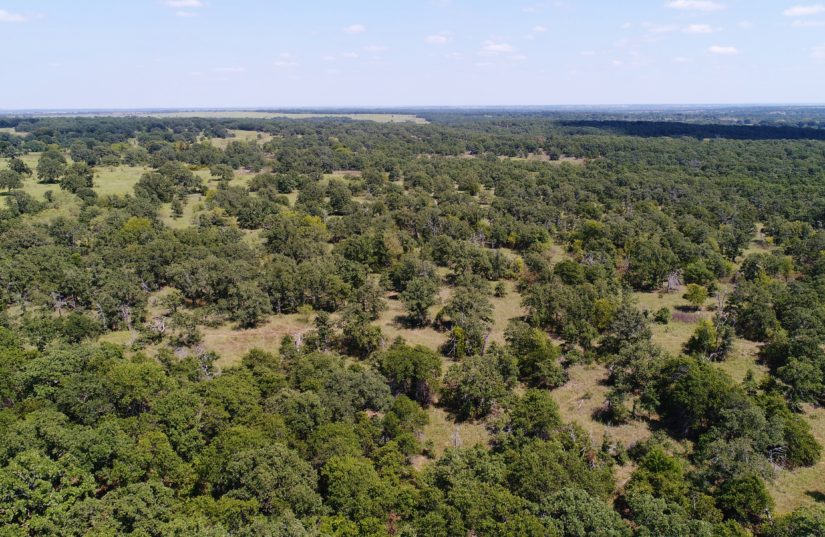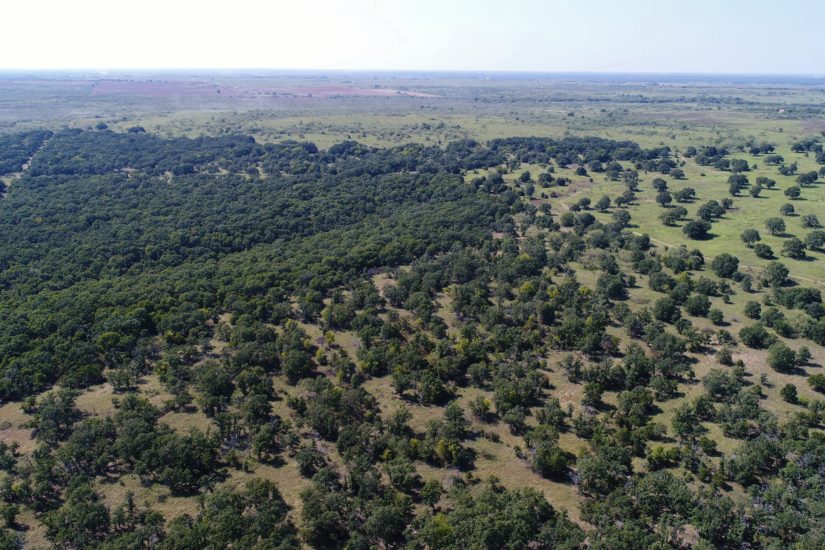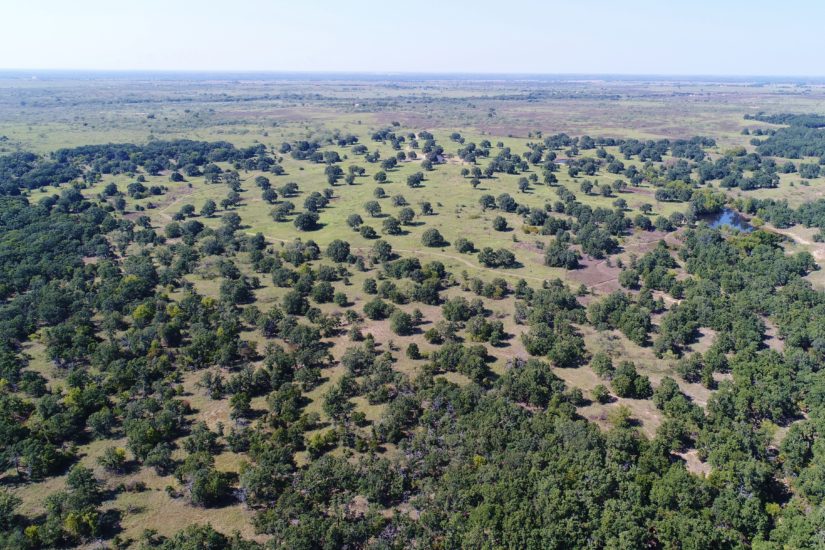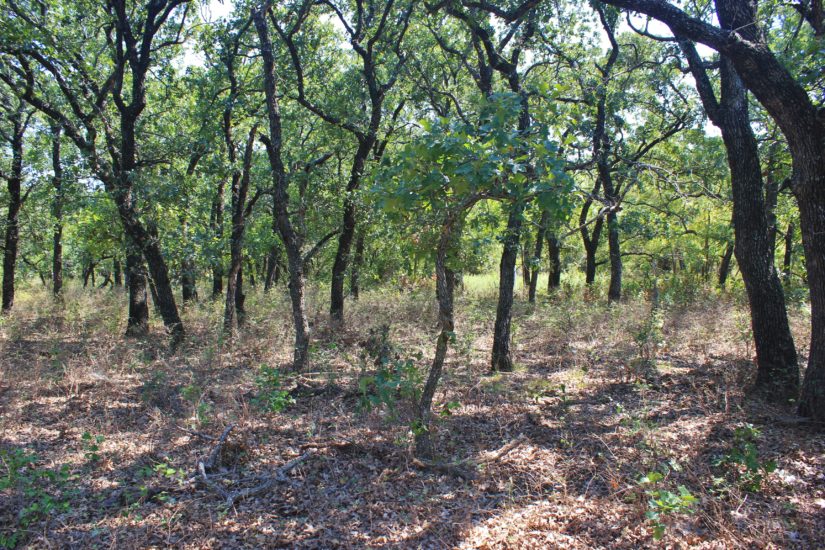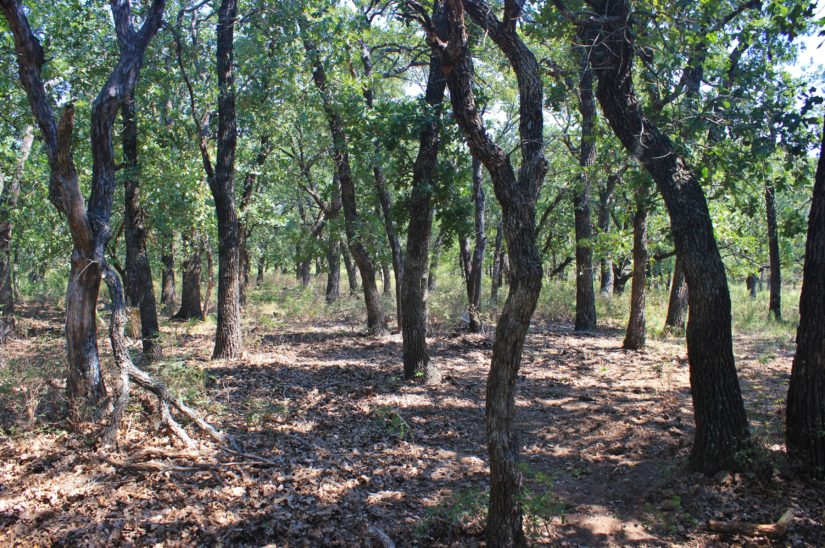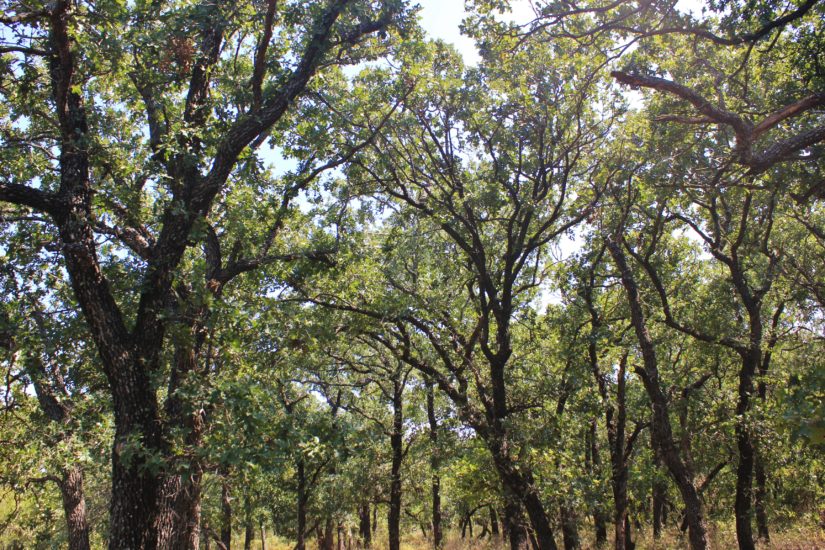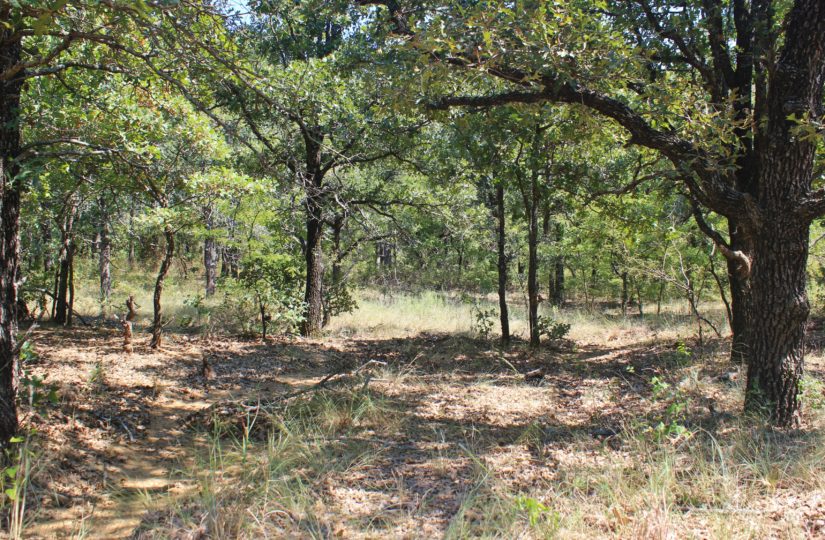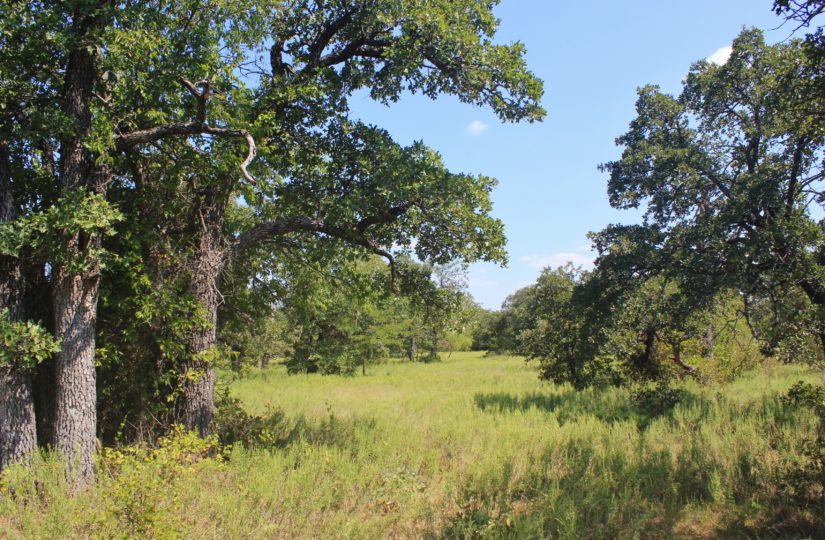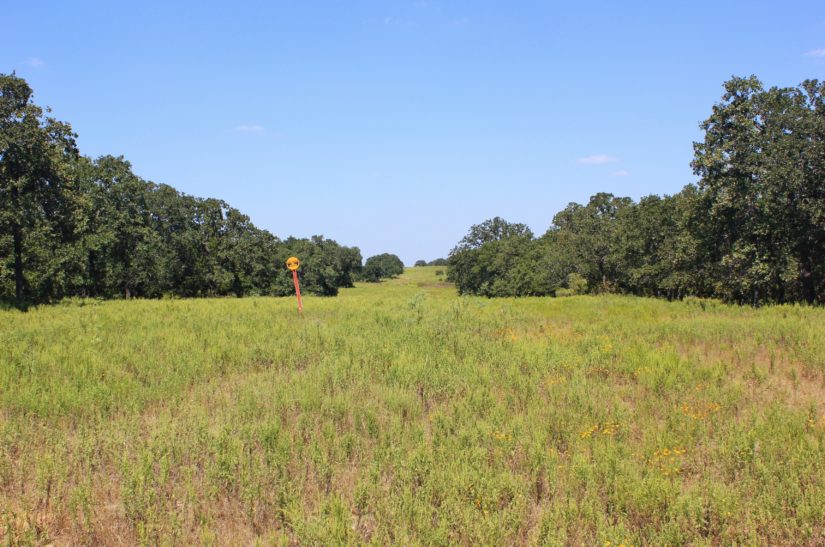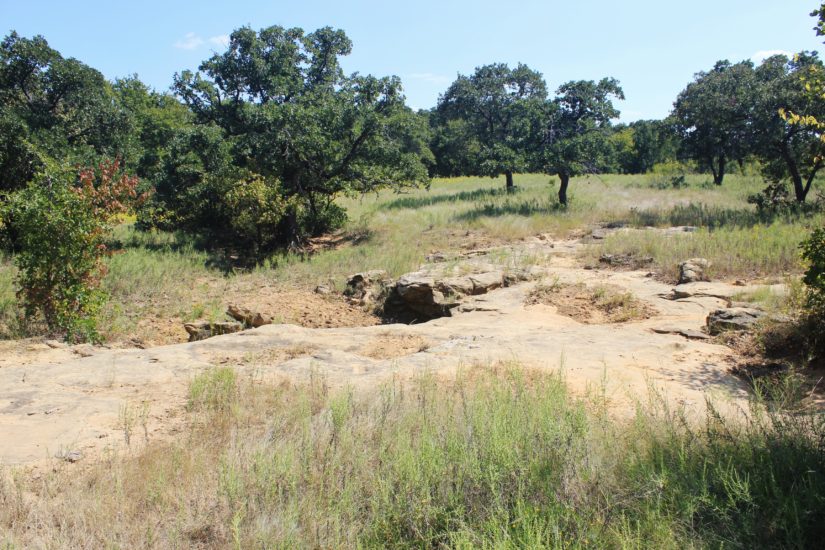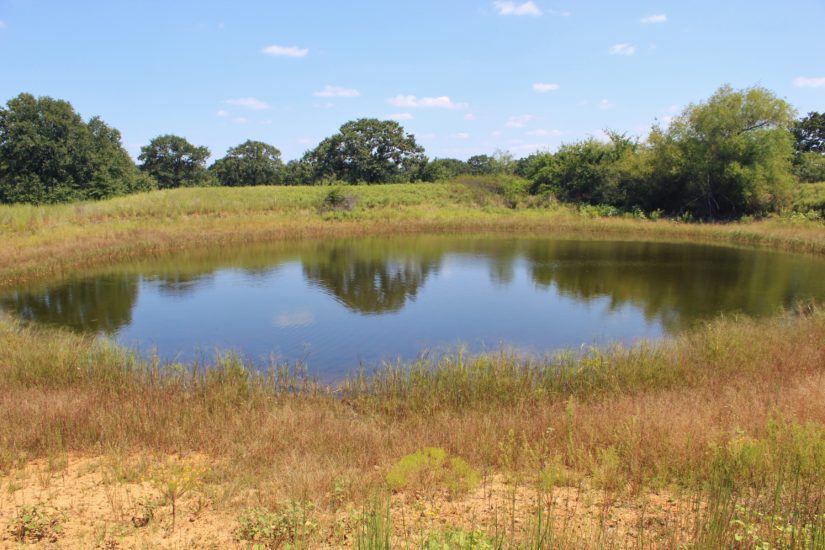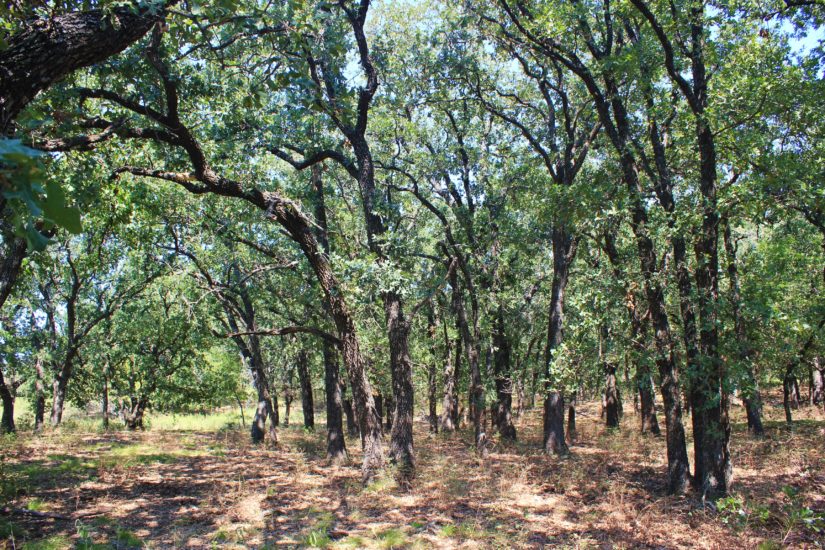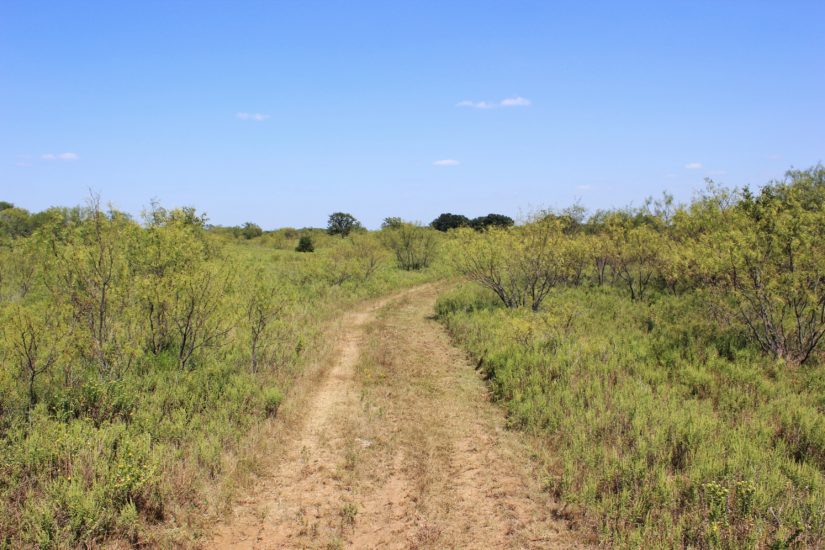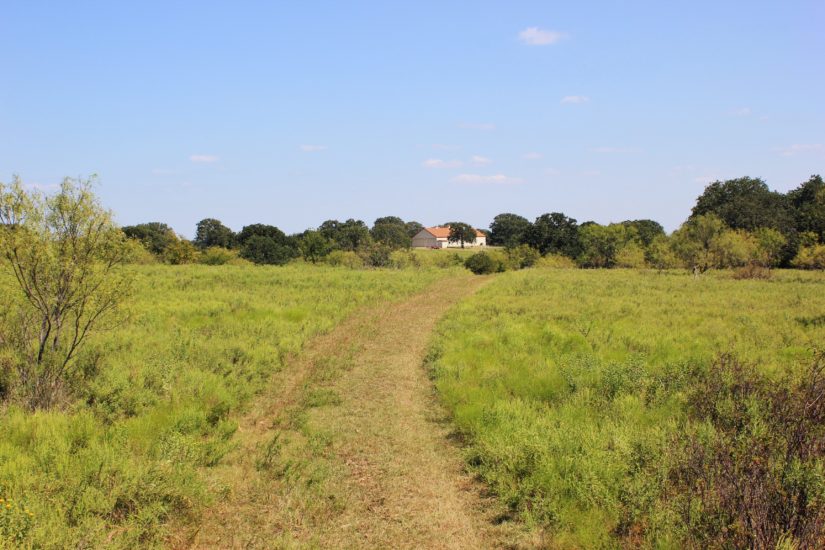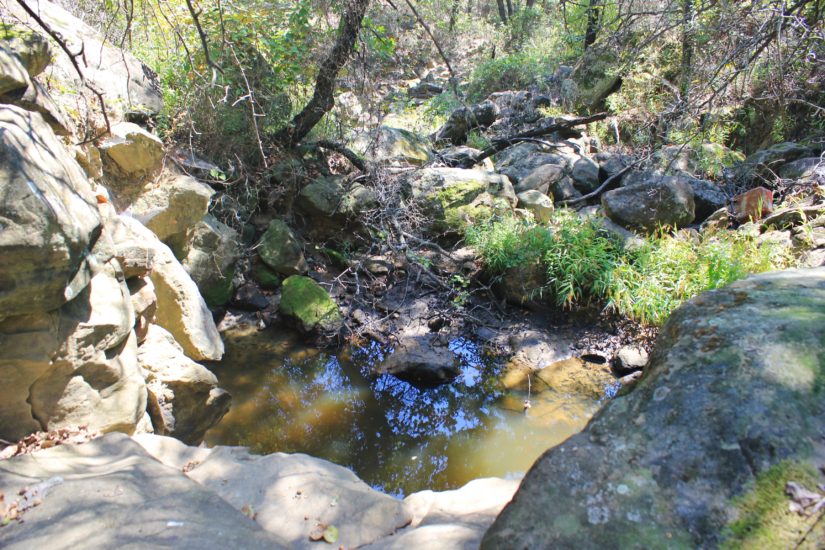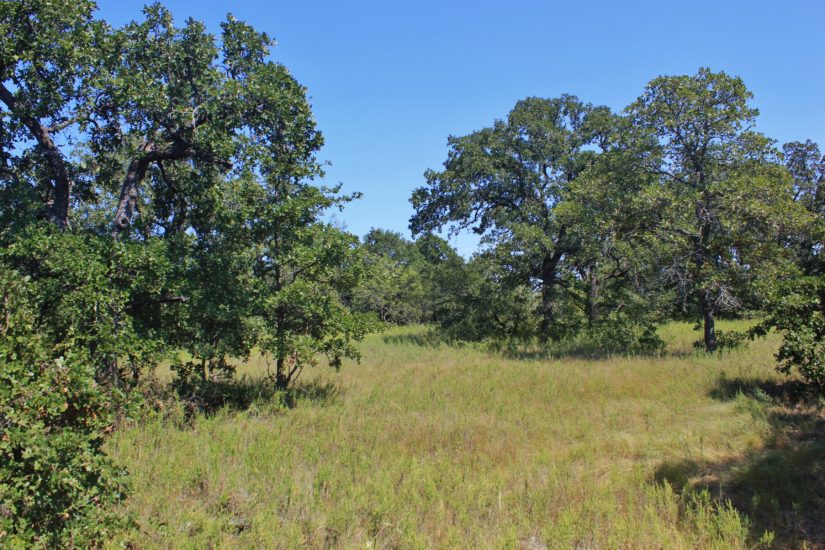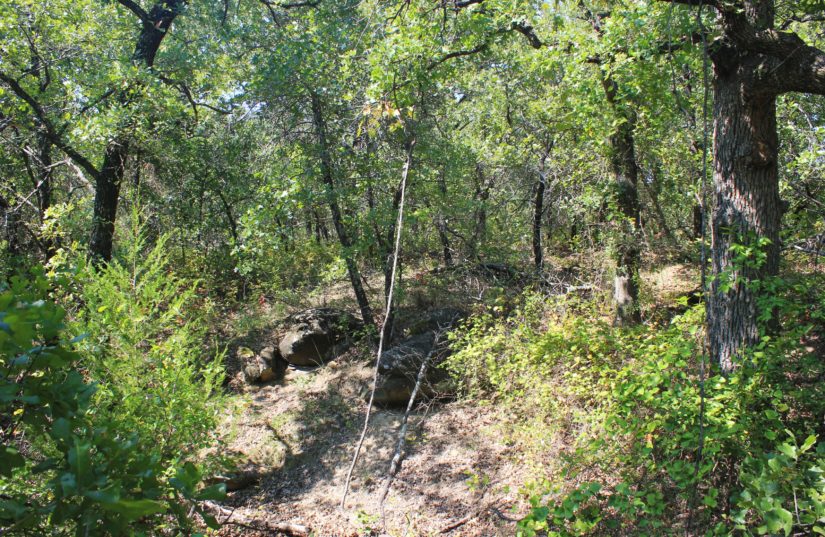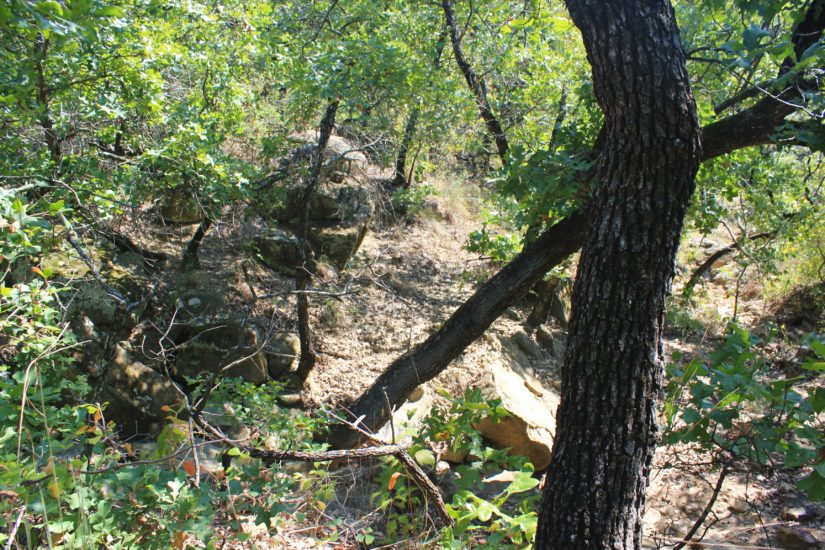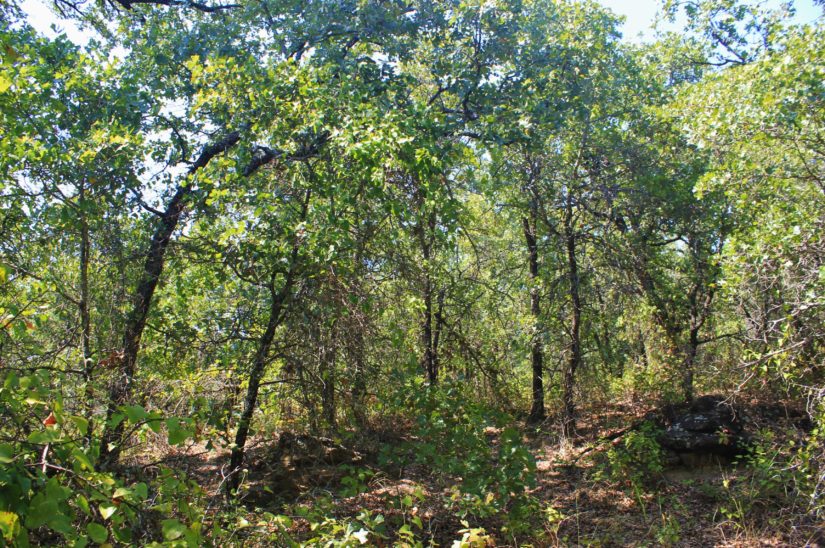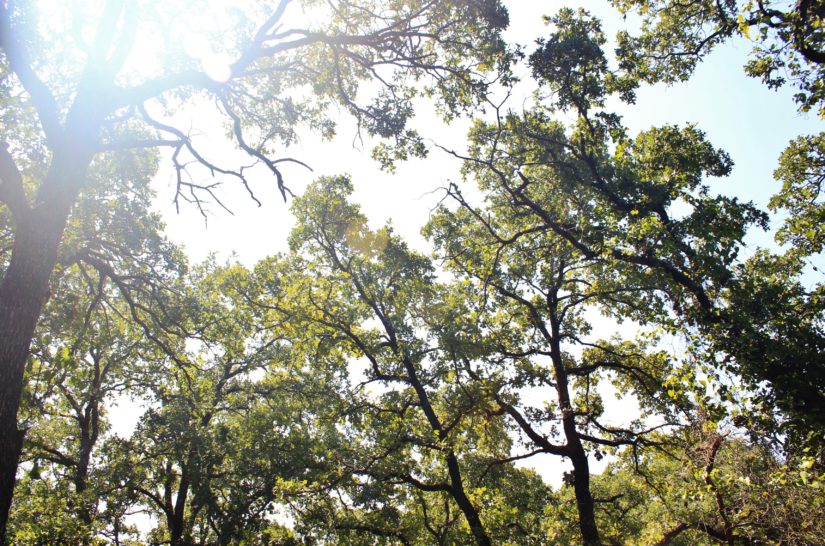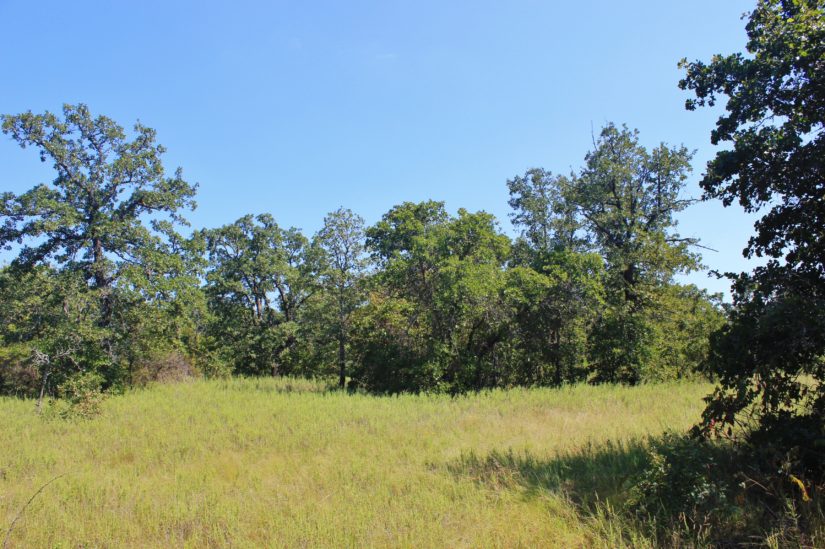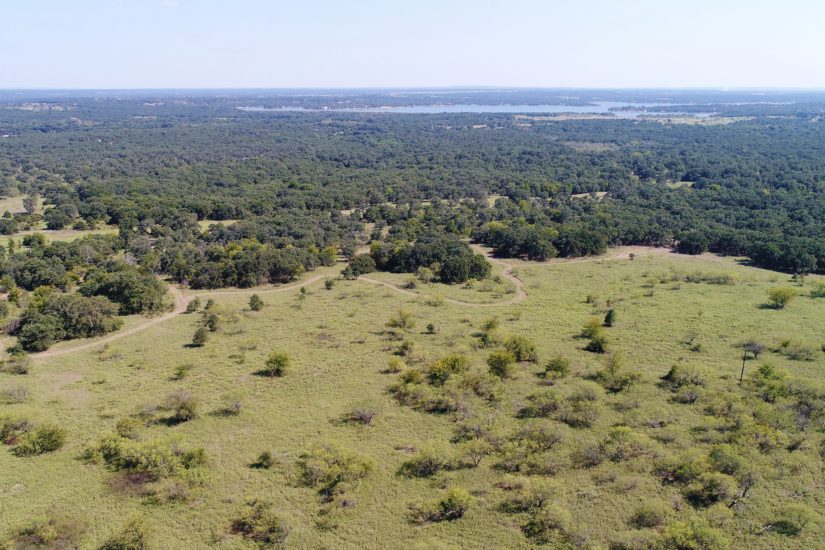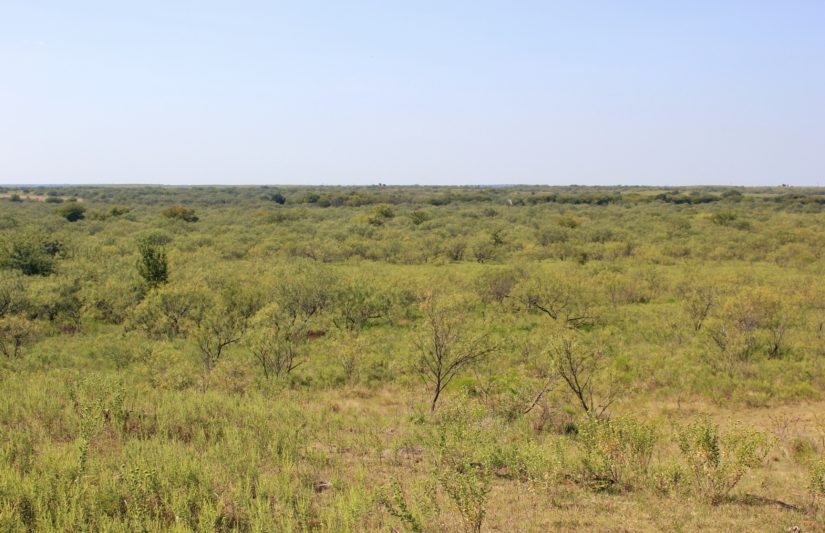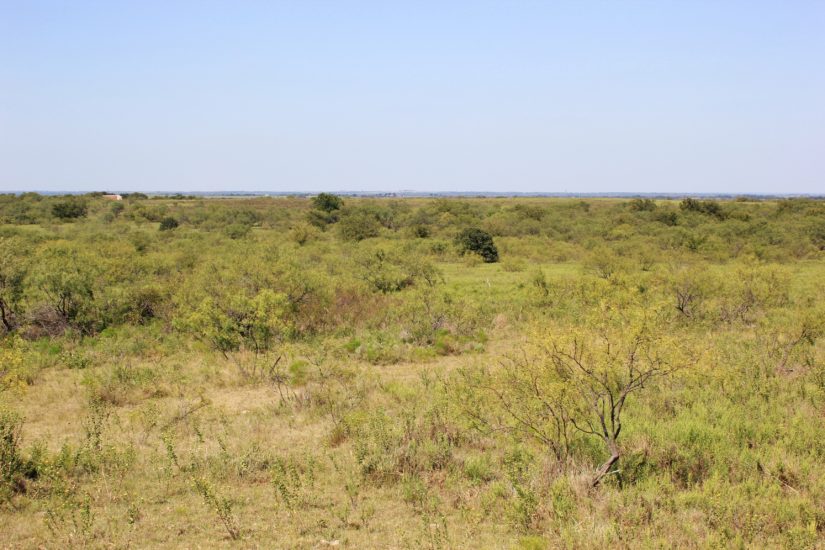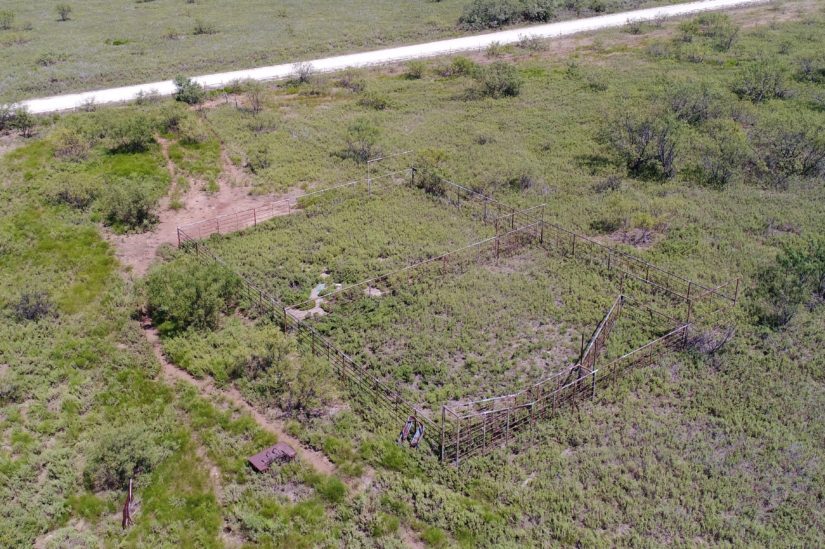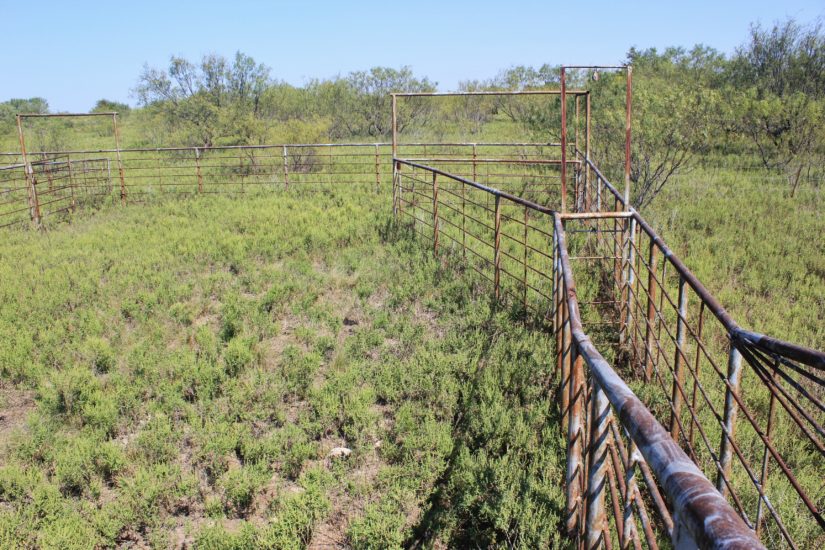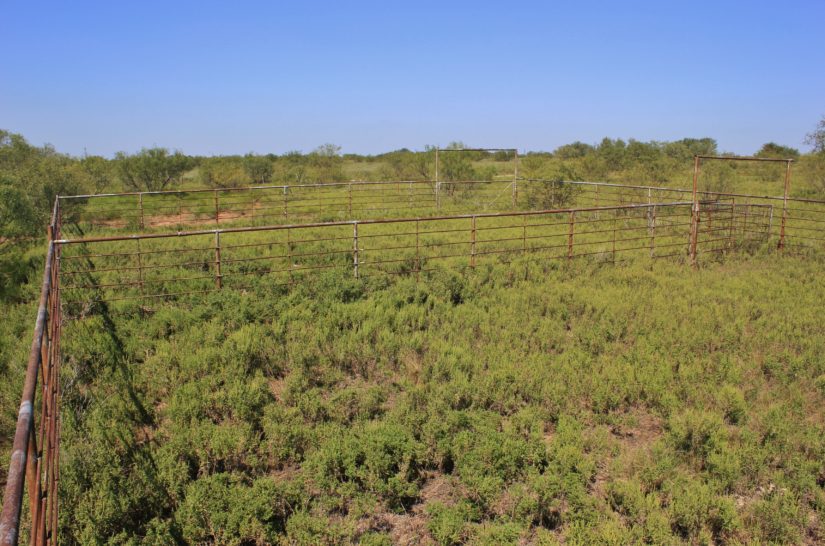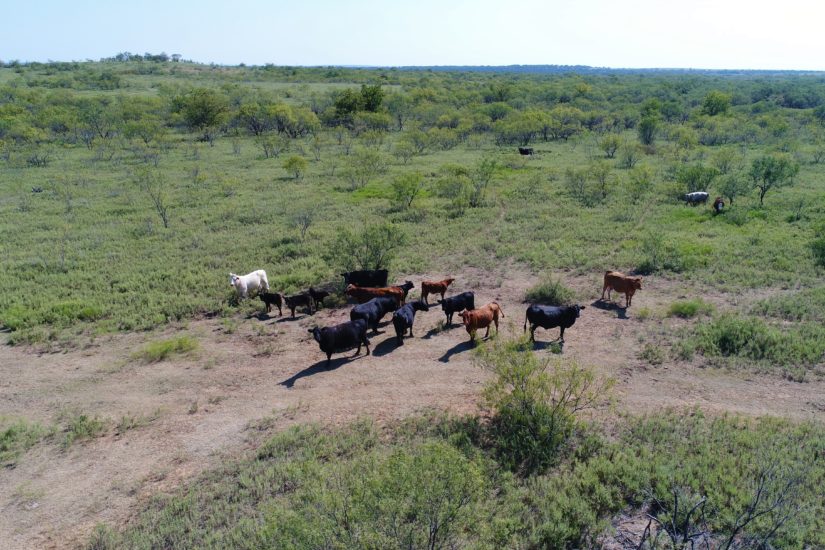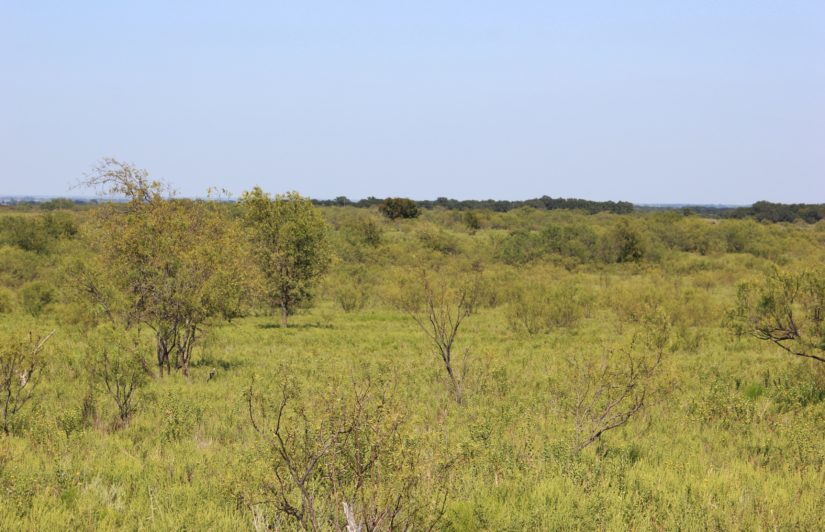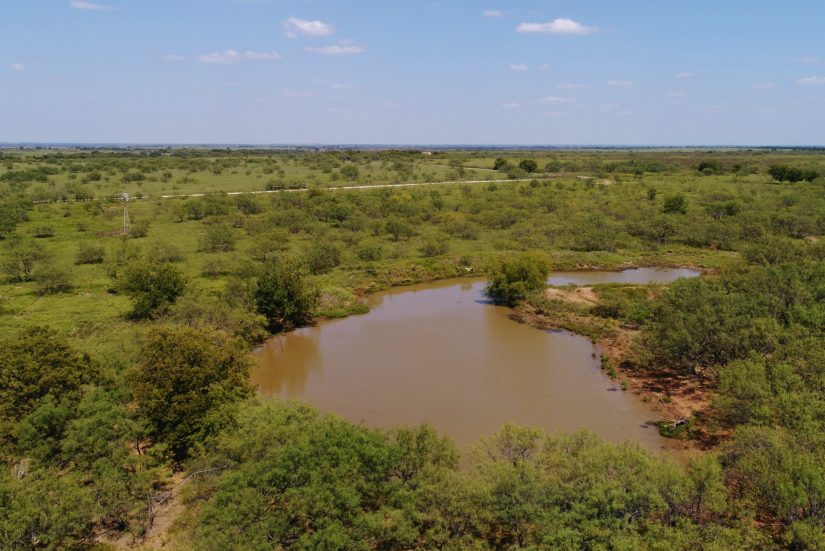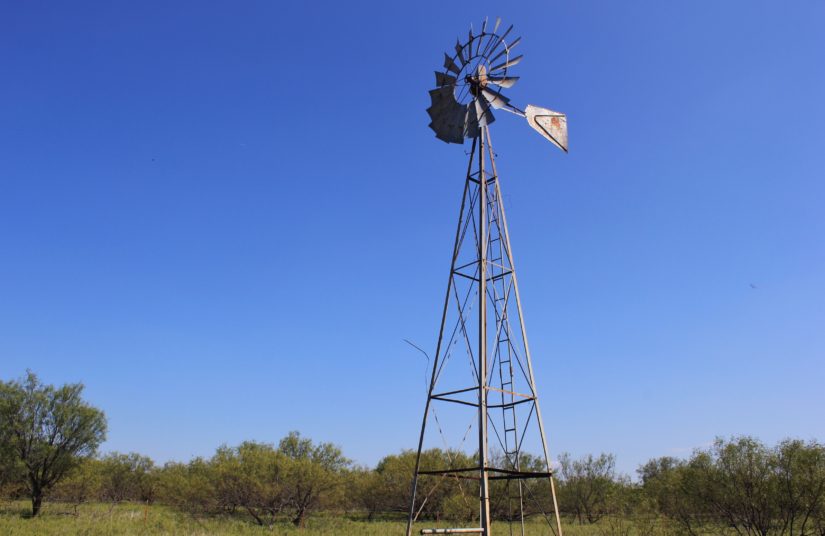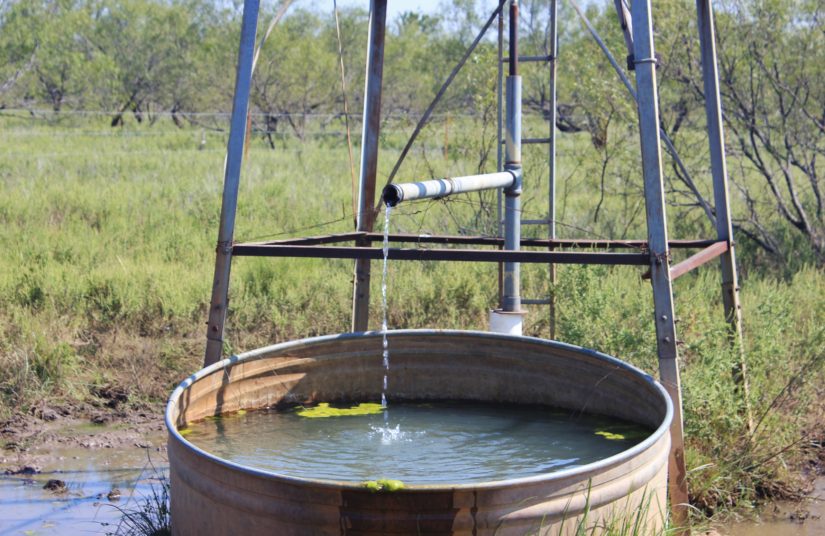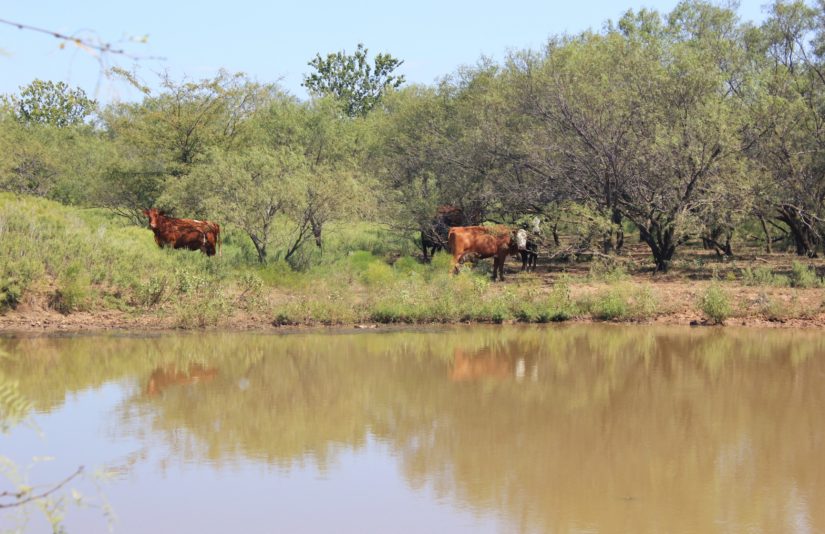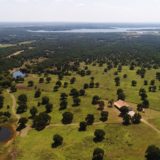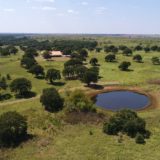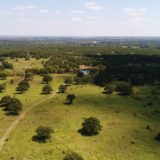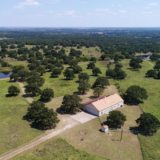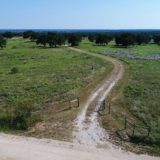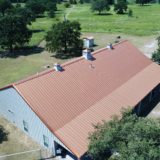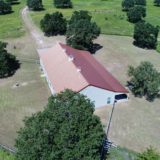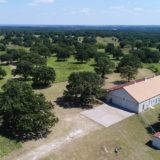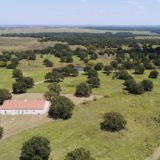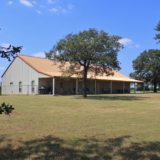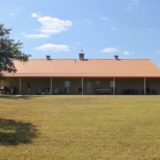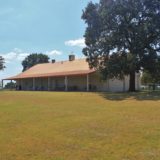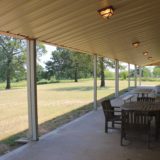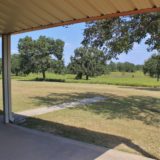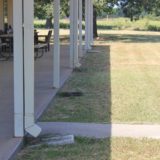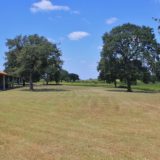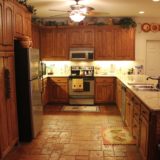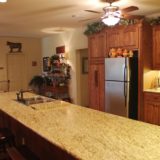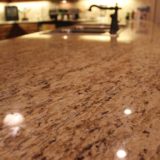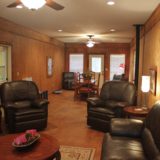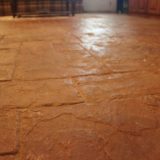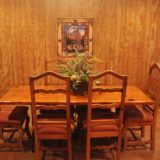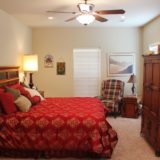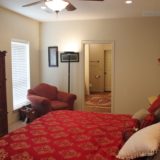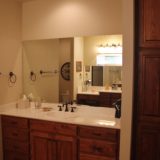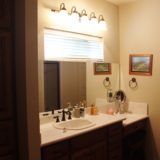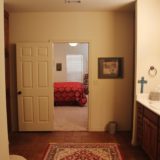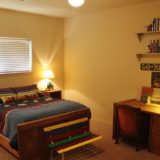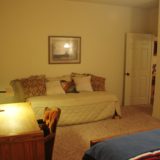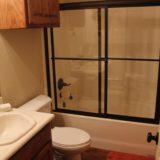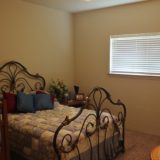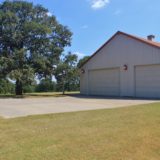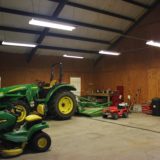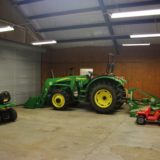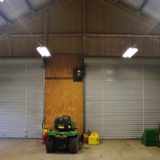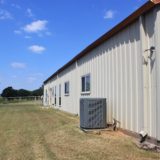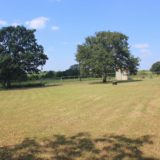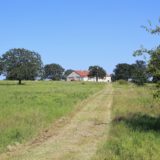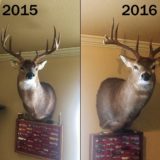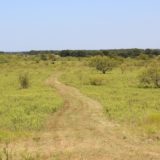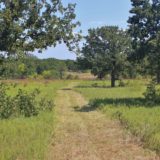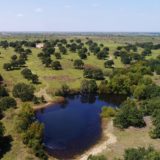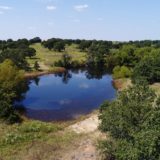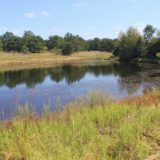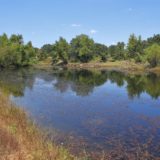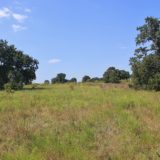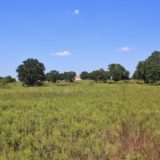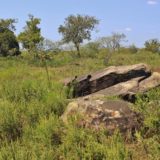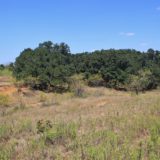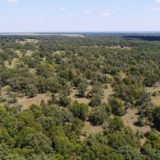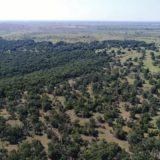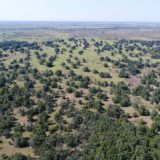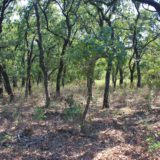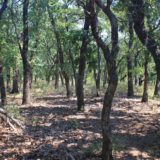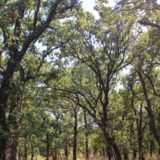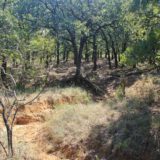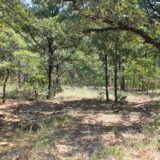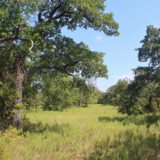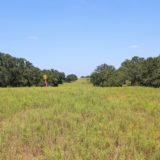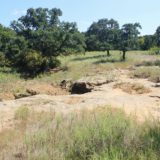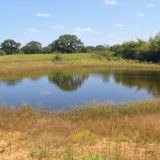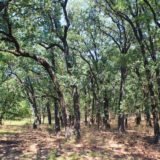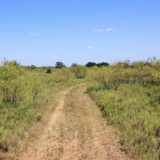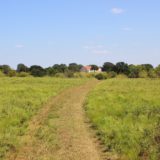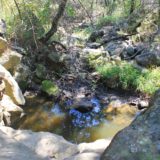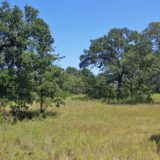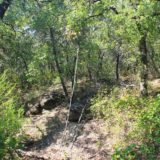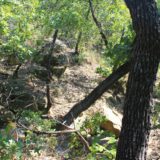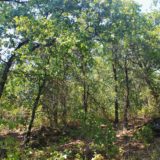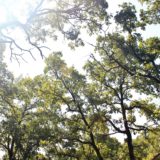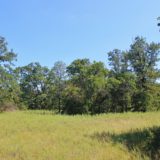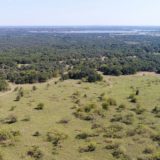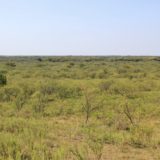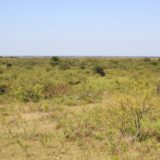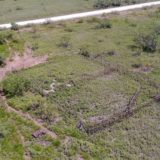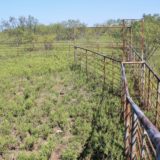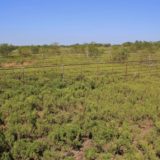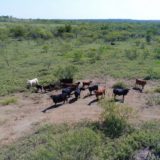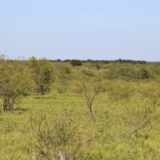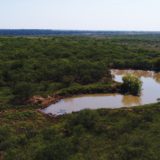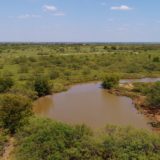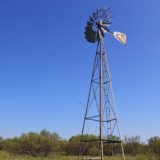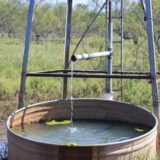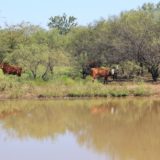 Home Details
| | |
| --- | --- |
| Beds: | 3 |
| Baths: | 2 |
| Sq. Feet: | 2,184 |
| Year Built: | 2006 |
Land / Lot Information
Address:
Montague County, Texas
Acres:
379
Access:
Gravel Road
Utilities:

Electricity

Water Well

Septic

Wildlife:

Whitetail Deer

Rio Grande Turkey

Feral Hog

Waterfront:

Ponds (3)
Description
The Womble Ranch is a beautiful property, located in the North Texas Hill Country in Montague County!  Complete with a move-in ready ranch house, mature post oak groves and forested areas, rocky ravines, hunting areas and pasture land for grazing, this 378.7 acre paradise is well worth your attention!
LOCATION:
The ranch is located approximately 11 miles from the city of the Nocona, and as the crow flies, just one mile north of the scenic Lake Nocona (5 miles drive time), which can hold 1,470 surface acres of water.  Drive time from either Dallas or Fort Worth is less than two hours.  The property sits along an all weather gravel road, which dead ends just past the ranch so you get no through traffic; pavement is 3.5 miles away.
TERRAIN:
The ranch has basically two different topographies:  200 +/- acres on the east side, with thick oak trees and two deep ravines, and 175 +/- acres on the west side, with mesquites and hackberry trees, and a large hill.  Overall, the ranch has 125′ of elevation change across it.  The mesquite trees on the west side create wildlife bedding areas, and the grasses on this side are good for grazing cattle too.  The large hill, which is 35′ feet tall, would be a great place to set up a tower blind, as you have views across the whole property from here.  Some of the soils on the west side are Class 2 and 3 soils and would be conducive to growing wheat or other grain crops in a food plot.
The east side is a beautiful ride, with HUGE mature oaks everywhere you turn.  The northern part is thinner than the southern part of that side and is perfect for hunting or running cattle.  The trees on the south side are so thick, you've got to really bear down and hike to get through them!  Two ravines drain water across the land towards Lake Nocona.  These ravines have huge rock outcroppings and boulders along them.  This area of the ranch is great for hiking and exploring, and creates a safe haven for deer and other game, which can then be drawn out with feeders.
RANCH HOUSE:
When the owner purchased the property in 2006, he immediately built a large barndominium home.  Set back over 850′ from the road, the home is very private and can't easily be seen.  It has three bedrooms, two bathrooms, and approximately 2,184 sq ft of living space.  The exterior walls and roof have foam insulation, creating a very sound structure.  The house is nicely decorated, has granite countertops, large flowing living spaces, and comes equipped will all furniture, appliances, plates, forks, pots, and pans!
An attached 1,428 sq ft garage with two bay roll up doors provides plenty of parking for equipment, ATVs, etc.  The home is on a septic system and gets water from a water well.  Electricity poles were ran over a mile to the house when it was built.  It has a fenced back yard as well, with tall trees all around it.
For entertaining, grilling out, or just relaxing in the evening, there is 80′ covered porch stretching the whole length of the property on the north side.  A small pond is down the hill from the house and can be seen from this porch.
HUNTING:
For the last decade, the ranch has only been mildly hunted by a family friend.  Whitetail bucks have been selectively taken or culled, mostly off of feeders.  In 2016, a very nice 11 pt. was taken that weighed 225 lbs.  In 2015, a 10 pt. buck was harvested.  (See picture for deer mounts.)  With all of its tree cover, bedding areas, and native vegetation, the Womble Ranch has potential to grow even larger bucks than these!  Year around protein, food plots, and mineral supplements would add much to the natural diet of the animals.  The ranch has both rifle and bow hunting opportunities and is prime to be set up however you want it, or to high fence for even more control.
Other game on the ranch includes lots of Rio Grande turkey, feral hog, some quail, and various predators, such as coyote and bobcat.  All three of the ponds are stocked with bass too, for summer fishing.  Two these ponds are about an acre in size each; the third is smaller.
CATTLE RANCHING:
Probably 300 acres of the ranch can be grazed by cattle, with some parts having better grasses than others.  Most of the native grasses are coastal, buffalo, and bluestem.  In years past, the owner swathed and baled much of the east pasture in between the oak trees.  The property can carry 30-35 cow/calf pairs on a normal year.  Annual rainfall in Montague County is 36 inches.  A cattle lease is in place that can continue or be terminated at closing, according to what the buyer would like.
The ranch has 4.4 miles of barbed wire fences and is cross fenced into three pastures.  The house is in a 47 acre pasture by itself, so if you didn't want to have any livestock around the house you can easily keep them out.  Each pasture has a pond for watering cattle, and the largest pasture on the west side has a windmill powered water well also.  A set of pipe working pens is on site too, near the well in the northwest corner.
MINERALS/EASEMENTS:
The seller doesn't own any mineral rights, so there are none to transfer.  Currently, there isn't any active oil or gas production on the ranch.  An oil pipeline easement cuts through the middle of the property, which is mowed by the easement holder every few years.
LIST PRICE:
The Womble Ranch is being offered for $1,395,000 (reduced from $1,420,000), which has been priced to sell using a $335,000 value for the house, and $2,800/acre for the land.
CONTACT:
For more information or to schedule your private tour, call agent Beau Byars at cell phone (940) 224-3183.
*****
NOTE:  Legacy Properties welcomes broker participation, buyer's agents, and their clients.  In order to split commissions with another broker and to ensure that all parties are on the same page, we require that any buyer's agents be disclosed at initial contact with our office, be present at all showings, contract negotiations, and inspections.  All brokers fees will be at the sole discretion of Listing Broker, who will sign a written fee participation agreement with any buyer's agent that desires it.
Contact Agent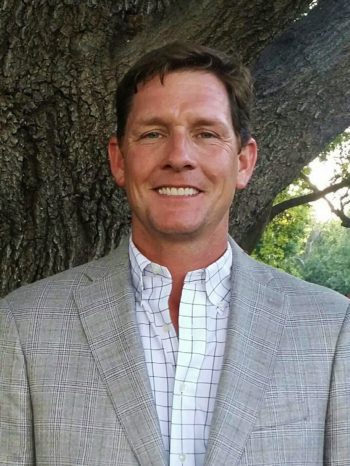 Send an email using the form below.