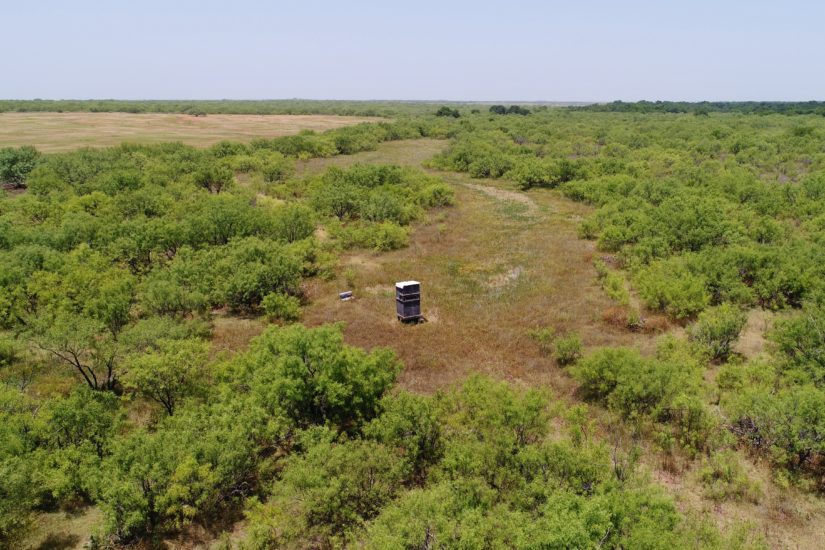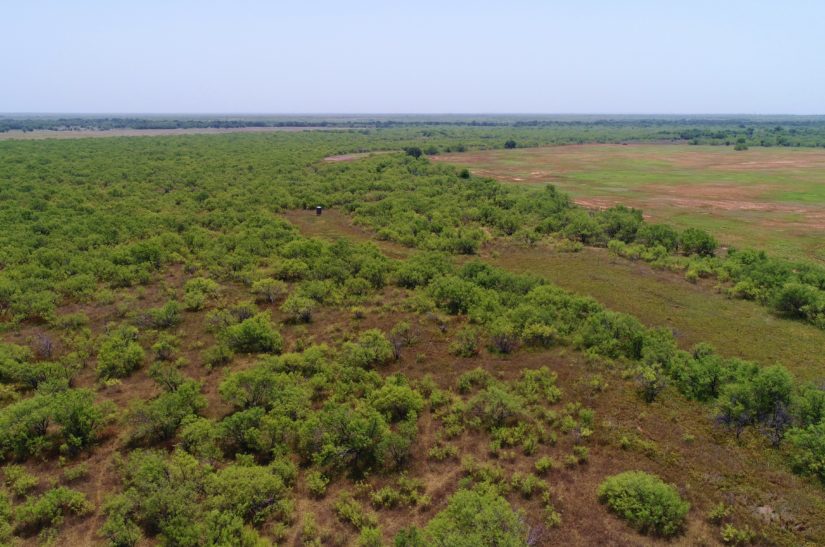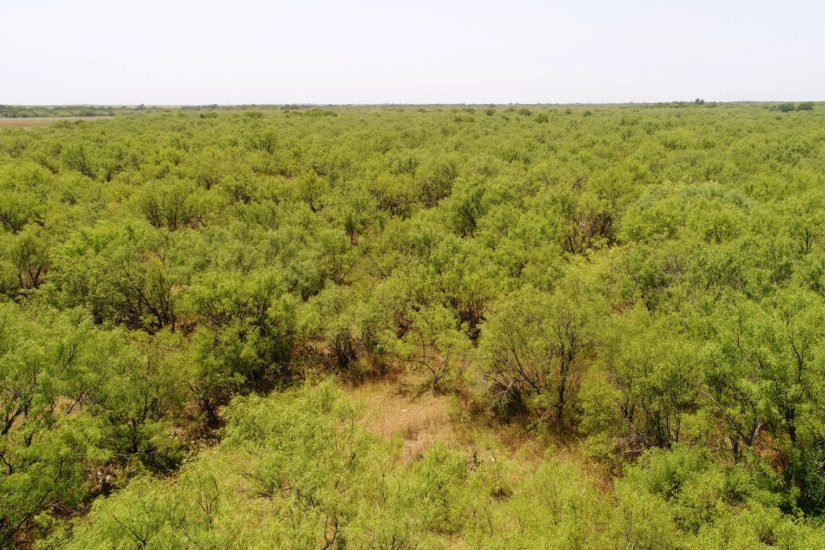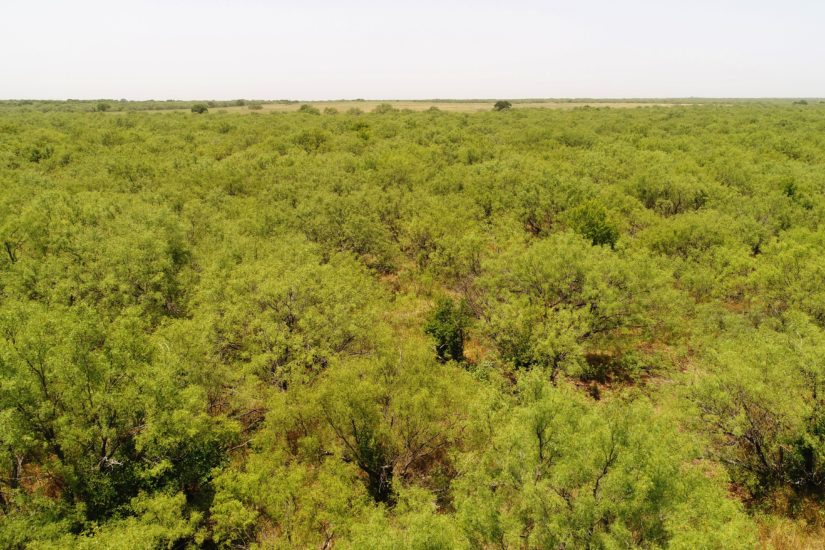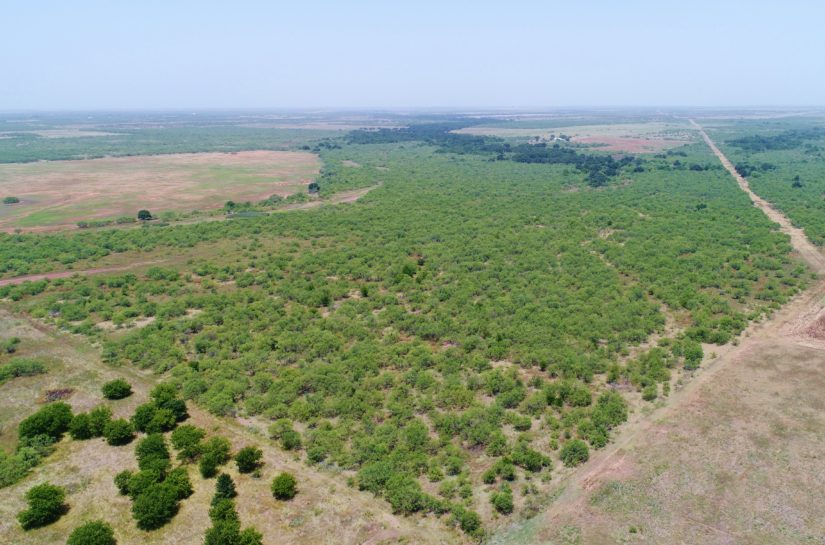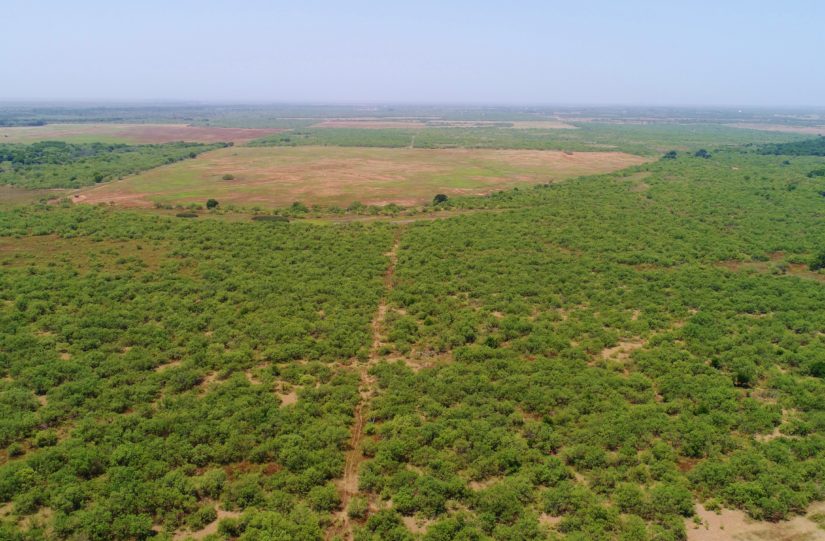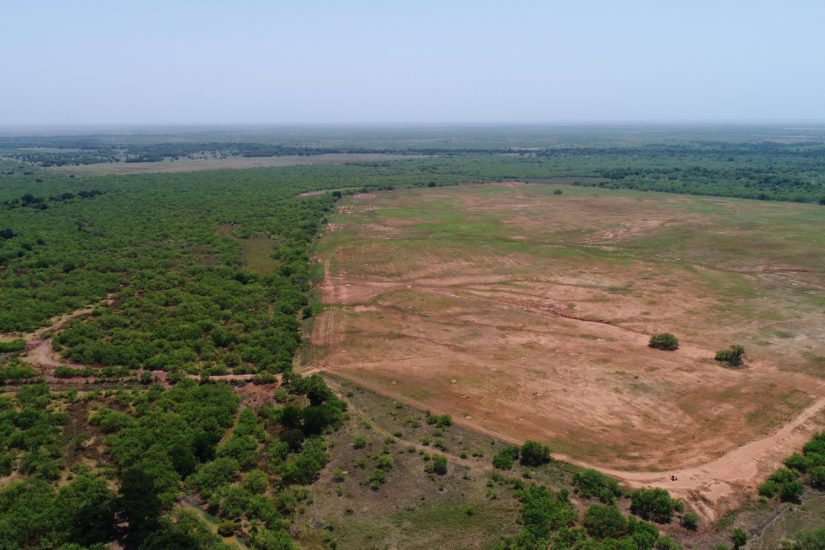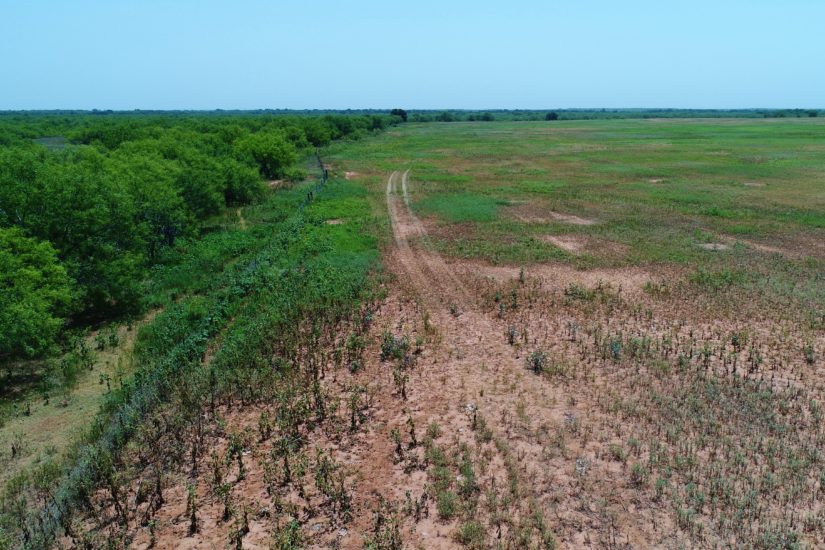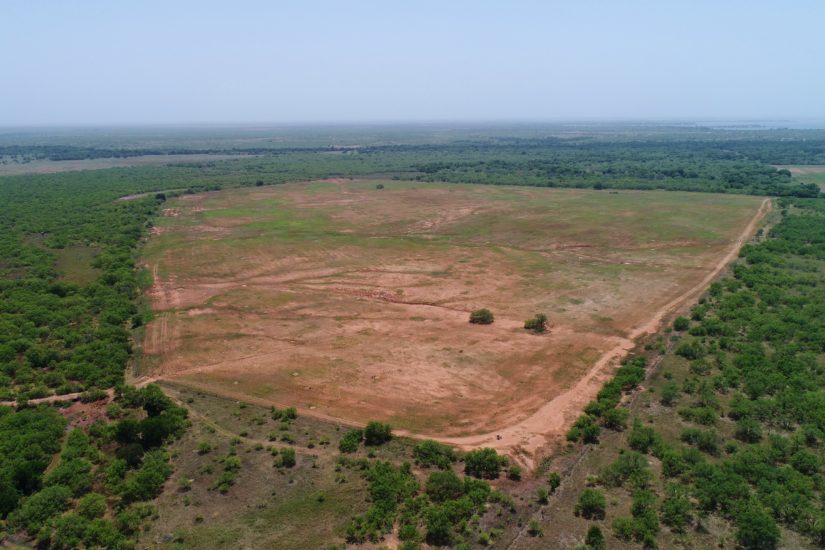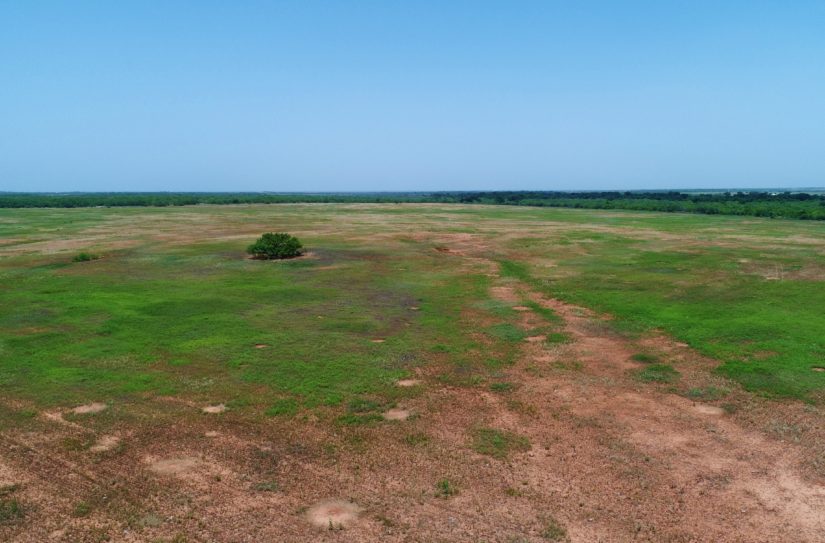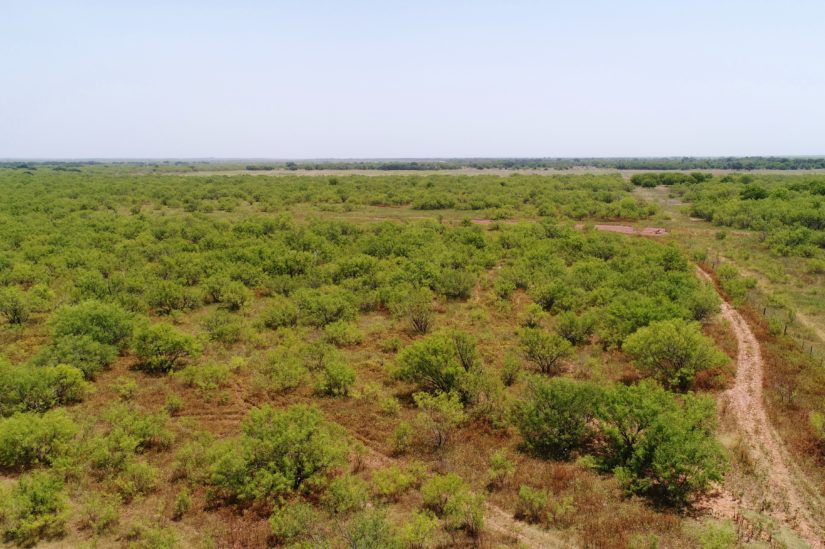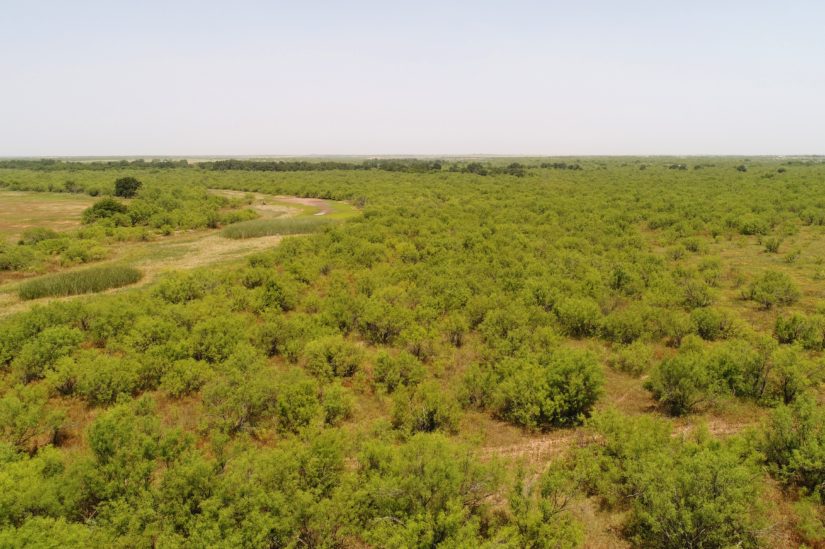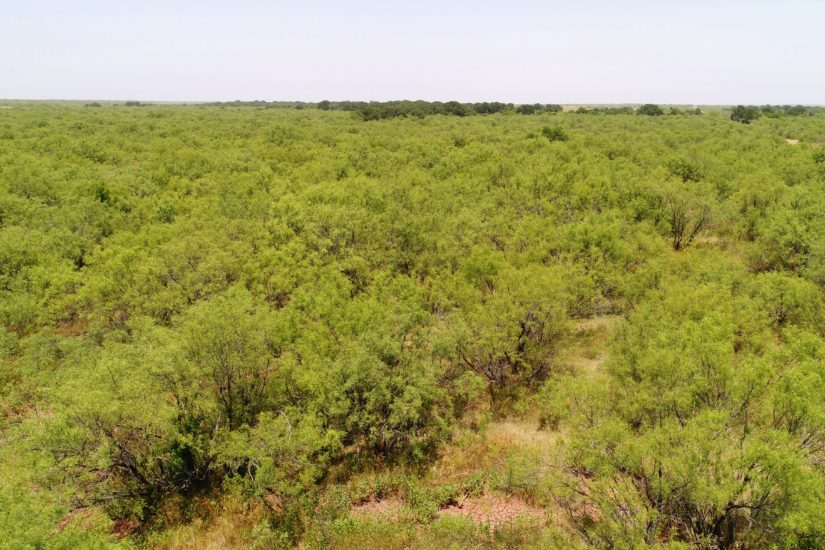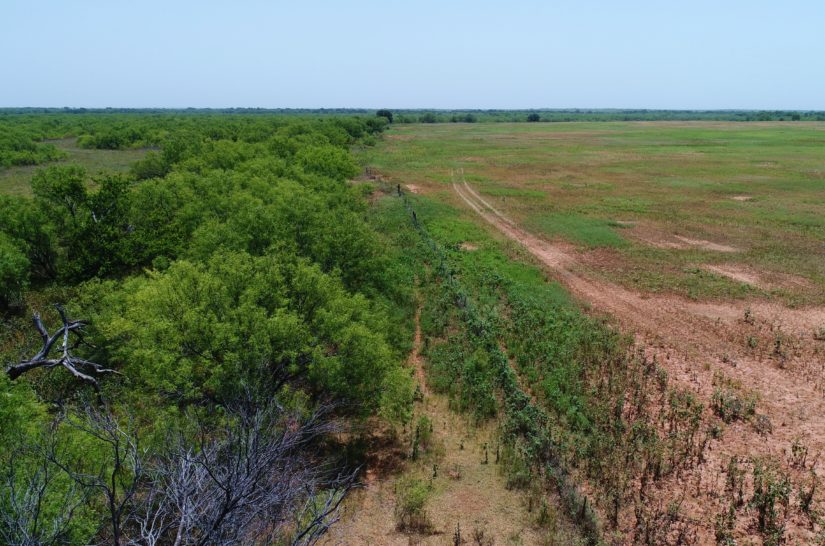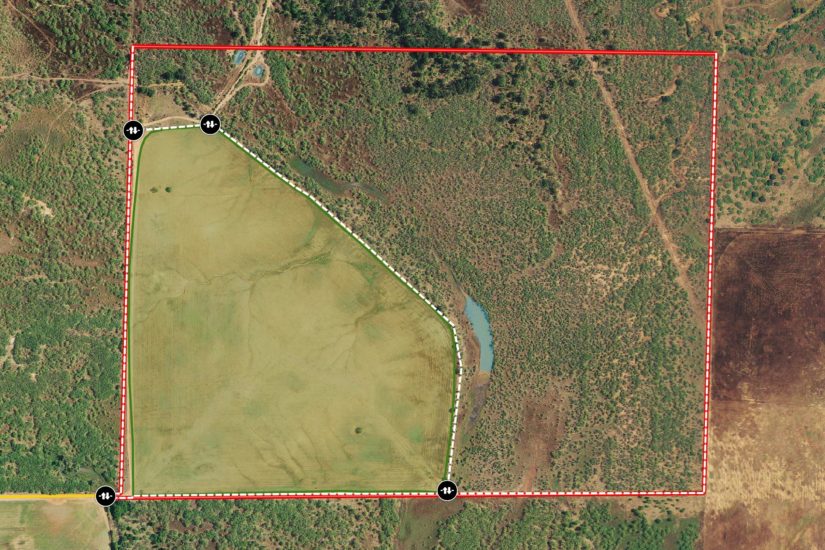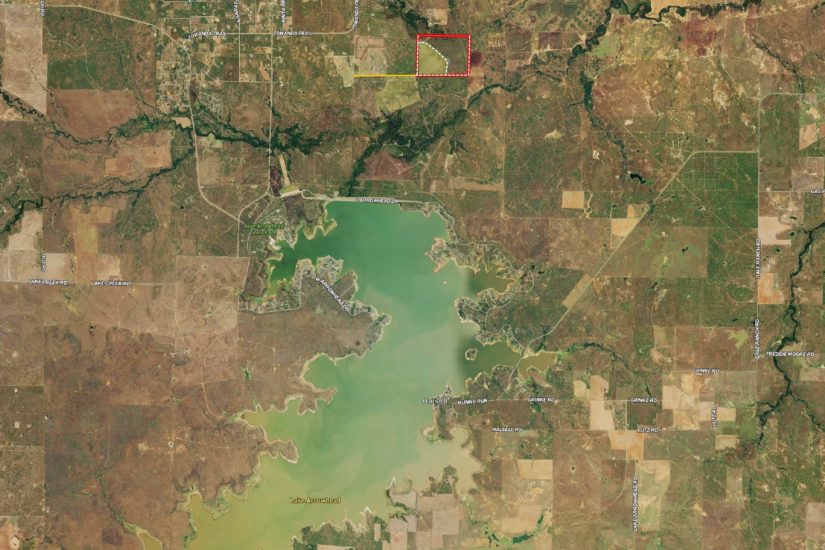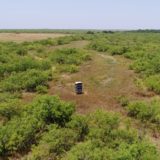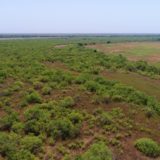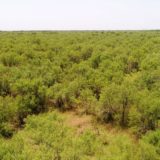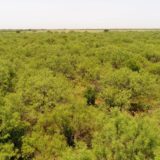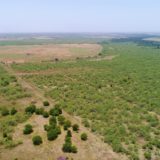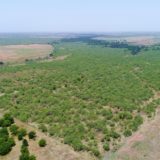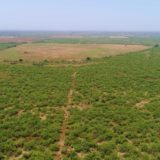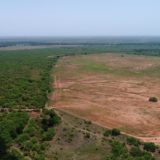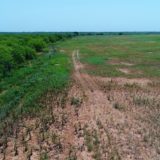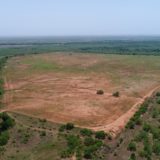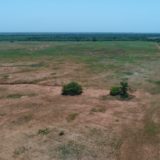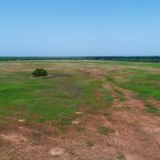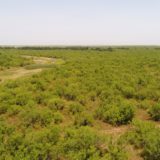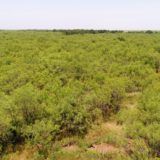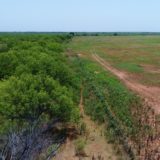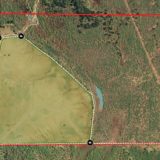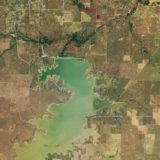 Land / Lot Information
Address:
Clay County, Texas
Acres:
316
Price per Acre:
$1,995
Access:
Gravel Road
Wildlife:

Whitetail Deer

Turkey

Feral Hog

Waterfront:

Pond (2)

Water Slough
Description
This 316.5 acres is located two miles north of Lake Arrowhead in Clay County, Texas.  It is approximately 1/3 cultivation and 2/3 mesquite pasture.  Very private, it has no county roads going beside it but is accessed by a one mile deeded 40′ lane coming from Ross Ranch Rd. through the neighbor to the south (see map).
The land has excellent hunting for whitetail deer, turkey, hog and predators.  The tree cover is THICK, with a creek wash to Duck Creek meandering through the north pasture.  A couple of water sloughs fill up along this wash after it rains, one of which will hold 1.3 acres of surface water.  A couple of other smaller ponds are located on the north end as well.
This ranch is surrounded on all sides by large neighbors , including 200 acres on the north, 1,260 acres on the west, 2,500 acres on the south and 3,900 acres on the east, which allows you the opportunity to grow and manage your deer herd.  It is not out of line for a native buck here to break 160″.  There is not a whole lot of hunting pressure in this area and good numbers of game.
The cultivated field is approximately 110 acres and has been sewn in wheat in the past for winter stockers.  It would do well in a grass mixture for wildlife, while leaving a couple of five acre plots out to plant in food plots.  It has been left fallow for about a year or so, but could be plowed and planted easily.
All sides the property are fenced, except the north.  This side will need to be bulldozed to clear a path for a new fence.  The owner has a new survey of the property that will convey to the buyer at closing.
LIST PRICE:  $1,995/acre, or $630,420 total
For more information or to see this ranch in person, call agent Beau Byars at cell phone (940) 224-3183.
*****
SOLD:  MARCH 2019
Contact Agent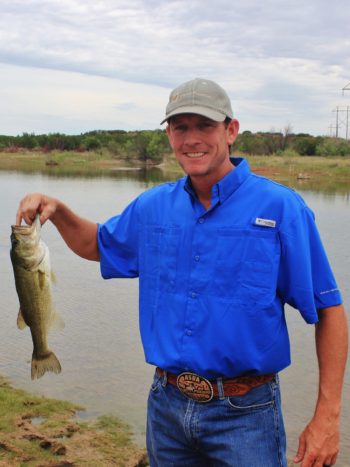 Send an email using the form below.