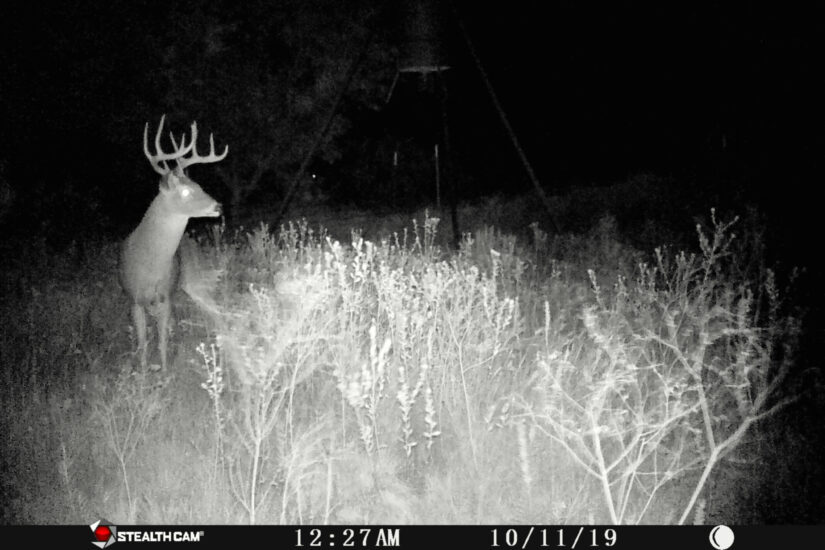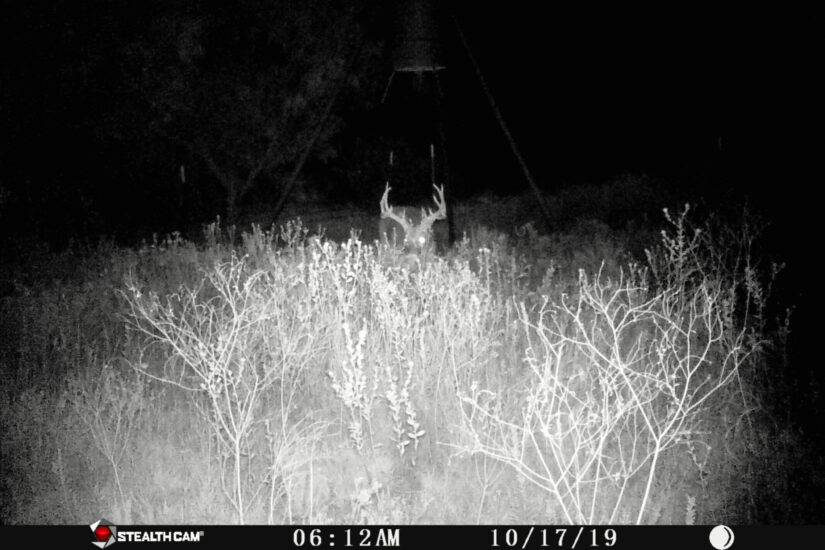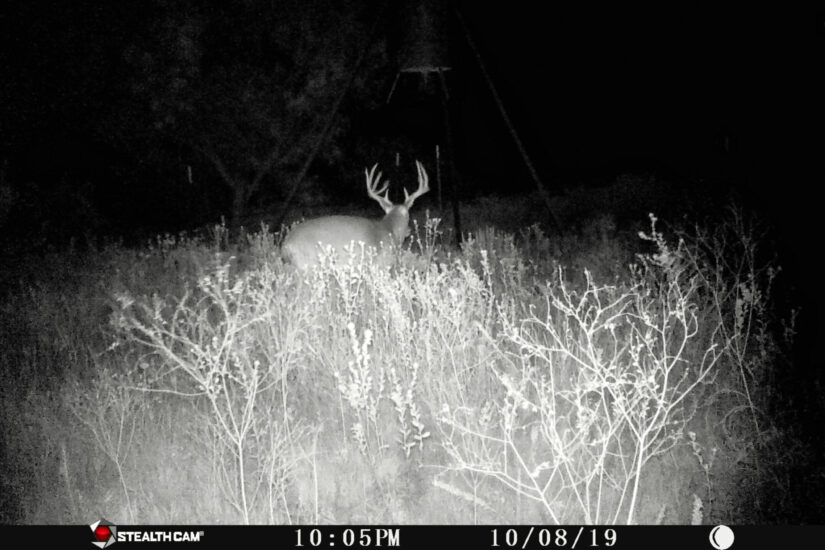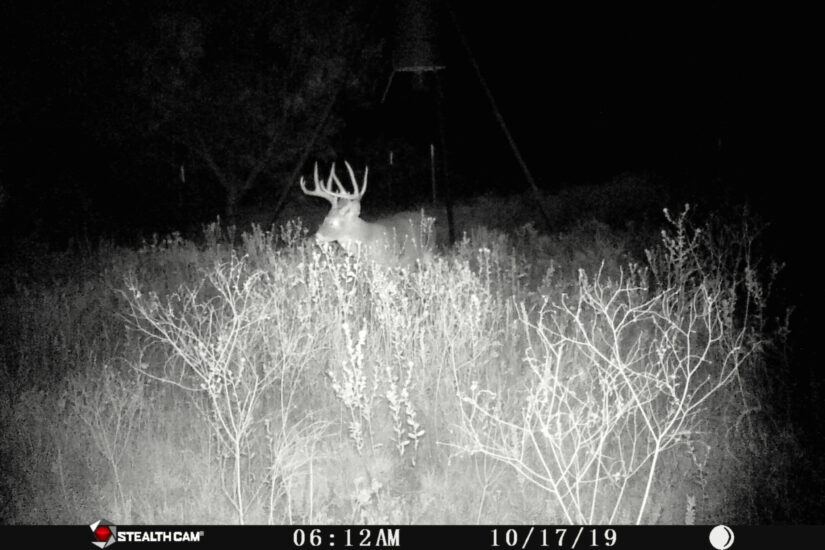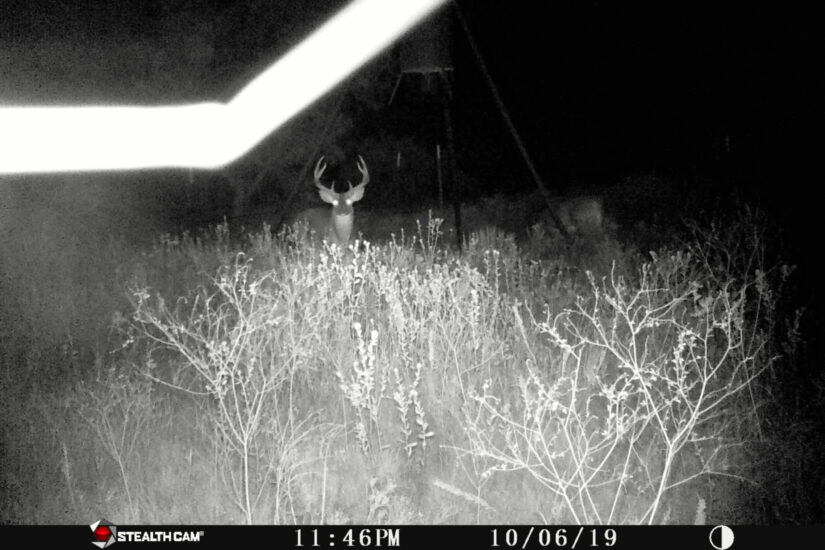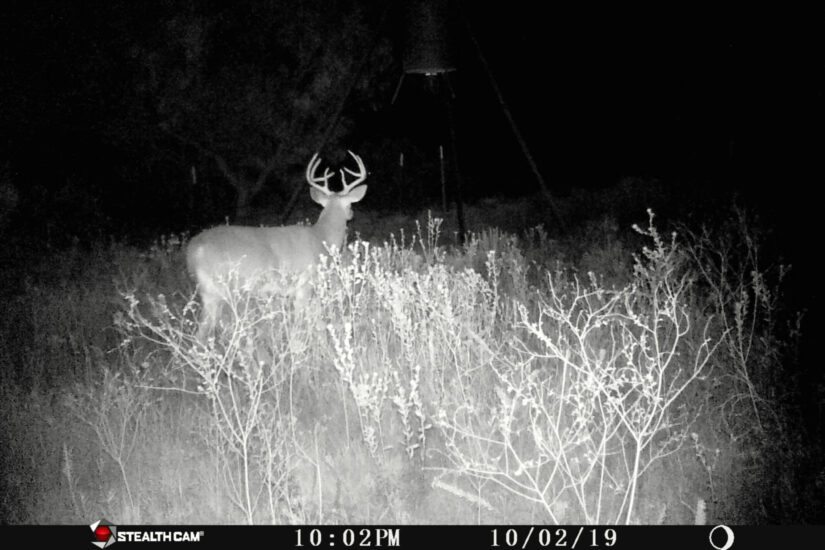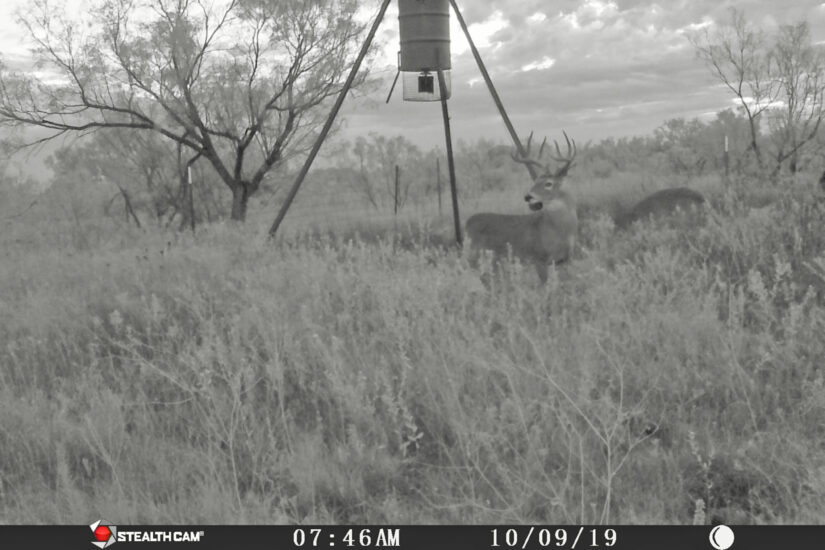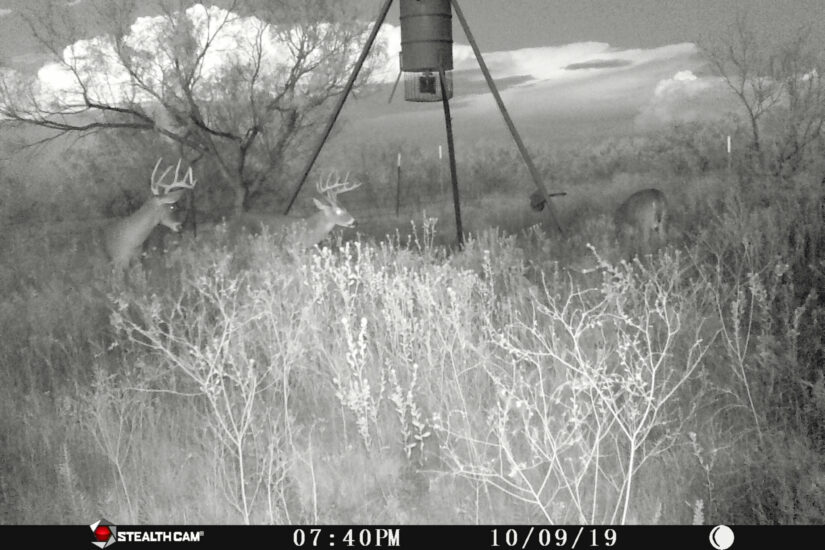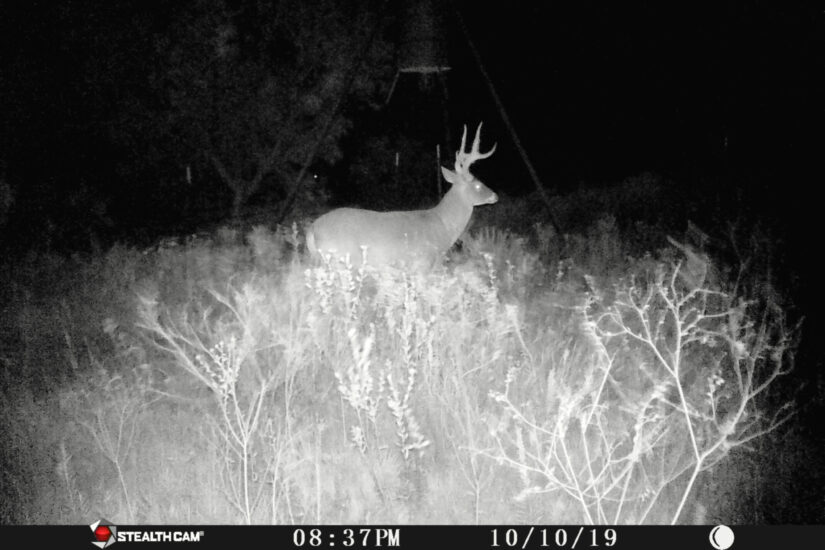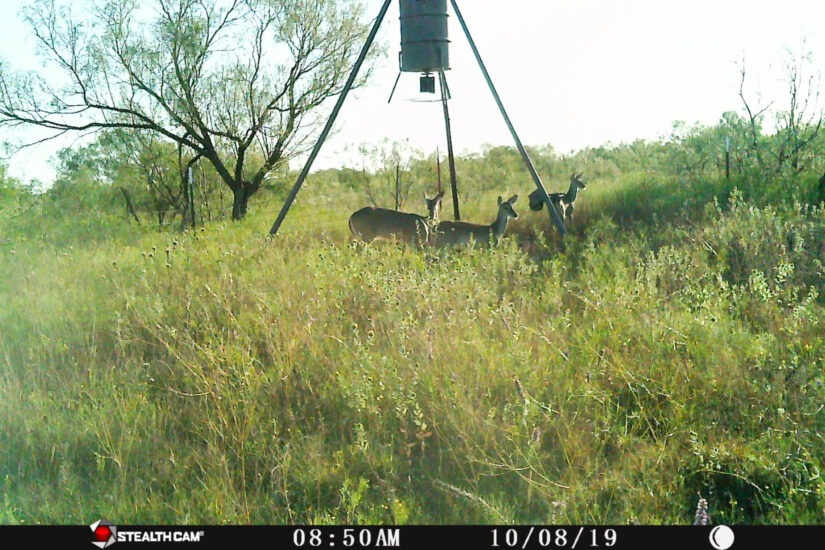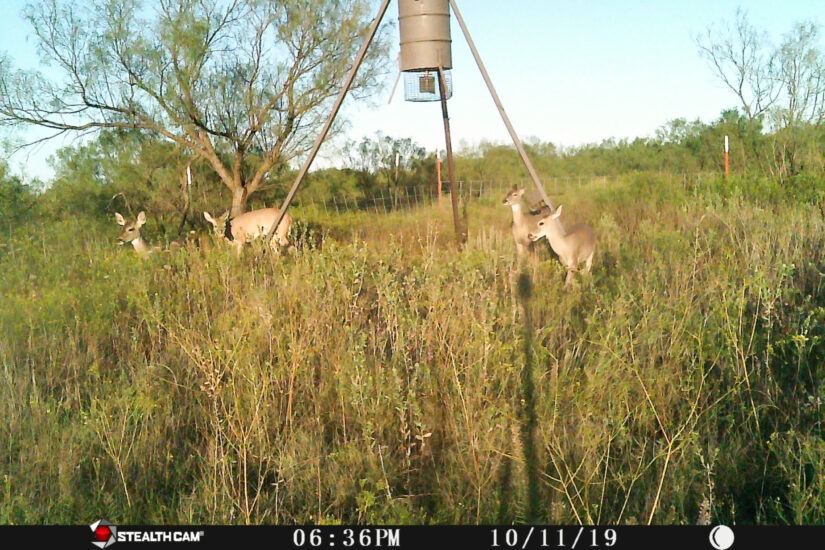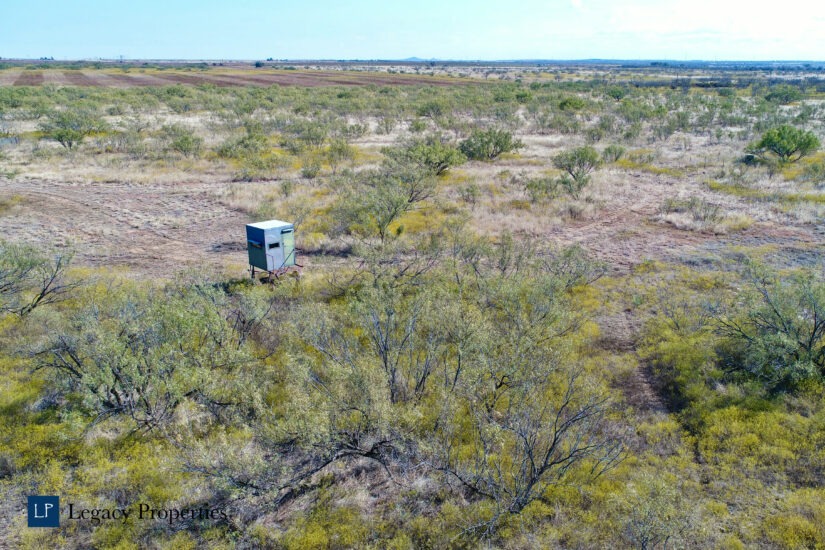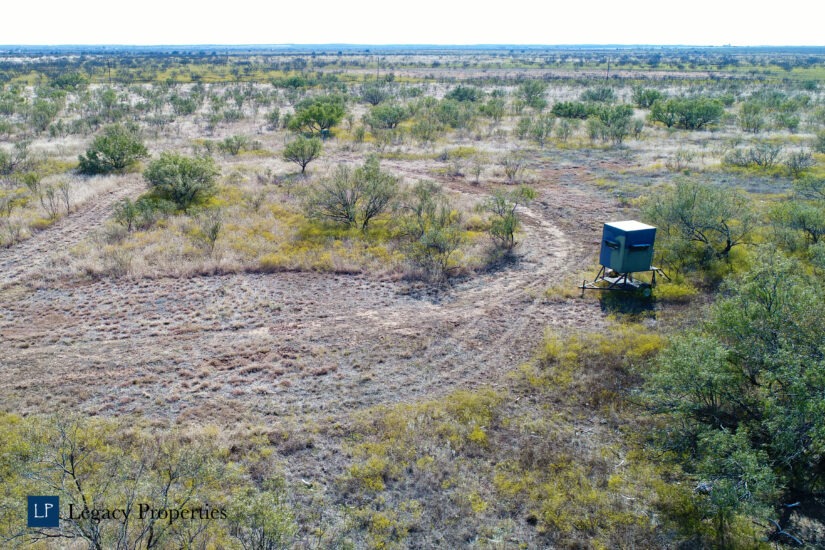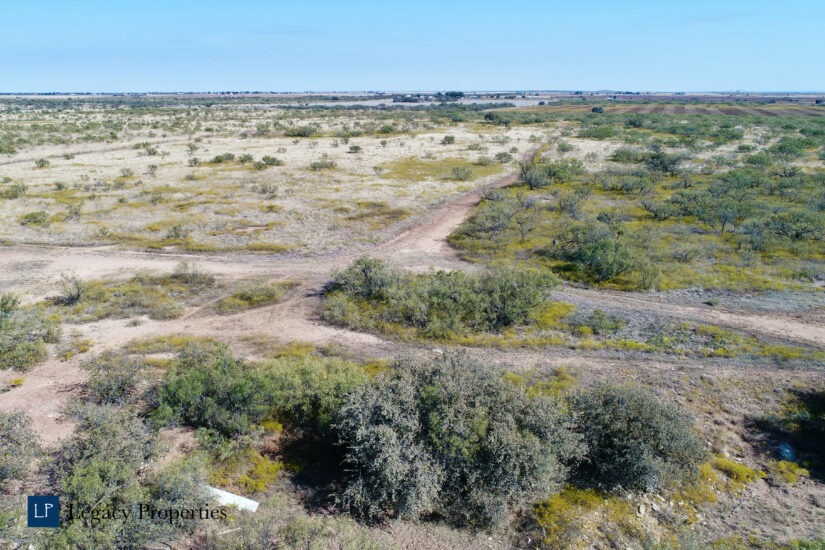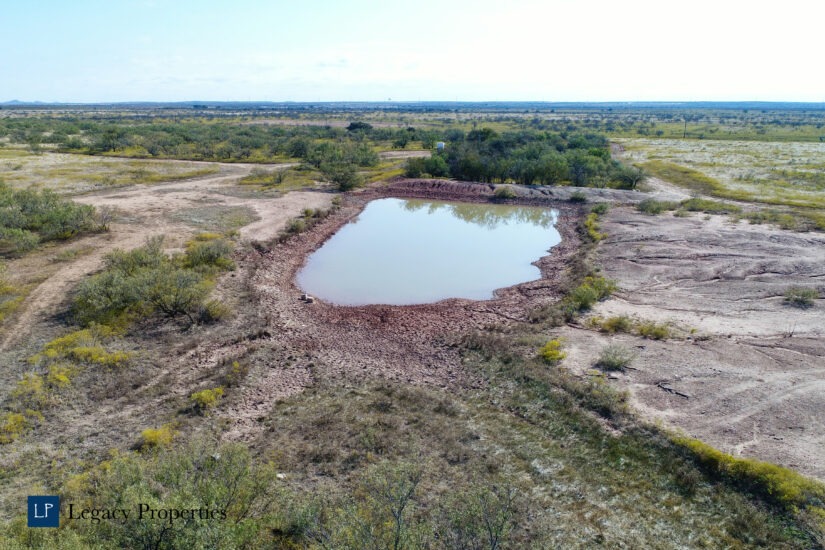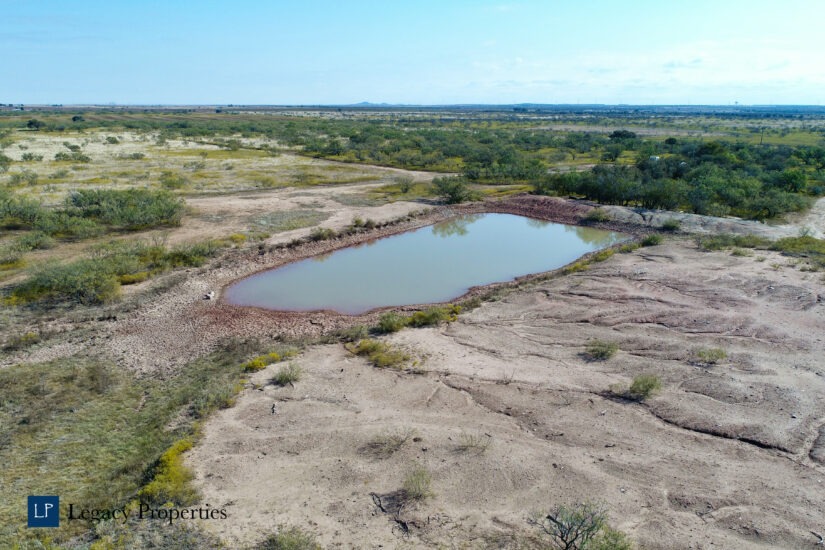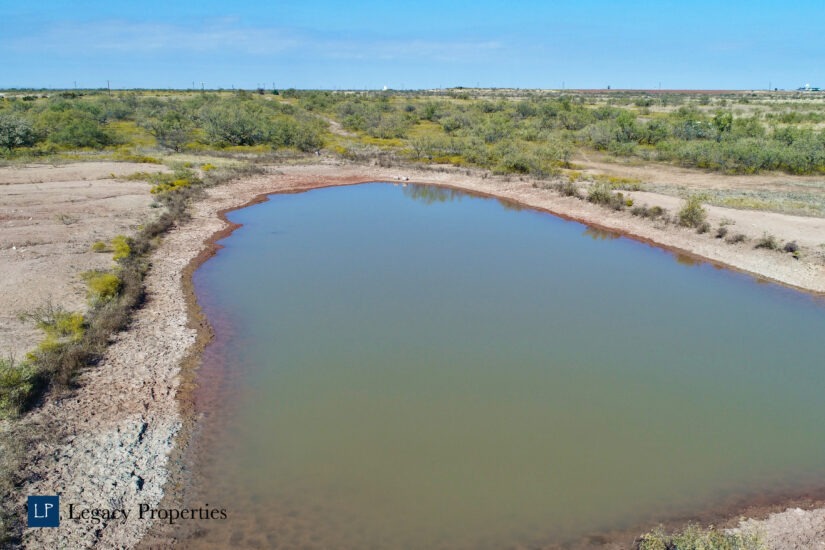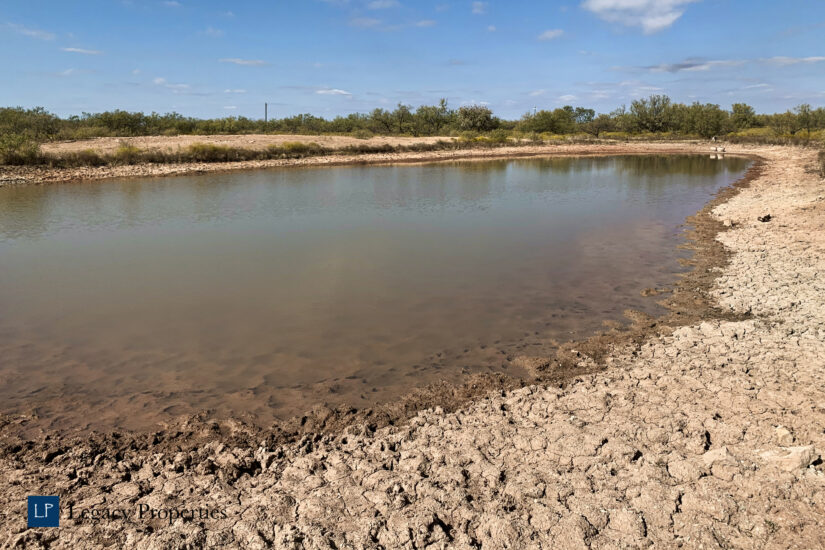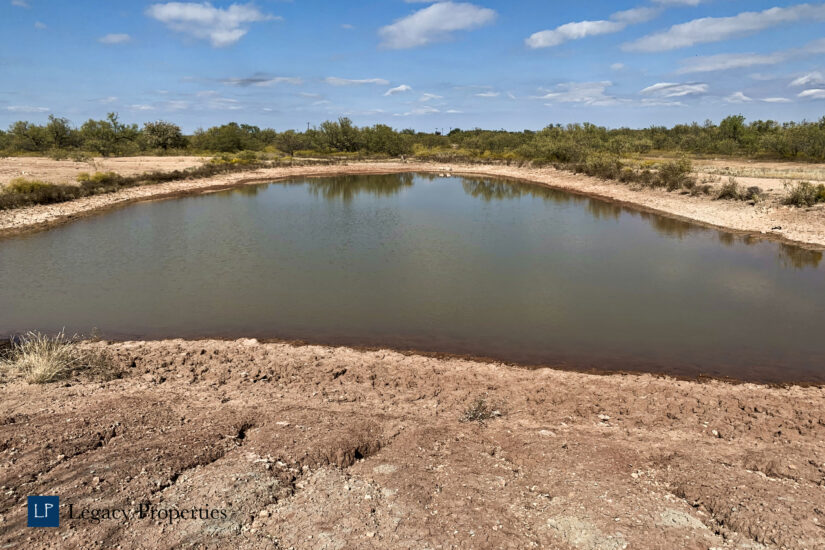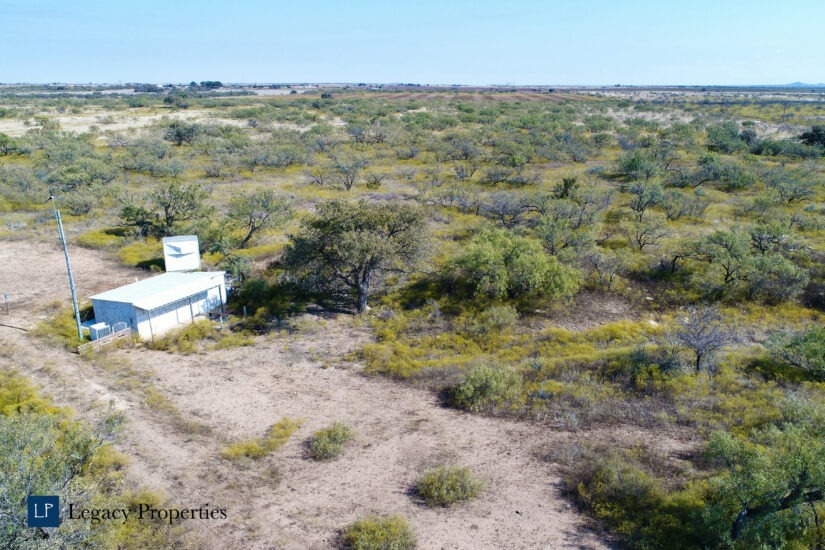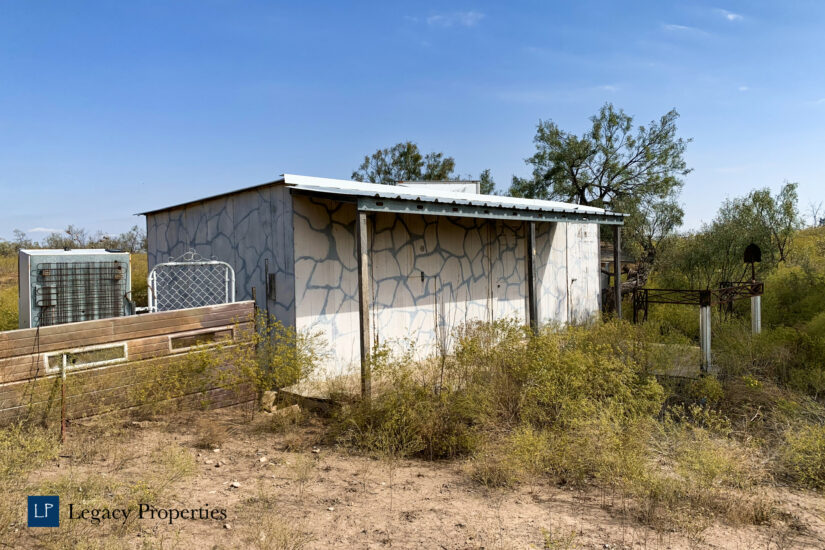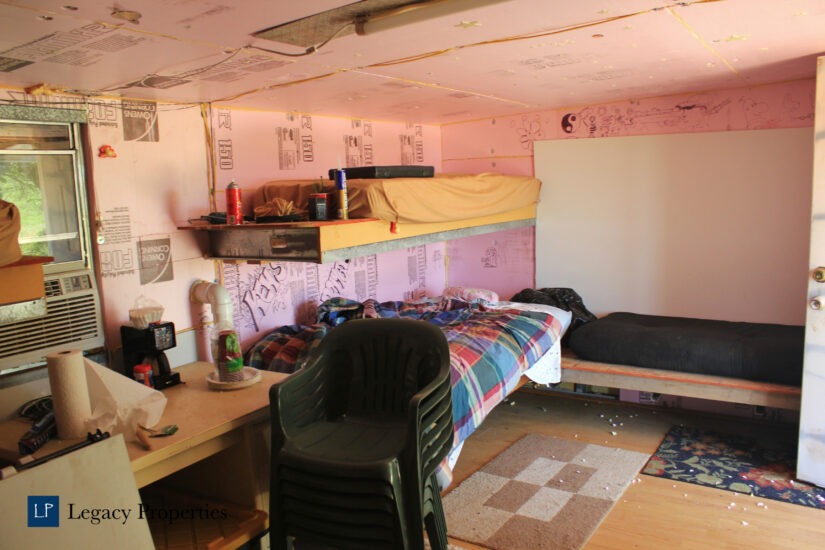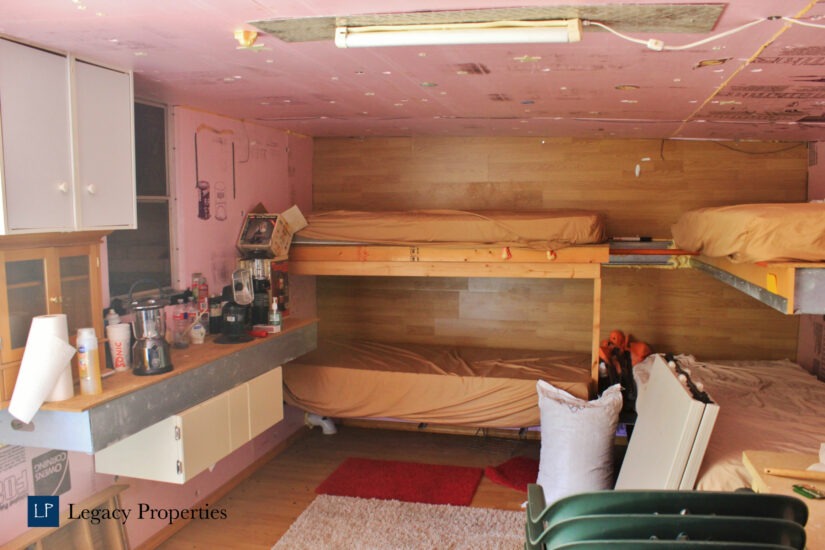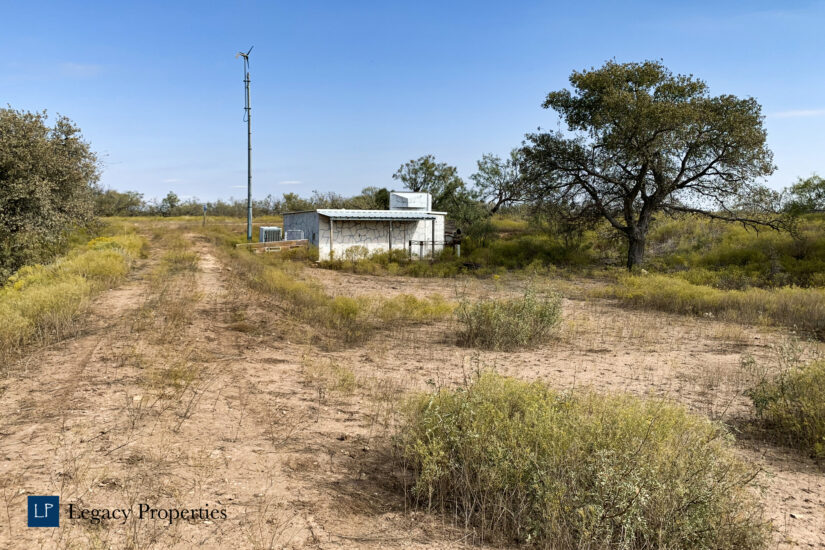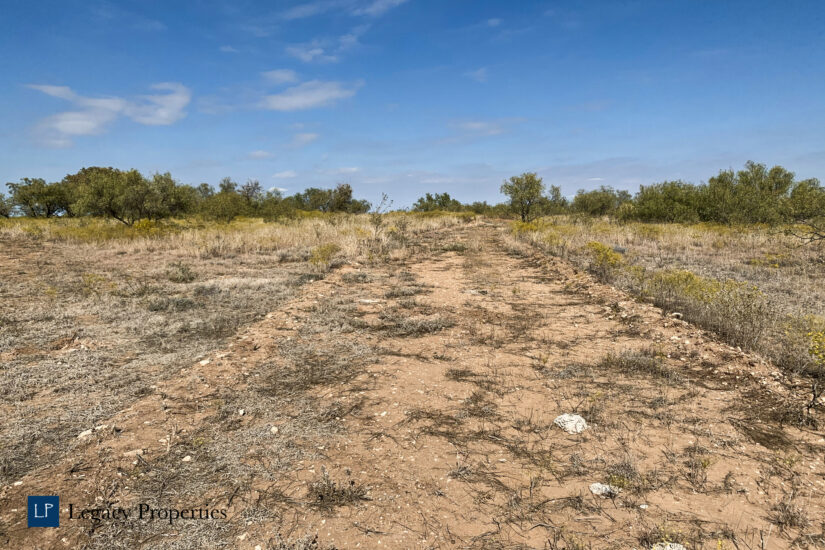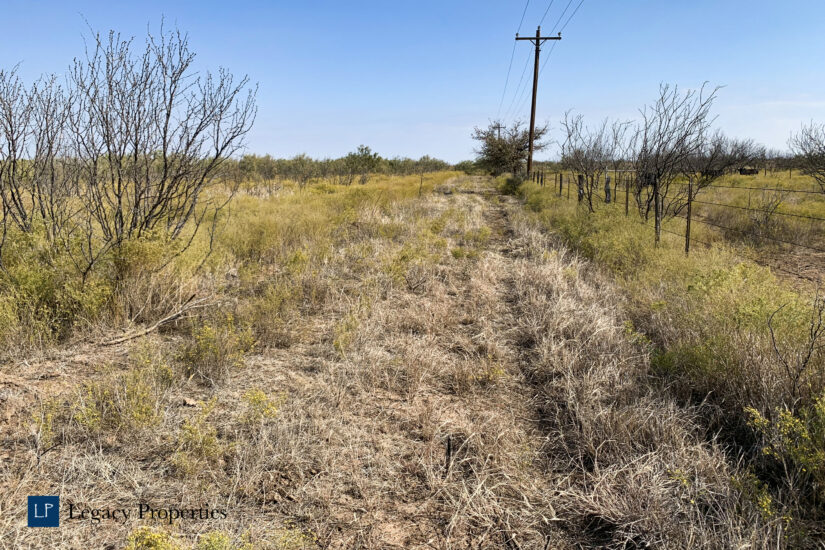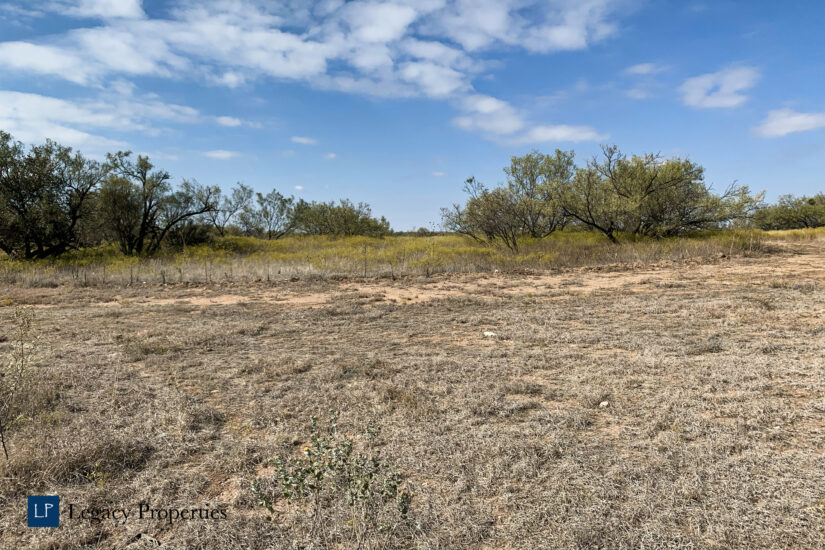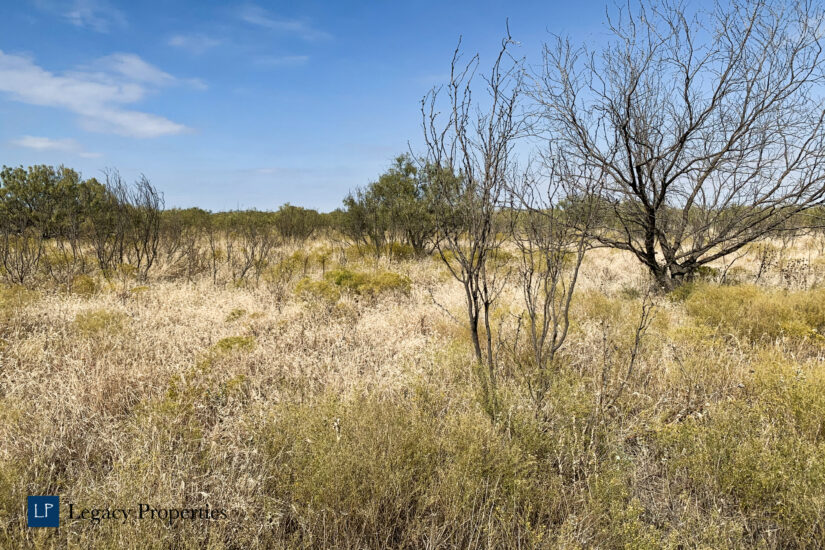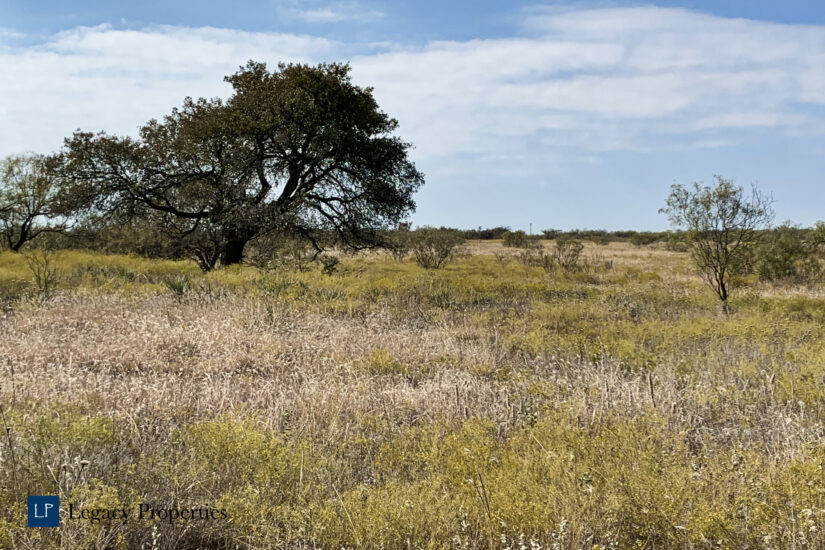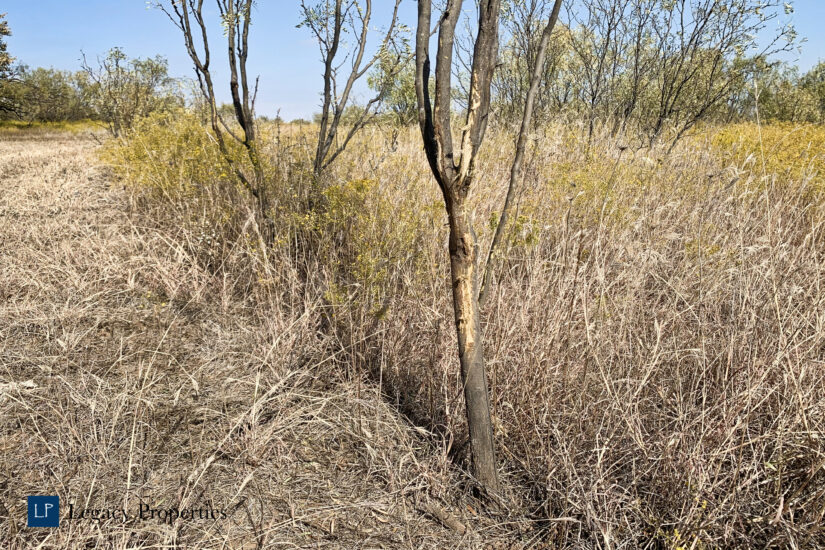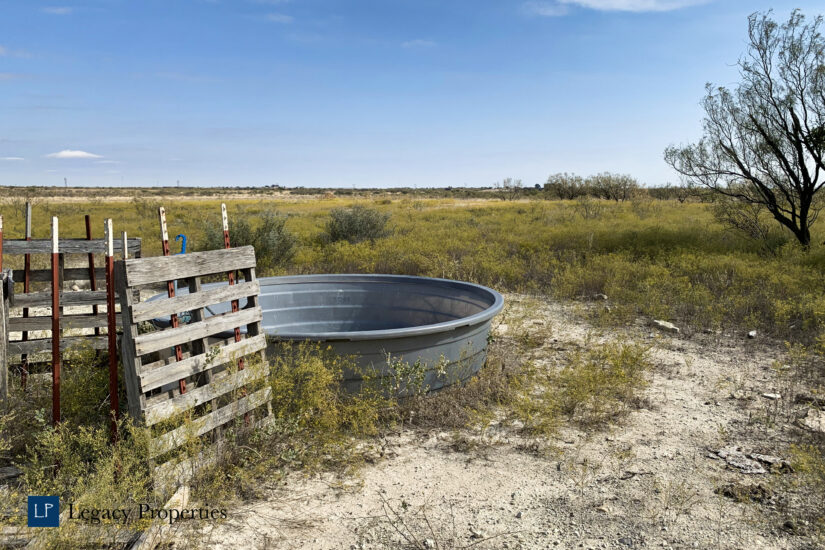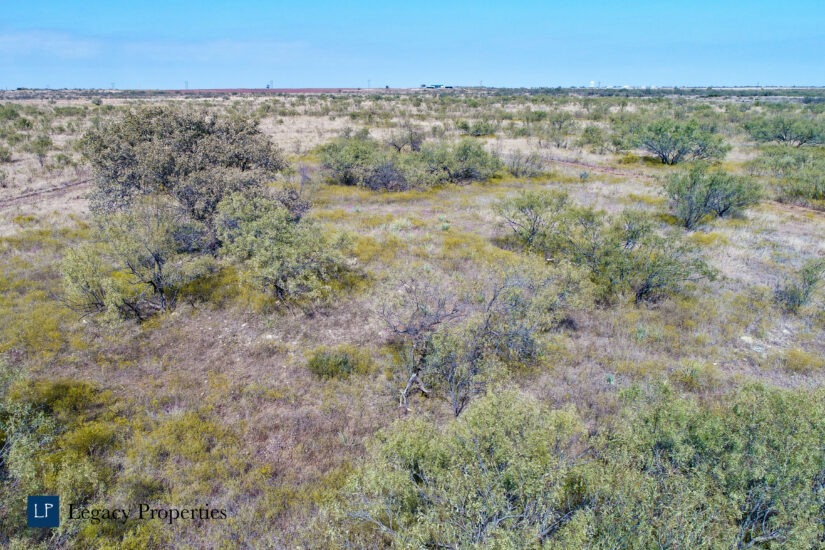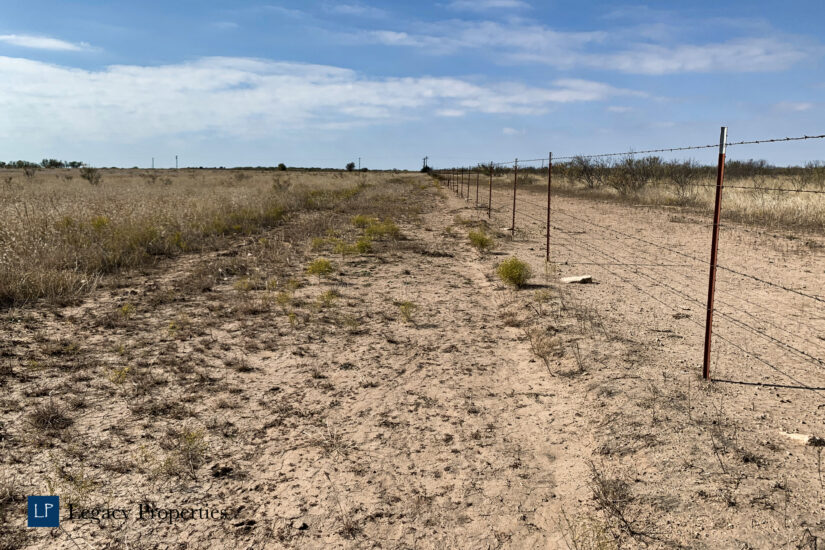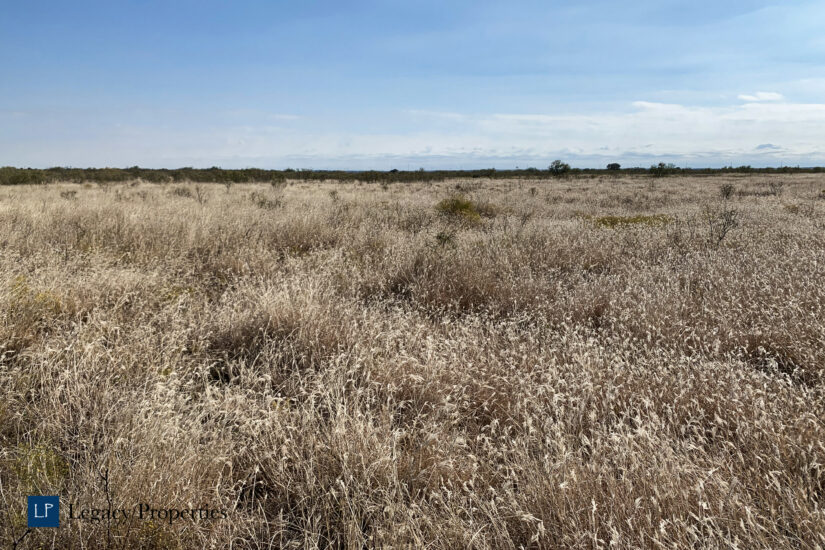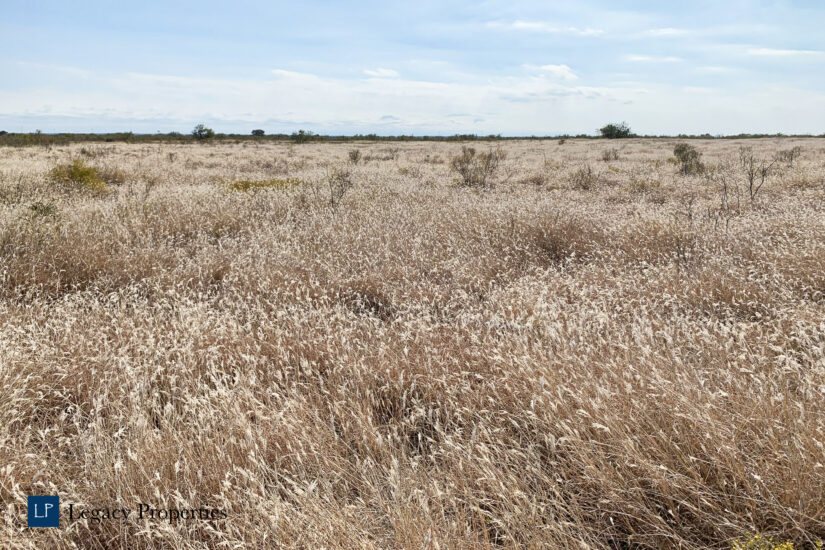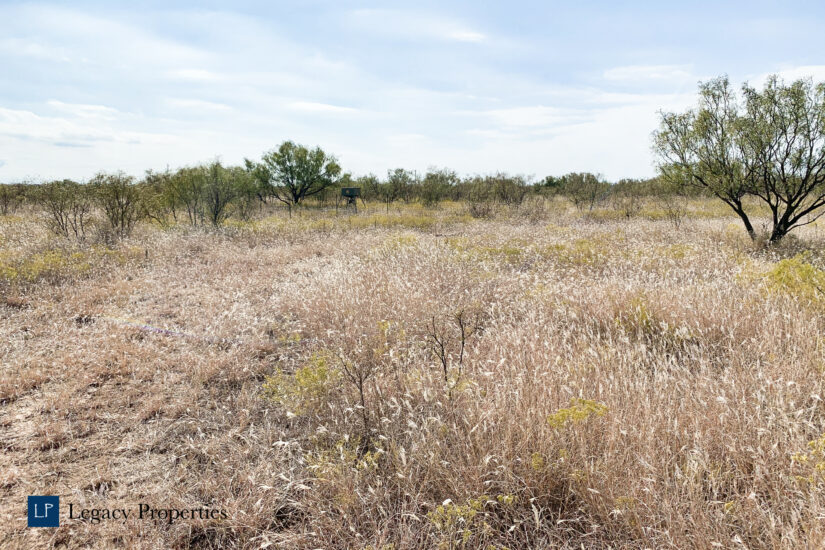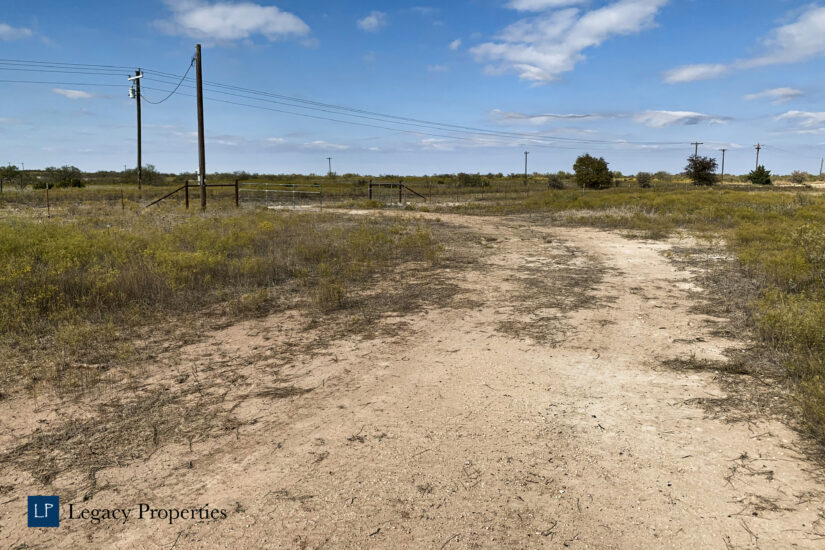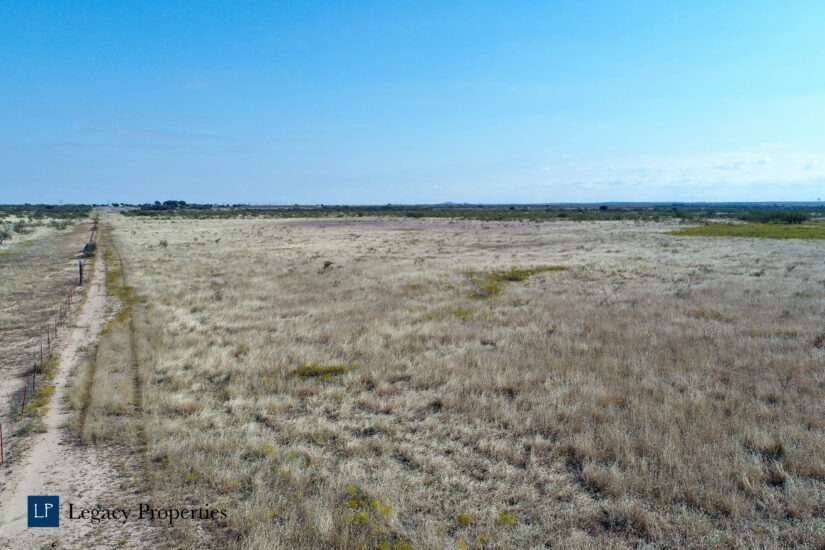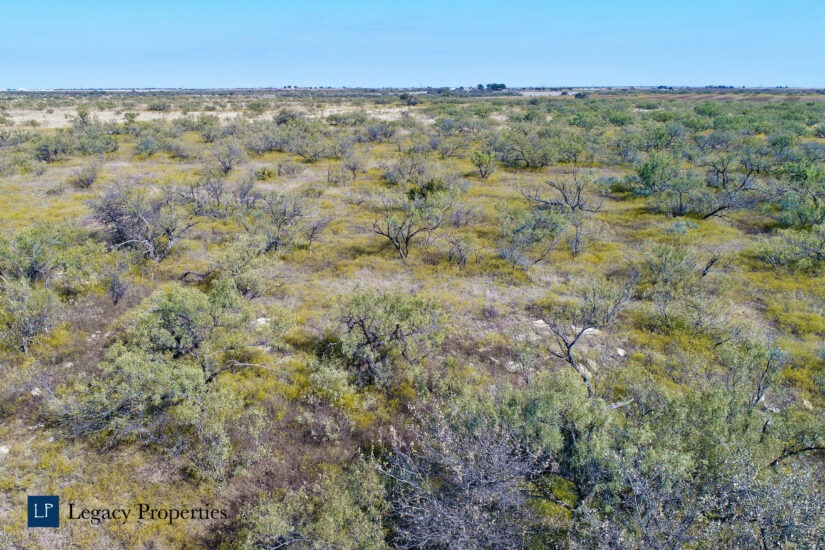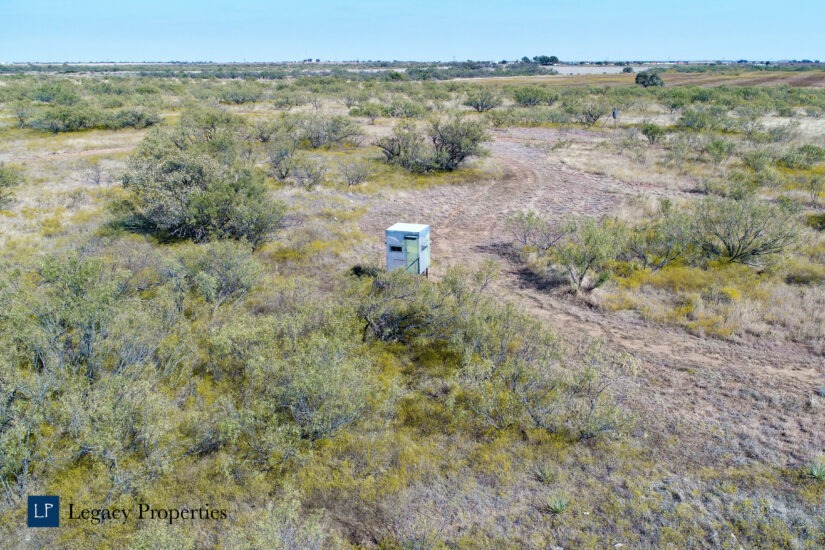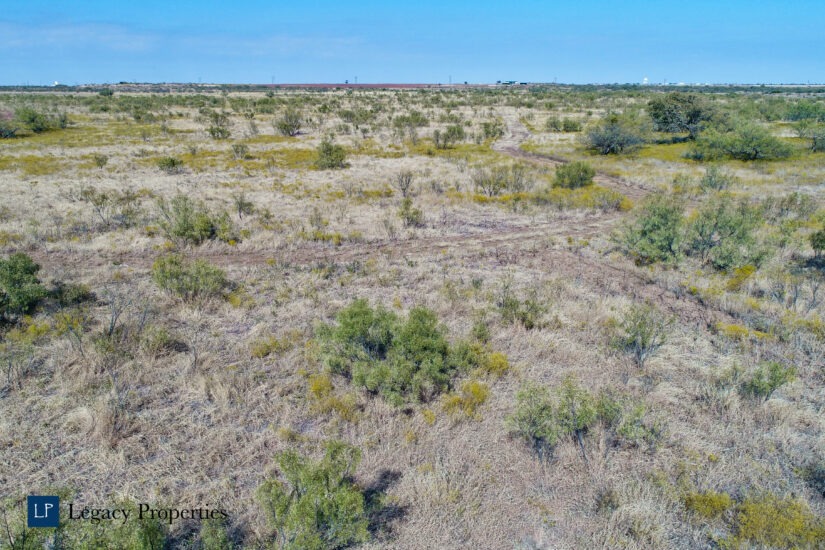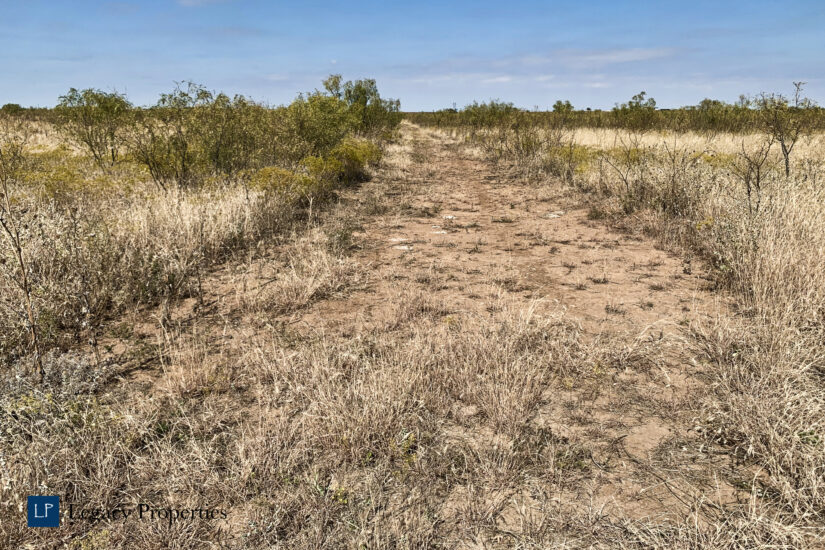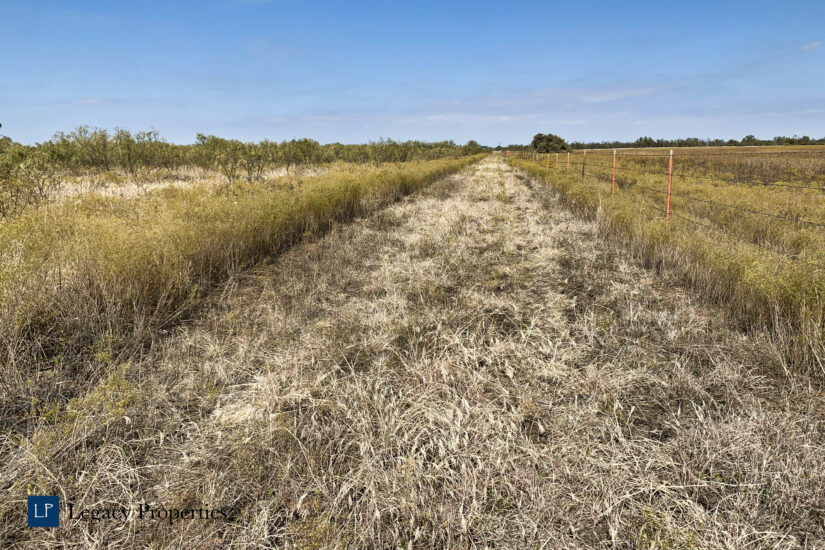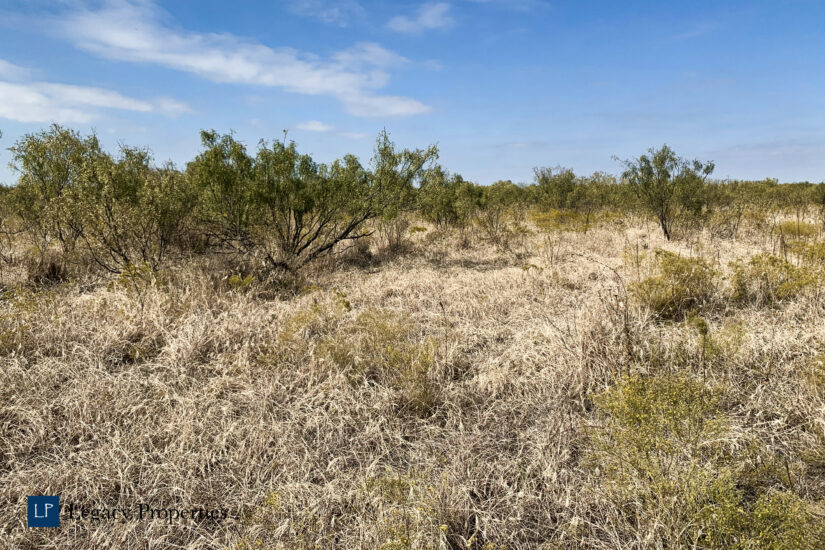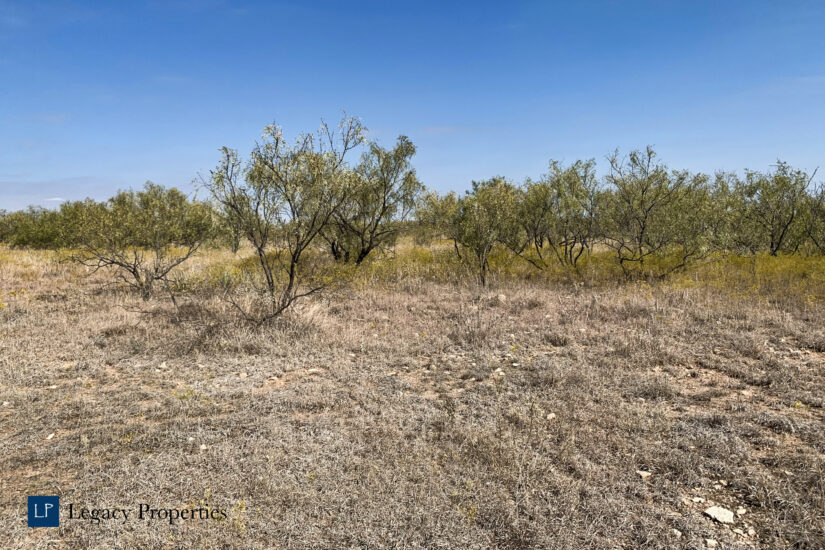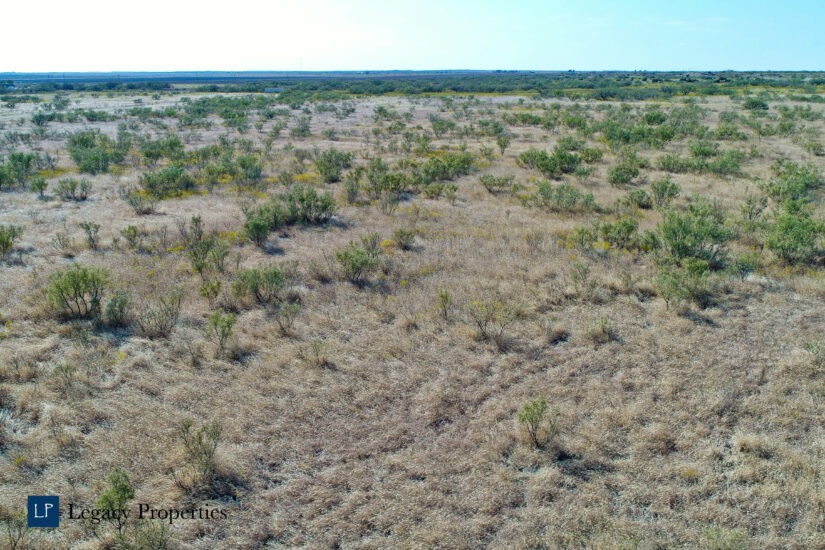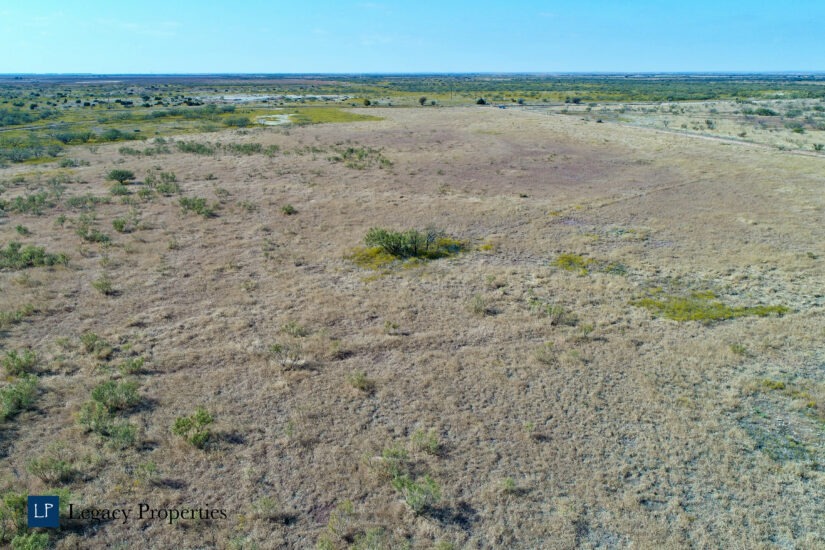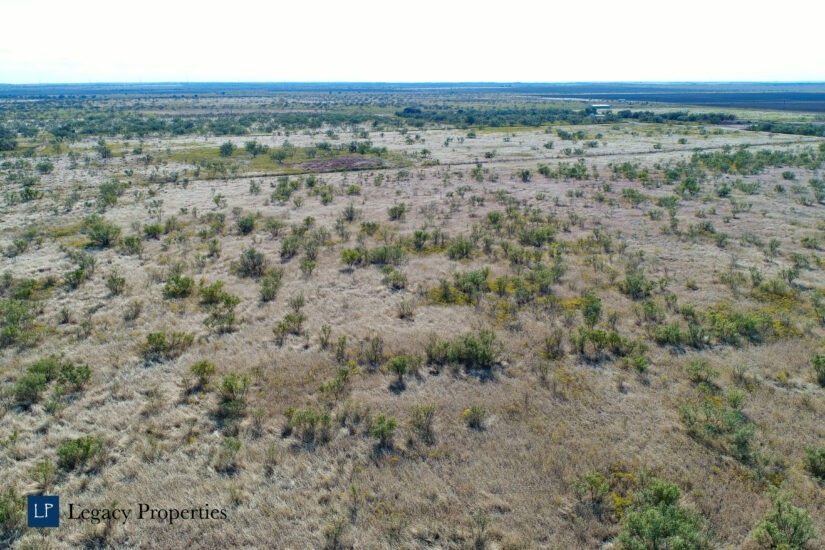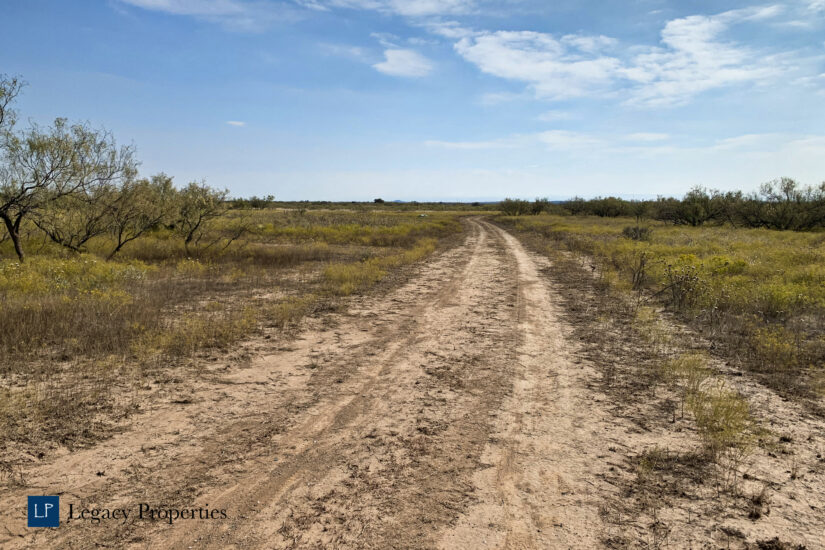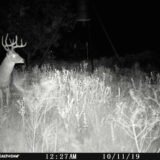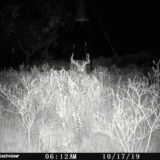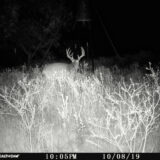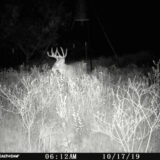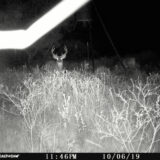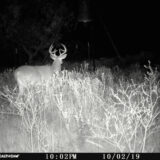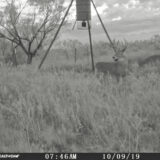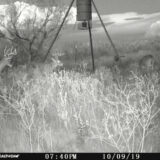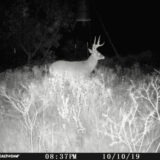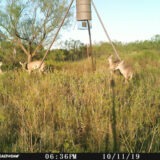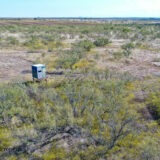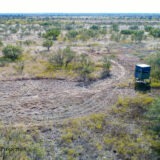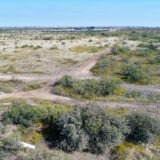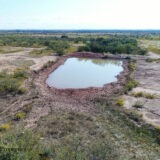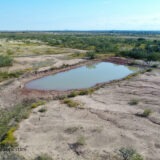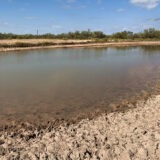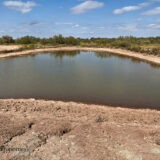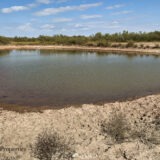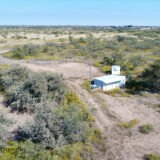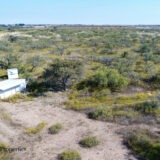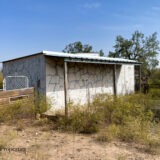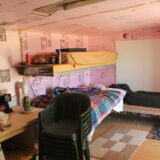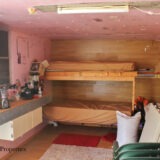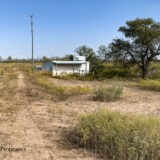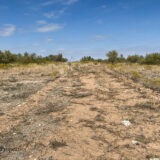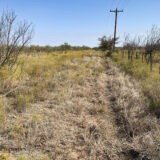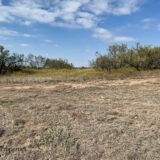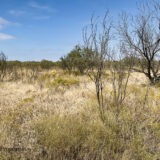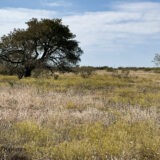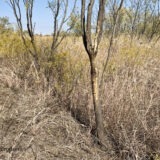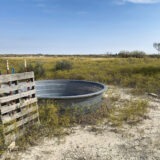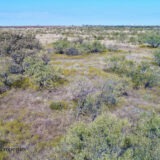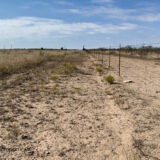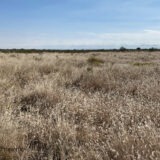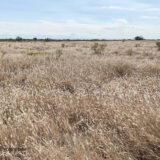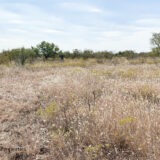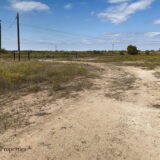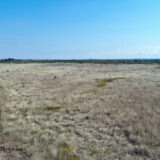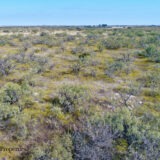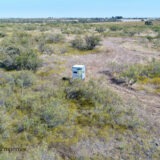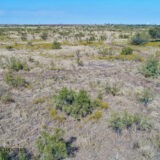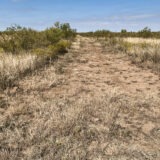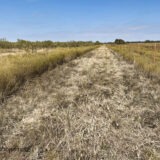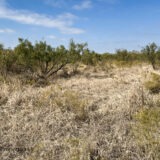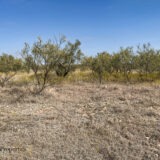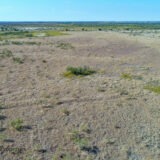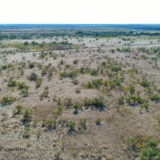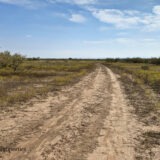 Land / Lot Information
Address:
Hardeman County, Texas
Acres:
160
Price per Acre:
$1,200
Access:
Gravel Road
Utilities:

Electricity

Water Well

Wildlife:

Whitetail Deer

Bobwhite Quail

Feral Hog

Waterfront:

Pond (1)
Description
Really nice 160 +/- acres in Hardeman County, TX, located just a few miles southwest of Quanah.  Approximately 60% is in heavy mesquite cover, with the balance in improved bluestem grass.  A small hunting cabin, electricity and water well are all in place; excellent fences and a stocked fishing pond round out this ready-to-use property!
TERRAIN:
The terrain of this property is mostly level.  Some parts of the ranch have mature trees and really thick brush, and other parts are thinner.  In the last few years, the owner has selectively grubbed areas of the ranch to stimulate grass growth.  The land has been approved for a 2020 FSA program to spray and kill the mesquite trees, but this program can be terminated at closing if the buyer didn't want to do this.  As it stands now, the cover is perfect for both rifle and bow hunting, while allowing plenty of grass to graze cattle.  The place will carry around 20 pairs in the growing season.
HUNTING:
Our camera captured several nice whitetail bucks this fall, specifically a tall 10 pointer.  Strong numbers of does were captured too.  There doesn't seem to be any immediate hunting pressure on the surrounding properties.  Several locations on the ranch would allow 5+ acre food plots, where you could grow winter wheat as well. In addition to whitetails, this ranch has good numbers of bobwhite quail, hogs and seasonal dove.
A large half-acre pond is located off of a good draw, which was dug out to 15 ft. several years ago.  It was stocked with channel catfish, blue gill and bass in 2012.  The fish are fed routinely and provide summer fun with the kids or grandkids!  This pond has a water line ran to it from the water well, so if it ever starts to lose water due to evaporation or lack of rainfall, it can be refilled through it.
IMPROVEMENTS:
The main entrance has a double metal gate; the perimeter fencing has cedar stays, metal t-posts and pipe corners.  The water well is approximately 80 ft. deep and is run by a electric meter and sub-pump.  A metal trough for watering livestock is located near the well and has a line ran to it with a floater valve.
A small one room cabin with a several bunk beds and a wall AC unit is located near the pond, surrounded by tall trees.  It can be powered by either the gas powered generator on site or windmill generator.  The windmill generator's batteries need to be replaced to function, but per the owner, just a few years ago powered the whole cabin and AC unit easily.  Electric lines are running down the county road, approximately 625 ft. away, if you wanted to get a meter for the cabin.
ASKING PRICE:
$1200/acre | $192,000 total
CONTACT:
For more information and to schedule your private showing of this property, call agent Benjamin Belew at cell phone (940) 357-9940.
*****
SOLD:  JANUARY 2020
Contact Agent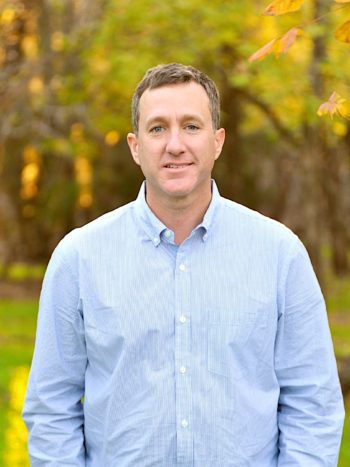 Send an email using the form below.