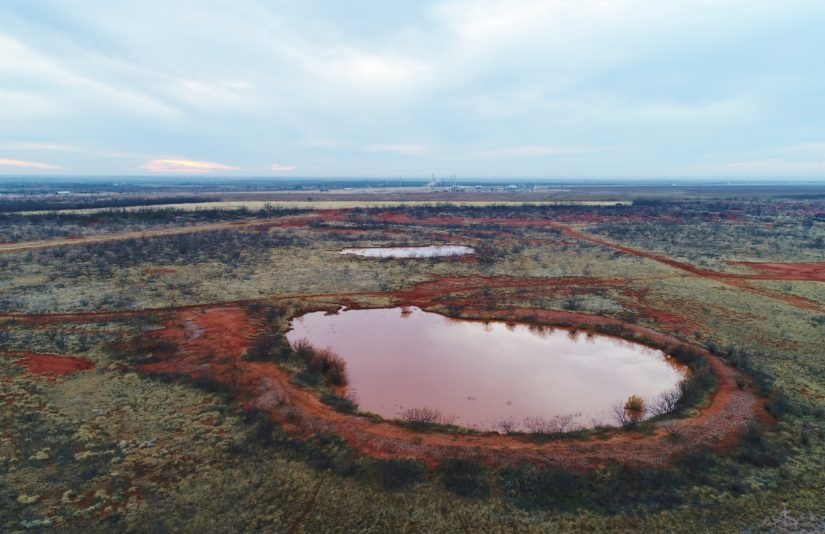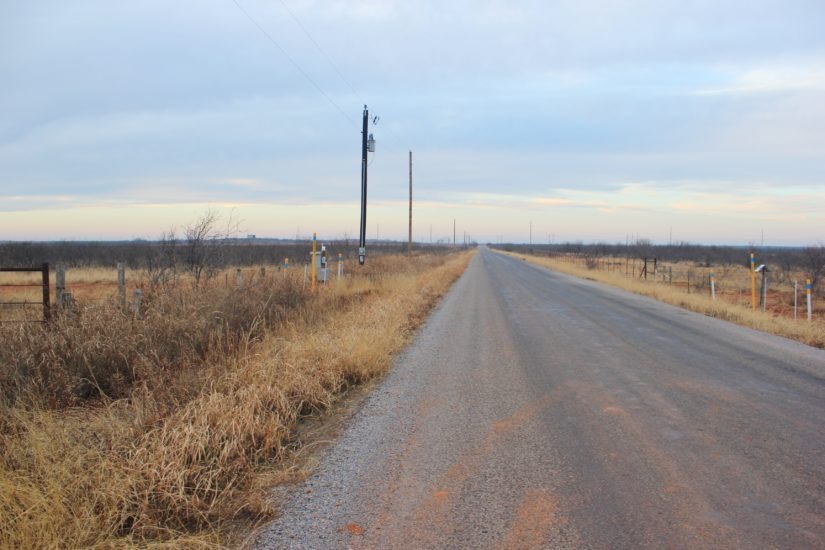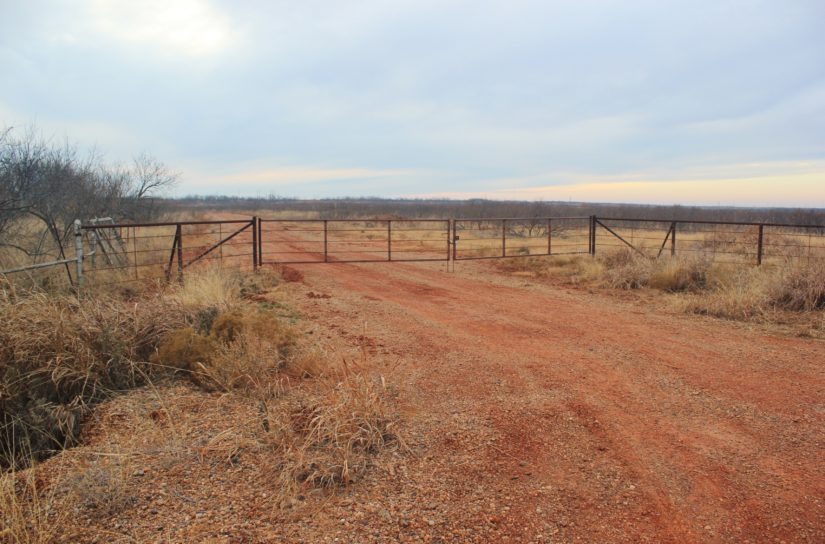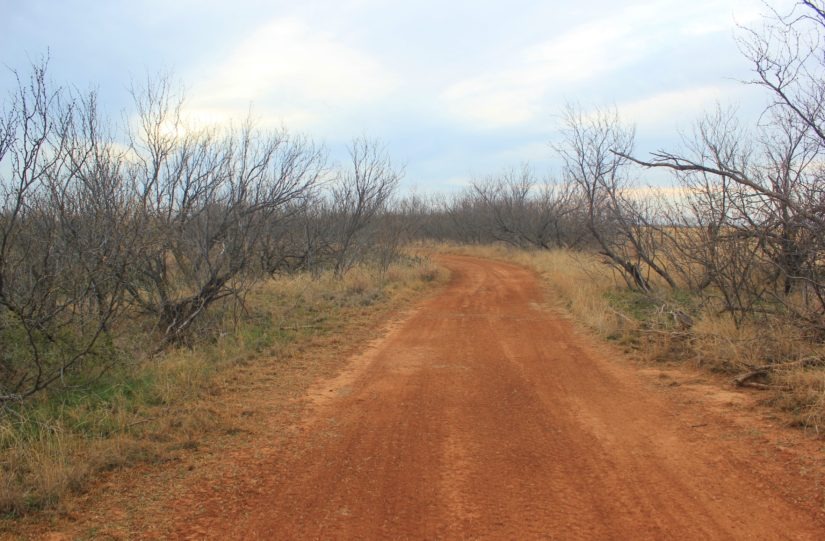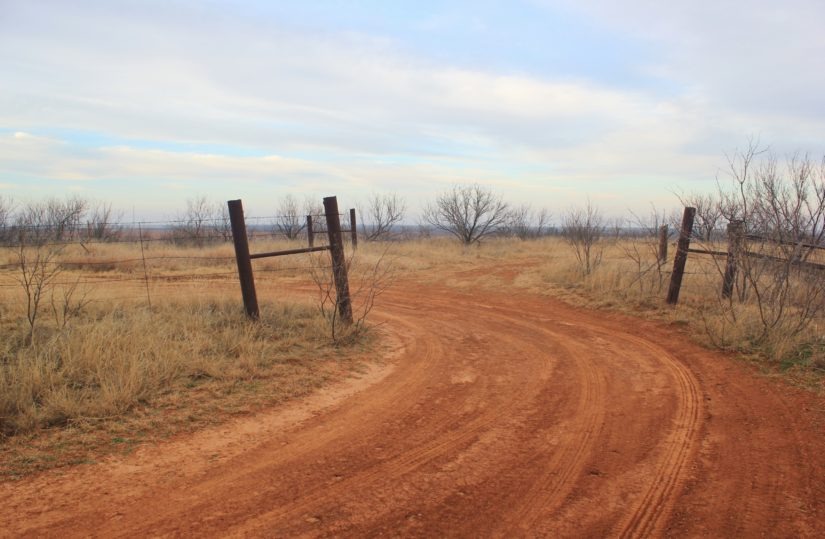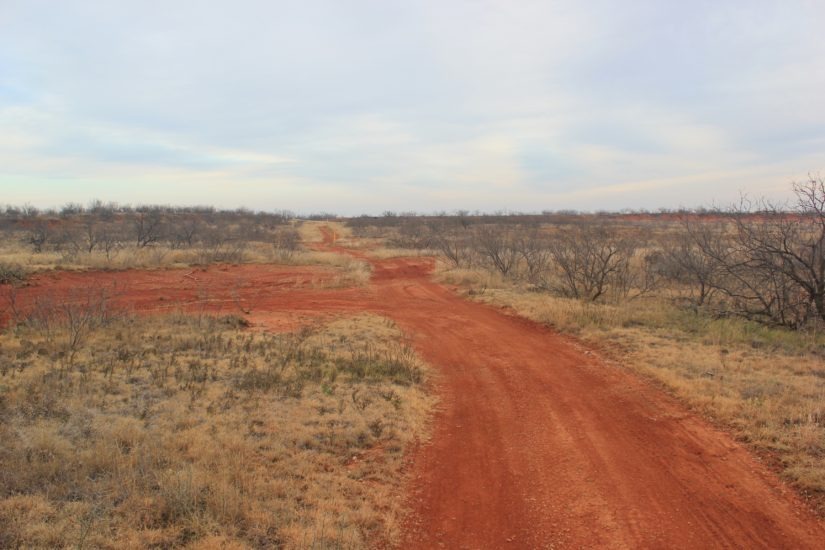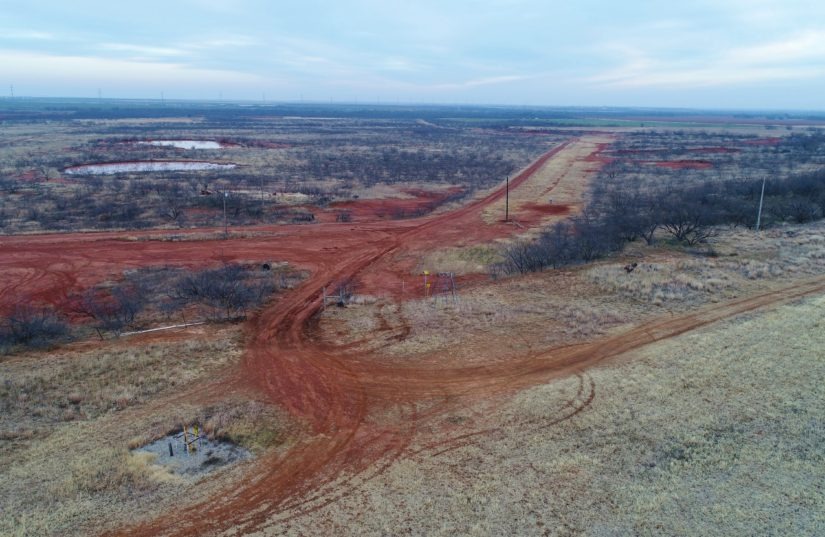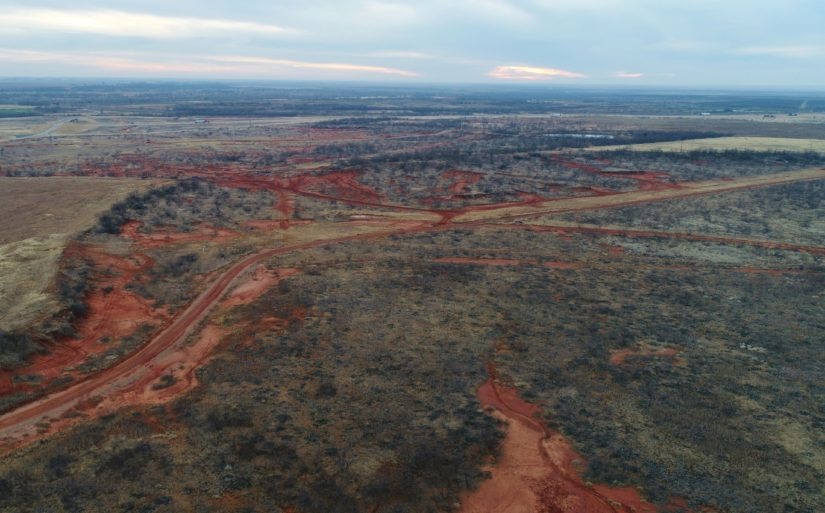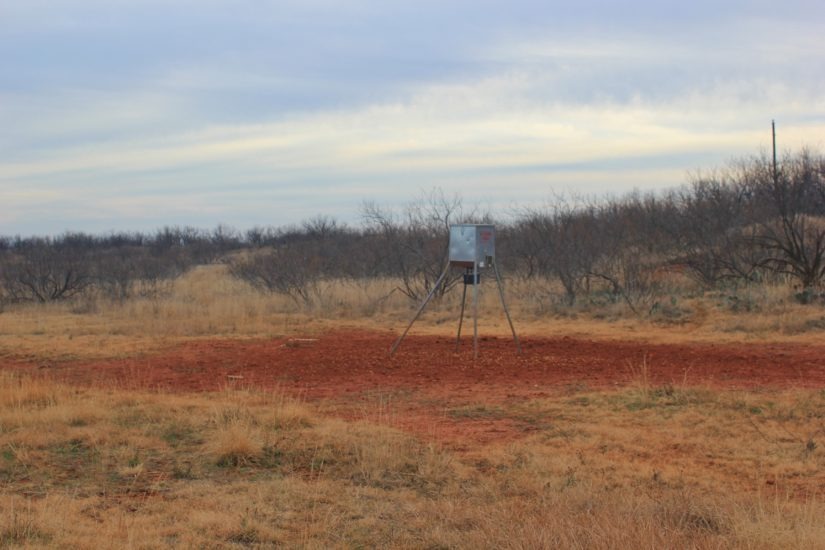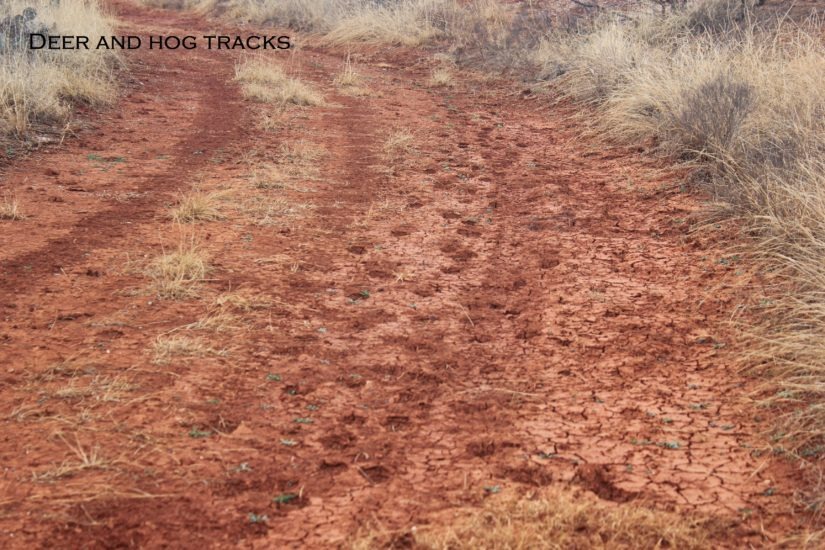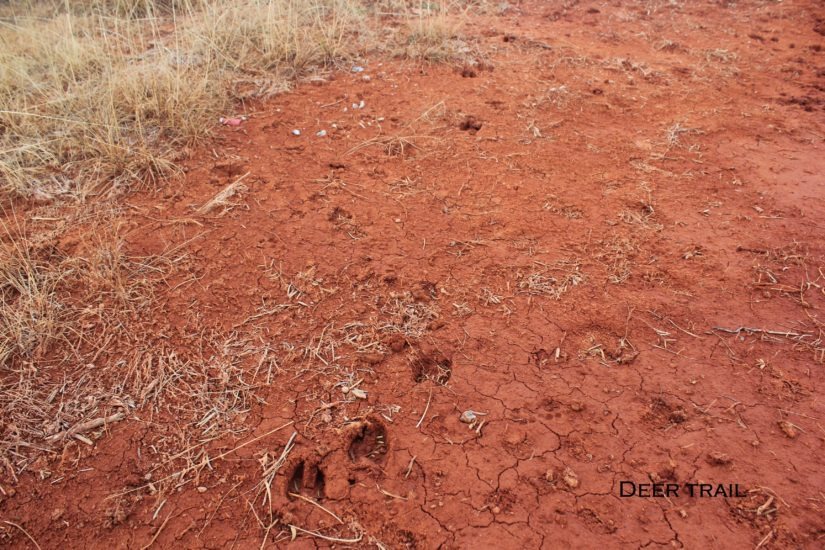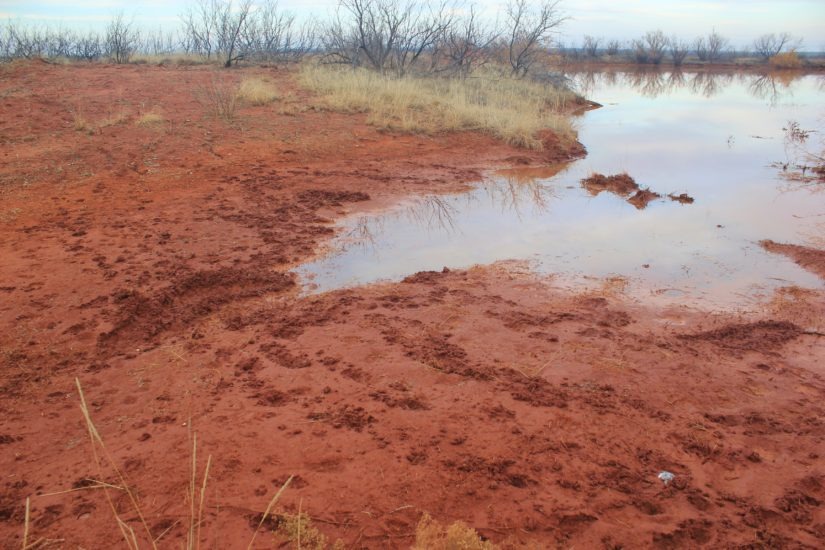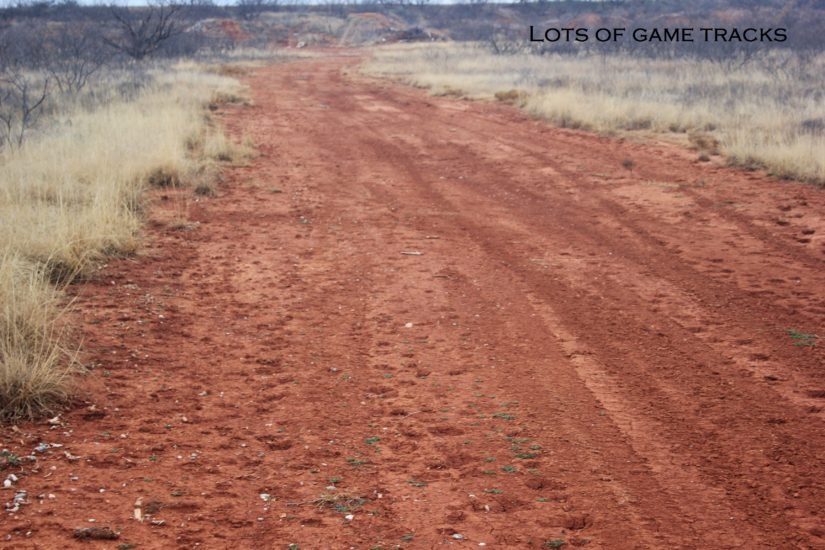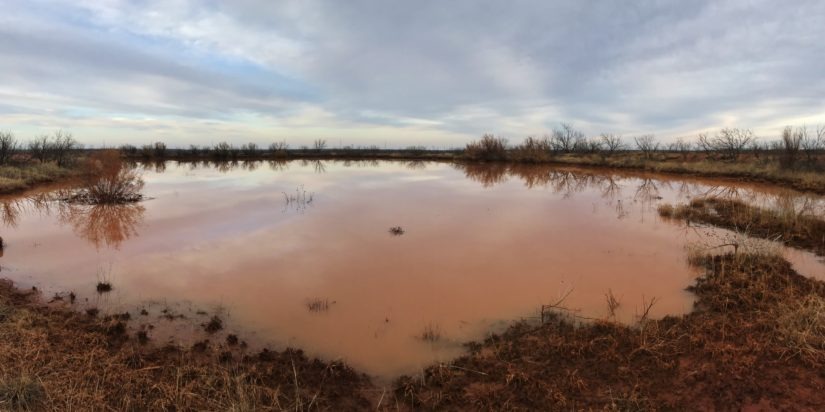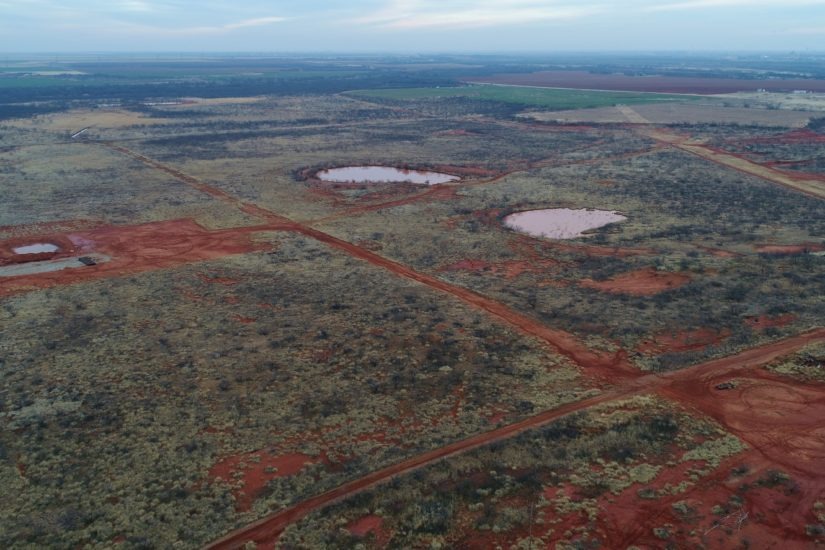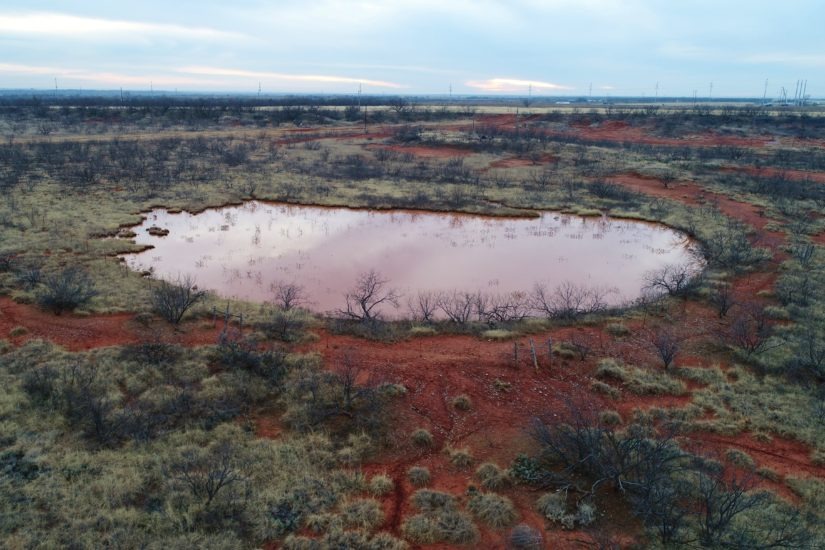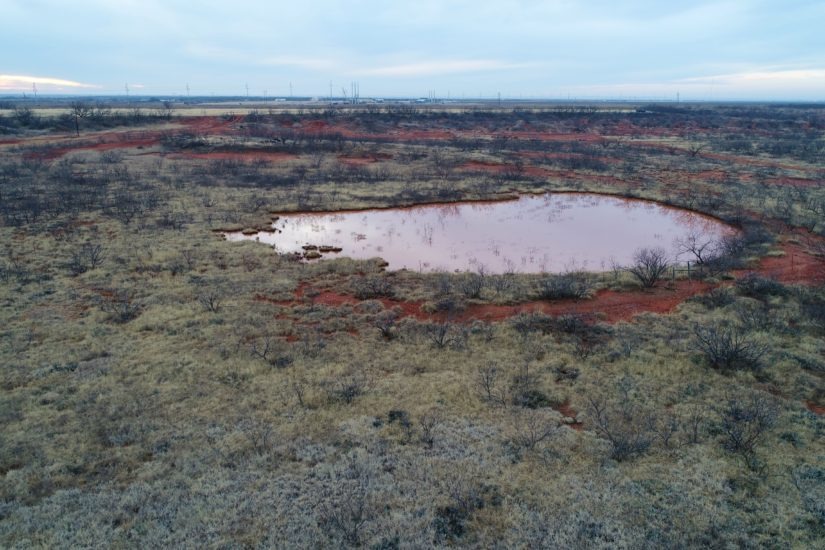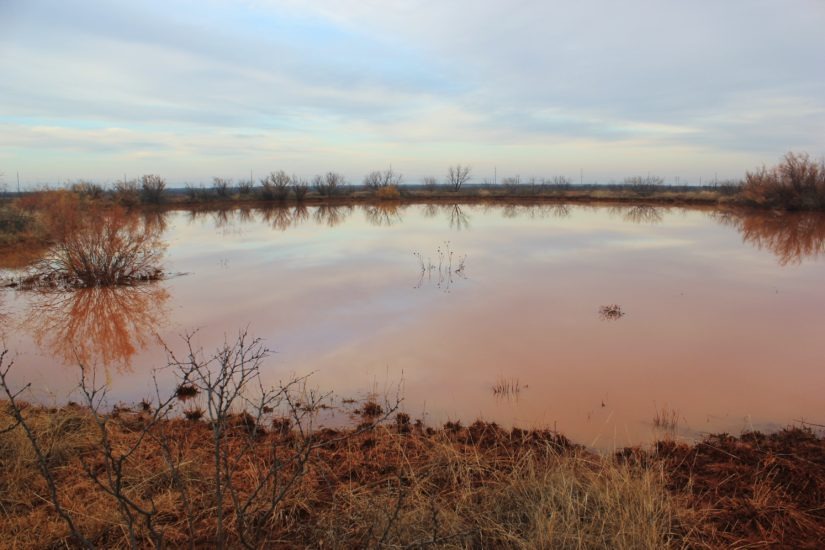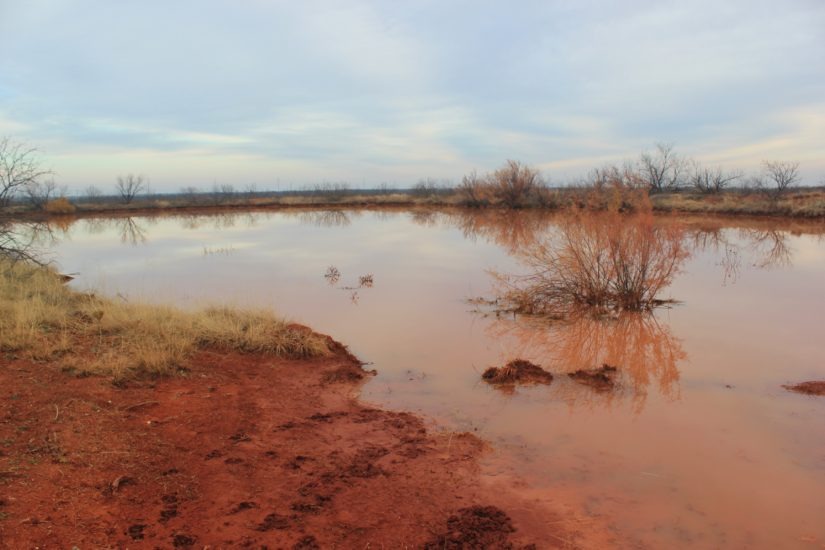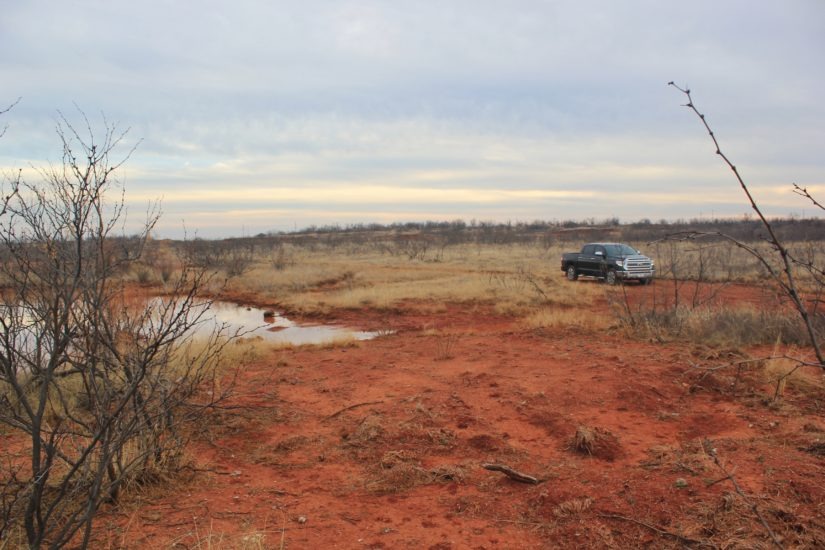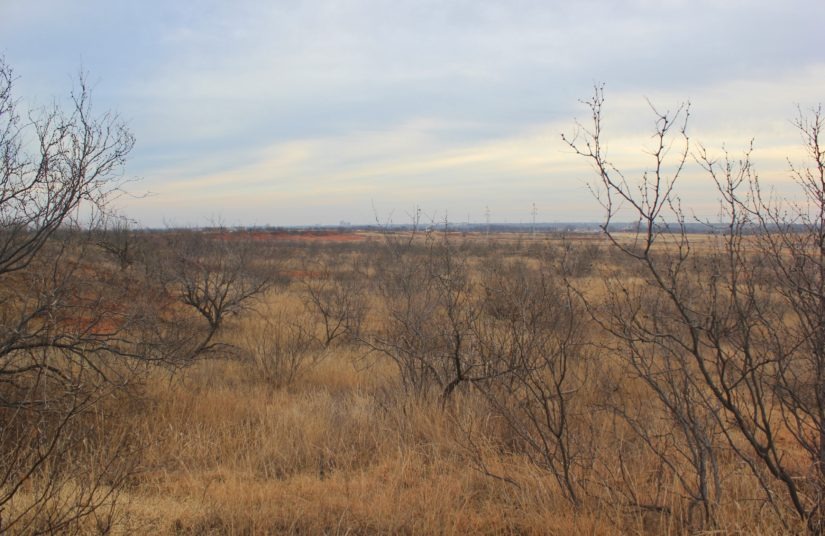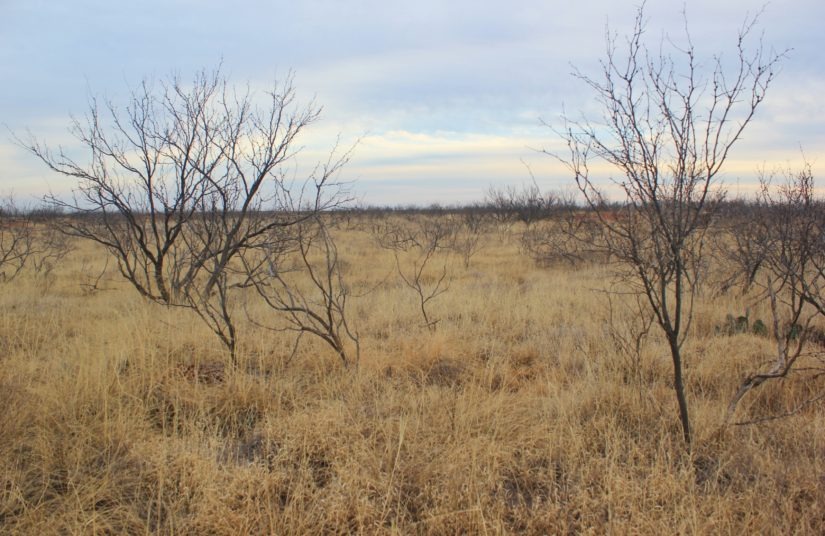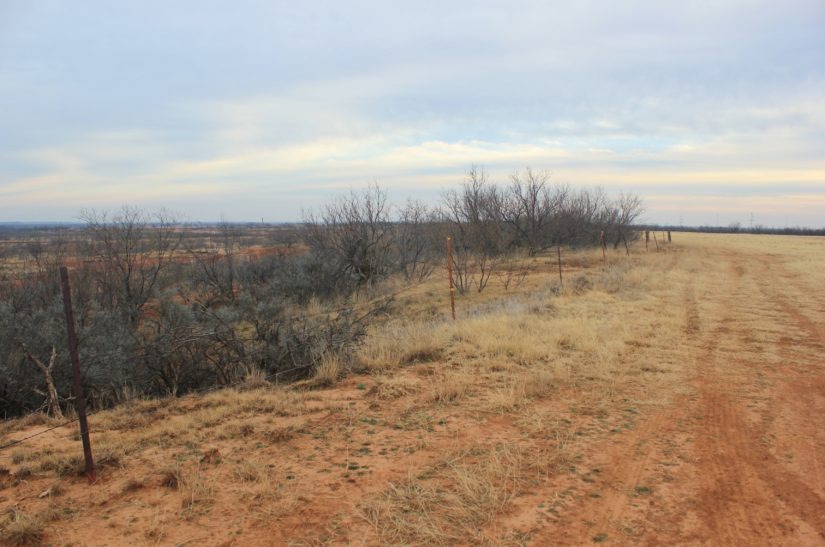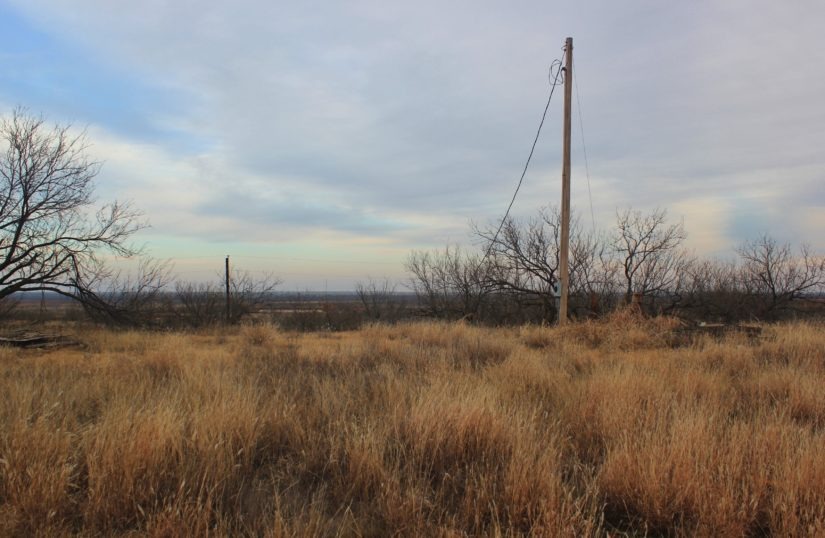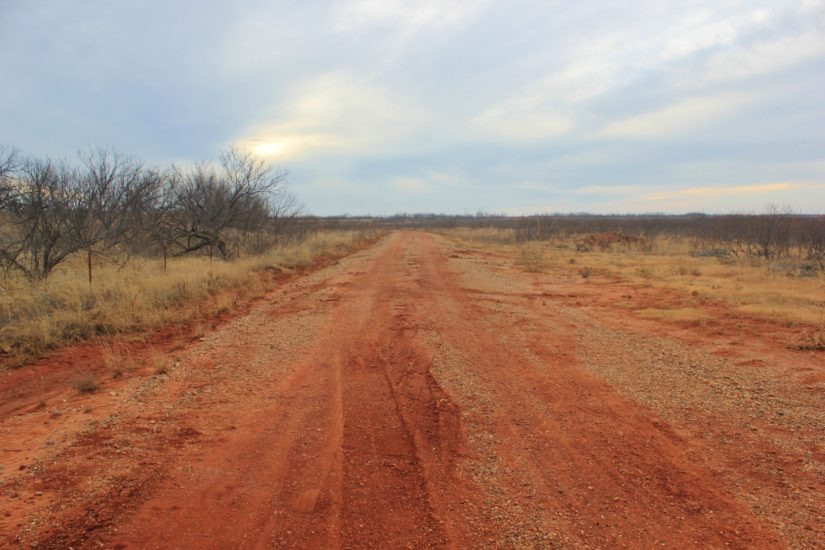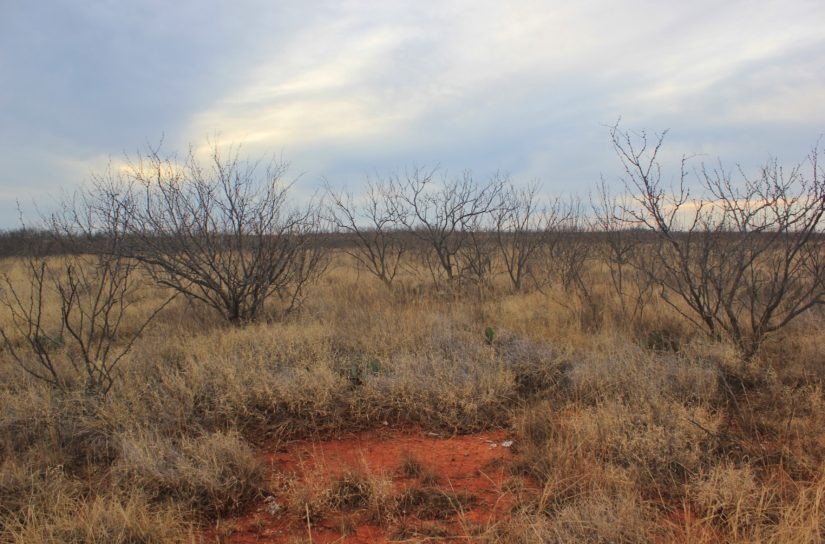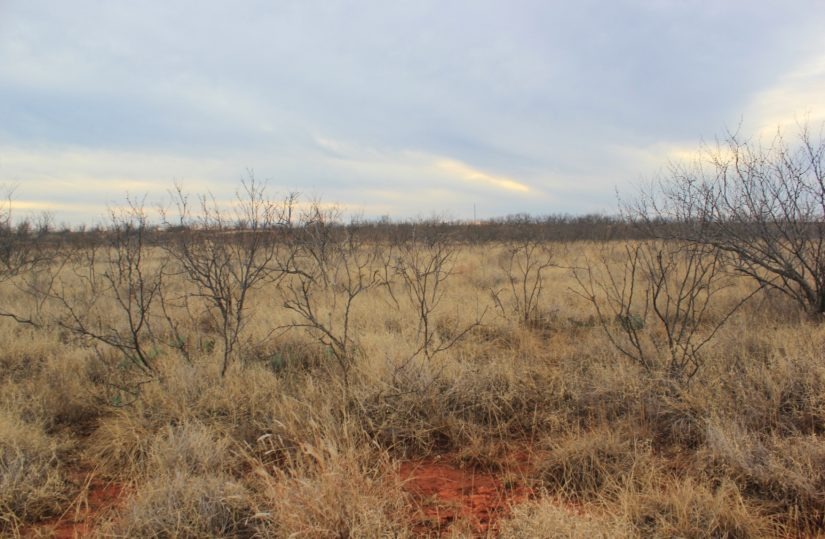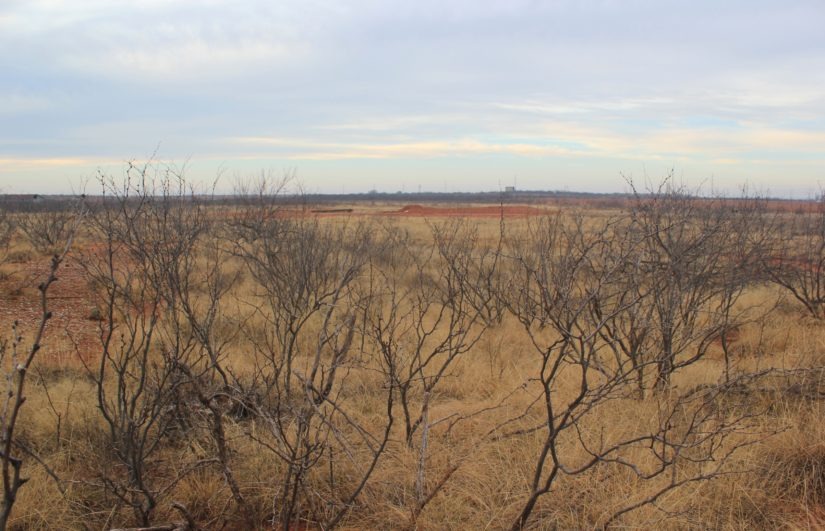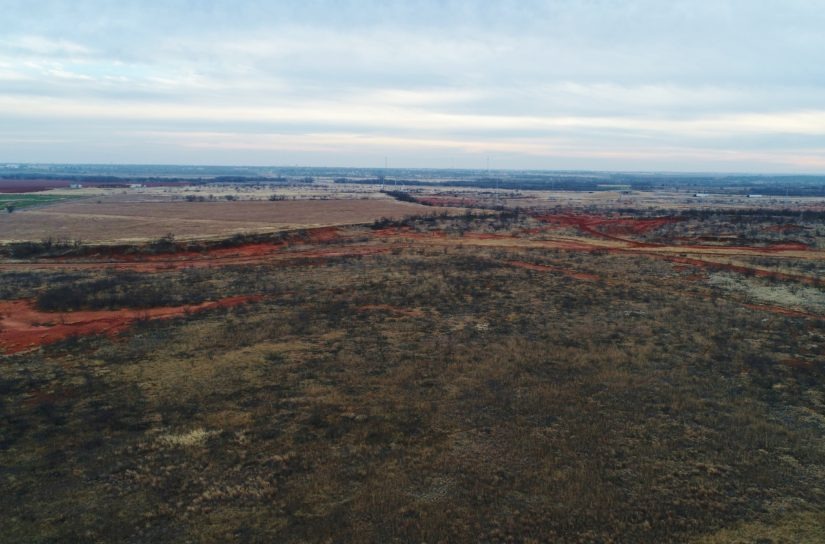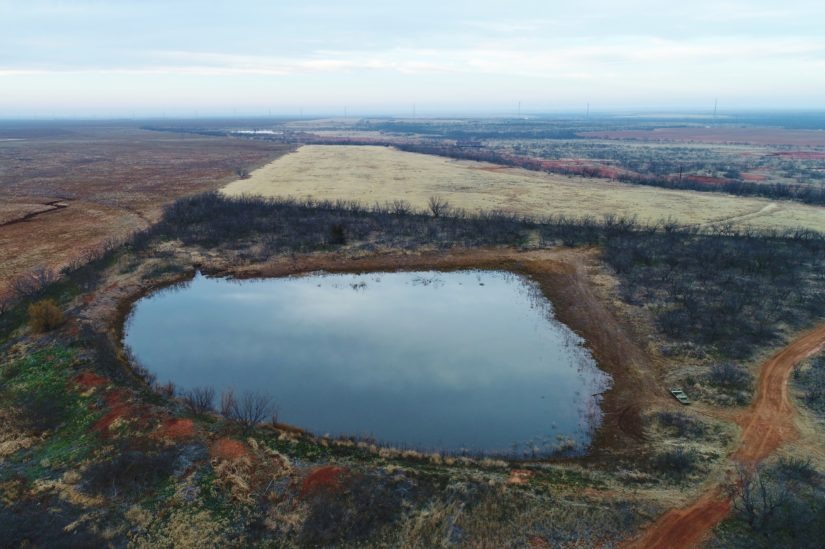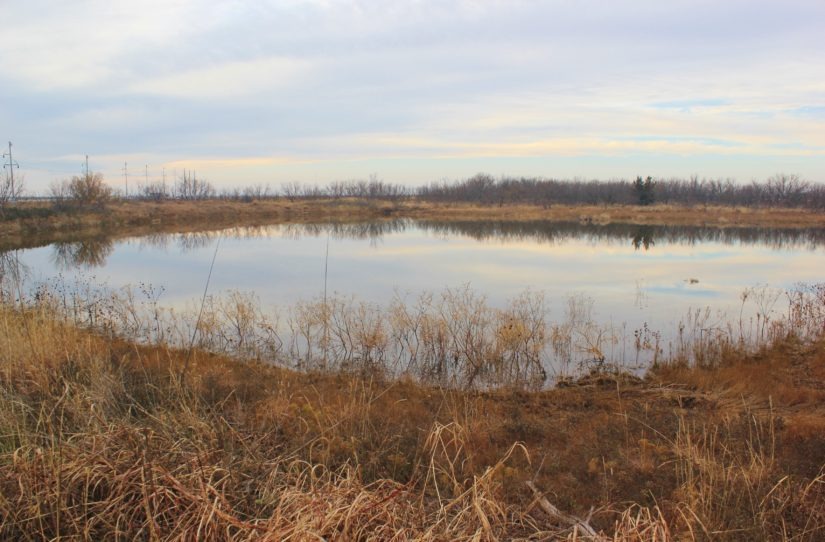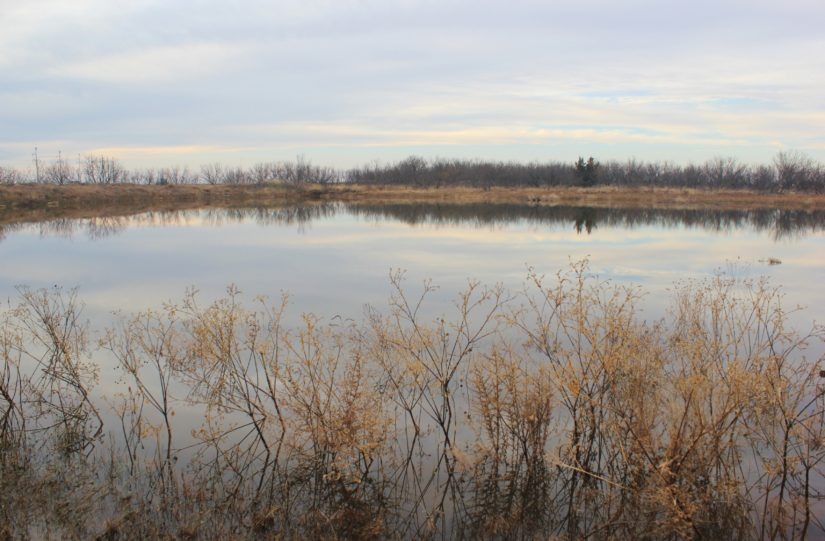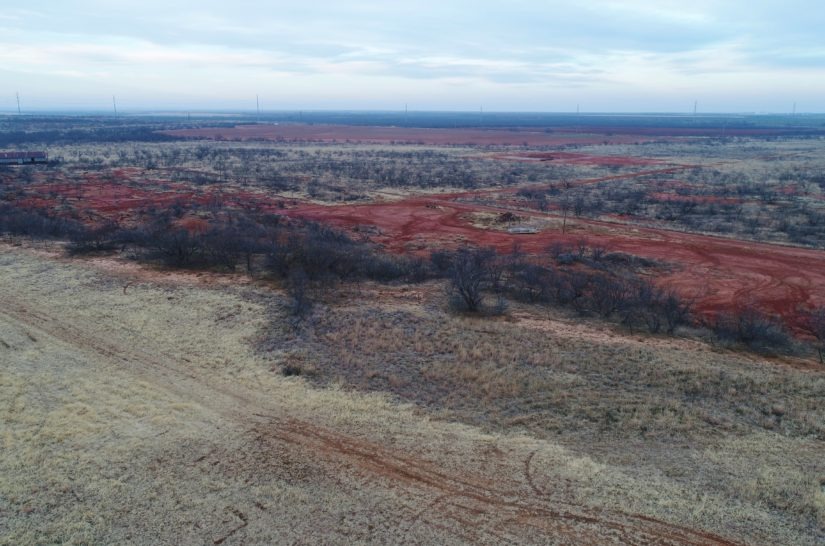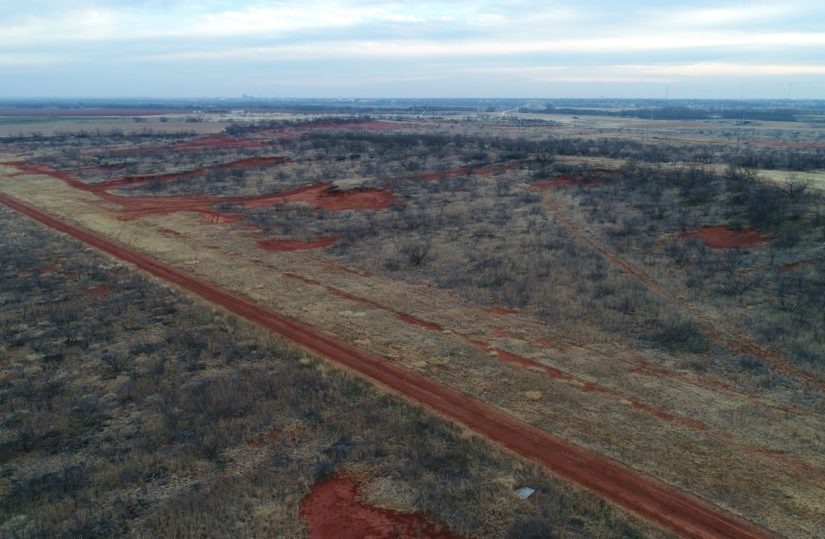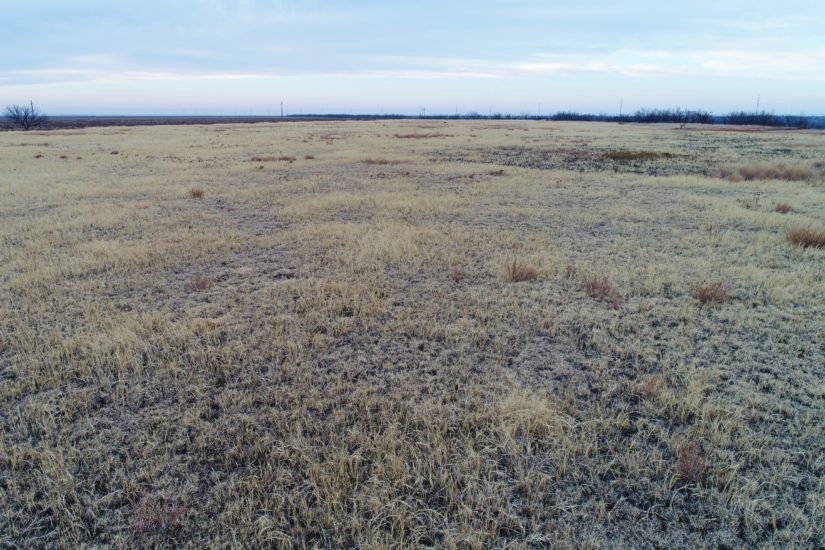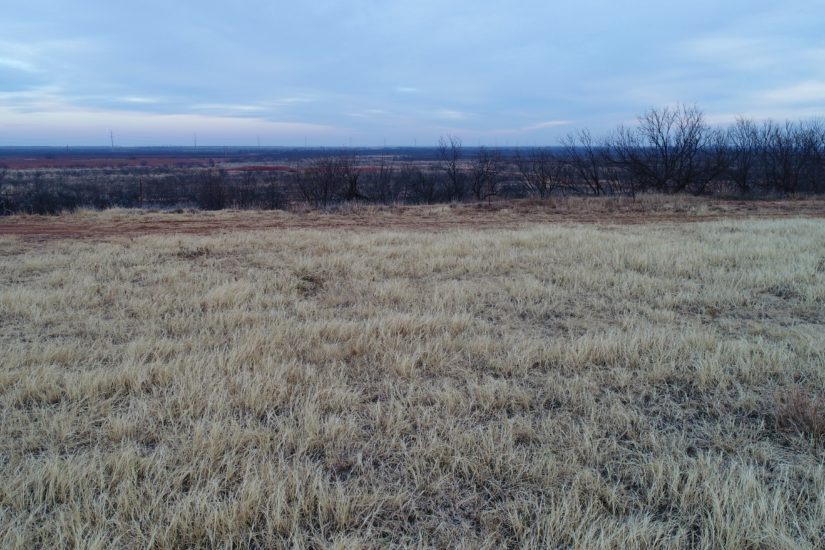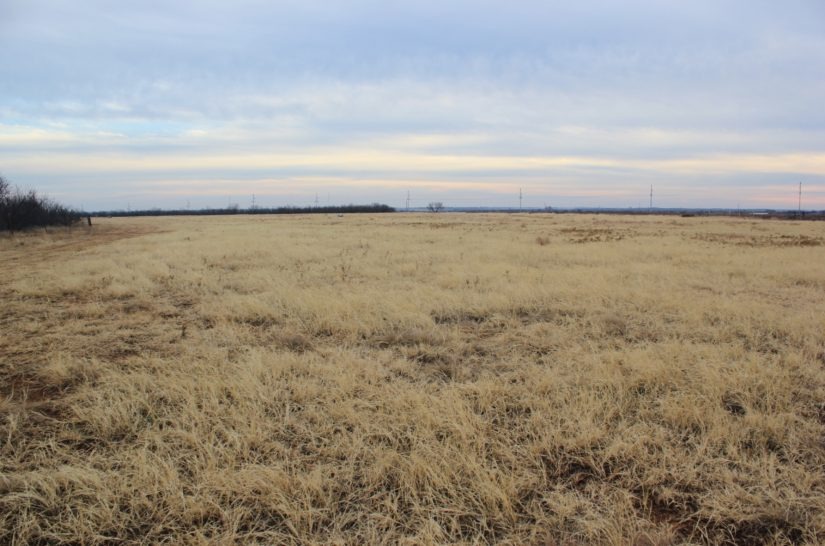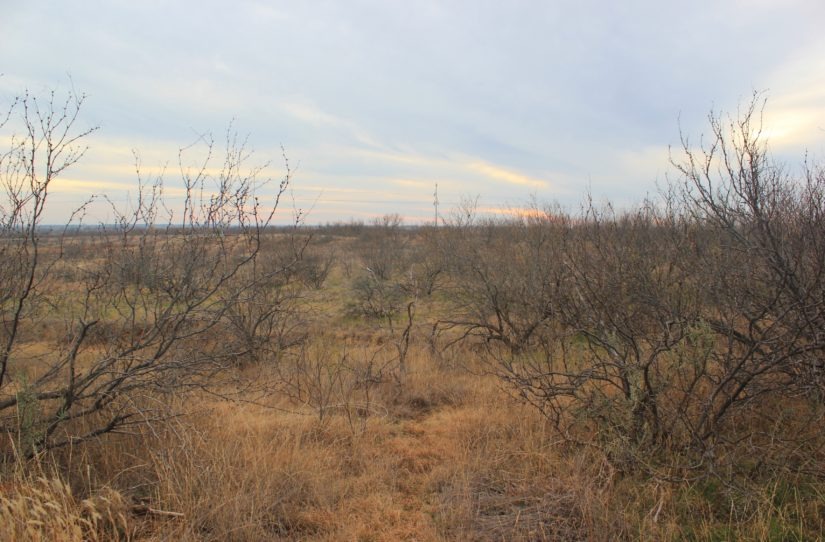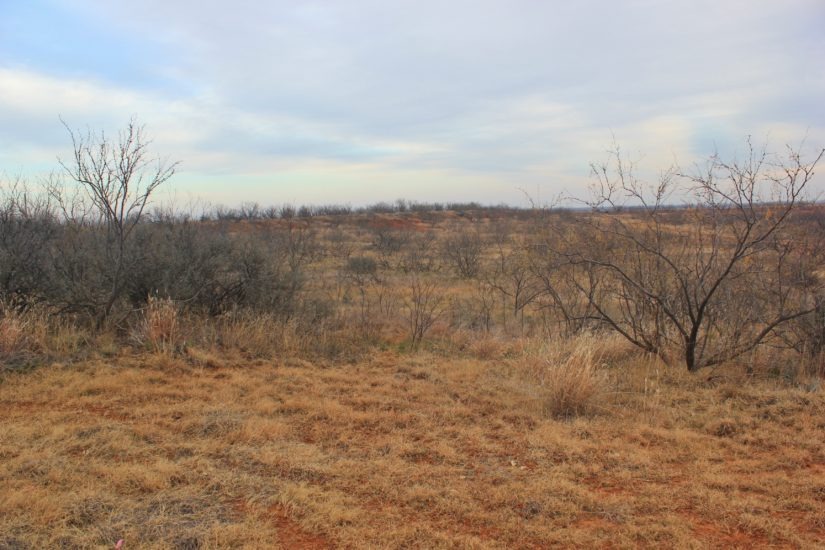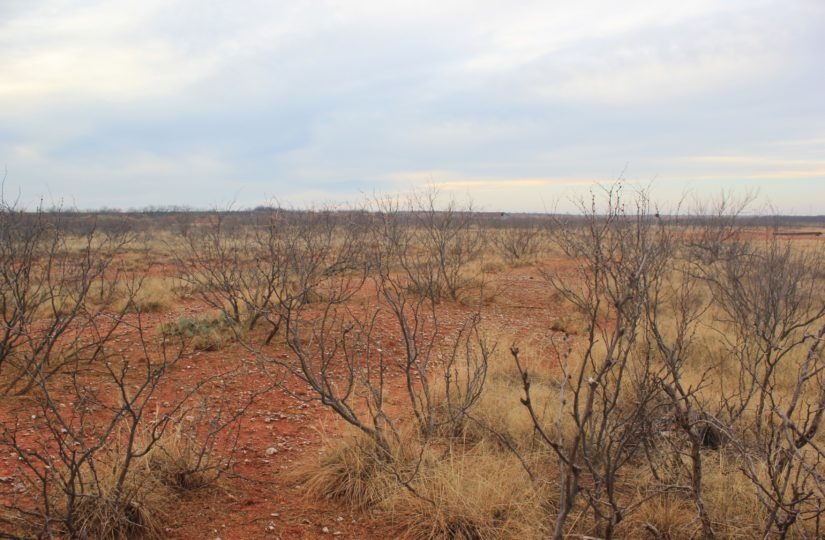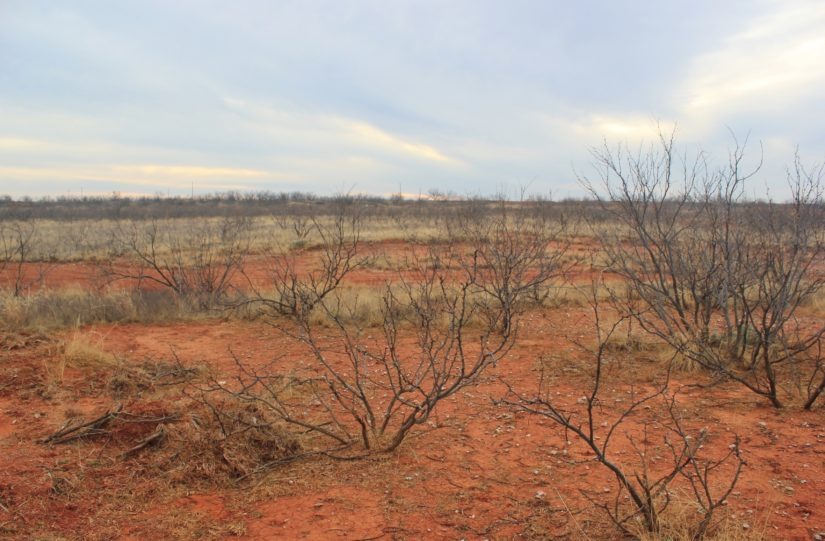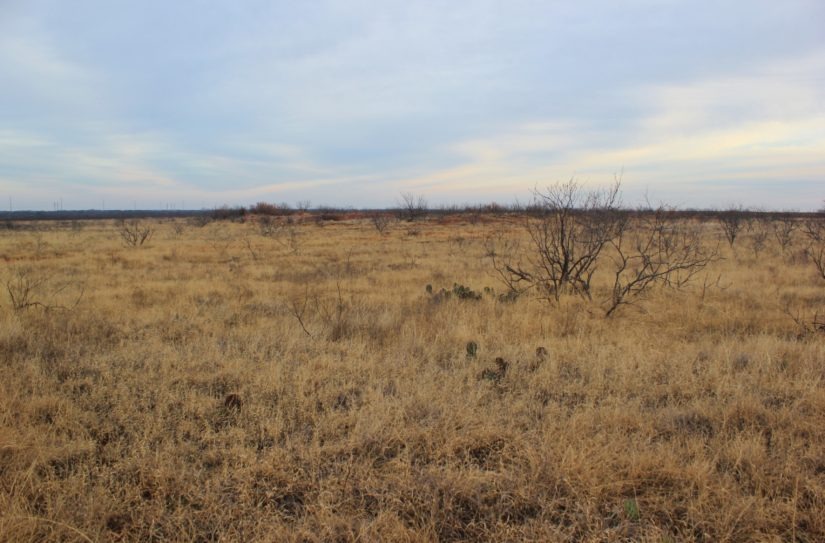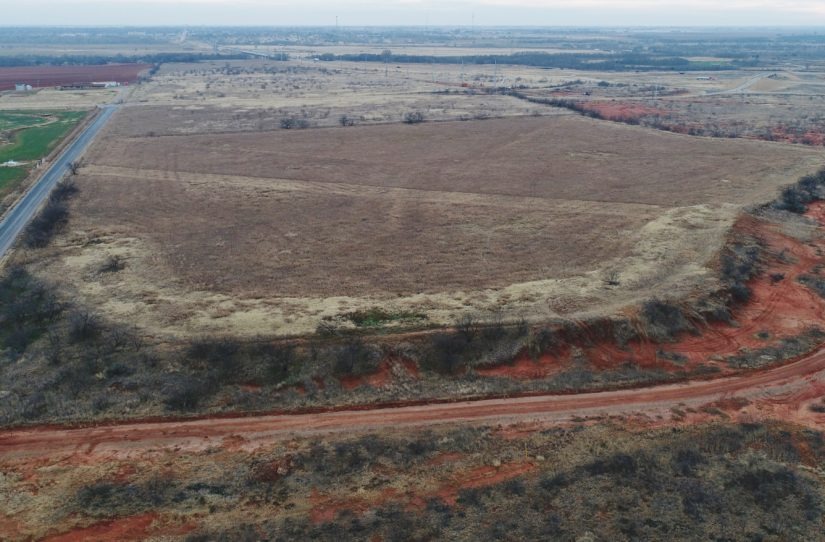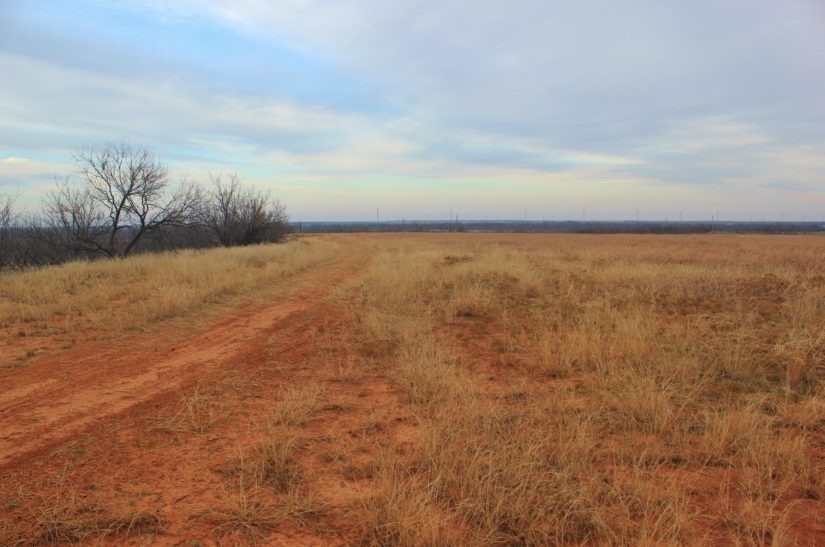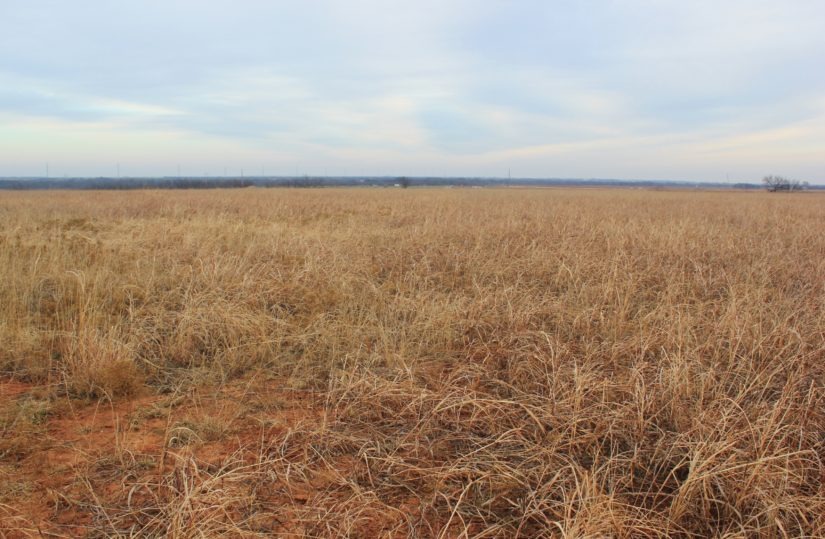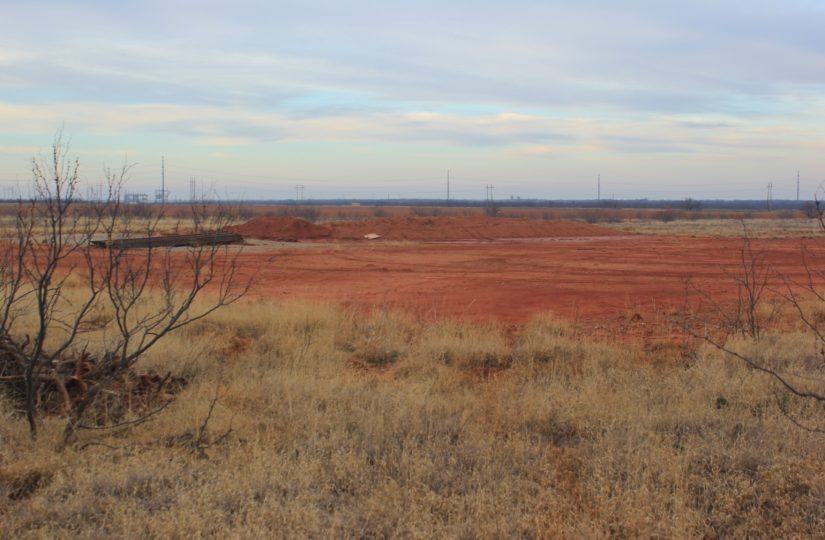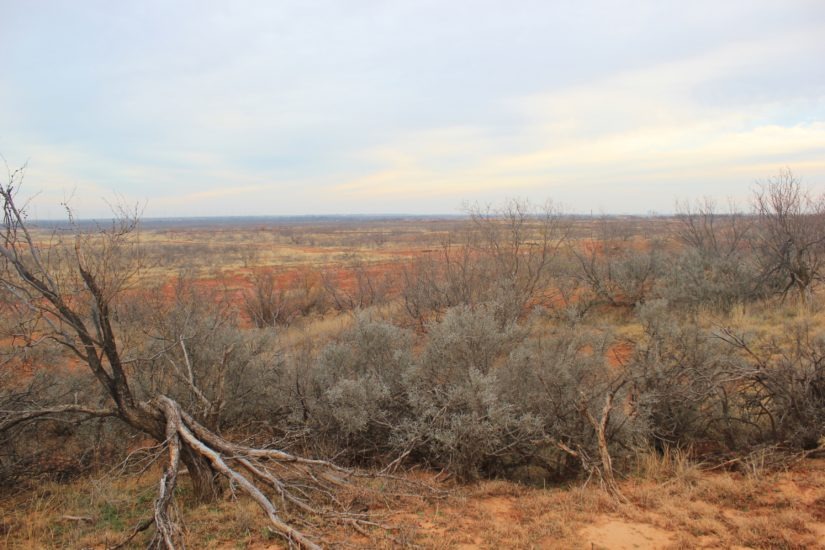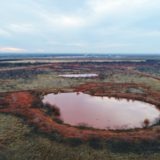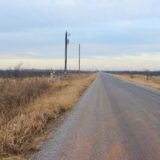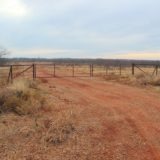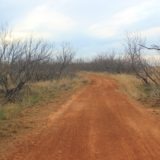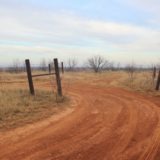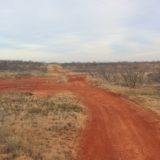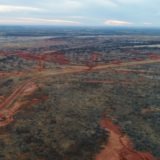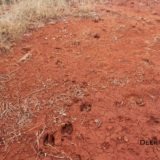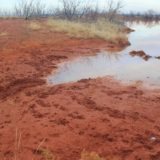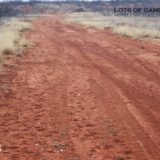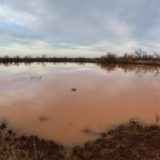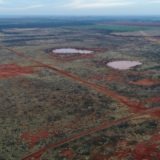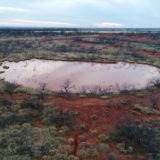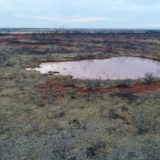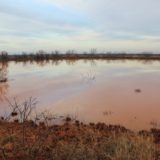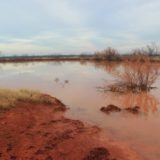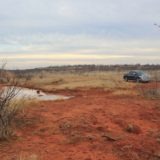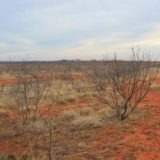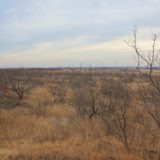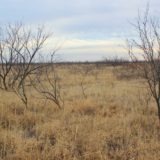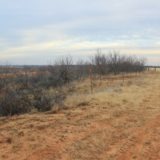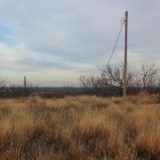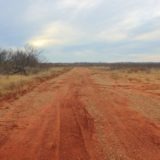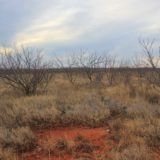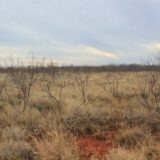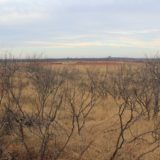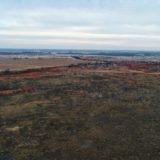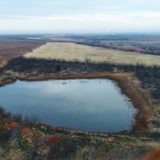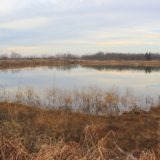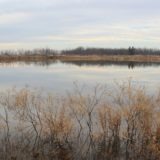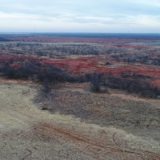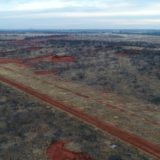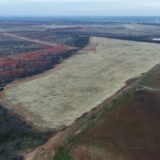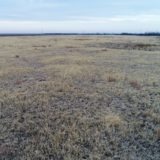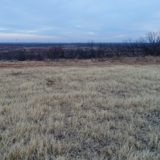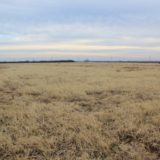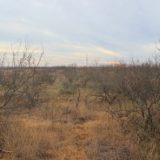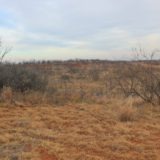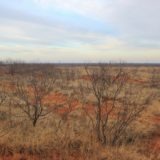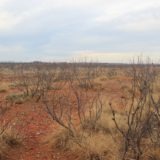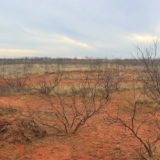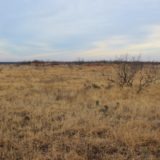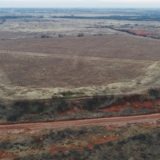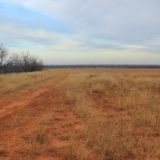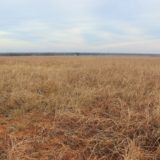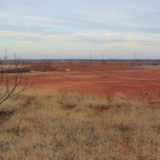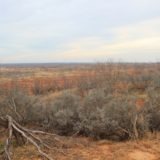 Land / Lot Information
Address:
Wilbarger County, Texas
Acres:
160
Price per Acre:
$1,075
Access:
Paved Road
Utilities:

Electricity

Red River Water

Wildlife:

Whitetail Deer

Feral Hog

Quail

Turkey

Dove

Coyote

Bobcat

Waterfront:

Water Tanks (3)
Downloads
Description
This square 159.94 +/- surveyed acres is located just north of Vernon on CR 97 N, which is a paved road.  It has mostly native pasture land, with a small wheat field and coastal pasture.  Electricity and a community water line are already in place.
The land has three water tanks, two of which will hold more than a surface acre of water each.  These provide good watering holes for wildlife and dove hunting in the fall.  The largest tank is stocked with catfish and bass too.  This property will have good hunting for whitetail deer and wild pigs, plus predators such as coyote and bobcat.  The owner has also seen bobwhite quail and turkey on the place.
The wheat field is approximately 16 acres, and the coastal field, around 13.  The coastal is on top of a long ridge that runs across the ranch, where the utilities are located as well.  Because this location is up high, you can see for miles around in all directions.  It is located far off of the county road and would be a good place to set up a deer camp.
The pasture consists of native grasses and mesquite thickets of varying maturity and height.  Game trails run all through the land; you could set up feeder pens for hunting in multiple places.  The property is fenced too, if you wanted to run cattle.
The land has an gas pipeline easement crossing it, and an abandoned oil well is located on the far north end.  This site is clean and when it was drilled several years ago, the oil company built up the main road coming from the entrance gate to the back side of the ranch with gravel, so it is easy to get across the property in all weather conditions.
LIST PRICE:  $1,075/acre, or $171,935 total  (no minerals available; Seller's survey to convey to Buyer)
For more information or to see this property in person, contact agent Benjamin Belew at cell phone (940) 357-9940.
*****
SOLD:  FEBRUARY 2019
Contact Agent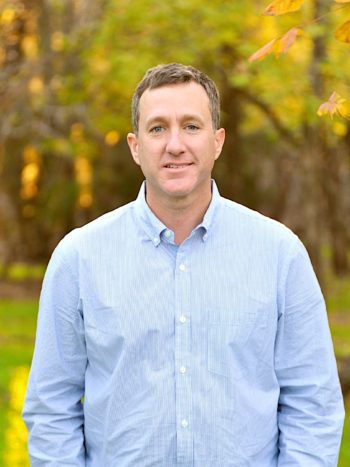 Send an email using the form below.