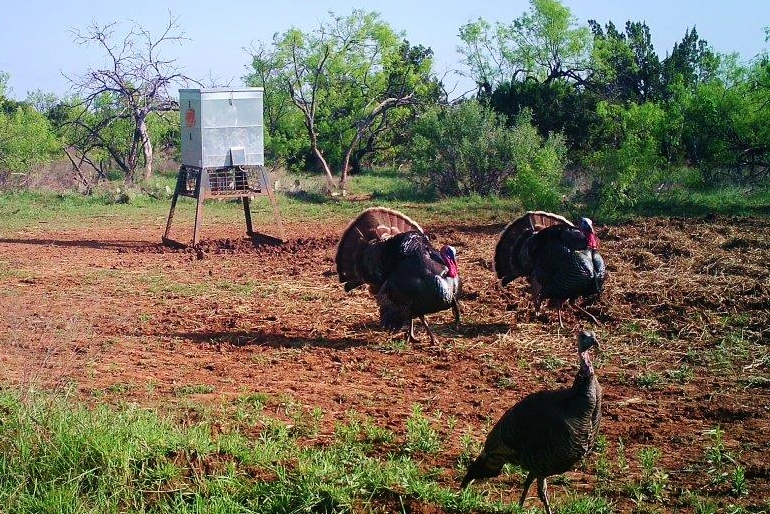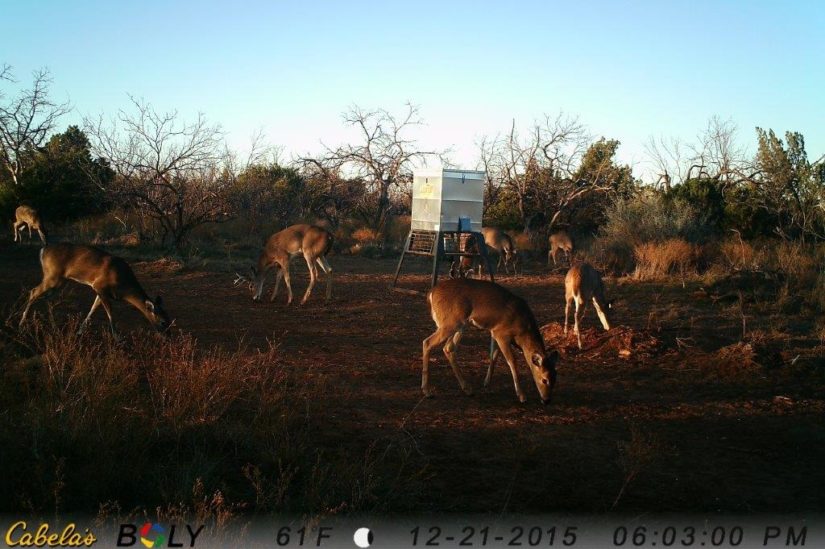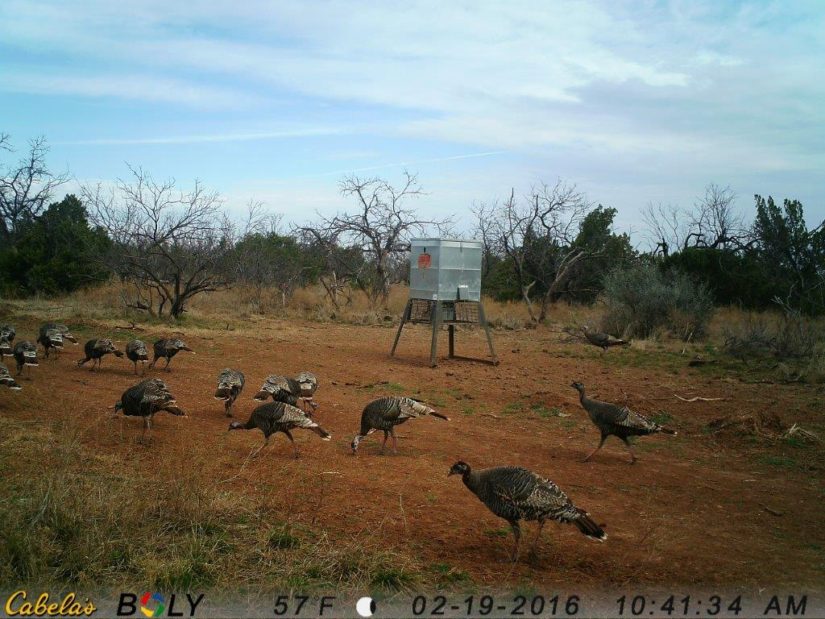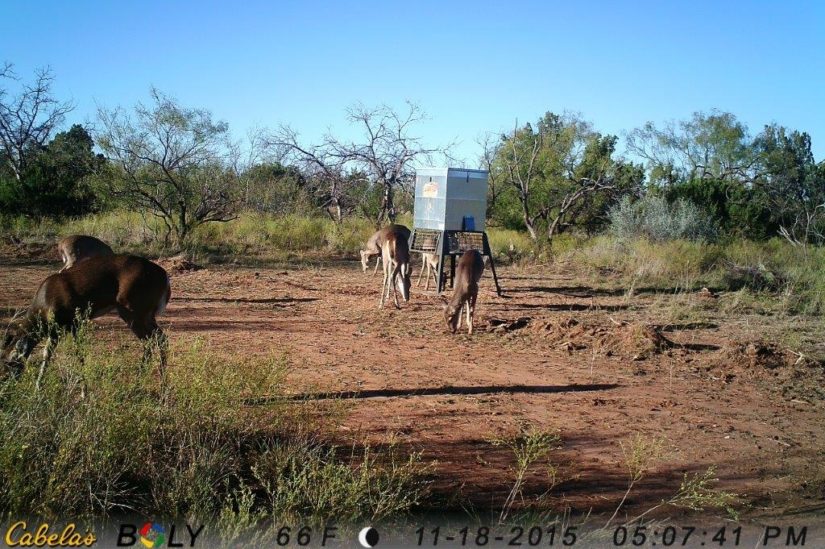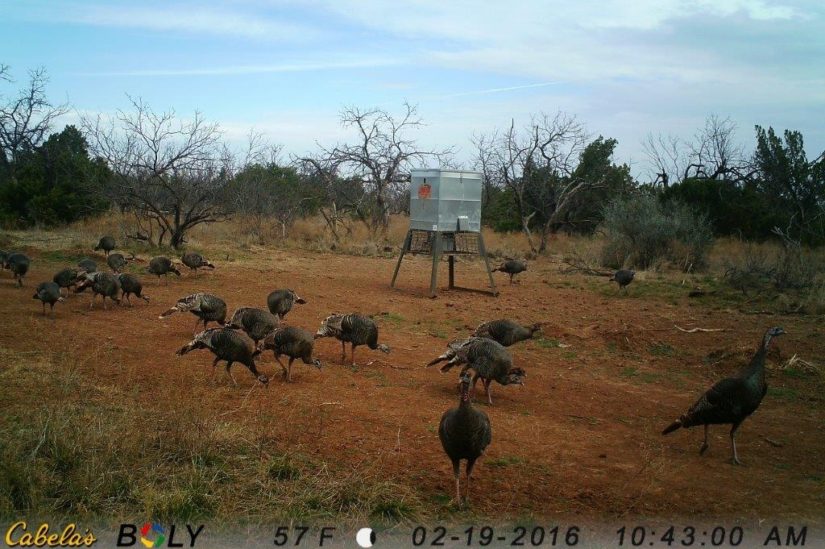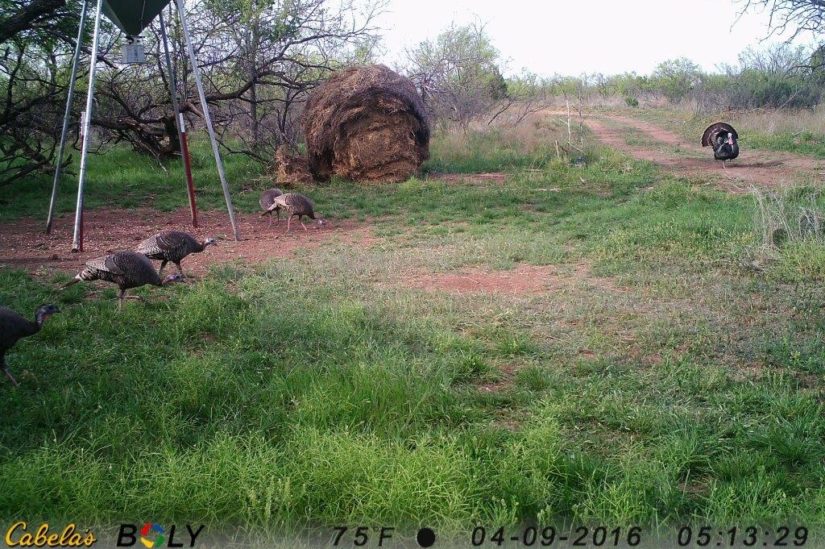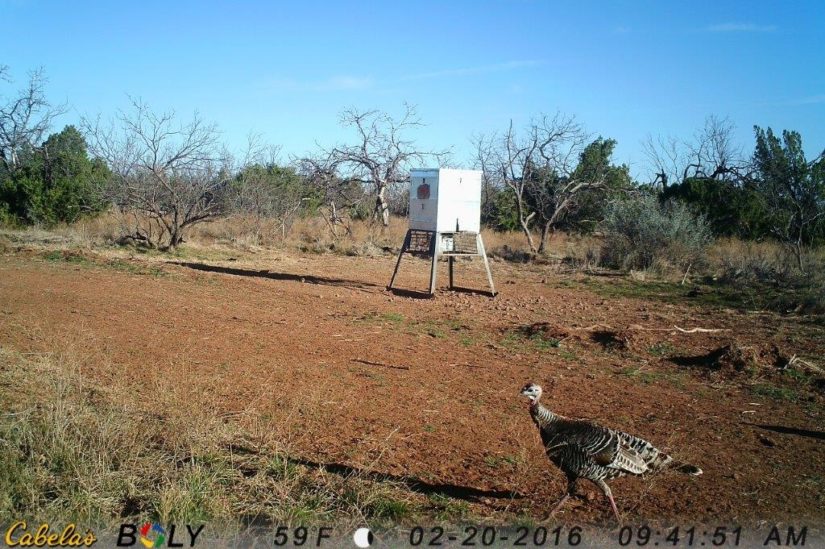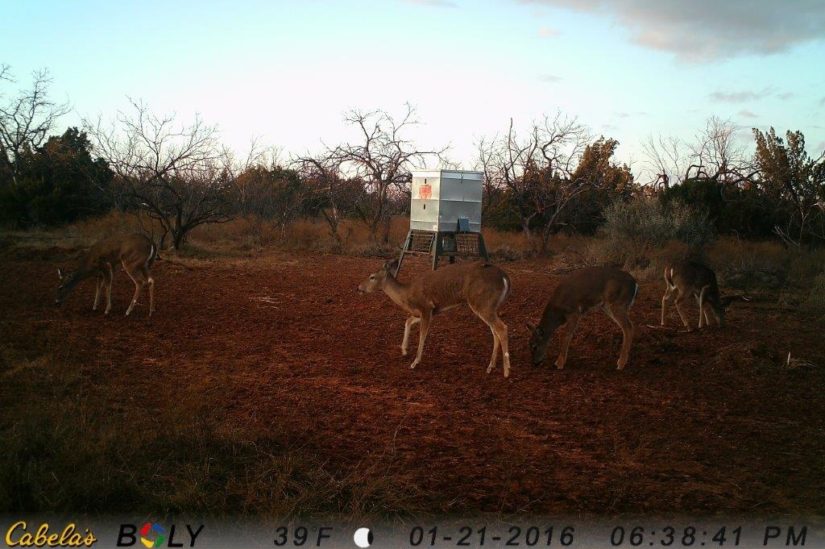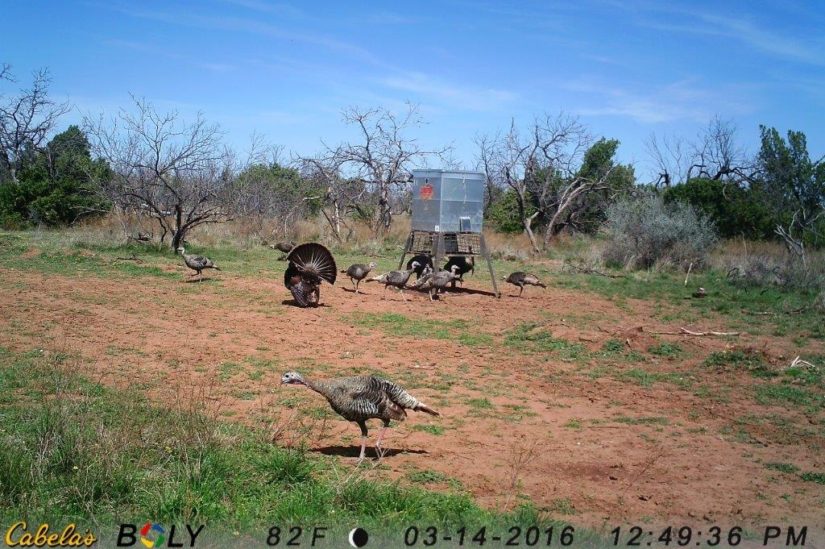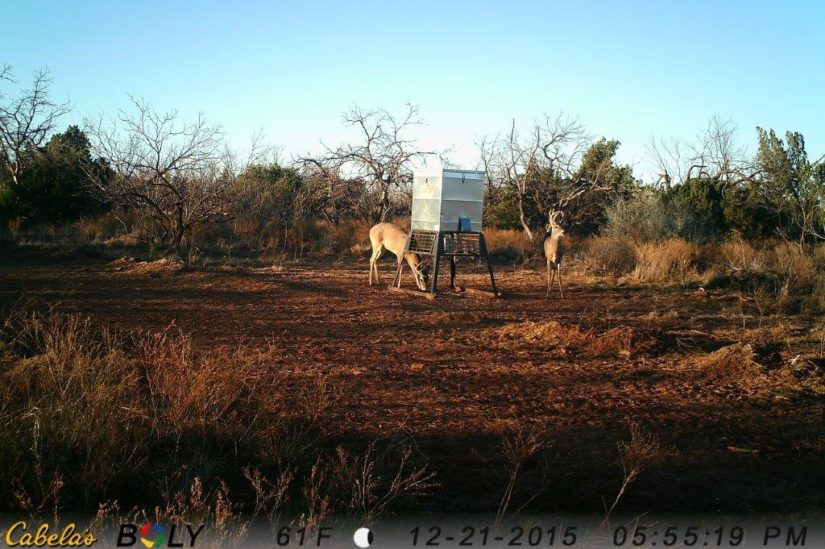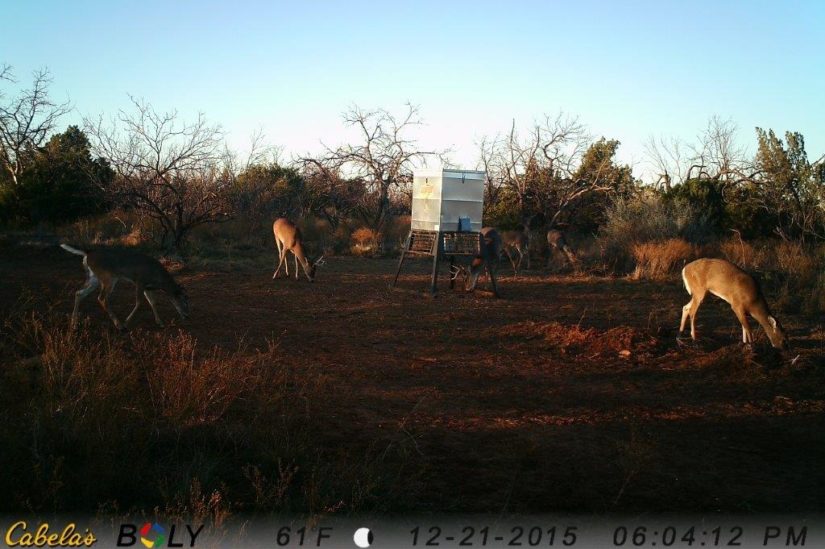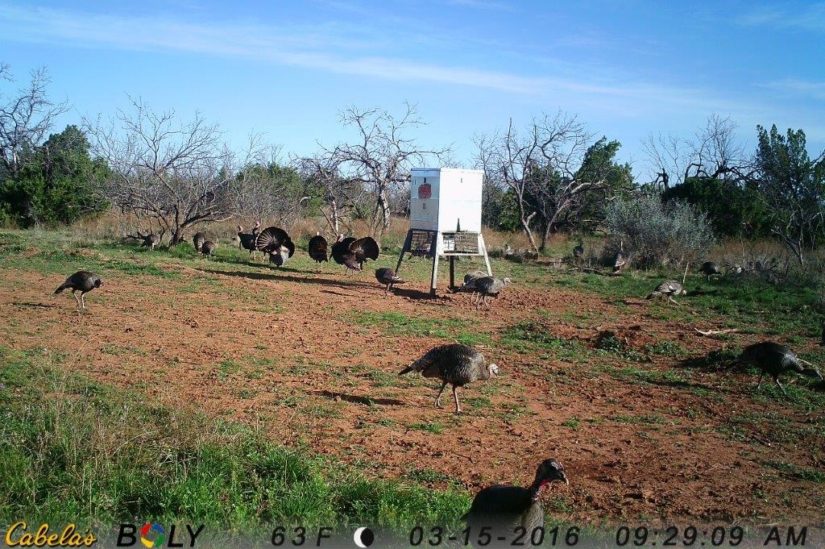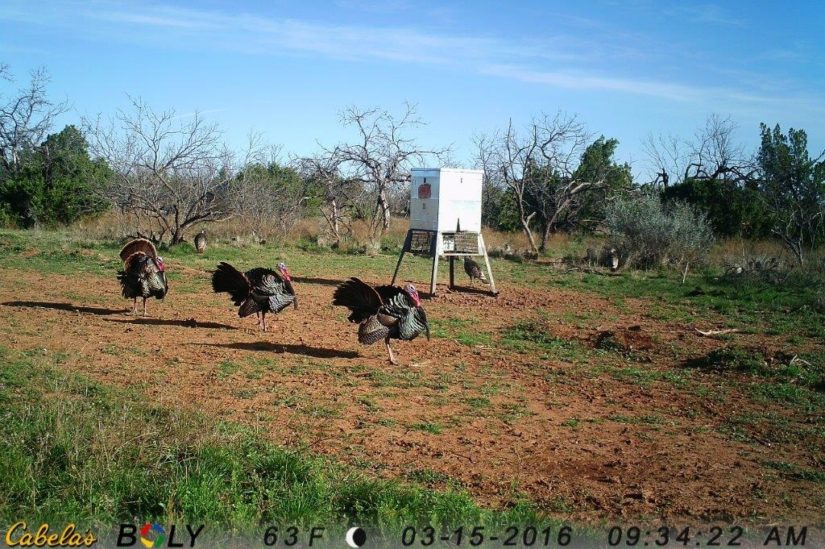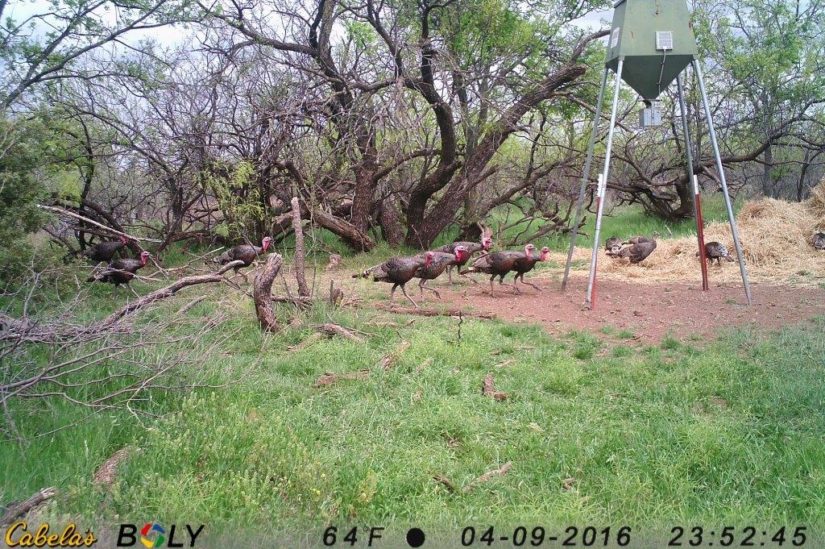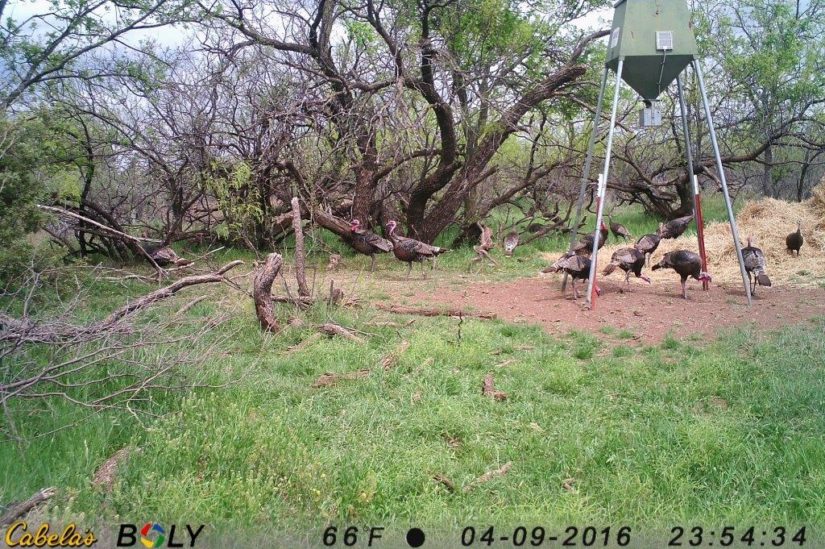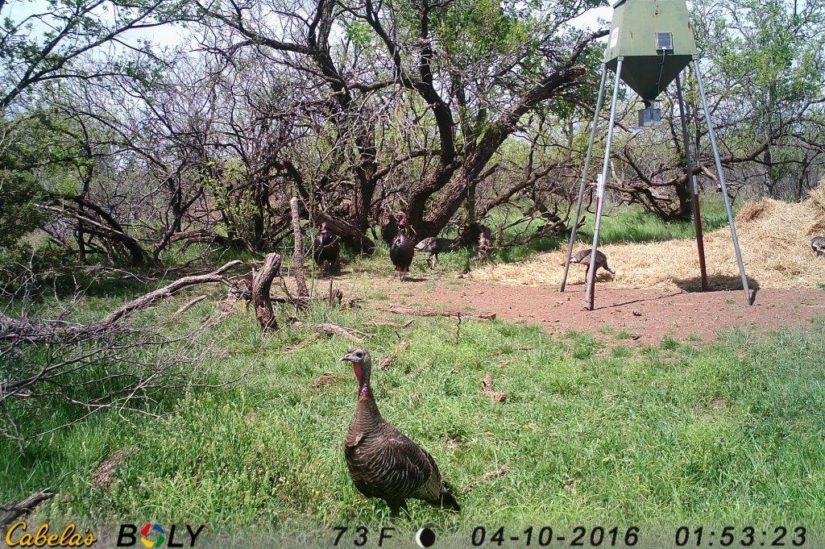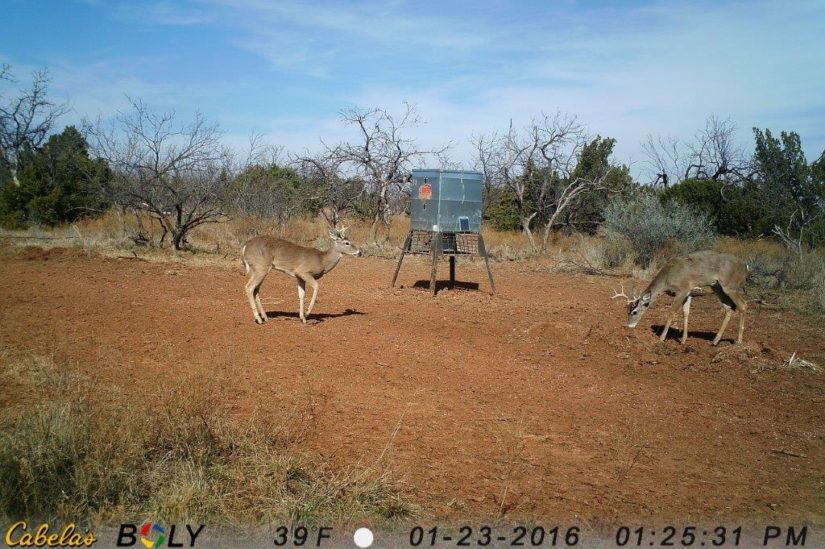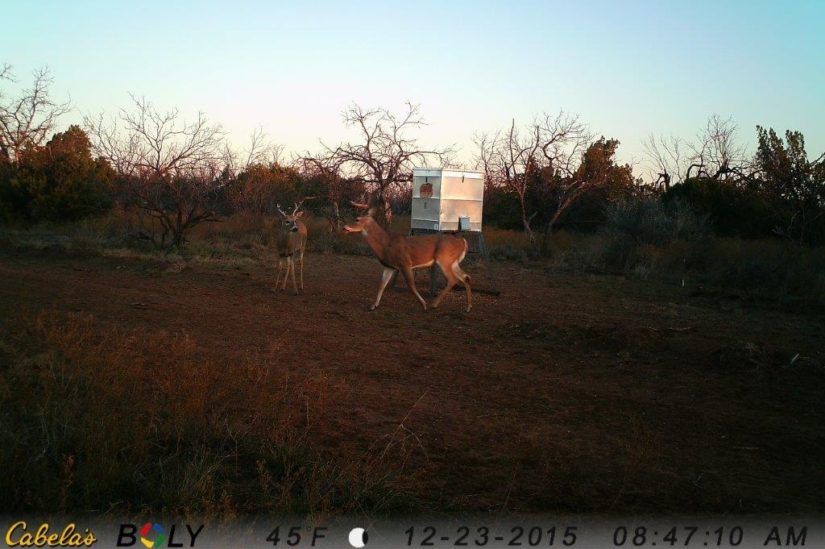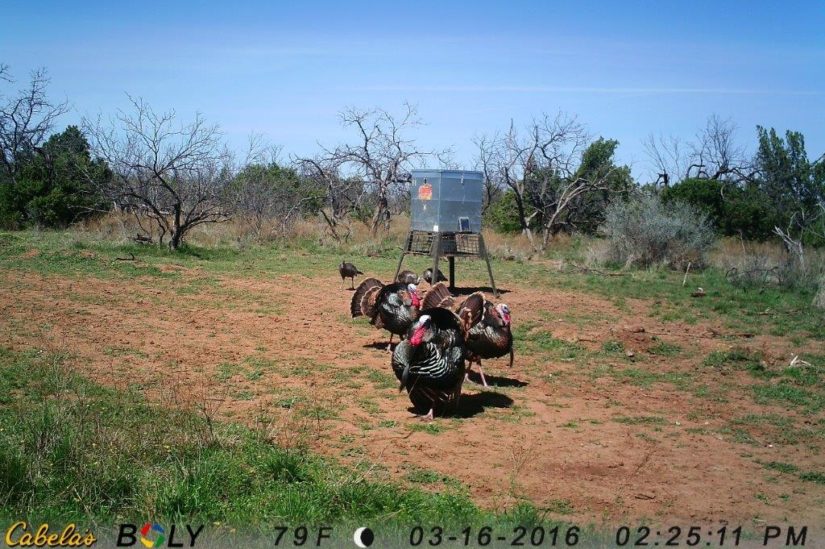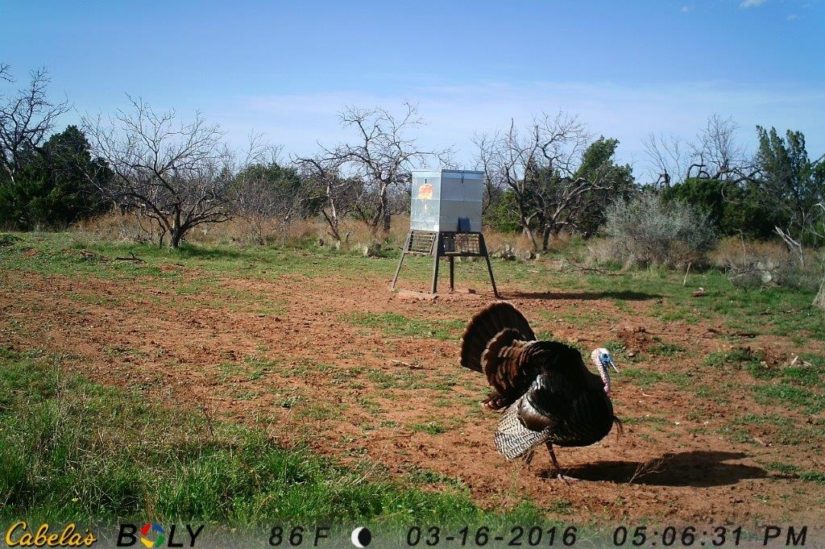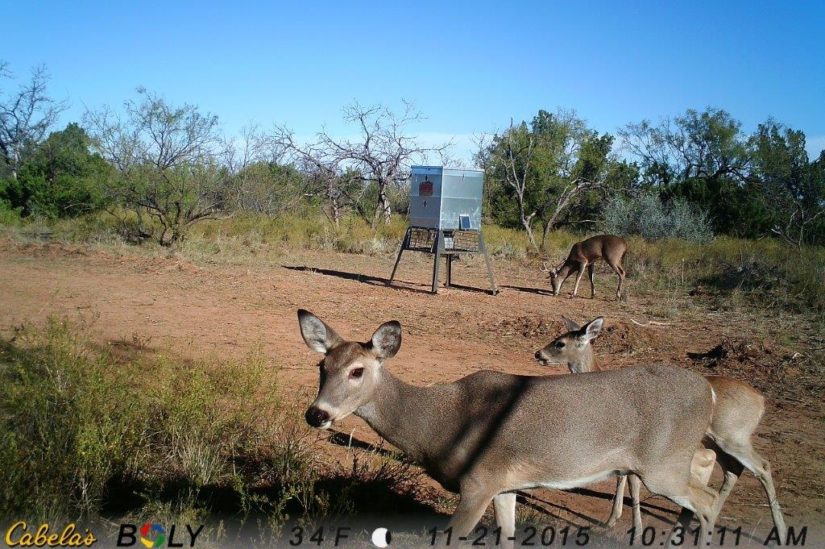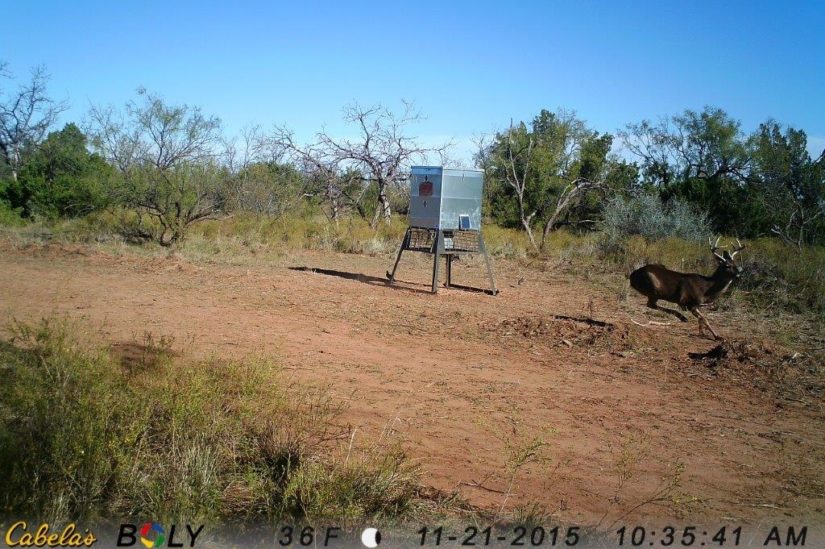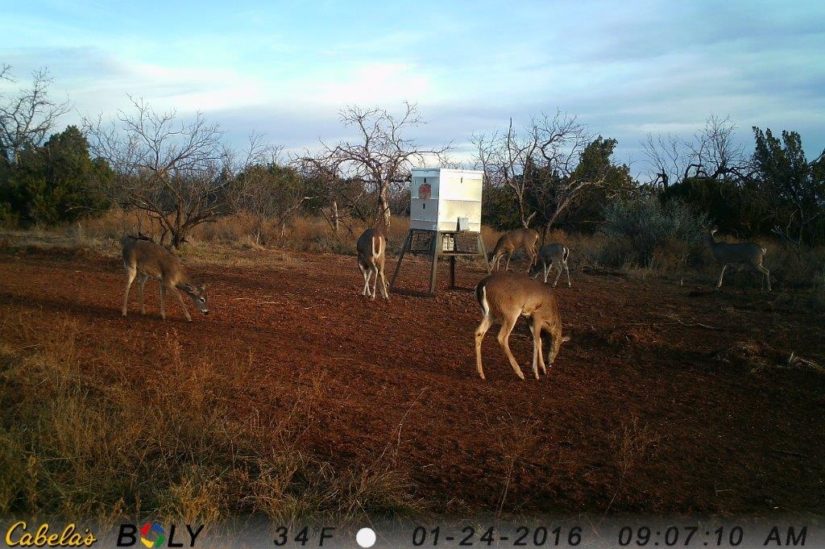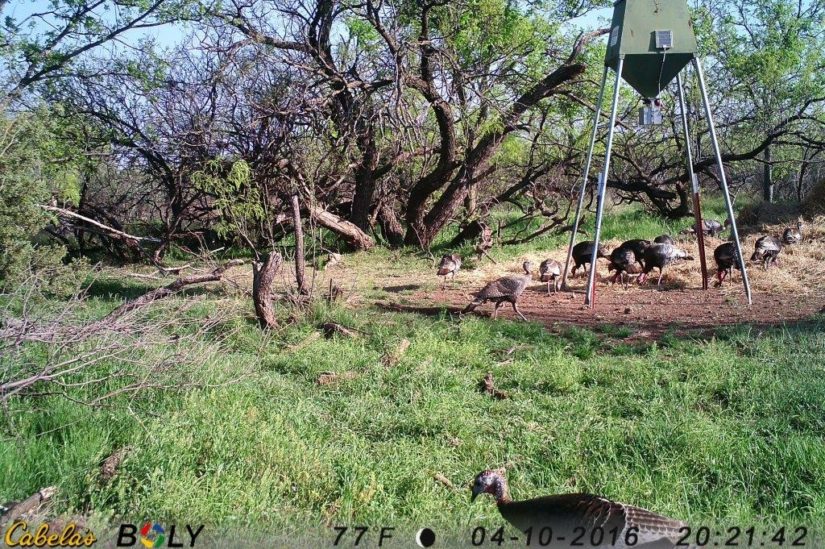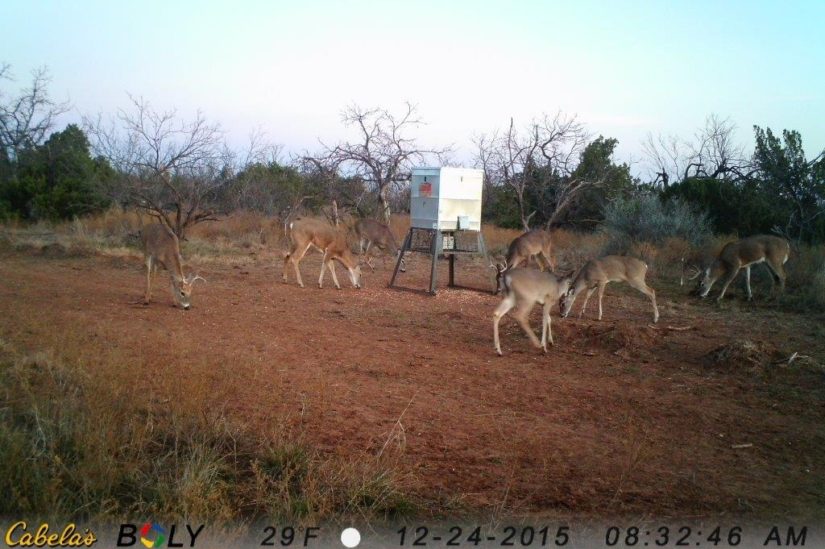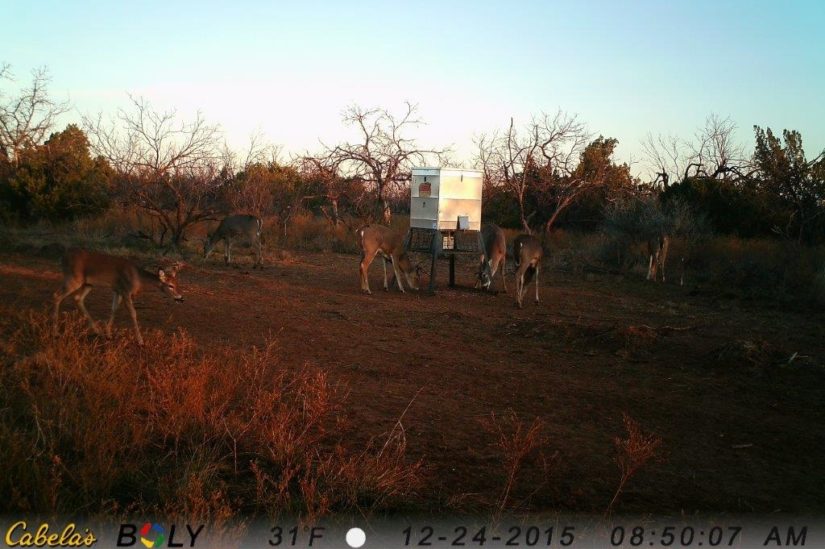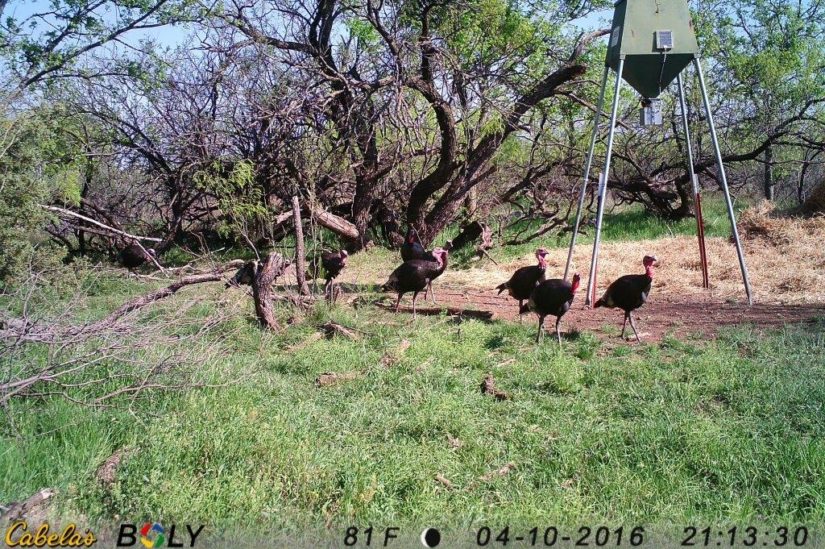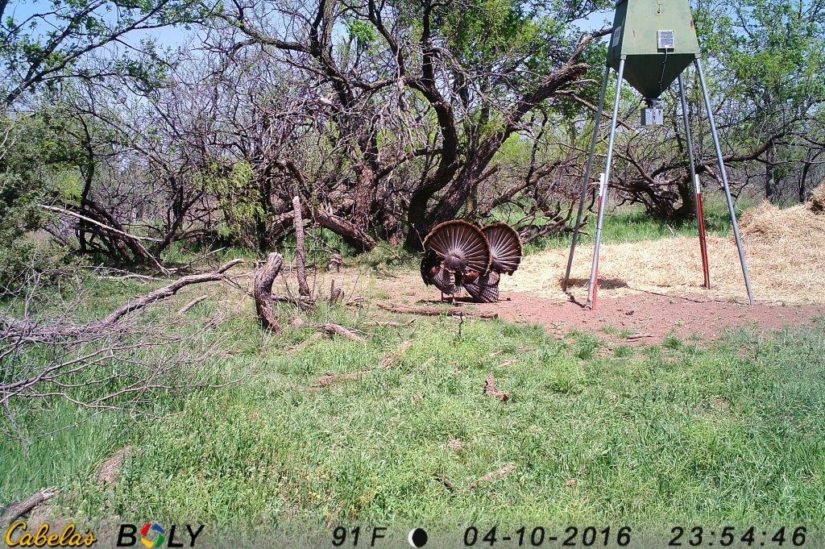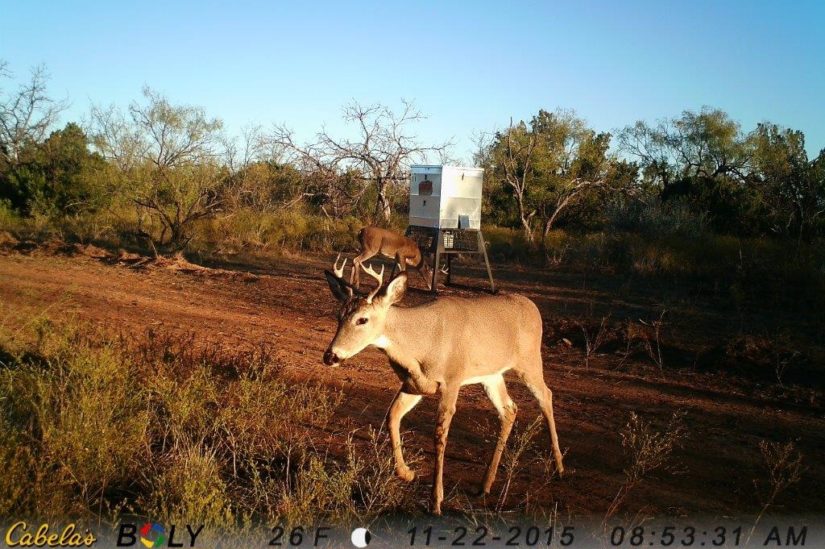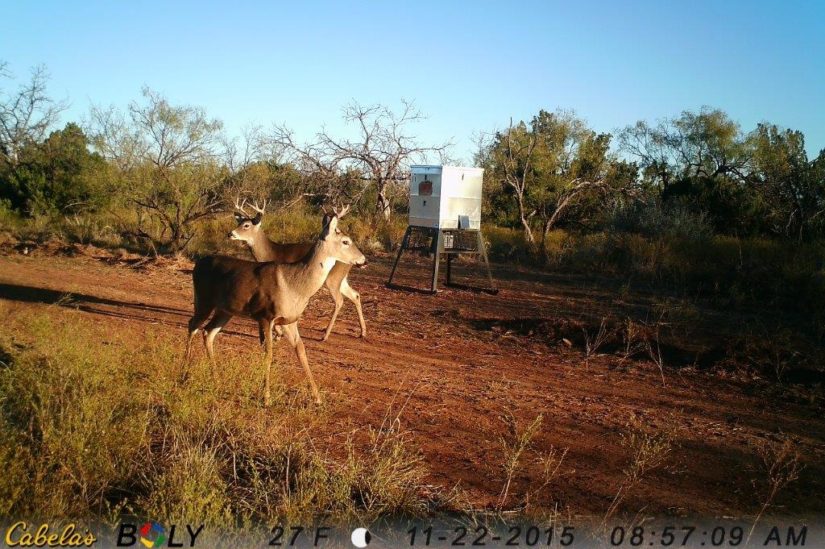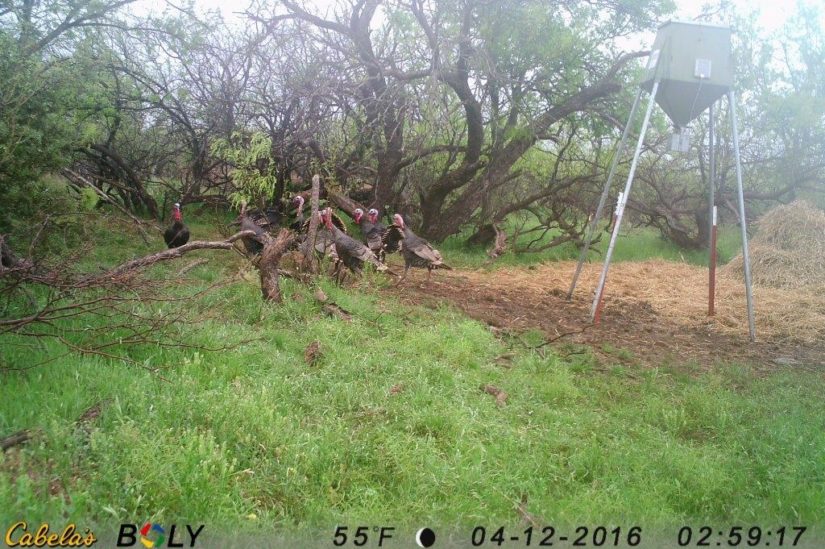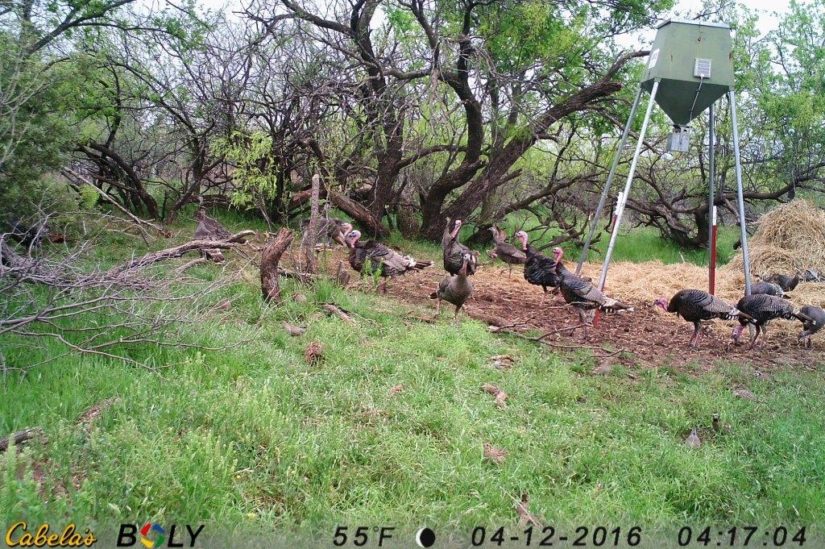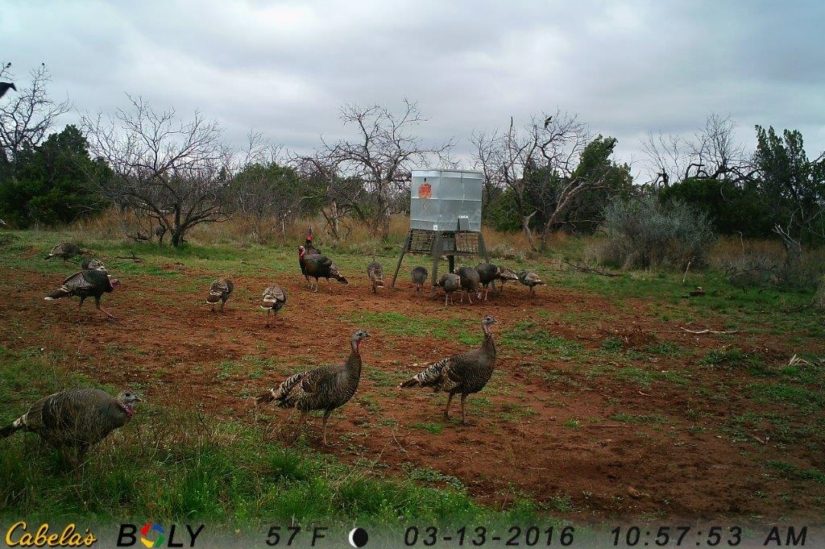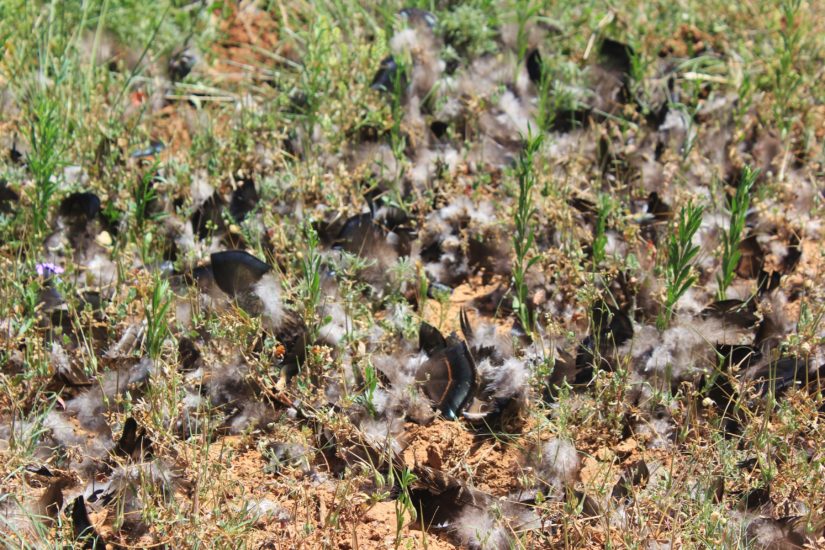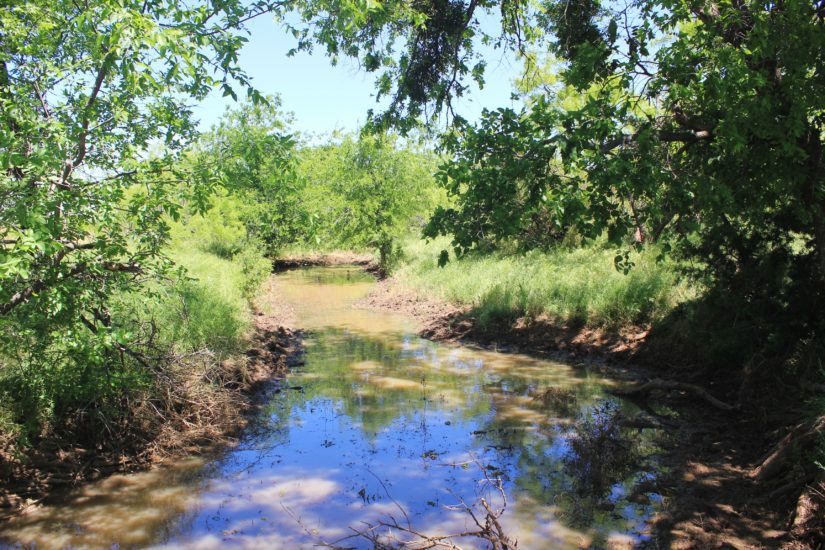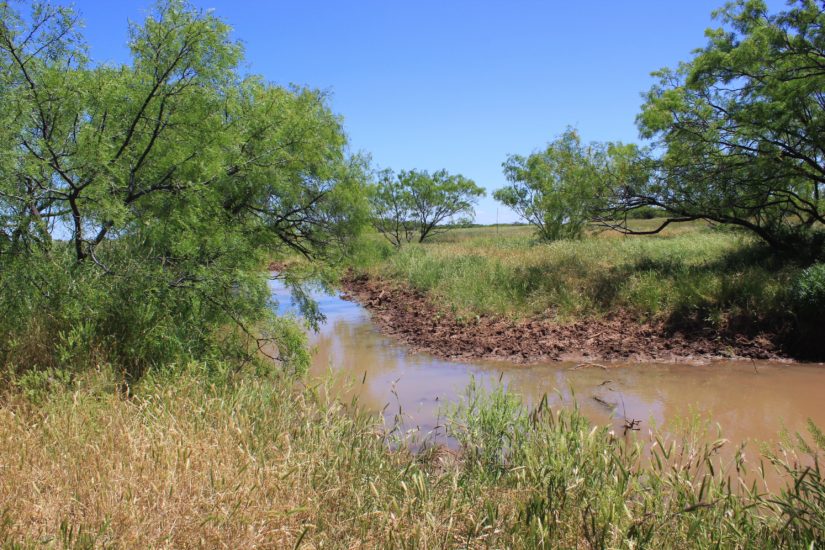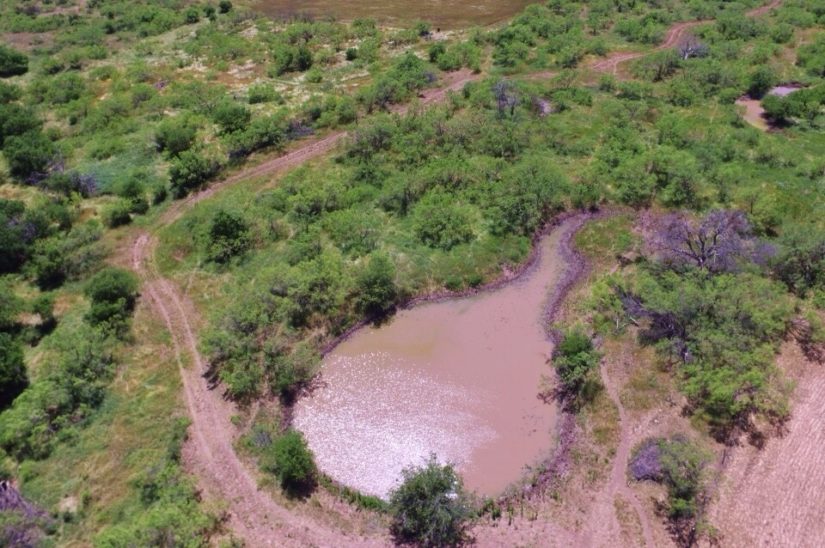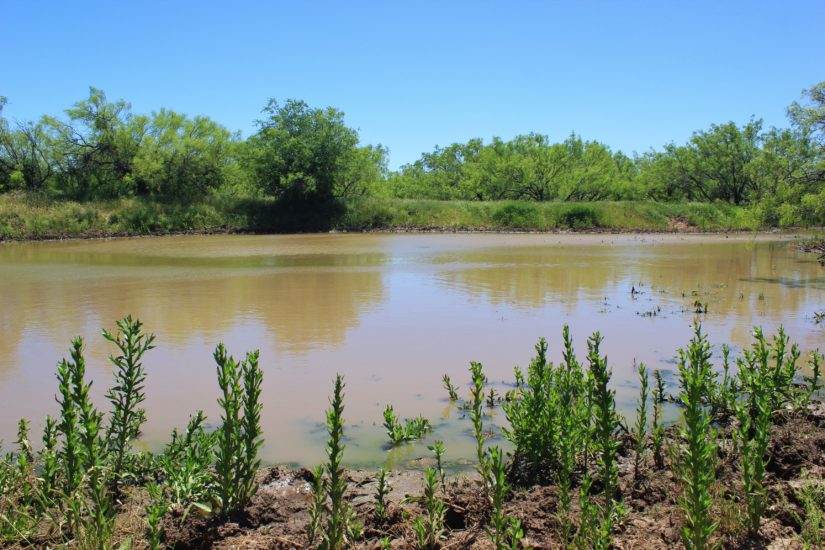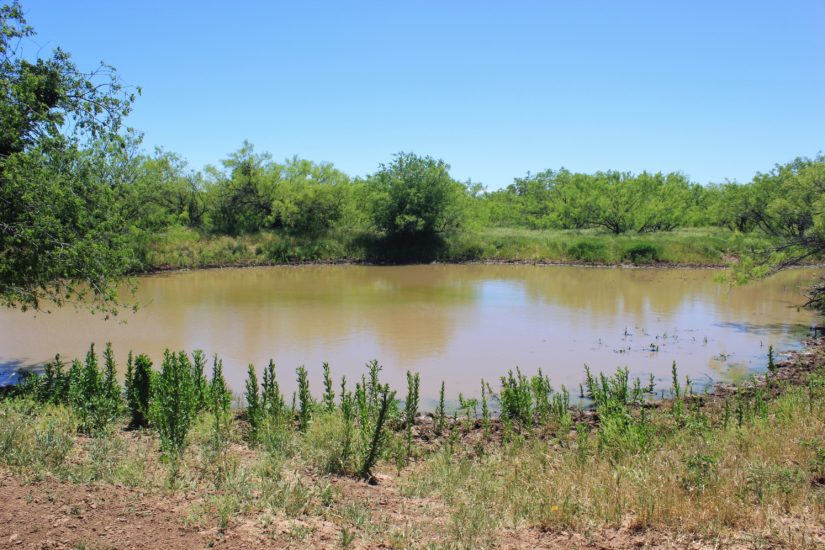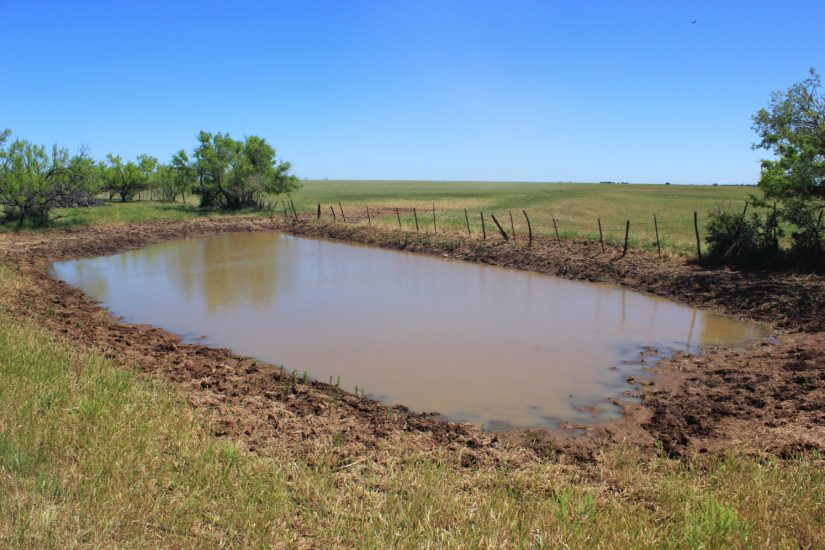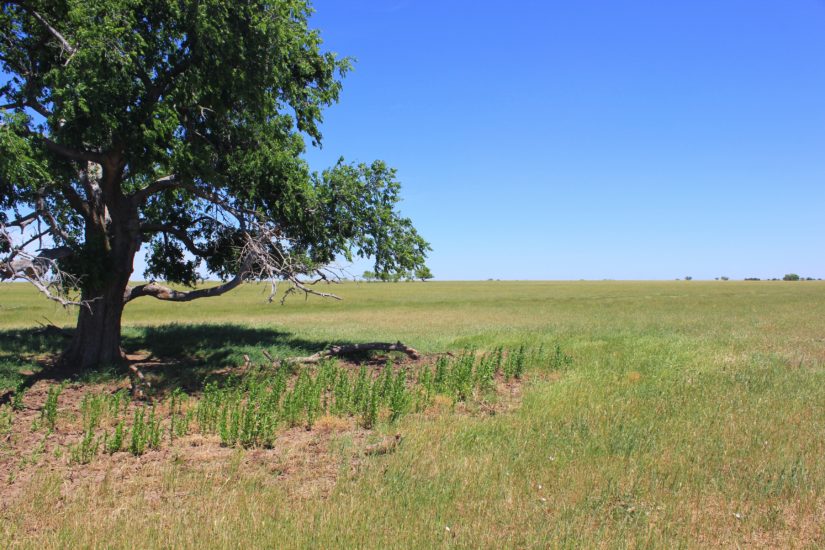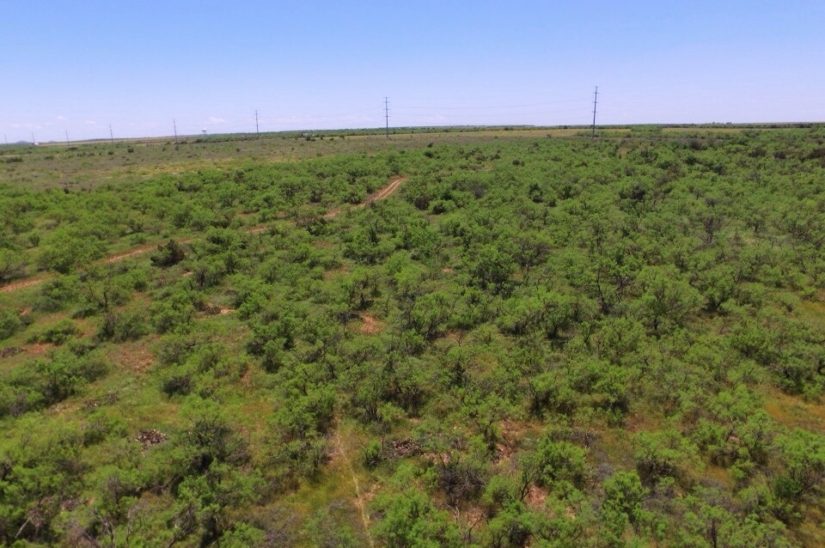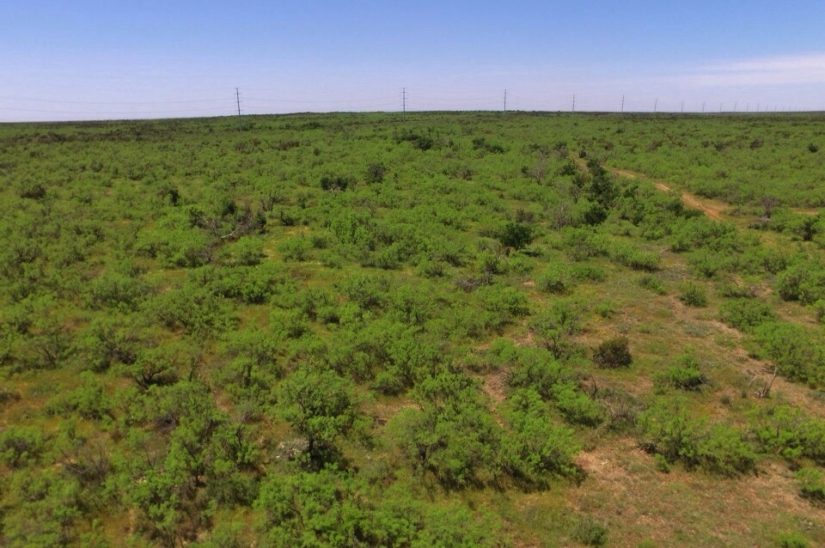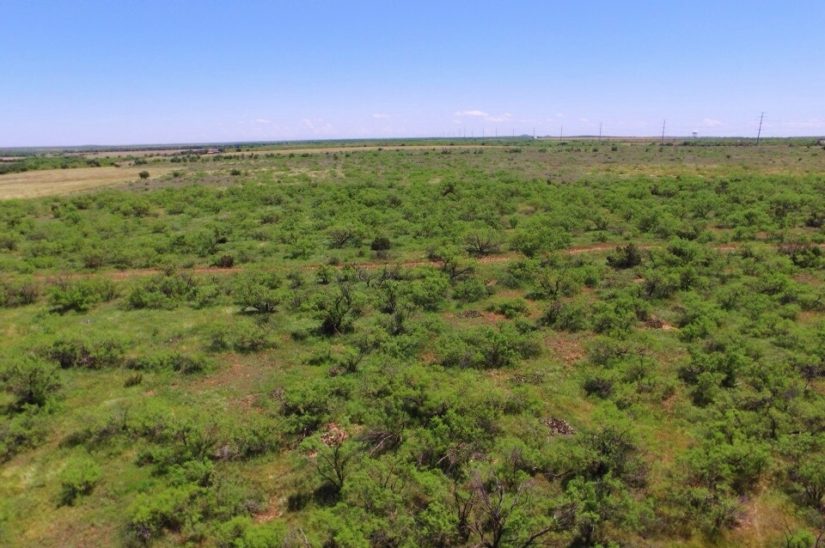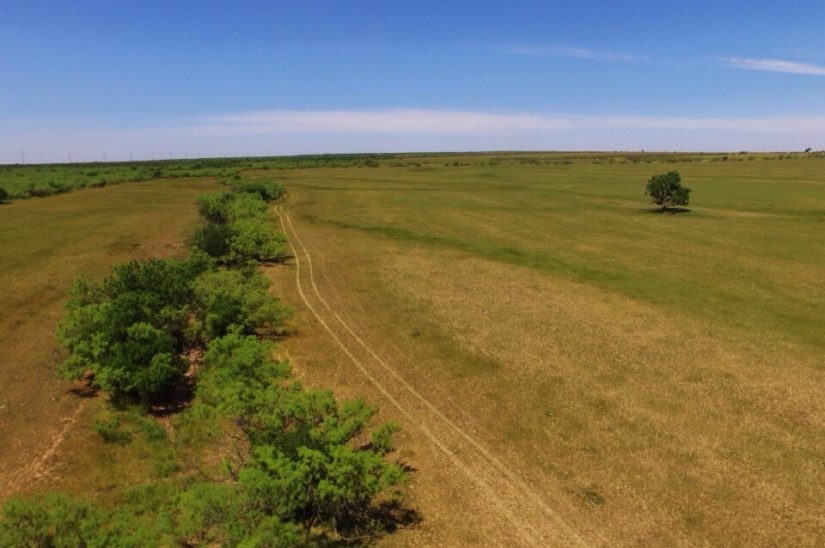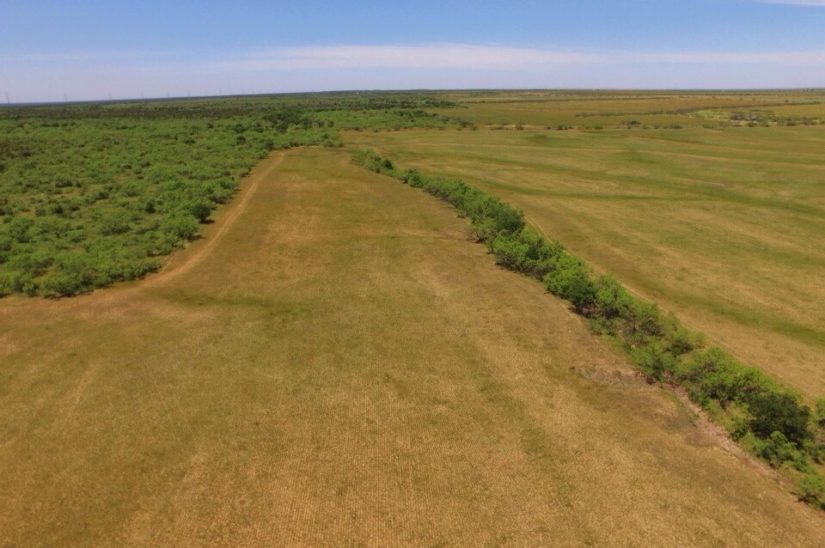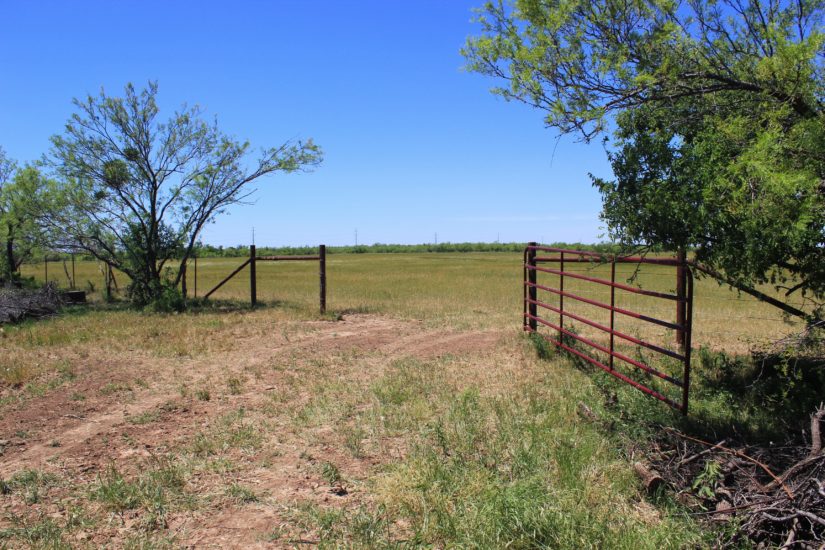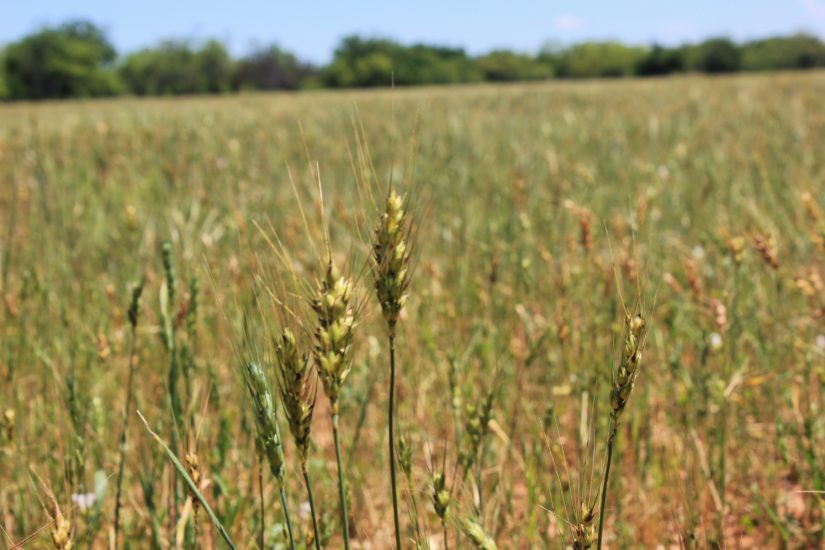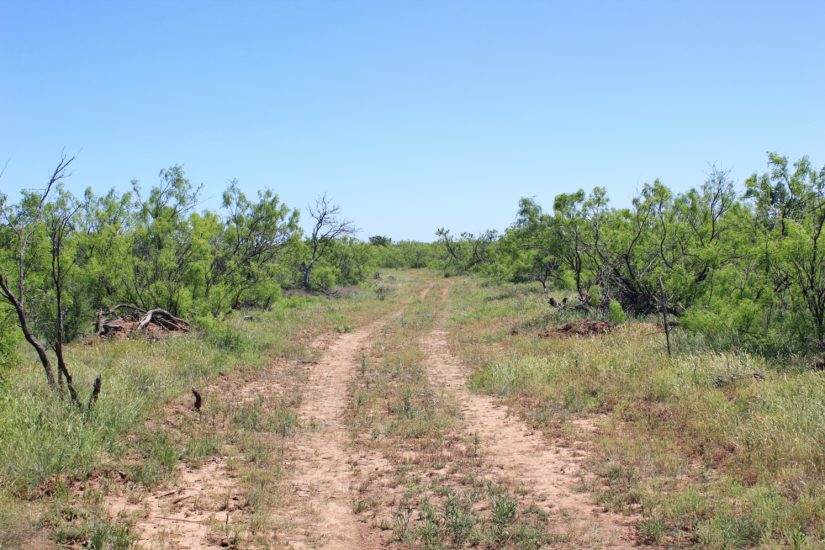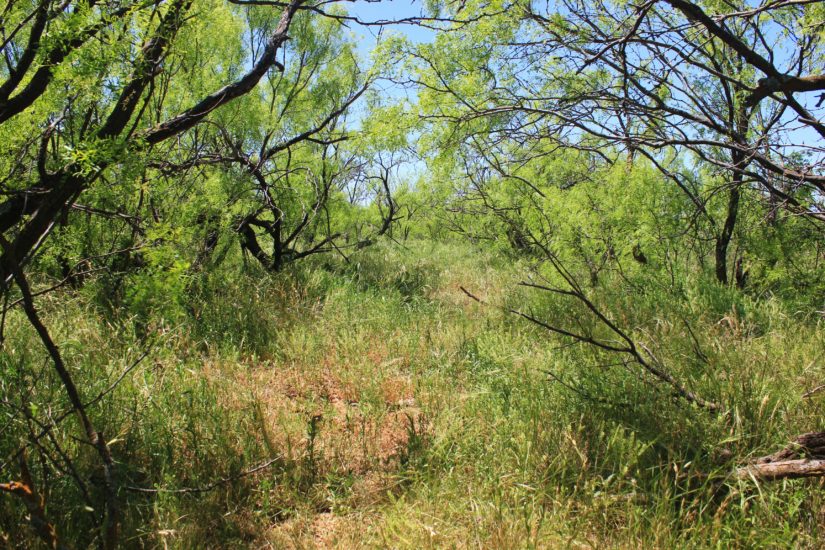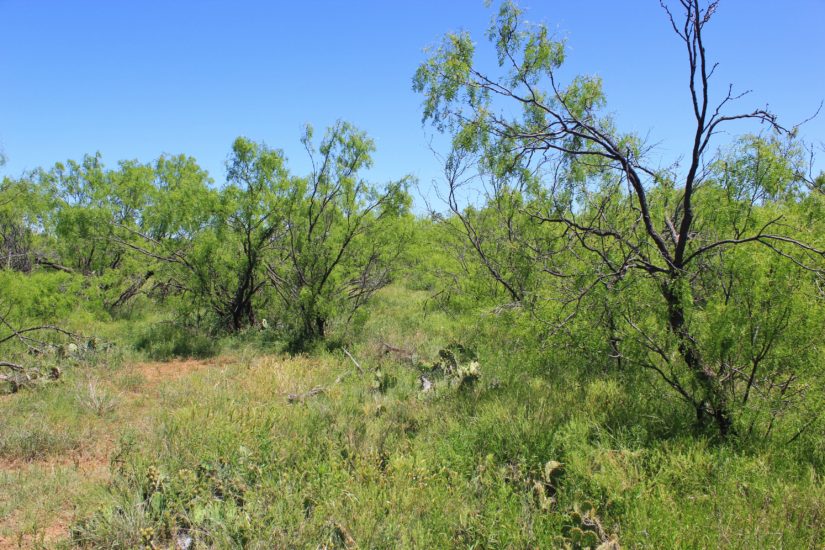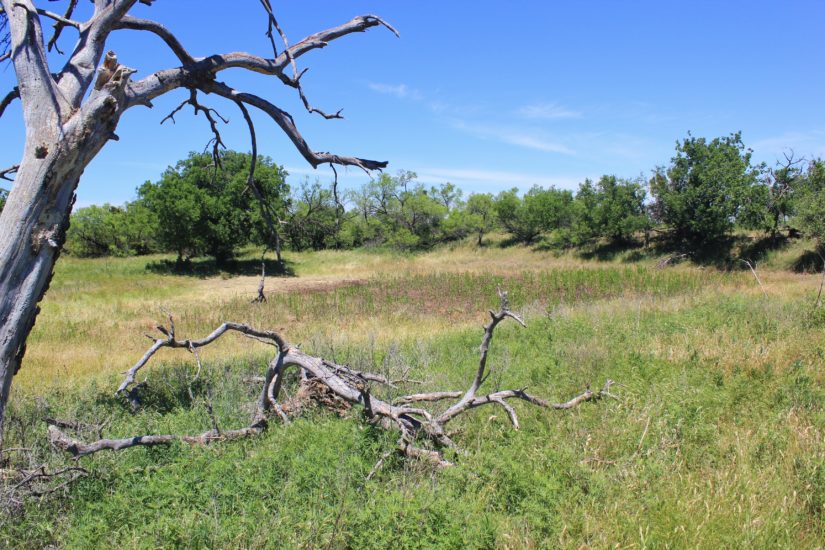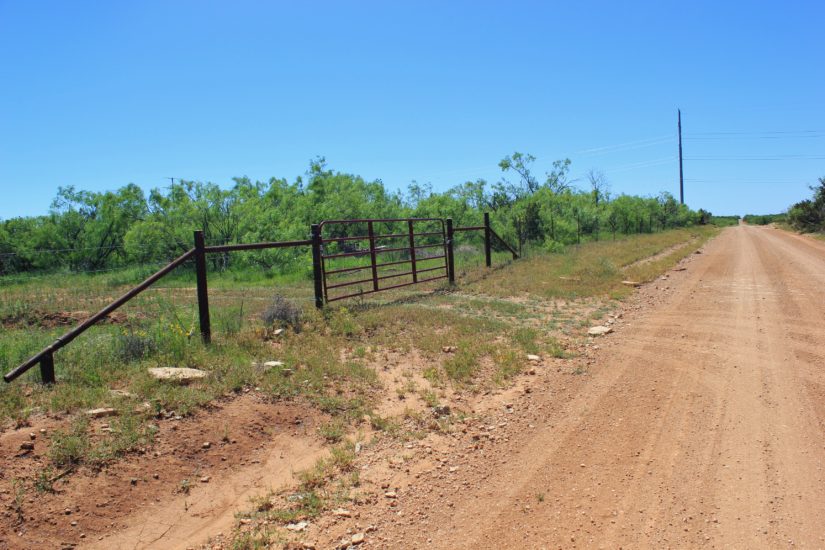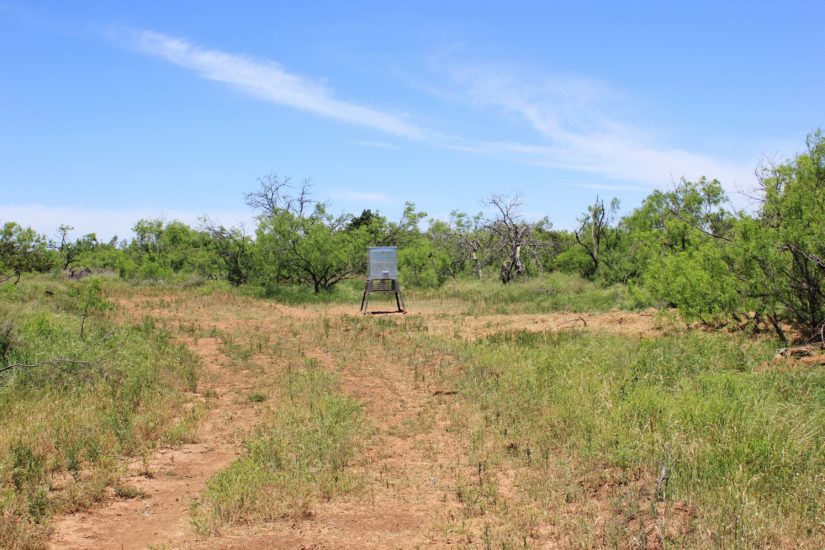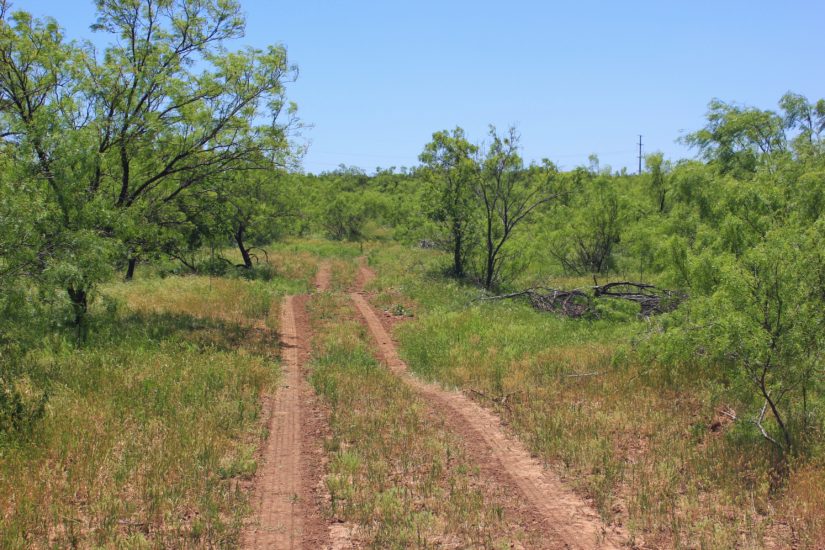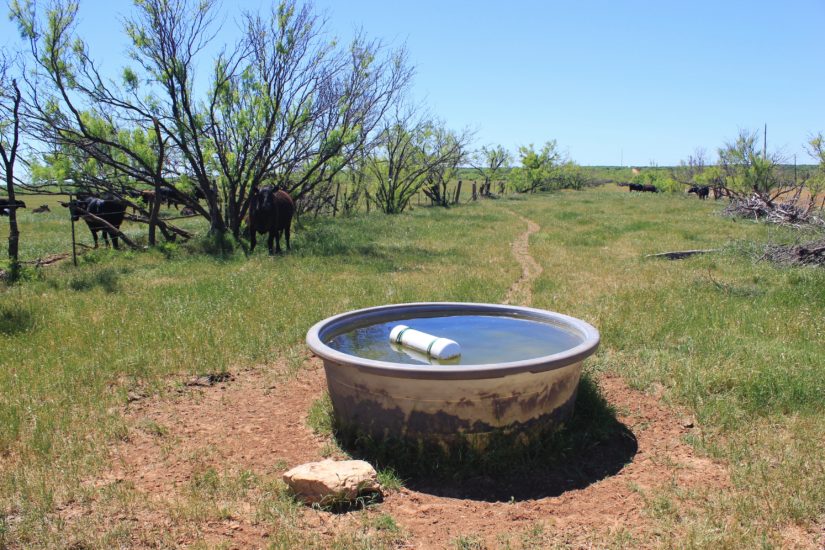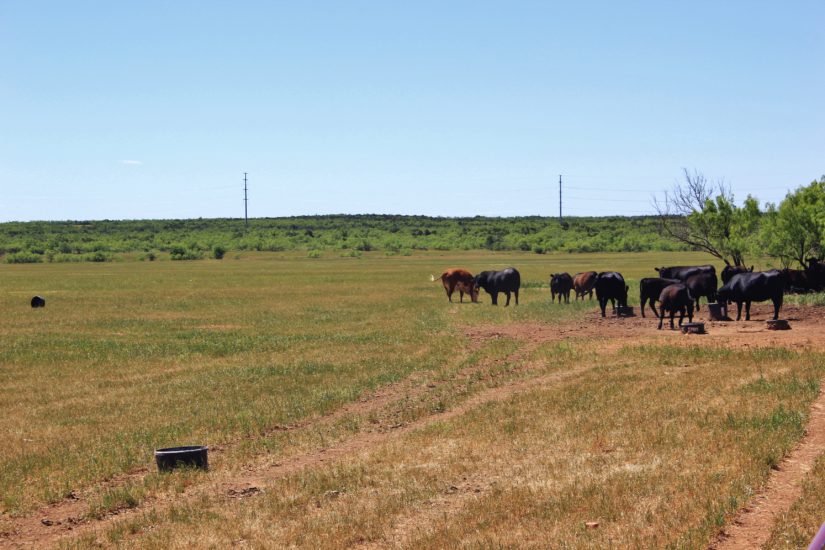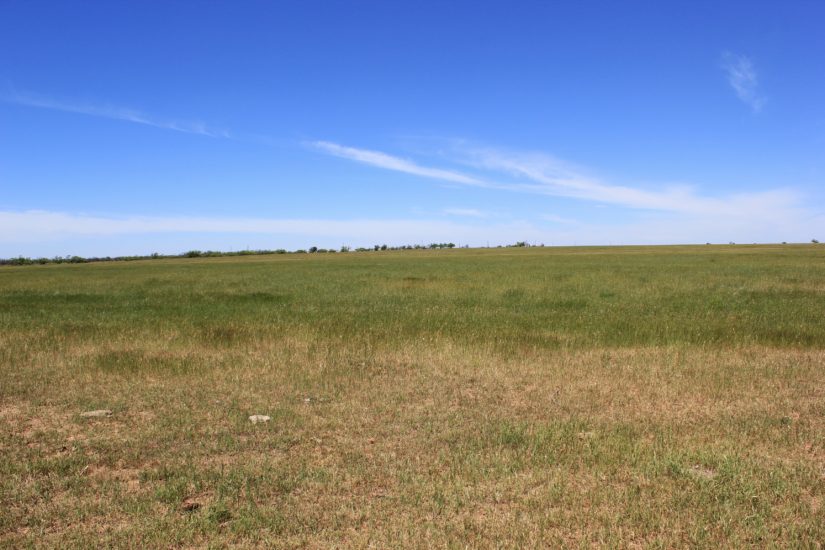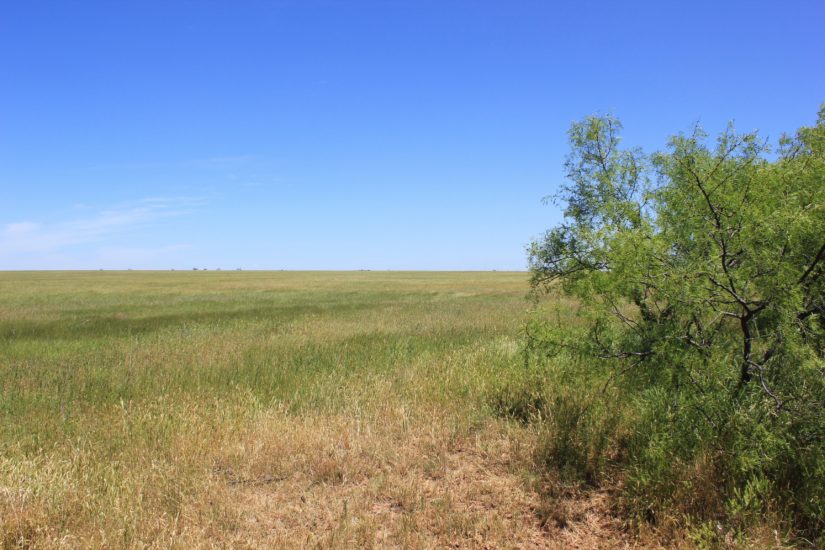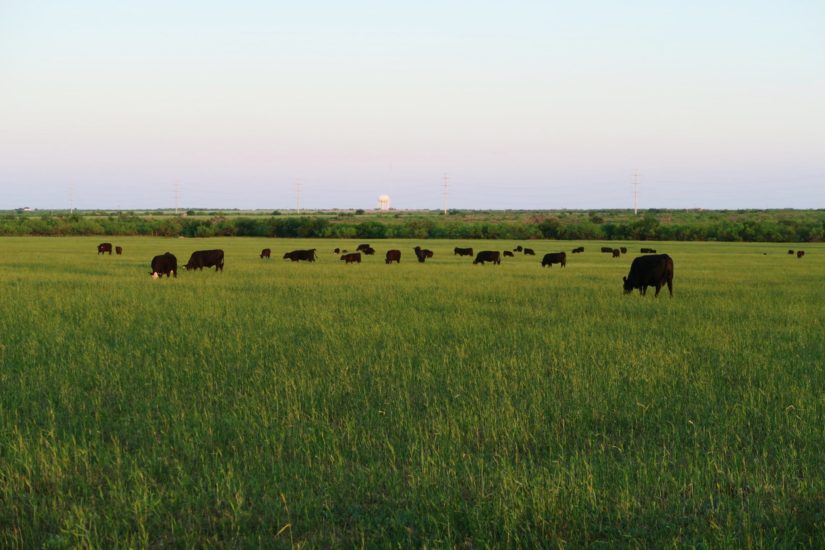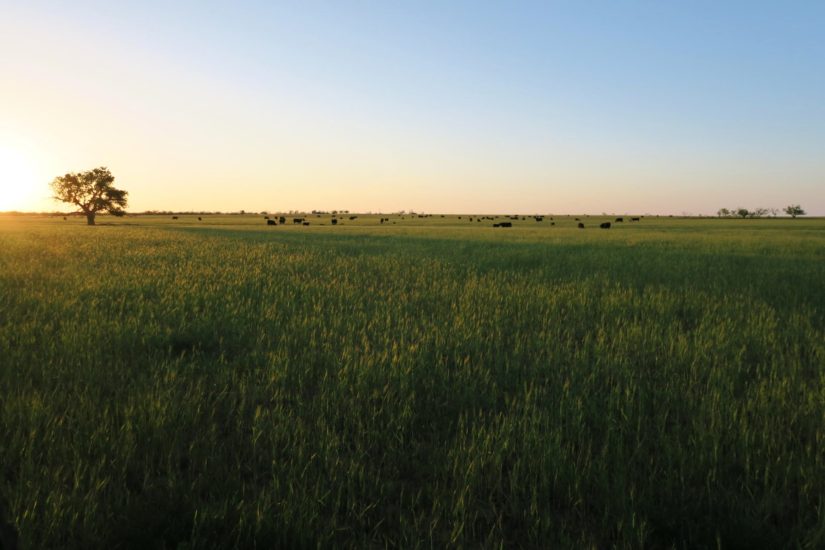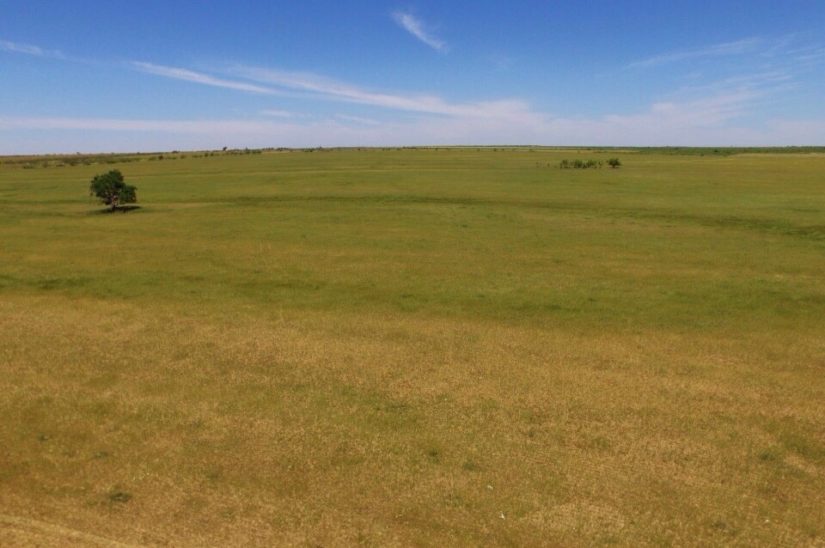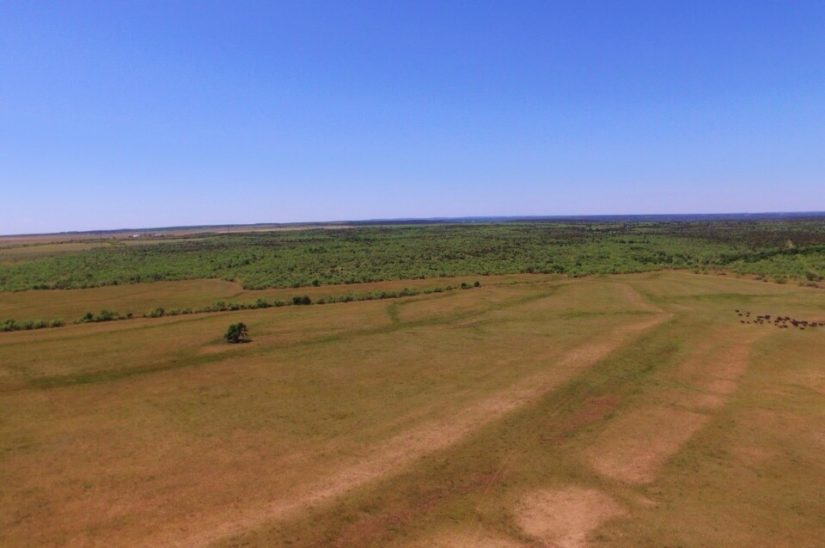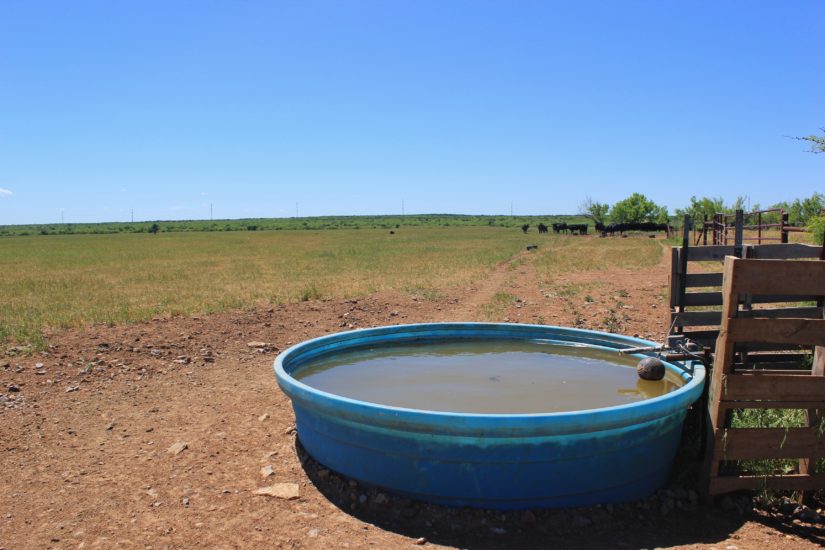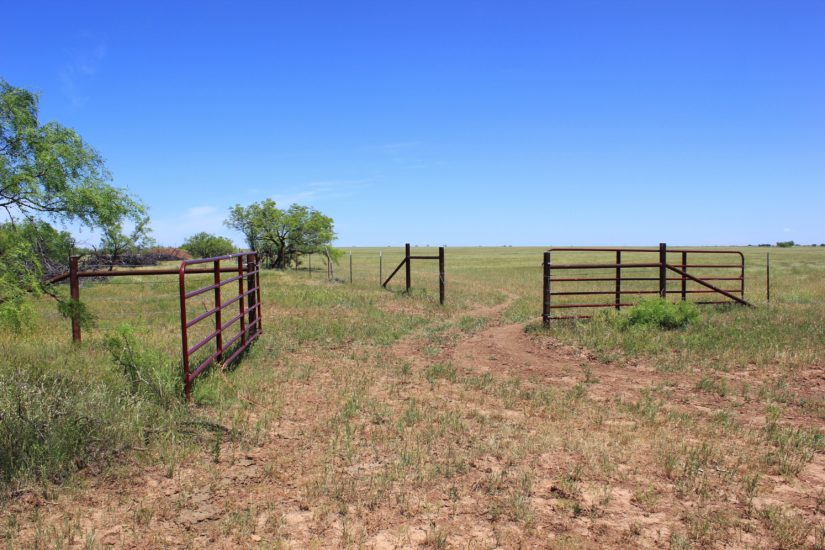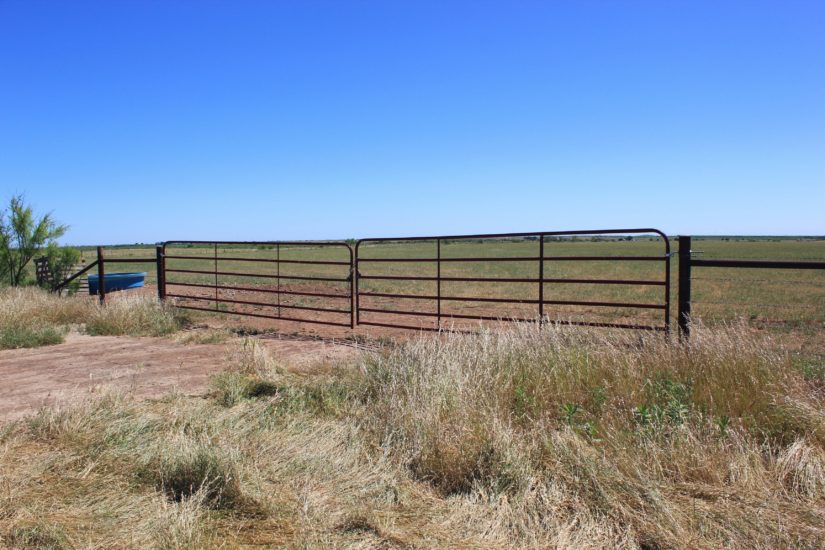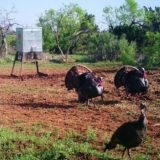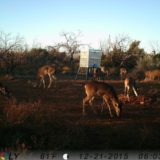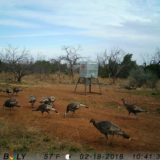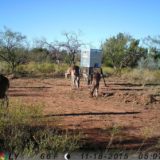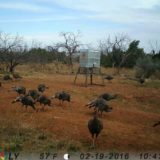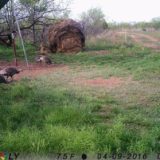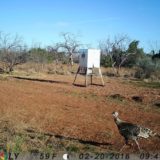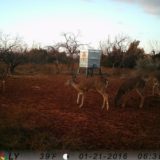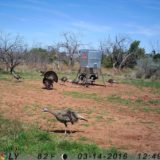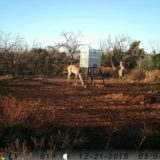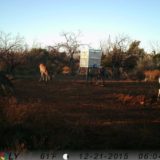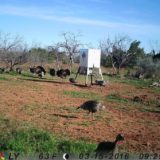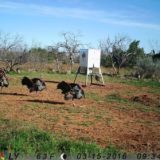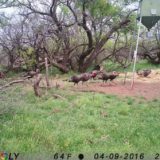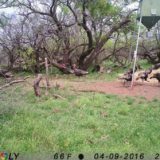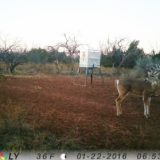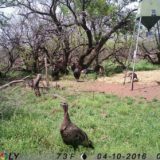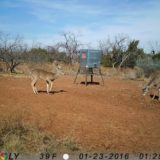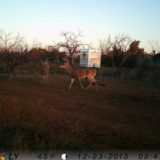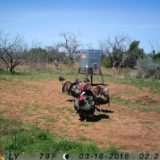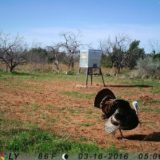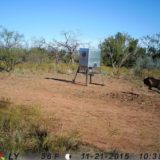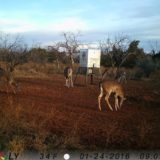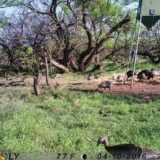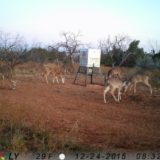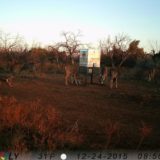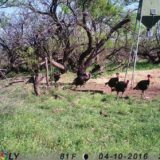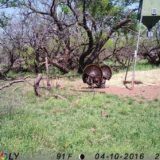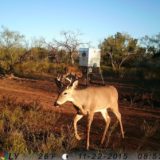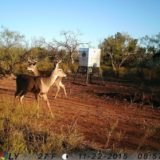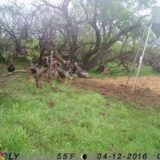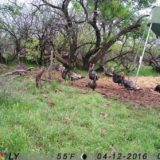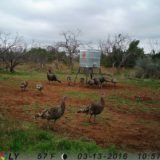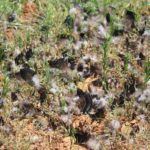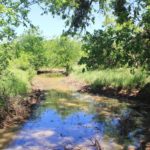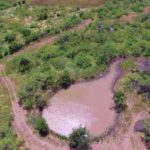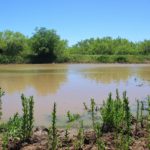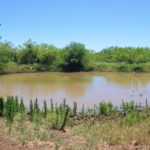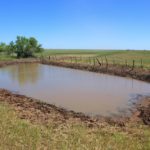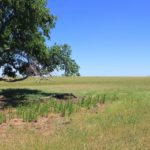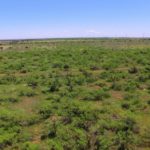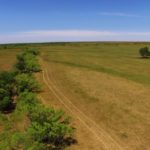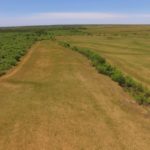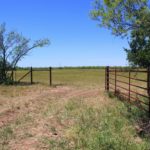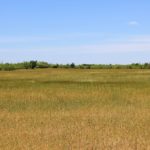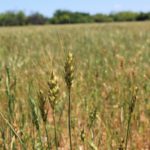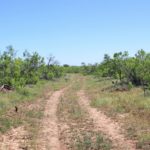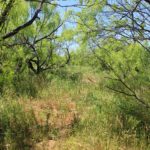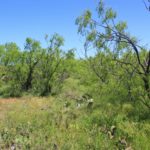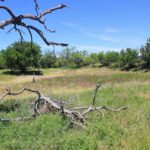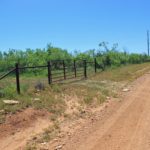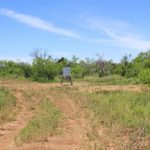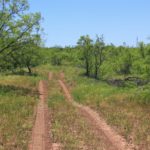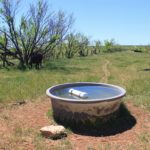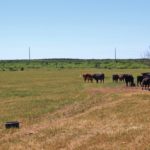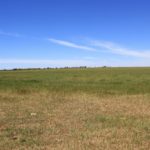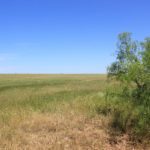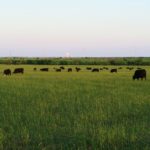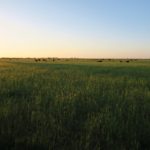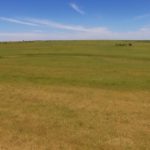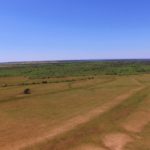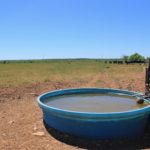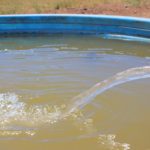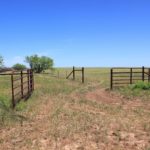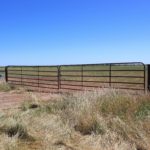 Land / Lot Information
Address:
Hardeman County, Texas
Acres:
320
Price per Acre:
$1,250
Access:
Dirt Road
Utilities:

Electricity

Water Well

Wildlife:

Whitetail Deer

Rio Grande Turkey

Bobwhite Quail

Feral Hog

Dove

Predators

Waterfront:

Ponds (5)

Wanderers Creek (seasonal)

:
Description
This 320 acre ranch is located southwest of Quanah, Texas, in Hardeman County on Craven Rd. It's a half mile wide by one mile long and is approximately 50% cultivated farm land and 50% wooded native pasture. Diverse and improved, with good road access, this property is perfect for hunting and running livestock.
In the northwest corner by the main field gate is a water well and electricity. This water well has lines ran to two water troughs, one just off the field and one in the lane leading from the pasture, so you can water cattle either way. In addition to this water well, there are four ponds in the pasture, one pond in the lane, and a half mile of frontage on the seasonal Wanderers Creek, which cuts through the middle of the ranch. Of the four ponds in the pasture, one will hold water very well and is located just off of the creek; the other three have good dams but need to be dug out. It probably wouldn't take more than a day to dig out these other three tanks, where they would all be in good condition.
The farm land is located on the north side and consists of a 136 acre field and a 16.8 acre food plot, which is located between the pasture and field, with Wanderers Creek separating the food plot from the field. Both the field and food plot have been sewn in winter wheat for cattle and wildlife grazing. It attracts lots of deer, turkey, and wild pigs. A fence divides the native pasture from the food plot for rotational grazing, and there is a fence around the perimeter. The owner has updated all of the gates with new pipe braces and metal swing gates. He's also updated some of the fencing; over all it is in good condition and has kept the owner's cows in.
The pasture here is full of thick mesquite trees, with hackberries and willows along the creek. The owner has been careful not to overgraze it, so the native grasses are in good shape. You can expect to see some really nice bucks here, plus all other kinds of wildlife! During my photo shoot, I saw quail, hogs, and turkey while driving through the pasture. Only family has hunted the property in the past, so it has been taken care of over the years.
ASKING PRICE: $1250/acre
The ranch has road frontage on three of its four sides and is great for running cattle, hunting, and as a weekend getaway. You could easily hook up an RV where the electricity and water well are, or this would be a good location to build a barndominium.
Call agent Benjamin Belew at cell phone (940) 357-9940 to set up your private tour!
*****
SOLD:  DEC 2017
Contact Agent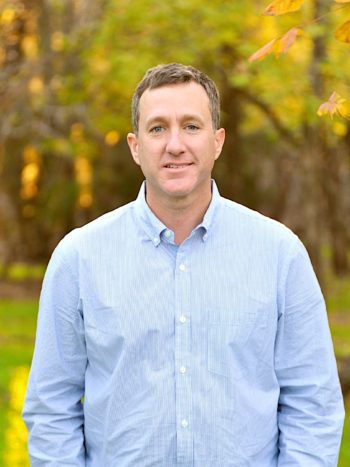 Send an email using the form below.