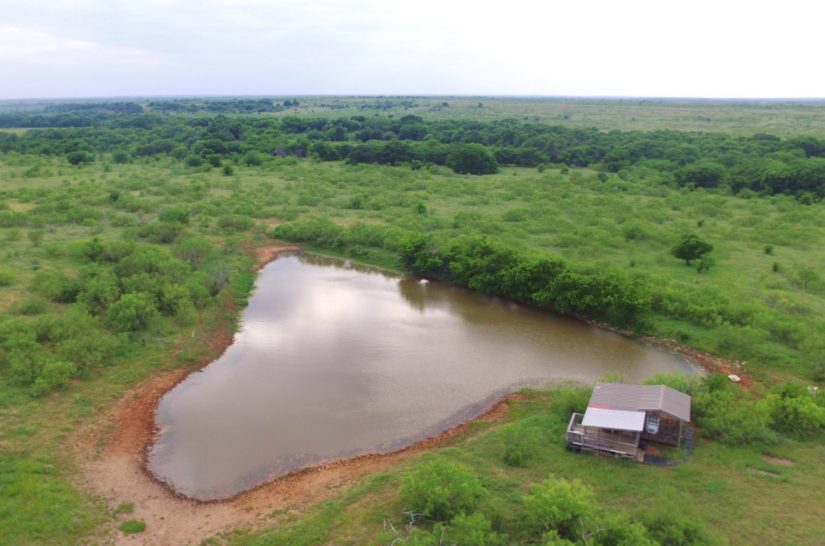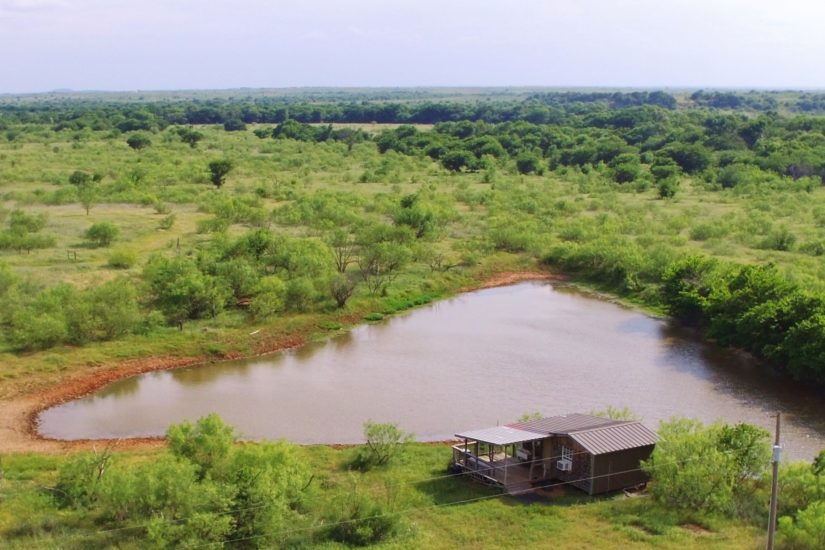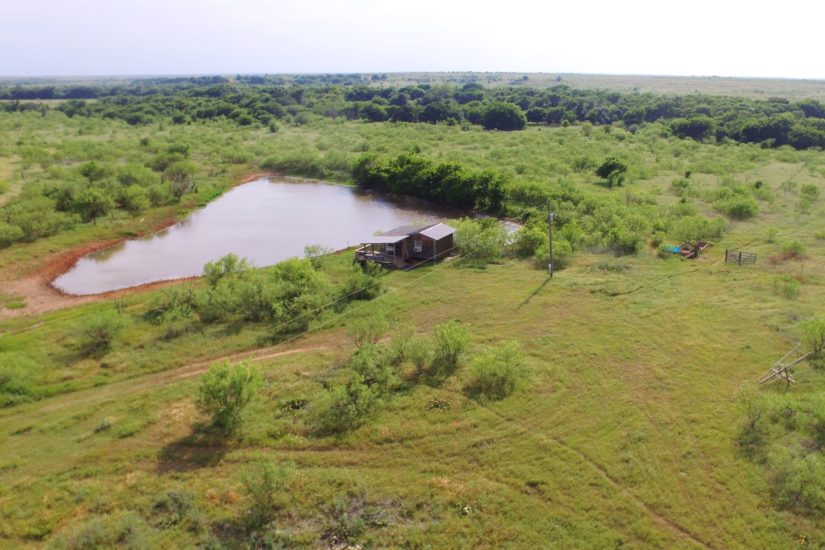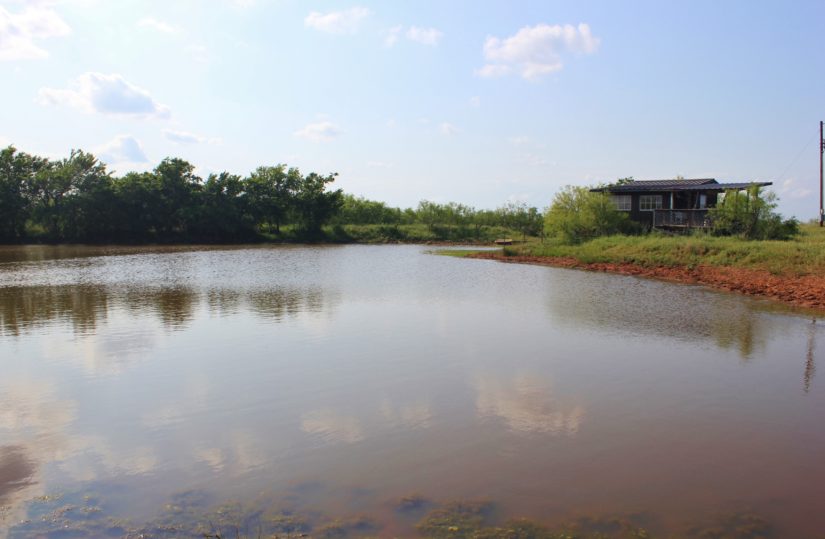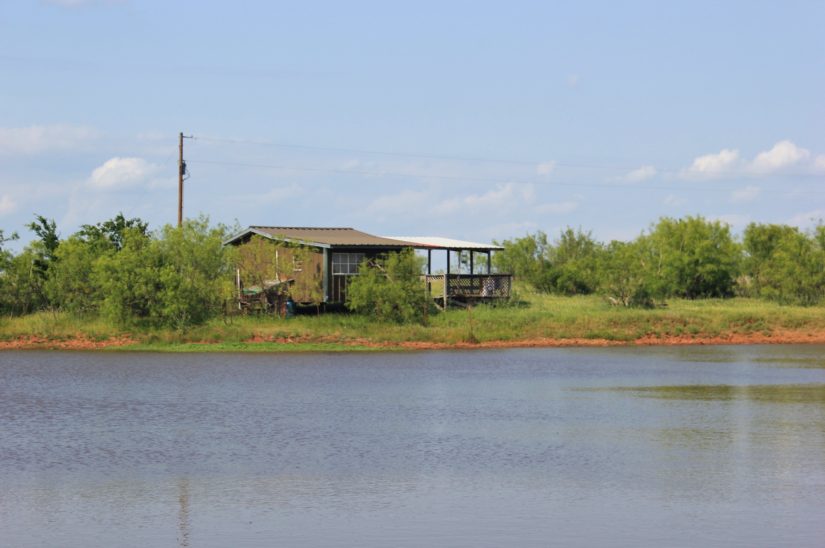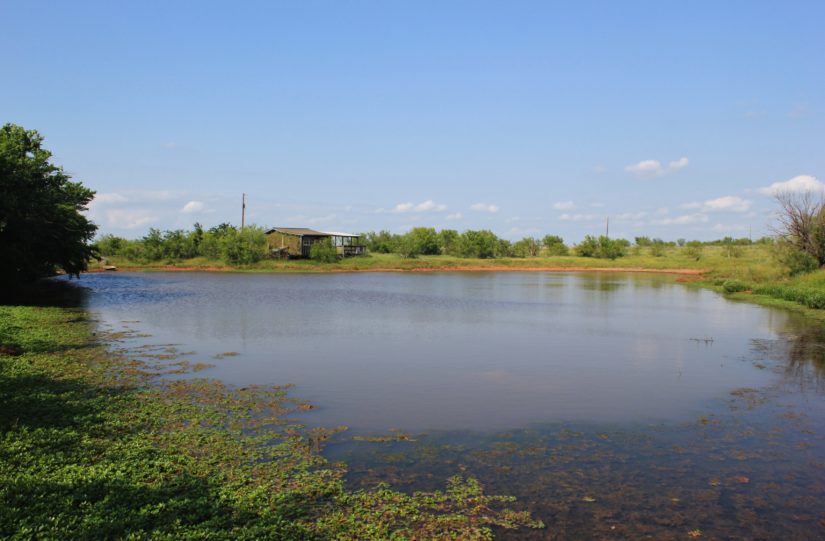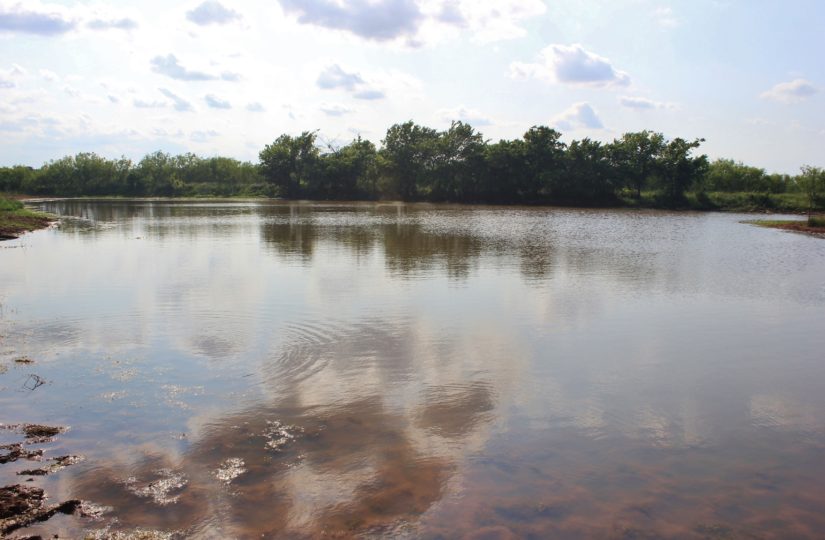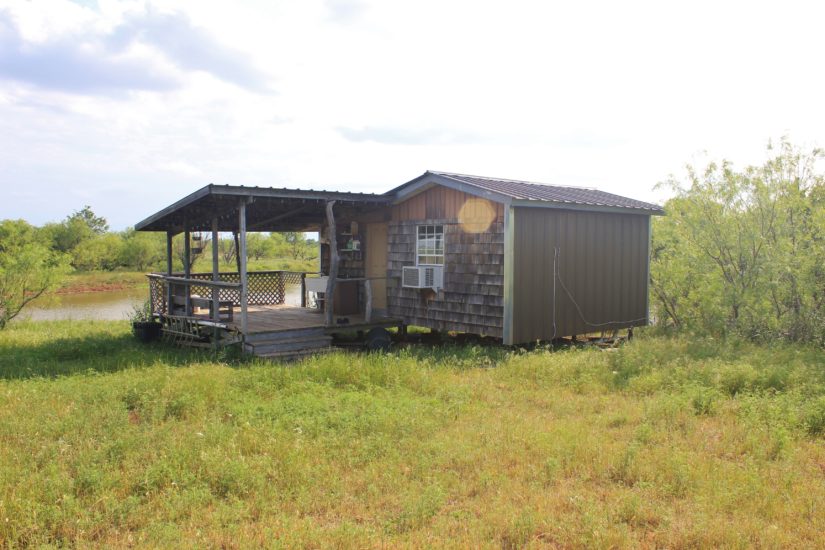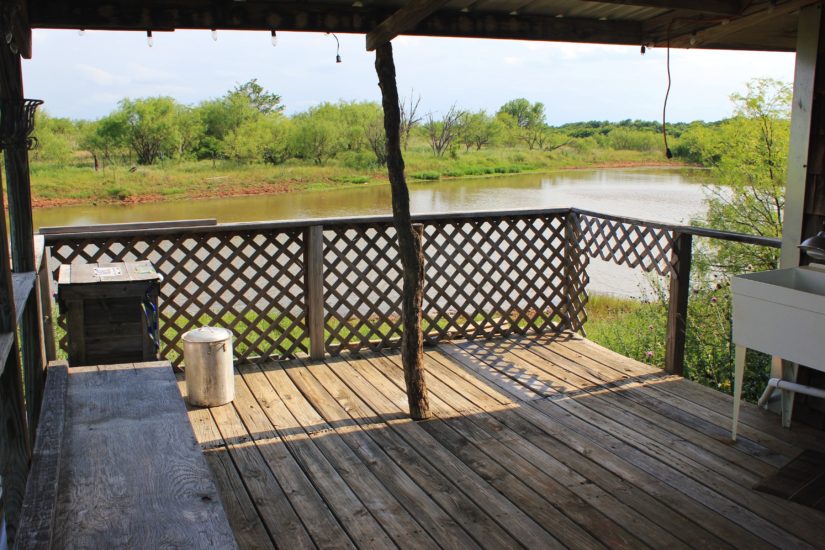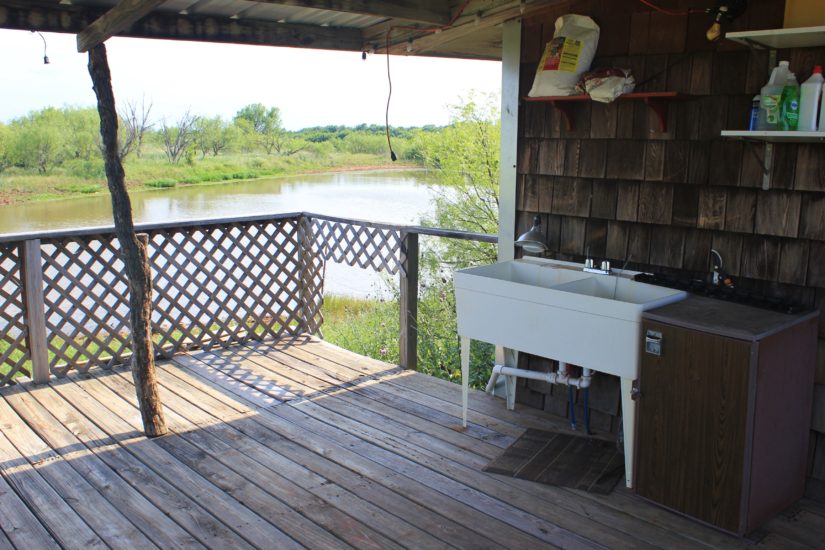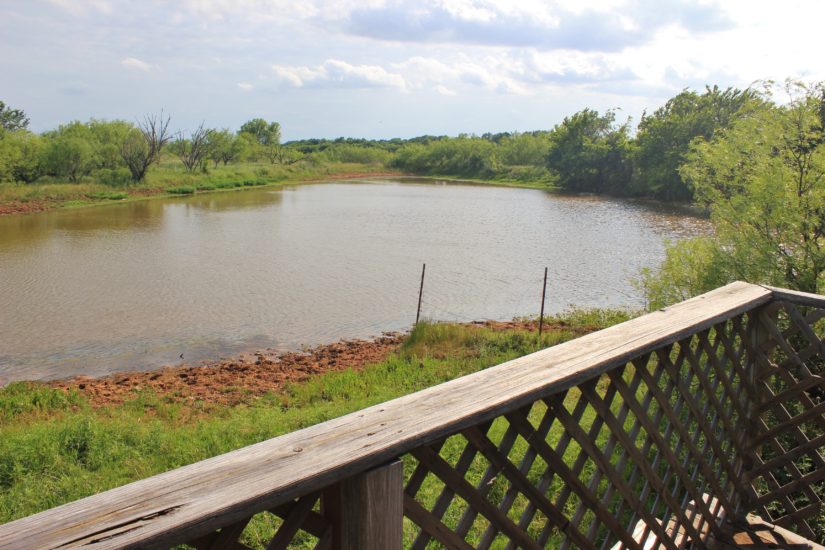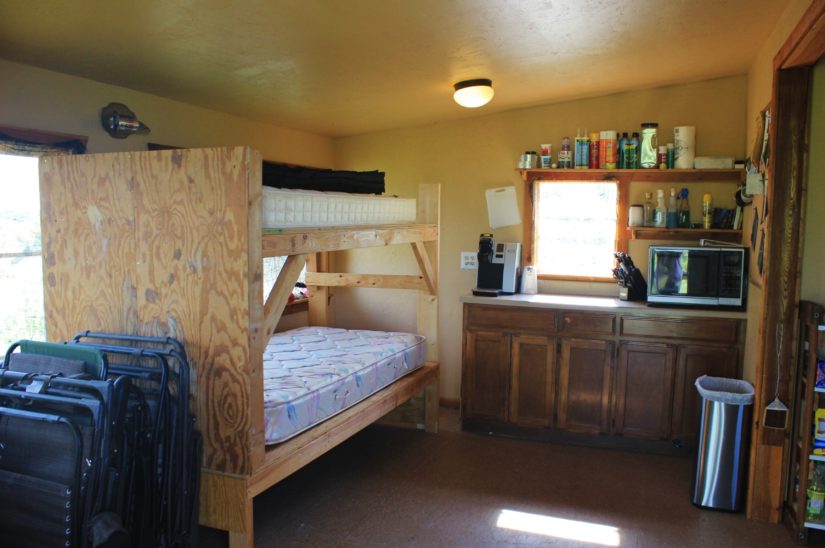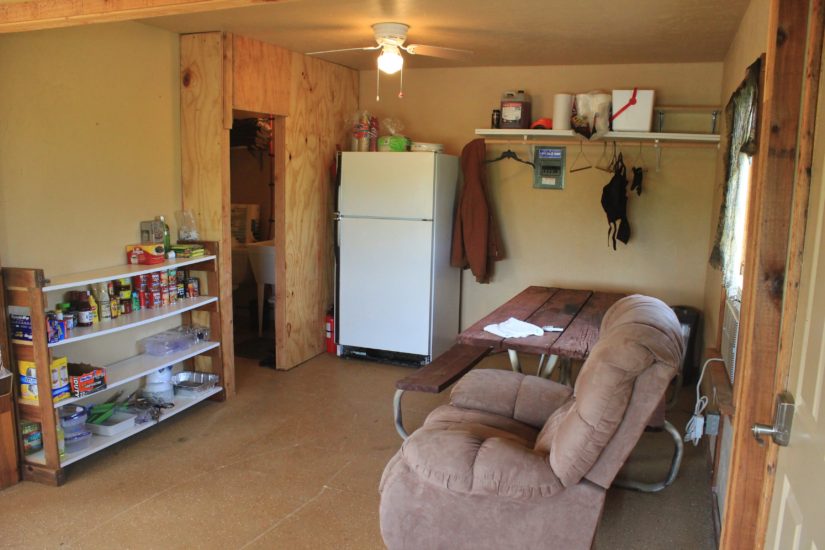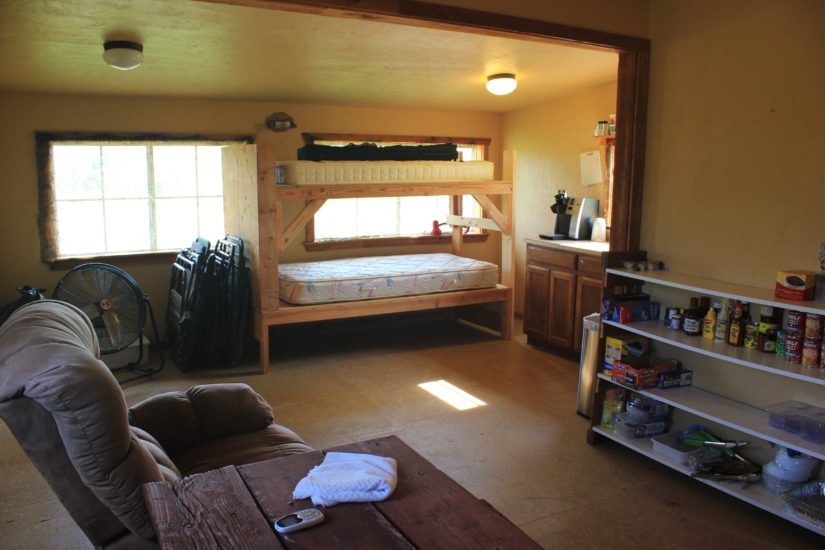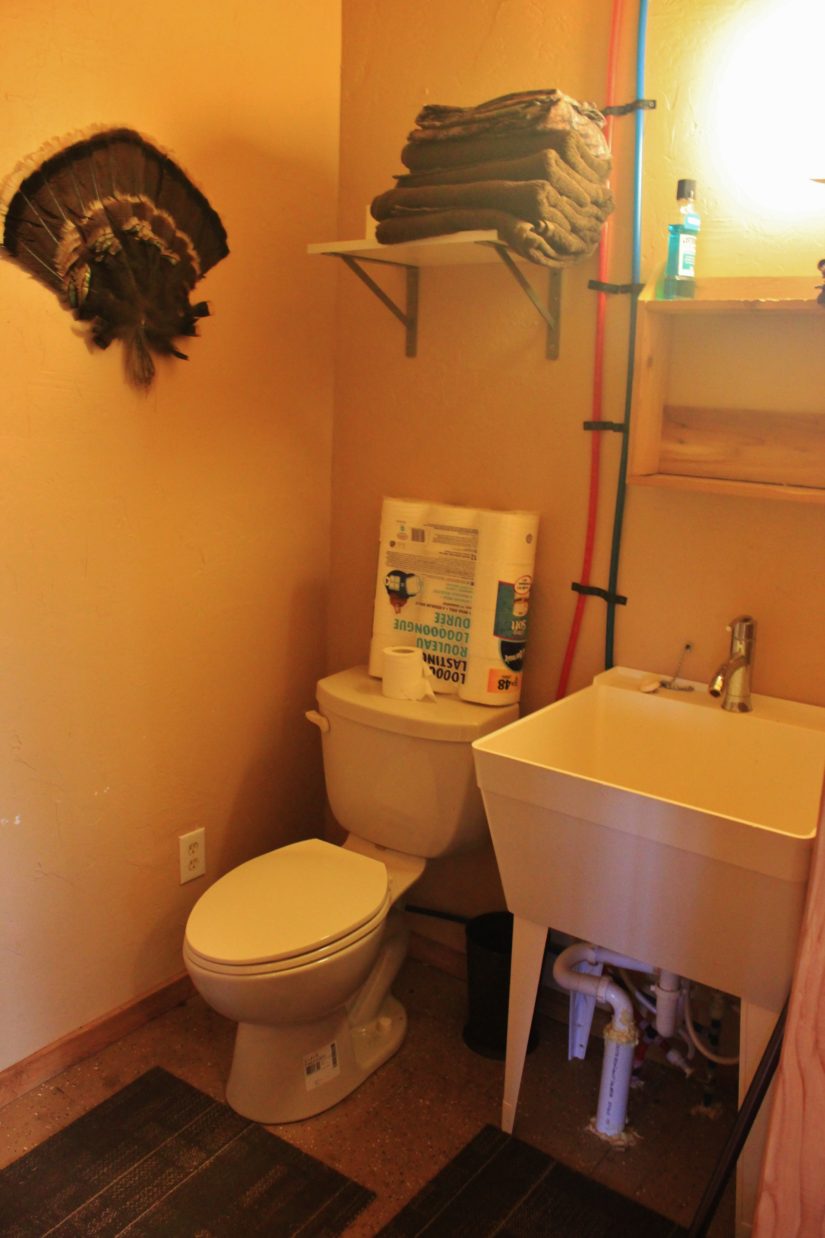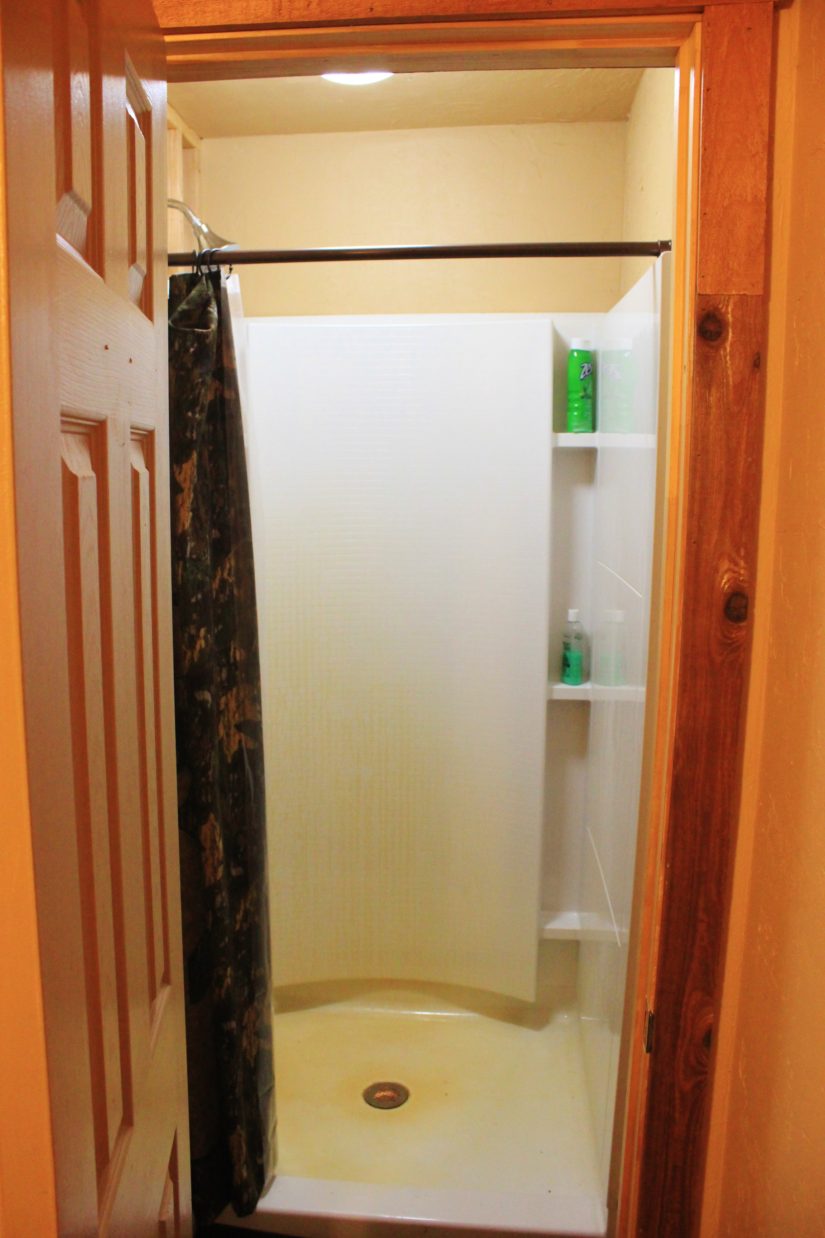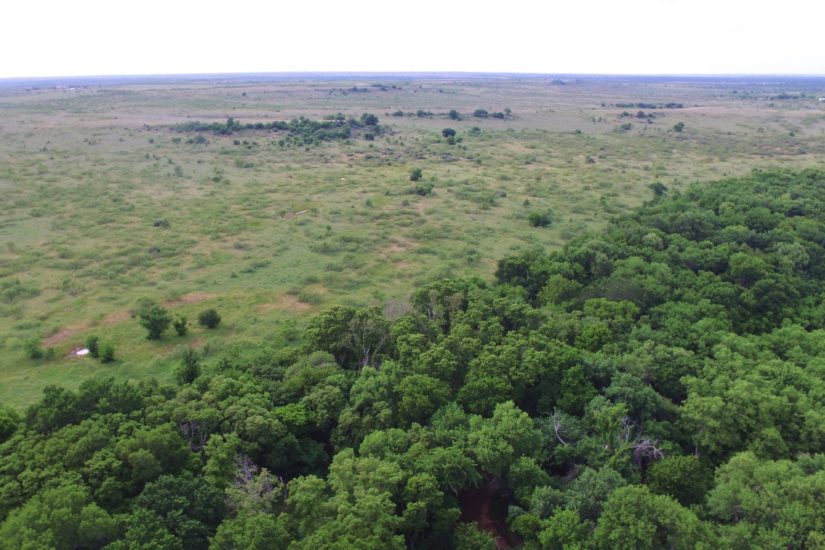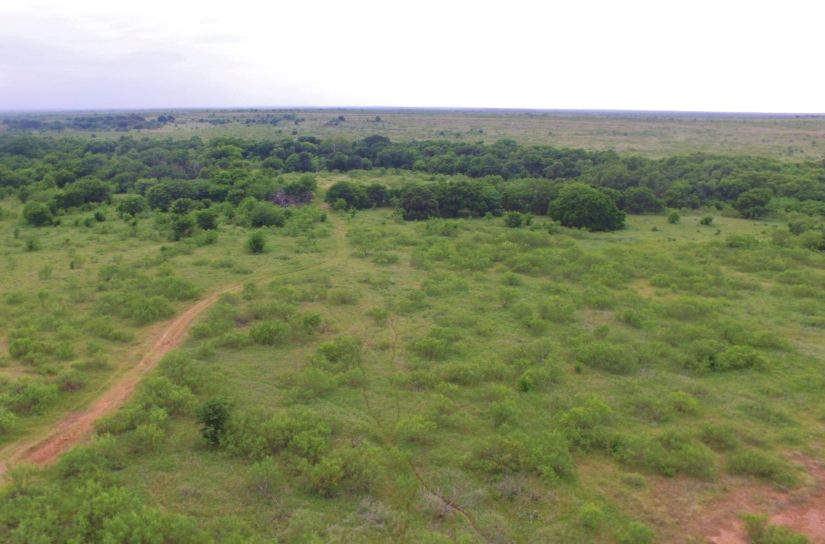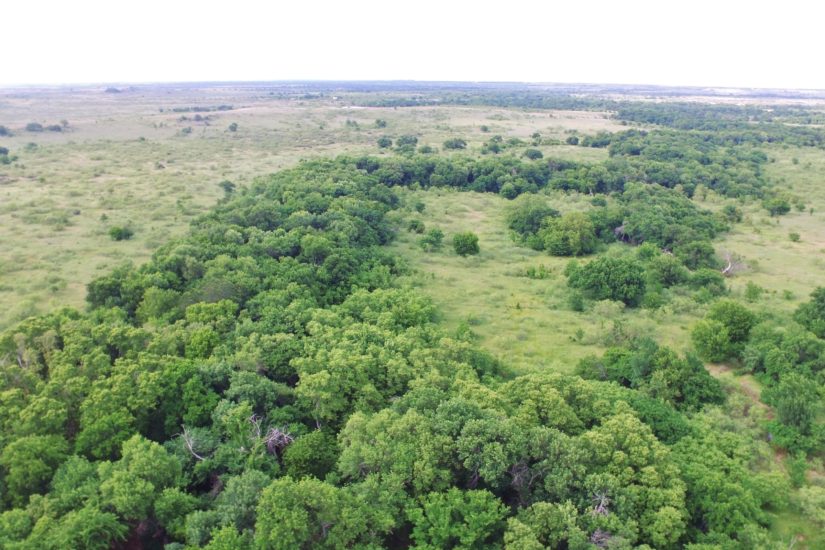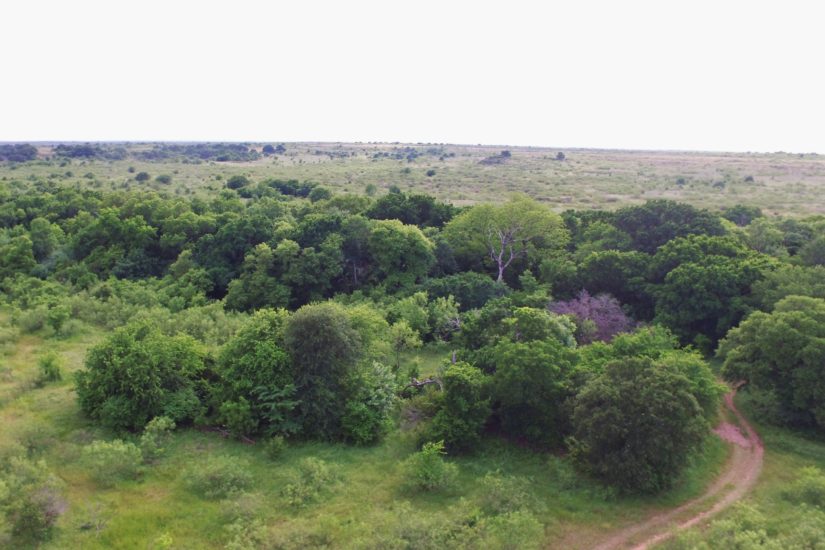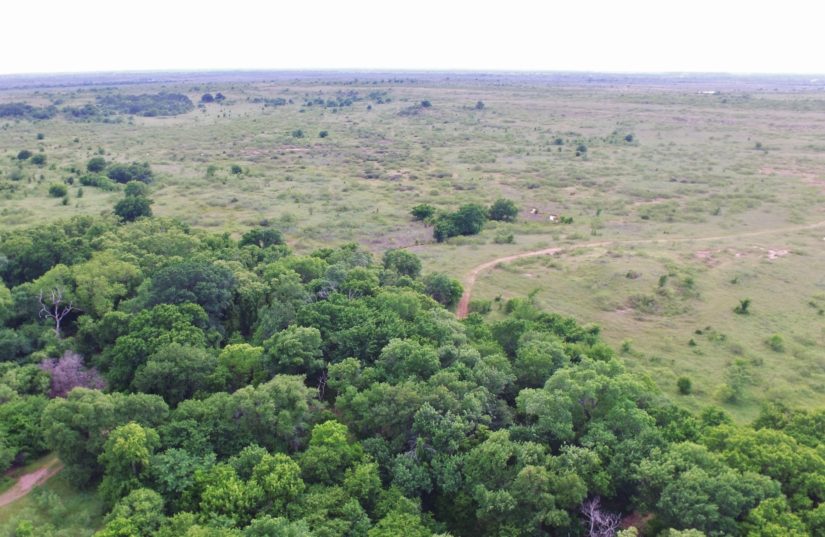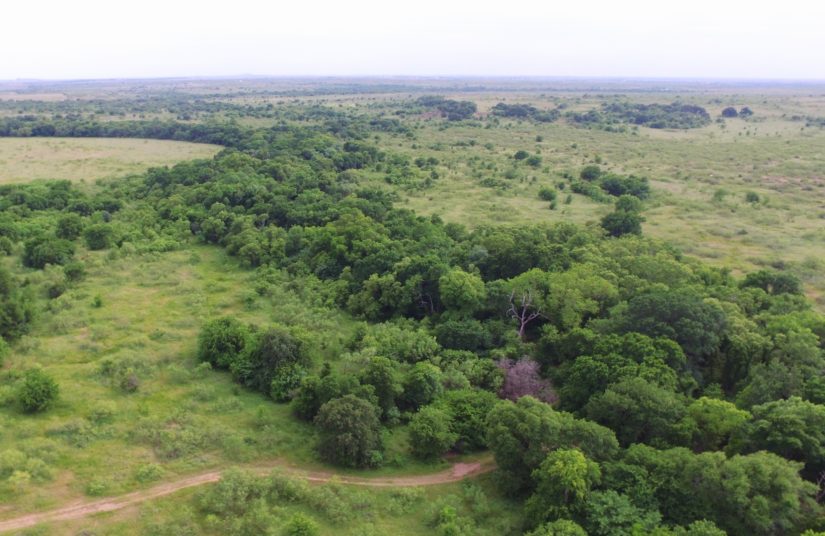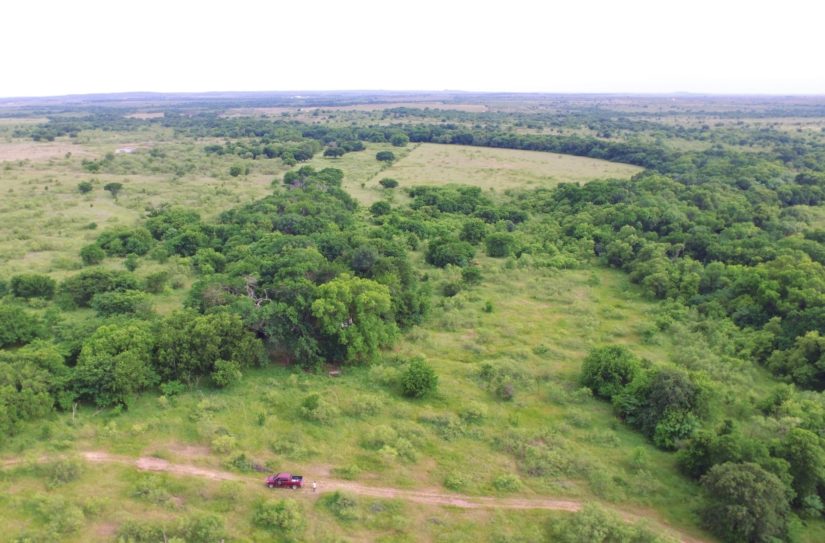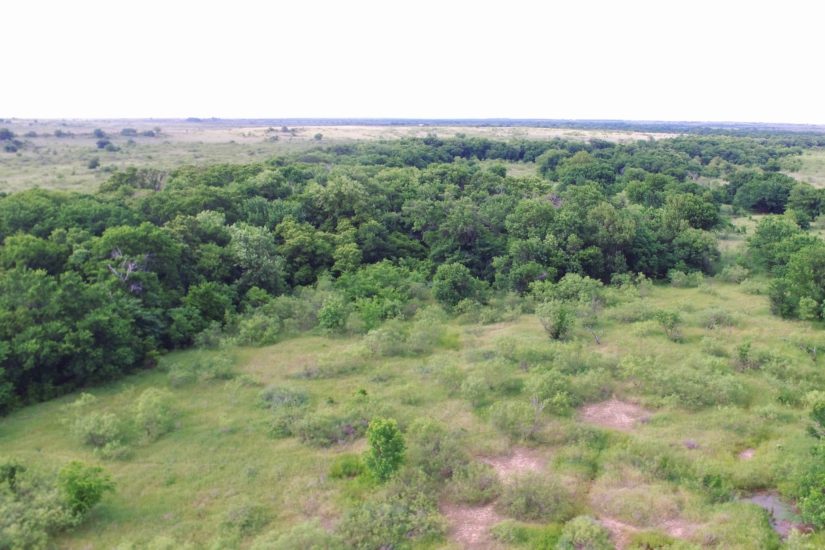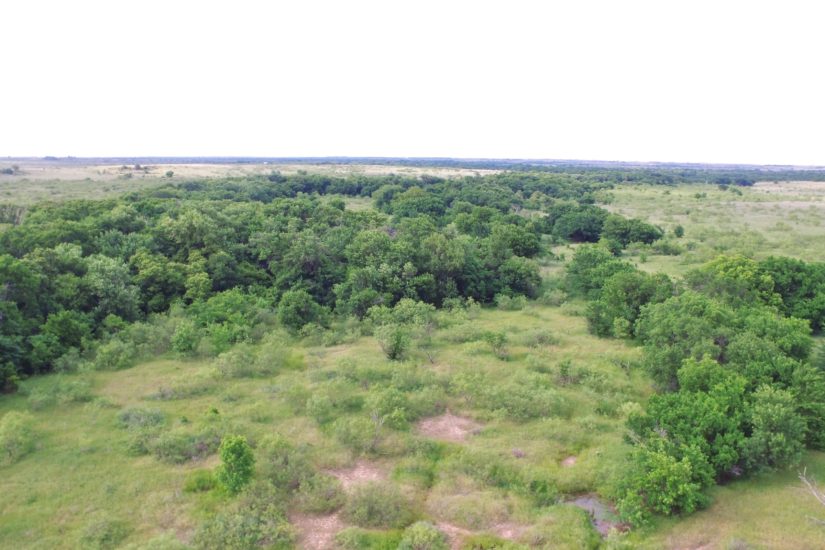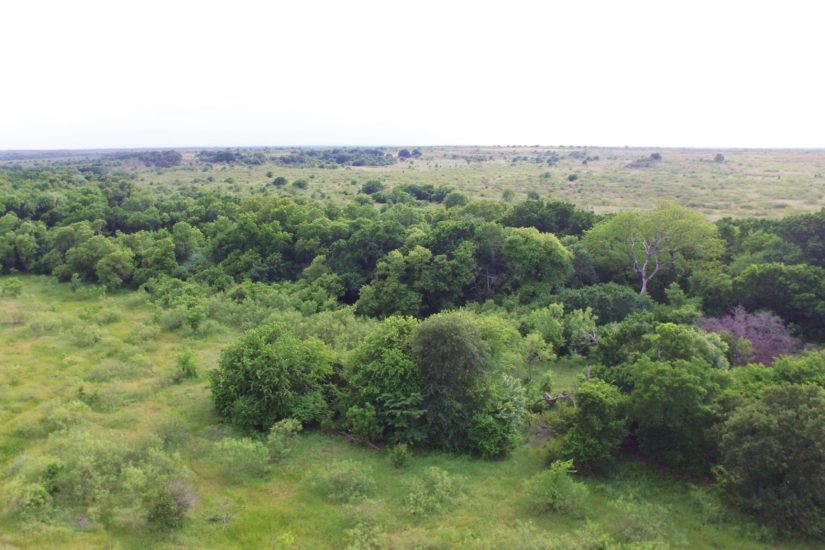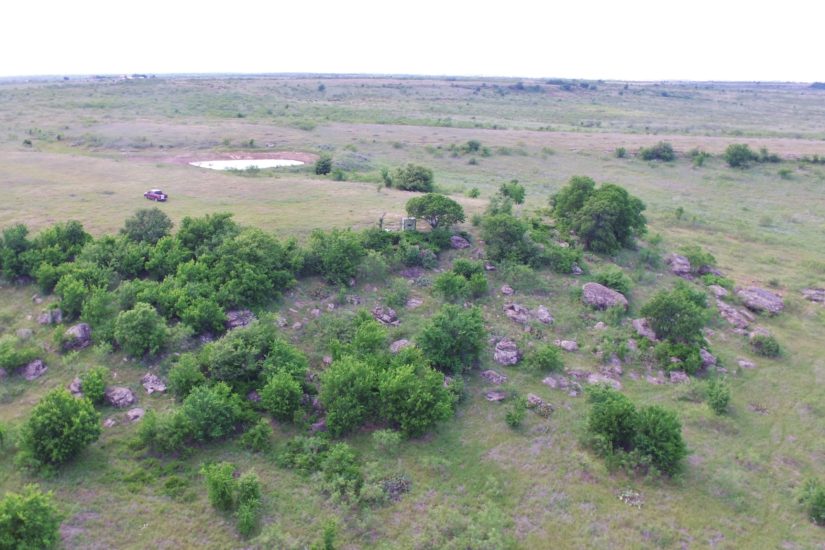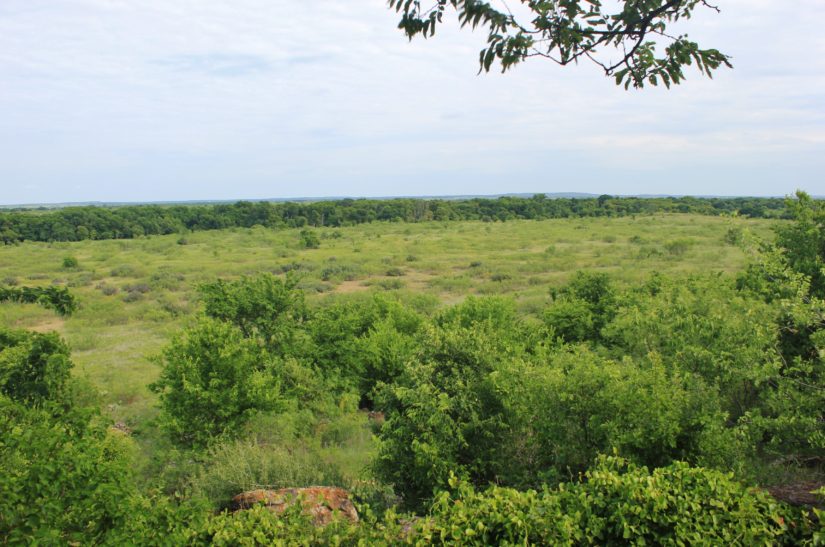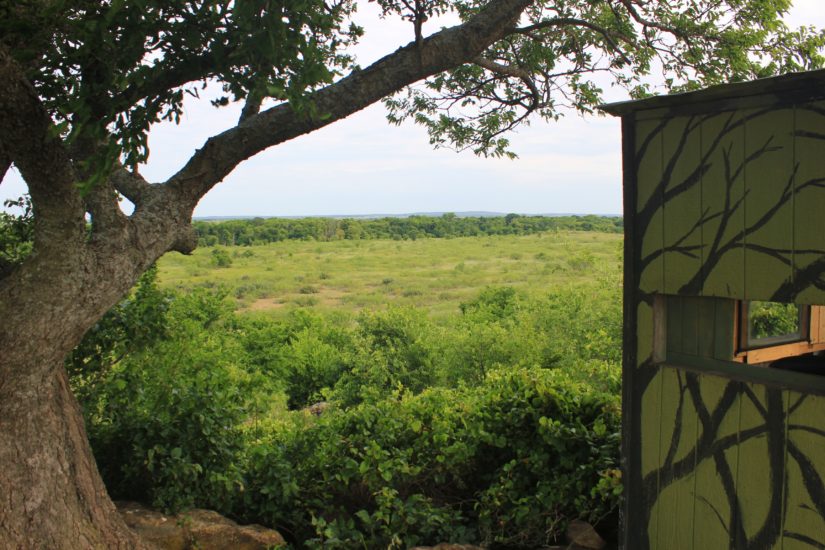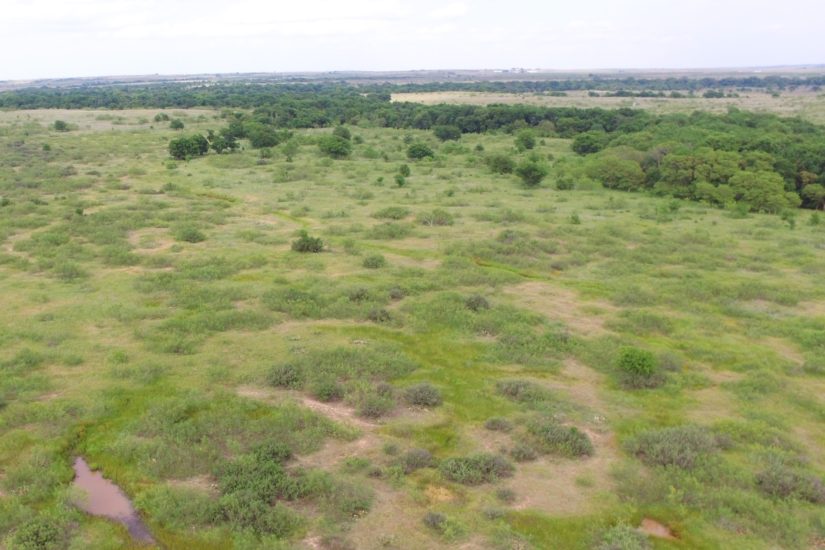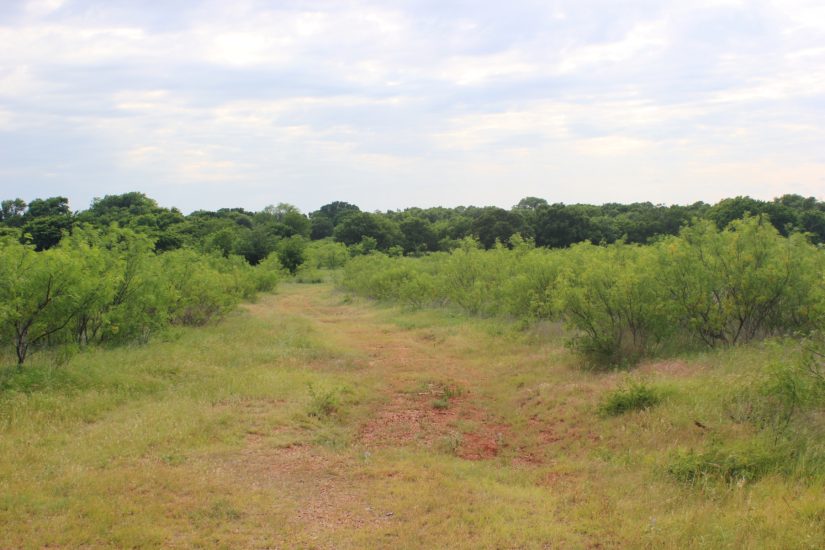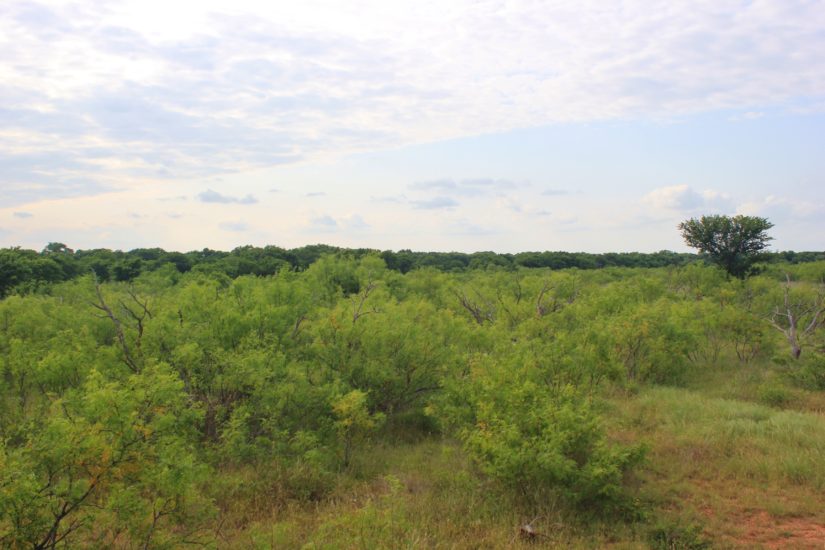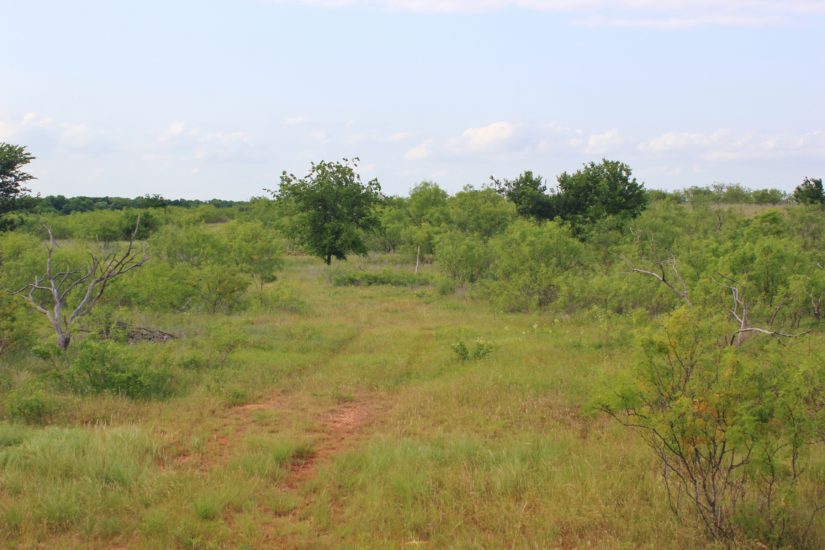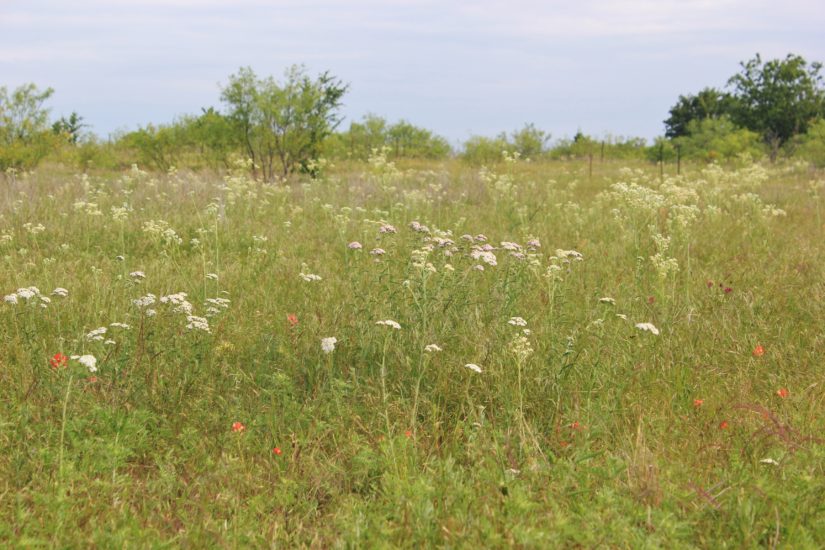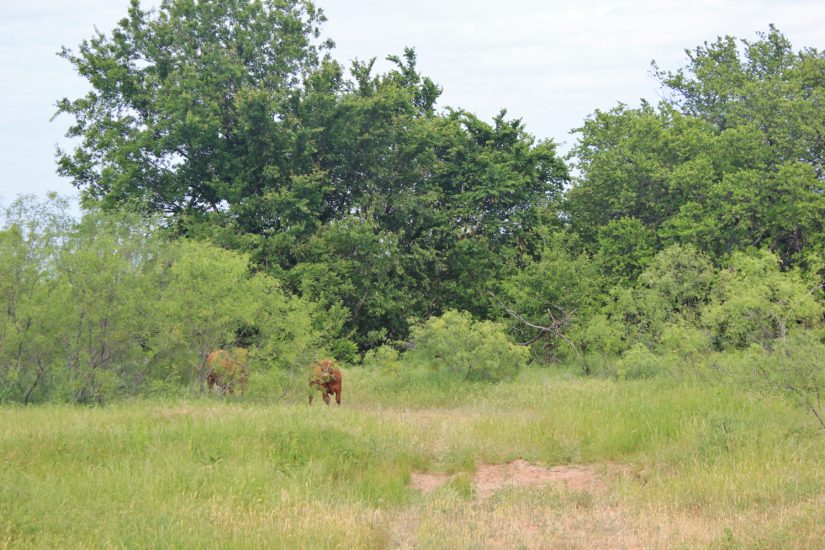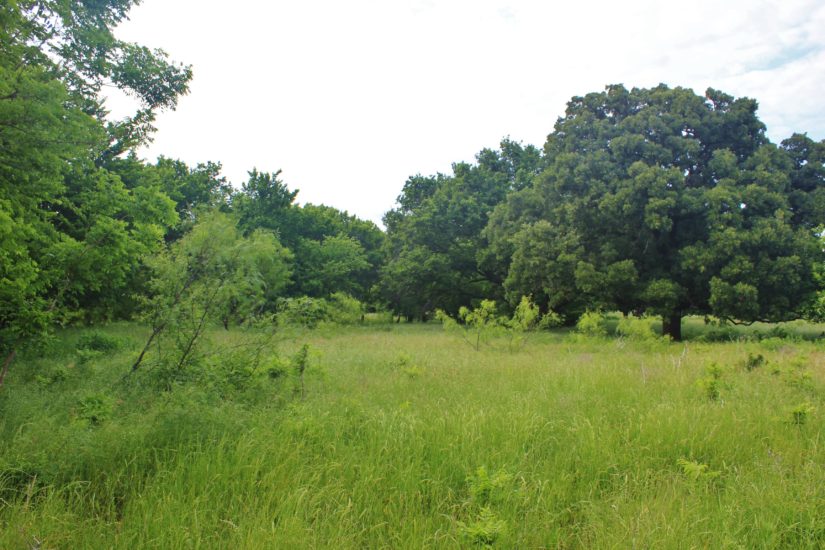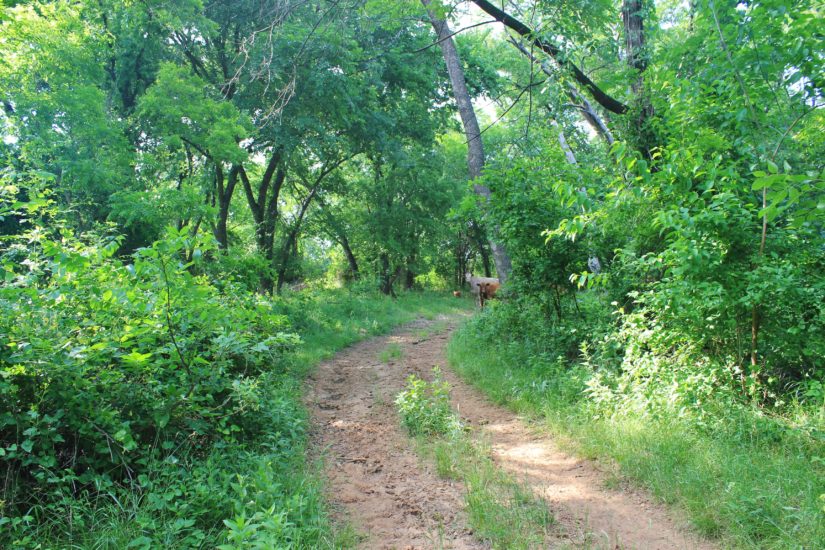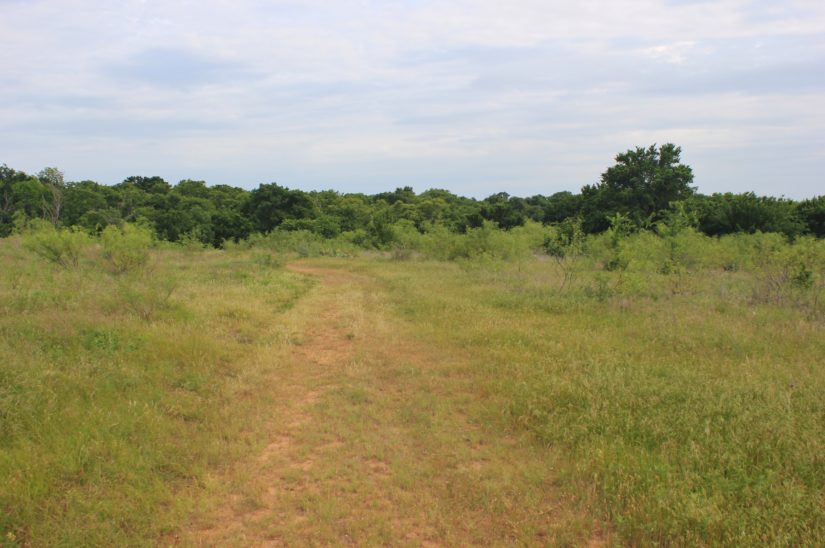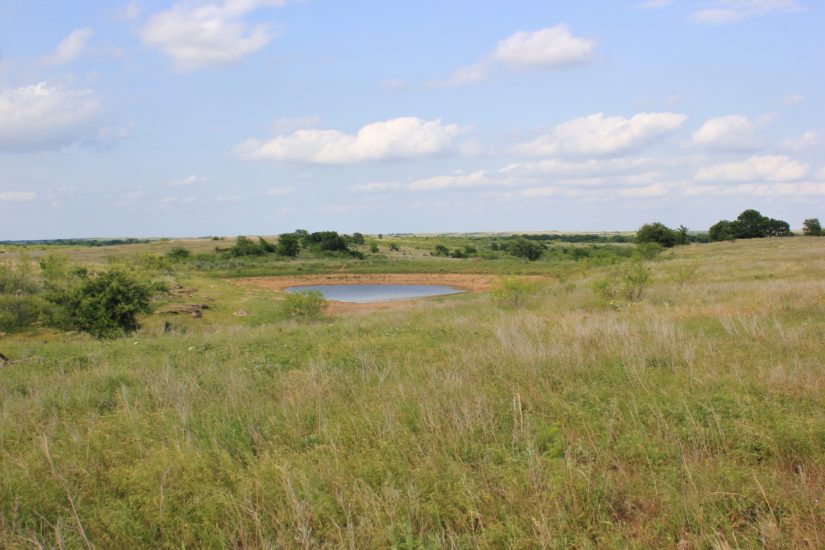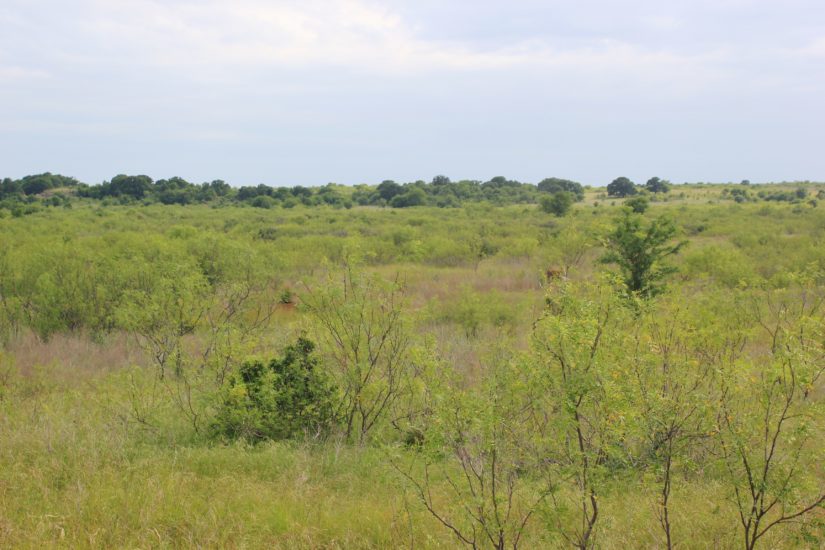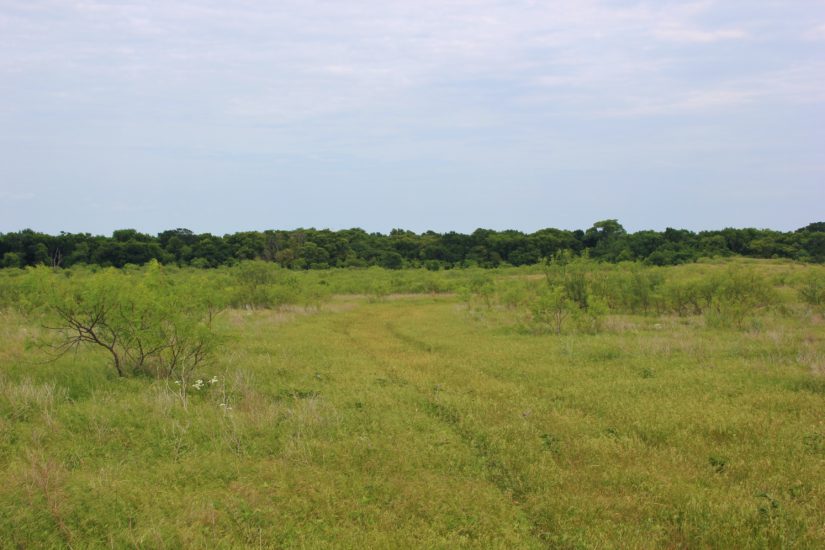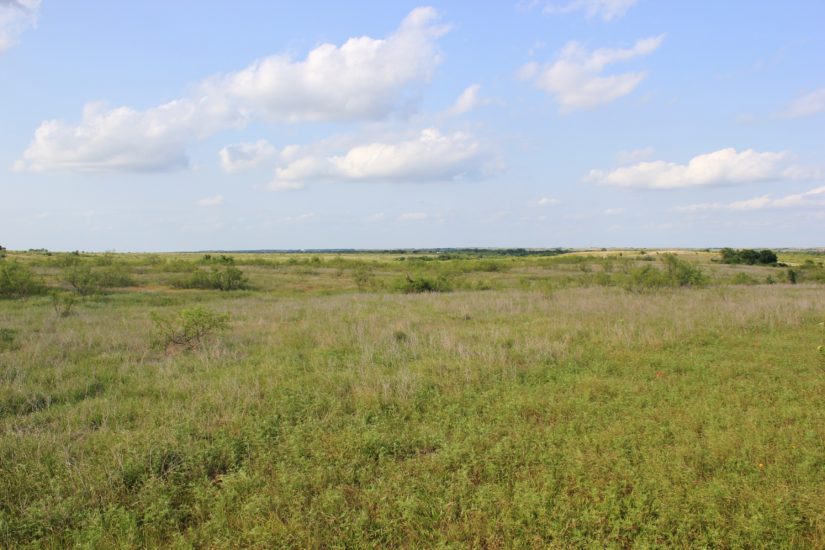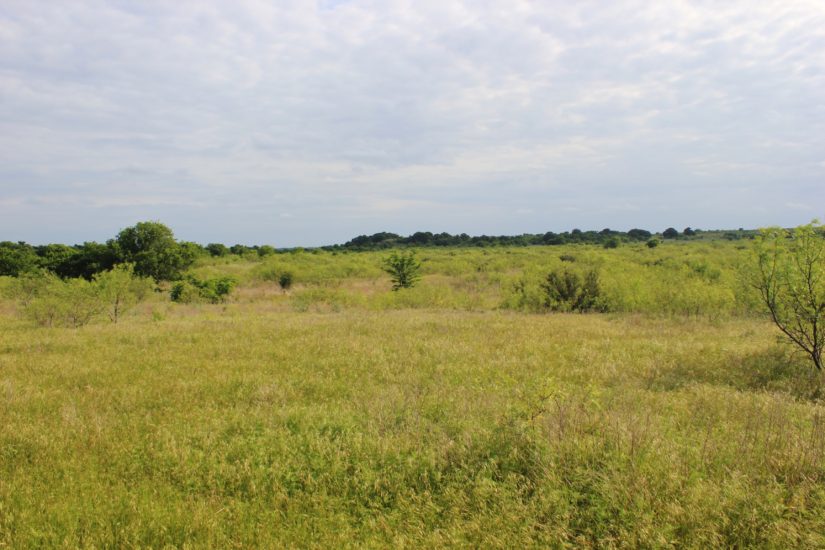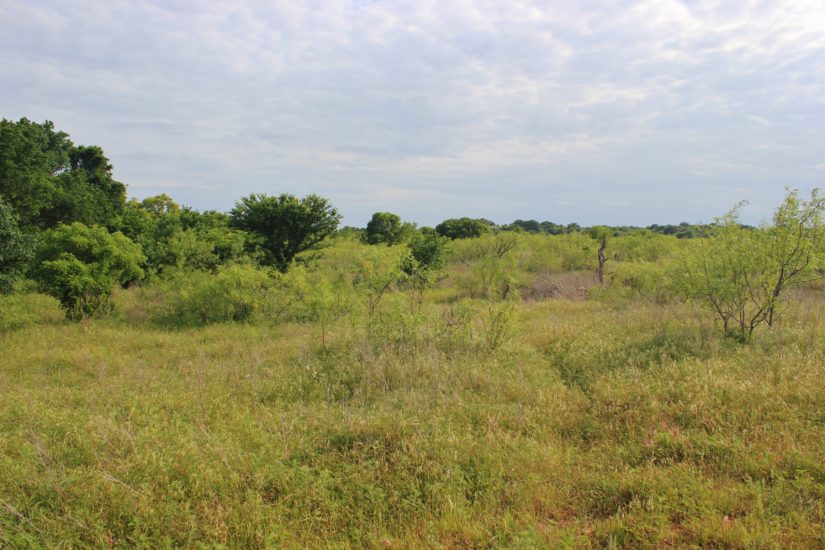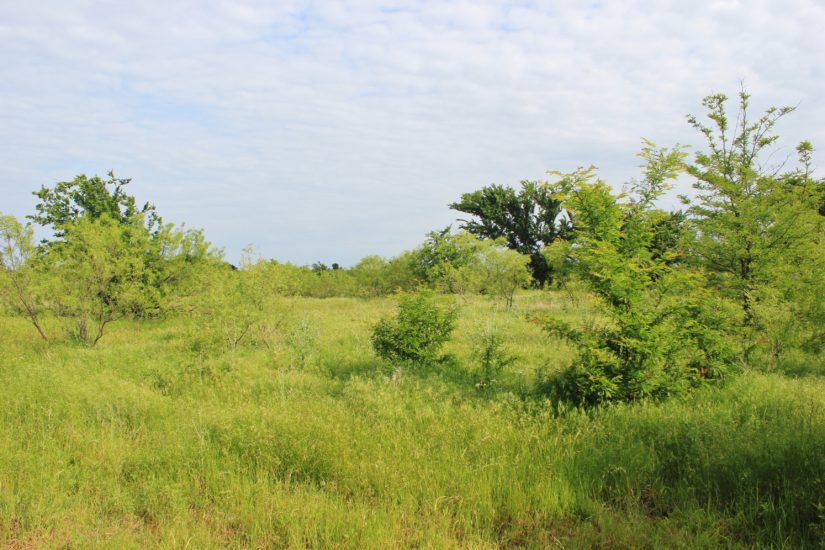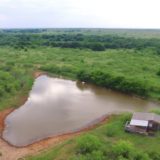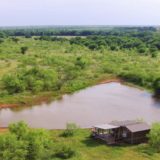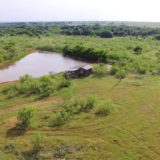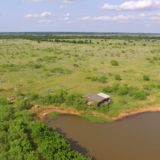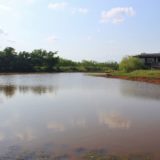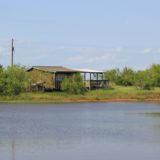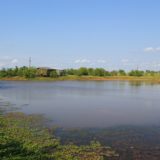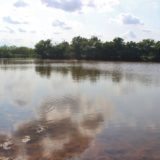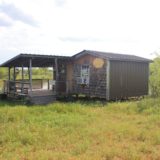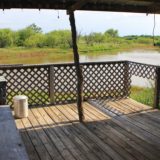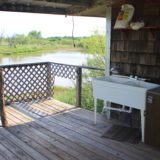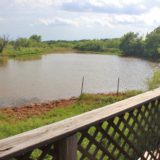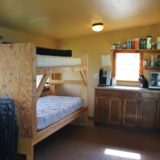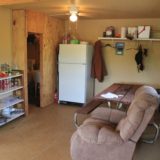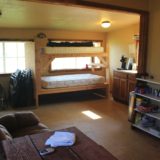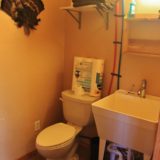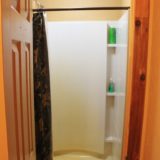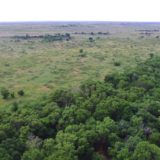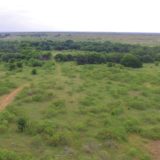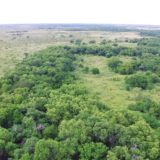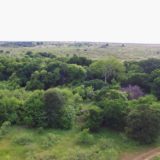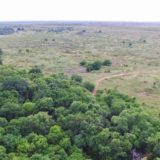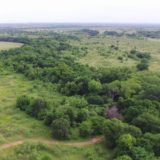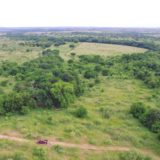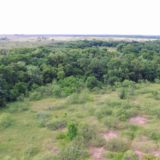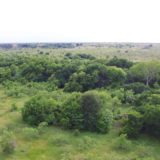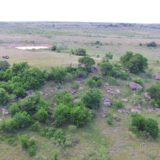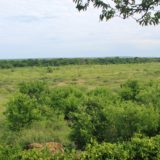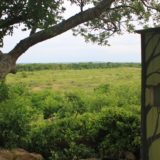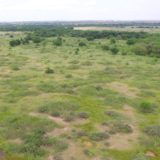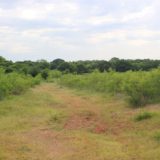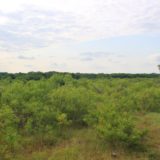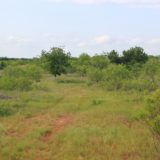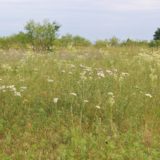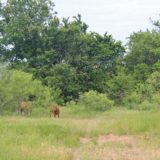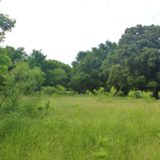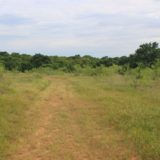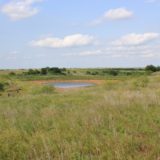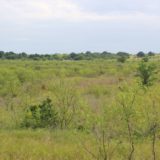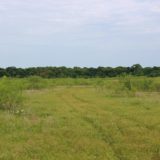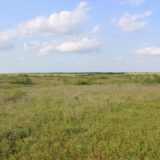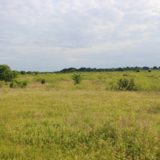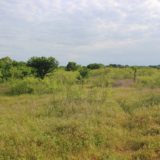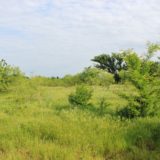 Land / Lot Information
Address:
Montague County, Texas
Acres:
499
Price per Acre:
$2,600
Access:
Gravel Road
Utilities:

Electricity

Water Well

Septic

Wildlife:

Whitetail Deer

Rio Grande Turkey

Feral Hog

Waterfront:

Seasonal Creek

Ponds (3)
Description
This 499 +/- acre ranch in Montague County is a diverse piece of land, with different kinds of trees and landscapes.  It comes equipped with a hunting cabin and all utilities needed; surrounded by large ranches on all sides, it is the perfect place for privacy, hunting, and enjoying God's beautiful North Texas countryside!
The property has approximately 70′ of elevation change across it.  On the west side, there are several vantage points along a bluff ridge that provide some amazing views of both the property and the hilly horizon to the south.  Victoria Creek, a seasonal waterway, splits the property in half, north to south.  Running for almost a mile through the ranch, Victoria Creek is surrounded by towering elm and oak trees, some of which are easily 40′ tall.  Lots of hackberries and mesquite brush will be found throughout the ranch as well, creating a prime habitat for all kinds of wildlife.  Between the creek and bluff ridges on the west side is a wide valley that feels protected and would be an excellent location to install some food plots.
This ranch will have hunting for whitetail deer, turkey, and hog.  The way the land lays, you can rifle hunt or bow hunt here.  Large acreage surrounds this property on all sides, and there is very little hunting pressure.  Most notably is a 5,000 acre ranch that joins it on its west and north sides; another 2,300 acre ranch is just a half a mile down the road.  Across the road to the east is 1,000+ acres, and to the south appears to be at least several hundred acres together.
No residential developments and very few houses are nearby.  The property is within fifteen minutes of either Bowie or Nocona, so groceries, etc. are not too far away, though.  A county maintained gravel road fronts the ranch along its whole east border, and the paved FM 1816 is just 2.5 miles away.
The ranch has three ponds, the largest of which holds about 3/4ths of a surface acre of water.  The hunting cabin sits on the banks of this pond, and it is really nice to hang out on its covered porch in the evenings and enjoy the sunset.  The cabin has a pier and beam foundation, with wood construction, metal roof, and shingled/metal siding.  It has one large room, with enough space for a bed, dining table, and small kitchenette.  The cabin also has a bathroom, with a sink, toilet, and shower; hot water comes from the on-demand hot water heater.  Electricity has been ran to the cabin, and it has a septic system for waste and water from a water well.  For storing equipment, there is a metal shed large enough to park a vehicle under.
The land is cross fenced into four different pastures for running cattle.  A ranching tenant is currently in place who would continue to rent the grazing, if you didn't want to have your own livestock but wanted the income and ag tax exemption.
LIST PRICE:  $2,600/acre (reduced from $2,800/acre)
For more information or to see this property in person, call agent Beau Byars at cell phone (940) 224-3183.
***Owner financing available for this sale:  10% down payment, 5% interest rate, 20 year amortized loan with a 10 year balloon payment.
Contact Agent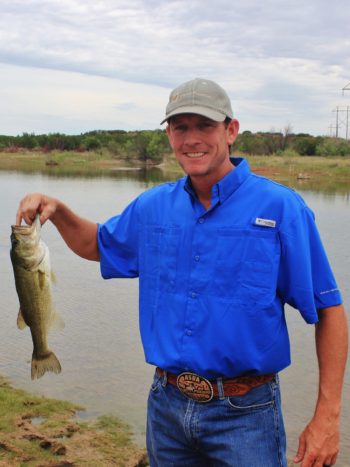 Send an email using the form below.