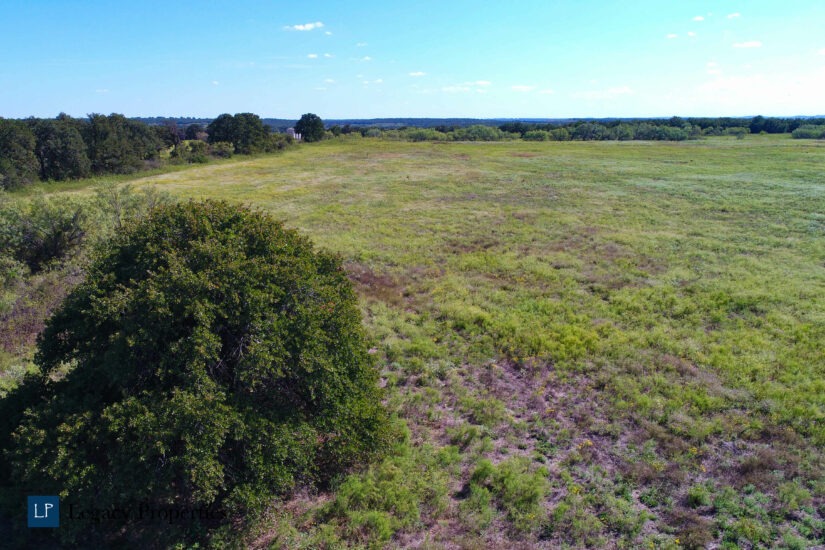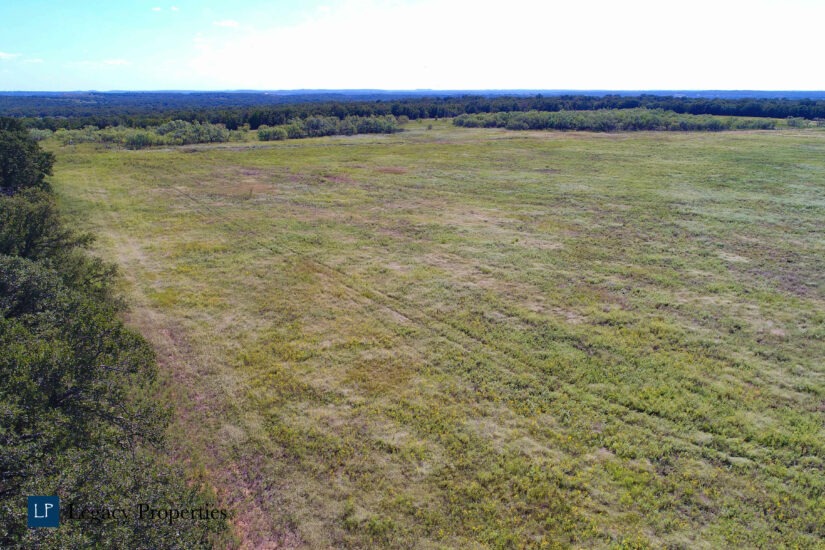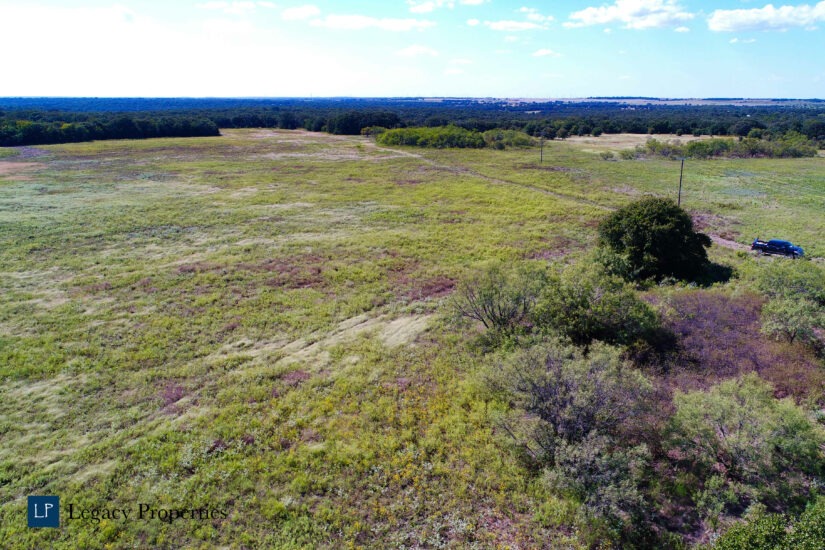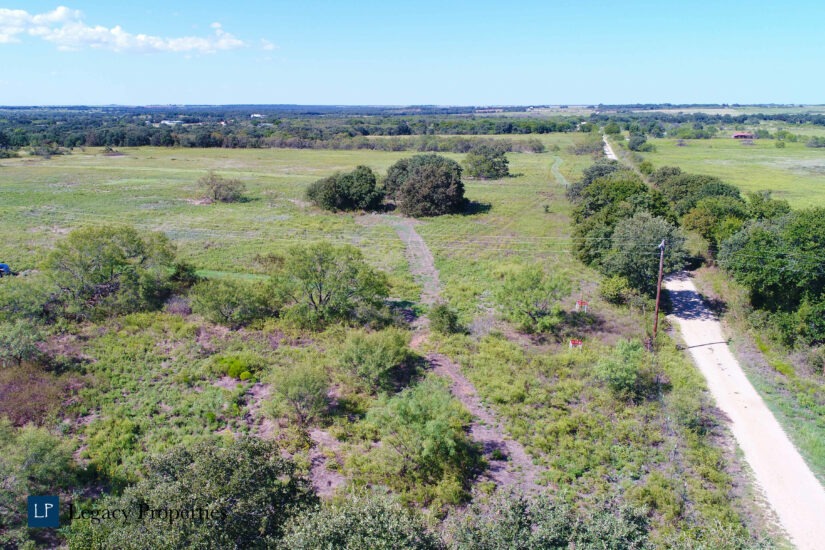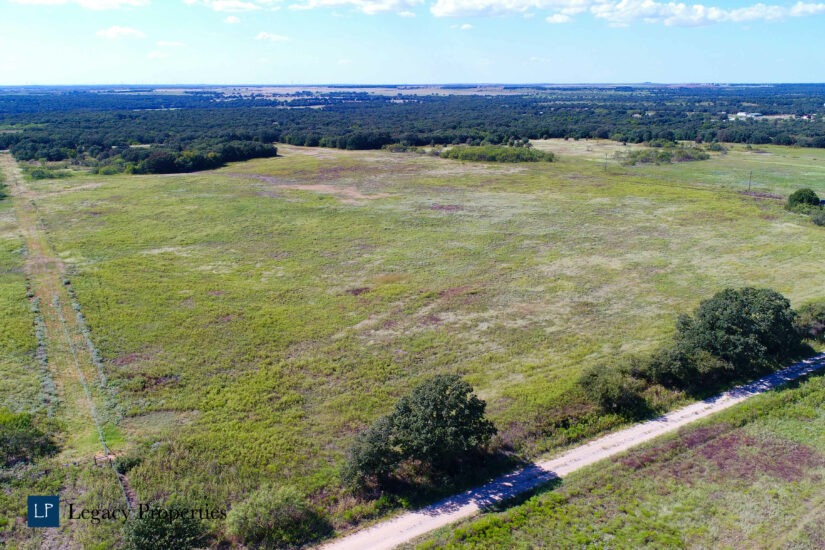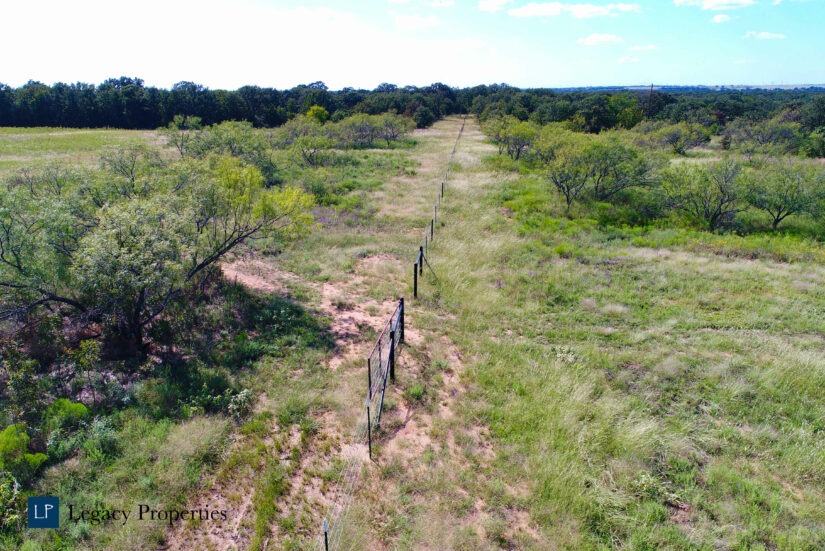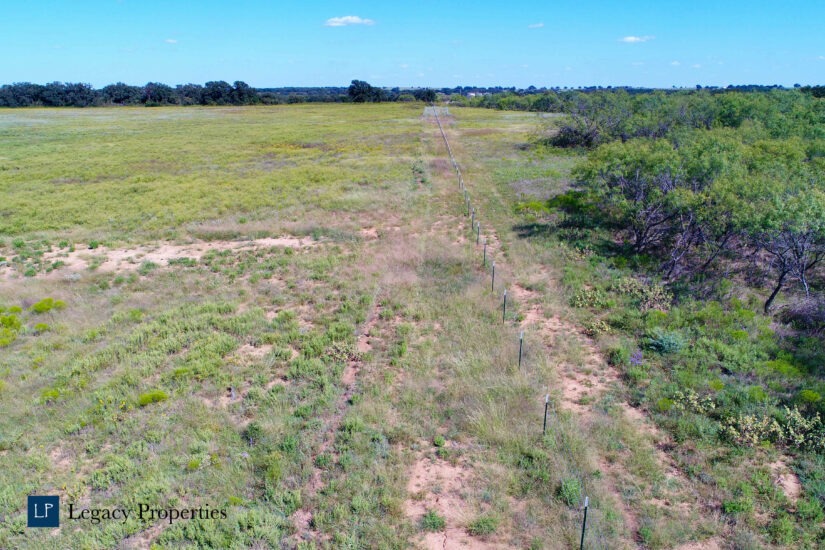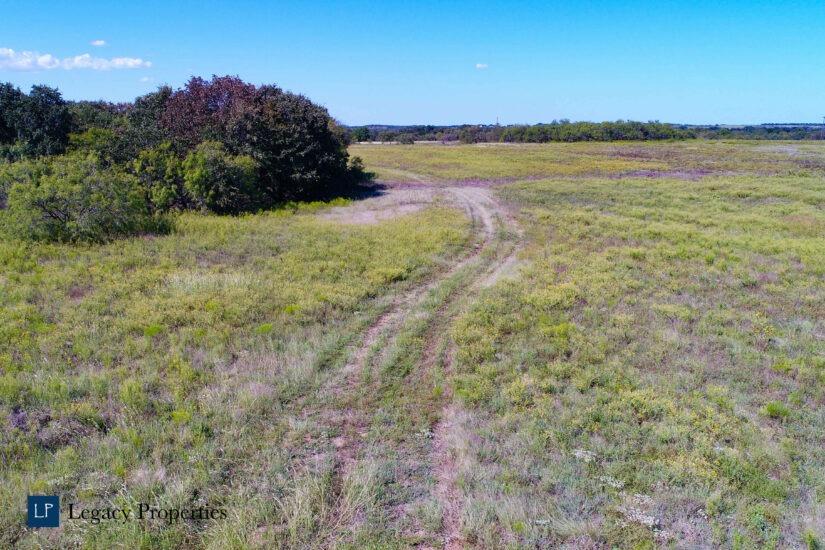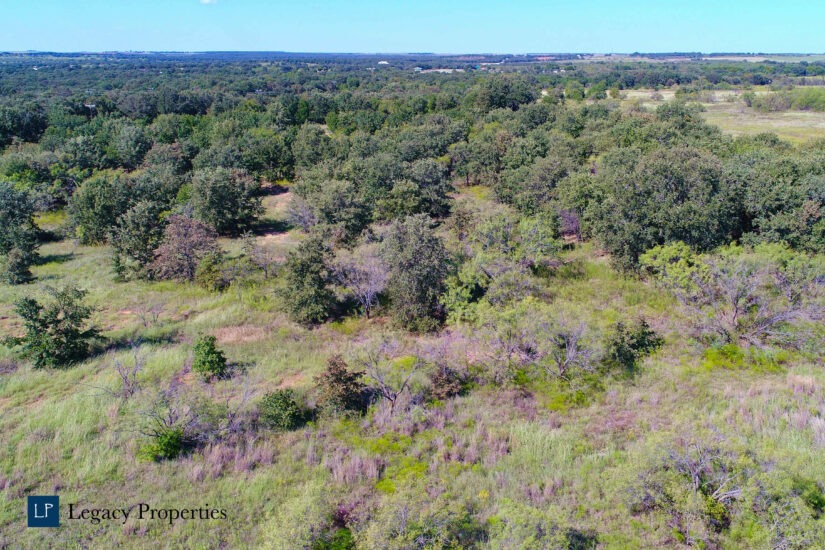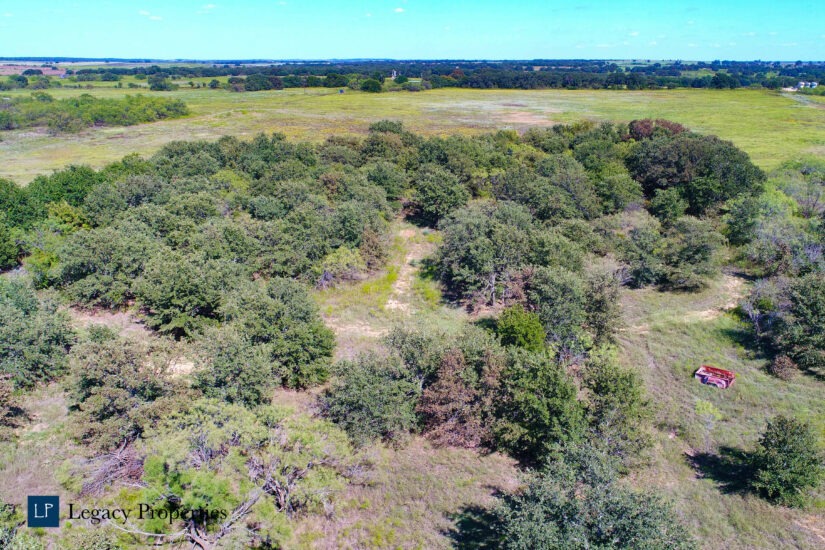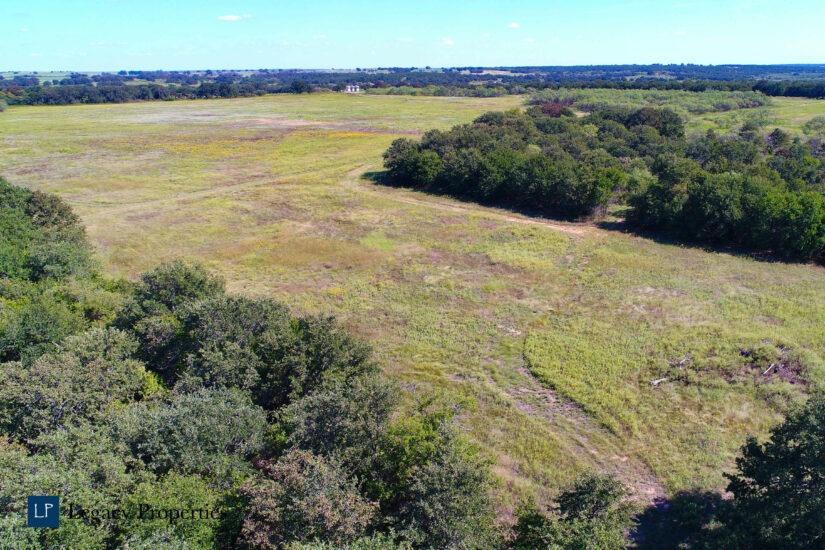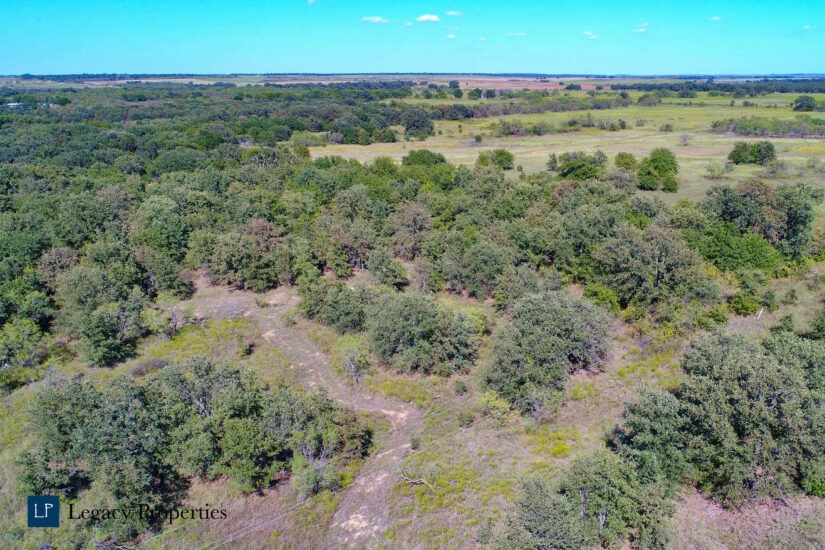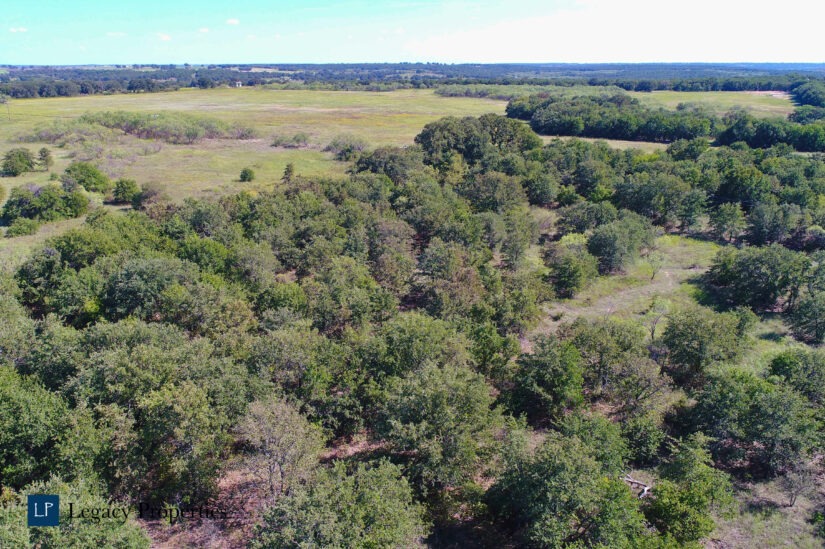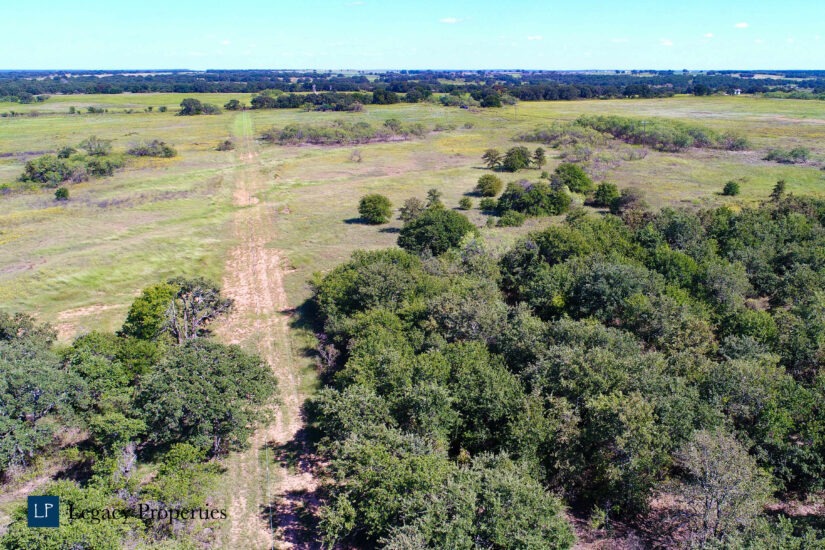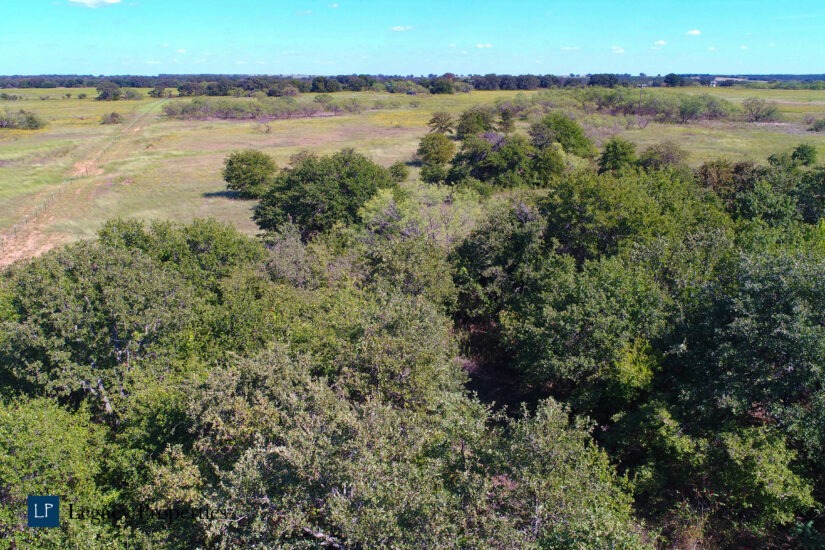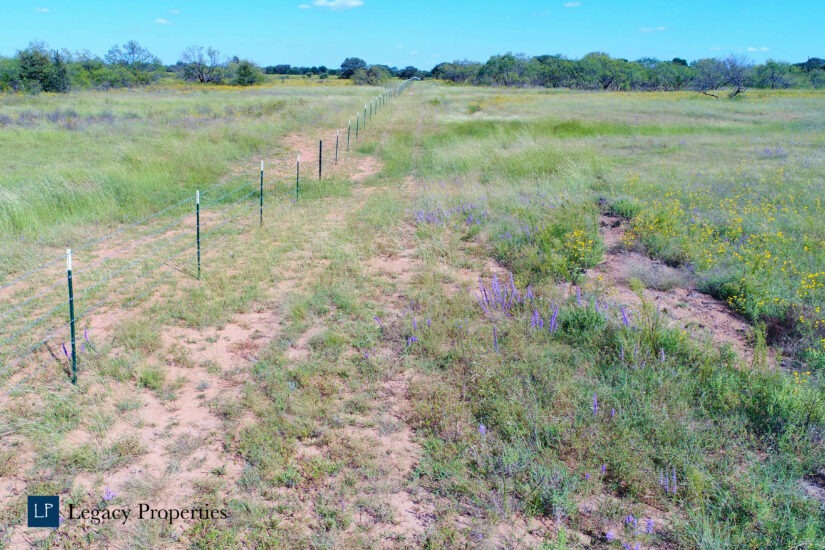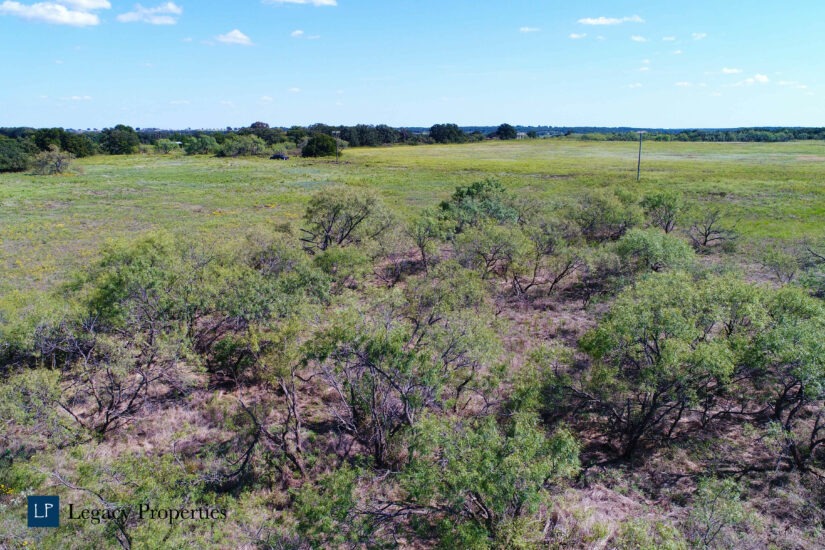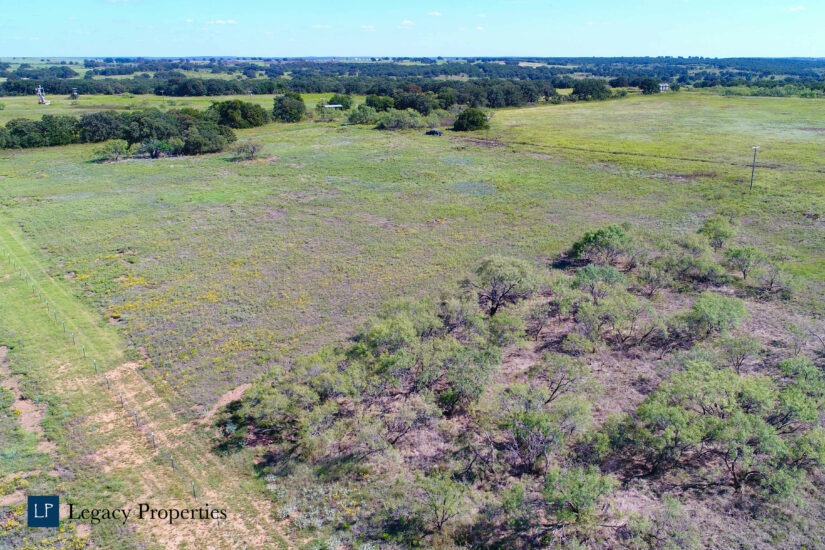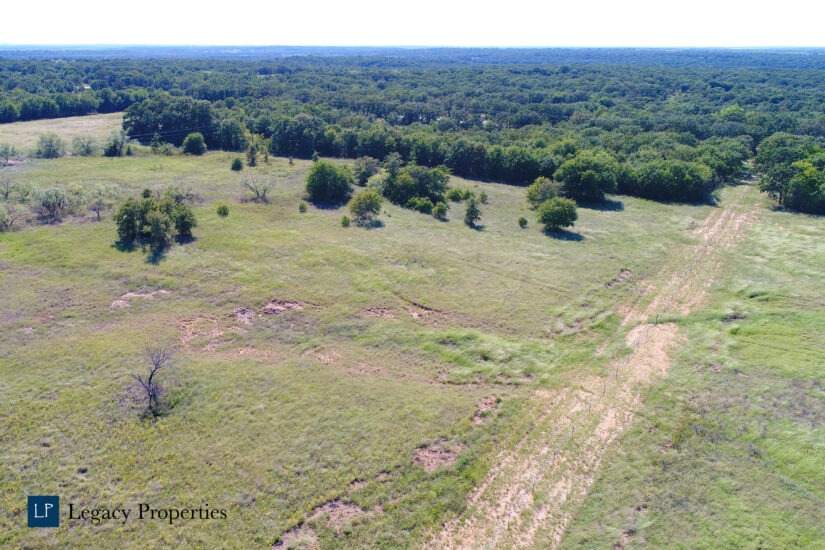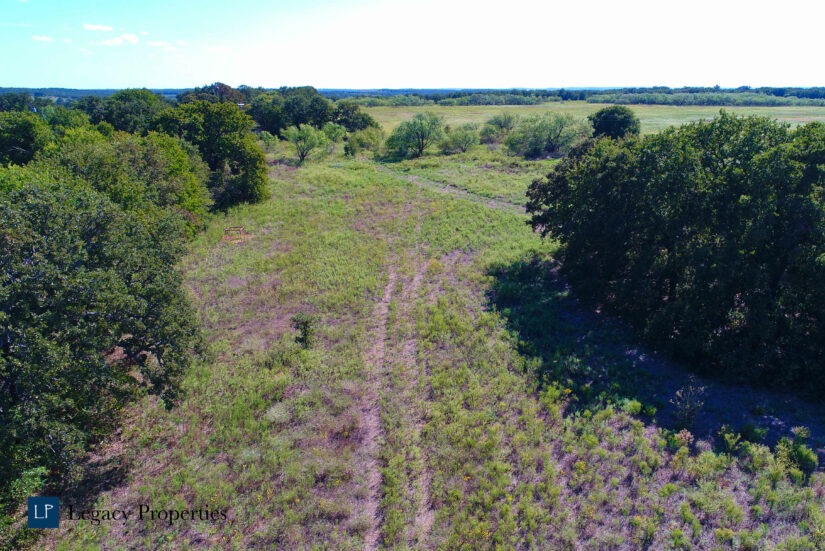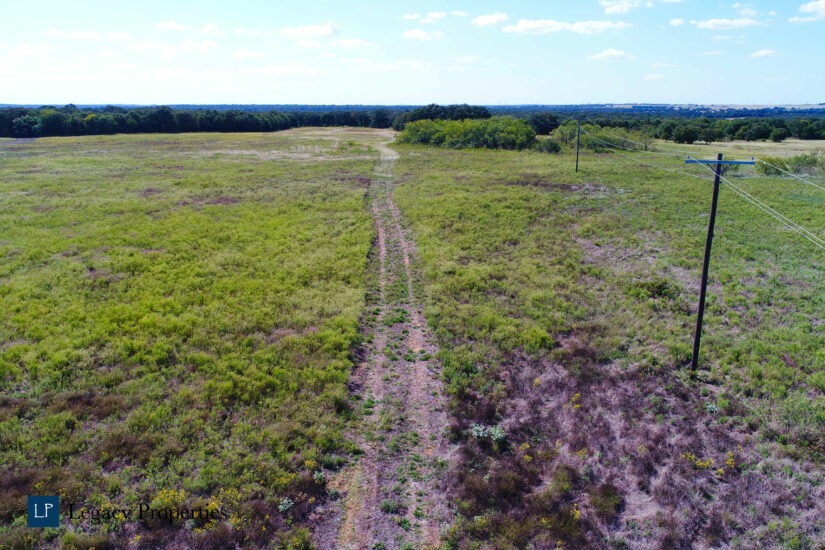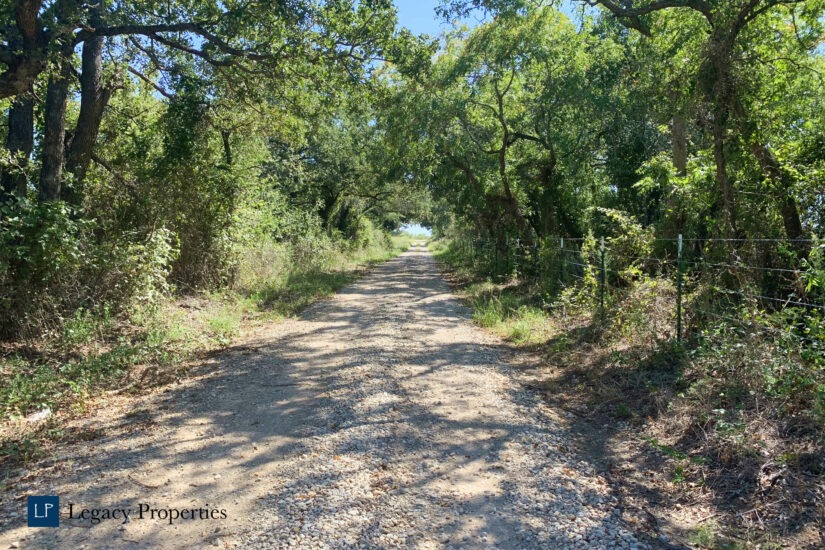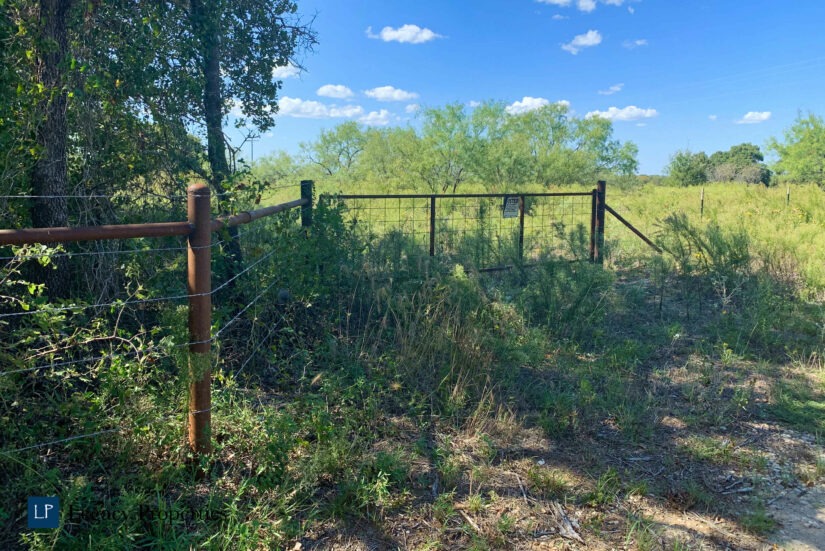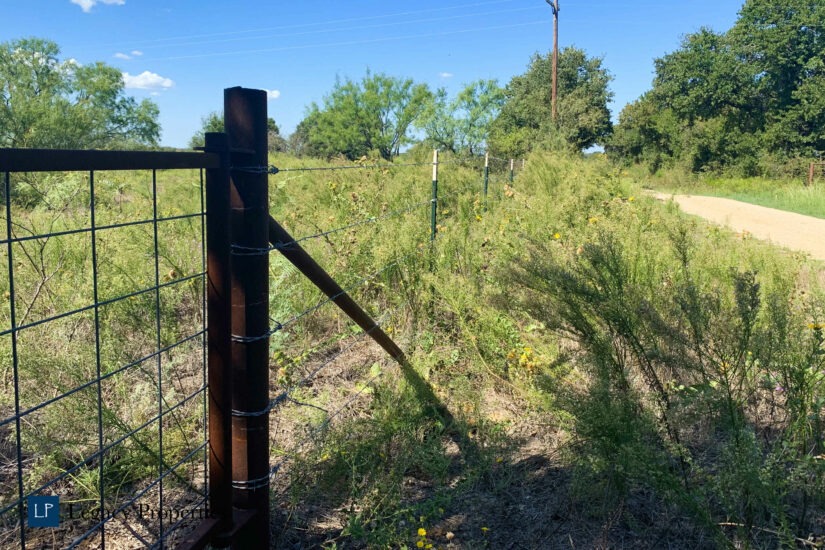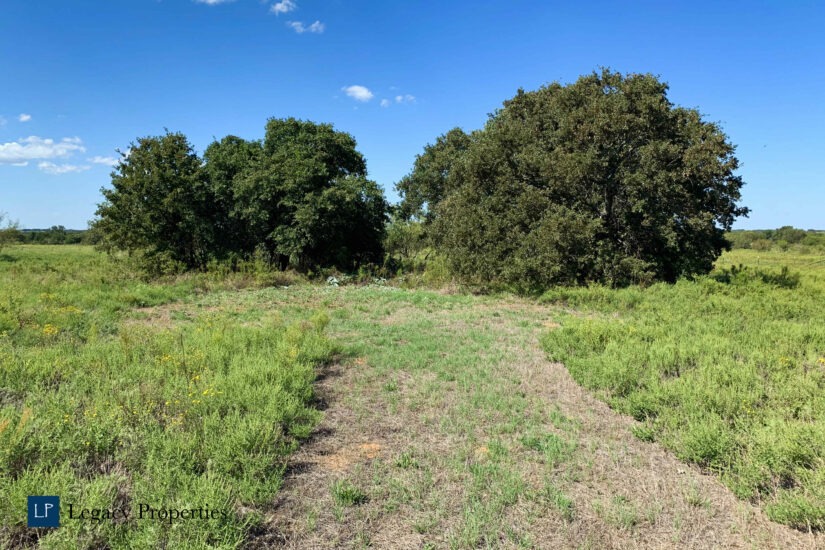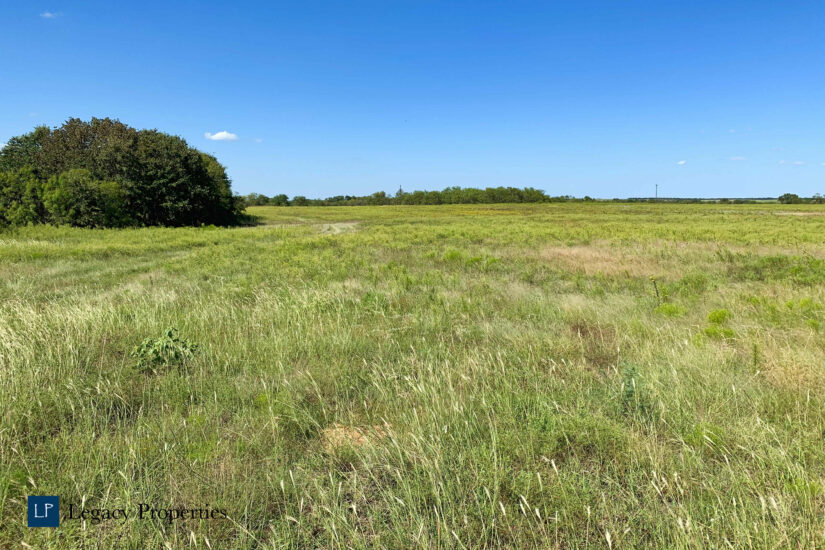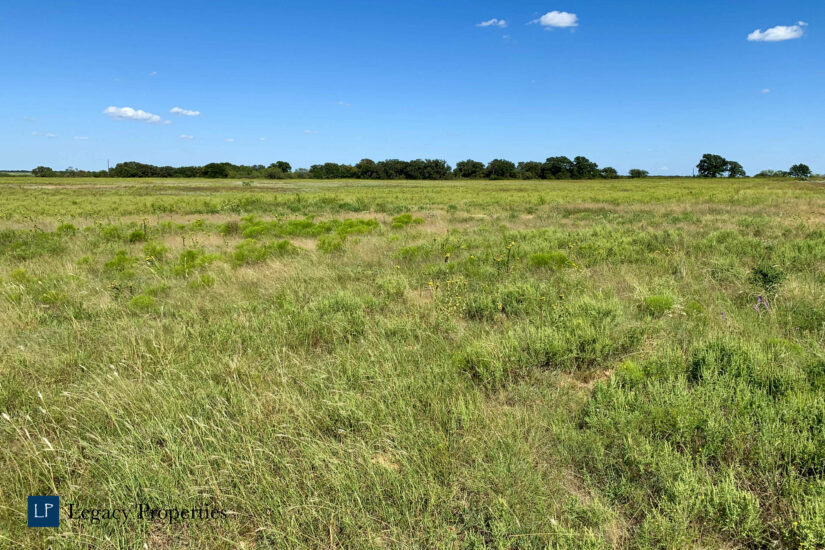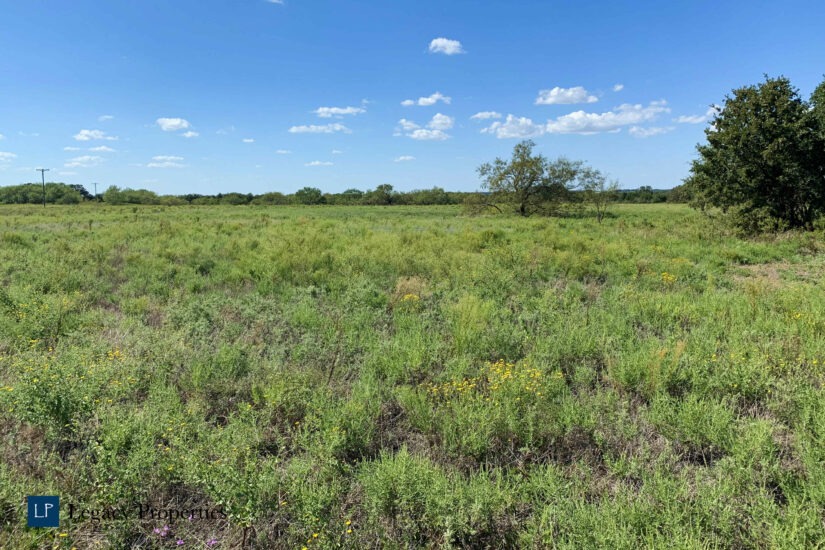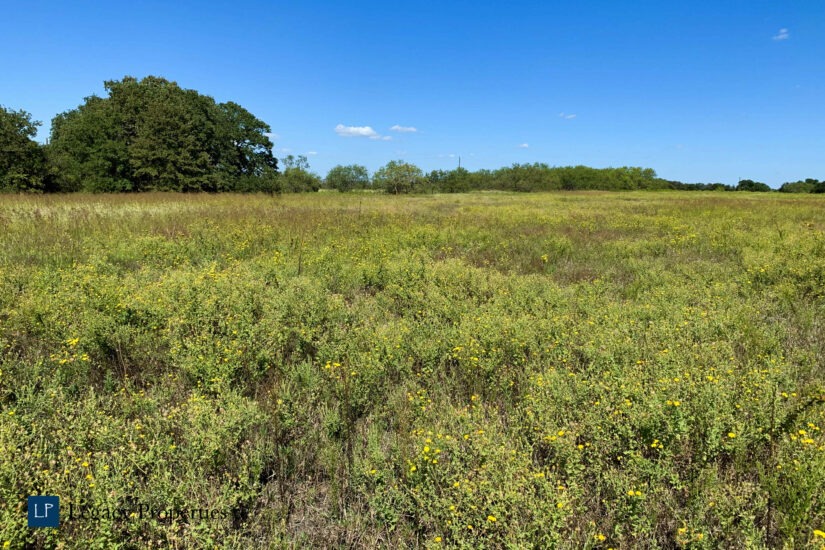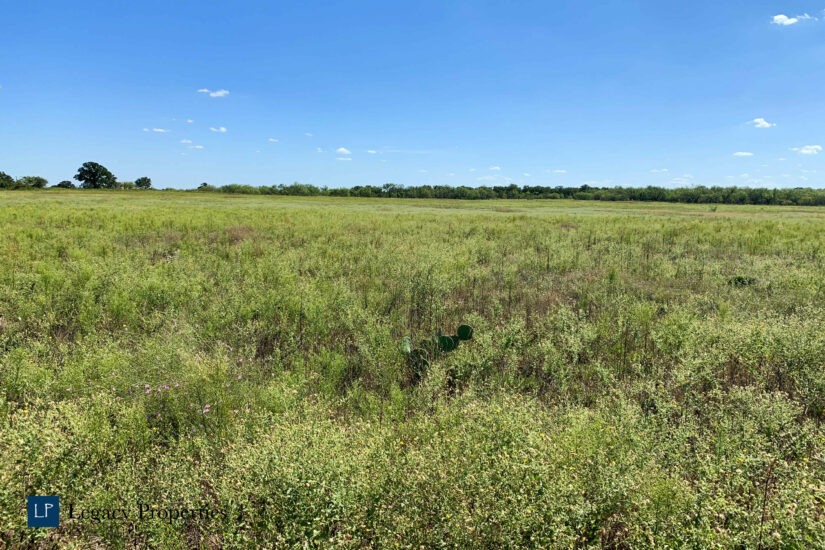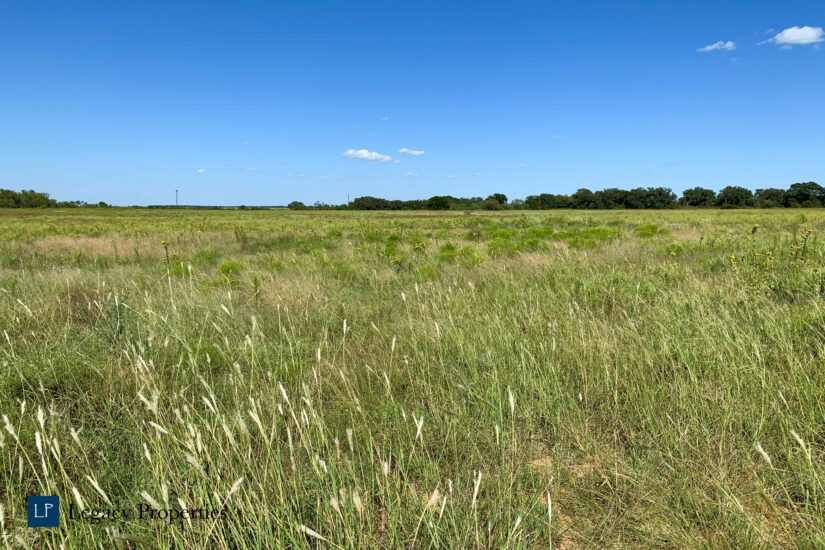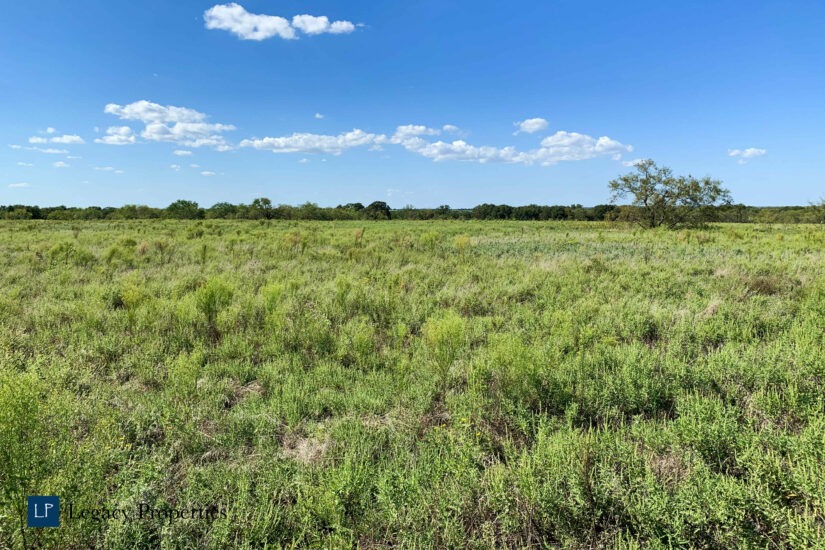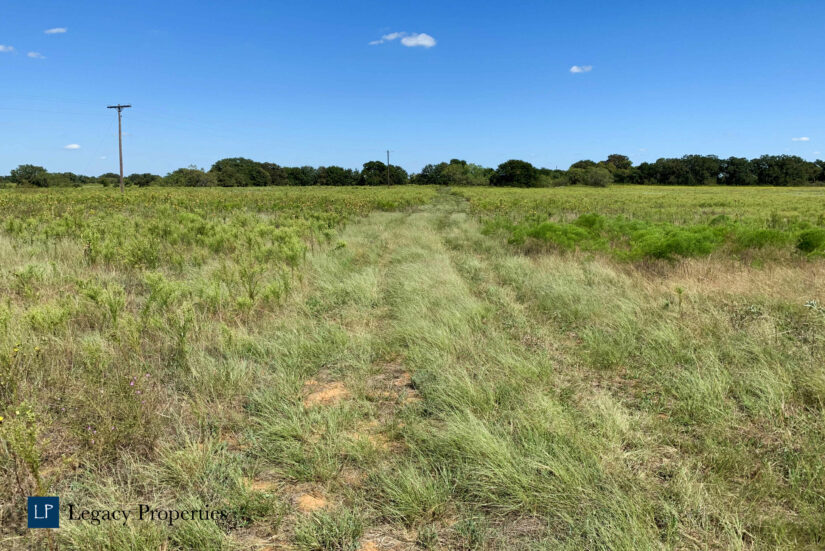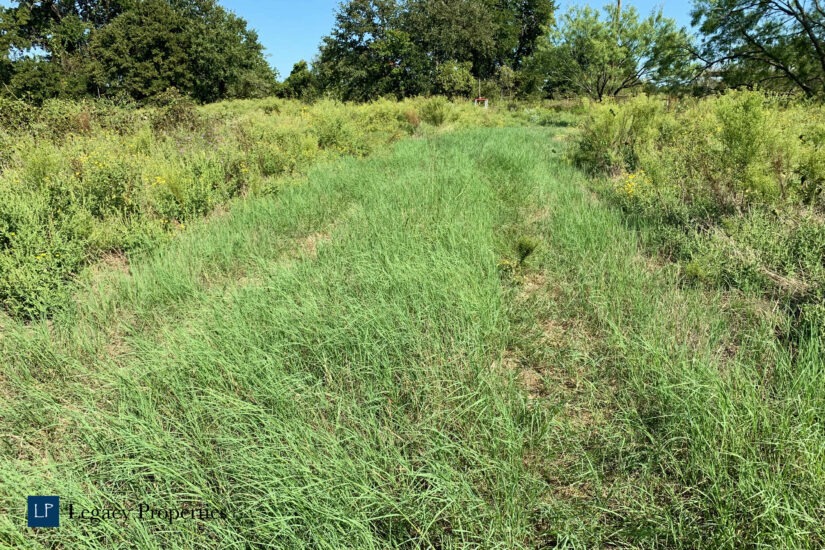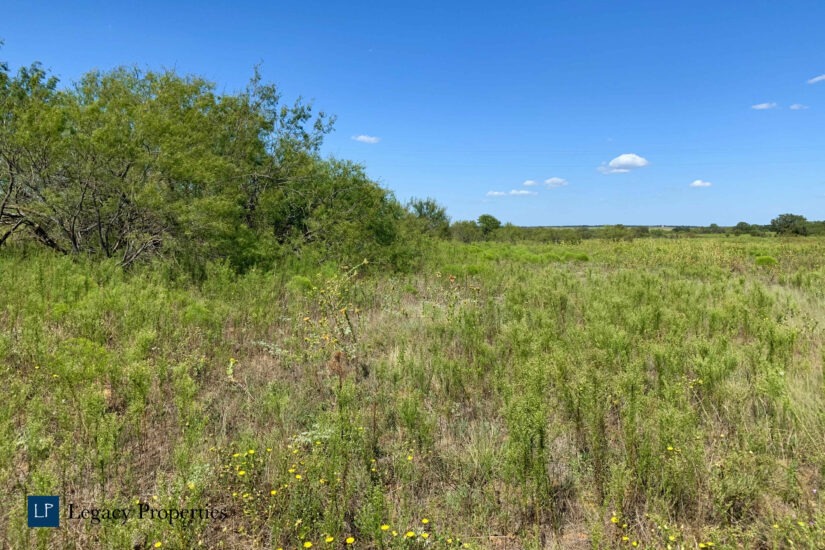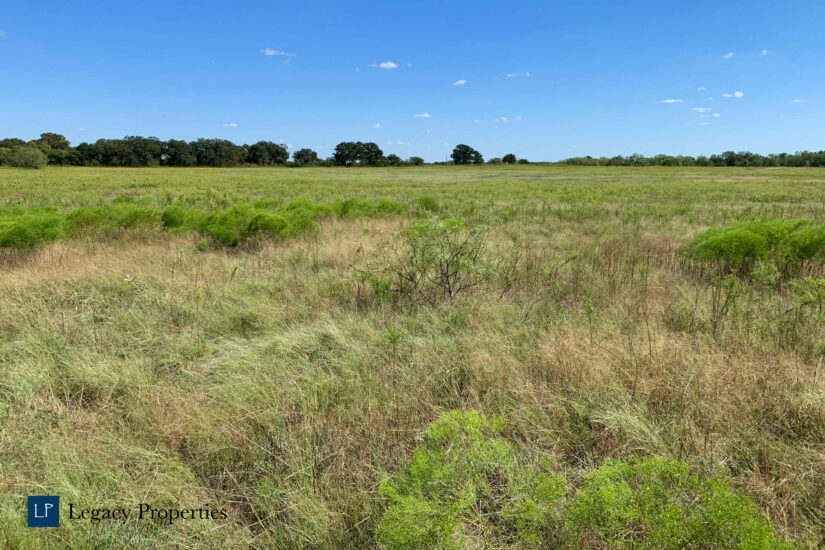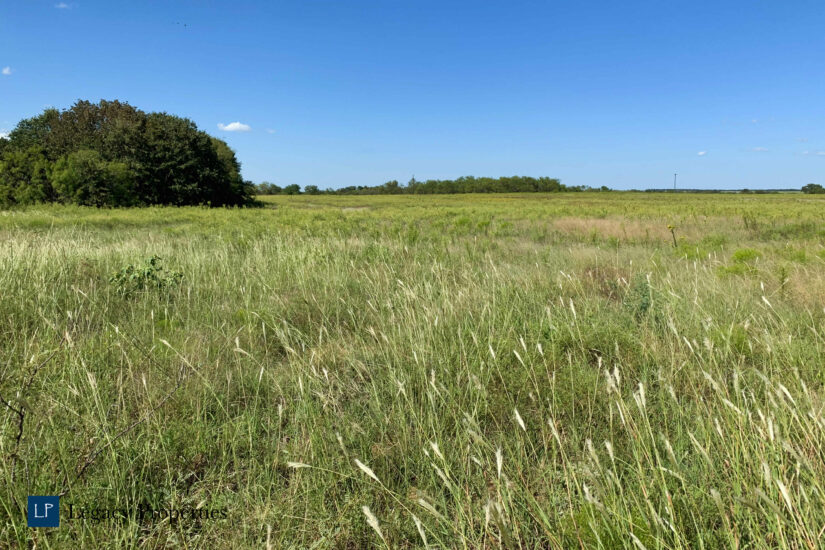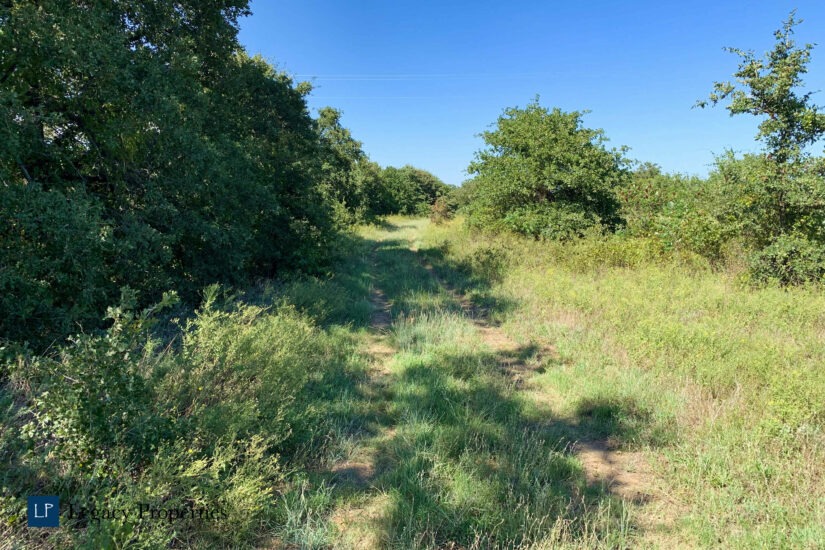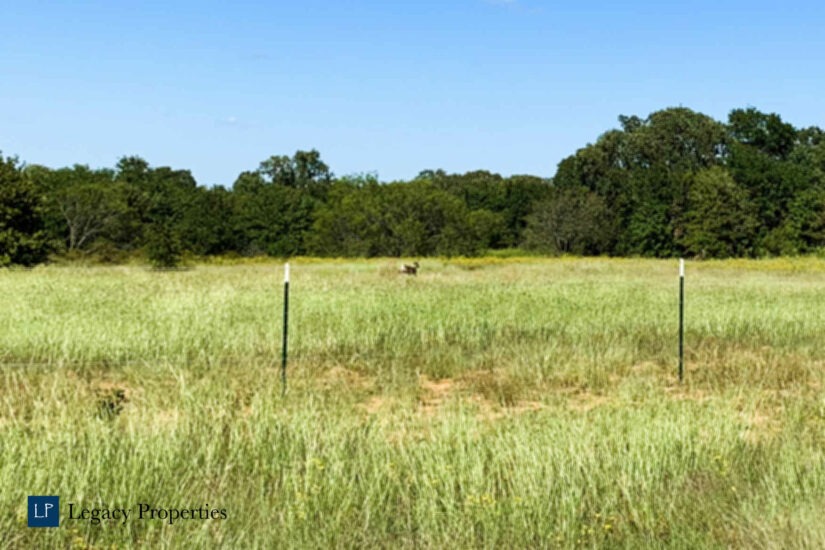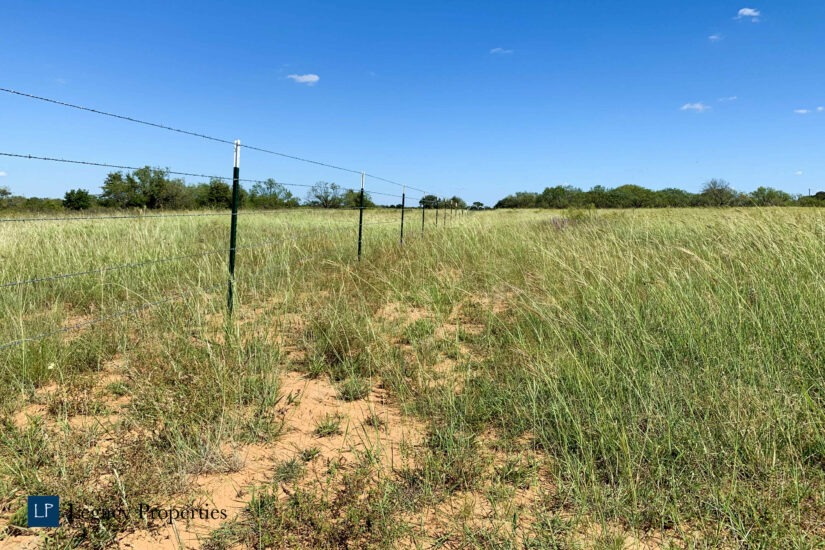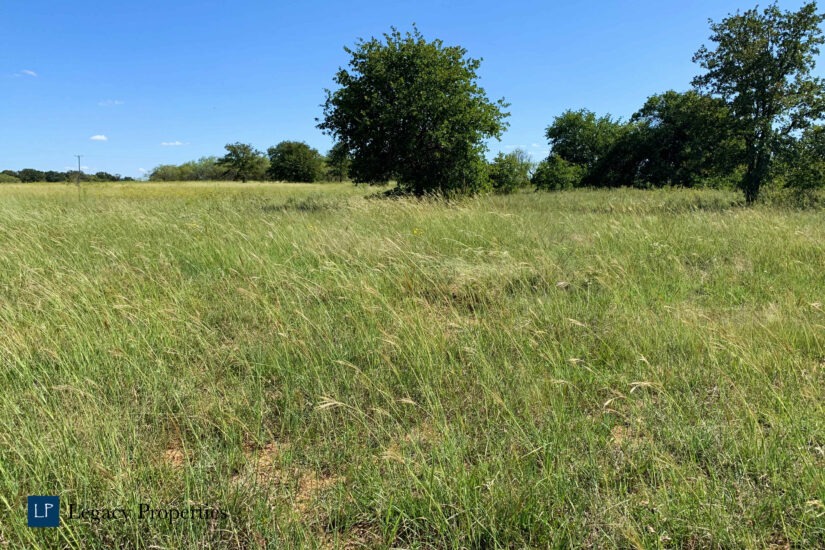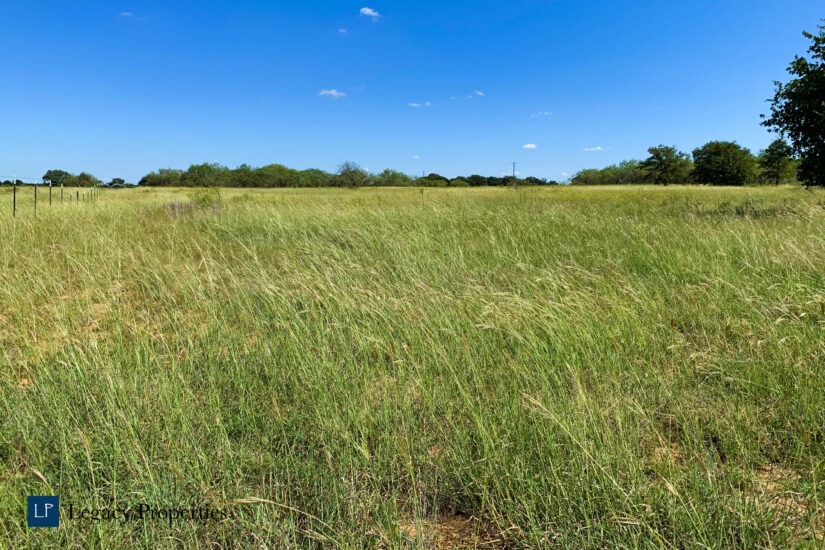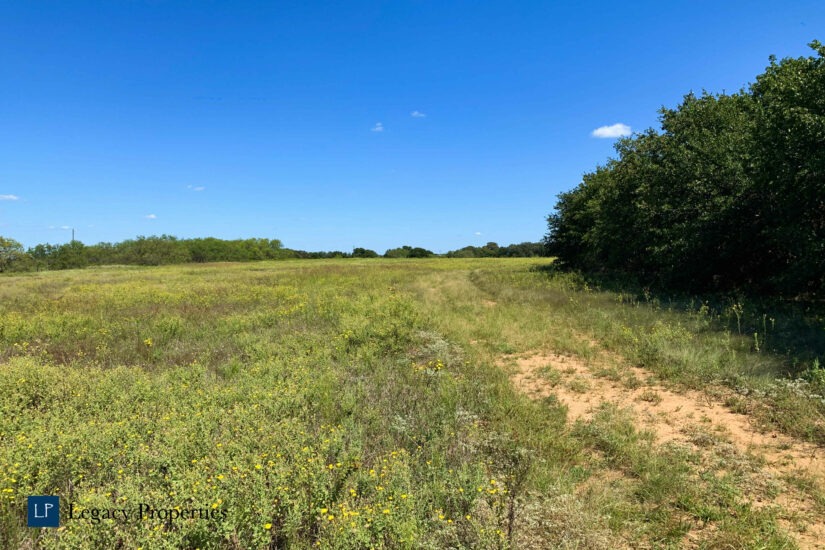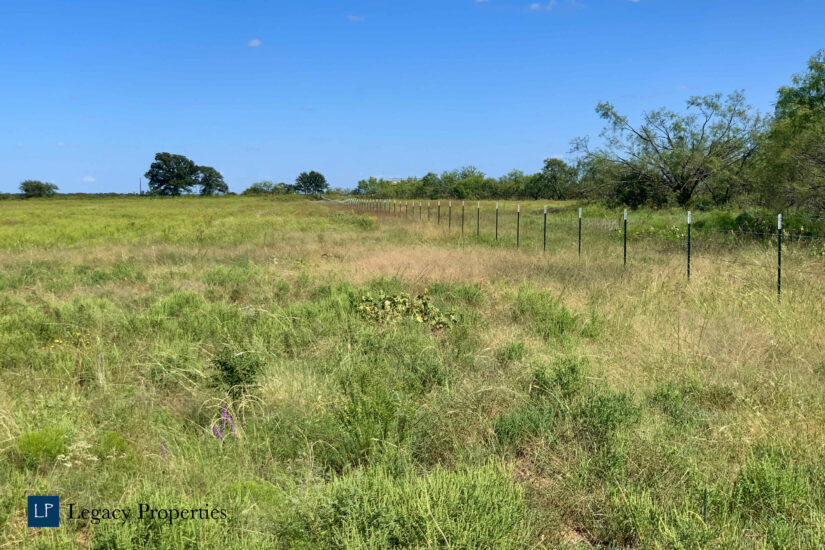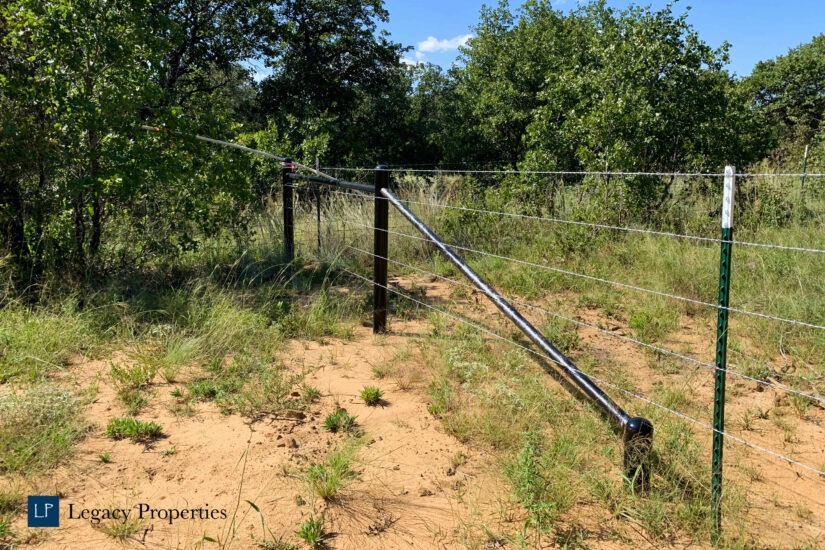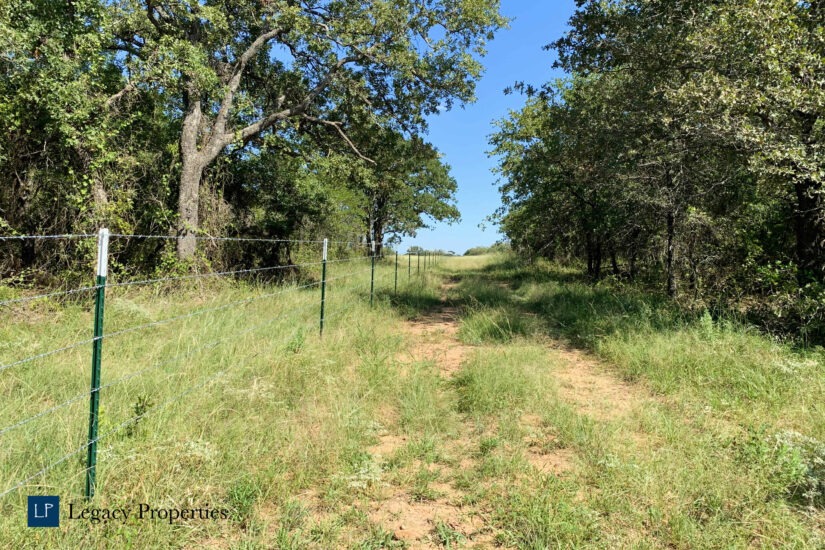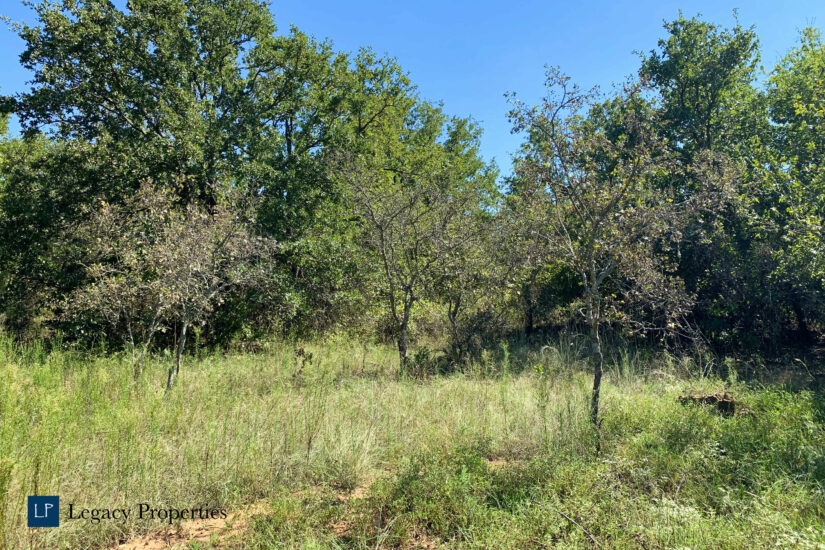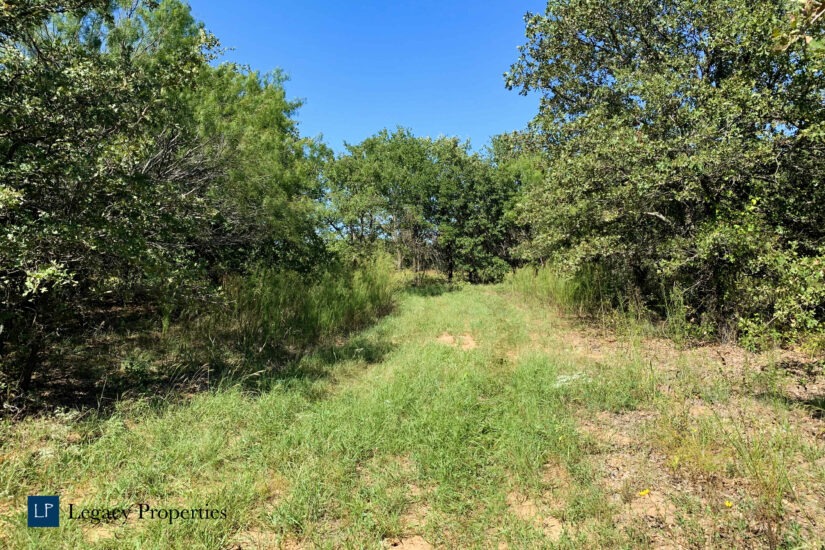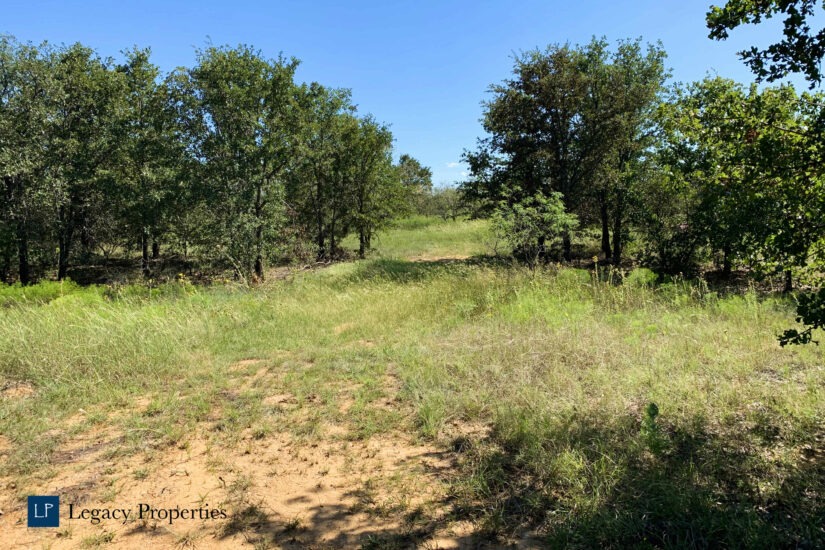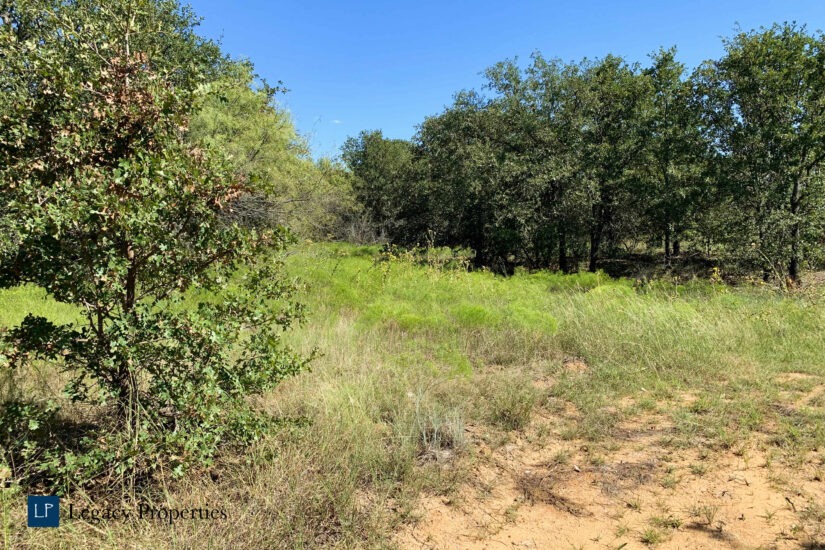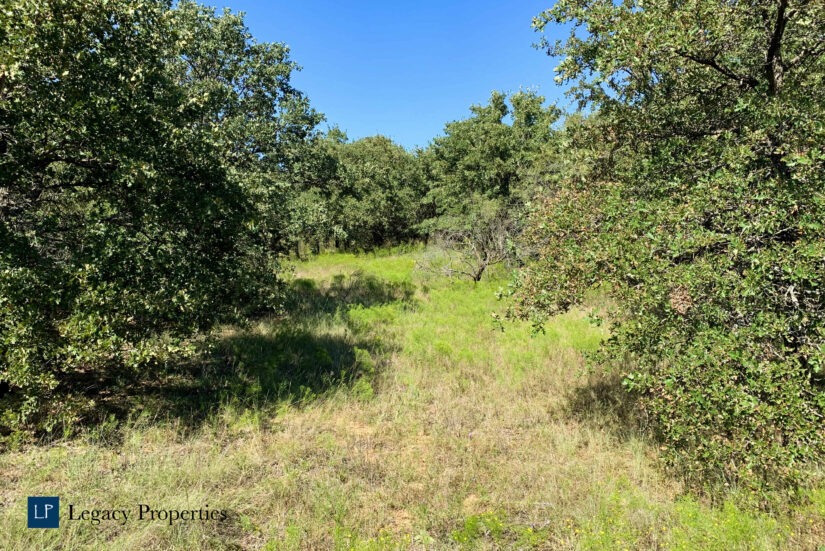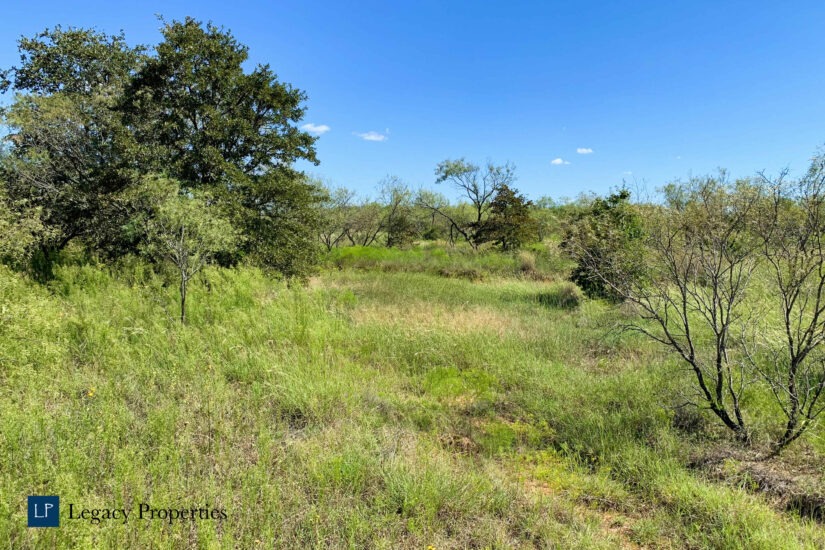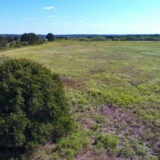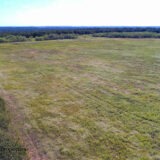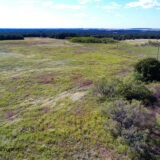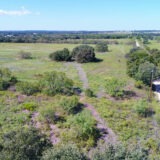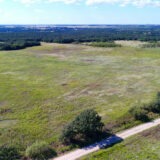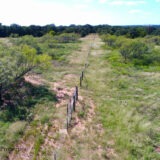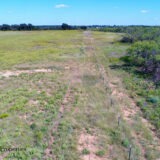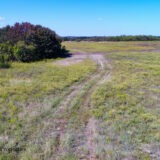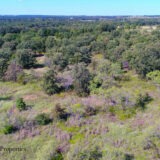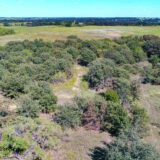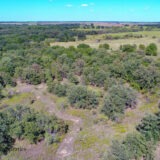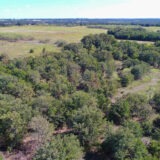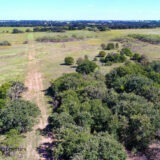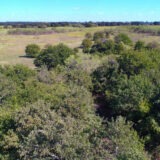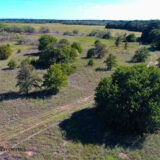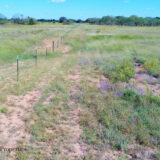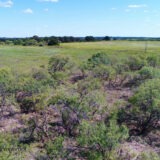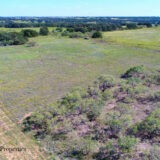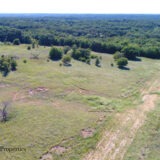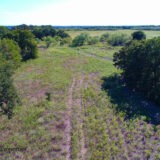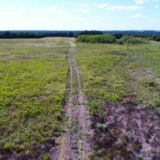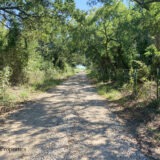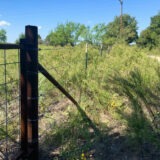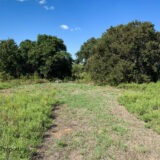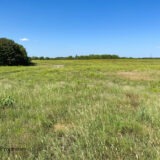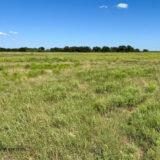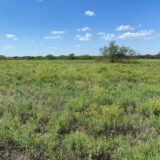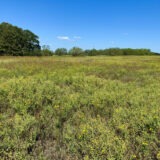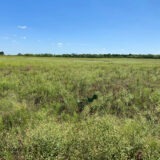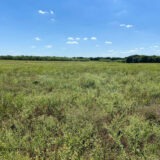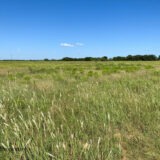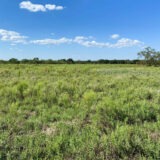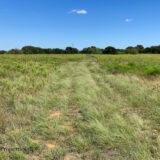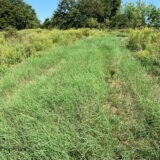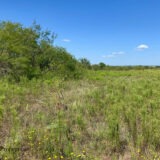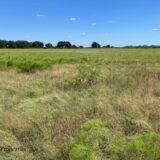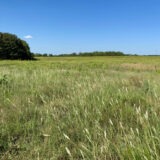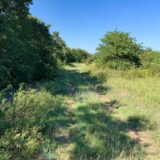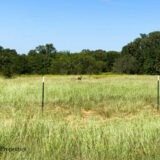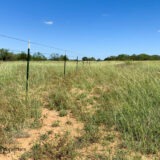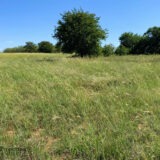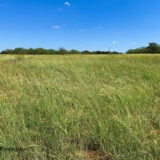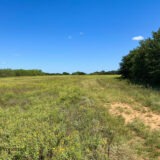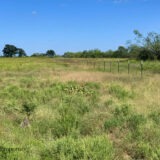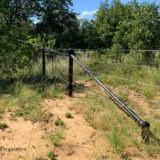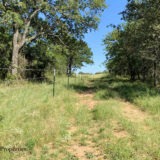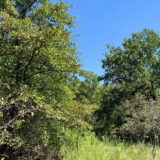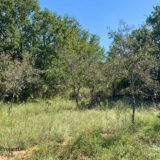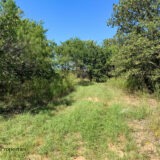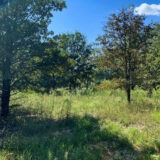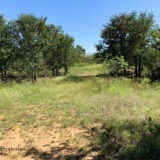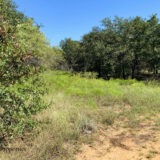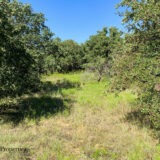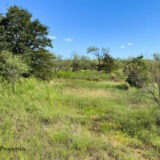 Land / Lot Information
Address:
Clay County, Texas
Acres:
53.00
Price per Acre:
$2,550
Access:
Paved Road
Utilities:

Electricity

Fiber Optic

Wildlife:

Whitetail Deer

Feral Hog

Rio Grande Turkey
Description
Beautiful tract of land, located south of Henrietta in Clay County, near the Jack county line.  53.0 surveyed acres, including 25% of the land in tall mature post oak trees and 75% in improved grass pasture.
The whole perimeter has a barbed wire fence.  The north and south lines are brand new, and most of the east side too; the west side is within ten years old. The property has road frontage on both its east and west sides (Hwy 148 on the east, Sparkman Ln on the west).  A new pipe gated entrance has recently built on Sparkman Ln for an entrance.  Electricity is available along both roads, and a new fiber optic line has been recently been ran along the west perimeter fence by Hwy 148.
This land is mostly flat, with a few draws and washes running through the trees on the west side.  Tall trees follow the borders along both roads, and half of the north and south lines too, so the tract feels very private.  The closest house is 1/3 of a mile to the north and 1/4 of a mile to the south, and neither is within view.  Sparkman Ln, where the ranch entrance is, dead ends at the property's southeast corner, so there is no through traffic on this side.
The property has lots of grass for livestock, with hunting in the trees.  We have seen quite a few deer bedding down in the oaks, and a couple of nice bucks.  Feral hogs and turkey also roam through the ranch.
Any owned mineral rights will be retained by Seller.  There is no active production on the surface.
LIST PRICE:  $2,550/acre | $135,150 total
For more information, contact agent/owner Beau Byars at cell phone (940) 224-3183.
*****
SOLD:  JUNE 2020
Contact Agent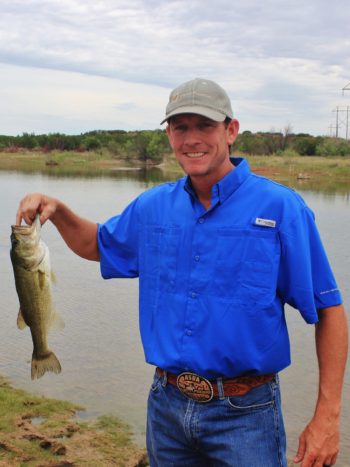 Send an email using the form below.