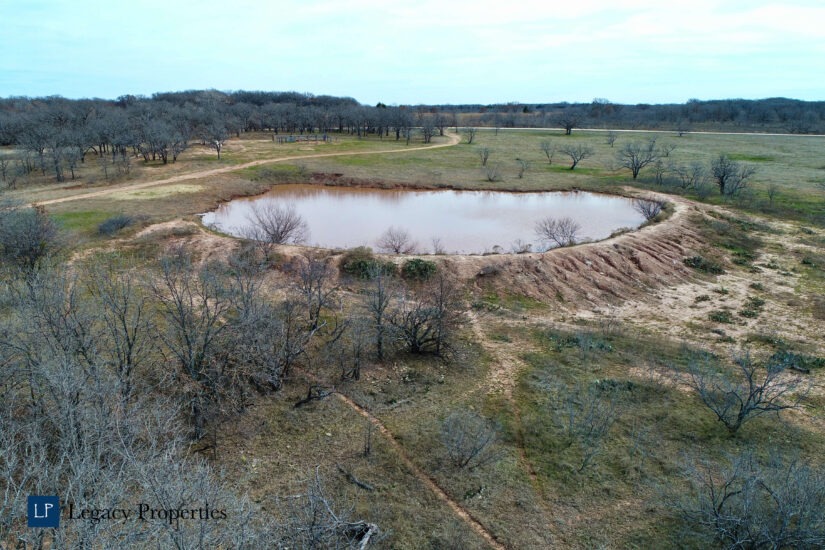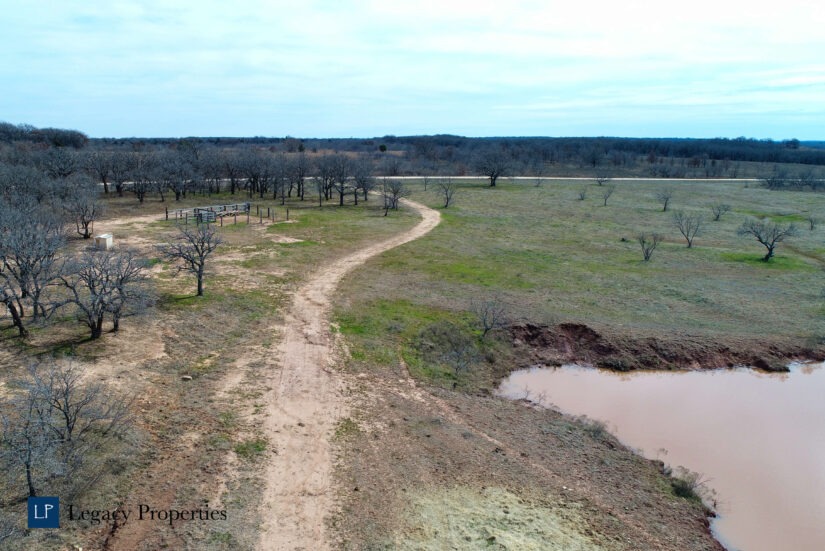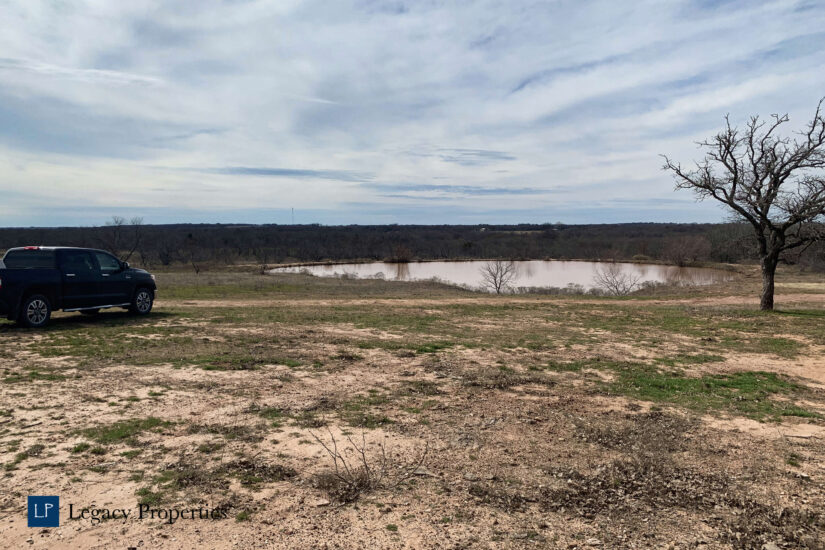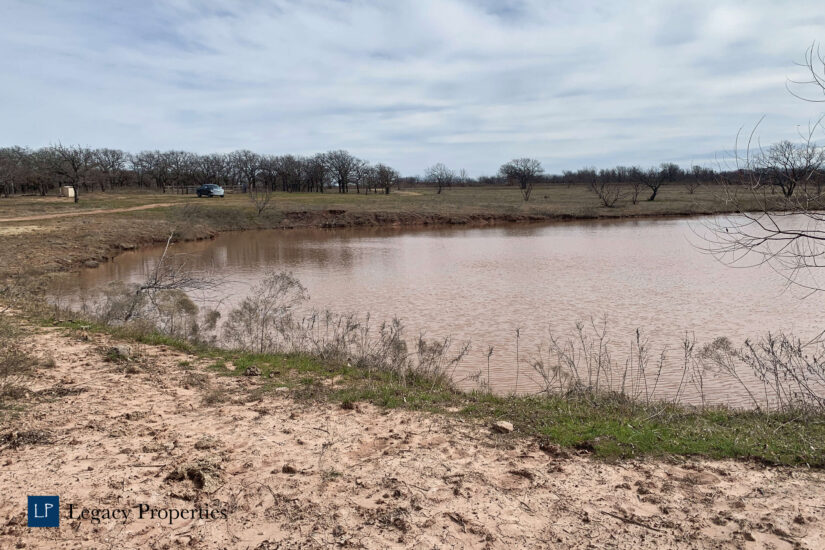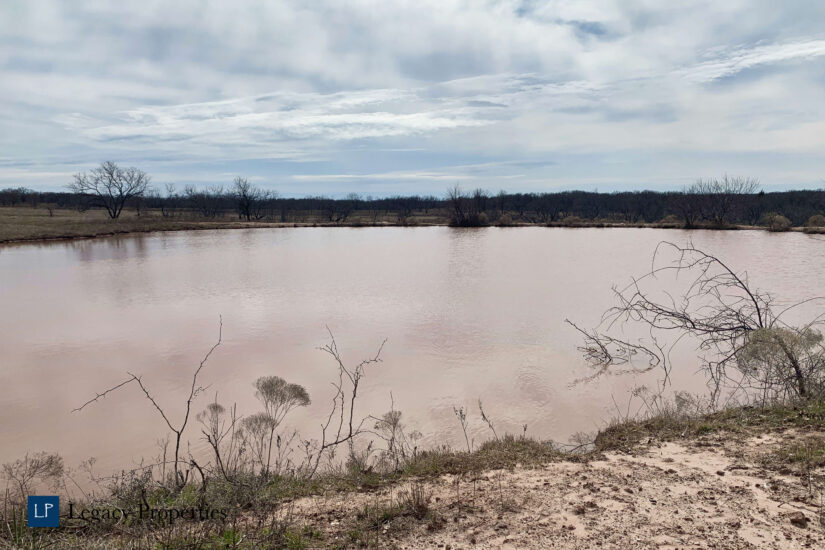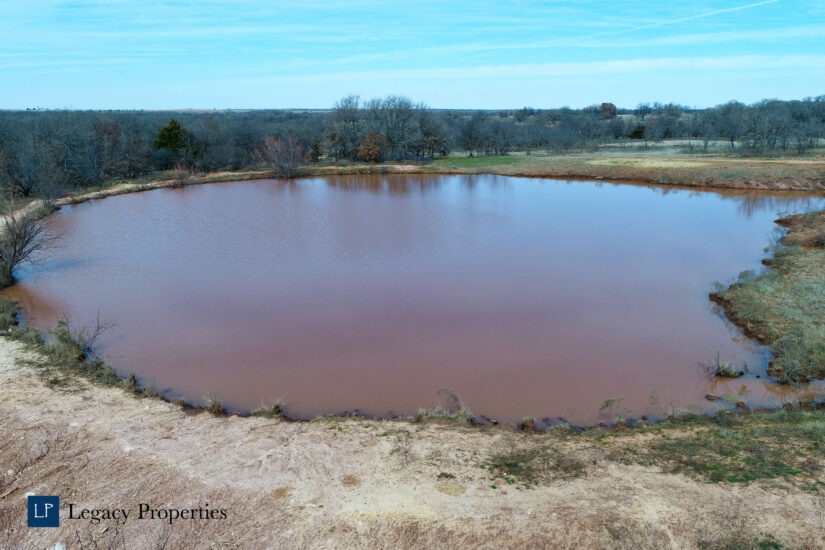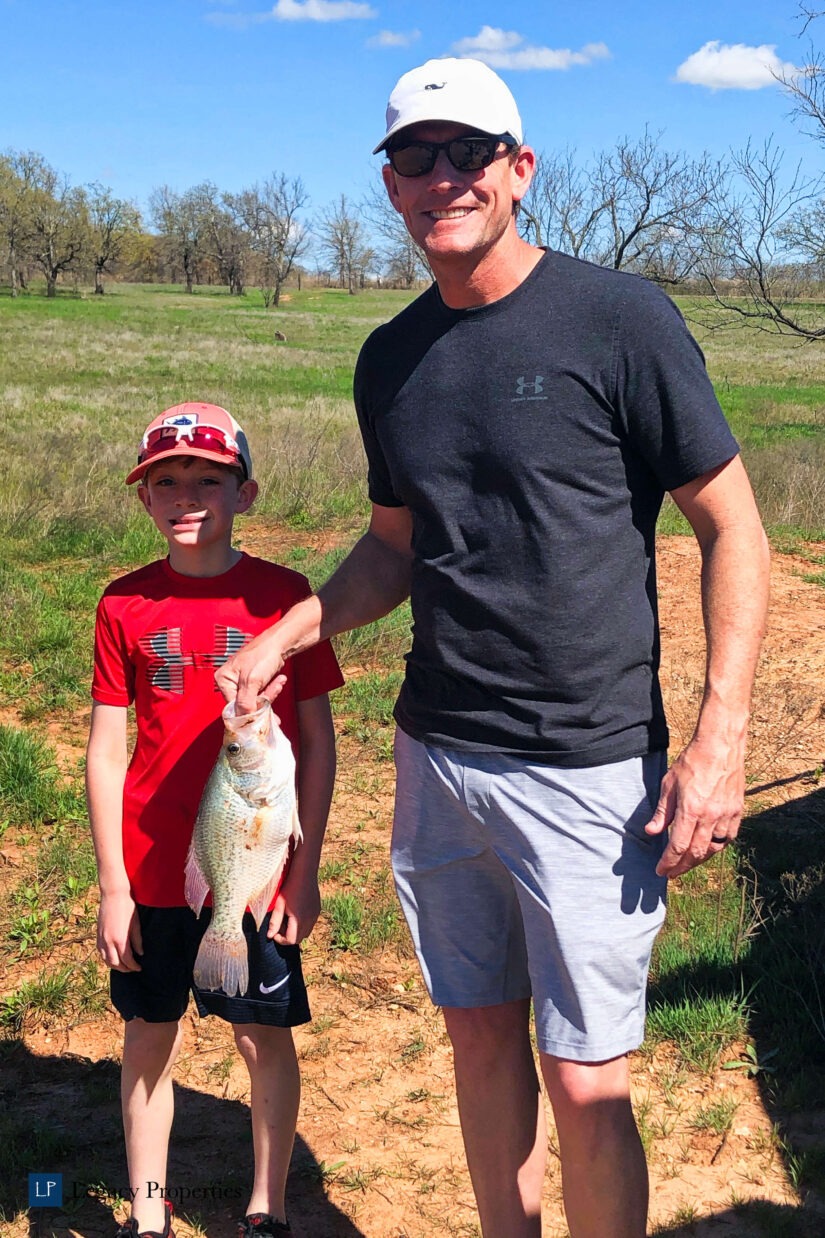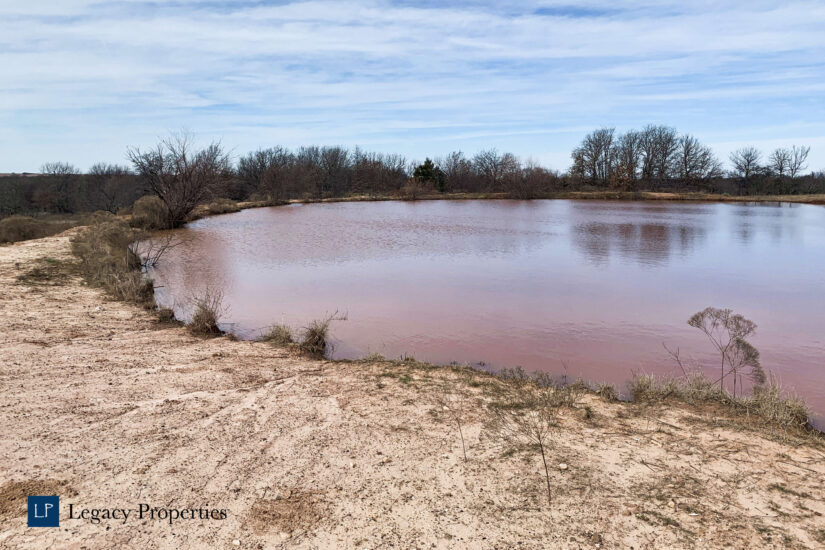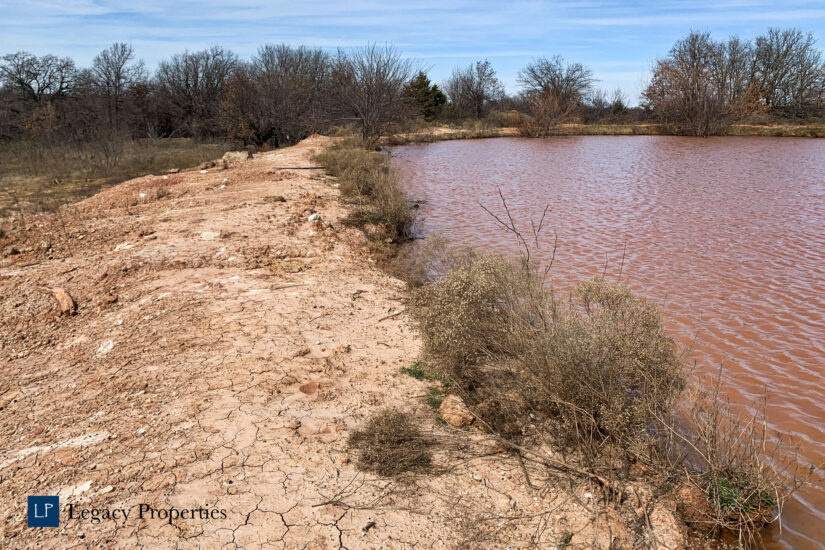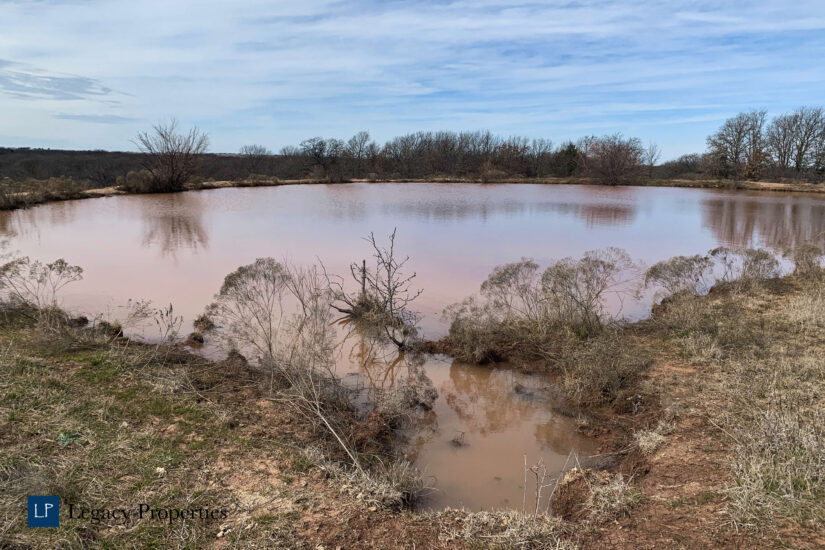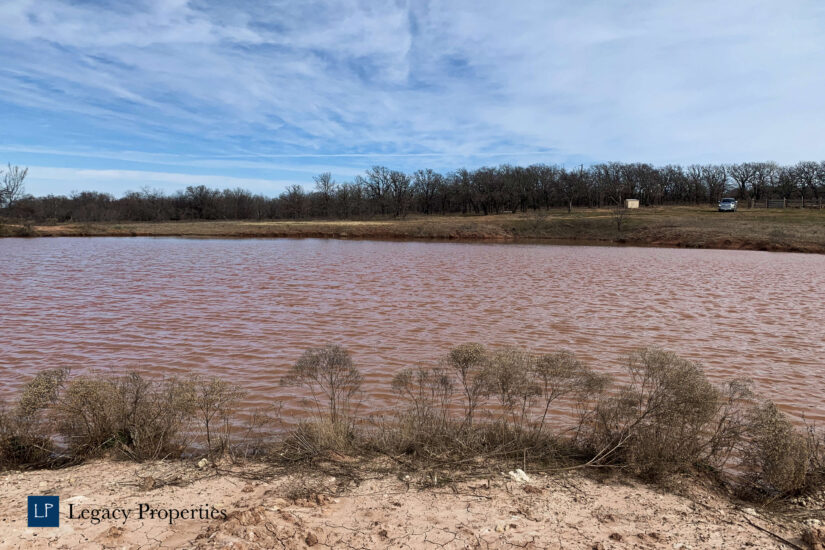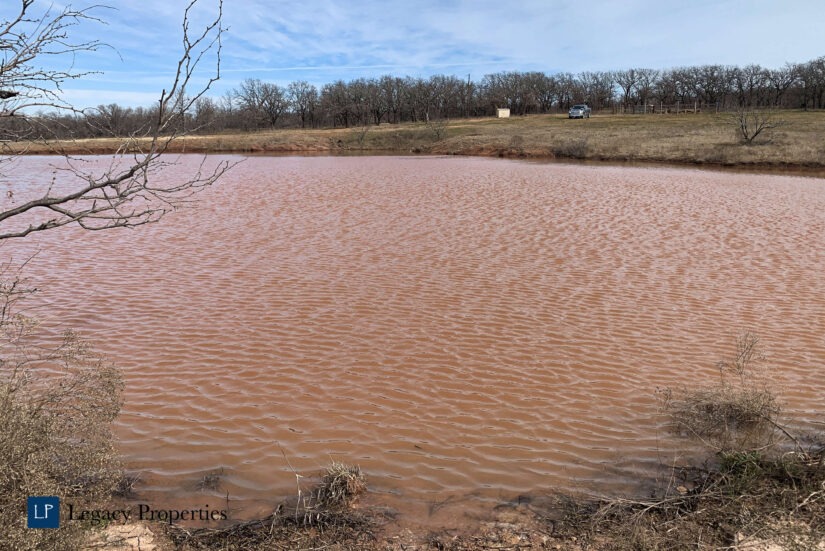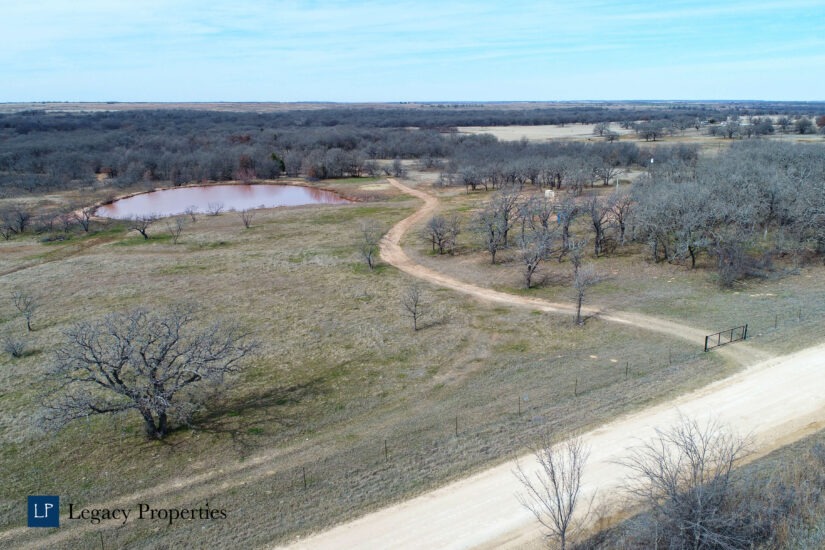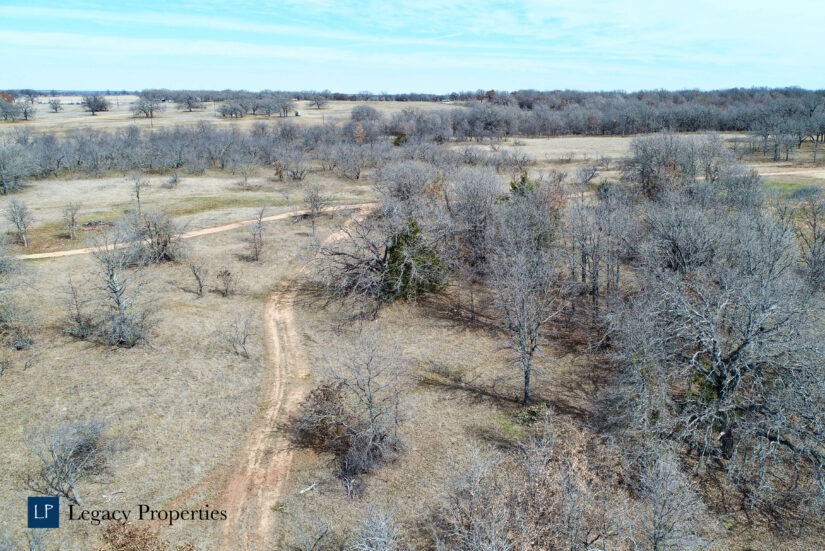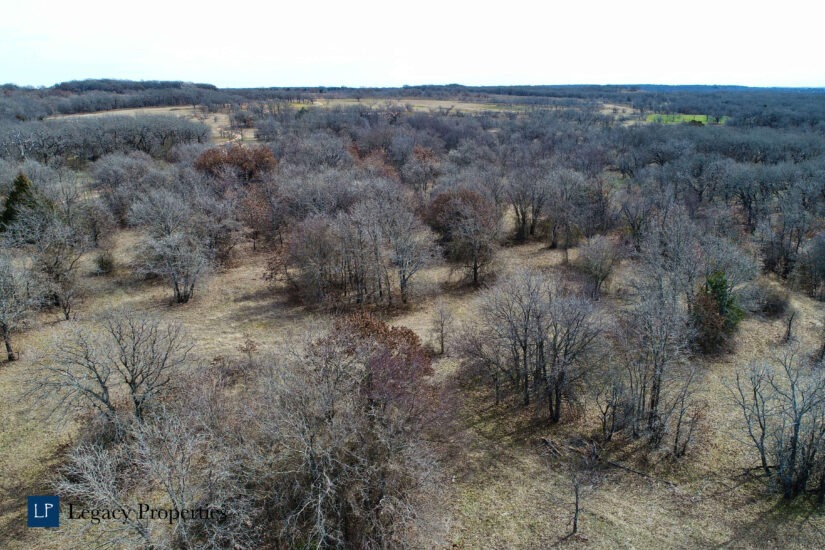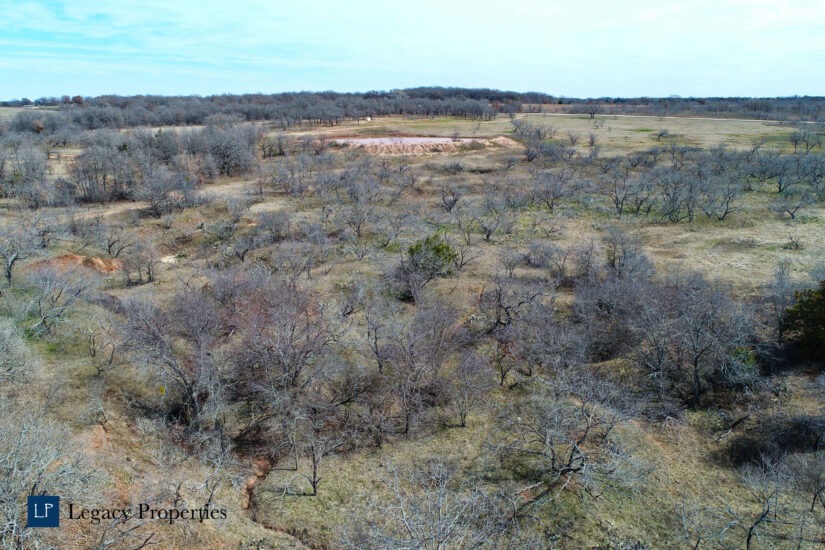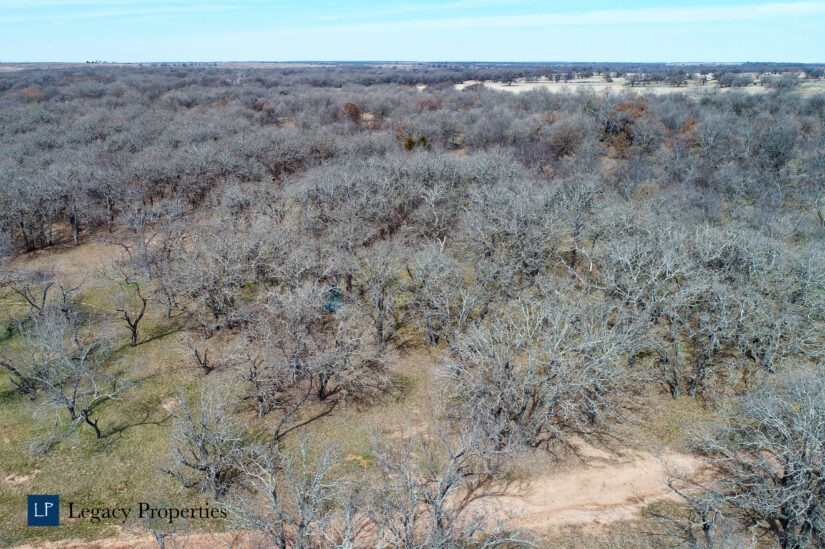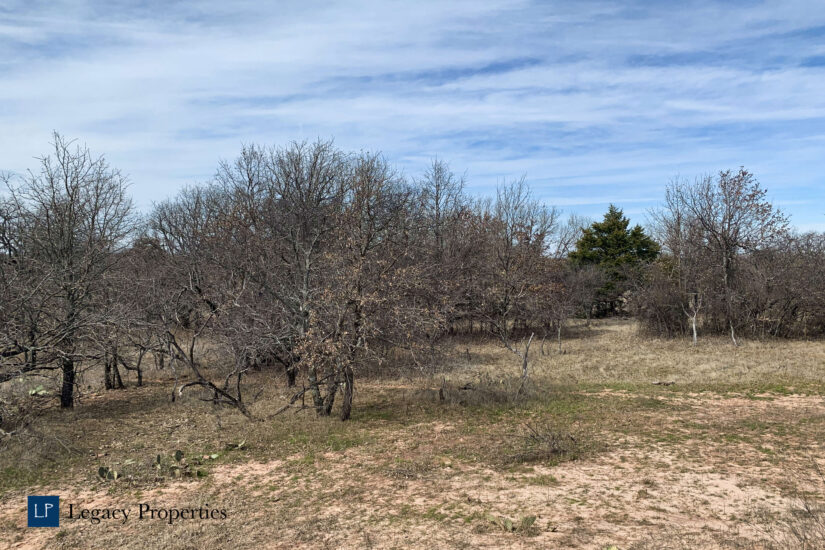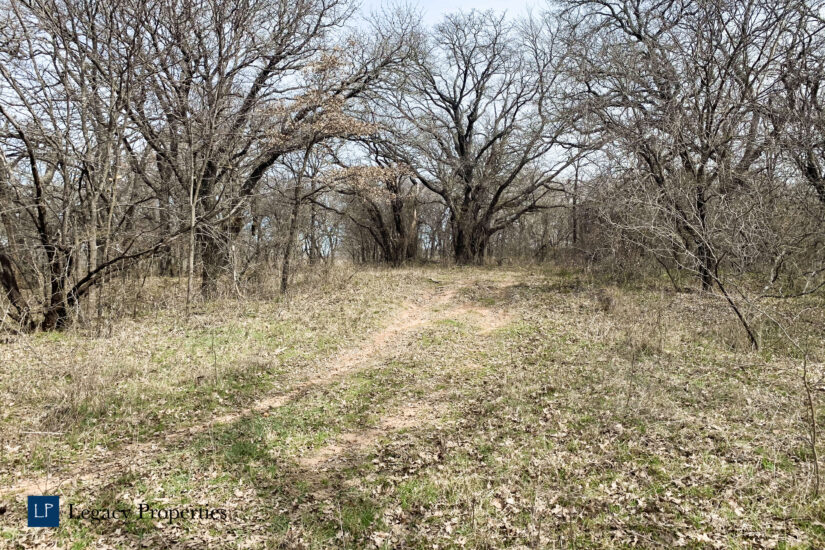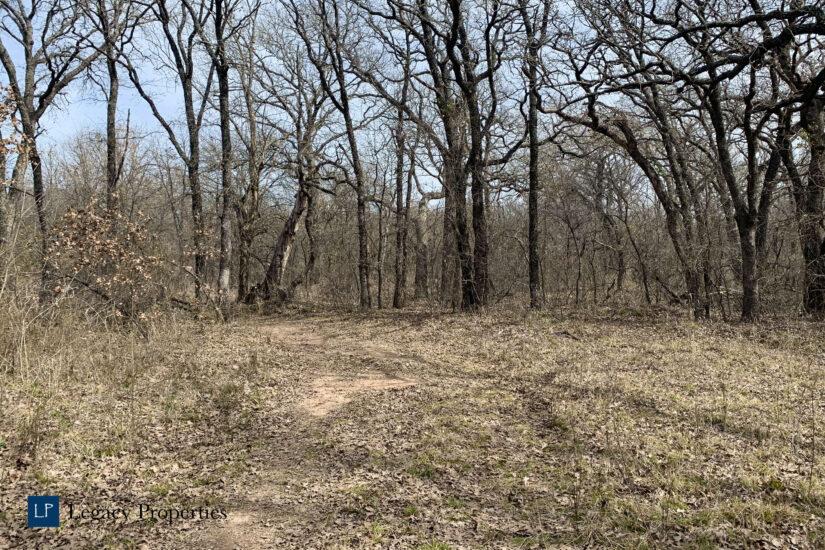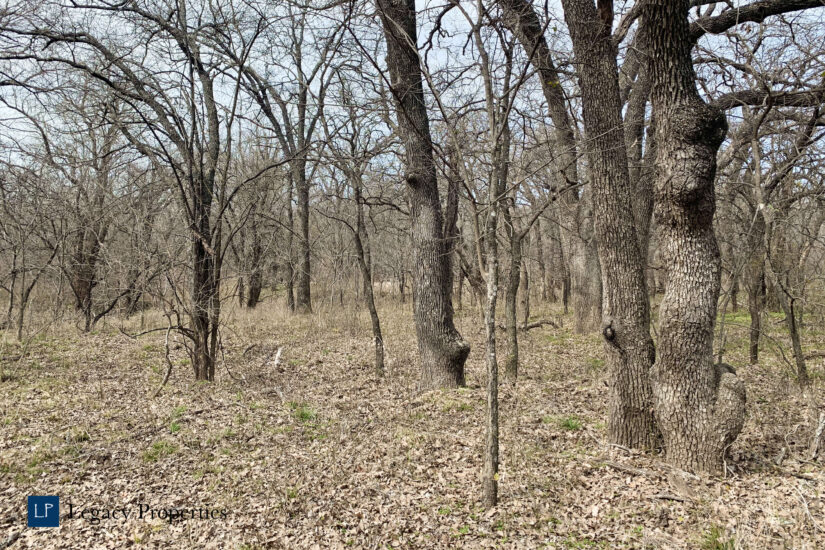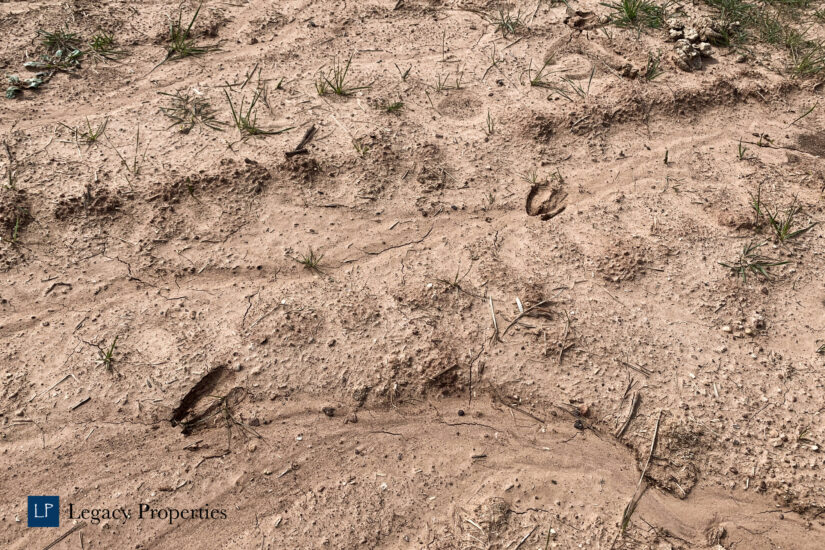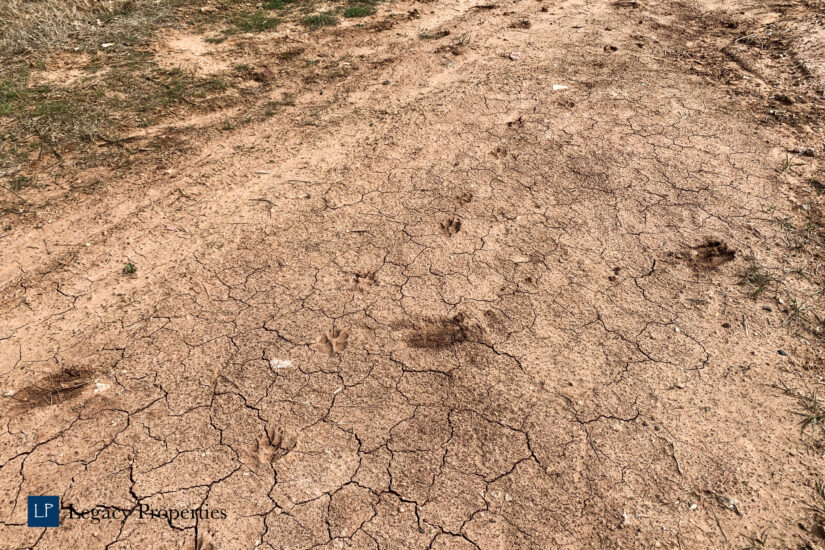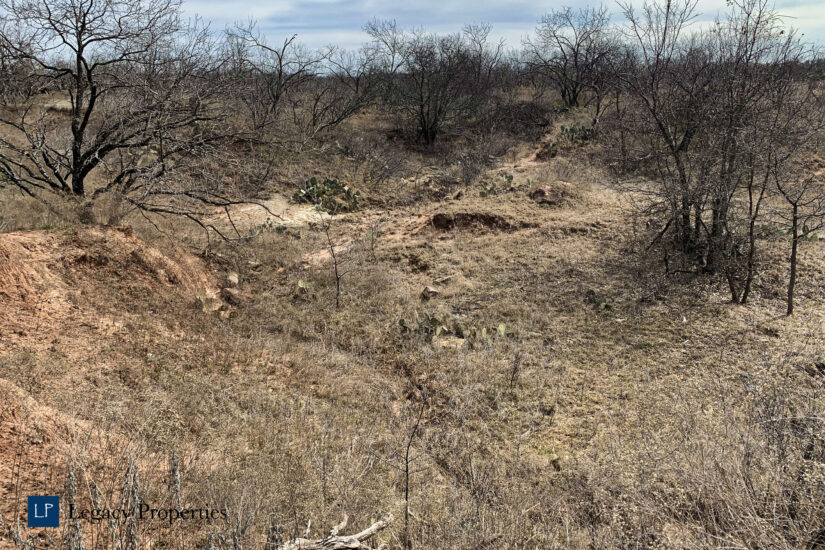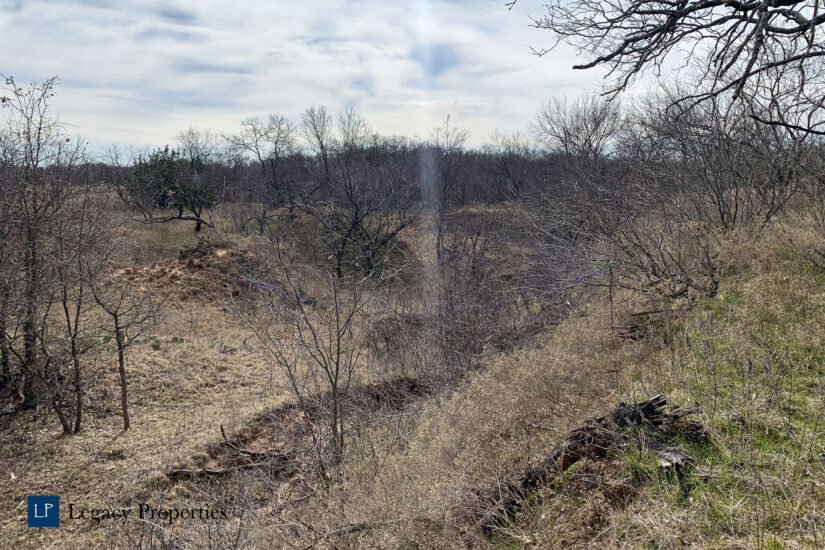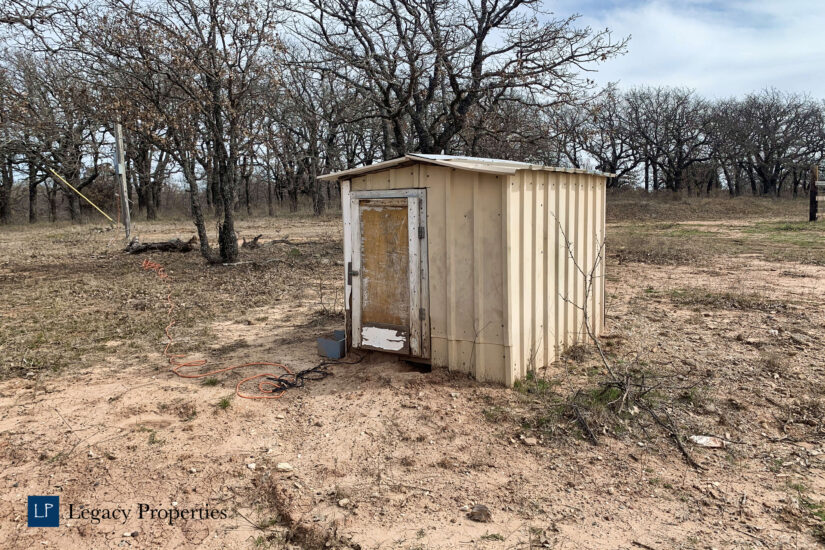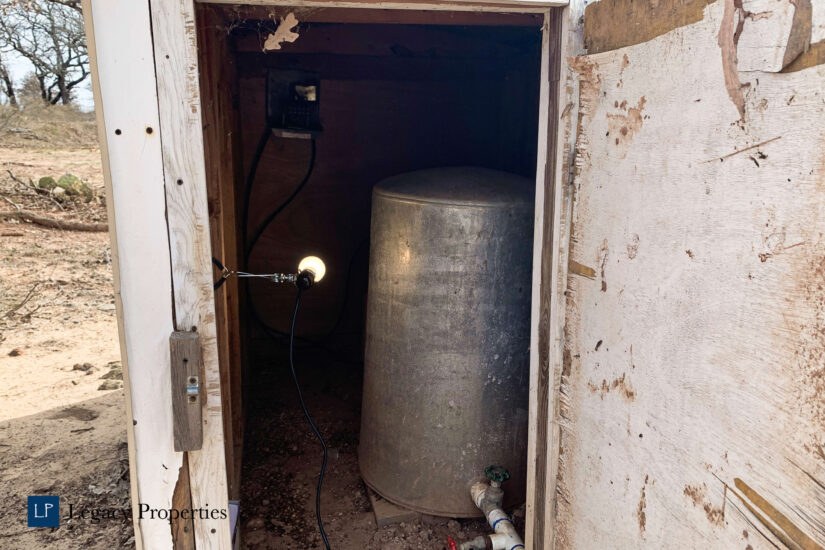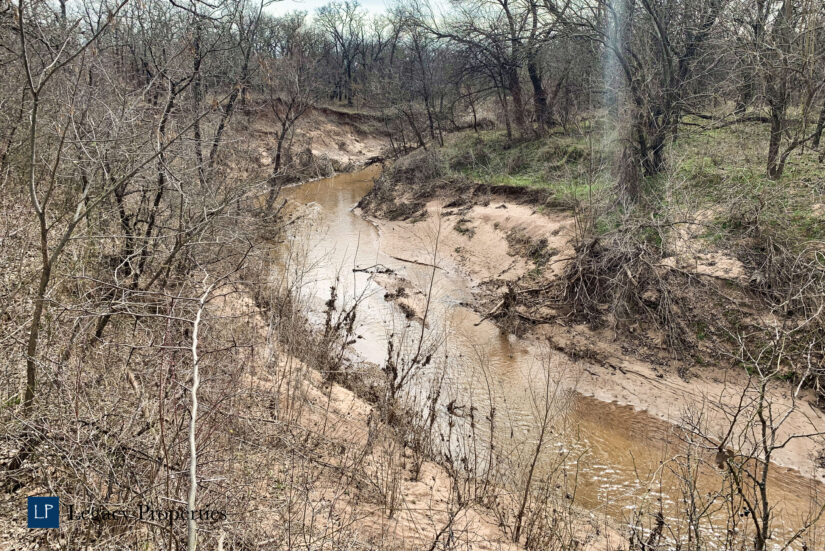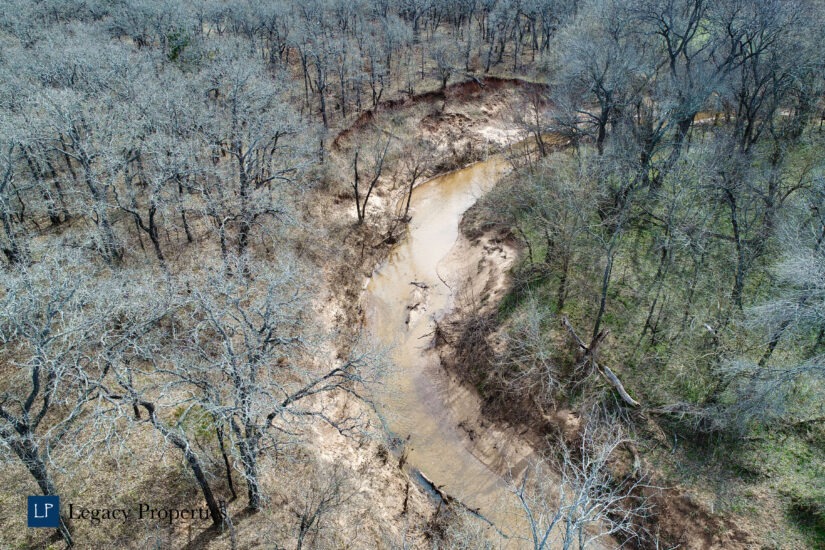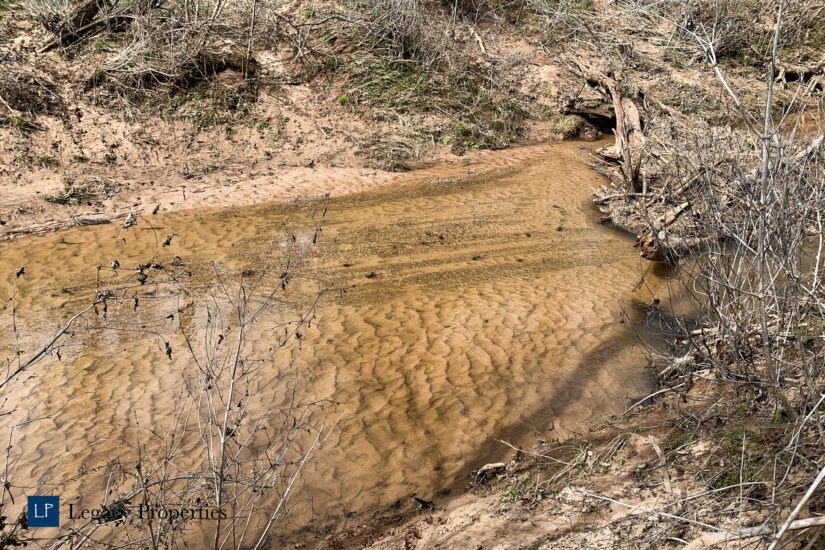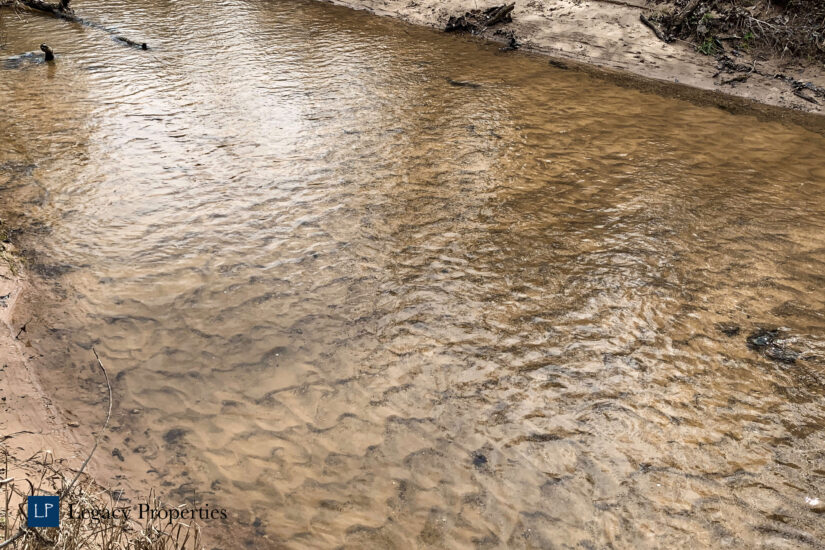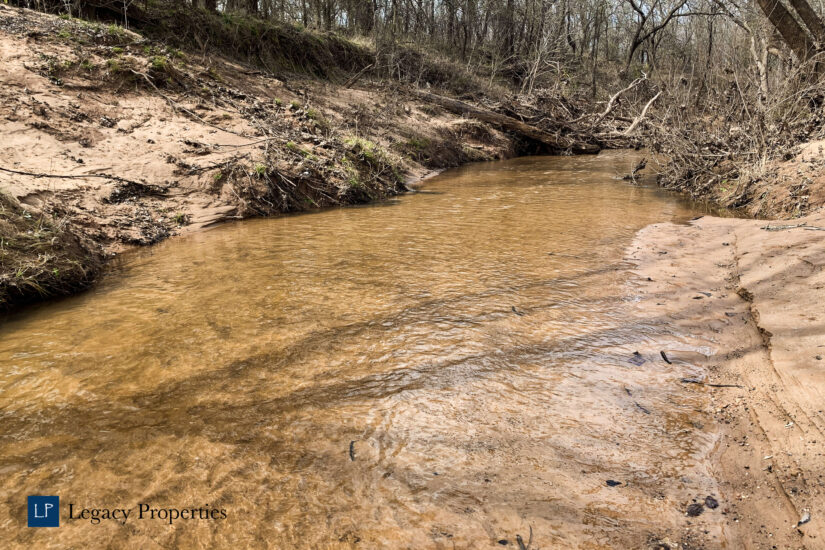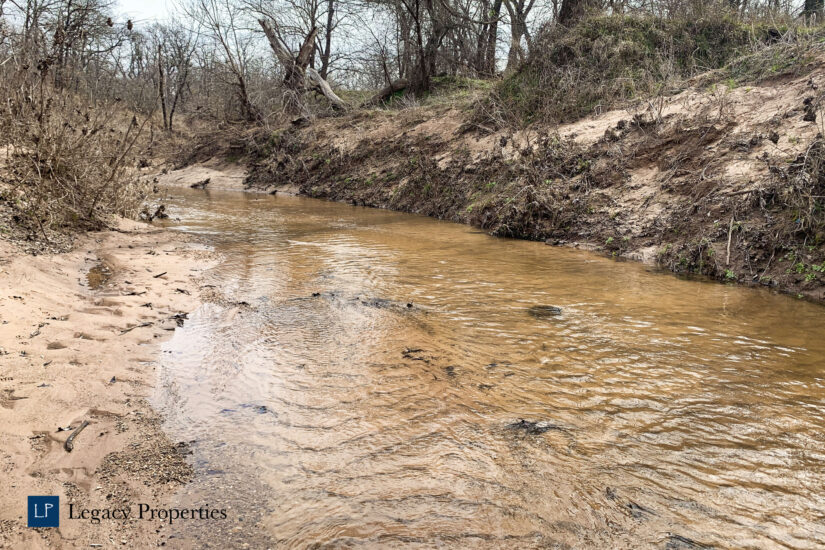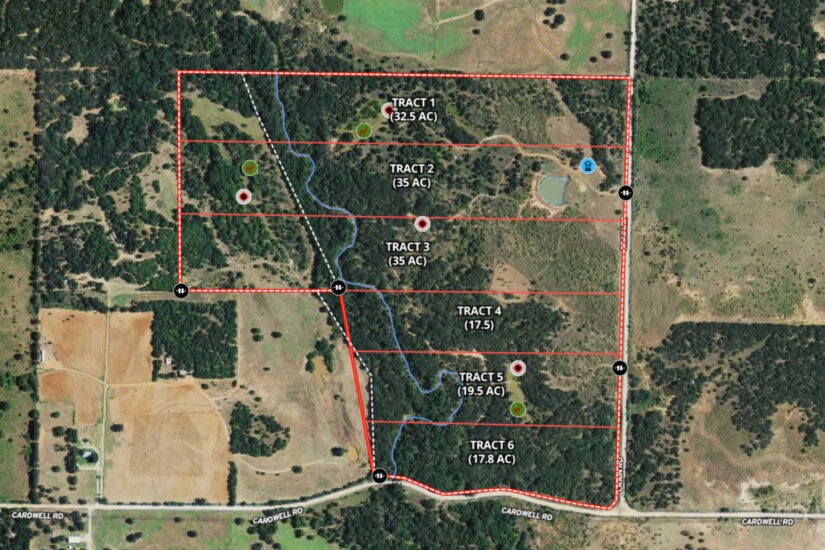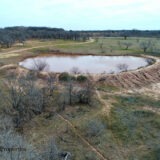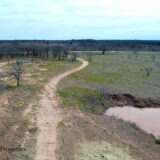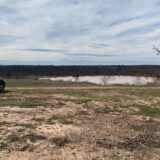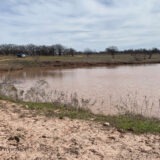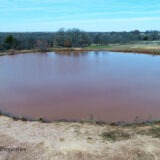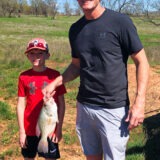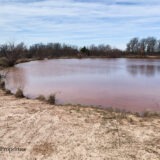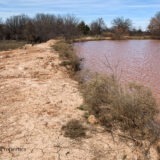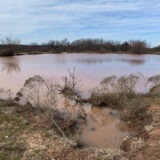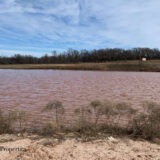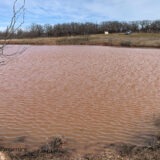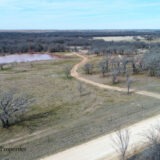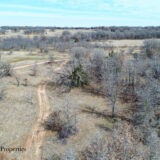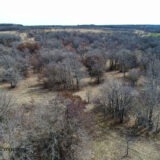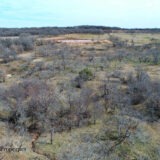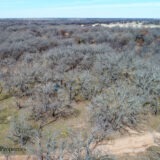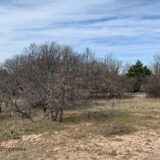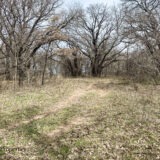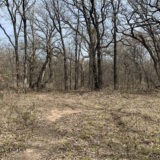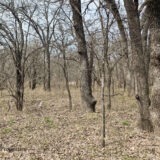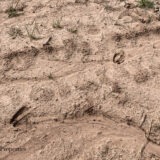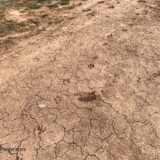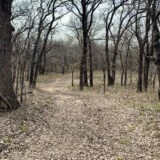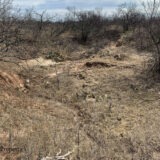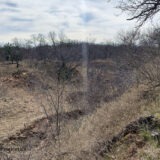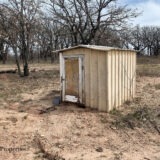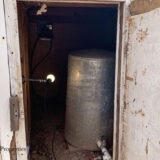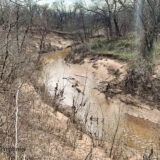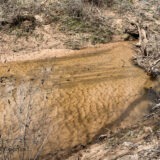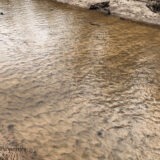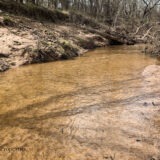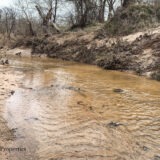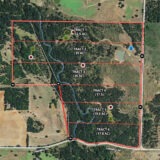 Land / Lot Information
Address:
Montague County, Texas
Acres:
35
Price per Acre:
$7,500
Access:
Gravel Road
Utilities:

Electricity

Water Well

Wildlife:

Whitetail Deer

Feral Hog

Turkey

Fish (in pond)

Waterfront:

Salt Creek

Fishing Pond
Description
These tracts of land are located northwest of Nocona on Crain Rd, in Montague County, TX.  All six tracts have mature post oak trees, county road access and frontage along both sides of the live water Salt Creek!  Any of them would make a great weekend retreat, hunting property or building site.
The individual tract details are as such:
TRACT 1: 32.5 +/- acres; lots of tall trees and creek draws; has a 1.3 acre established food currently plated in winter wheat; comes with a wooden box blind and corn spin feeder; another 1.3 acre cleared food plot area is on the other side of the creek; electricity on site; LIST PRICE: $6,250/acre | $203,125 total
TRACT 2: 35 +/- acres; beautiful building site at the front where an electric meter and water well are already in place; stocked fishing pond approximately 0.7 surface acres, dug out to 18 ft depth ten years ago, stocked with channel cat, crappie and hybrid perch; gated entrance on Crain Rd.; box blind and feeder on staging plot on the west side of the creek; LIST PRICE: $7,500/acre | $262,500 total
TRACT 3: 35 +/- acres; this tract has some nice mesquite cover near the front with a food plot mowed and sewn along the oak tree line; thick oak groves along the creek and in the back with big bend in the creek; wooden box blind is in place in a oak grove; great bowhunting; LIST PRICE: $6,250/acre | $218,750 total
TRACT 4: 17.5 +/- acres; 75% wooded with post oaks; great small hunting property, game tracts everywhere; LIST PRICE: $8,250/acre | $144,375 total
TRACT 5: 19.5 +/- acres; this is a primo tract with its own gated entrance already in place, 0.6 acre food plot with box blind and feeder set up, sewn in winter wheat; Salt Creek makes a large swing through this property, creating over 1020 ft. of creek frontage and a large 30 ft tall bluff the overlooks the creek; LIST PRICE: $9,000/acre | $175,500 total
TRACT 6: 17.8 +/- acres; this tract is SOLID post oaks and frontage on both Crain and Cardwell Rds; gated entrance in place on the west side of the creek on Cardwell Rd.; the tract offers great hiking and has a wooded "park" area along the creek that is perfect for an afternoon with the kids or to bowhunt; LIST PRICE: $8,250/acre | $146,850 total
Each tract has a fence on the east side along the road and the west side across the creek; any fences between the tracts will be at the expense of Buyer.  Tract 1 has a fence along its north border, and Tract 6 has one long its south.  Seller to furnish survey and title policy.  No owner financing available.  Any owned minerals rights owned will be reserved by Seller.  Land has a current agricultural tax exemption in place.
Prairie Valley ISD
Building Restrictions:  No mobile homes, long term camping trailers, tents or other similar structures; only permanent site built homes allowed.  No pig, poultry or other animal farms; cattle, sheep and horses permissible.
CONTACT:
For any questions or to view one of these tracts in person, contact agent/owner Beau Byars at cell phone (940) 224-3183.
Contact Agent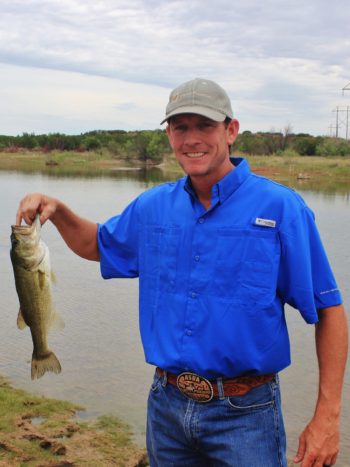 Send an email using the form below.