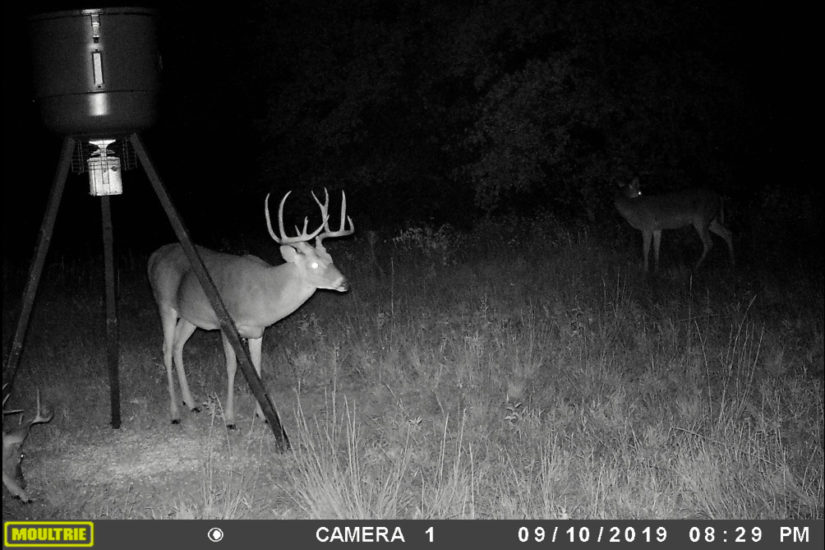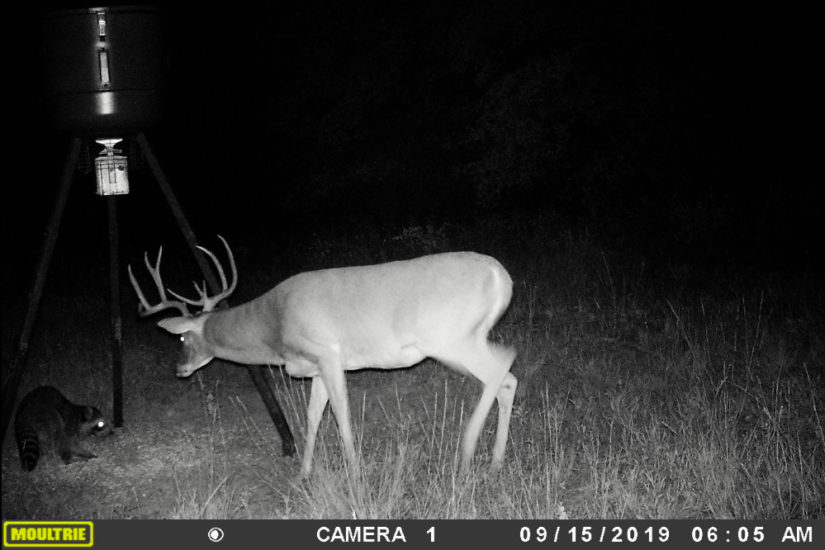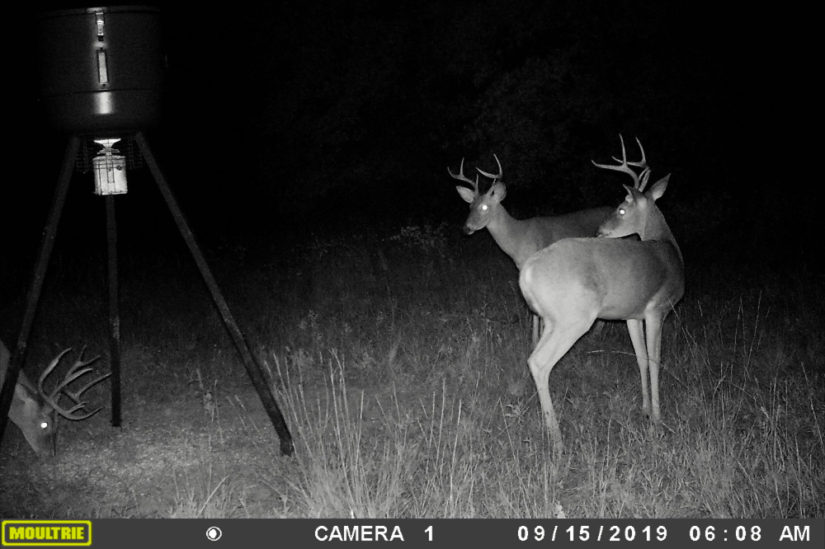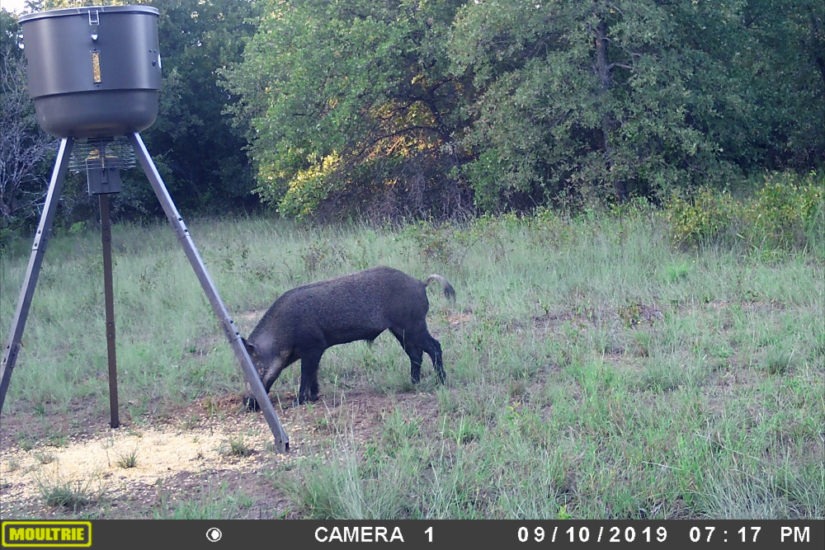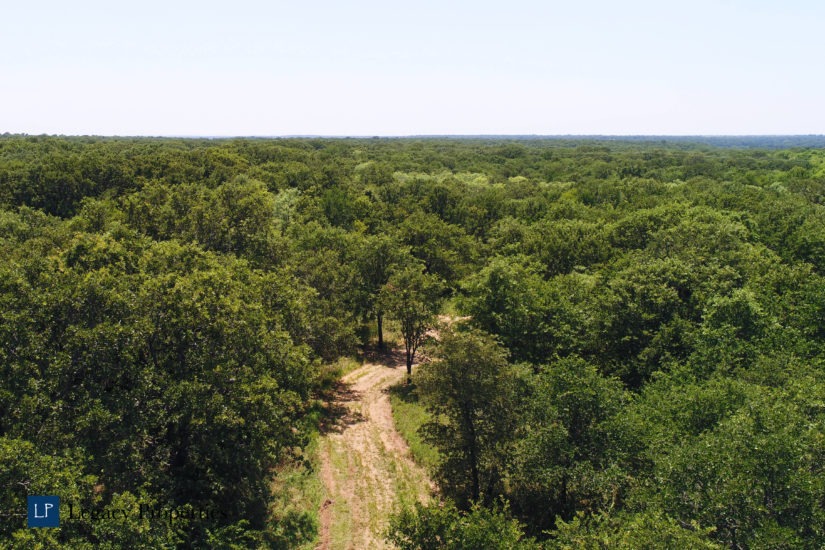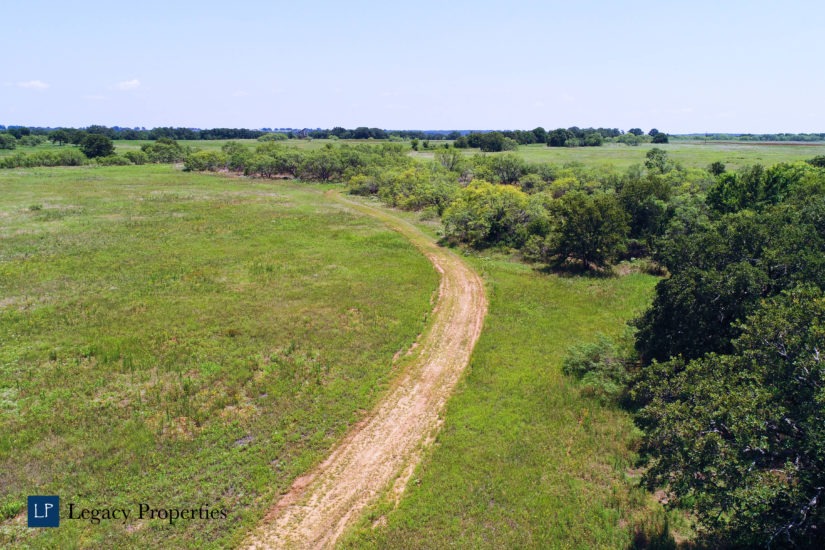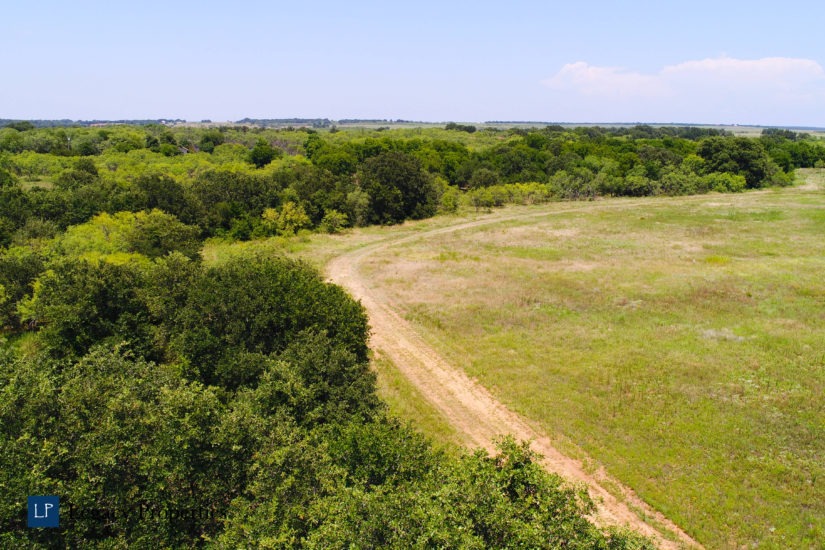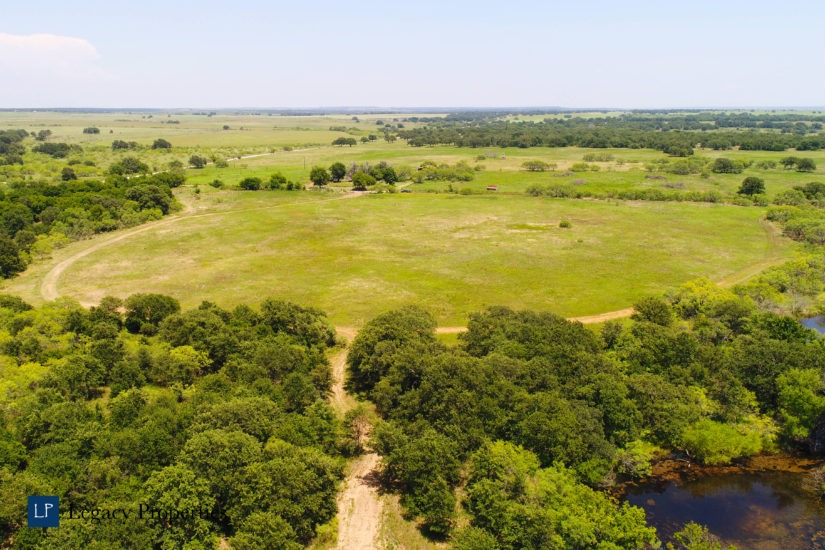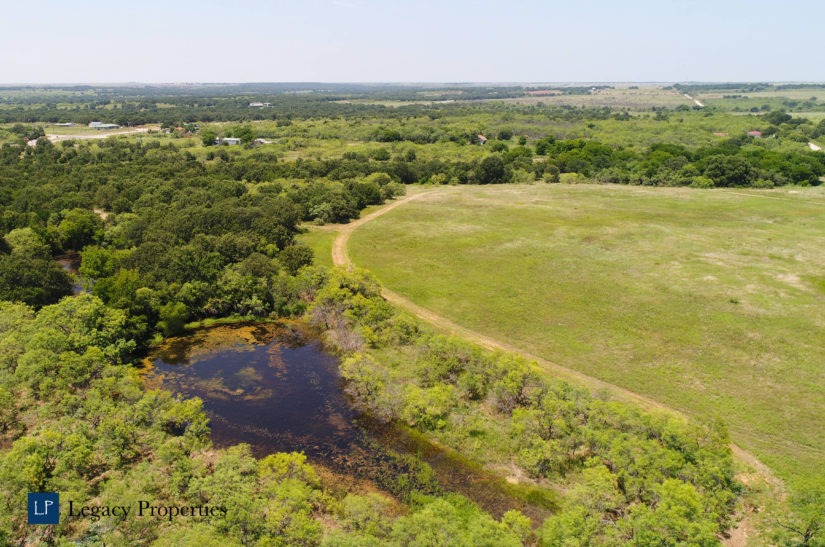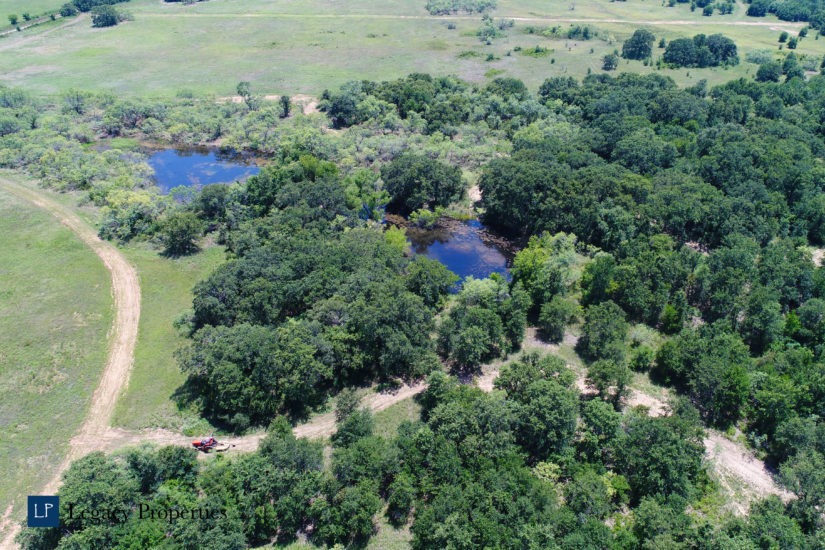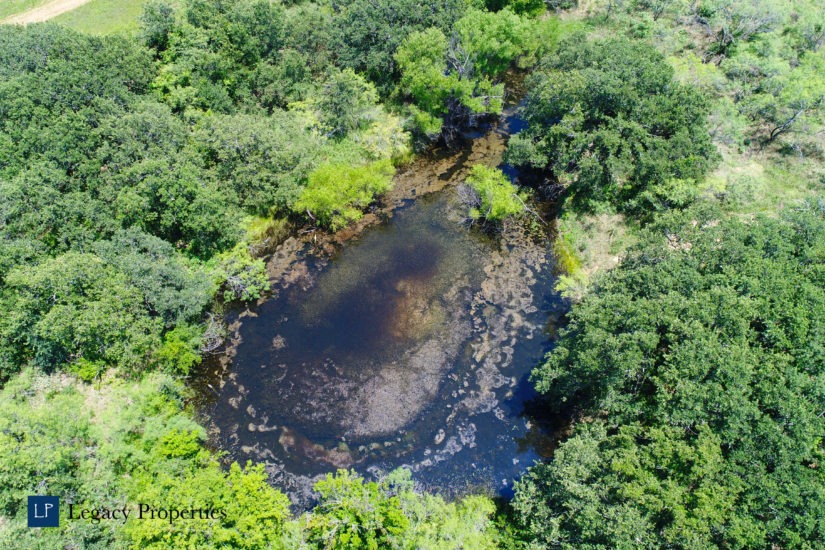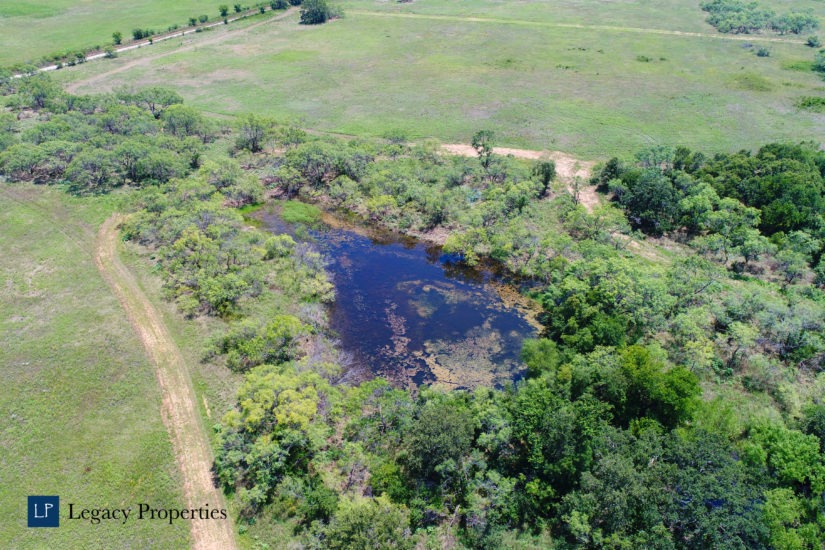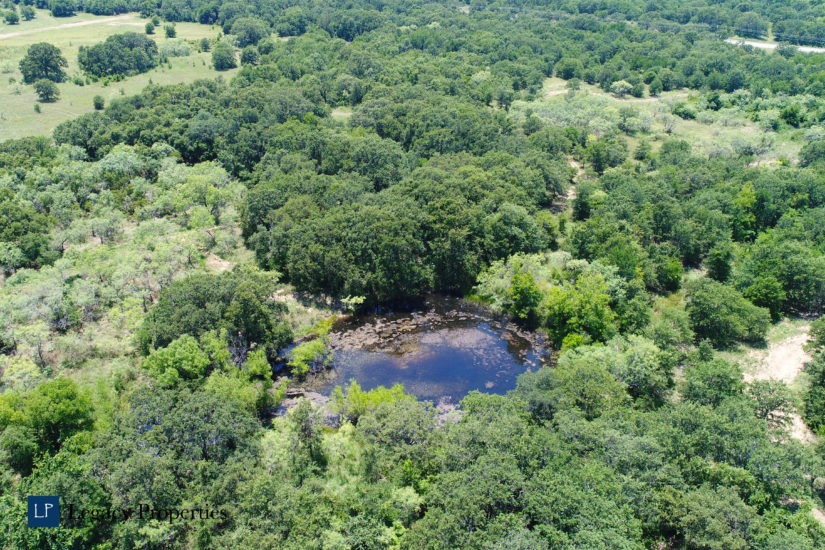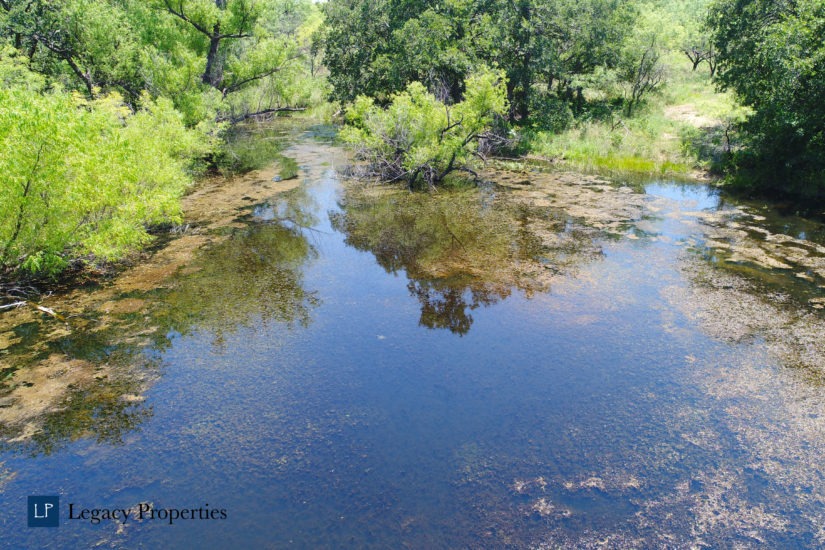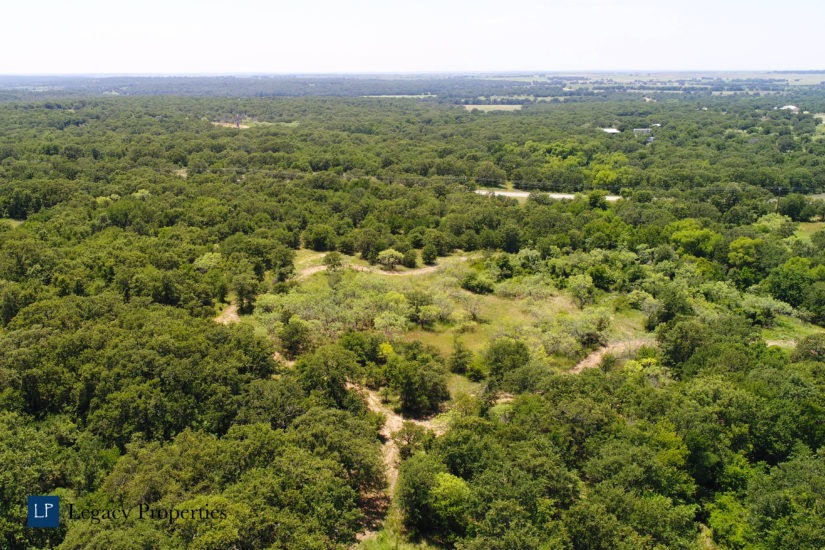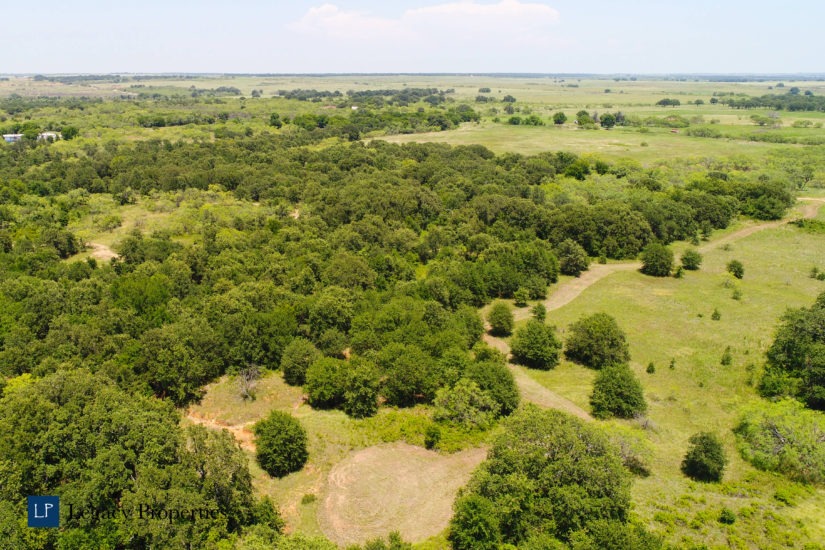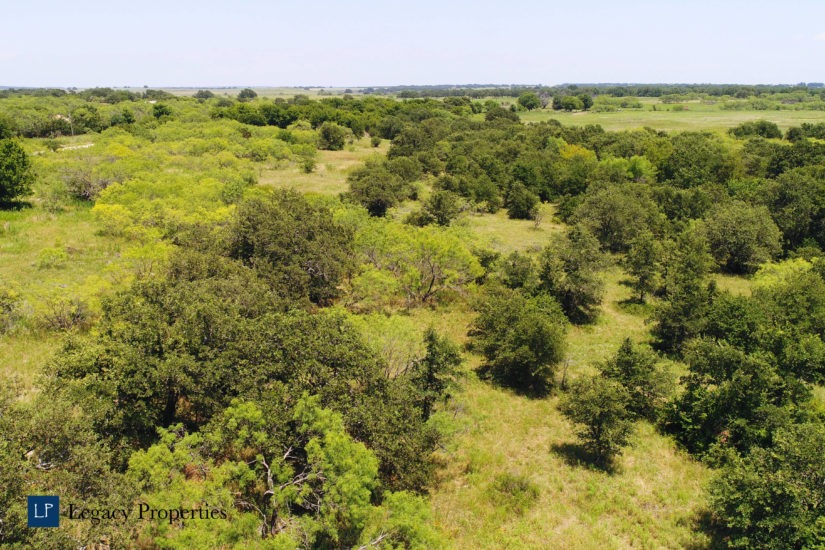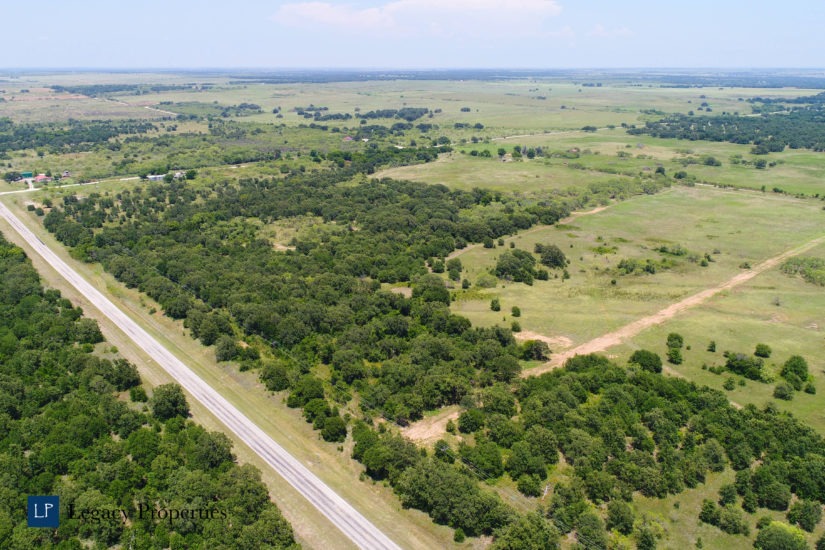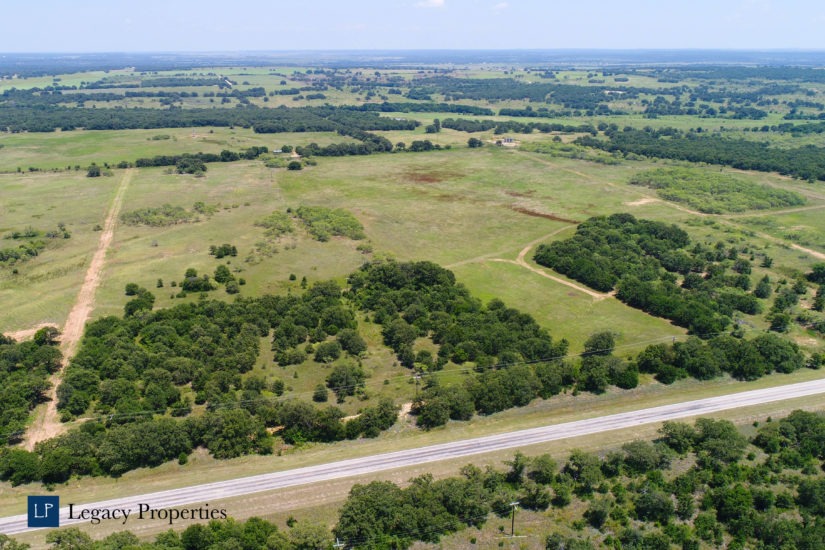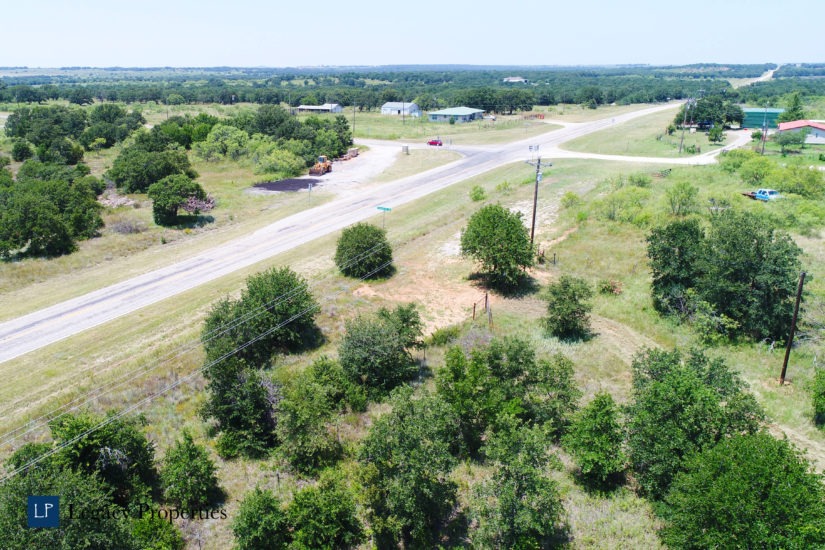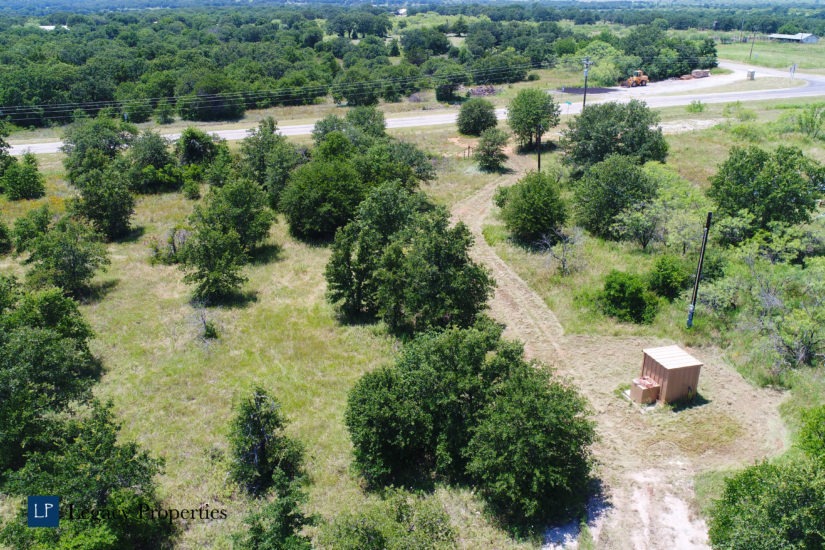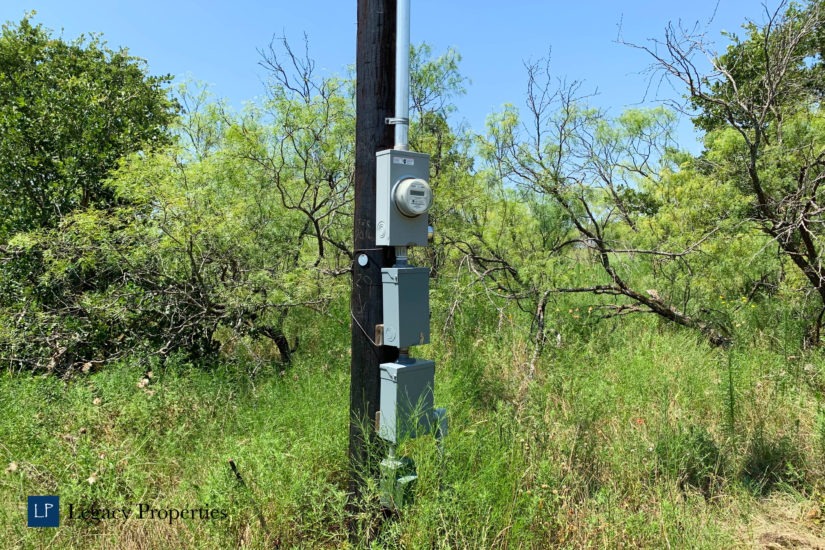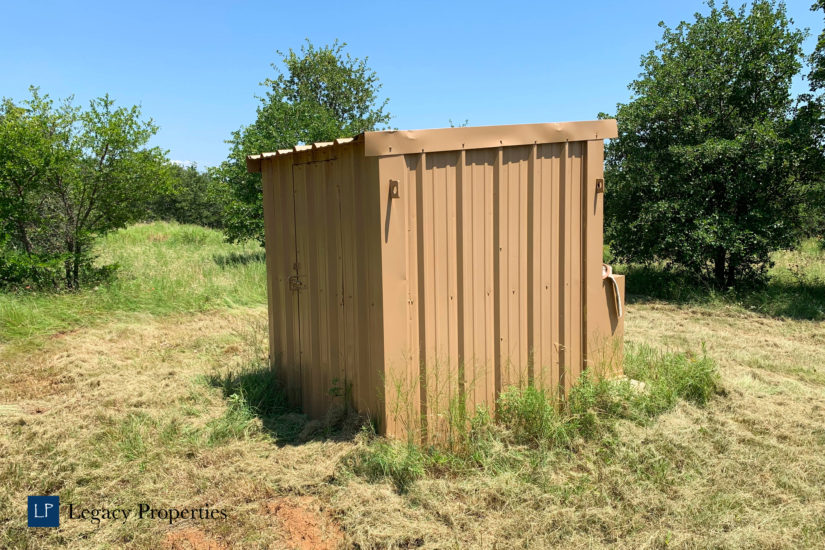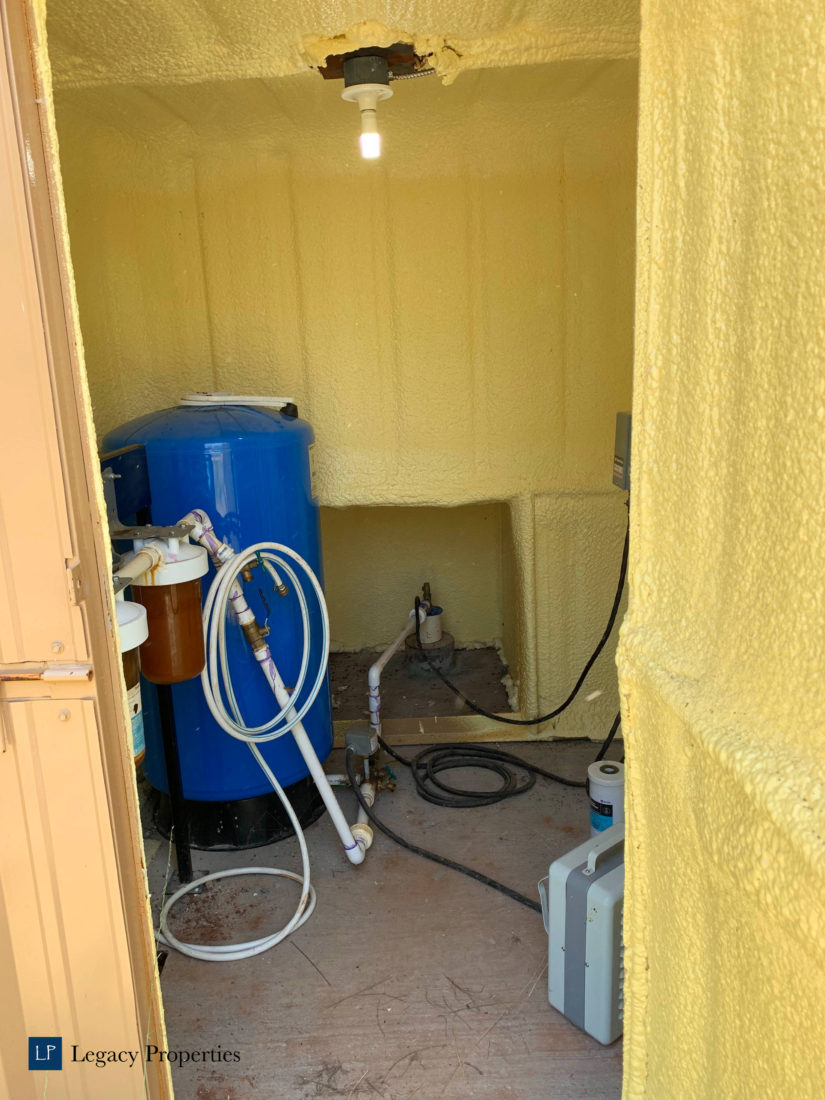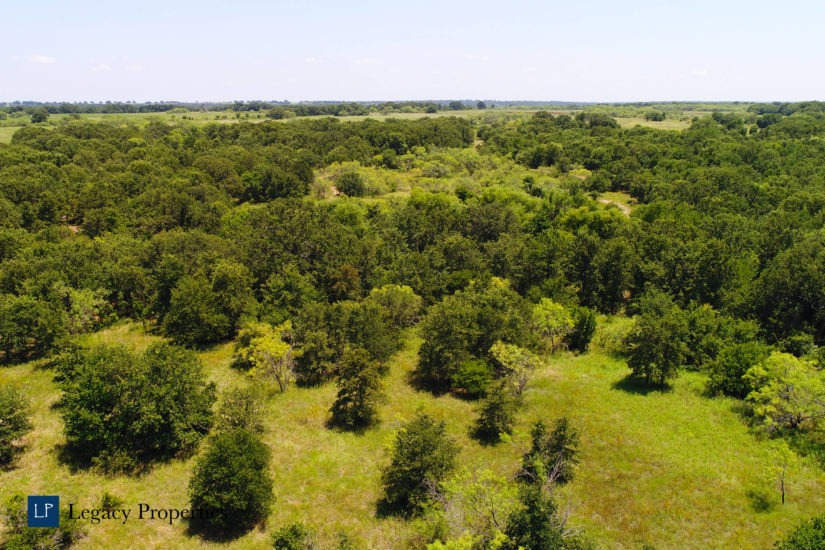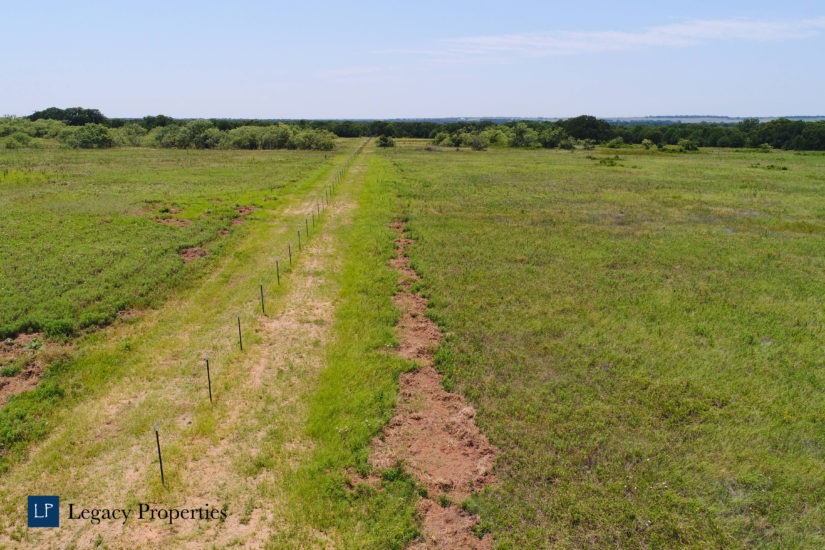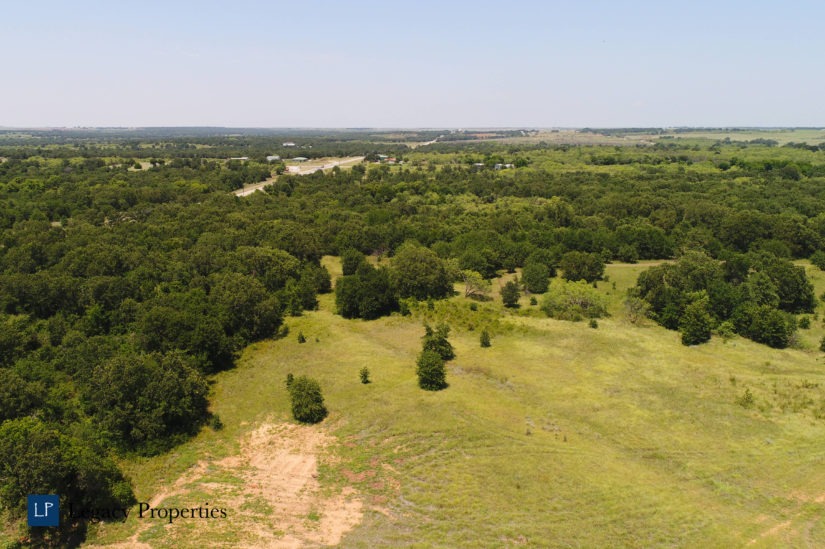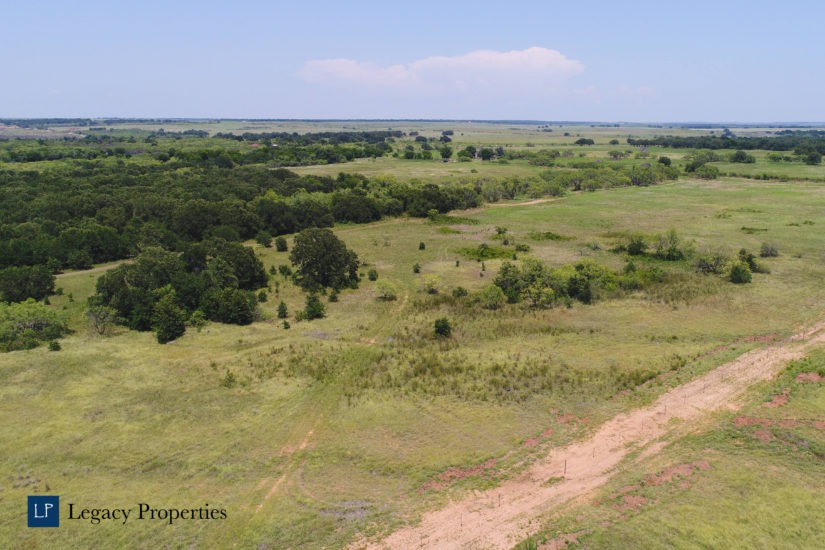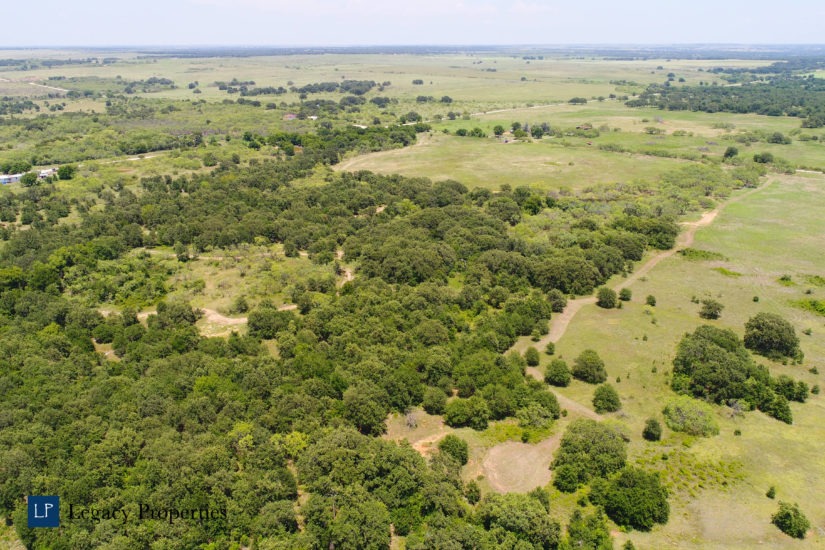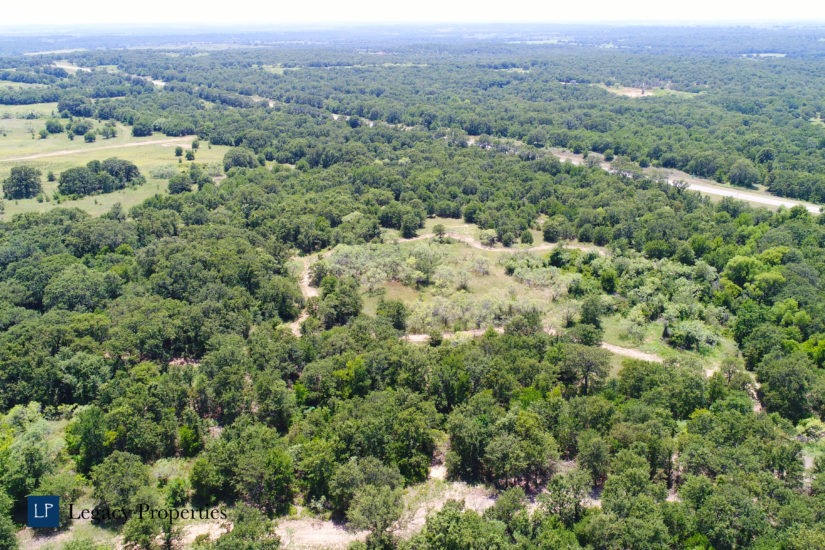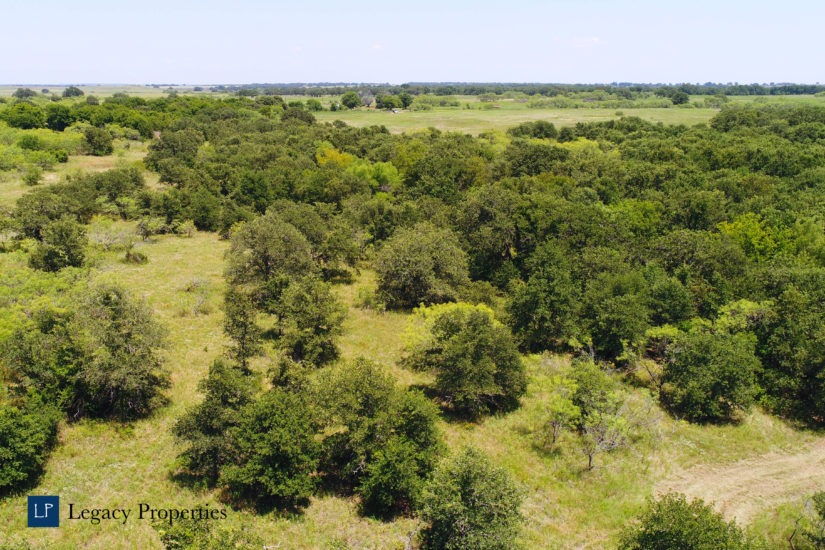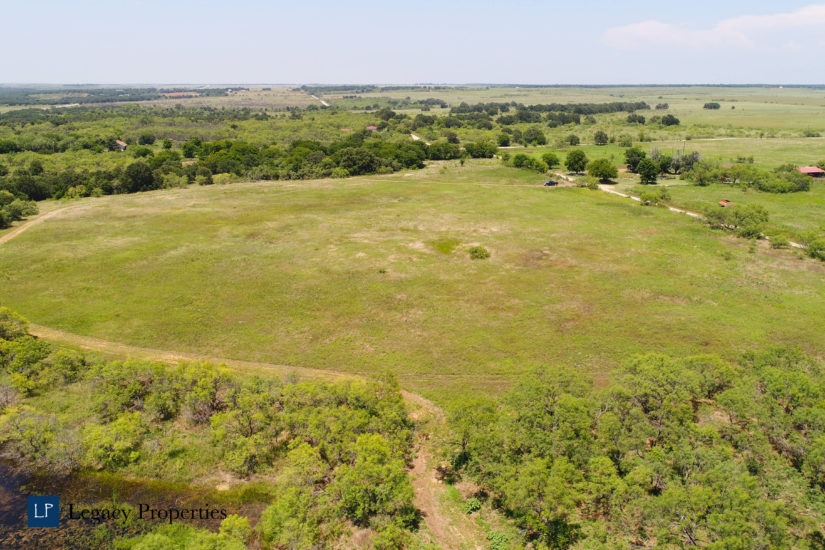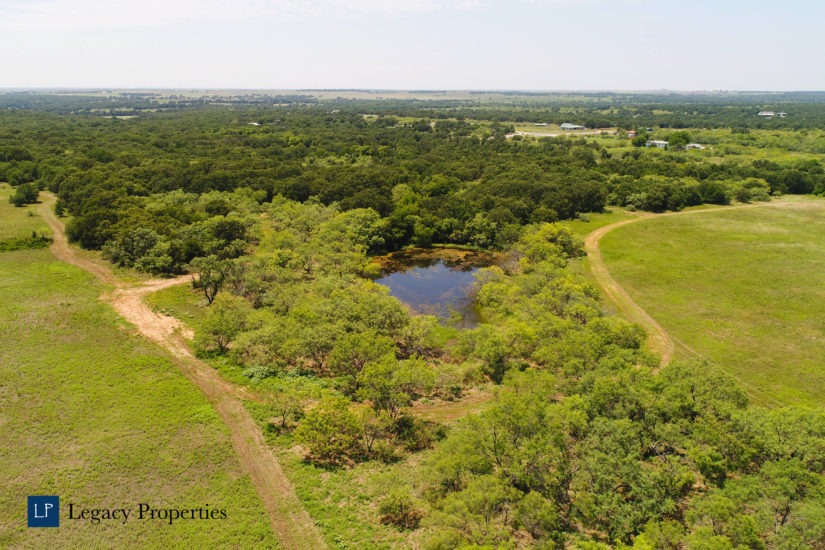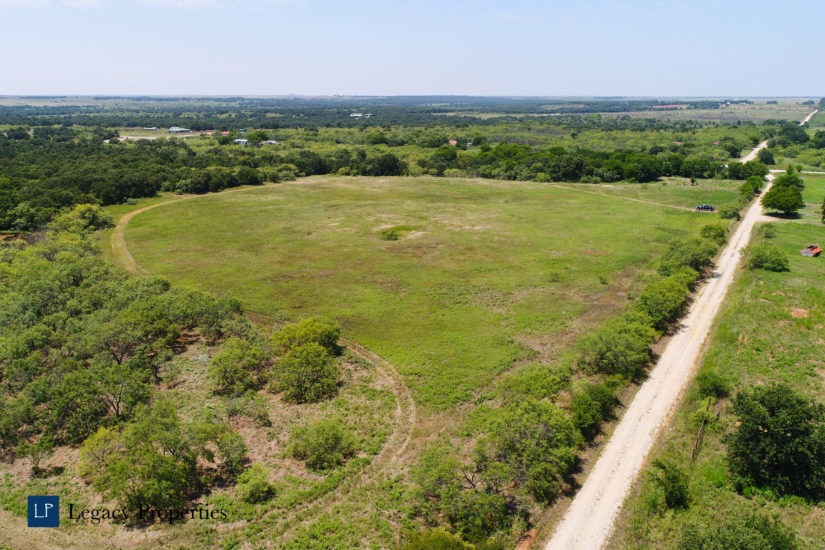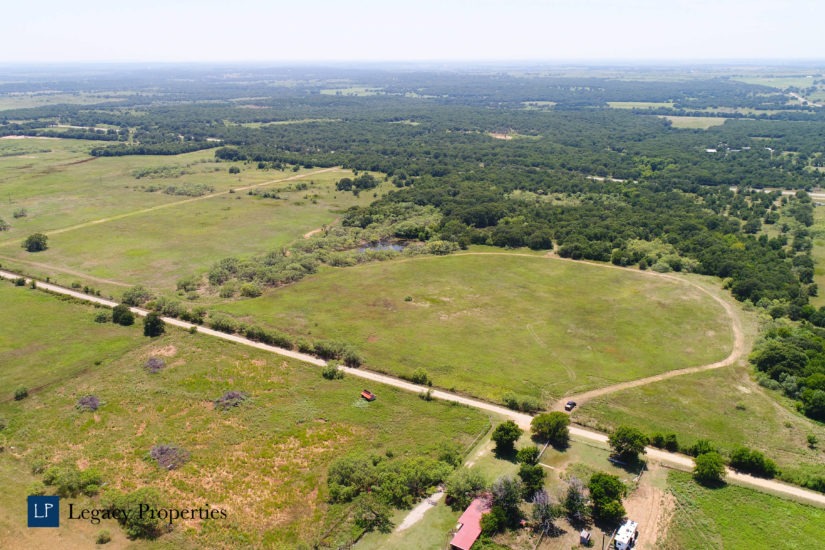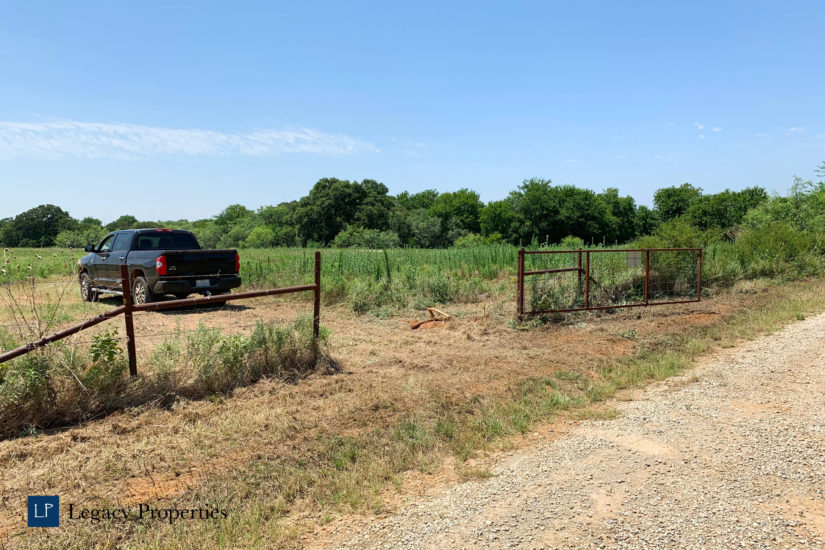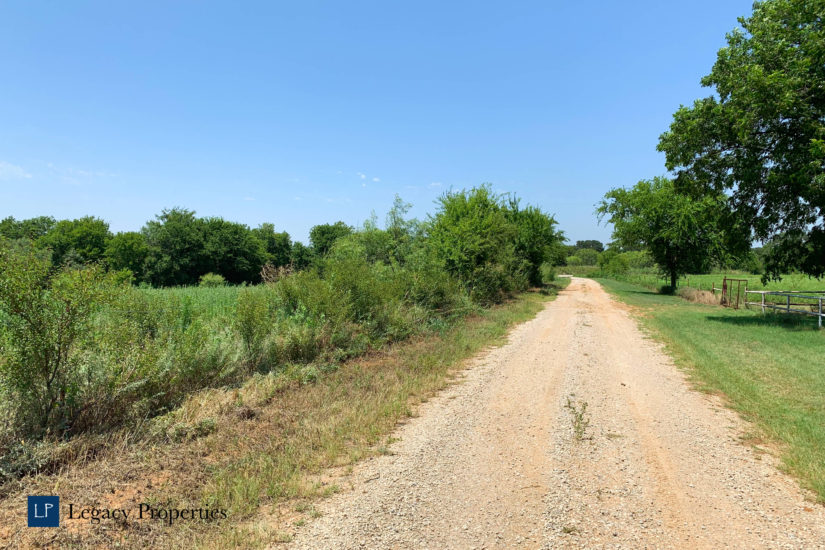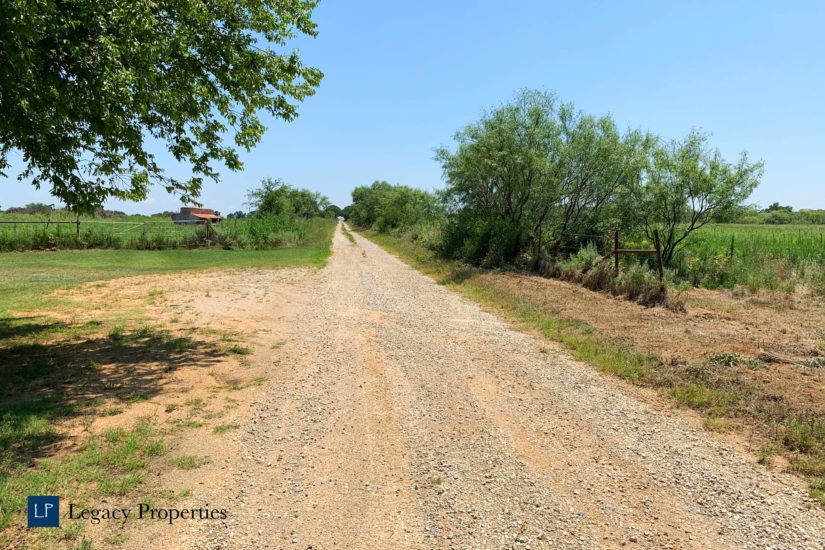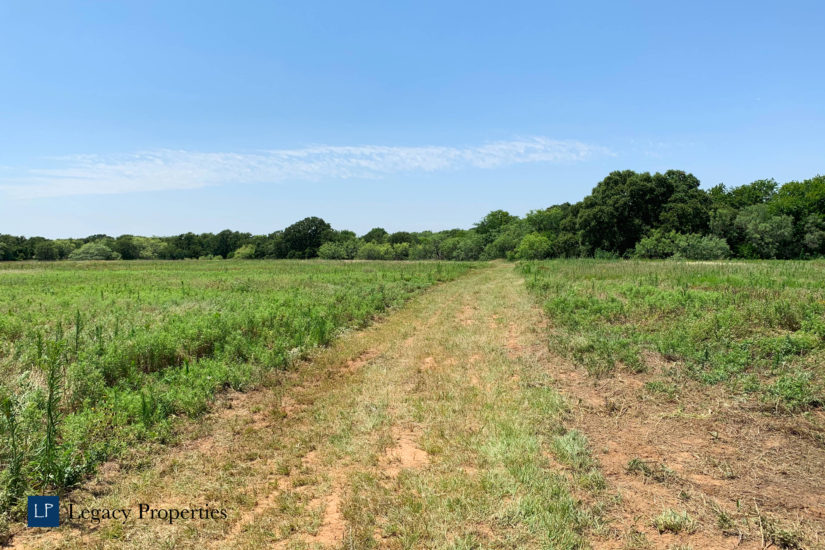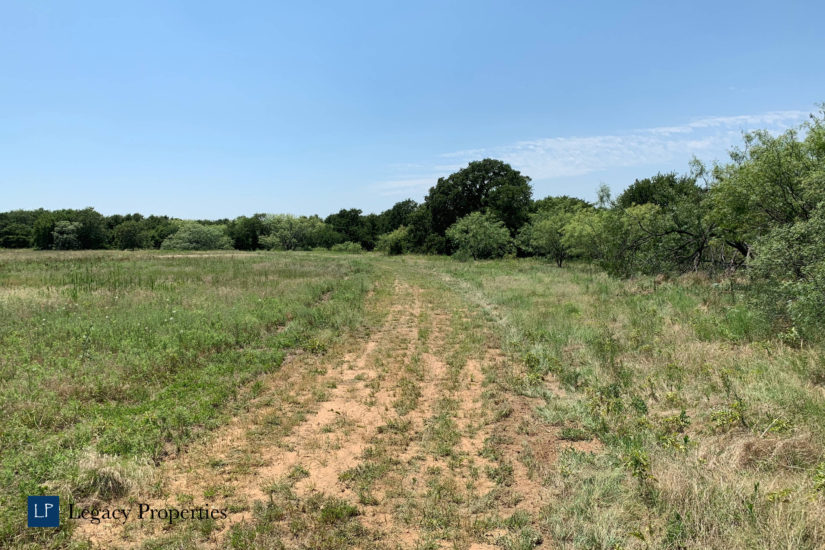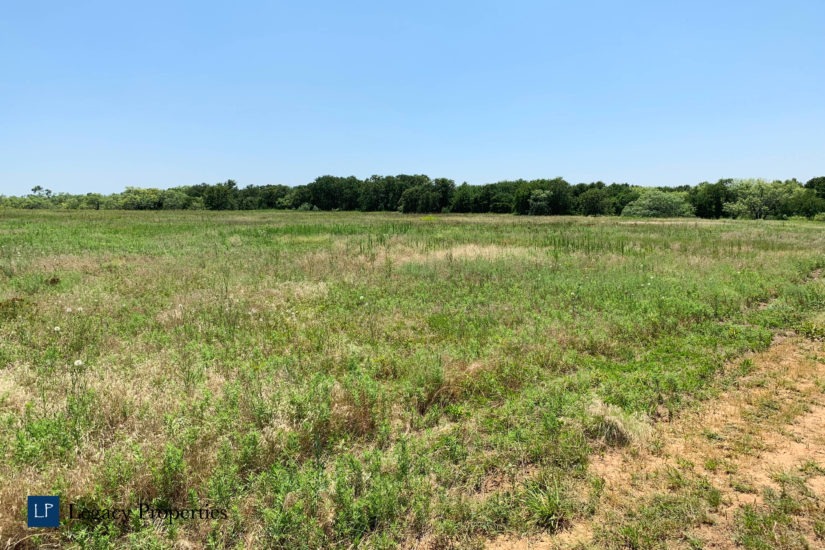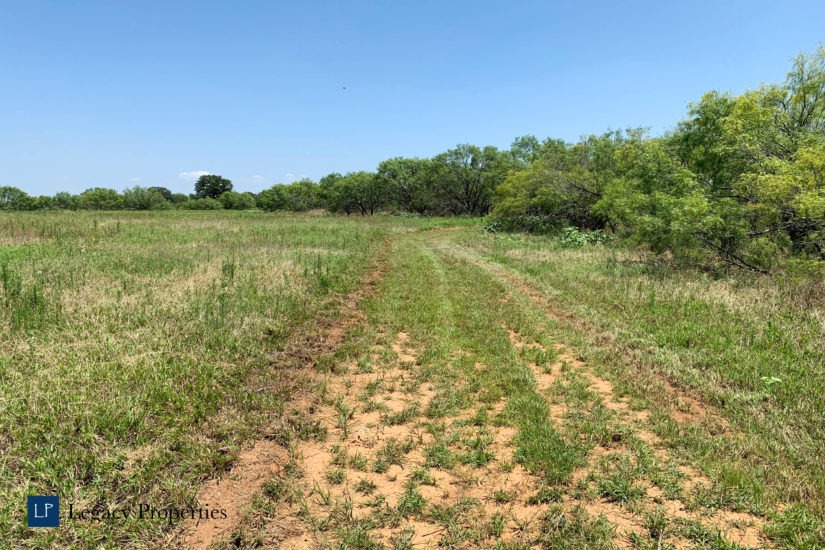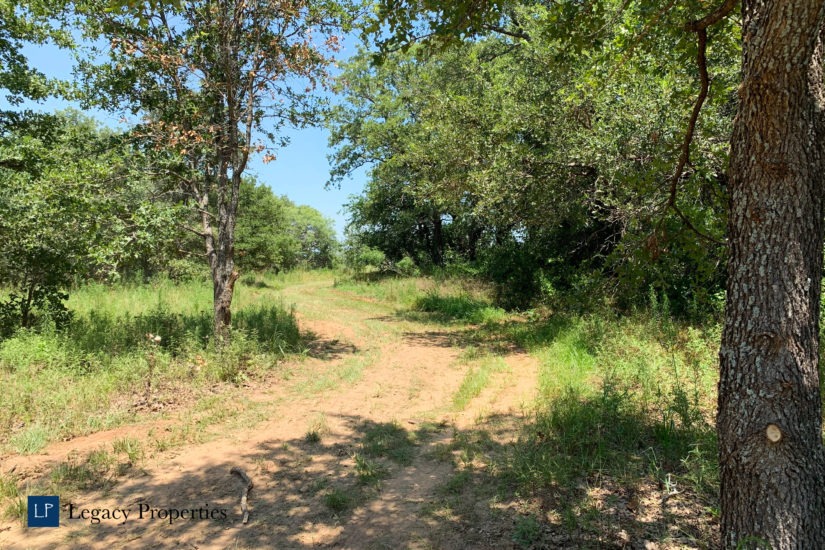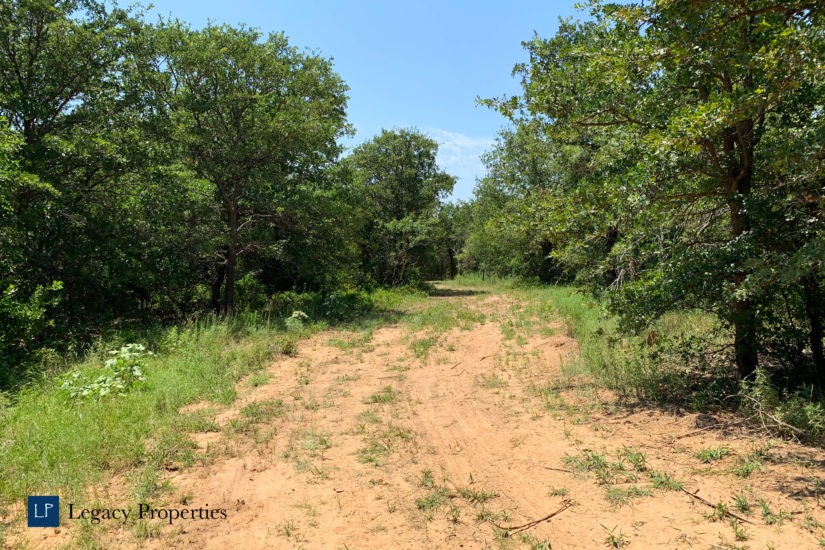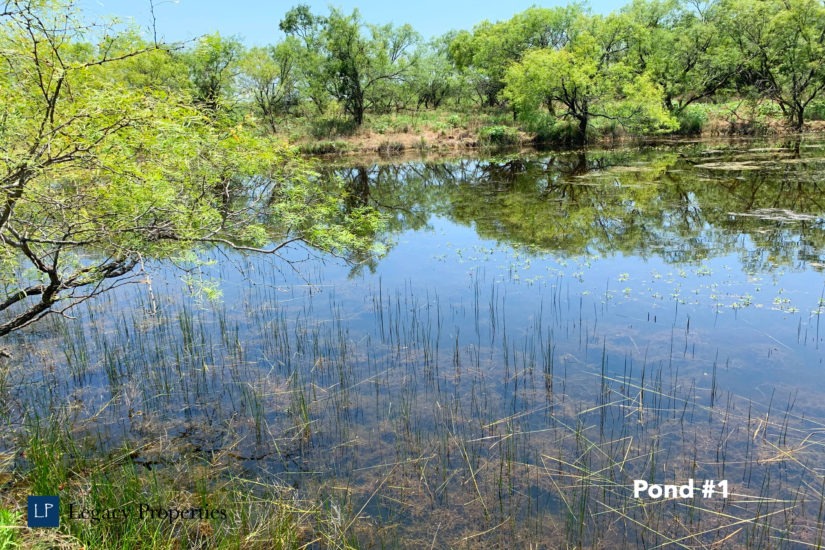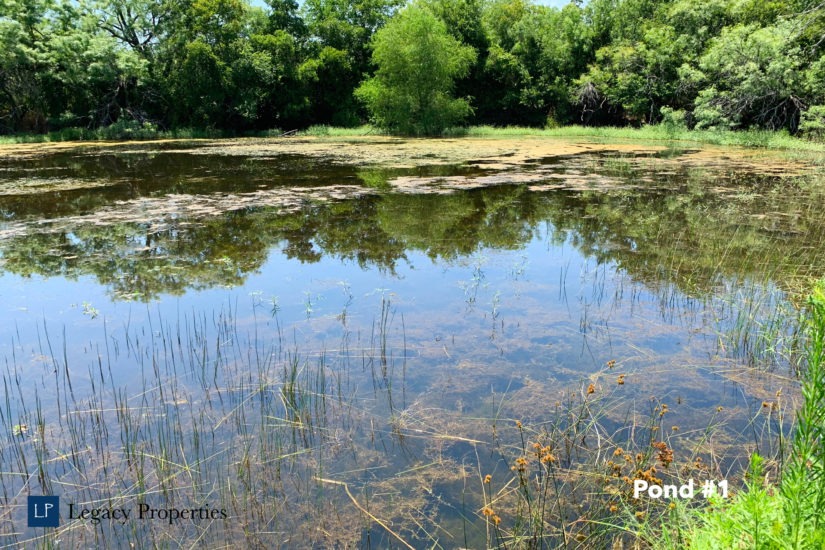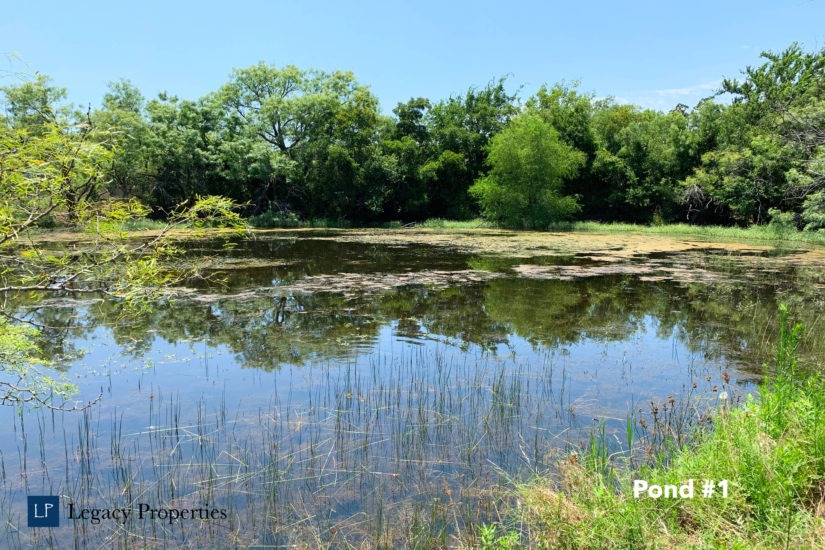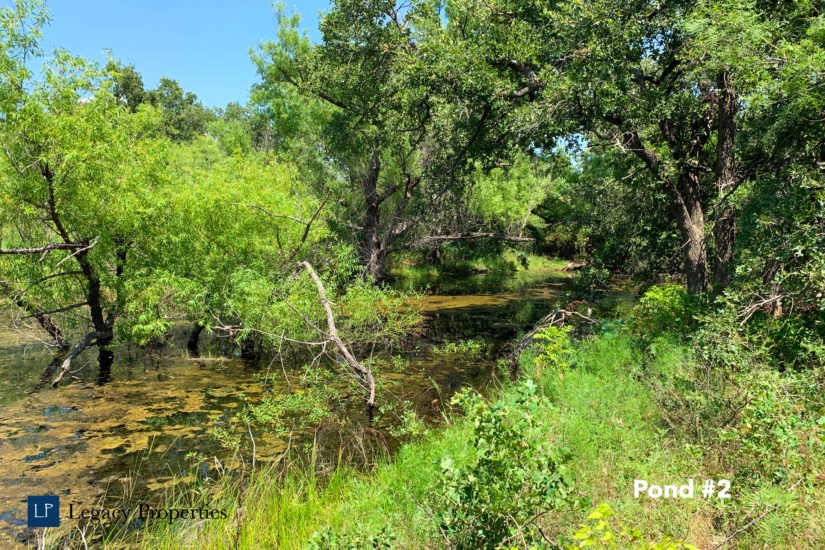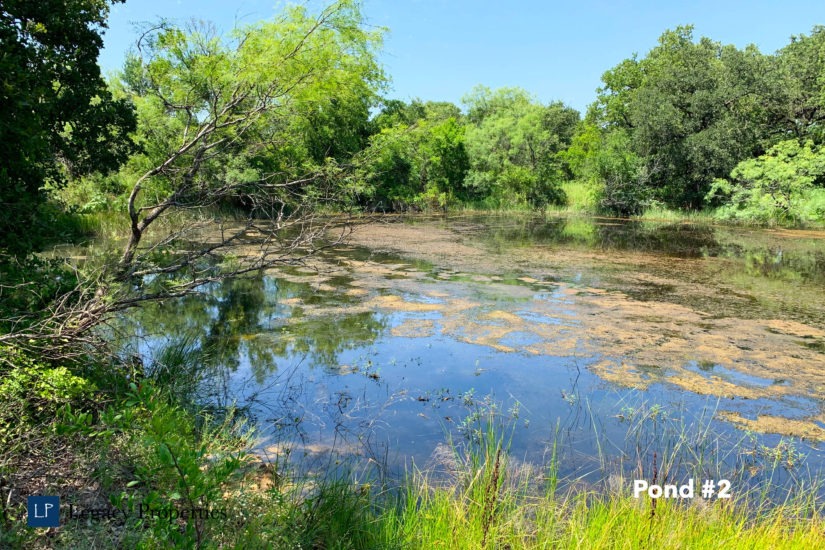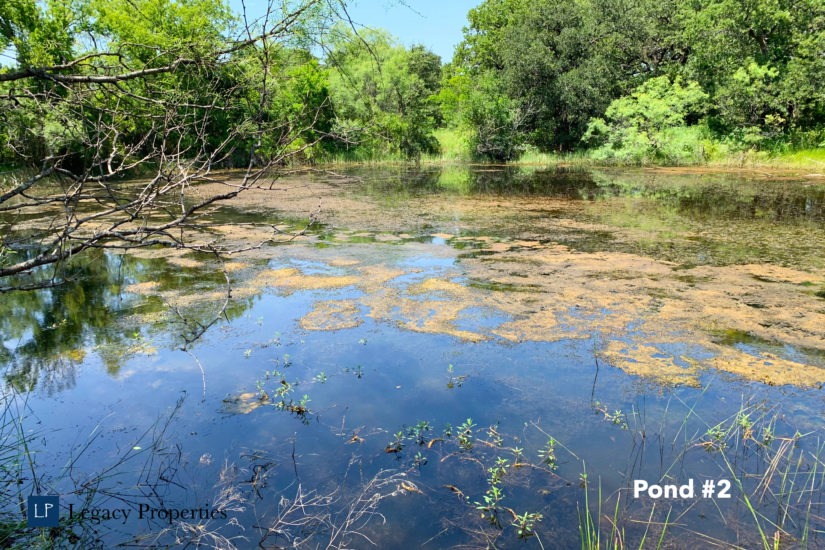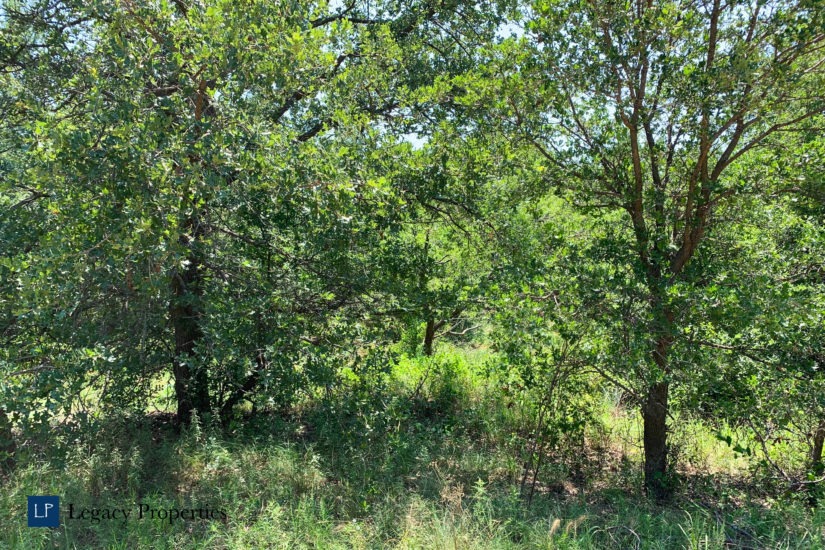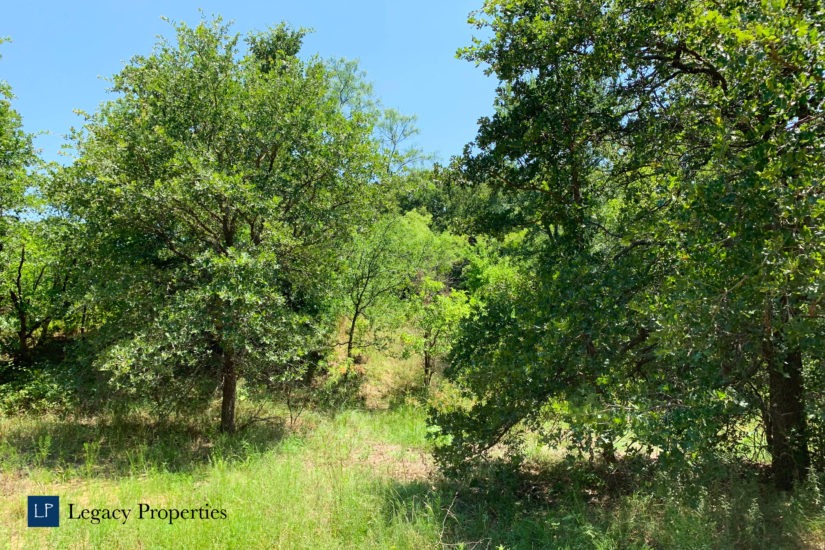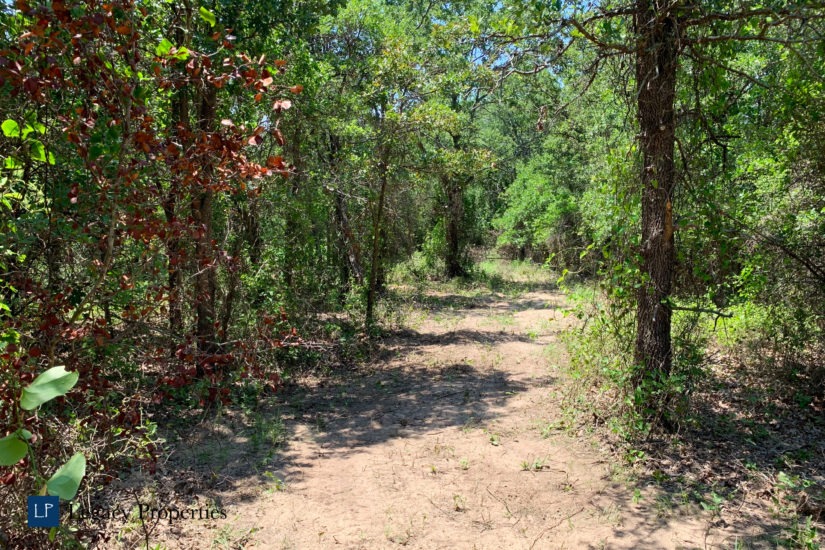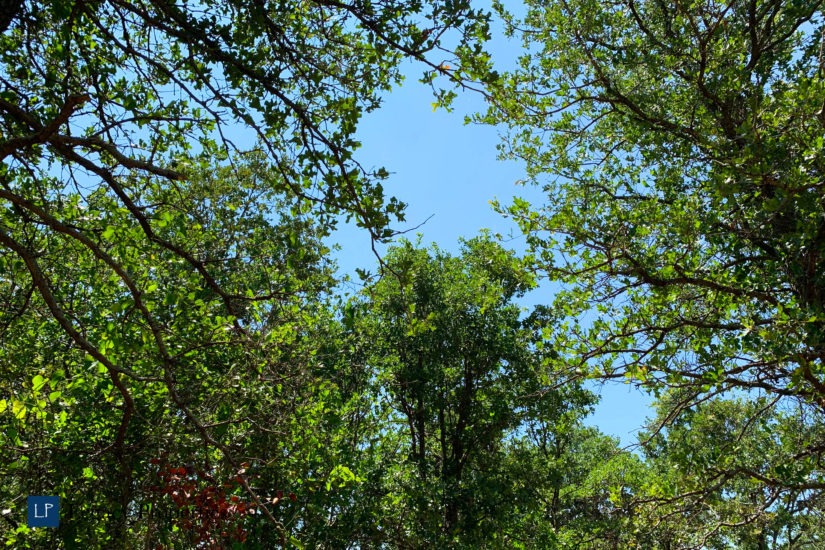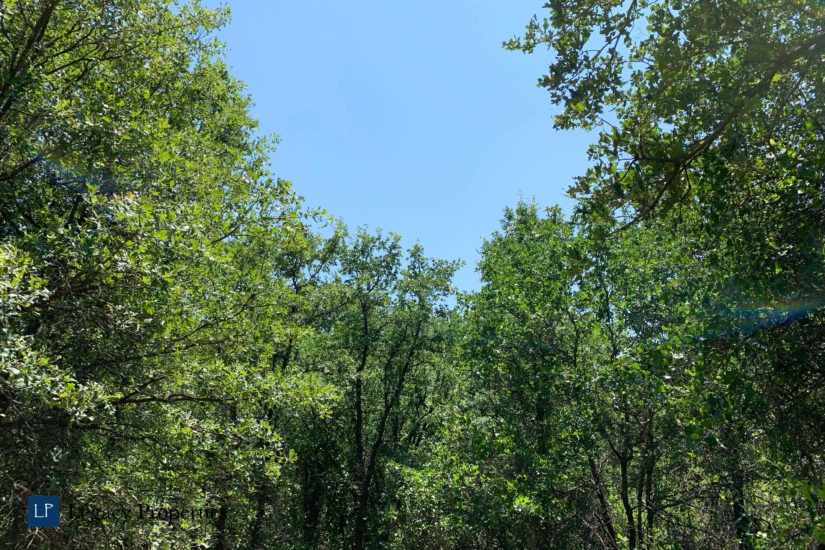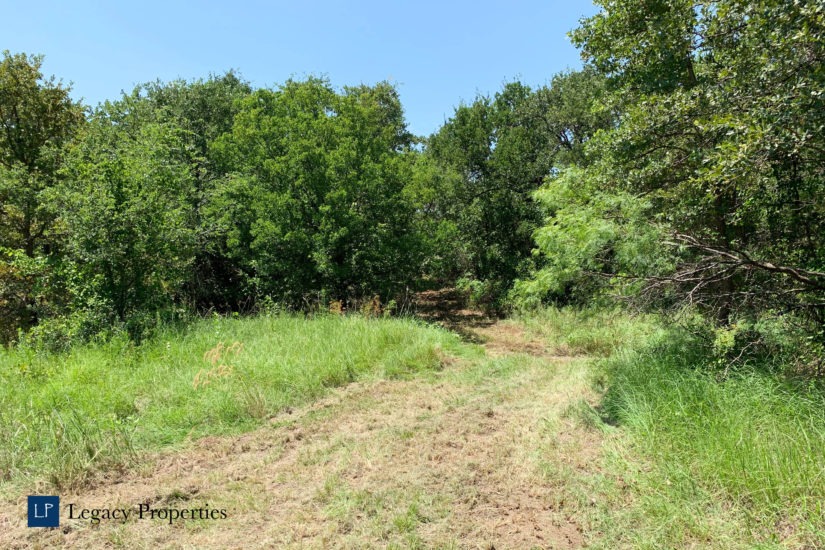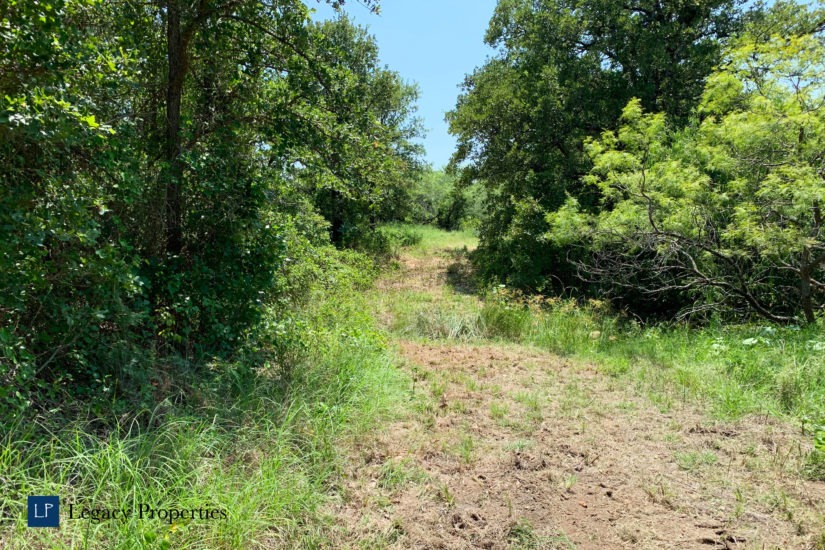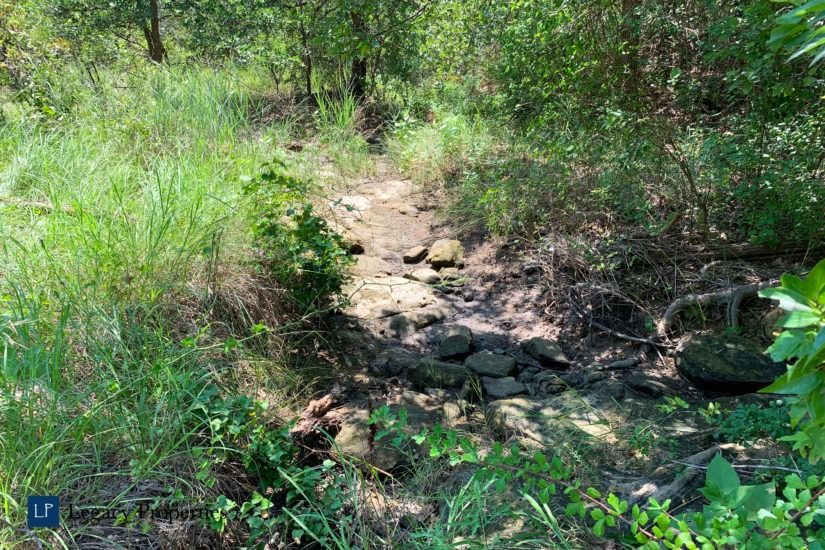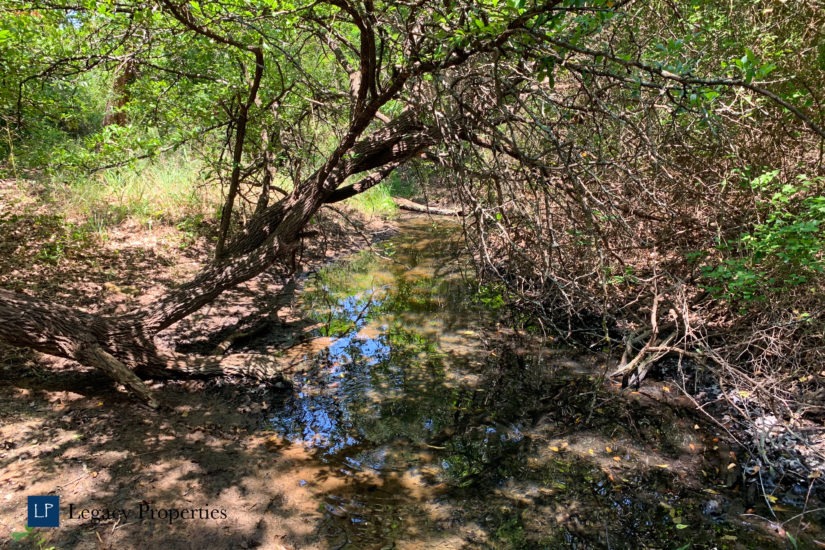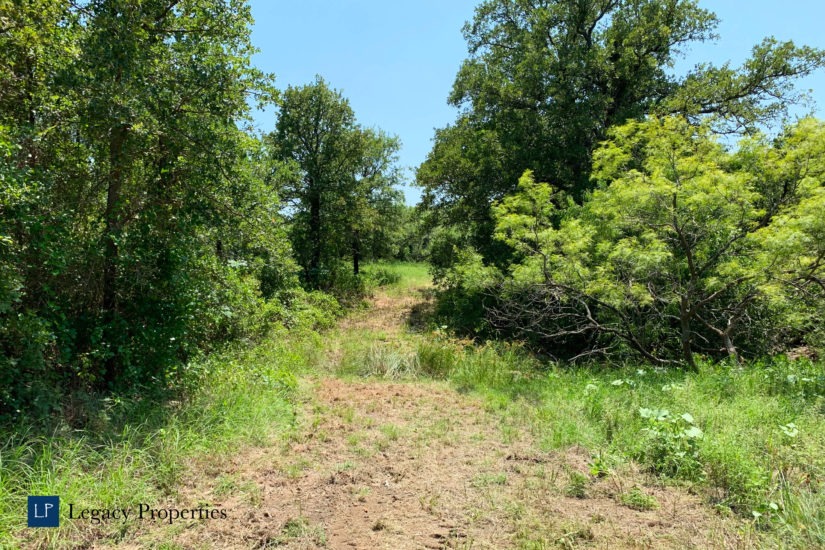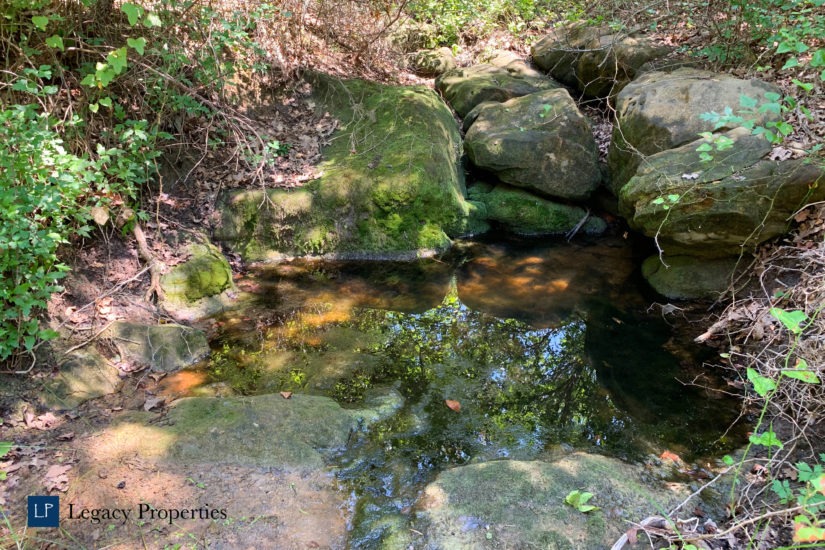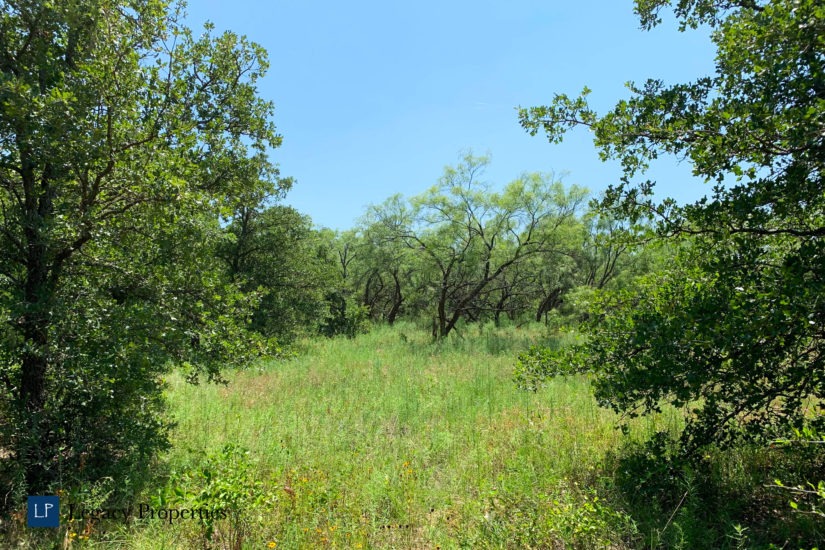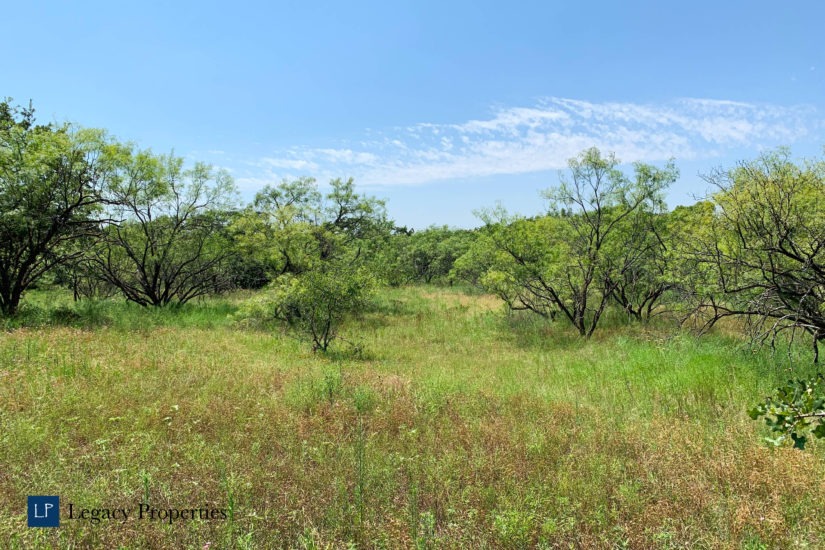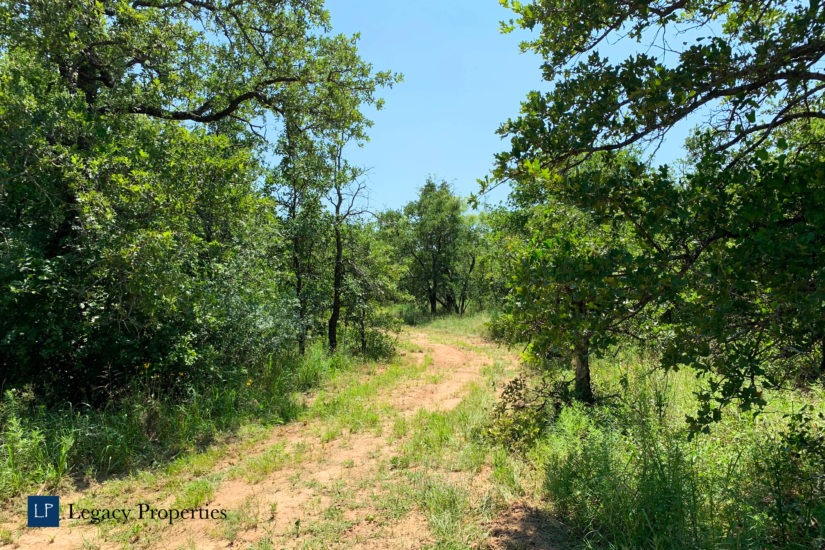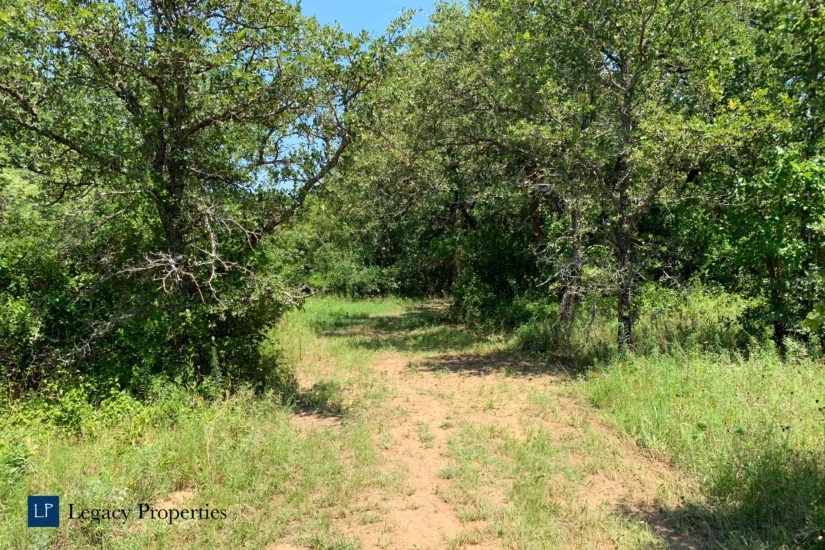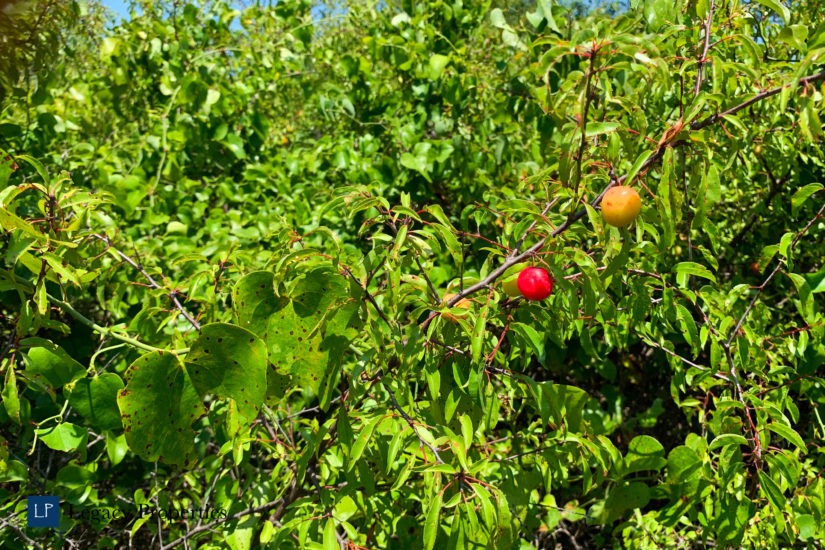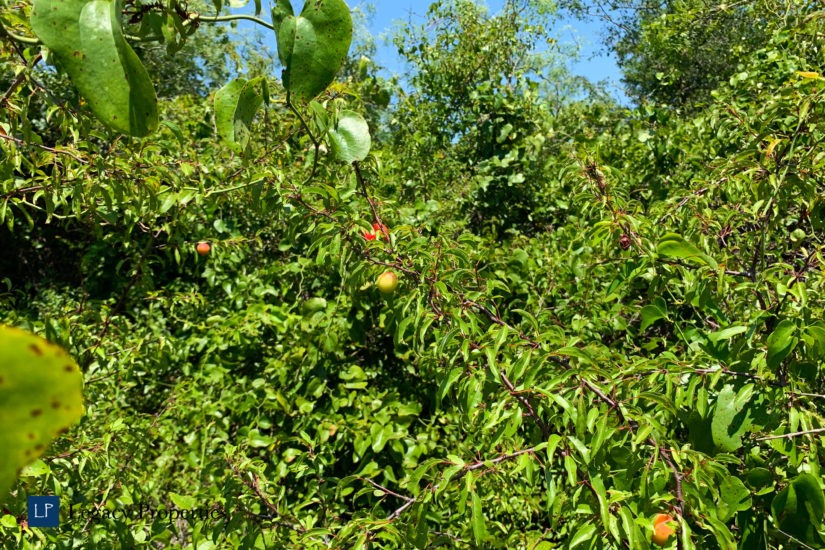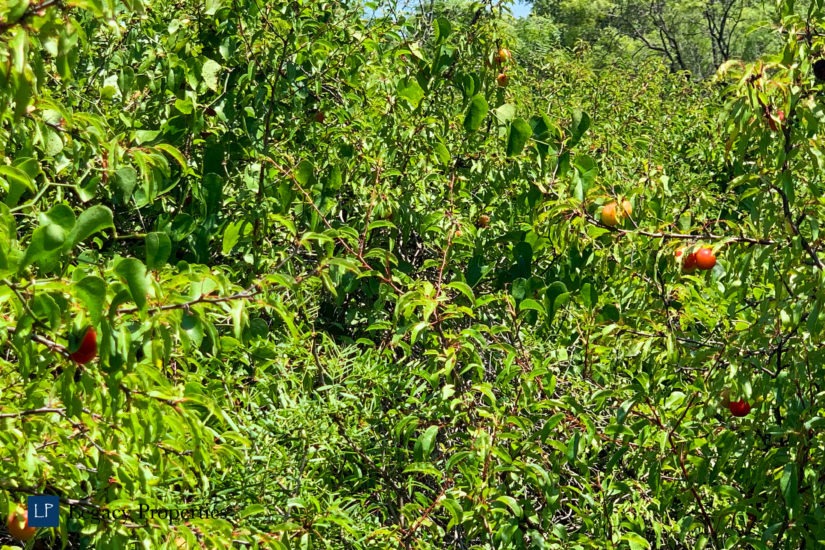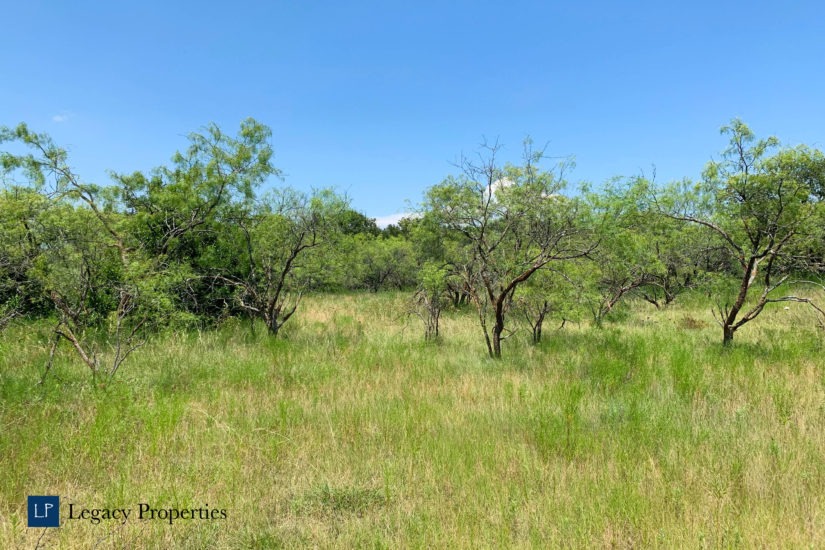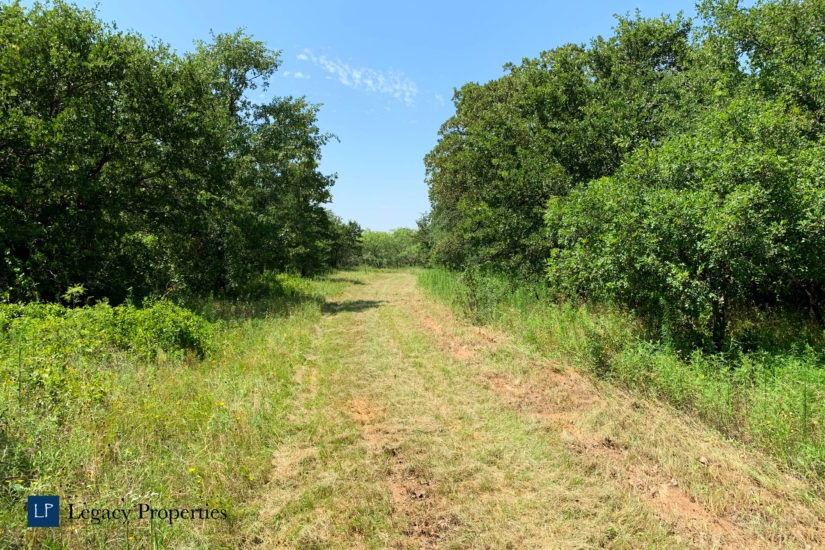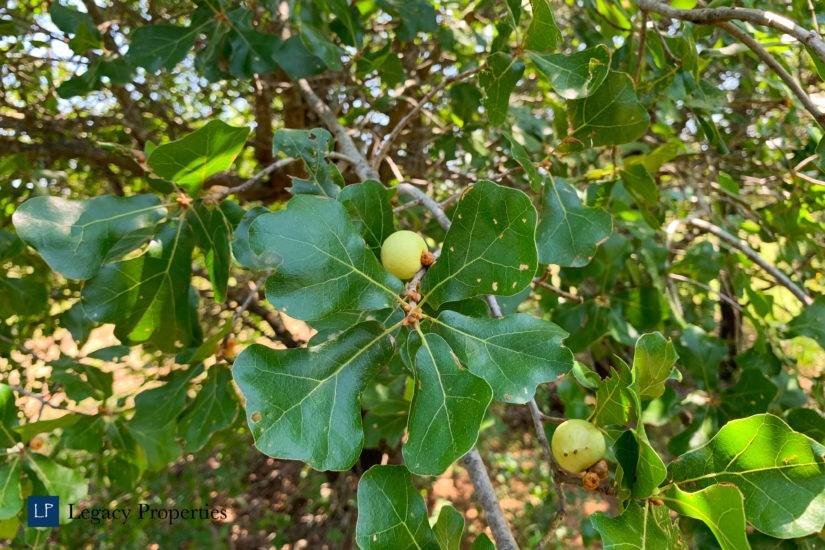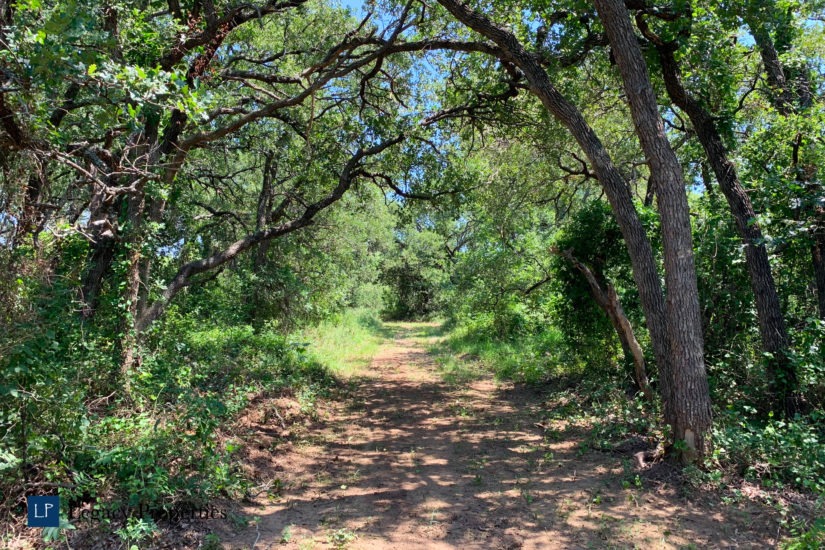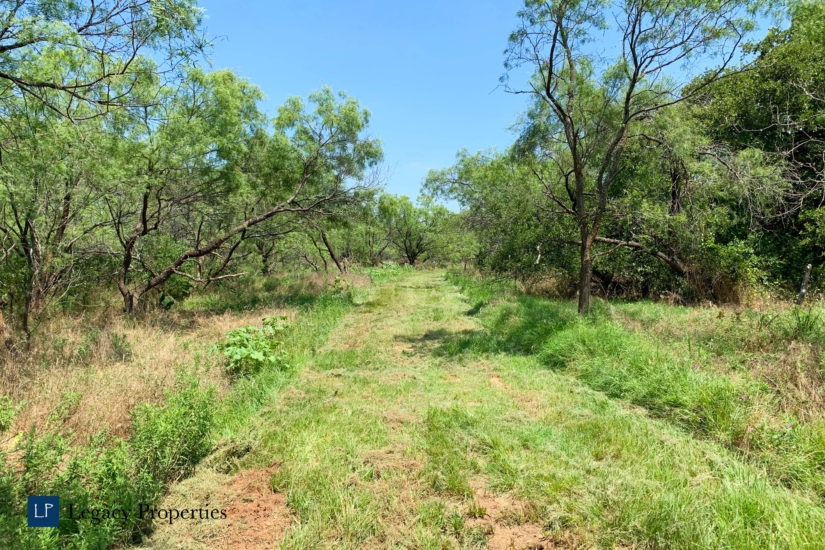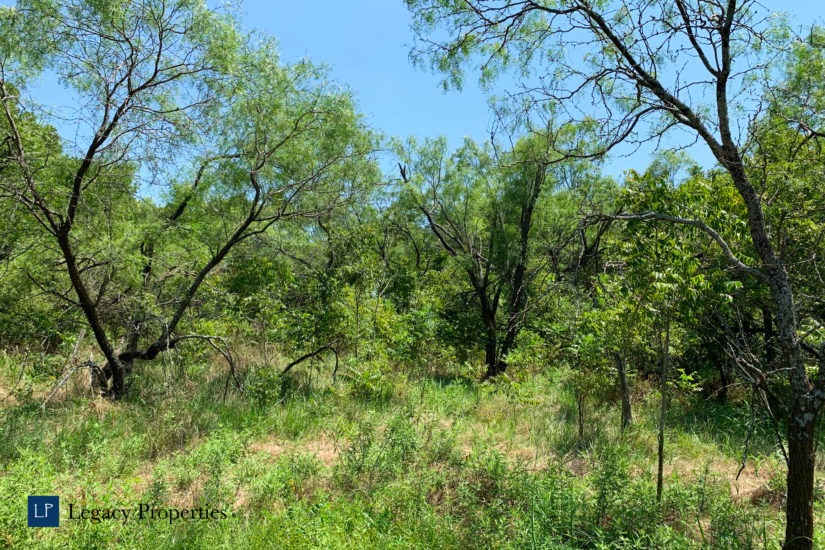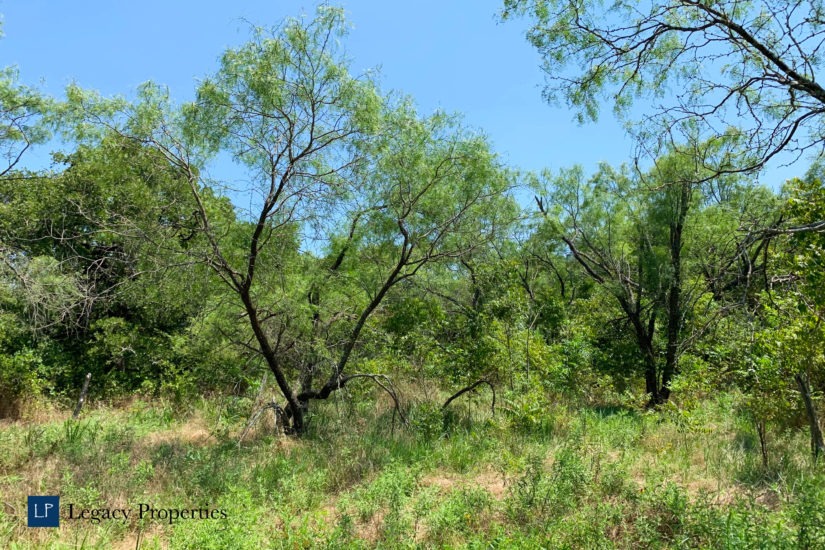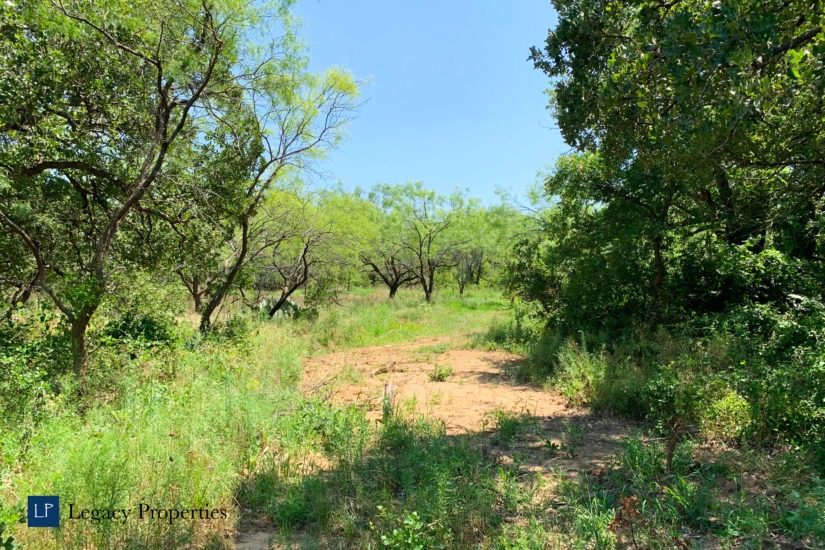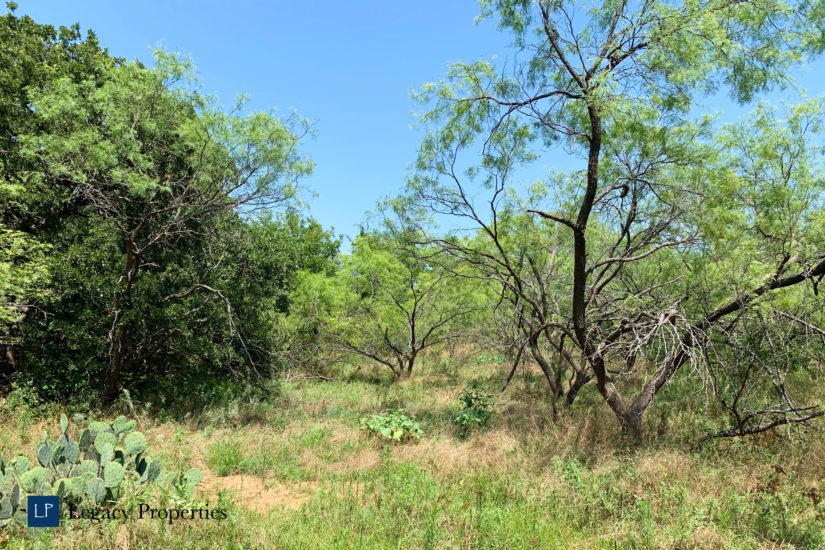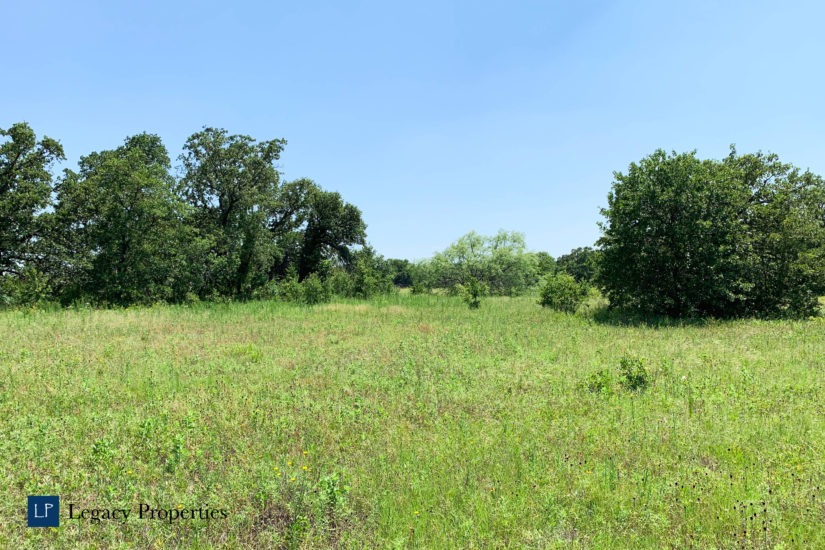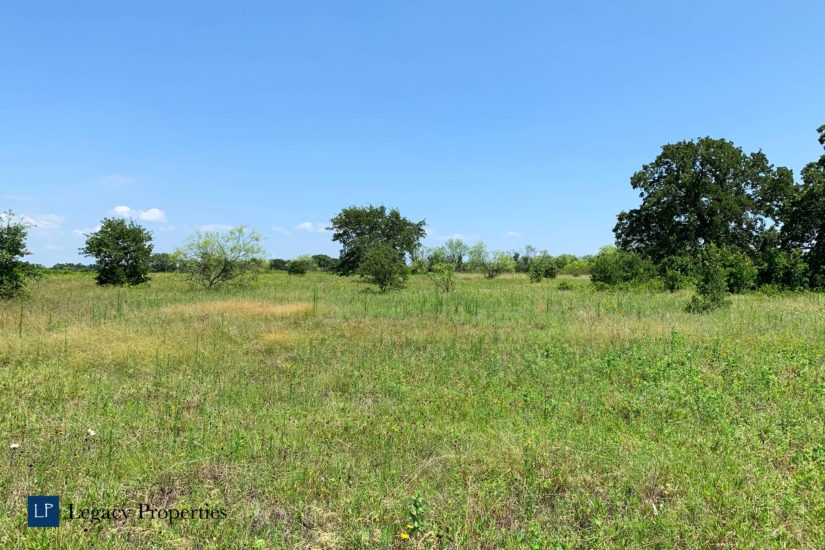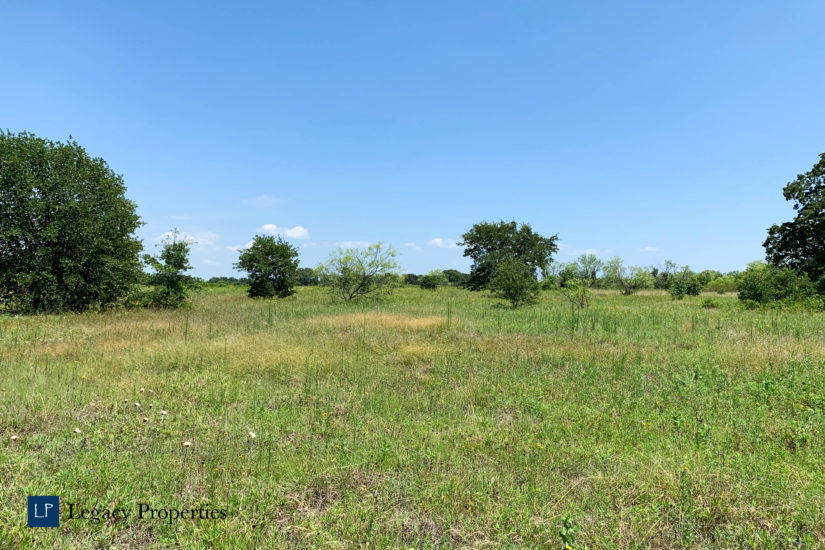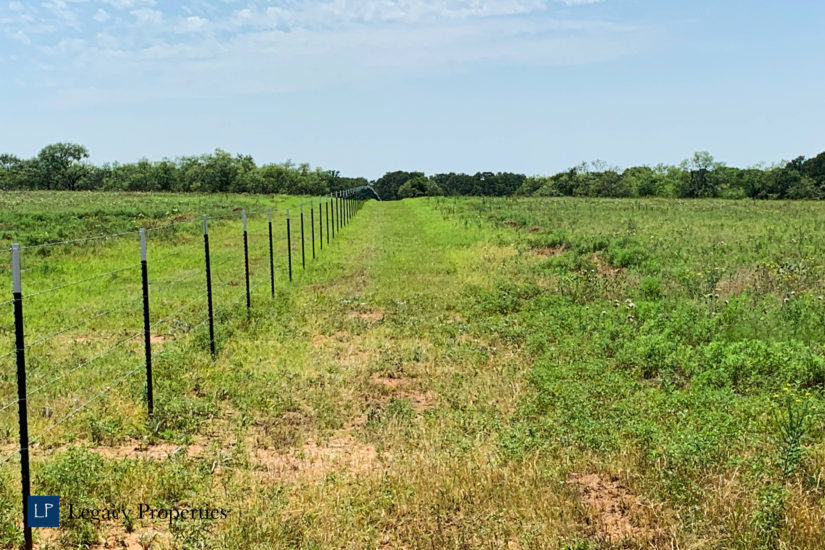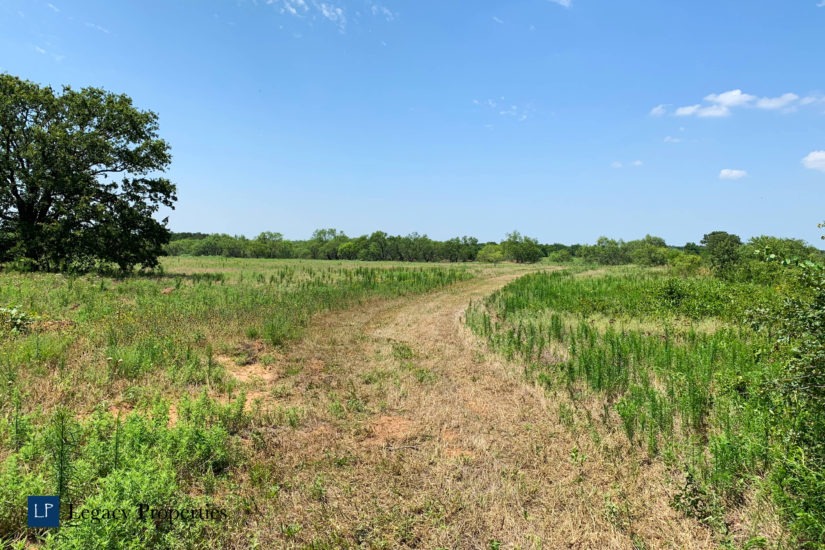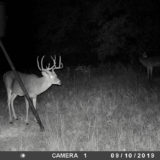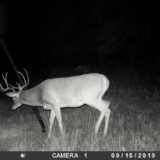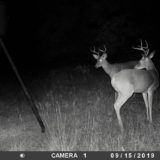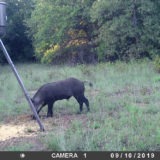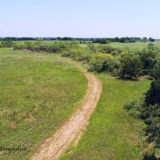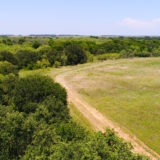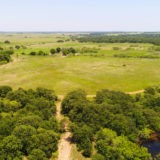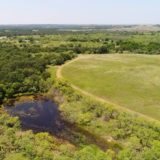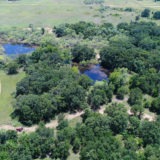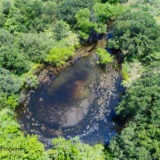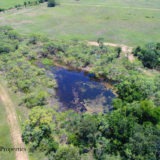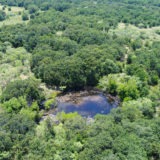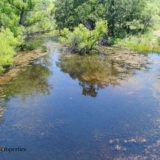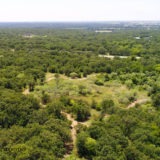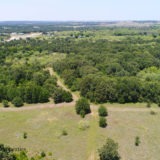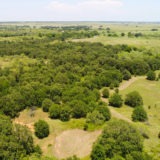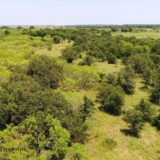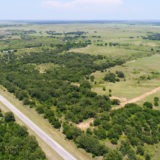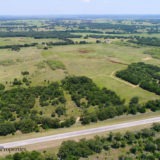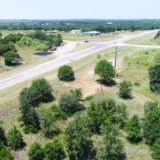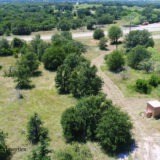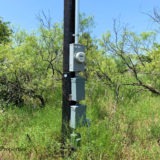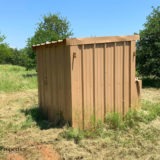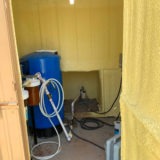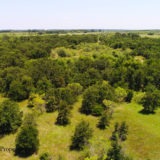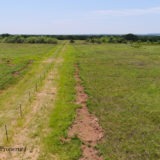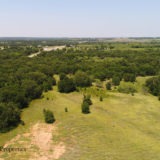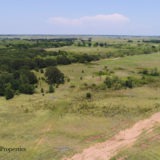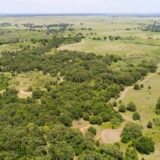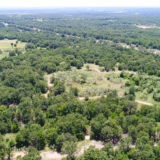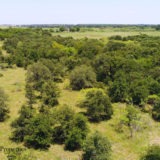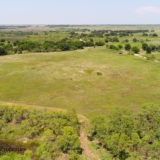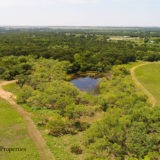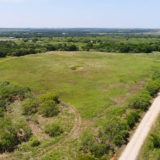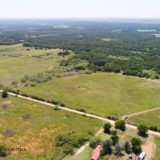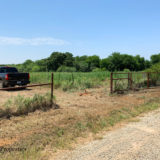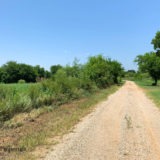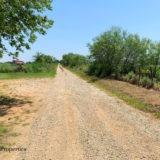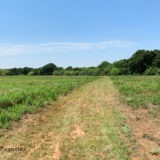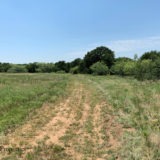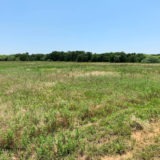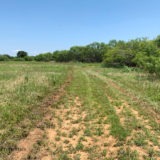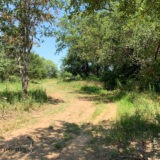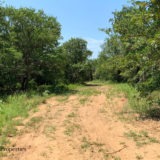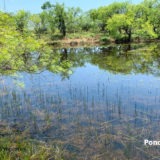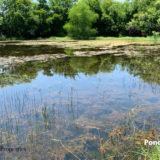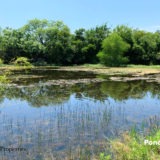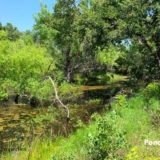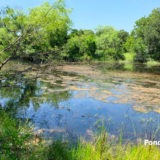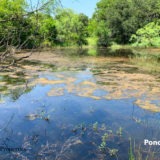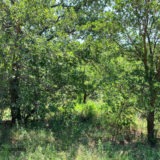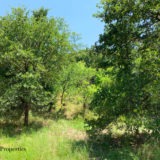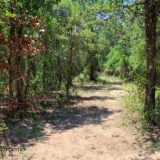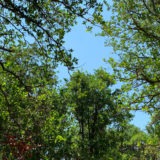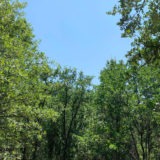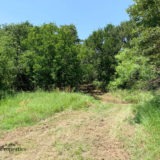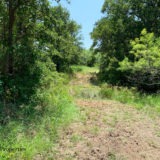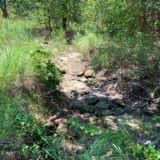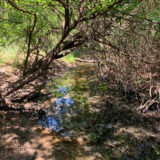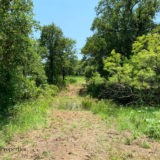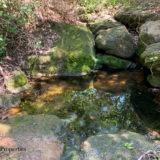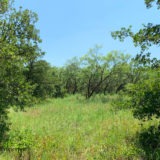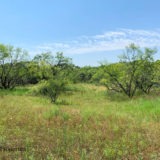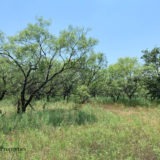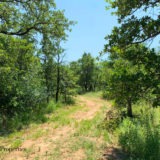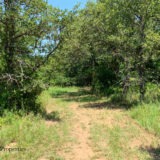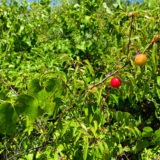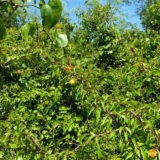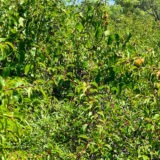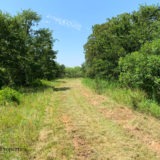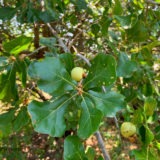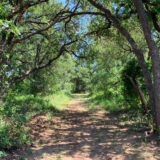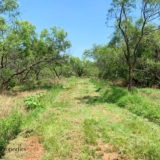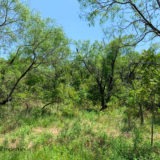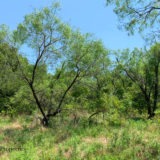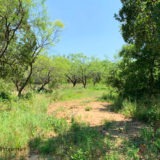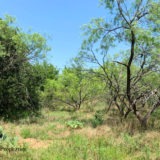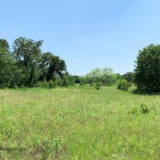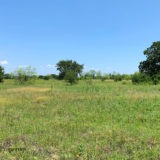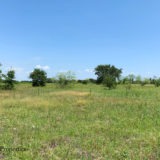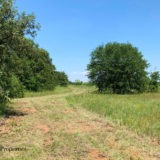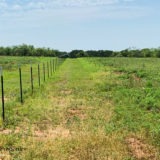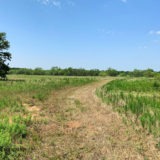 Land / Lot Information
Address:
Clay County, Texas
Acres:
63
Price per Acre:
$3,300
Access:
Paved Road
Utilities:

Electricity

Water Well

Wildlife:

Whitetail Deer

Turkey

Feral Hog

Waterfront:

Ponds (2)

Seasonal Creek
Description
This 63.2 +/- acres is an absolutely beautiful piece of land.  Located in southern Clay County, it can be accessed from both Highway 148 (on its west side) and Sparkman Ln (on its east).  The terrain rolls through pasture meadows, thick oak tree groves and across two rock-lined creek washes.  It has two large older ponds on it, which provide ample water for wildlife.
In the northwest corner of the property is a water well, with drinkable water per the water test.  It is approximately 180 ft deep and will produce an estimated 20 gpm, and has a brand new 10 gpm pump on it.  Electricity is set up at this well too.  About 360 ft from the well is a heavily wooded, private location that would be perfect to build a cabin or house, with a hill slope that would allow for some nice views with a little brush and tree clearing along the creek below.  The site is far enough removed from your main hunting pasture that it wouldn't disturb wildlife, and protected by enough trees that it is private from the road.
Approximately 60% of the land is treed, with several species of mature oak and scattered mesquites.  New ranch roads have been built throughout this whole area, providing great access into the woods.  Several wildlife staging areas are in place.  If you wanted to put in a food plot, the eastern cleared grass pasture (8.5 acres) would be perfect.  Lots of grass is here in the improved pasture land, and this ranch would provide grazing for a few cows or horses too.
The perimeter is fenced with metal t-posts and barbed wire.  Most of it is in good condition, and the south fence is brand new.  The north fence needs tightening in a few places.  Both of the road entrances are pipe.
LIST PRICE:  $3,300/acre
For more information, contact agent/owner Beau Byars at cell phone (940) 224-3183.
*****
SOLD:  NOVEMBER 2019
Contact Agent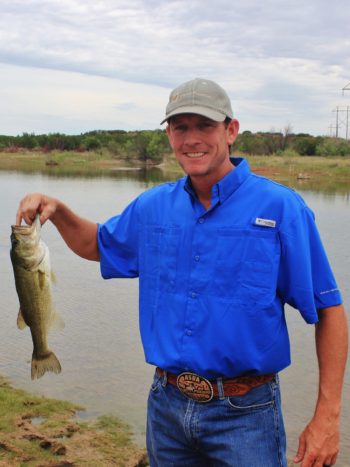 Send an email using the form below.