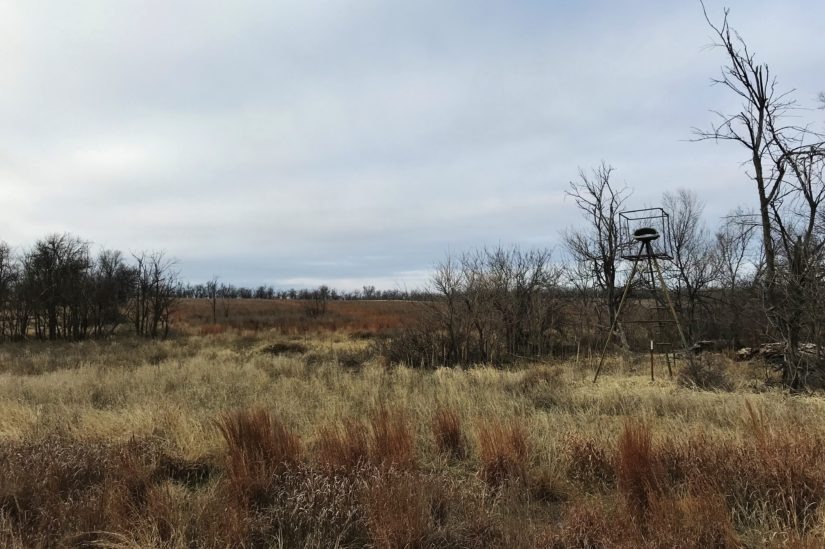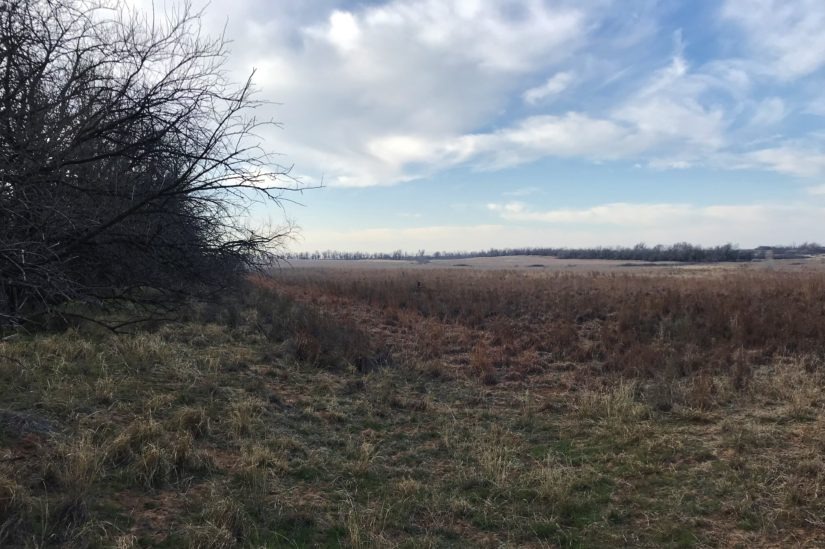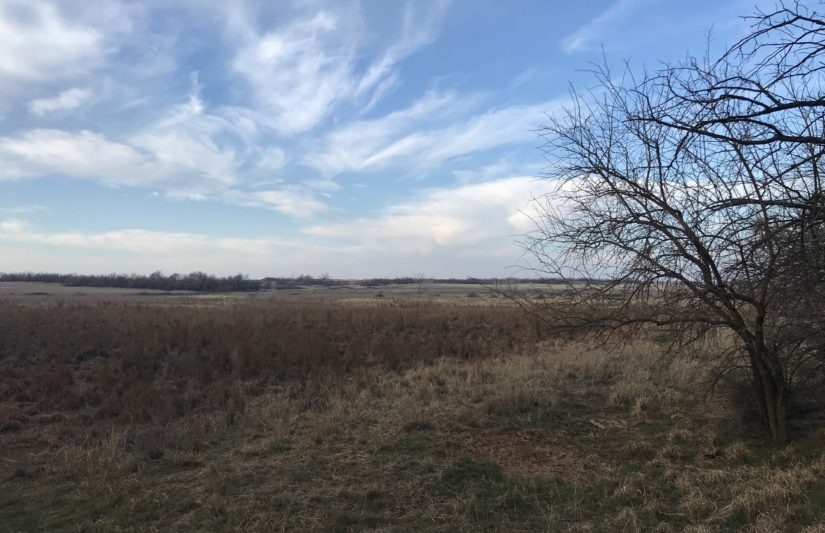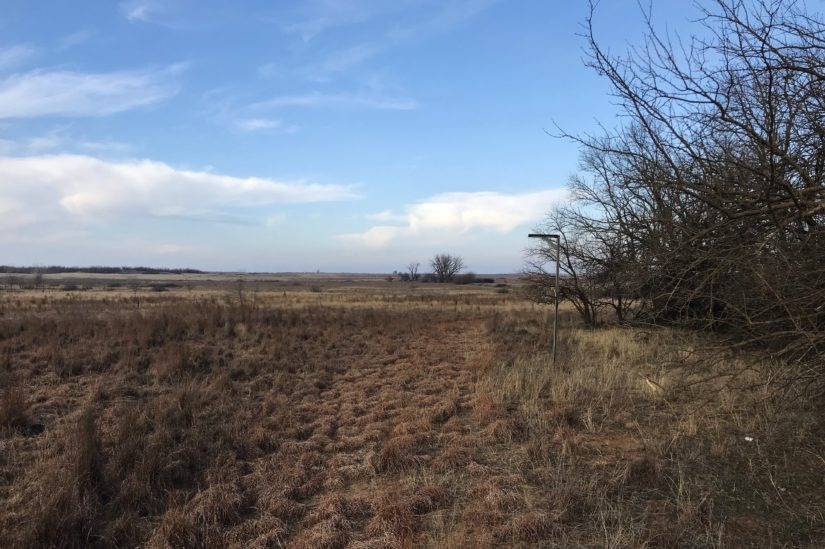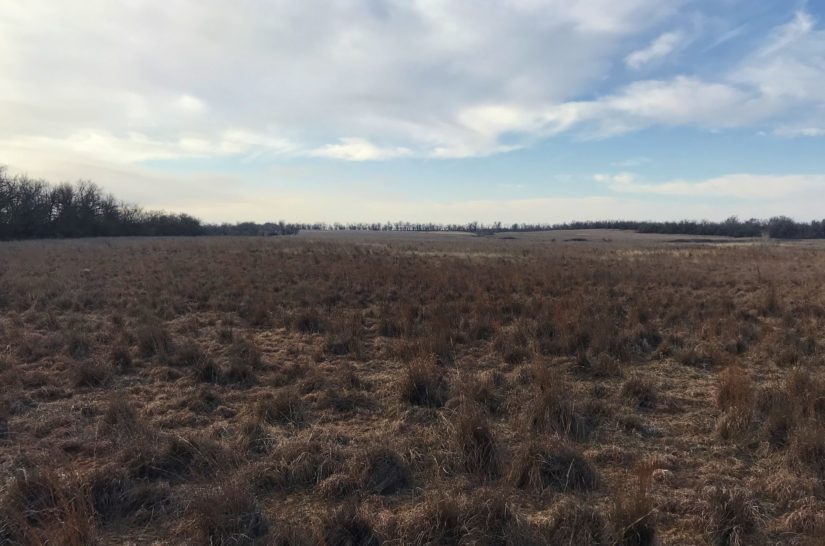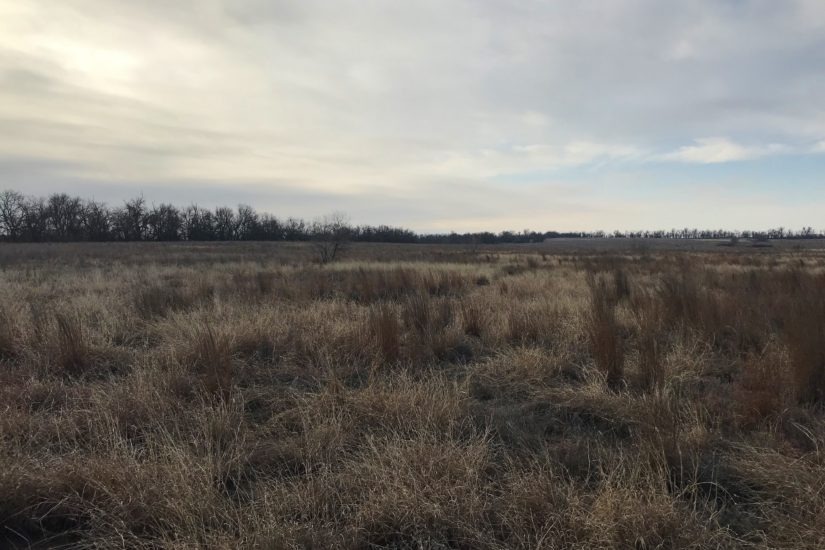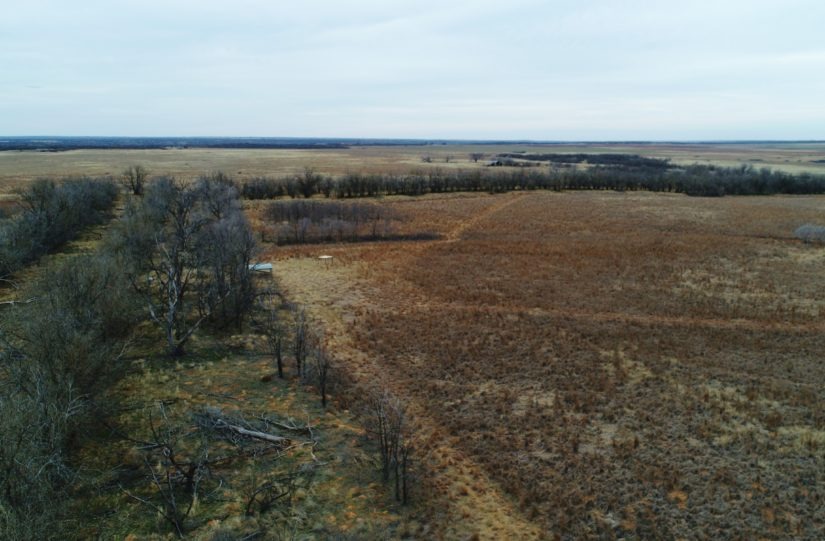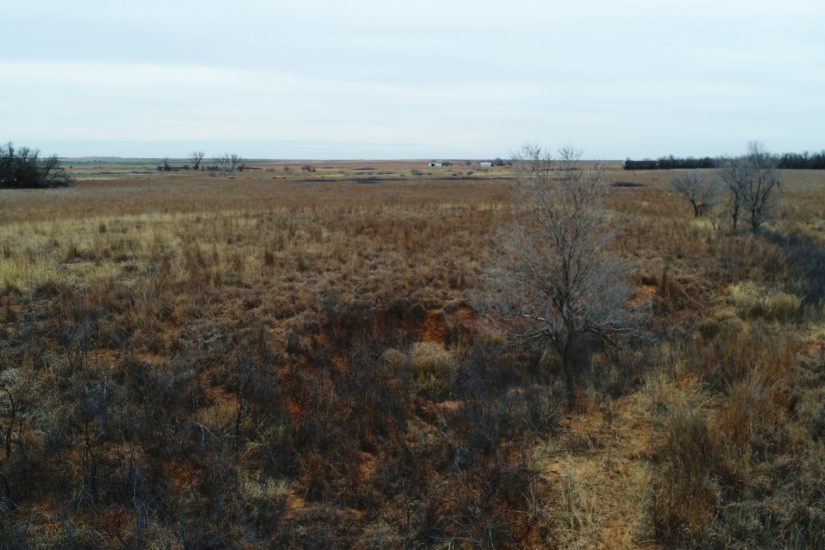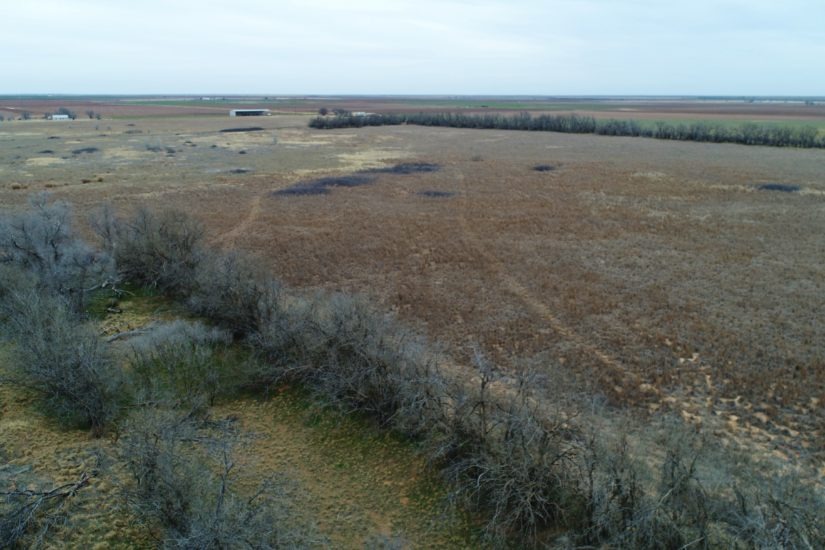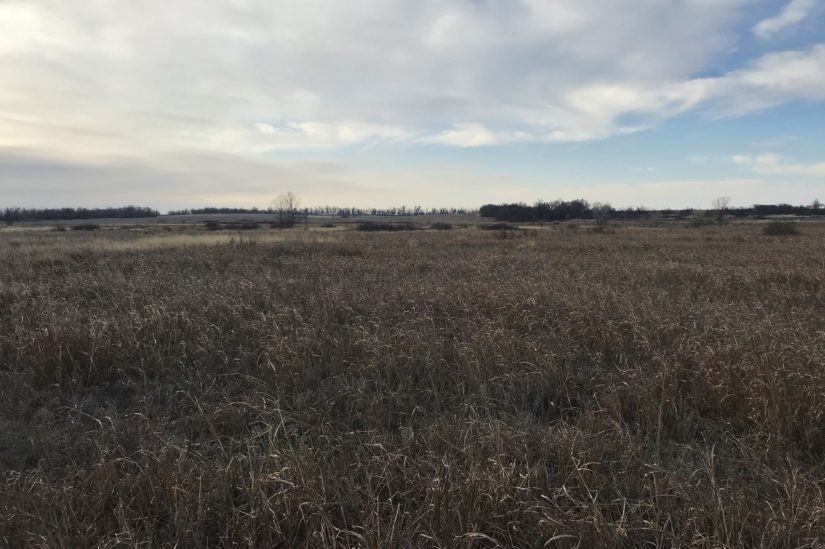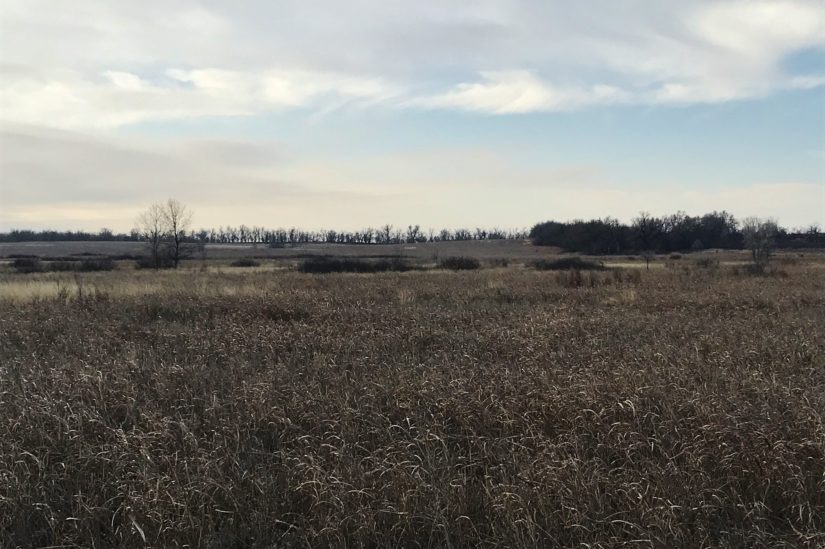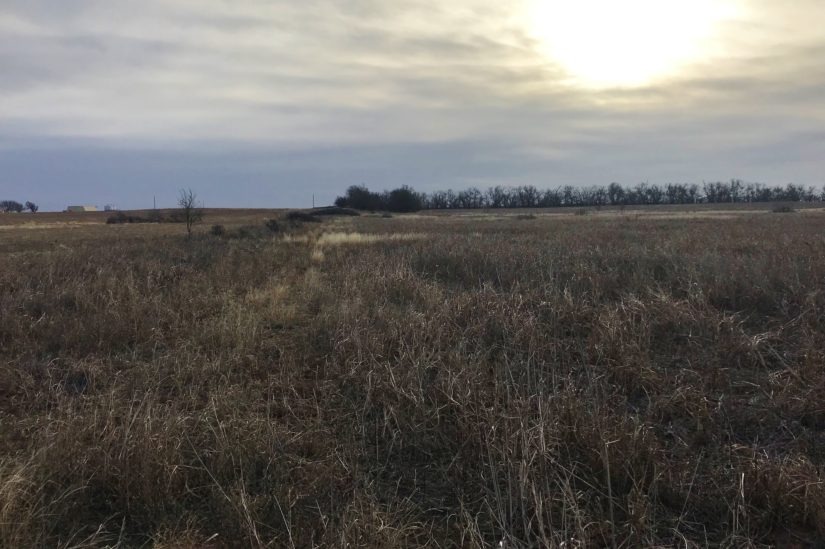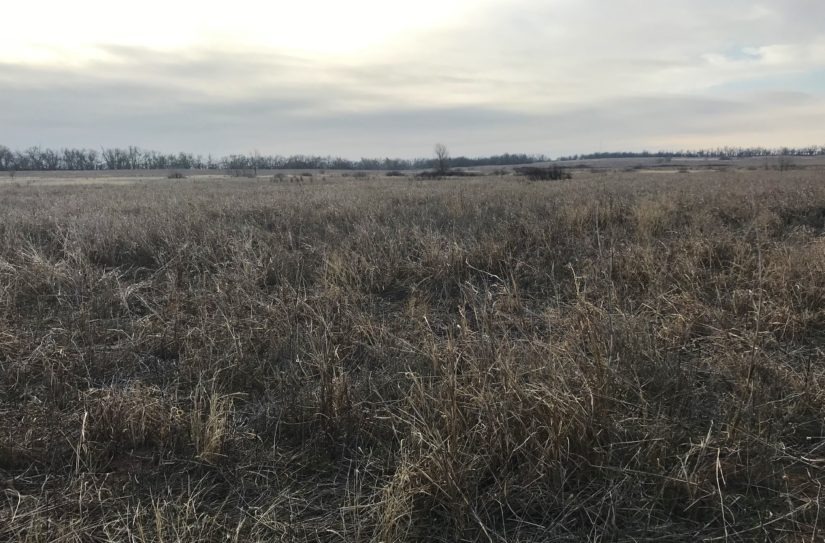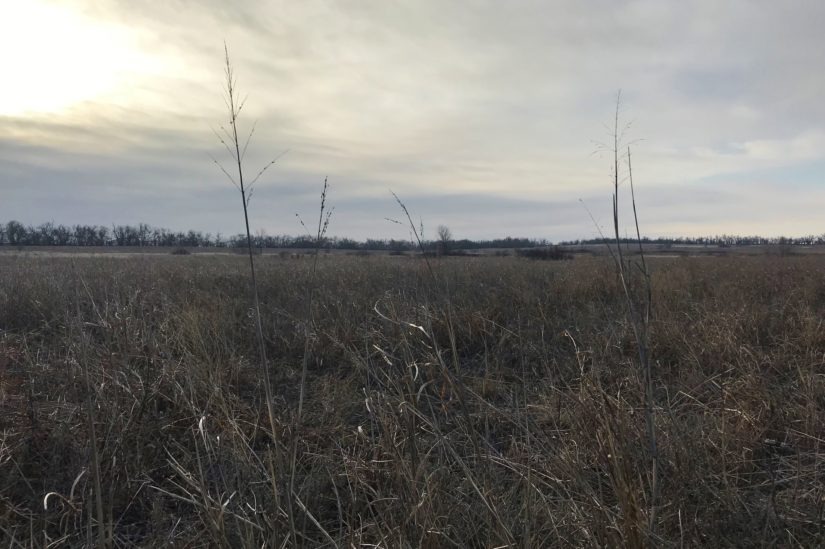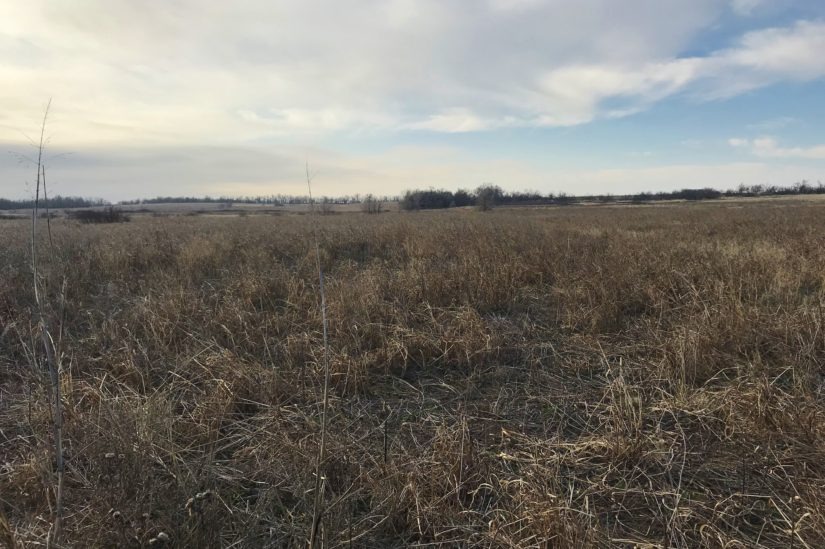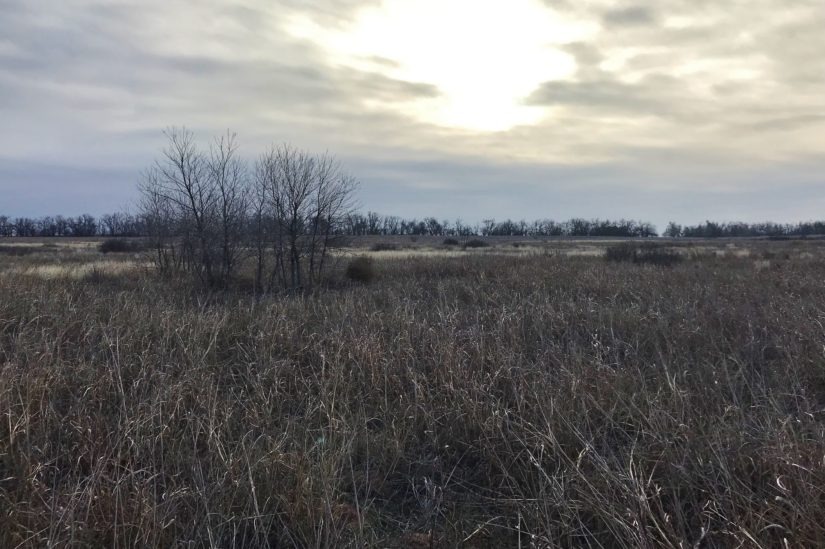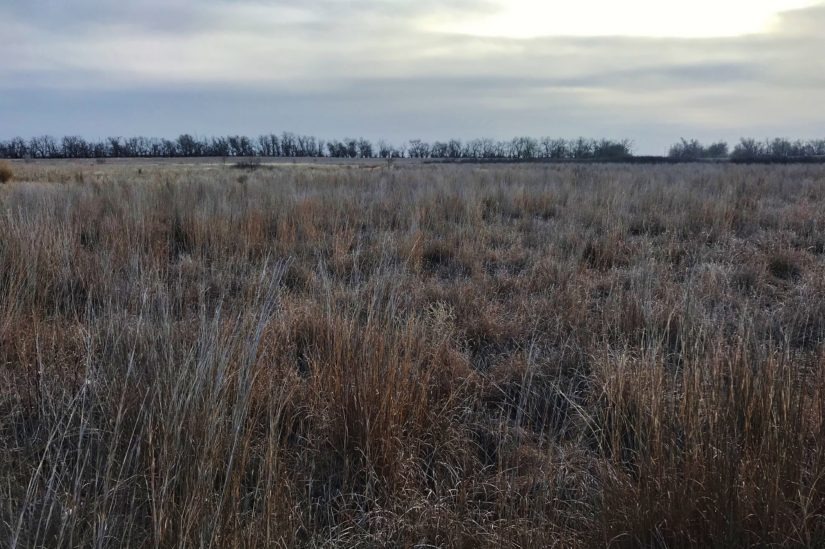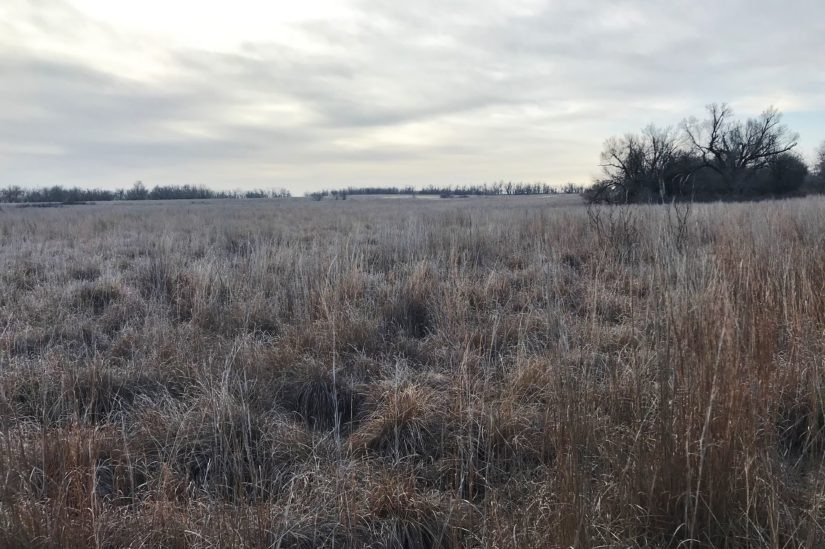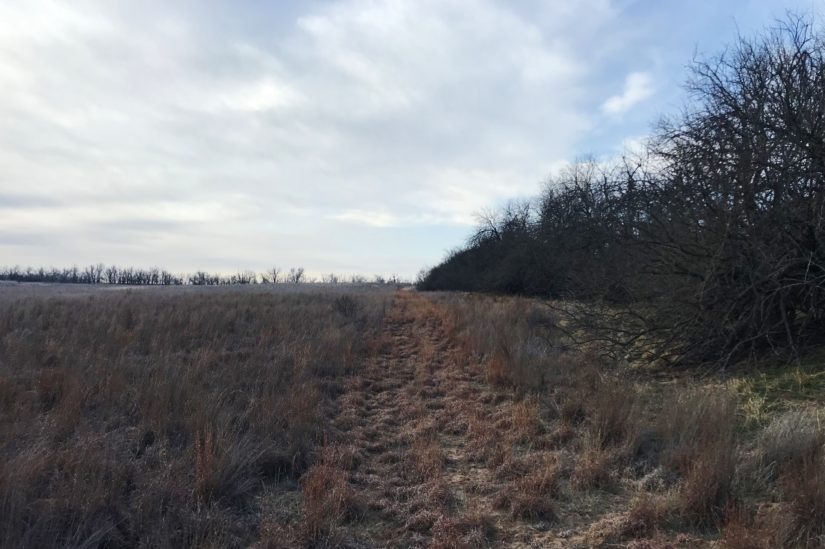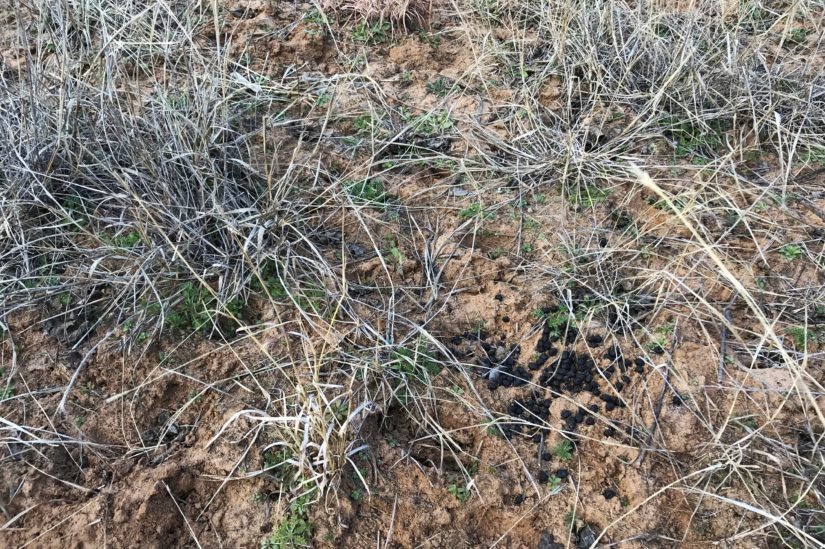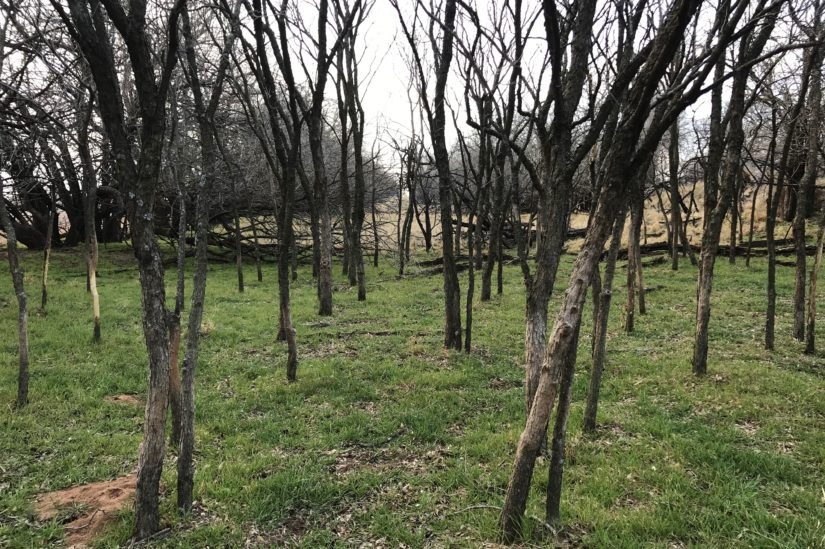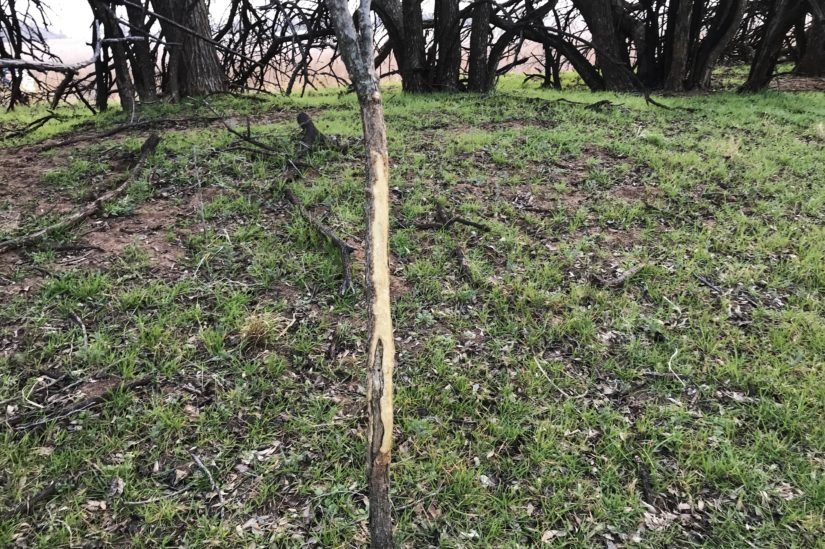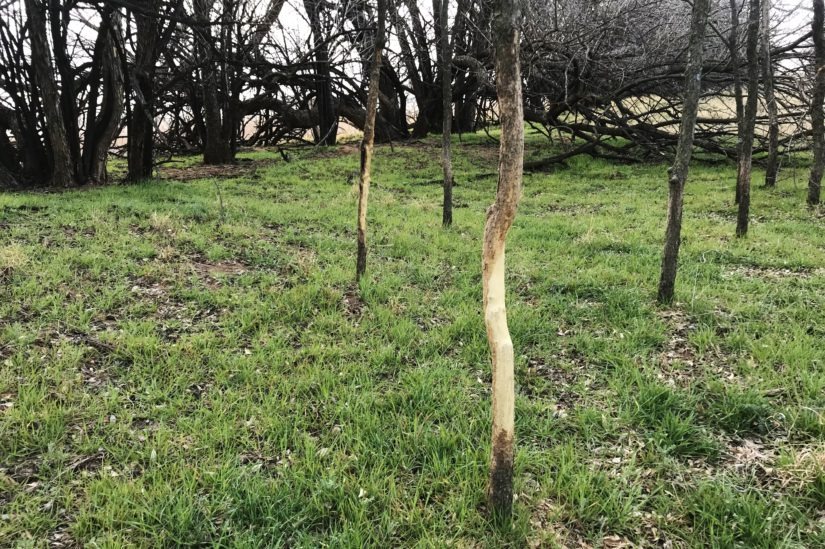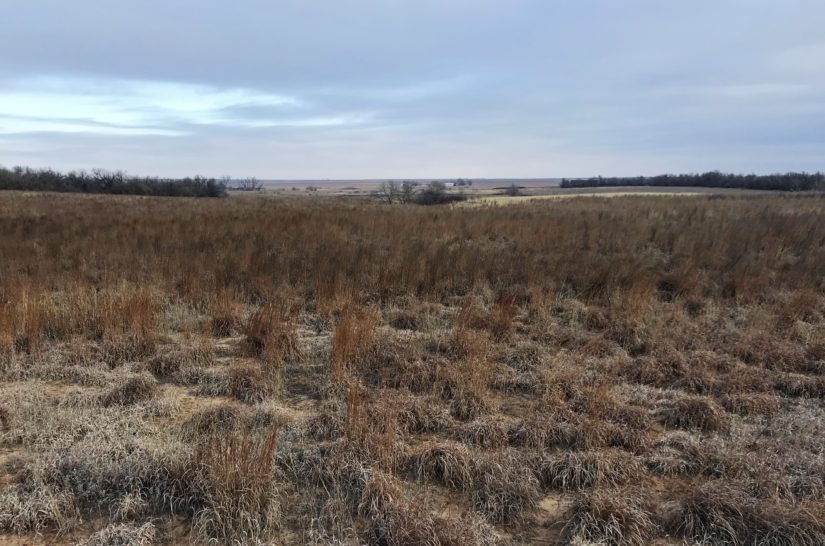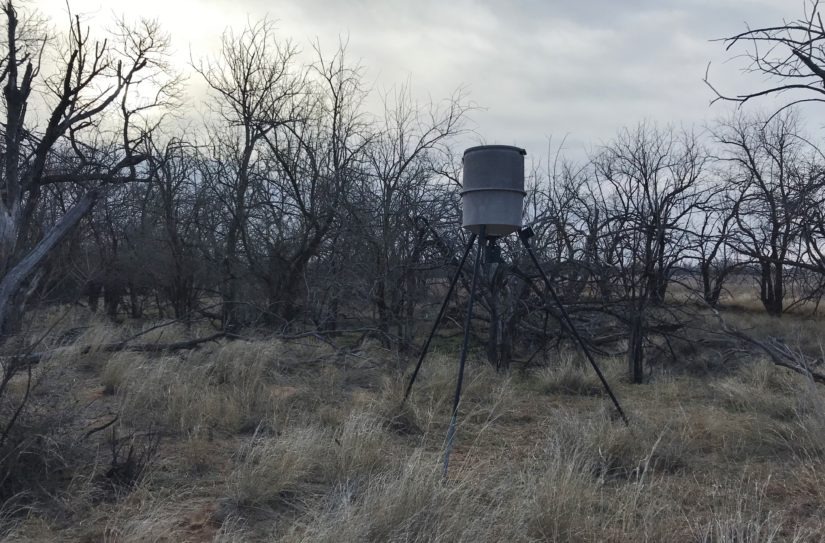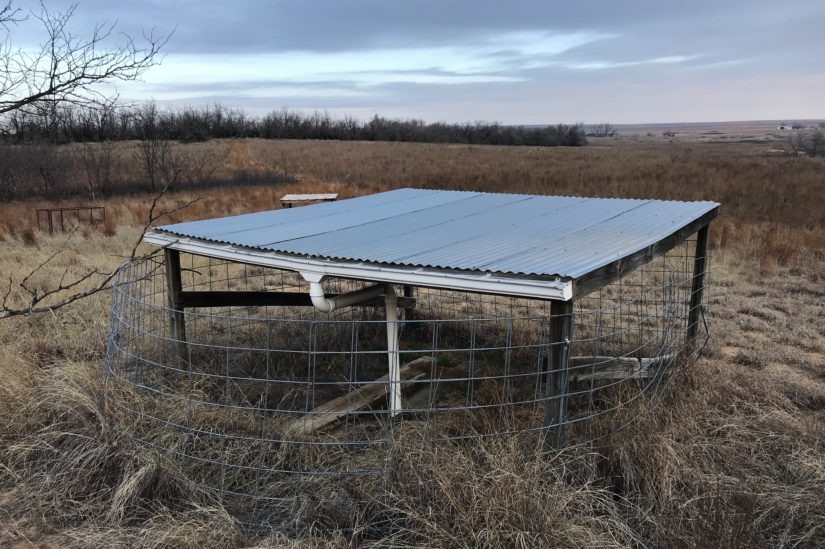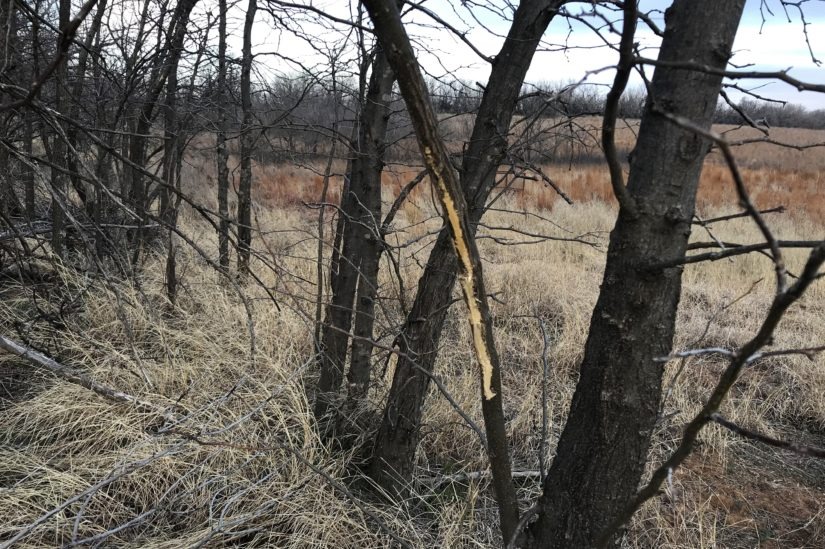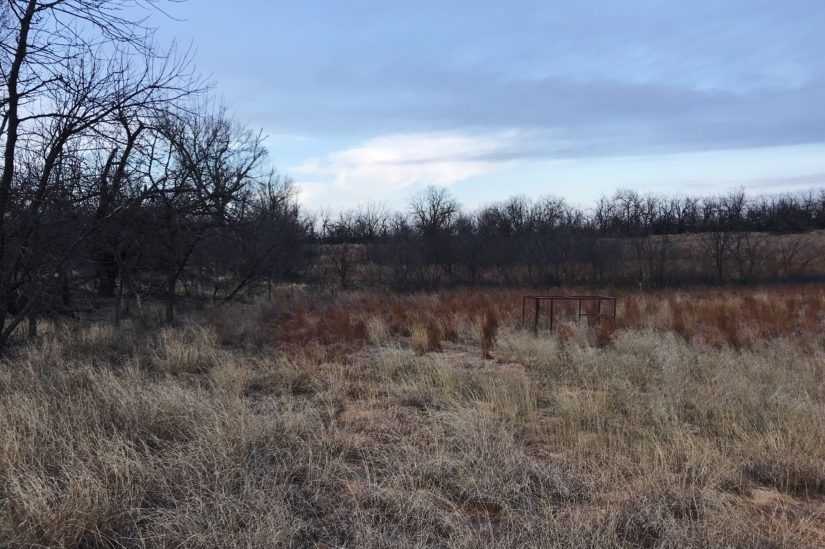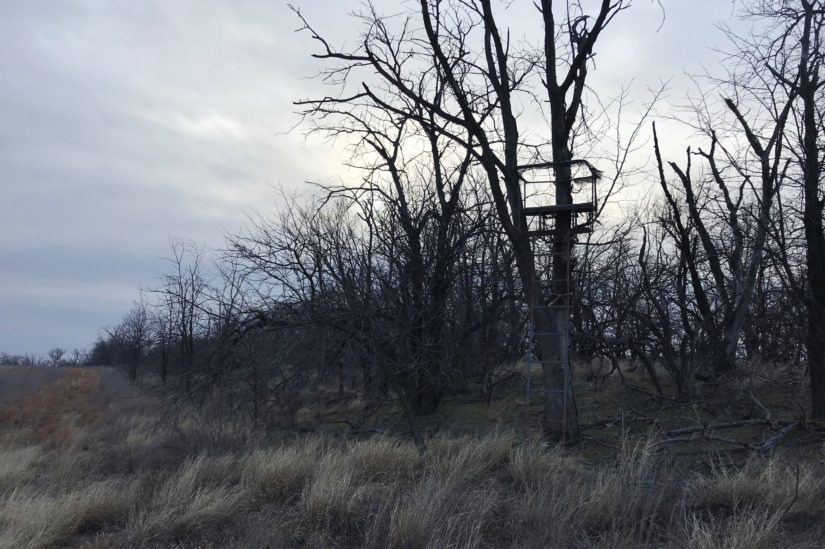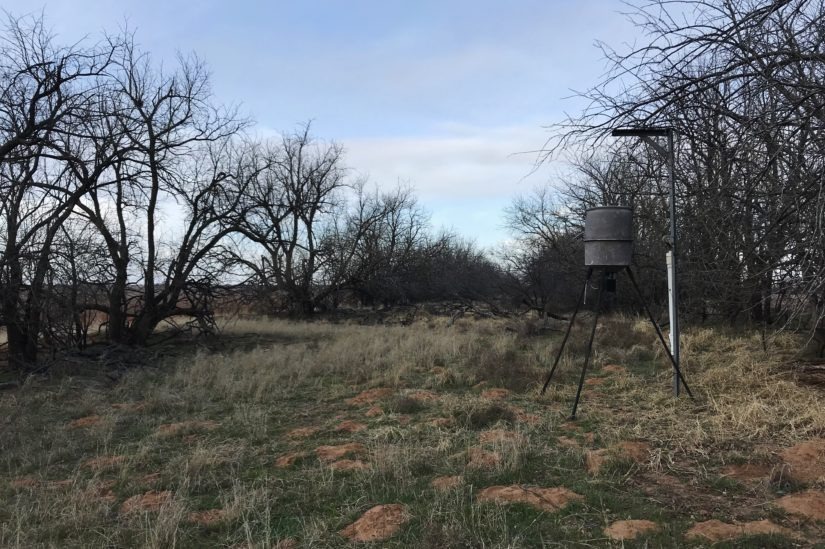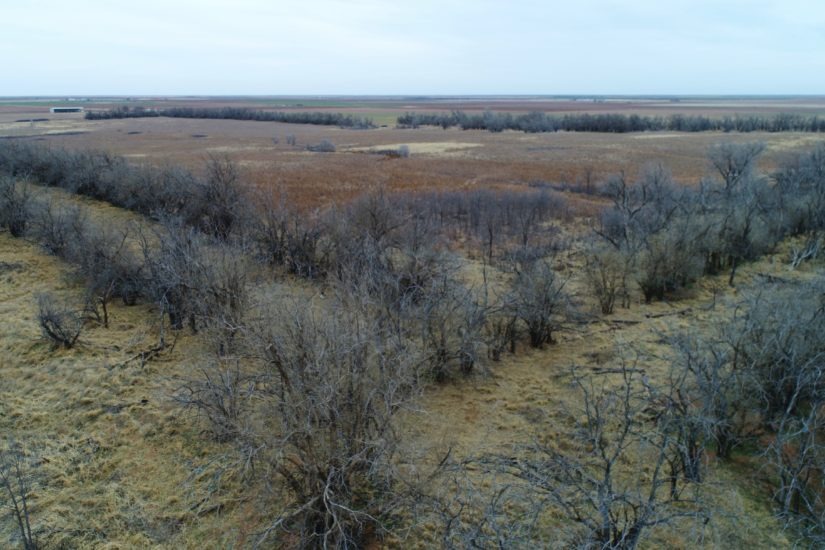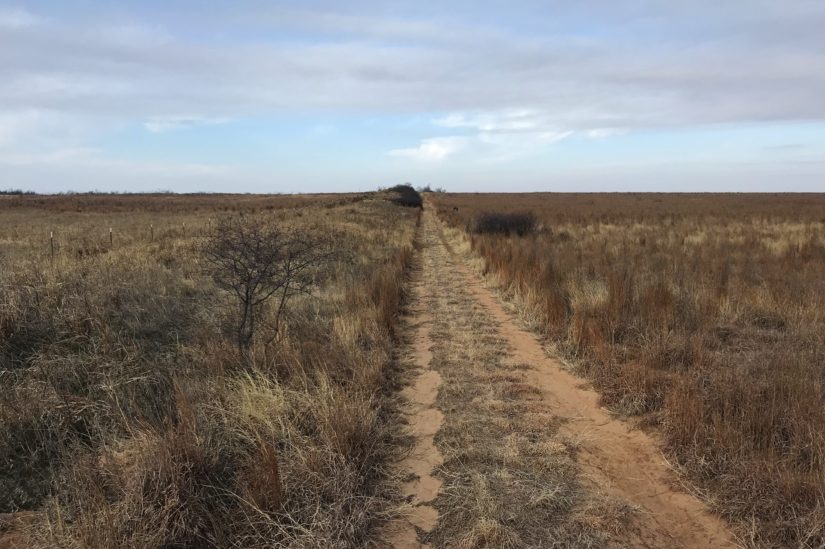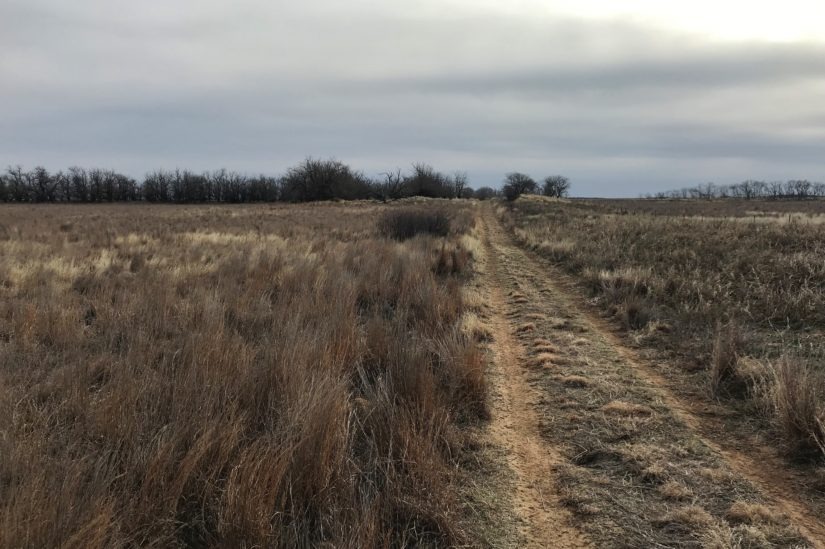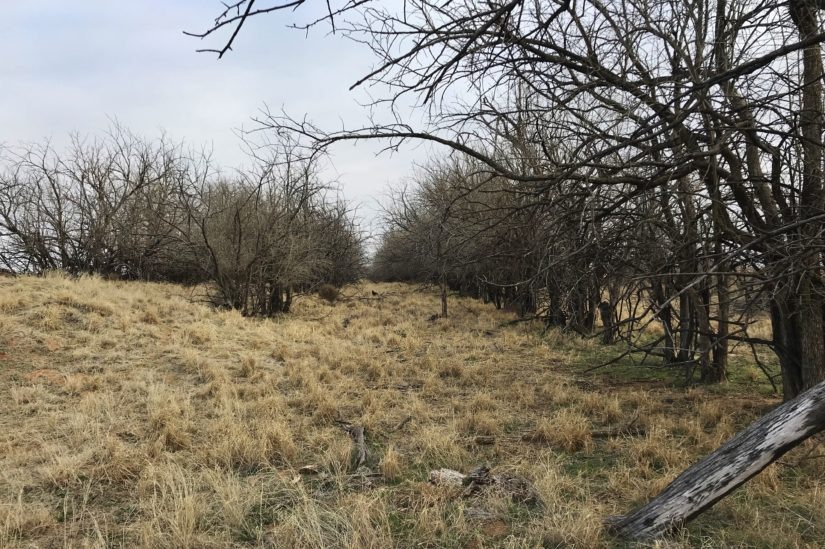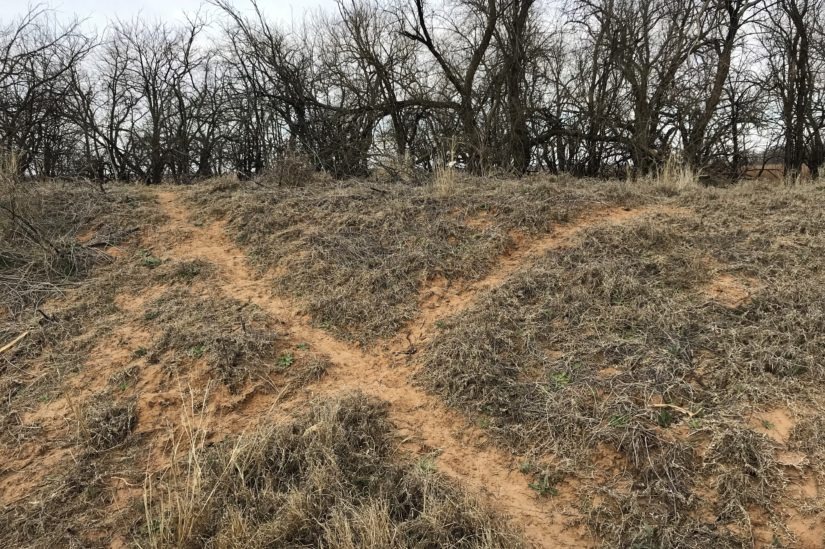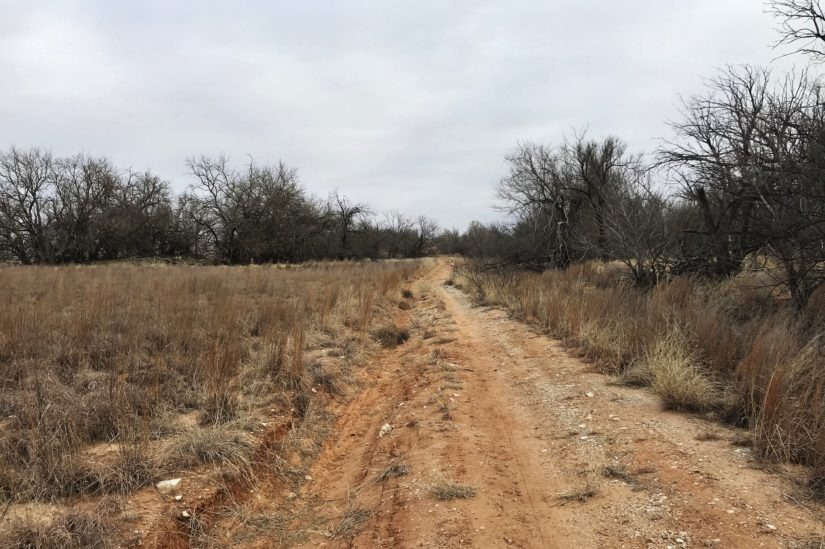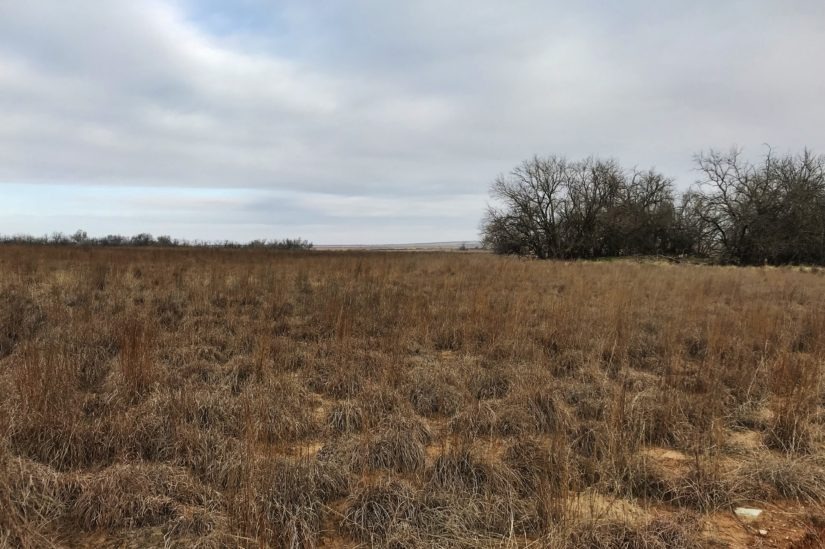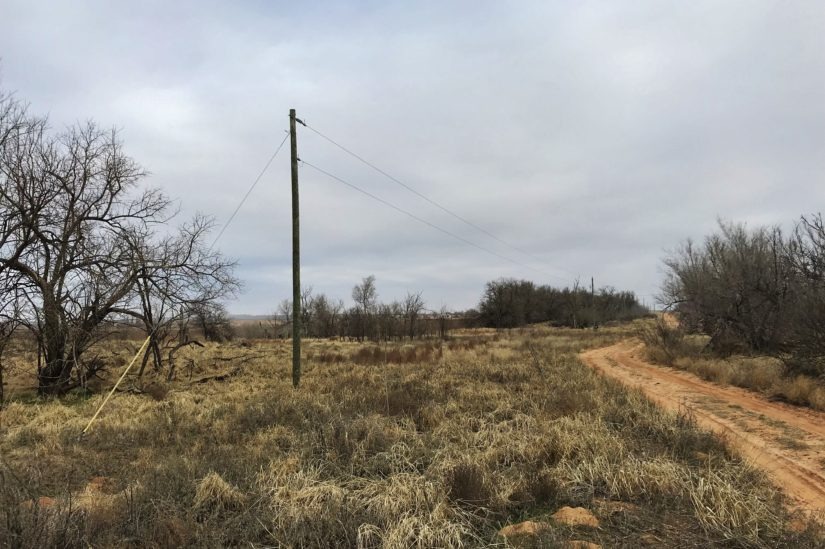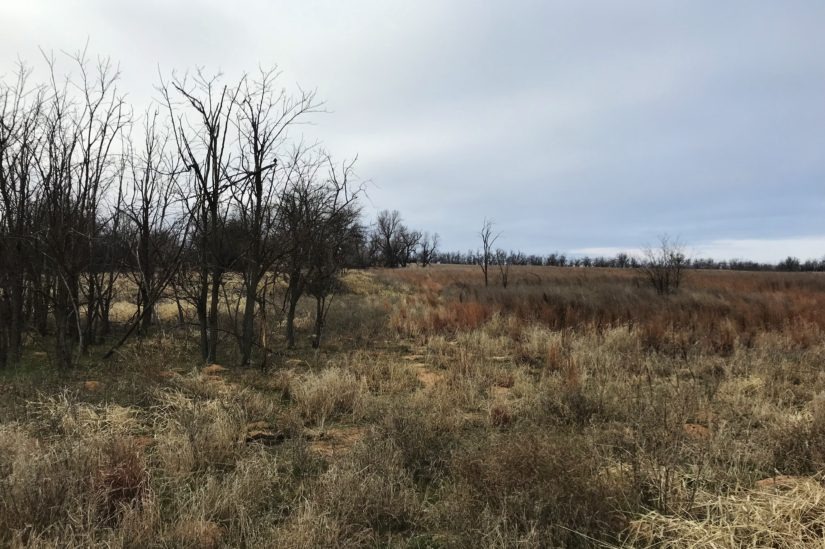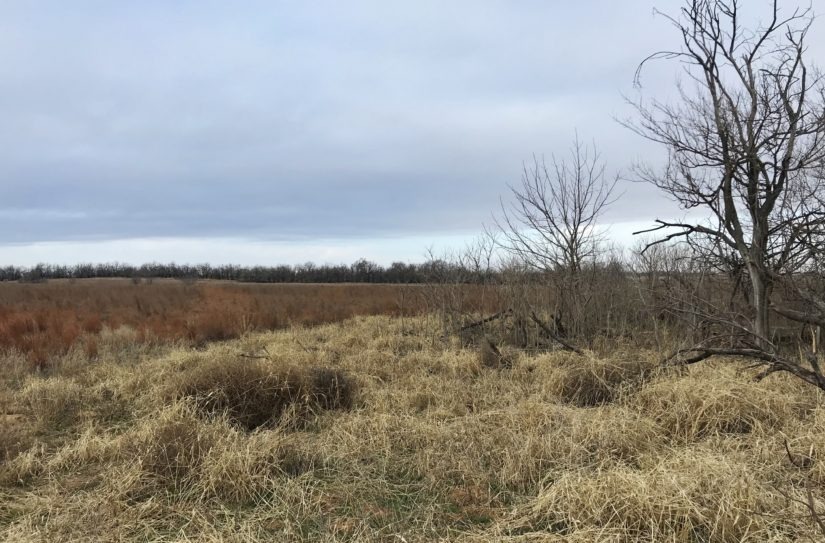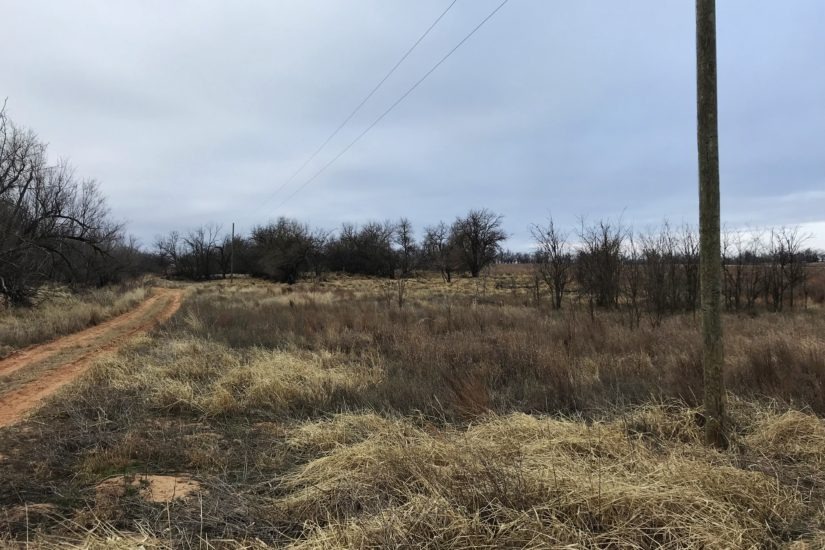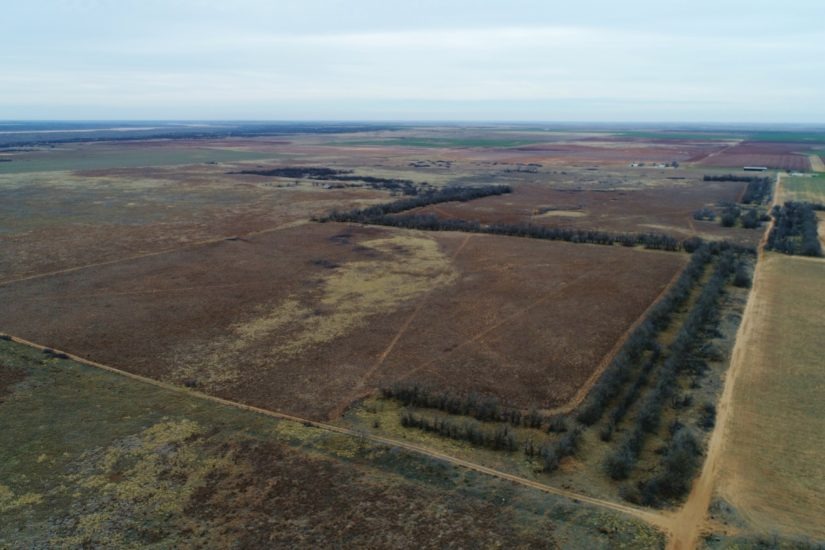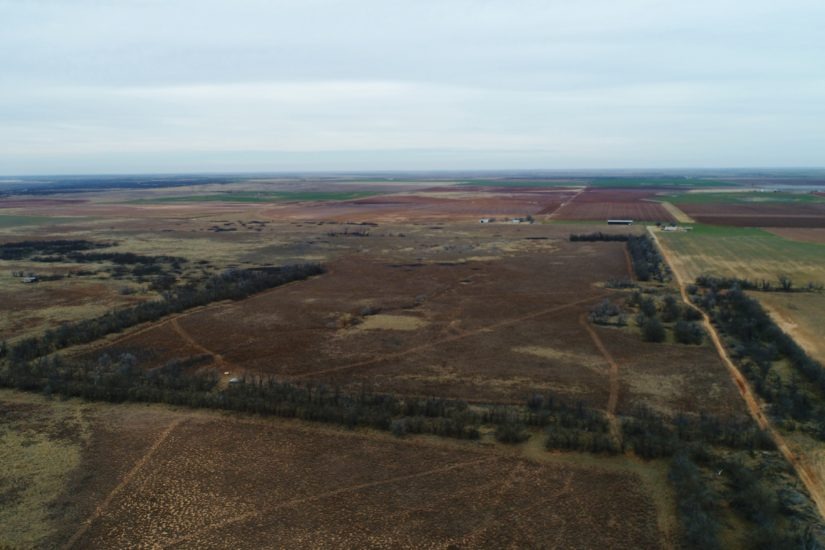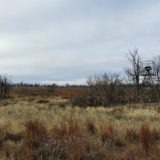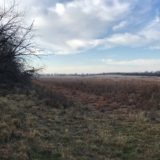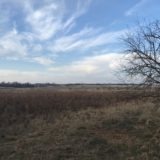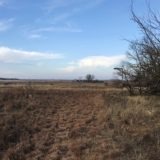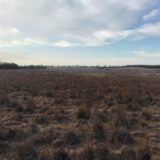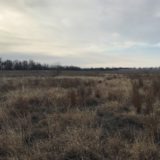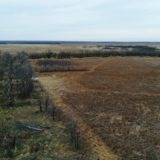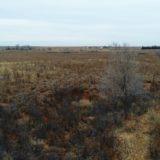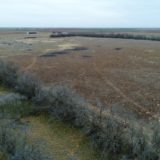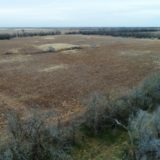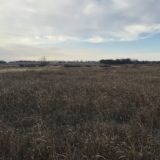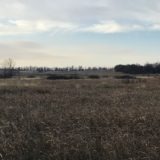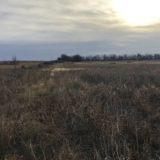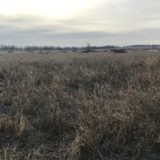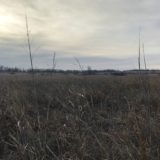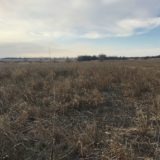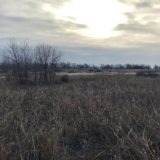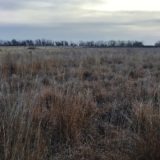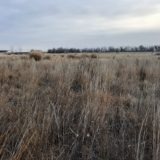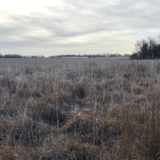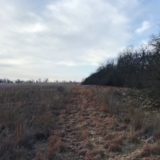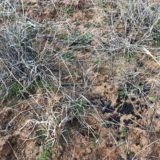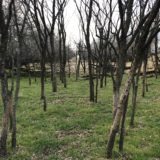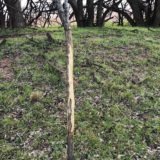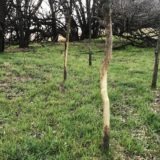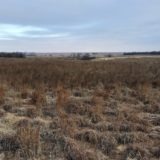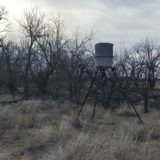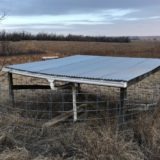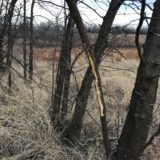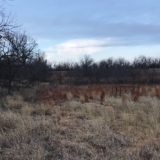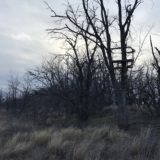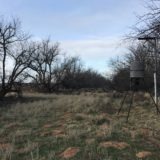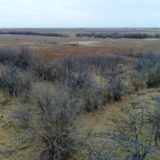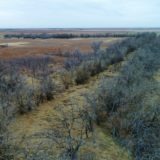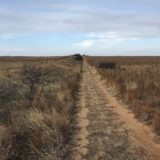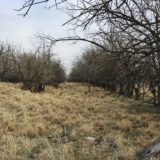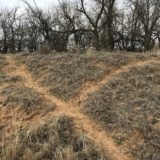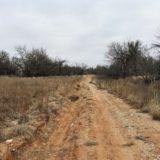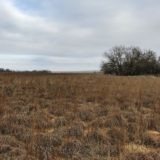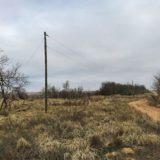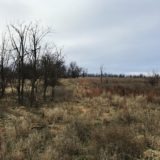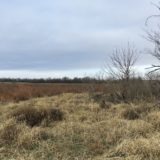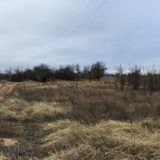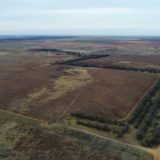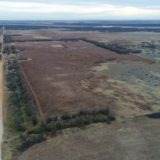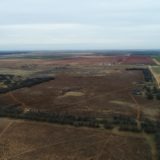 Land / Lot Information
Address:
Jackson County, Oklahoma
Acres:
129
Price per Acre:
$1,250
Access:
Dirt Road
Utilities:

Electricity

Wildlife:

Whitetail Deer

Feral Hog

Bobwhite Quail

Rio Grande Turkey
Description
The 120 +/- acre Prince land in Jackson County, Oklahoma is located a few miles west of Eldorado, just a quarter mile off of the Harmon County line.  It is approximately one mile north of the Red River,  and there is nothing but rolling native pasture and brush between the two.  The same family has owned this property for 20 years.
THE LAND & WILDLIFE:
The land has a slight slope to it, with a gentle draw going through the middle that could used to build a pond.  The pasture is mostly native grass, with some scattered trees and wild plum thickets.  Tall bluestem and switch grass provide bedding areas for whitetails, as well as an amazing quail habitat; I jumped a covey on the road by this land on the way out.  Deer and hog trails run all through the pasture, as they travel up from the river bottom to graze on the wheat fields north and east of the property.  Game tracks observed were fresh from the recent moisture.
Surrounding the pasture are tall shelterbelts with hardwood trees, creating both privacy and roosting areas for turkeys.  Buck and hog rubs are consistent throughout these trees.  The shelterbelts provide bowhunting opportunities too, while the pasture allows for long rifle shots.  There does not appear to much, if any, immediate hunting pressure around this property.
IMPROVEMENTS:
A county maintained road runs down the south and east sides of the ranch, and electricity goes half way down the east side of the property.  City water is also available here and is already ran down to the property where the old electric meter is; you just need to add a service meter to get access.  Many of the farms in this immediate area have irrigation wells, so it is probable that ground water can be obtained too.
For hunting purposes, a water collection system has been set up that runs water down a small sheet metal roof to an underground holding tank.  The holding tank then gravity feeds to a water trough about 20 feet away, where deer can get to it.
Any stands or feeders in the pictures will be removed prior to closing.
MINERALS:
The owner believes to own the whole mineral estate and will convey everything owned at closing with the list price.  This is subject to buyer's verification; neither the seller nor broker guarantee any specific mineral percentage to transfer.  No active production is on the land, and no current leases in place.
LIST PRICE:
$1,250/acre | $150,000 total
CONTACT:
To see this ranch in person, contact broker Benjamin Belew at cell phone (940) 357-9940.
Contact Agent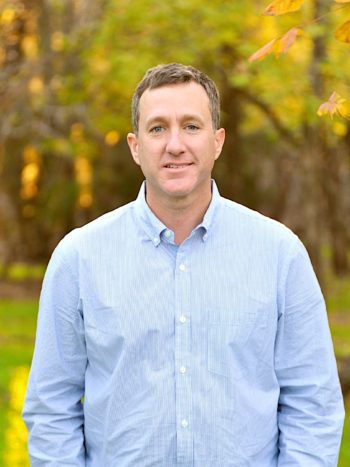 Send an email using the form below.