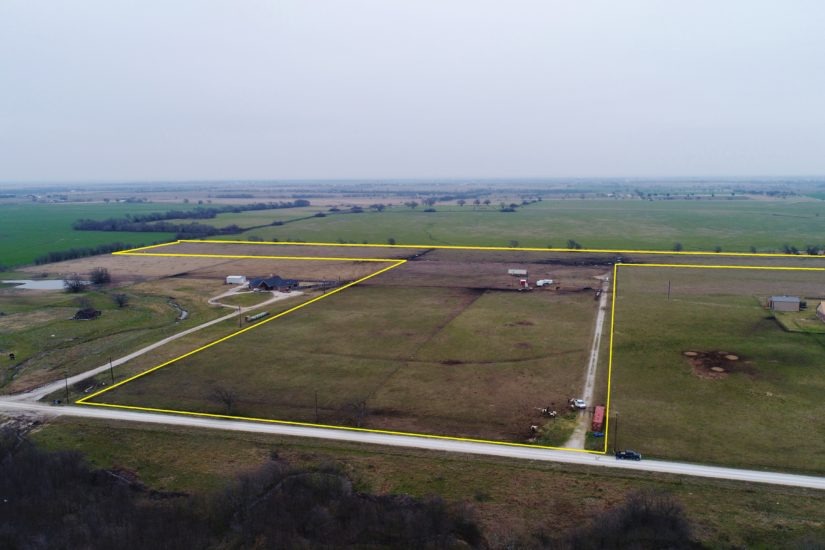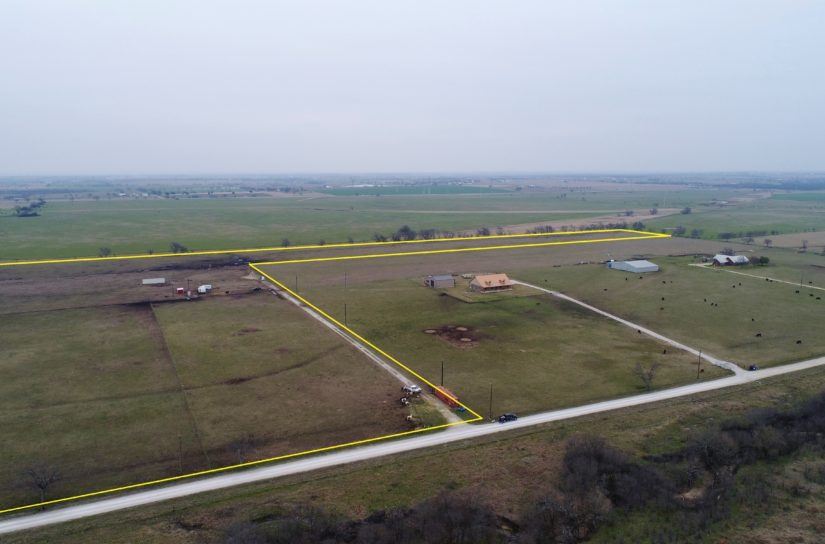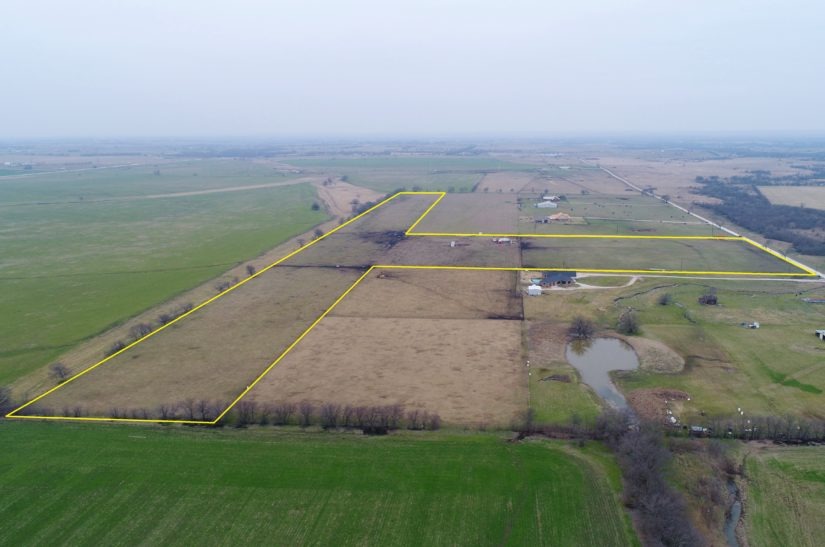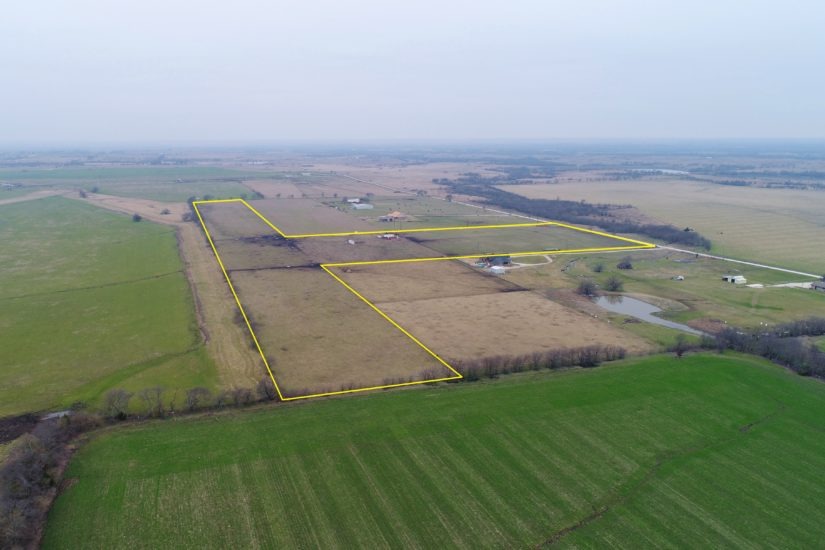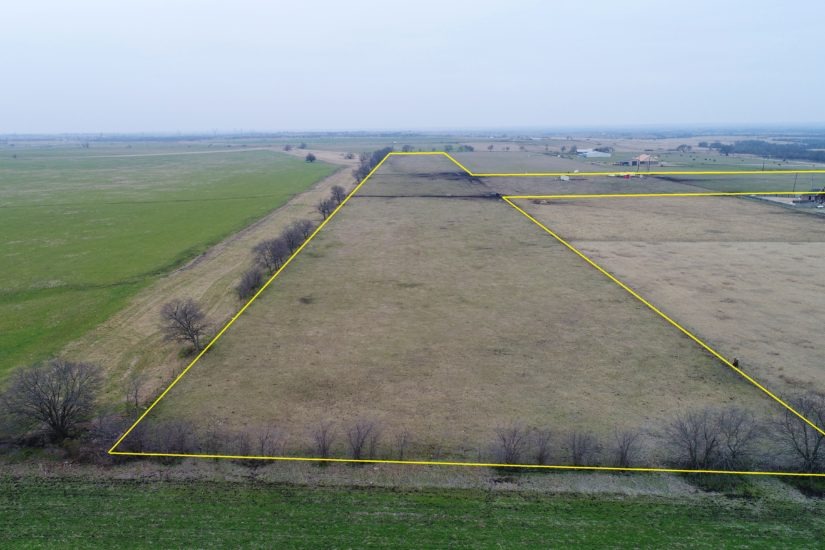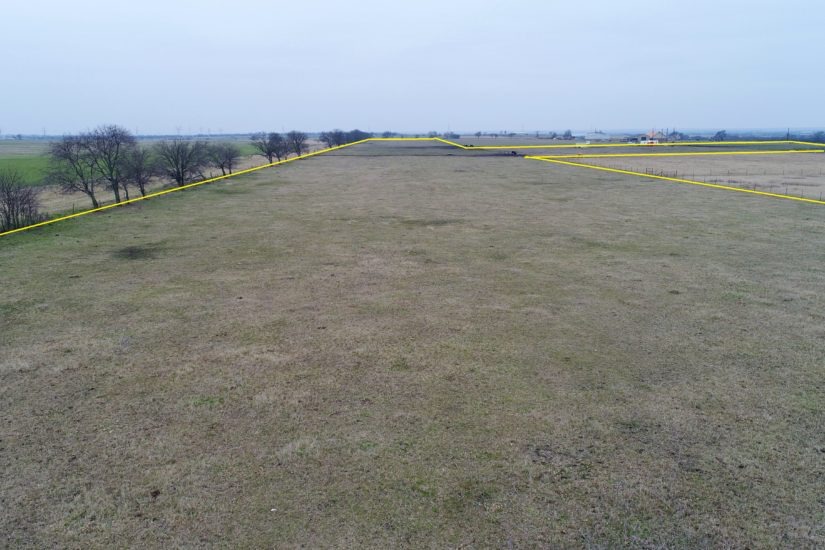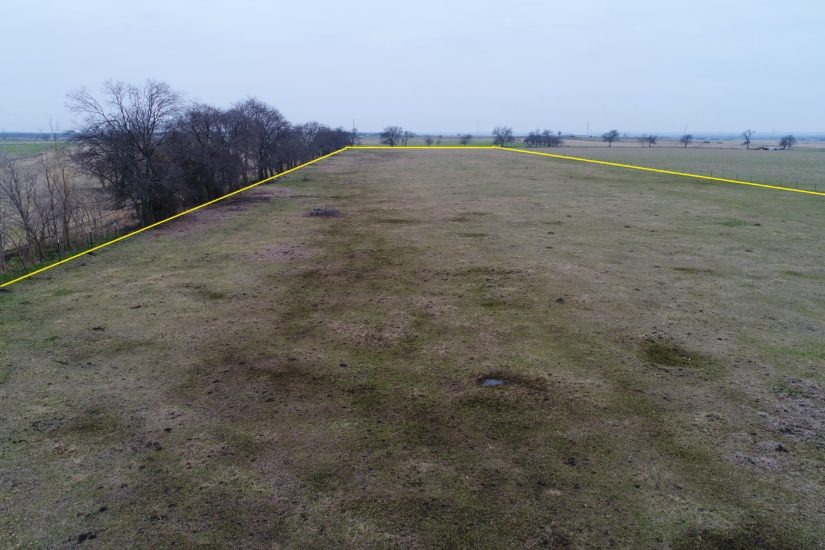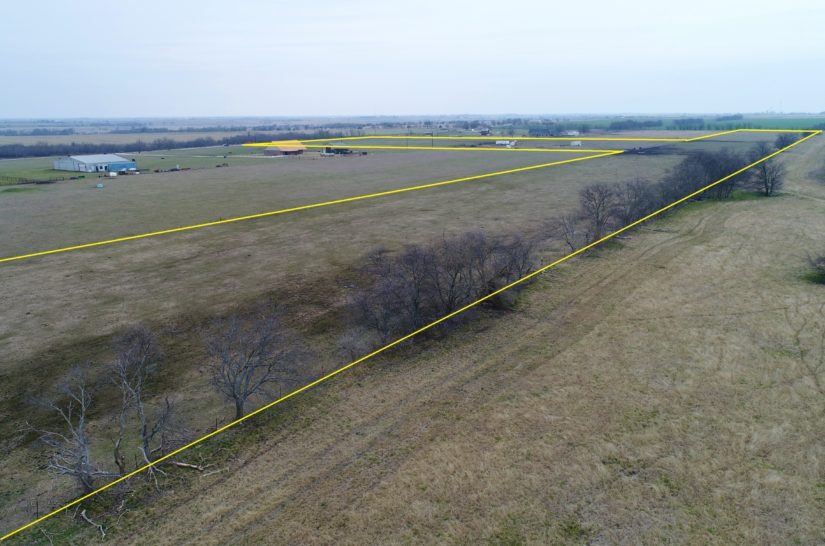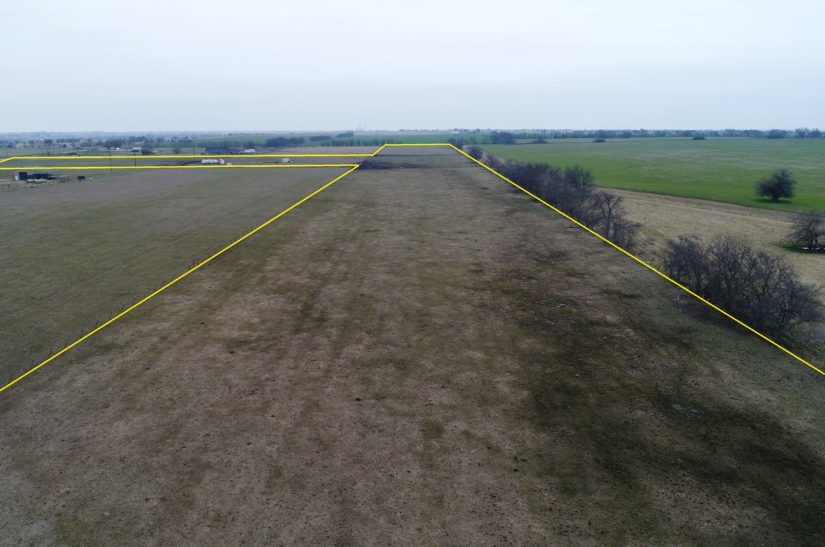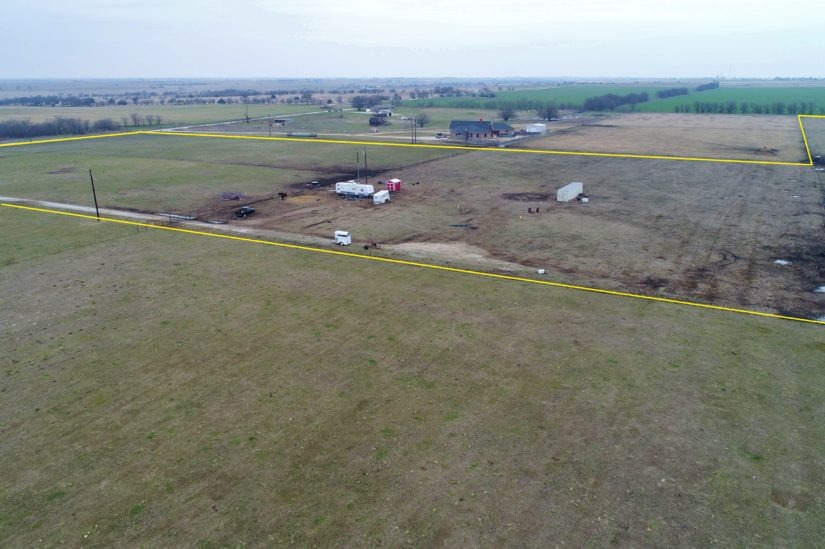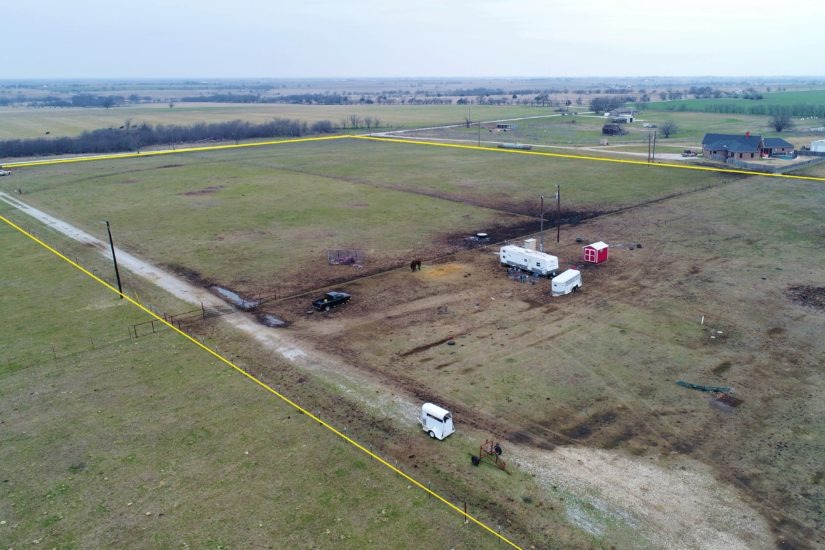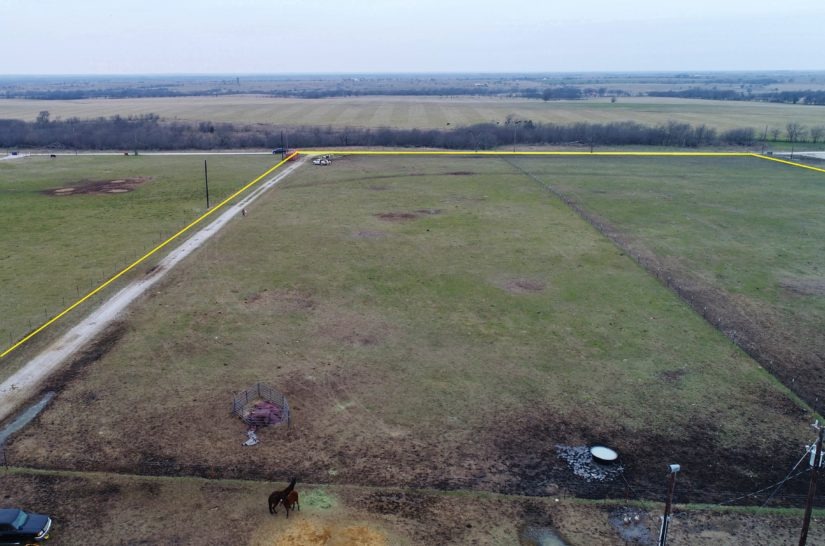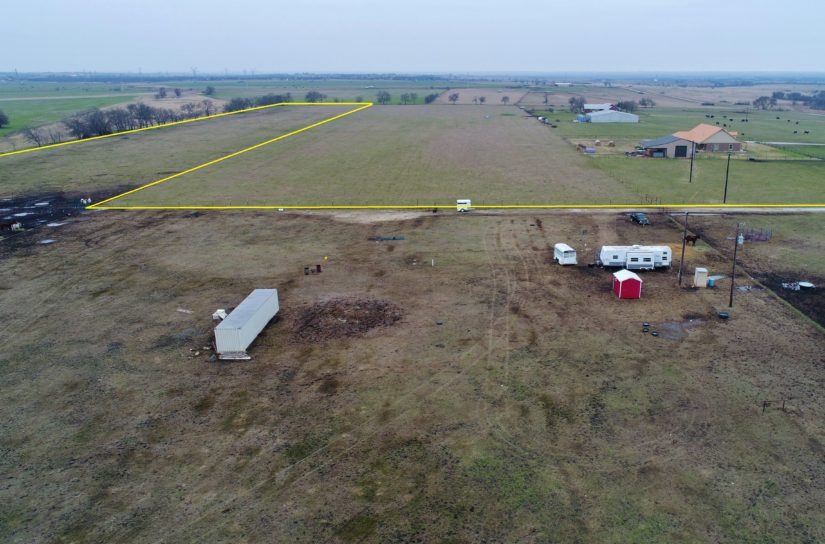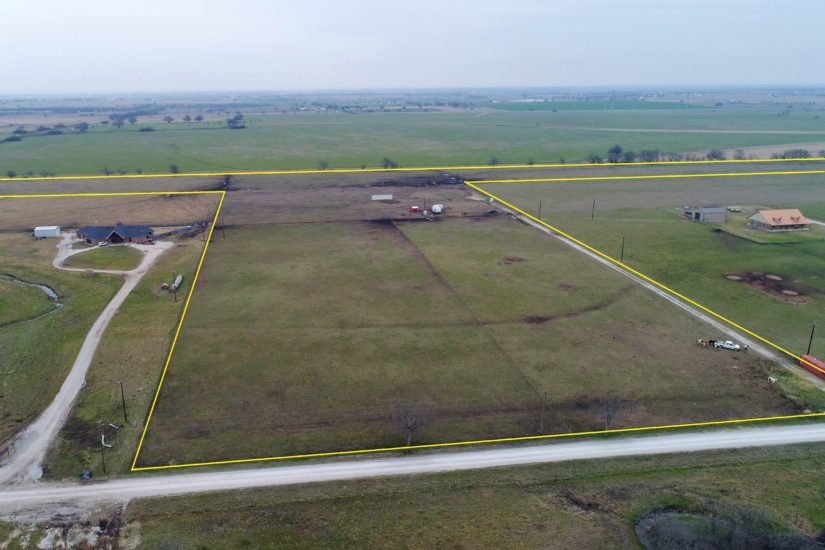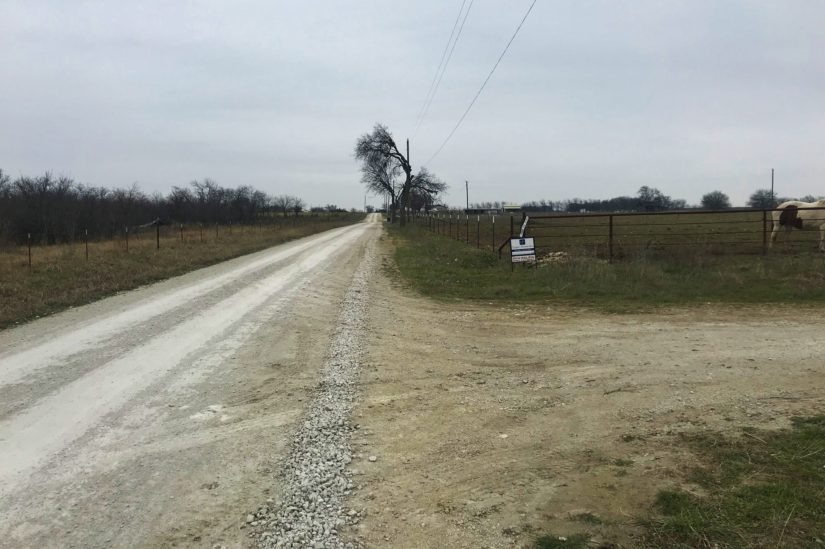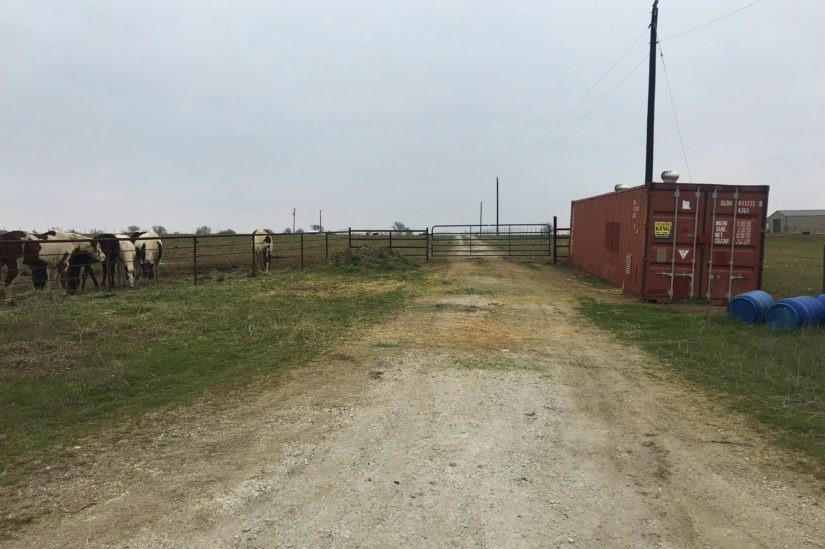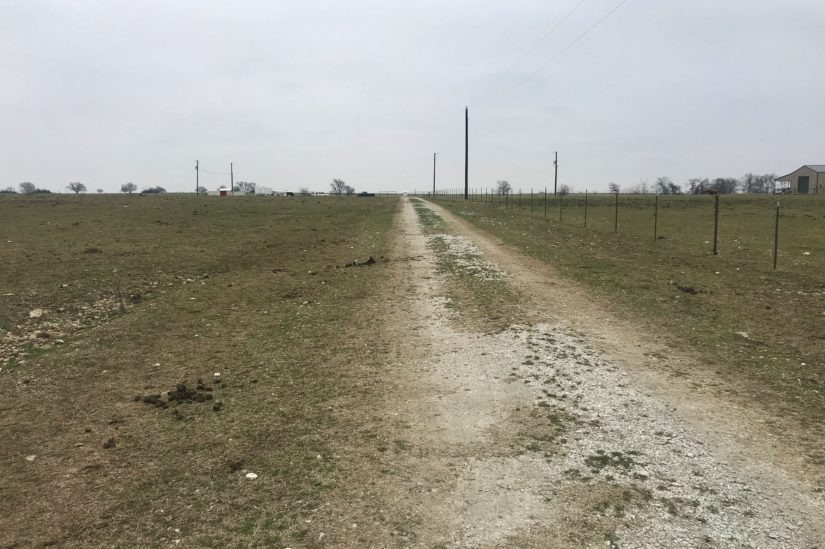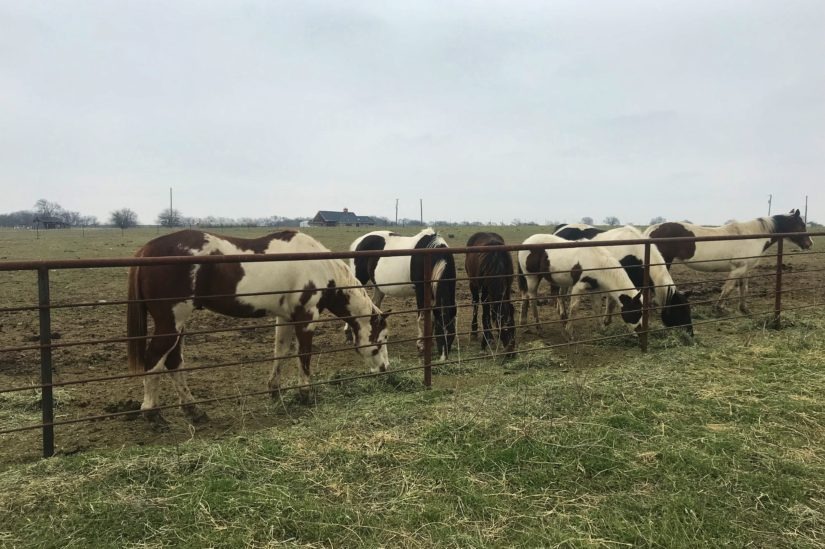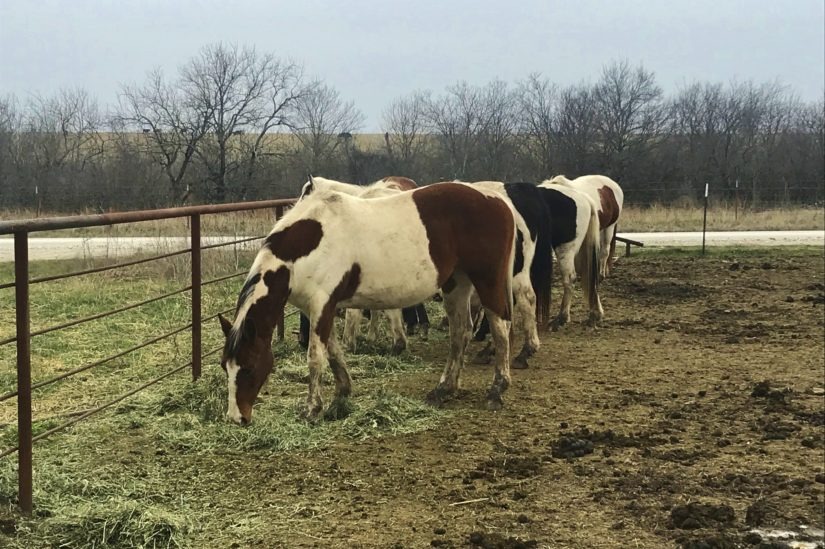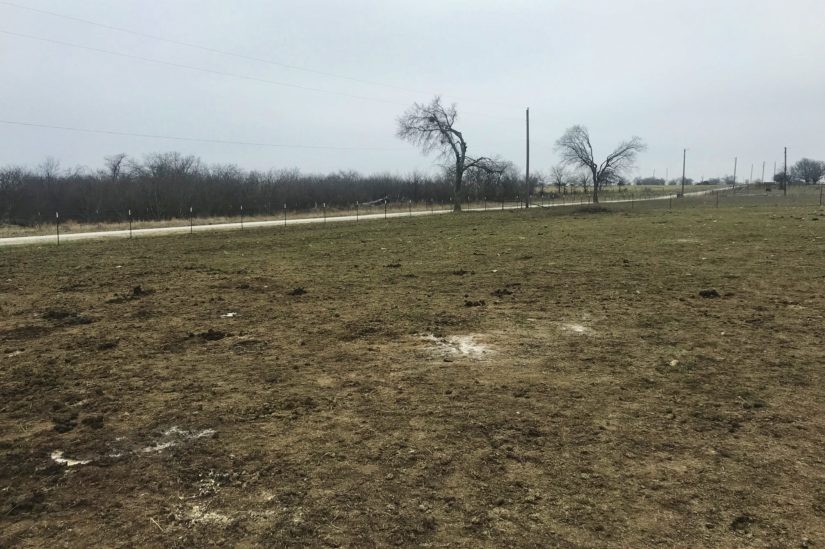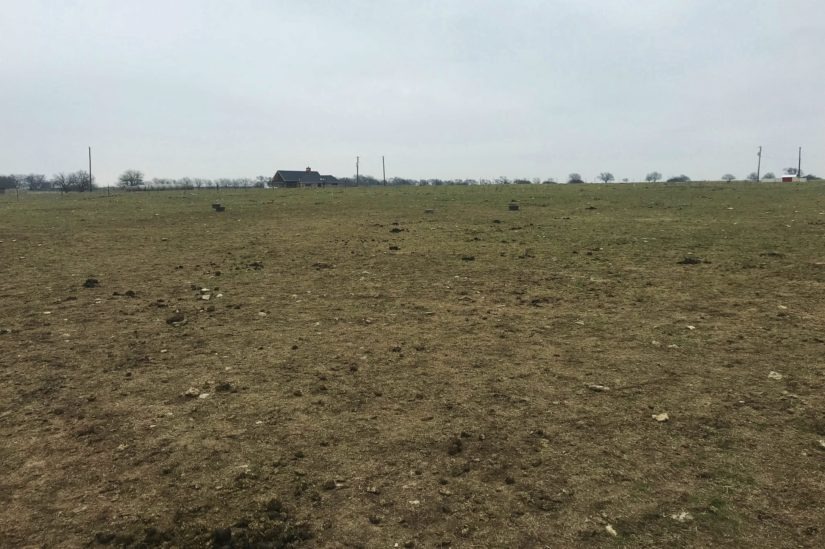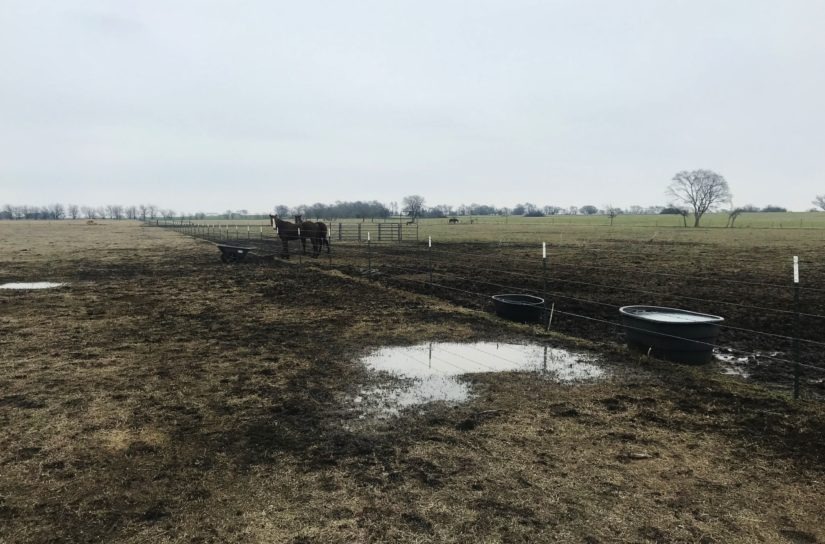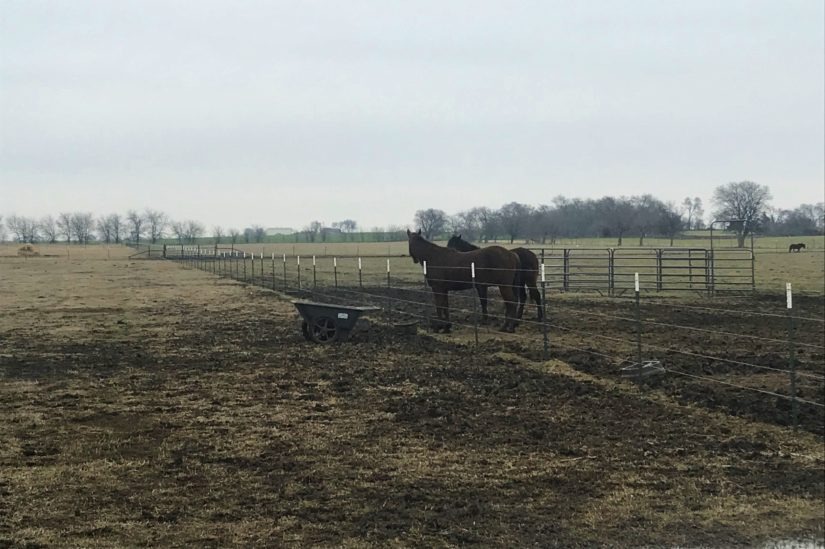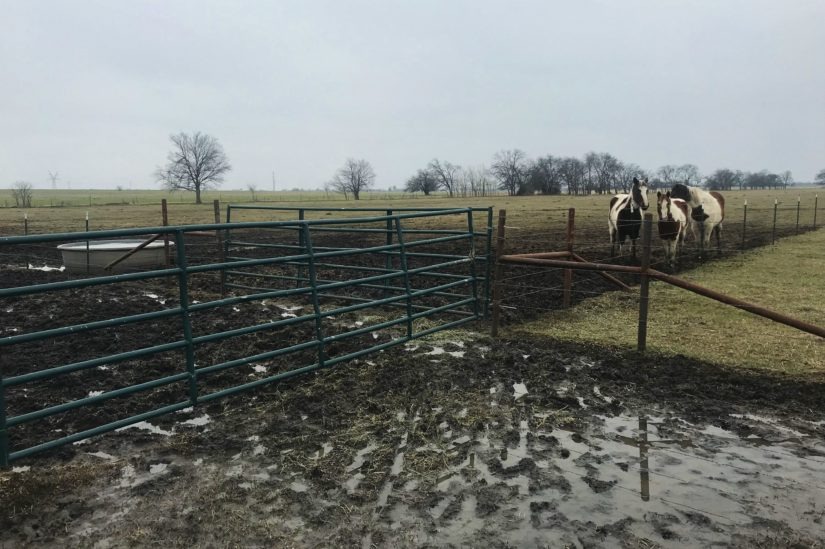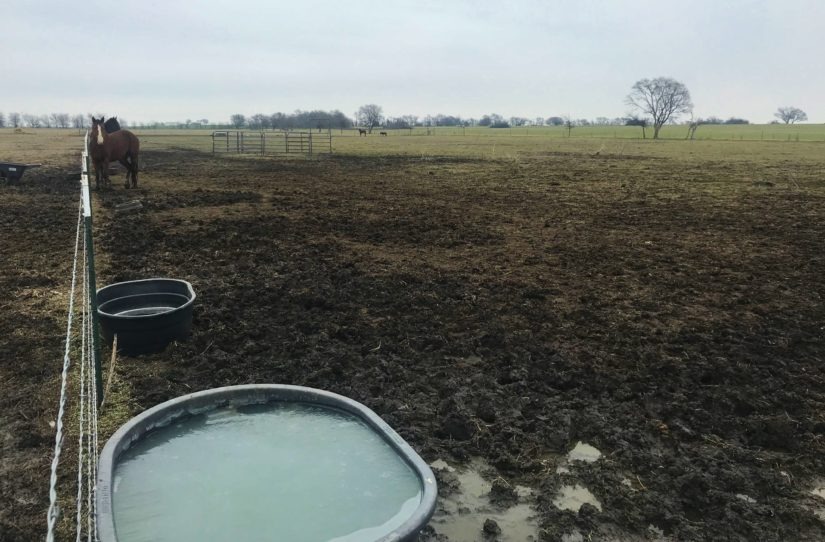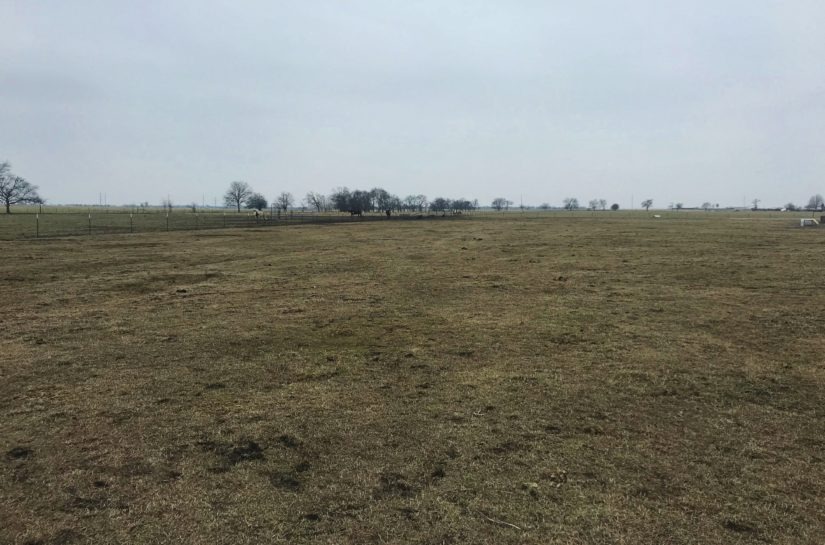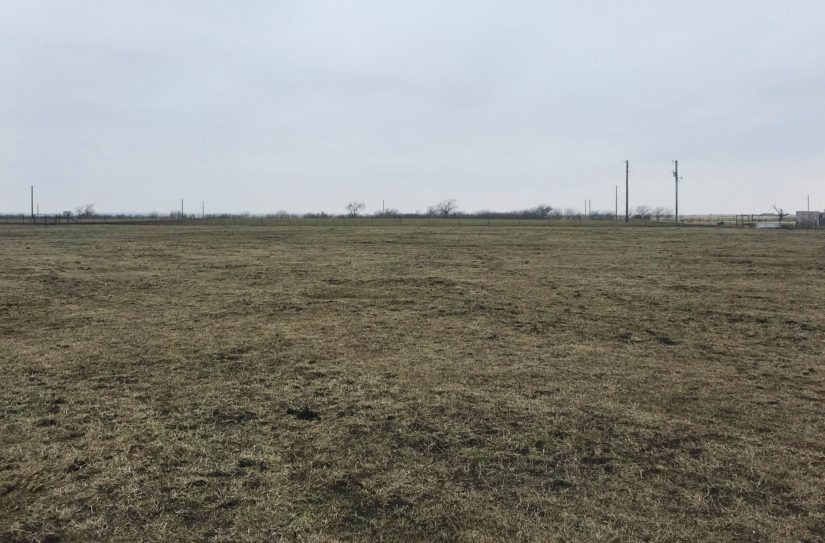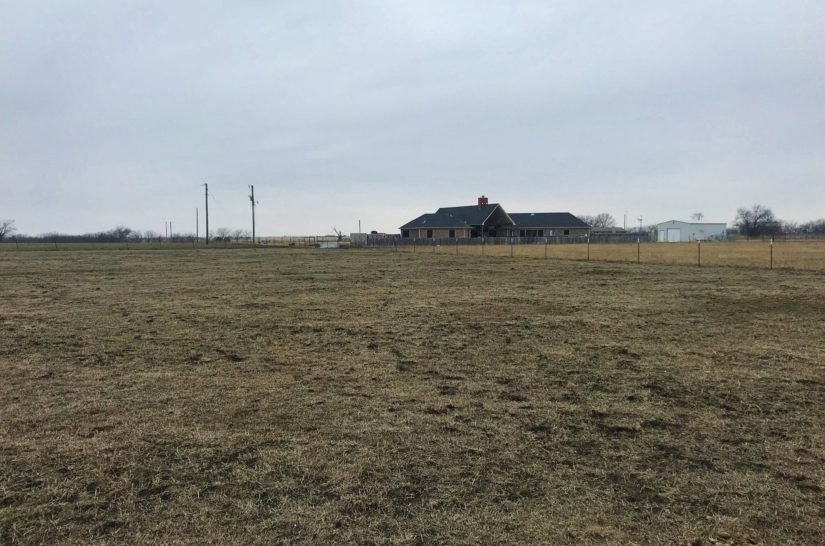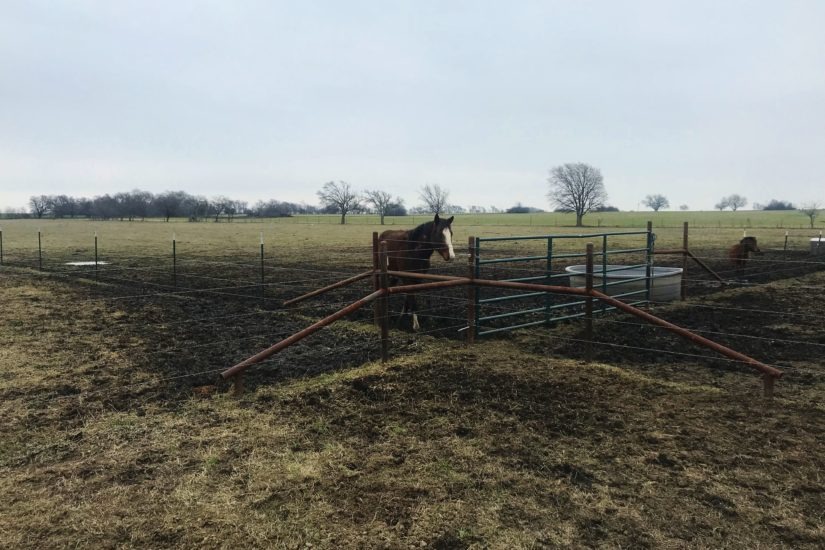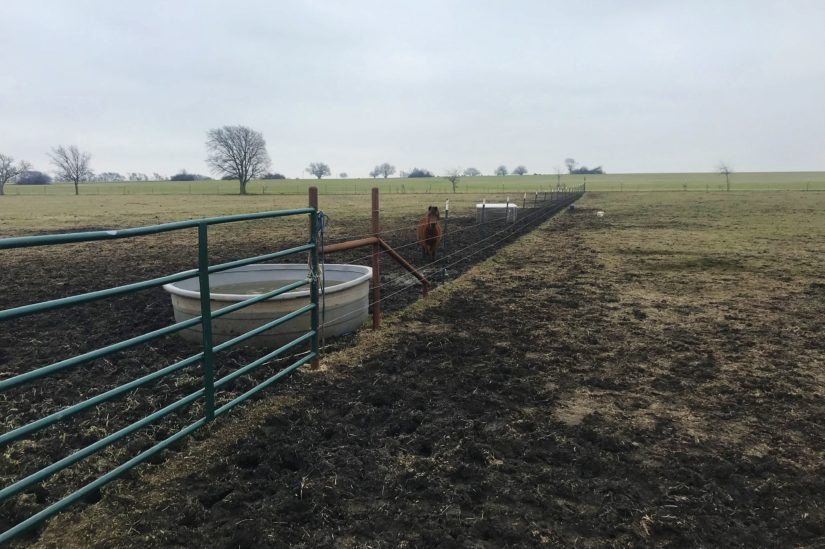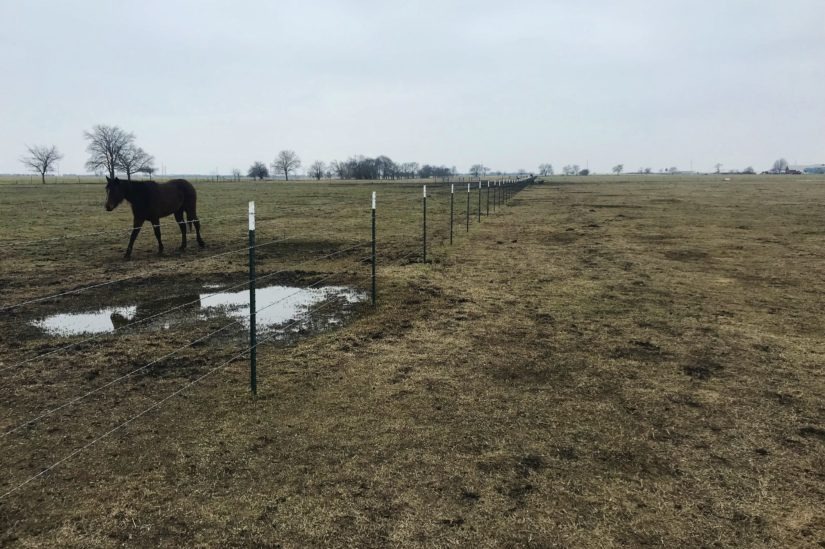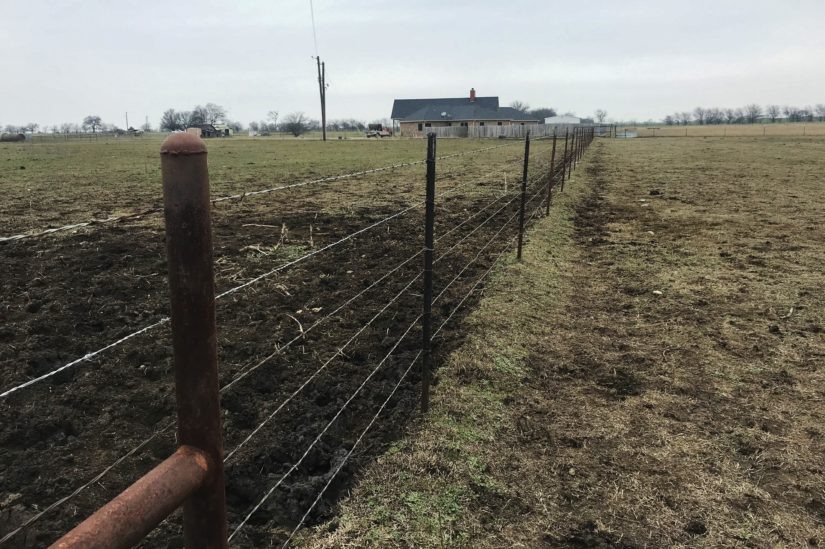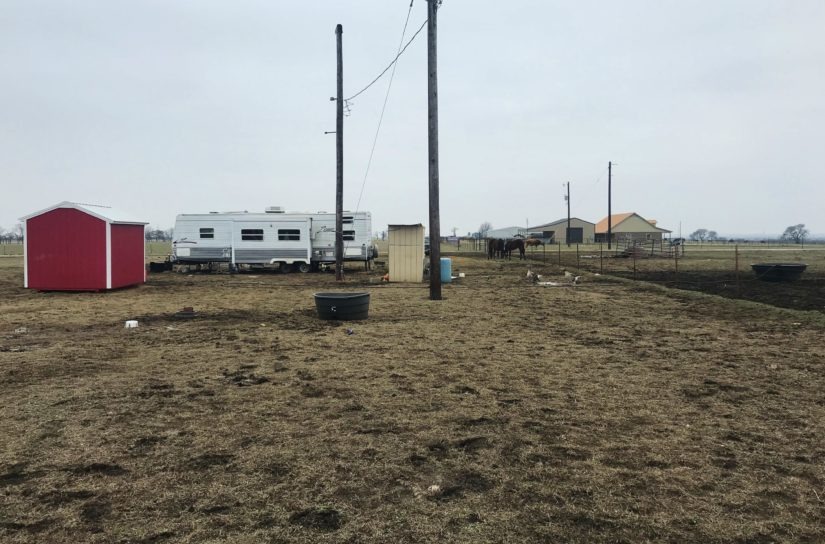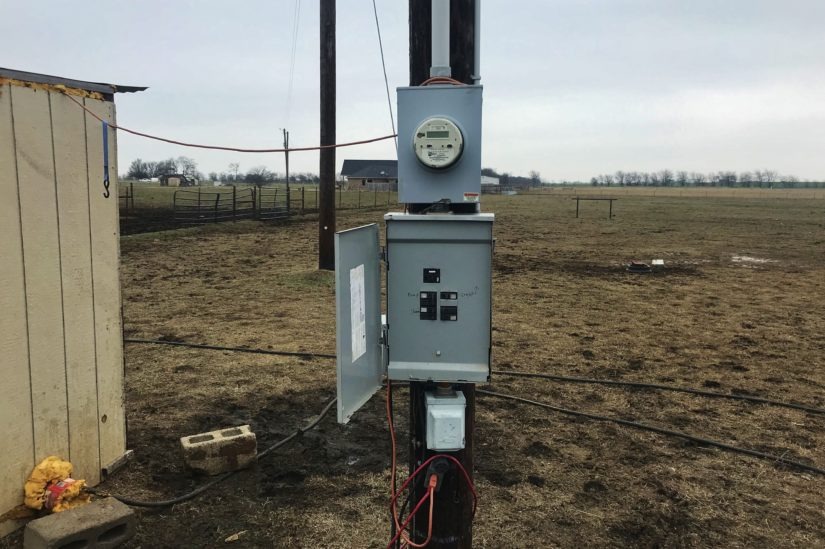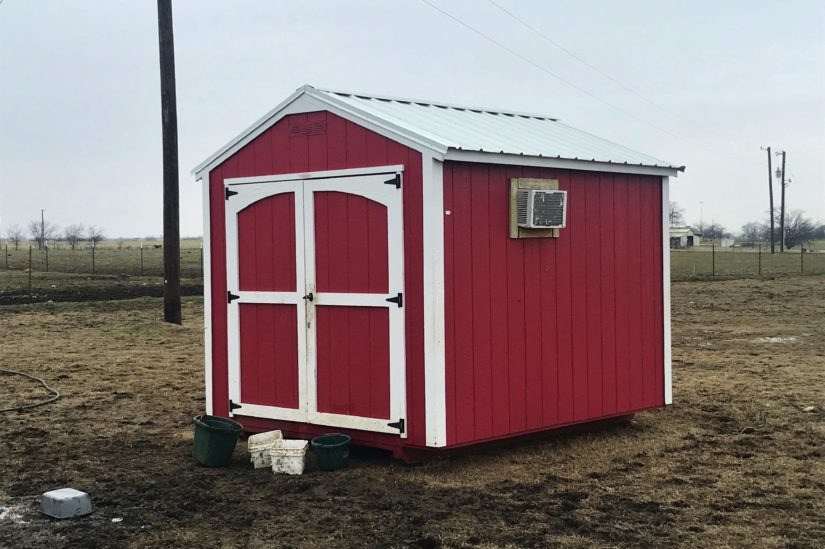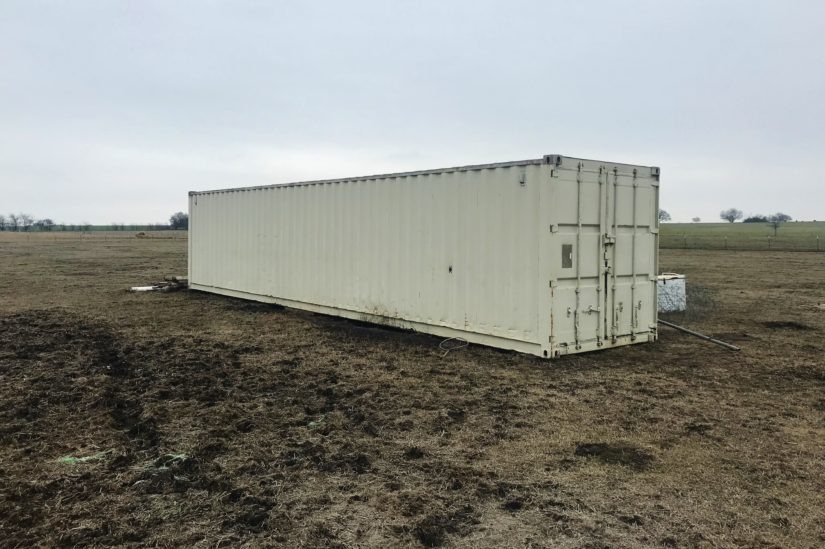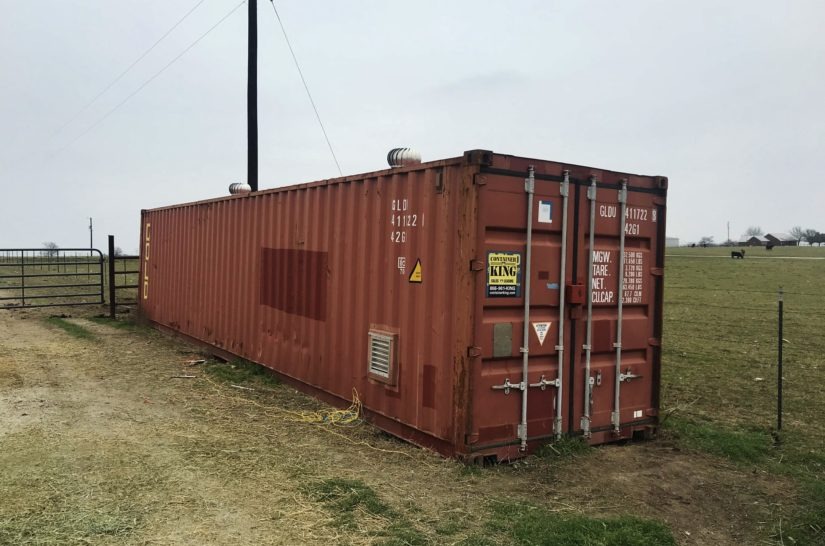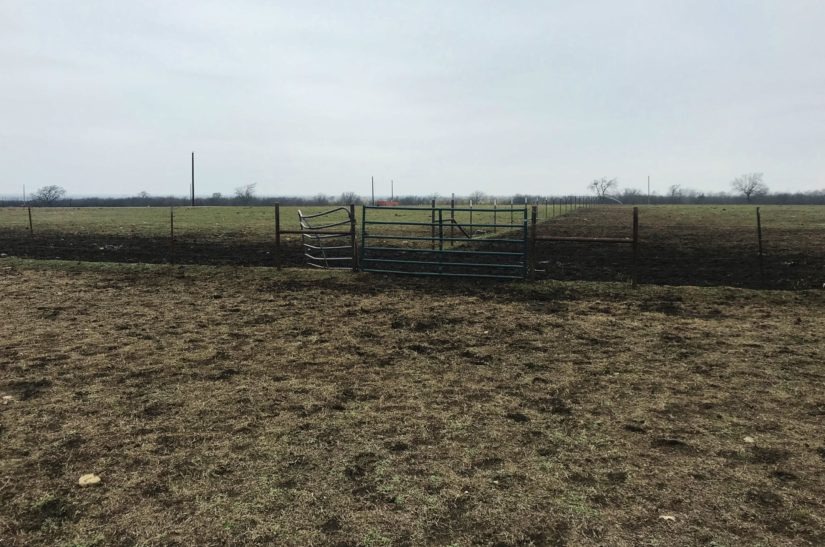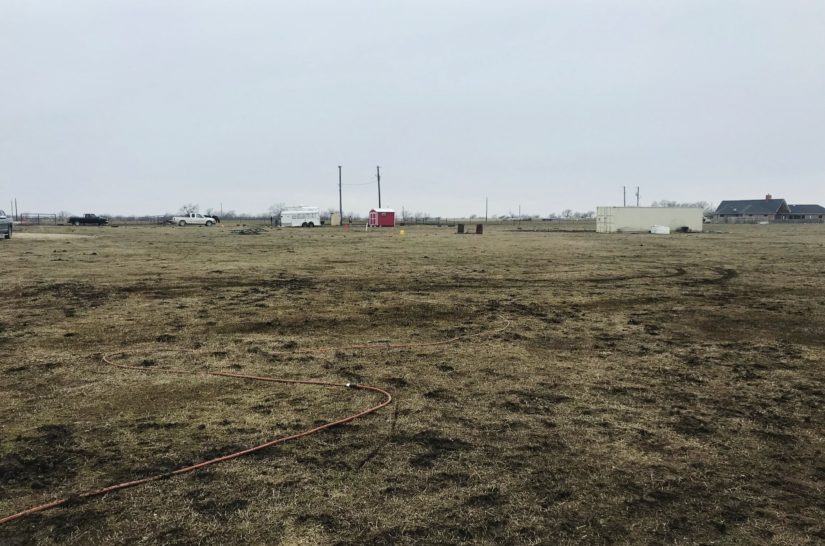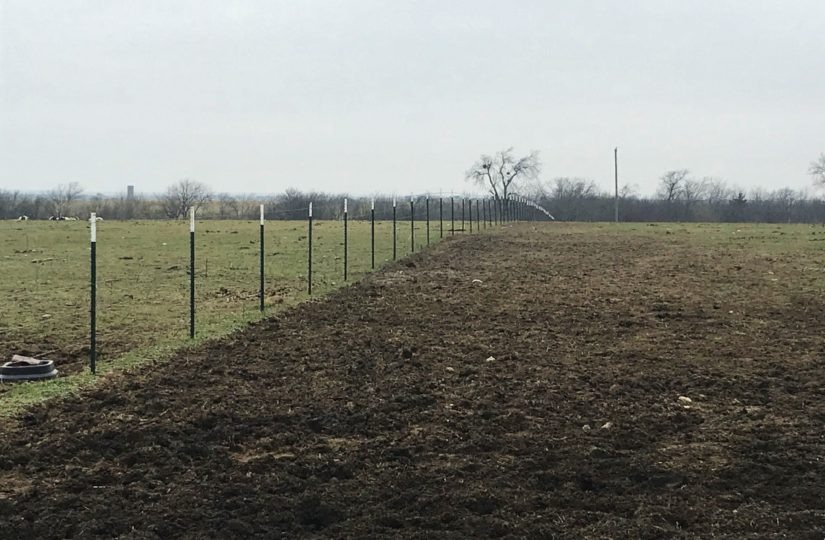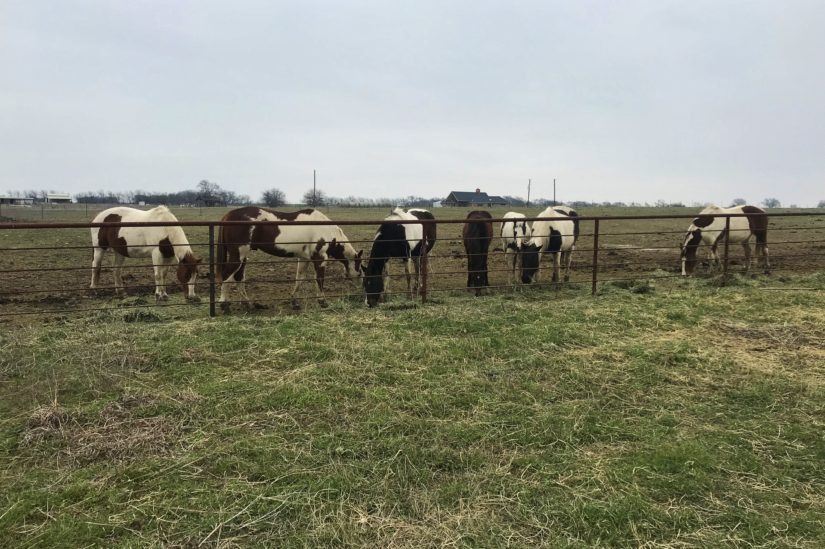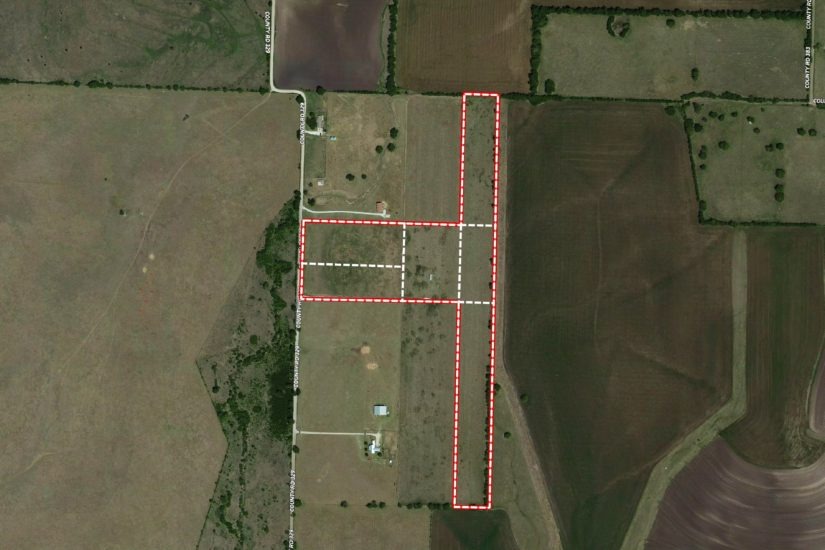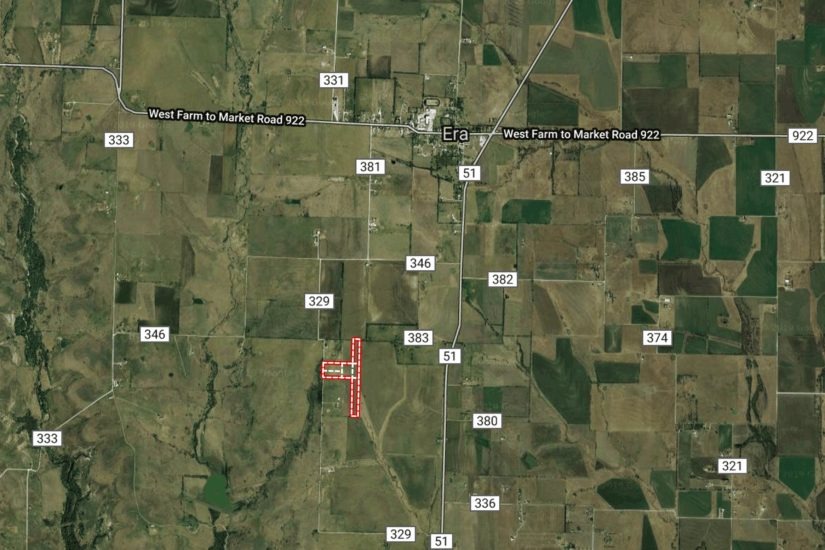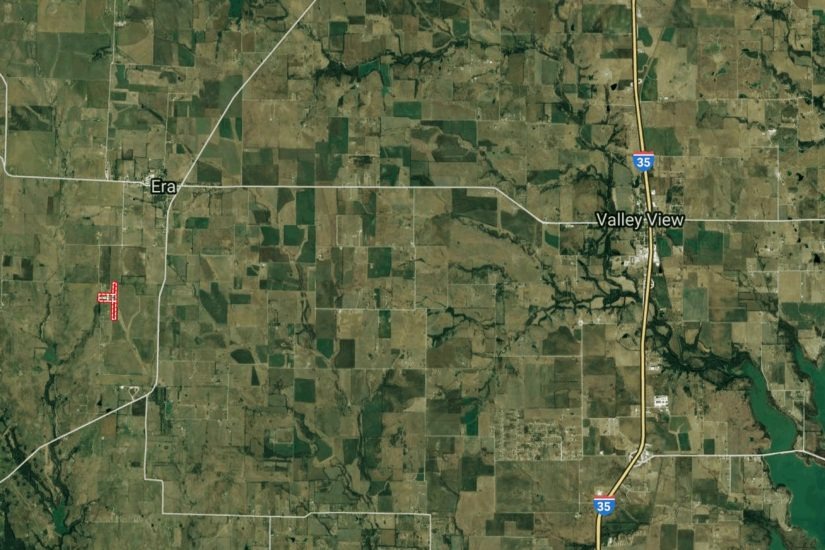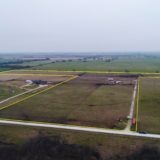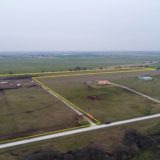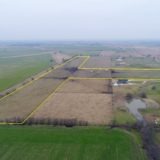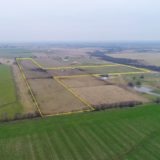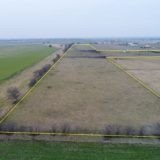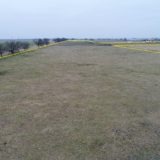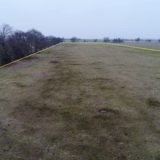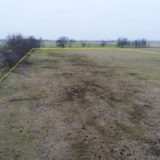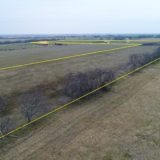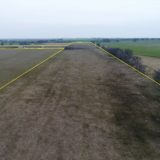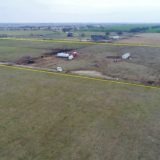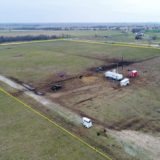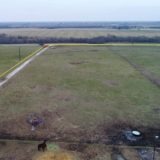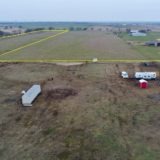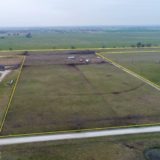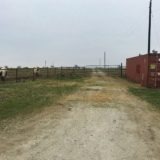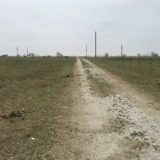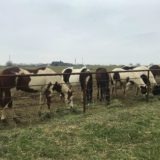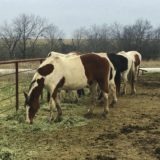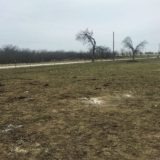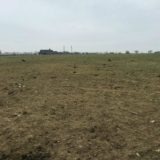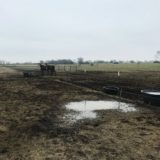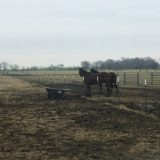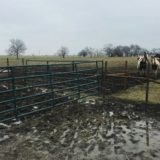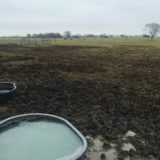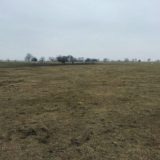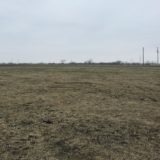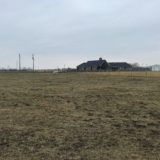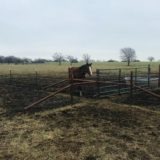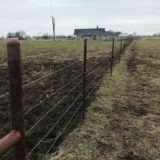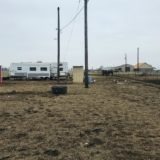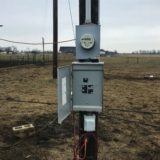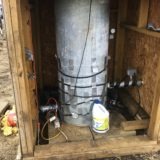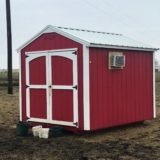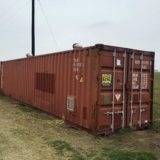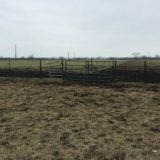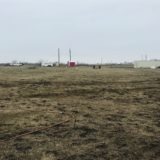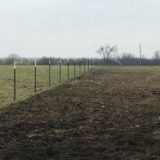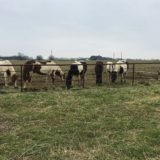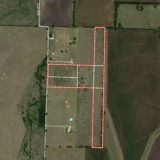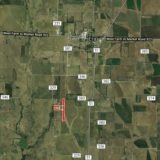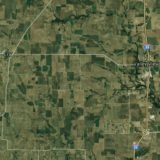 Land / Lot Information
Address:
Cooke County, Texas
Acres:
30
Price per Acre:
$10,138
Access:
Gravel Road
Utilities:

Electricity

Water Well (1)

Septic System
Description
This 29.59 +/- acres is located in the growing Era school district, just five minutes southwest of town.  It is only two miles from the paved FM 51, the main corridor between Decatur and Gainesville, and 10 miles west of I-35 at Valley View.  Distances to main cities are as such:
Gainesville:  22 miles
Decatur:  25 miles
Denton:  40 miles
Sherman:  50 miles
McKinney:  65 miles
Fort Worth:  65 miles
LAND USE:
The land is all in grass and currently being used to graze horses.  Part of the land has been hayed before, but is now all used for pasture.  It has mostly new fences, with metal t-posts and pipe braces, and is cross fenced into six pastures.  Most of the fences are within five years old.  The wire is barbed, except for two cross fences in the back that have horse wire.
Priefert gates were used throughout the pastures.  The front entrance is pipe and newly constructed.  The owner has a small storage building and two containers that will convey with the sale.  The camping trailer, panels, feed bins and water troughs in the pictures will be retained by Seller.
The topography is pretty level, with a slight slope going up from the road entrance to the back pasture, just enough to elevate the land for a broad home building site.  No trees are in the pasture, however the back fence has a row of trees that adds to privacy, and you can see tree stands in the surrounding ranch's pastures.
The land lays out in a T shape (see aerial map in pictures).  The back strip is over 2,800′ long and was used as a private airstrip by the previous owner.  What a unique opportunity to own enough land to fly right into your back yard!
The property is currently under an ag-use tax exemption; the tax bill in 2018 was $140.84.
HOME SITE:
This property is already improved with electricity, water well and a septic tank system.  The well was drilled in 2012 and is approximately 420′ deep, with the pump set at 360′.  The septic system was installed in 2012 as well, and is a two tank system, 600 gallons each; it has three lateral lines buried 18′ deep, each 150′ long.  These utilities are in the middle of the ranch, some 700′ off of the road.
County Road 329 has a gravel base and is very quite, with no subdivisions nearby or much through traffic.  This stretch of the road has several new construction homes that have recently been built.  These homes sit on sizable tracts too:  three are 11 acres, and one is 22 acres in size.  Across the road is a 1,000 acre pasture of a local cattle ranch; that same ranch also has a 700 acre pasture directly behind this property, so you benefit from the views and privacy that a large acreage holding provides.
MINERAL RIGHTS:
None are owned, so none will convey.  There is not any production on this property or within view.
LIST PRICE:
$300,000 total (reduced from $369,875 total – $12,500/acre)  The owner is not interested in subdividing at this time, only in selling the whole acreage to one buyer.
BROKER'S NOTE:
This is a great tract of land, located in a fast growing area in North Texas.  Whether you are looking to build a home or invest in the northward expansion of the I-35 corridor, this would be a wonderful tract to own.
CONTACT:
To see this property, contact agent Shawn Dangelmayr at cell phone (940) 727-8978.
Contact Agent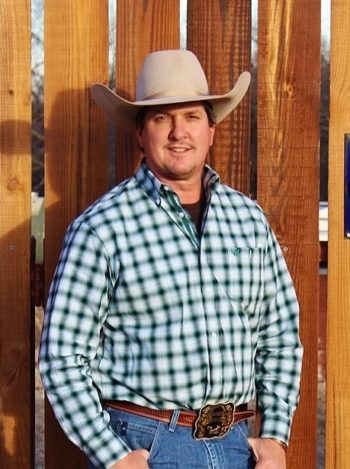 Send an email using the form below.