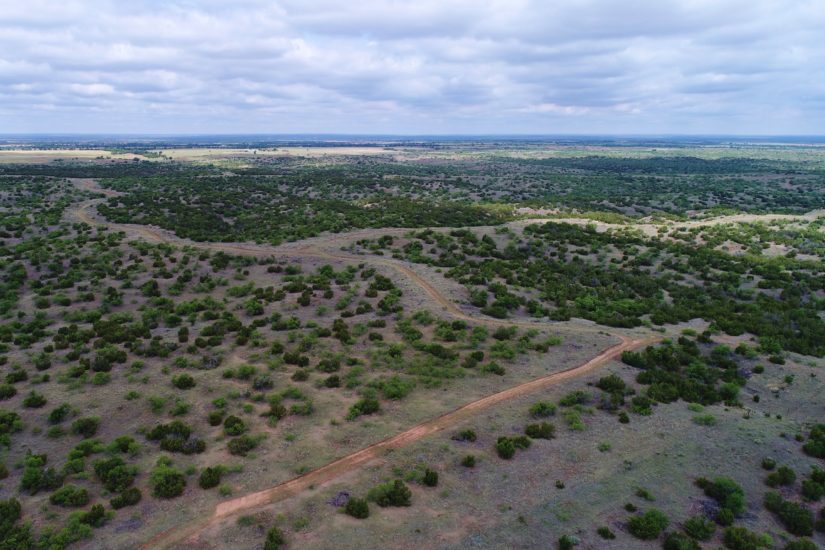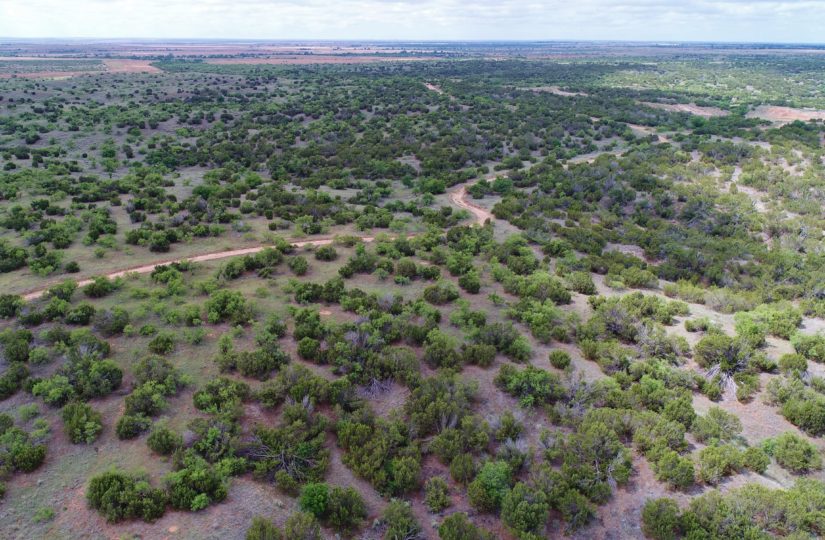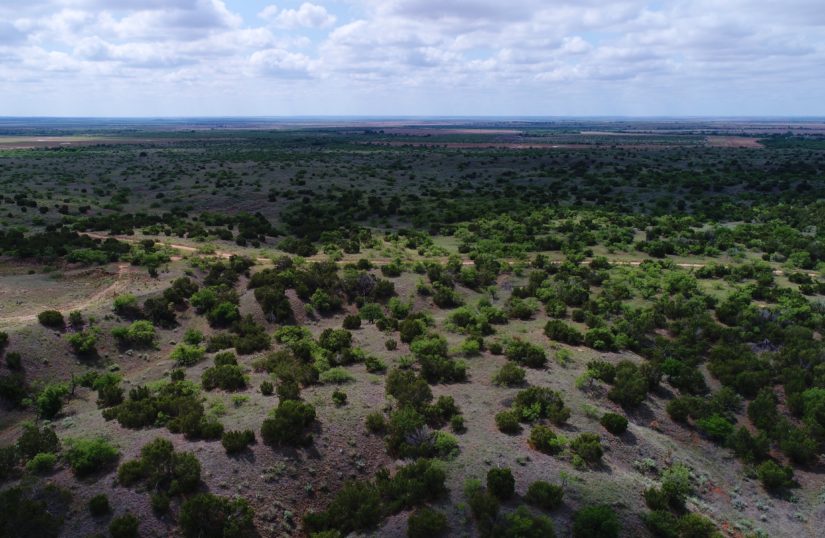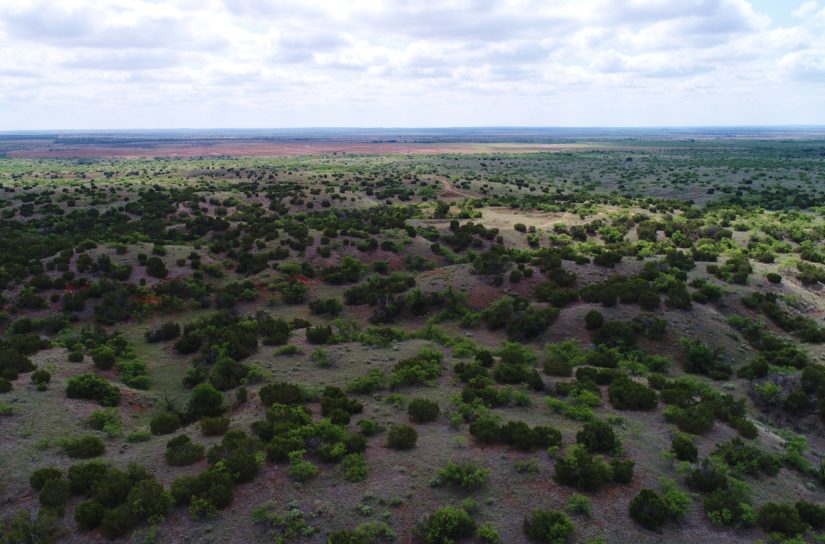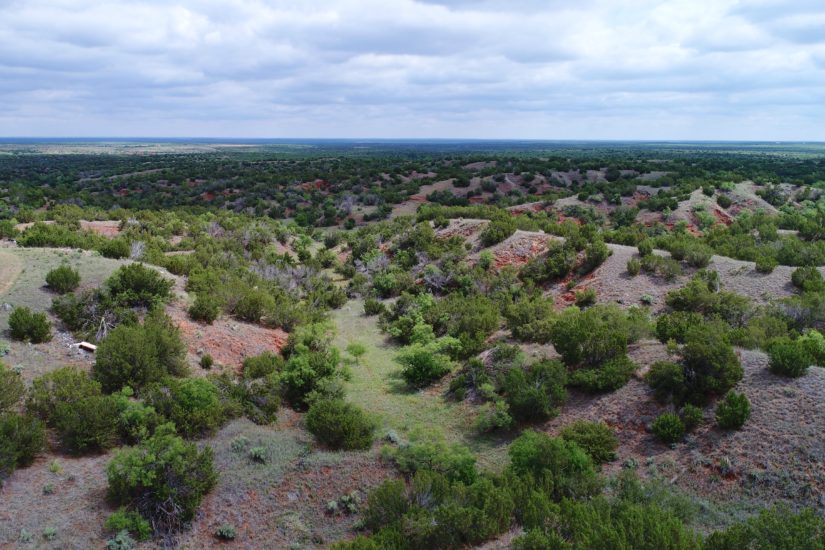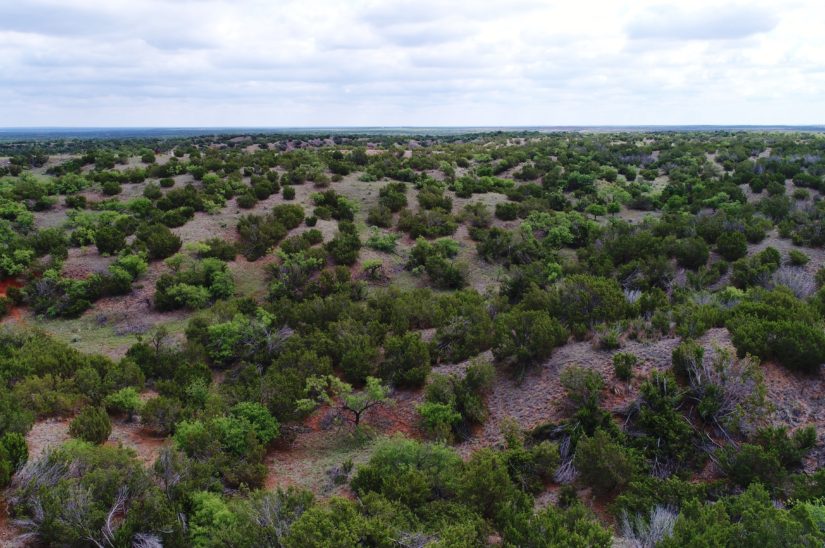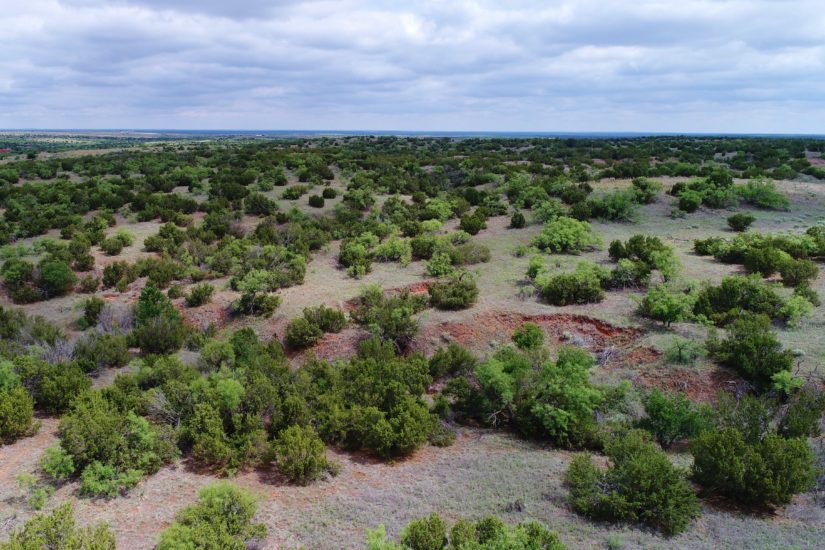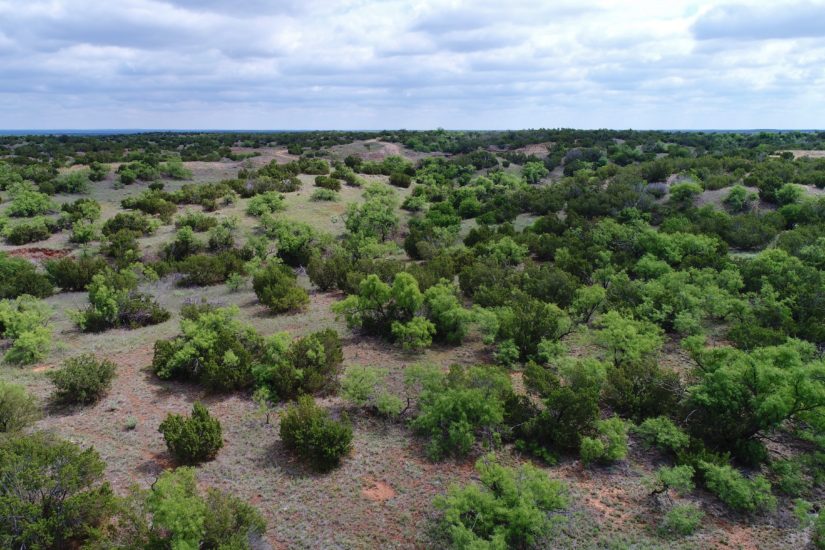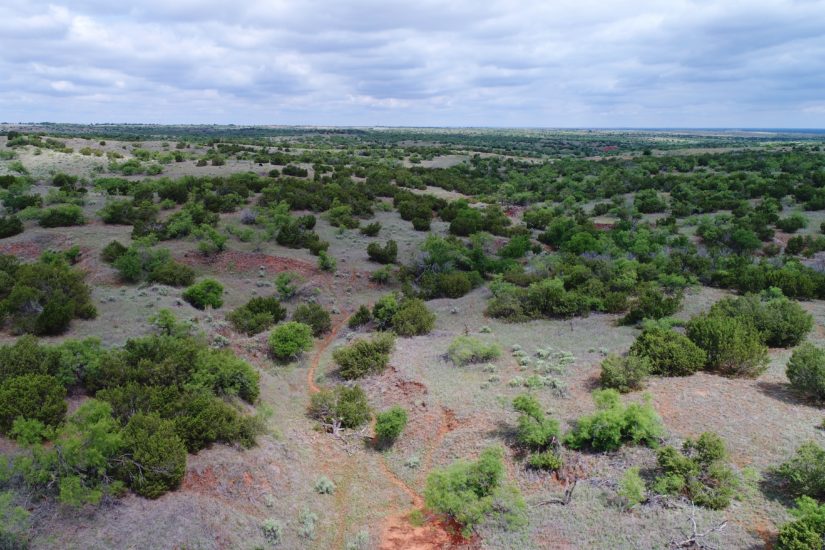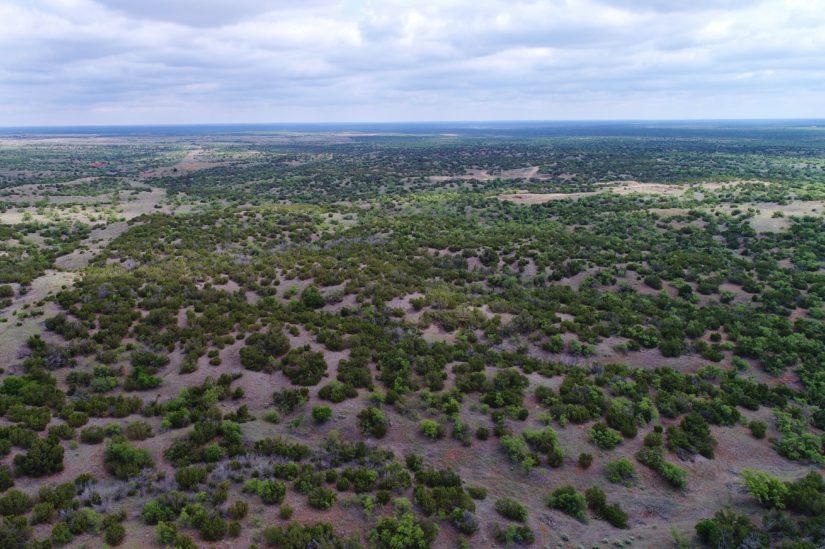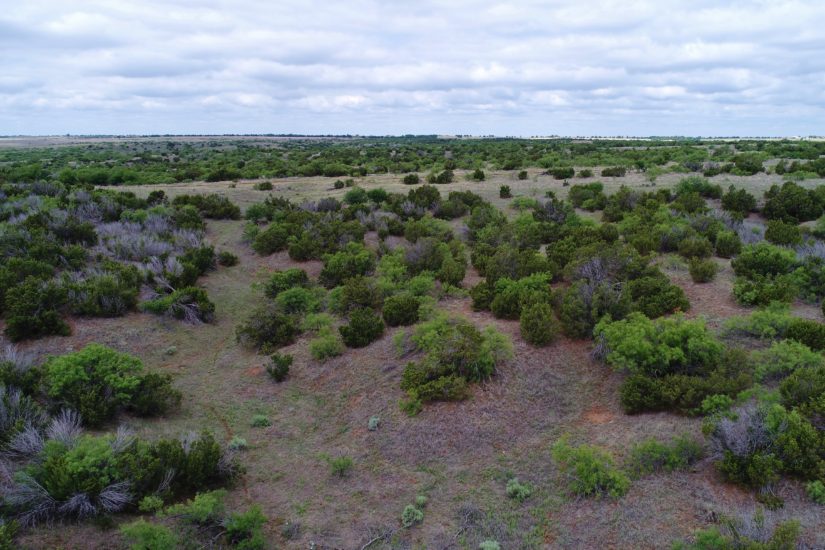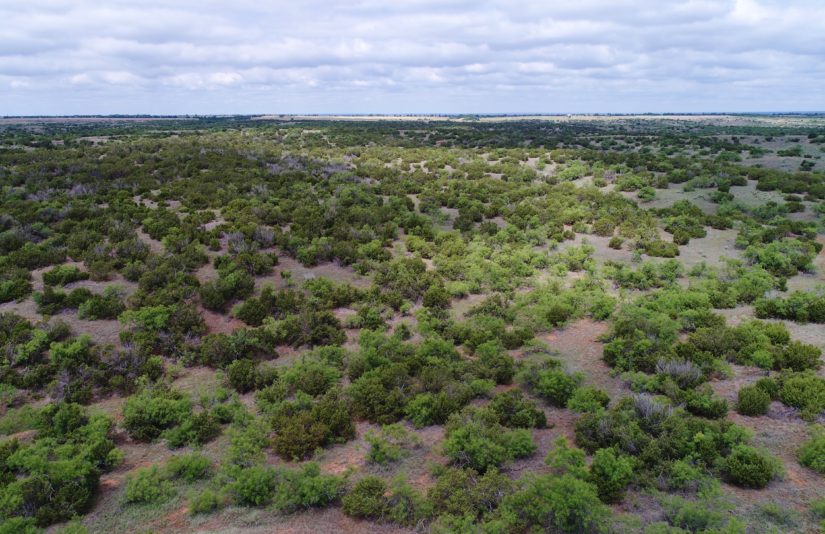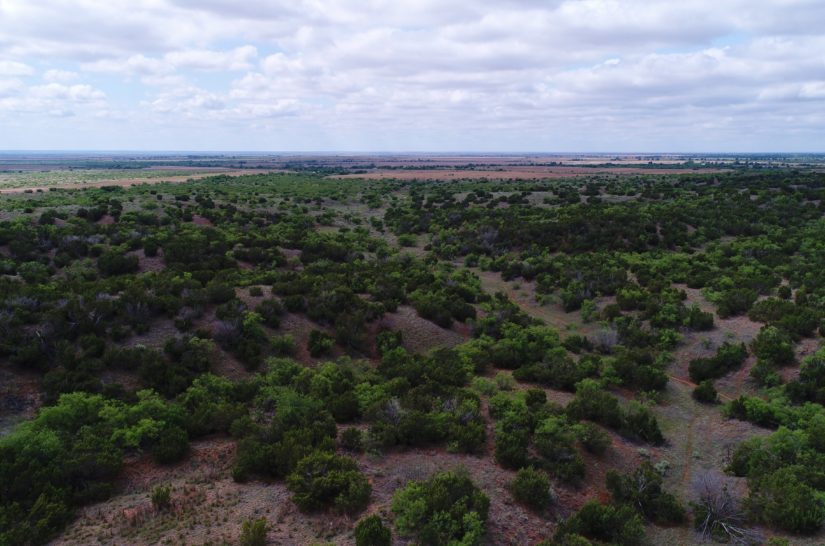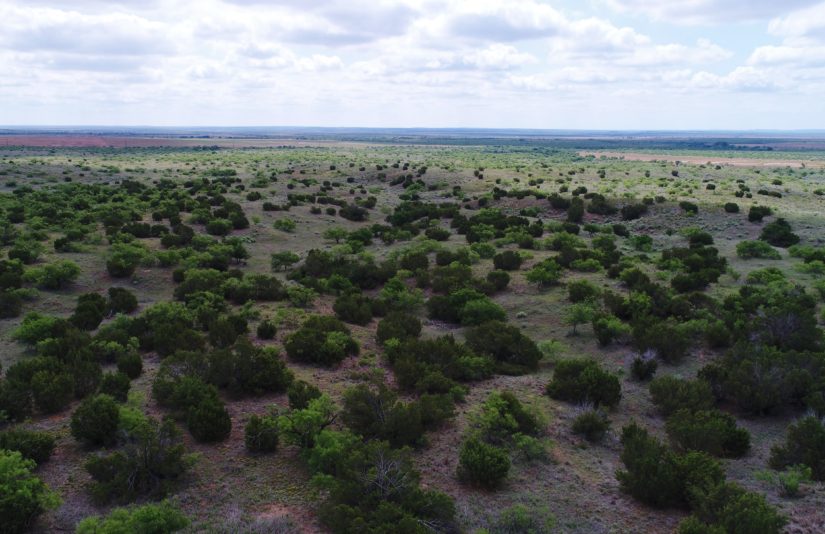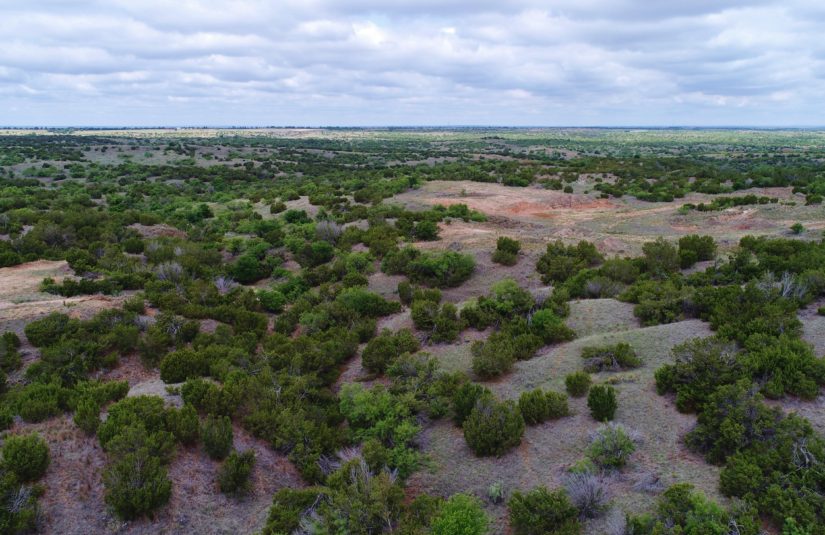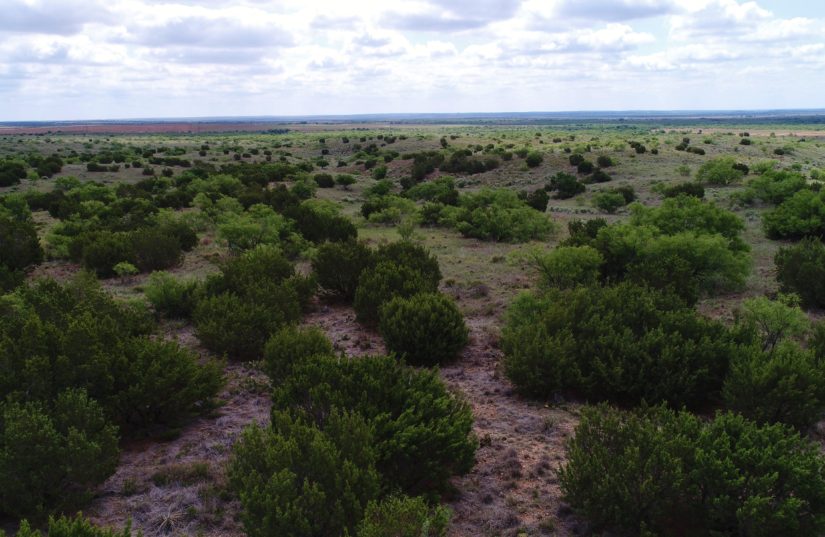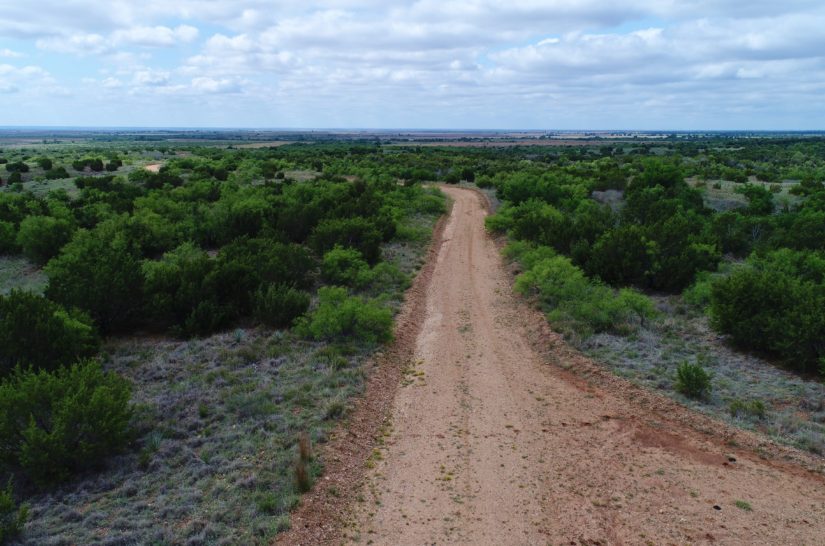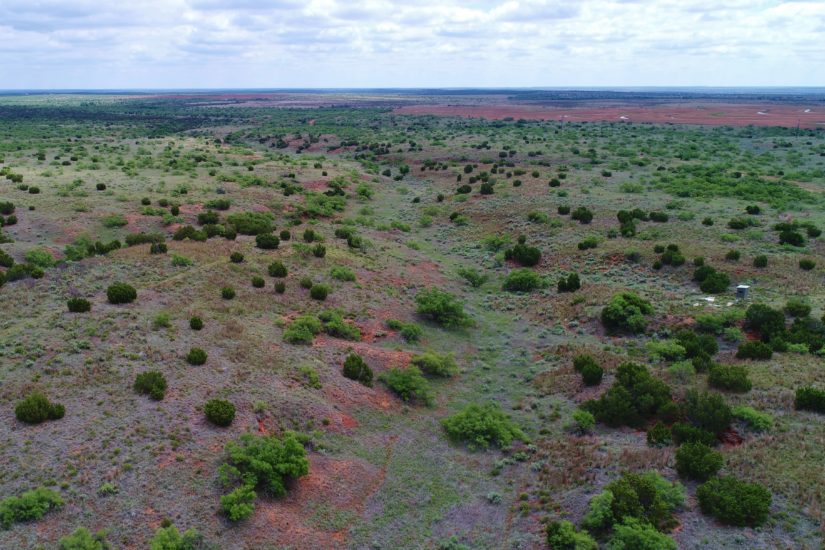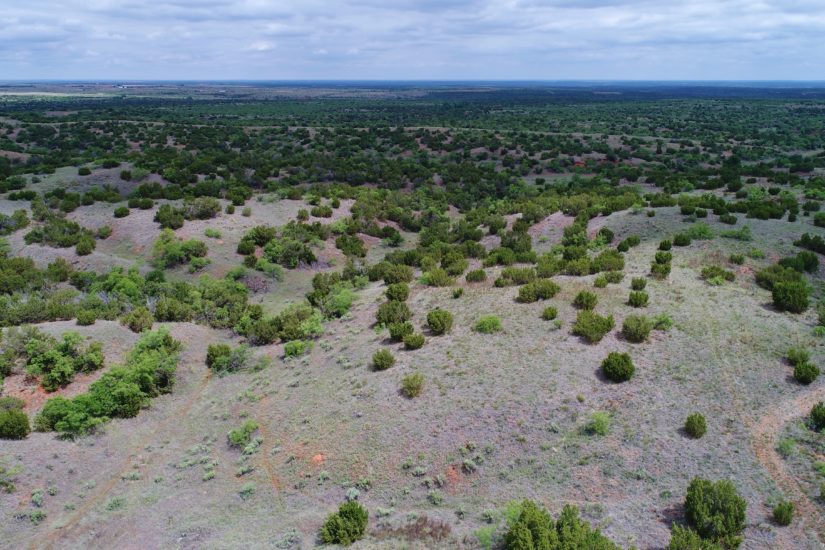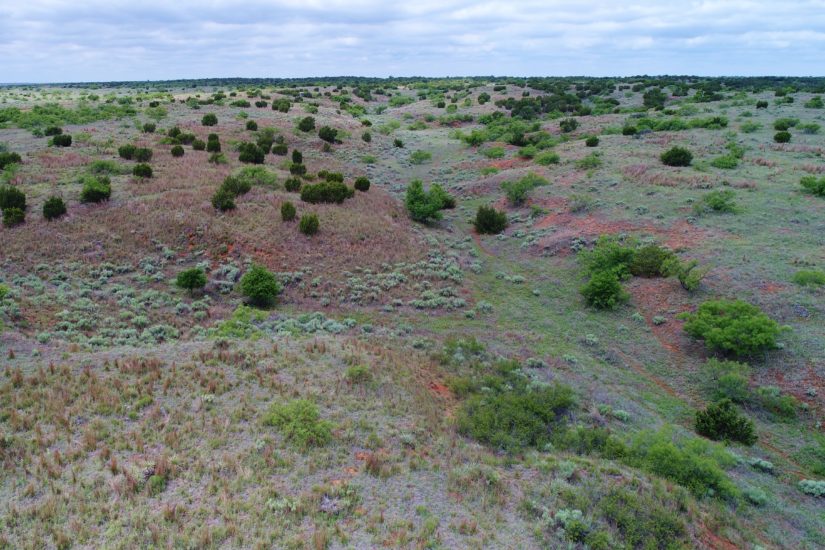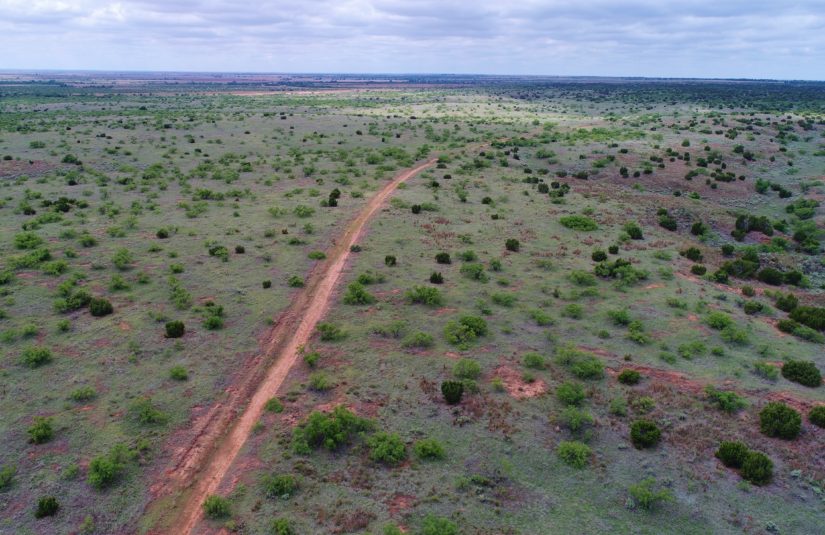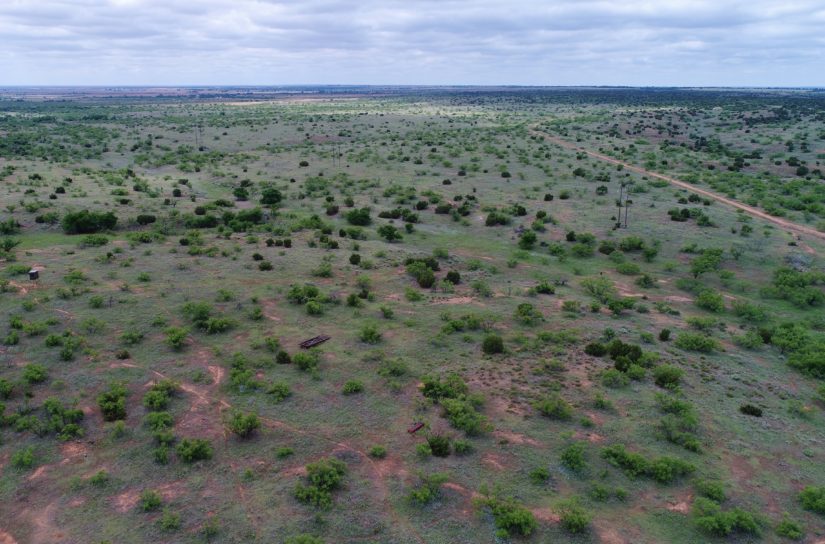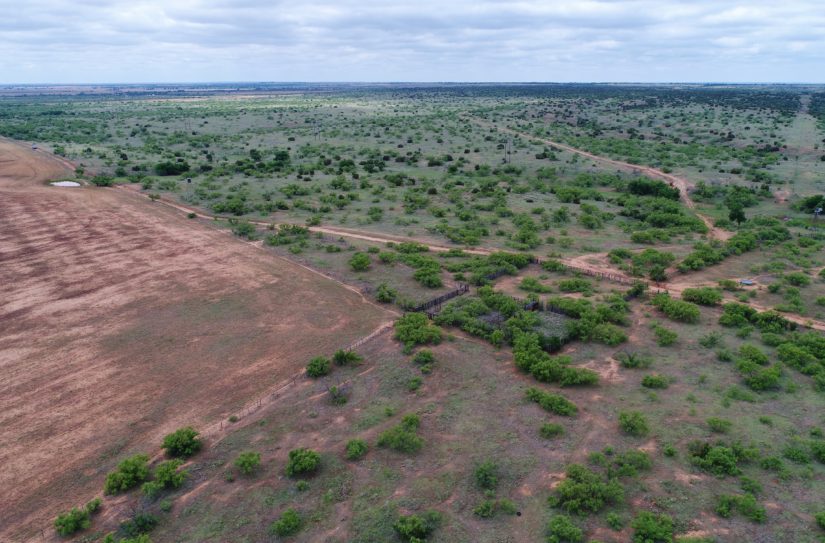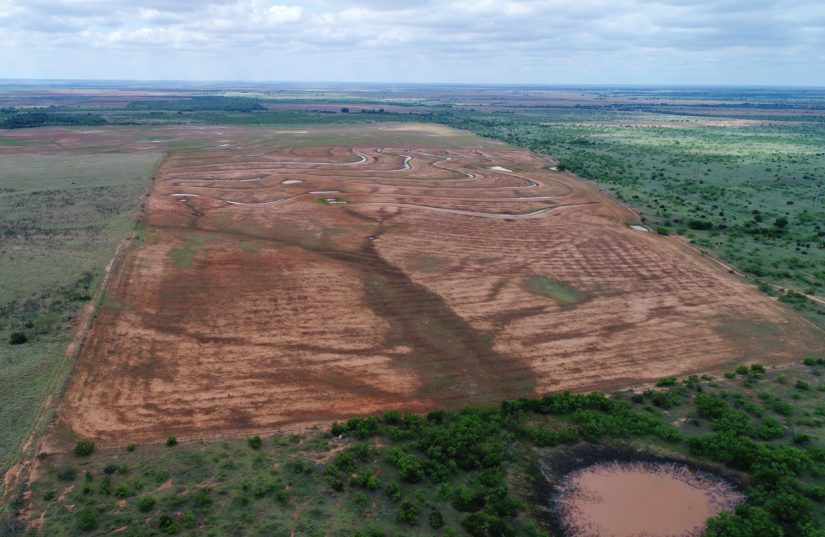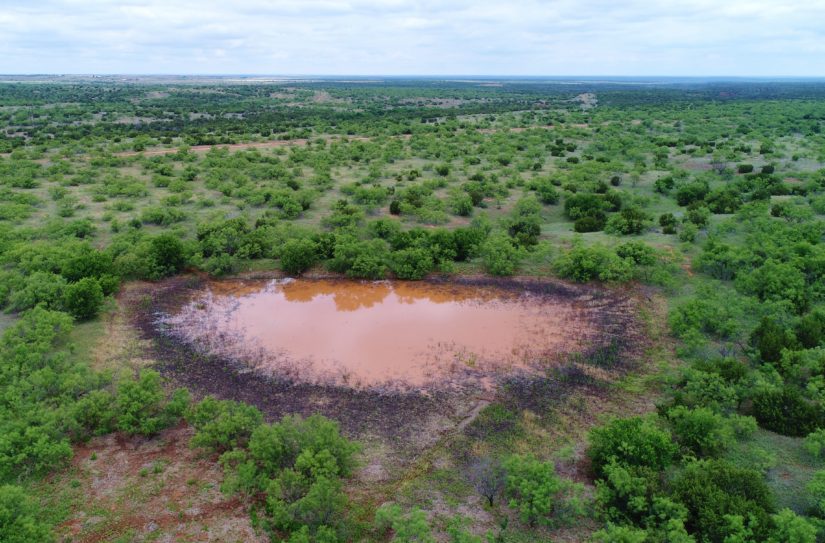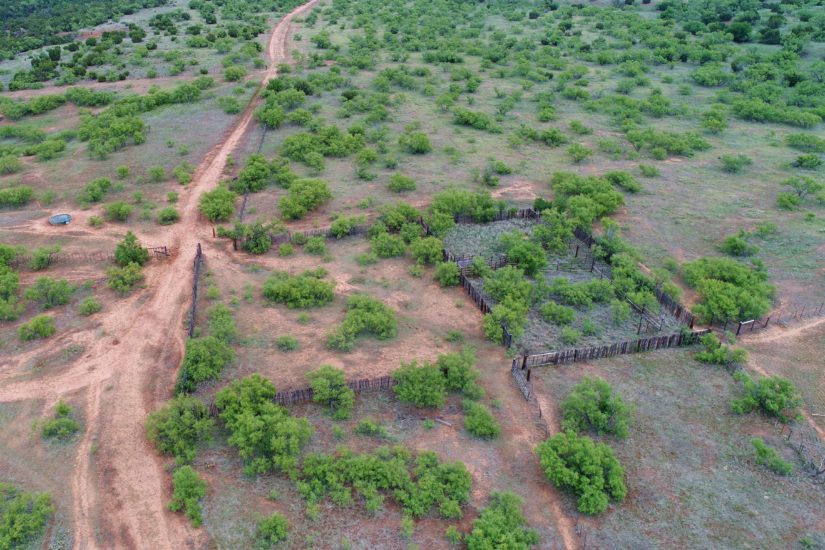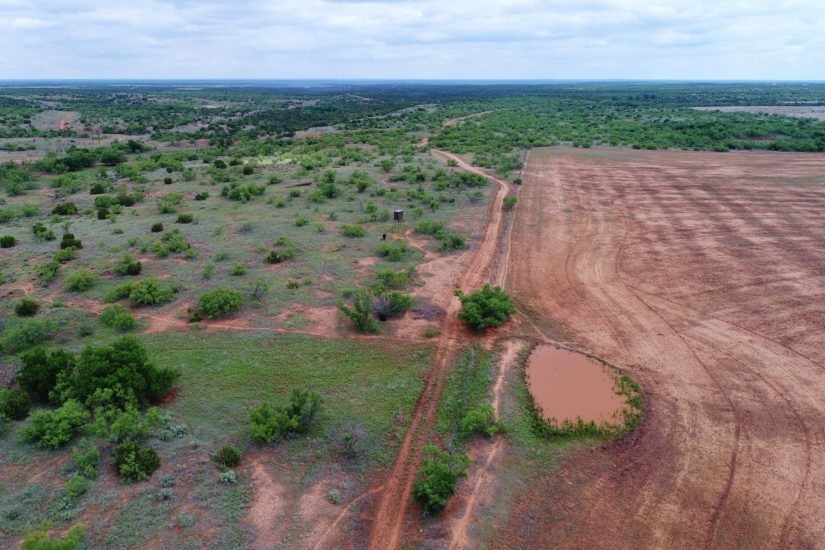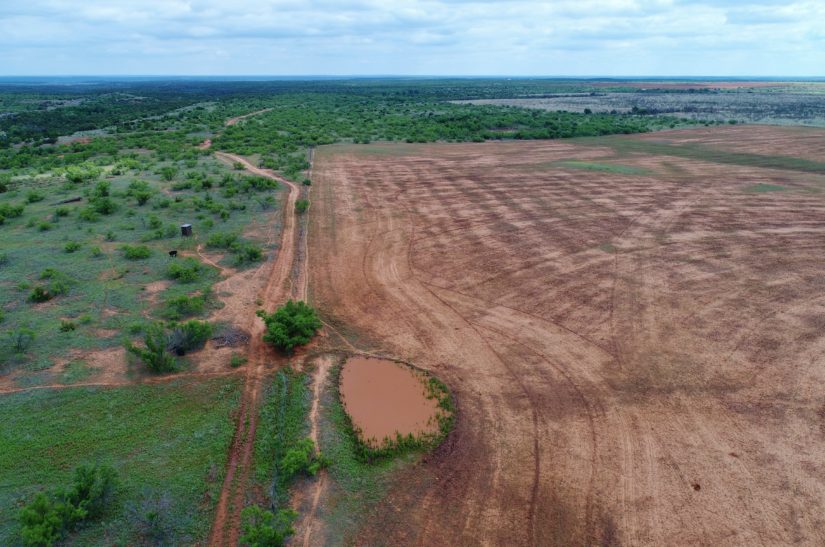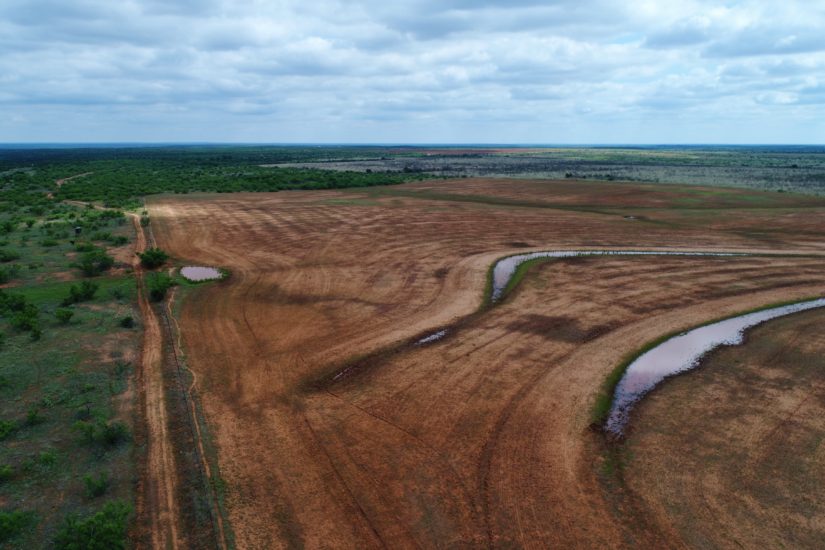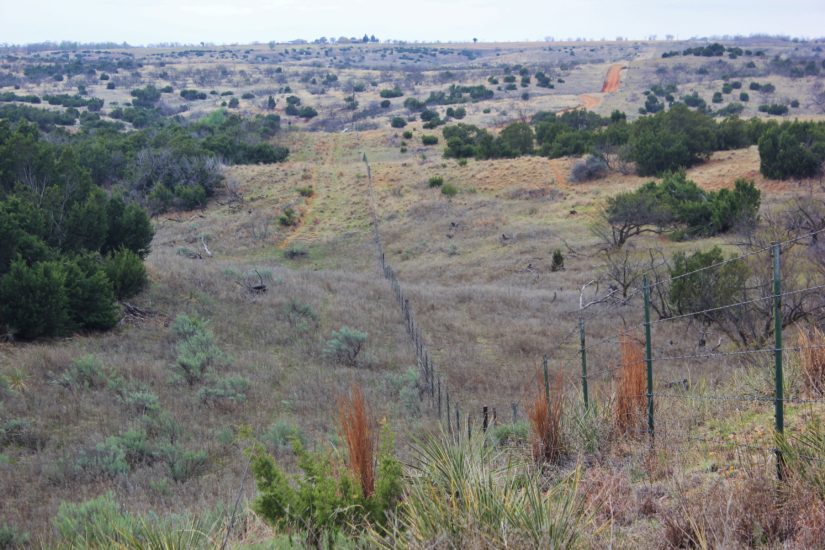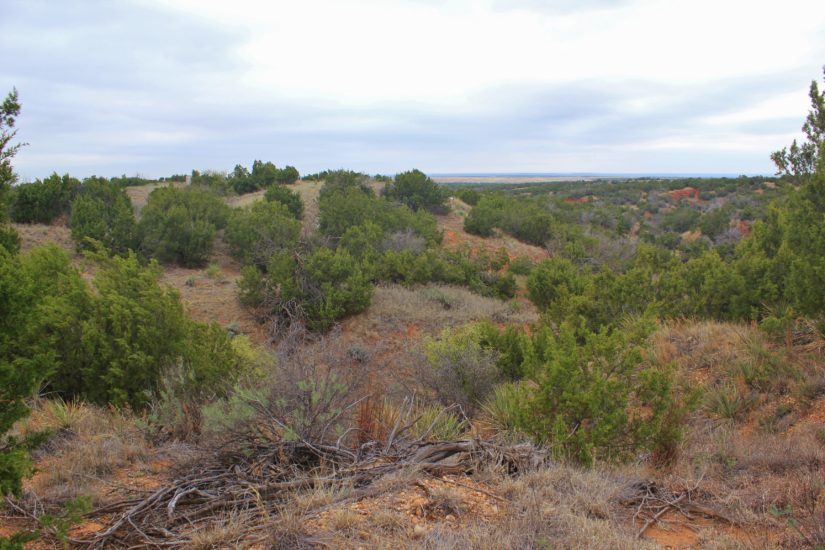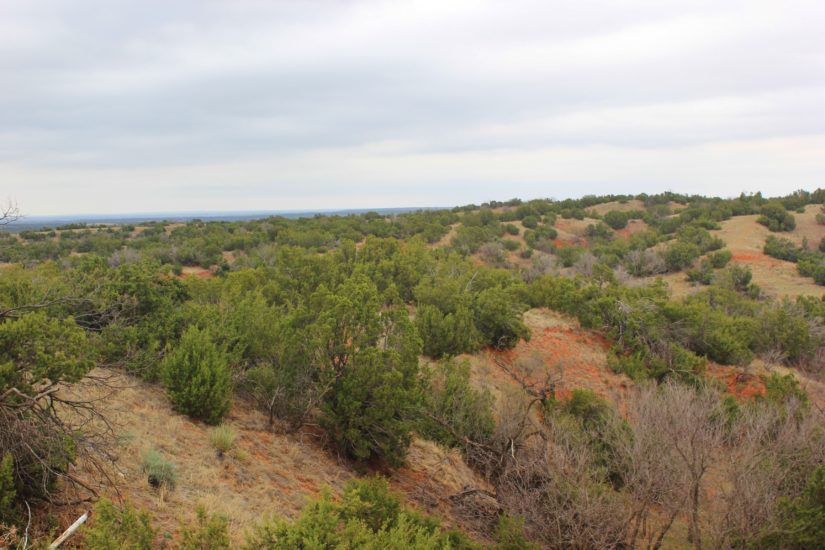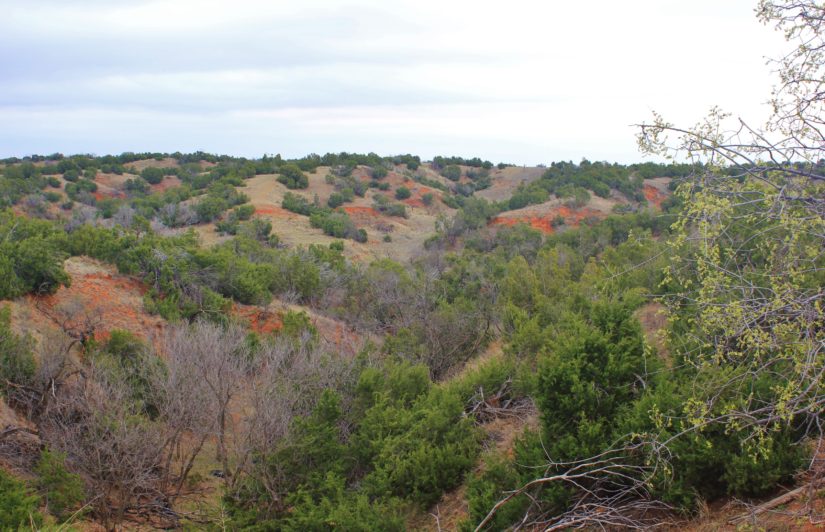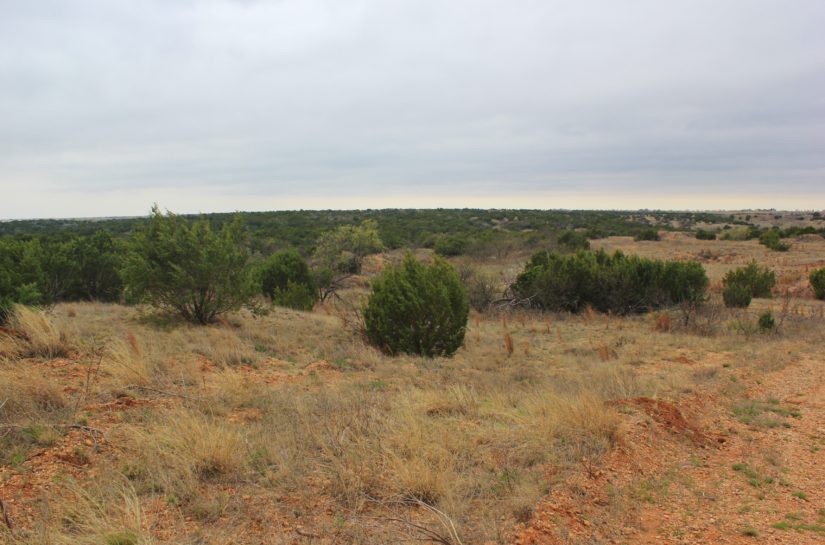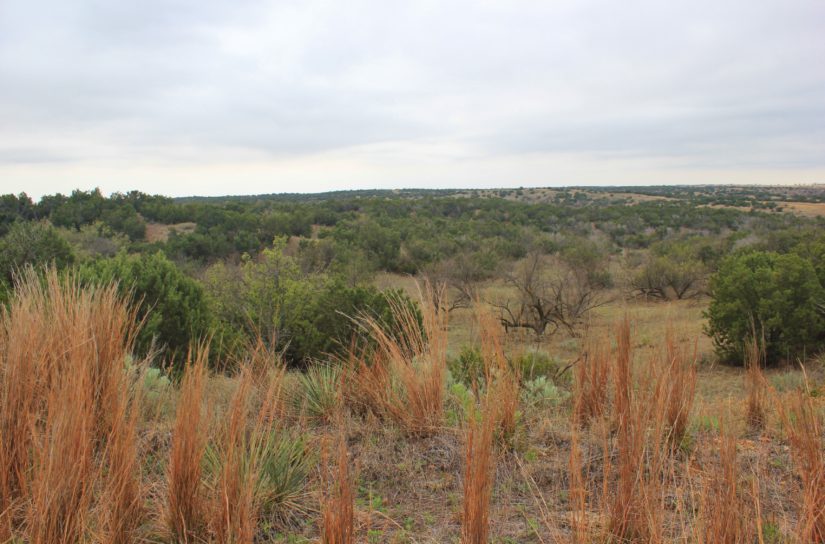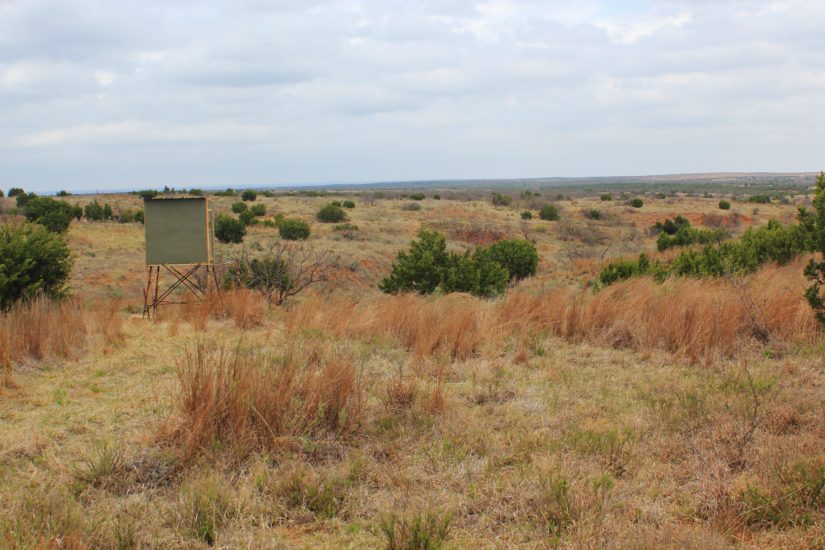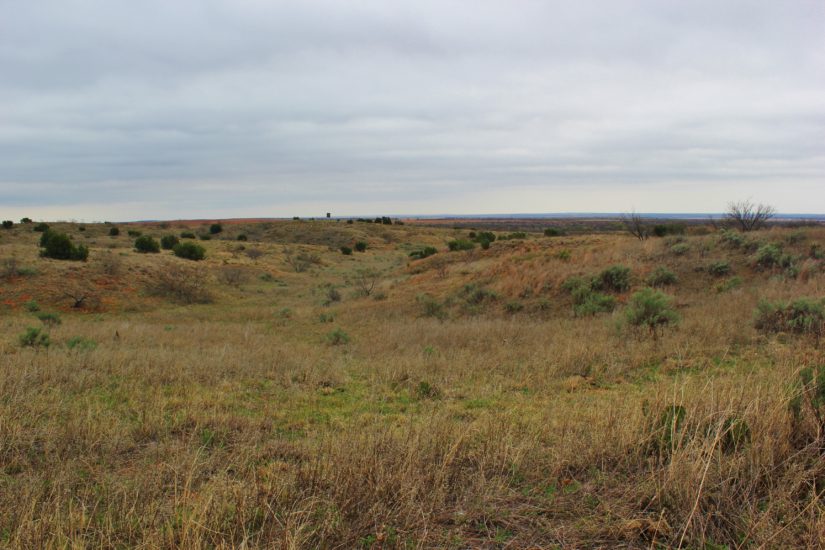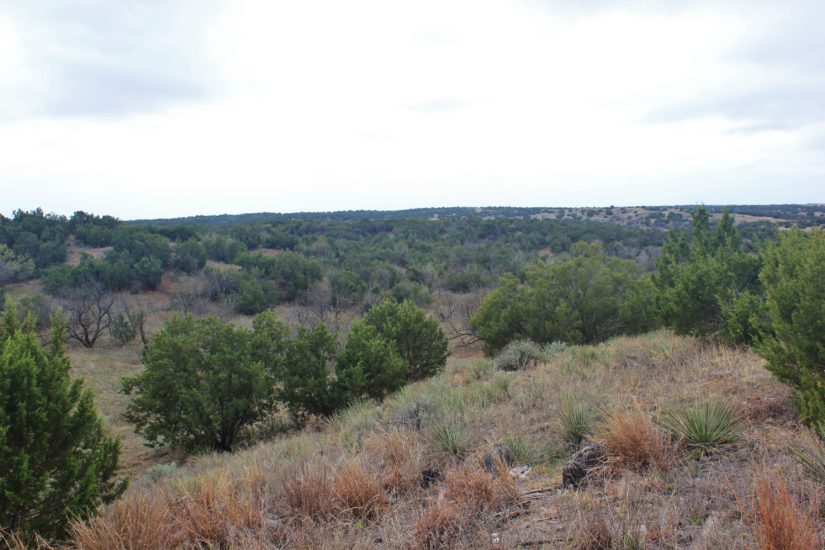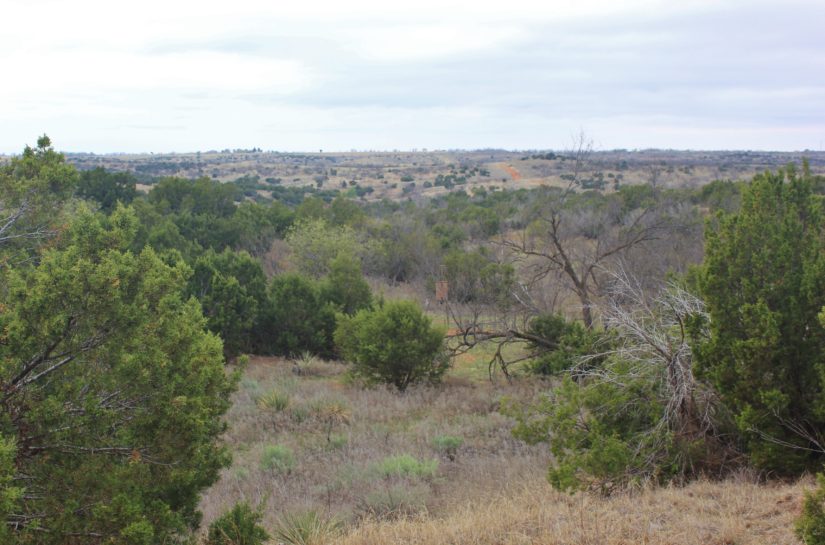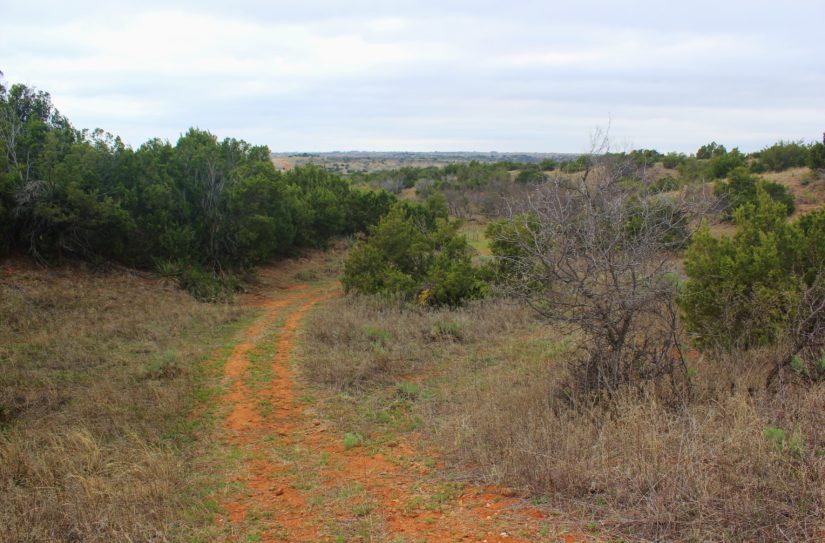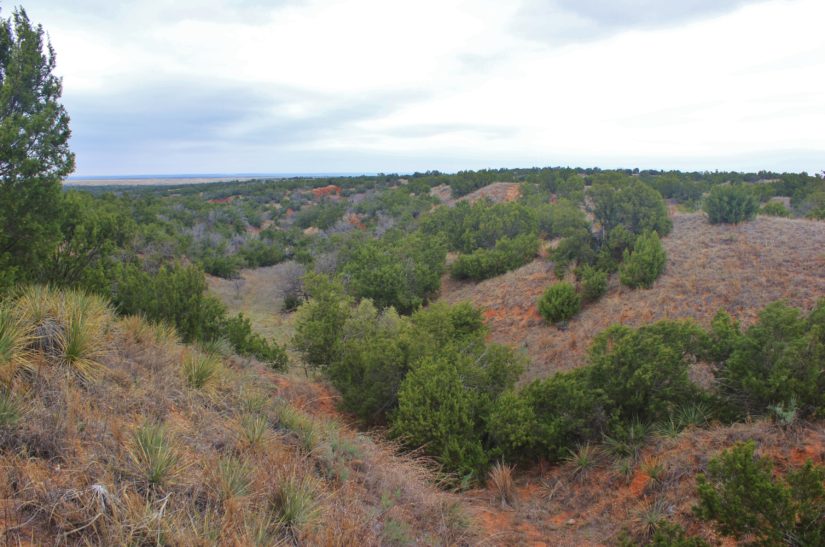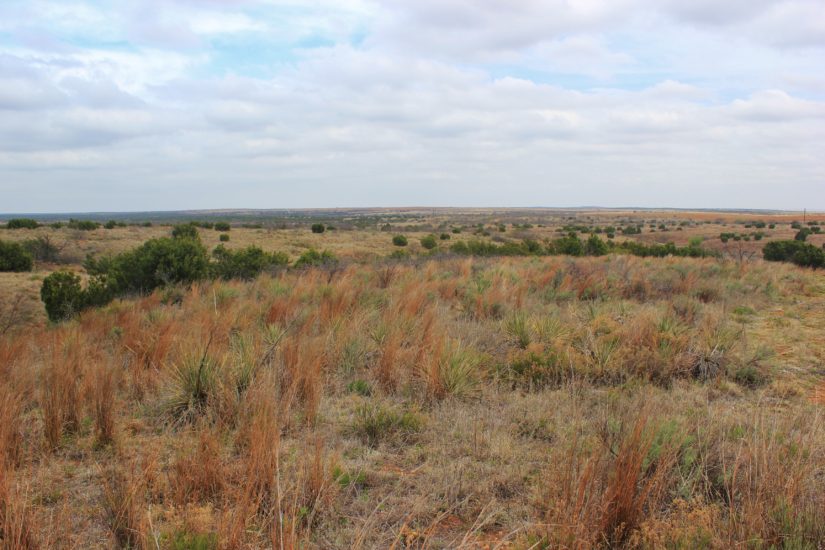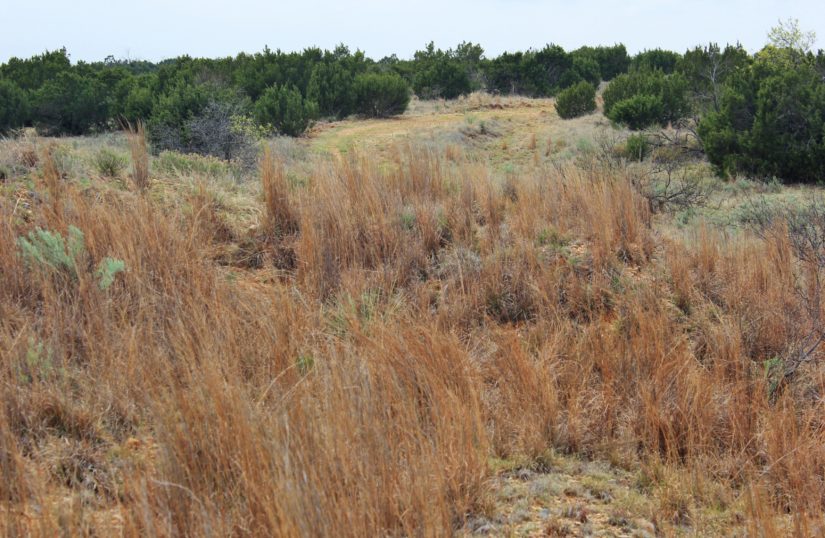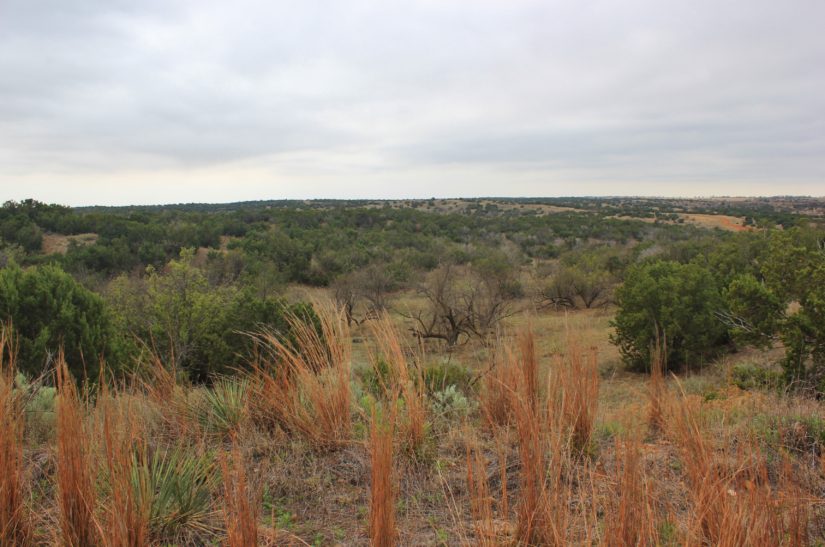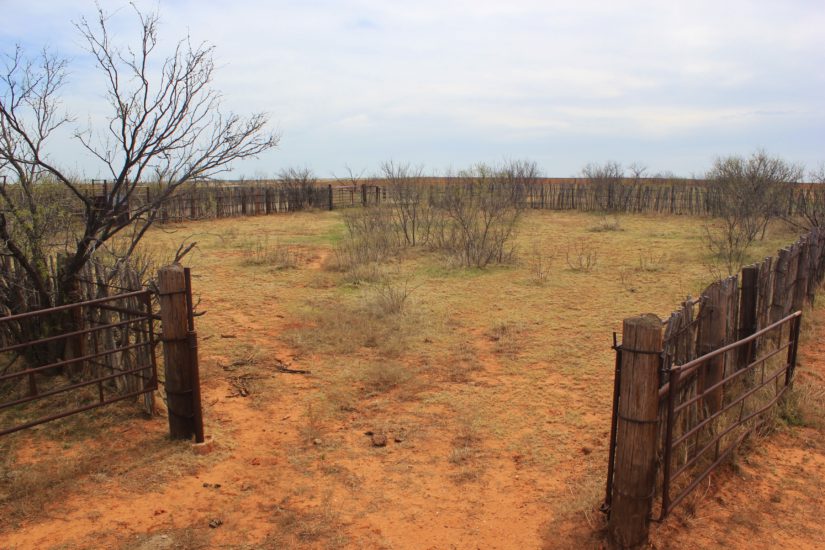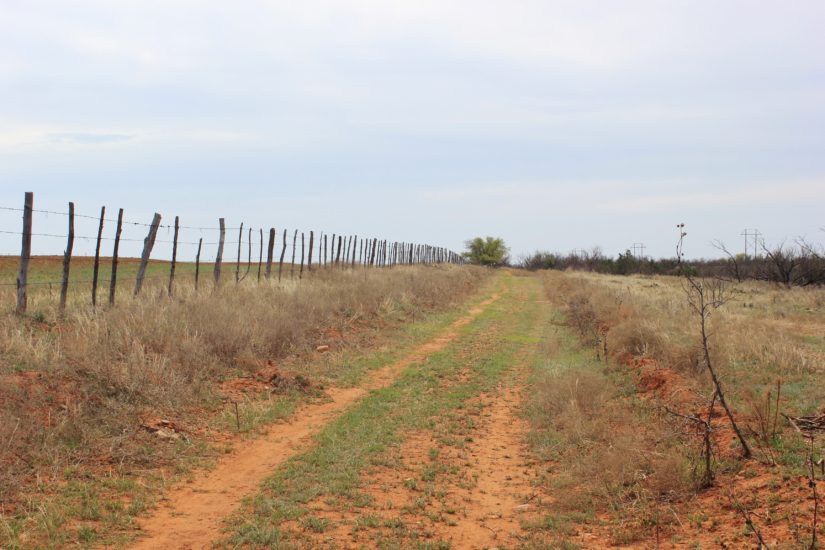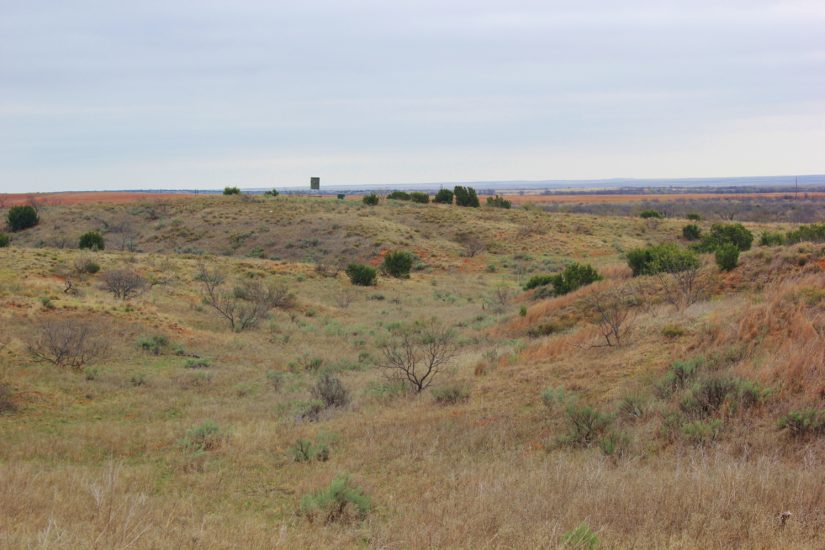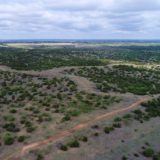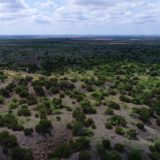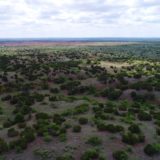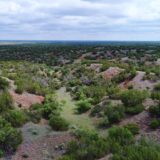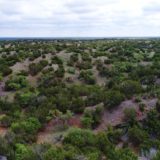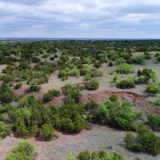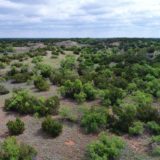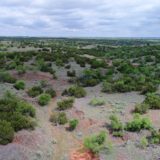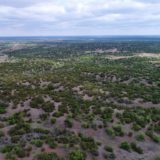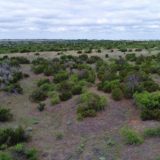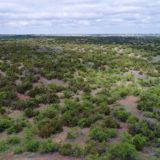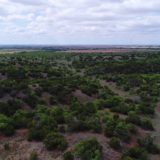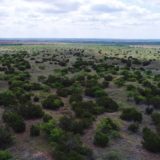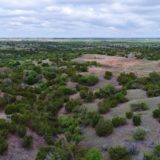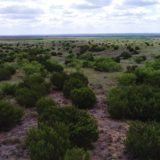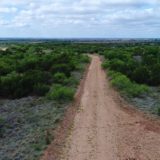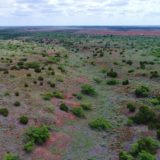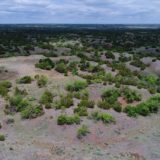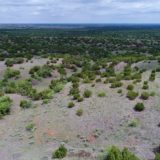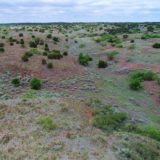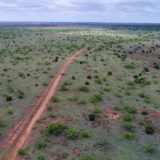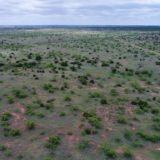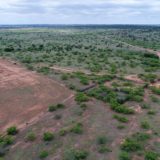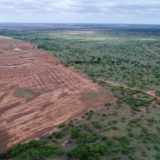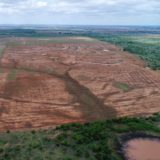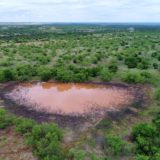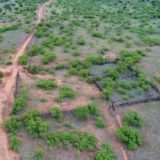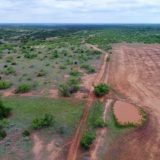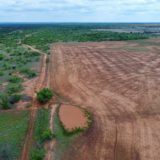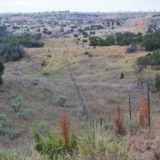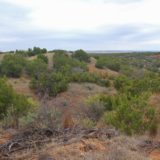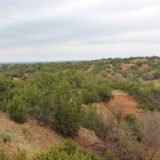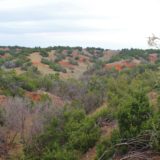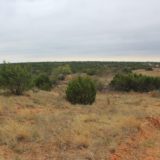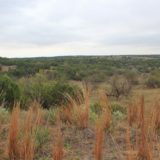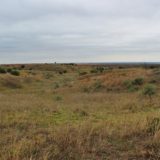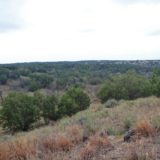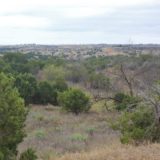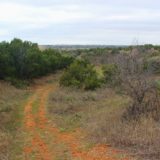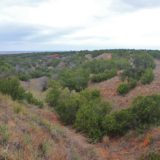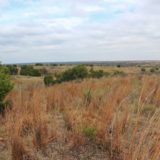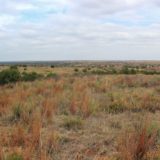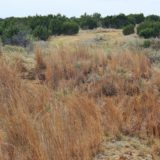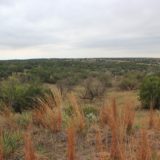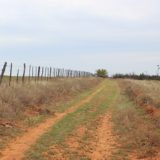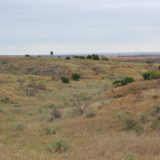 Land / Lot Information
Address:
Cottle County, Texas
Acres:
940
Price per Acre:
$950
Access:
Dirt Road
Utilities:

Electricity

City Water

Wildlife:

Whitetail Deer

Mule Deer

Feral Hog

Rio Grande Turkey

Bobwhite Quail

Predators

Waterfront:

Ponds (2)

Seasonal Creek
Description
This 940 +/- acre Cottle County ranch has a variety of terrains, from cultivated fields and terraced pastures to deep ravines and canyons.  It's located 6.5 miles northeast of Paducah, Texas, along the rim of the Pease River breaks, the canyons of which begin the Owl Creek drainage system.  It has two ponds, city water available deep into the property and is very private.
LAND TERRAIN:
The ranch is accessed by a 0.6 mile long deeded easement from county maintained CR 314 on its south side.  The ranch opens up wide when you enter it.  This area here is mostly native country, with a 101.7 acre wheat field on the east side.  The land gradually climbs upwards across a 400+ acre rolling grass pasture until reaching the breaks on the north and west ends, where the canyons begin.  There's more than 300 acres of canyon breaks on this side, and they provide some real rugged country and beautiful views for the ranch.  Cedar trees are predominate in this area on the hills, with mesquites in the bottoms.
The ranch has a good set of interior roads, taking you from one corner to the next.
RECREATION:
This property is perfect for hunting and is home to both whitetail deer and mule deer, feral hog, turkey and predators.  The rolling grass hills and pastures provide an excellent habitat for bobwhite quail, staying true to Cottle County's reputation for awesome quail hunting.
The ranch has been leased for hunting for years, and the tenants have taken care of the property.  The lease can be terminated at closing.  Any blinds or feeders seen in pictures are owned by the tenants and will be removed prior to closing.
Other recreational activities include off grid camping, horseback riding, ATVing, hiking and exploring.
IMPROVEMENTS:
All sides of the ranch are fenced, and a cross fence is in place to separate the wheat field from the pasture.  Some of the roughest terrain in the back where the canyons are already has a new 5-line barbed wire fence in place.  Including the wheat field, there are three pastures for grazing.
Next to the 101.7 acre wheat field on the north side is a set of wire working pens.  City water is available there too, and a water trough is in place.  The ranch has a few small gravel pits in the back that you can use to build the roads up with.  There are no gravel leases in place, so there are no restrictions on its use.
LIST PRICE:
$950/acre | $893,000 total
CONTACT:
To arrange your private tour of the Owl Creek South Ranch, contact agent Steven Beck at cell phone (806) 778-1597.
*****
SOLD:  FEBRUARY 2019
Contact Agent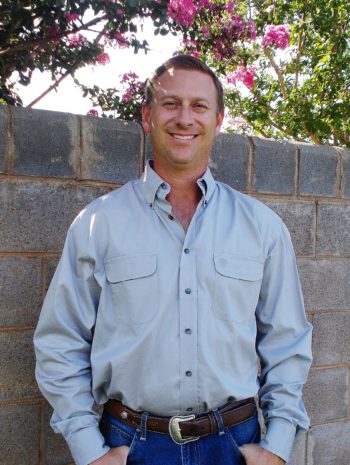 Send an email using the form below.