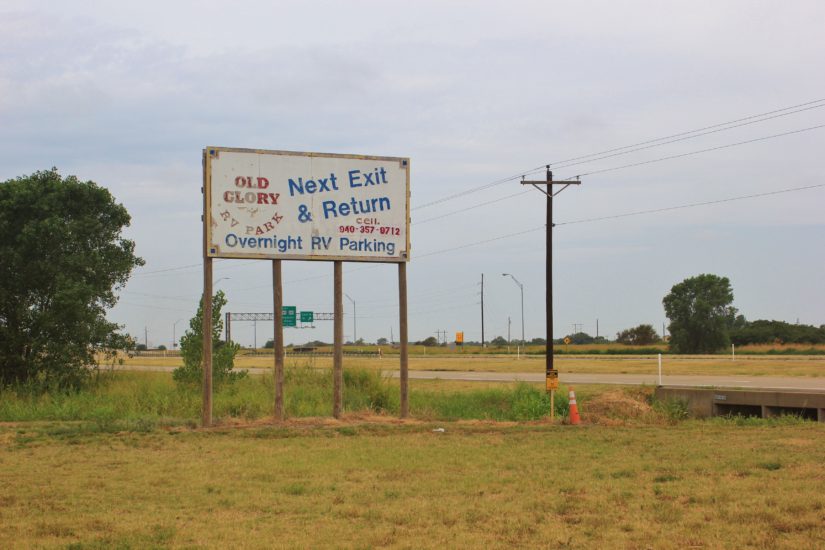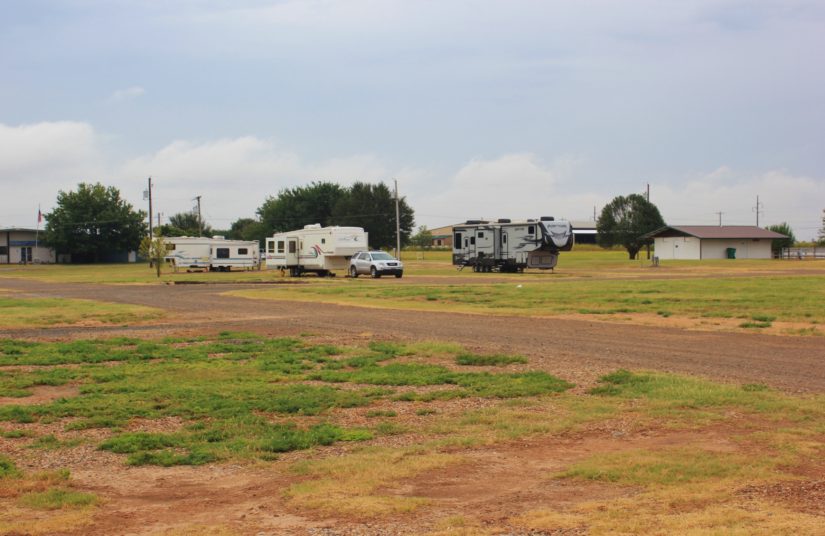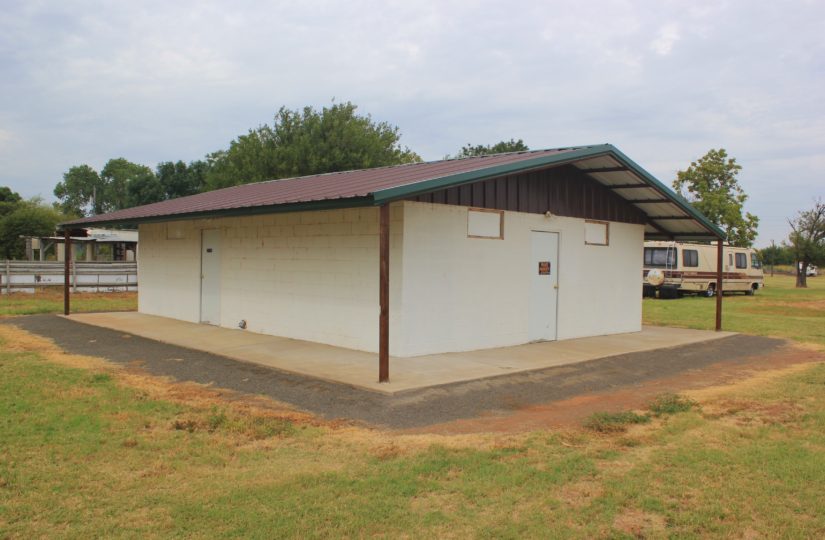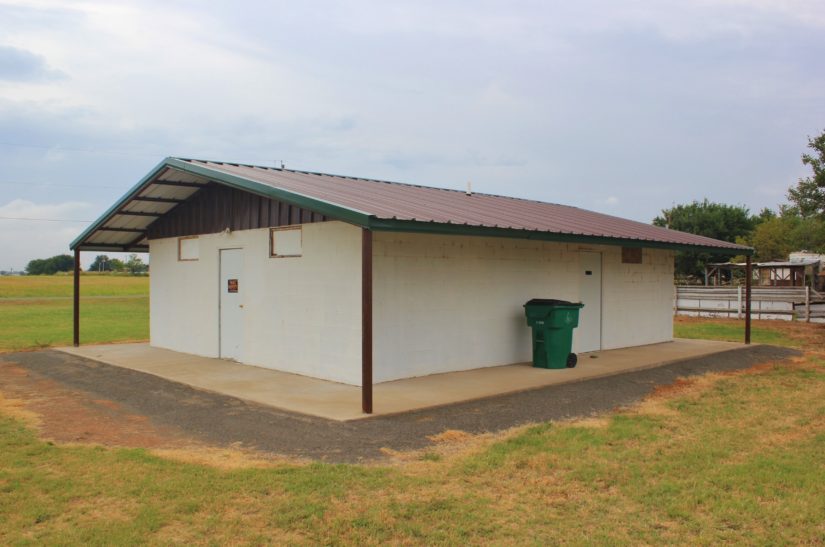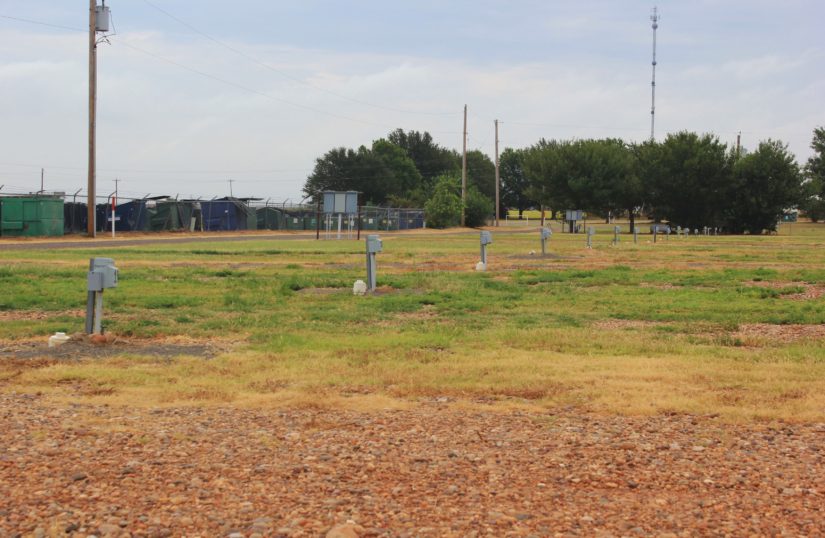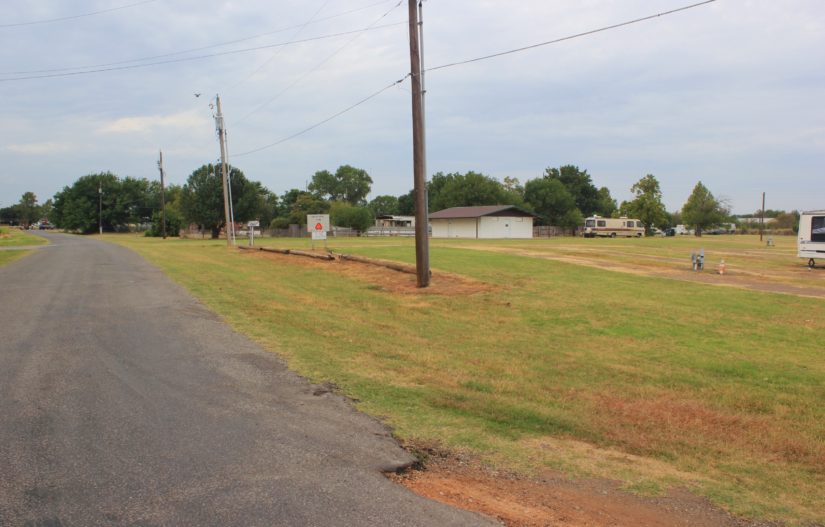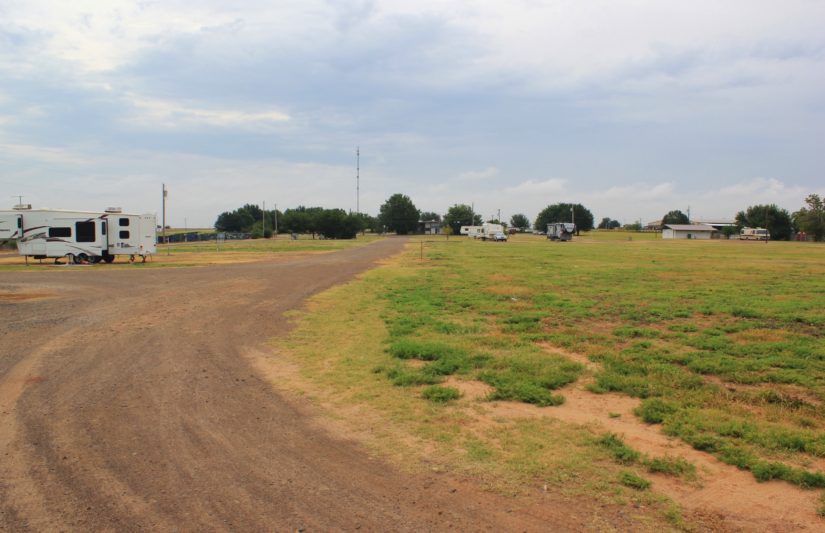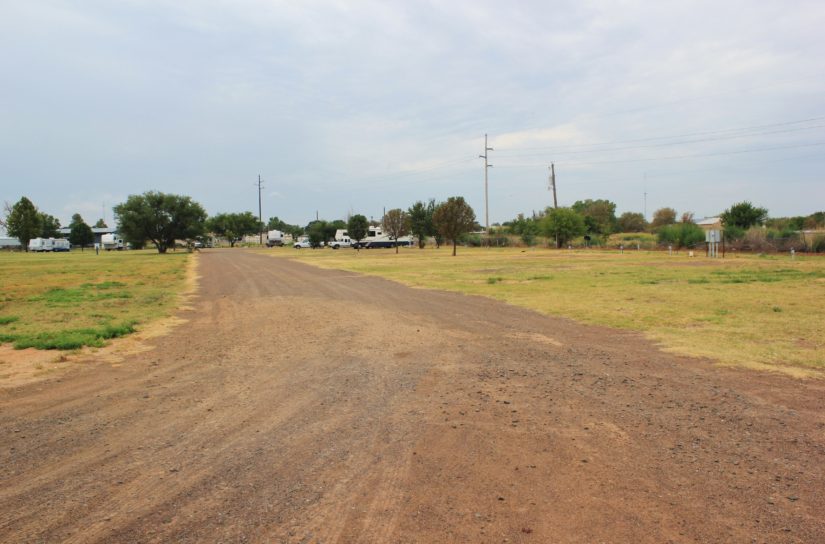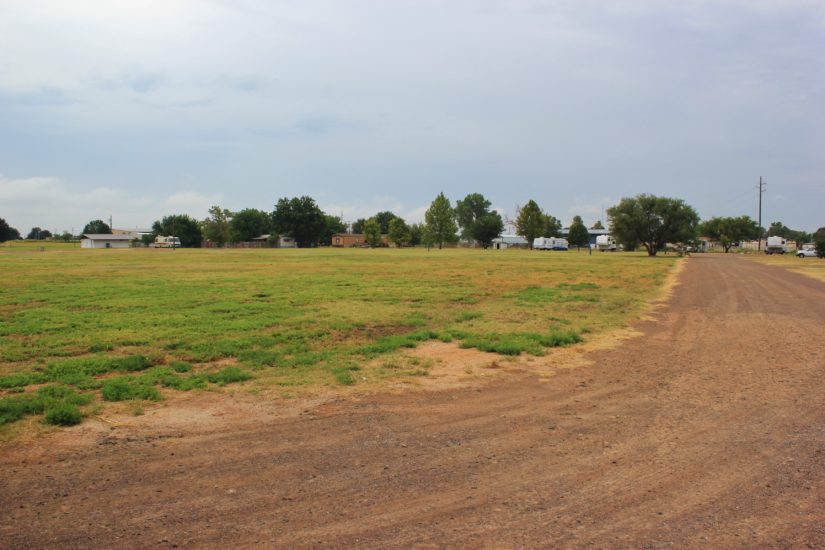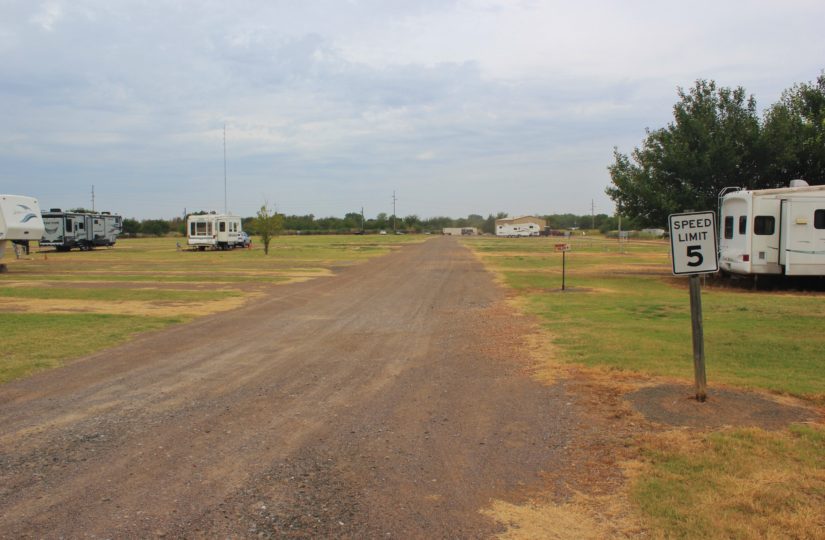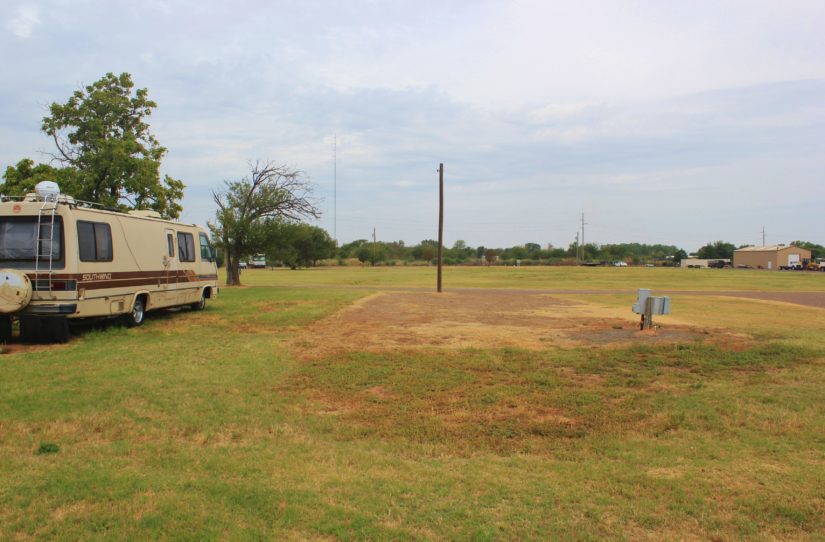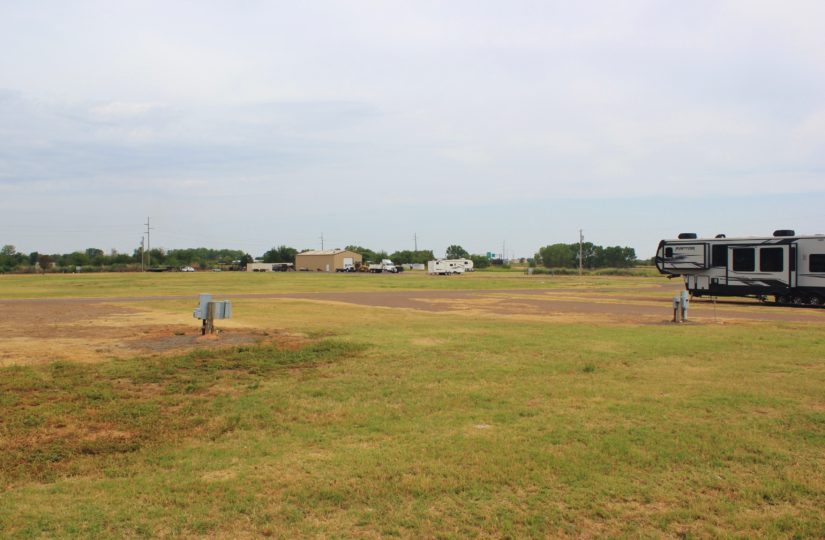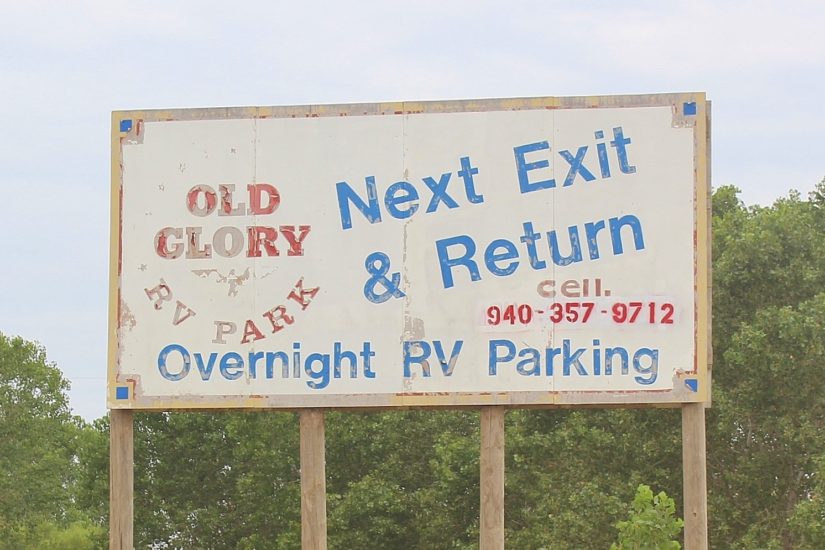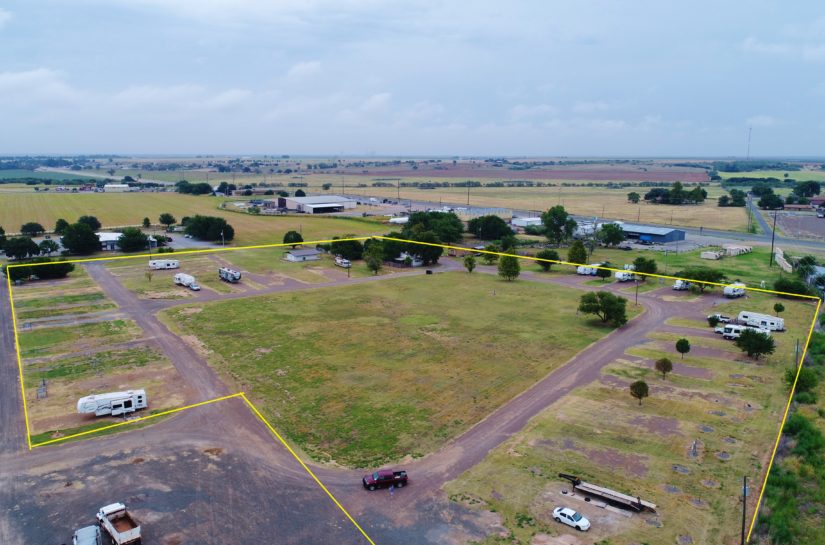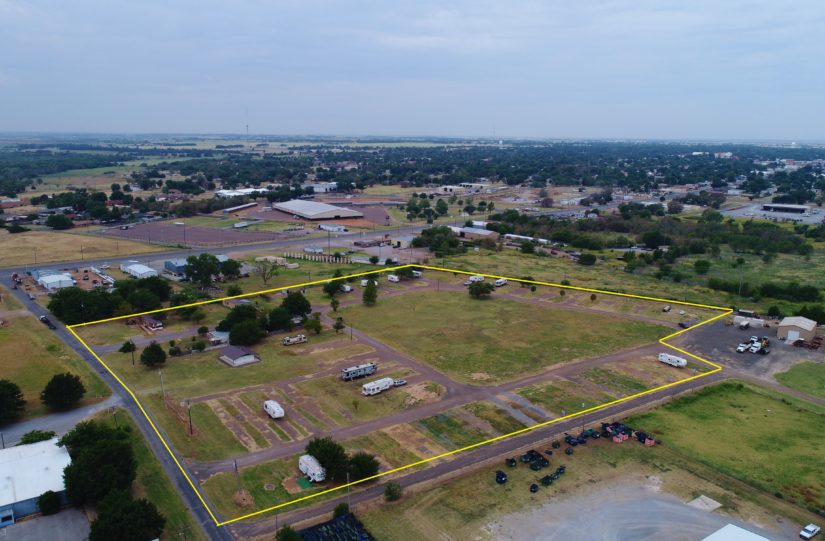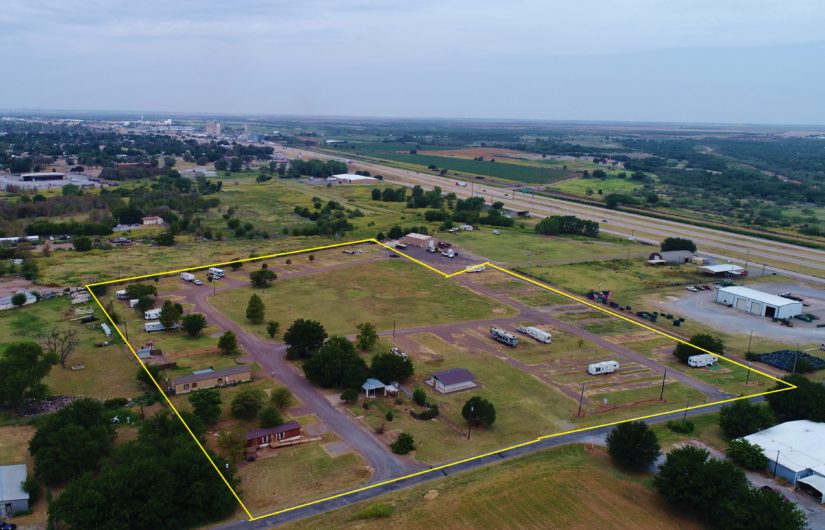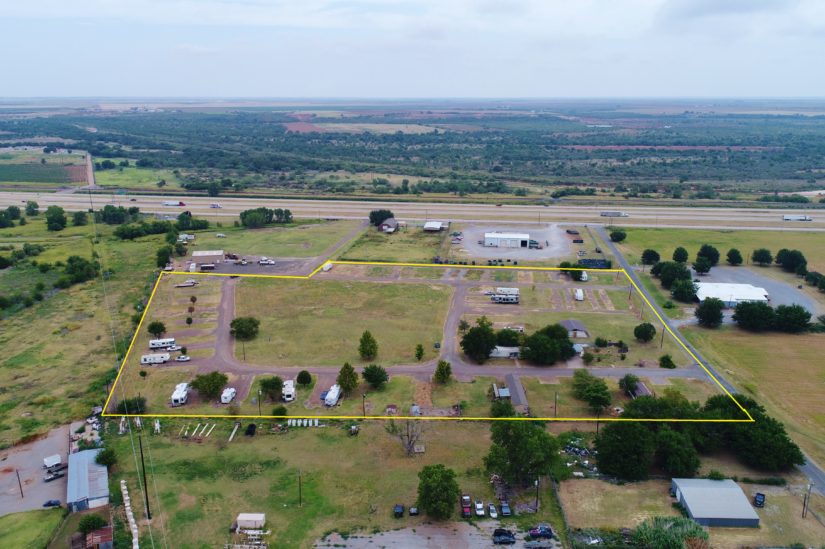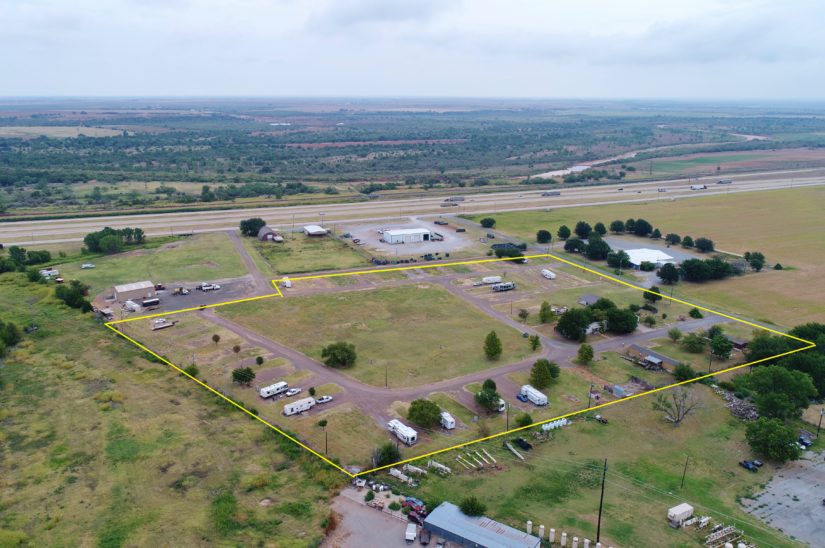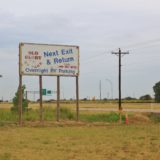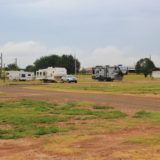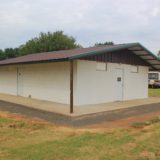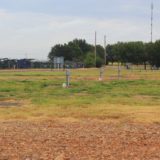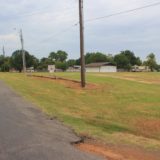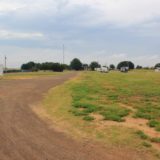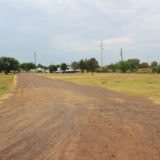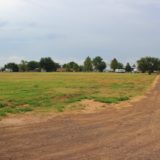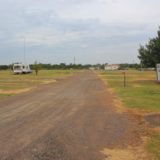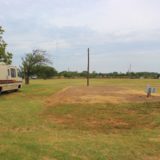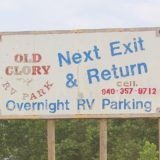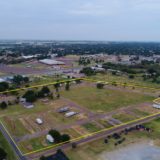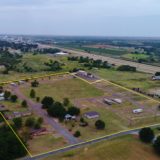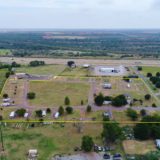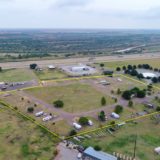 Land / Lot Information
Address:
Wilbarger County, Texas
Acres:
11
Access:
Paved Road
Utilities:

Electricity

City Water

Sewer

RV Hook-ups:
70
Laundry & Bathroom Facility:
Description
The Old Glory RV Park is located just south of Highway 287 in Vernon, Texas, the main traffic corridor between Amarillo and Dallas/Fort Worth.  The town of Vernon (pop. 10,346) is a hub of multiple interstate highways, including 287, 281, 183 and 70.
In short, the property has the following:
70 RV parking places, 30 of which are pull-through spaces
Access to utilities at every spot (electricity, city water & sewer)
On site laundry facility
Men's and women's separate bathroom
10.73 +/- total acres of land (per the tax appraisal district)
Paved road frontage
Conveniently located to town and all amenities
Expansion opportunities (In the middle of the park is a 2.7 acre grass lawn that allows for more spaces to be put in, or a place to build storage buildings, etc.)
The owner pays utilities for tenants.  Spaces rent for $400/month, with an average net income of $200/month to owner.  In addition to travelers, the potential for park residents is from local events (see Vernon's tourism website HERE), oil field activity, wind turbine construction and seasonal crop harvesters, among others.
You can see more information about the Old Glory RV Park at its website HERE.
LIST PRICE:  $250,000
For more information, contact agent Benjamin Belew at cell phone (940) 357-9940.
*****
SOLD:  APRIL 2019
Contact Agent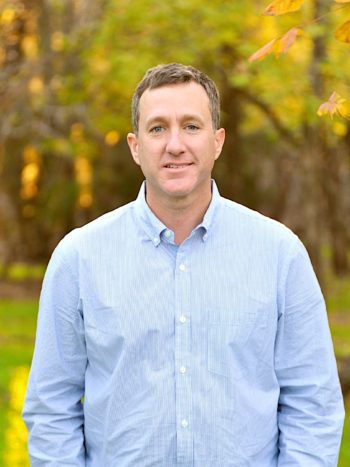 Send an email using the form below.