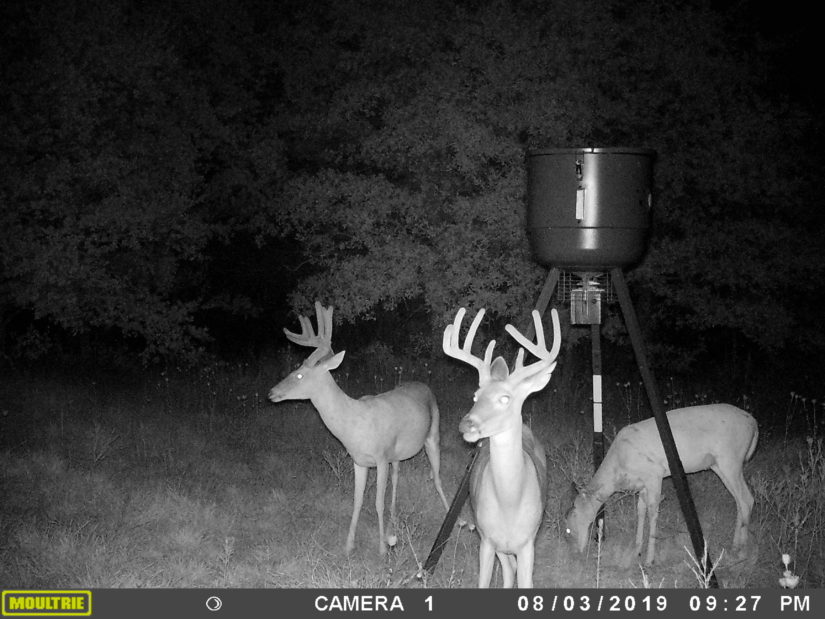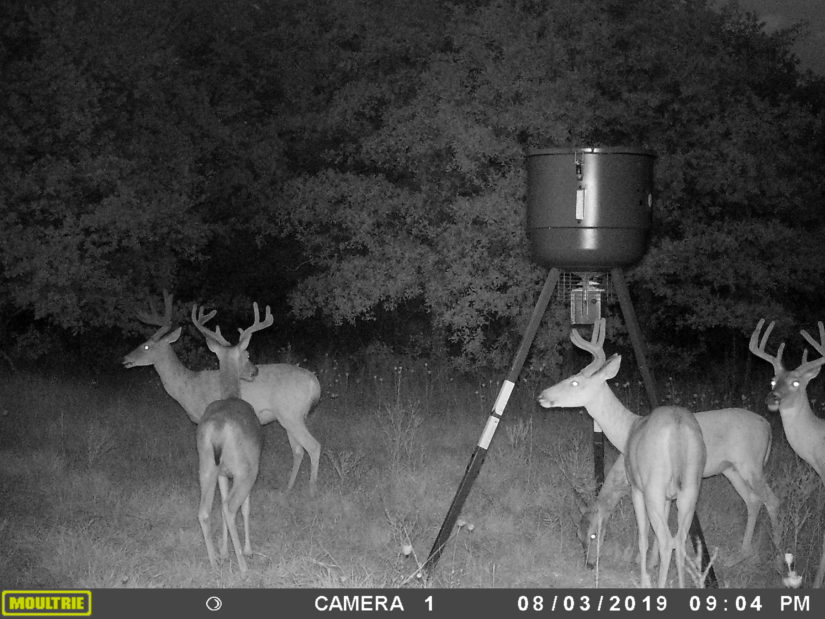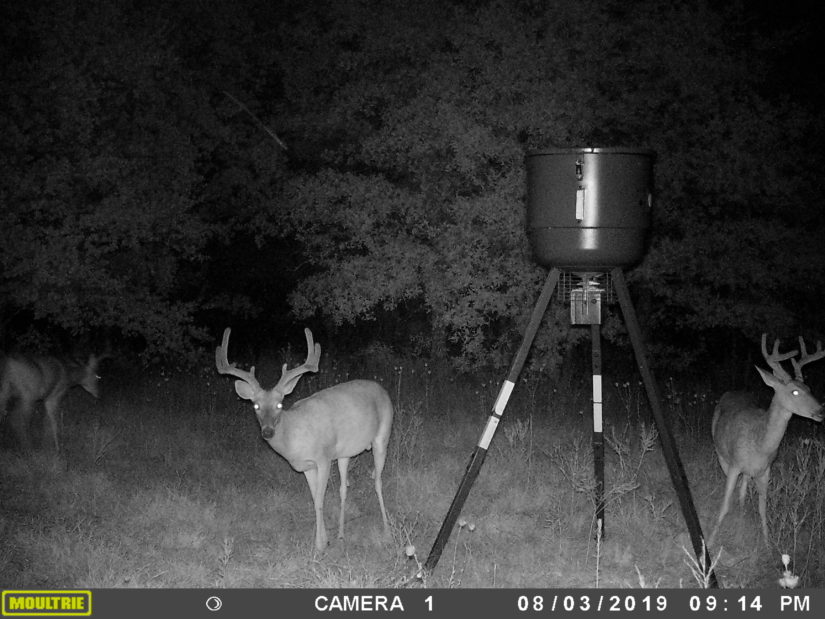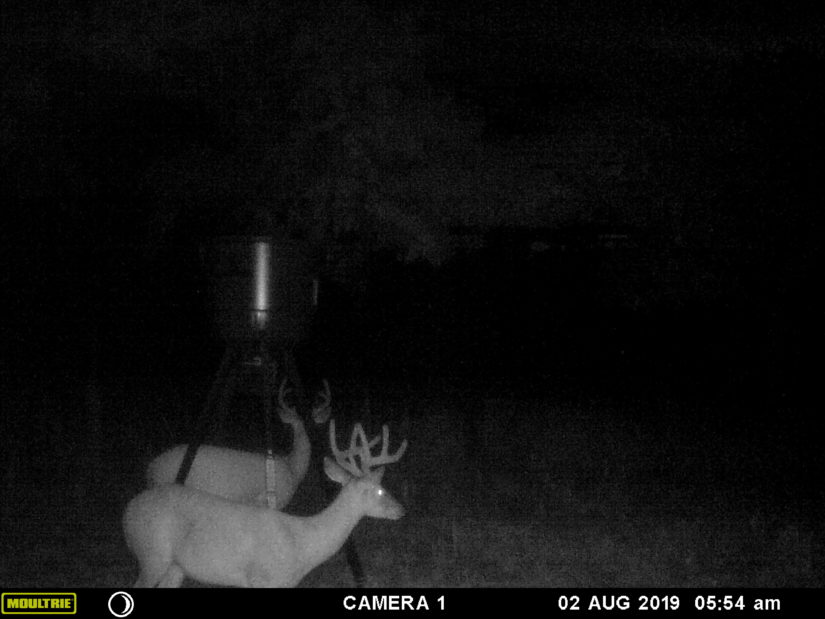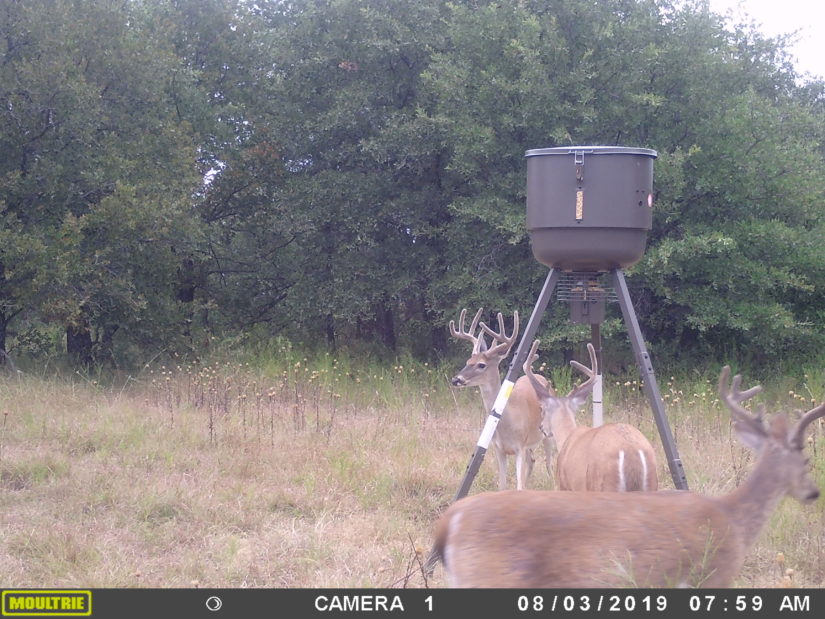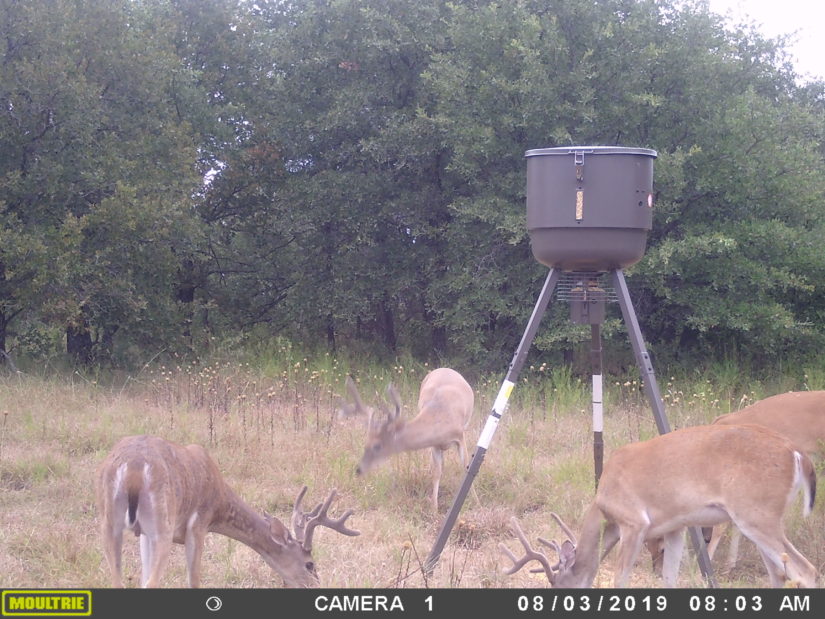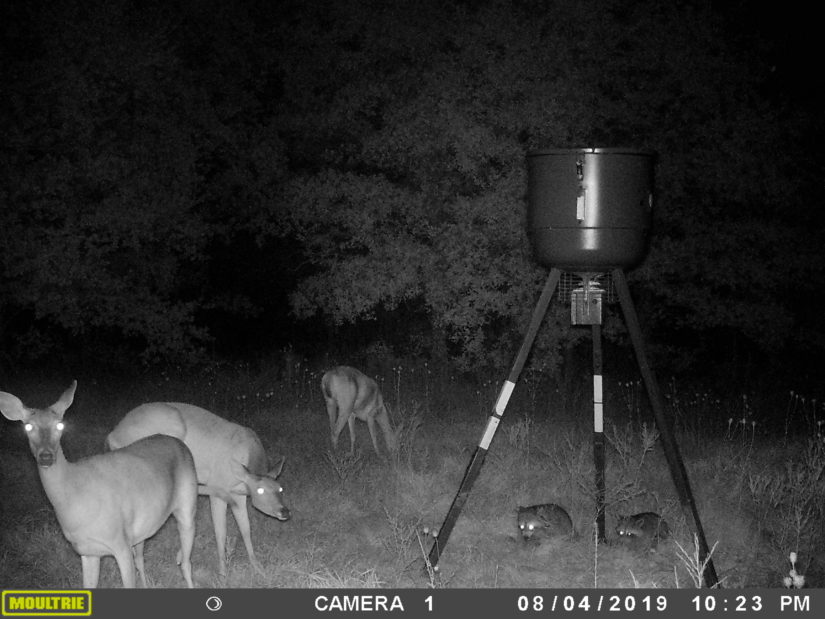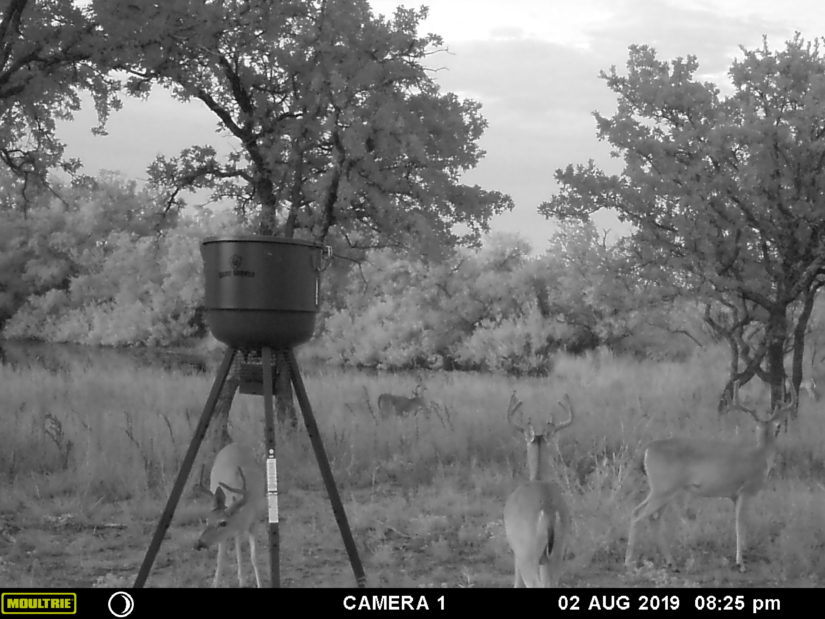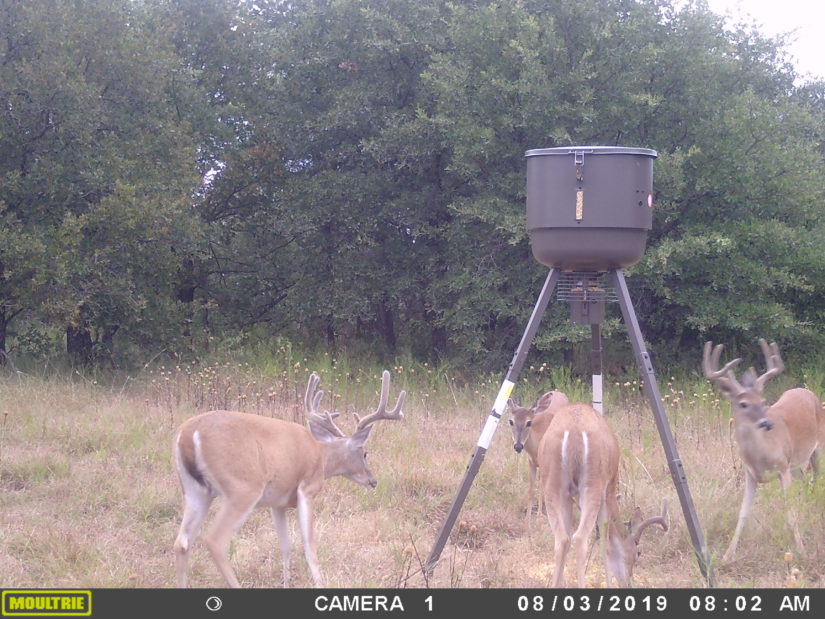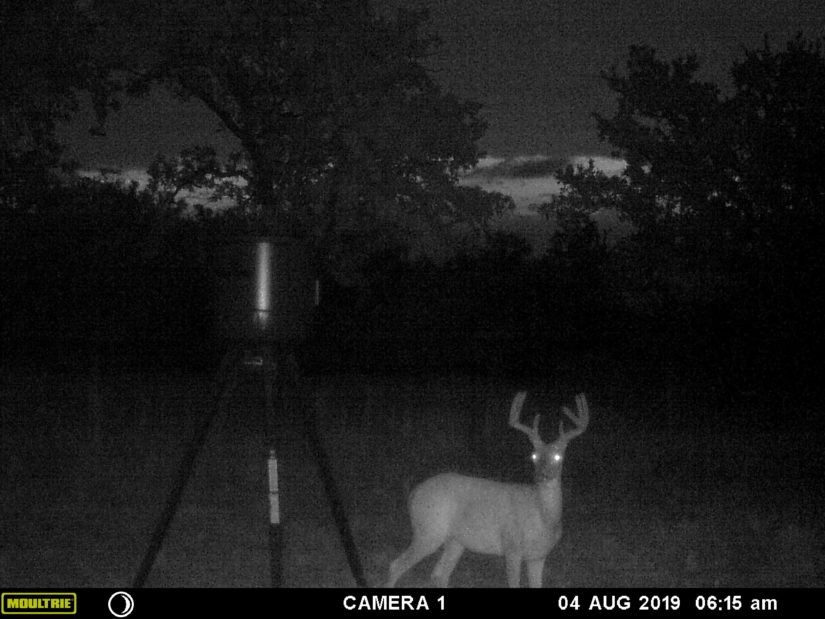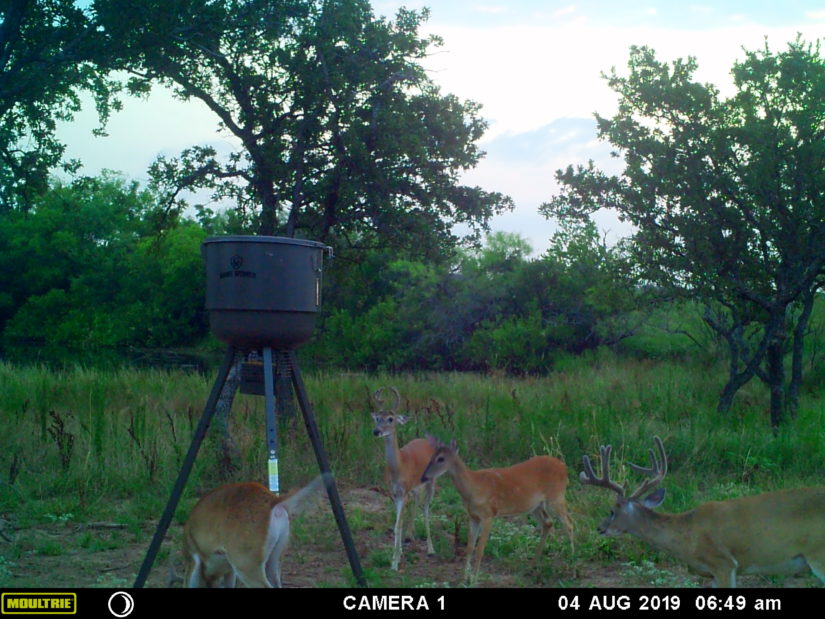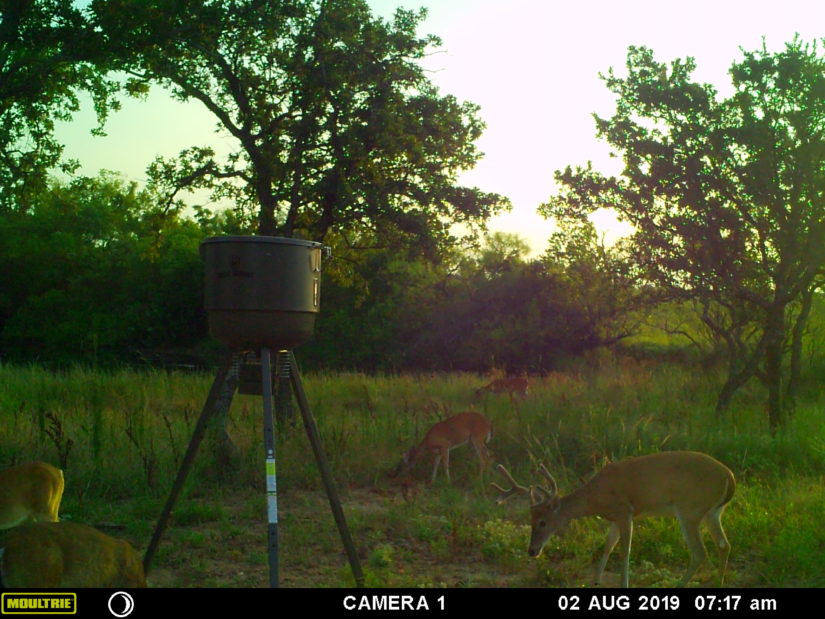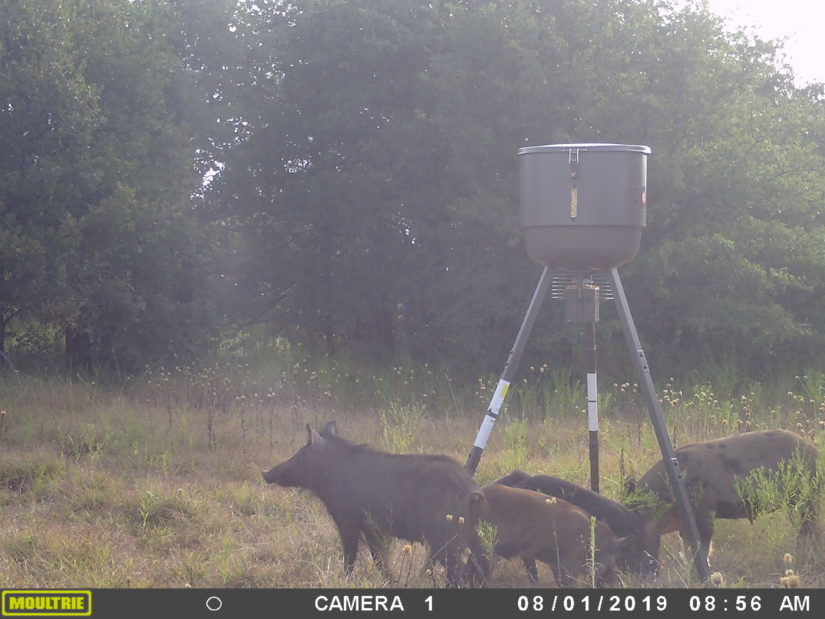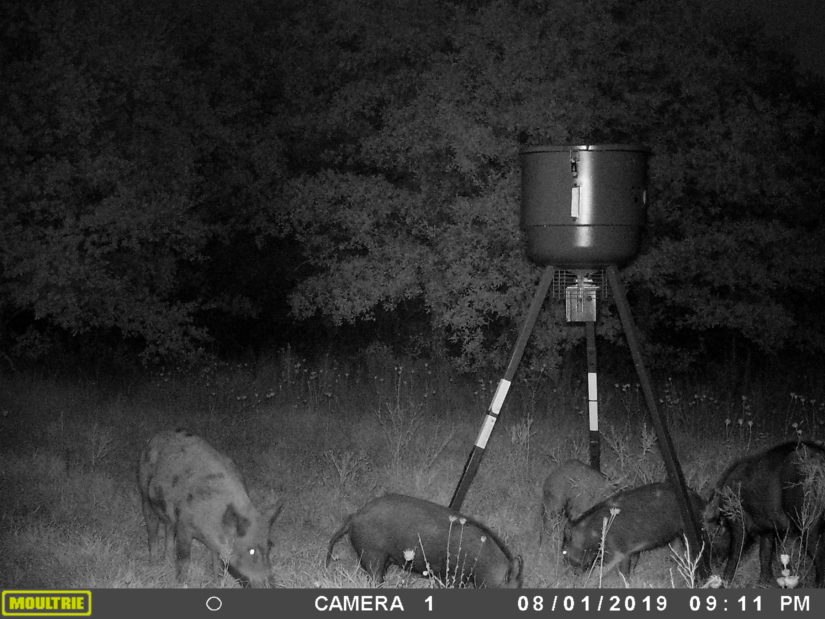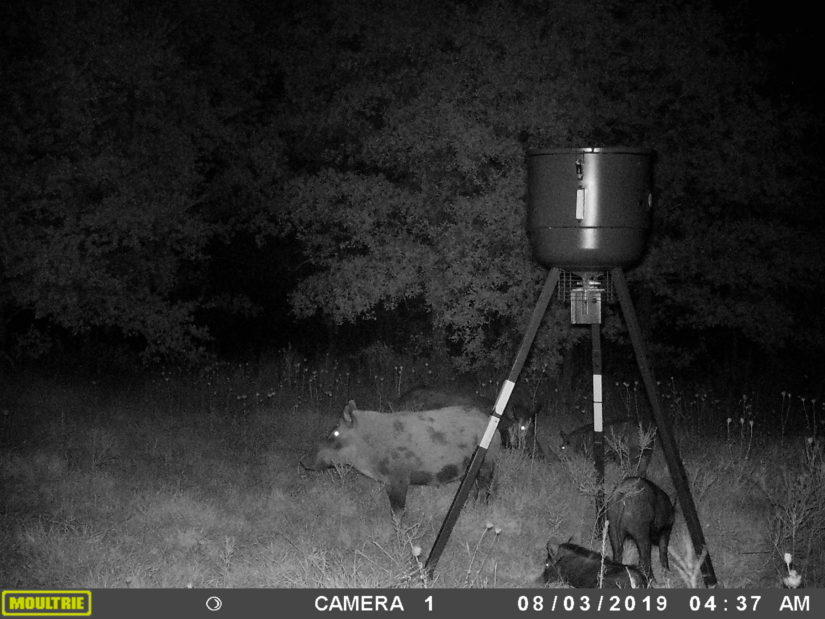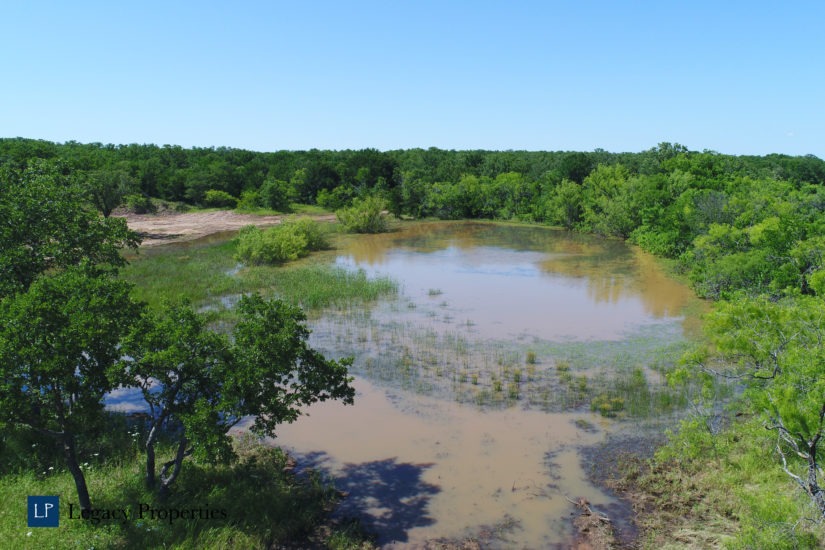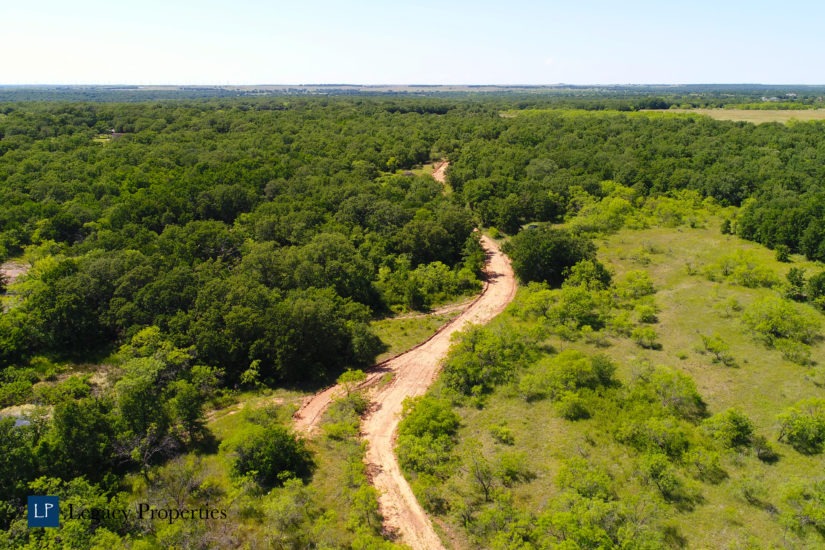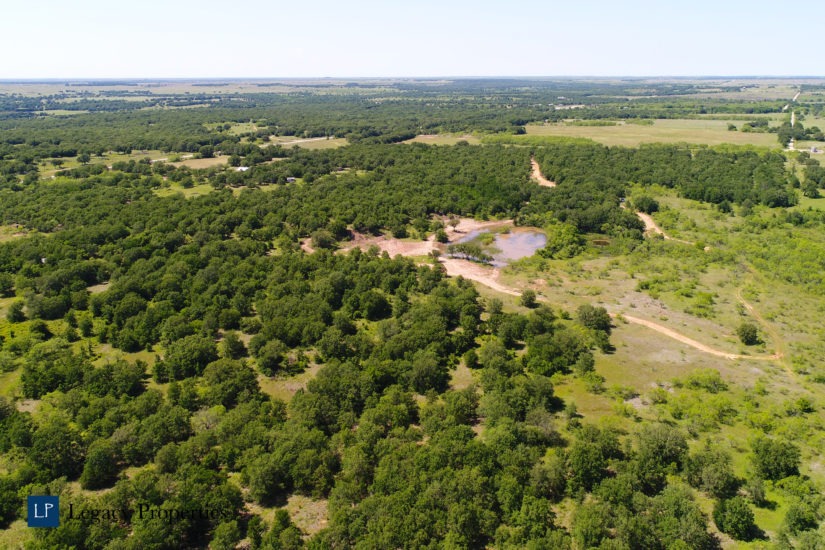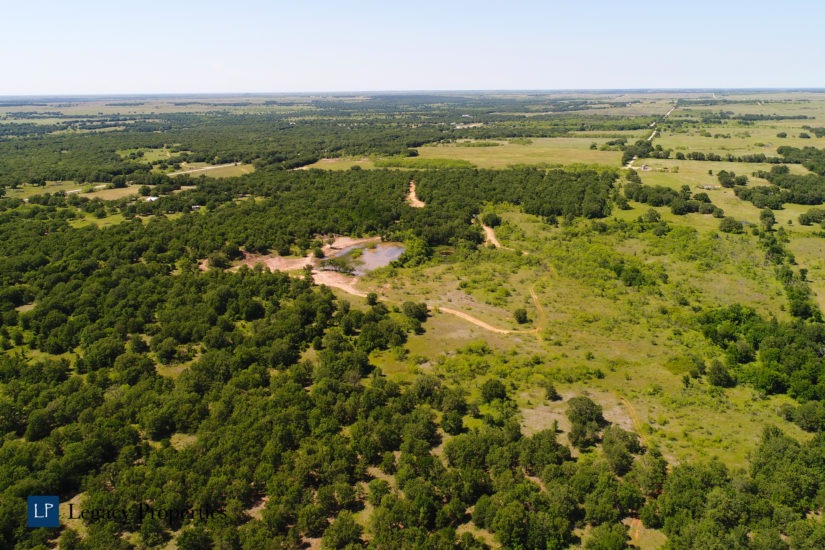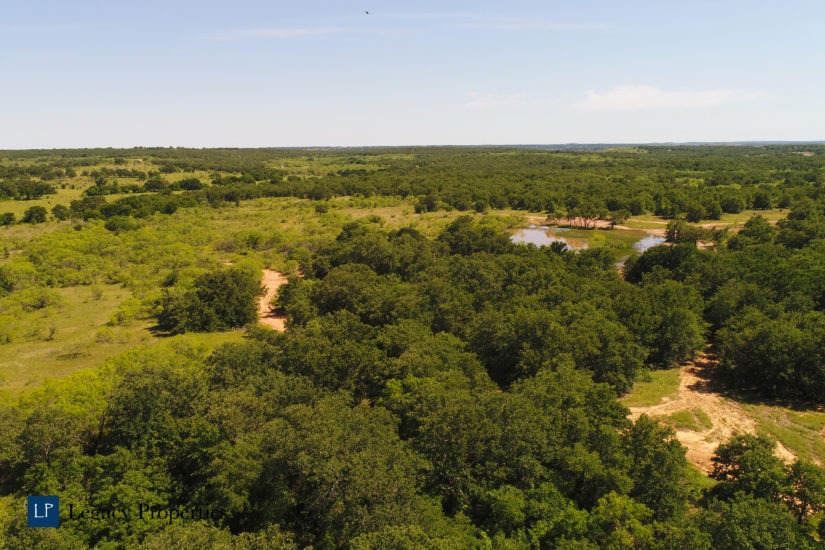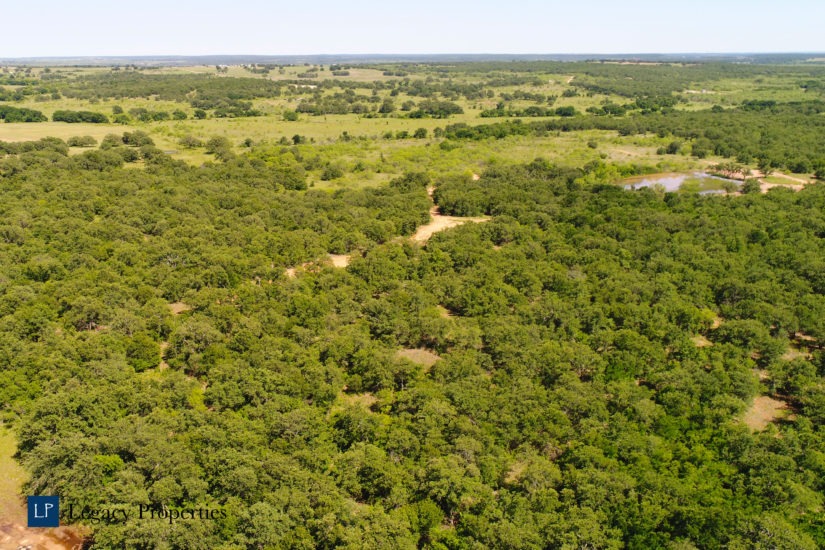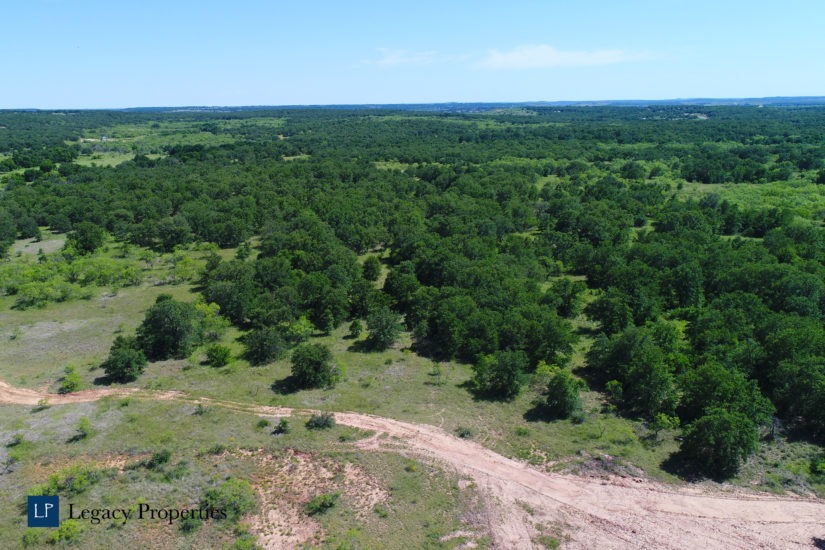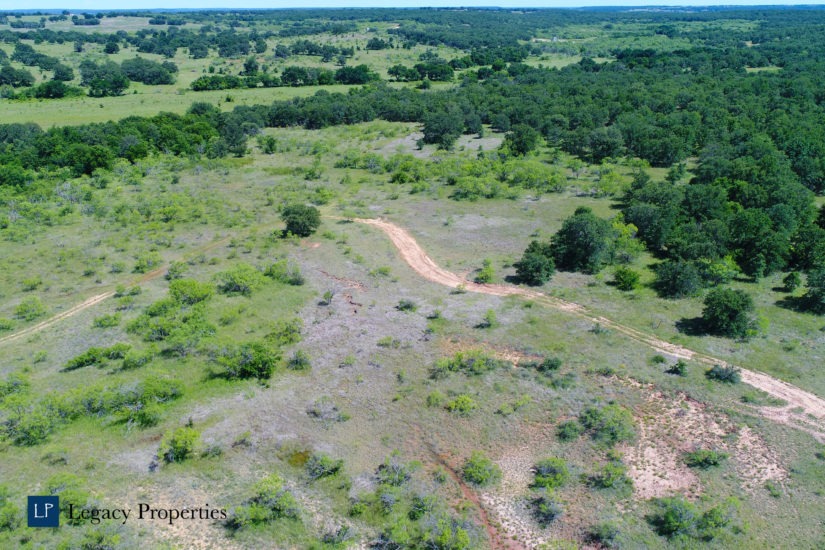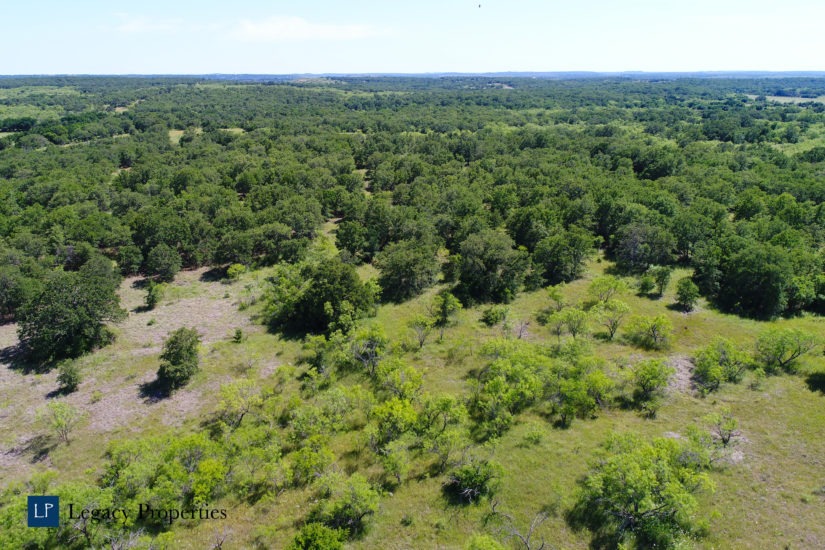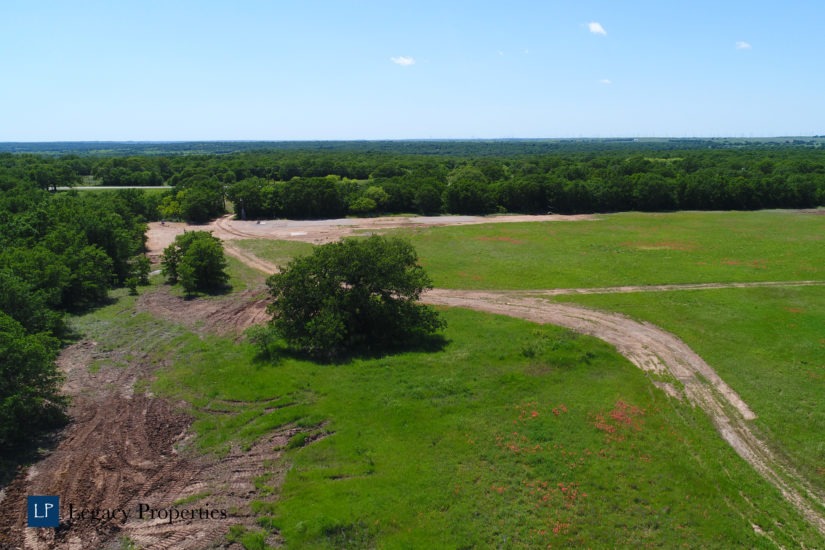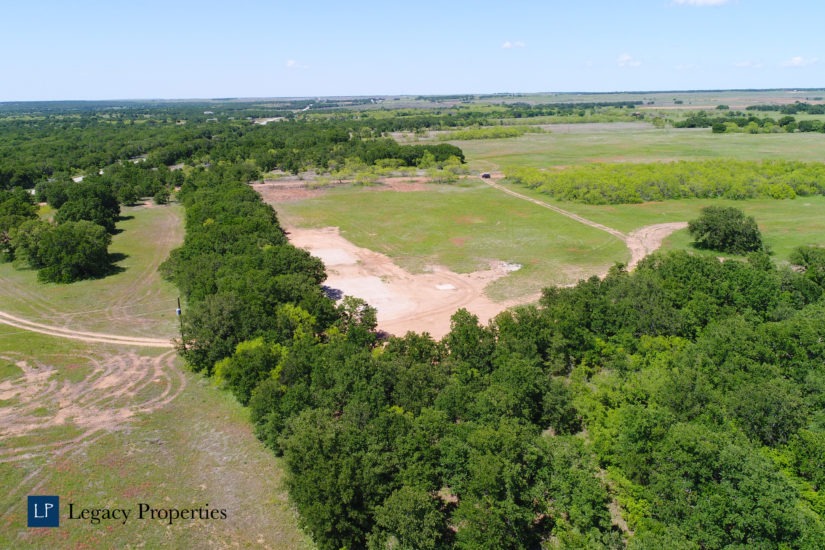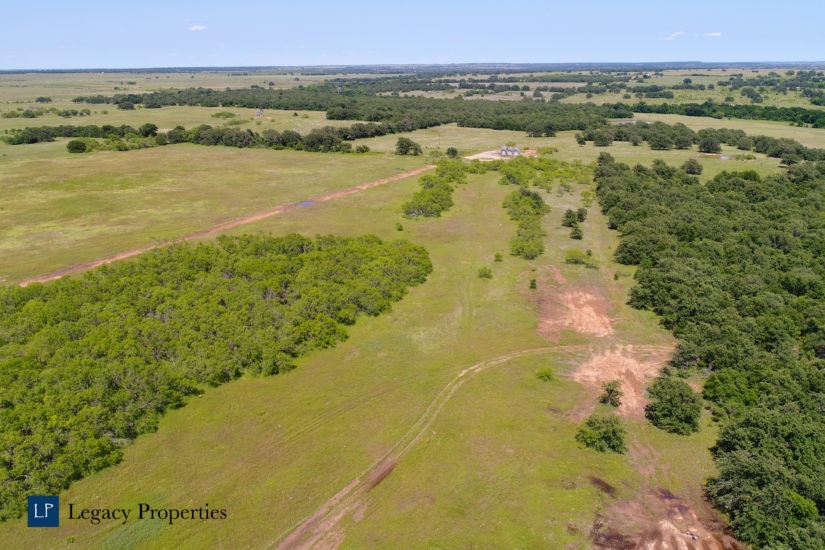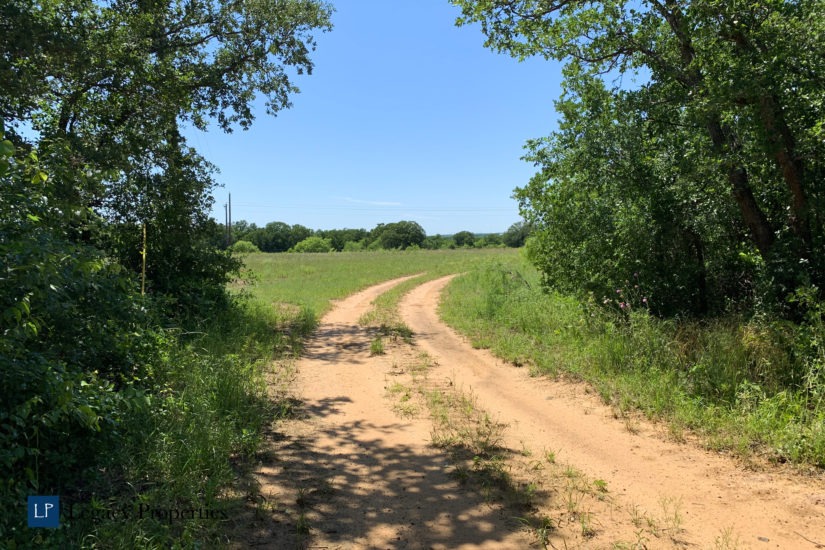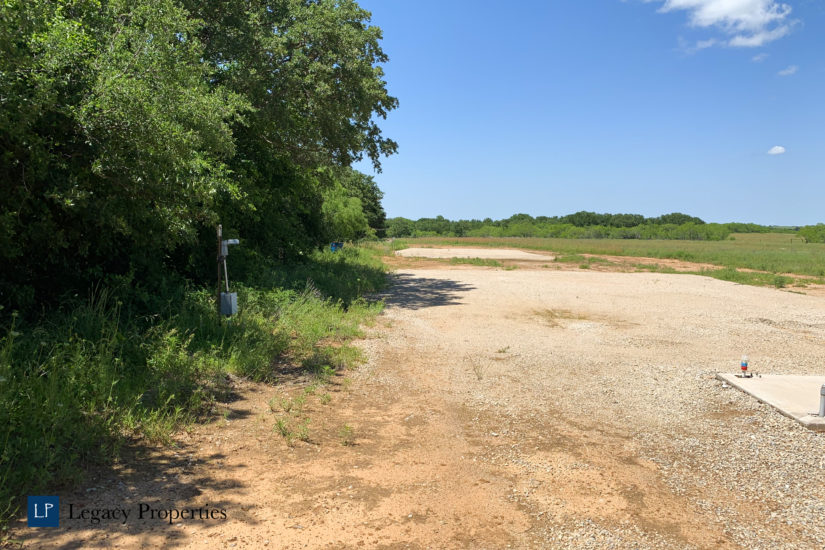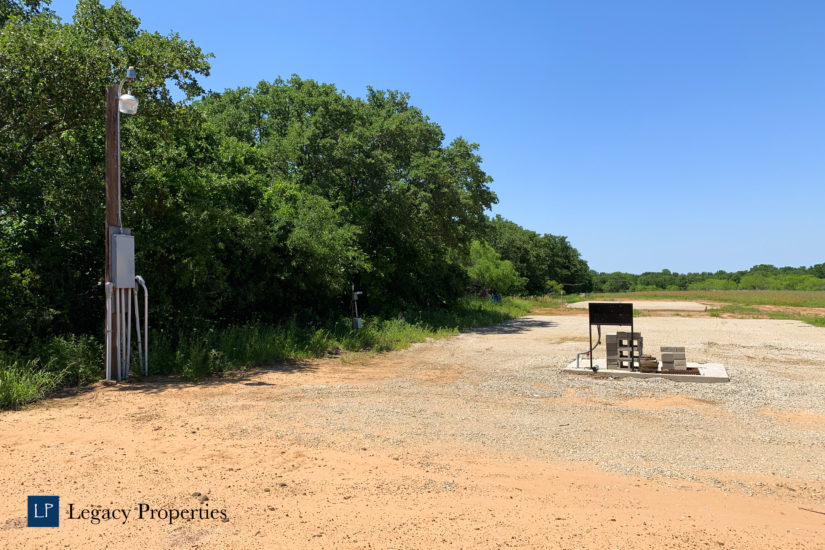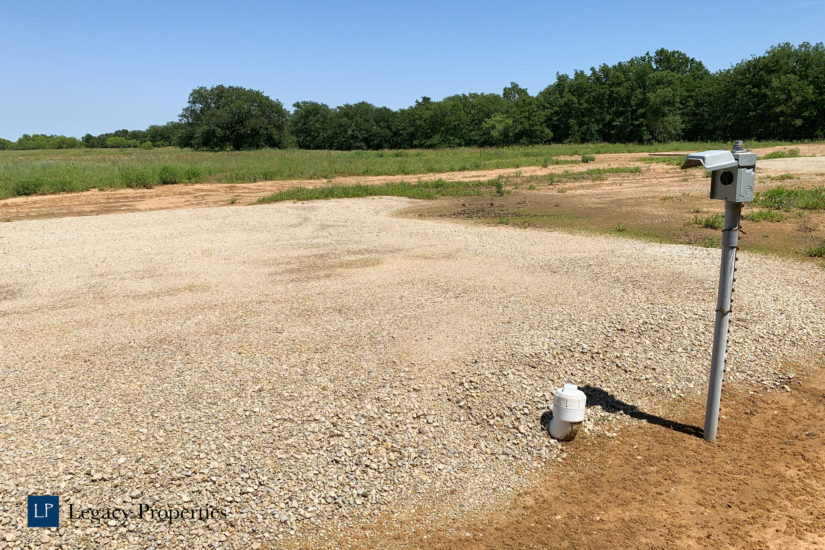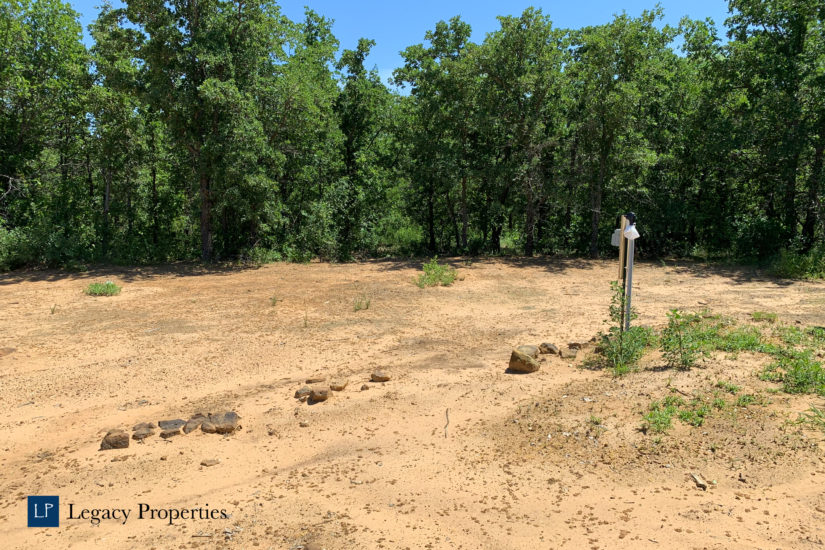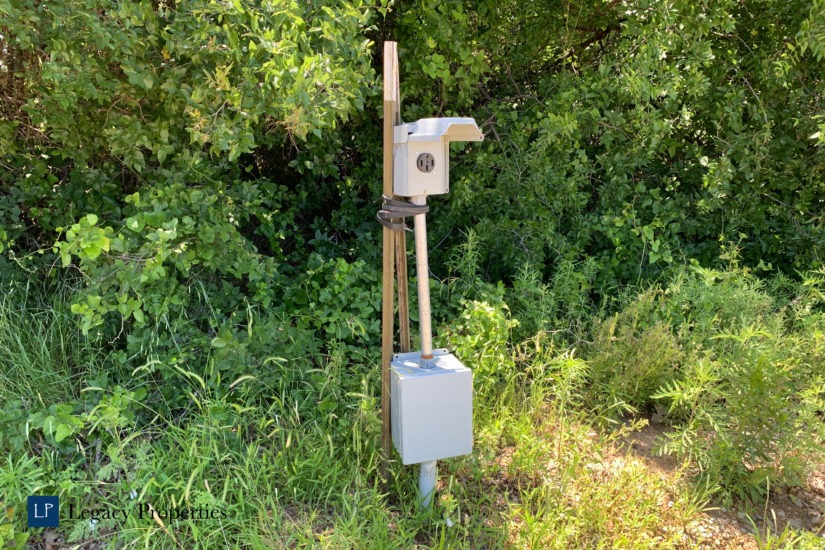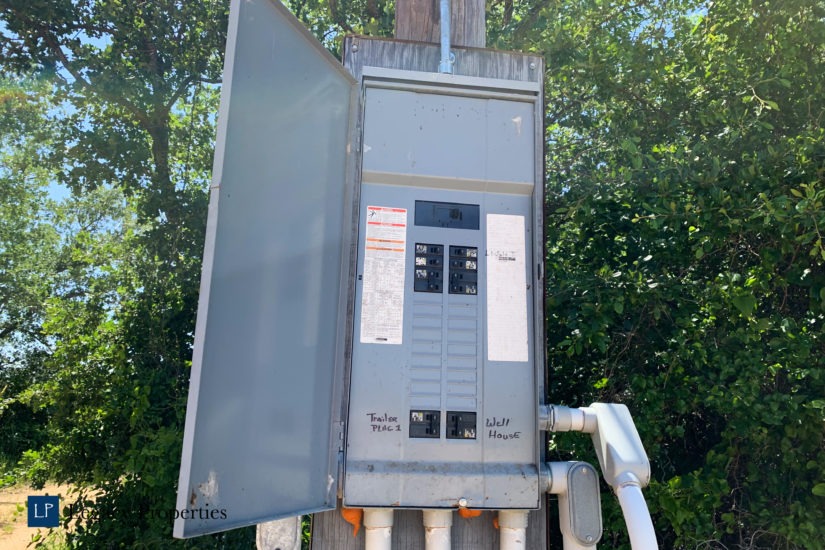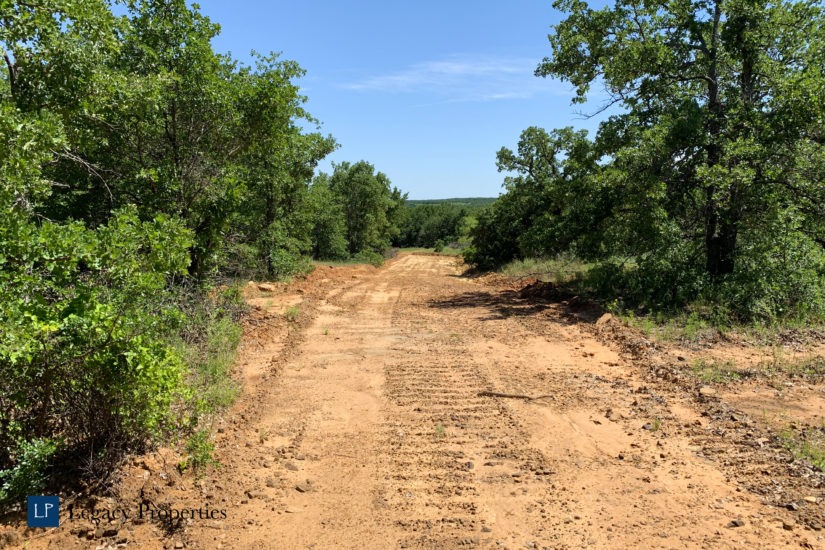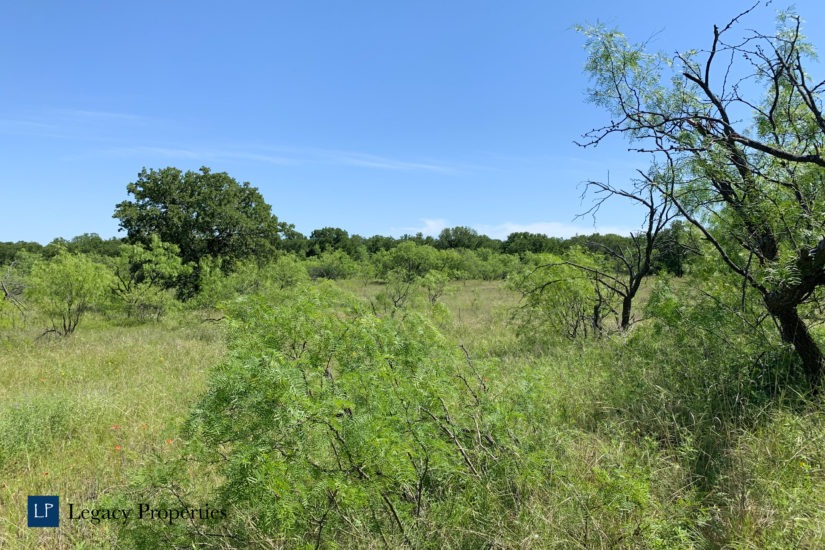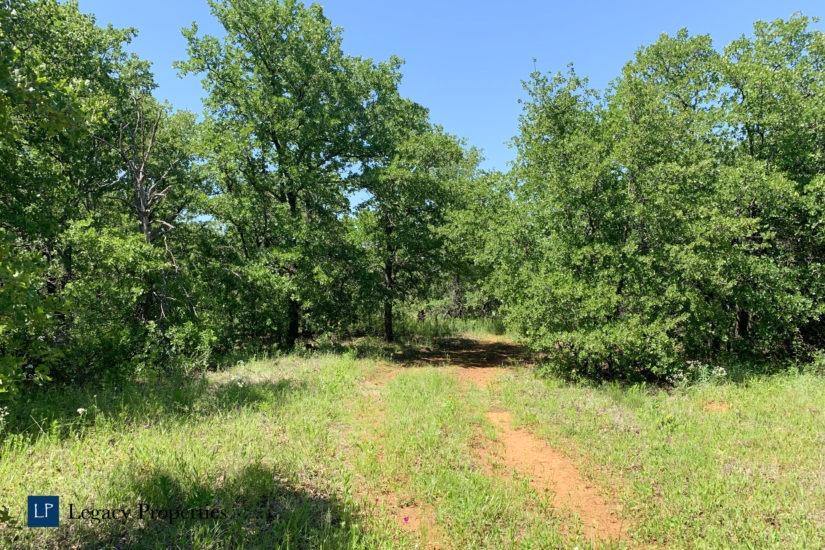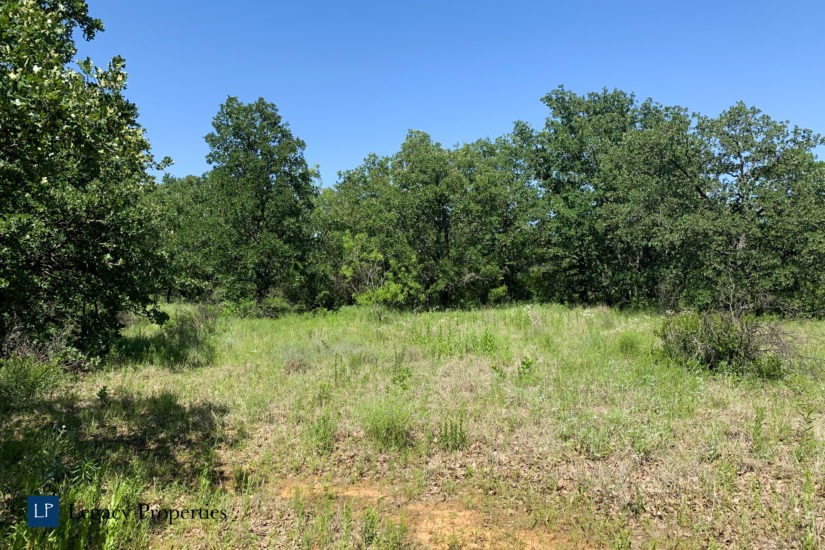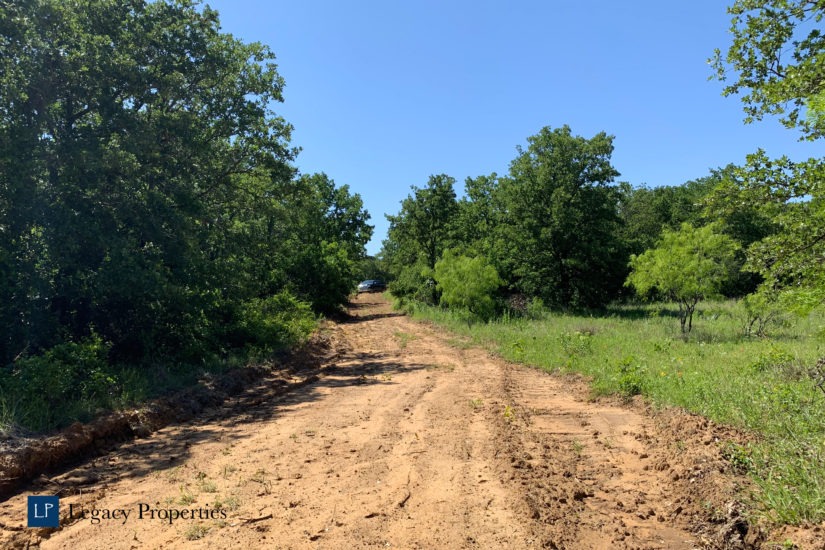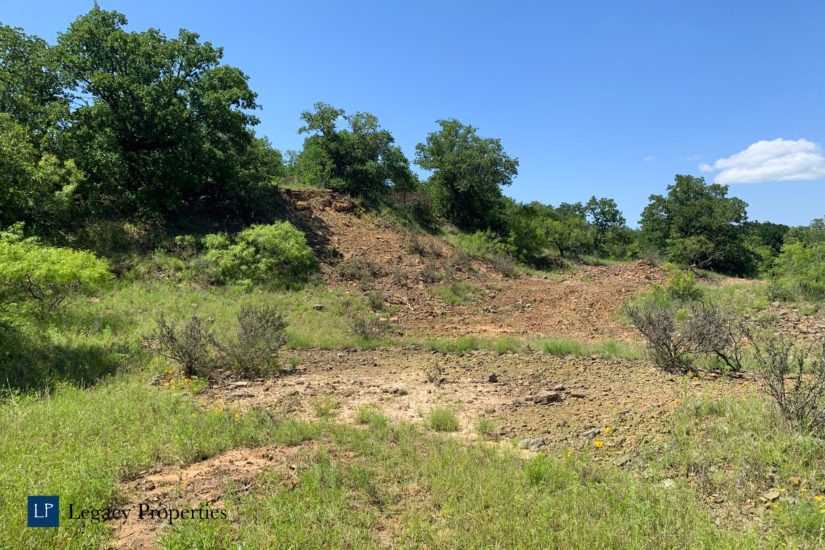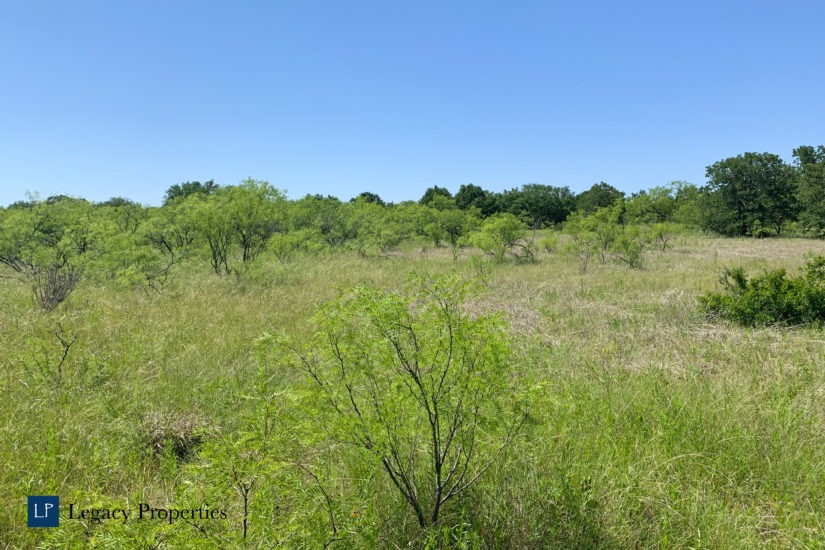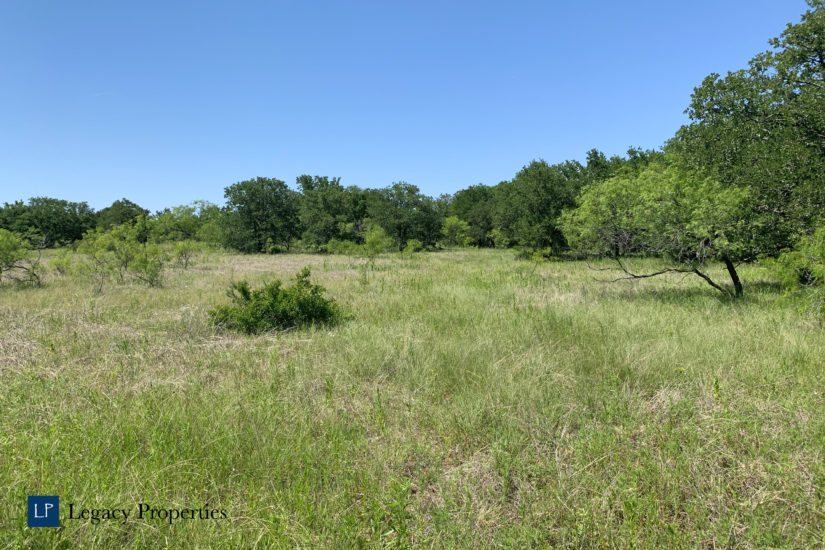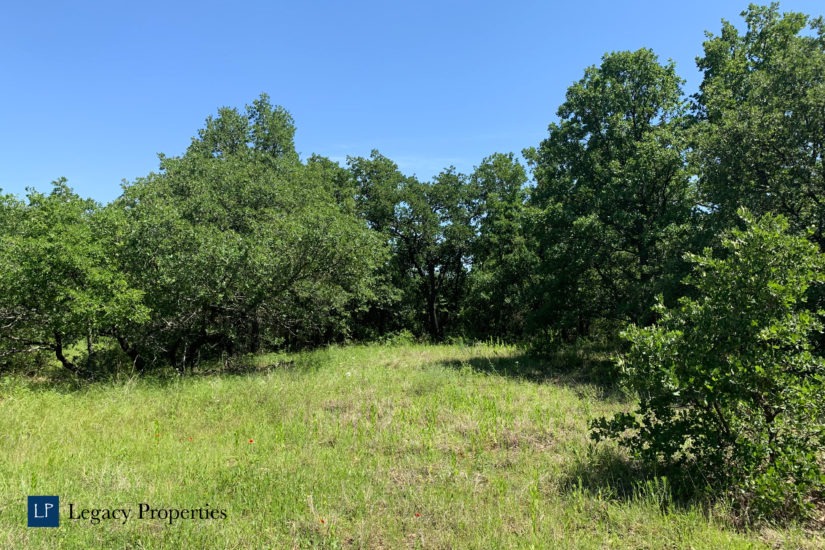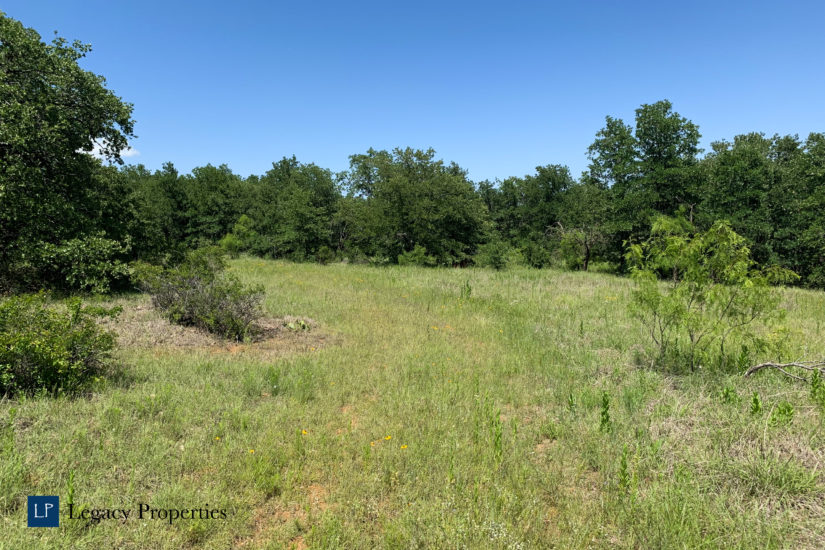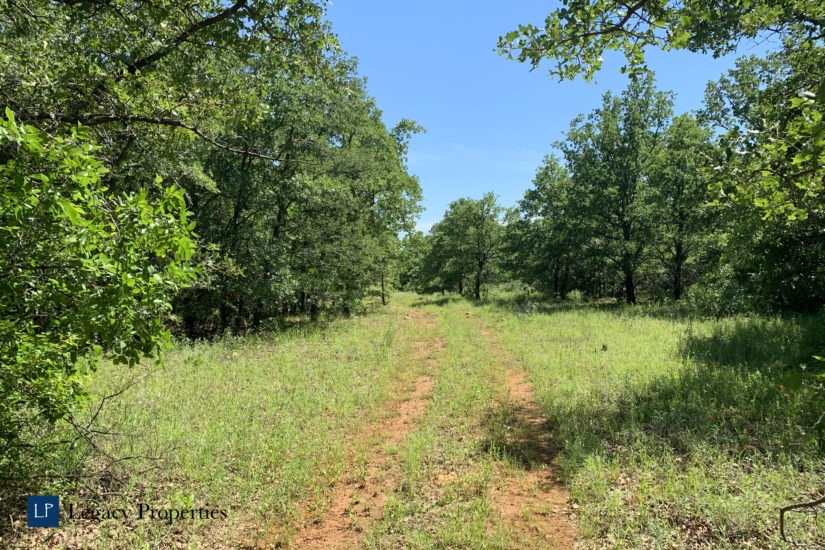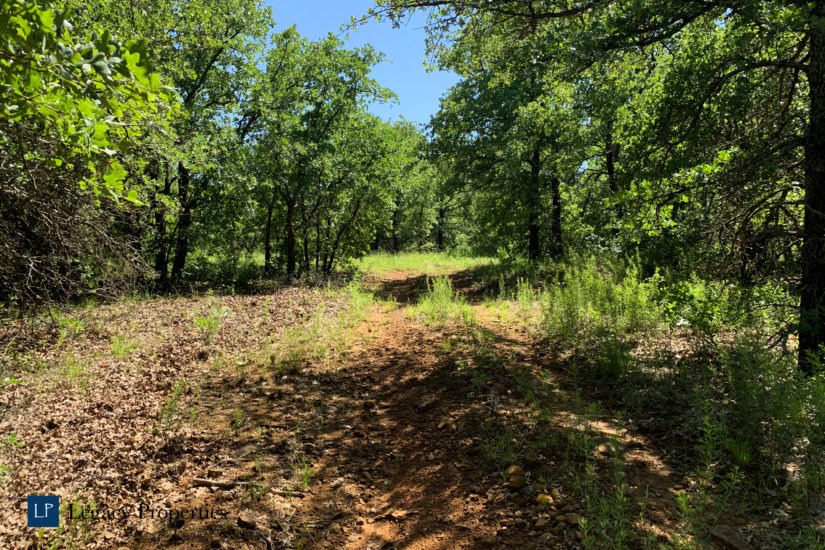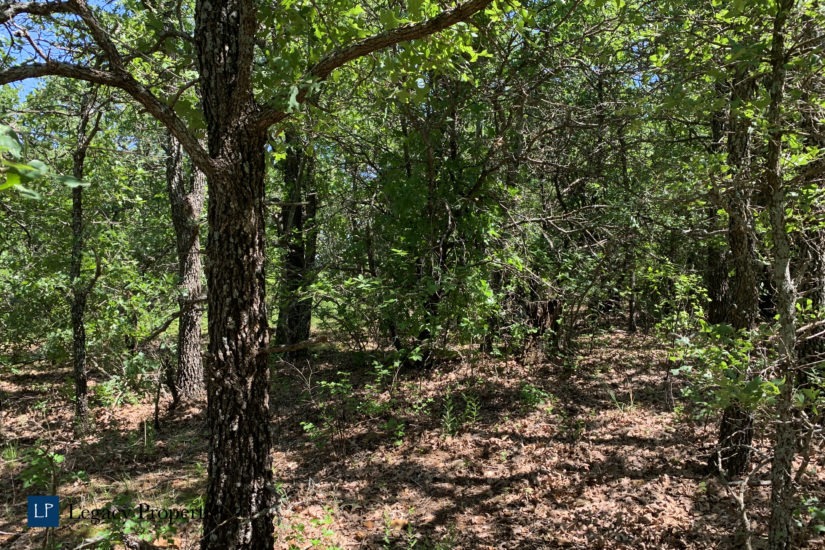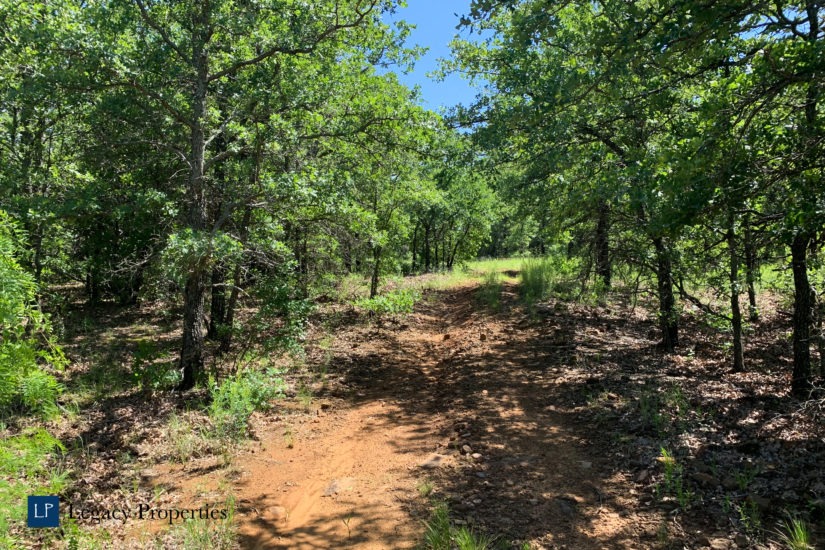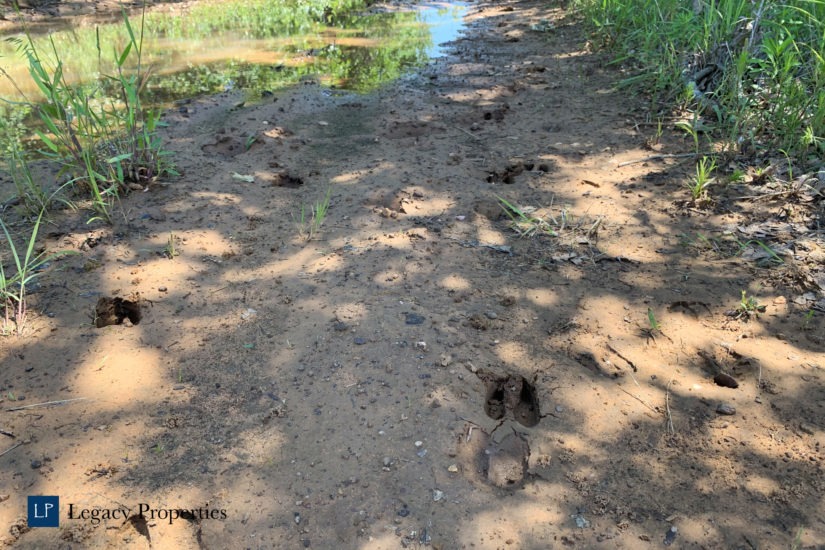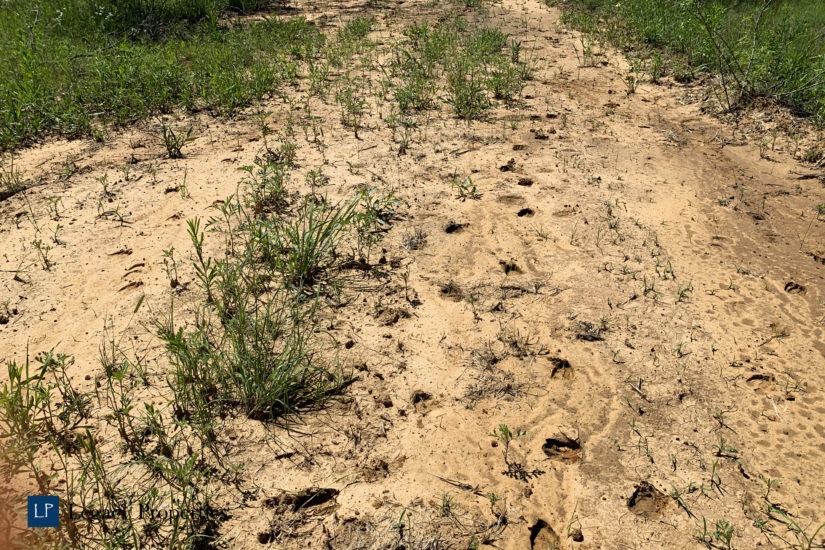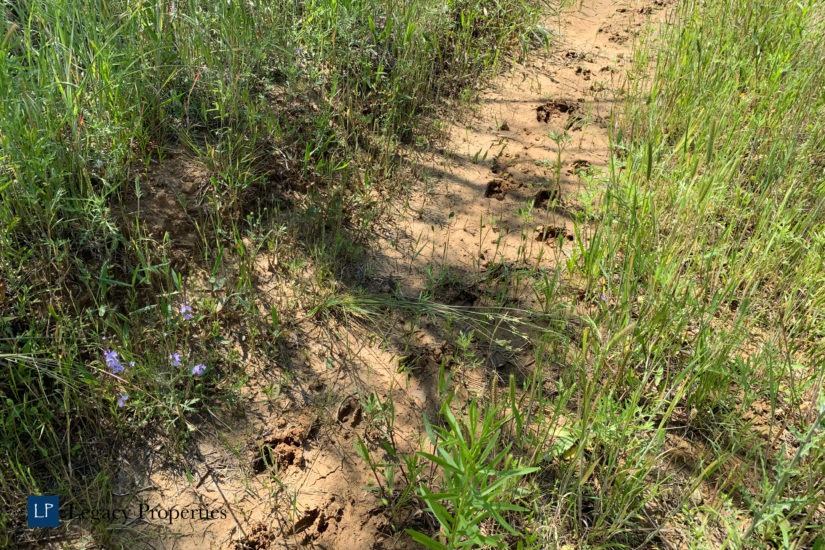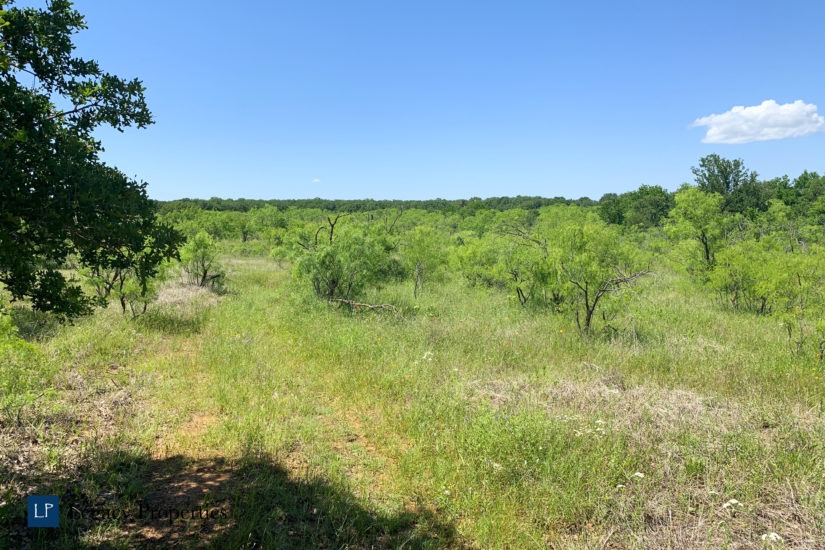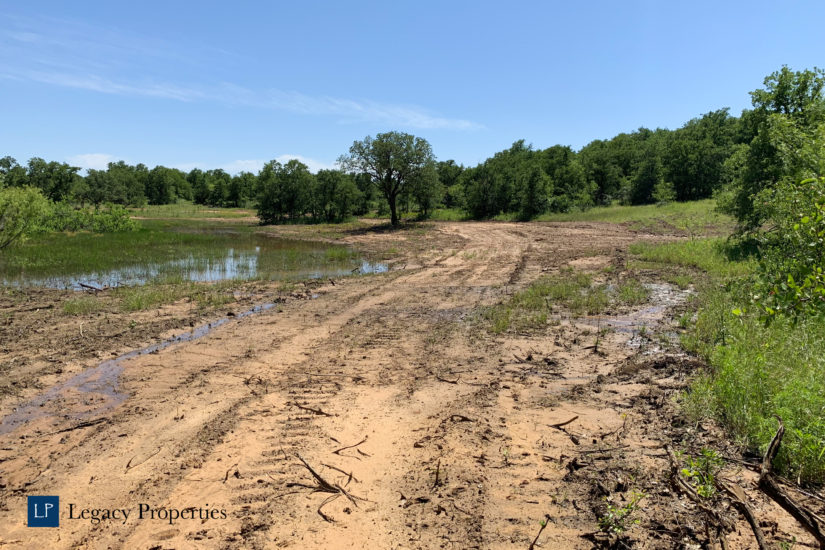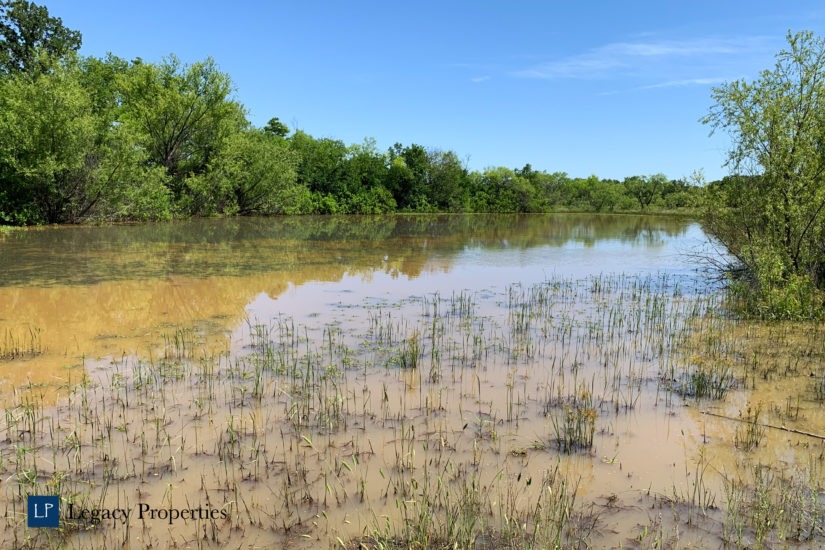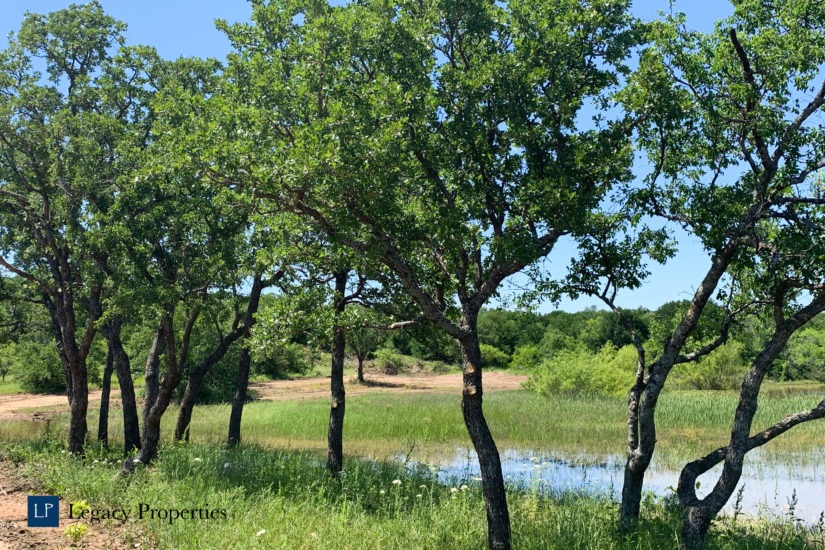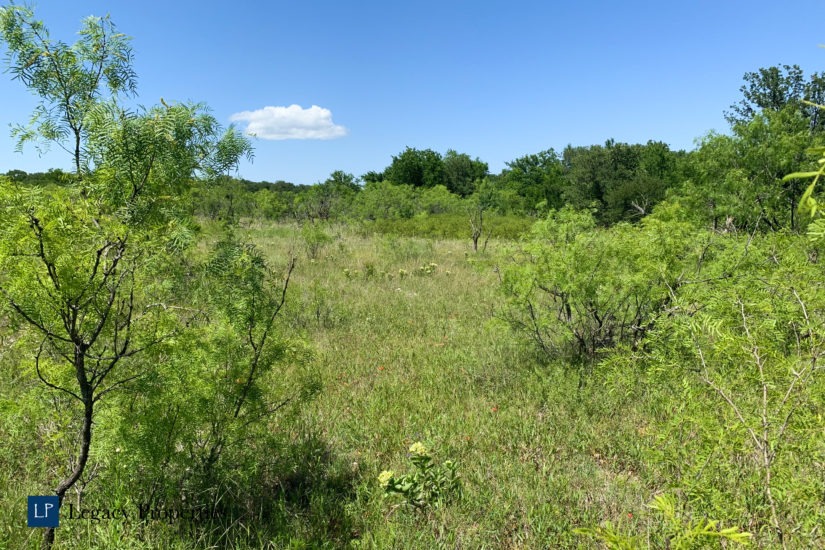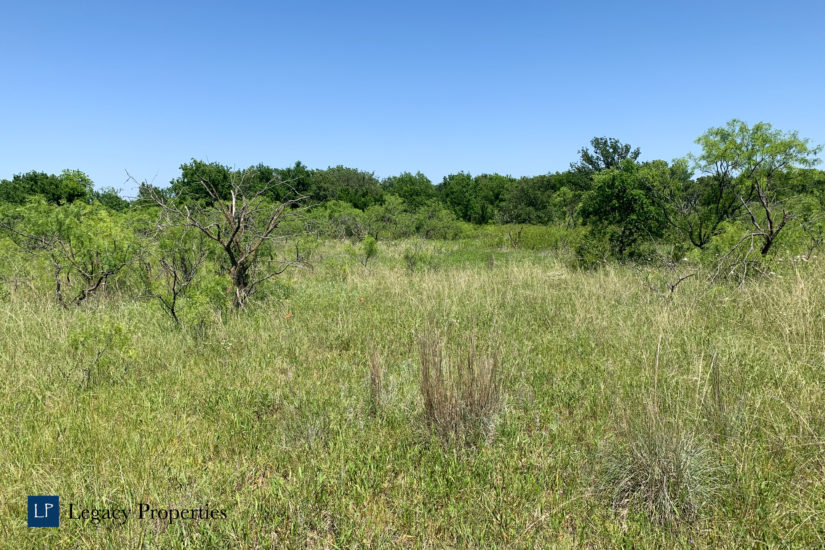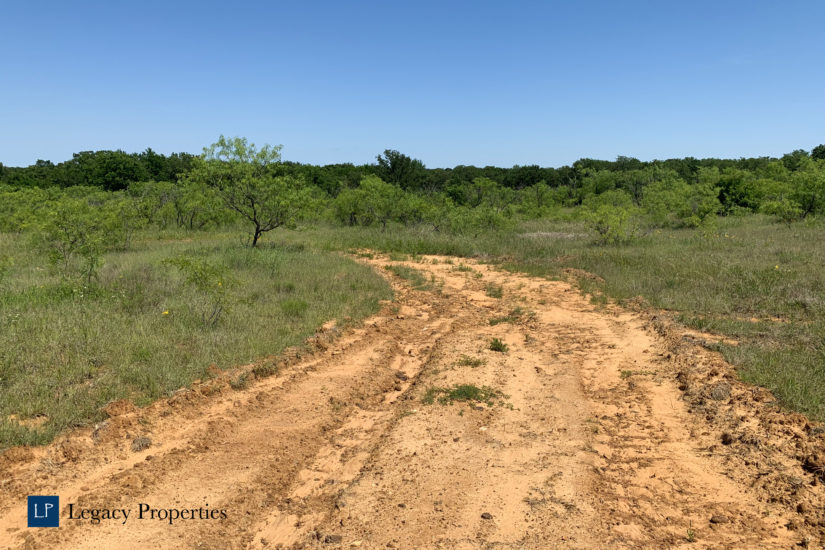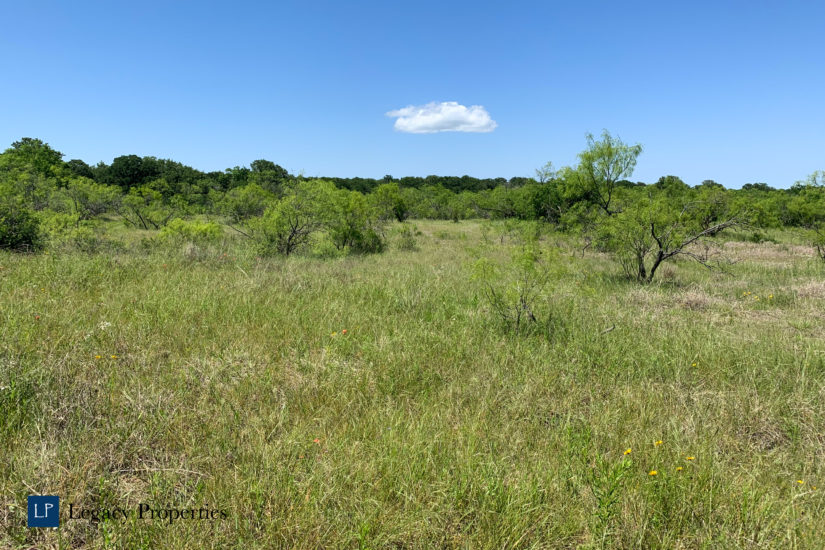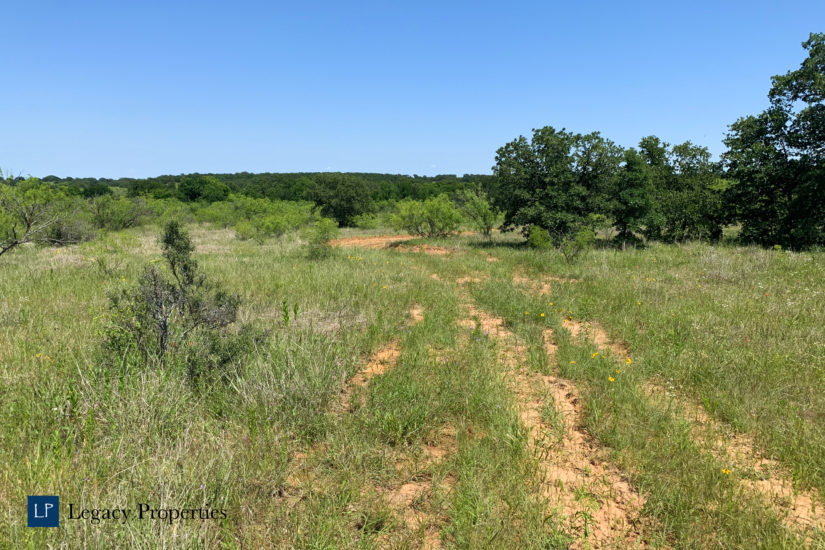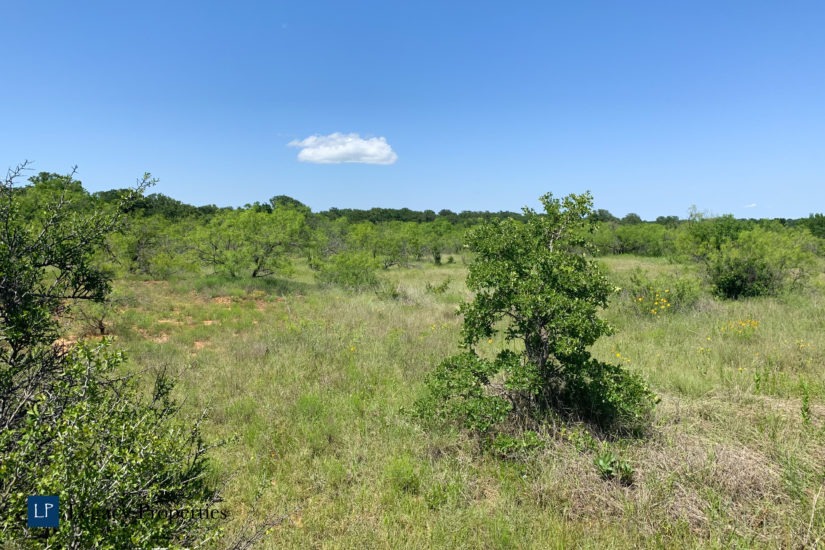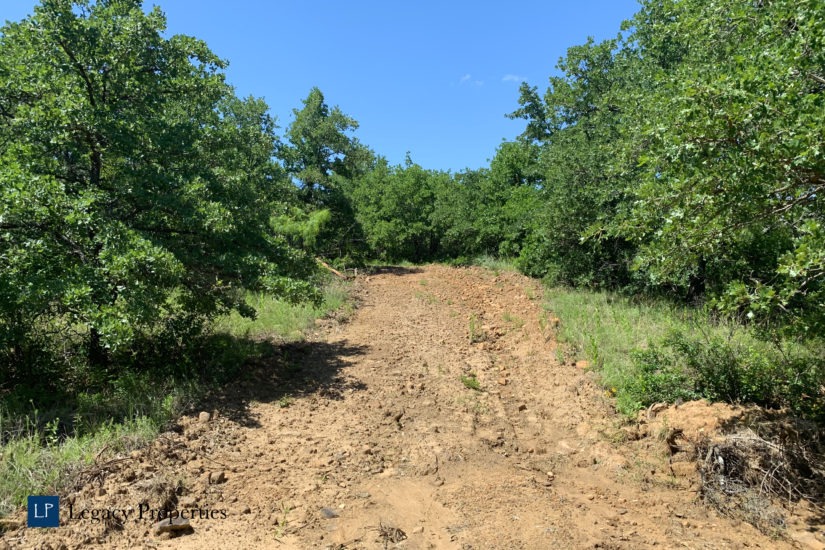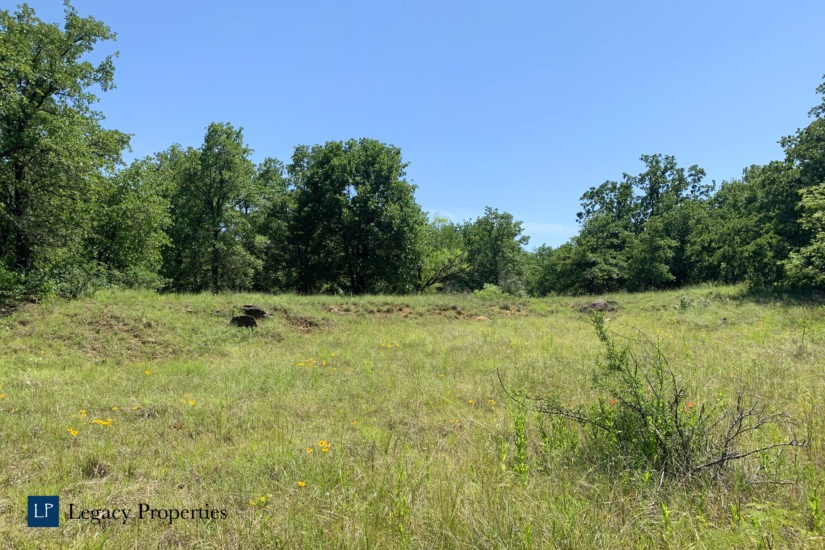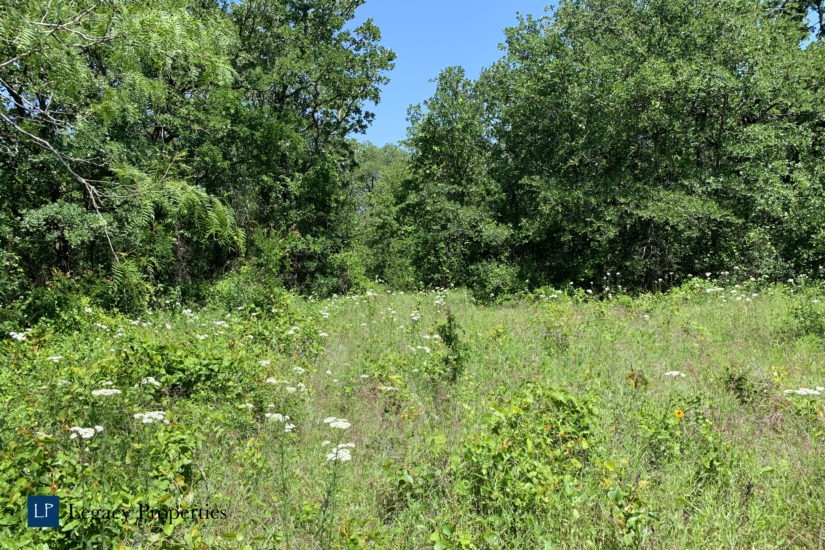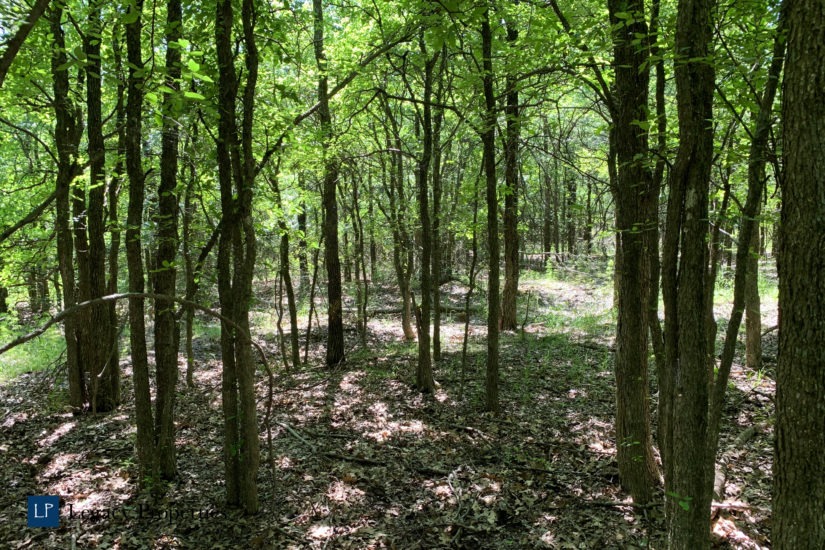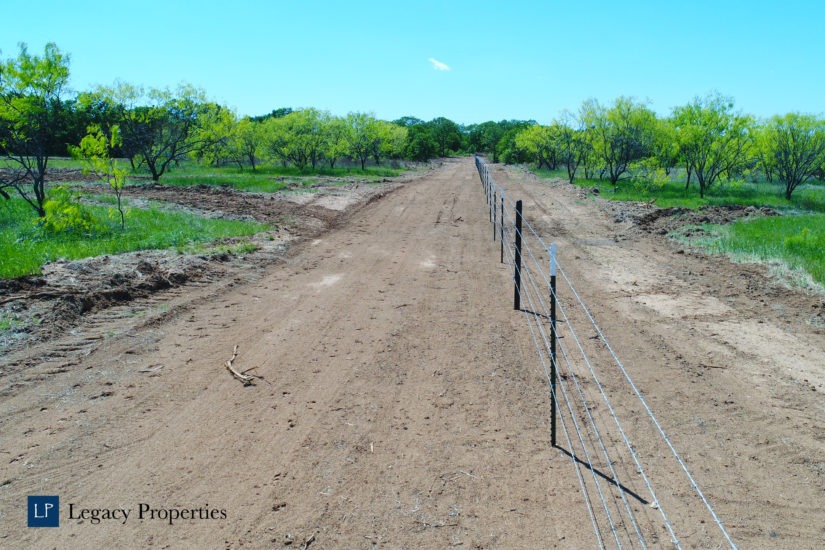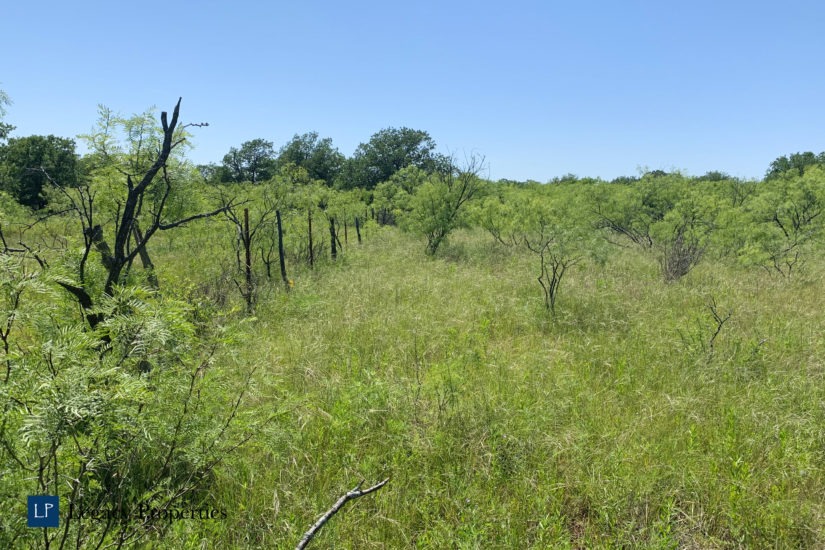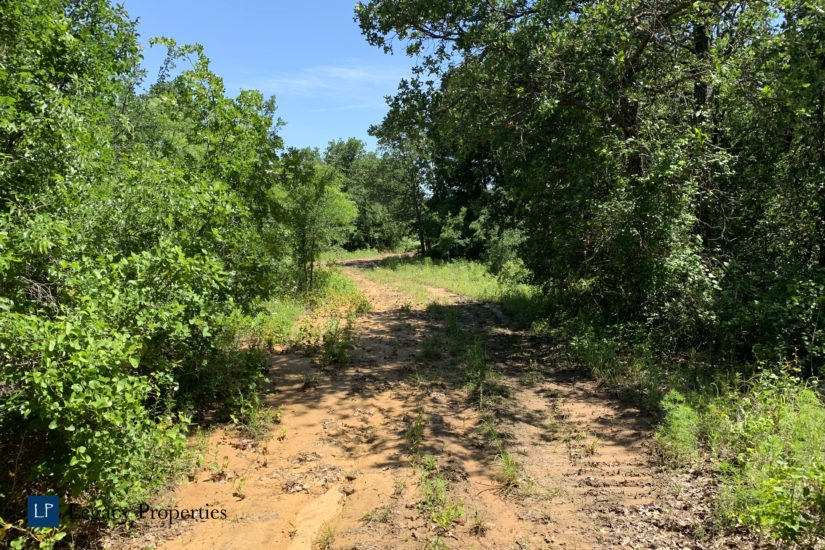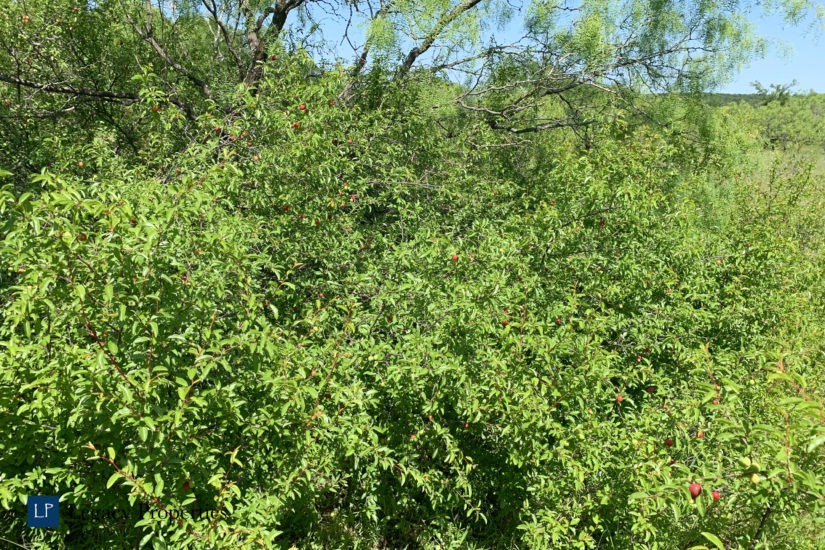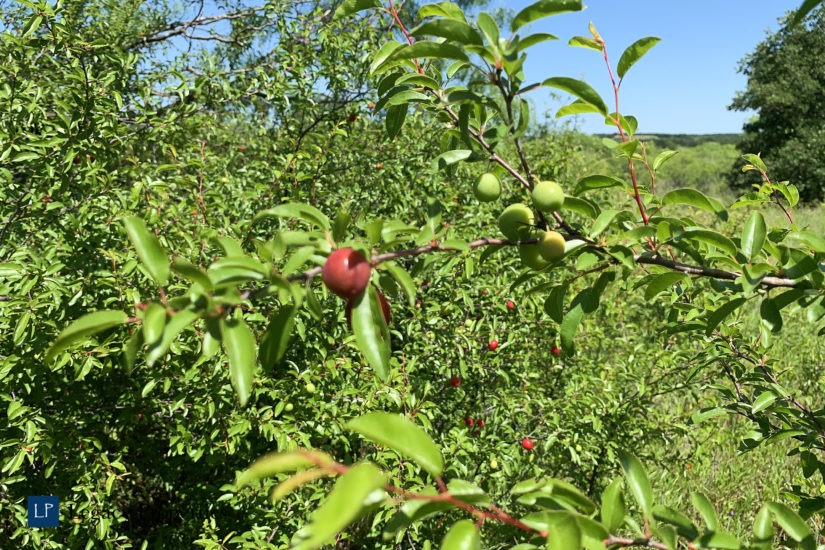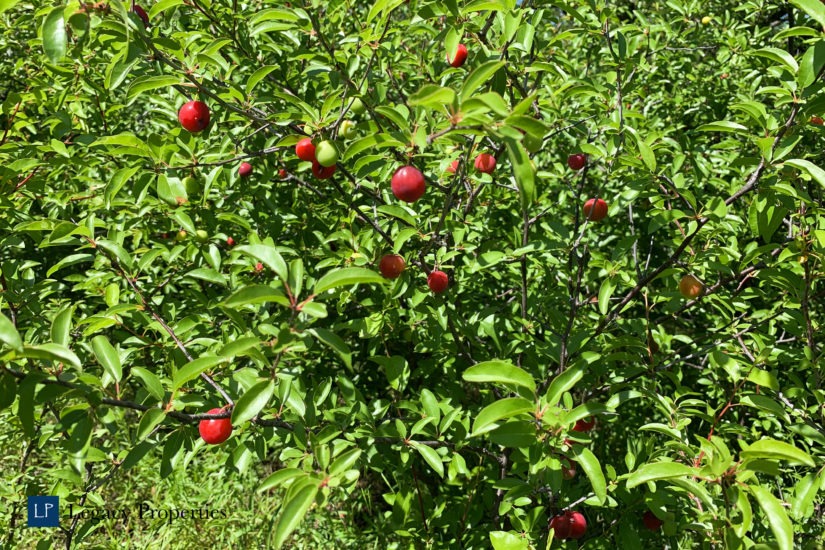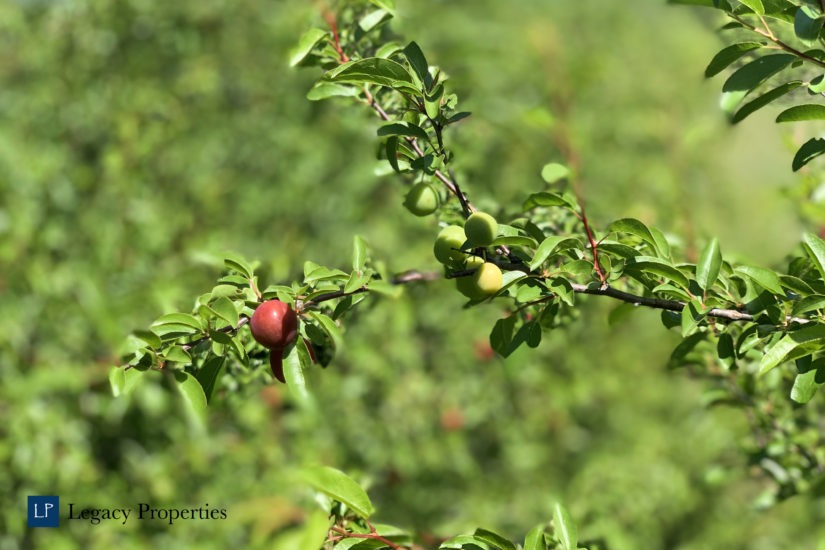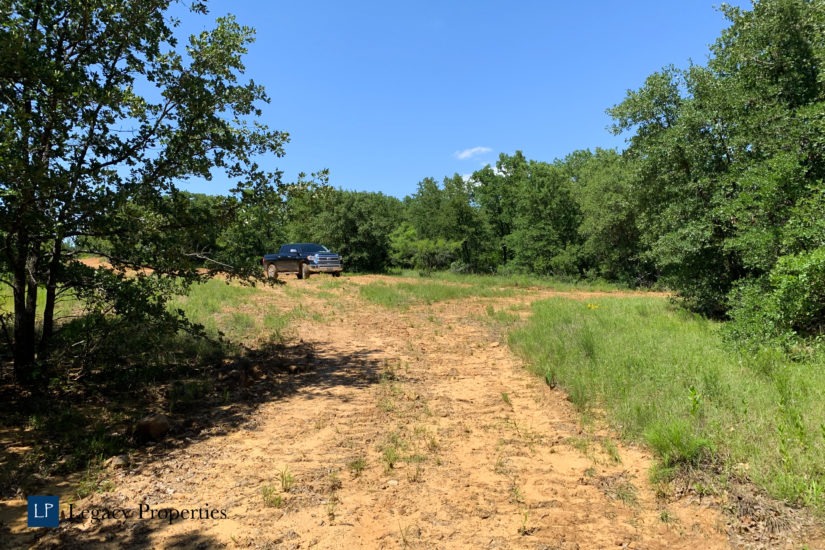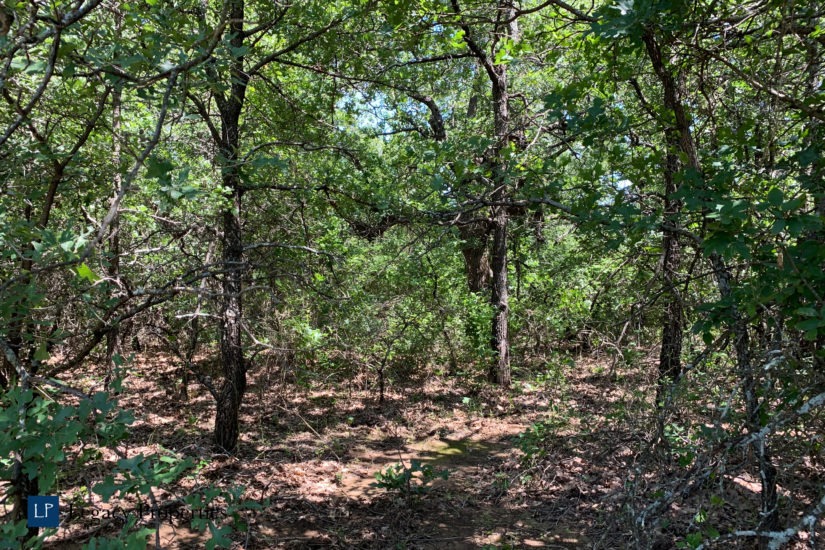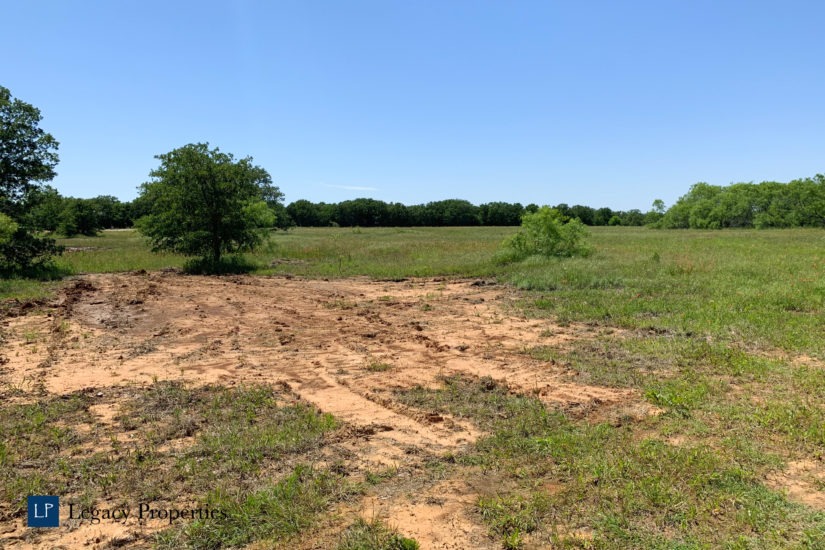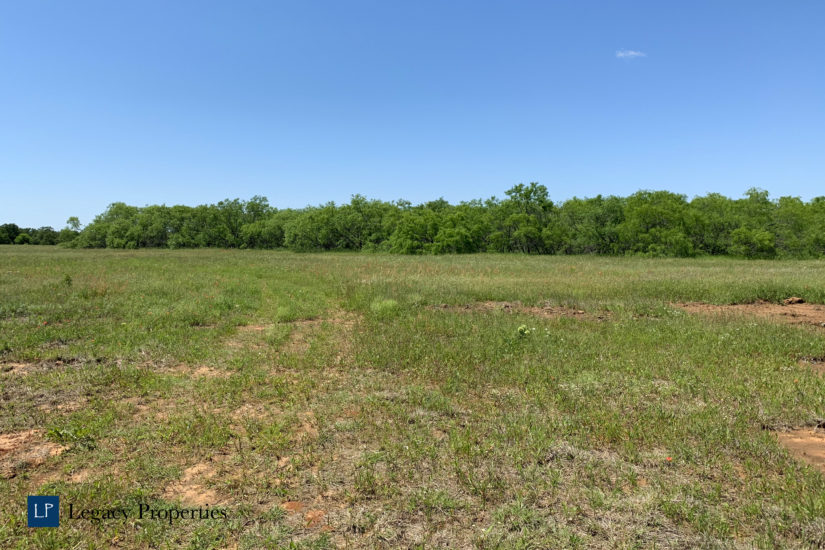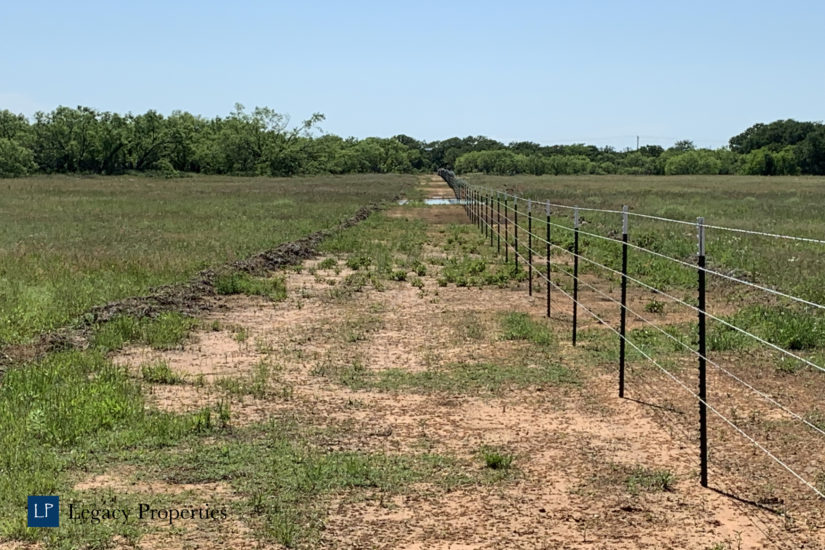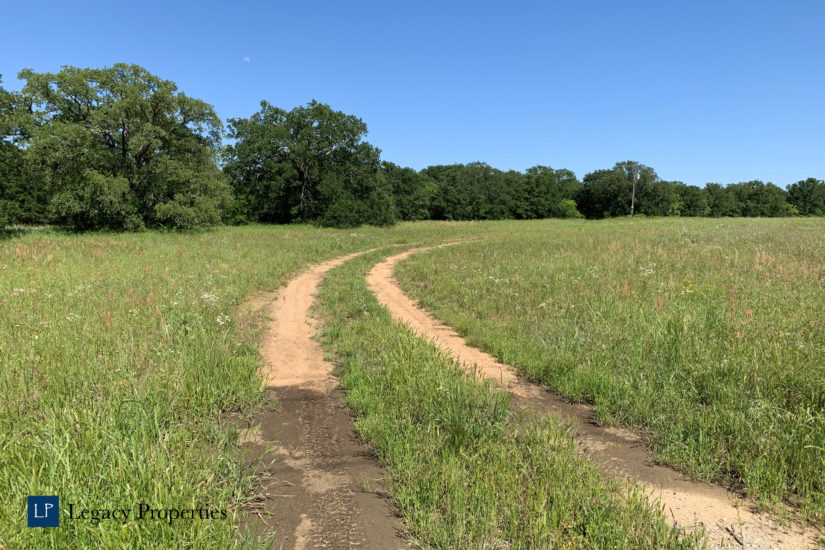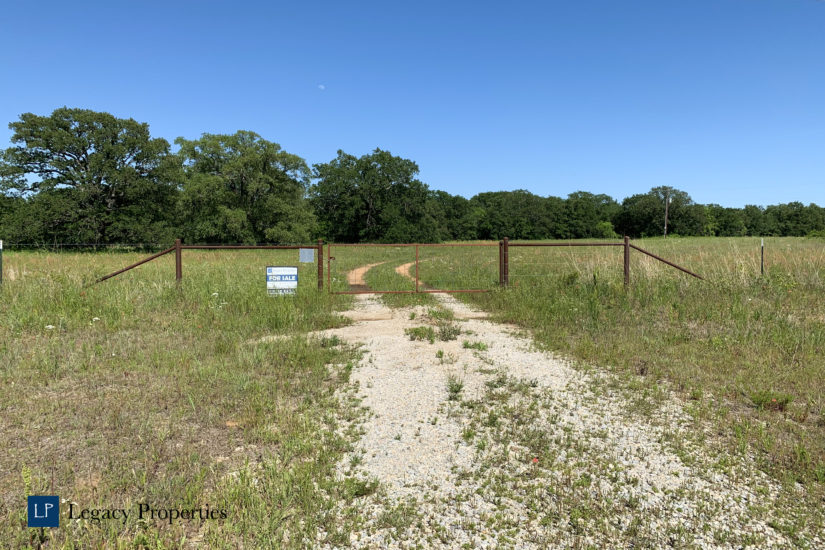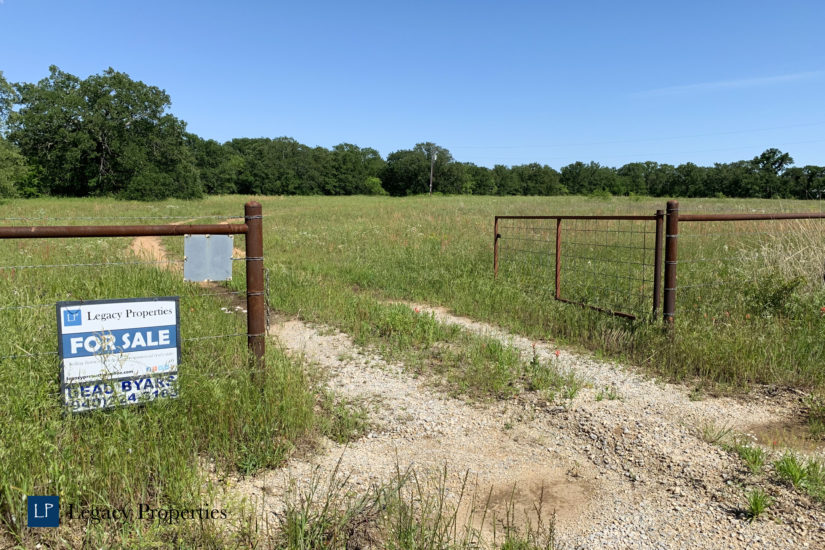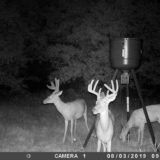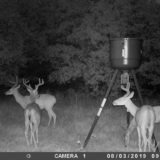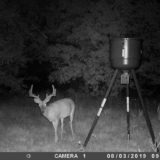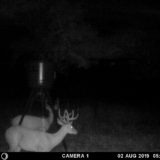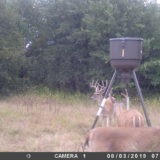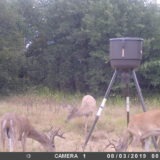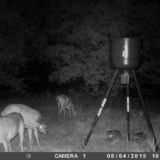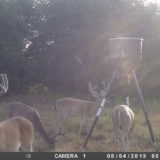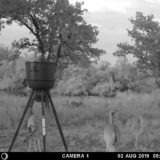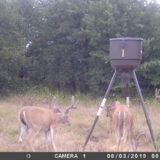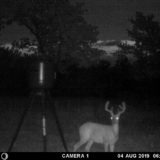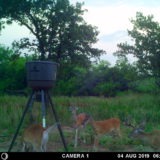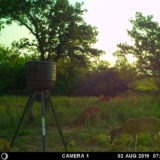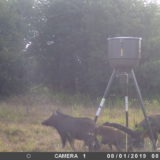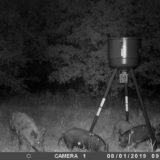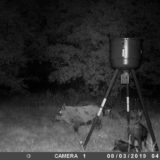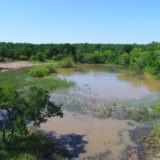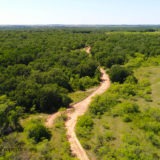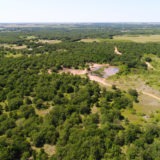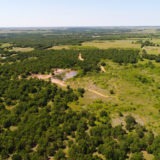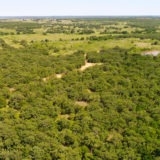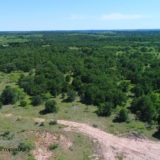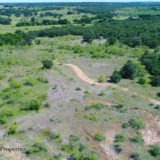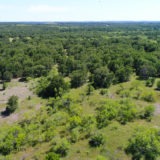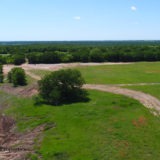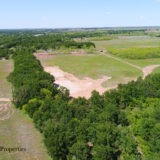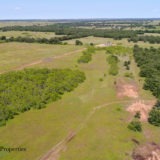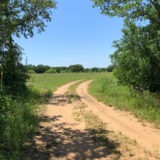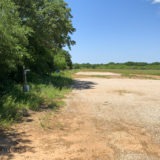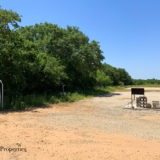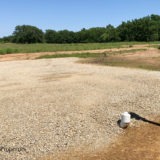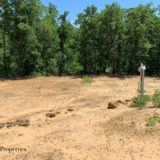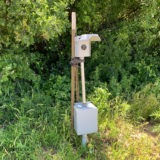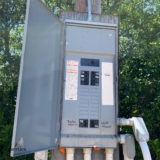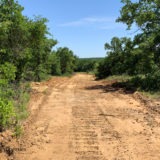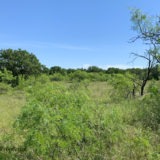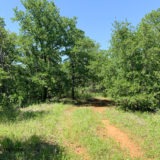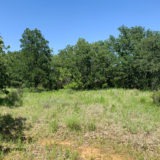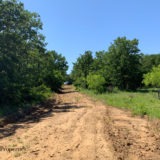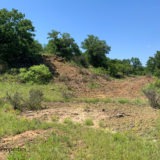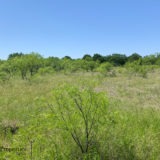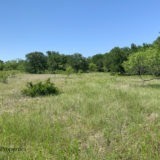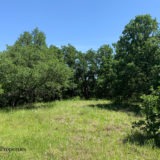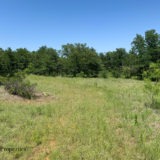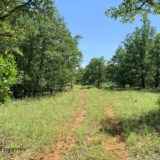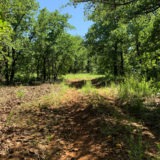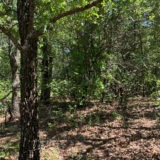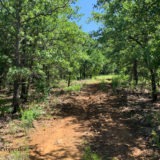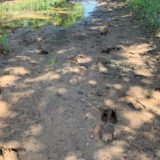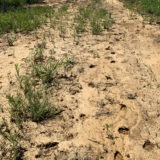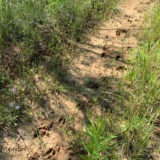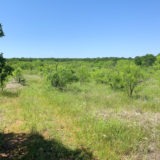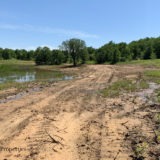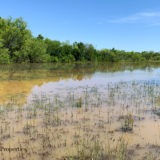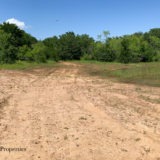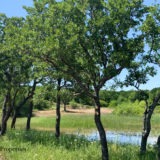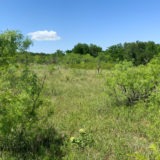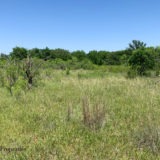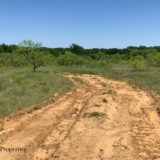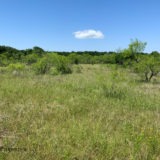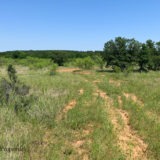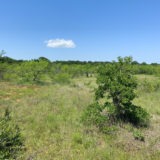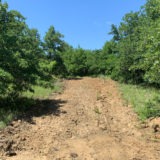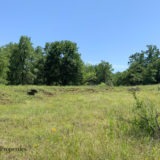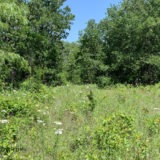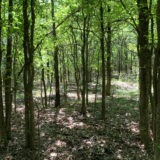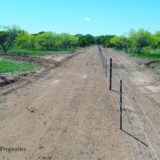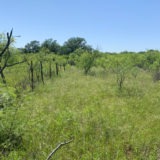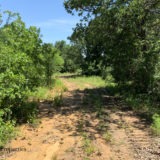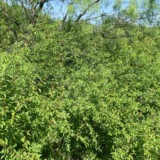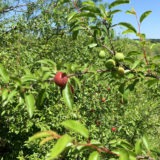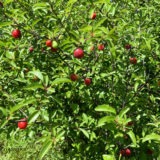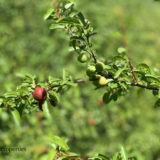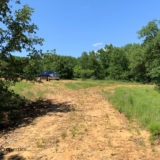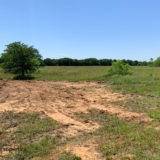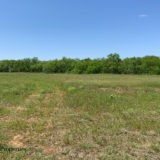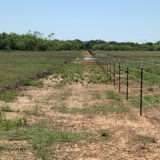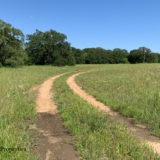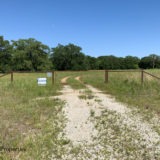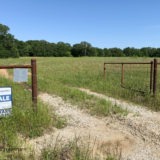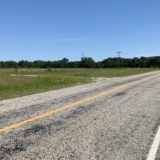 Land / Lot Information
Address:
Clay County, Texas
Acres:
104.38
Price per Acre:
$3,250
Access:
Paved Road
Utilities:

Electricity

Septic System

Wildlife:

Whitetail Deer

Rio Grande Turkey

Feral Hog

Waterfront:

Pond (1)
Description
Amazing 104.38 +/- acres in southern Clay County, Texas, on the Jack County line!  This acreage has good fences (new fence on the north side), beautiful mature post oaks all over it and a deer camp in place.  Located along Highway 148, it is just south of the FM 174 turn off to Shannon, about halfway between Henrietta and Jacksboro.
THE LAND:
The front end of the property joins the two-lane Hwy 148 for about 990 ft., with the bulk of the property not touching any public road, so it remains very private (see map).  Between the road and deer camp is a tall row of trees that creates privacy for it as well.  A ranch road takes you from the camp down to the bottom, where the cover is thick!  The property has mostly oak trees, with some of the bottom flat having mesquites.  Because of this, the native grasses are in good condition.  The ranch has laid fallow with no grazing on it for five years, and has purely been used for hunting.  The woods are really nice and provide land to hike and explore too.  Wild plum thickets are all over the place too.
The ranch has one really nice half acre pond in the bottom.  Per the previous owner, it never went dry in the drought a few years ago.  It would make a nice fishing pond if stocked.  The current owner has done extensive dozer work around this pond to clean up the brush and scrub trees, so now it only has oak trees around it; these oaks have been limbed up too.  This area is really nice and would be a great area to have a pavillion.
An agriculture tax exemption is in place.
HUNTING:
The ranch's natural terrain creates a perfect wildlife habitat.  The north end on top has some cleared grass pasture that could be broken out and sewn in wheat, if you wanted to develop a couple of food plots.  The south end below provides lots of cover for deer and hogs.  The ranch has only been hunted lightly for decades, which allowed for 1-2 nice bucks per year to be harvested.  You will also find turkey, dove and predators.
DEER CAMP:
The deer camp is set up for multiple trailers or would be a great place to build a cabin or home. It has electricity (220 amp) and a septic system in place, which could onsists of two 500 gallon concrete tanks and 200 ft. of lateral lines.  Four graveled pad sites are set up too, each with its own electric and septic hook-up.  A fiber optic line is running along the fence down the highway too, so high speed internet can be obtained too.  A city water line is not in this area of the county and multiple water wells have been drilled in the past, which were either too weak to finish or too salty to use.  As such, water for the camp needs to either be brought in or harvested through a rain water collection system.
LIST PRICE:
$3,250/acre | $339,235 total
CONTACT:
For more information or to see this ranch in person, contact agent/owner Beau Byars at cell phone (940) 224-3183.
*****
SOLD:  OCTOBER 2019
Contact Agent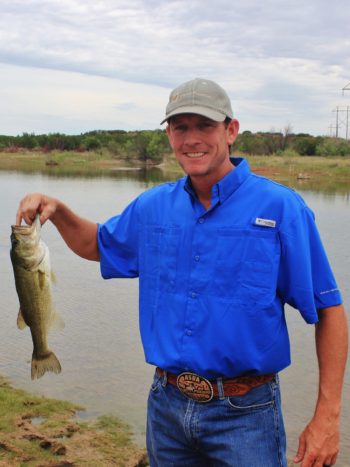 Send an email using the form below.