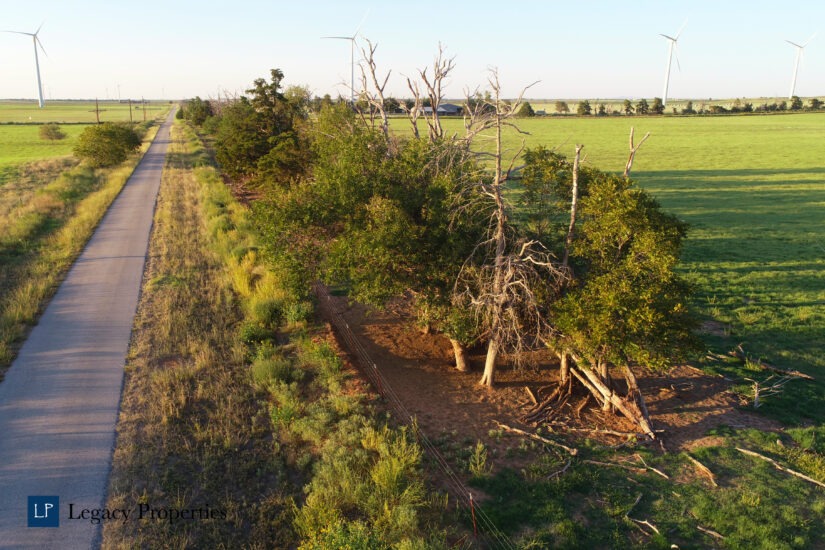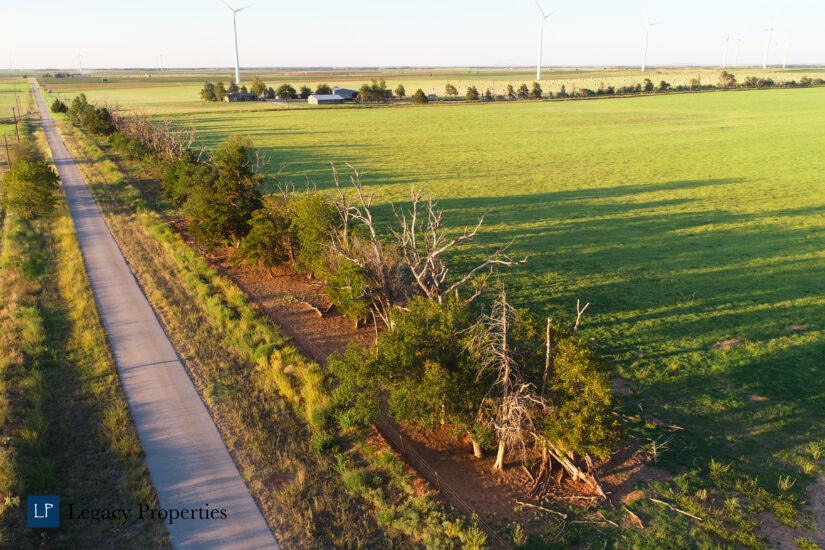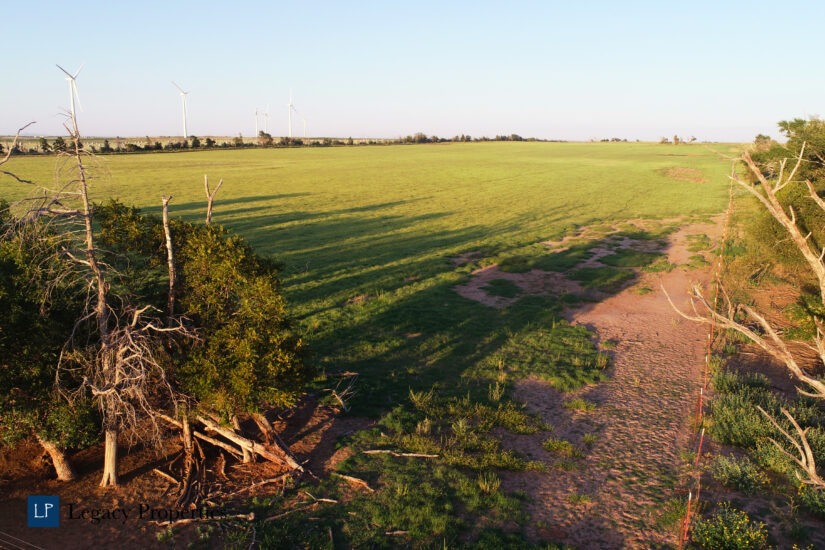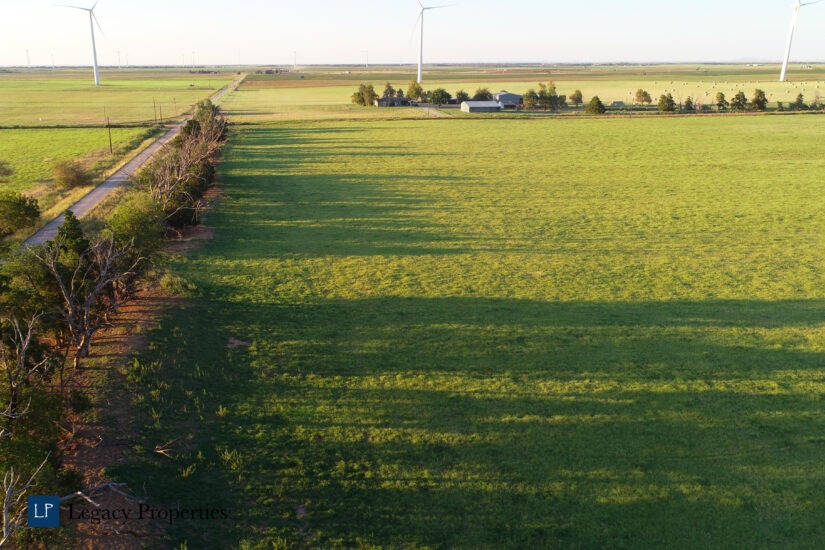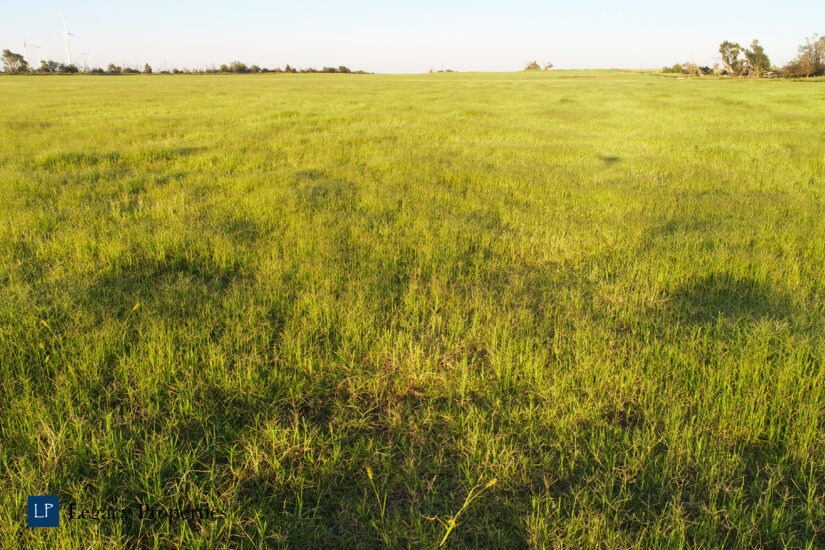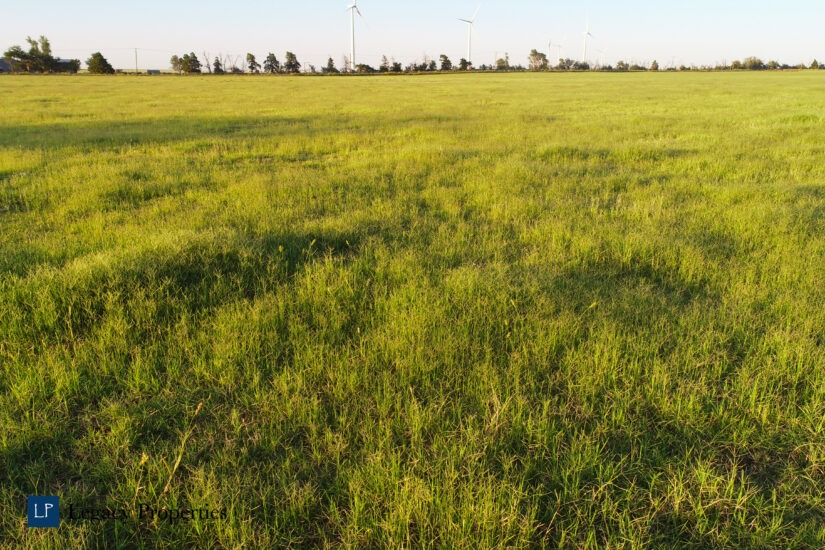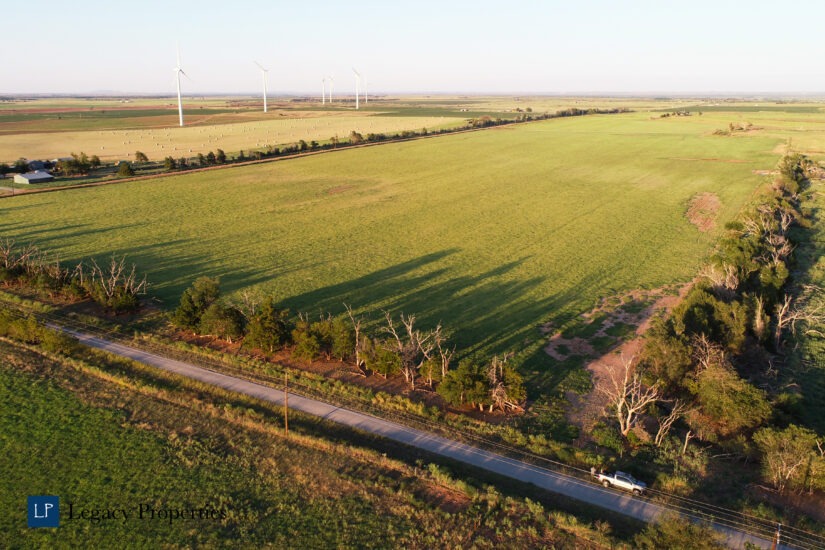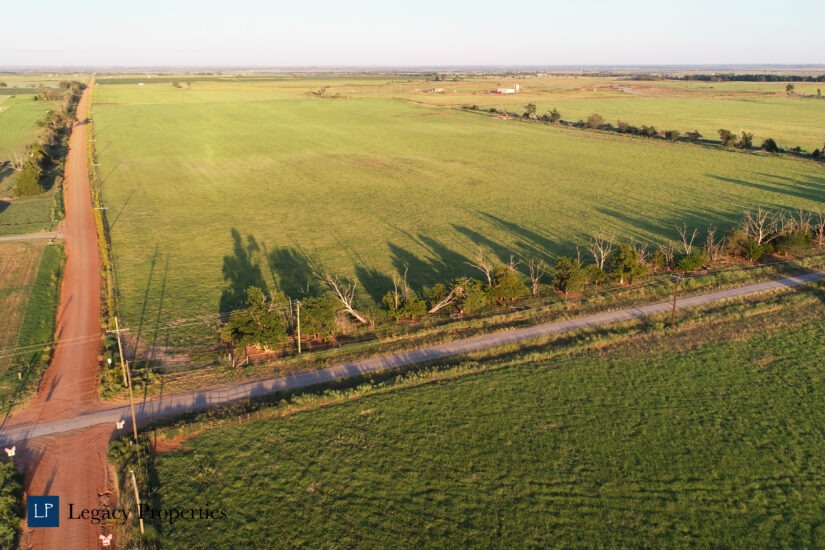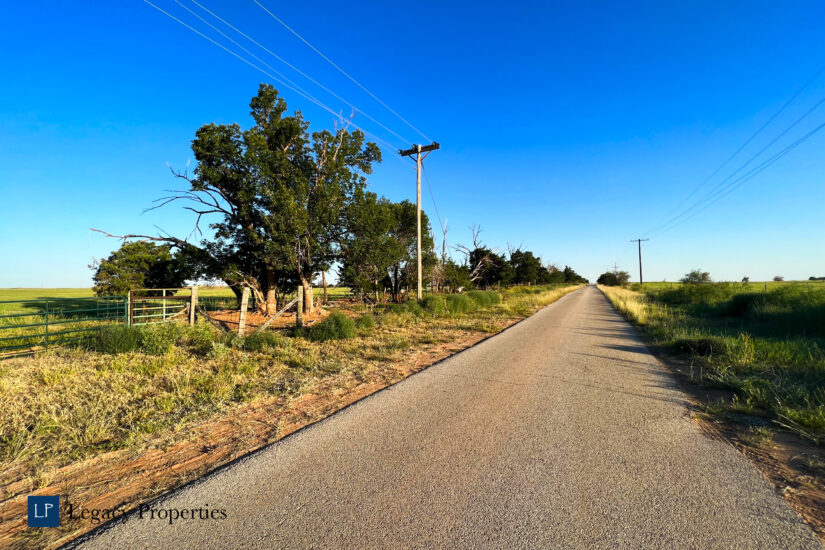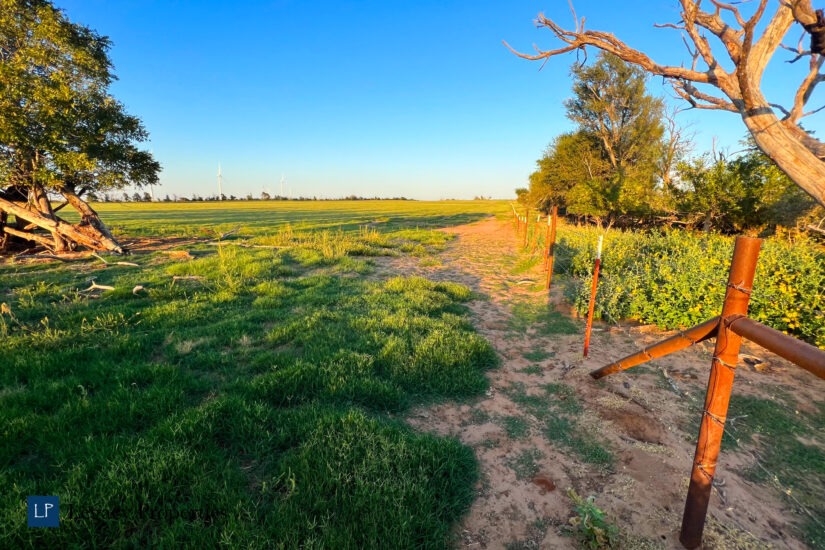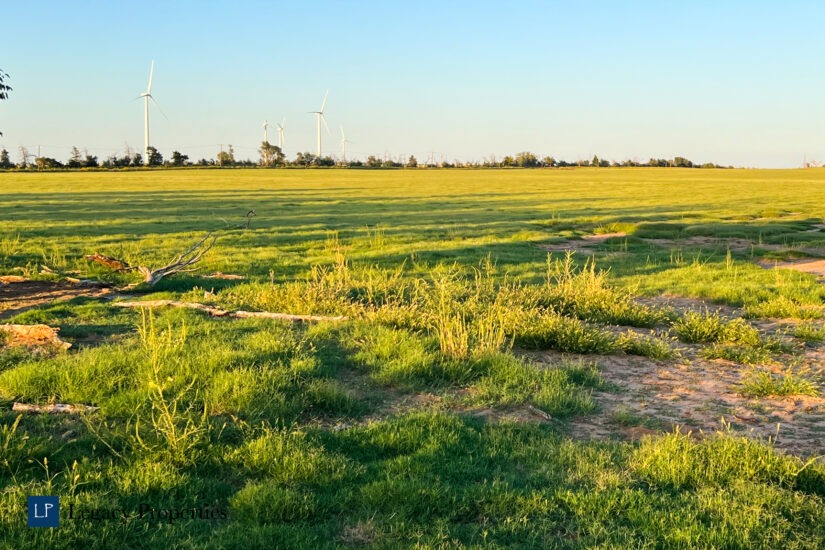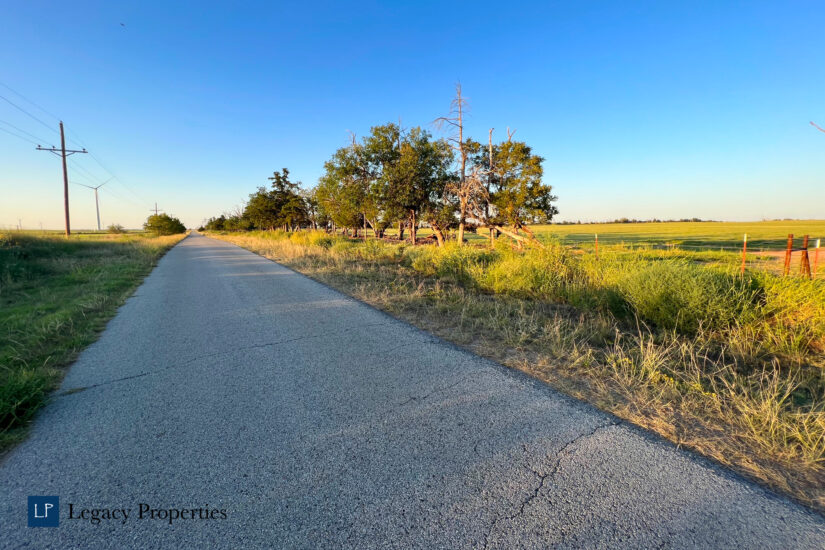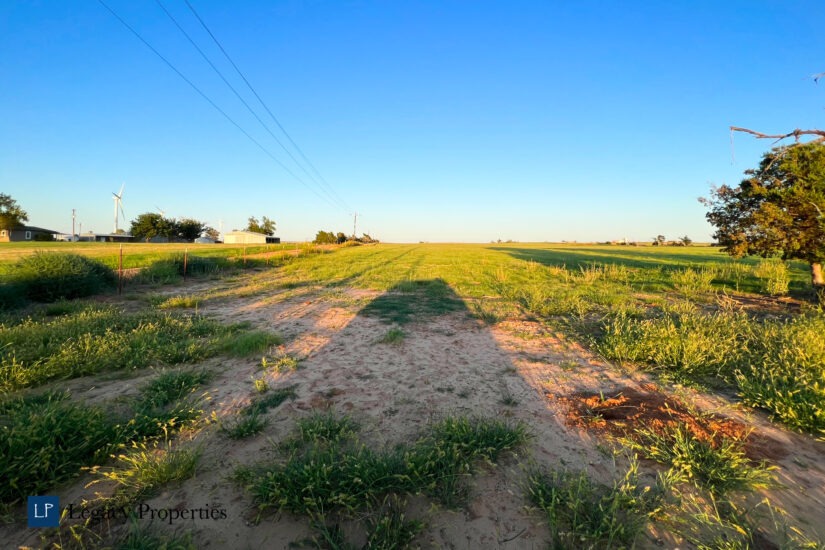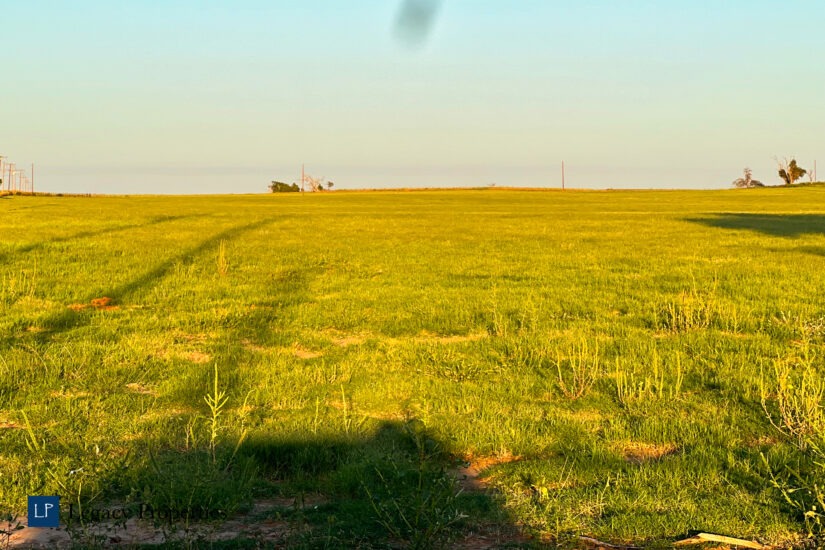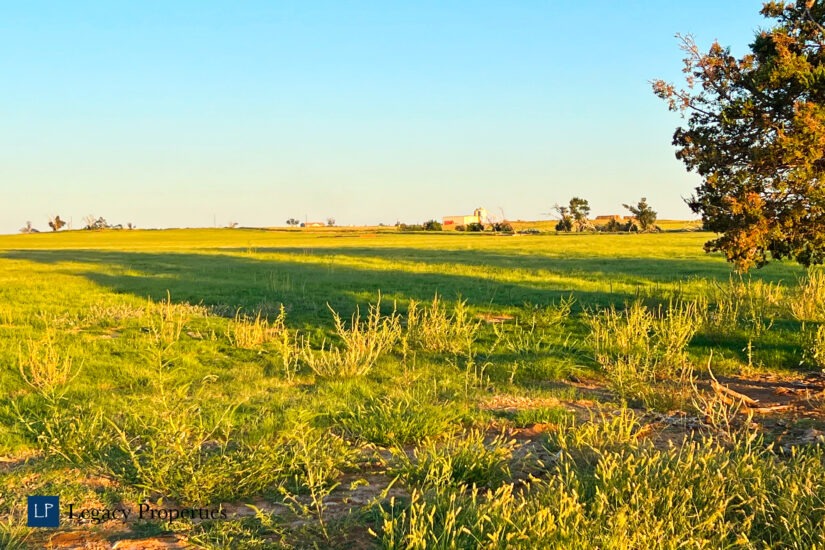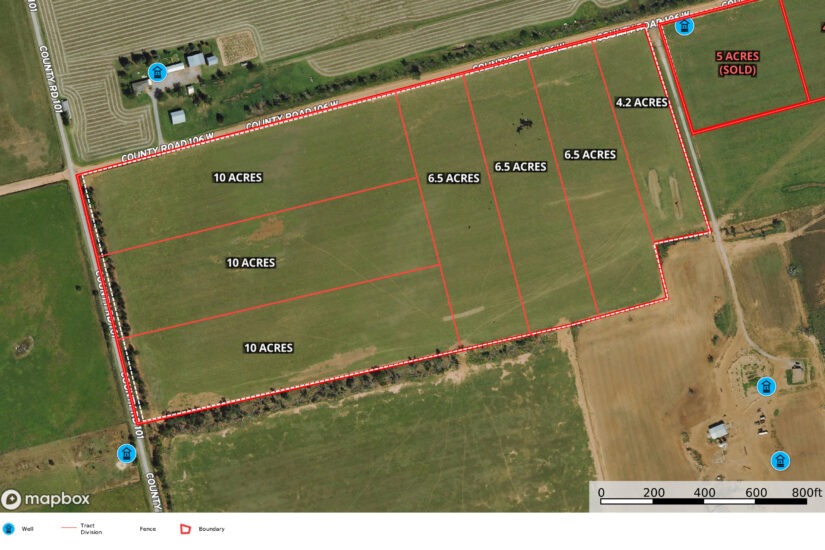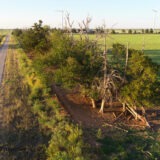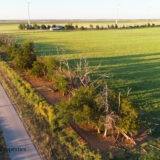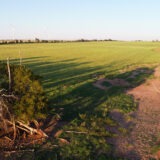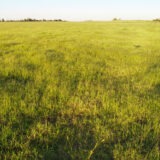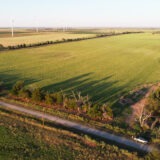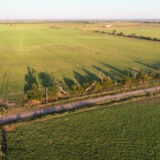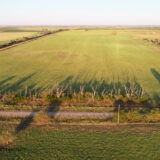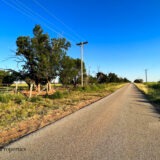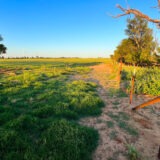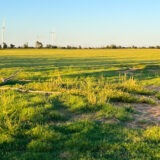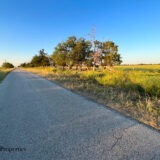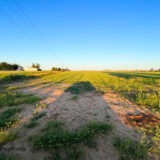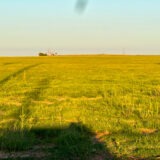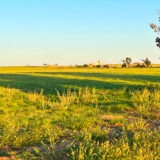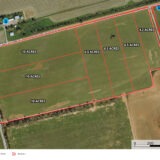 Land / Lot Information
Address:
Wilbarger County, Texas
Acres:
10.00
Price per Acre:
$6,000
Access:
Paved Road
Utilities:

Electricity

Wildlife:

Whitetail Deer

Turkey
Description
This 53 +/- acre pasture is being offered in seven different tracts, all of which have county road frontage and direct access to the SWRE electricity line. No city water is available, but ground water for water wells should be readily found within a 100 ft depth (see map for location of current water wells one surrounding farms), with estimated production rates between 10-20 gpm. The land is in established coastal grass, with a perimeter barbed wire fence around the whole pasture; the individual tracts do not have fences separating them. It is common to have deer and turkey crossing the pasture.
LOCATION:
The land is located approximately two miles west of Hwy 283 on CR 106 W, just one mile north of Northside School. You can also get to them by turning on FM 924 (the White City hwy) off of Hwy 283 one mile south of the school, then going two miles west and turning north on CR 101 N, then two miles up this road to the property; this route is paved road the whole way. The city of Vernon is within a 15 minute drive.
TRACT DETAILS:
Three 10 acre tracts are being offered on the east side for $6,000/acre. These tracts all have paved road frontage on CR 101 N, with a shelterbelt of trees along the road and on the south side of the last tract. (These tracts with paved road frontage can be bought in smaller sizes for a higher price per acre. Call broker for details.)
Four other tracts will be offered along CR 106 W, which is a county maintained dirt road. Three of these are 6.5 acres, and the furthest on the east side is approximately 4.2 acres. Each of these are priced at $5,000/acre.
TITLE AND PURCHASE DETAILS:
Seller will split the cost of a new survey with Buyer; Seller will pay for title policy and convey a Special Warranty Deed. No owner finance is available. Owner is selling without reservations from him; prior deed shows all mineral rights reserved and 25% of wind royalties reserved (all wind executory leasing rights passed forward). The land doesn't have any active oil, gas or wind production on it. If Buyer wants to drill a test hole for water prior to closing to verify its availability, Buyer may do so at his own expense.
DEED RESTRICTIONS:
Only site-built homes, including barndominiums, are allowed on the Property. Trailer houses, mobile homes, and manufactured homes are prohibited.
The Property may not be used for any commercial purpose except for agricultural grazing. Livestock, including 4-H or FFA animals, are allowed on the Property.
Operation of dirt bikes, racing ATVs, racing go-carts, or other loud vehicles that can cause a noise disturbance is prohibited on the Property.
CONTACT:
For more information or to see these tracts in person, contact agent Benjamin Belew at cell phone (940) 357-9940.
*This land is currently being grazed by the owner, so please do not enter property without Broker. All tracts can be seen by the road fairly well.
Contact Agent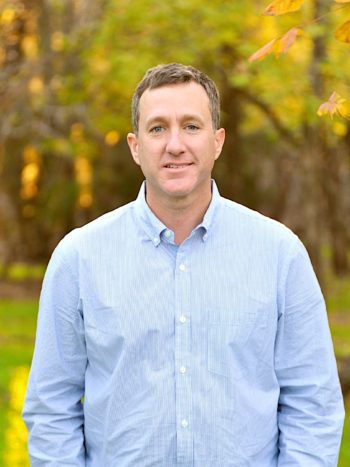 Send an email using the form below.