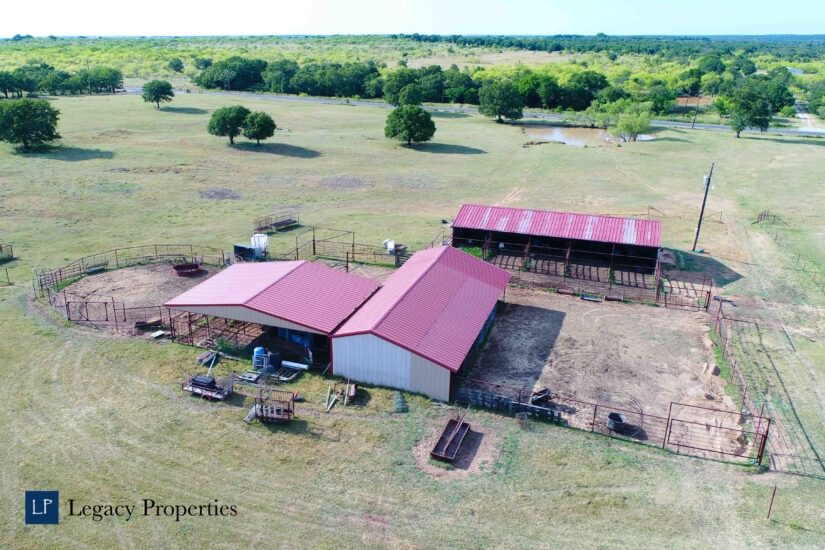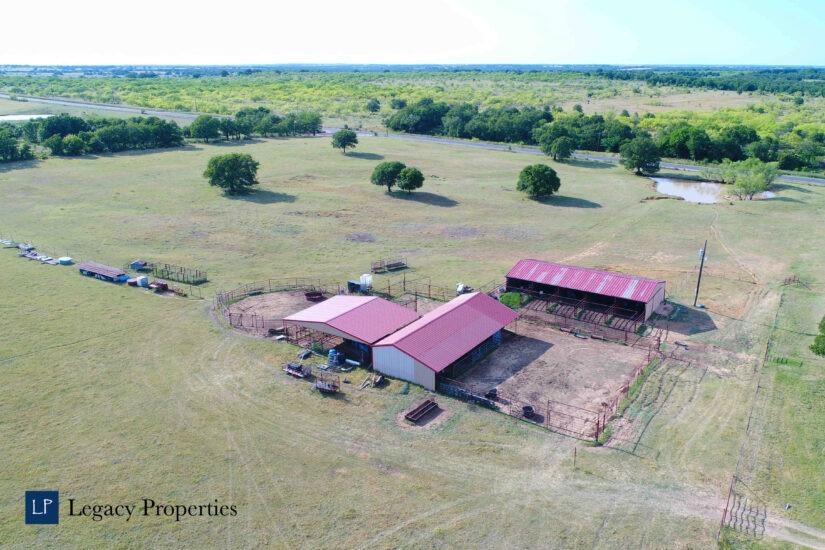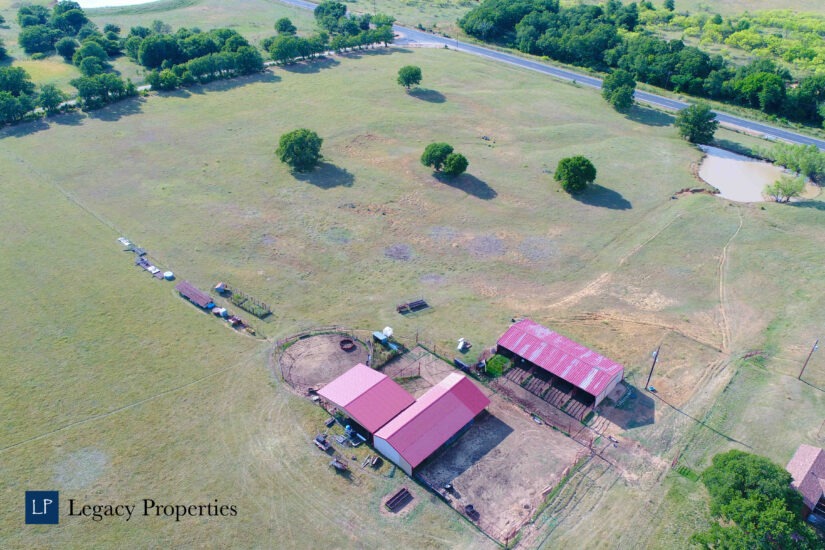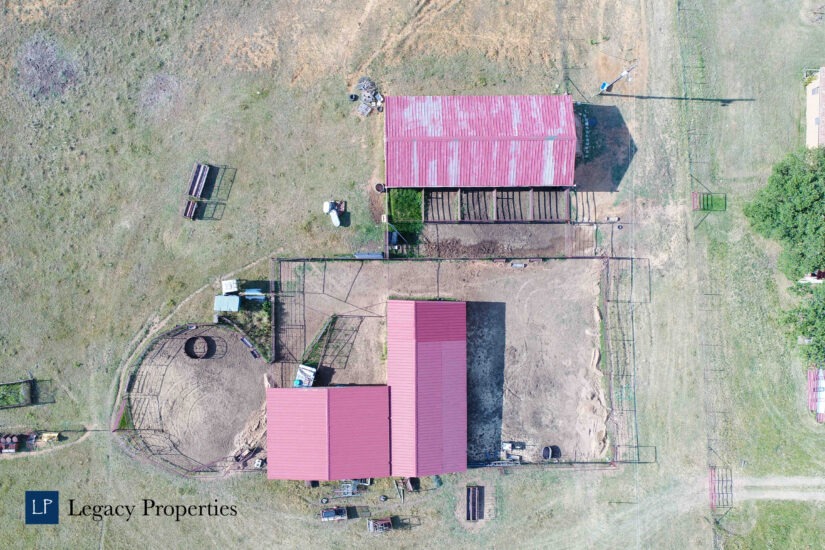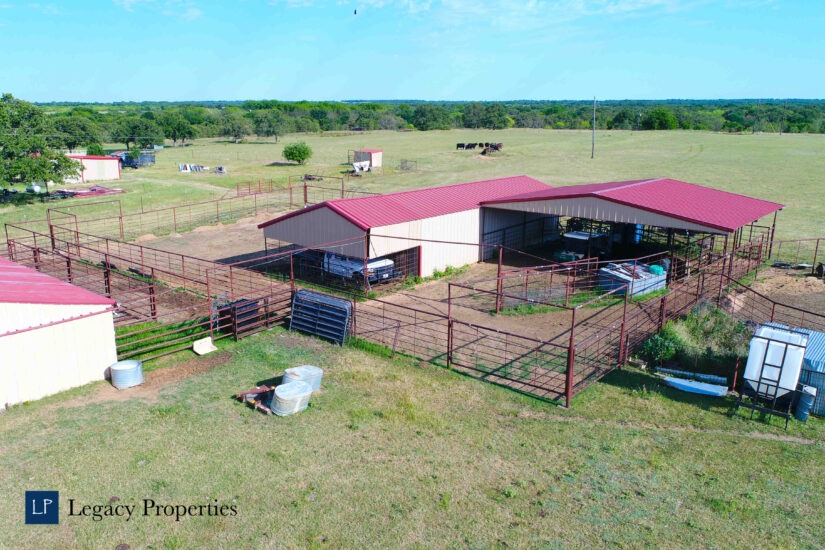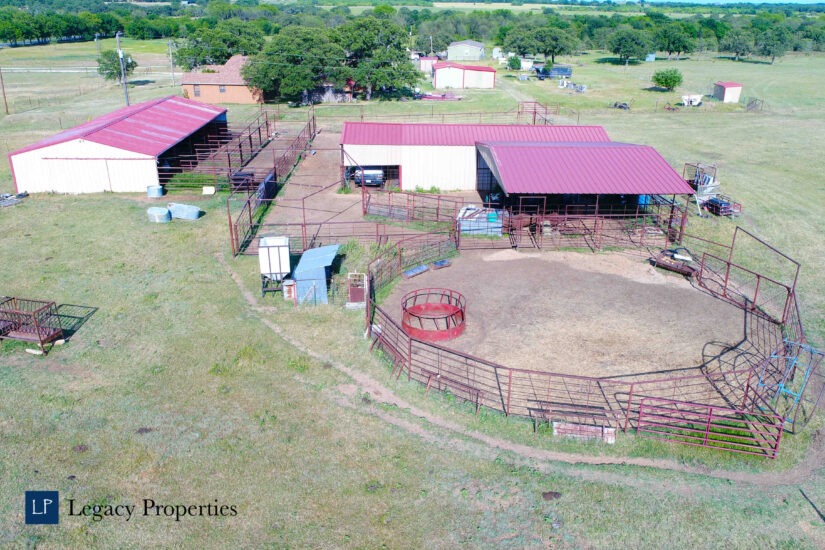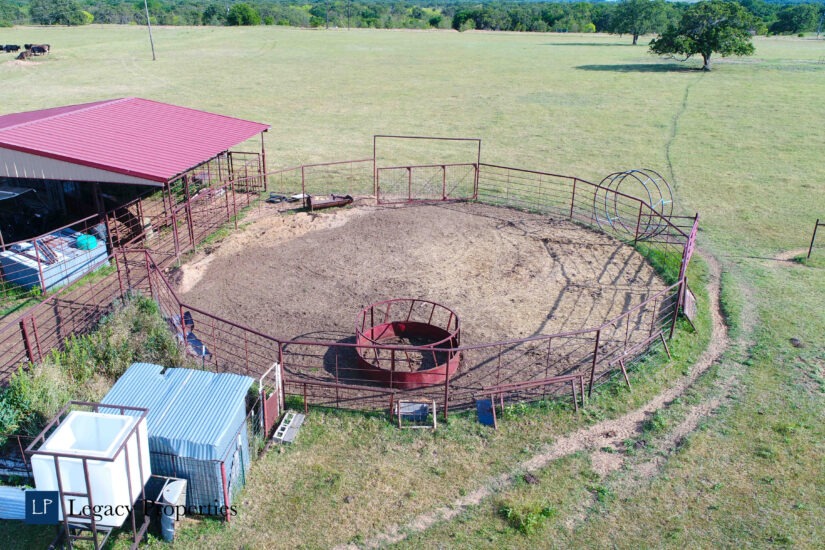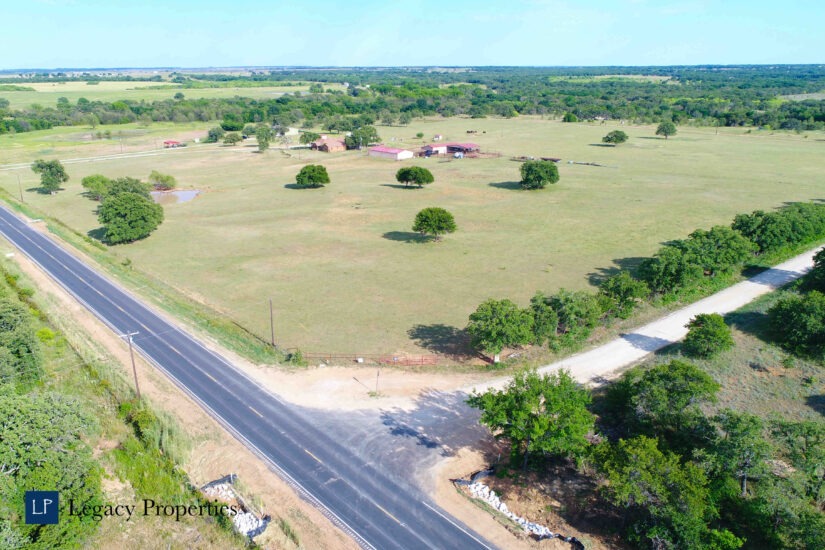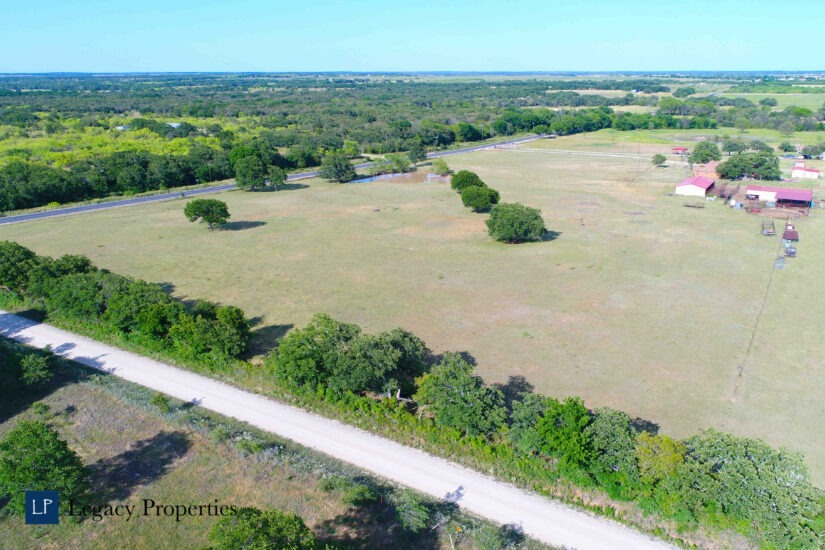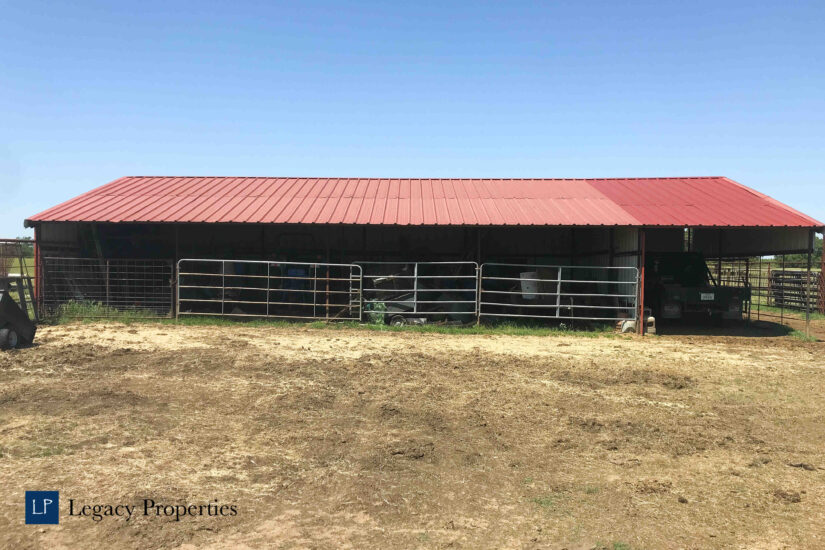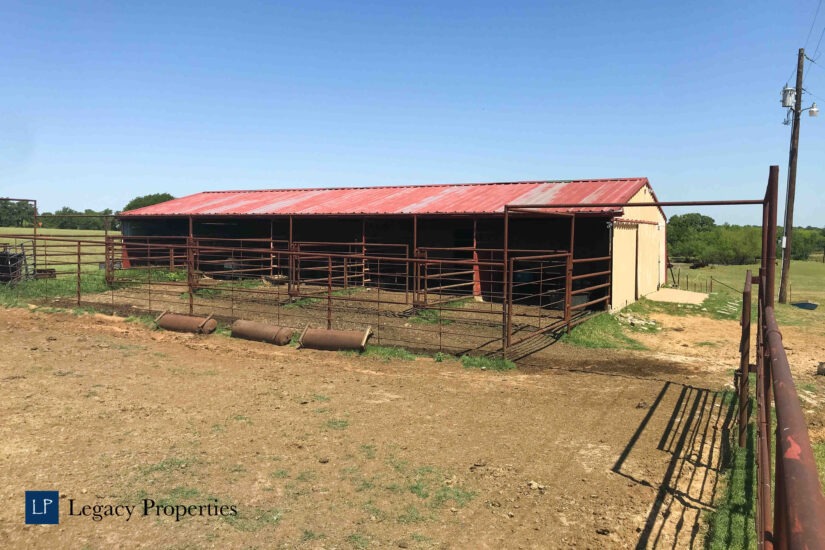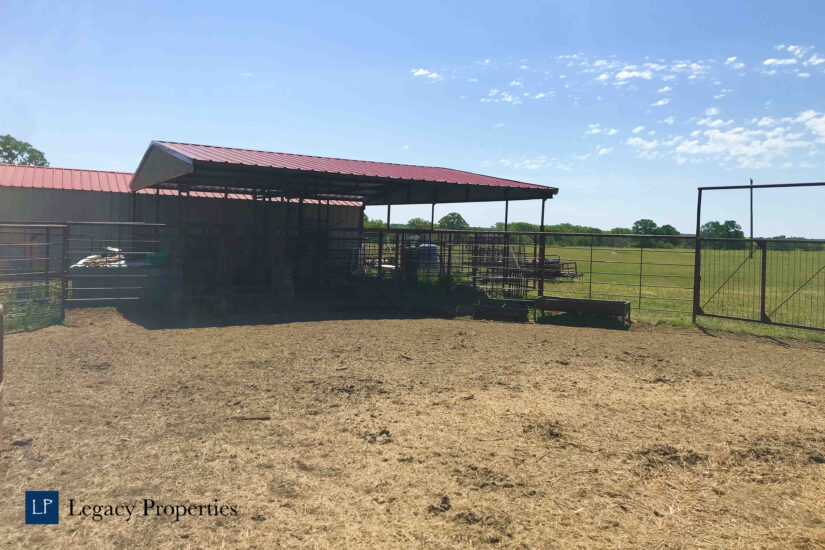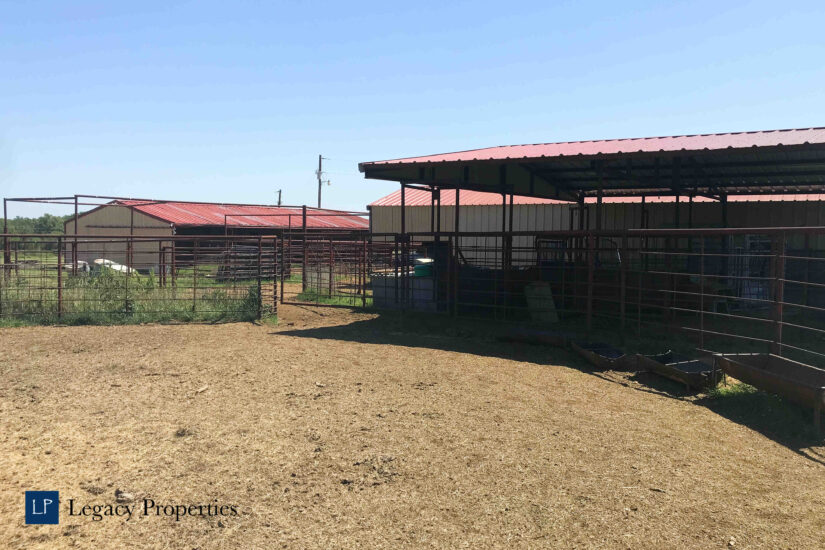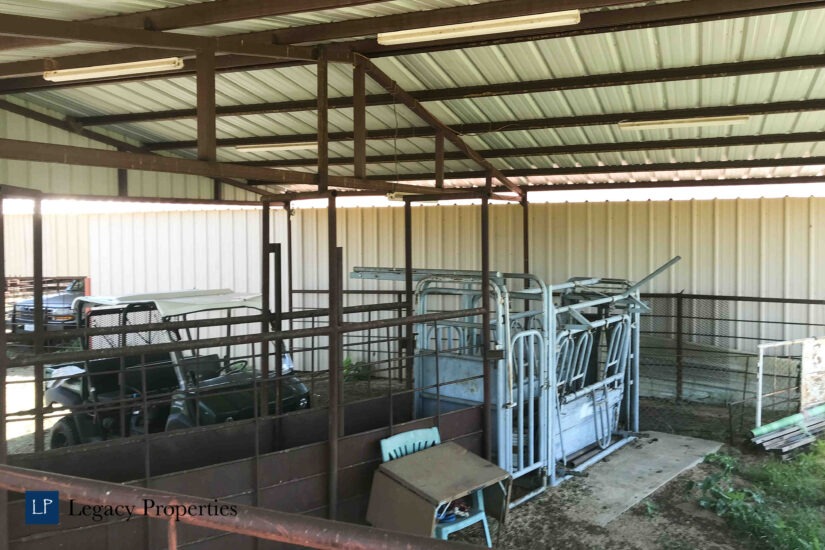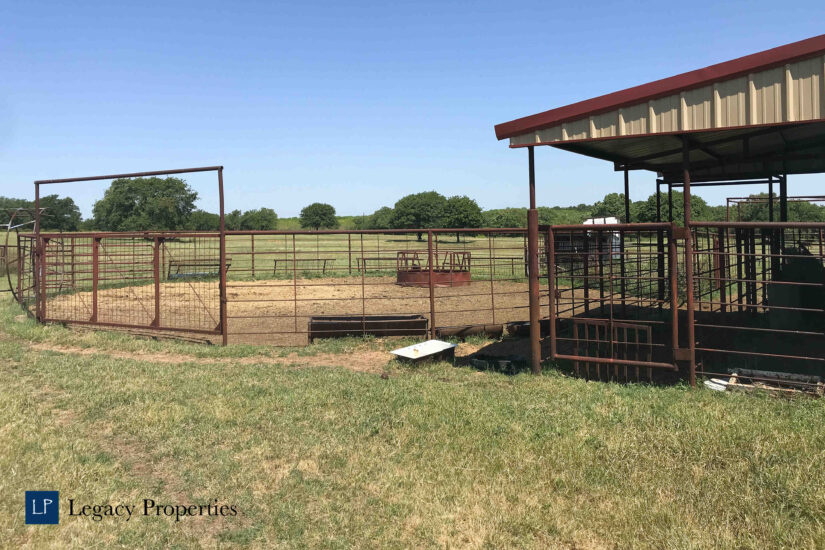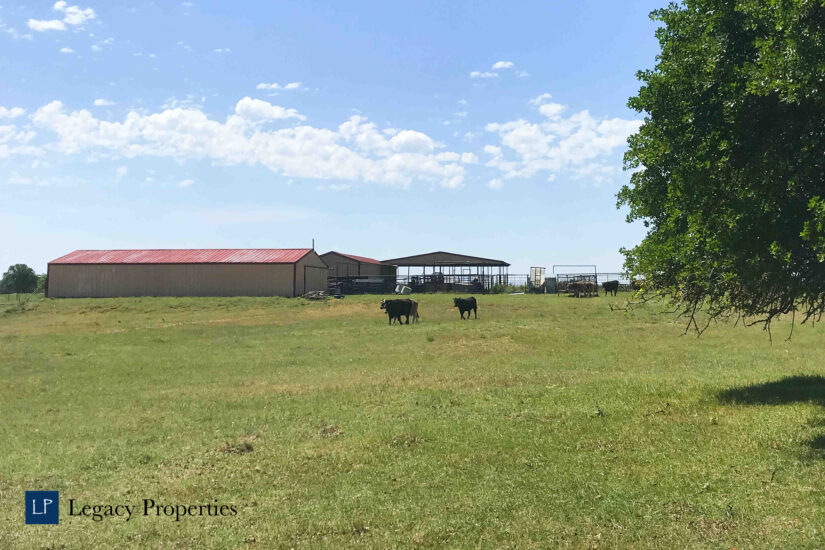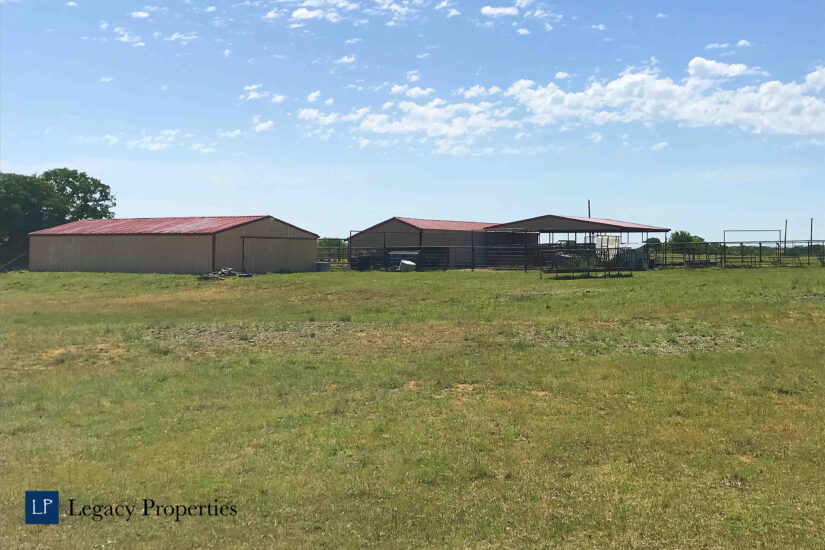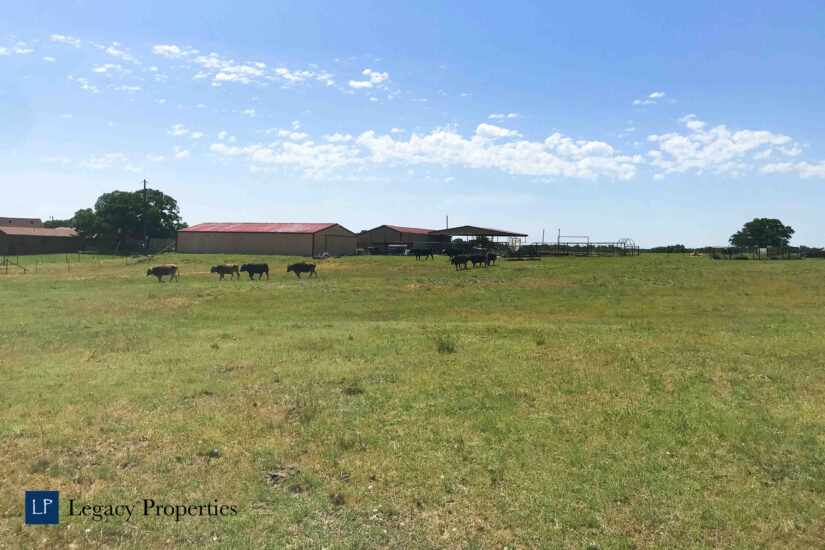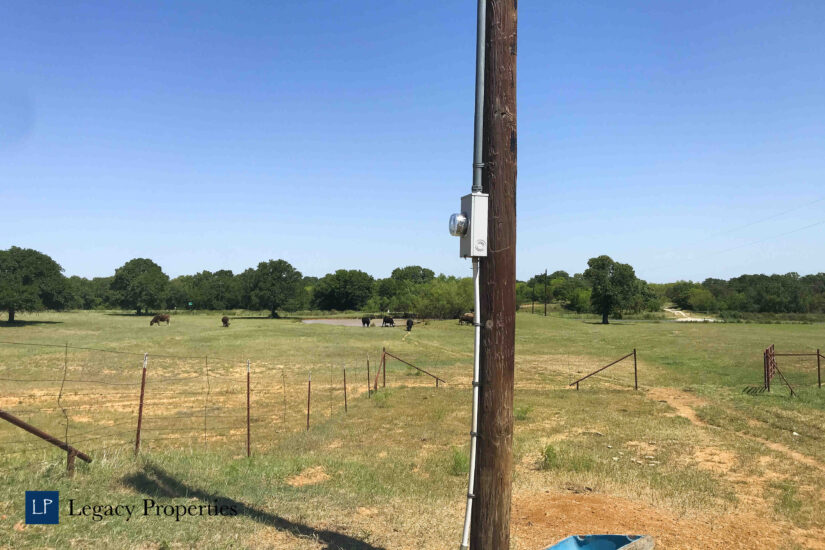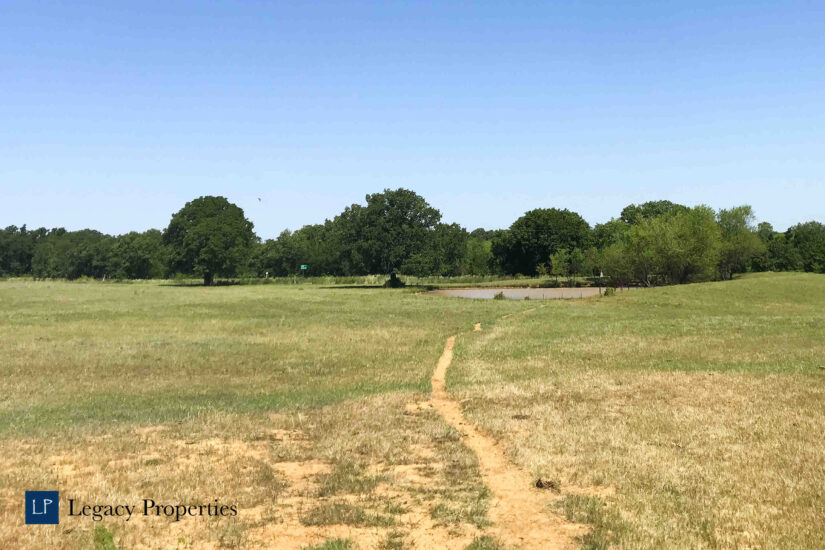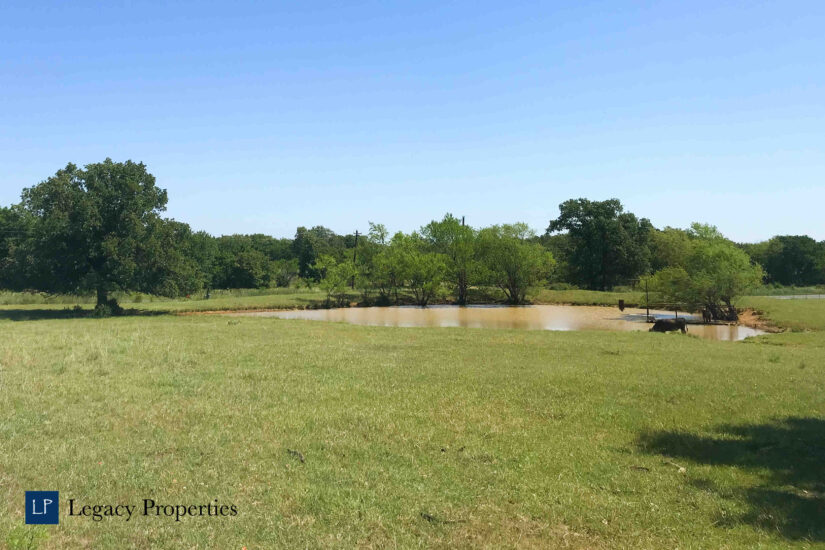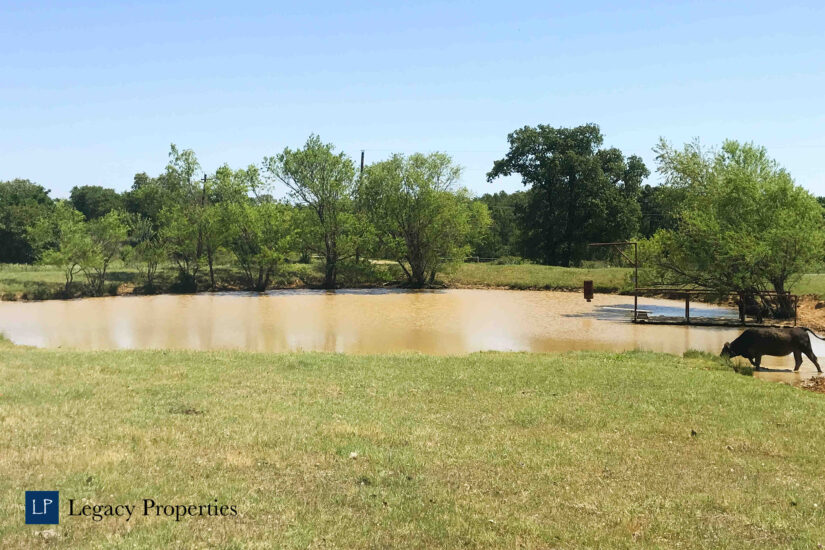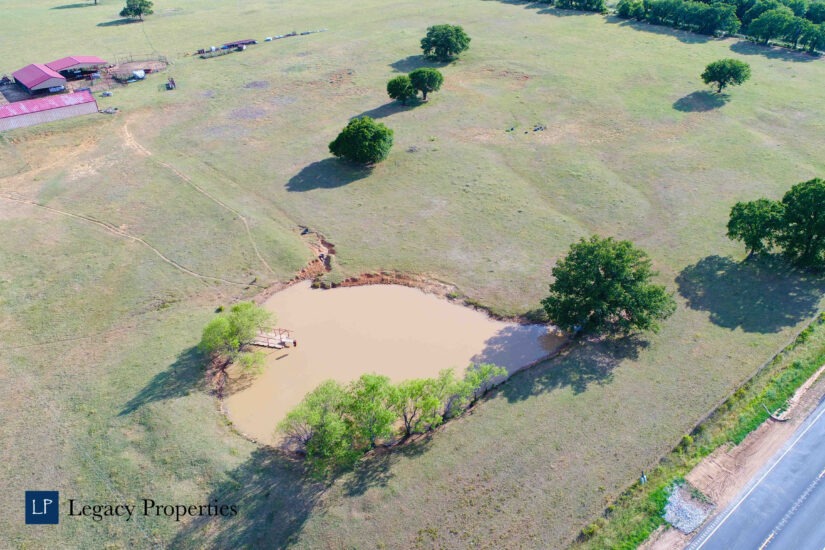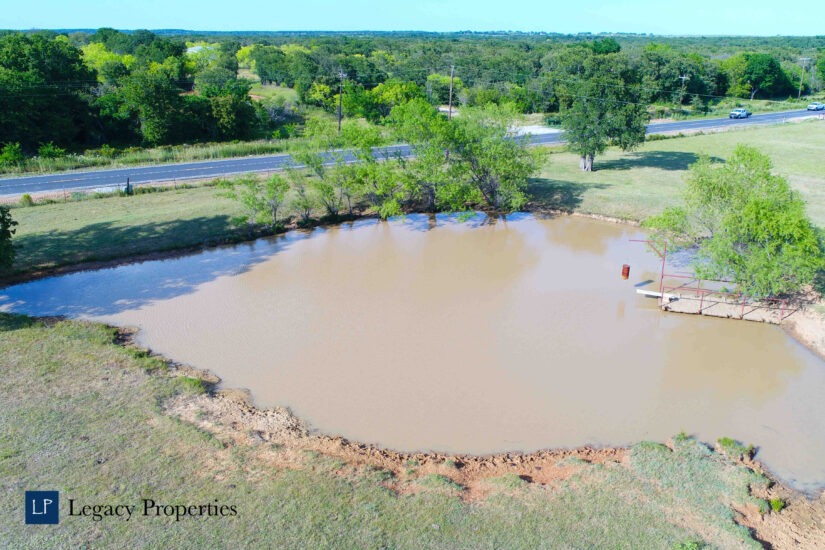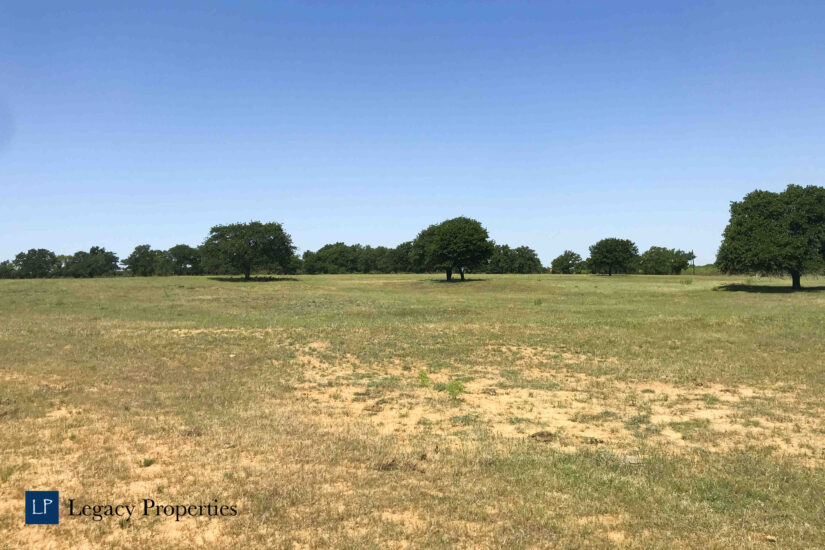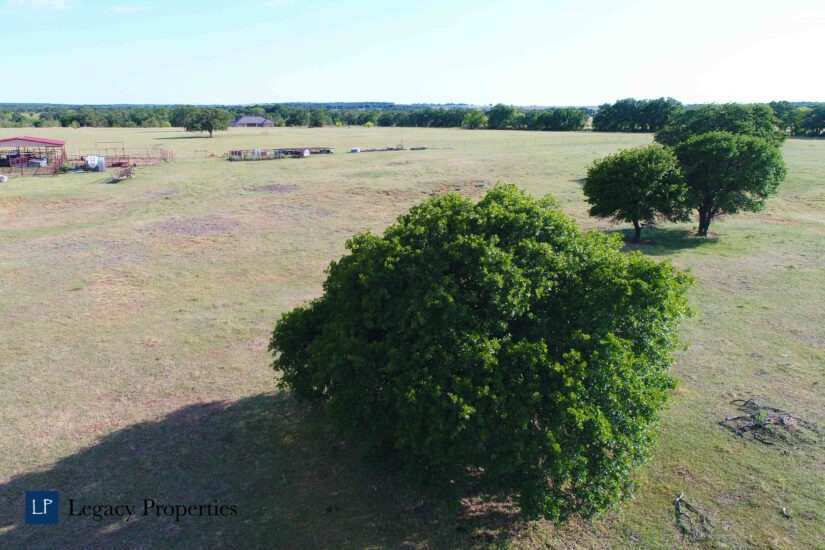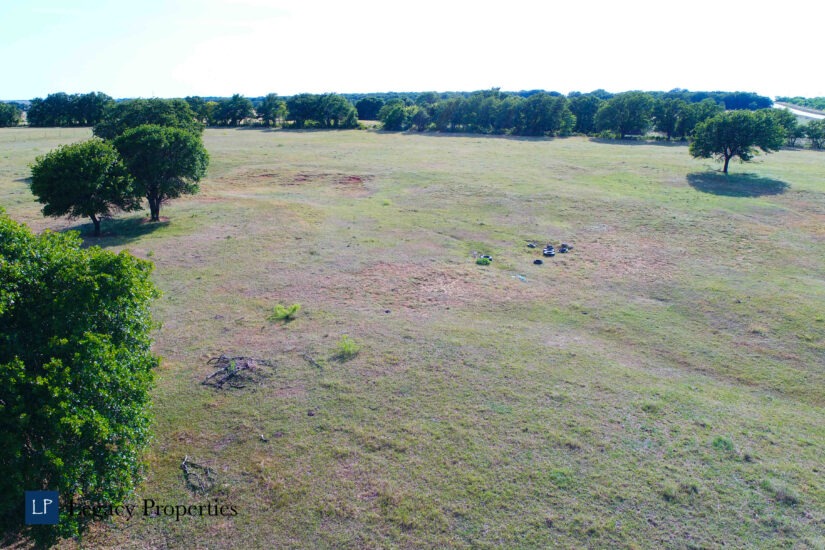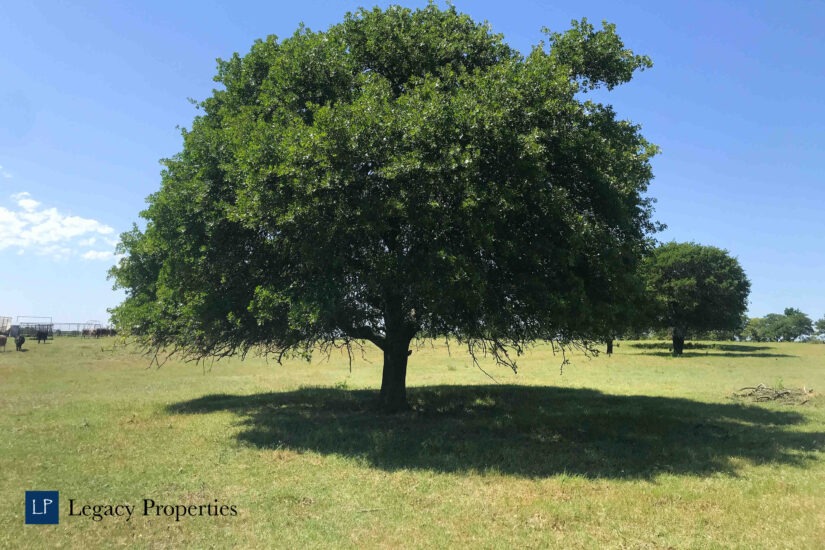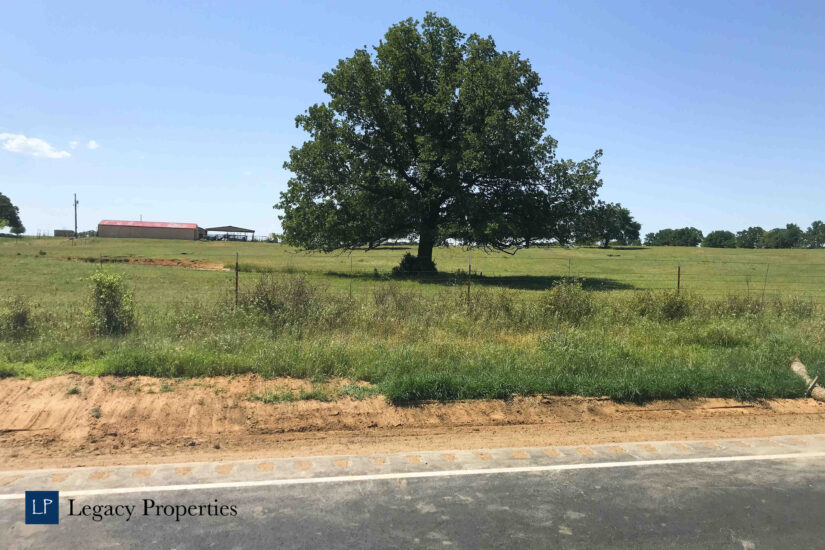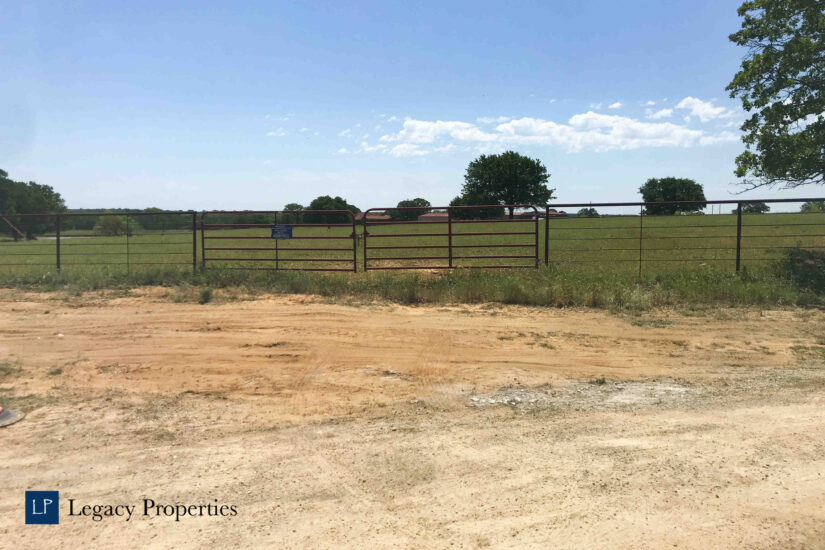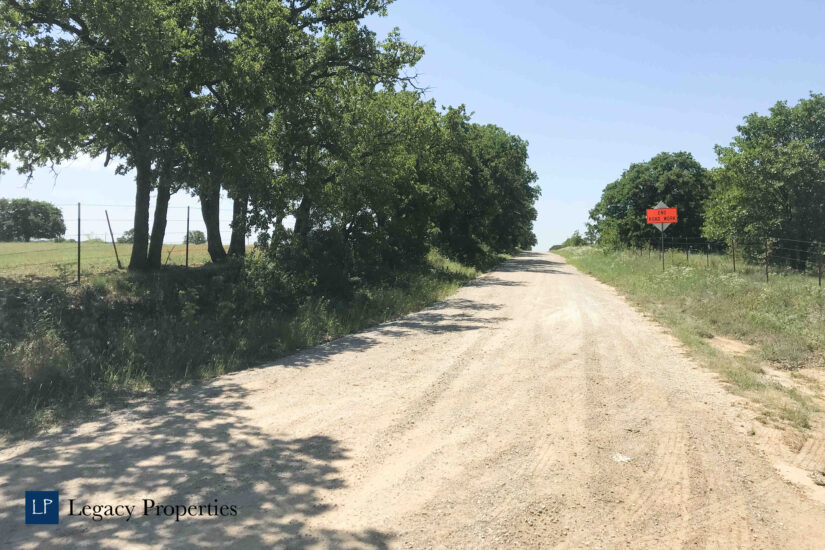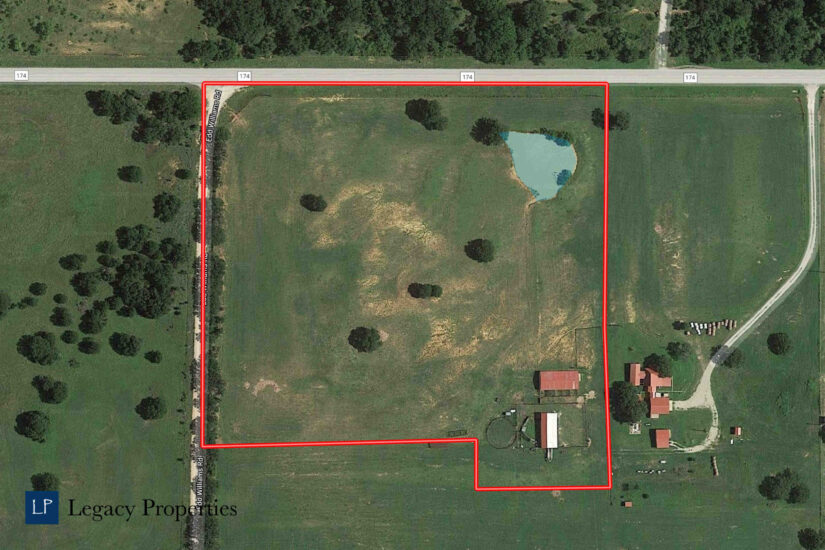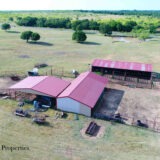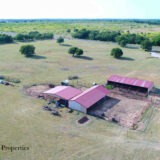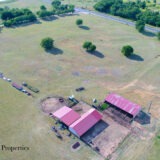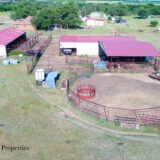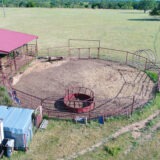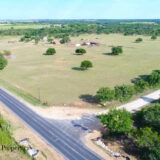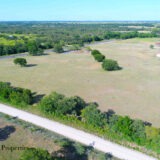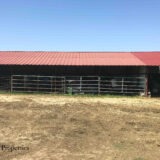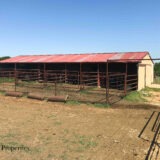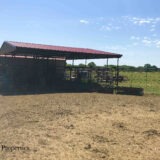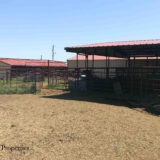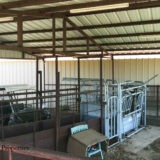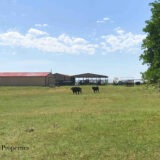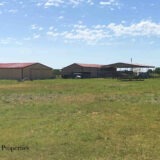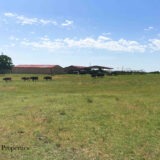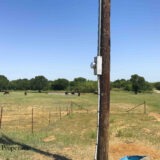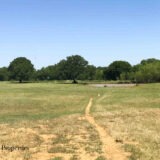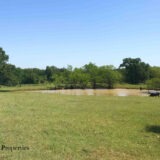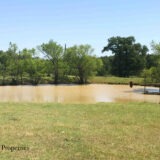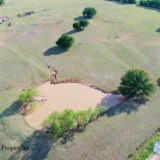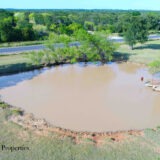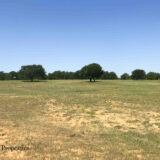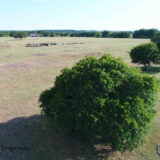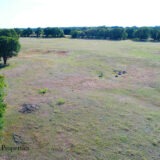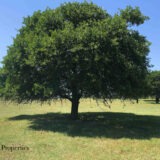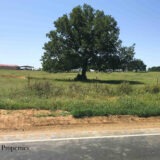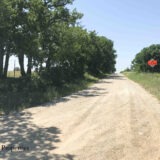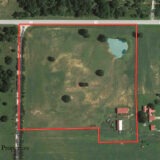 Land / Lot Information
Address:
Clay County, Texas
Acres:
10
Access:
Paved Road
Utilities:

Electricity

Fiber Optic

Waterfront:

Stocked Fishing Pond
Description
Fantastic small ranch in Clay County, Texas, located 14 miles south of Bellevue on FM 174 in the Buffalo Springs community.  This property is set up for horses or a few cows, and would make a great place to build a home.  Electricity and a fiber optic line are on site; ground water can be obtained within 200′, with an expected pressure of 10-15 gpm.
The property is in coastal bermuda grass, with a few scattered oaks.  The perimeter has a barbed wire fence, and a large double gated entrance at road gives you access.  The facilities are located in the back corner of the property, slightly elevated on a hill.  The surrounding countryside has oaks and grazing pastures, is very scenic and peaceful.  A stocked fishing pond with a pier provides water for animals and some recreational activities.
Improvements include five covered horse runs, a covered working pen with chute and a separate equipment three sided barn.  All of the buildings have metal frames with metal exteriors, white siding and red roofs.  The corrals are made of pipe, and a 50 ft. wide round pen is by the barns that is made of pipe too.
This property is within a 20 minute drive to Bowie, Henrietta, Windthorst or Jacksboro, and only 40 minutes to Wichita Falls.   It is in the Midway ISD and is ag exempt for taxes.  What an amazing place to build a home!
LIST PRICE:  $150,000
For more information, contact agent Beau Byars at cell phone (940) 224-3183.
*****
No trespassing, agent must be present for all showings. Building restrictions include no single wide mobile homes. No commercial swine or chicken farms or junkyards allowed.
Contact Agent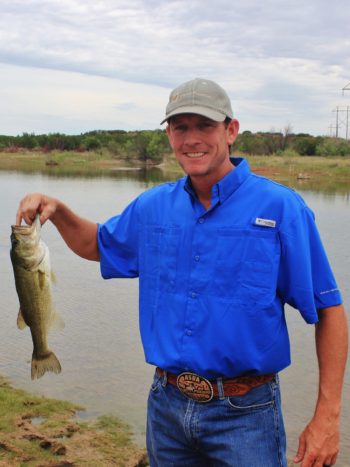 Send an email using the form below.