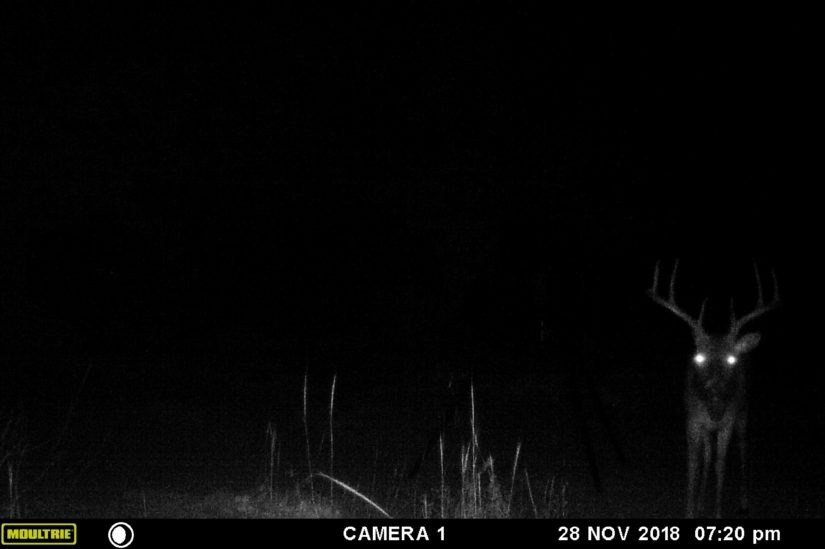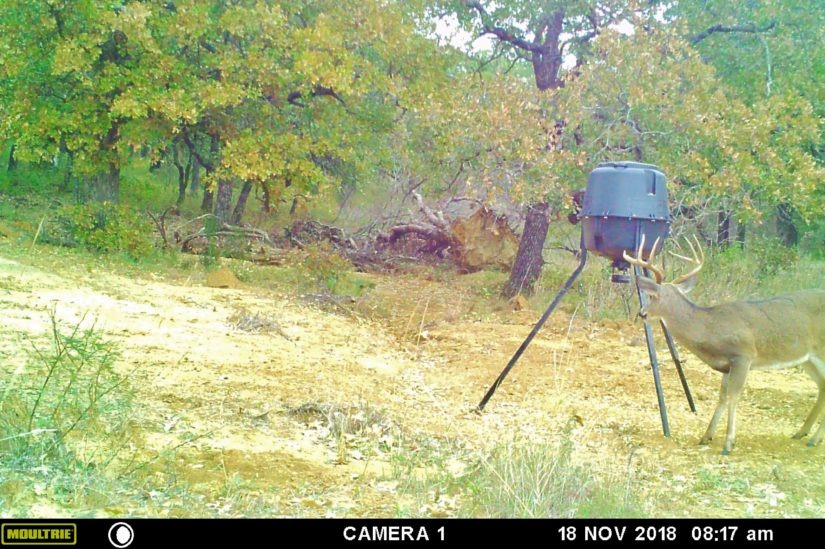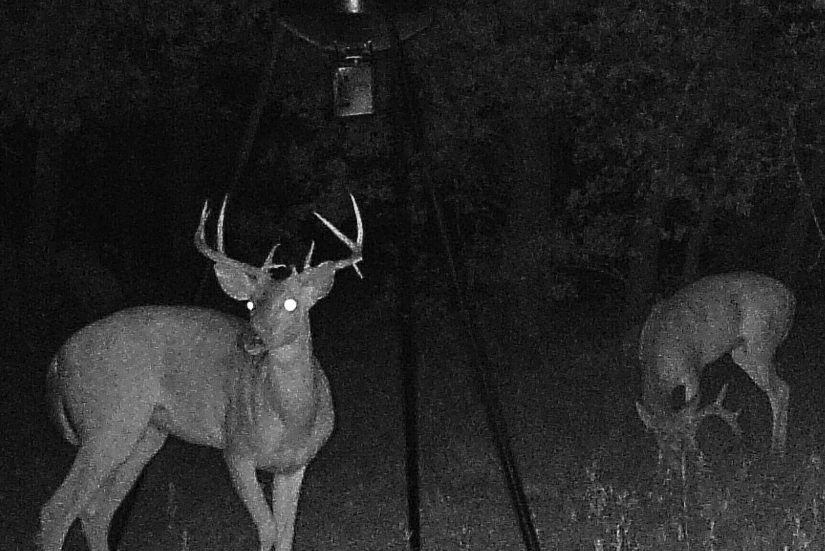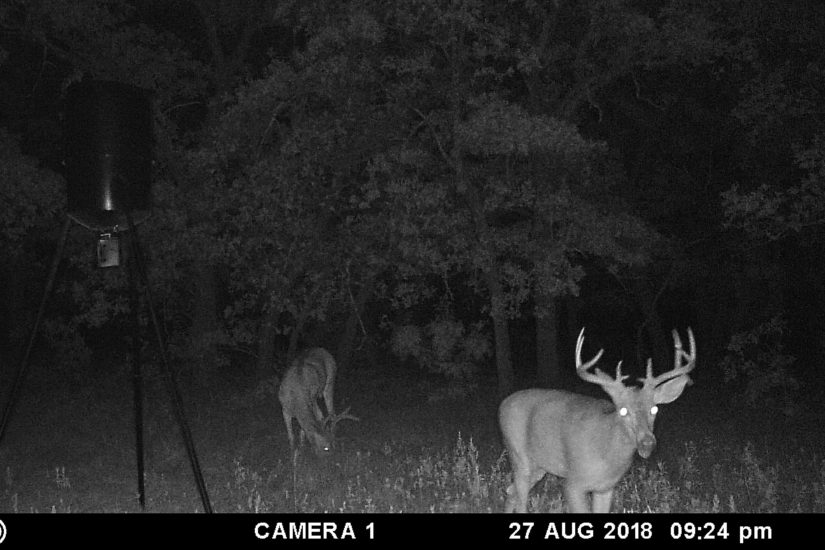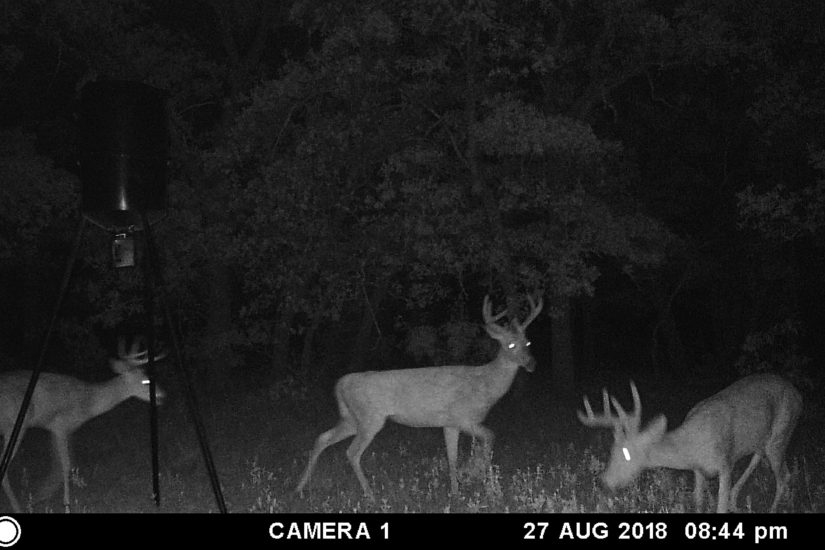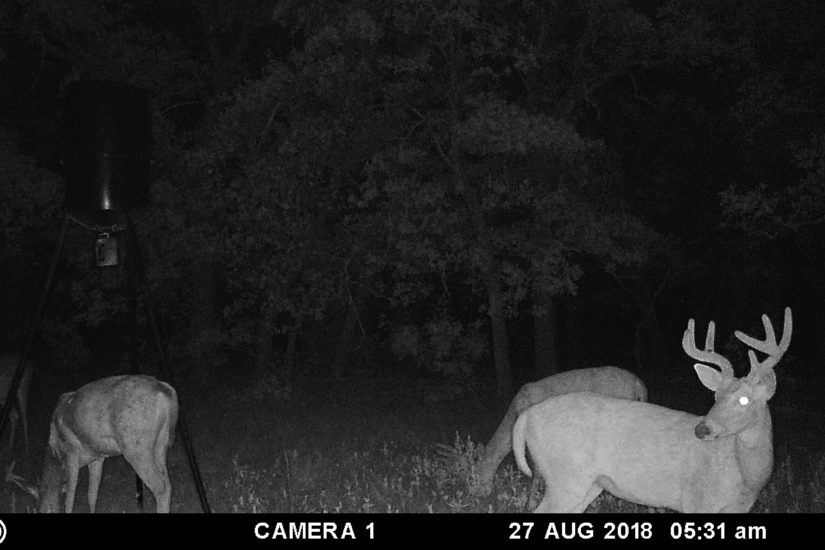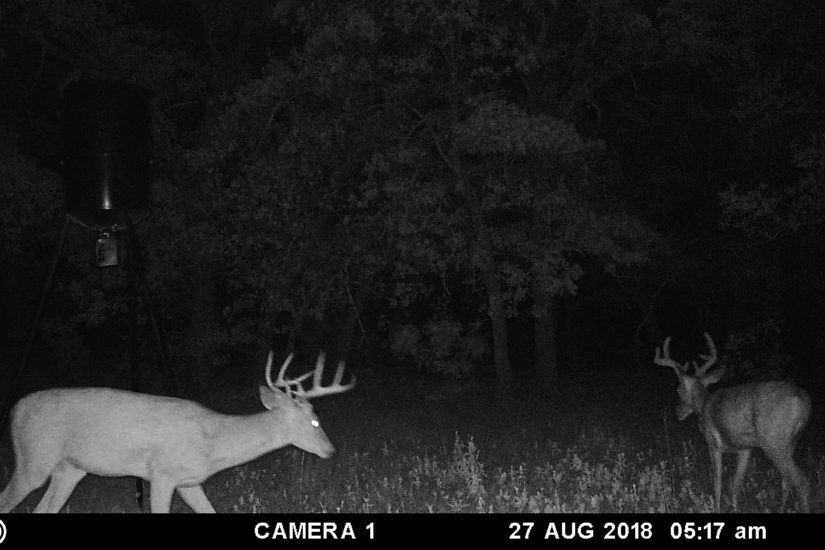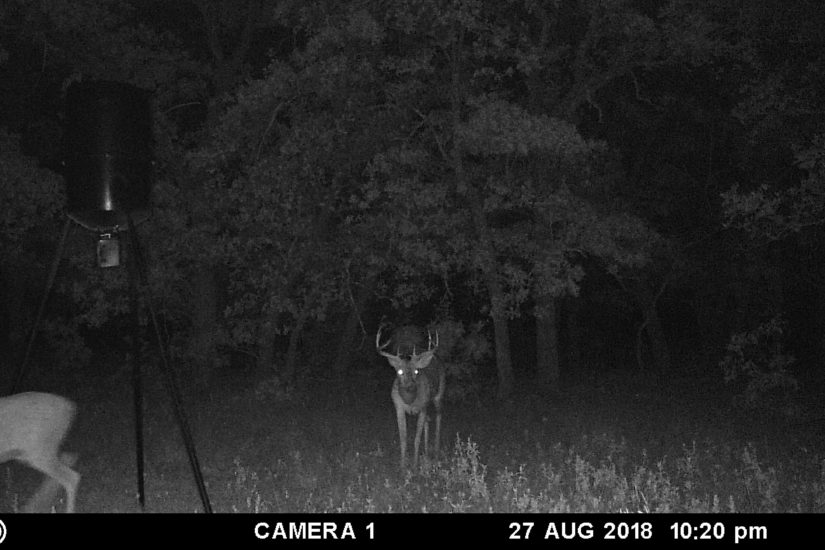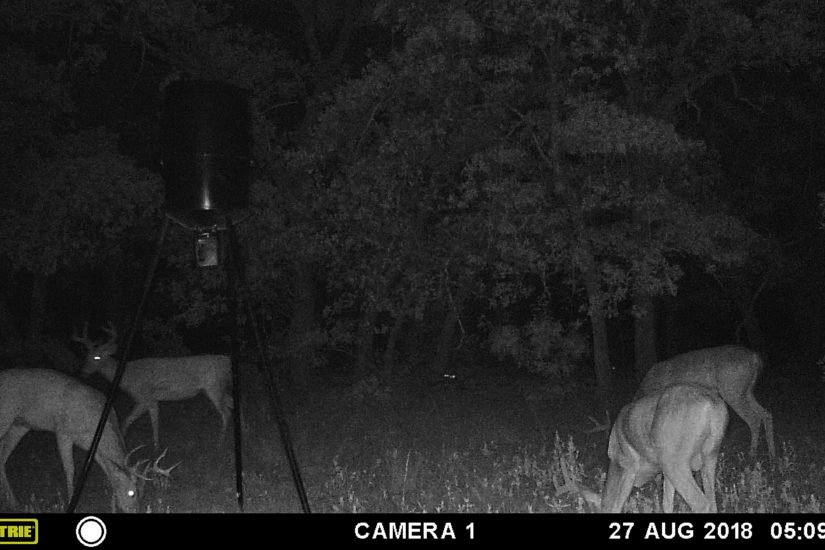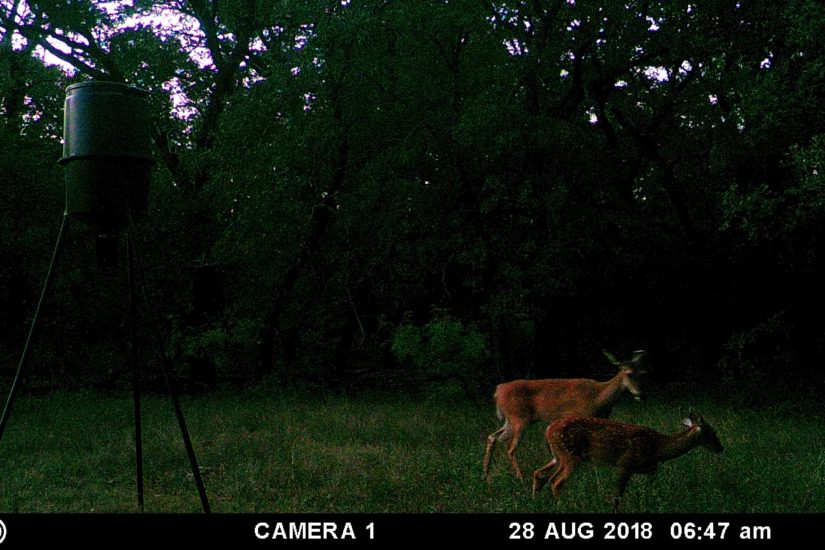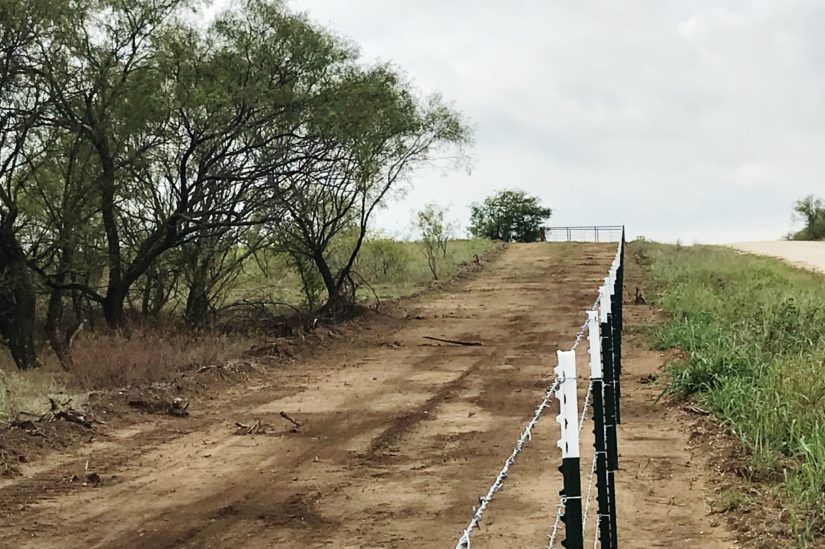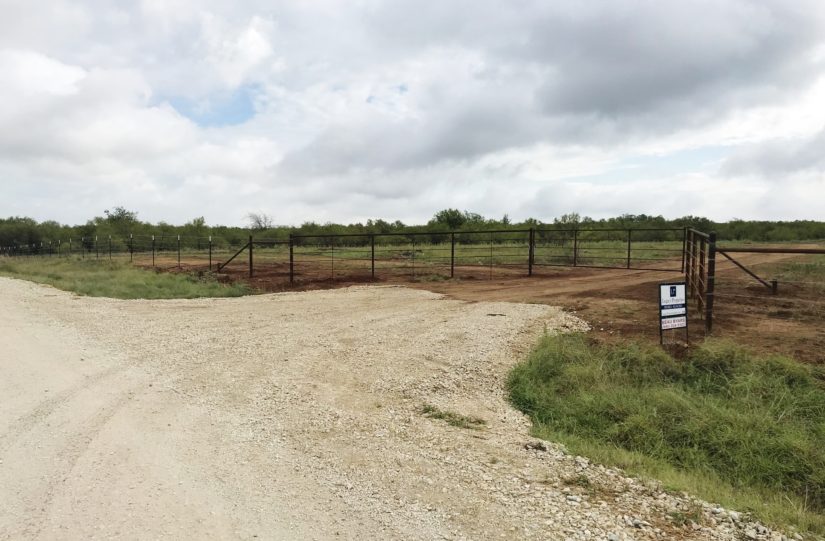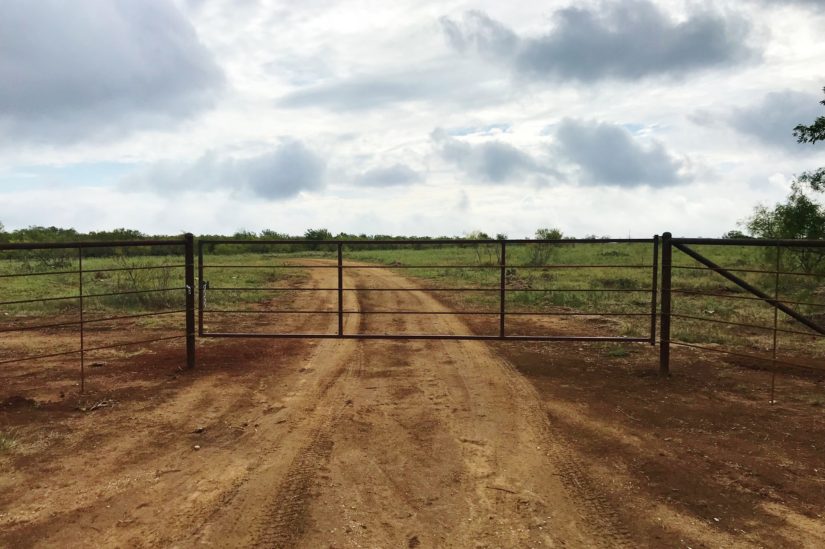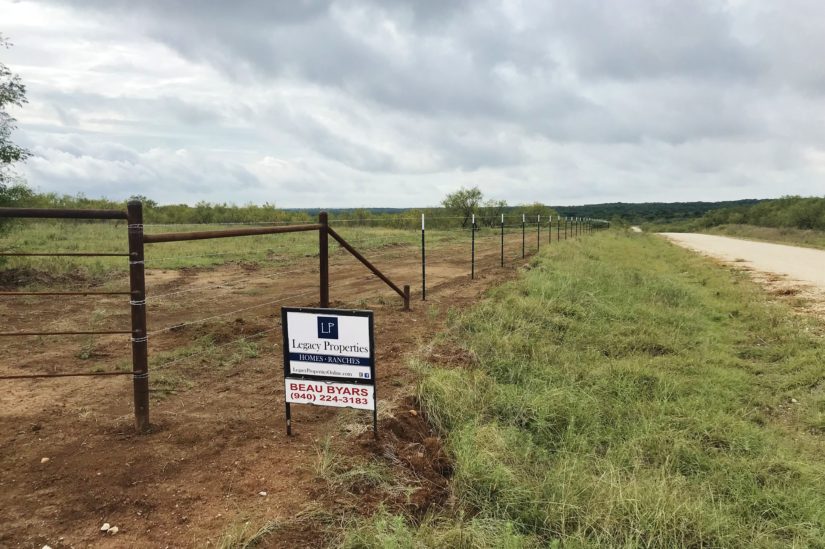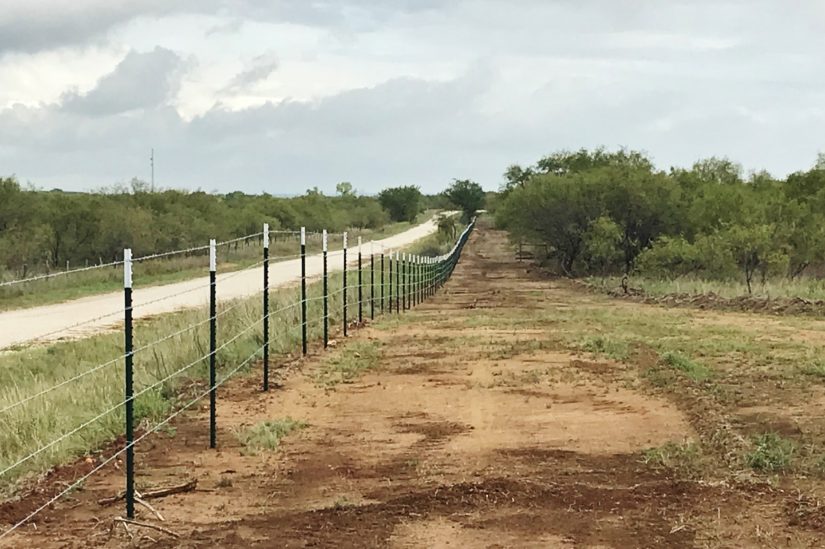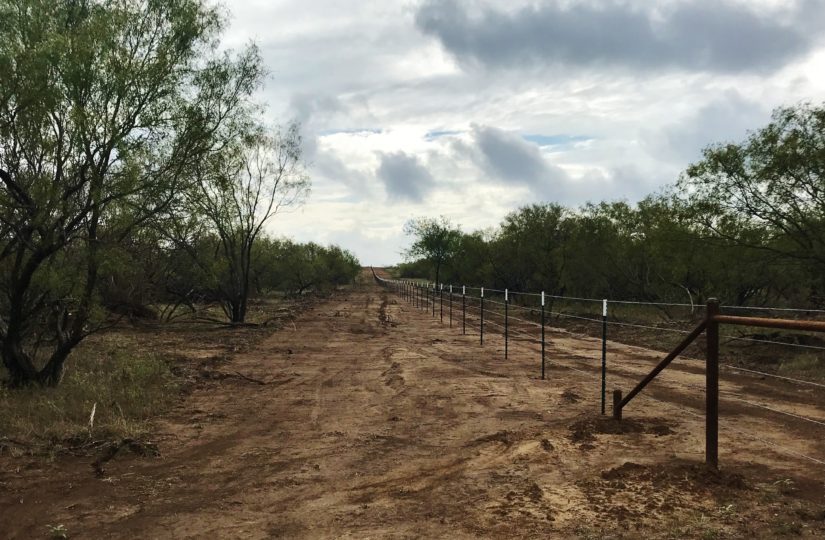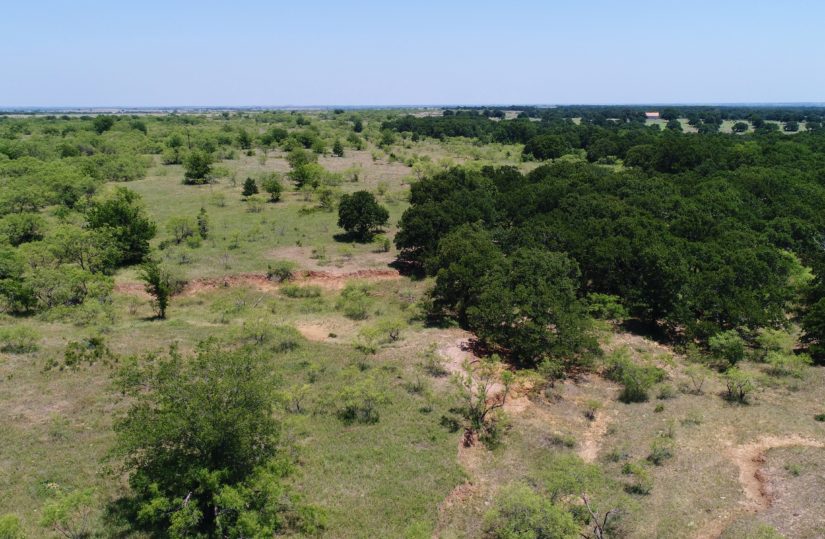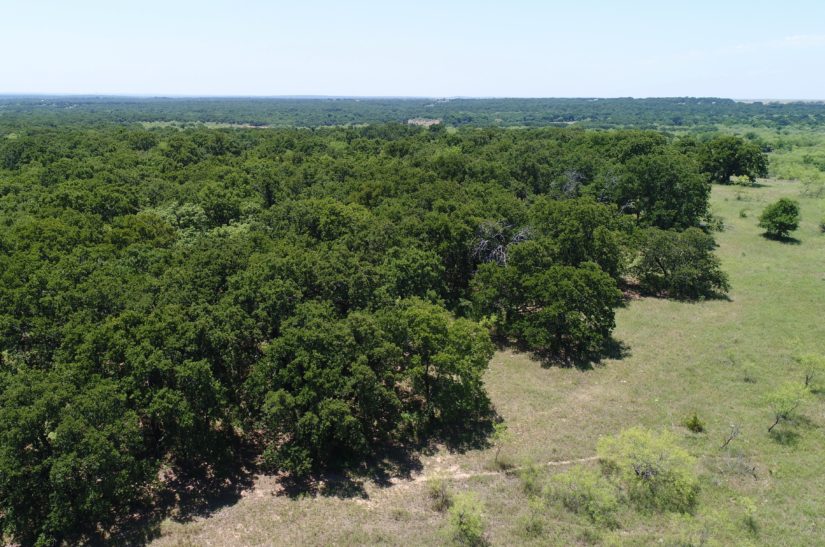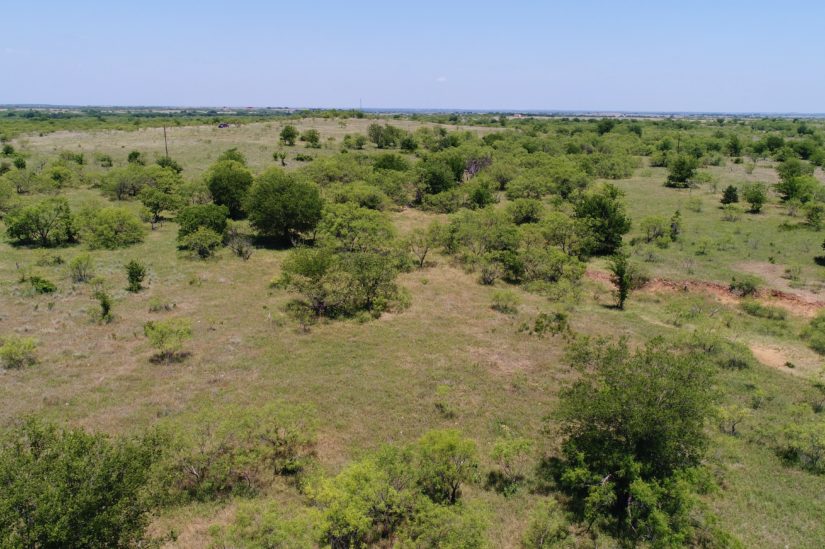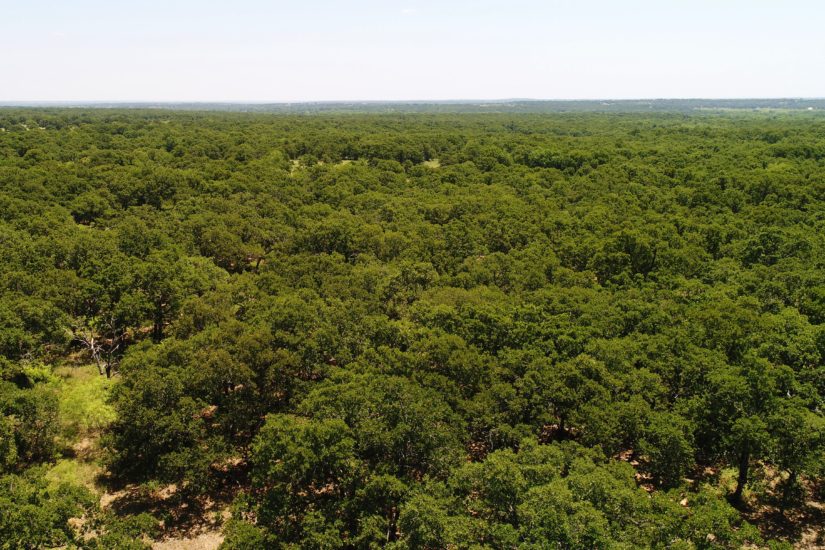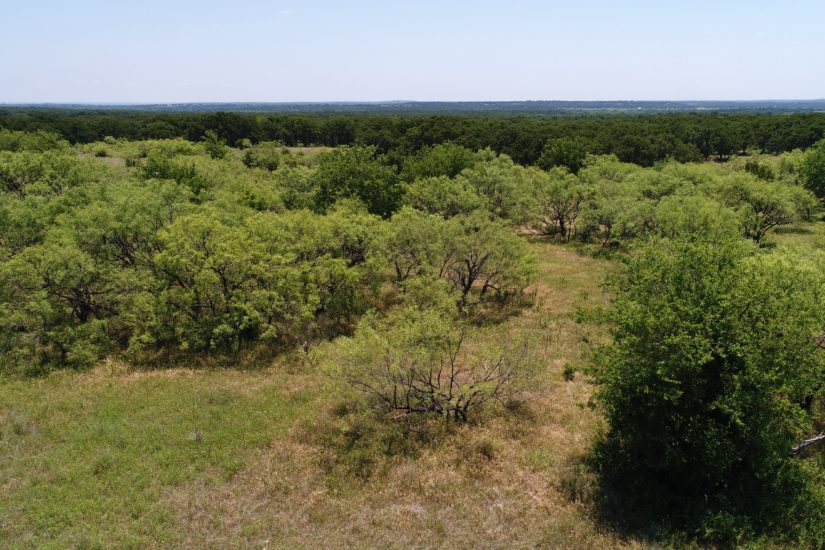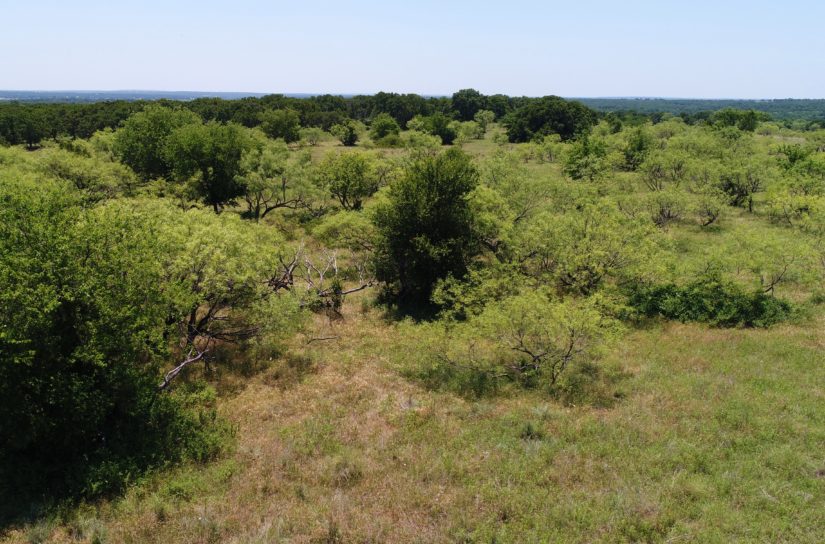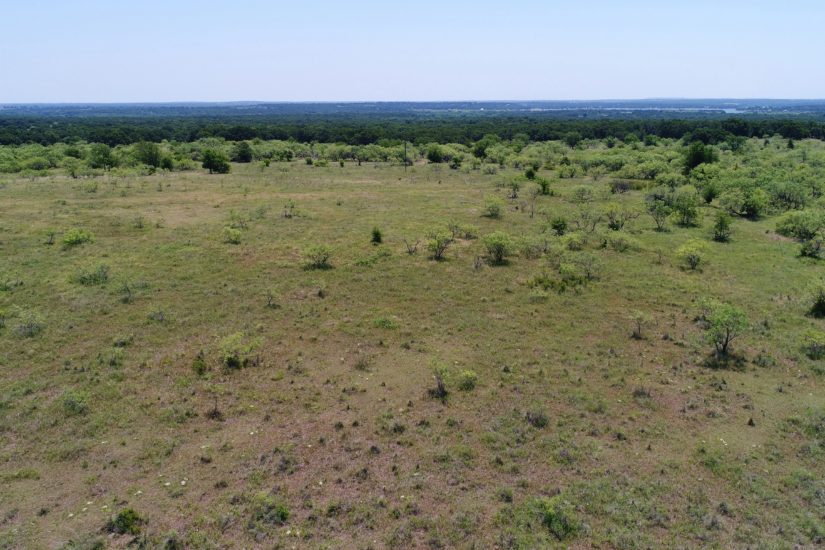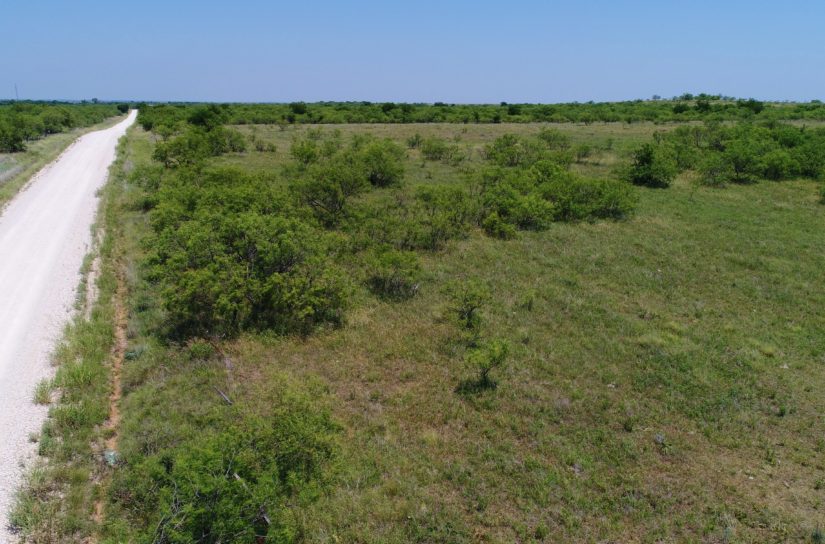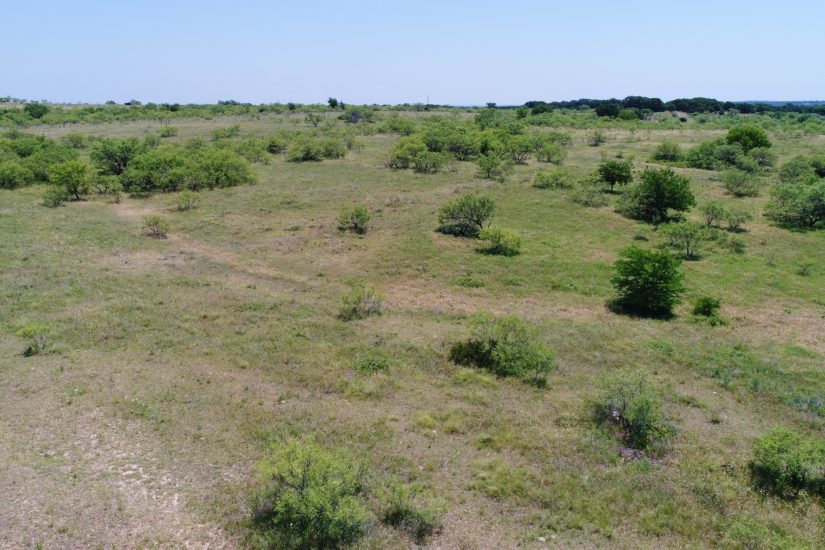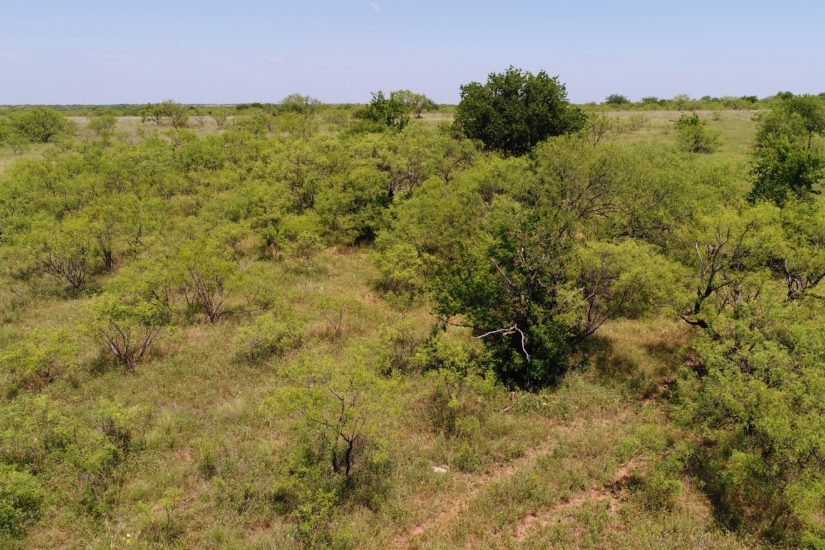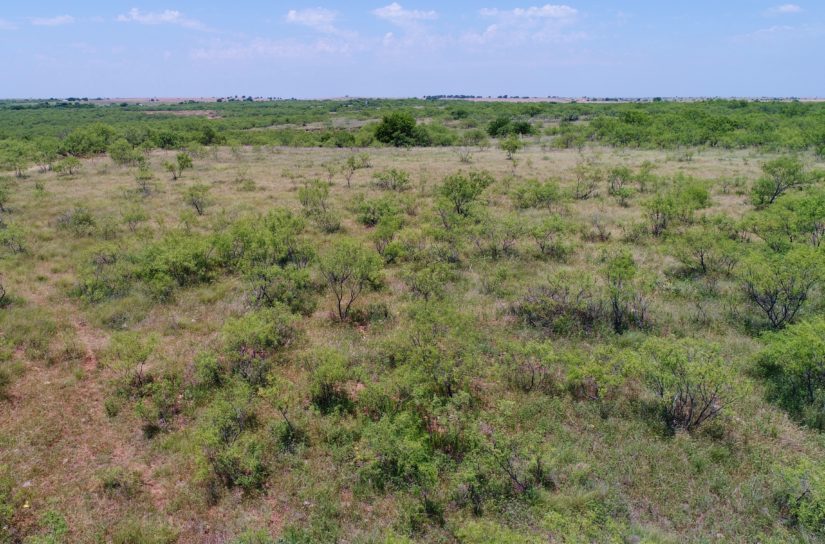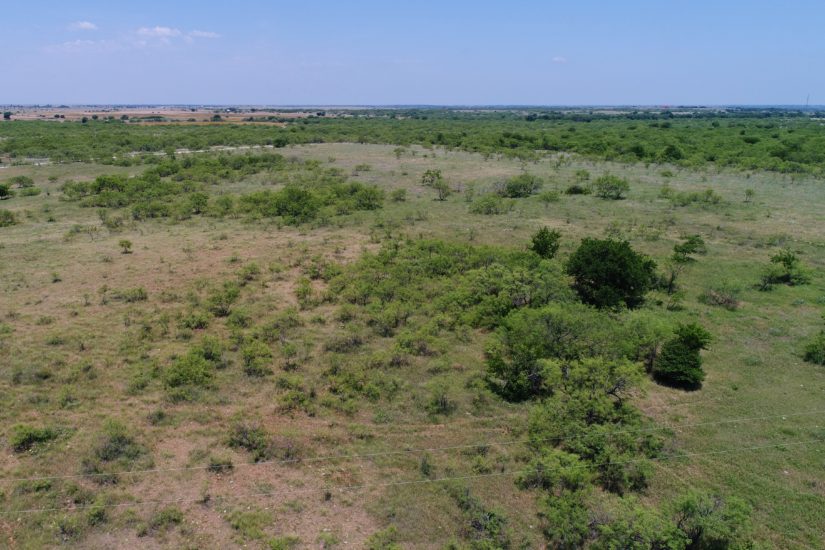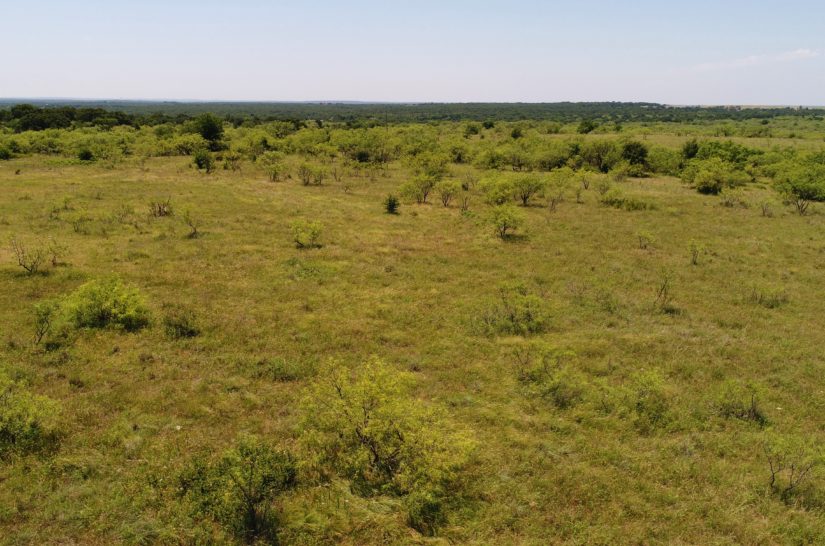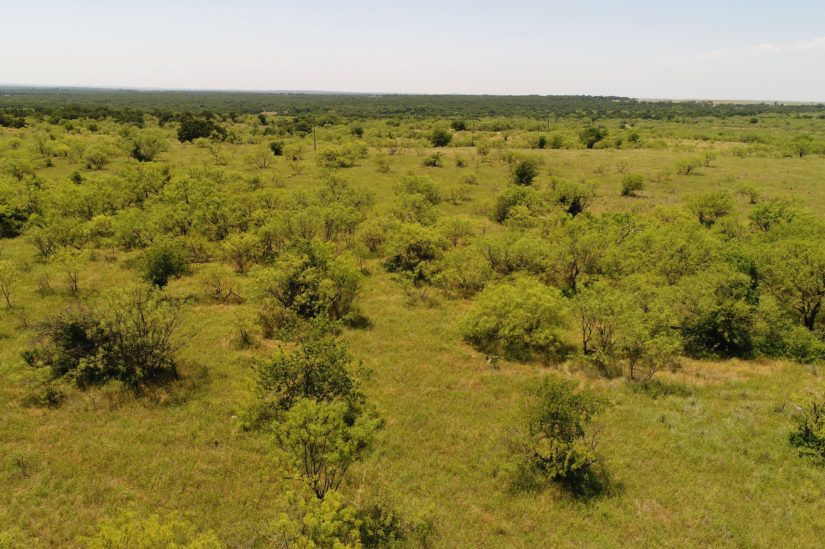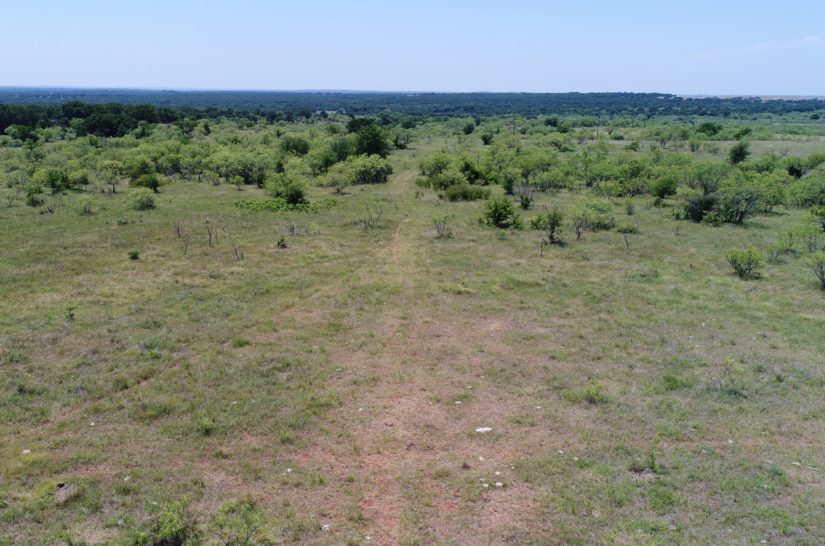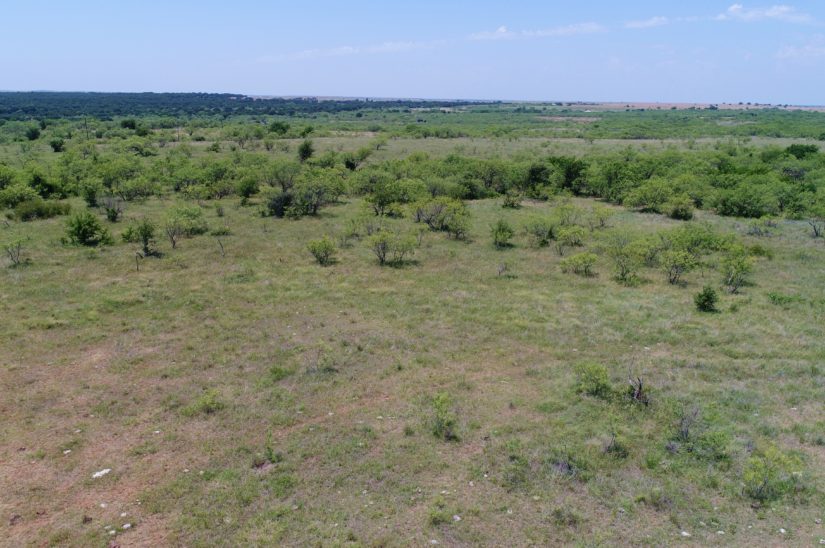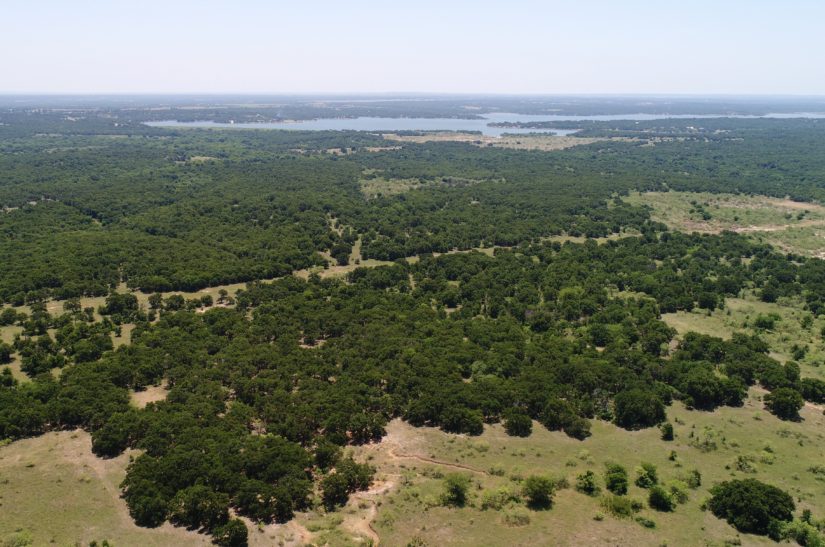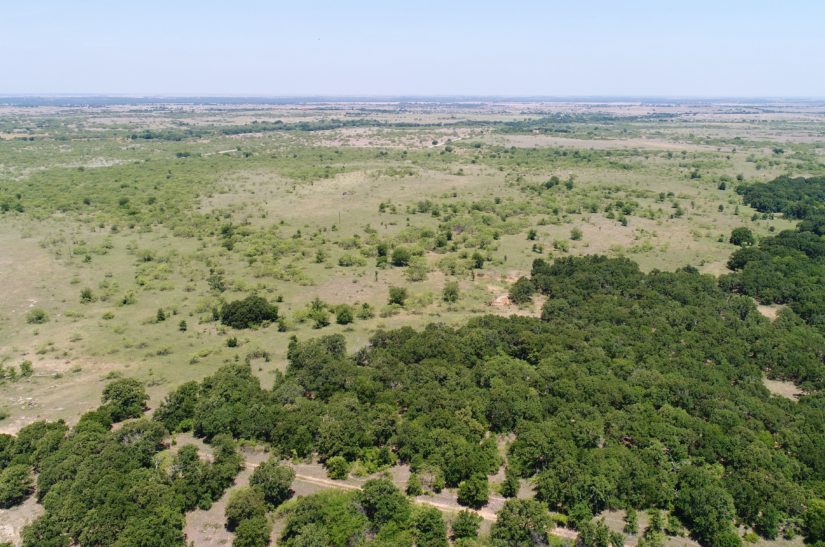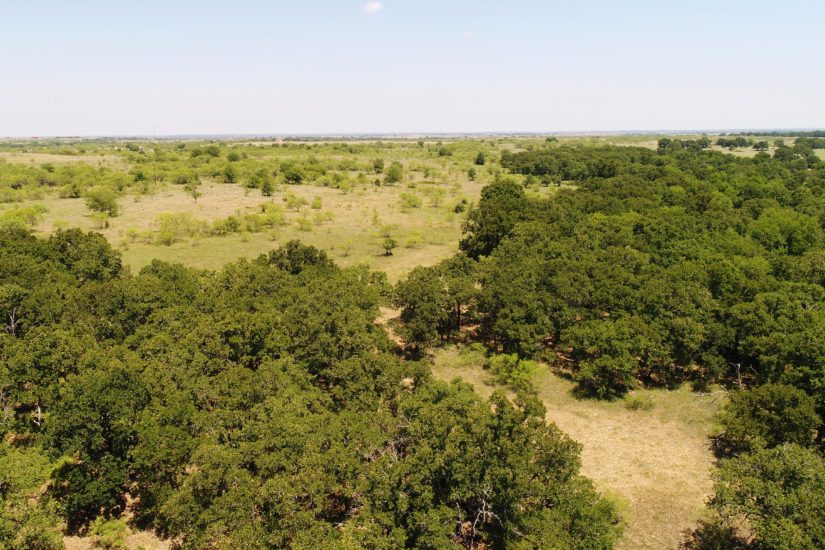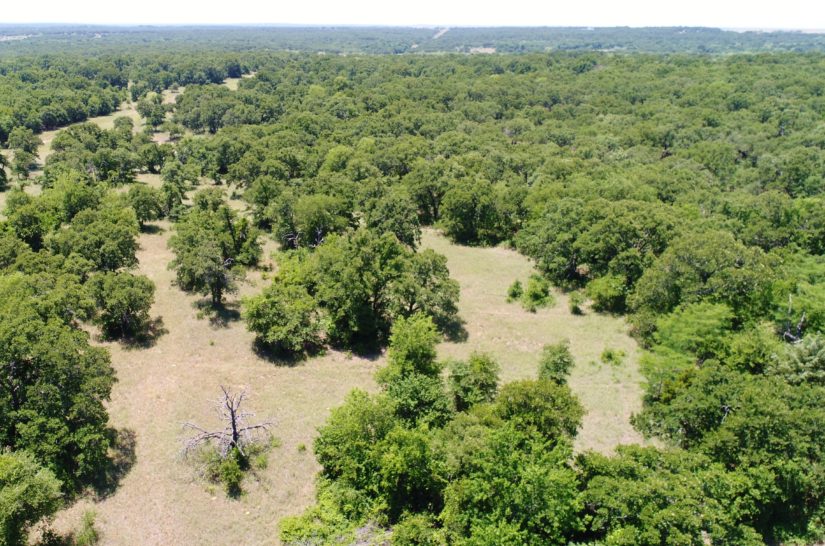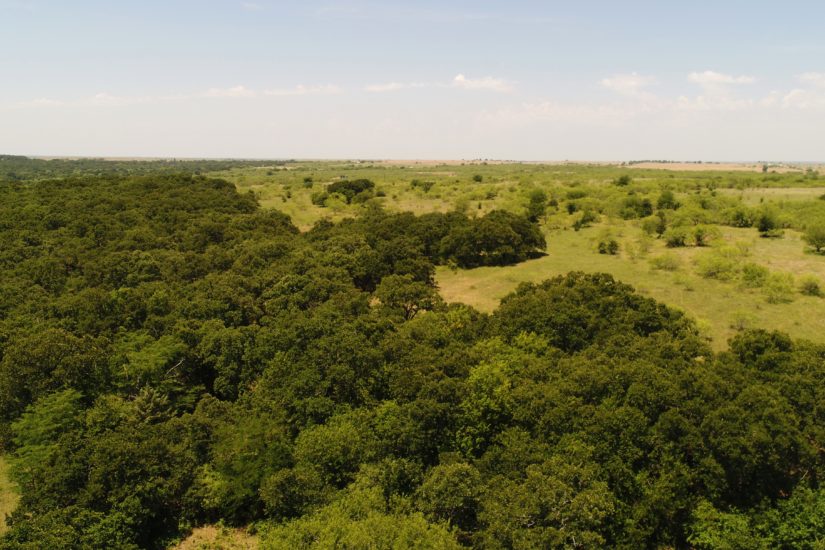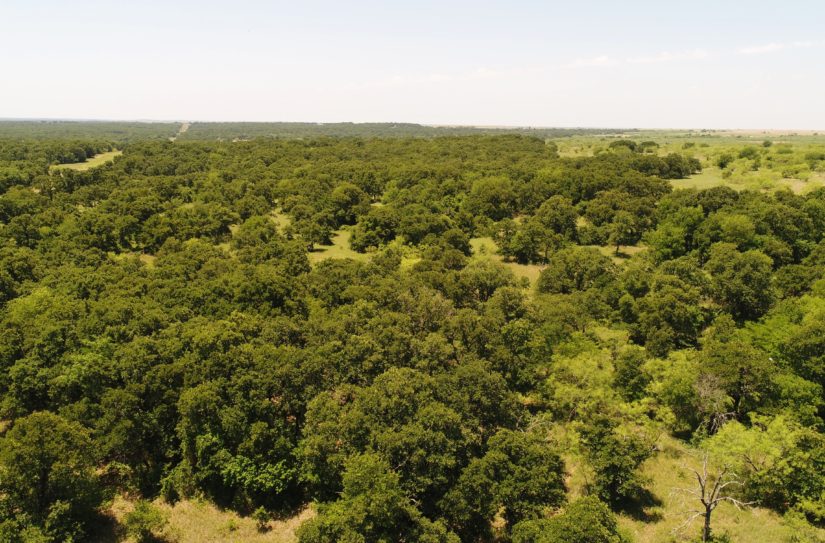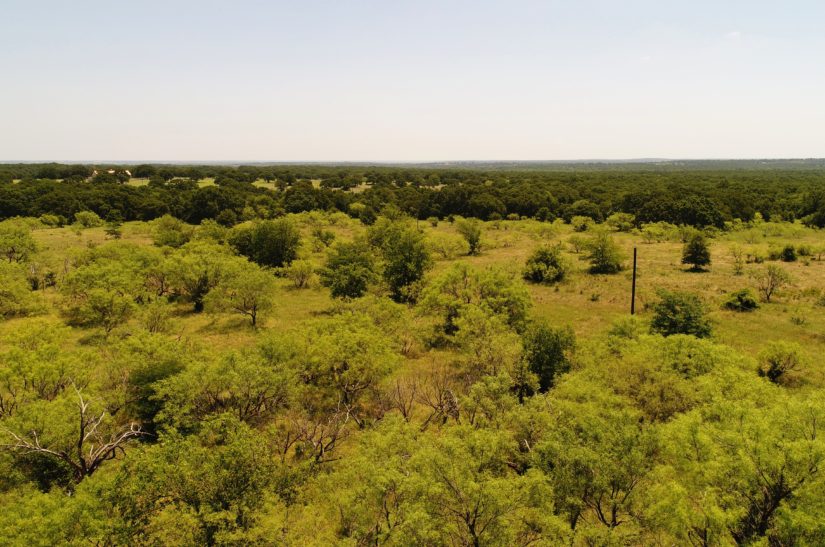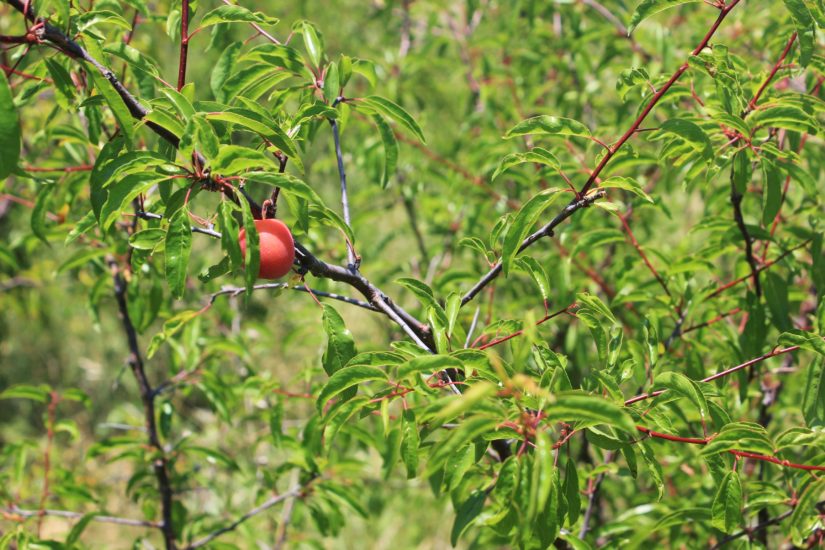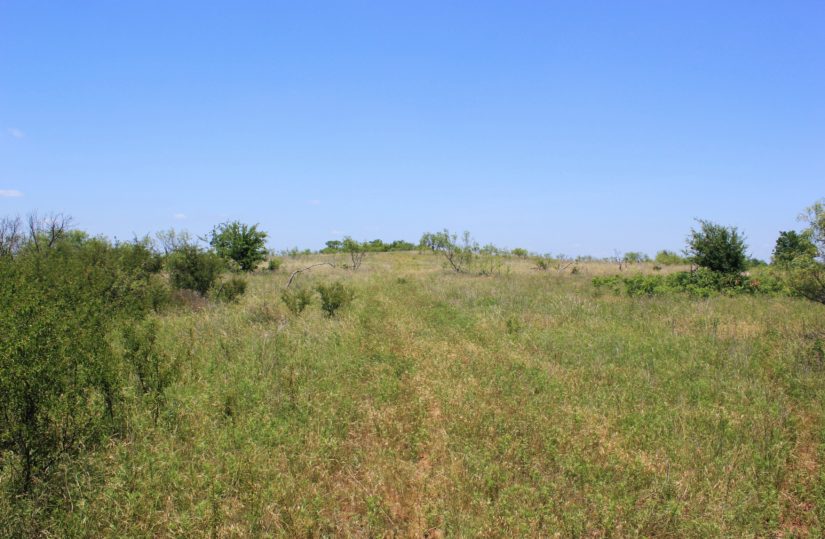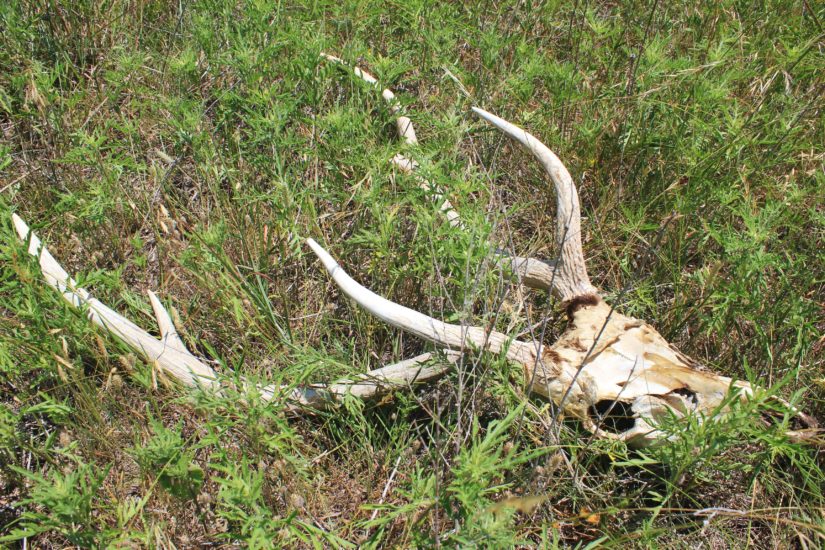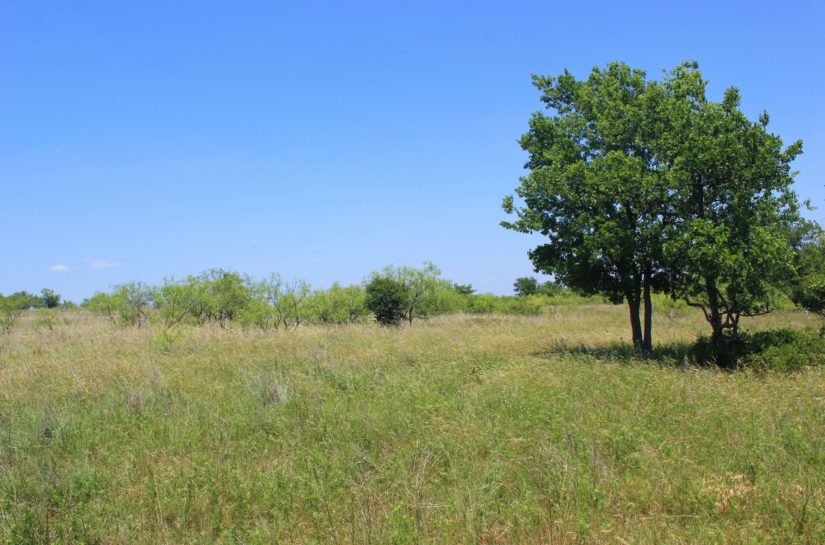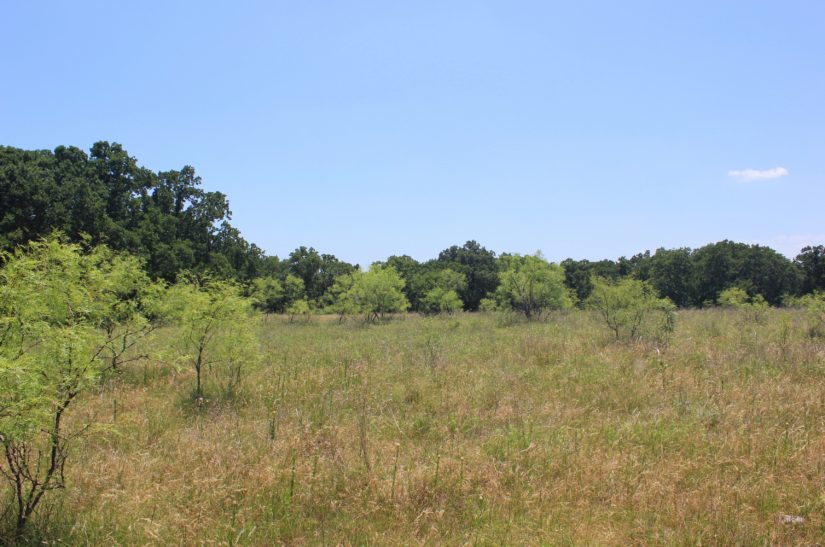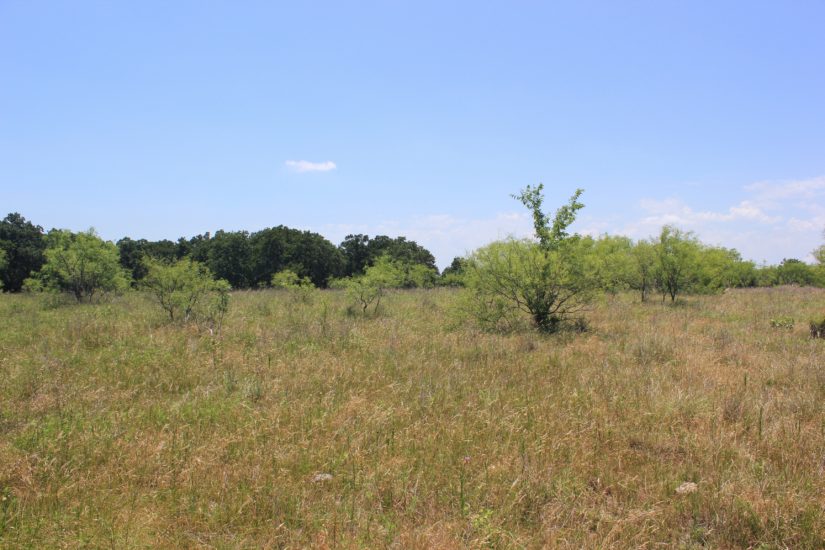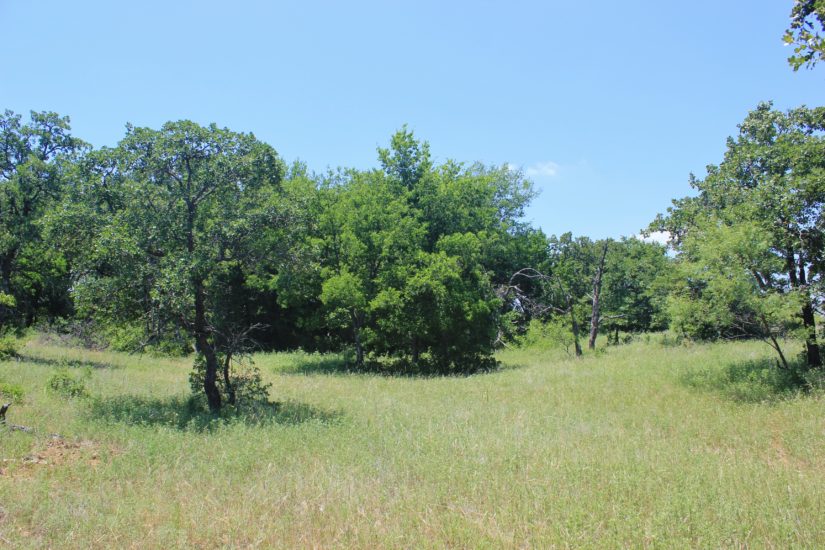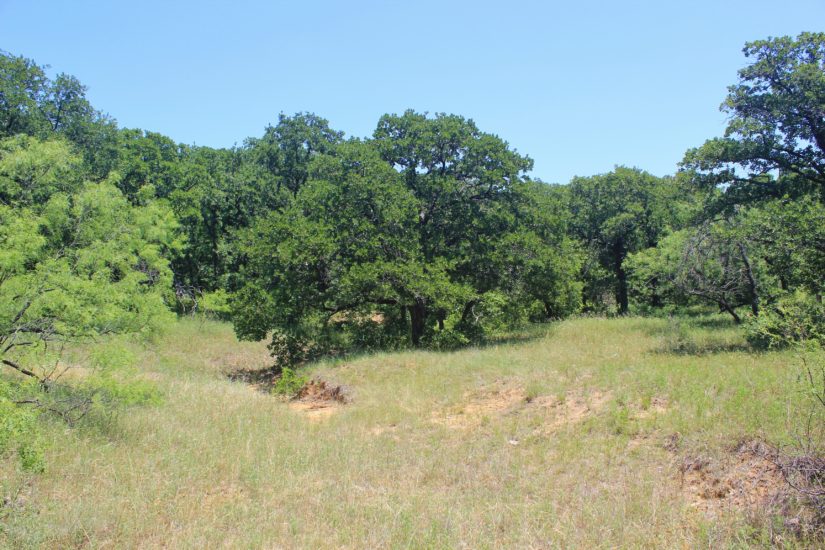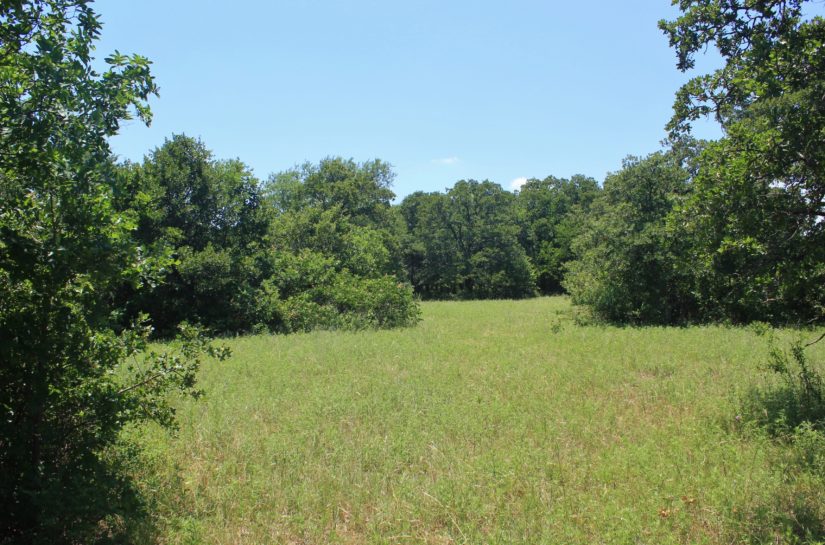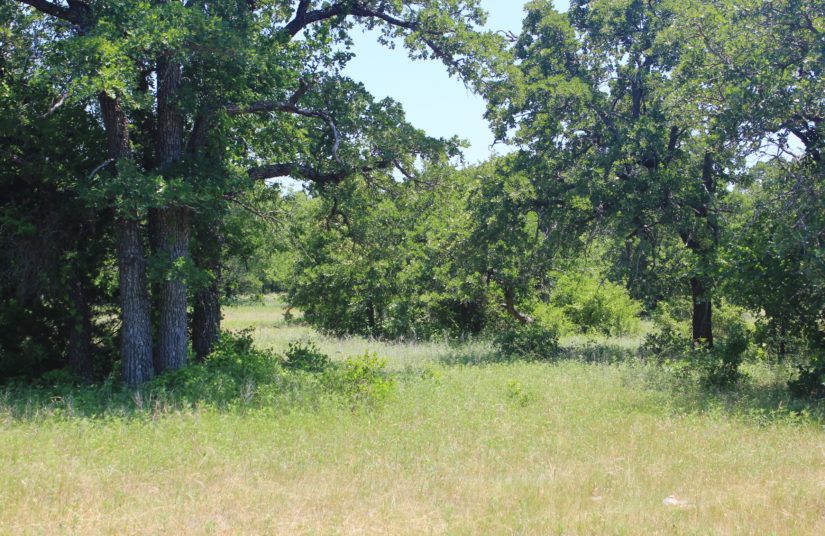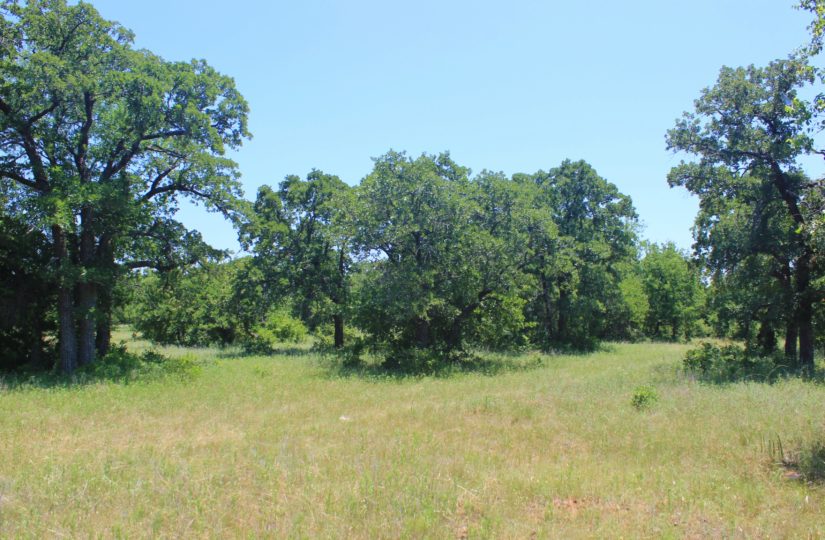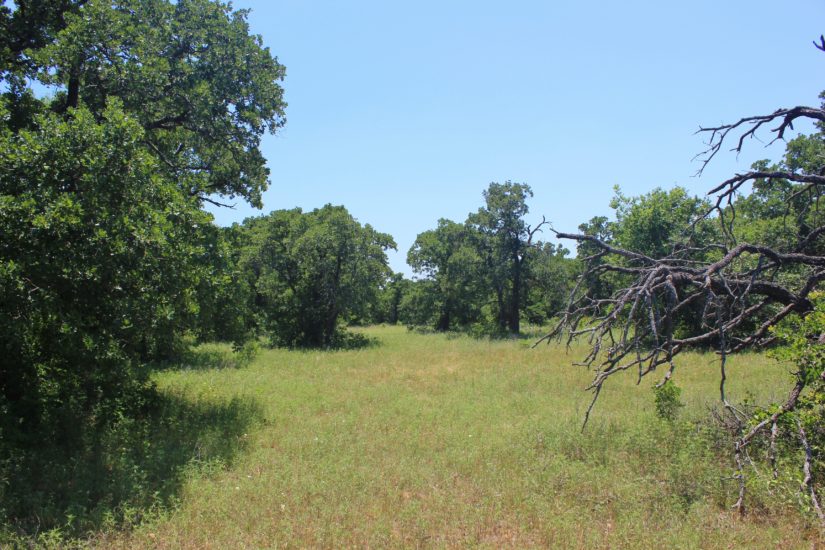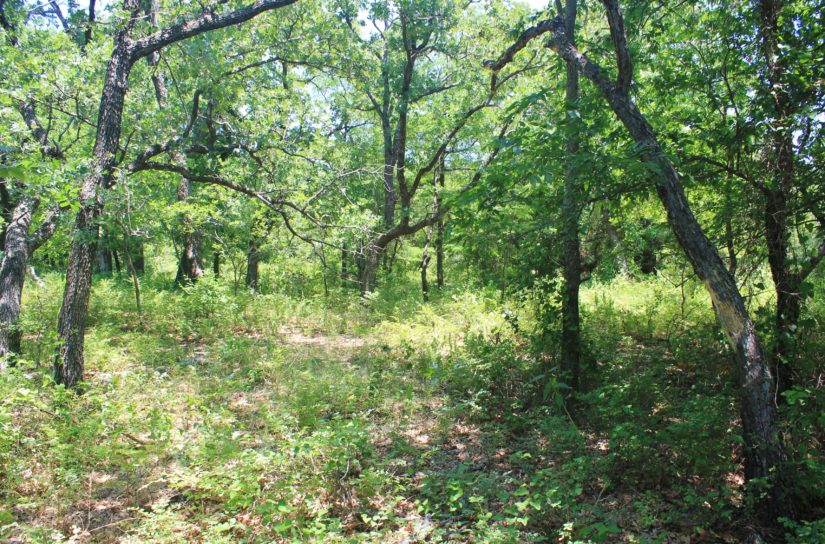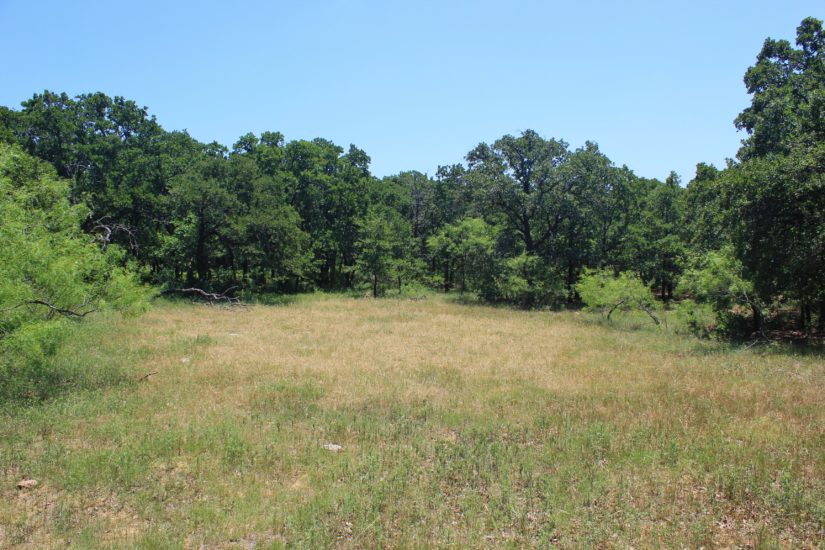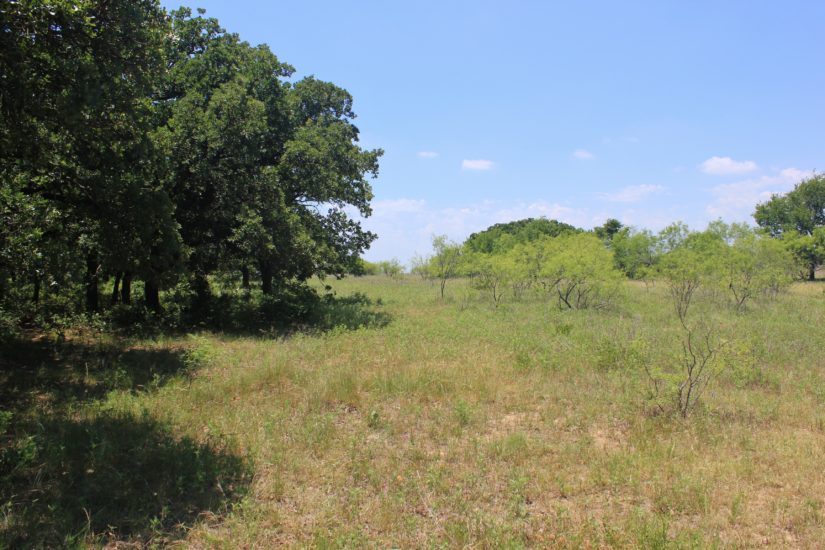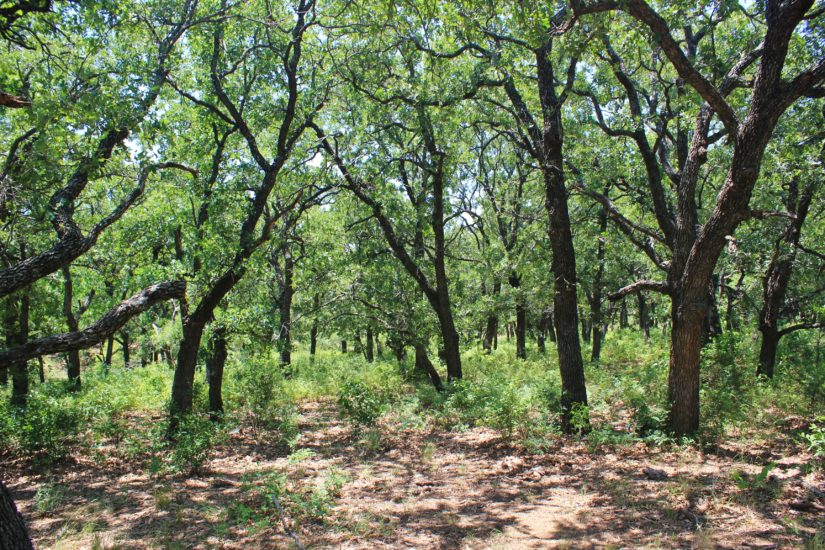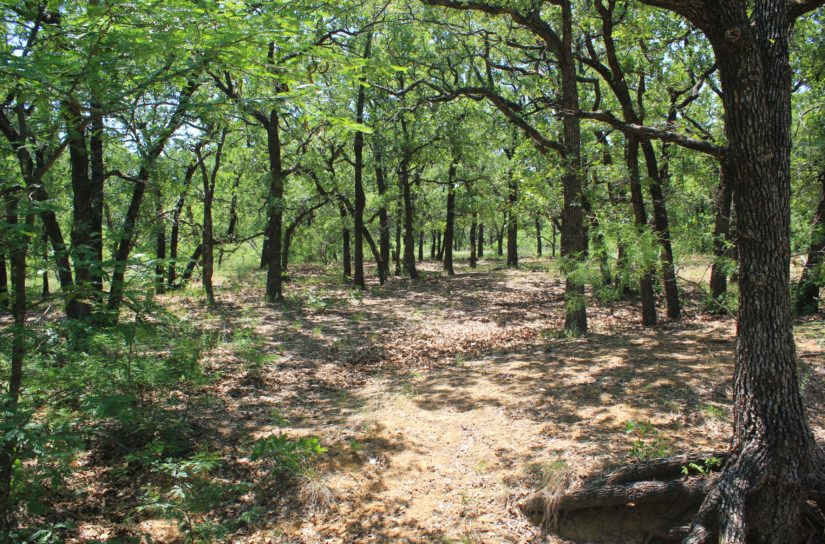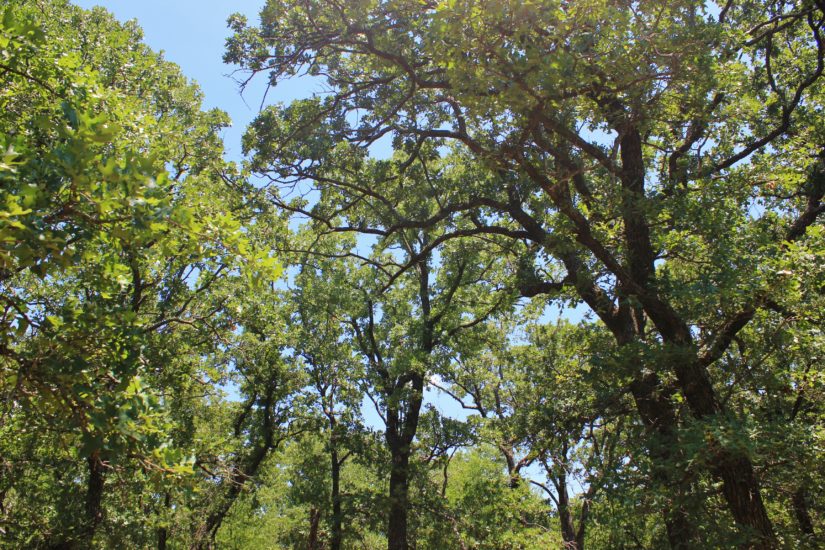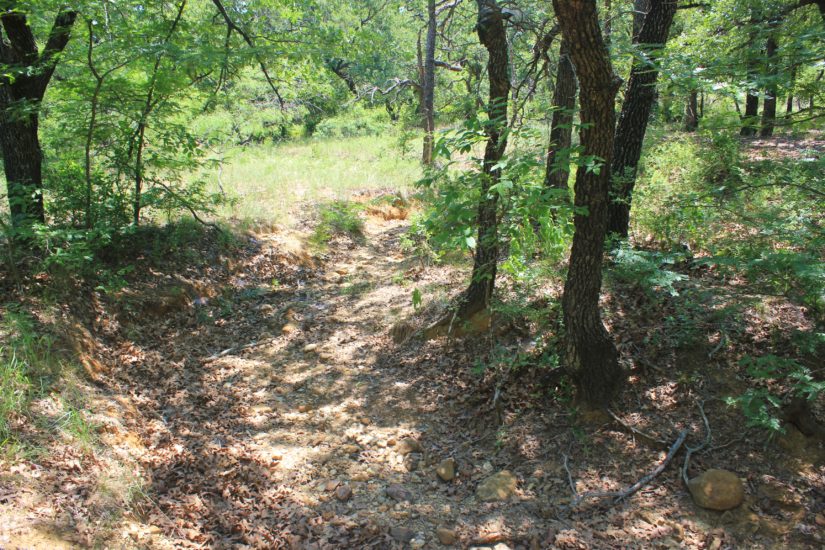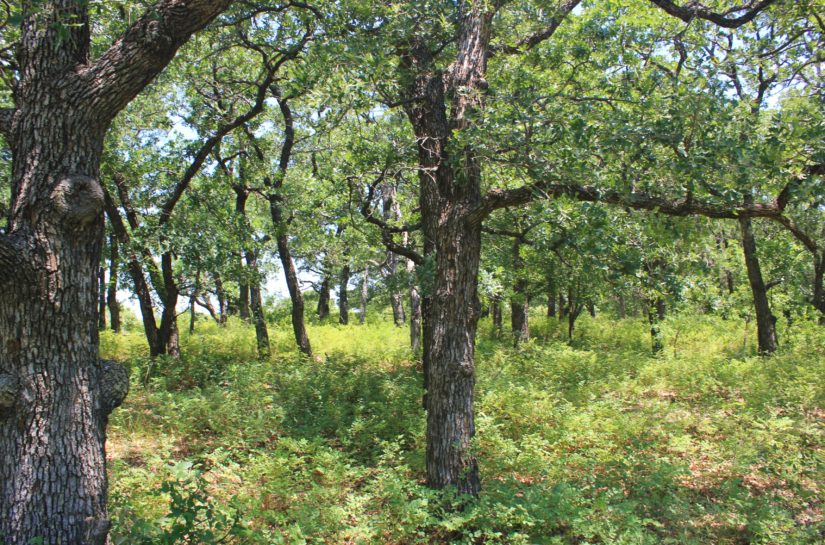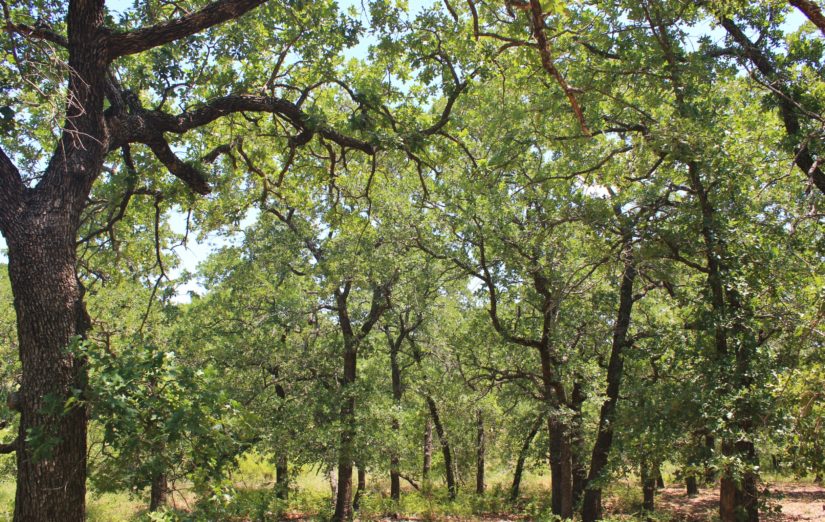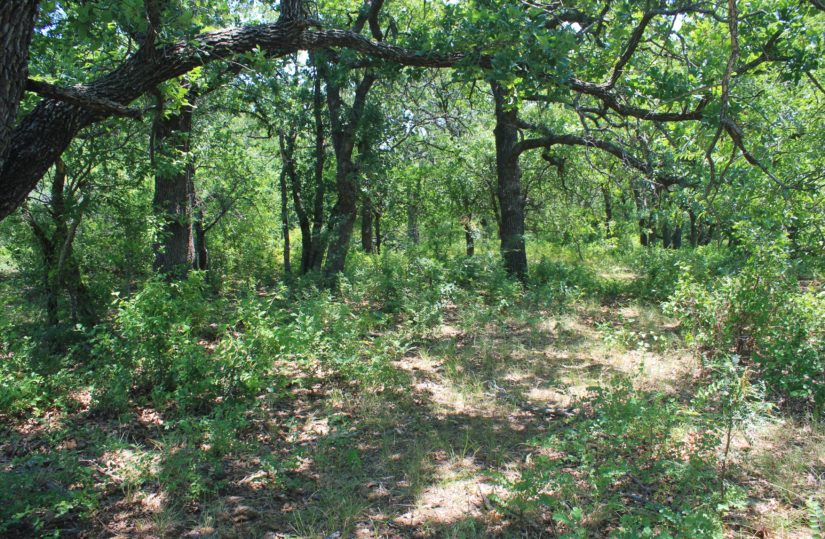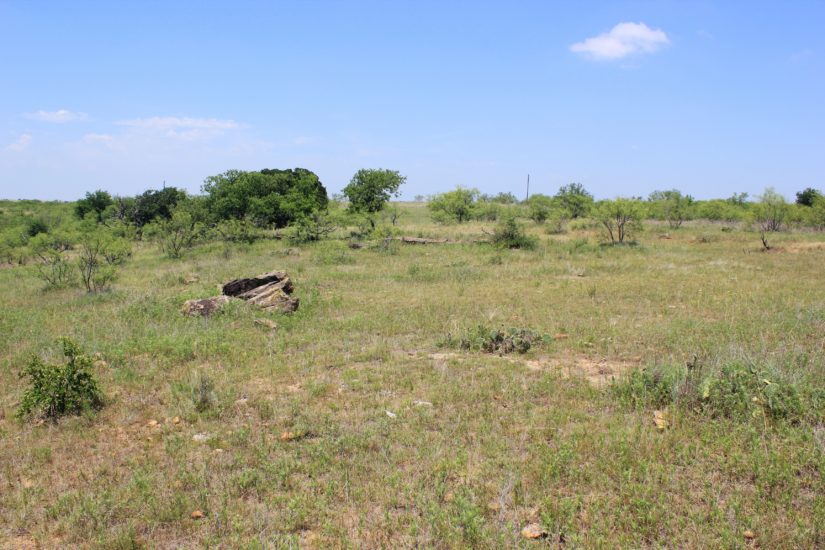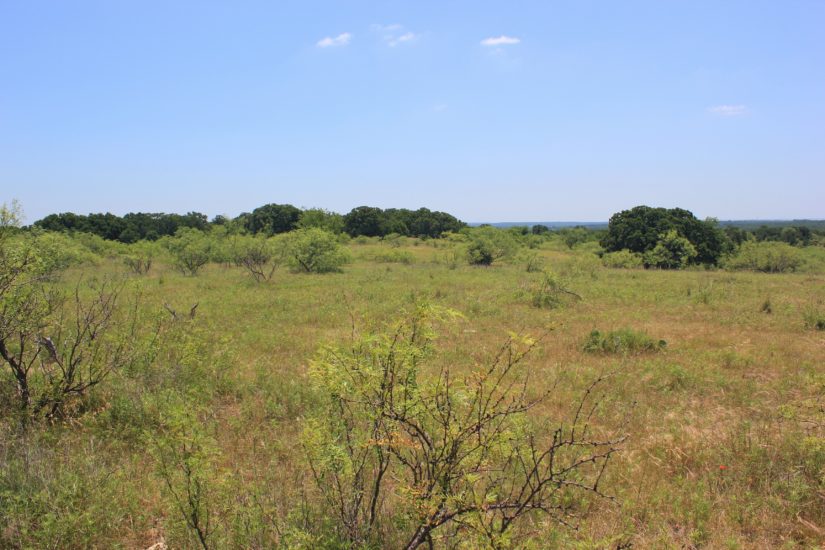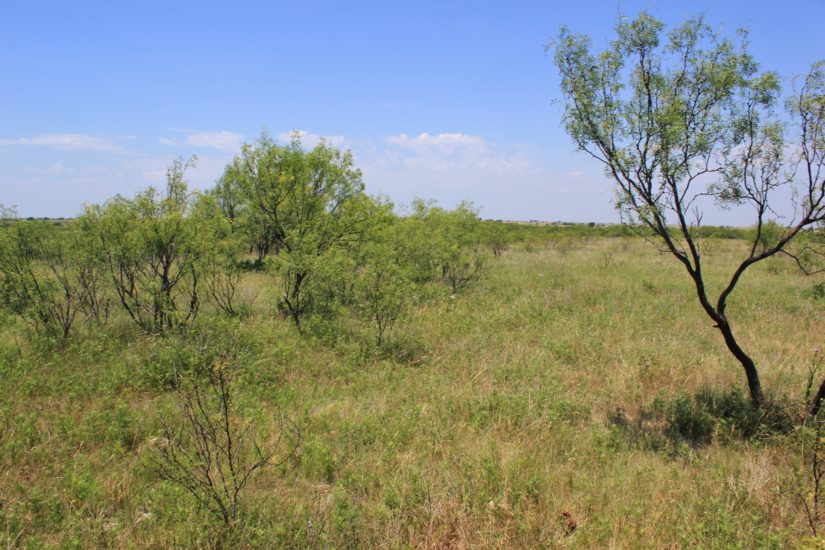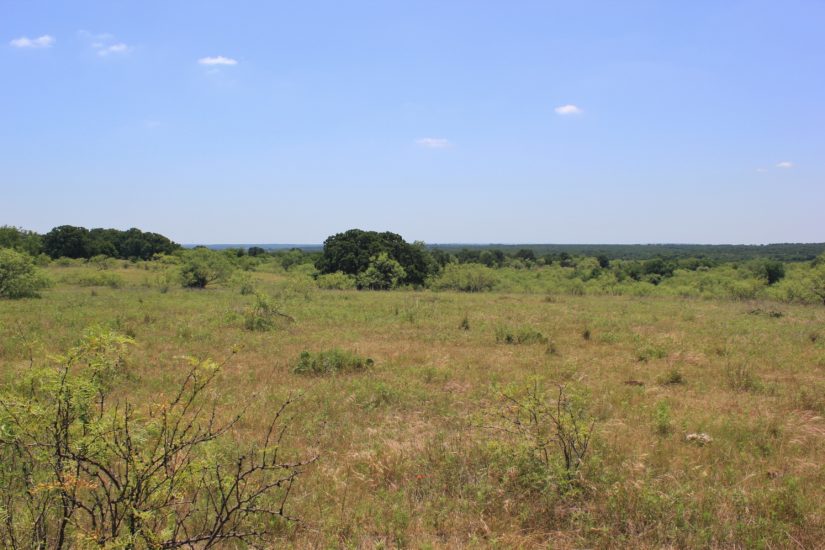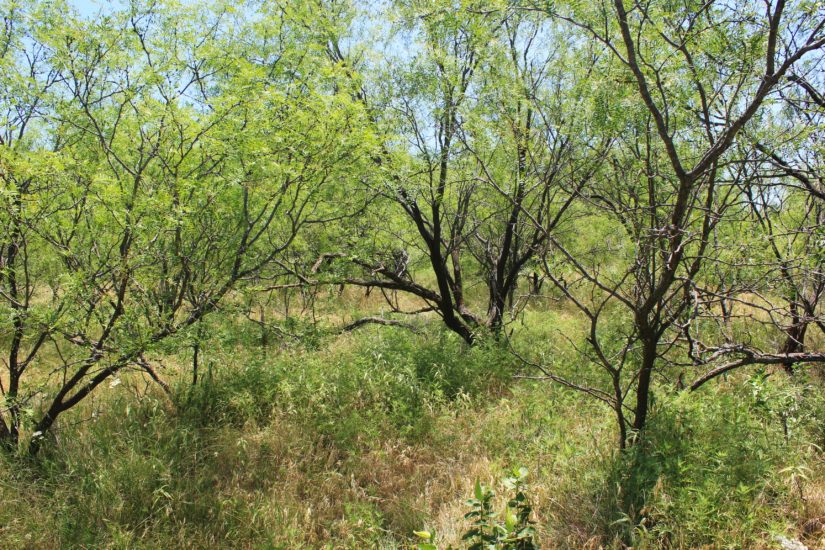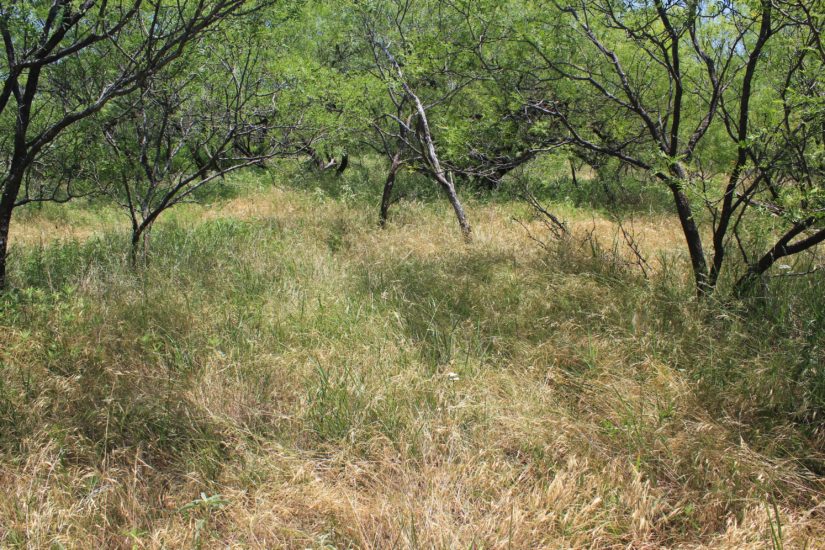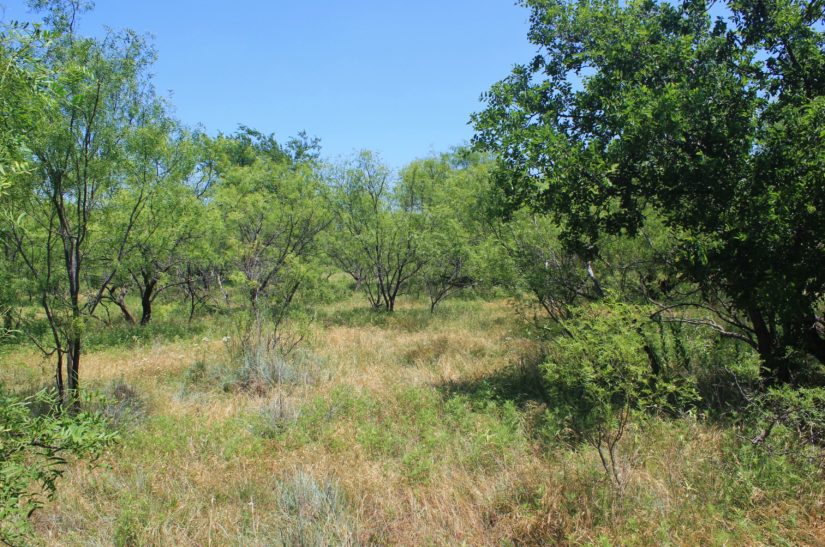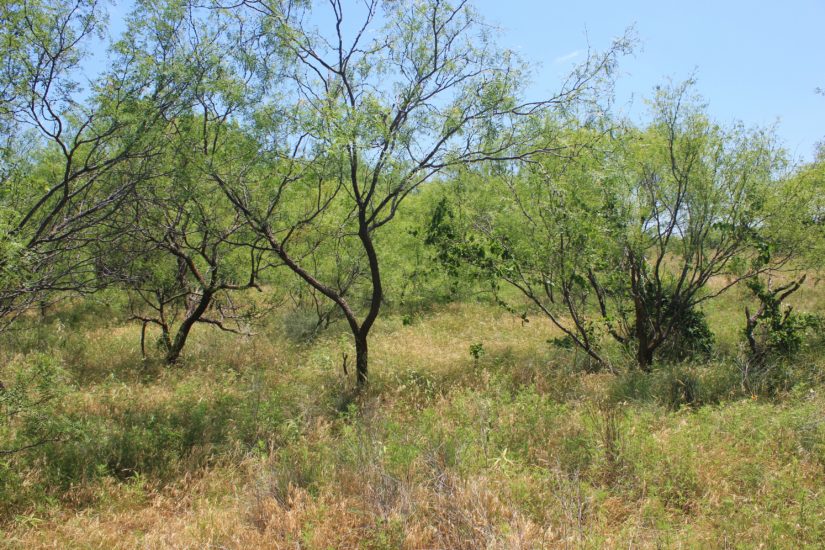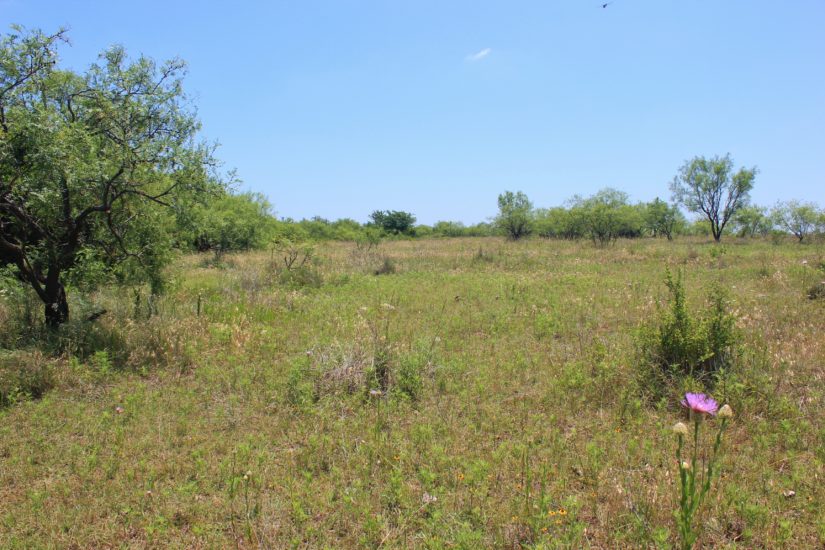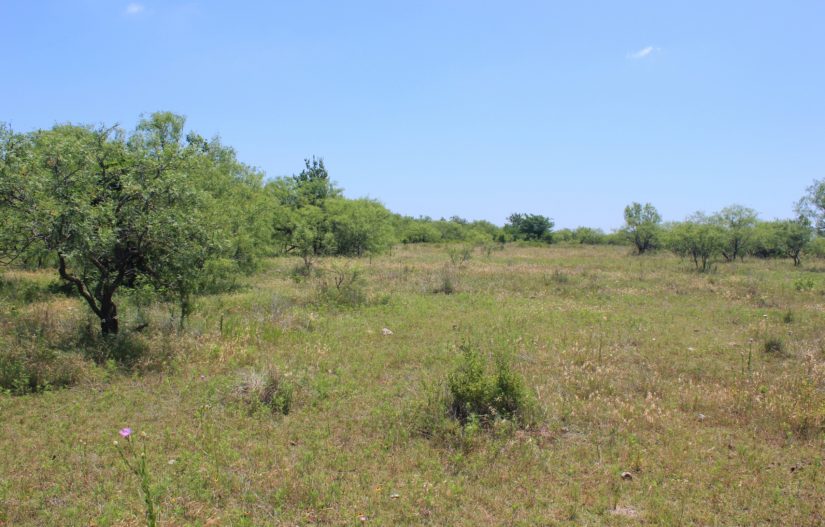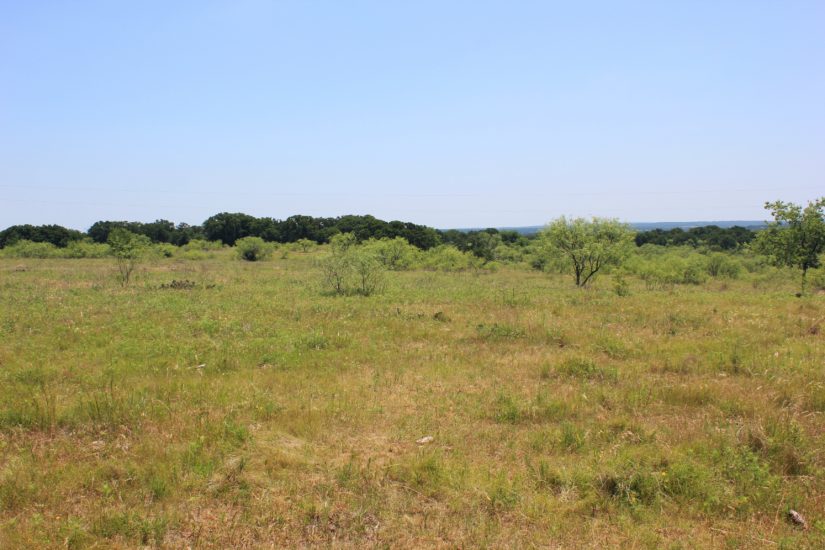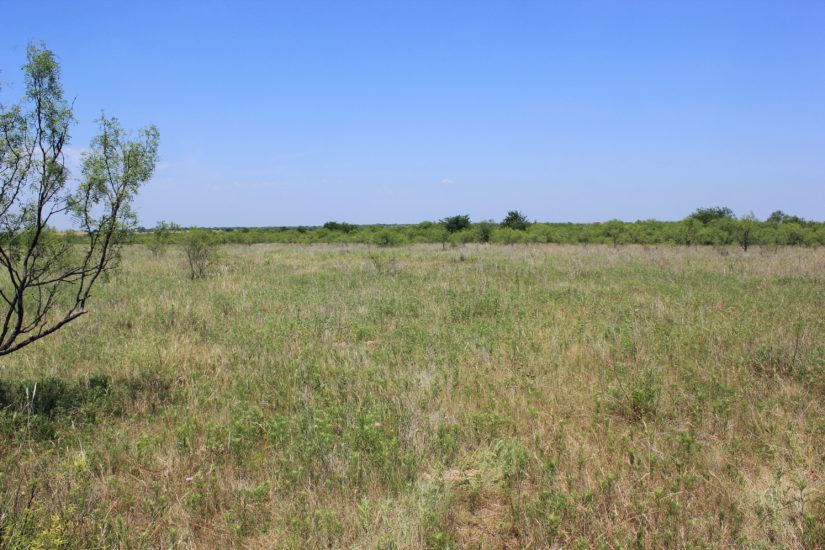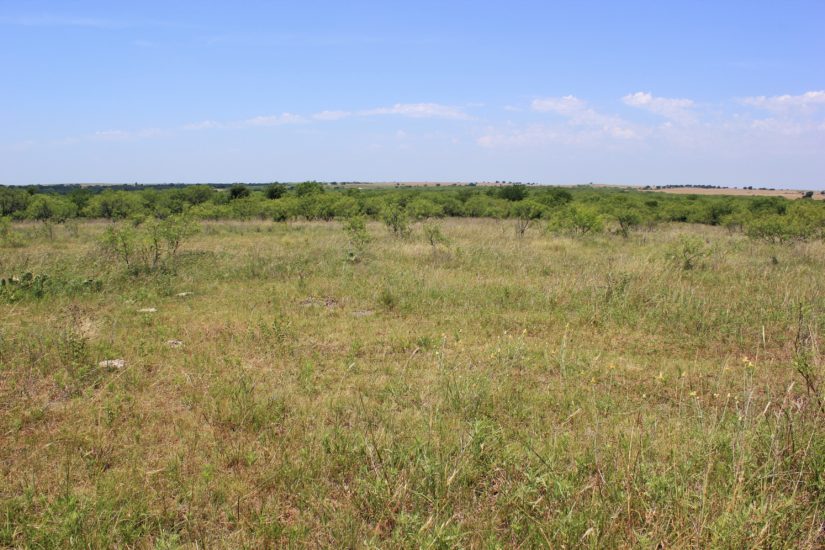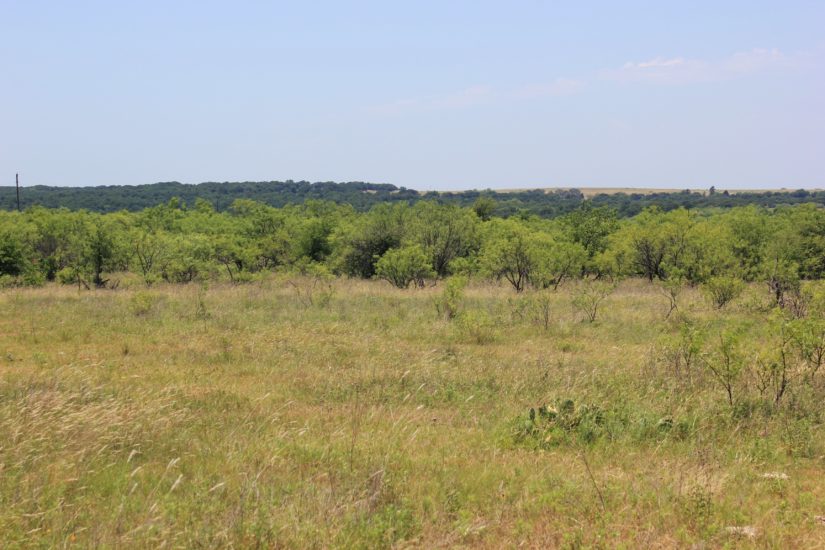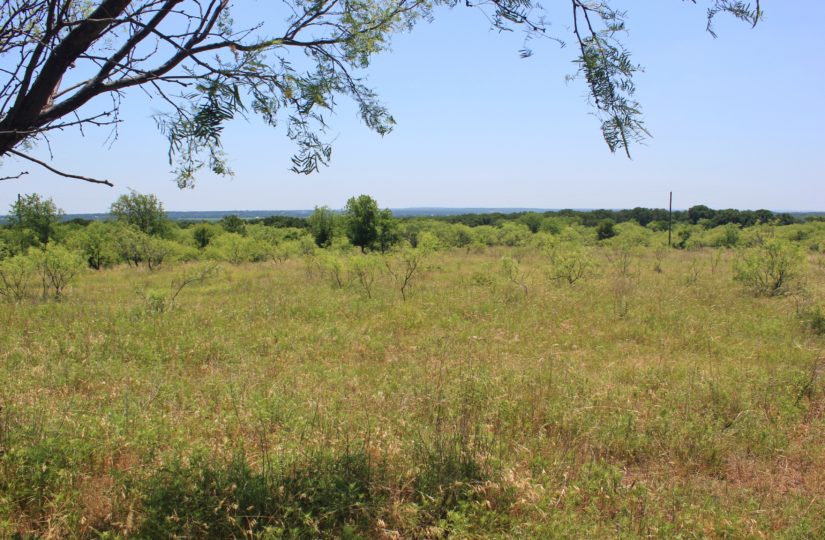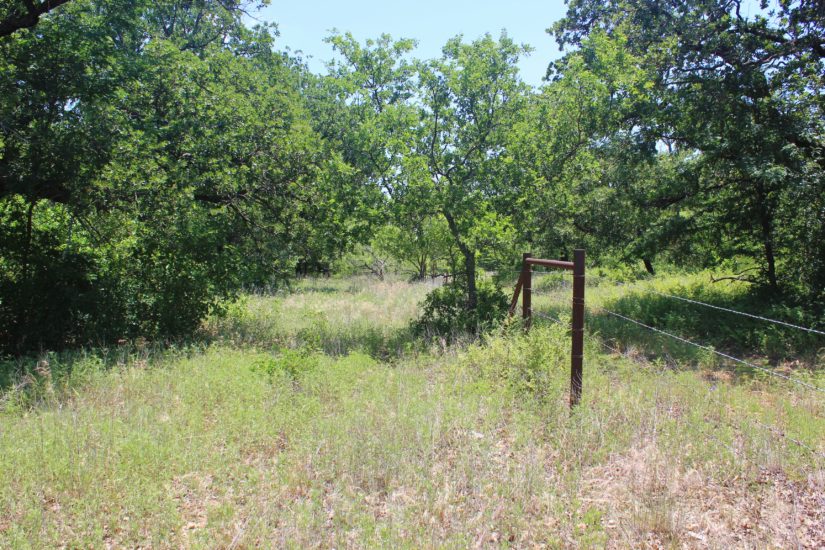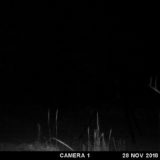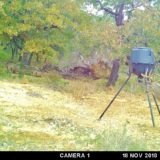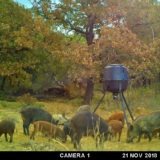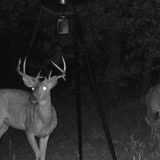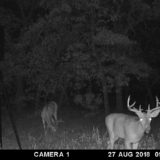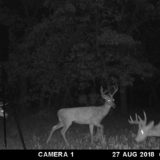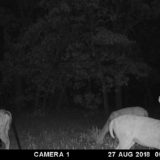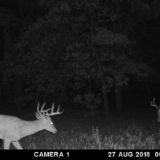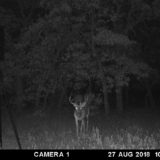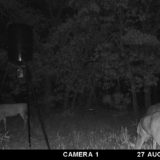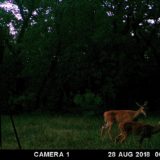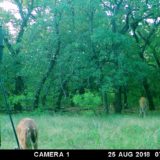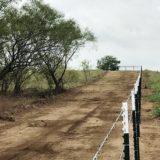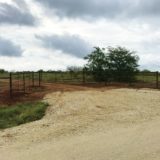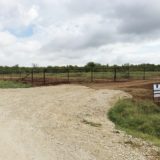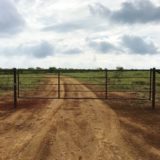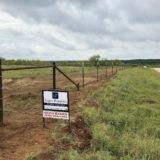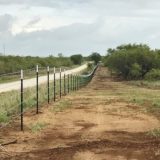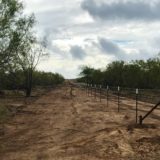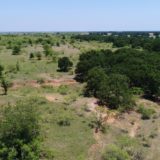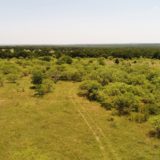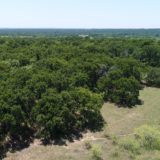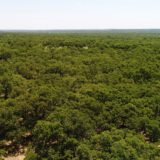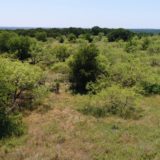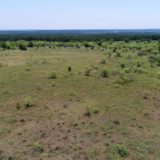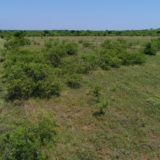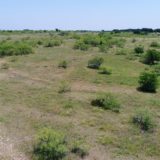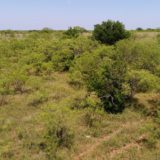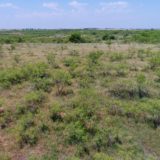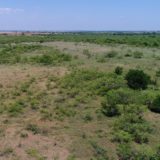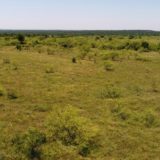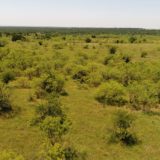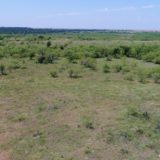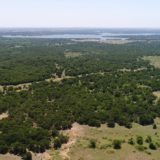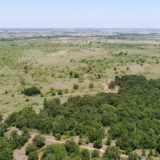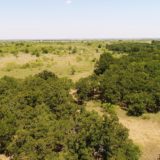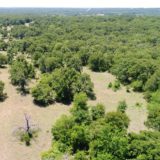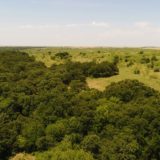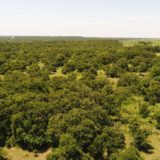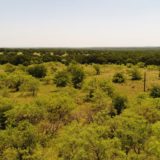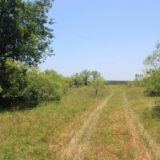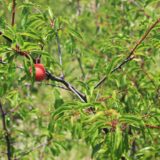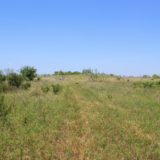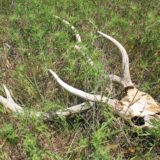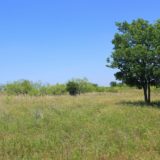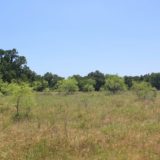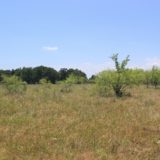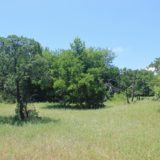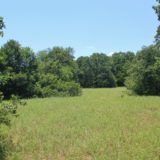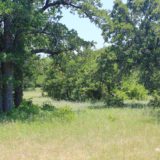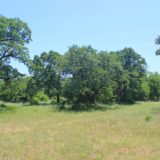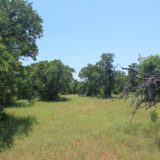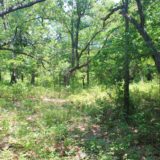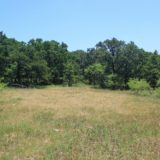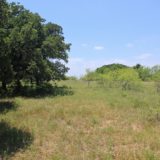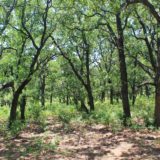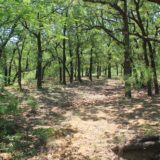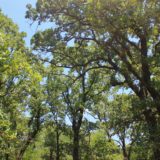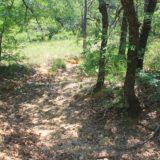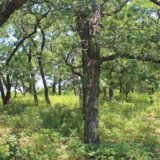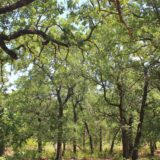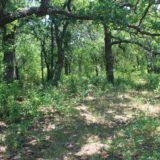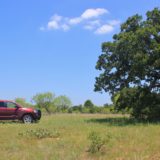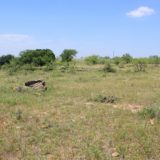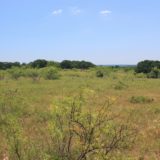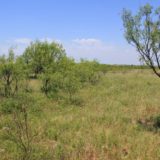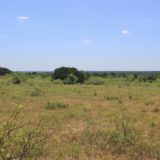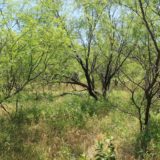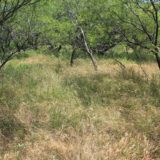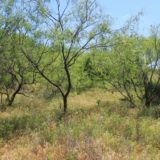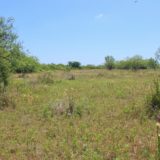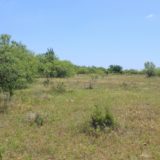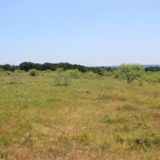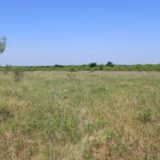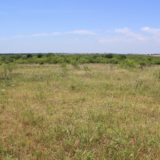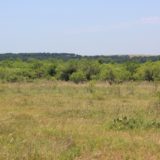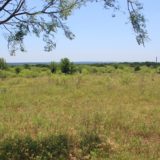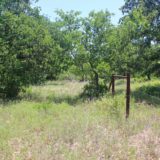 Land / Lot Information
Address:
Montague County, Texas
Acres:
80
Price per Acre:
$3,950
Access:
Gravel Road
Utilities:

Electricity

Wildlife:

Whitetail Deer

Feral Hog

Turkey
Description
Fantastic 80 +/- acres in northern Montague County, close to Lake Nocona!  This property has oak trees, new perimeter fencing on three of its four sides and electricity already running through the middle of it.  Lots of cover and privacy add value to this hunting property, in an area with big whitetail bucks, feral hog & turkey!
LAND TERRAIN & USE:
The land is diverse and sloped from north to south across the center and back down to the east and west sides from there, with a total of 55′ of elevation change across it.  The east side has thick post oaks; two ravines run through this area providing a nice watershed.  A new tank dam has been built off of one of these washes, which will create a very large pond approximately 15′ deep when full.  The land's vegetation can be categorized as such:  25% mature oaks, 30% open grass pasture and 45% thick mesquites.  Hackberry trees and wild plum thickets will also be found.
There is room in the middle of the ranch to install a five acre food plot or staging area, if you wanted.  This ranch allows for both long range rifle shots (1,000′) and excellent bow hunting in the oak groves.  Some parts of the oaks are thick like a forest, while others have grass meadows and corridors, perfect for setting up feeders.  The ranch has a newly bladed interior roads that wind all through the property, especially through the oak groves.  Many of these oaks are 30-40′ tall.
The native grasses are in good shape and should be able to sustain a small herd of cows or other livestock.  The land could be leased as well for seasonal grazing to provide a small income and retain the ag value on the land.
BUILDING SITE:
Along the center ridge in the middle of the ranch, where the electrical lines run, is a hill side with a GREAT building site.  This location takes advantage of the surrounding views, specifically the Red Branch Creek valley that feeds Lake Nocona to the south.  Miles and miles of trees and pasture land are as far as the eyes can see, with no nearby subdivisions or developments.
For water, you would need to drill a well.  Water should be able to be obtained within a 200′ in depth.  The ranch has frontage on the county maintained Cunningham Rd, which has a gravel base.  A new gravel entrance off of the county road provides easy access onto the property.
MINERALS:
Seller owns no mineral rights, so there are none to convey.  There is no production on the land.
LIST PRICE: 
$3,950/acre | $316,000 total
CONTACT:
For more information or to view this property in person, contact agent/owner Beau Byars at cell phone (940) 224-3183.
*****
SOLD:  MARCH 2019
Contact Agent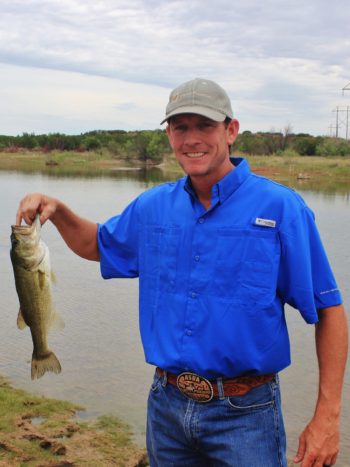 Send an email using the form below.