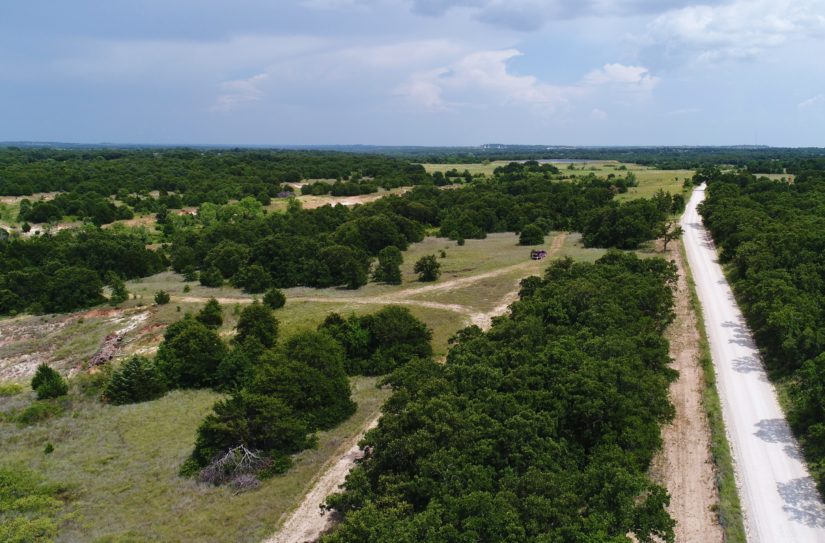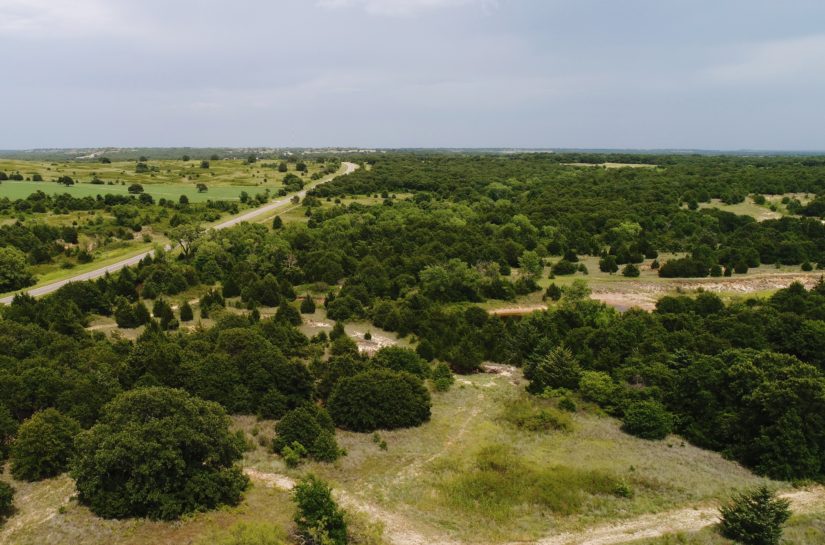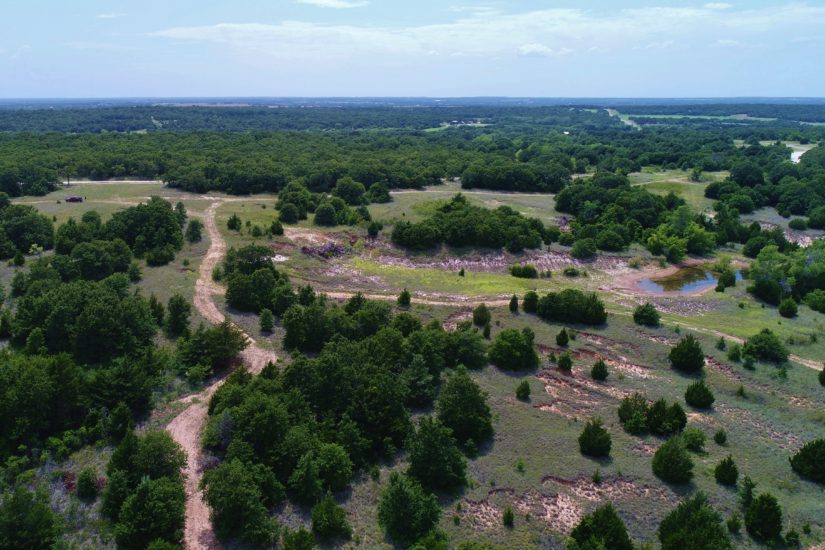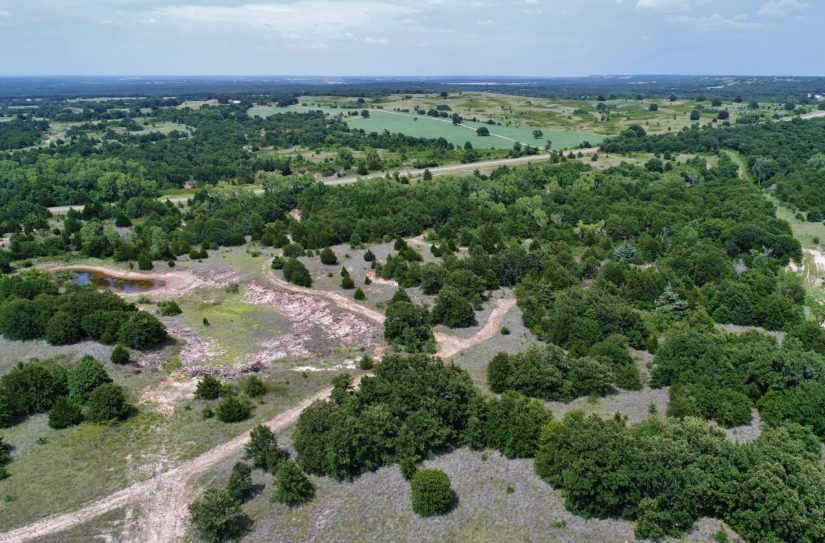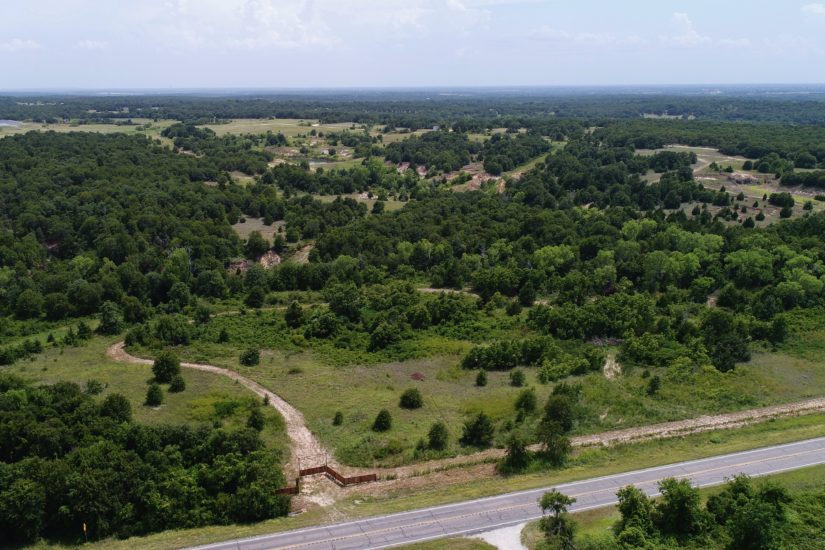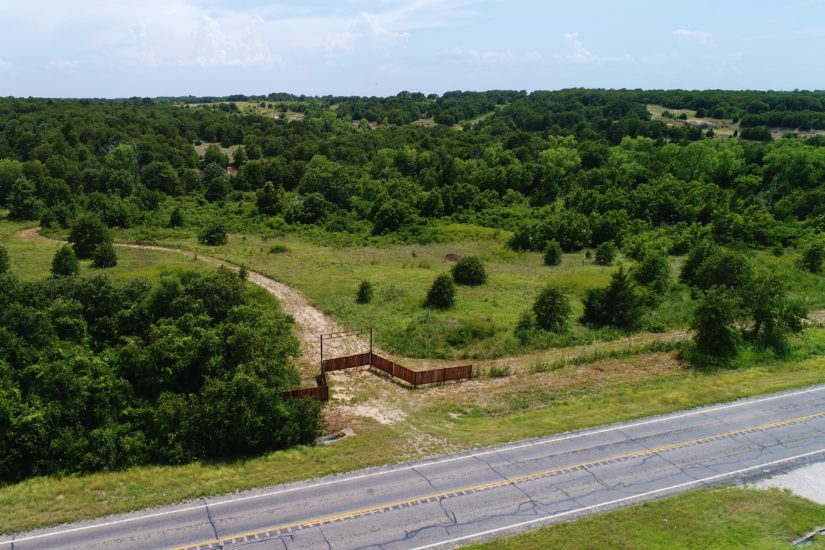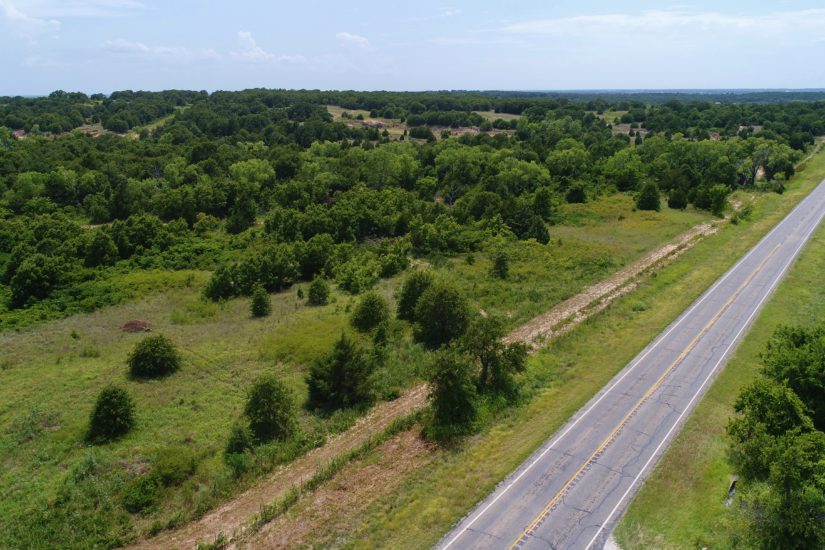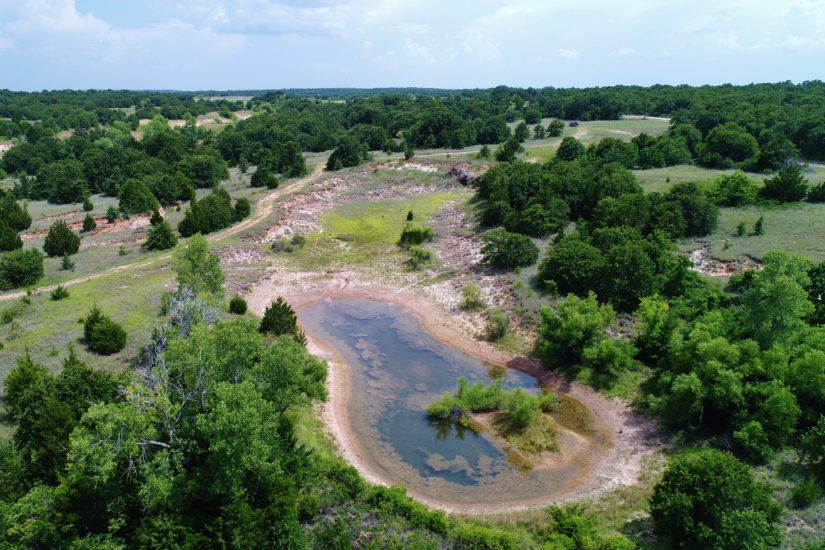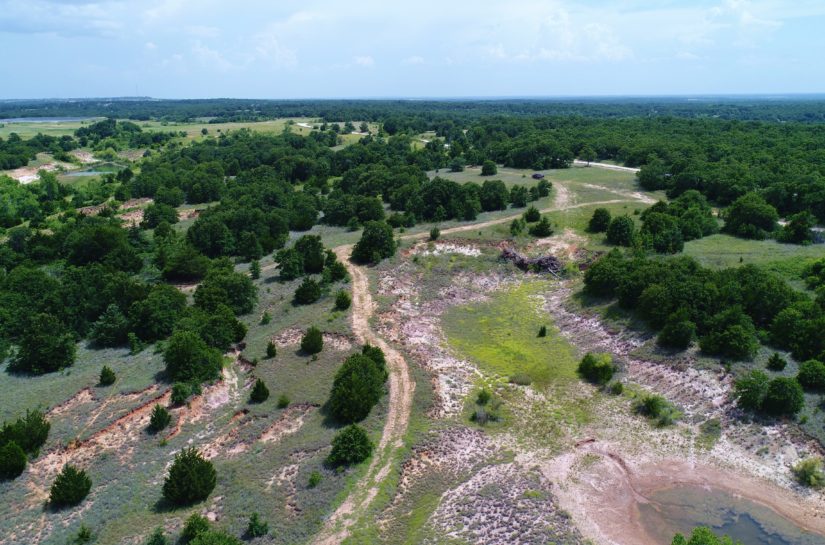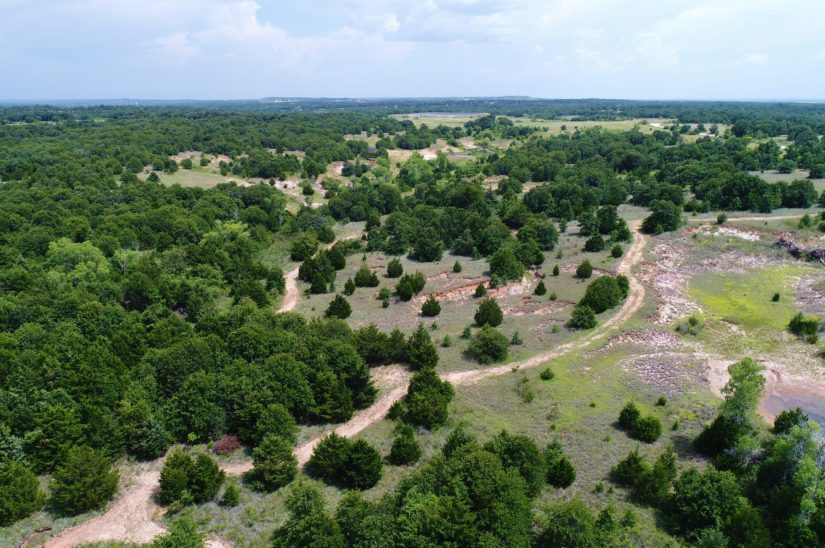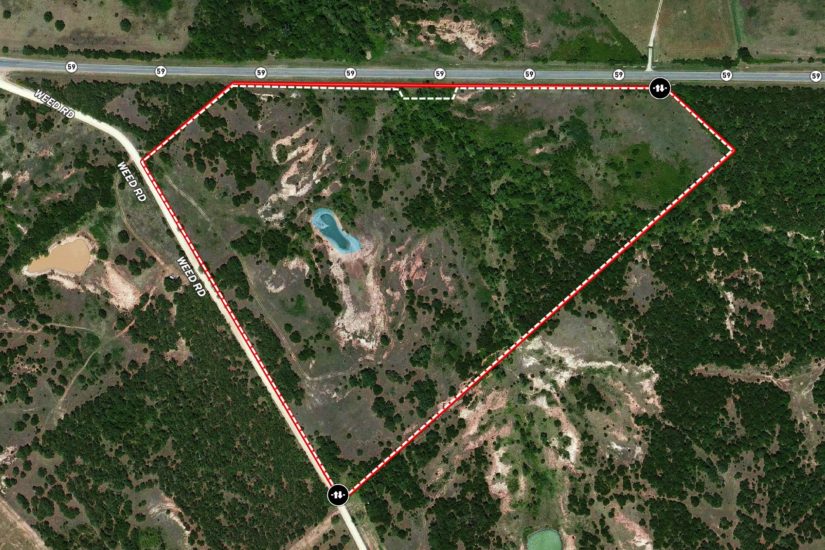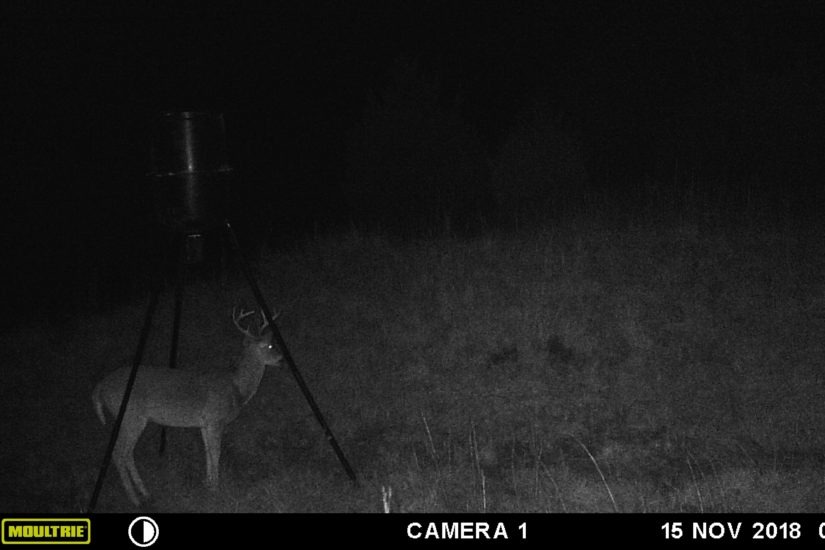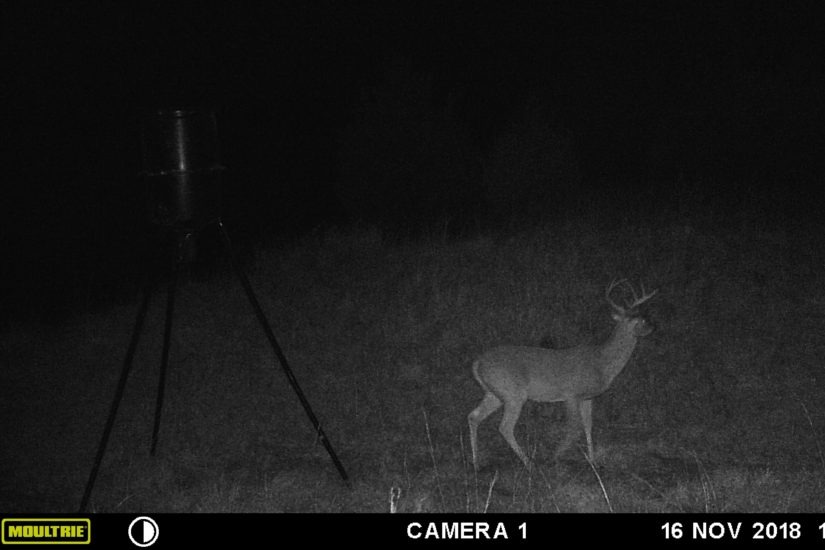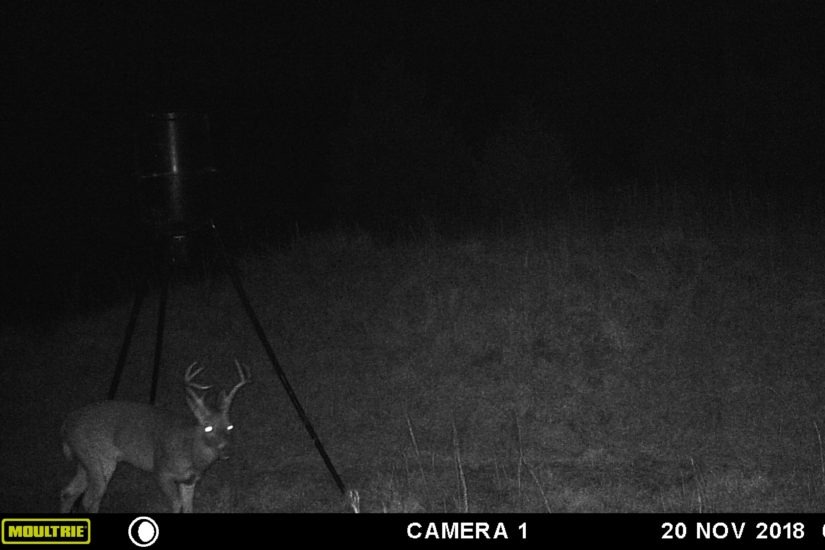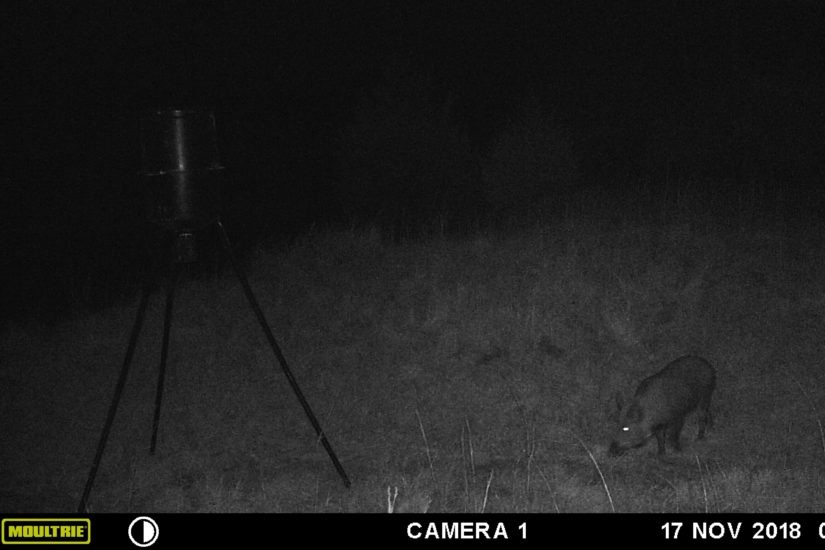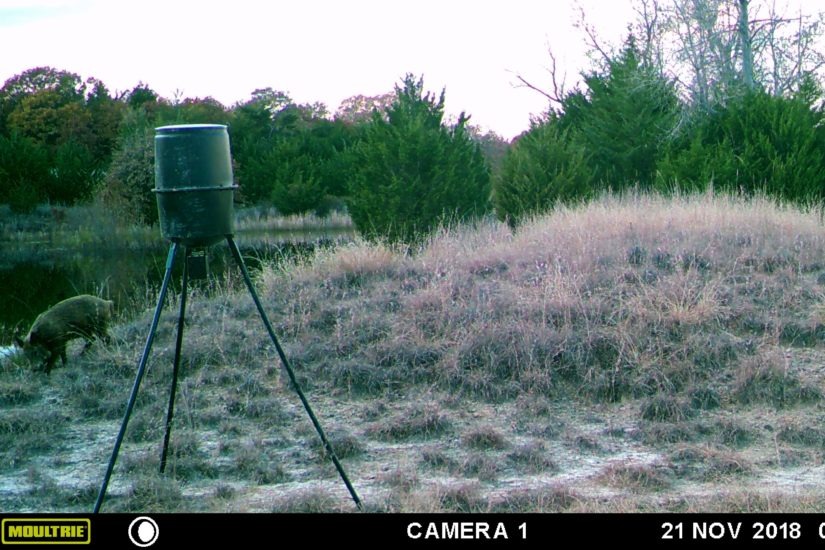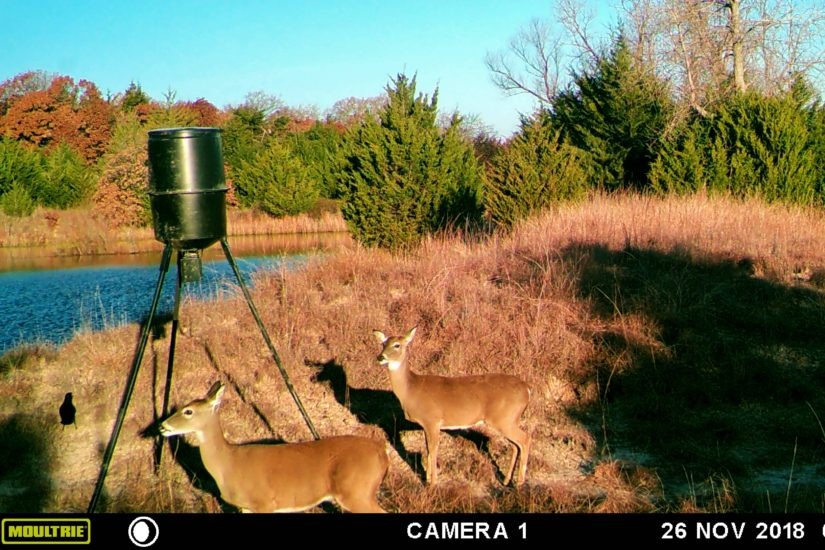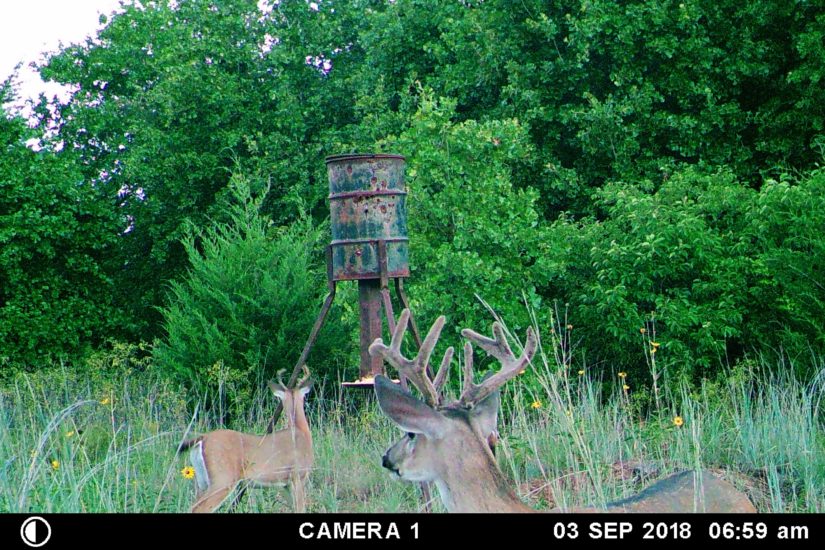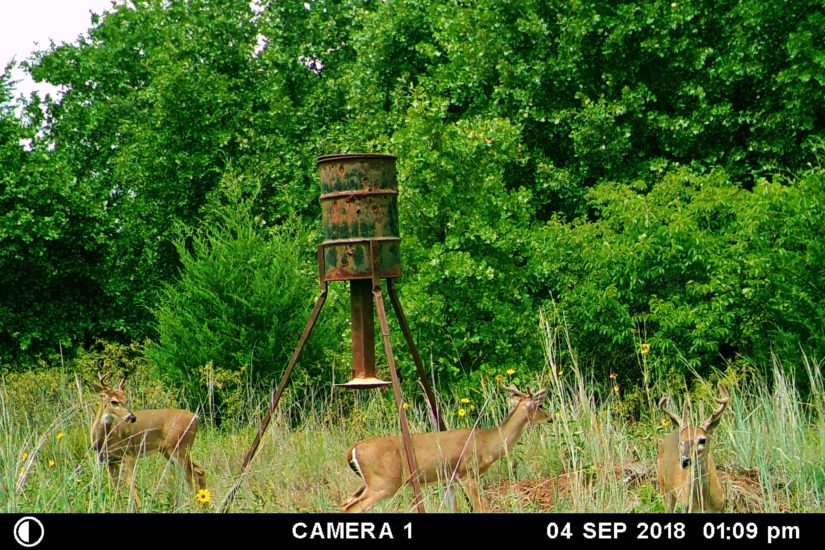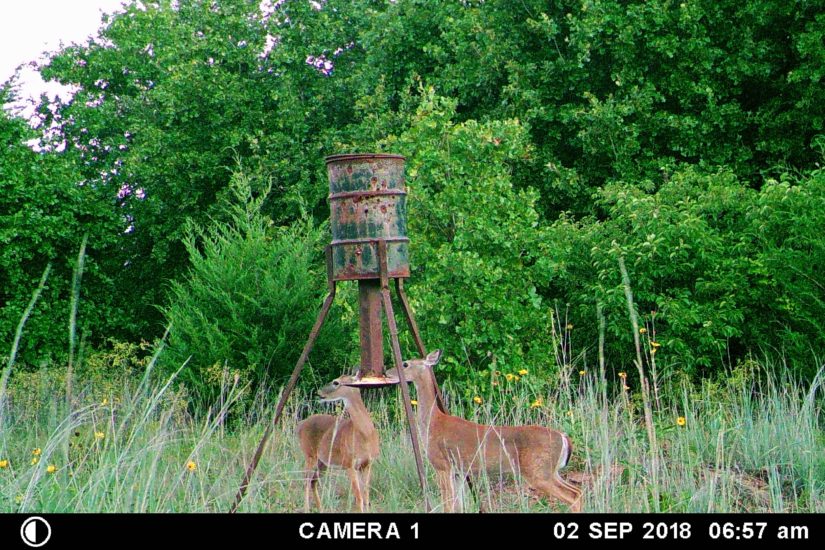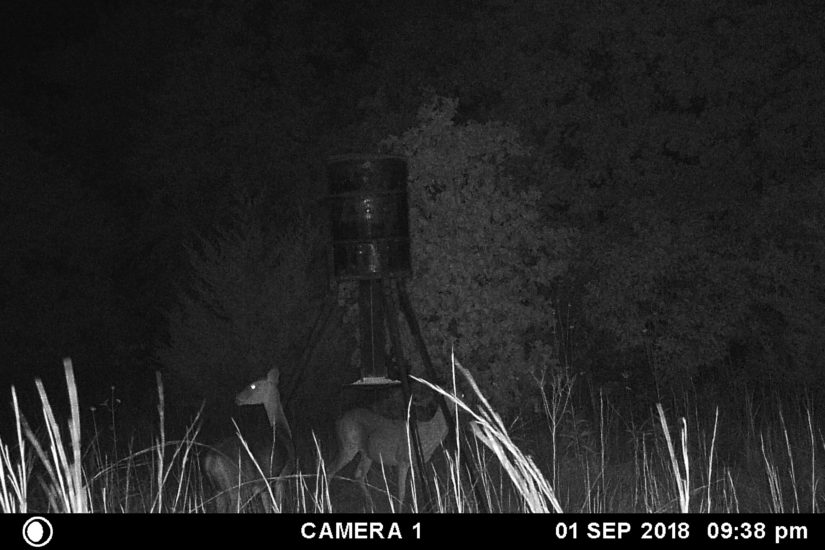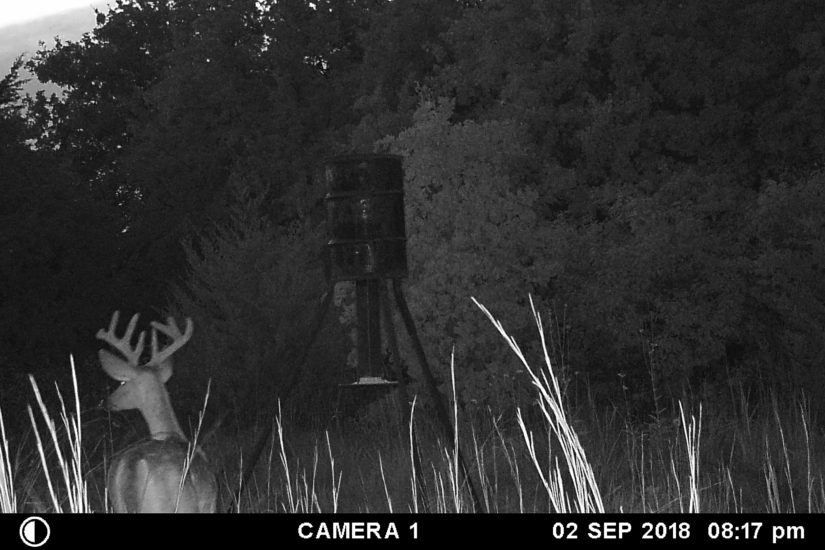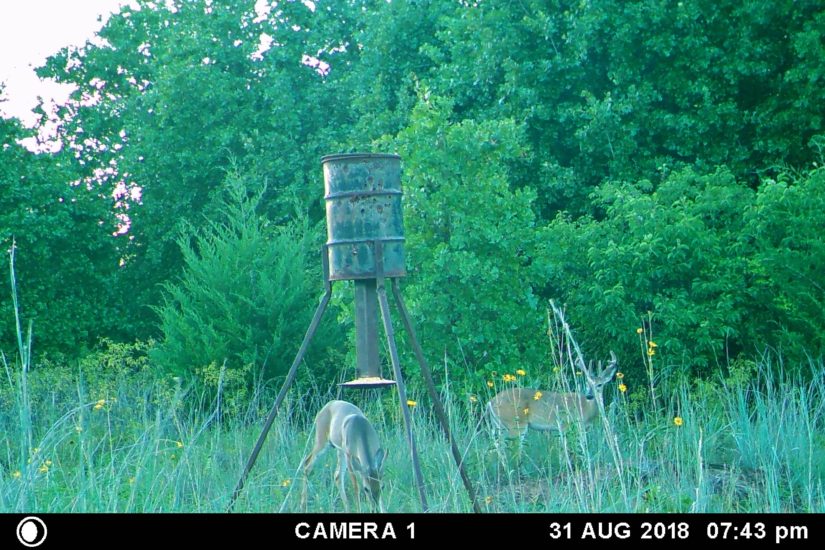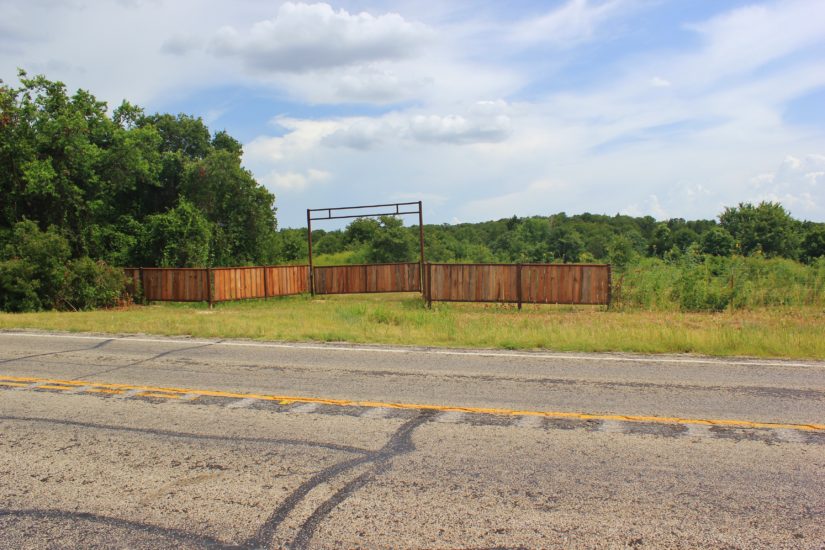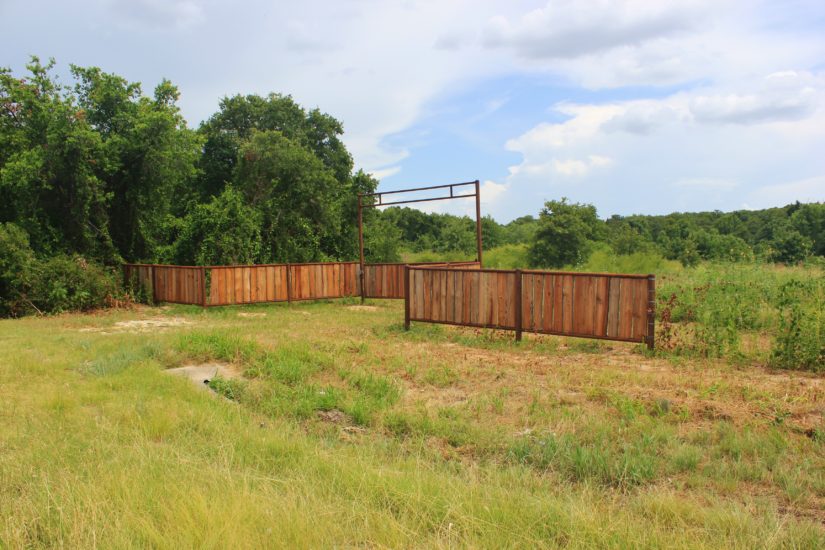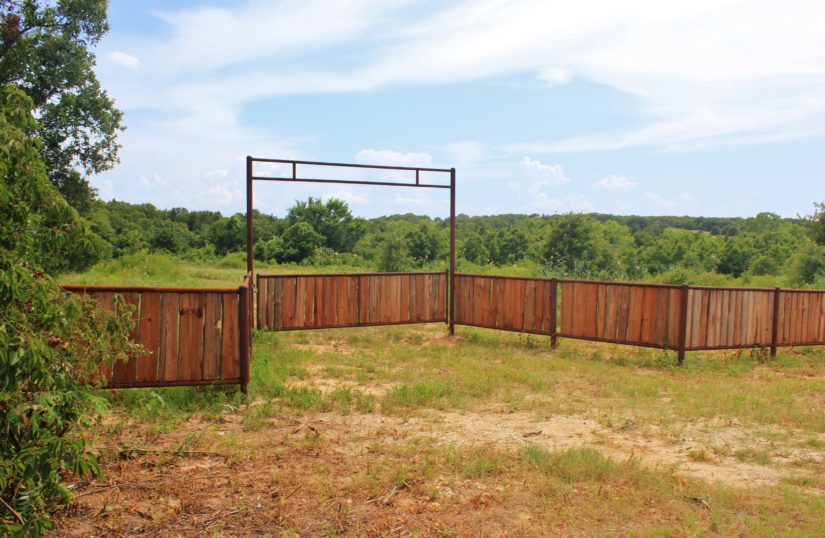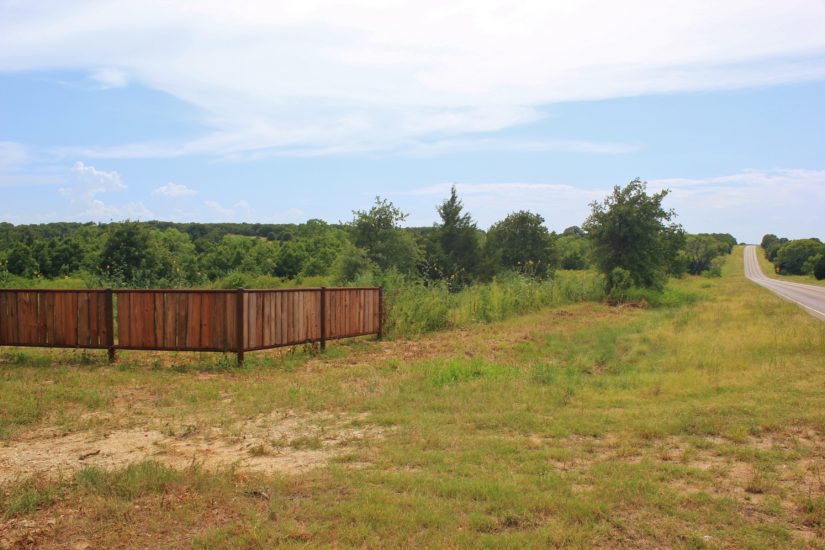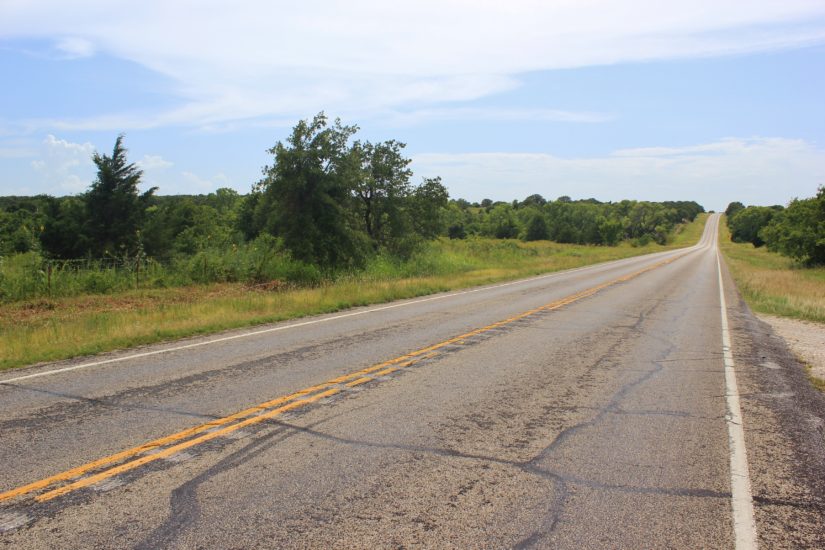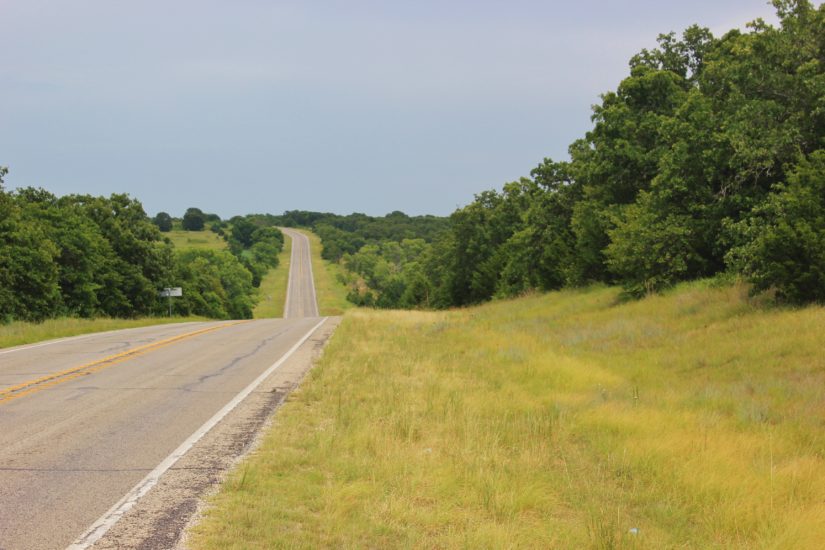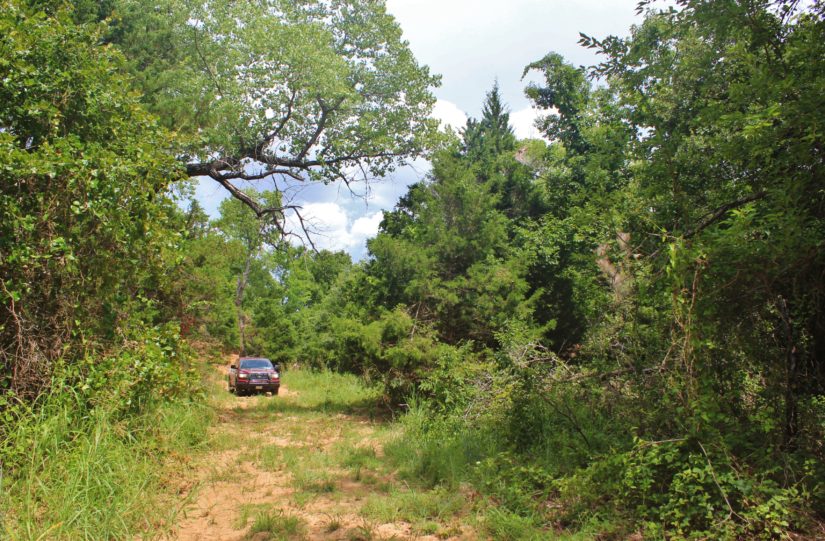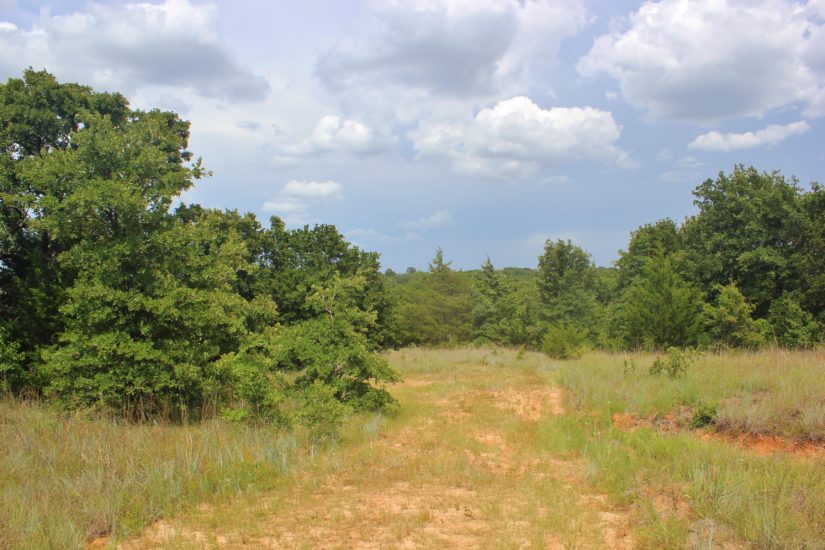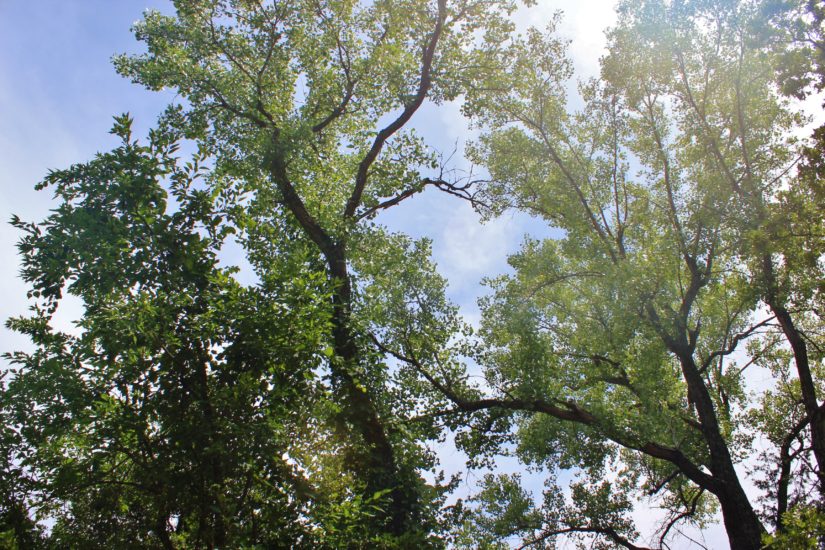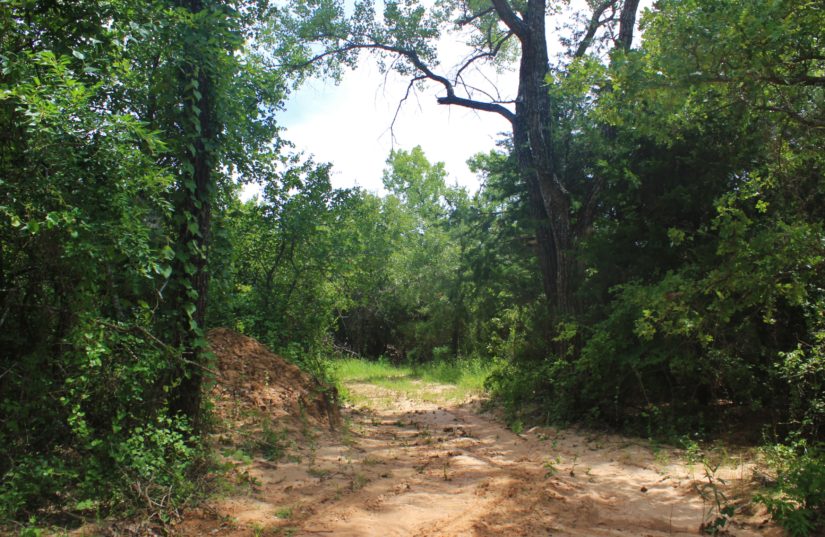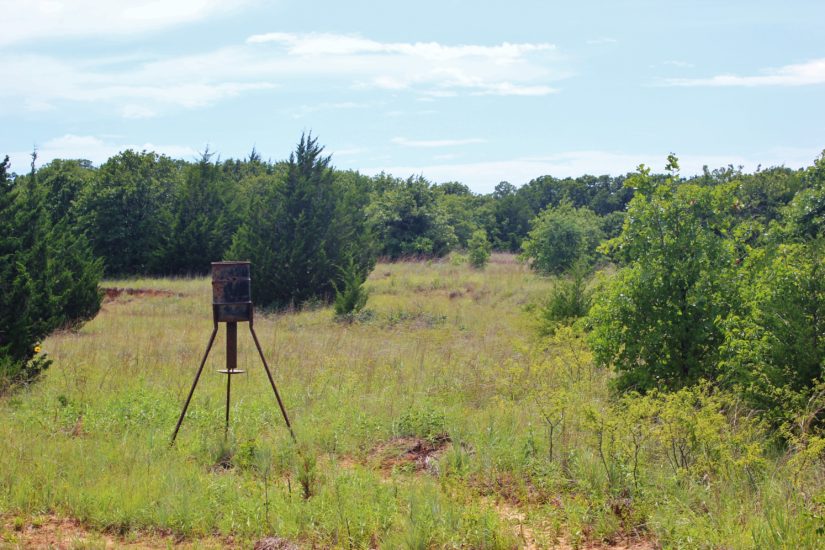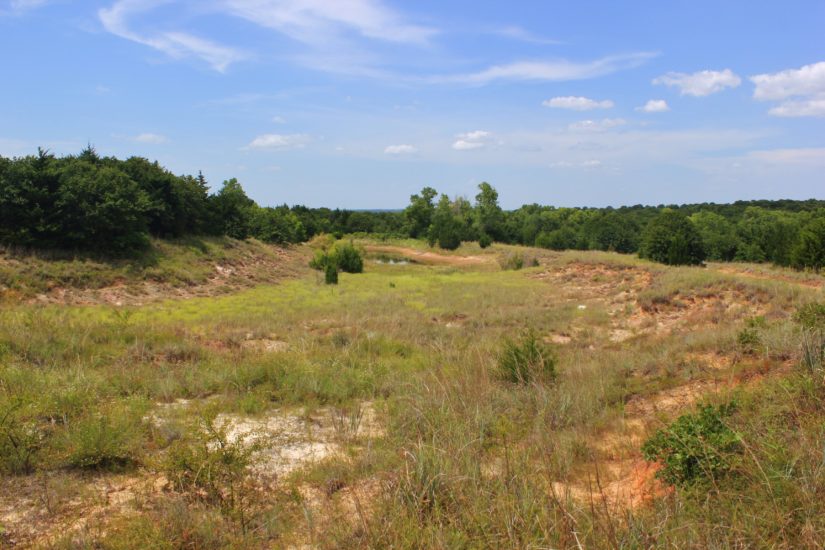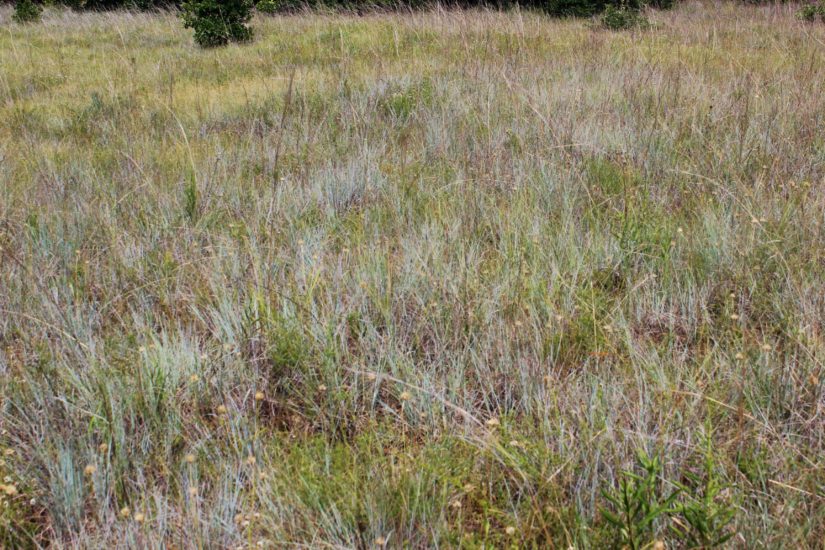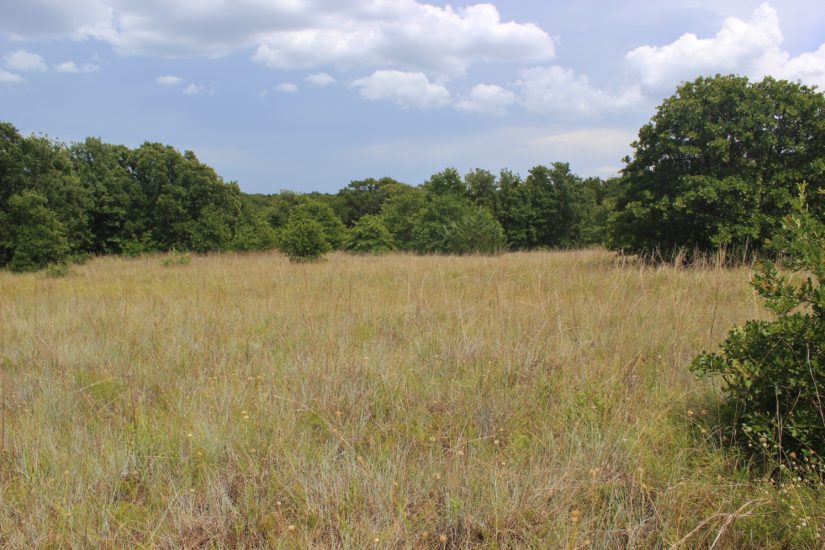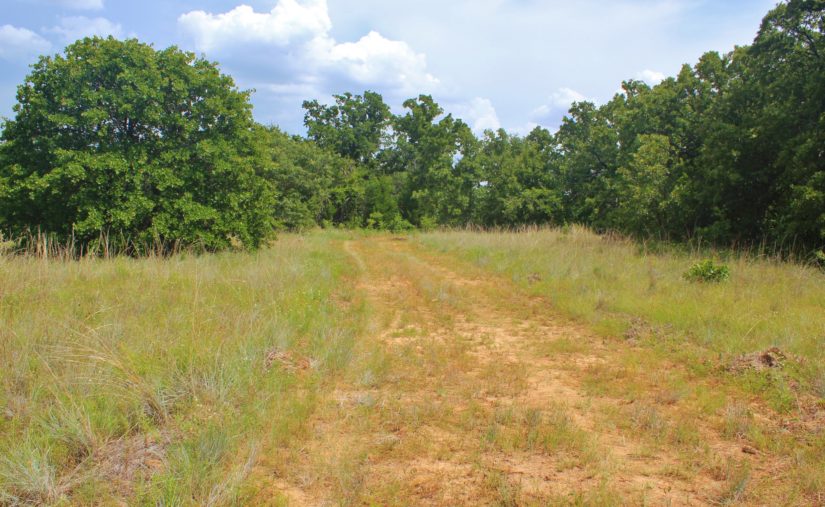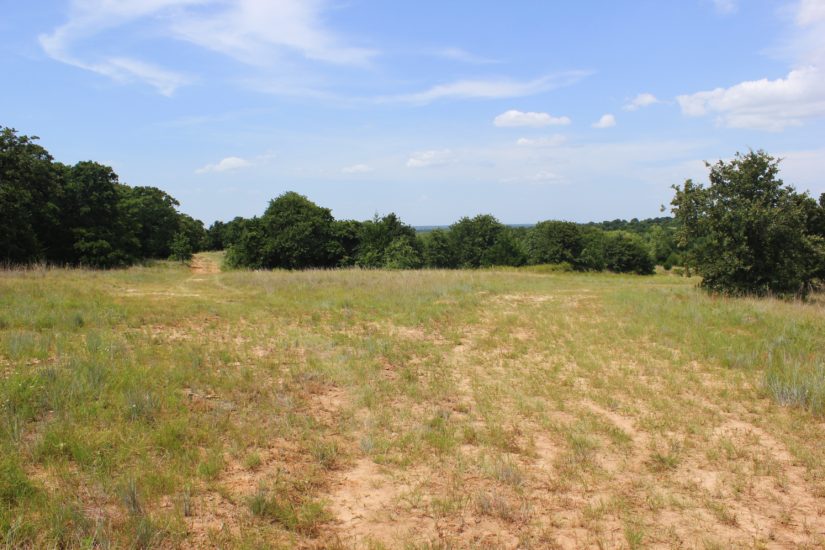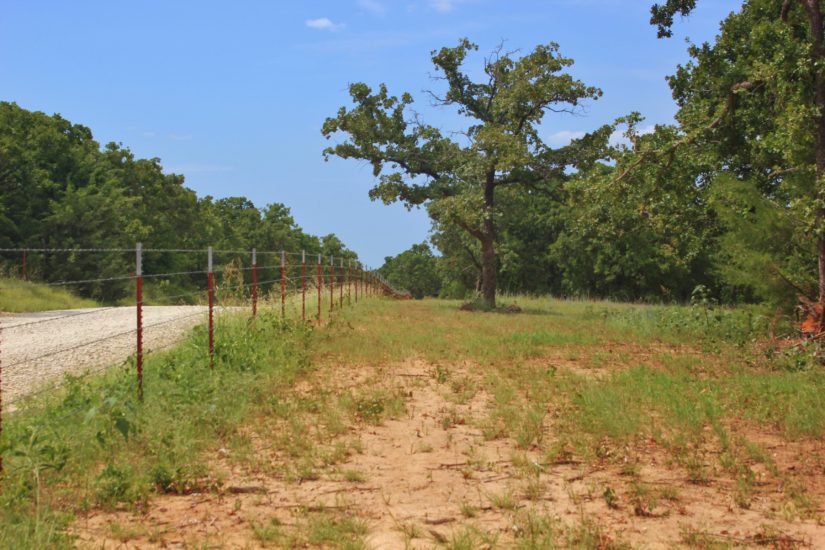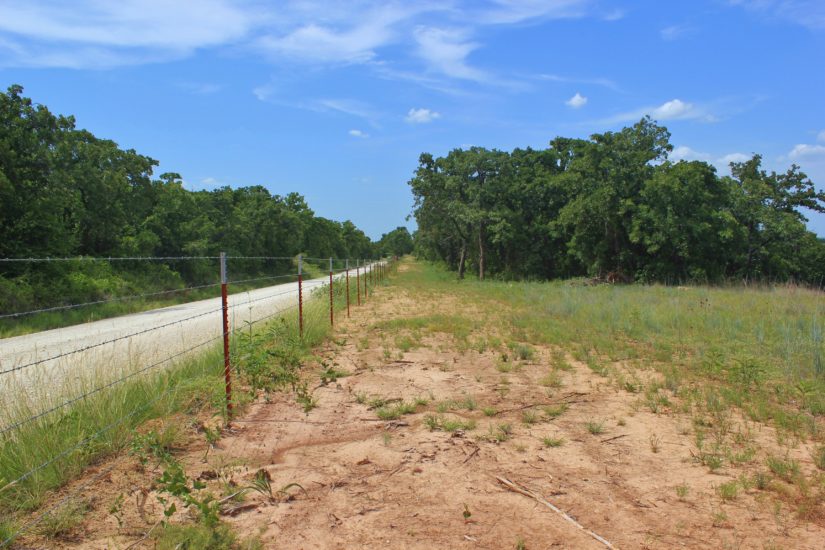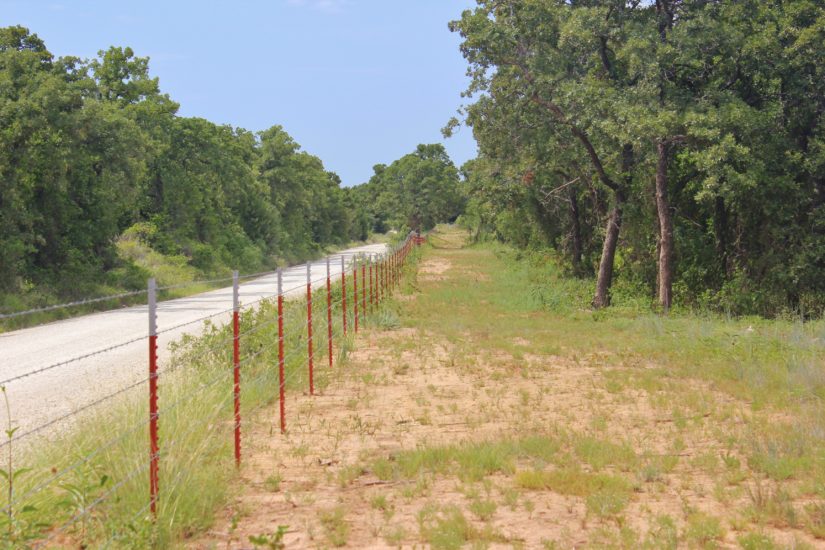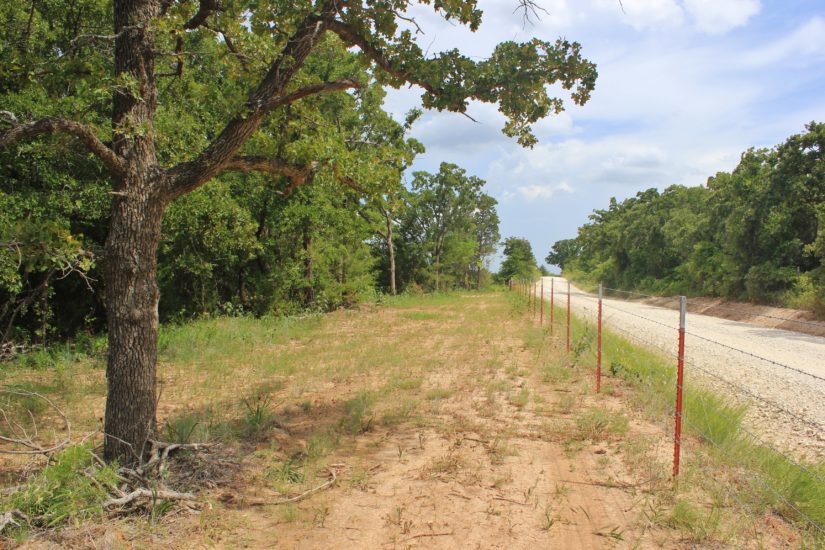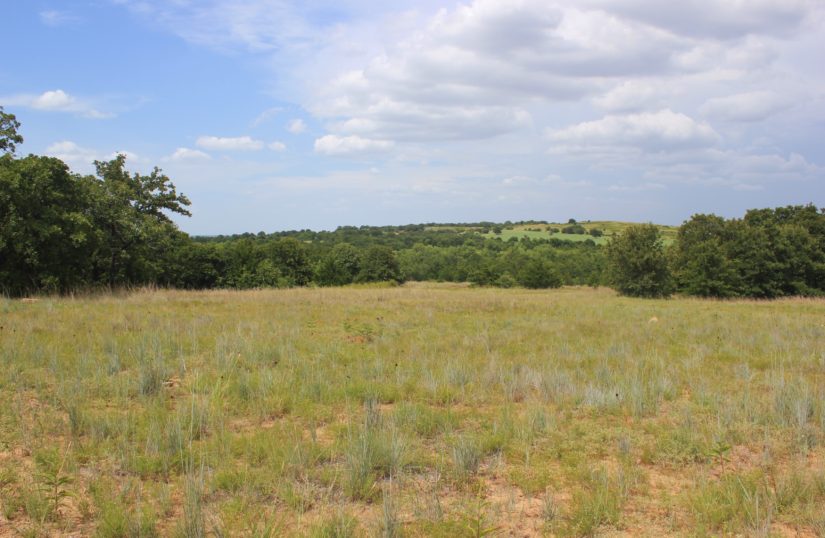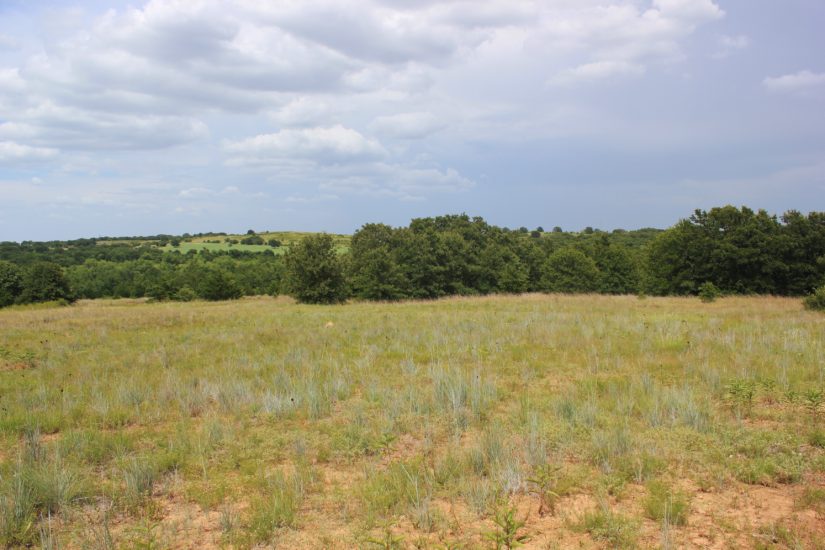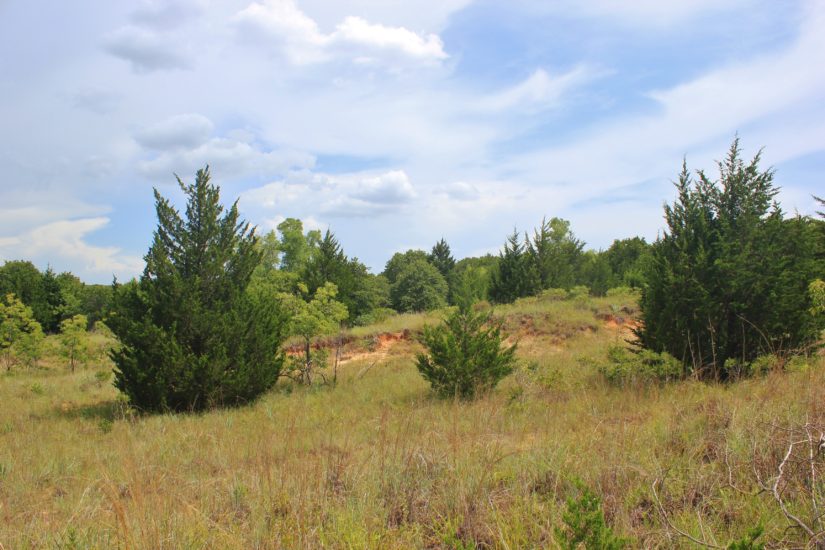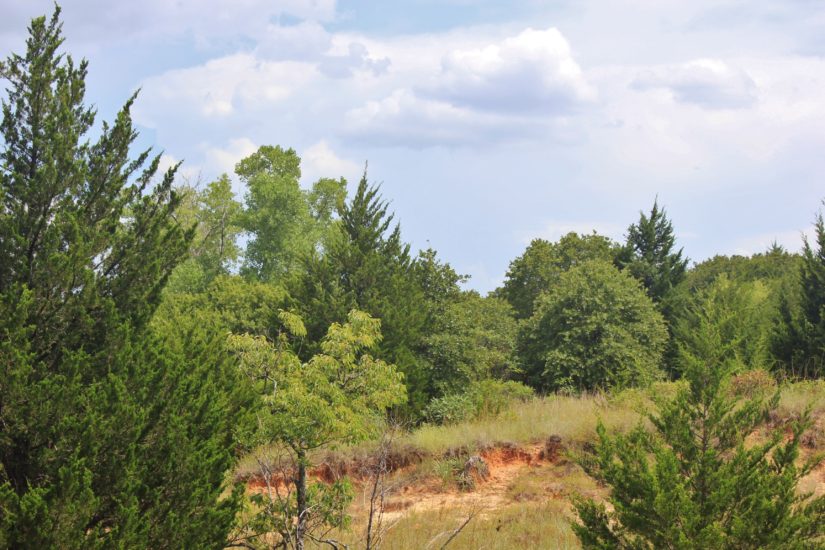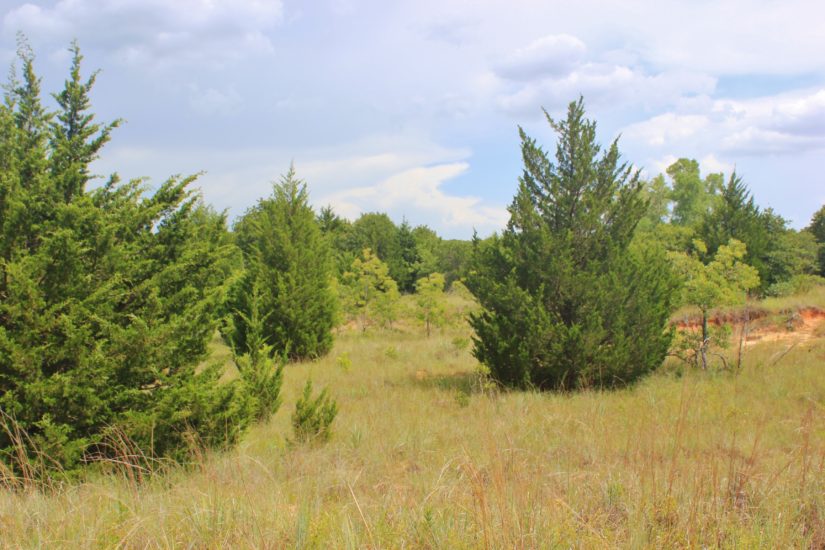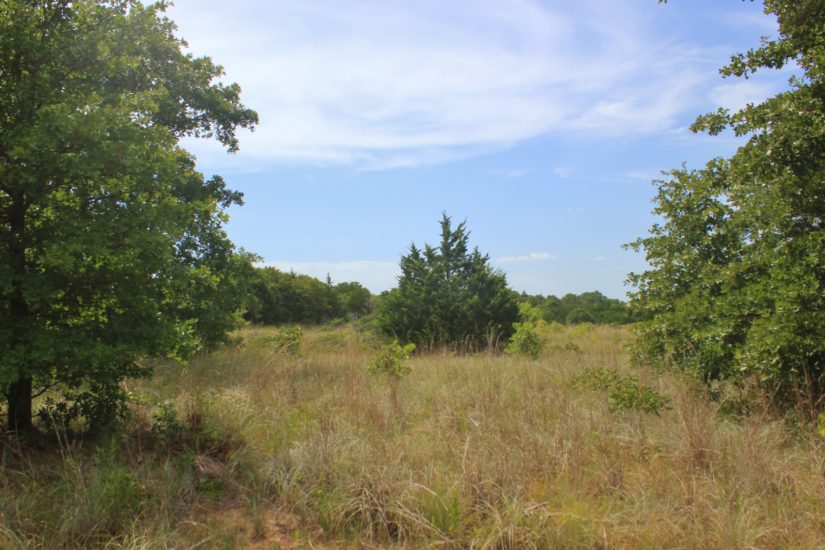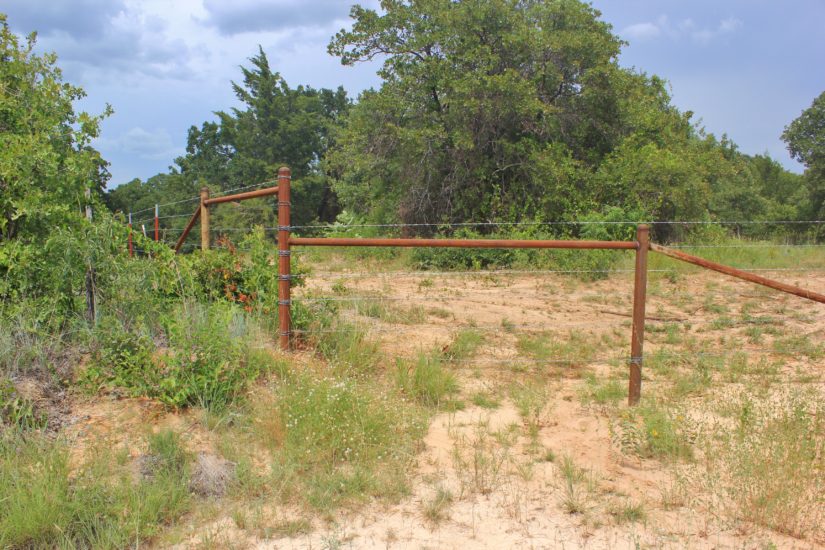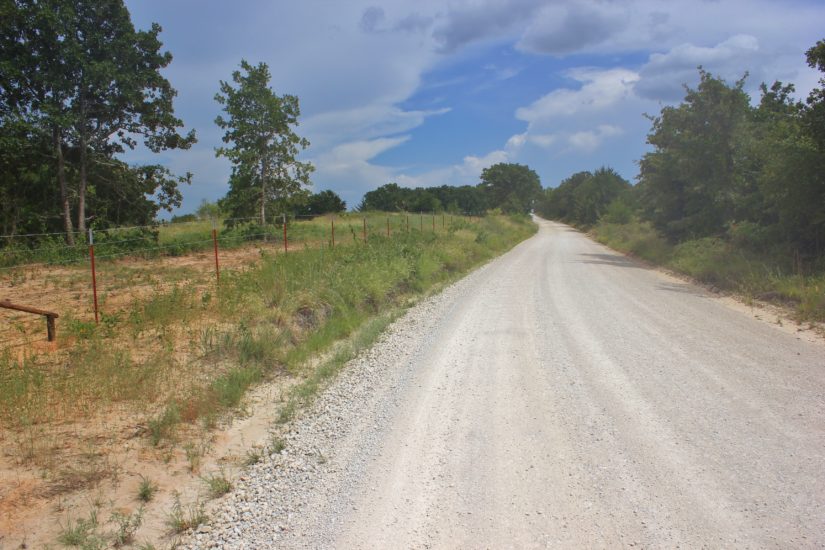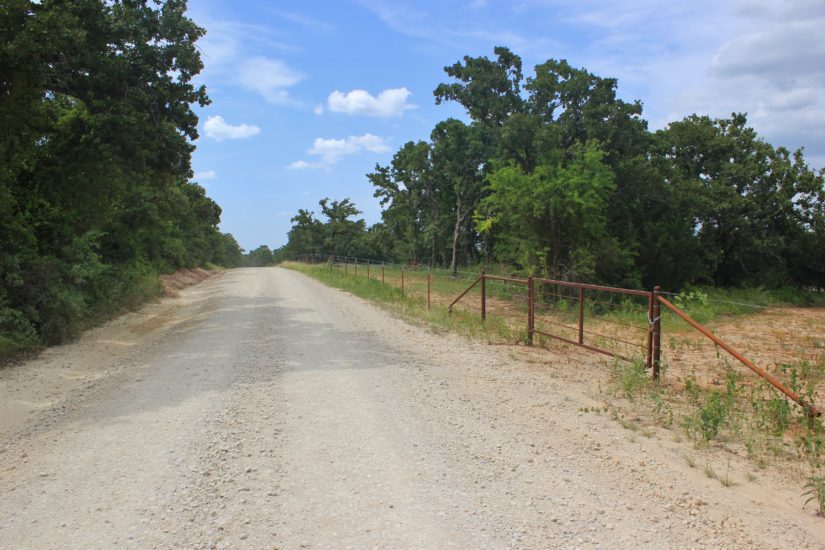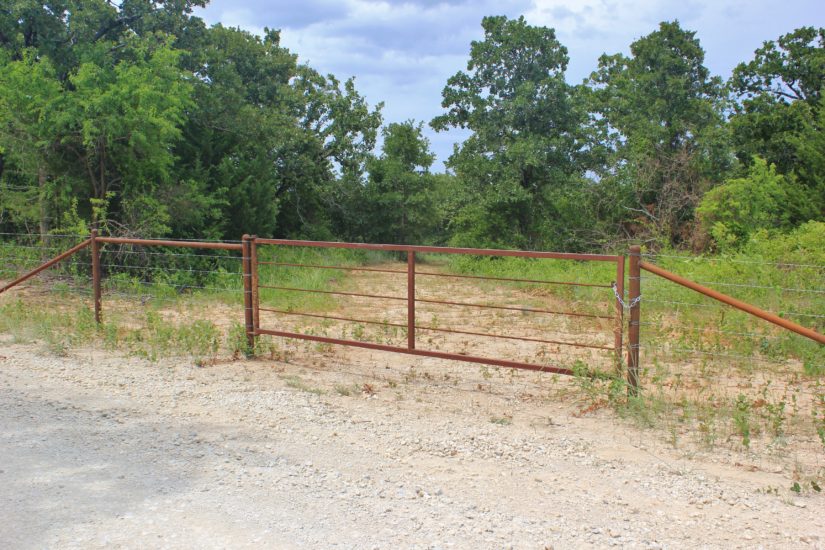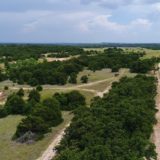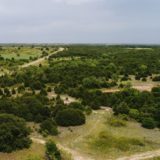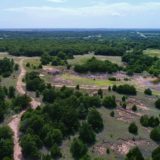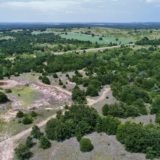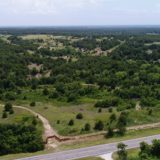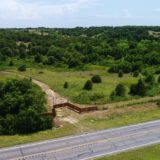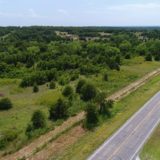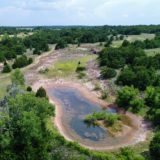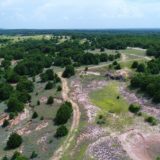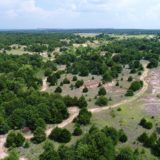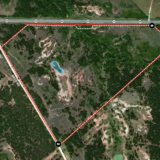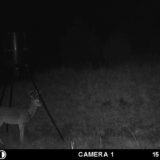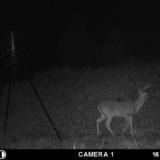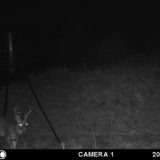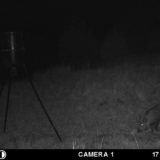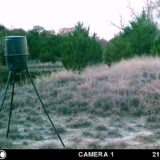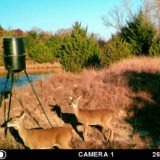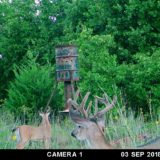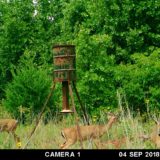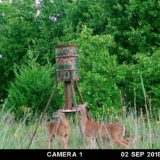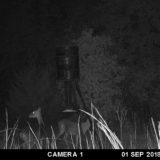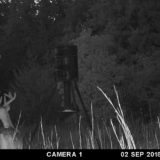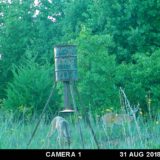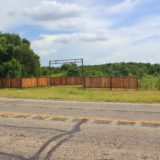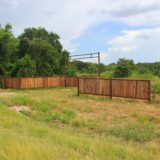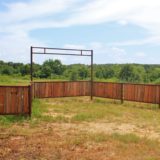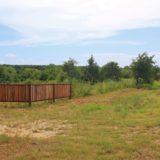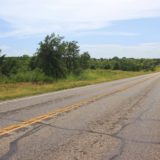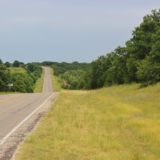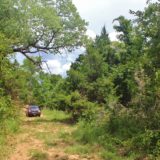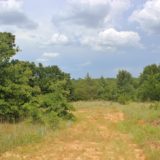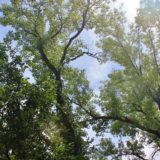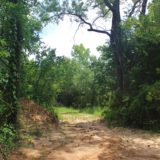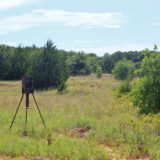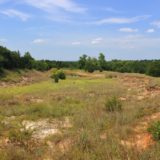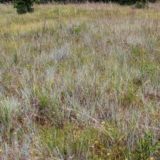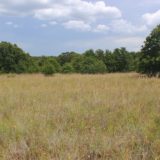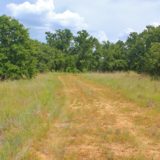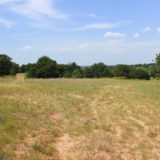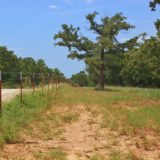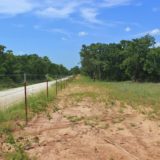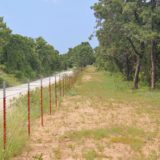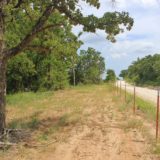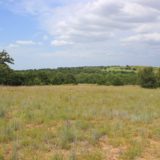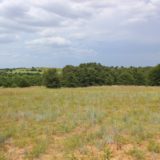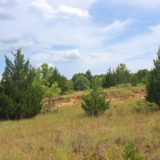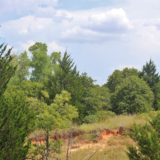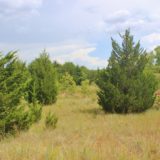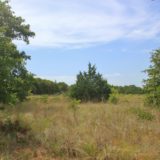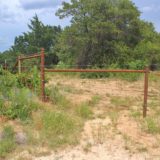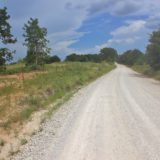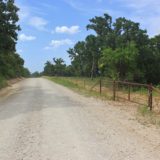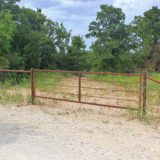 Land / Lot Information
Address:
Montague County, Texas
Acres:
41
Price per Acre:
$5,685
Access:
Paved Road
Wildlife:

Whitetail Deer

Turkey

Dove

Feral Hog

Waterfront:

Pond (1)
Description
This 41.34 +/- acres is triangular in shape and located in Montague County, between Saint Jo and Montague, on Hwy 59.  You can get to the property from Decatur in 45 minutes, and from Denton in 1 hour.  It is heavily wooded with beautiful views, making this a great place to build a home or weekend cabin!
The north line of the property follows Hwy 59, a paved two-lane road, for 0.3 miles, so you have easy, year around access.  On its southwest side, it has frontage along Weed Rd., a gravel road.  The ranch has gated entrances off of both of these roads, with the main entrance being off of Hwy 59.  The fence along both of these roads is brand new, built with metal t-posts and pipe corners.  The entrances are pipe too, both custom made, and the main entrance has wooden slats.
The land has approximately 85′ of total elevation change, with great views from the south side to the north.  Several large ravines transverse the property, part of the West Farmers Creek watershed.  A dam was built off of one of them, which forms a seasonal pond on the property.  Towering elm trees line these ravines.  Mature post oaks and cedars fill the pasture.  The ground cover has established bluestem, plus lots of plum thickets.  The cover here is substantial, creating an excellent wildlife habitat for whitetail deer, turkey and feral hog.  A couple of larger tracts join this property too, including a 500 acre ranch on its east side.
The ranch has a good set of interior roads that take you to all ends of the property, winding around the hills and across the ravines.  There are some excellent staging places for hunting.  A few places would allow you to rifle hunt, and there are multiple bow hunting locations.
This is a very clean property, with no known dump sites, oil and gas production, pipeline or utility easements.
LIST PRICE:  $5,685/acre, or $235,000 total
For more information or to see this ranch in person, contact owner/agent Beau Byars at cell phone (940) 224-3183.
*****
SOLD:  JANUARY 2019
Contact Agent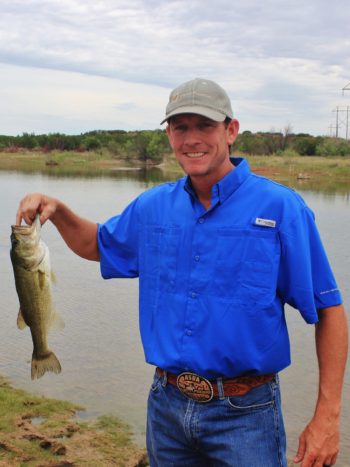 Send an email using the form below.