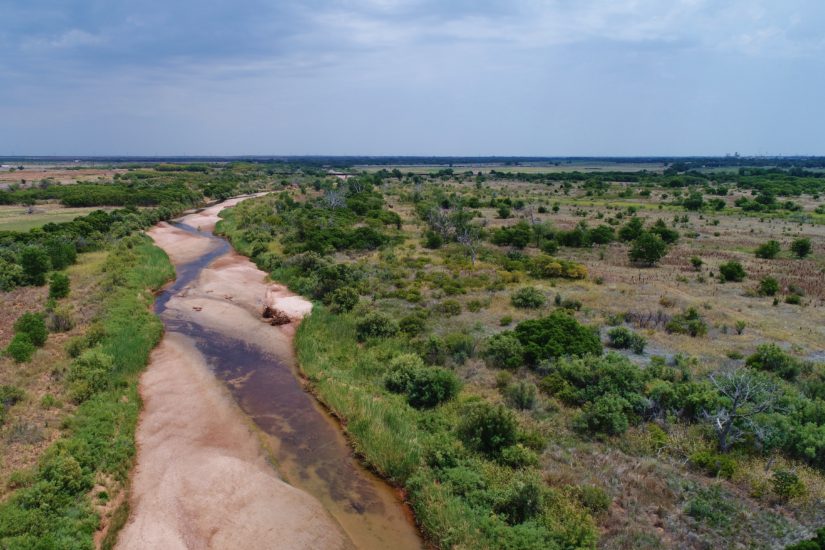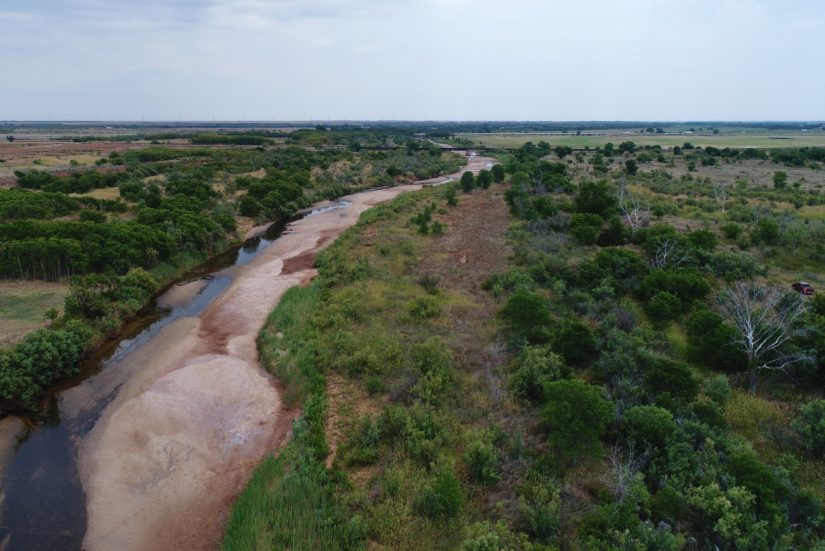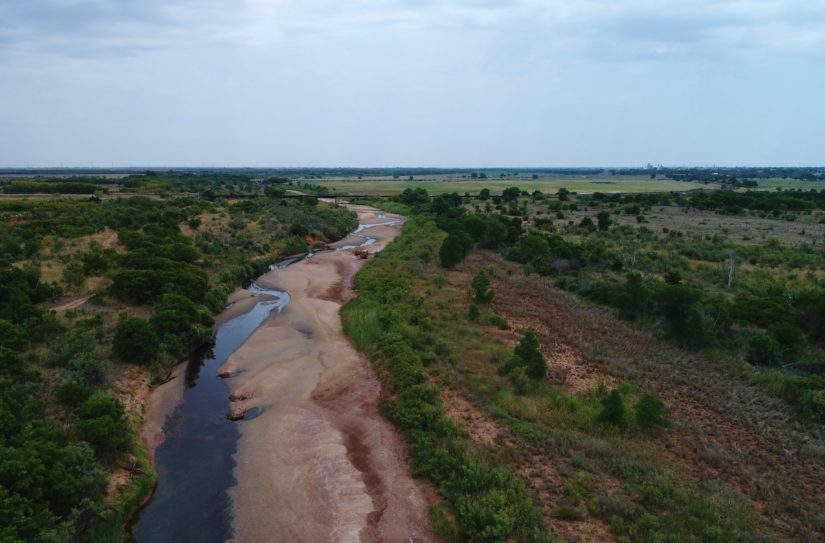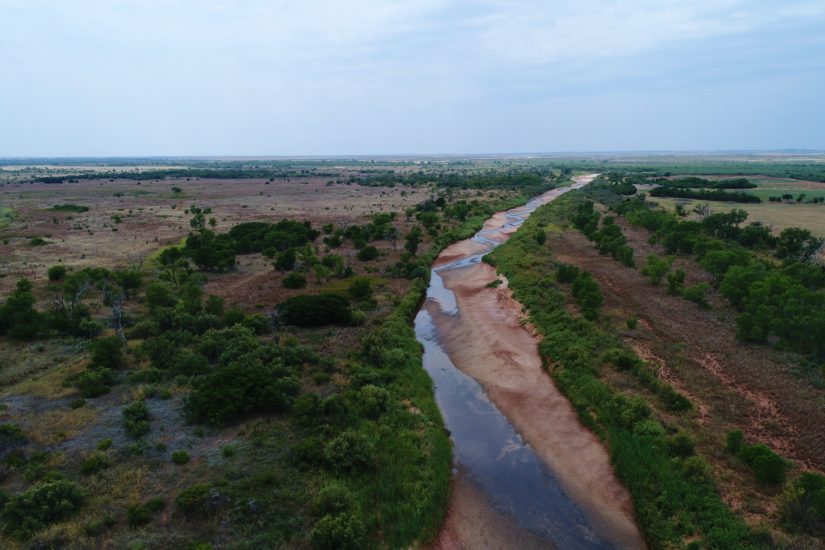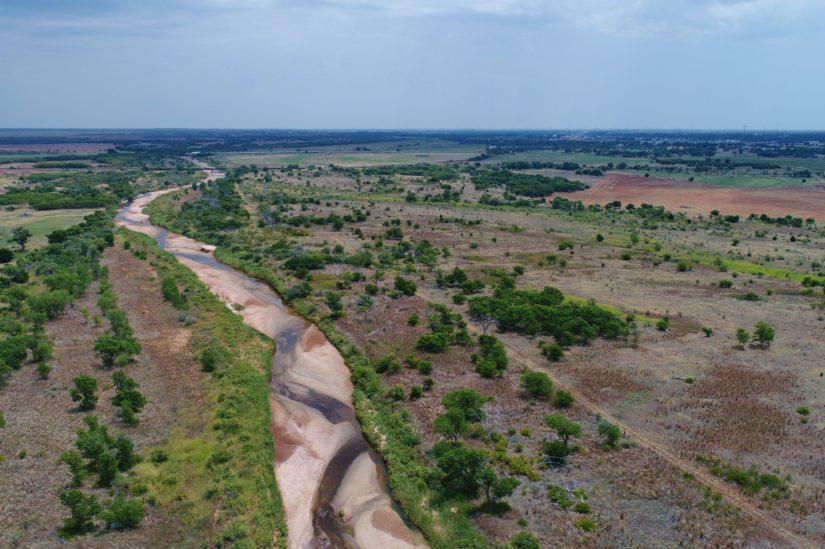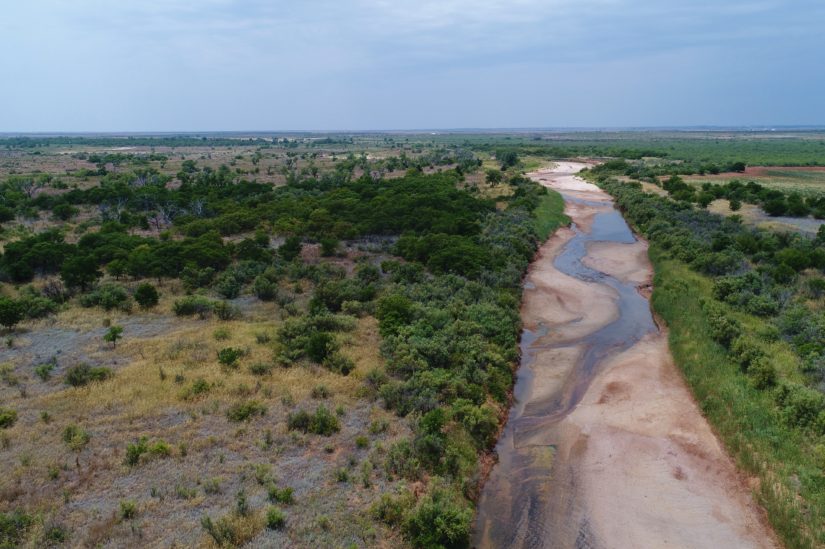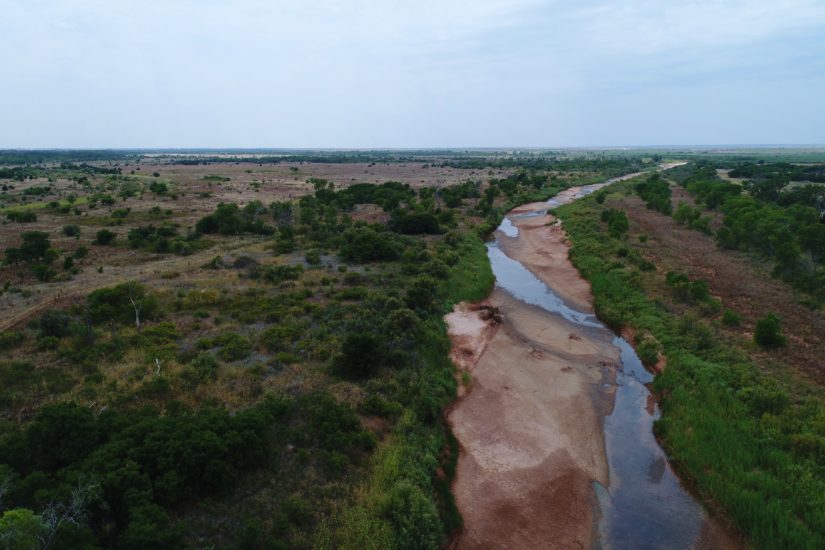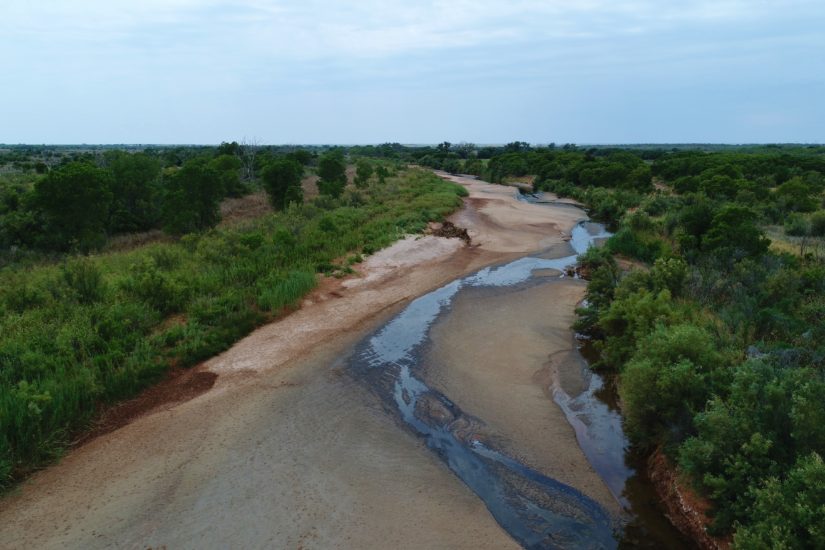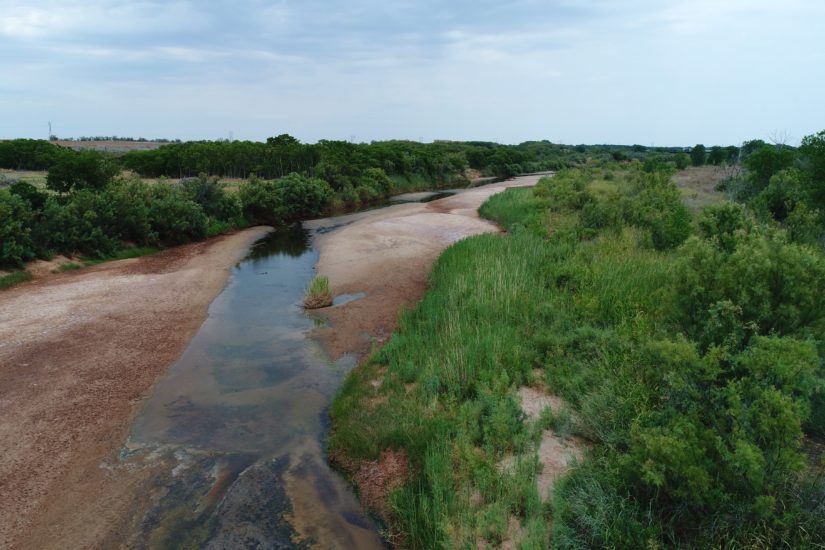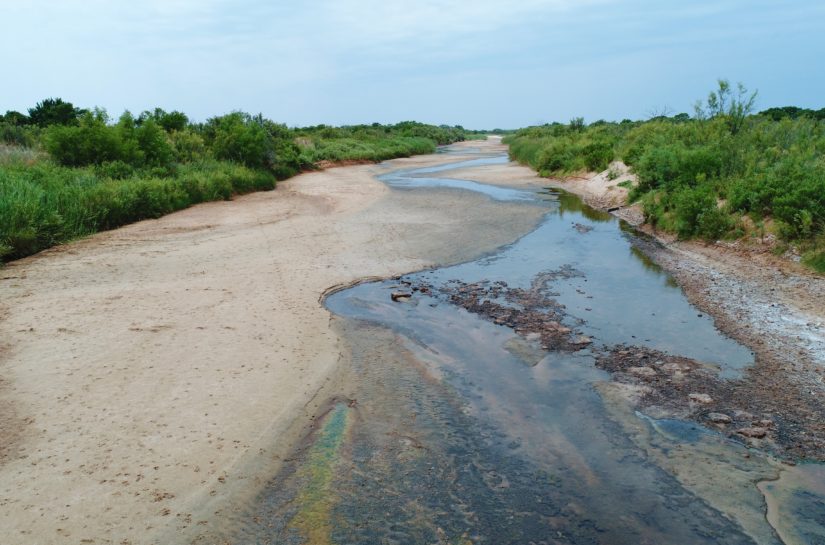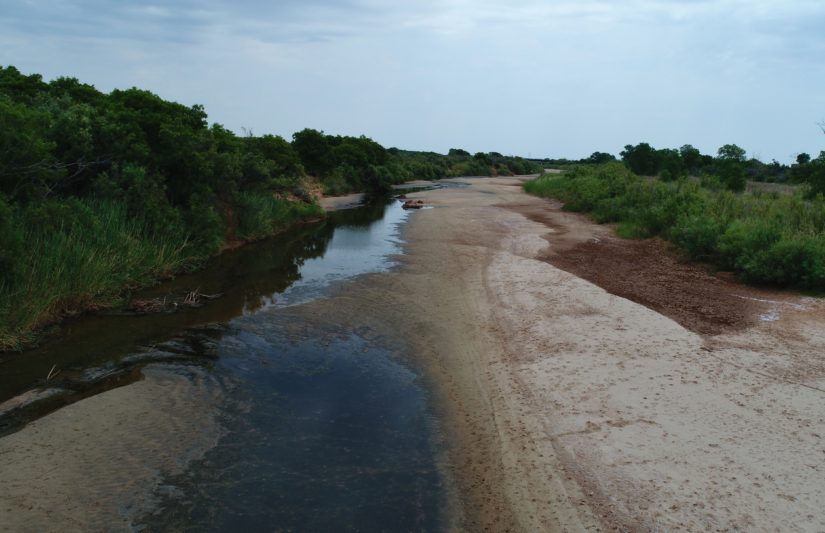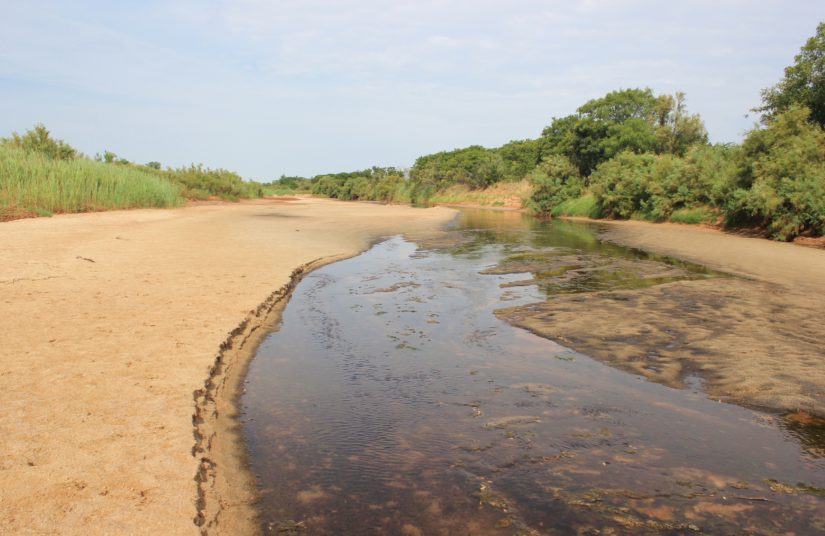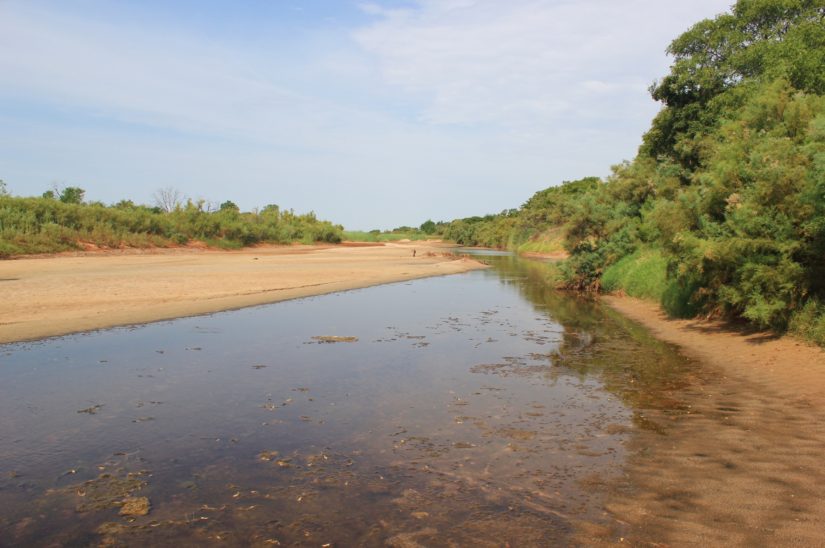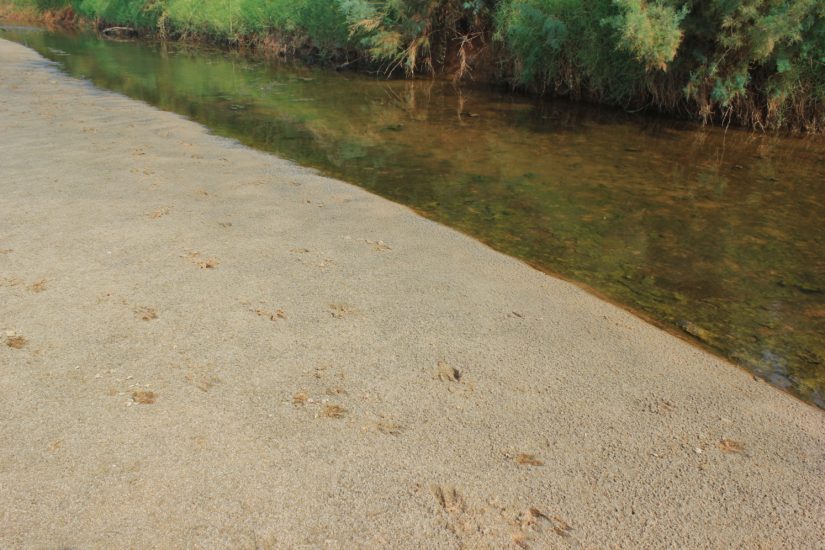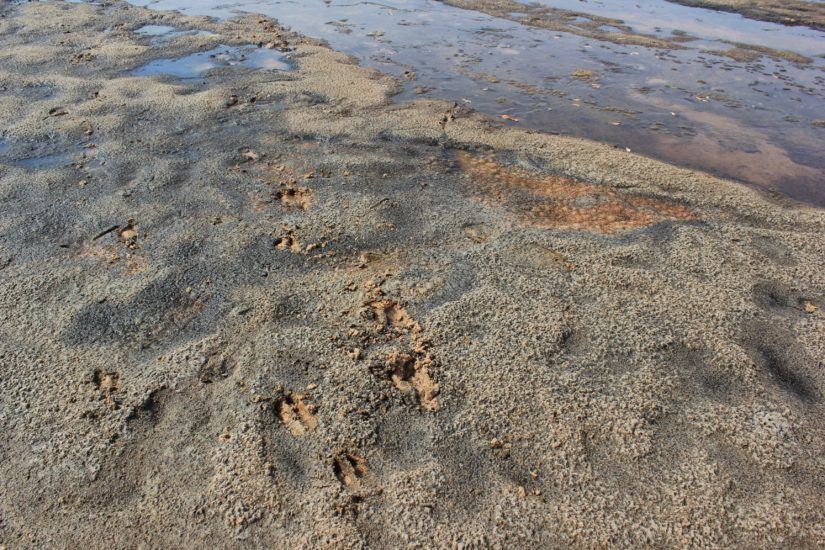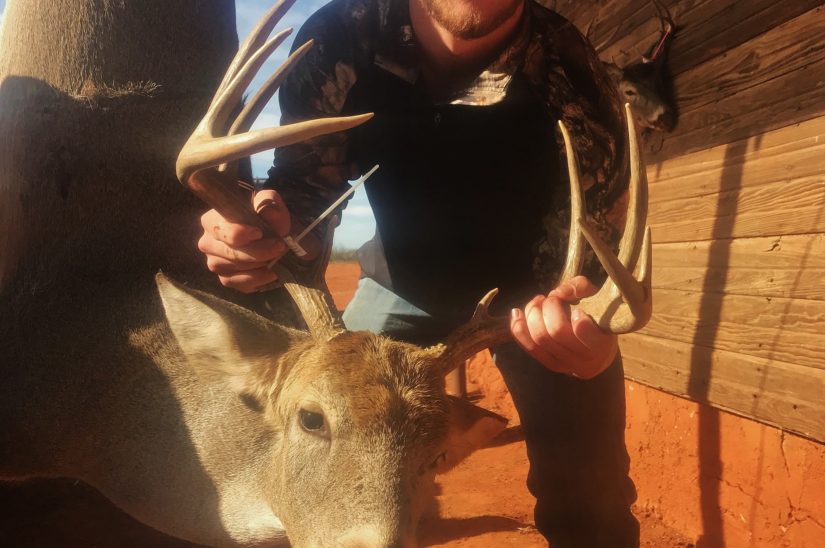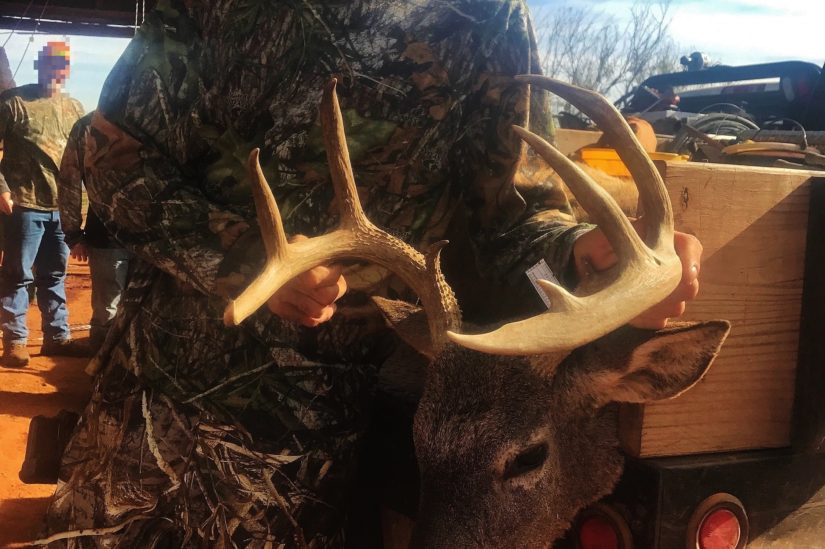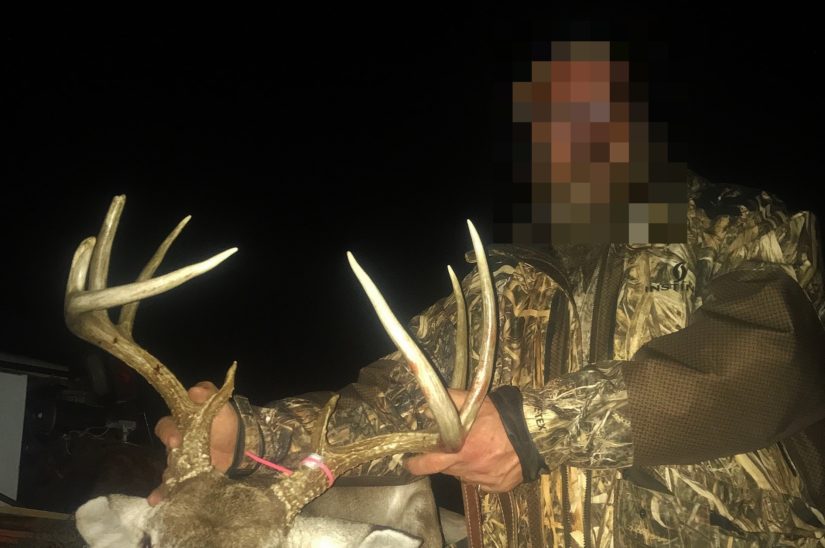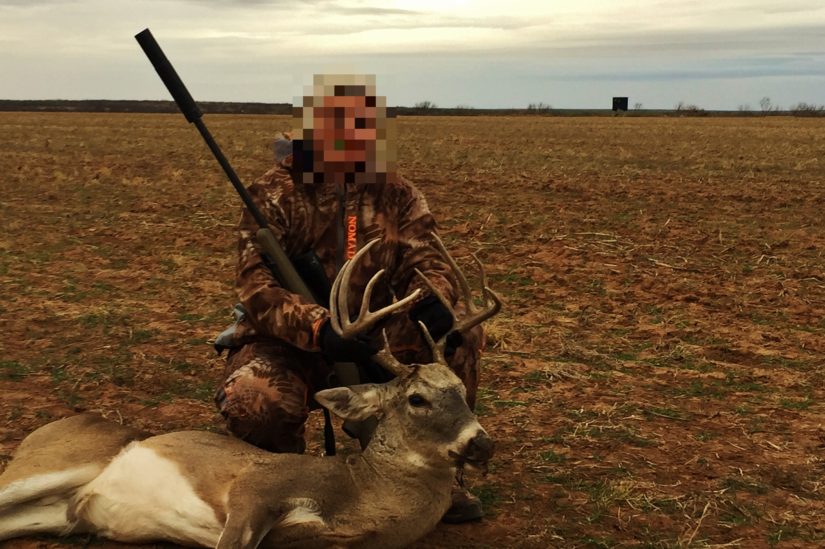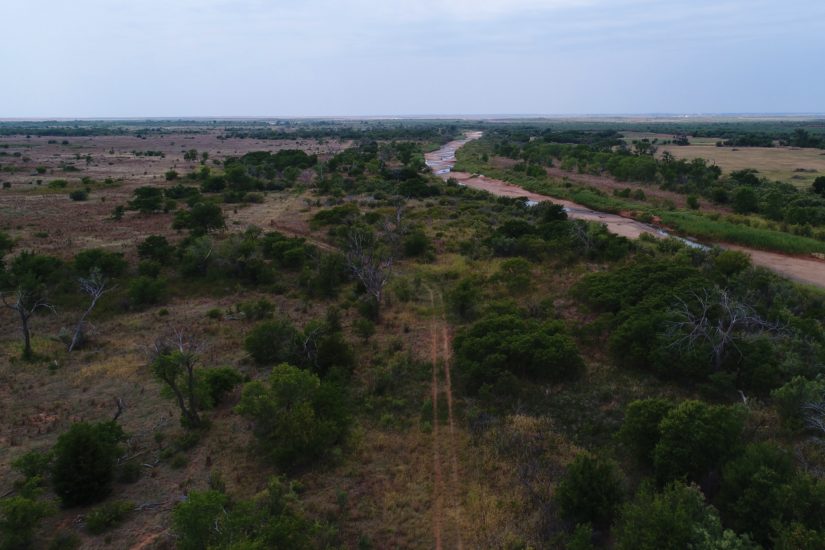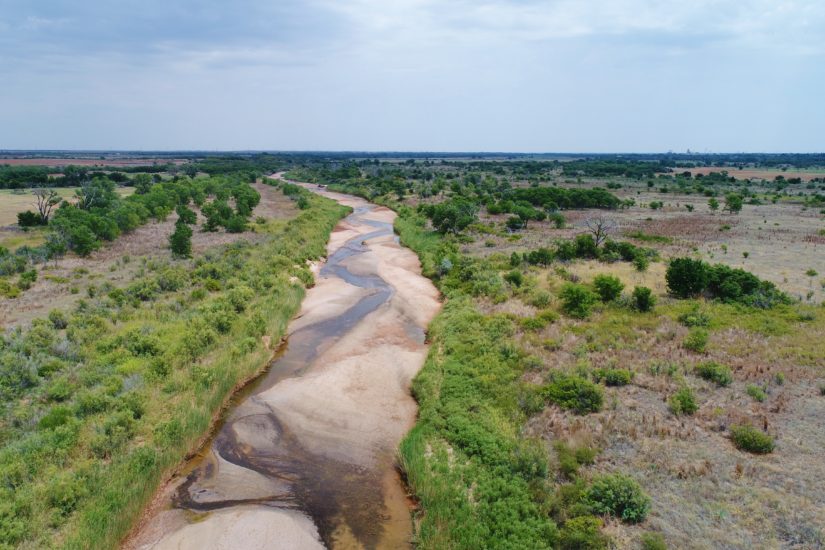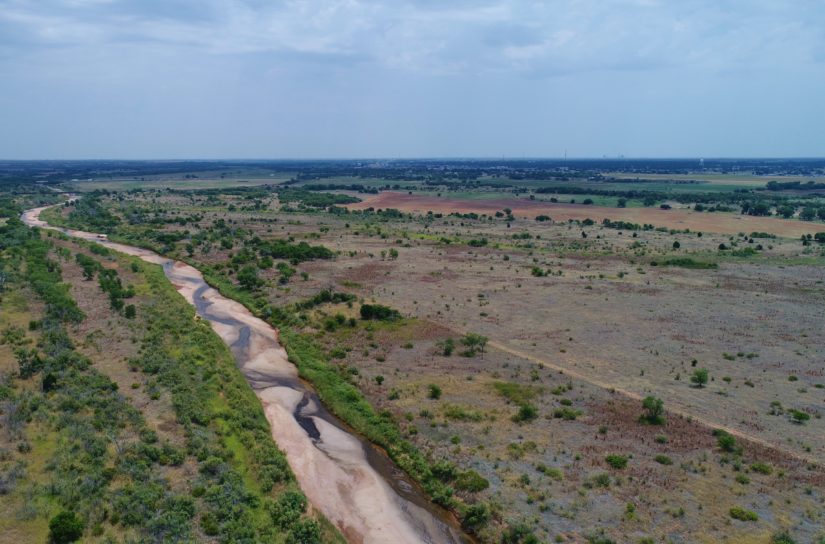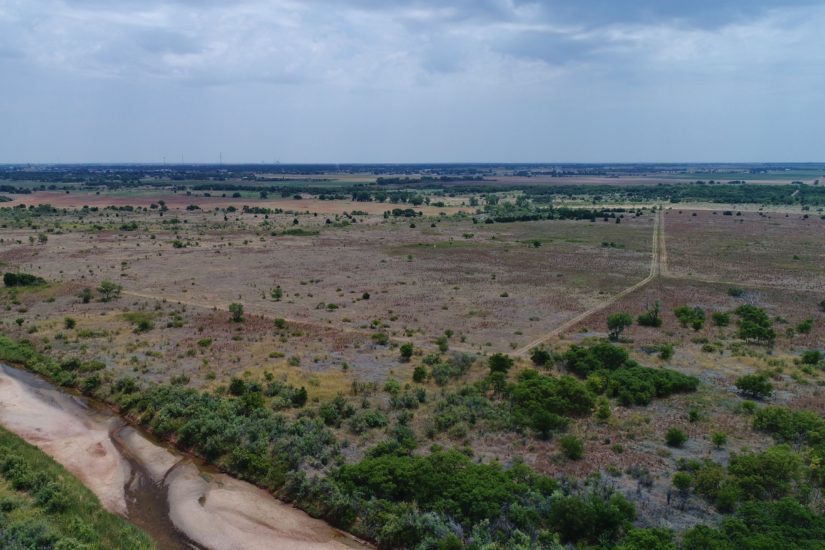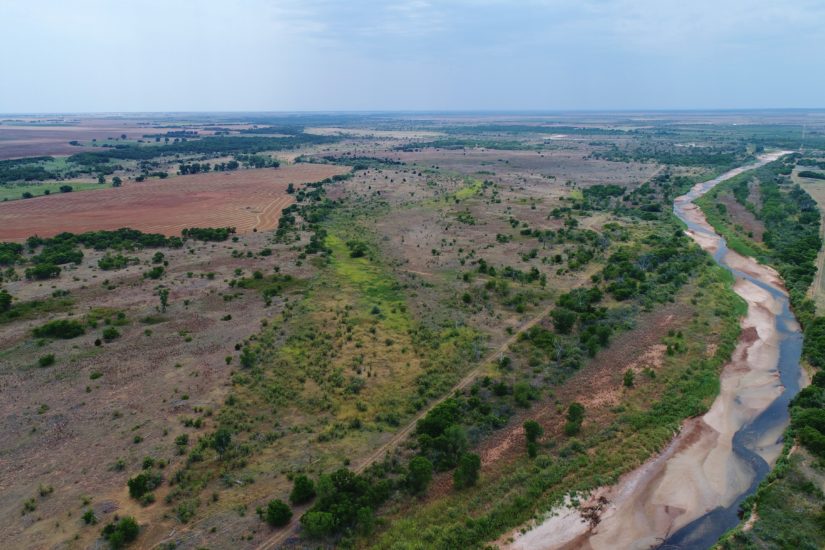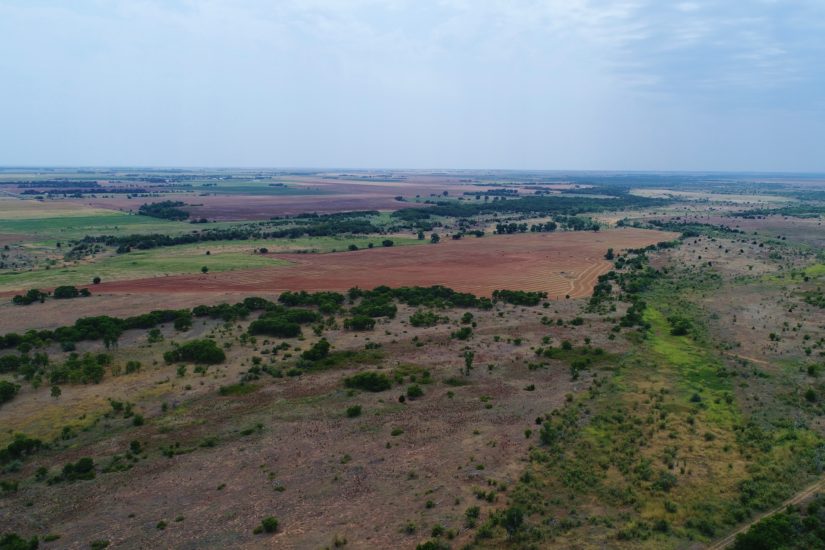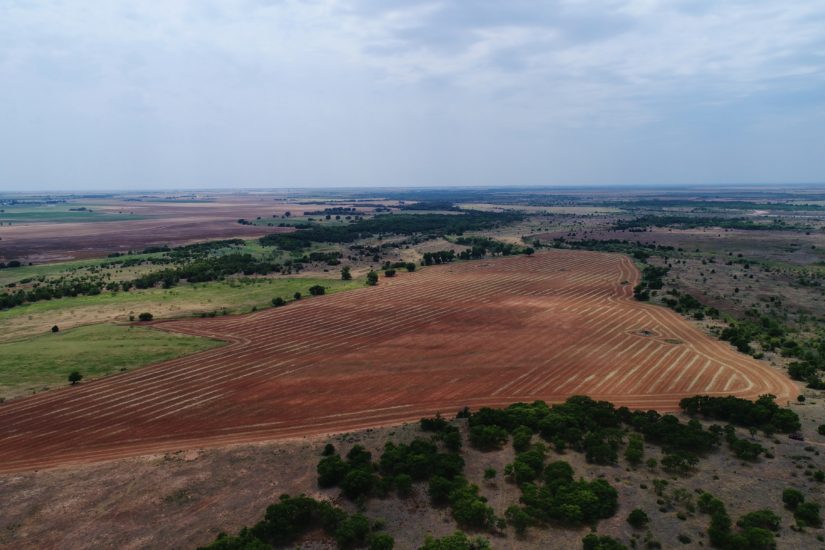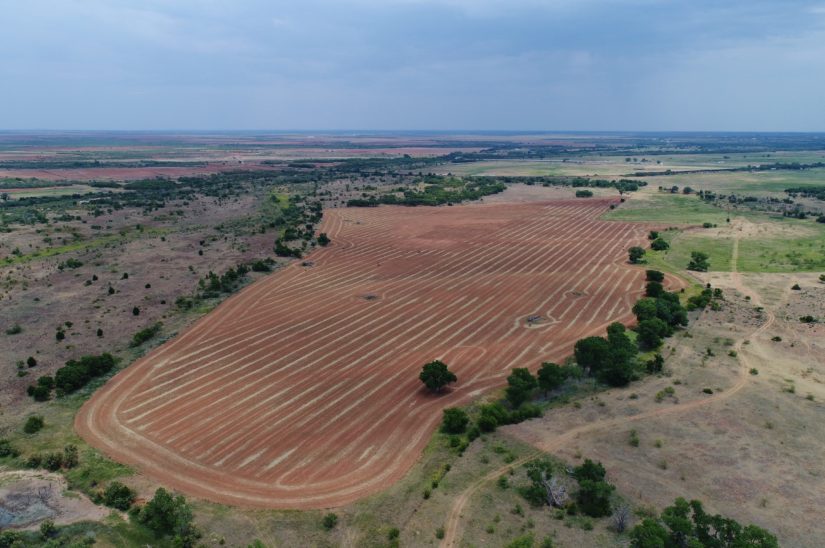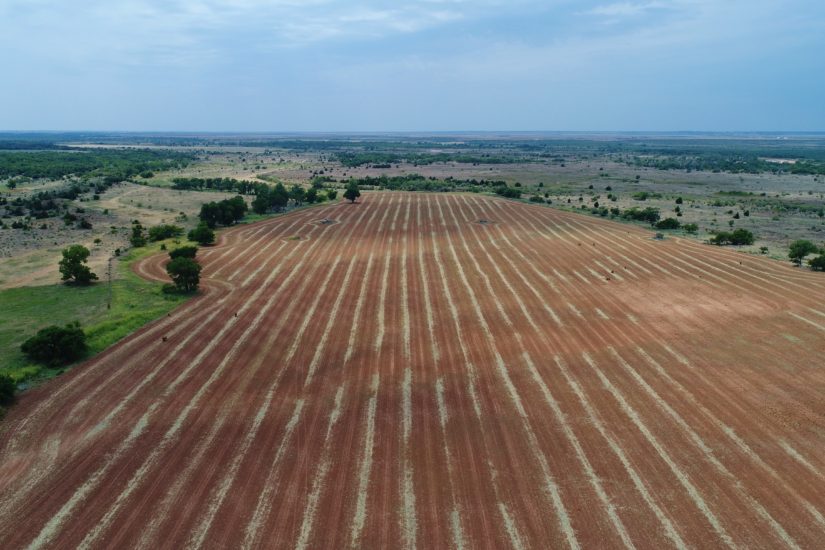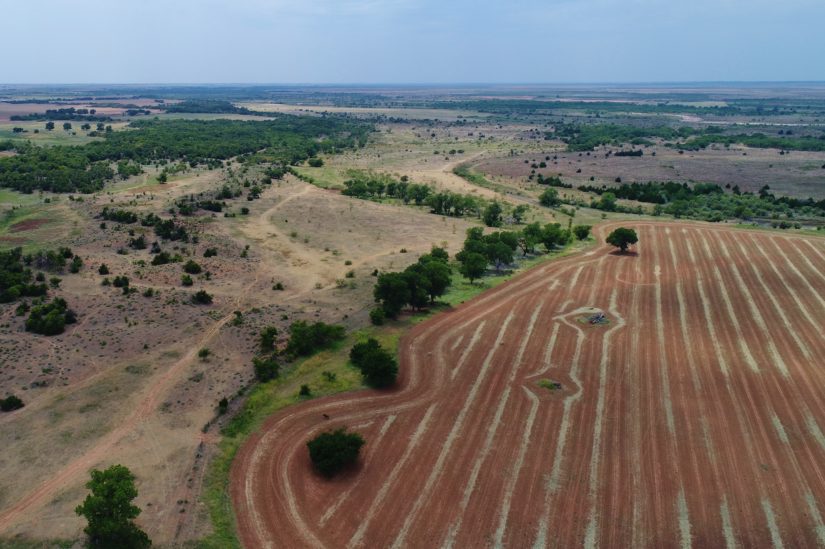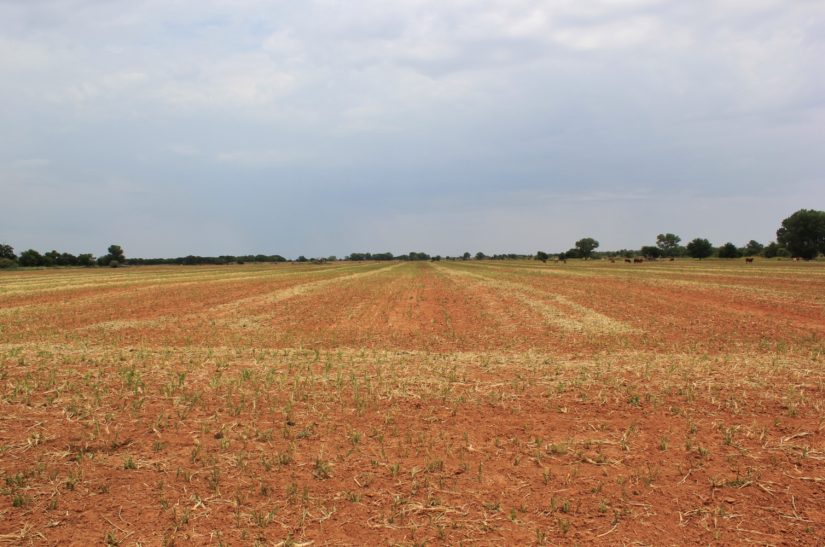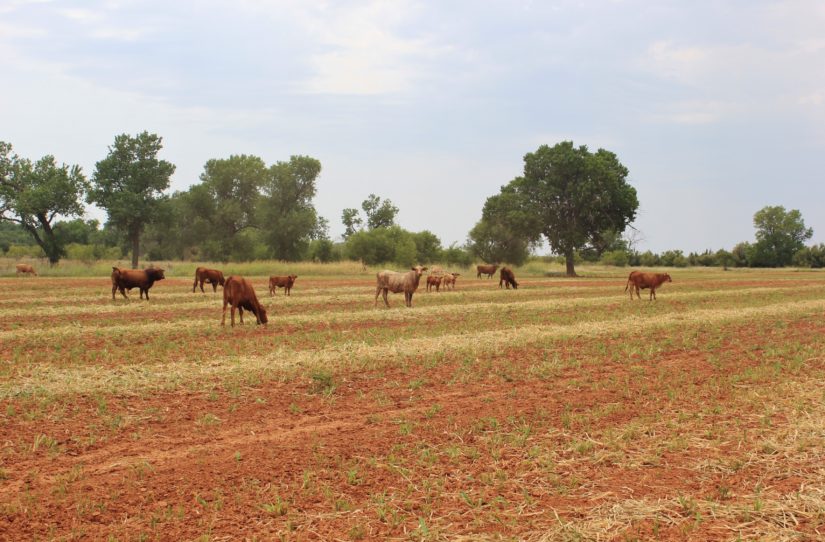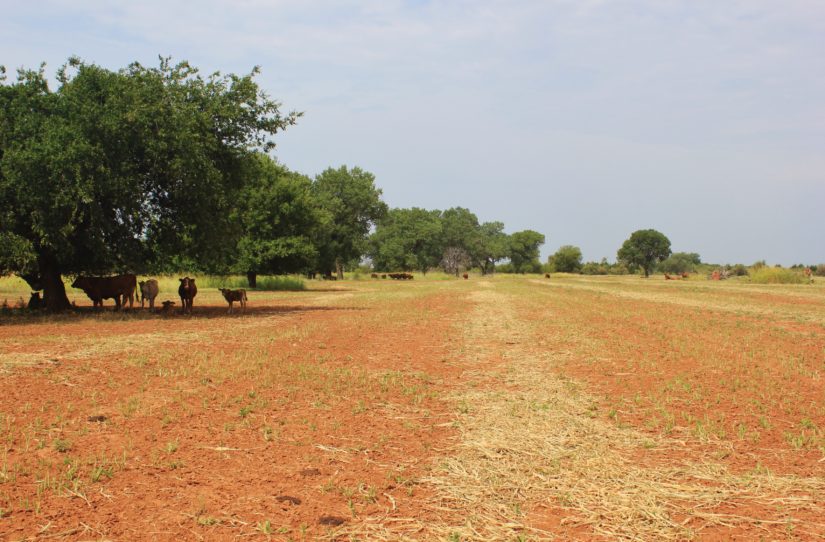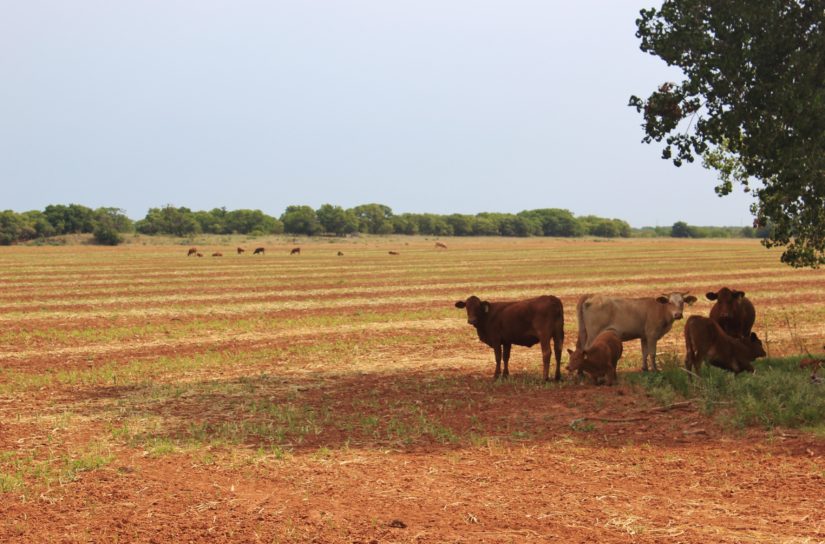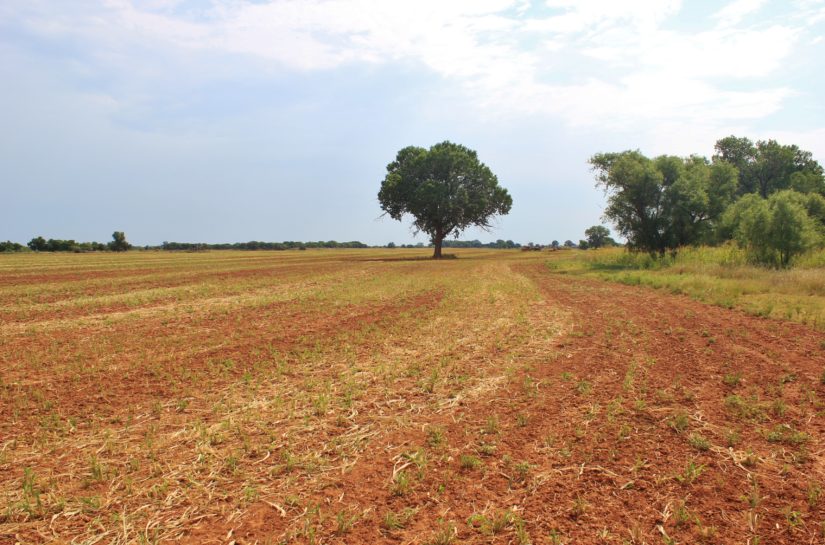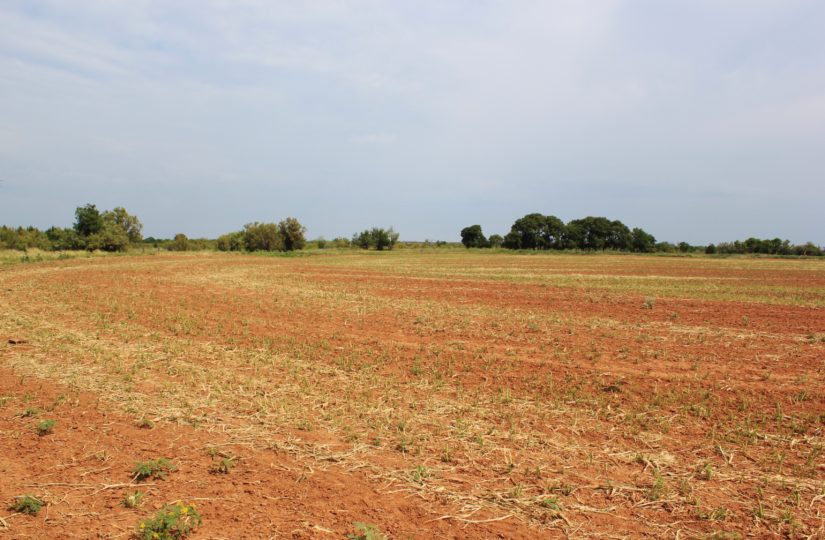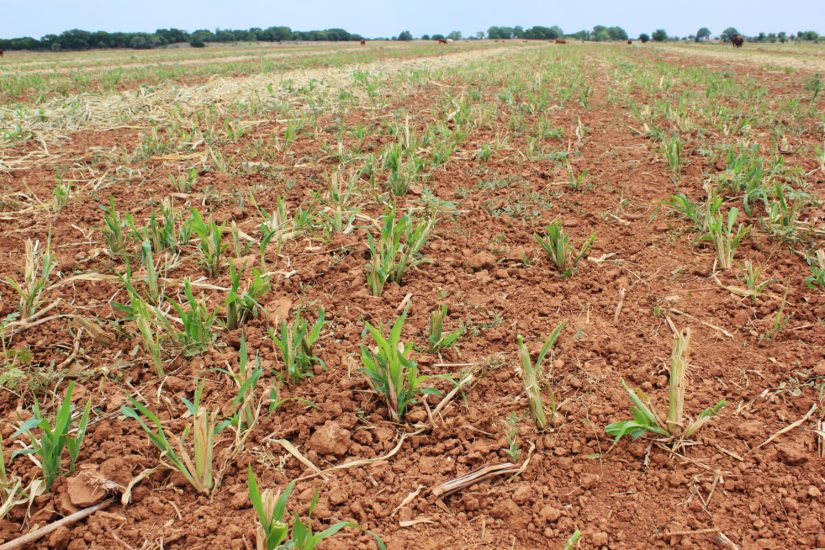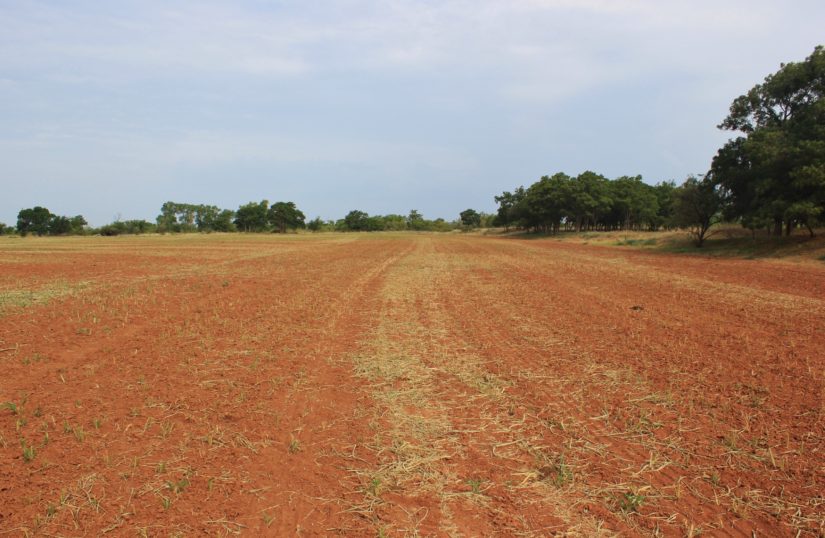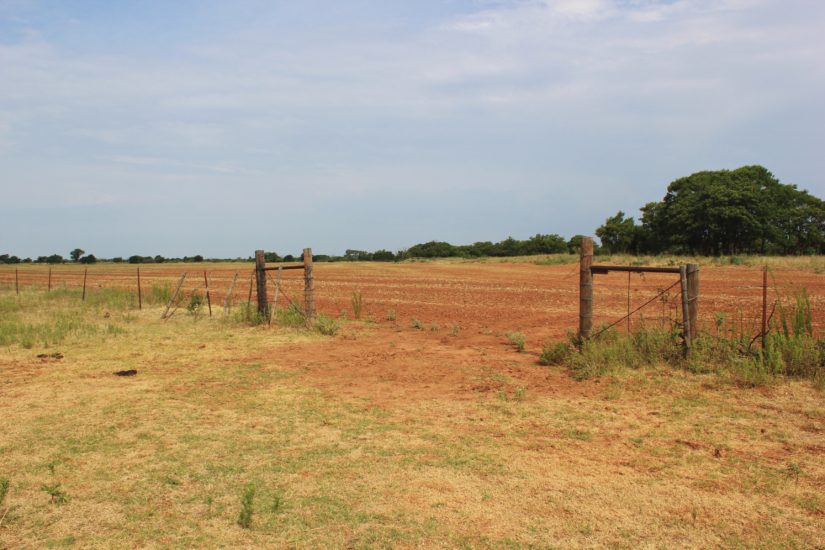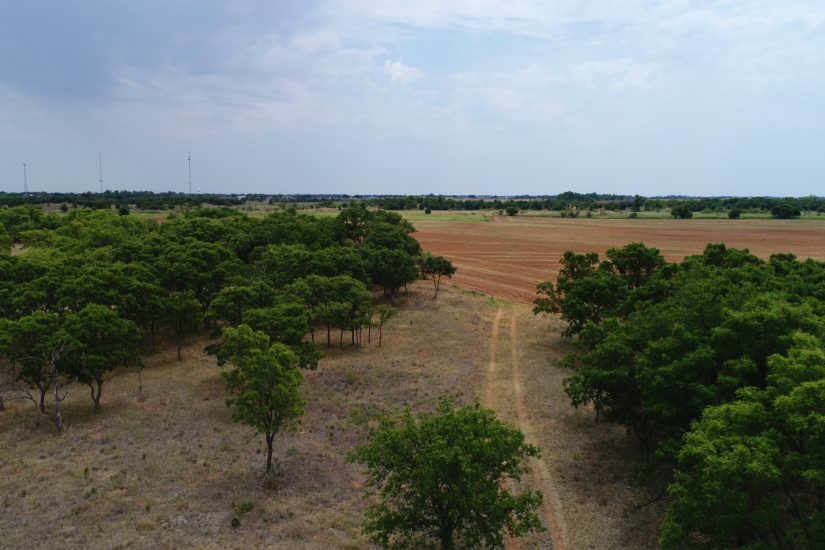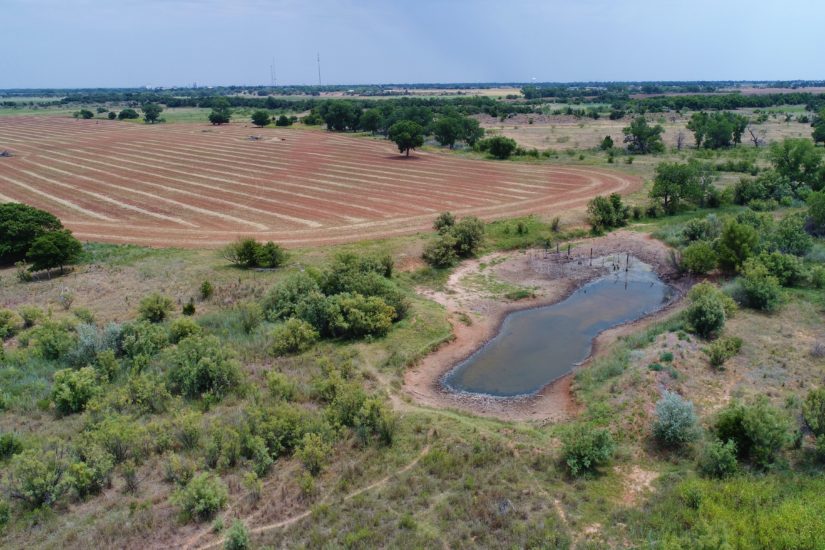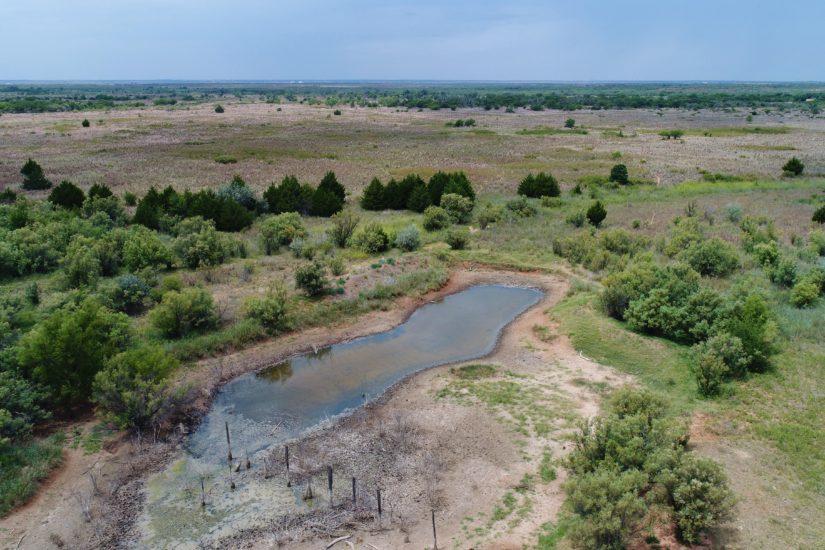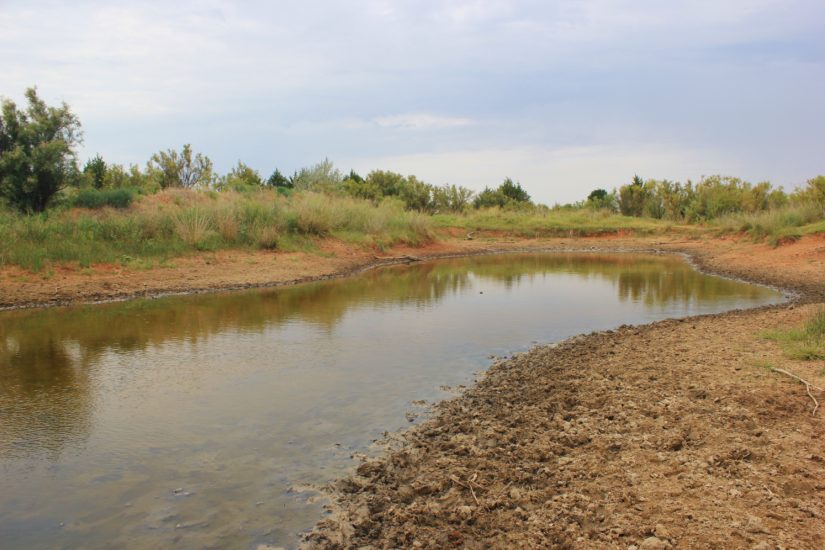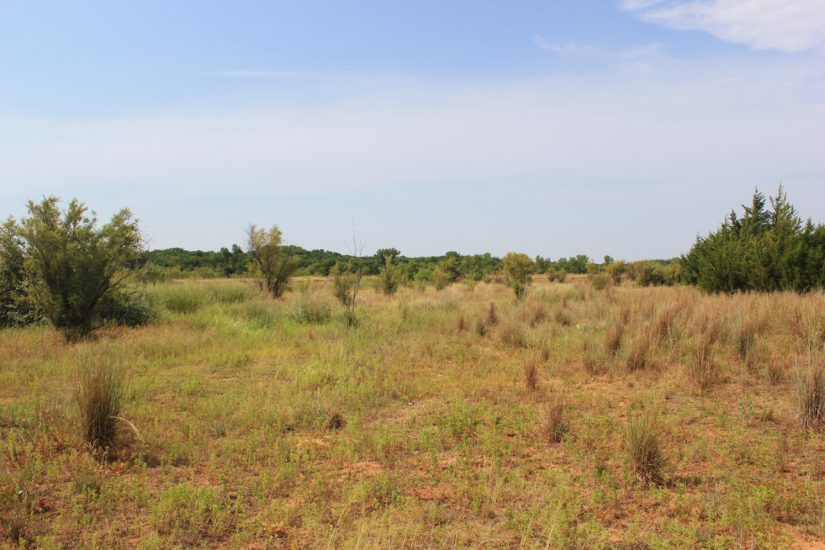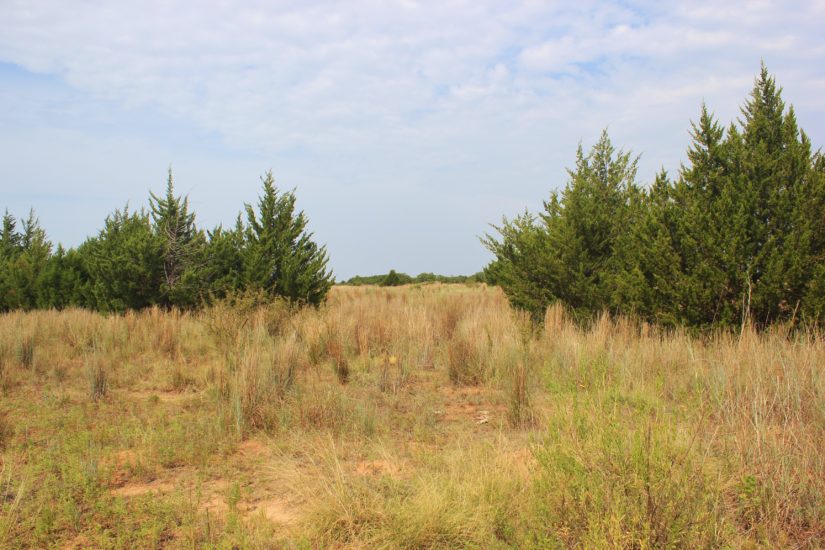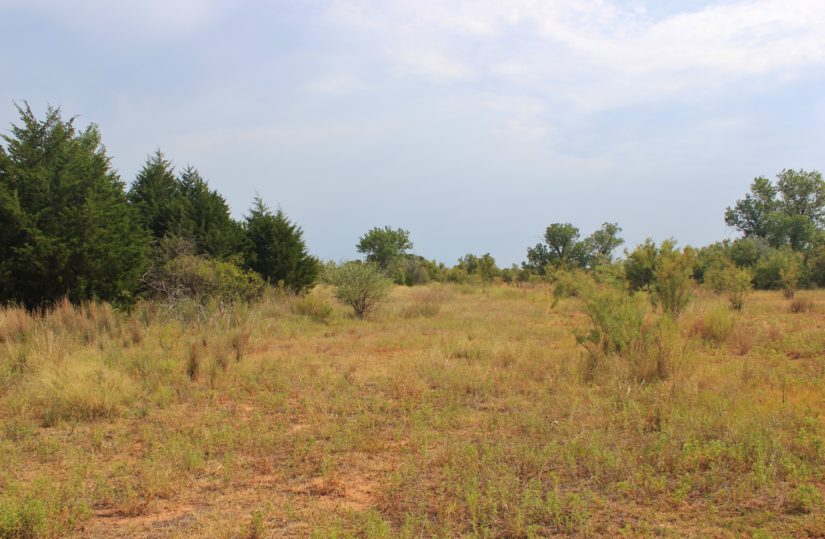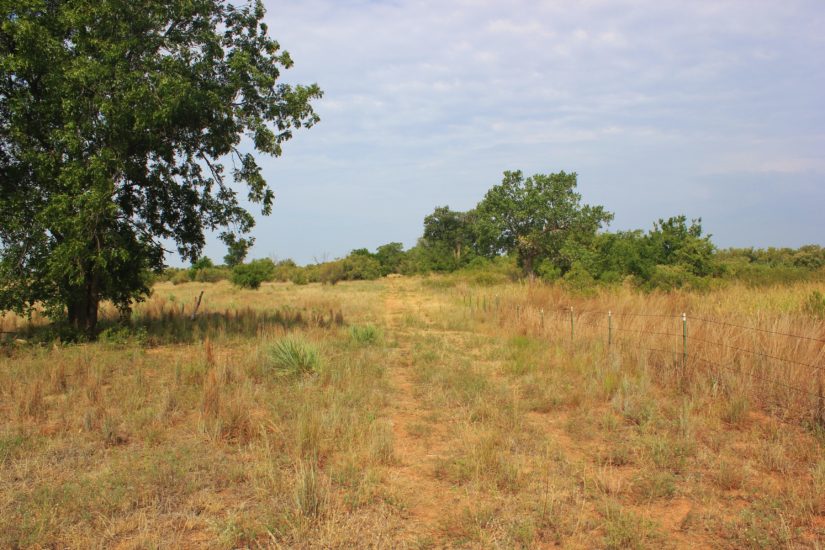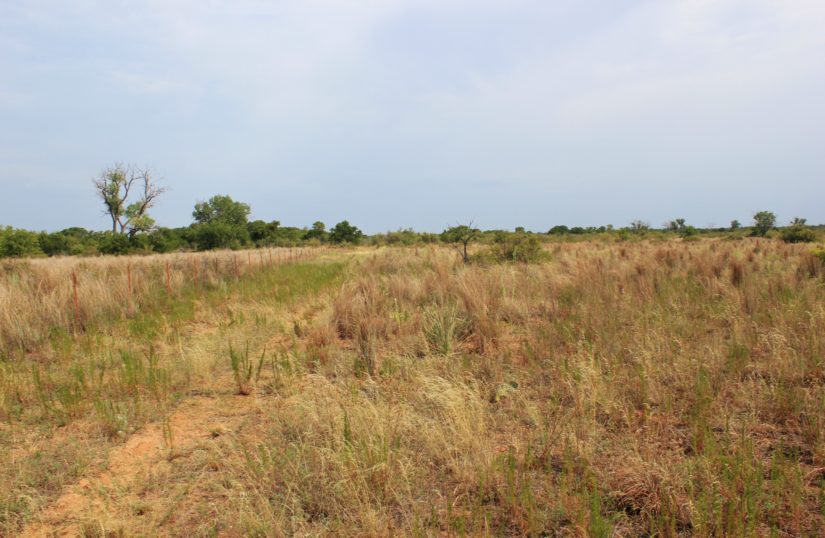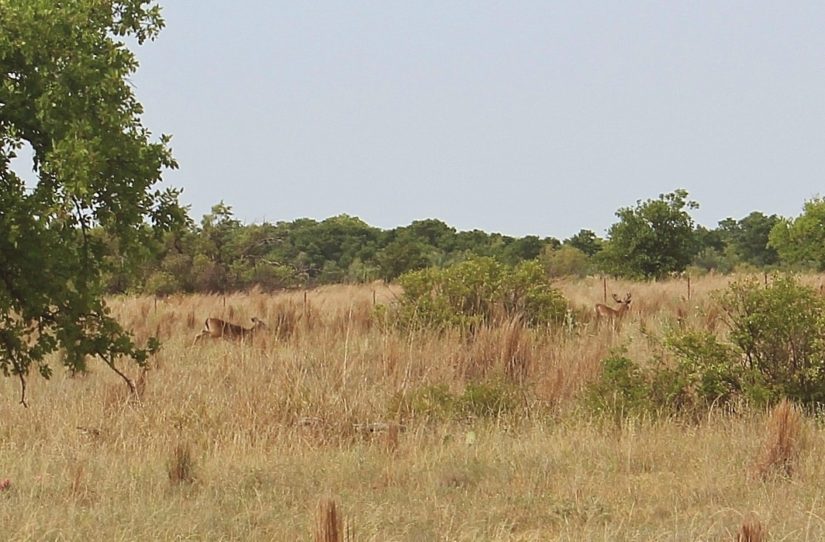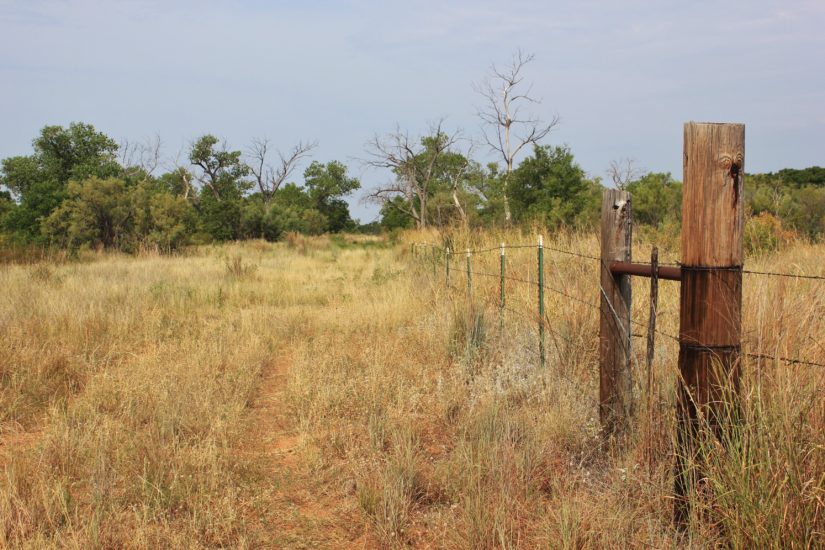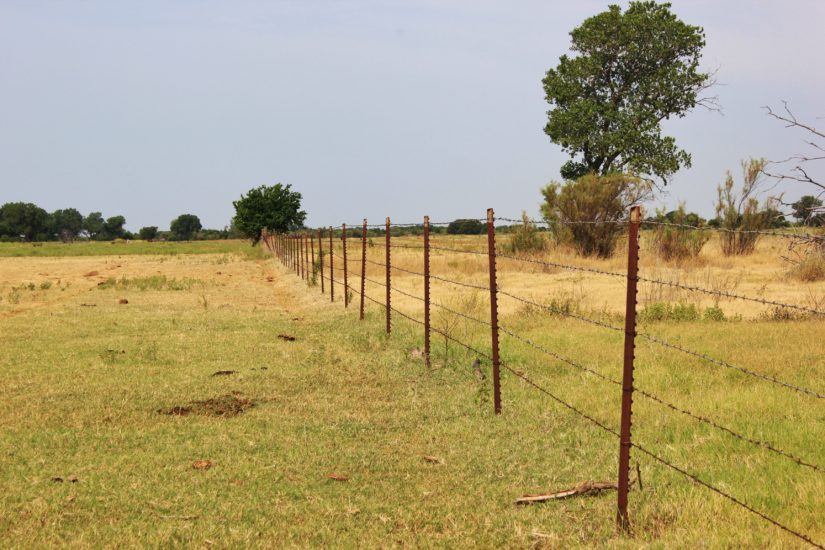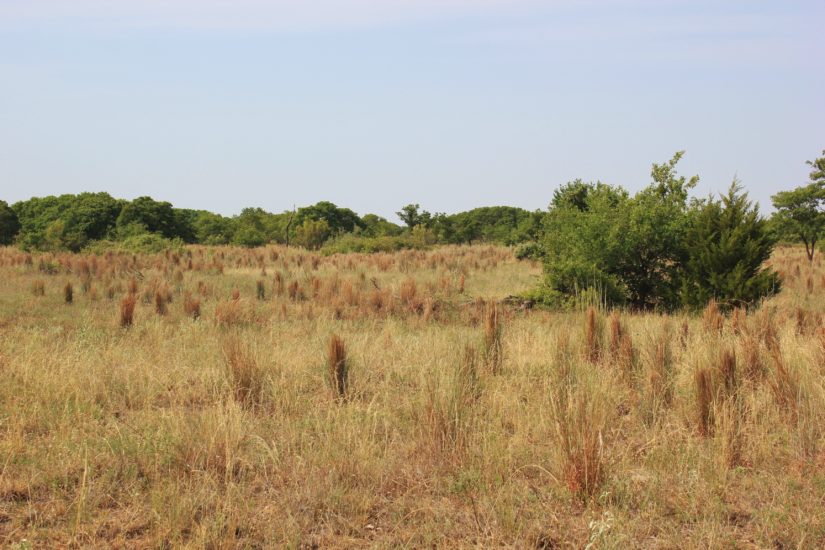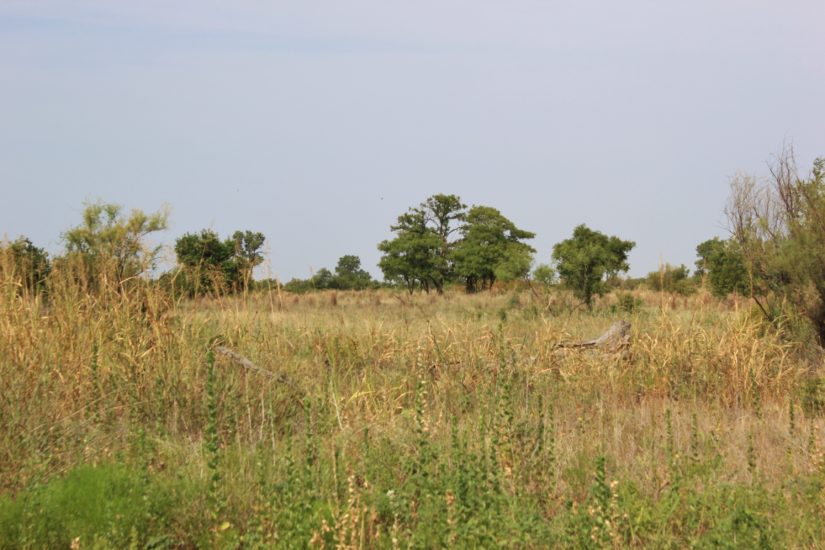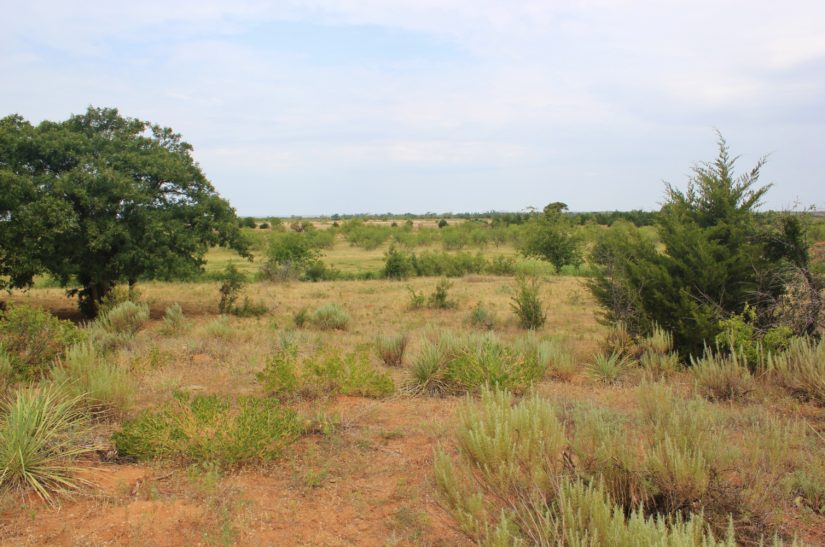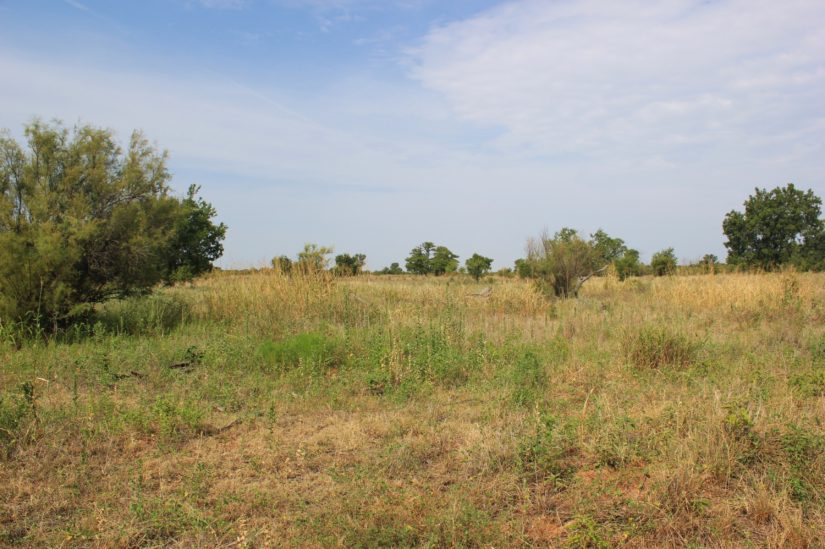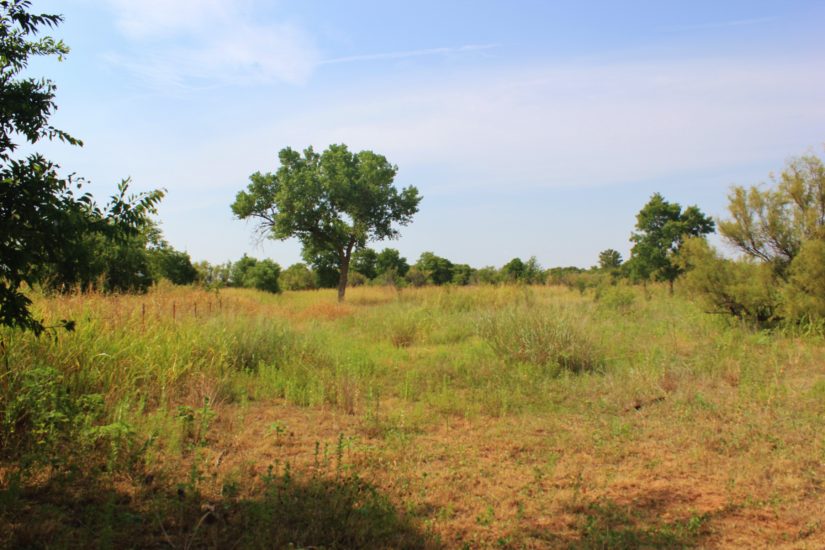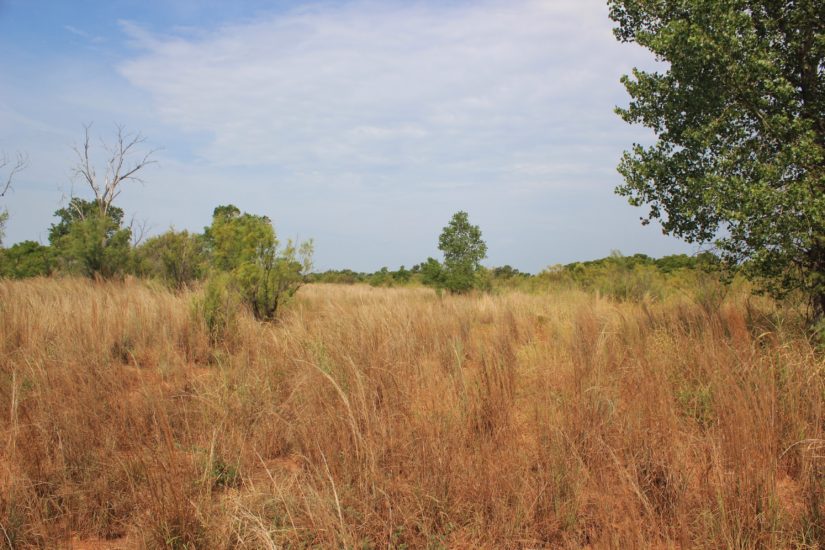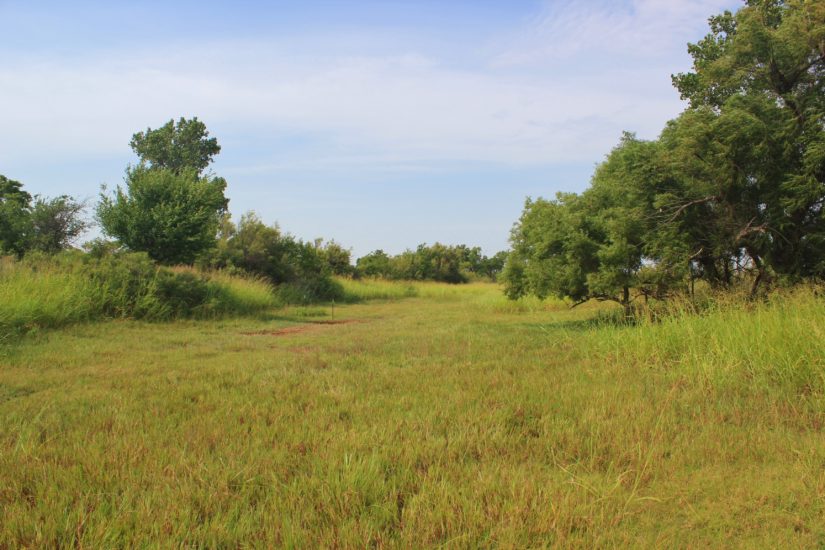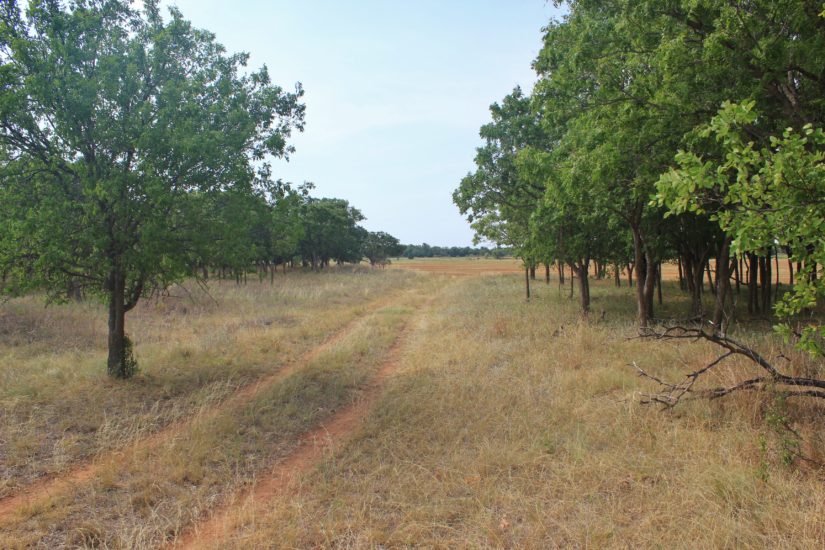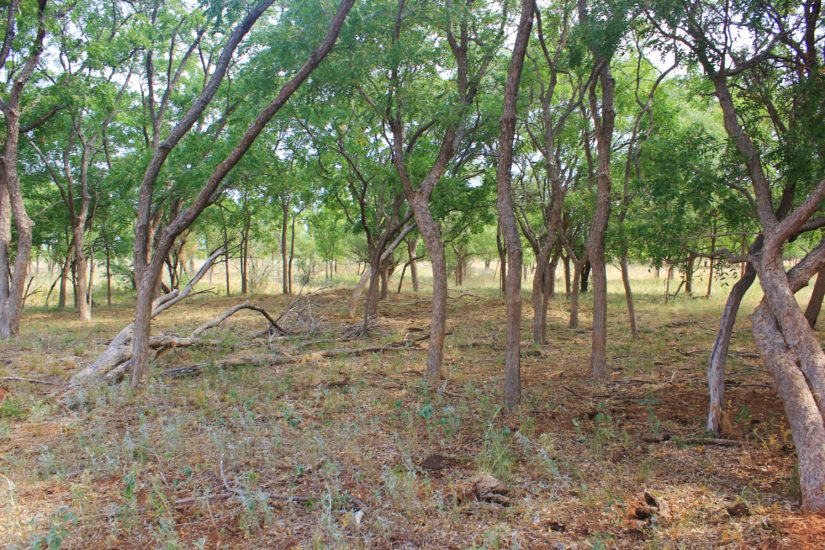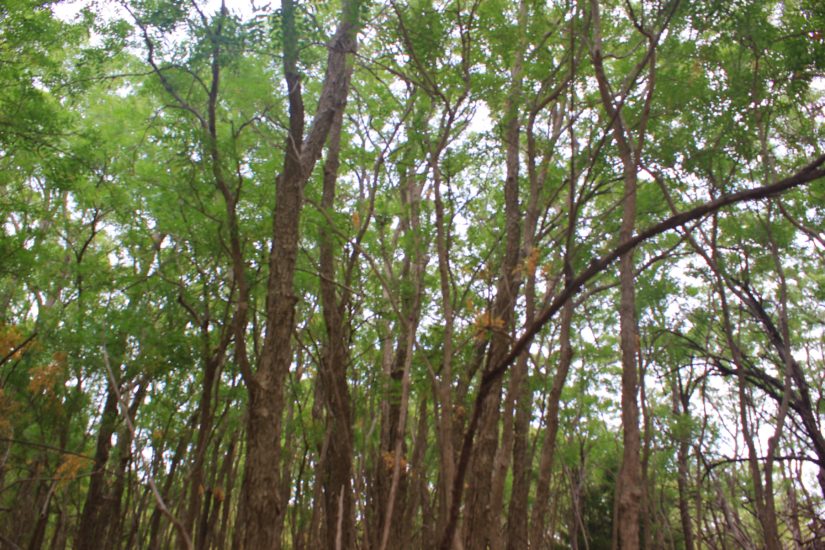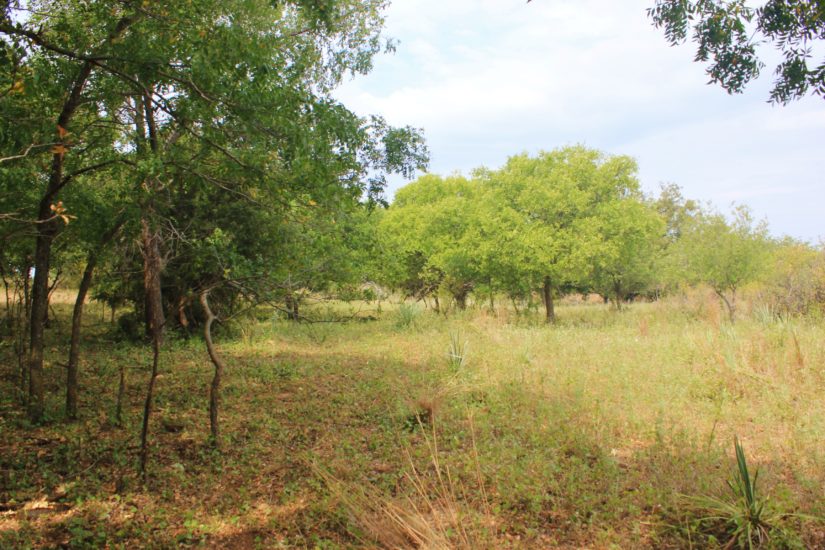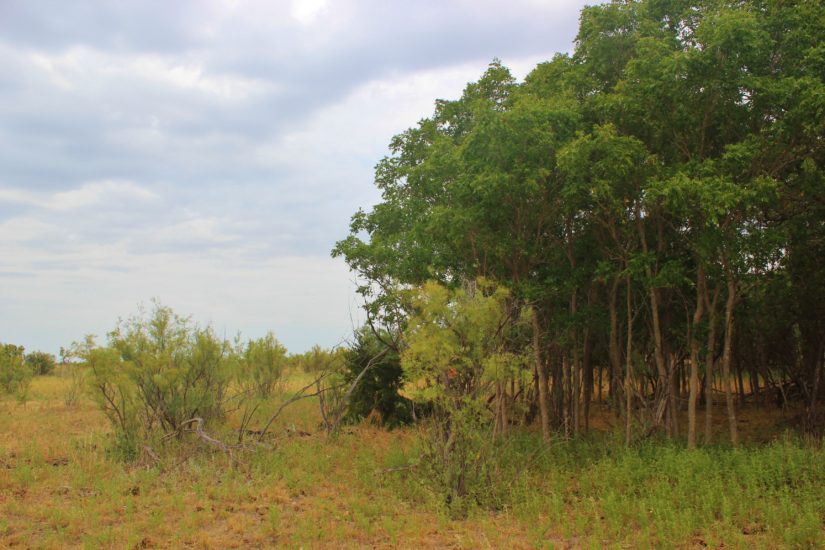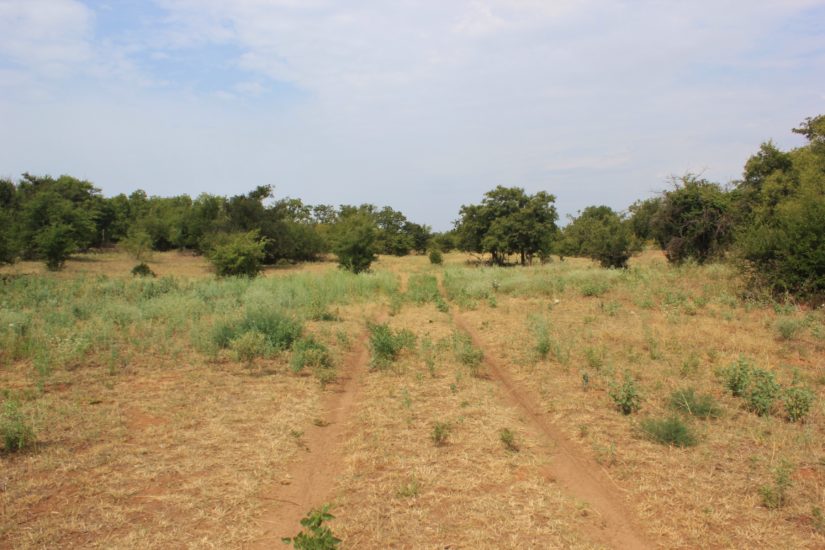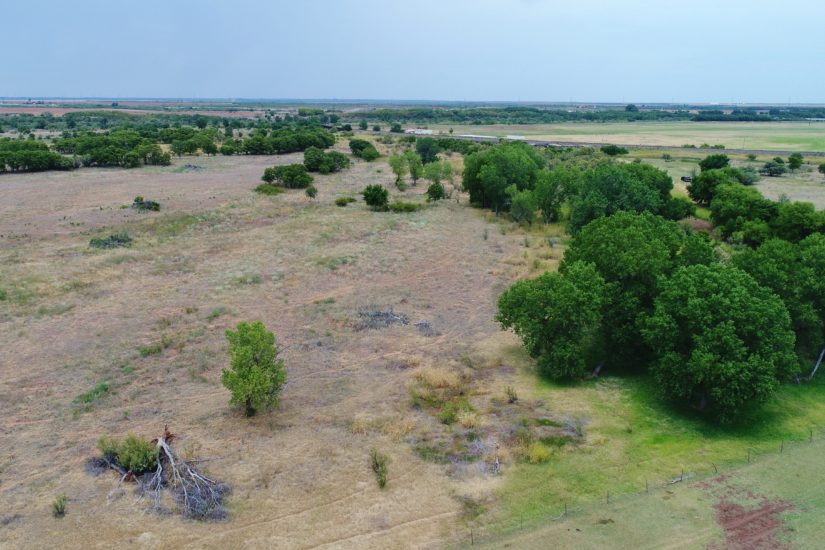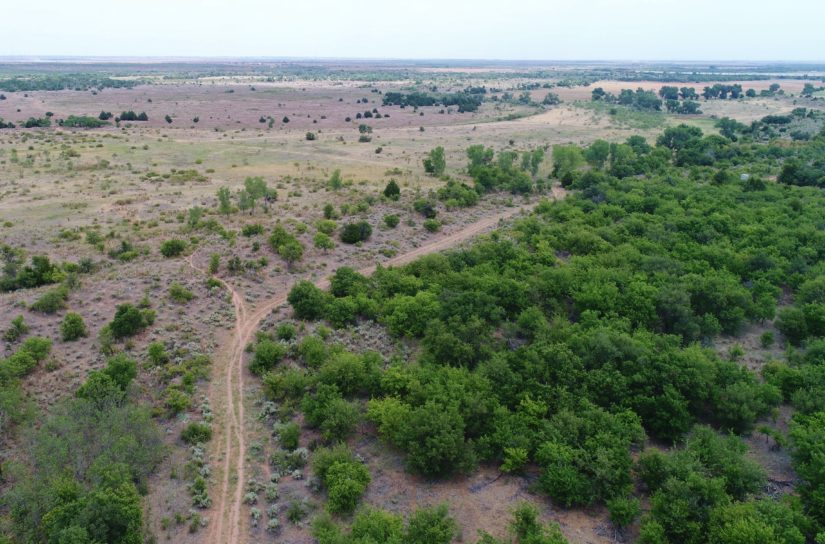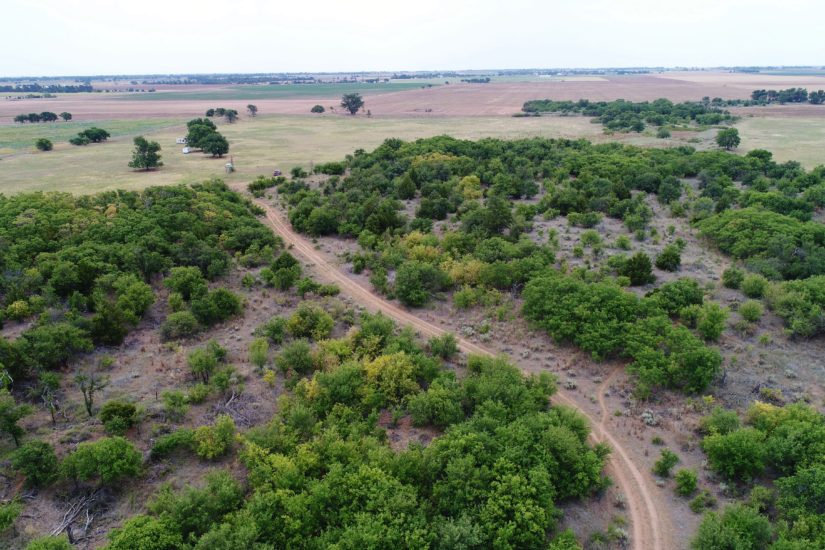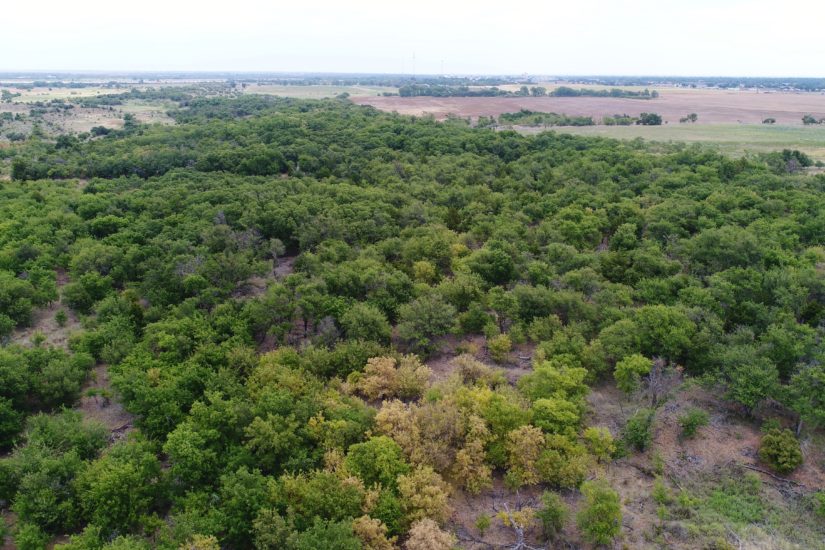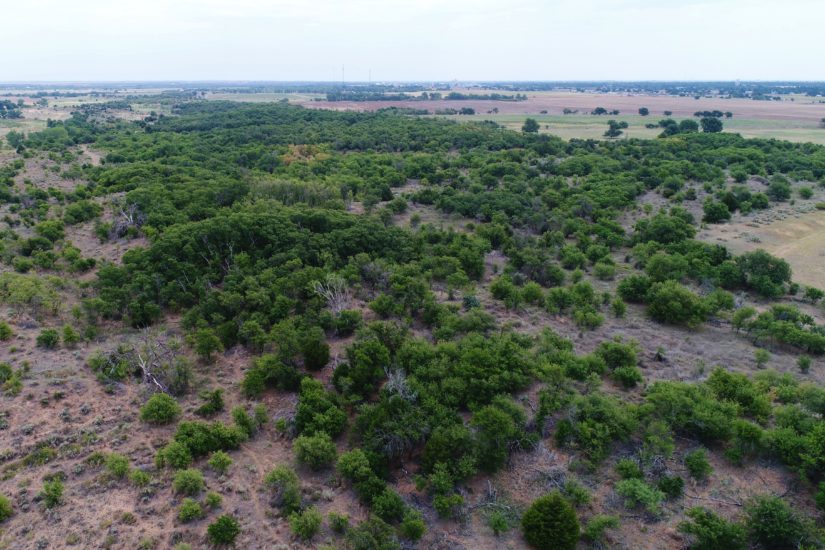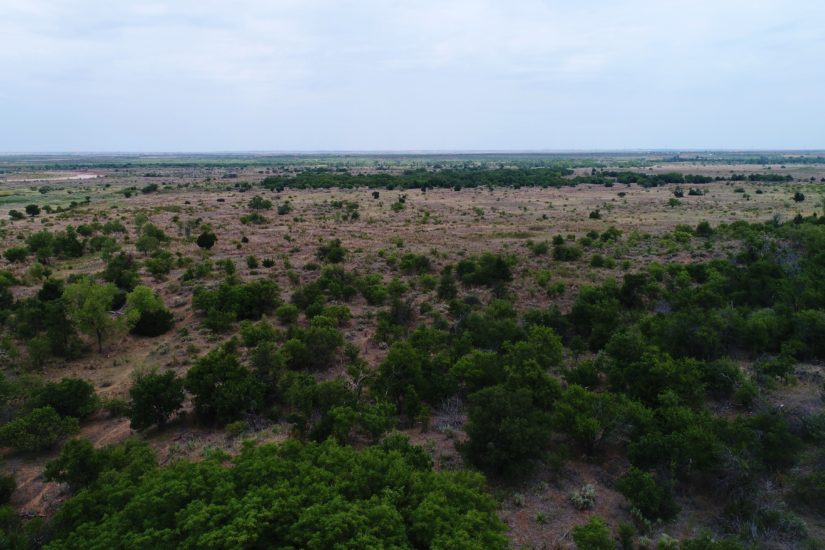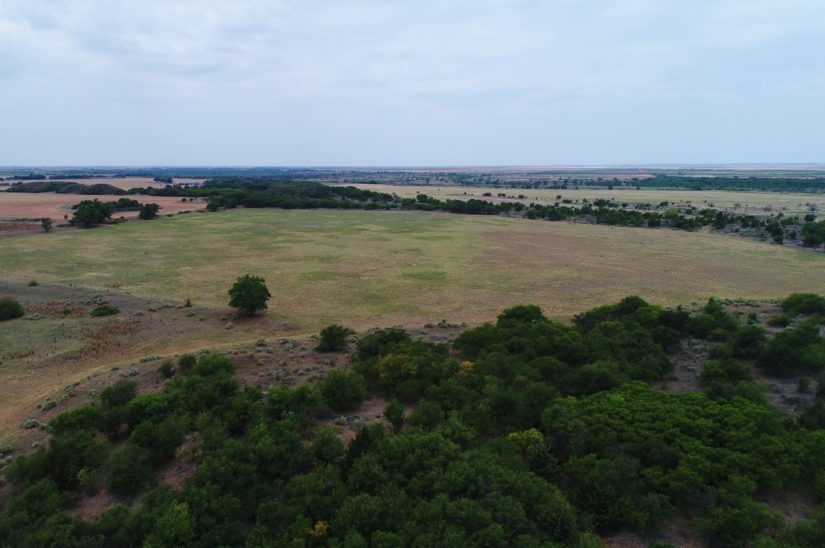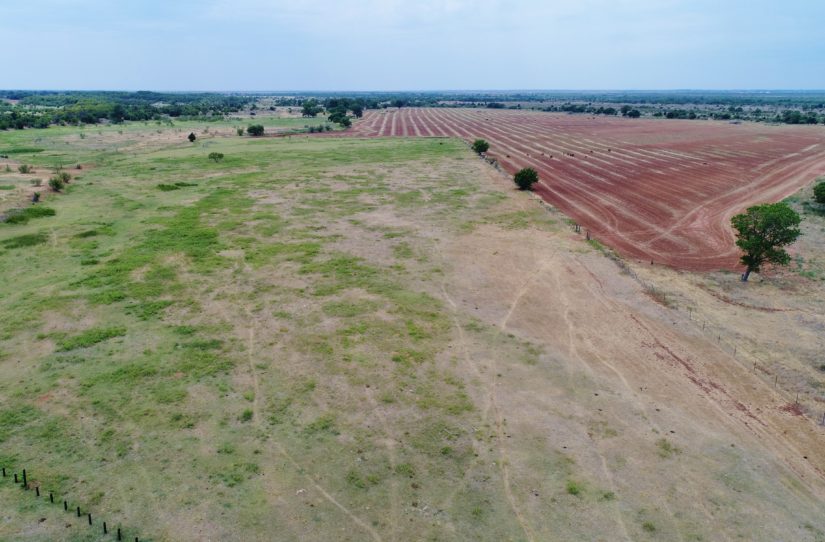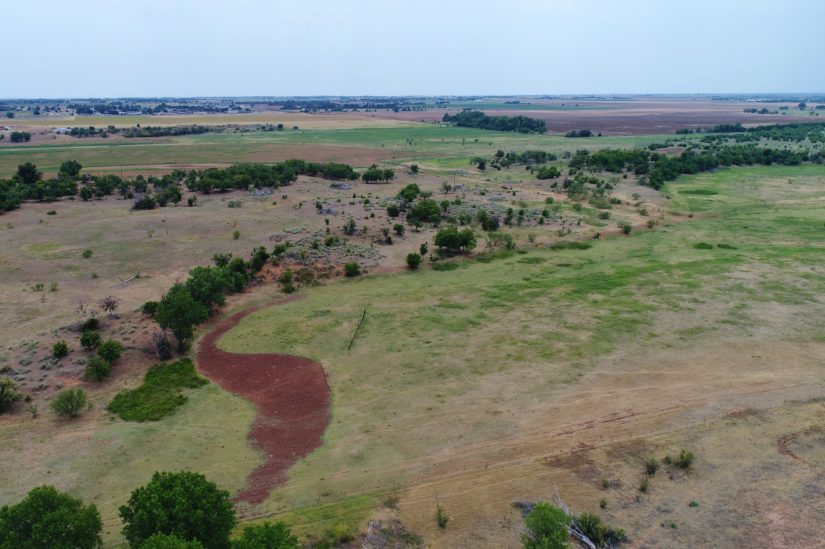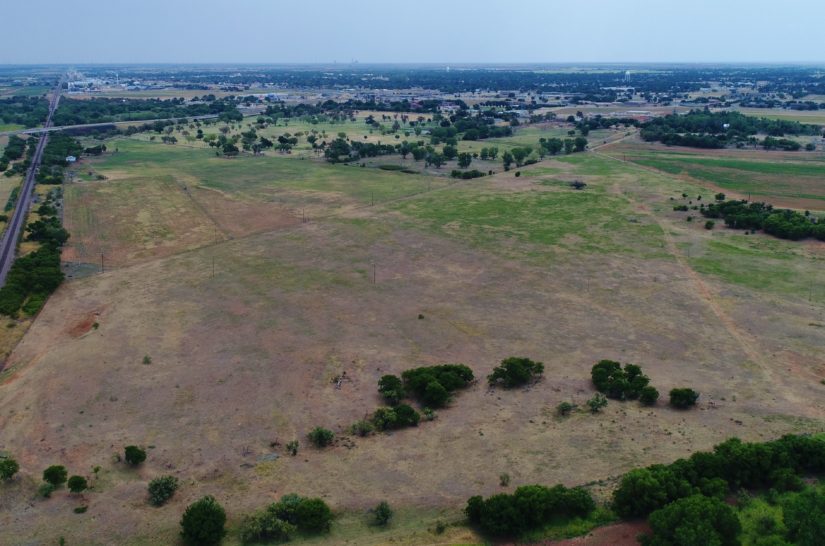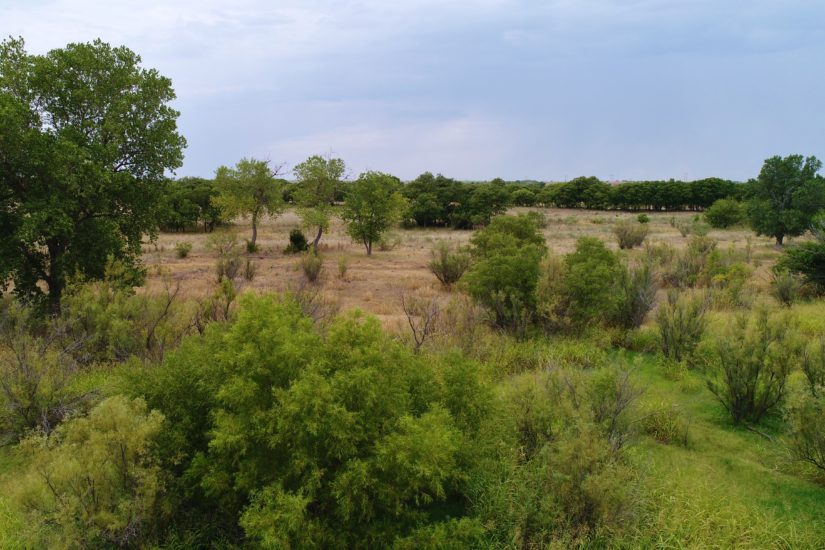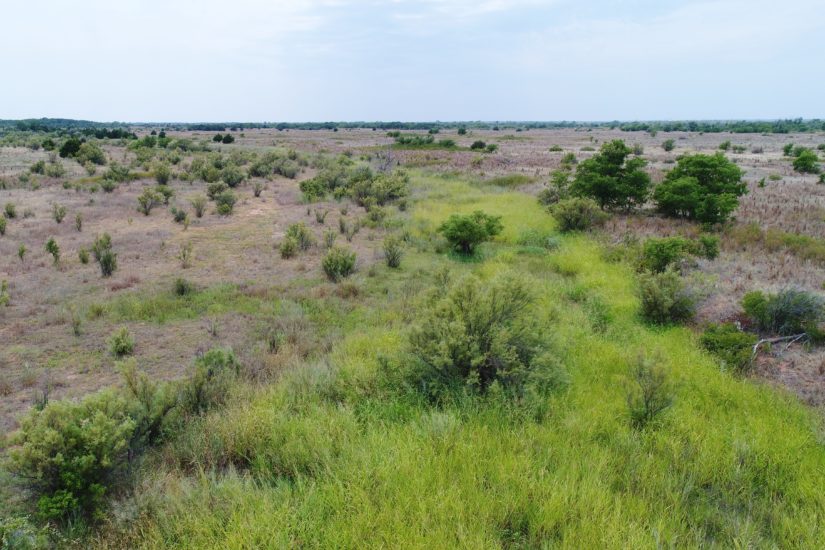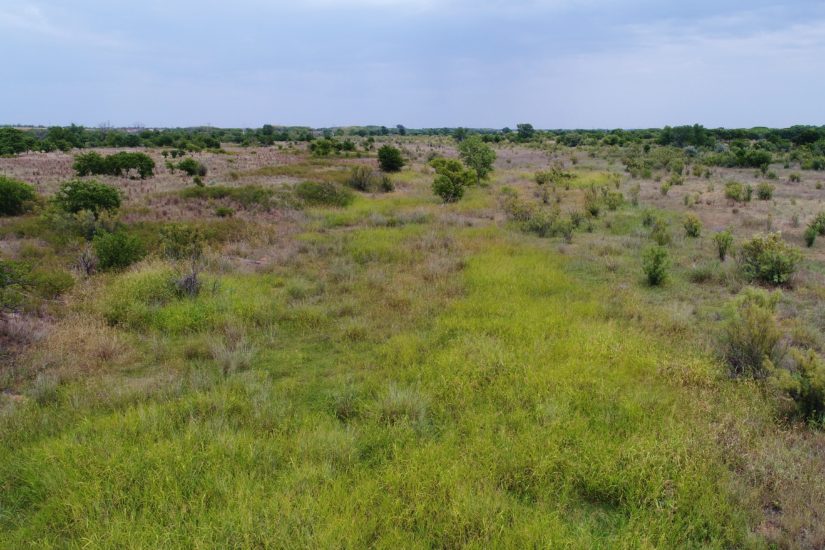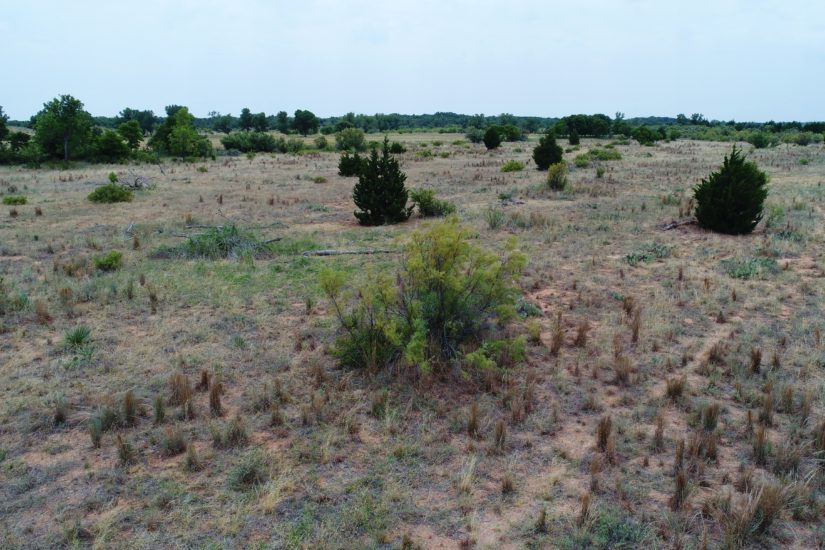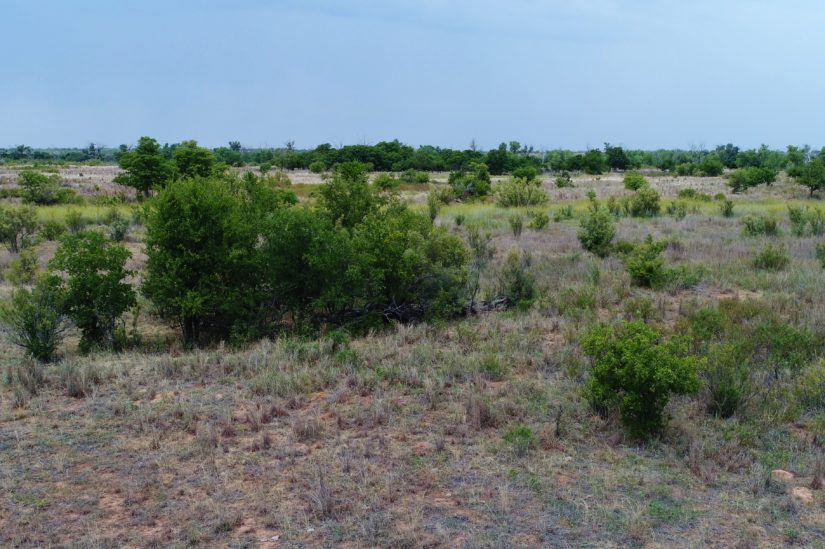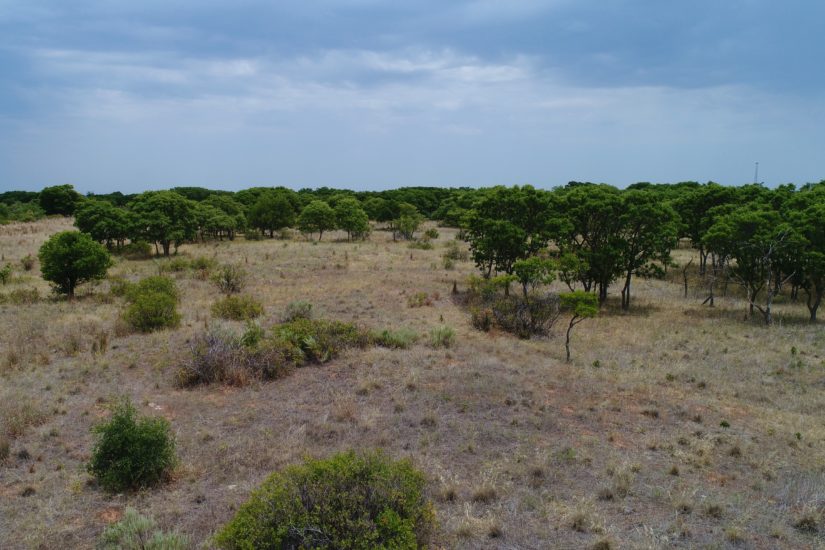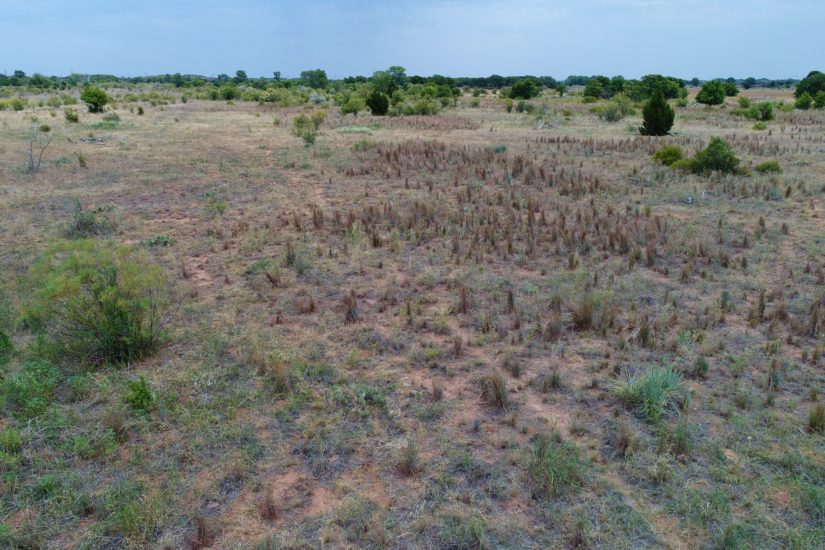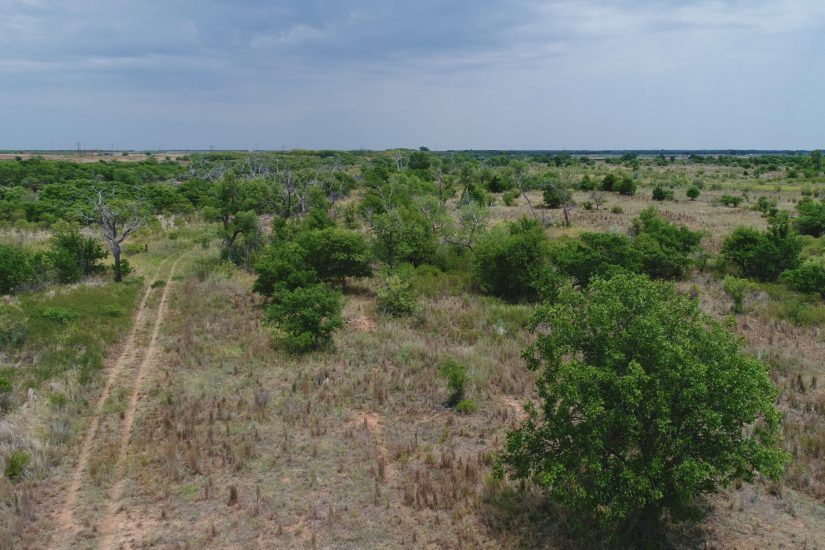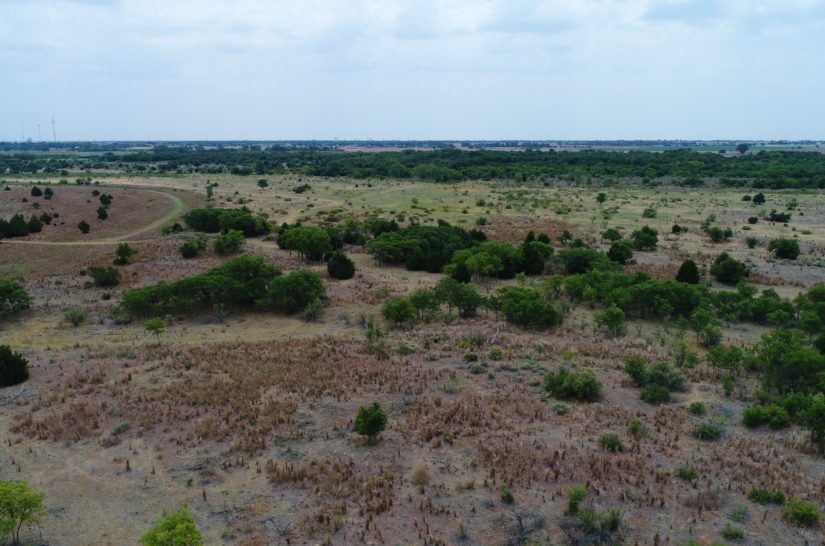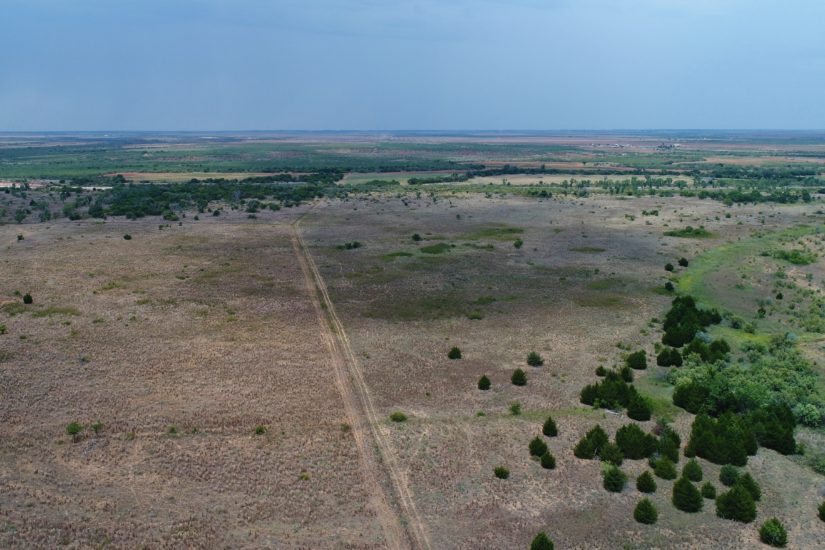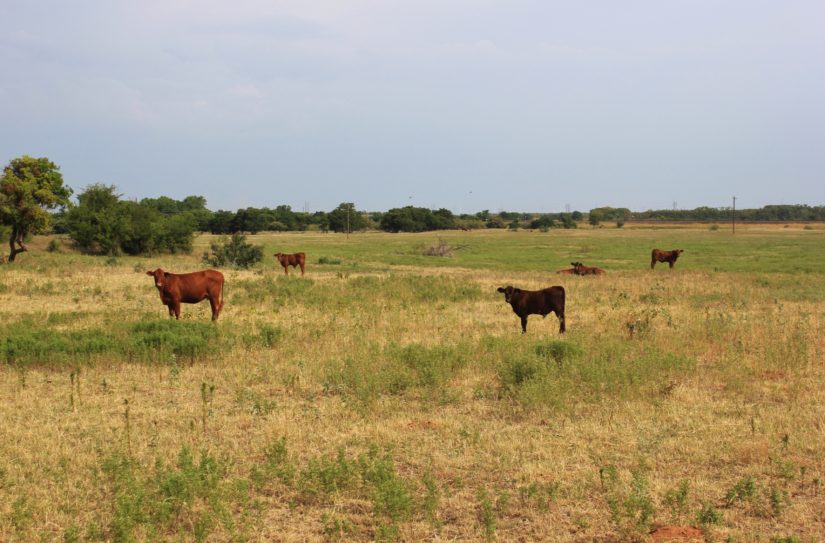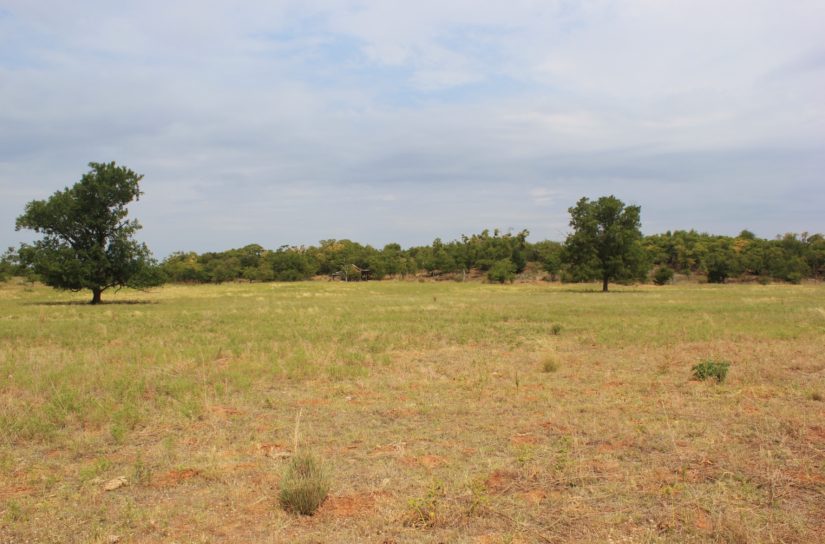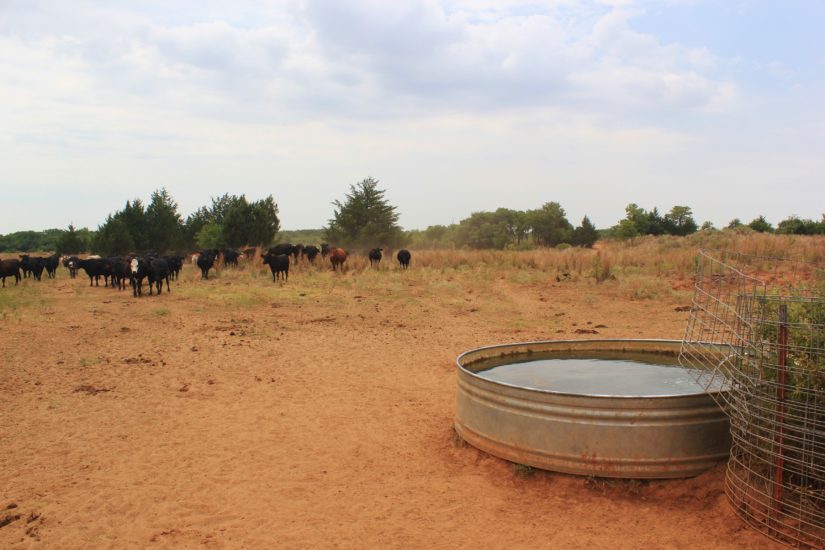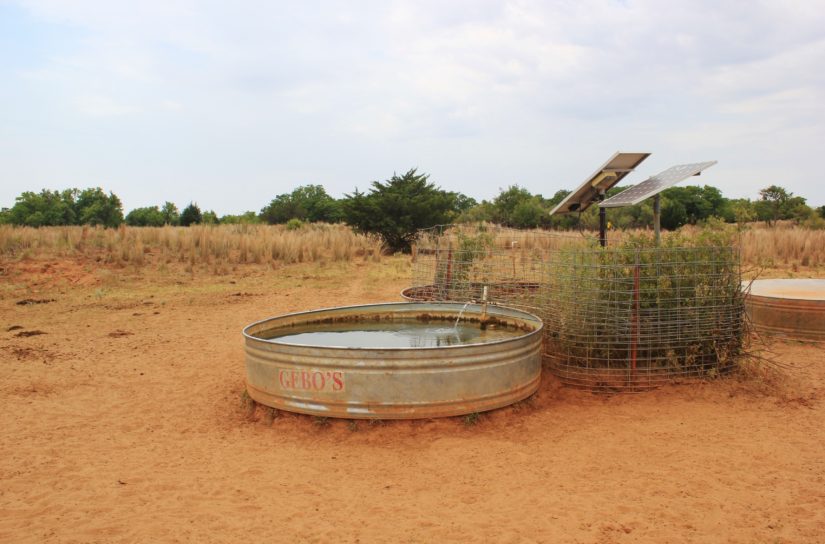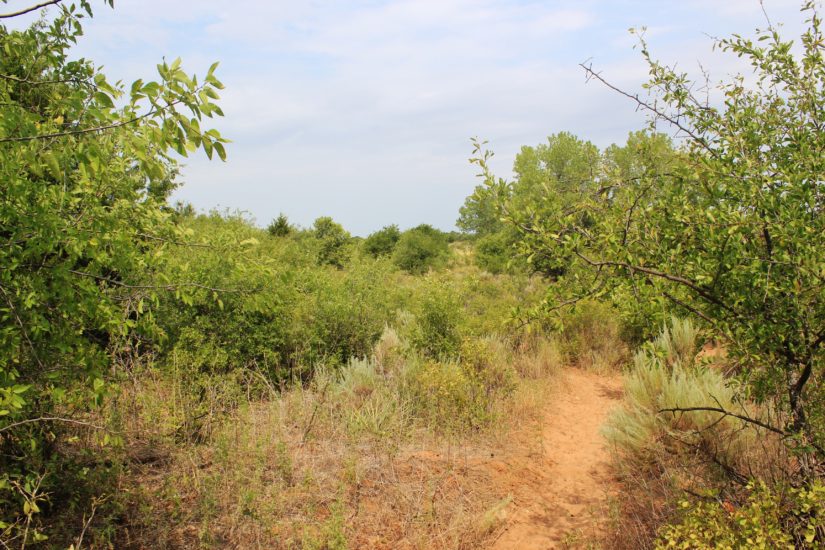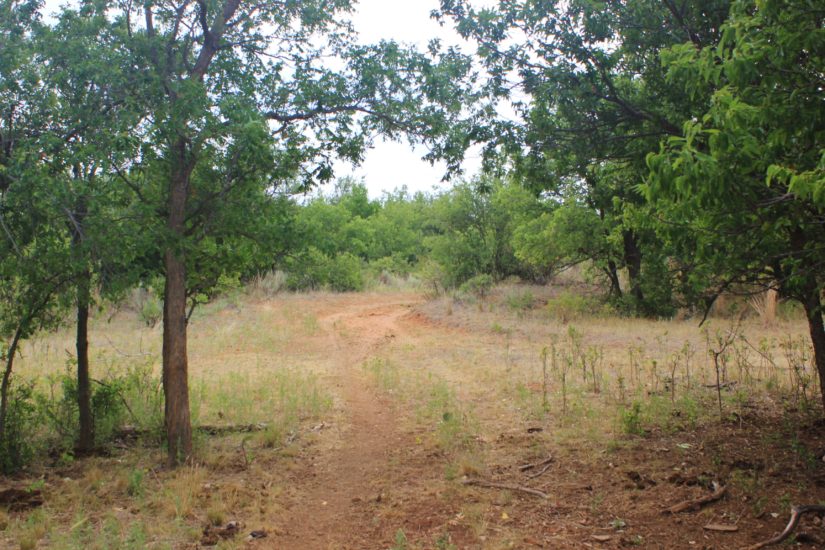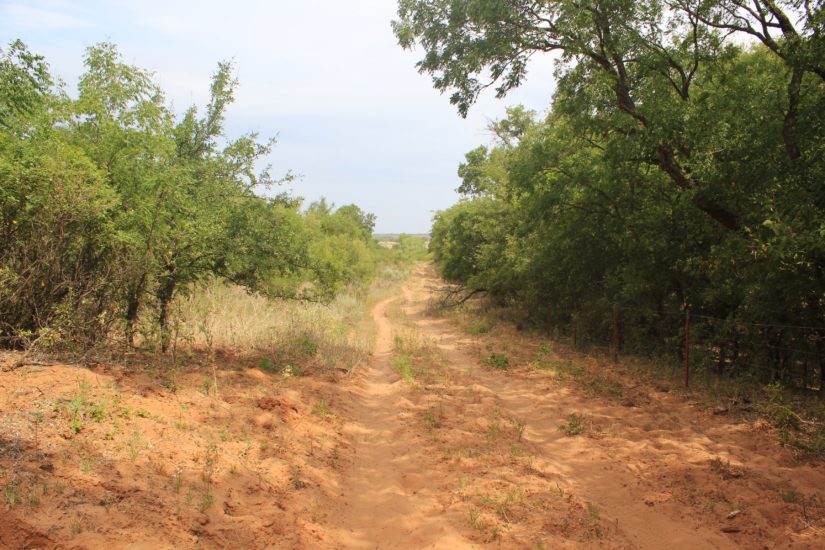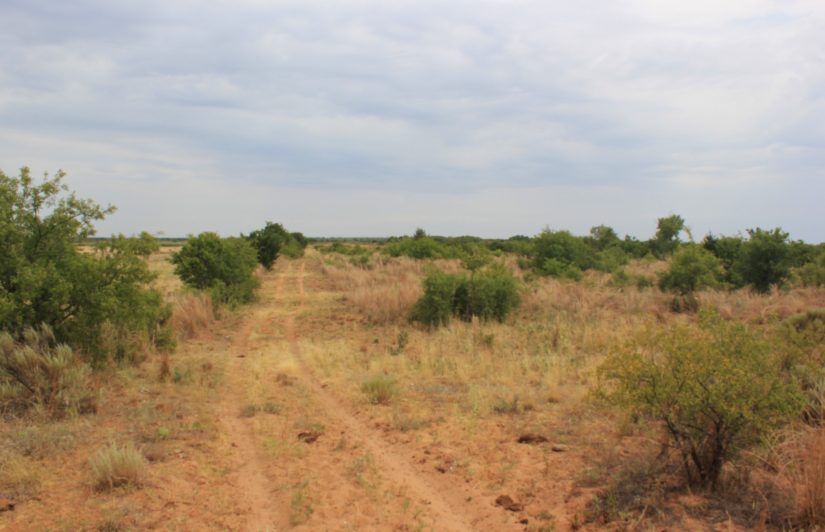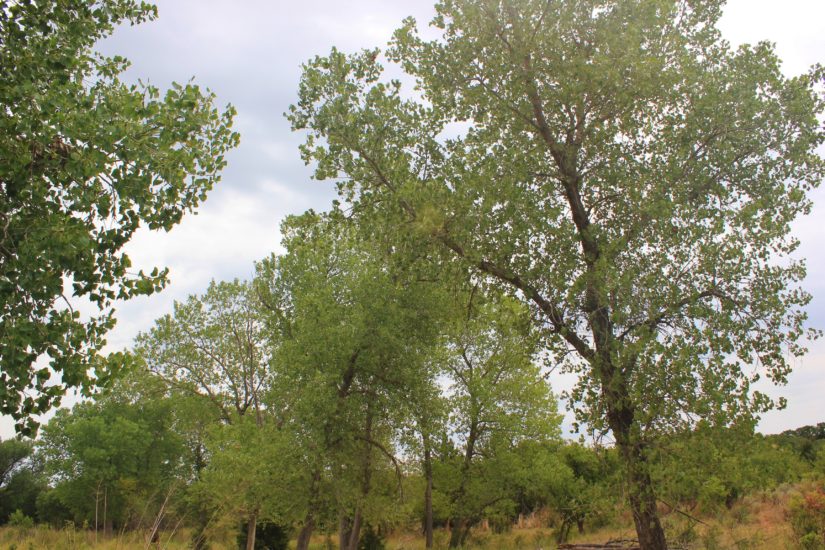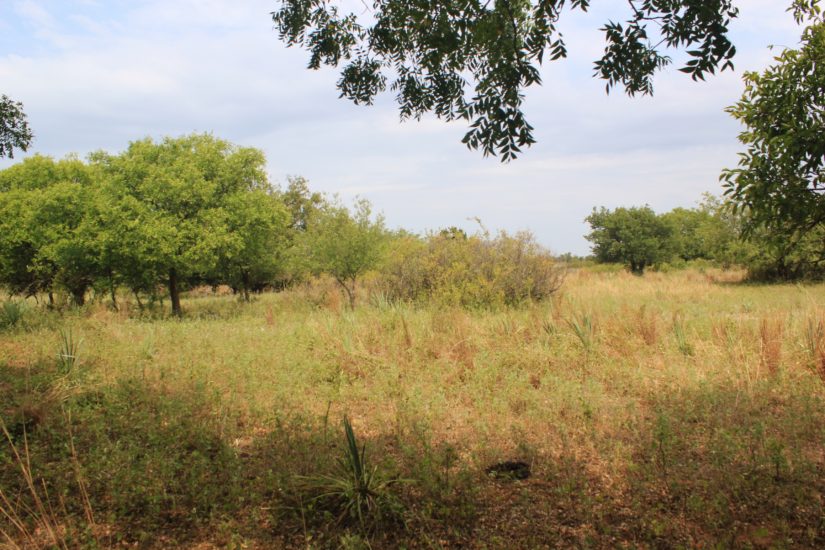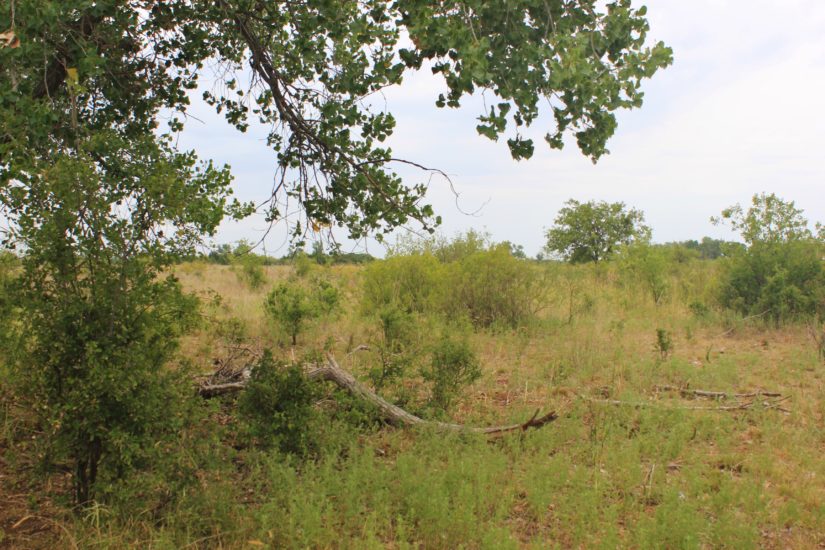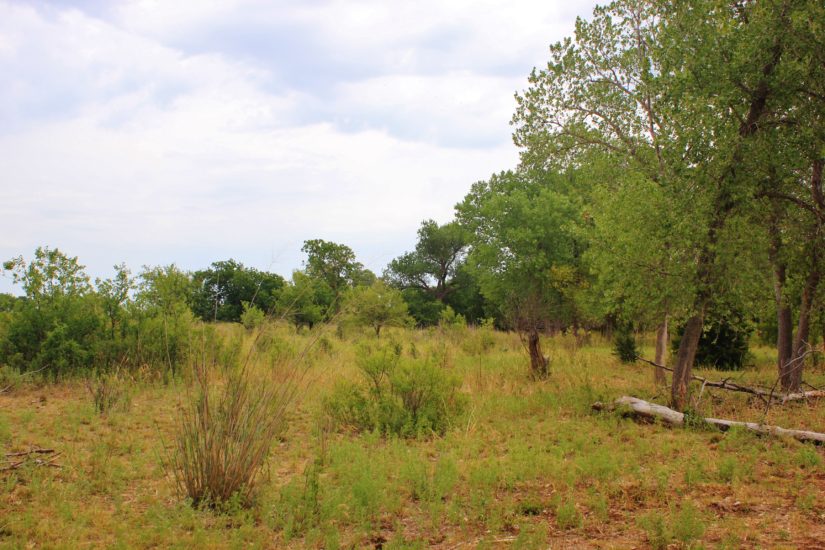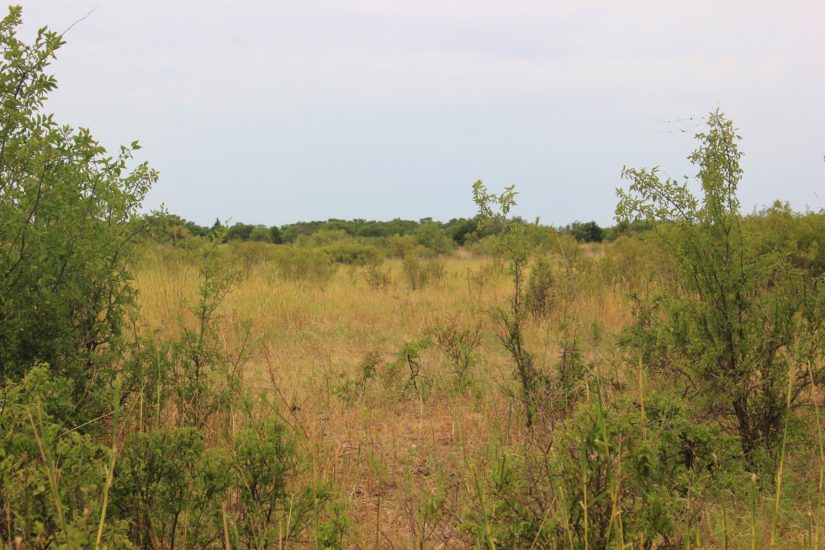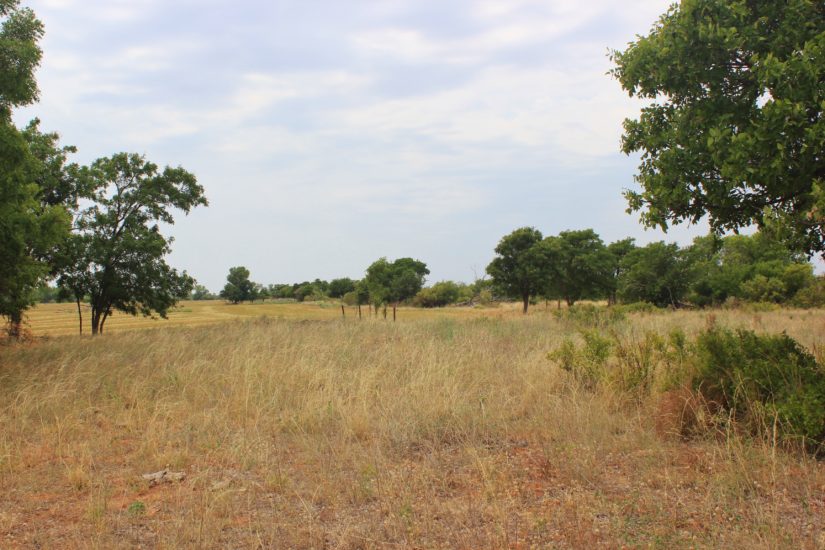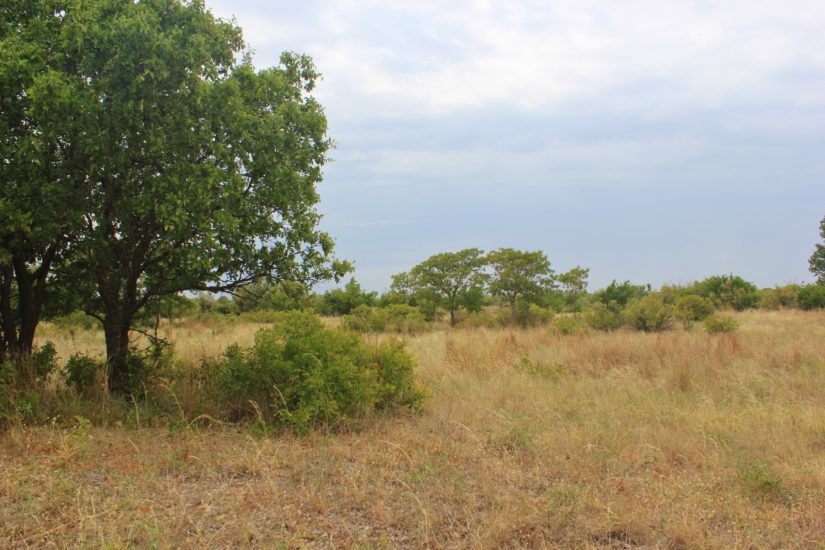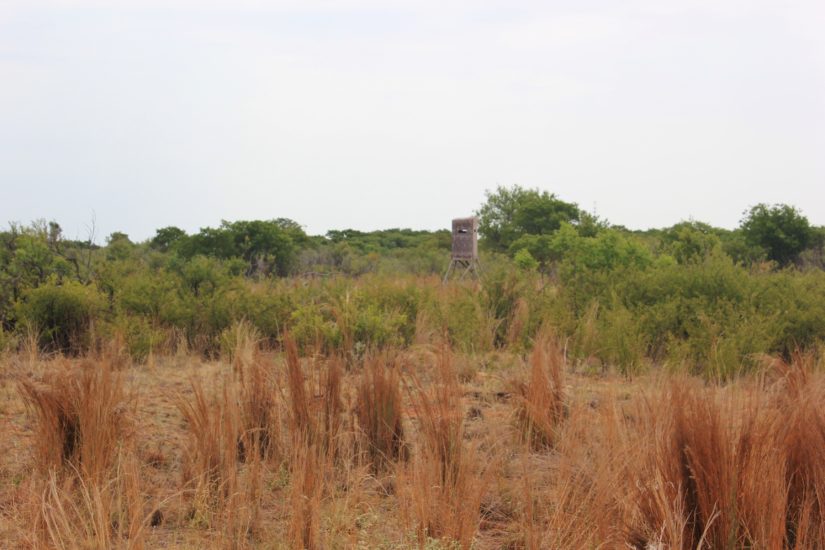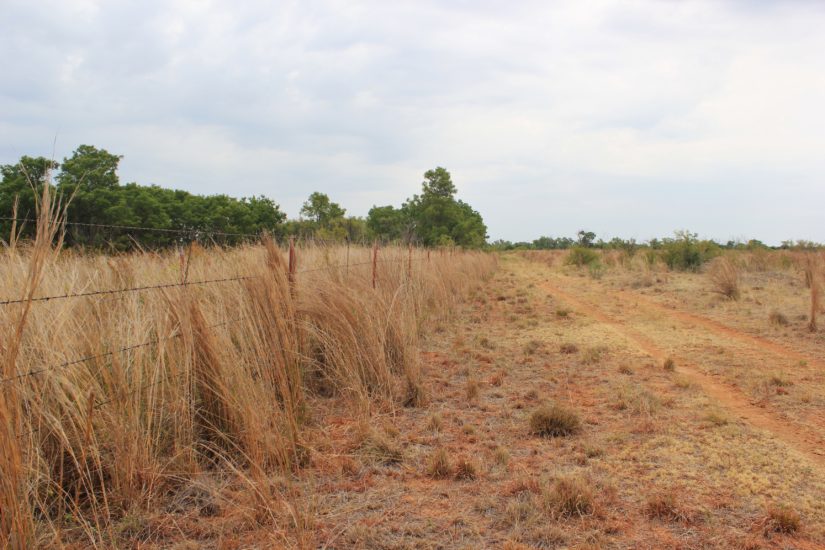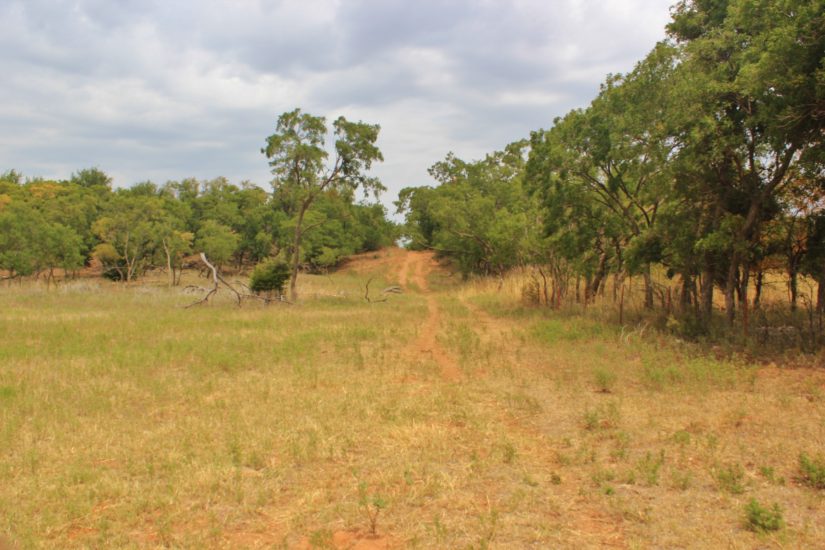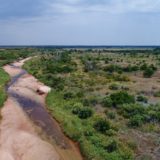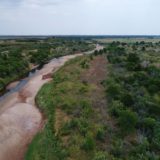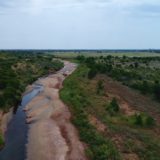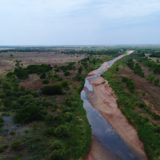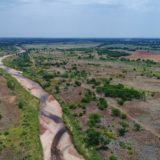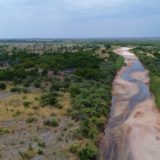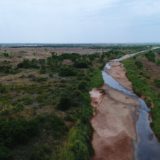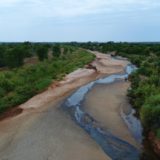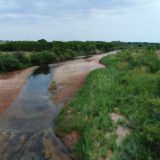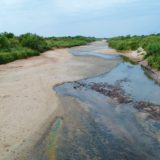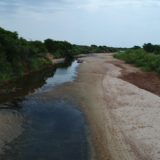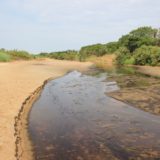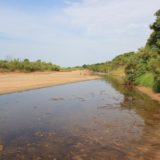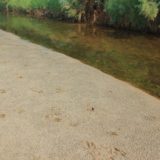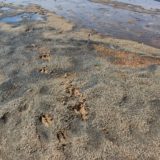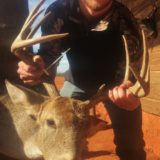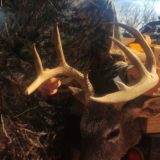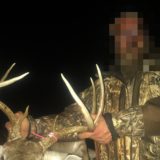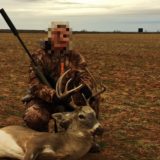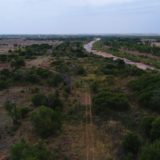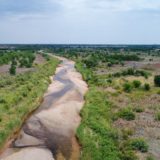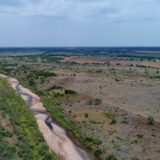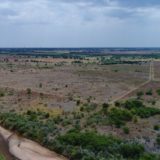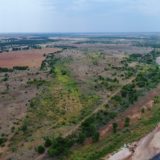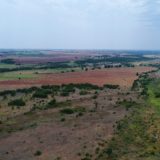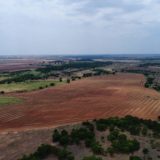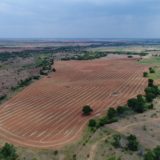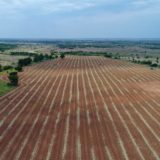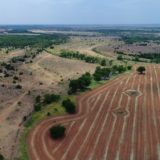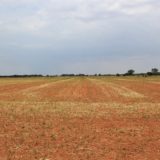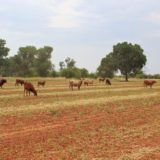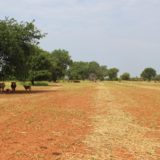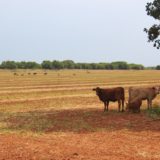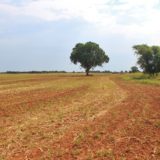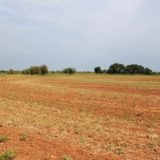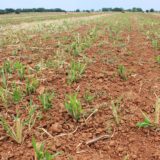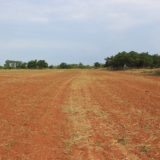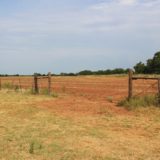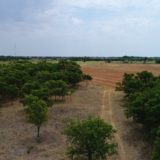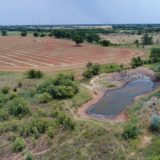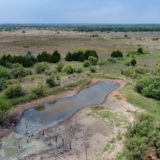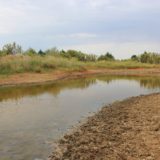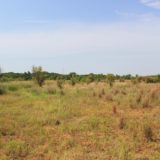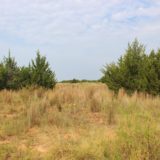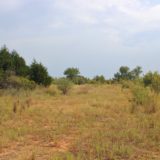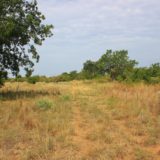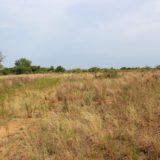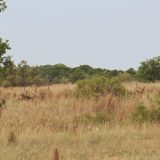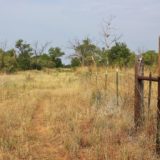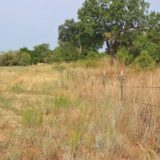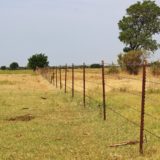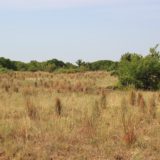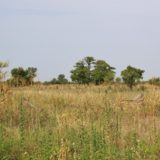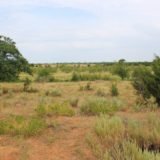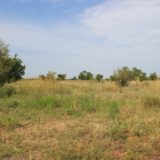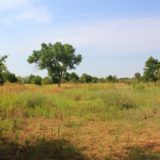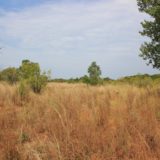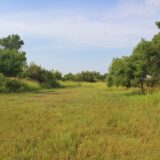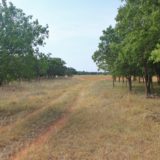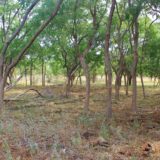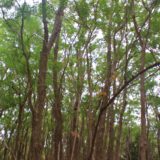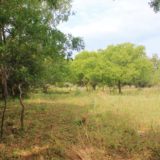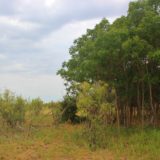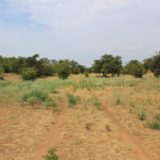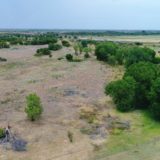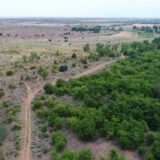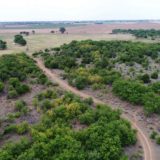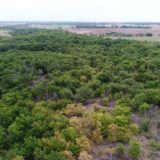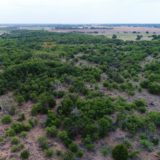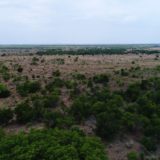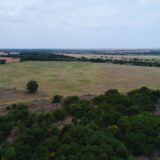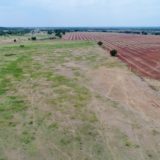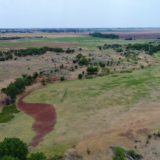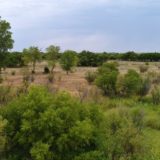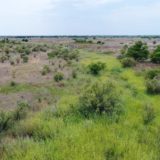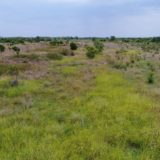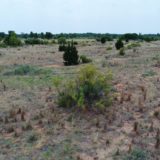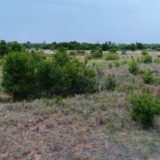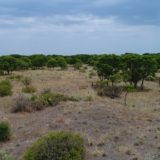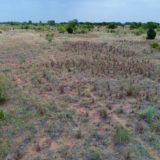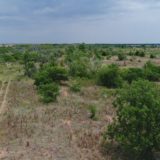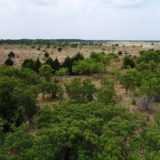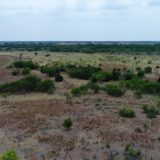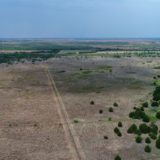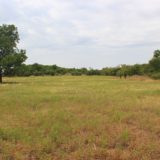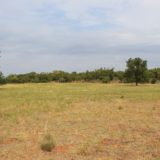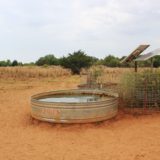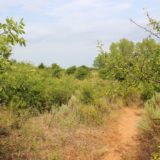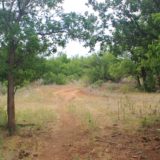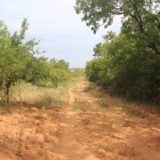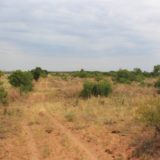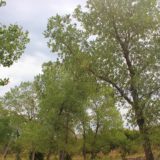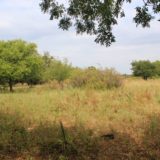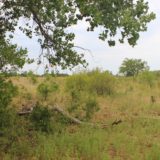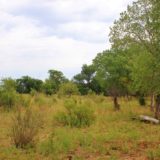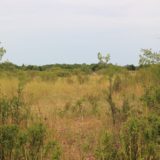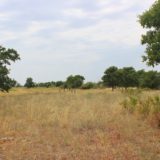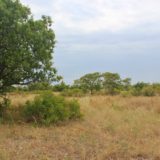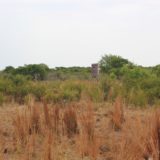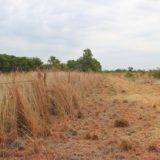 Land / Lot Information
Address:
Wilbarger County, Texas
Acres:
885.00
Price per Acre:
$1,395
Access:
Gravel Road
Utilities:

Electricity

Water Wells (2)

Wildlife:

Whitetail Deer

Rio Grande Turkey

Feral Hog

Bobwhite Quail

Predators

Waterfront:

Pease River

Tanks (2)
Description
The Mints Ranch has some 885 +/- acres in Wilbarger County, Texas, and is located just northwest of the town of Vernon.  It has thick hardwoods and brush cover across it, privacy with no through roads, and approximately one mile of frontage along the Pease River.  Currently utilized for both hunting and cattle ranching, this North Texas ranch is diverse and functionable!
LOCATION:
Located less than a mile outside of the city limits of Vernon (pop. 10,461), you have quick access to everything you need.  Vernon has a Walmart, Albertsons grocery store, several restaurants, feed stores and two sports bars, plus a general hospital with ER Level IV Trauma Center.  Vernon has multiple interstate highways crossing through it, making it an easy travel location from most larger cities.  From Dallas/Fort Worth, Oklahoma City, Amarillo or Lubbock, the drive is around 2.5 hours.
TERRAIN:
The ranch has a gentle roll across it, with brush covered sand hills that open up to flat grass pastures.  Hardwood trees, such as hackberry, elm and chinaberry, line the draws and create thicker forested areas throughout the property, while tall cottonwoods and cedars take stand in the pastures.  The ranch has just right balance of mesquites too, nothing ever too thick but enough to provide cover and nutrition for deer.  Wild plum thickets, sumac and switch grass create additional cover for deer, and nesting areas for bobwhites.  Yucca, sage and salt cedar show up the closer you get to the river.
Three fields act as staging plots for wildlife and grazing for cattle, which are 70, 33 and 22 acres in size.  The soils are sandy and will grow wheat, haygrazer or sudan.  Coastal has been introduced in a few area of the ranch as well, providing around 100 acres of improved grass.  The native pastures have lots of bluestem and gramma grasses too.
HUNTING:
Land along the Pease River basin has always been considered prime country for hunting in this region of the state.  Only in the most extreme of droughts will the Pease River go dry in front of the Mints Ranch, so normally it provides a year around water source for wildlife.  The  property doesn't have much hunting pressure around it, allowing you the ability to grow some really nice whitetail bucks.  You will also find Rio Grande turkey and bobwhite quail in good numbers.  Feral hog and predators, such as bobcat and coyote, provide year around sport.
The two smaller fields referenced above would be great to plant in sunflowers or sudan for Fall dove hunting, while utilizing the larger 70 acre field for whitetails.  The river is a natural flyway for migratory dove and the area usually sees strong numbers every year.
The ranch has been leased to hunters in the past, who have managed the place well.  With the ranch going on the market this lease was not renewed, so possession will be available at closing.
GRAZING:
The owner has ran cows on it seasonally and has also used it for yearlings.  On normal rainfall years, the ranch should be able to sustain 35 pairs year around, if you wanted to raise a herd.  The land is cross-fenced into four separate grazing pastures; all of the fences are metal t-posts with five line barbed wire fences.  The pastures are watered through two water wells and two dirt tanks.  Ground water here is shallow and can be obtained within 30′.  One of the windmills is powered by a windmill (needs rods replaced), and one, by a solar pump.  Additional wells with solar pumps can be drilled for under $5,000 each, completed with casing, pump and panels.
INCOME POTENTIAL:
The ranch has a sand and gravel lease that pays a minimum of $20,000 annually to the owner, whether product is excavated or not, but since the lease was signed in 2005 nothing has been taken off of the property.  It also contains further provision for payment to the landowner if the leasor ever excavates gravel off of the place, on a per load basis.  The lease will expire in June 2025.
Additional income can be obtained through leasing the grazing and hunting, rental rates can vary depending on how the leases are arranged, but could bring in another $20,000 +/- per year.
MINERALS:
The ranch is being offered with HALF of the owner's mineral rights underneath the ranch, and he believes to own 100% of them, except under a 165 acre block where he believes to only own 50%.  There is no oil or gas production currently on the property and none on the adjoining properties.
(Neither Broker nor the owner make any binding representation as to the exact percentage of minerals to convey to Buyer.  Buyer will be granted a due diligence period while in escrow to verify the owner's mineral rights, at Buyer's expense.)
LIST PRICE: 
The Mints Ranch is being offered for $1,395/acre, or $1,234,575 total.
CONTACT:
For more information and to arrange to look at this ranch in person, contact agent Benjamin Belew at cell phone (940) 357-9940.
Contact Agent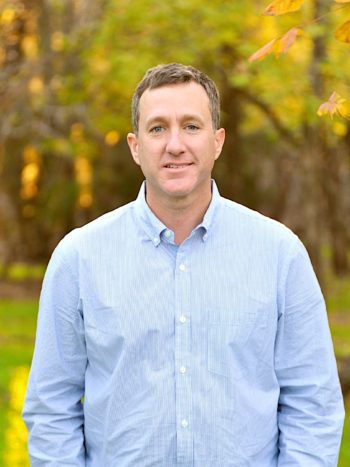 Send an email using the form below.