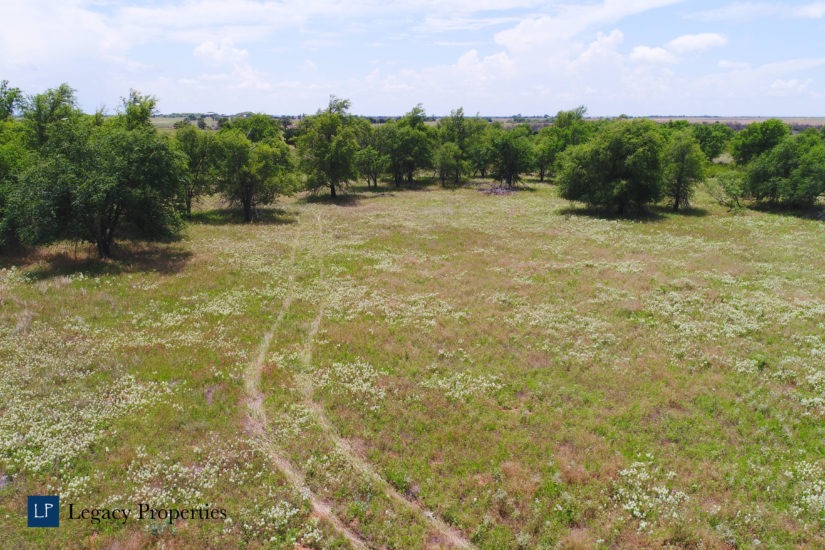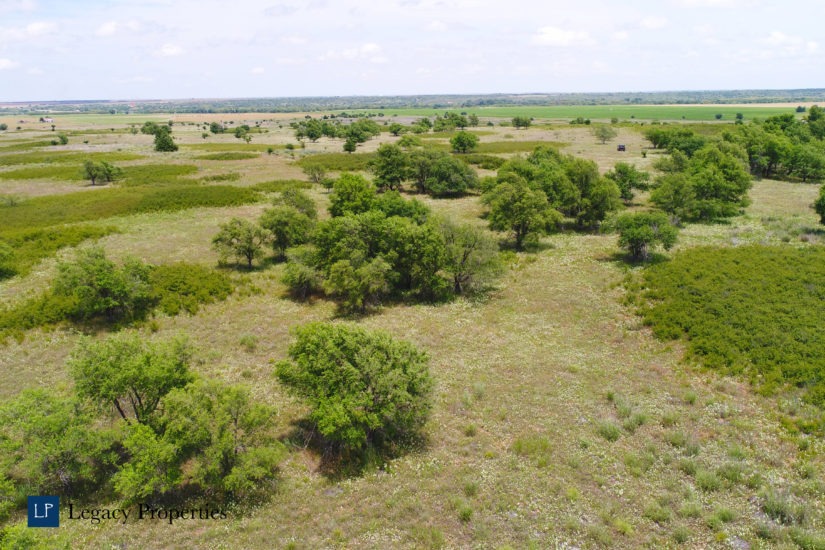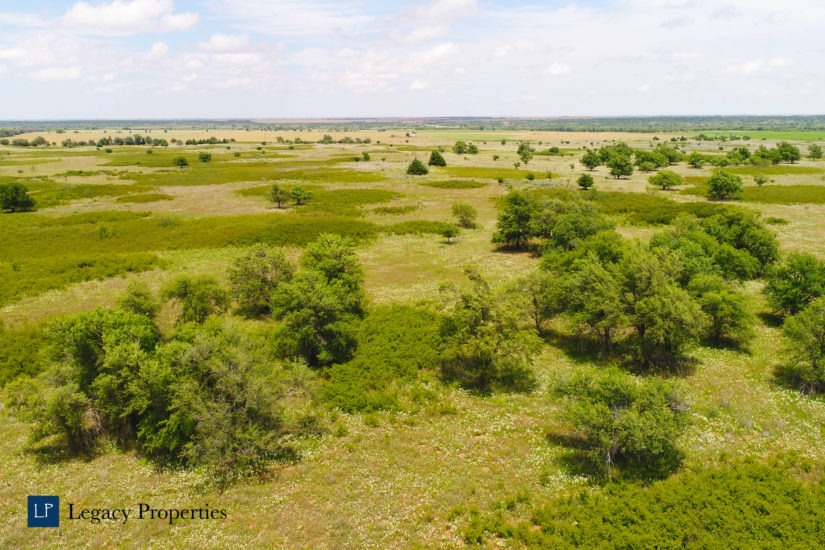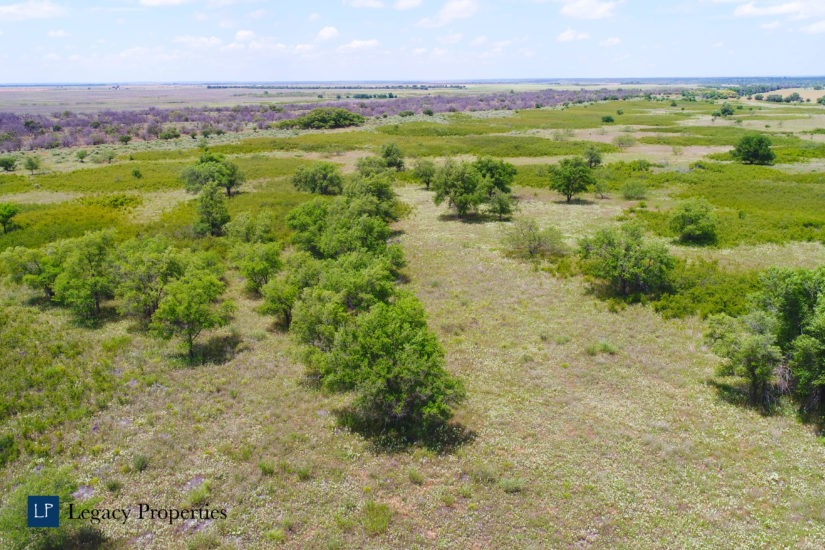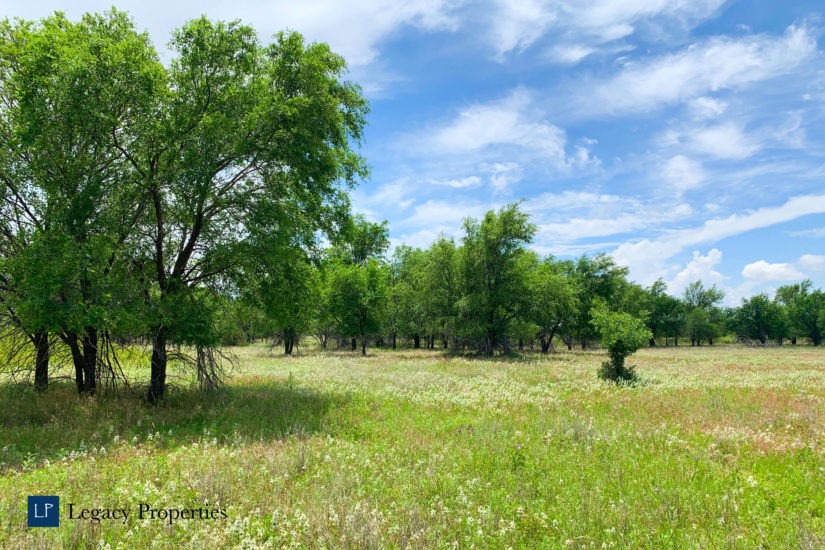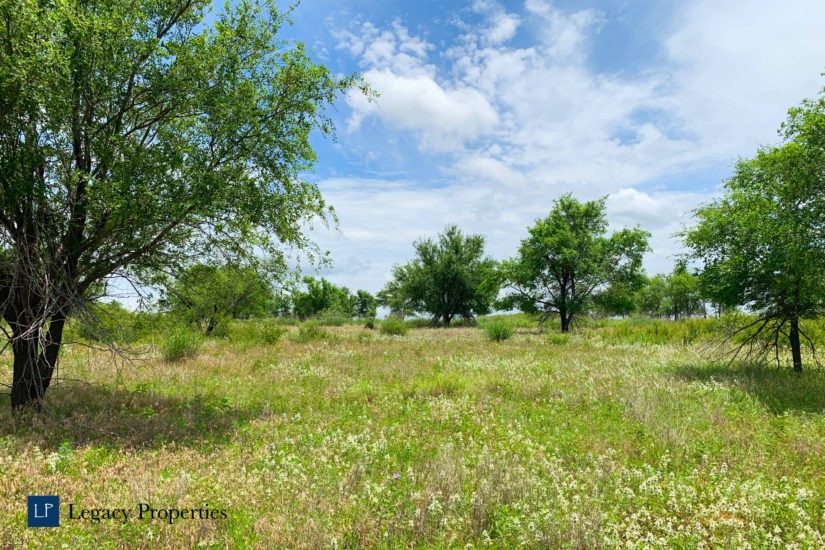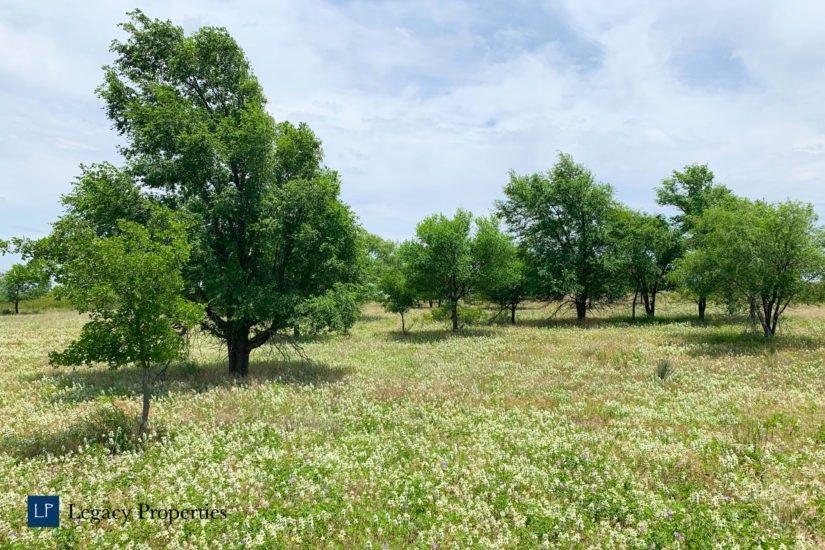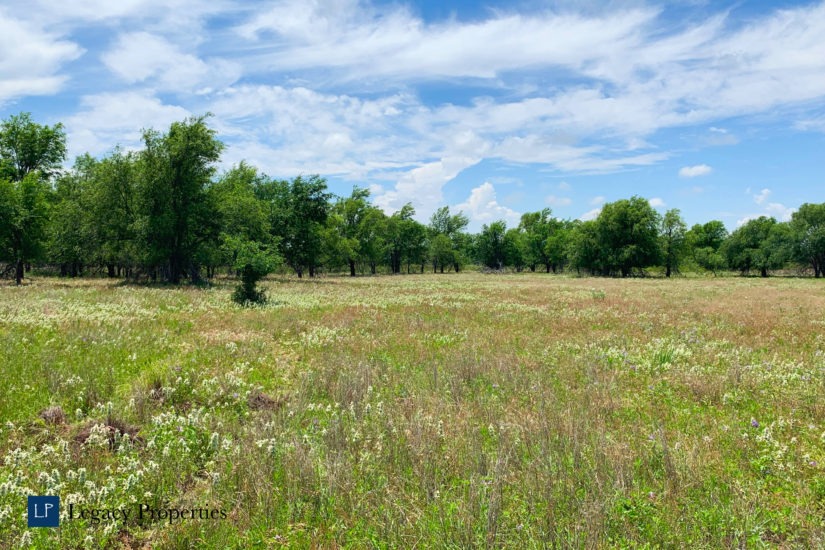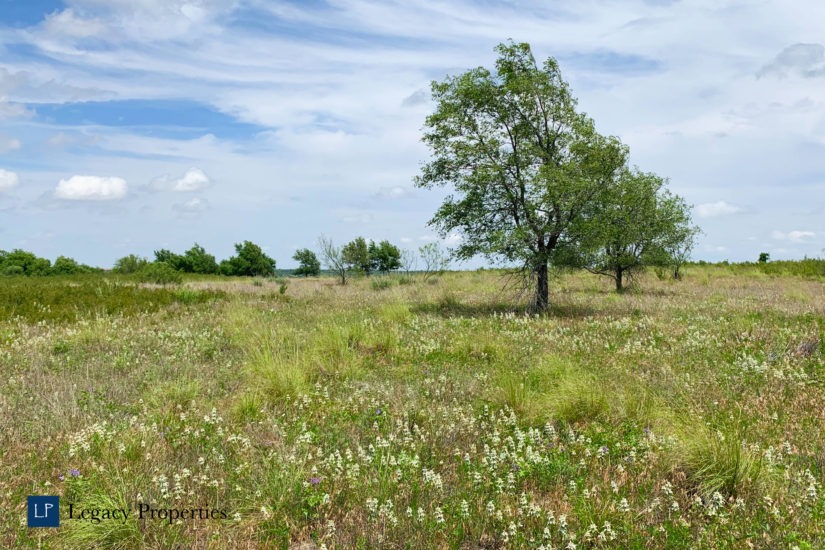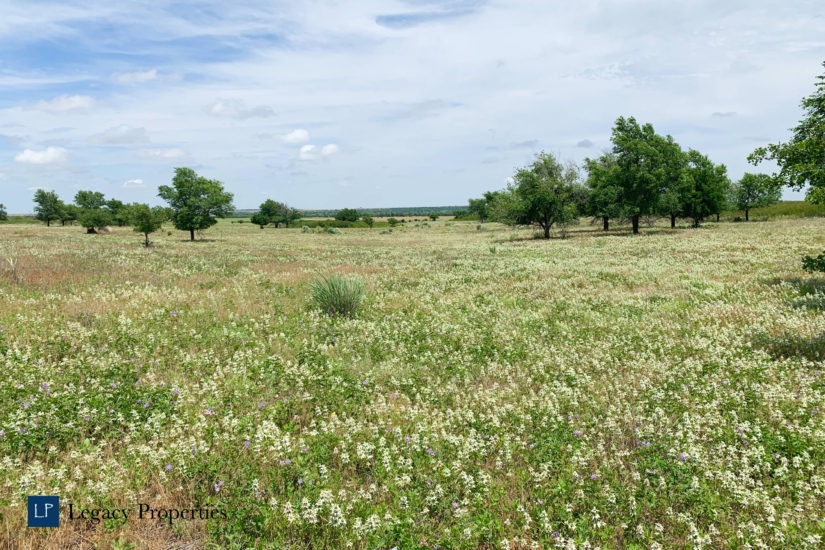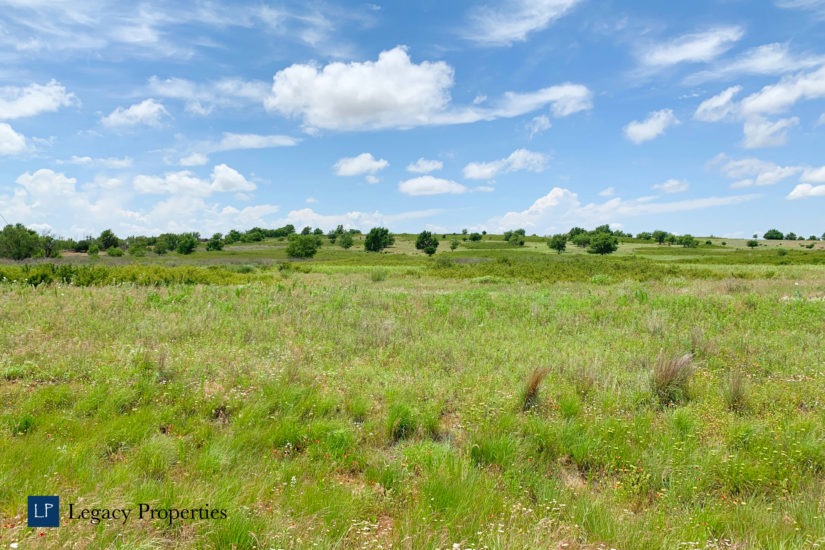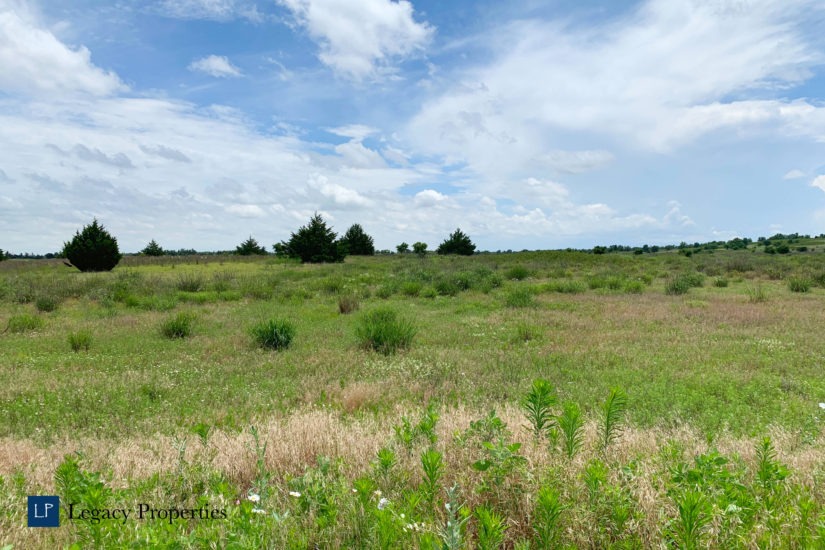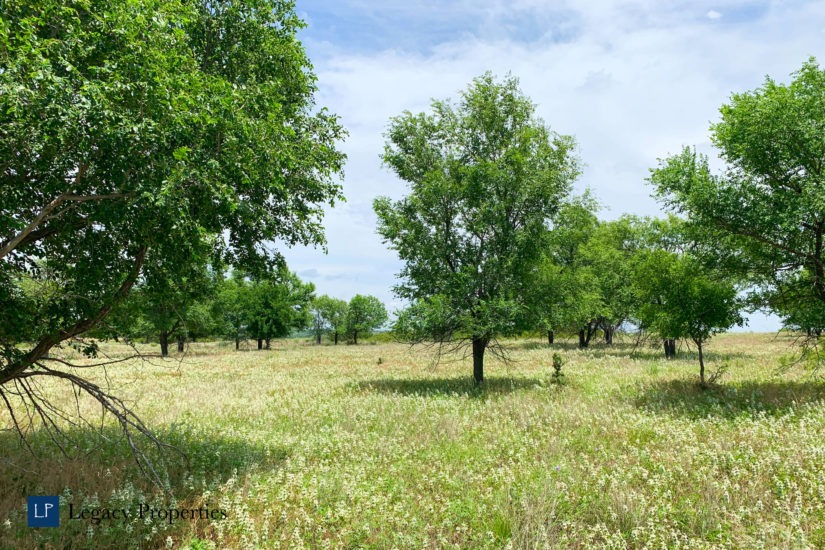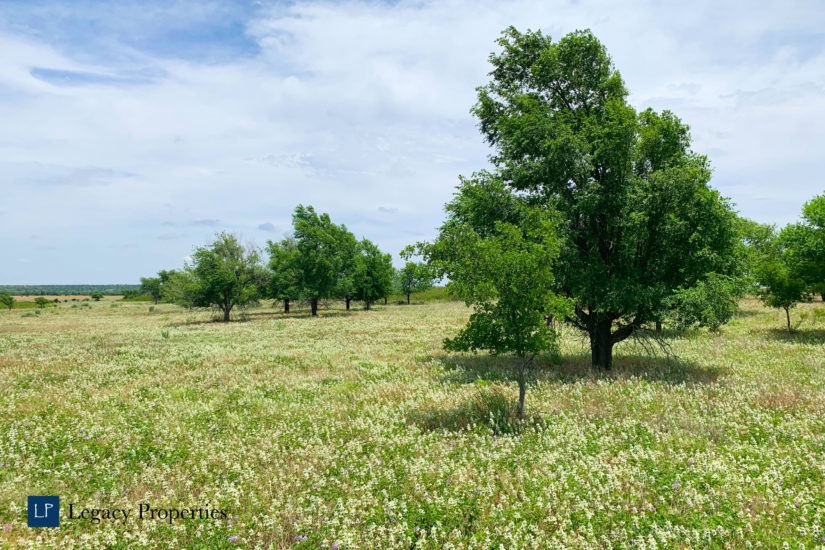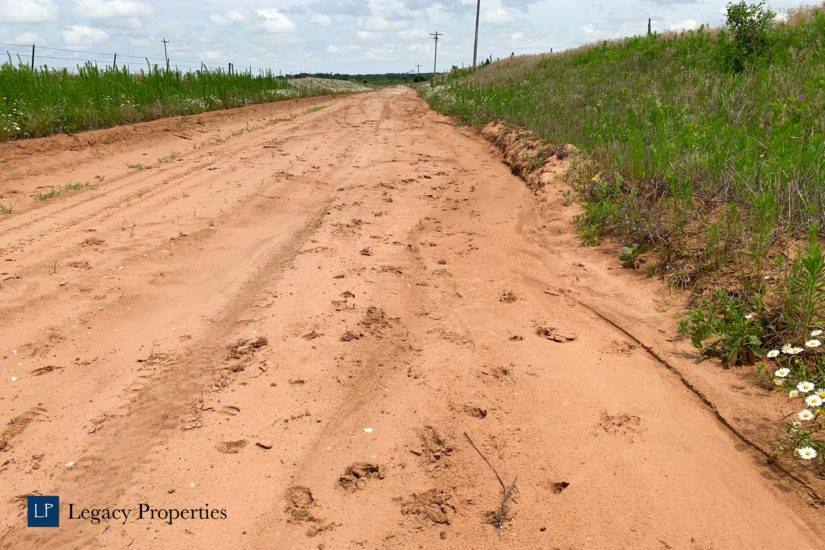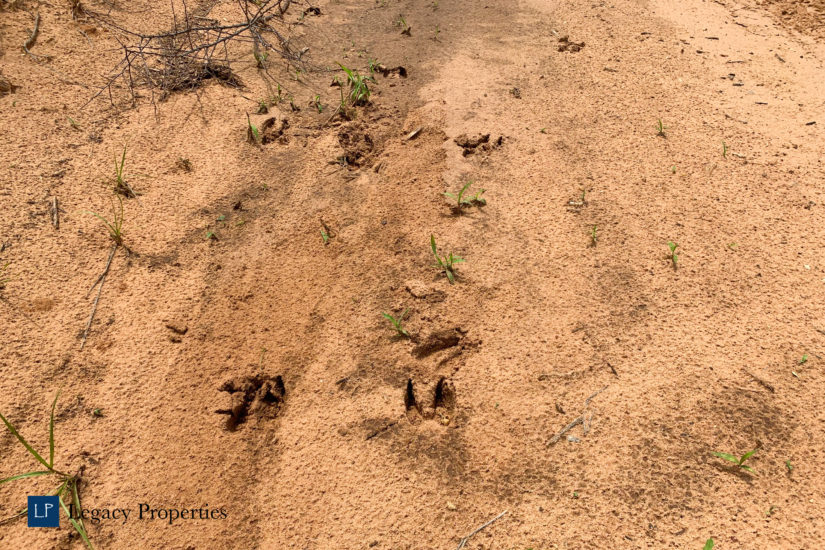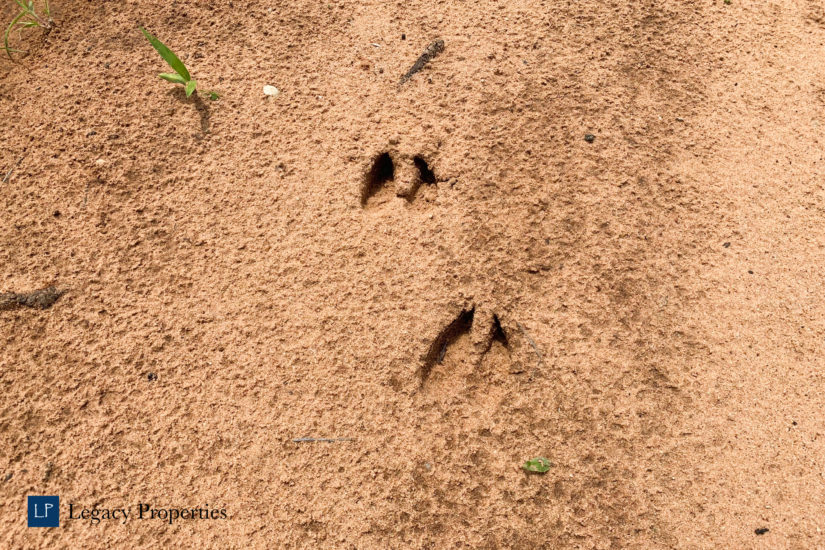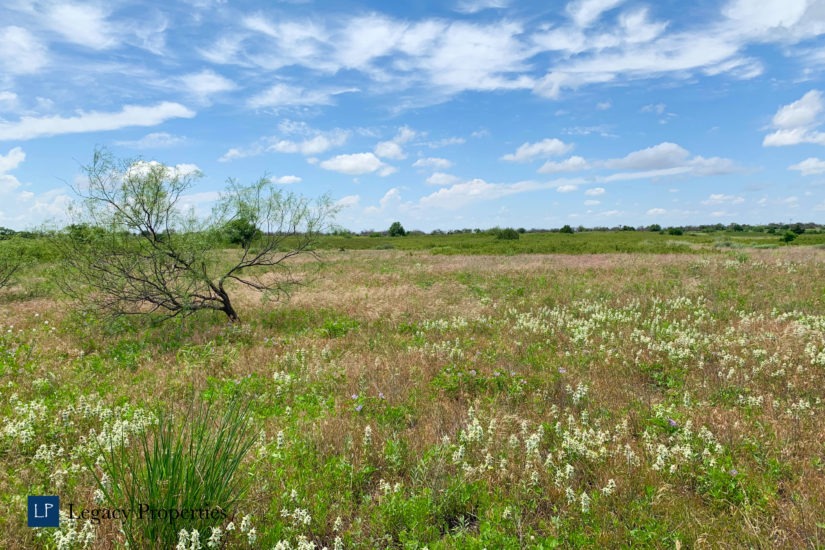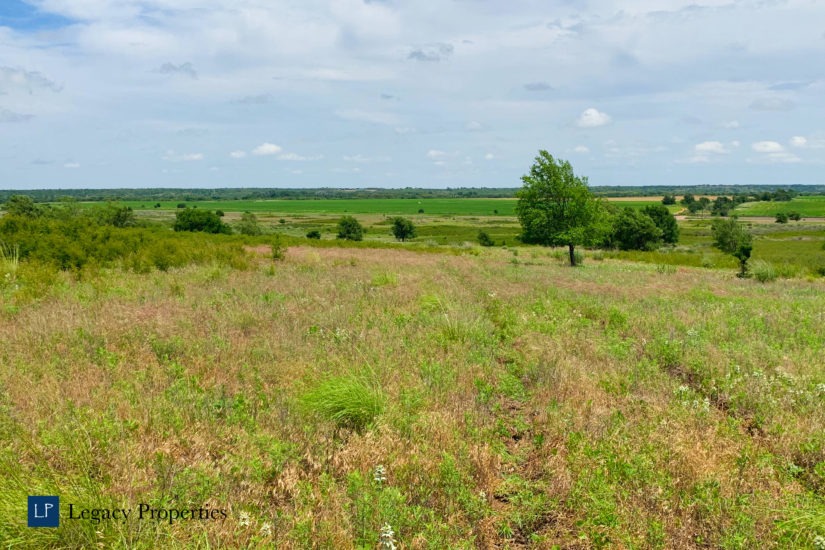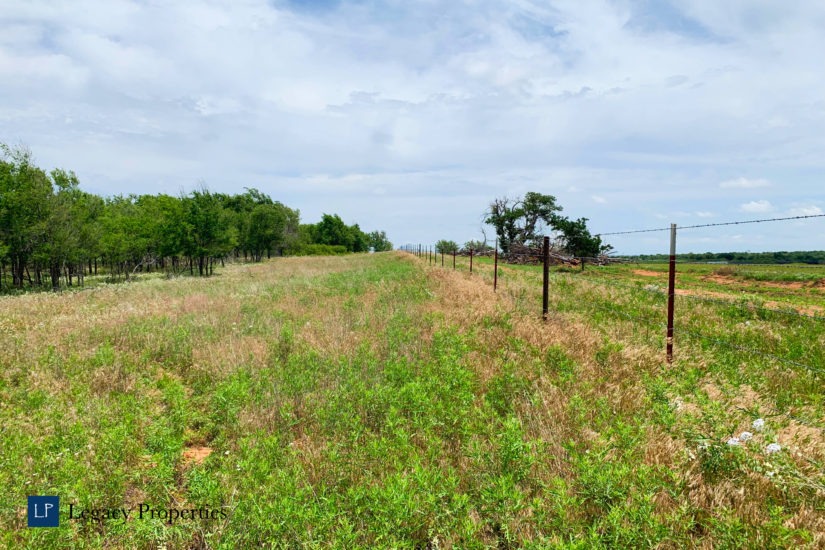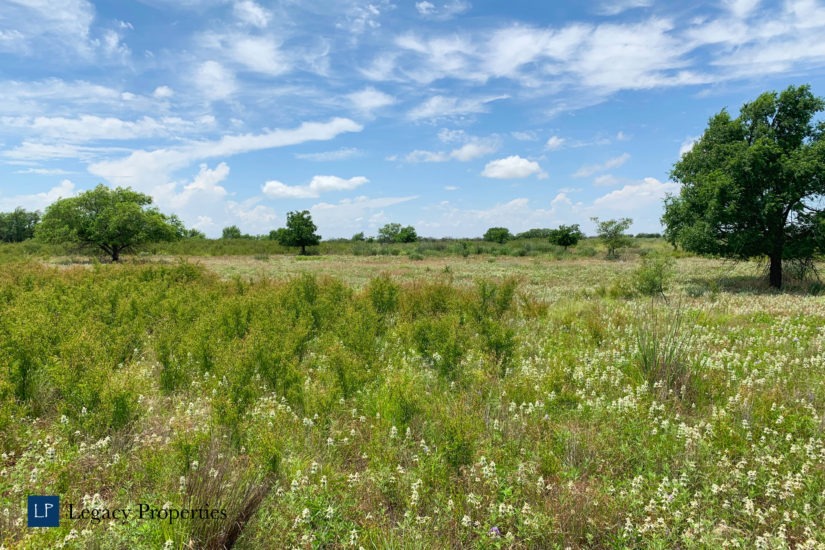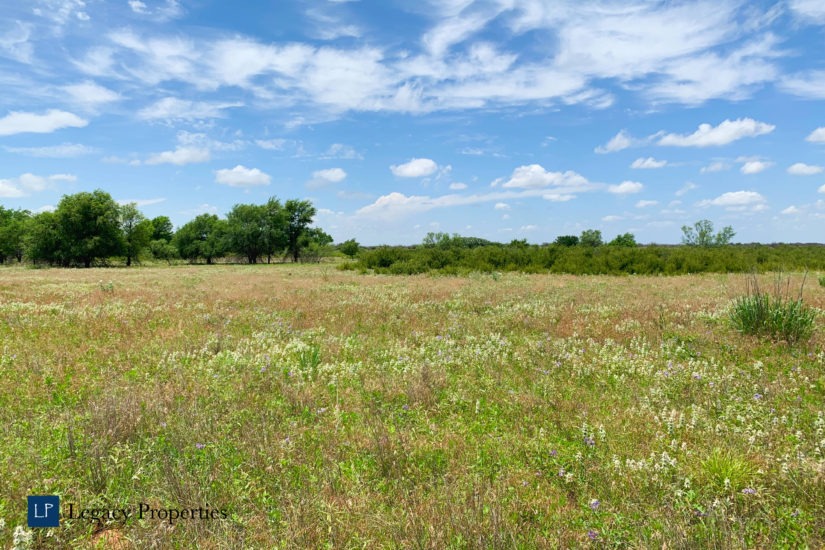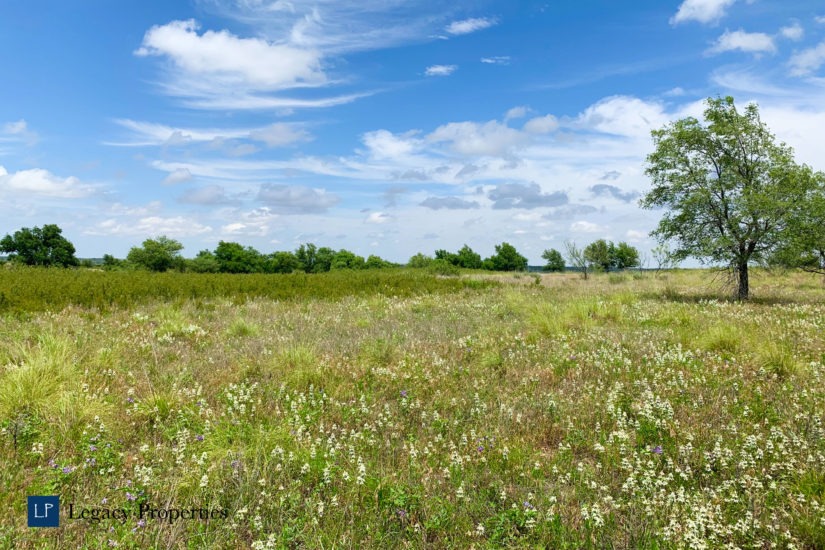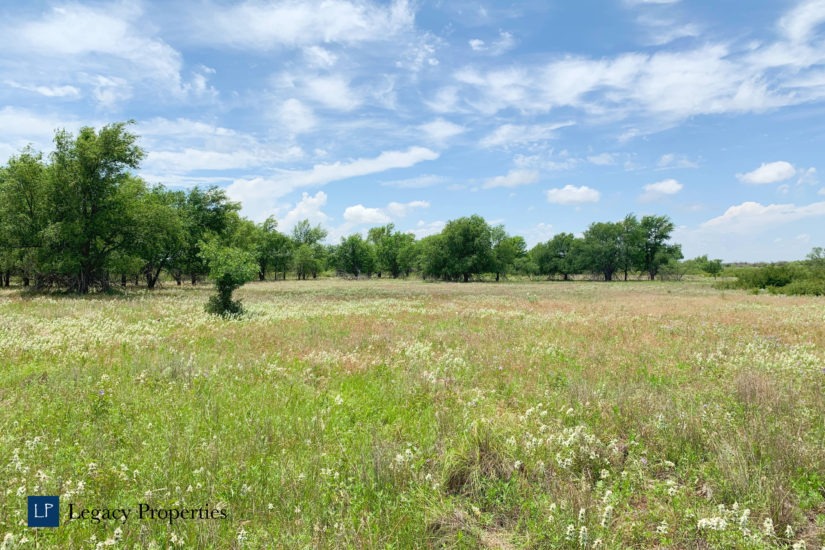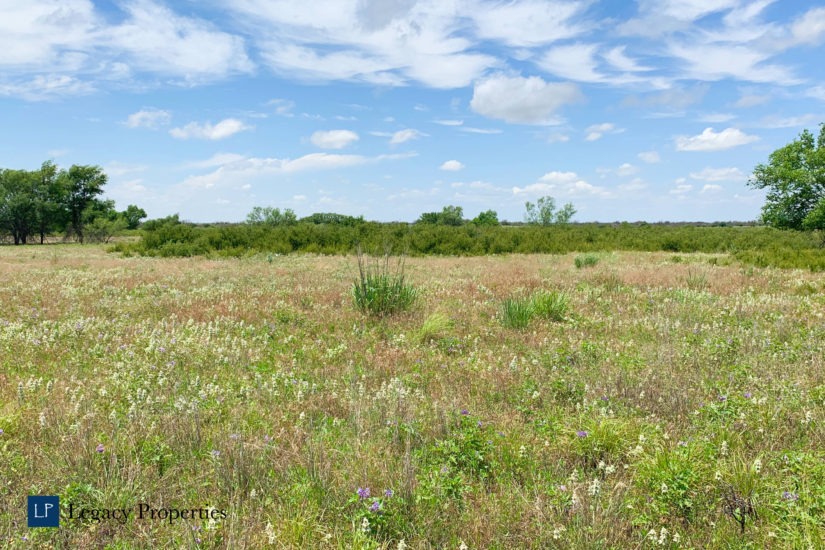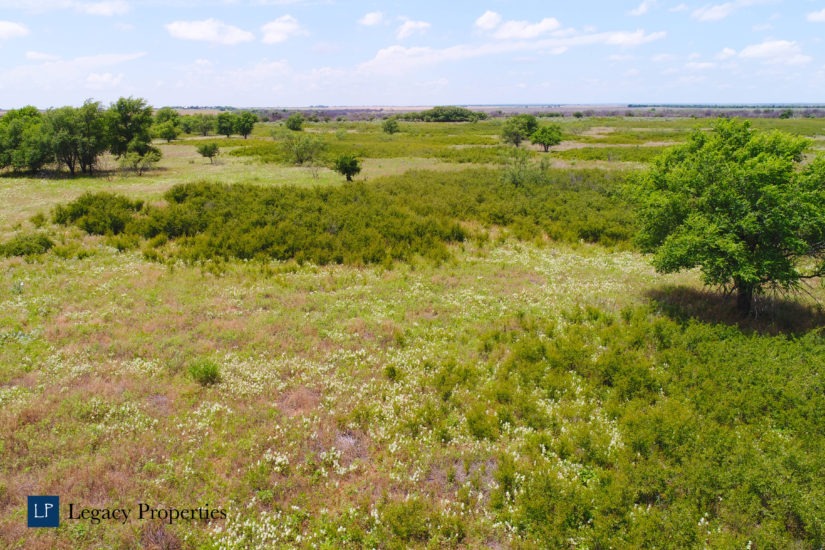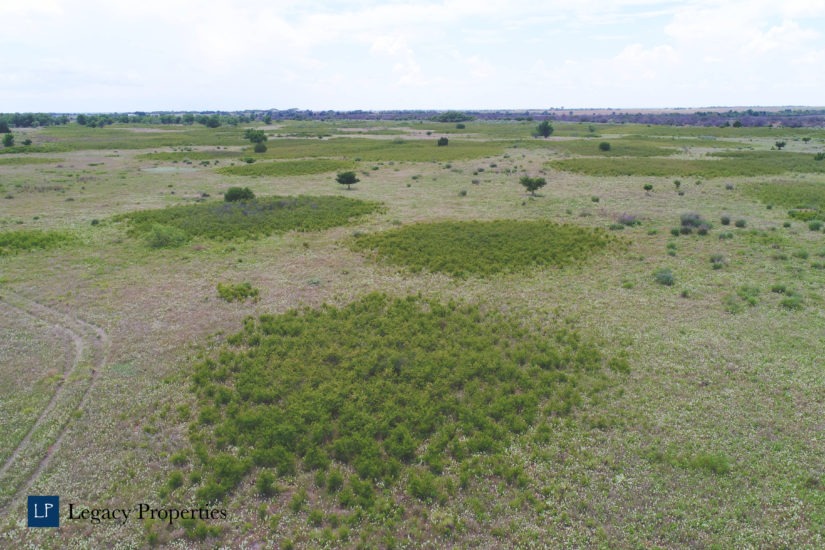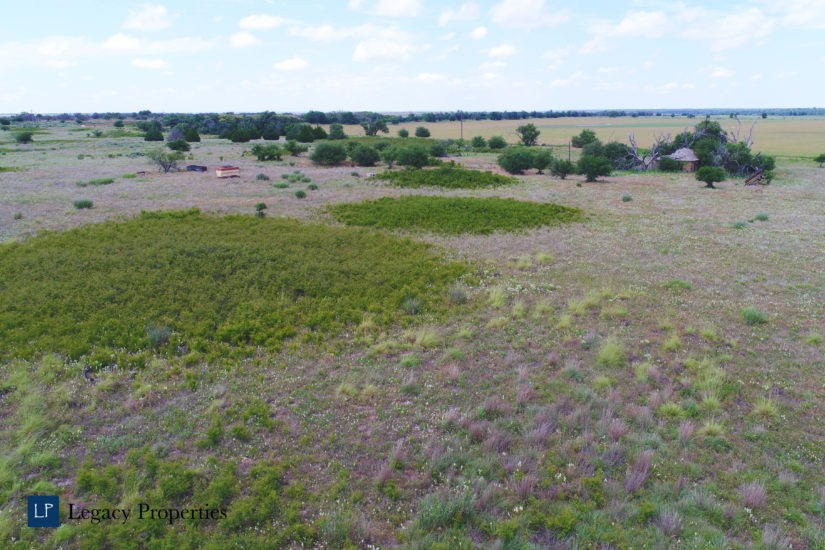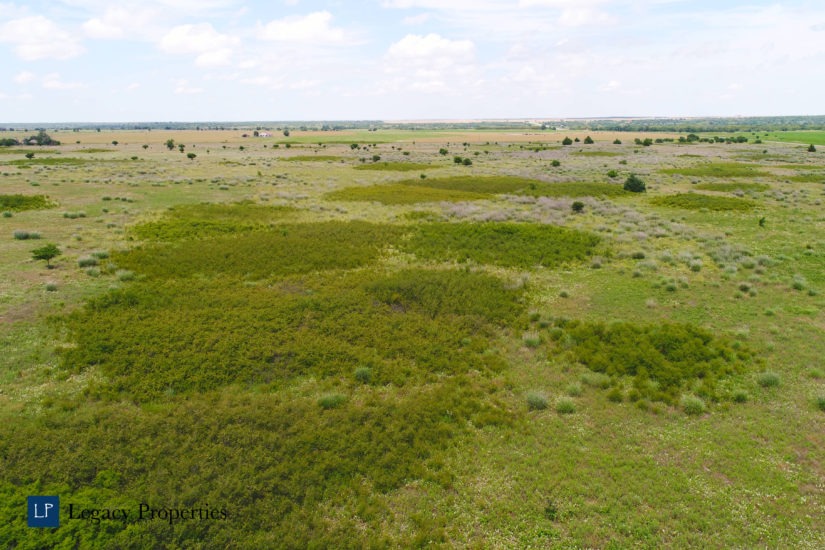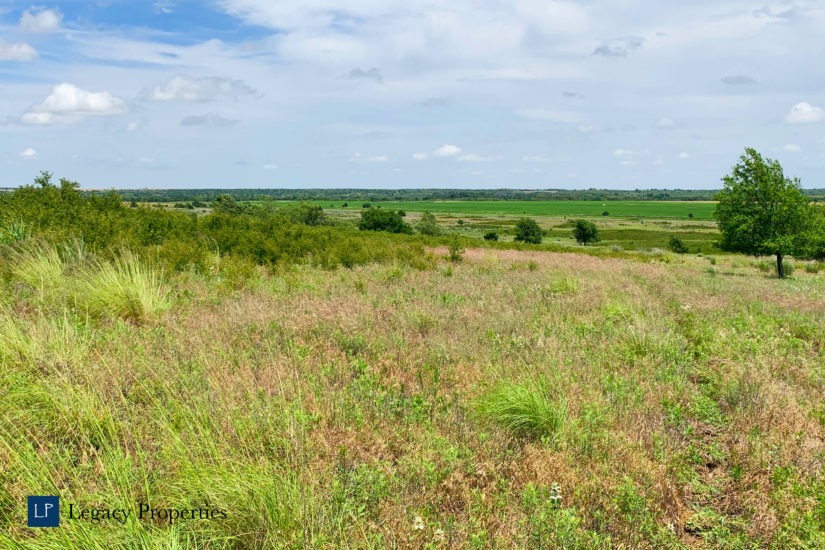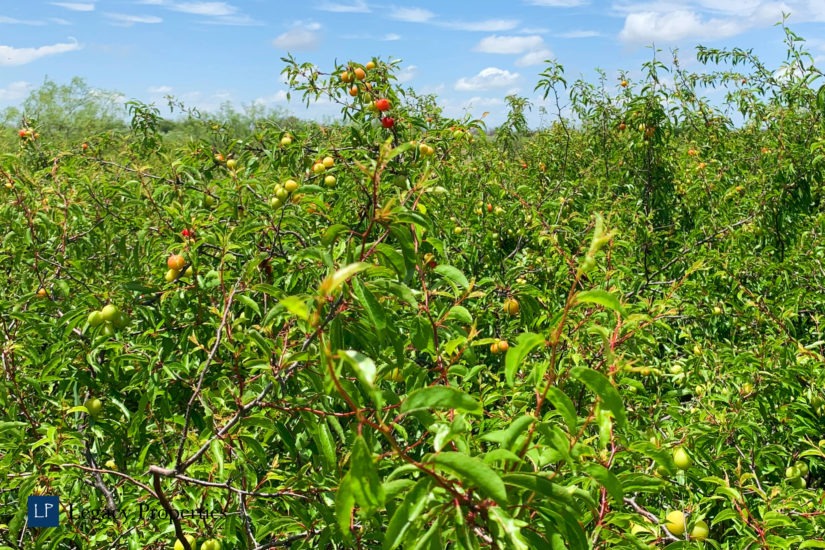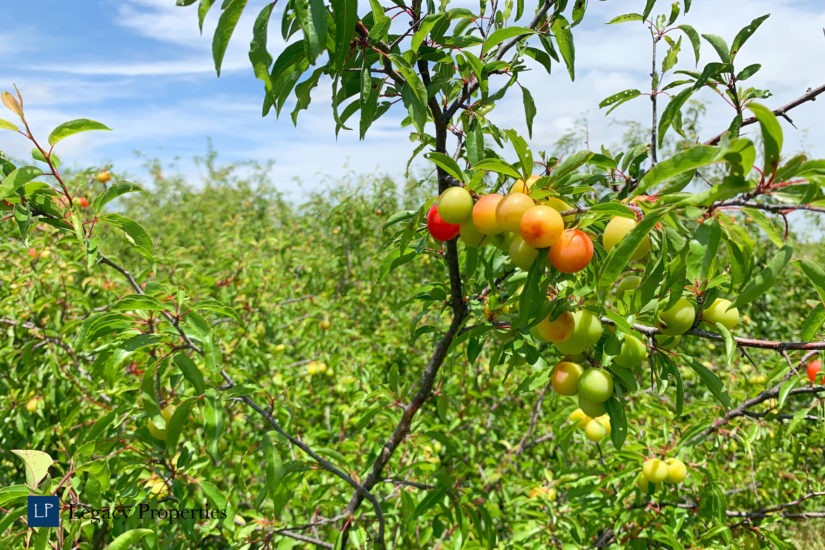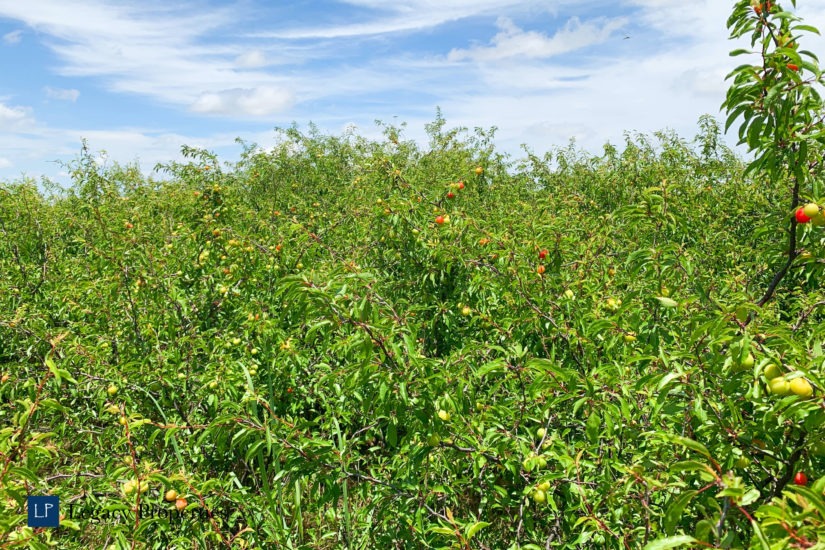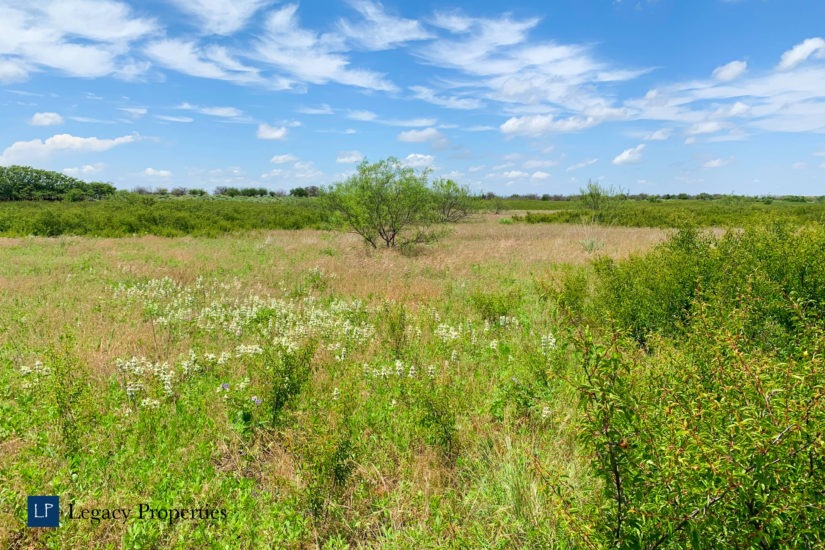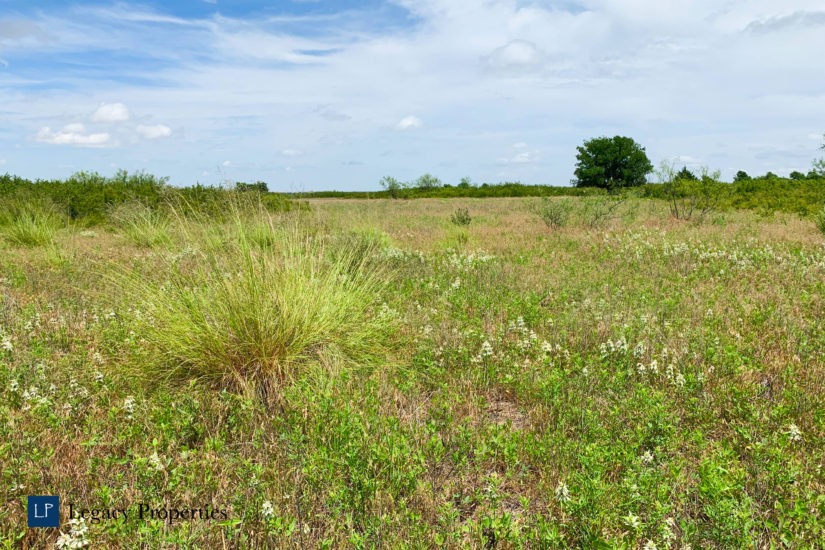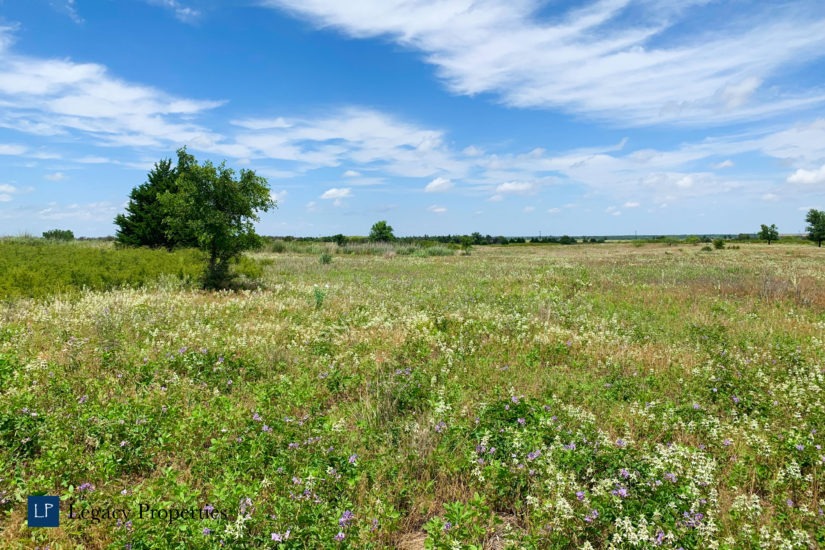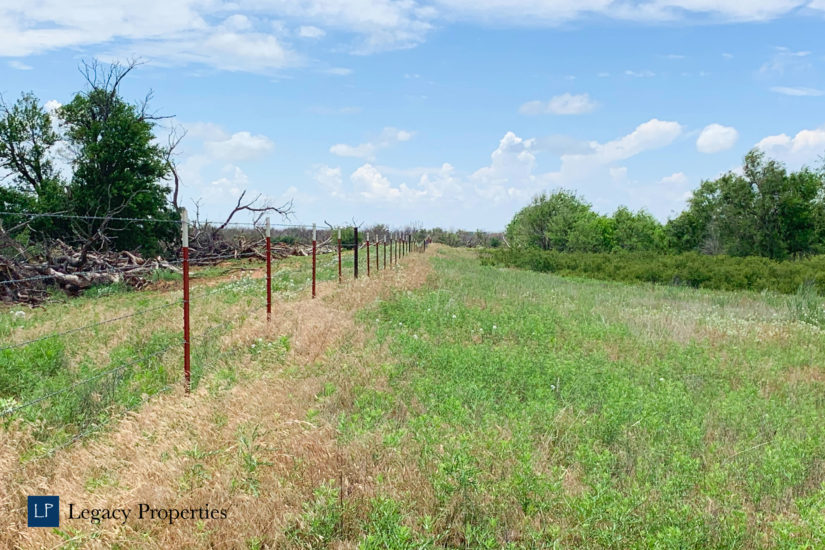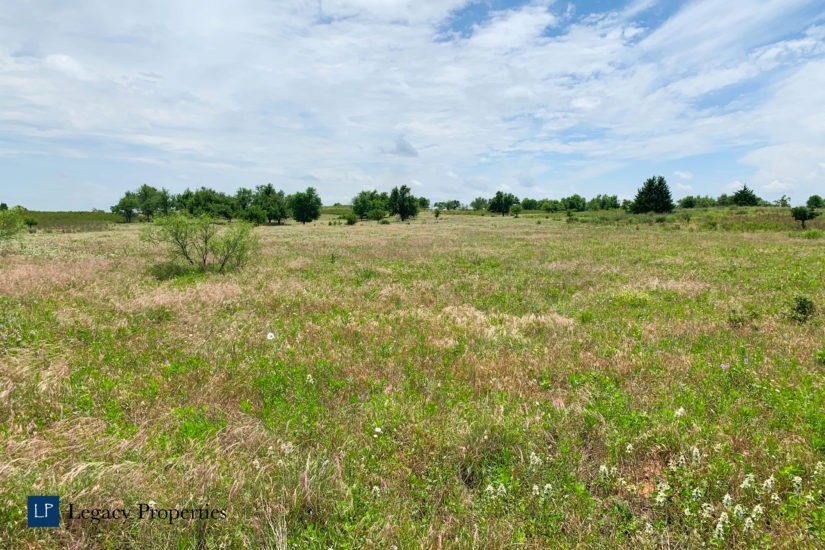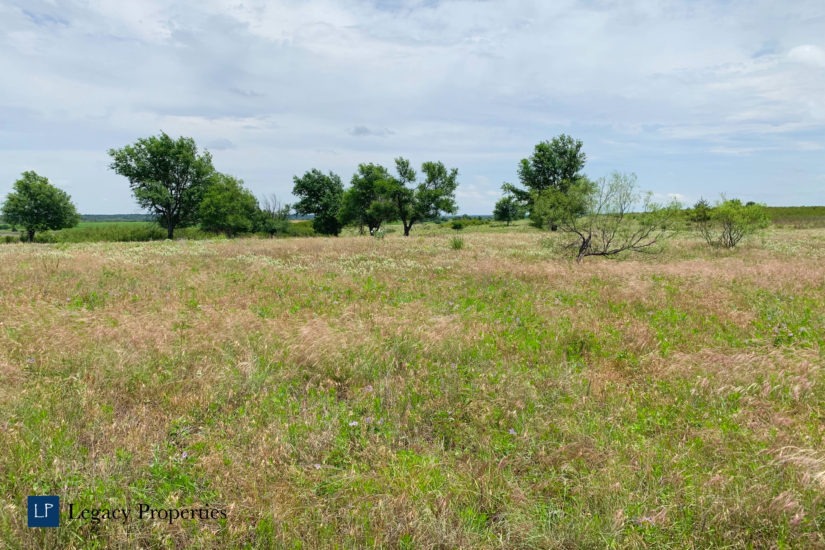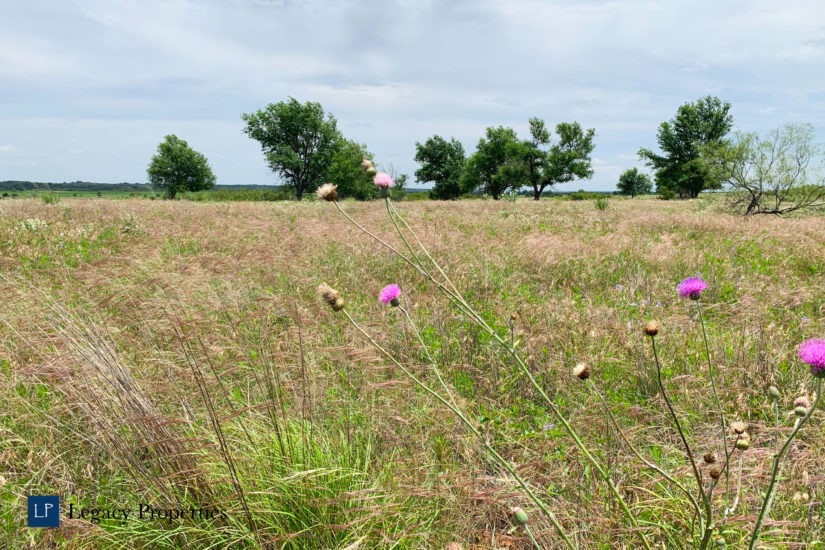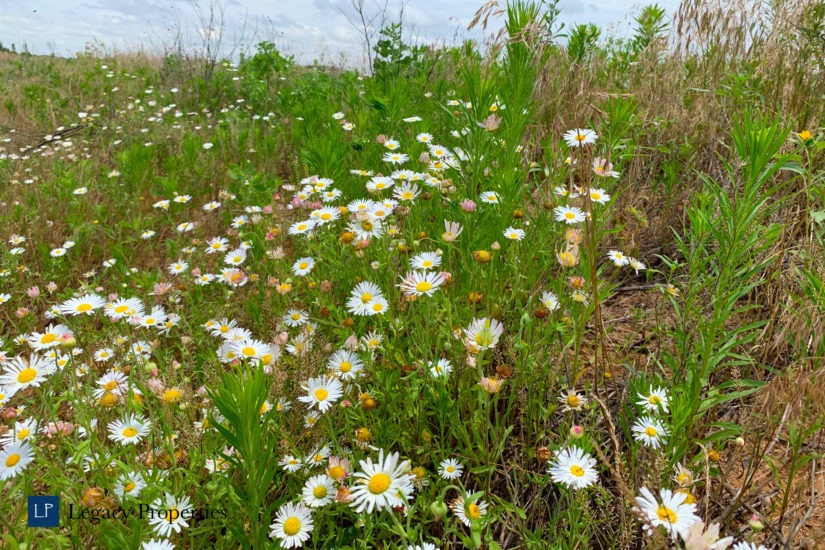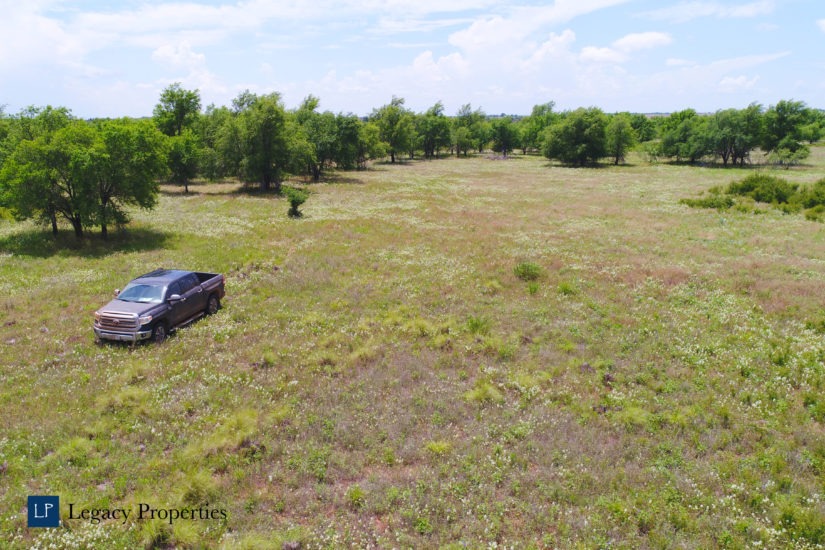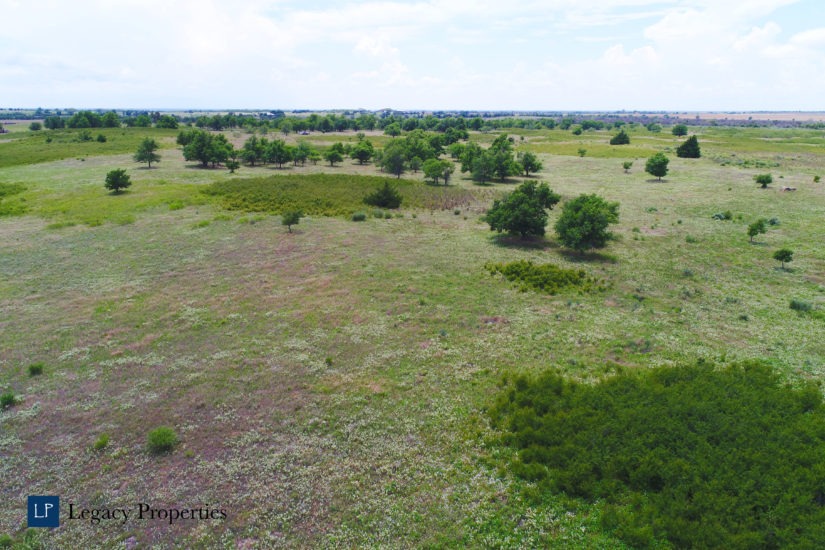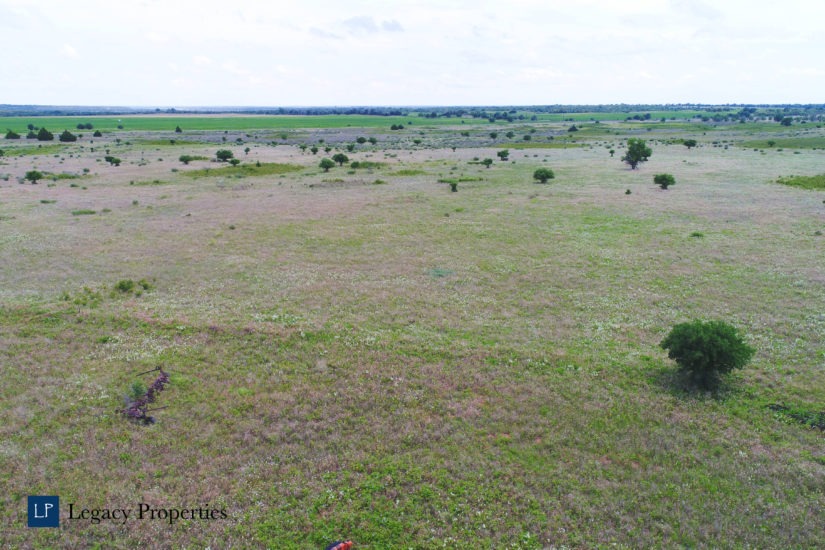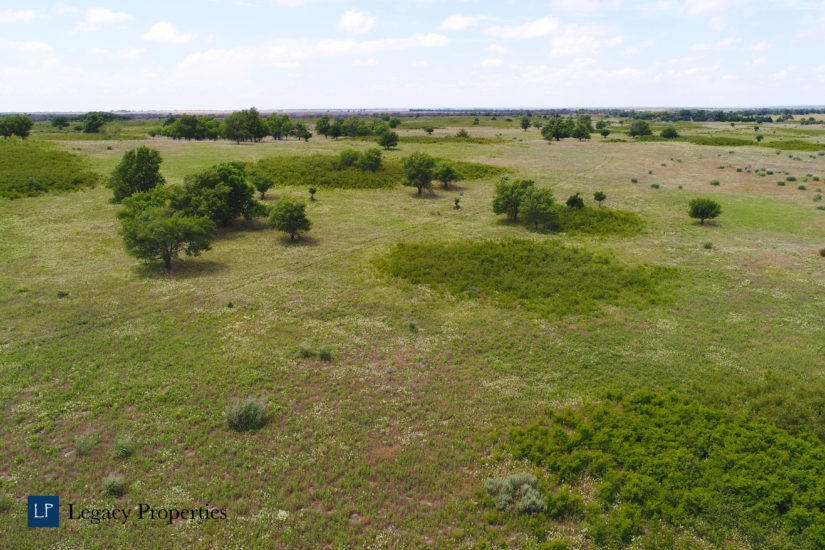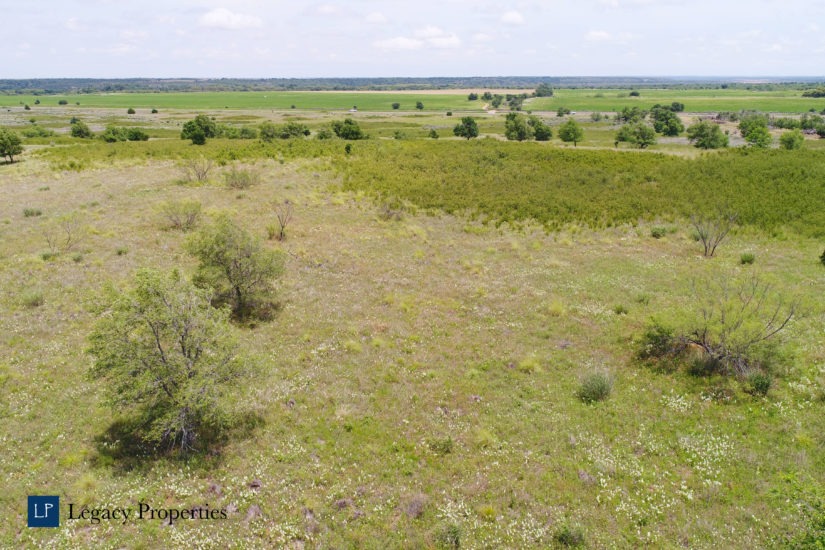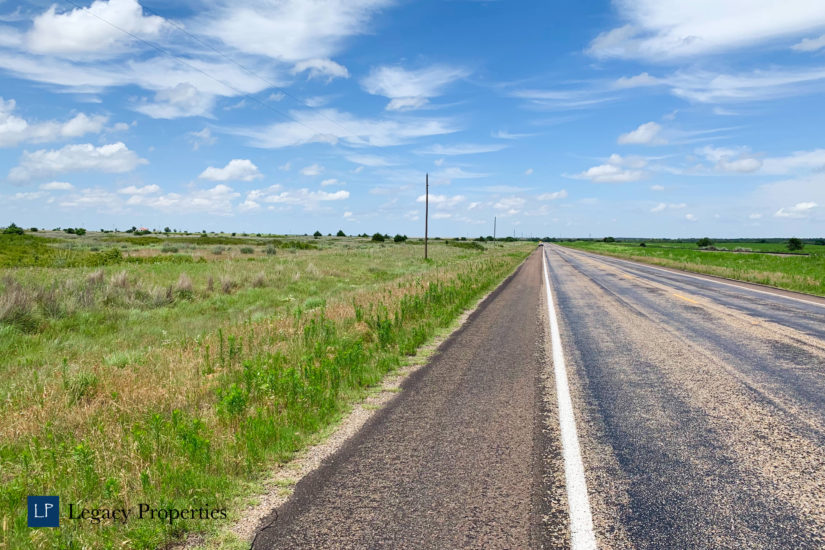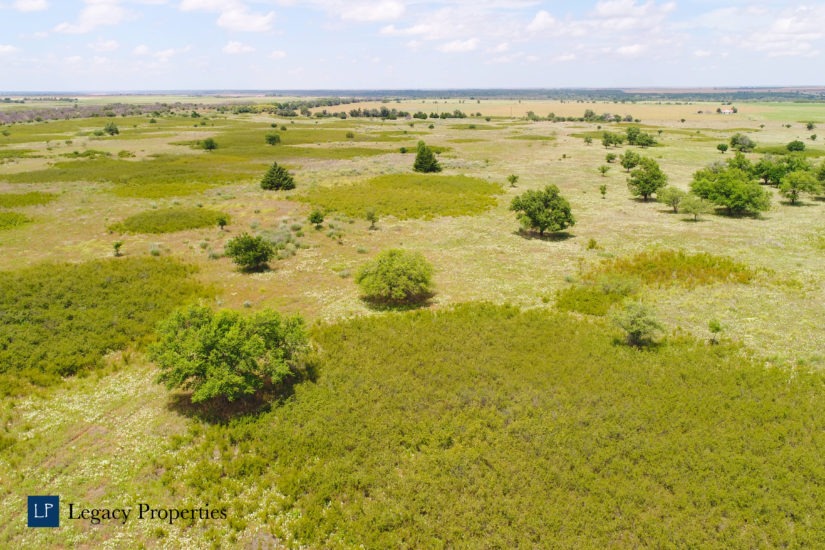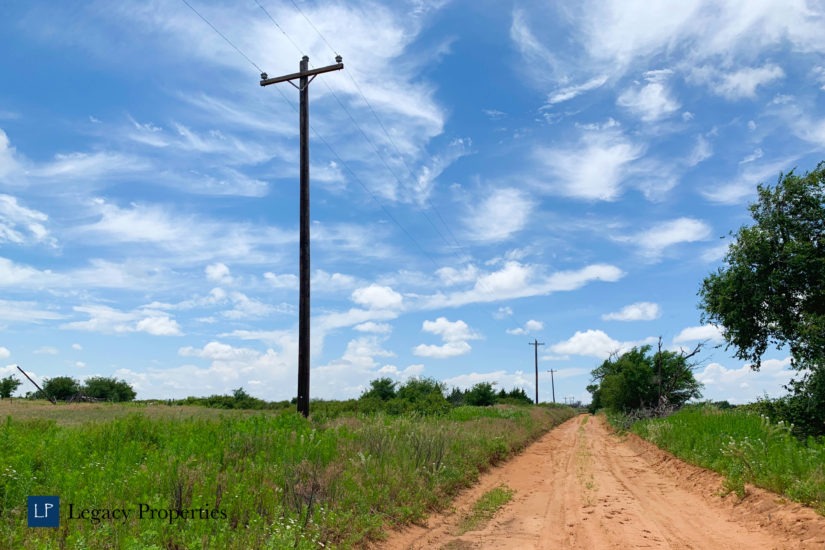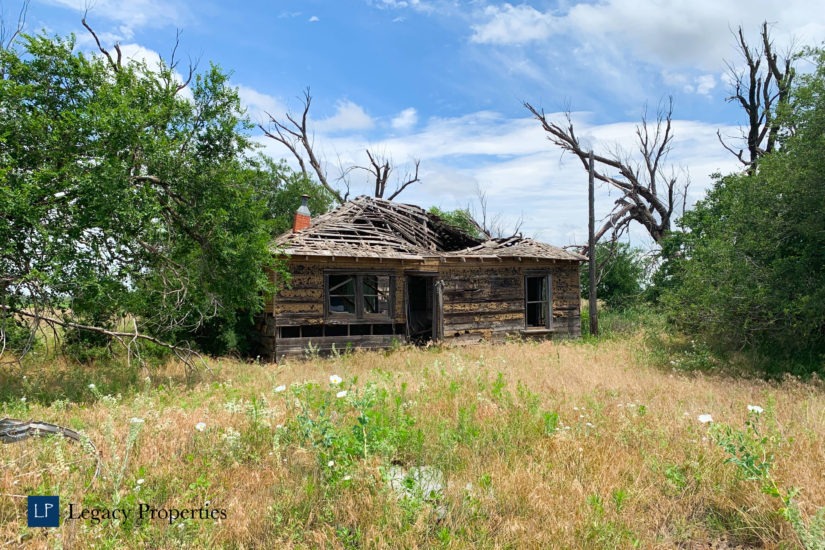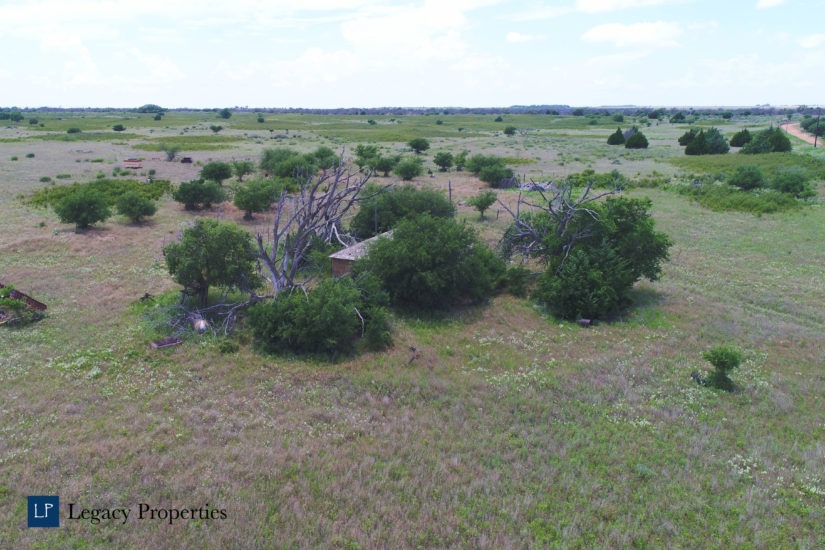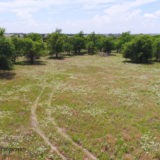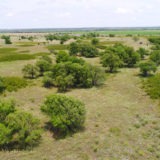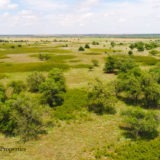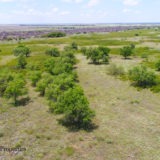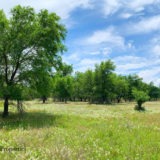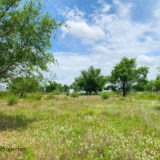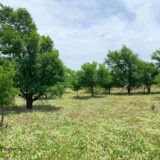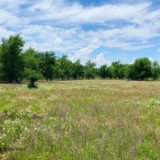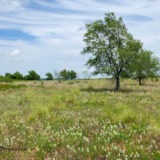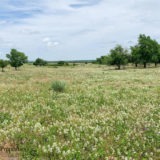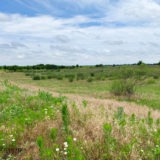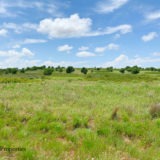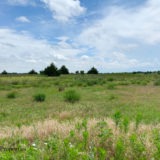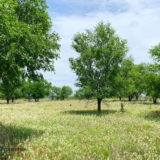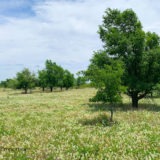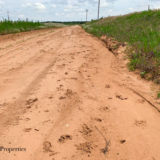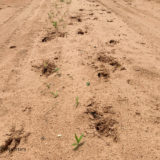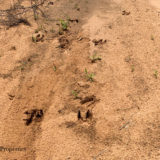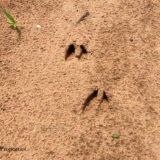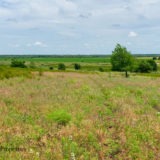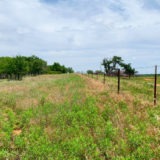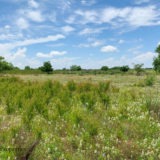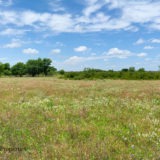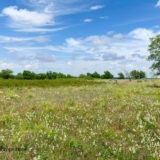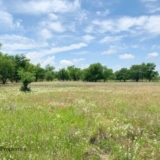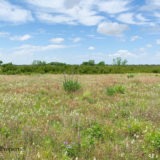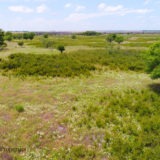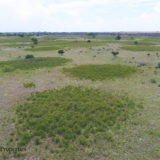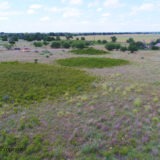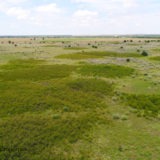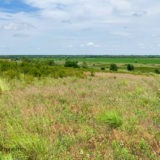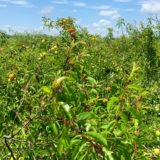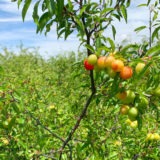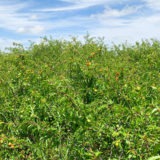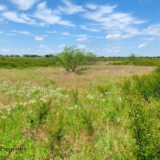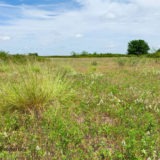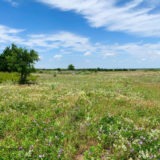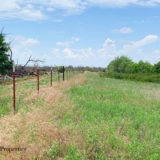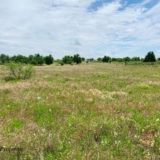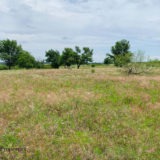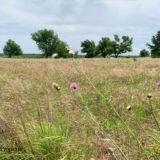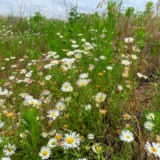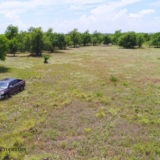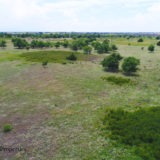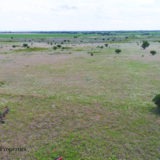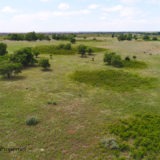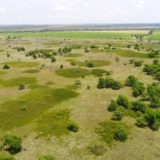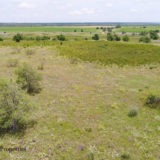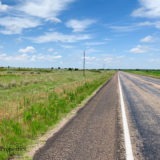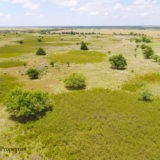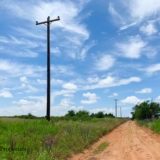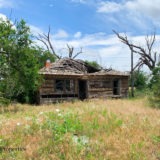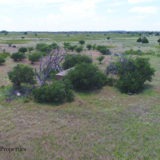 Land / Lot Information
Address:
Hardeman County, Texas
Acres:
186
Price per Acre:
$950
Access:
Paved Road
Wildlife:

Whitetail Deer

Feral Hog

Turkey

Bobwhite Quail
Description
This 185.7 +/- acres in northern Hardeman County has road frontage on two sides and is located just a mile from the Red River!  Fronting the two-lane Highway 6 on the east side and Brazil Rd. on the north, it has good year around access.  Electricity is located along both of these roads, so it can be tapped onto at either side.
TERRAIN:
Starting from the highway frontage on the east side, the land gently slopes back to the west up a large hill some 50 ft. above the highway elevation.  The front part here has scattered plum thickets and trees, with thick grasses.  On top of the hill are lots of mature elm trees that create private, scenic views. A tall shelterbelt runs down the whole south line as well.  This location would be perfect for building a home or weekend cabin, as you can see for miles across the Red River valley and neighboring pastures.
The back half of the property has more elm trees, plus large stands of wild plums, a few mesquites and native brush like yucca and sage.  The soils are sandy loam.  This back part would be perfect to develop for hunting, as the cover is good on it and on the neighbor to the west.  This property hasn't been hunted in decades and is a raw piece of land that can groomed to your vision.  Game trails run all through the pasture, and tracks will be seen on Braziel Rd.  The property will have whitetail deer, feral hog, turkey and bobwhite quail.
IMPROVEMENTS:
The ranch shares a brand new barbed wire fence with the neighbor to the south.  The other three sides are not fenced.  An old farm house is located on the north side, which needs to be burned and bulldozed.  Some old farm equipment is laying around too, which needs to be cleaned up too.
Electricity is available on both the east and north sides, along the roads.  A water well would need to be drilled for water, as there is not a community water line this far north.
LIST PRICE:
$950/acre | $176,415 total
CONTACT:
For more information, contact agent Steven Beck at cell phone (806) 778-1597.
*****
SOLD:  AUGUST 2019
Contact Agent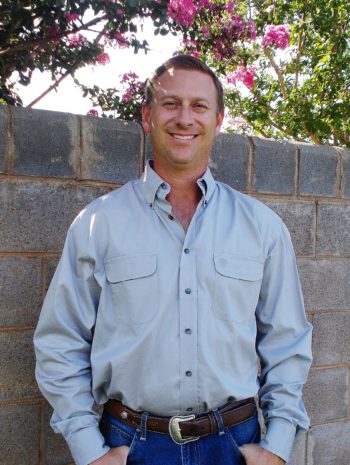 Send an email using the form below.