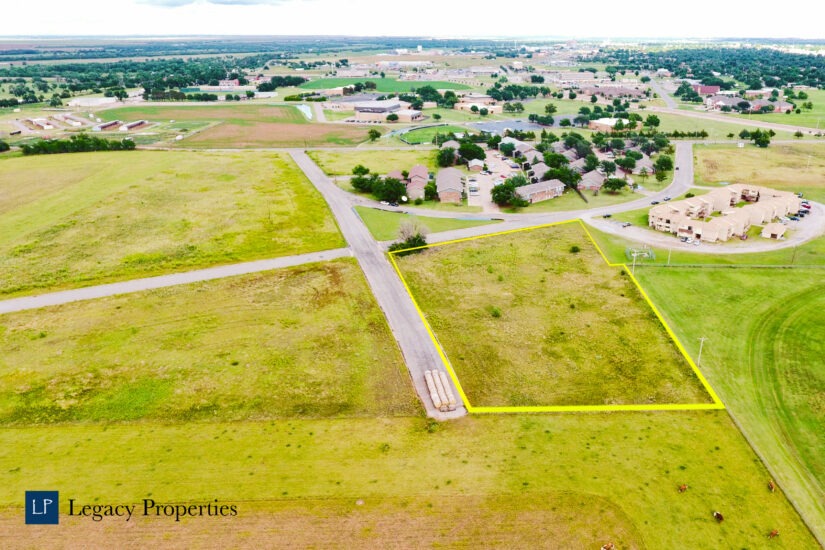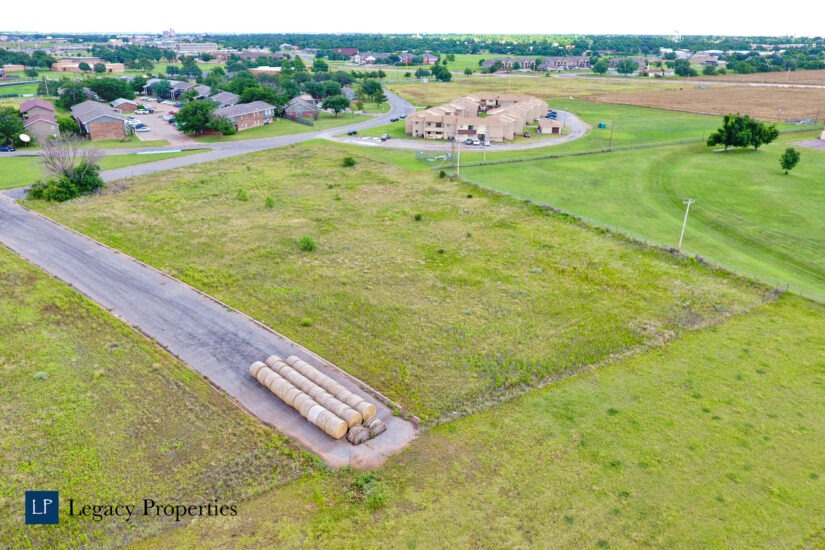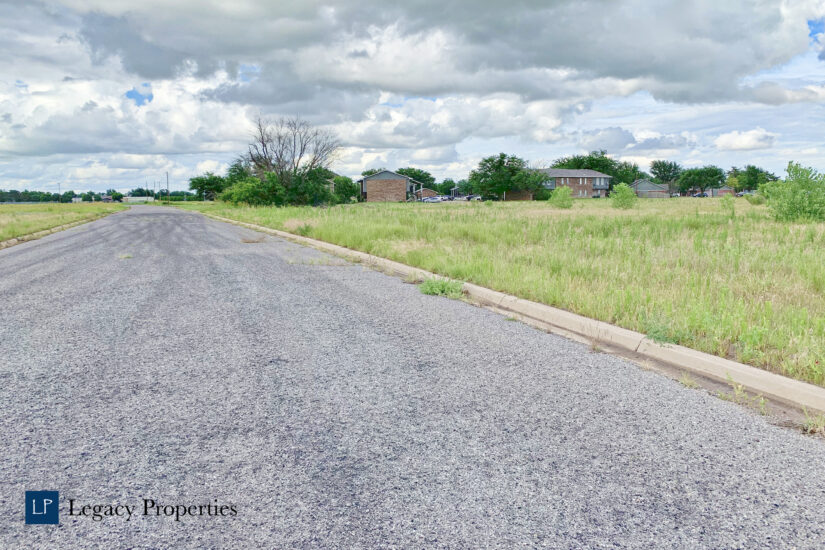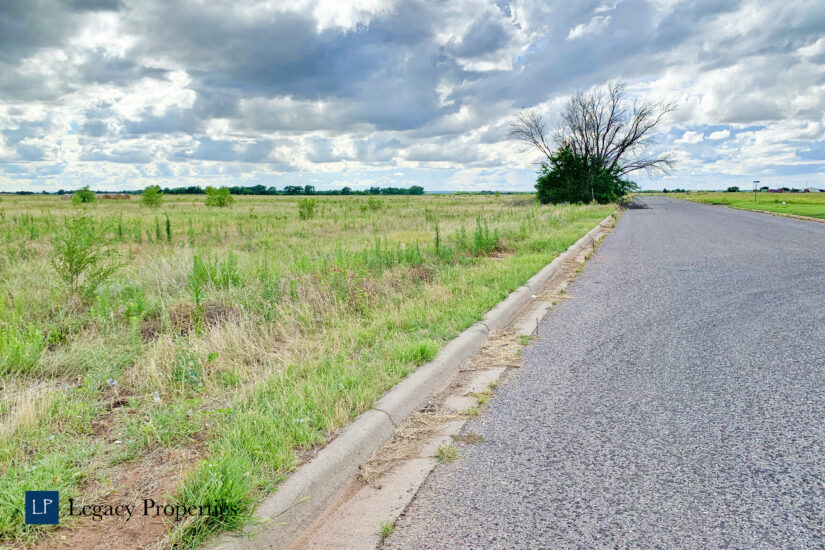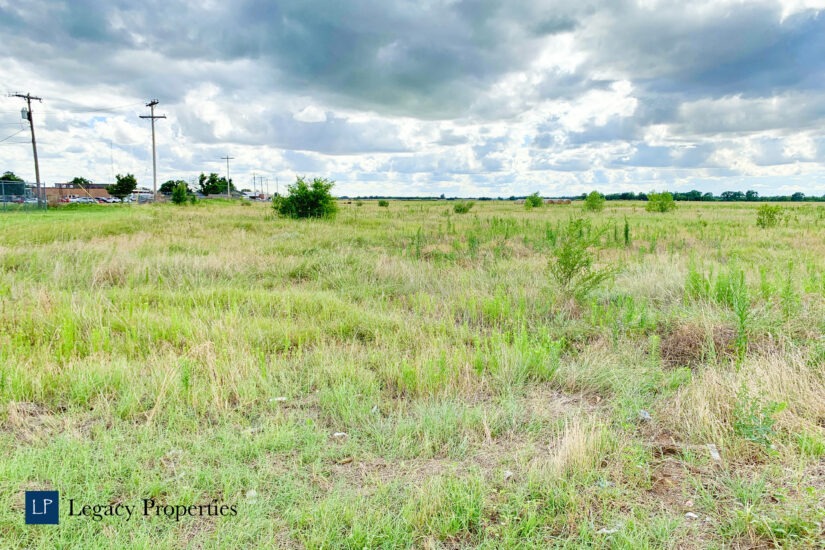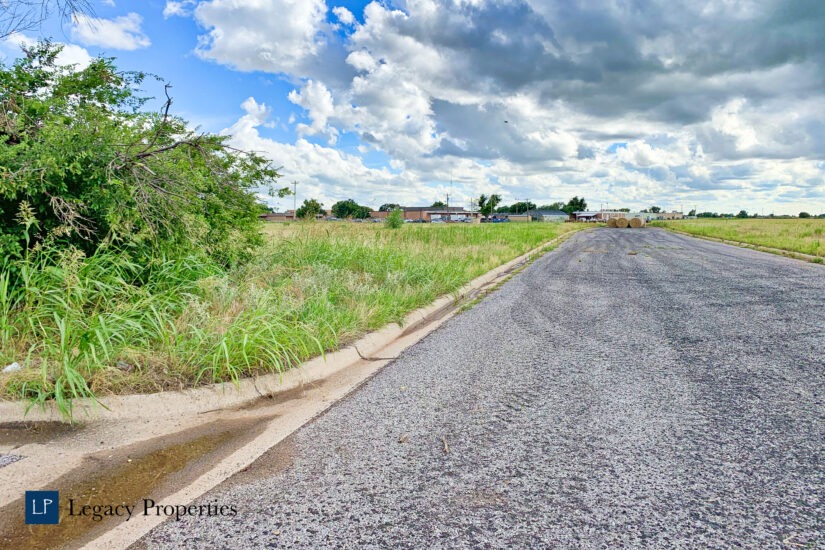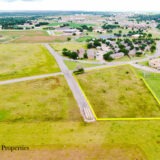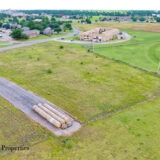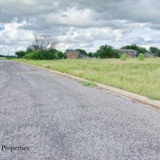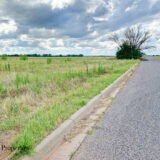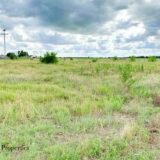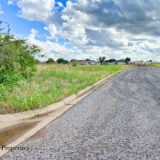 Land / Lot Information
Address:
Wilbarger County, Texas
Acres:
2.12
Access:
Paved Road
Utilities:

Electricity

City Water

City Sewer

Fiber Optic
Downloads
Description
***LAST LOT REMAINING***
This 2.12 acre tract is located within the city limits of Vernon, TX and is zoned "General Residential" for multi-family development. The land joins three other apartment complexes, as well as is near to Vernon College and North Texas State Hospital. The lot has paved street frontage. Electricity, city water, city sewer and a fiber optic line are already on site or easily accessible.
LOT E: 2.12 acres, road frontage on two sides, approximately half of the property in the 100 yr flood zone, 2020 property taxes: $295.93, includes address 4600 Palmer Dr; LIST PRICE: $17,000
ABOUT VERNON:
The City of Vernon (pop. 10,795) is located in North Texas at the convergence of Highway 287, 283 and 70, and is within a three hour drive of Dallas/Fort Worth, Oklahoma City, Amarillo, Lubbock, Abilene and Wichita Falls. Vernon is the county seat of Wilbarger County. In addition to the college and state hospital mentioned above, it also is home to several manufacturing plants, strong oil and agricultural industries and numerous other thriving businesses. Just down the road from this acreage are Walmart and Wilbarger General Hospital, plus several restaurants, hotels and two strip malls.
CONTACT:
For more information about this listing, contact agent Benjamin Belew at cell phone (940) 357-9940.
*****
These pictures are for Lot E only.
See DOWNLOADS for Zoning Addendum. See Mapright for interactive map for location of lots, utility lines, surrounding roads, businesses, etc.
Contact Agent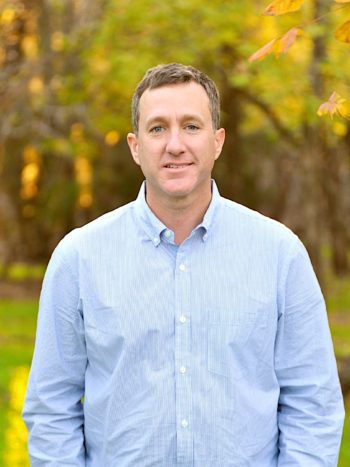 Send an email using the form below.