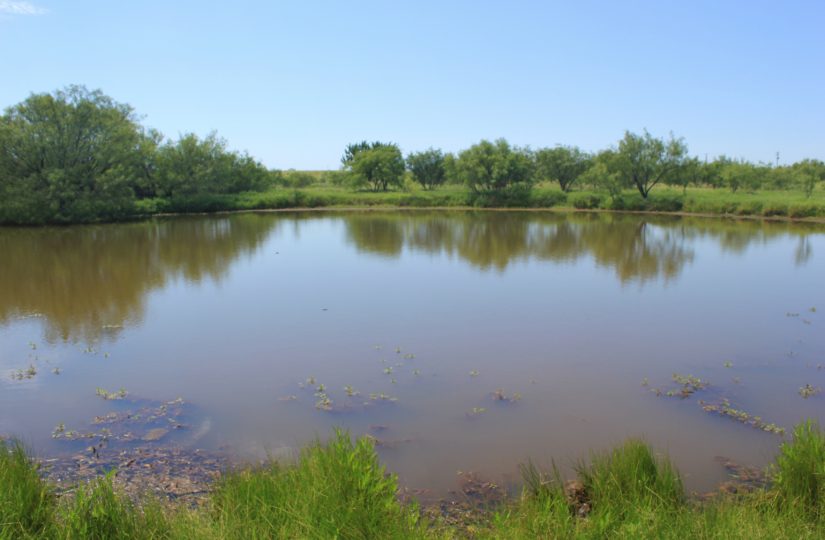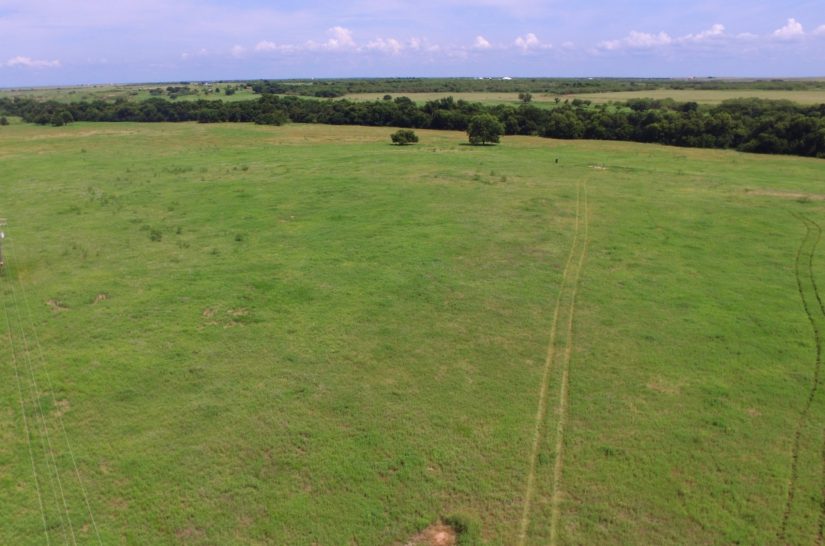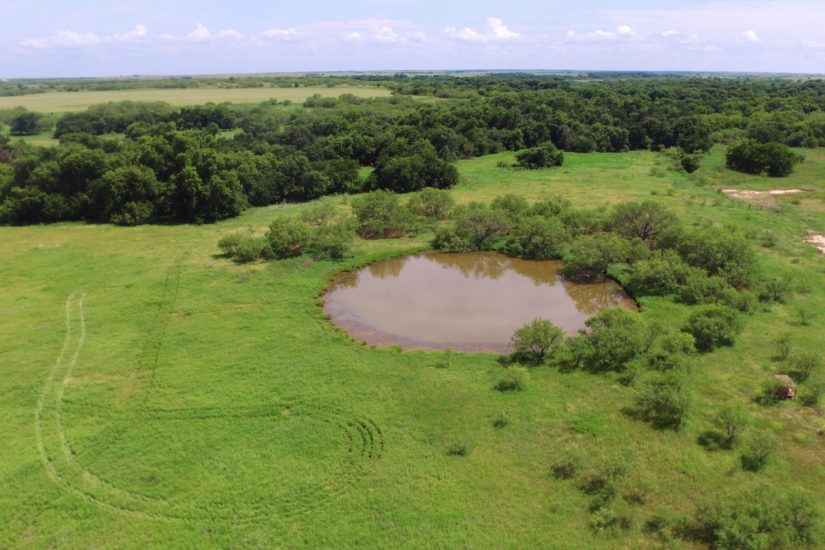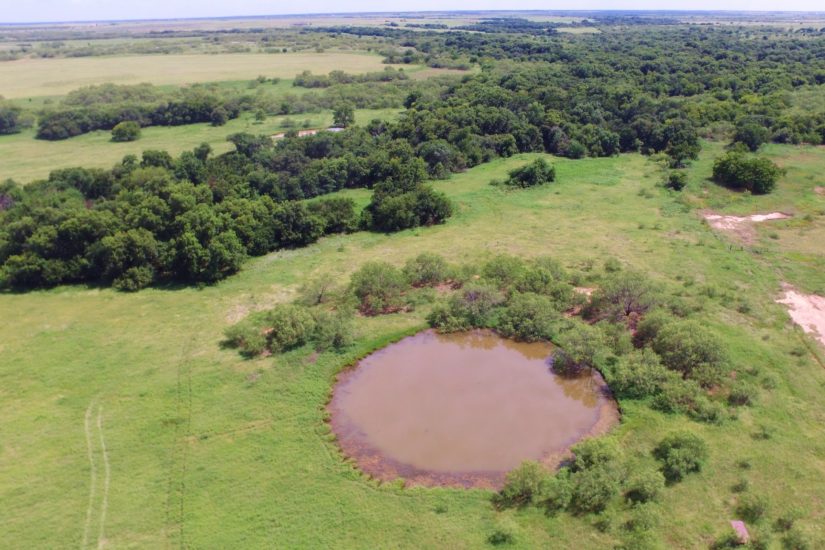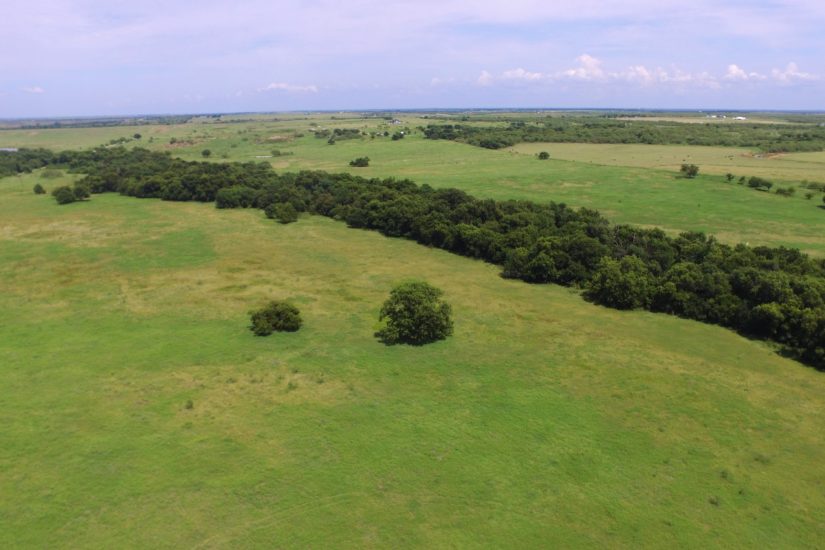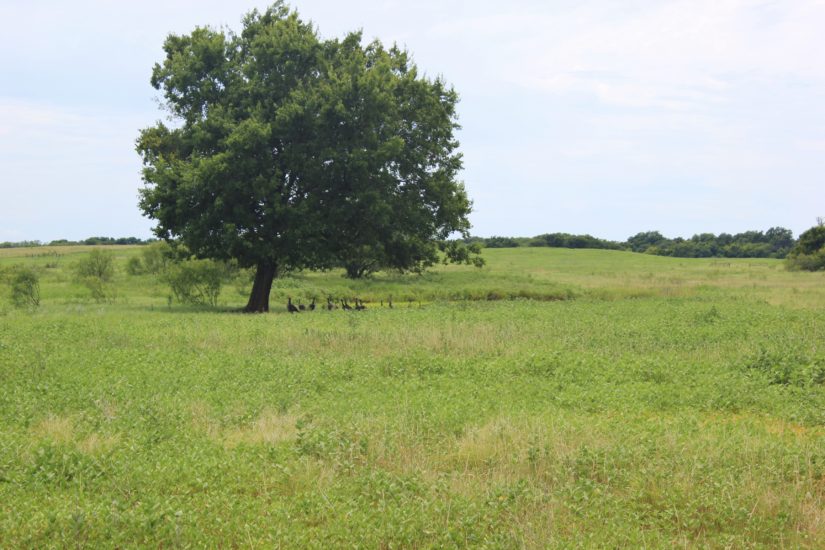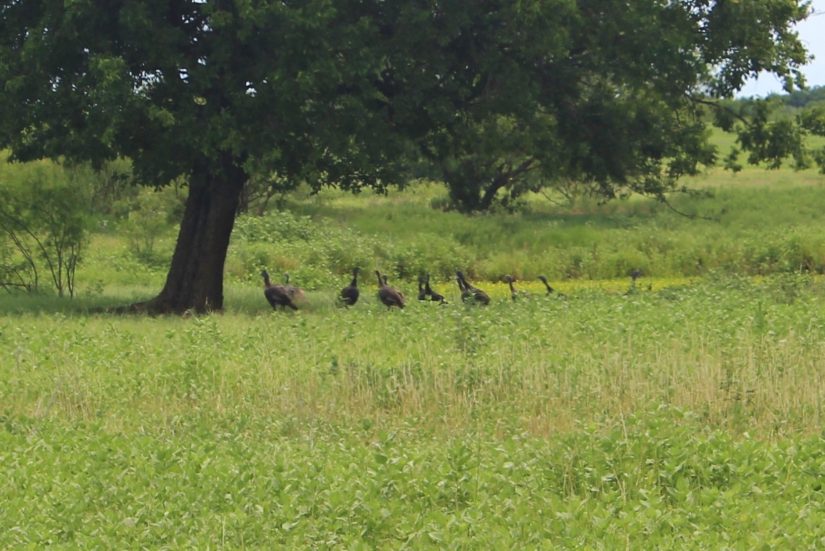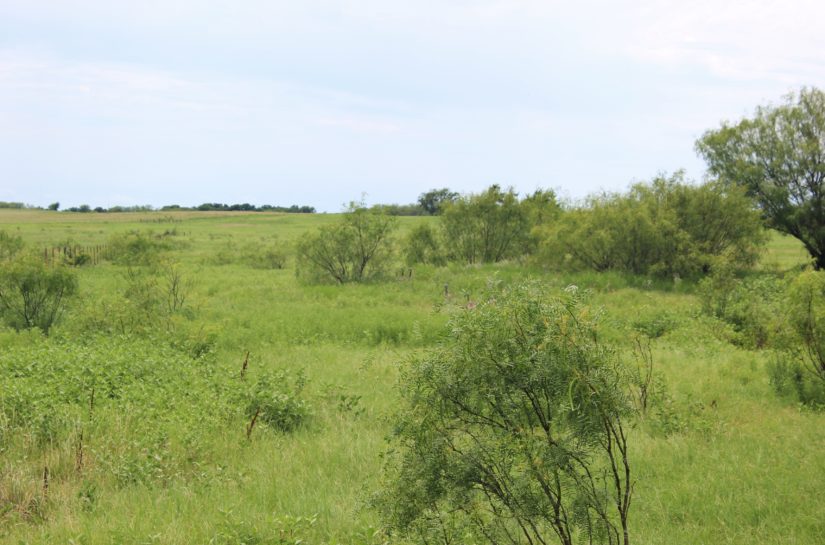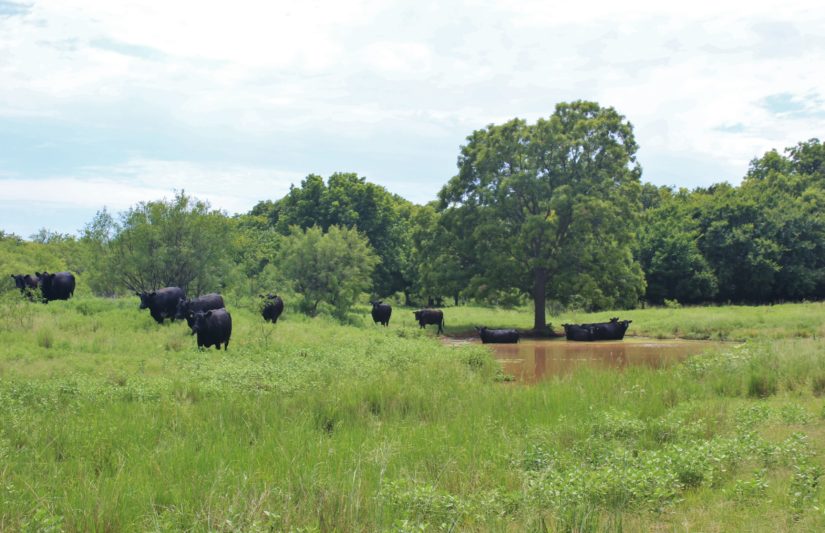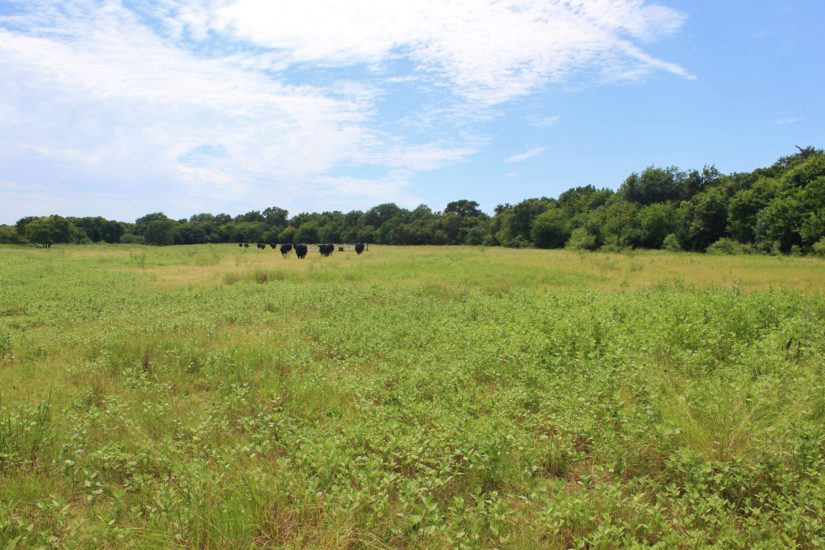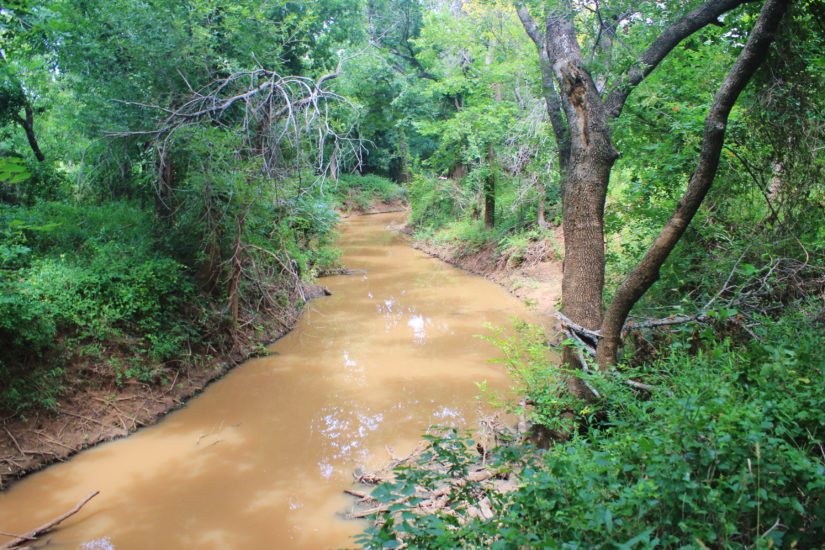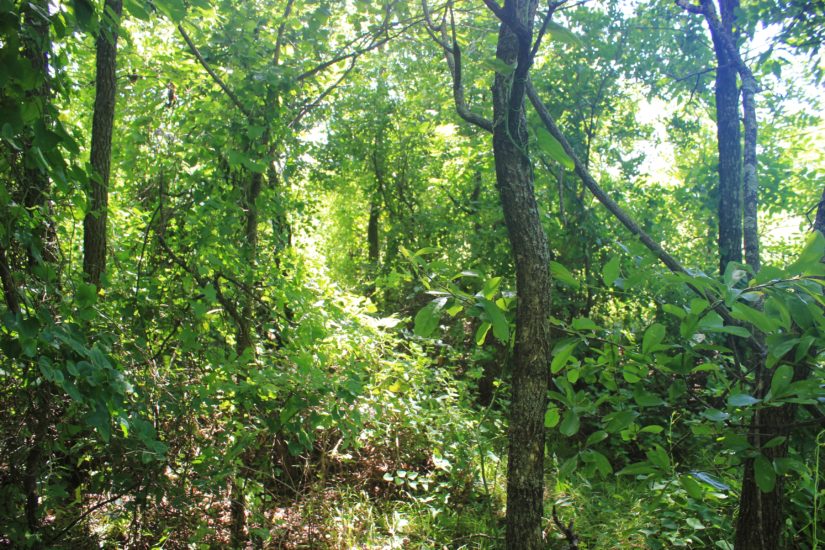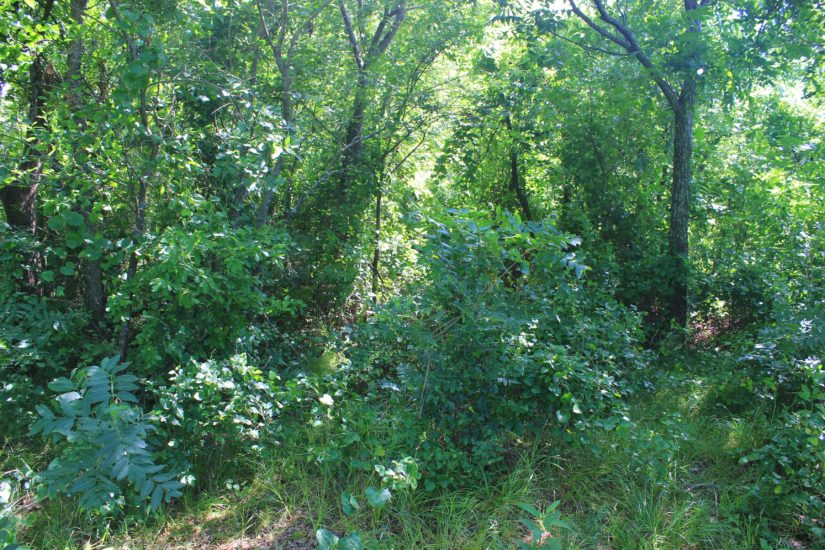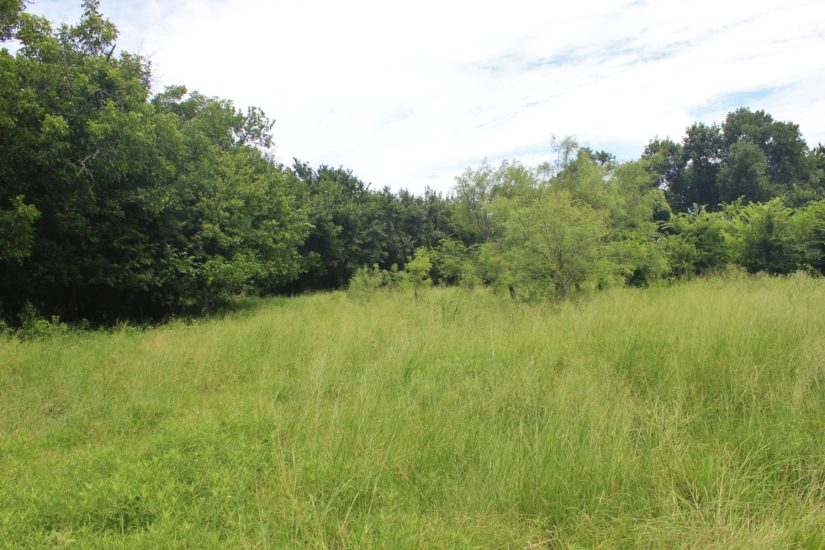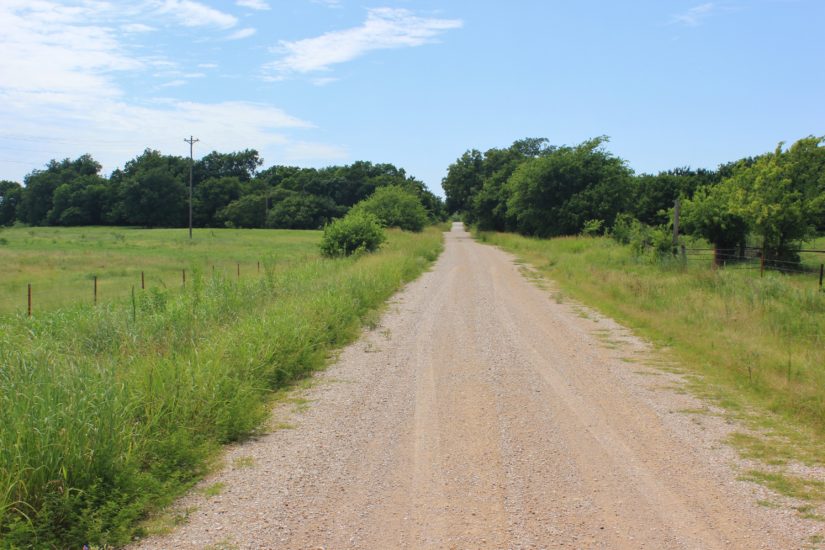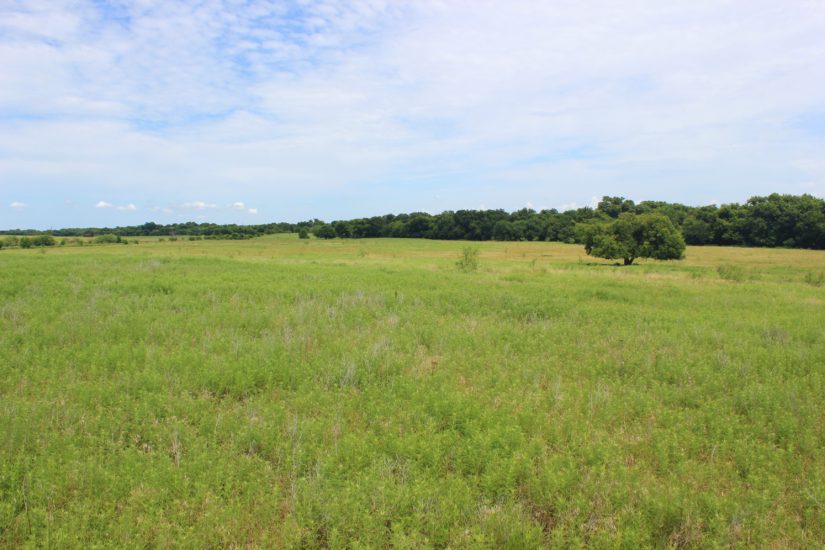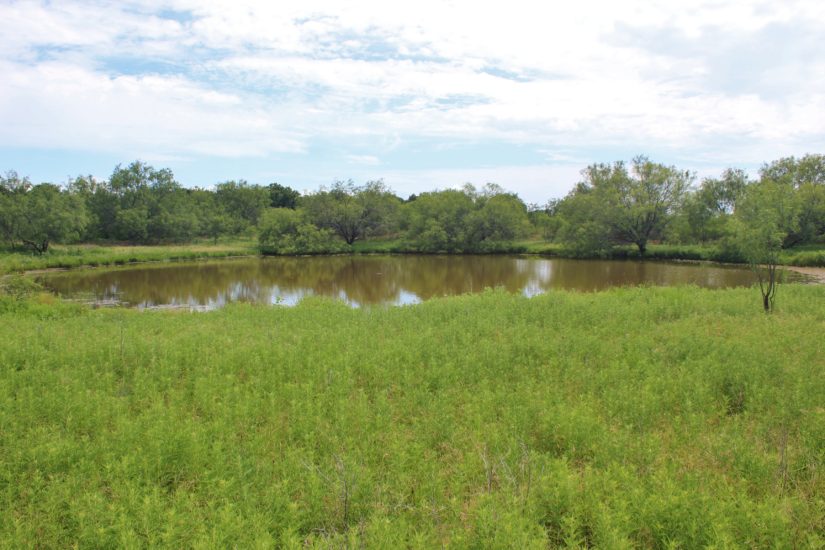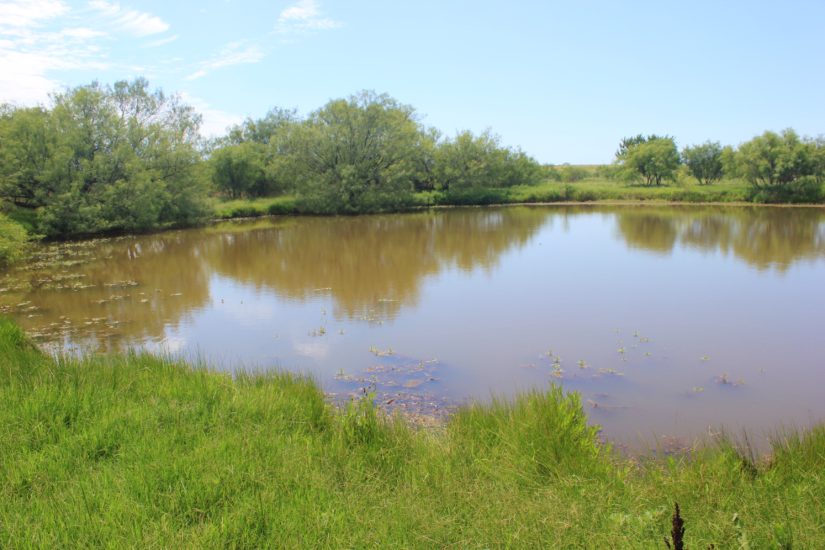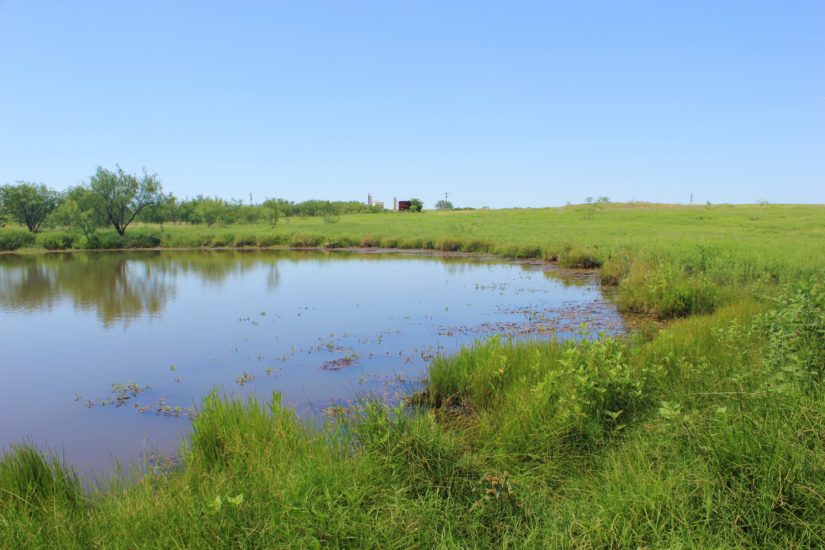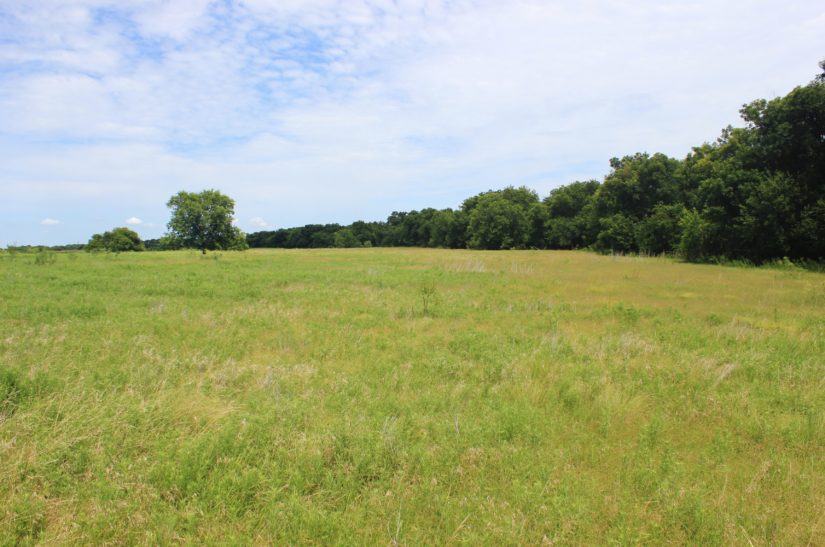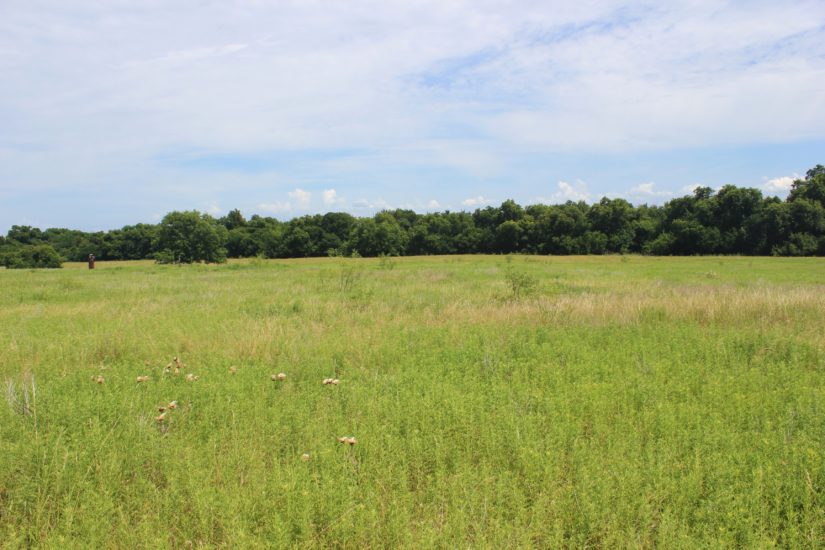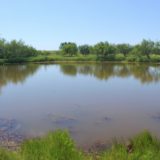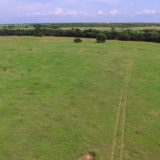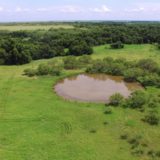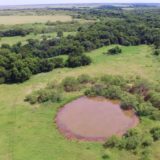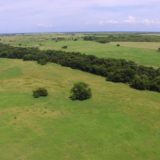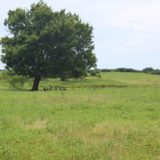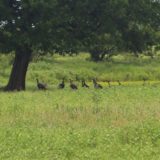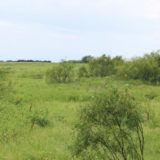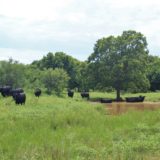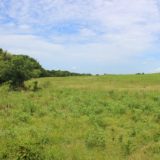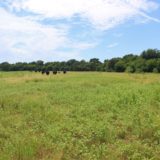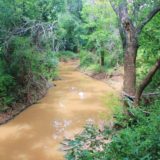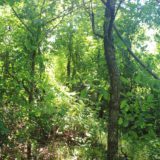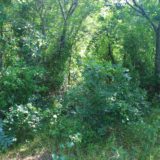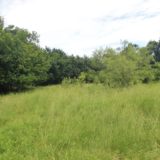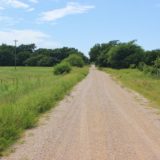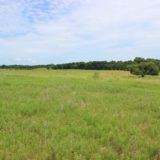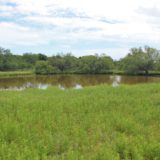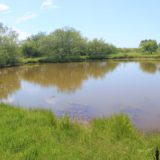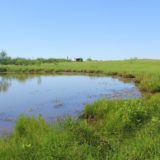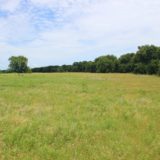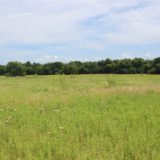 Land / Lot Information
Address:
Clay County, Texas
Acres:
123
Price per Acre:
$2,500
Access:
Gravel Road
Utilities:

Electricity

Wildlife:

Whitetail Deer

Feral Hog

Rio Grande Turkey

Dove

Waterfront:

Little Wichita River Ranch
Description
This is really clean 123 +/- acre ranch in Clay County, Texas, just a few miles east of Henrietta on Thaxton Rd.  Here you can run cattle or horses, and still have hunting opportunities along the river.  Of the 123 acres, approximately 88 acres in grazing pasture and 35 acres in thick woods.
The property has a perimeter barbed wire fence and is also cross-fenced into three pastures:  46, 24, and 18 acres in size.  The pastures are in native grasses.  All the fences seem to be in good condition.  Each pasture has its own pond for watering livestock; the pond on the north end is the largest, at a half acre in size.
The Little Wichita River cuts through the middle of the property for roughly 8/10ths of a mile.  The owner doesn't hunt the property herself, but says she has always seen a lot of wildlife down by the river.  With all its hardwood trees, the river is a roosting area for Rio Grande turkeys, as well as a prime habitat for whitetail deer.  Feral hog roam through these parts too, and there are multiple places where you could set up feeders for staging game.  The ponds ought to provide good dove hunting in the fall too.
Electricity is available anywhere along the road, if you needed it to build a house or cabin.  The property is pretty easy to get around in a vehicle.  A low water crossing in the middle of the property provides access across the river to the south pastures, but it needs some rock dumped in it to make it more accessible.  As it stands now, it's easier to use the county road bridge to get to the pastures on the other side of the river.
LIST PRICE:  $2500/acre (no minerals available)
To see this ranch in person, call agent Beau Byars at cell phone (940) 224-3183.
*****
SOLD:  NOV 2017
Contact Agent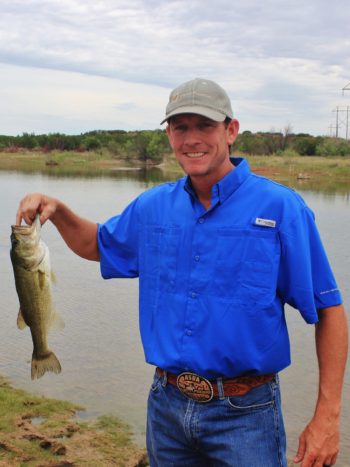 Send an email using the form below.