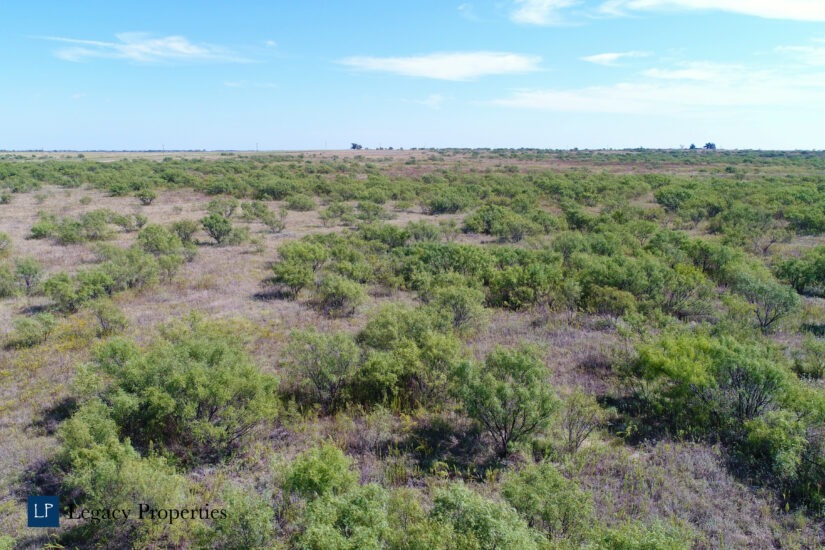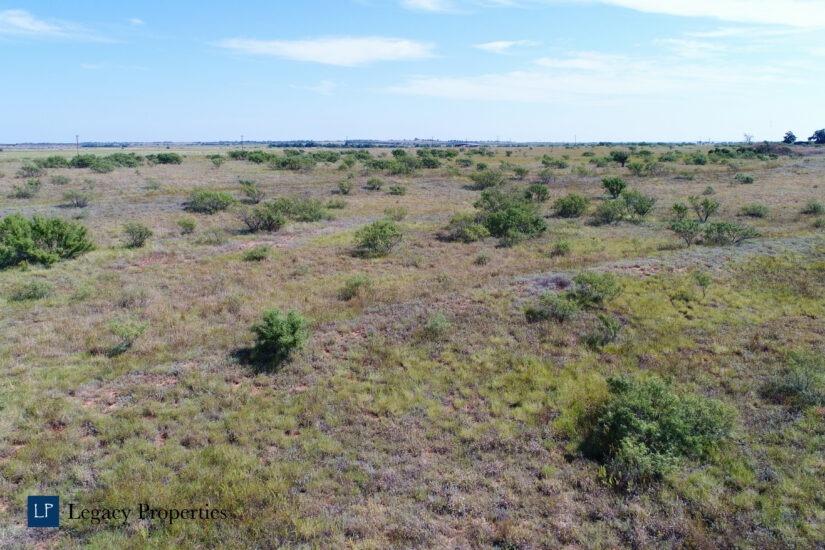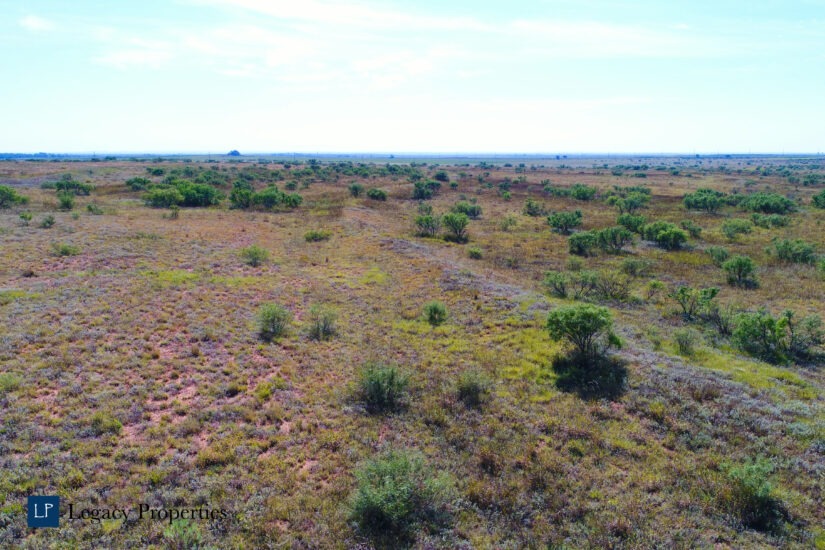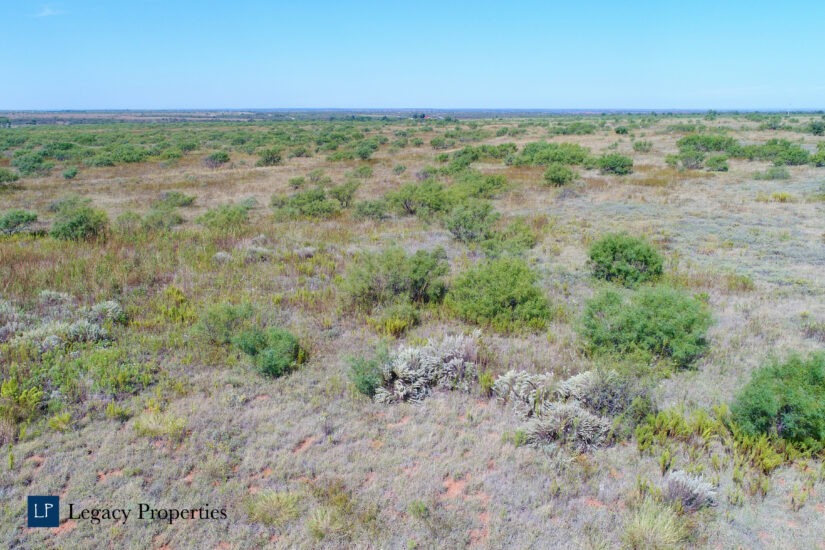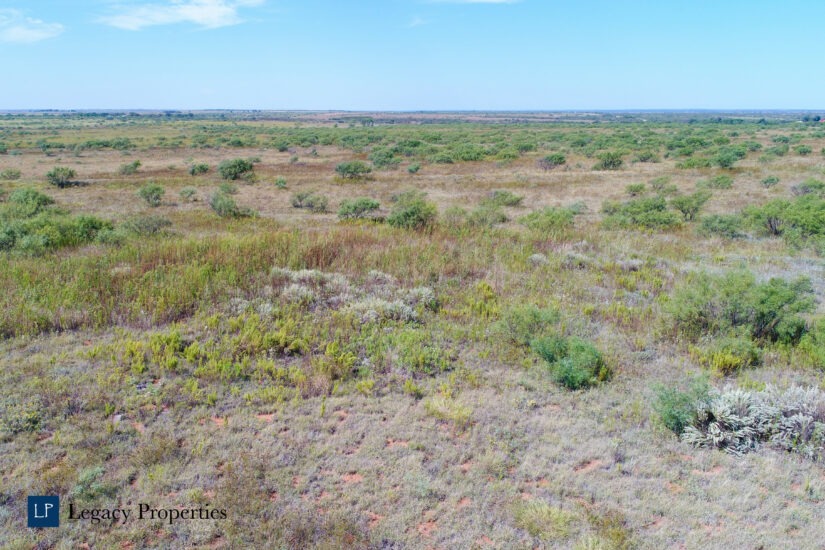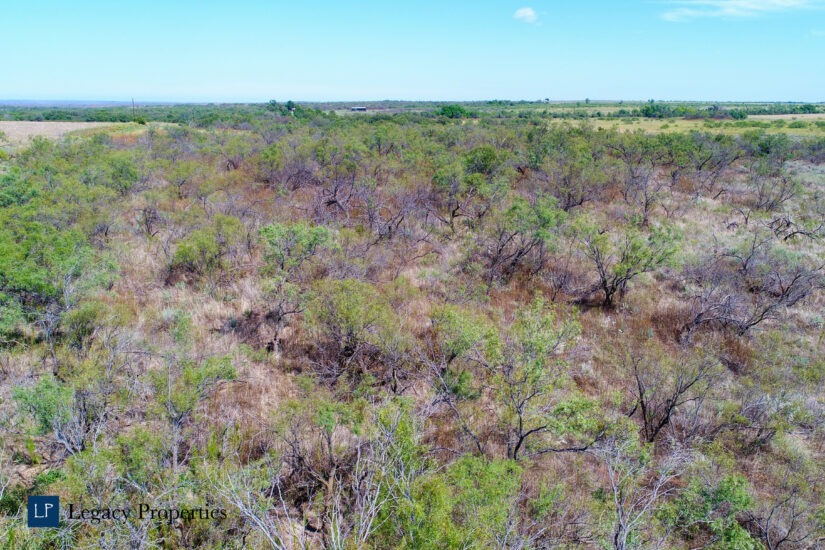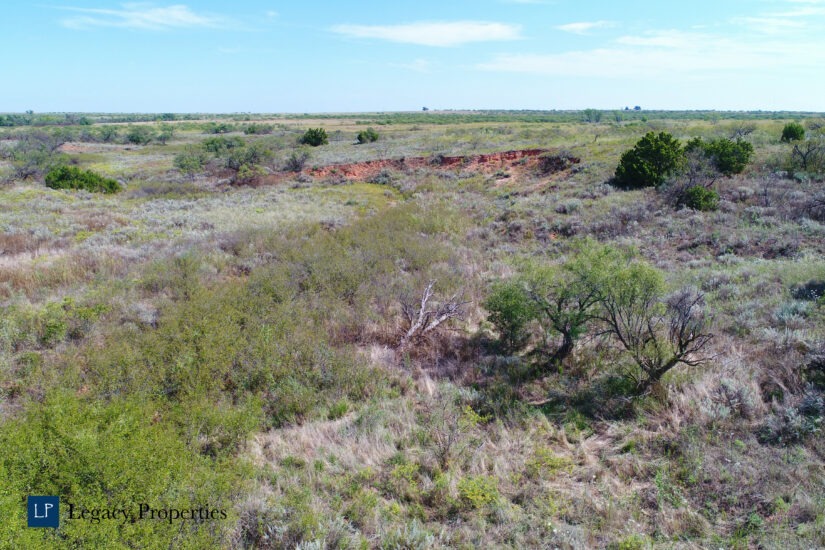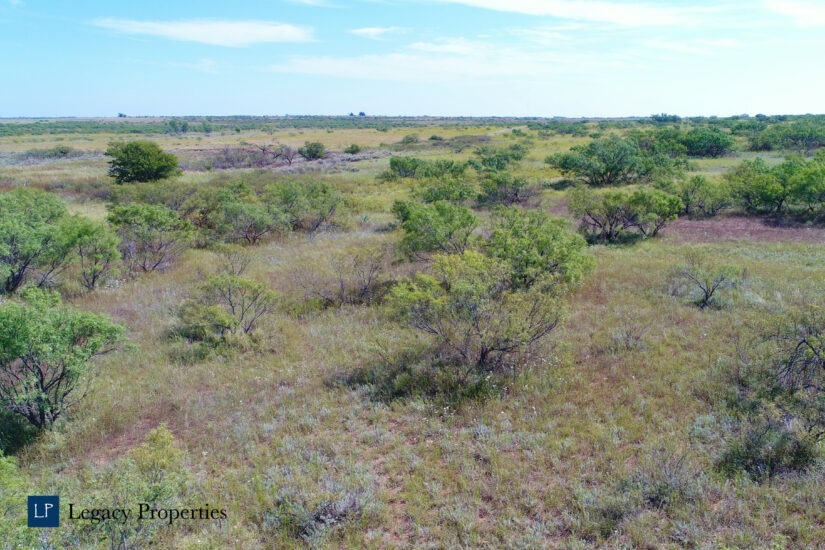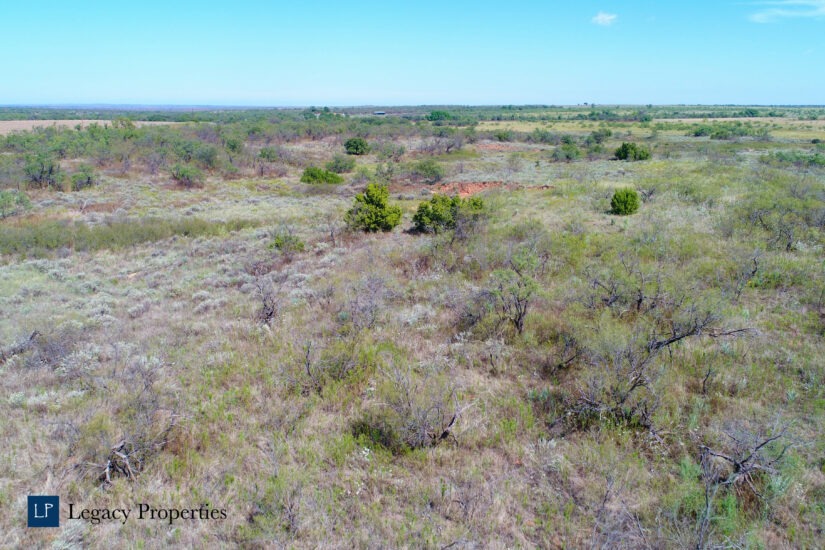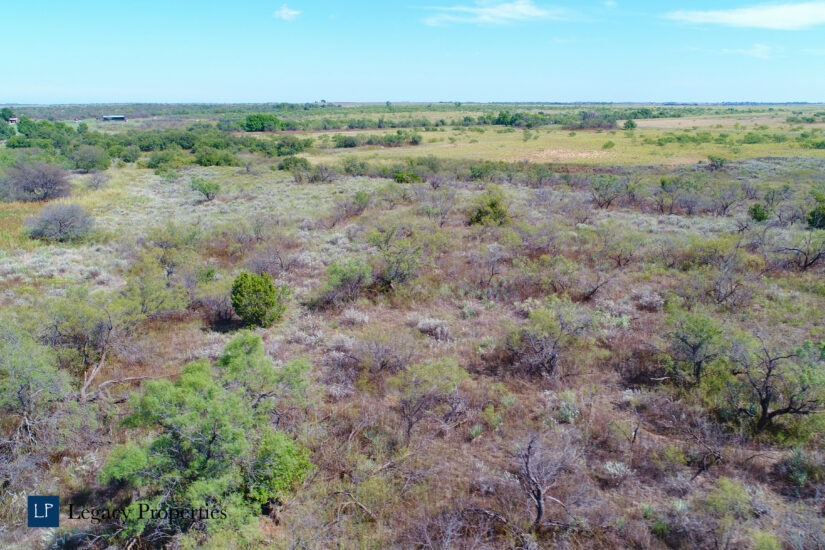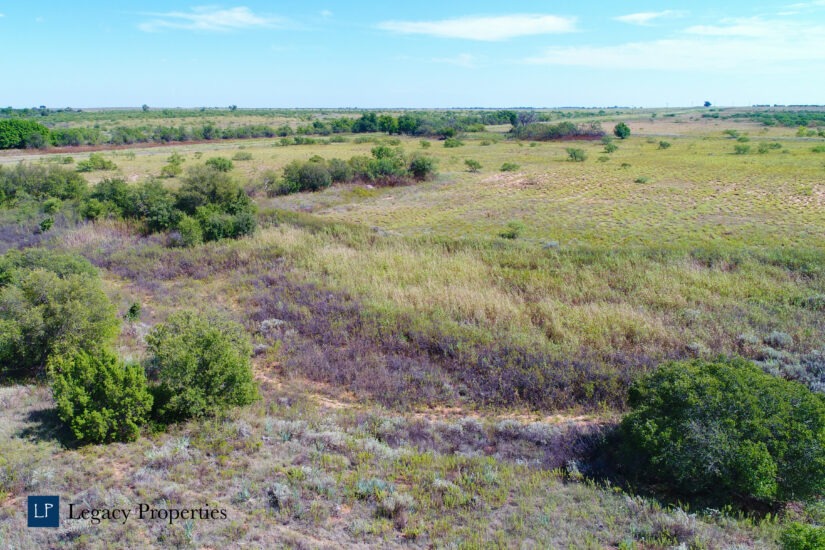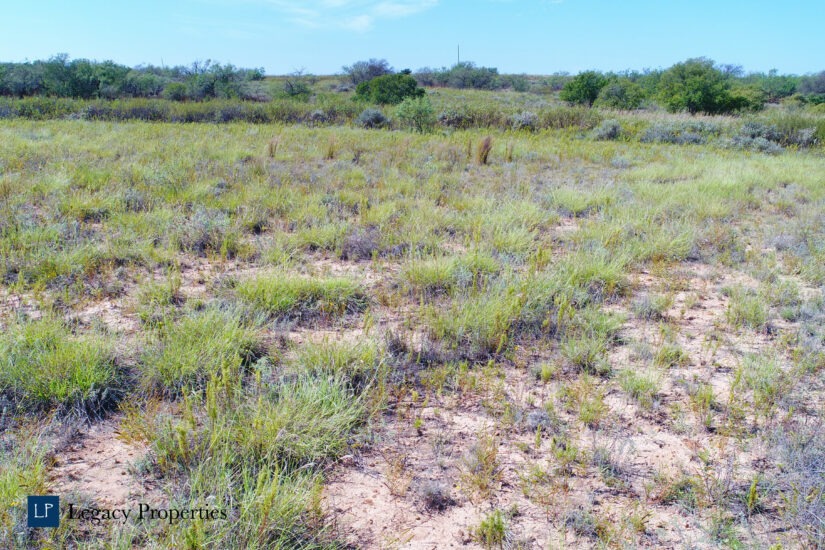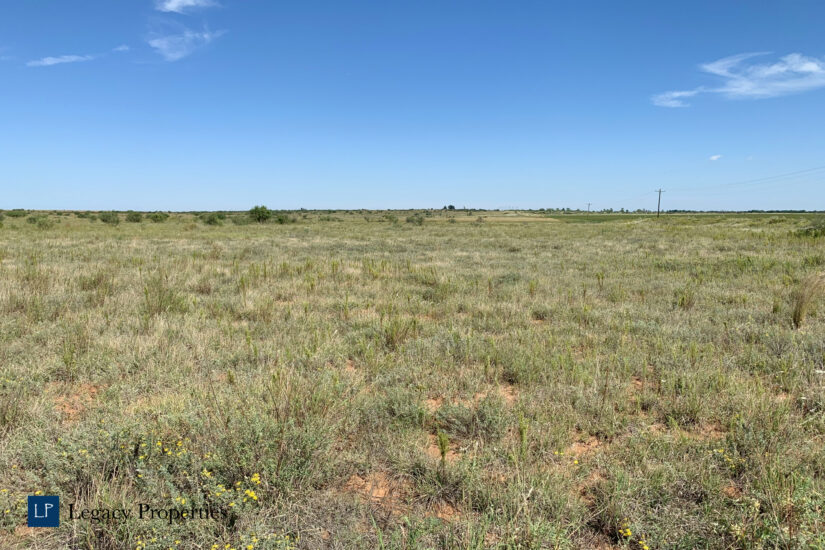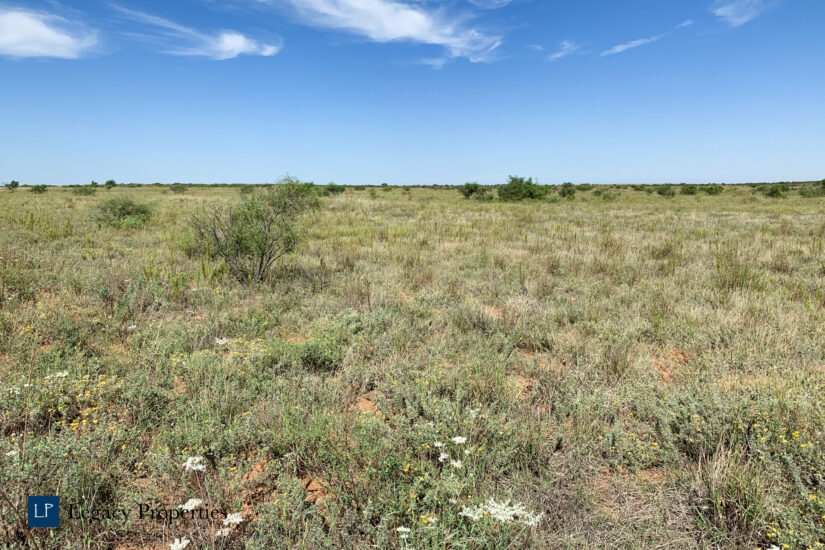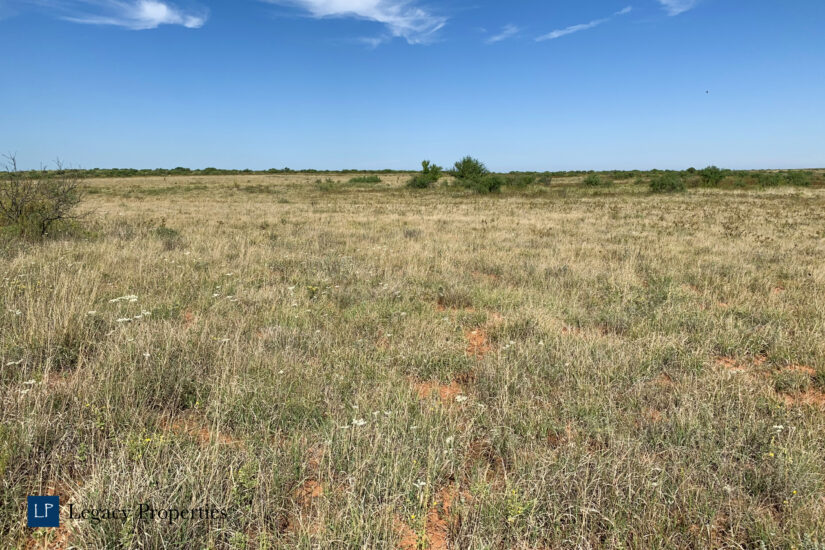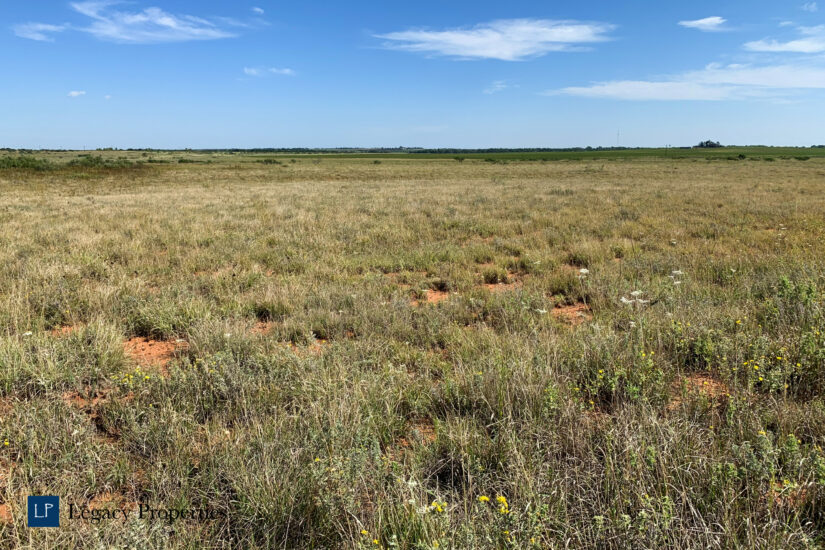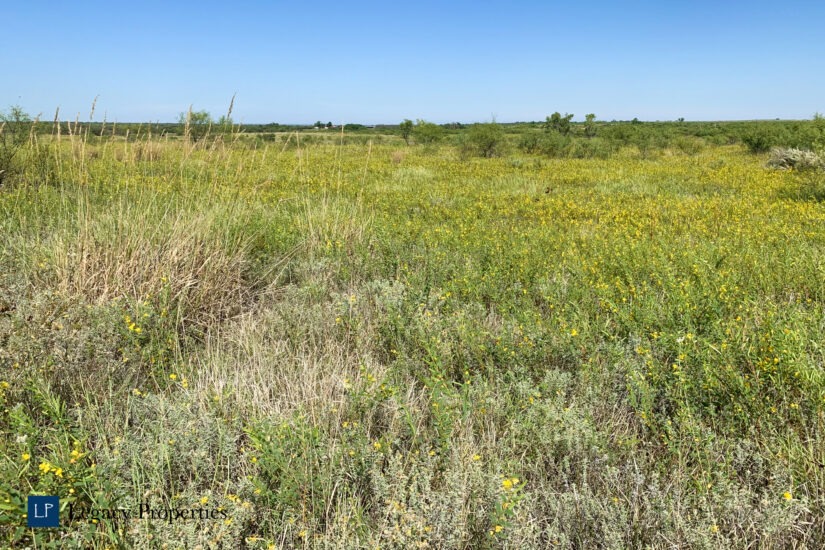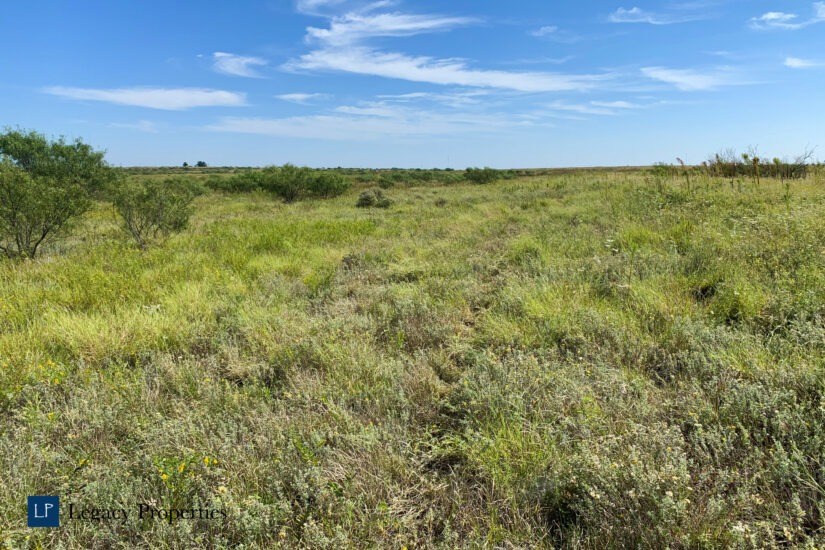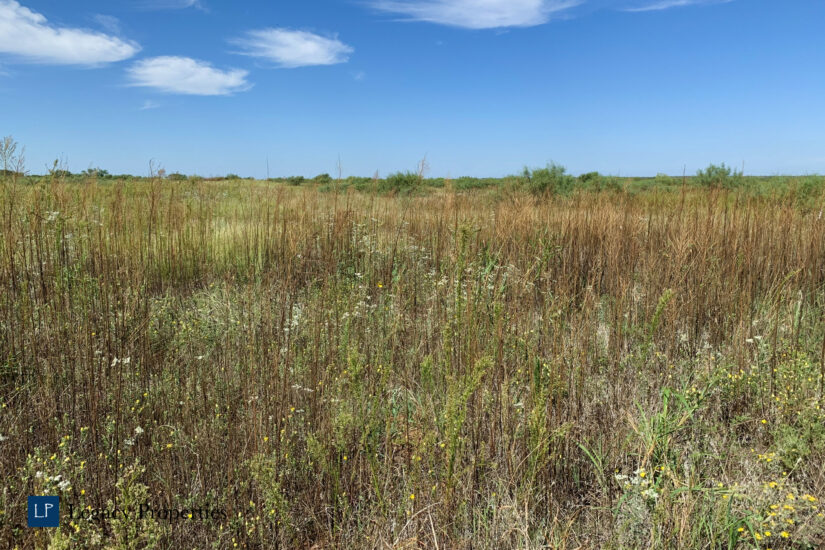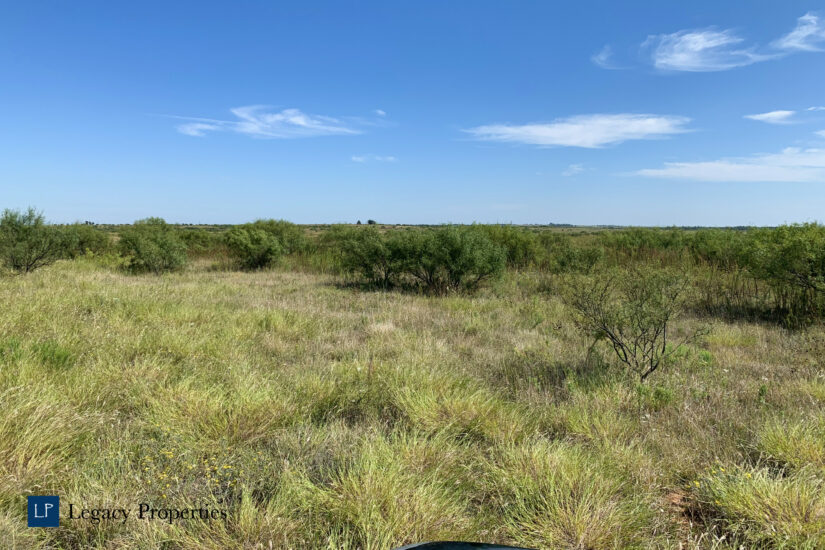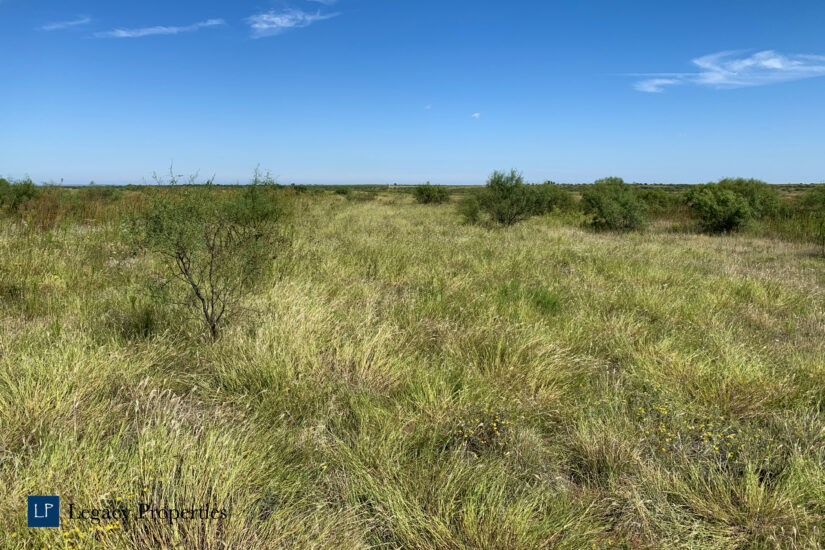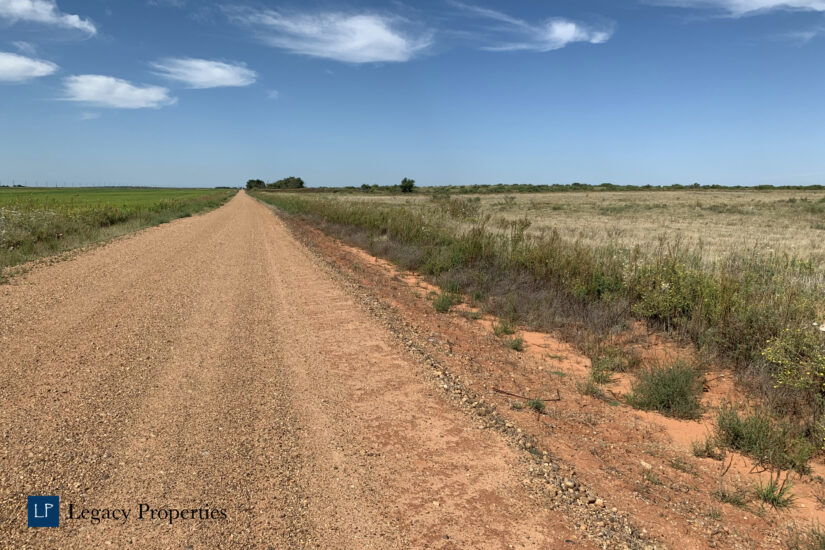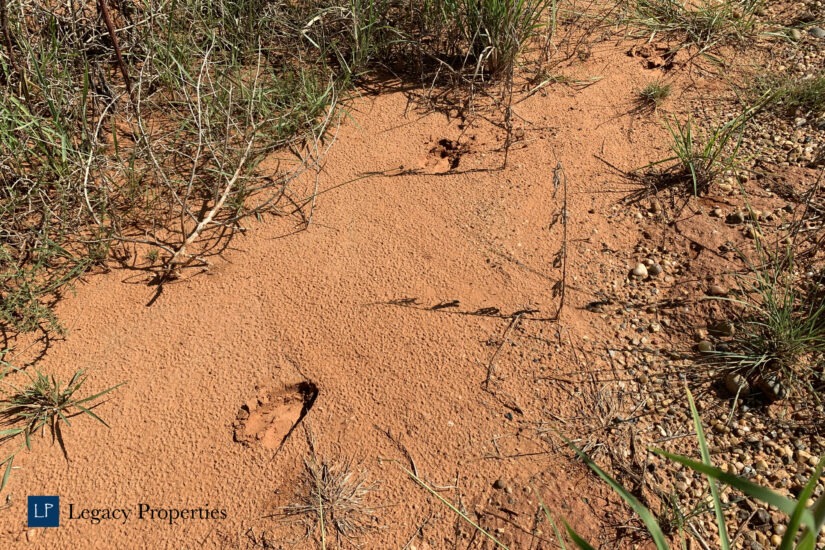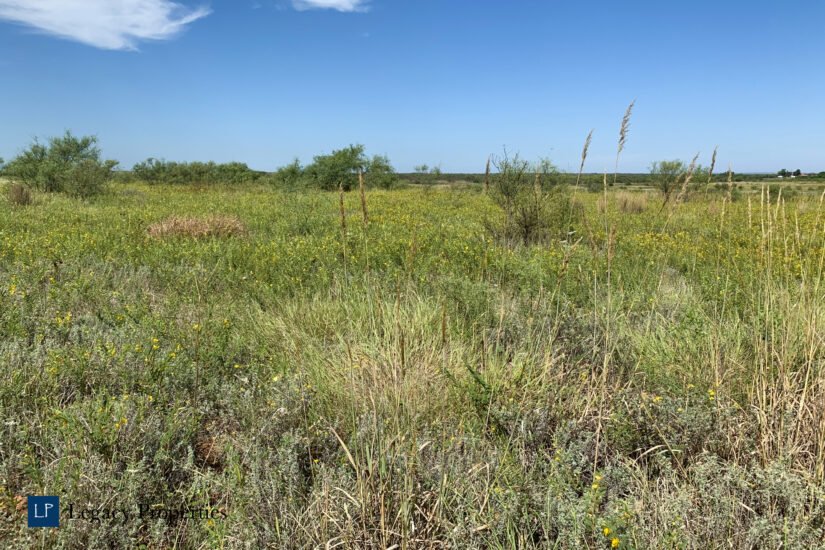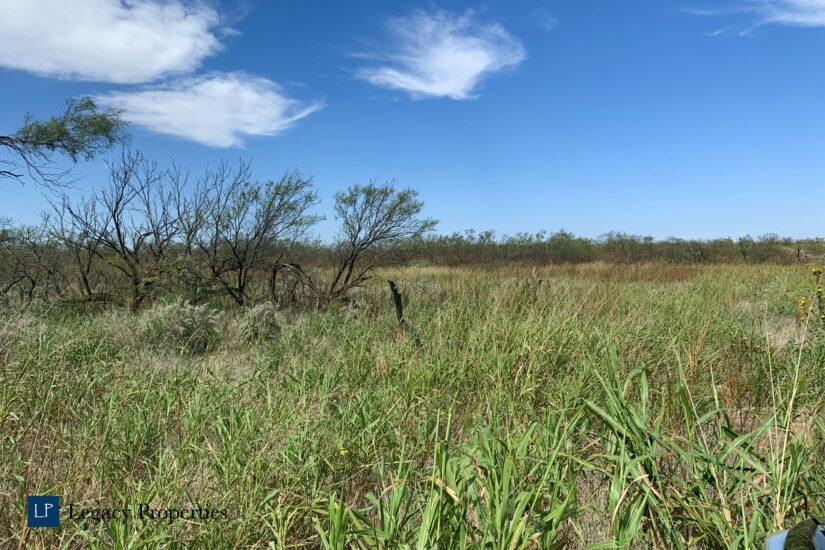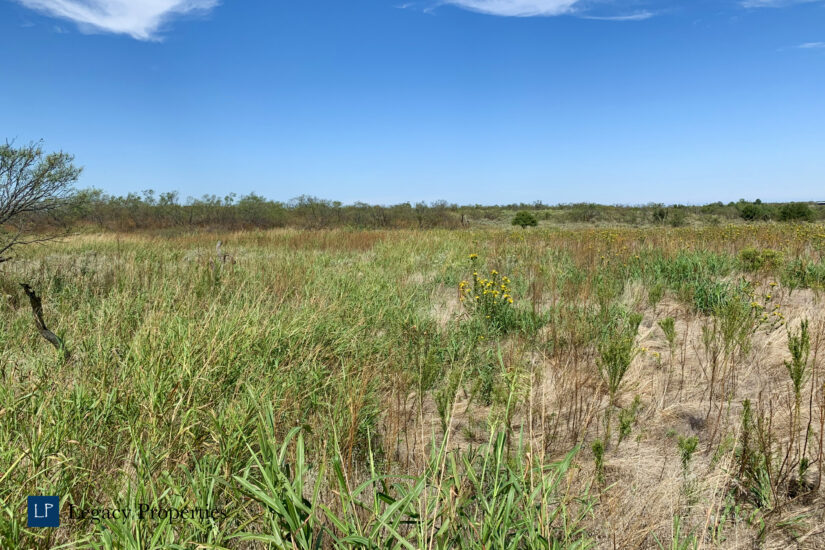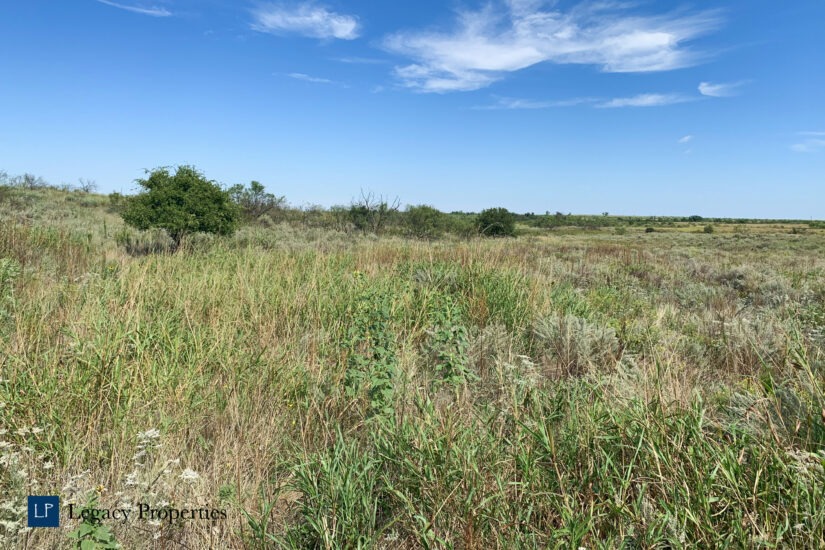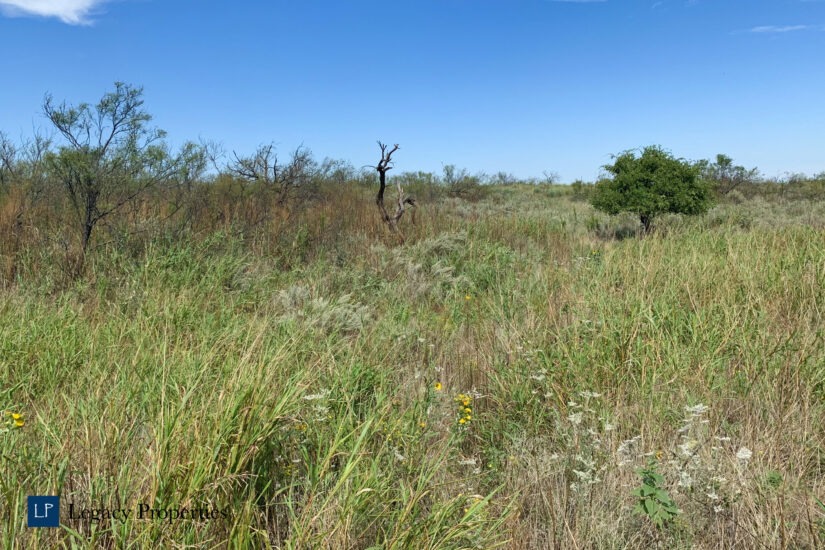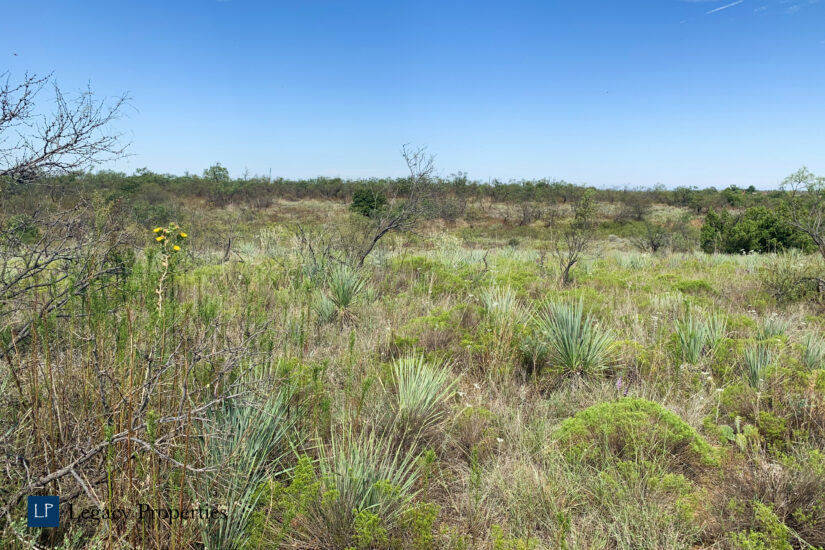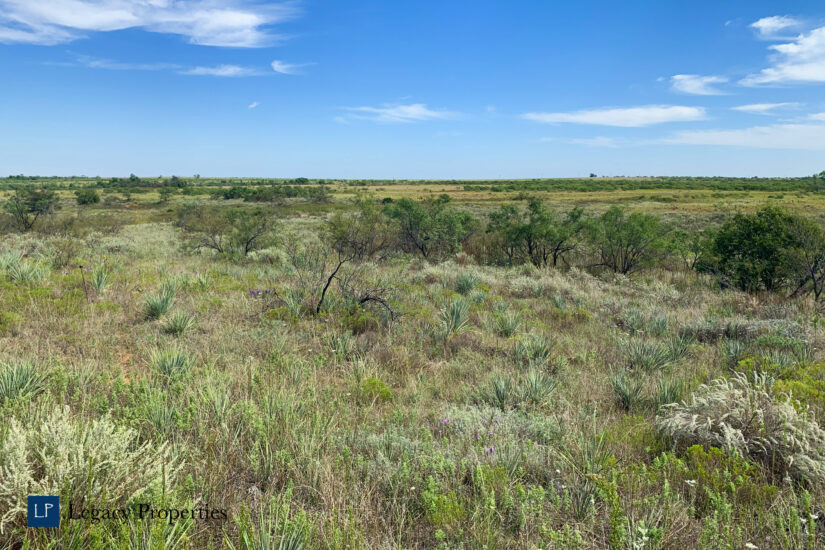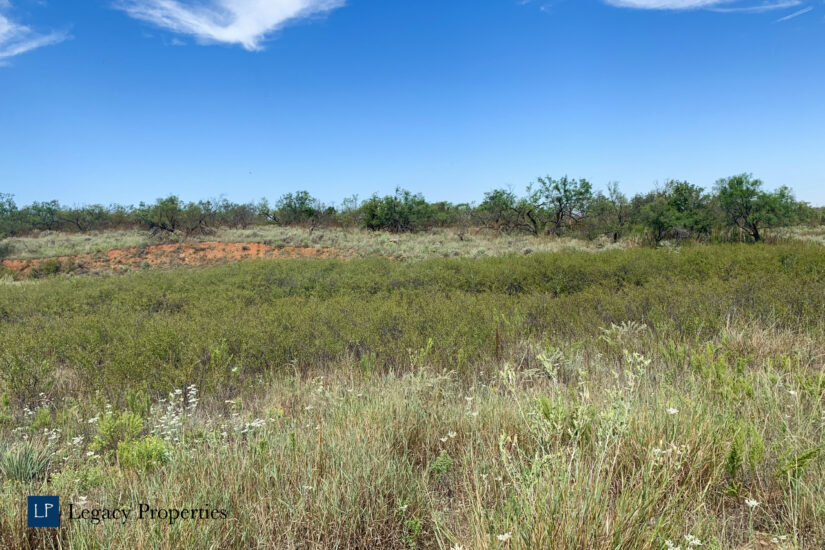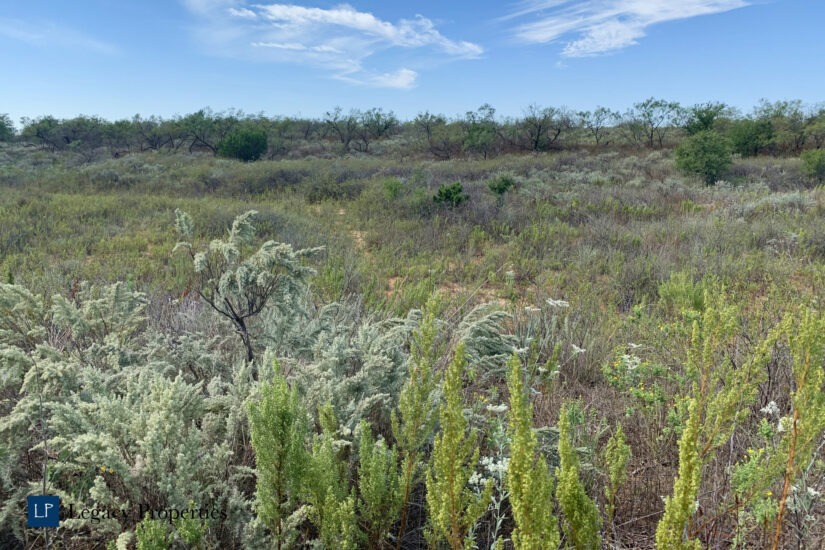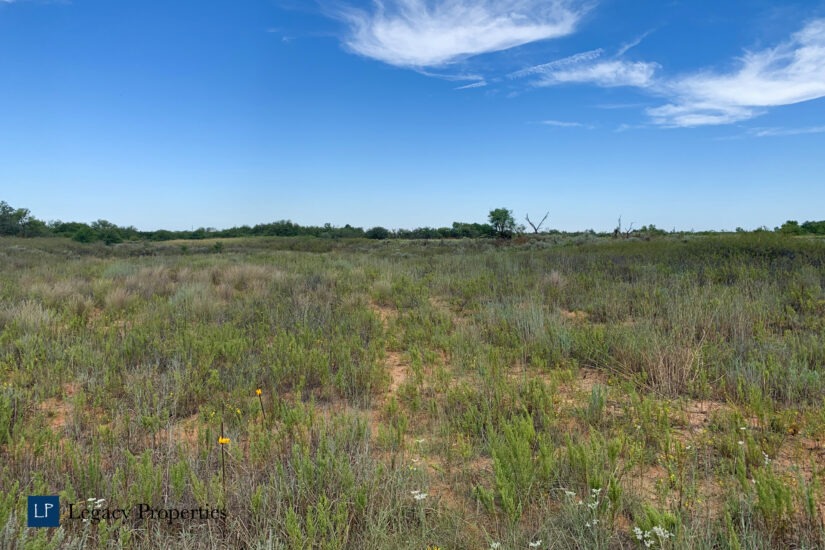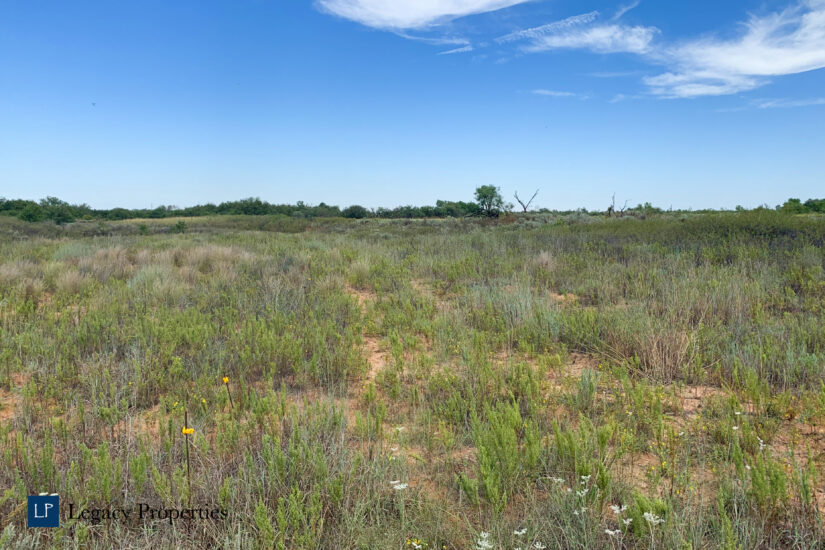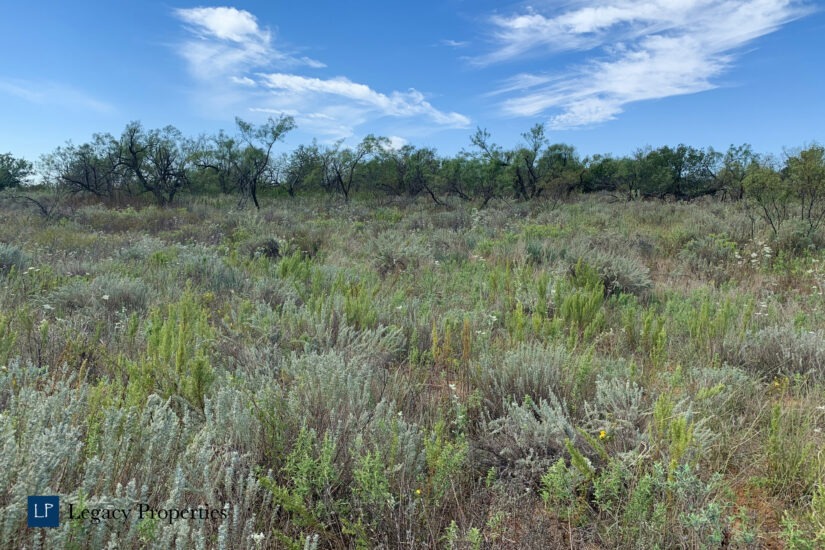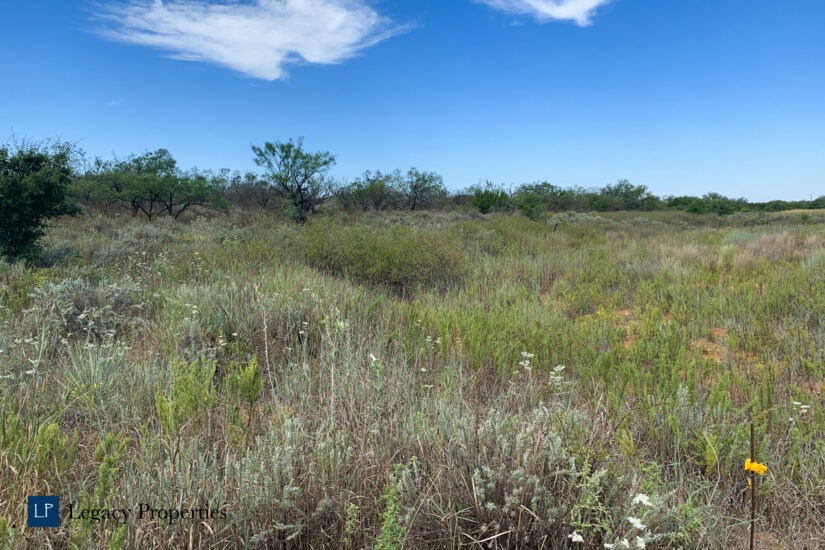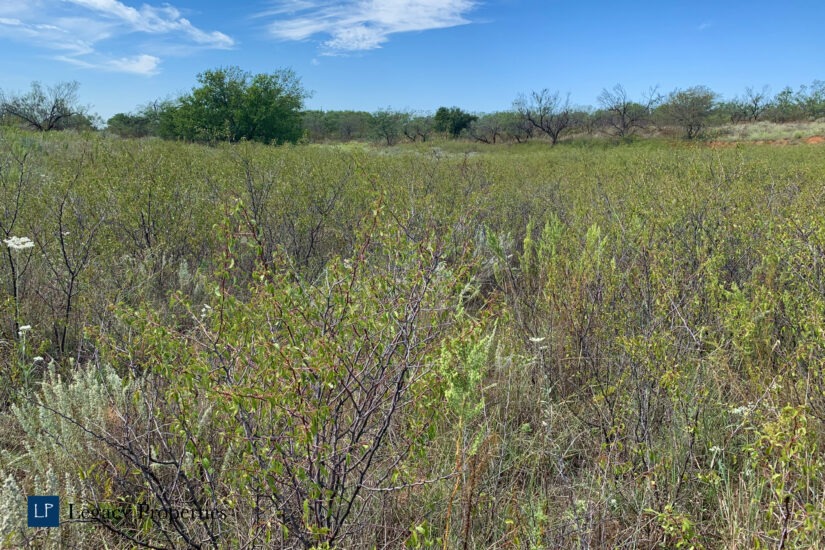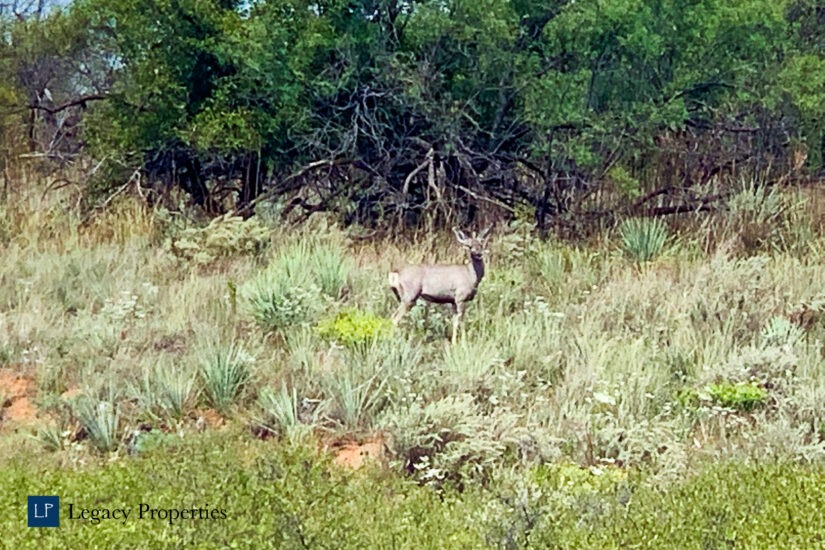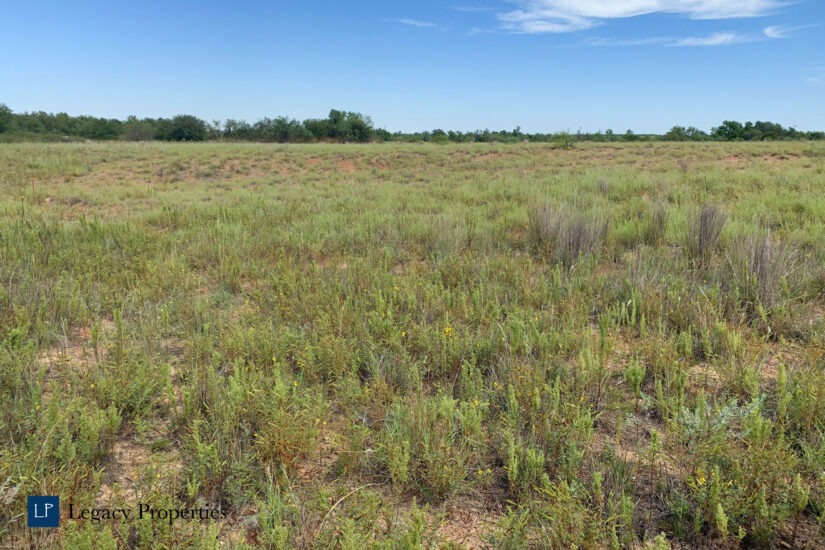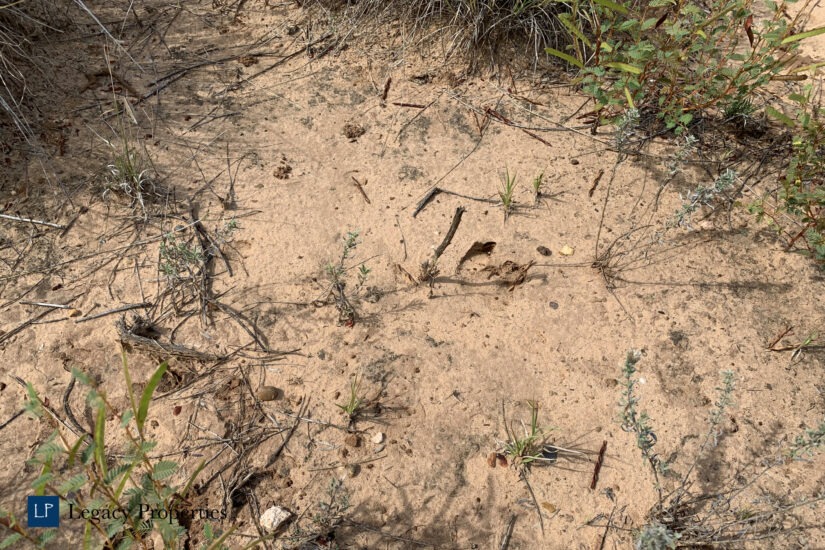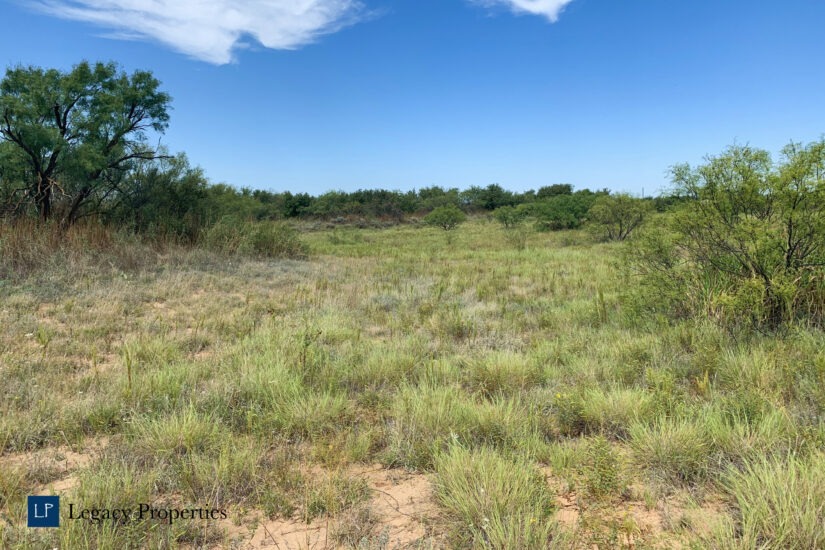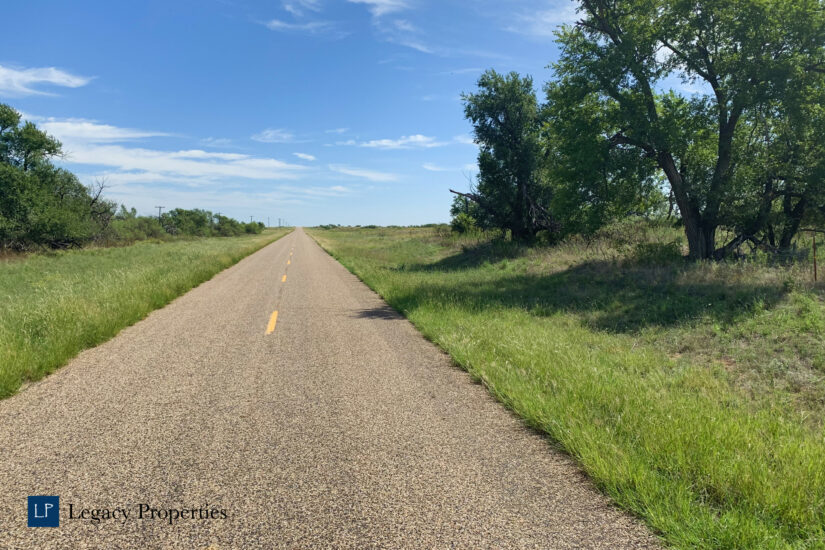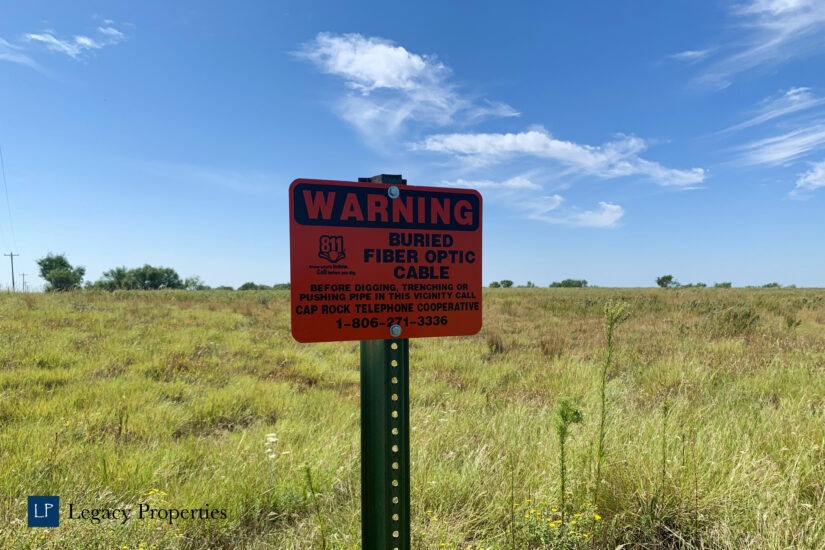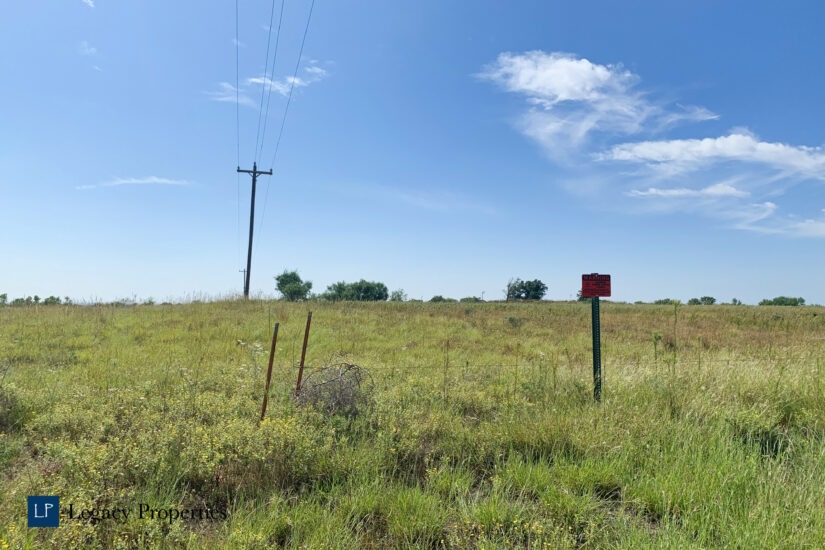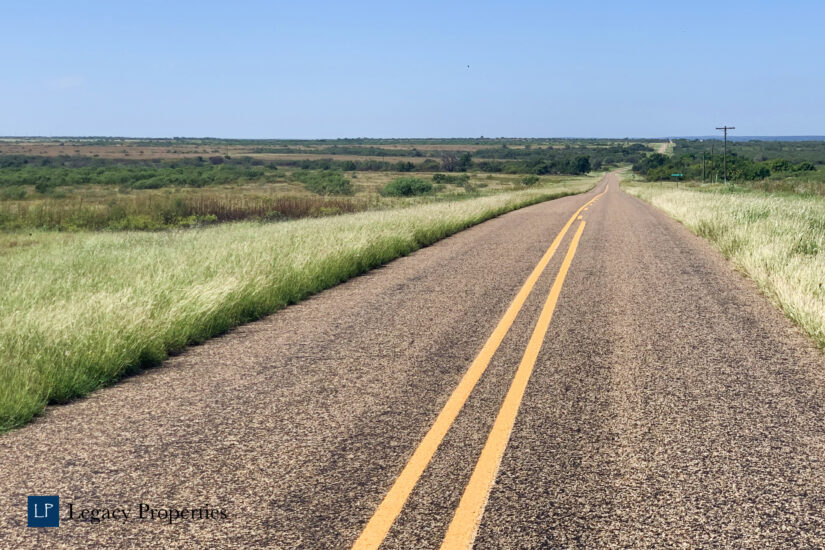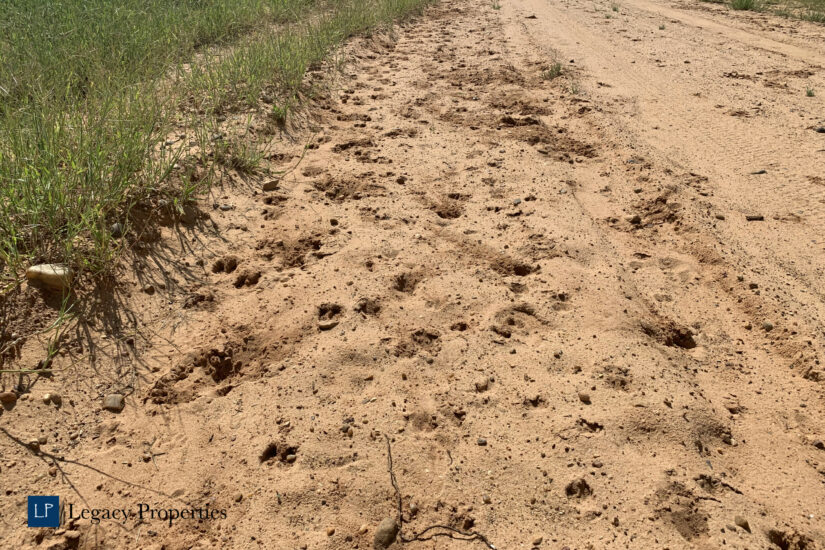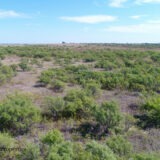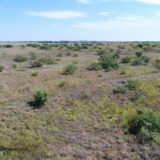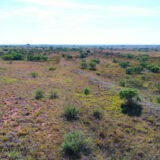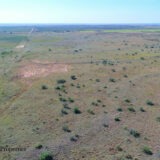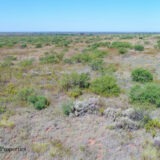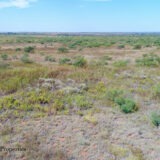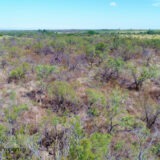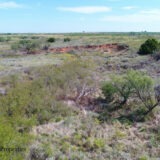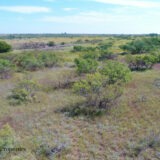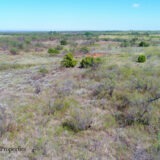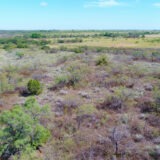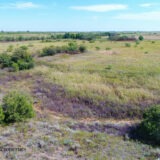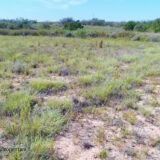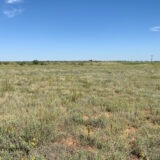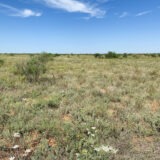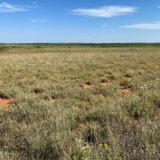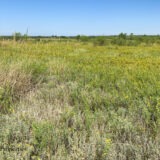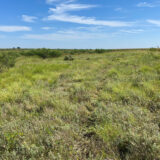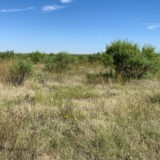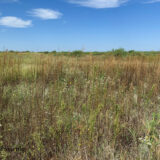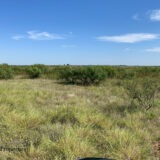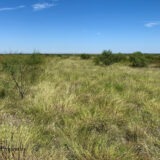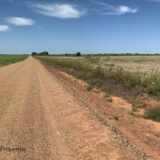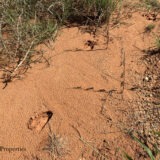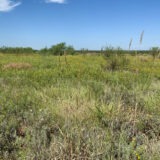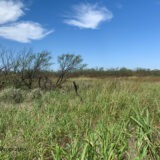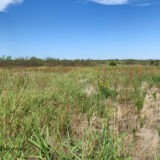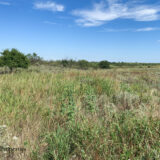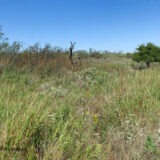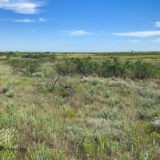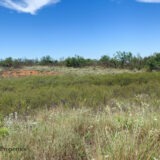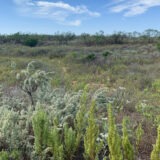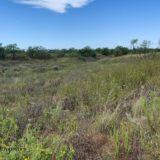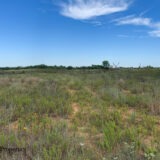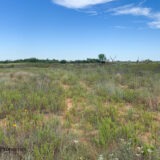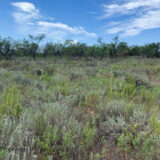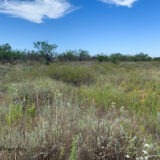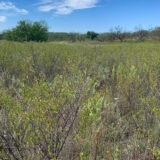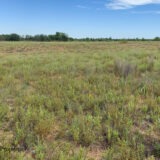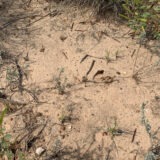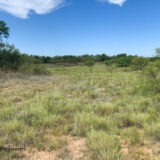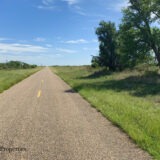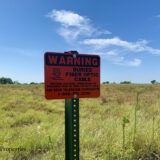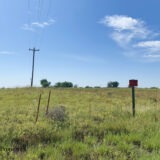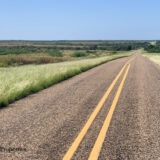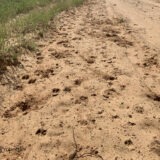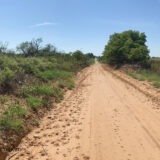 Land / Lot Information
Address:
Cottle County, Texas
Acres:
480
Price per Acre:
$849
Access:
Paved Road
Utilities:

Electricity

Wildlife:

Whitetail Deer

Mule Deer

Rio Grande Turkey

Bobwhite Quail

Feral Hog
Description
This Cottle County ranch has been in the seller's family for over 70 years and is being offered for the first time on the market!  The property has a total of 800 +/- acres, divided into two different tracts, 480 and 320 acres in size, which are only a half mile from each other.  This listing represents the 480 acre tract, which is being offered for sale separately too.
TERRAIN:
Rolling terrain, with 60 ft. of elevation change.  Approximately 50% of thick mesquite cover, including 50 acres of wooded native pasture.  The balance is in prairie land, with a mix of introduced native grasses.  No fences or structural improvements.  County road frontage on three sides, including the paved FM 1037.  442.2 acres are currently enrolled in CRP (Conservation Reserve Program) until 9-30-2022, with an annual payment of $12,161.
HUNTING:
This property has great hunting!  The thicker areas provide cover and bedding areas  deer and hogs, while the grass lands create a perfect bird habitat.  Lots of game trails run through the pasture and down the county roads along the property.  Both mule deer AND whitetails will be found here, as well as feral hog, turkey, bobwhite quail, coyote and other varmints.  It has not been hunted in decades and is prime to be developed.
UTILITIES:
Electricity is readily available on any side.  A fiber optic line runs down FM 1037 as well.
MINERALS:
The family is not sure what percentage of minerals they own, if any, but will convey half of any owned minerals at closing.  There is no oil production on the land and very little in this area of Cottle County.
LIST PRICE:
$849/acre | $4097,520 total
CONTACT:
For more information, contact agent Steven Beck at cell phone (806) 778-1597.
Contact Agent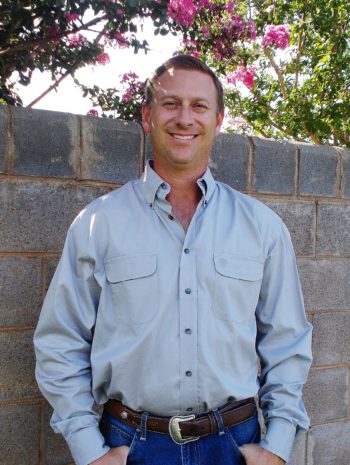 Send an email using the form below.