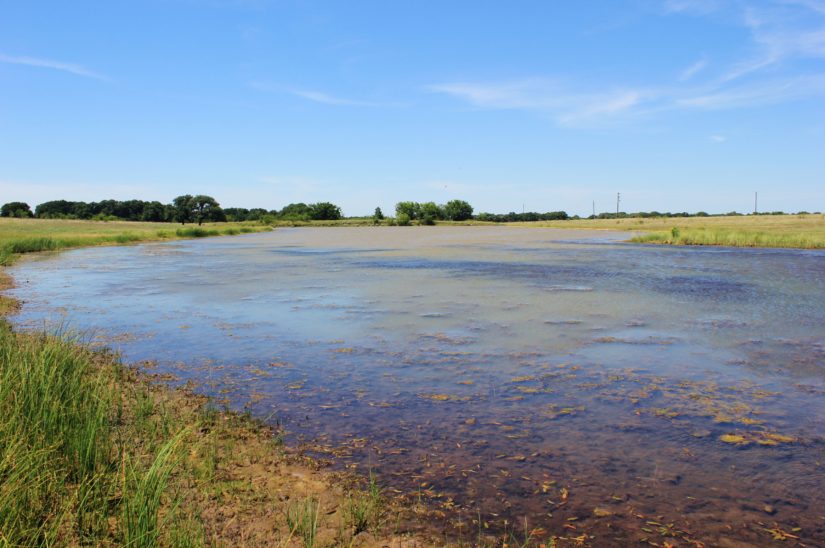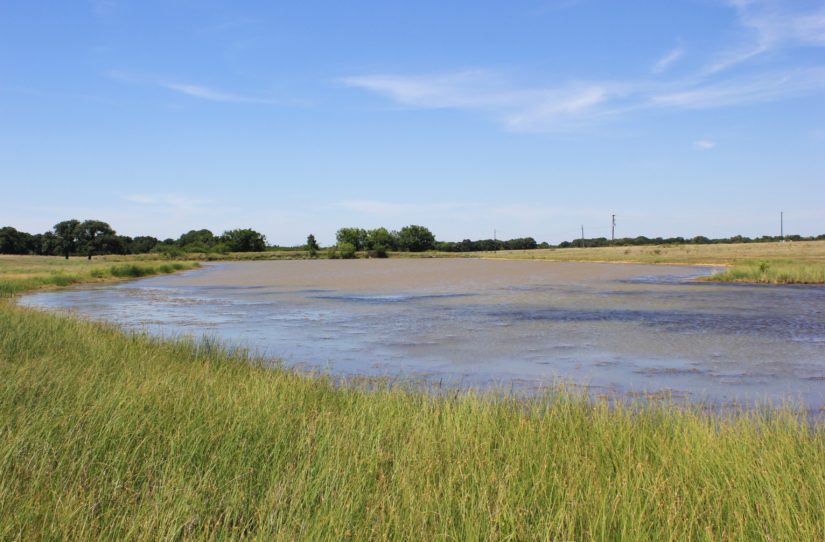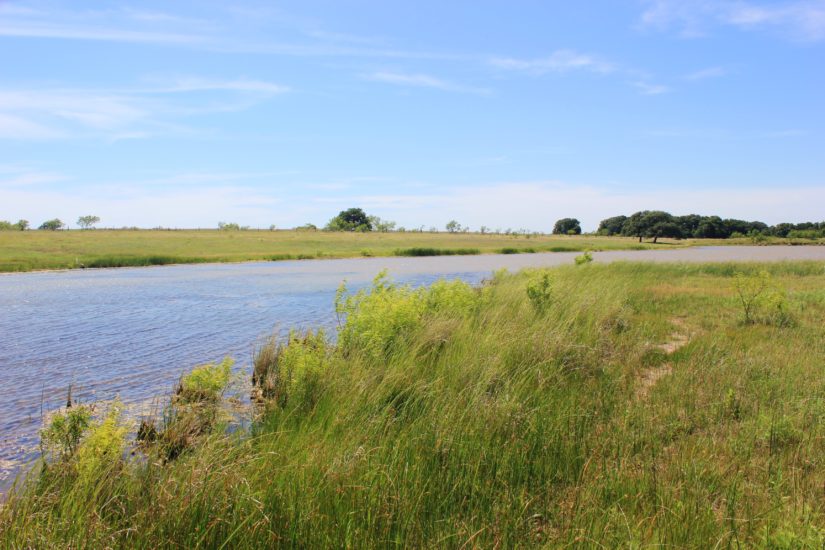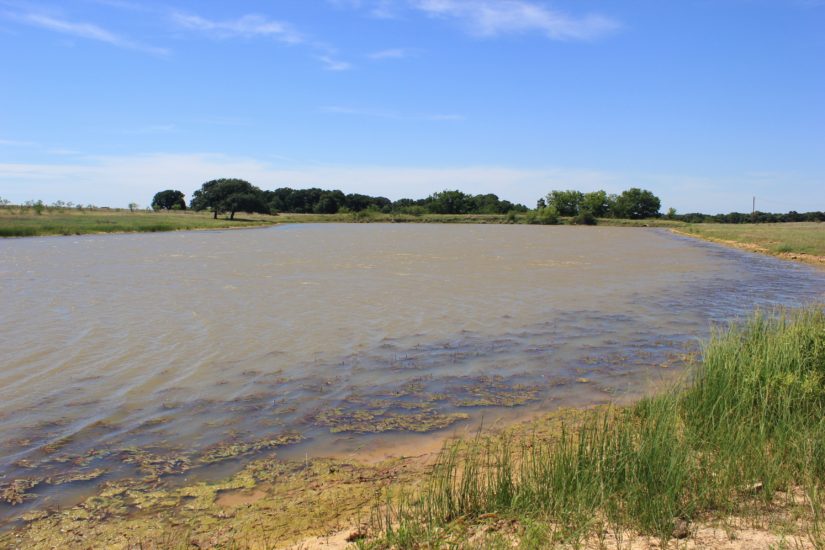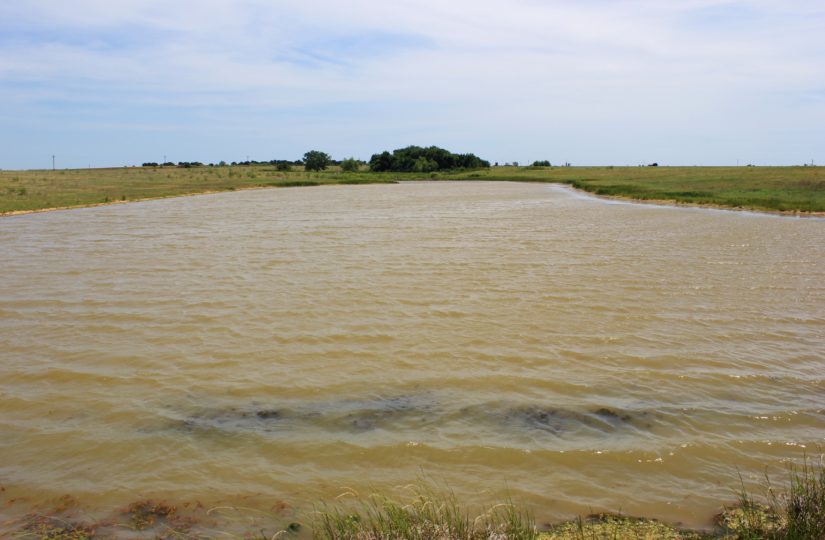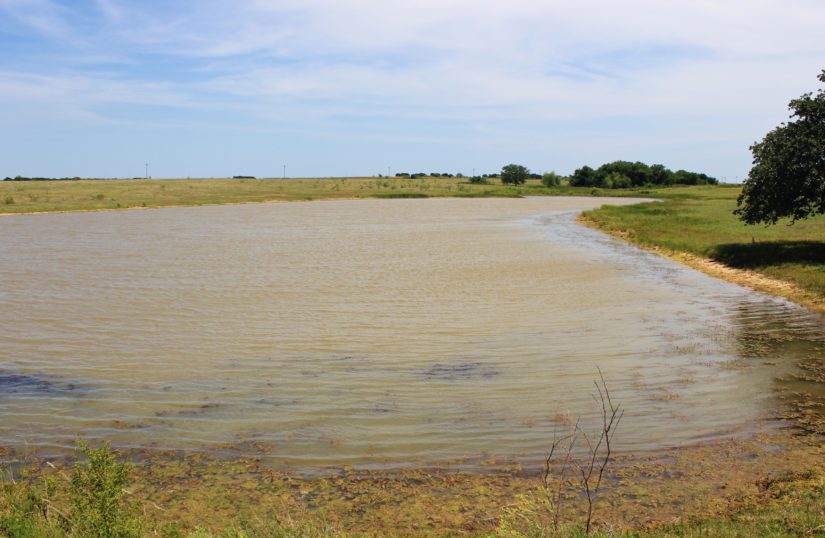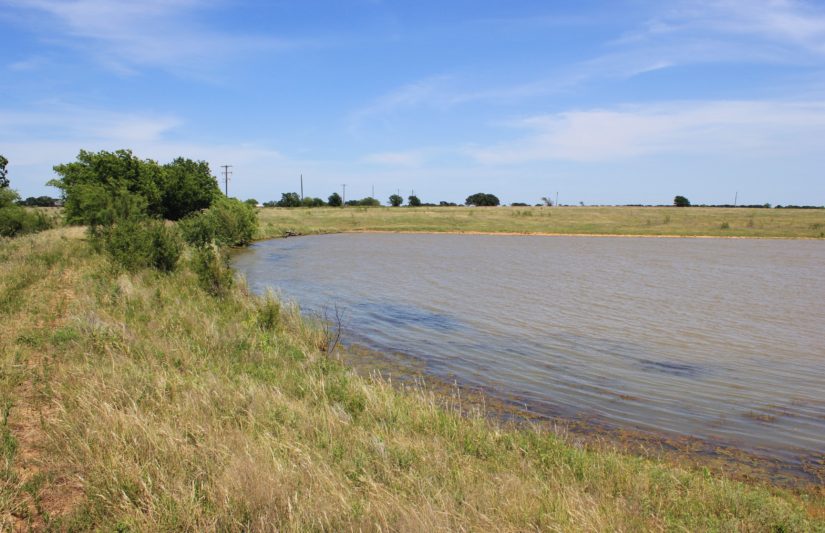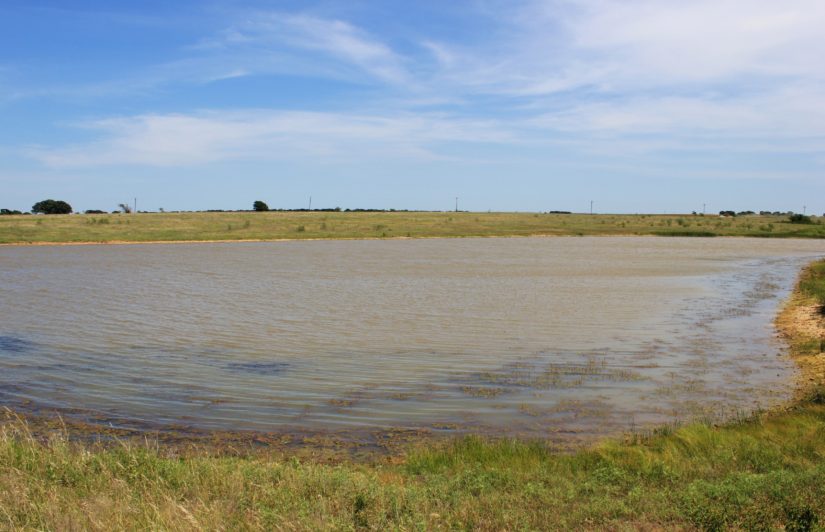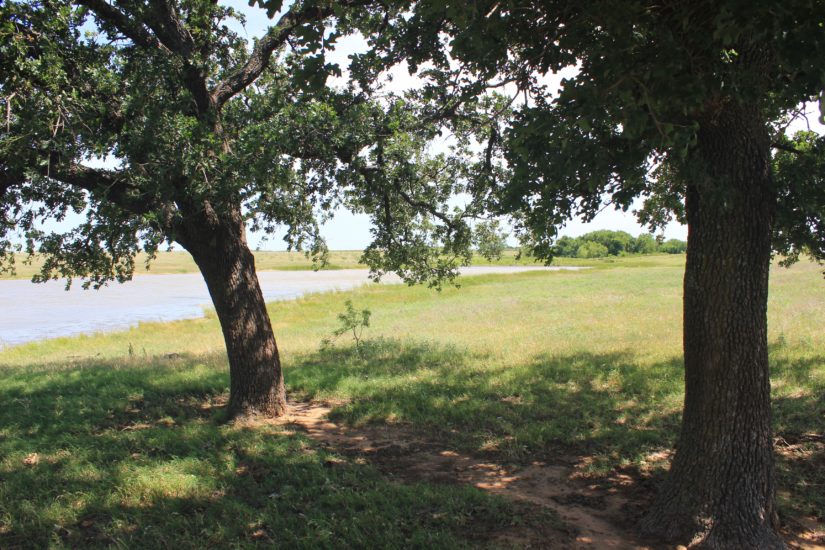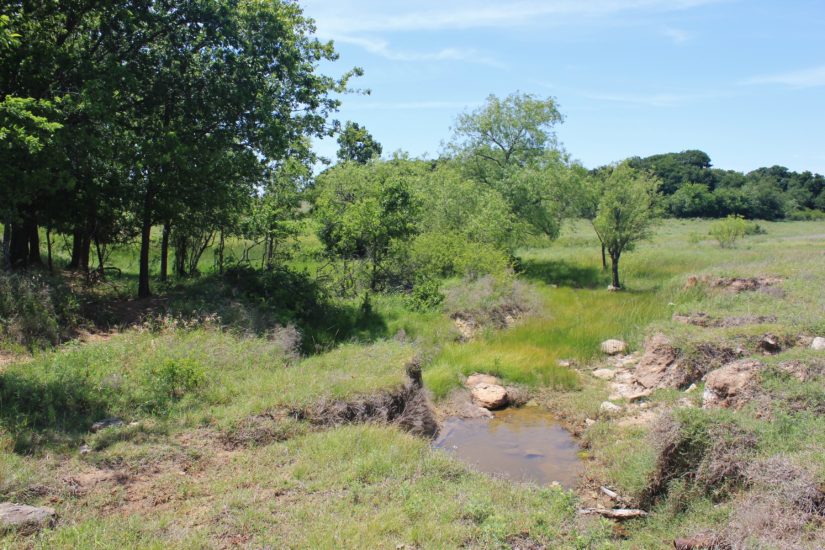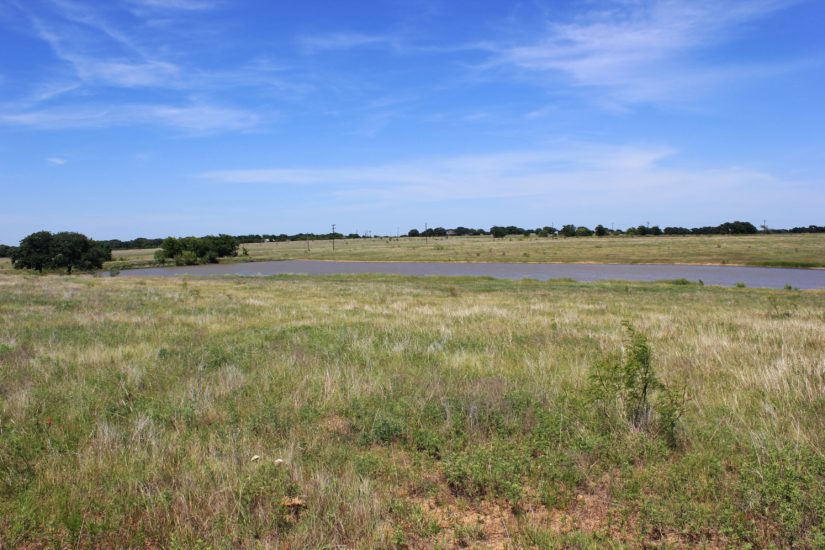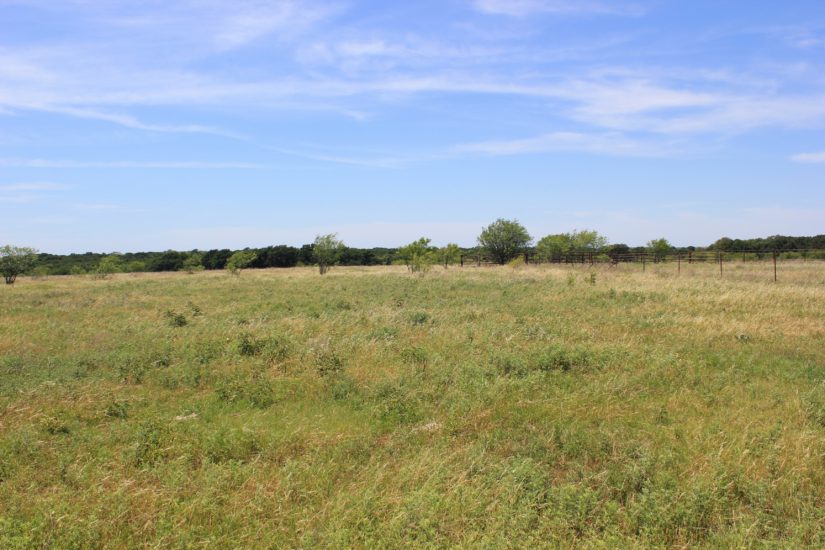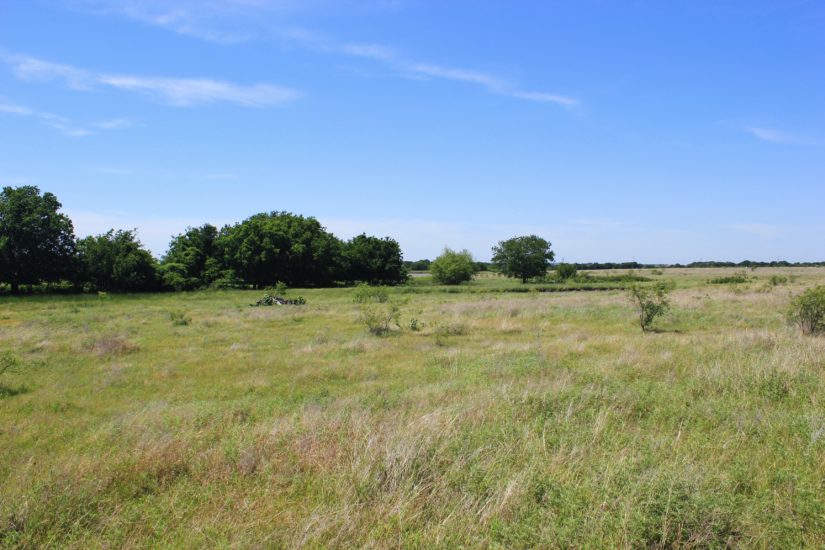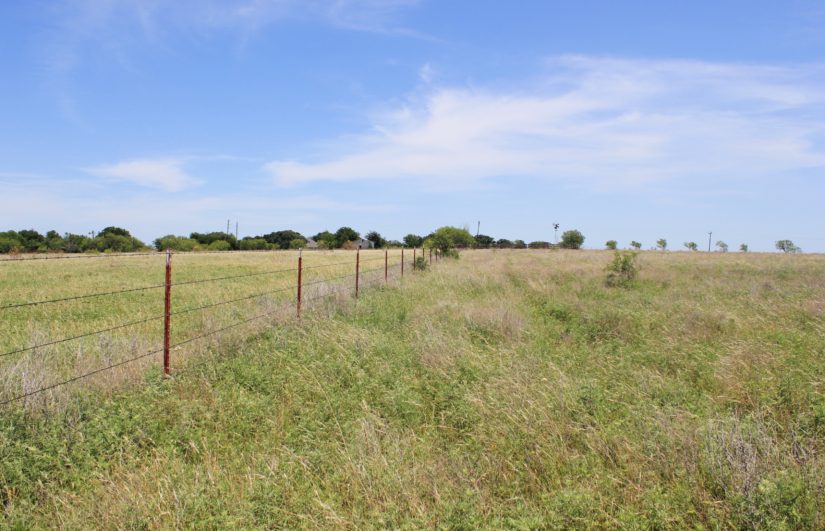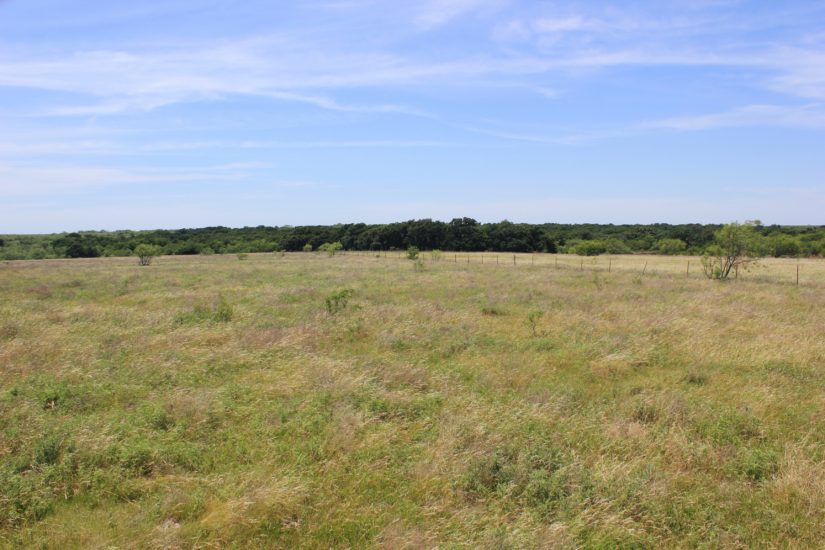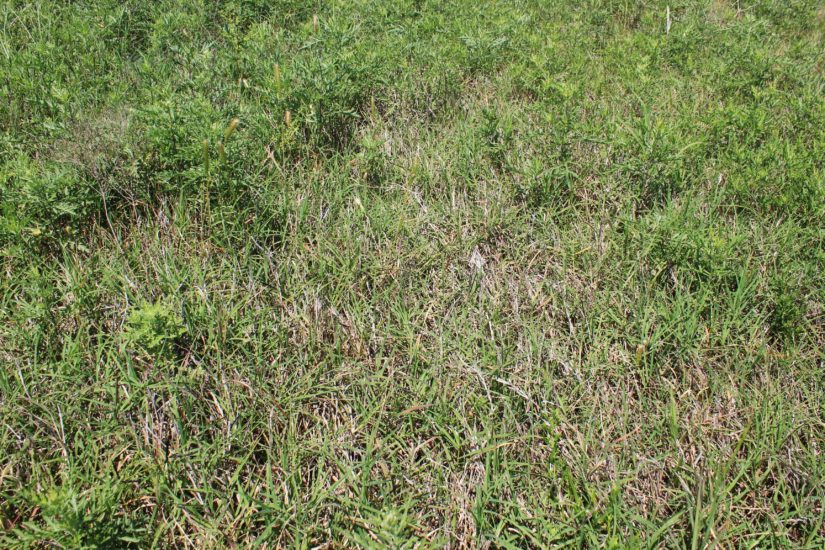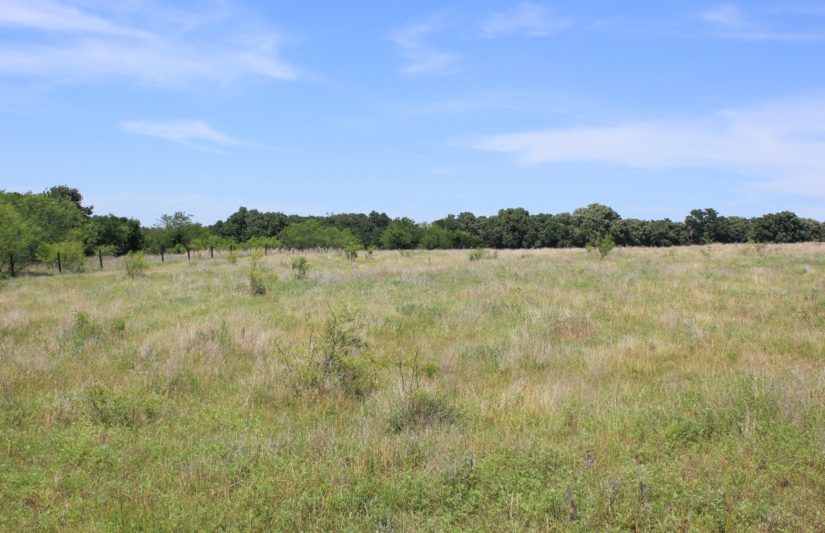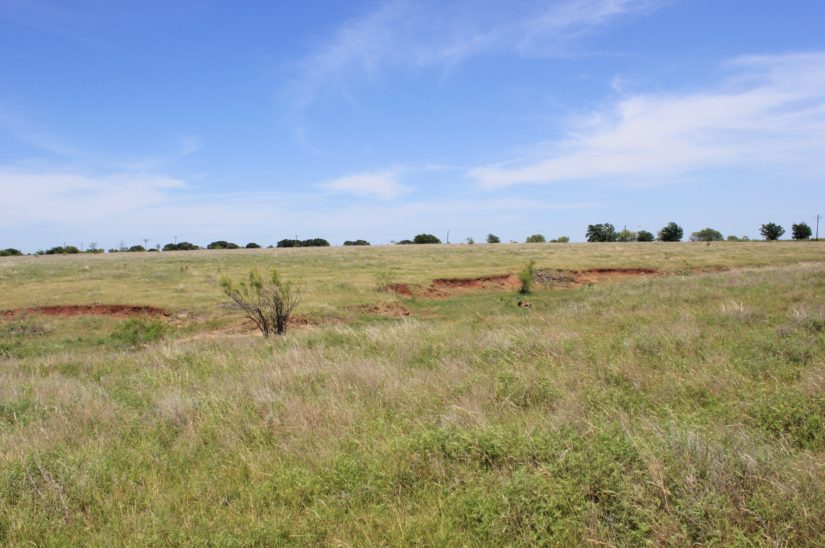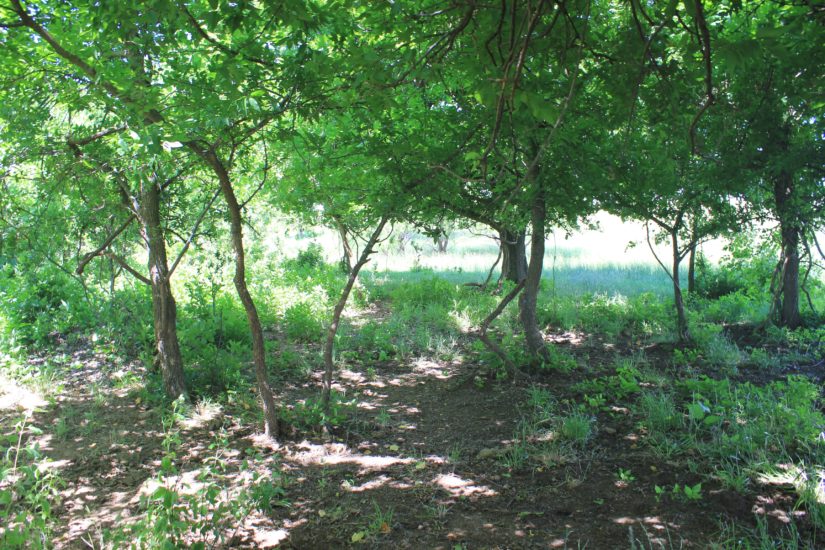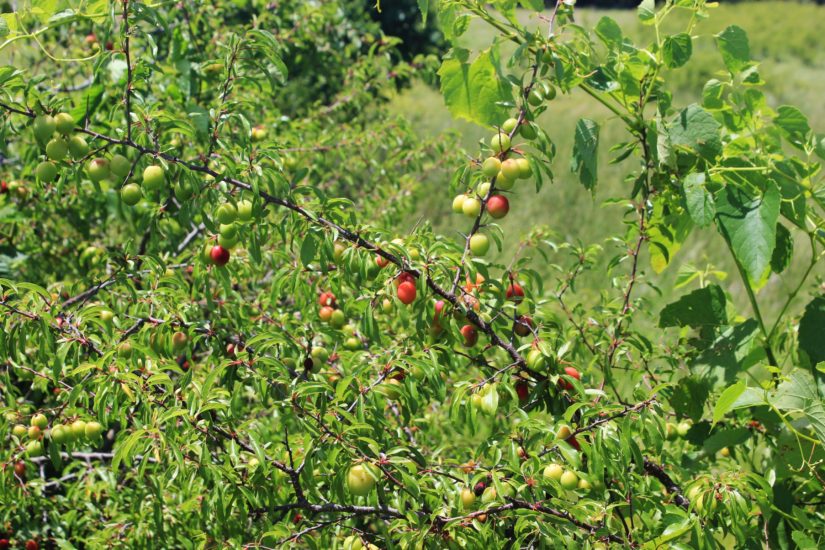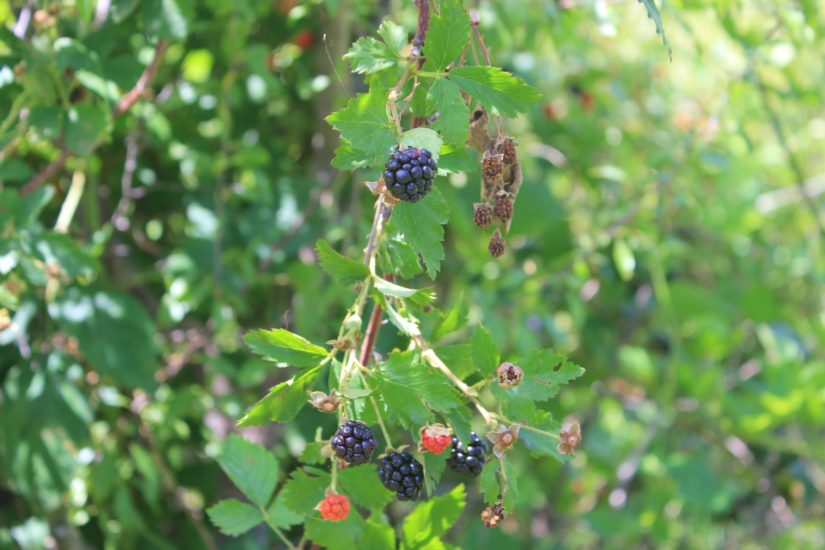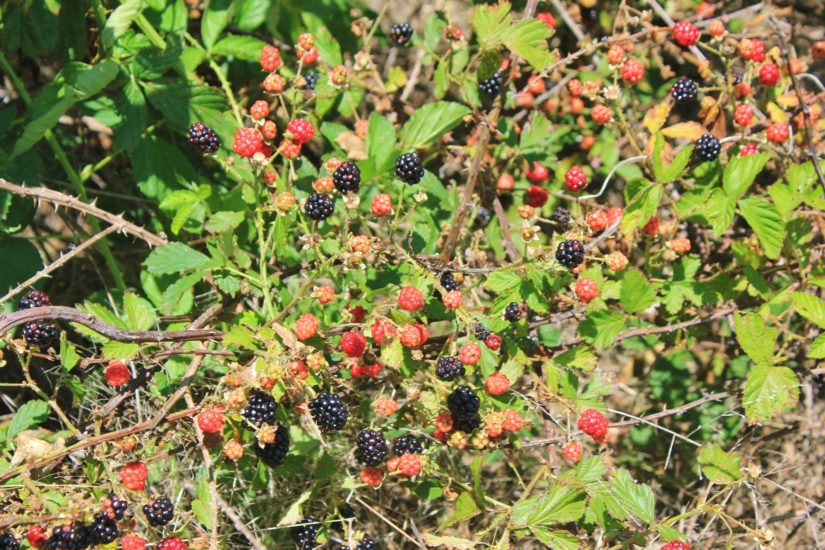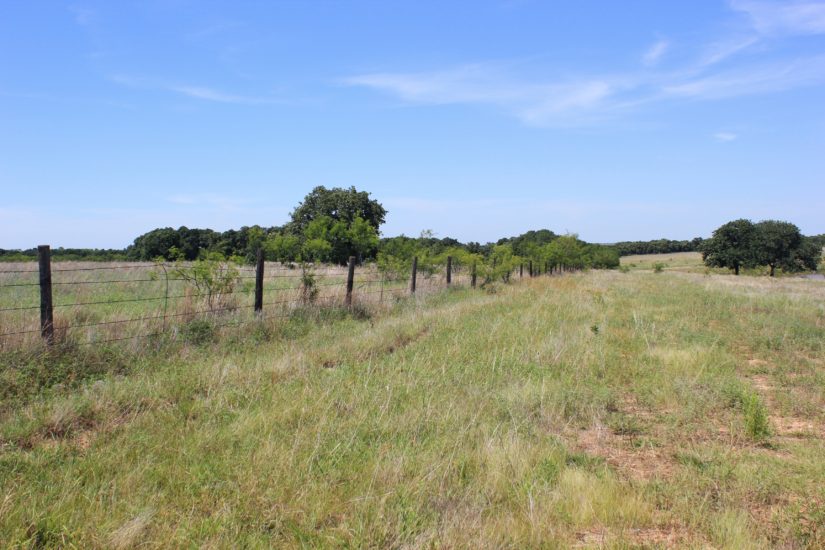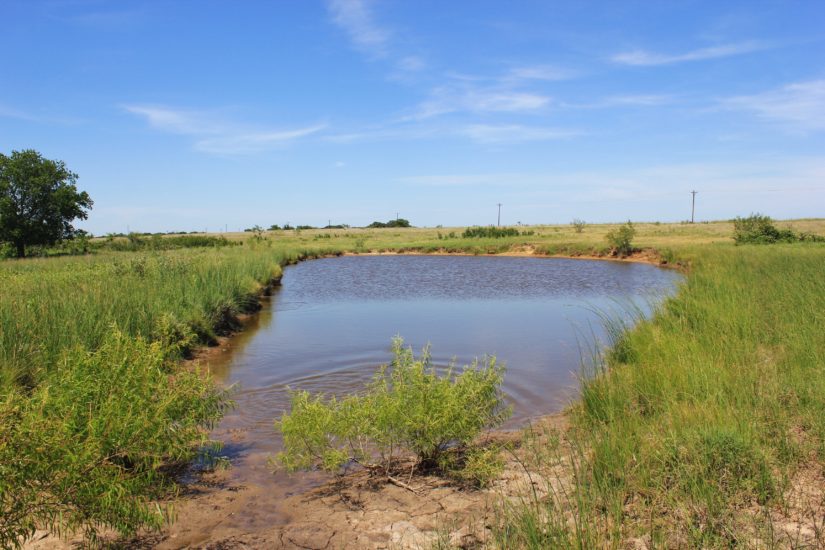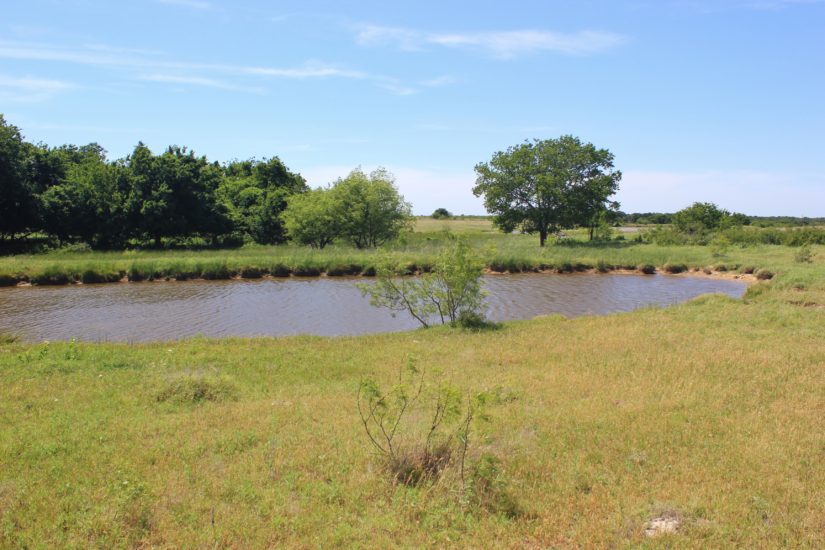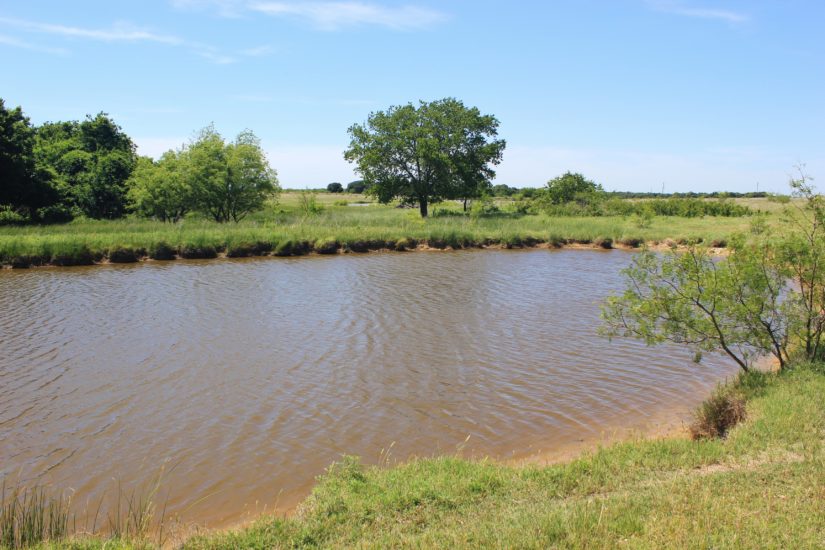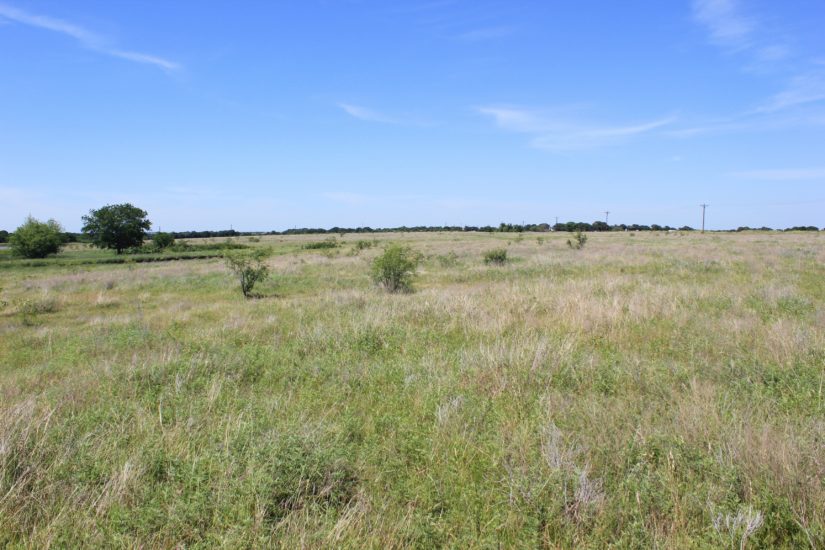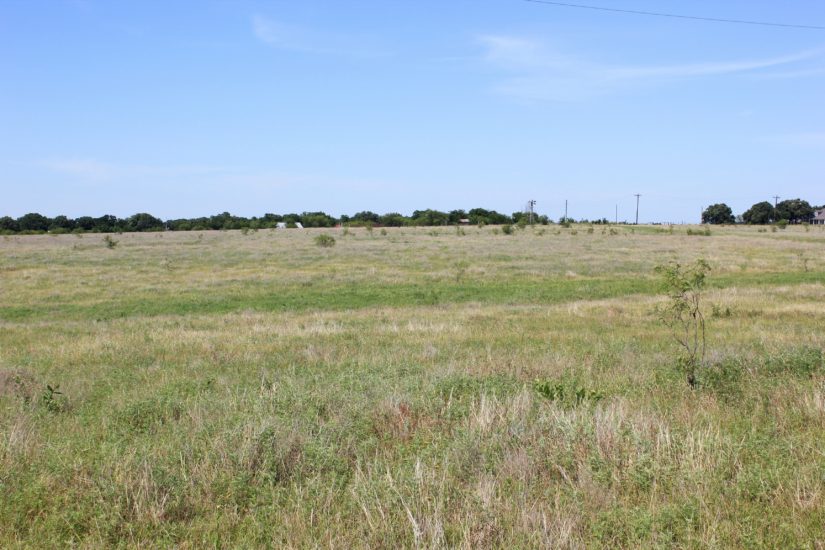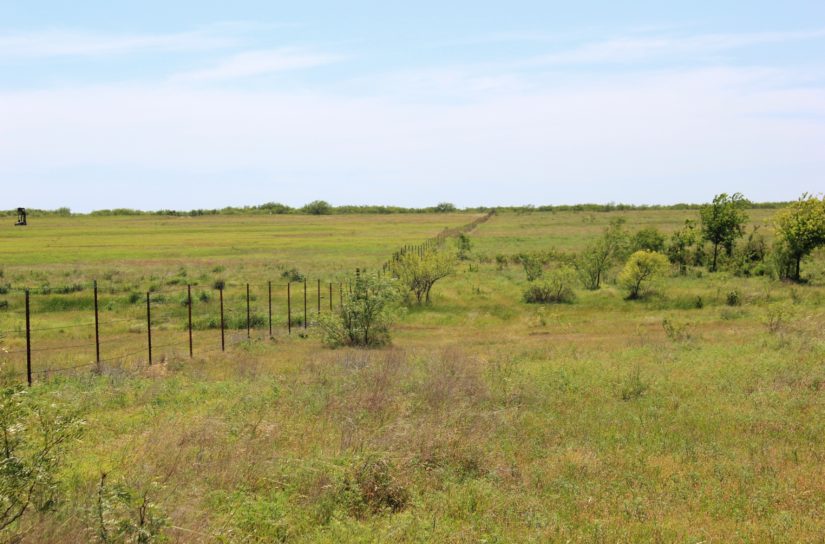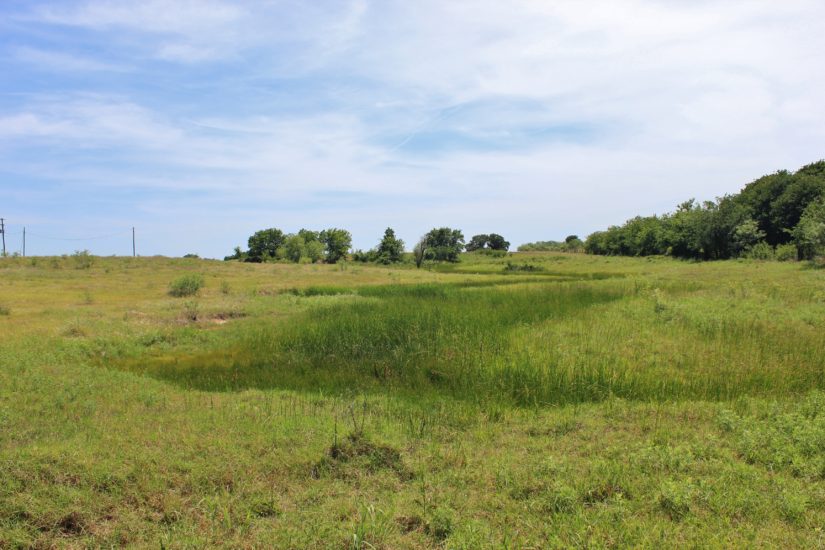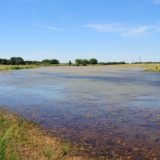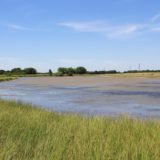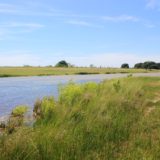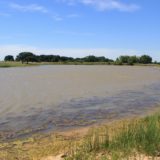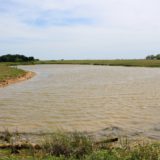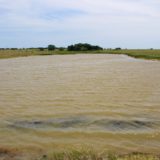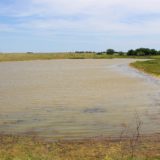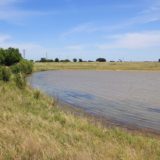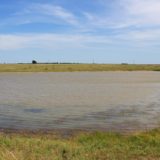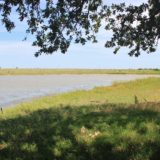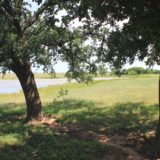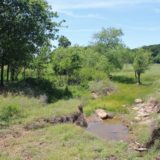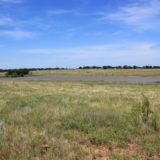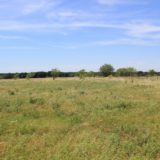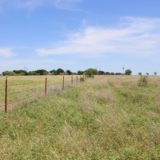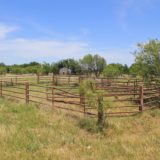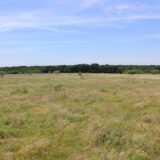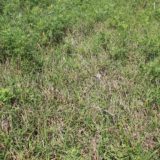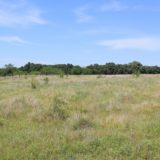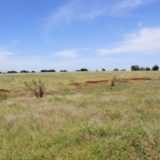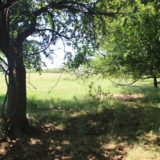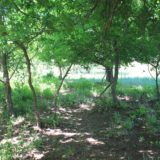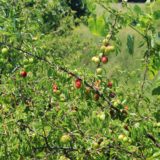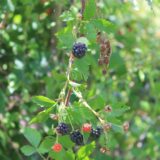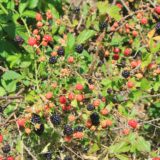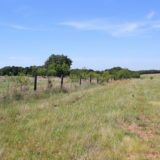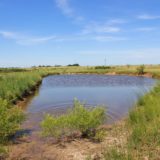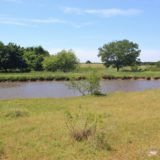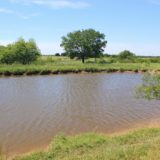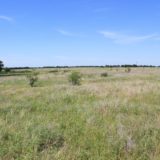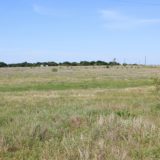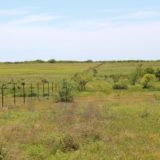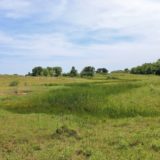 Land / Lot Information
Address:
Clay County, Texas
Acres:
100
Price per Acre:
$2,750
Access:
Gravel Road
Utilities:

Electricity

Water Well

Wildlife:

Whitetail Deer

Feral Hog

Rio Grande Turkey

Dove

Waterfront:

Fishing Lake (4 surface acres)

Pond
Description
This 100 +/- acres is located in southern Clay County, Texas, near the Joy community.  It is an all around clean property, with grazing, hunting, and a beautiful four acre stocked lake!  With utilities all ready on site, it provides some really nice building sites as well.  The ranch is within 30 minutes of Wichita Falls, Jacksboro, and Bowie, and is only 1.5 hours from Fort Worth.
The whole perimeter is fenced with metal t-posts and a five-line barbed wire fence; all of the fencing is in good condition.  The road entry gate is in the northeast corner on Old Joy Shannon Rd.  A set of pipe working pens and an old water well is located near the entrance as well.  Most of the pasture has been grubbed in the past; some mesquites are starting to return.  The grasses are in excellent shape, and no cattle have been on the place since mid-Spring.
The lake was cleaned out and stocked a few years ago, and has bass and catfish in it.  It was dug down to 15′ at the dam at that time.  Tall trees shade the dam; a pair of oaks on the west side would be perfect for stringing up a hammock!  The draw that feeds the lake is lined with mature elm and hackberry trees. Lots of wild plums and blackberries grow in this area too.  A smaller pond is also on the property, on the east side of the draw.
Hunting for deer, hog, and turkey is on the west of side of the draw, as that side of the property acts as a corridor for wildlife down to the lake.  The northwest corner would be a good place to hunt too, as the neighbor there has solid oak trees.  You can also expect dove in the fall and ducks in the winter.
The property has a gentle roll to it, and there is a hill near the lake where utilities are already located that would be perfect for putting a home or weekend cabin.  This site takes in nice views of both the lake and oak trees to the west and north across the fence.
LIST PRICE:  $2750/acre (reduced from $2950/acre)
To see this ranch property in person, call agent/owner Beau Byars at cell phone (940) 224-3183.
*****
SOLD:  JAN 2018
Contact Agent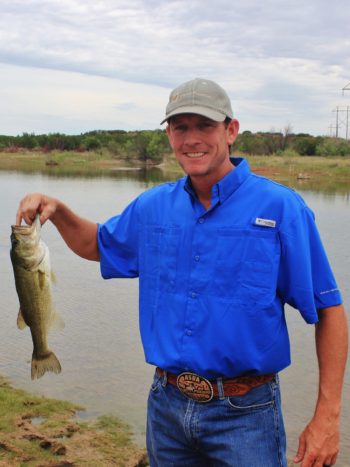 Send an email using the form below.