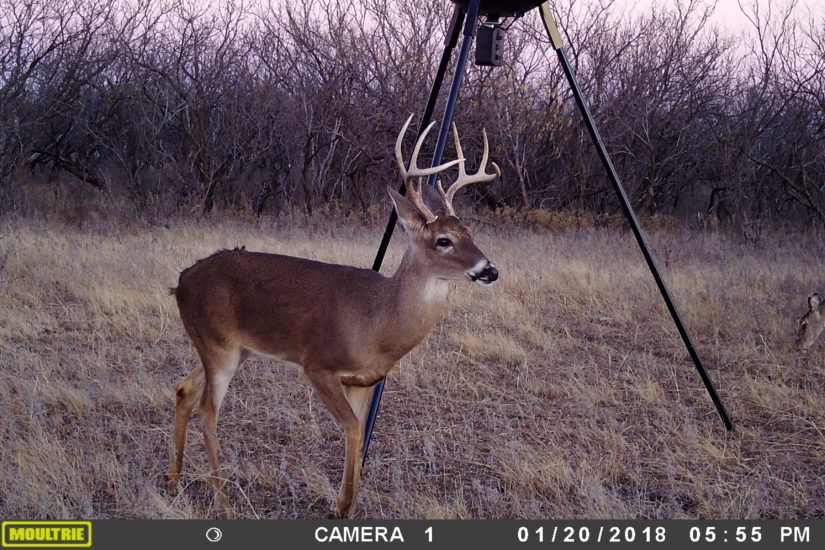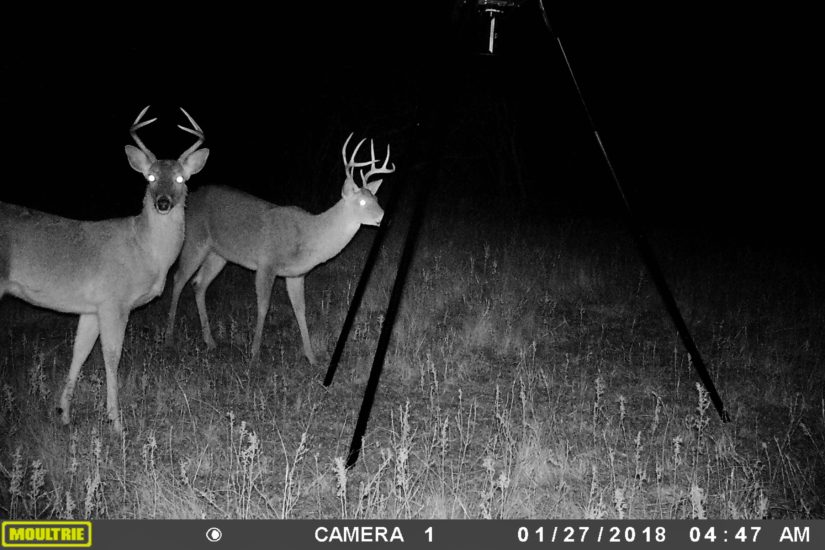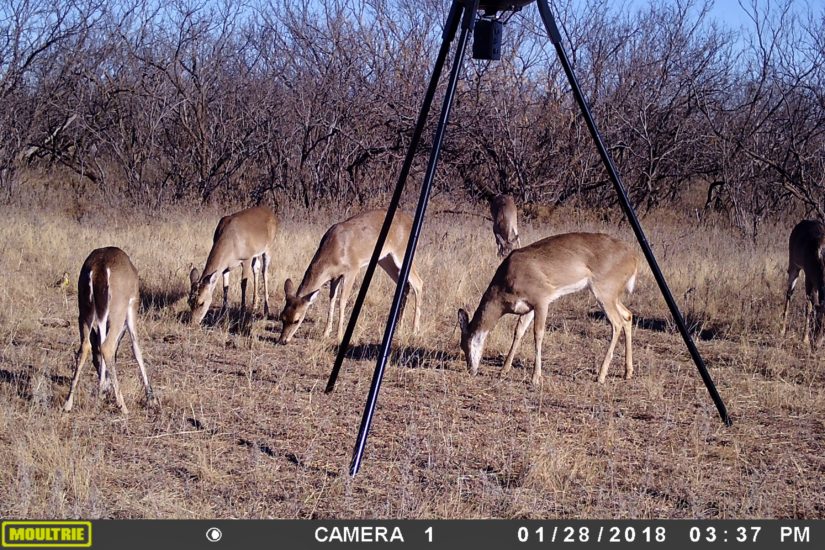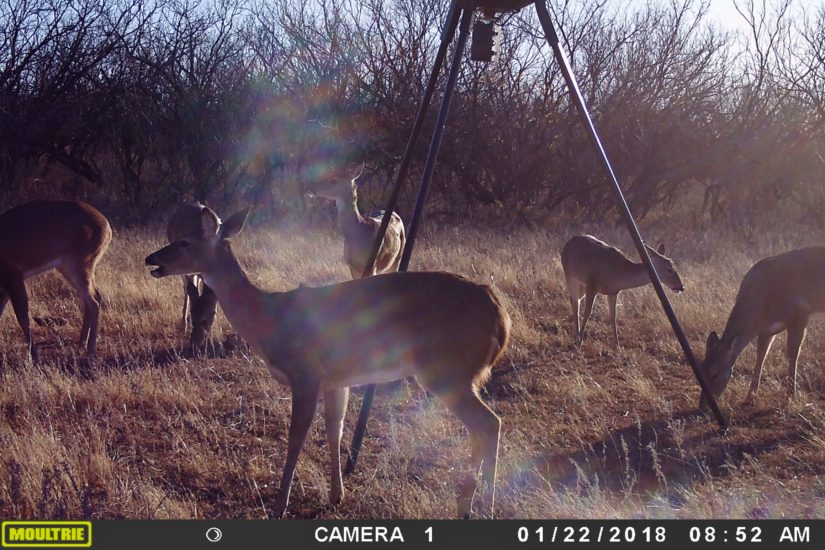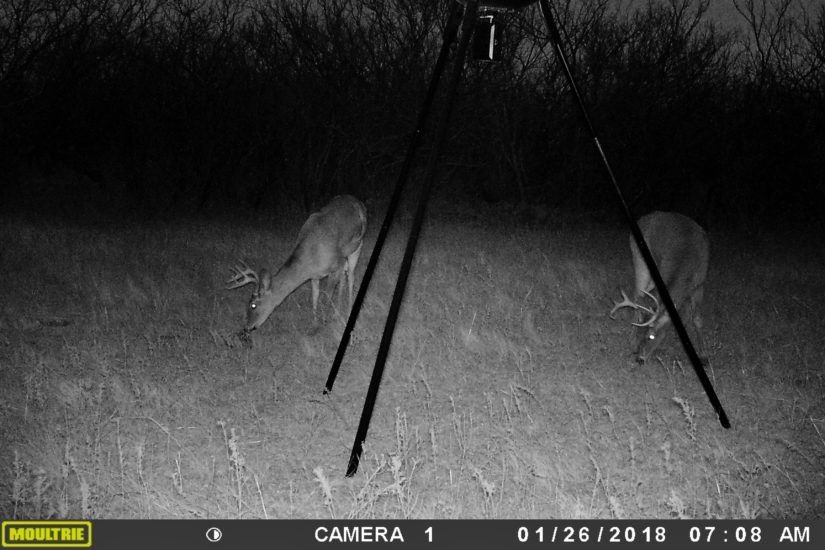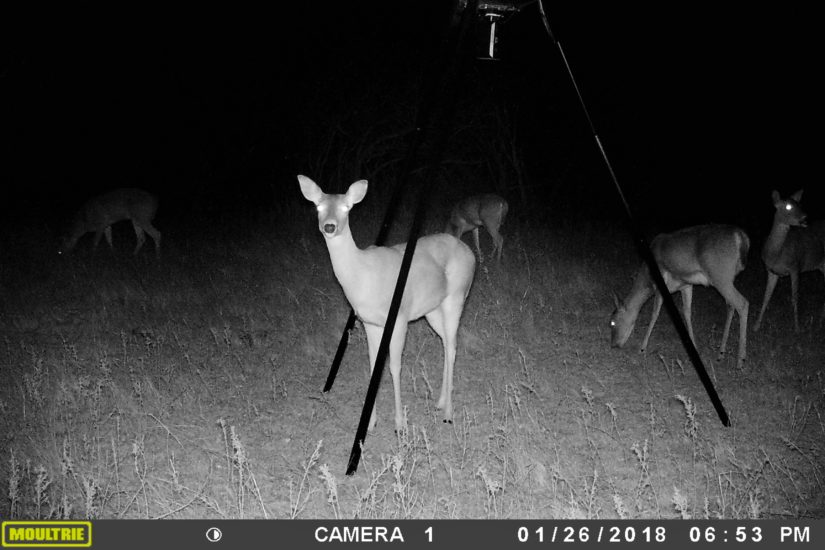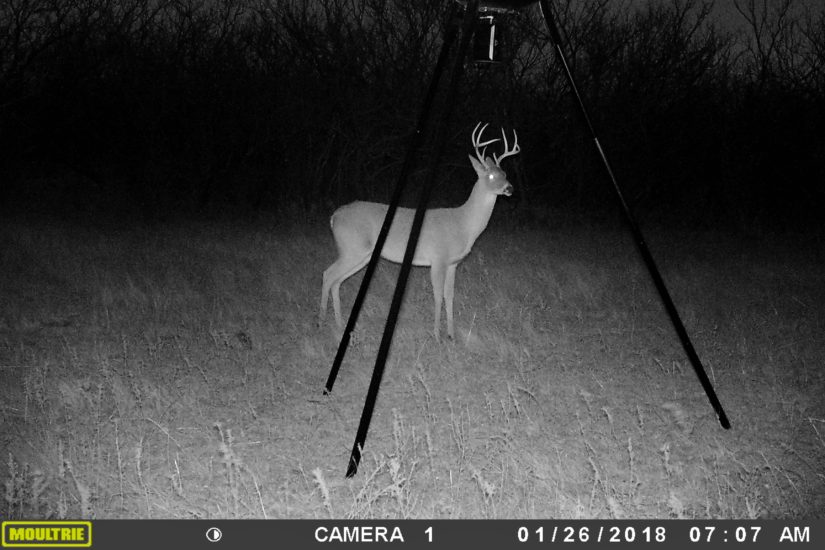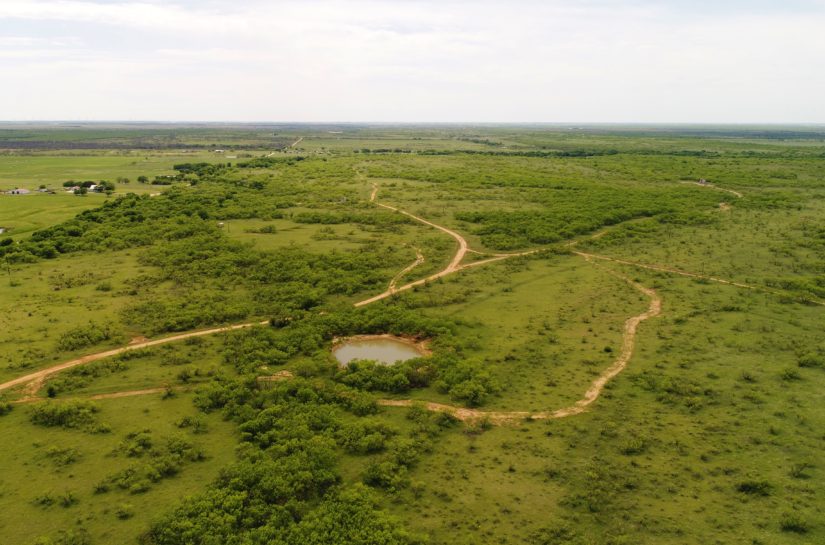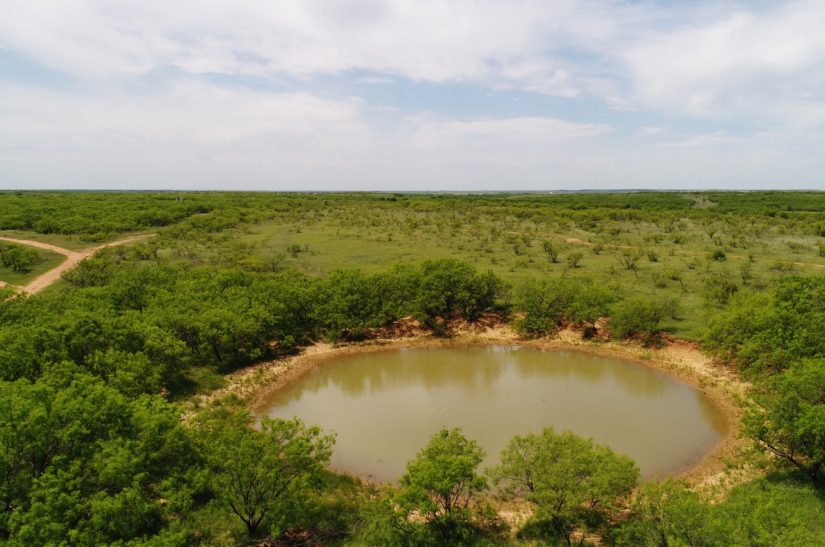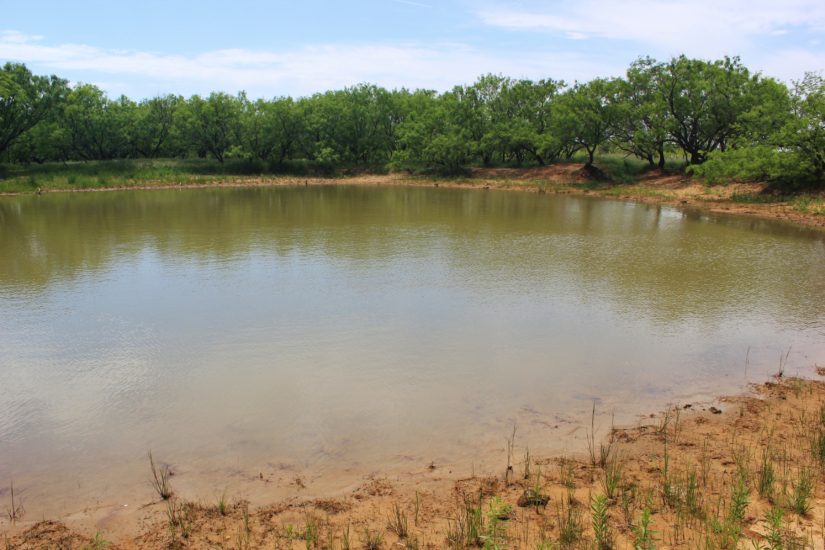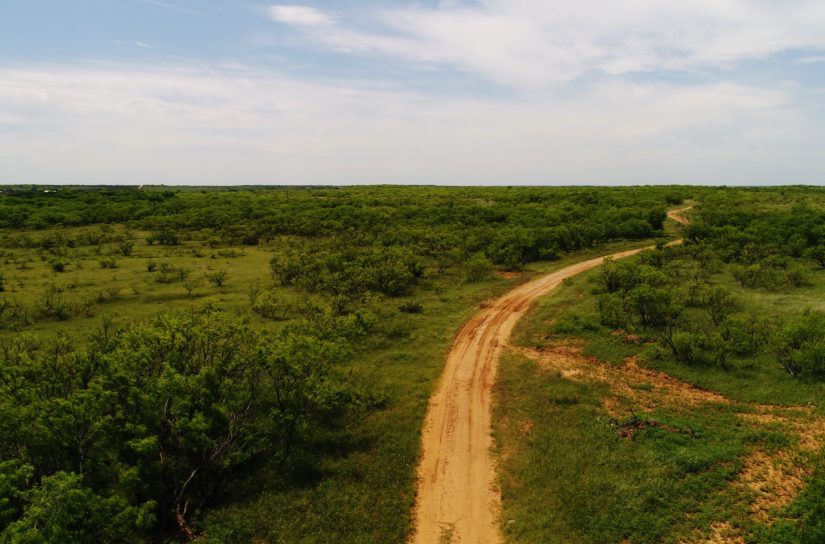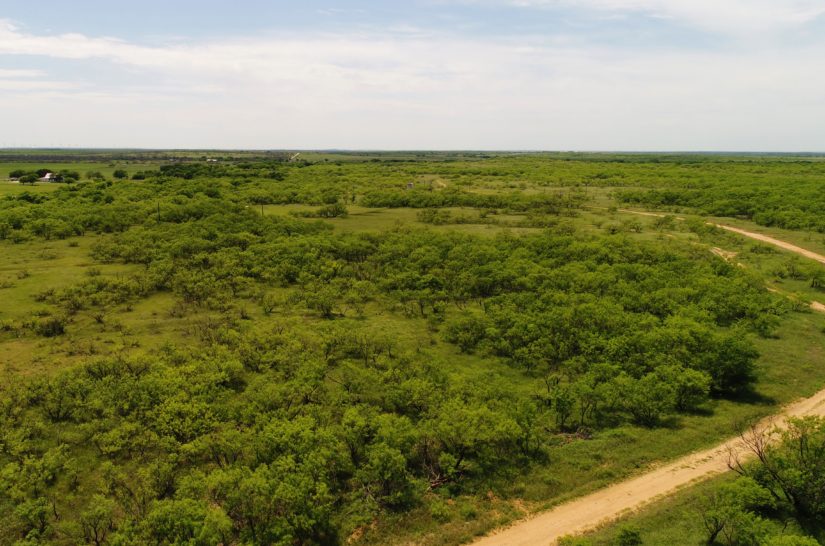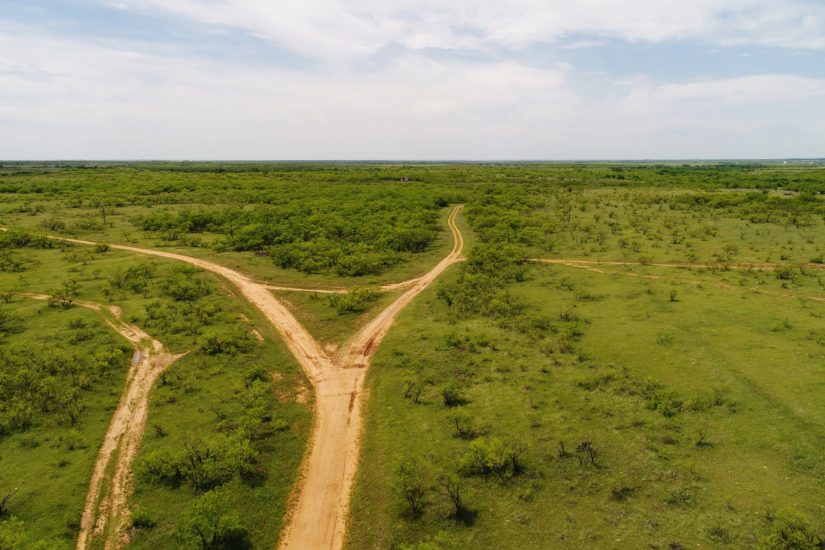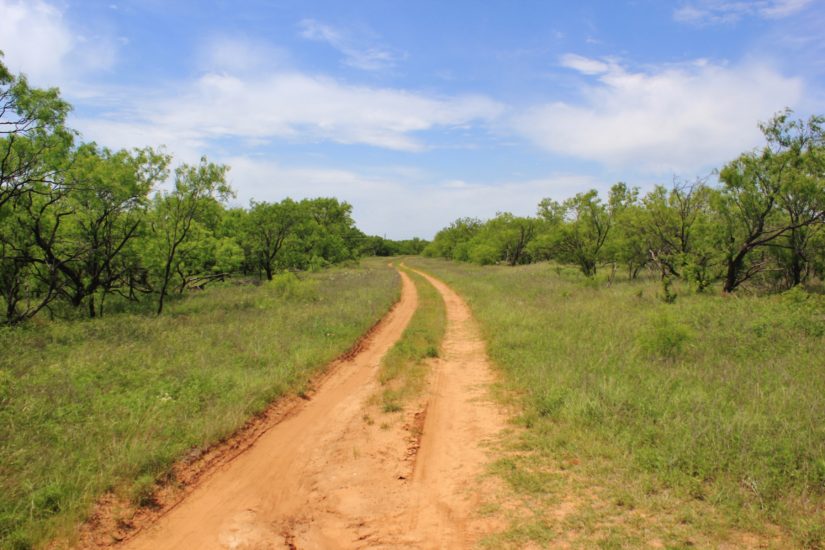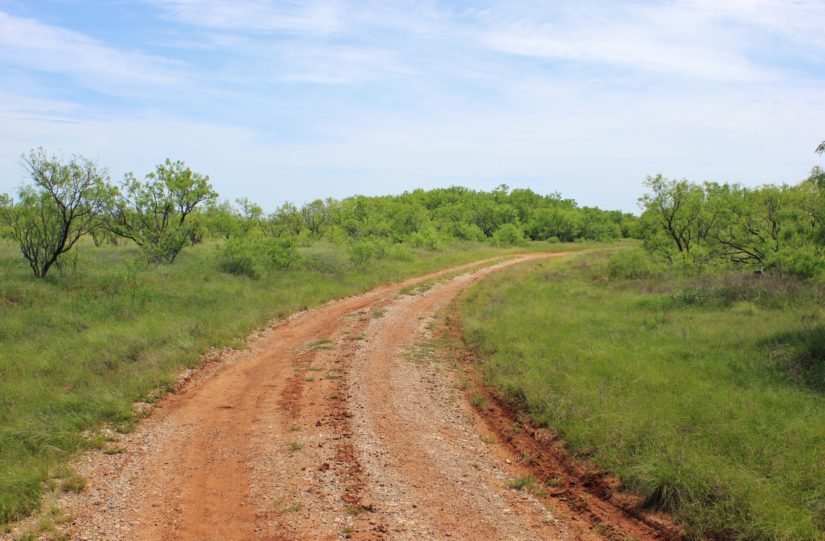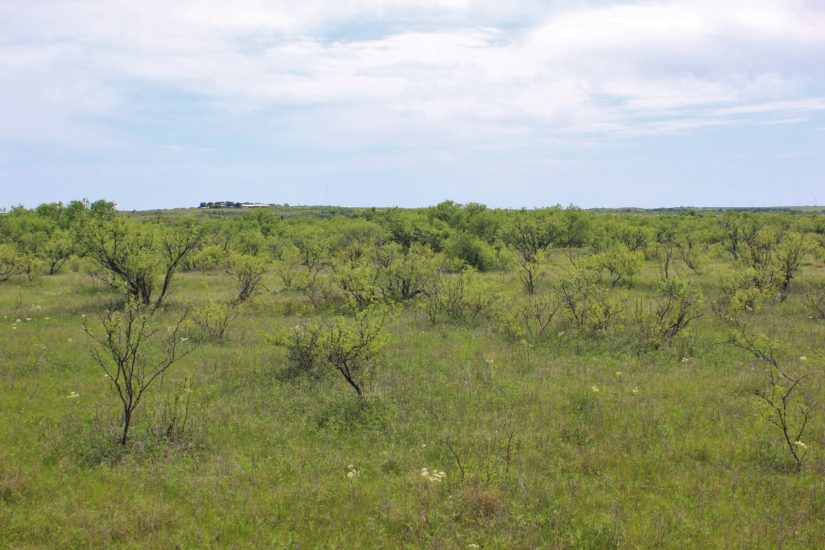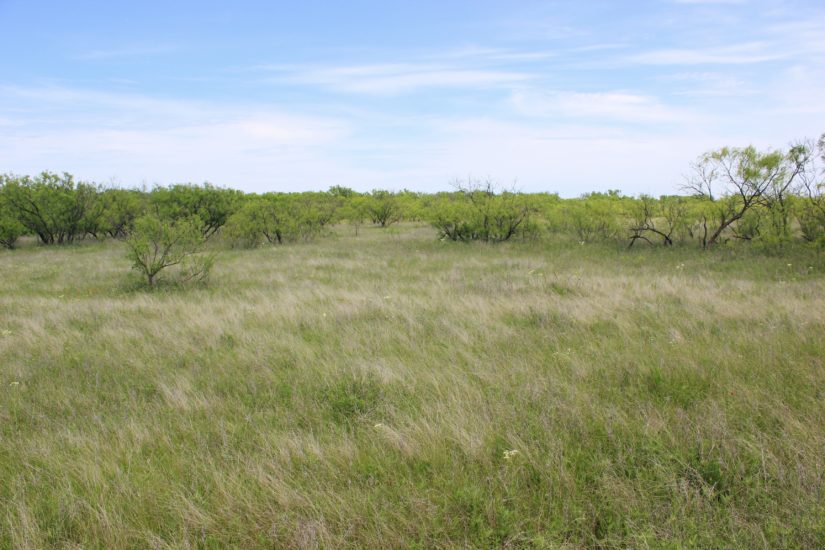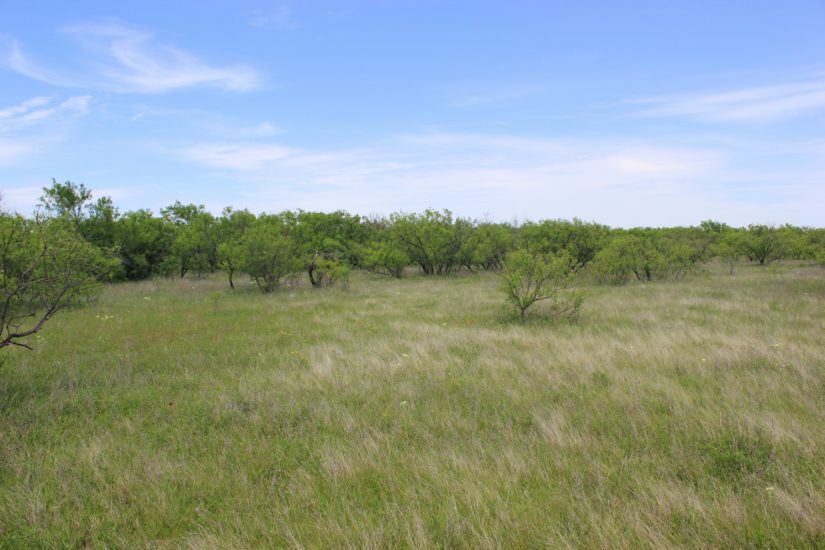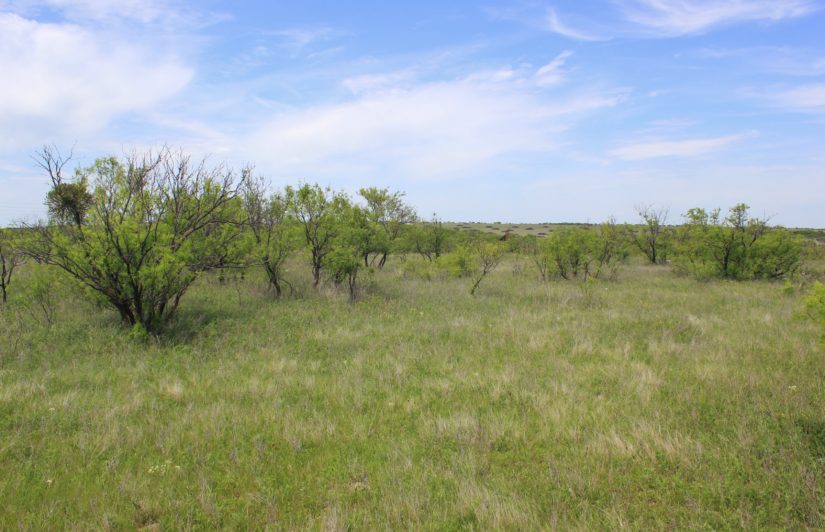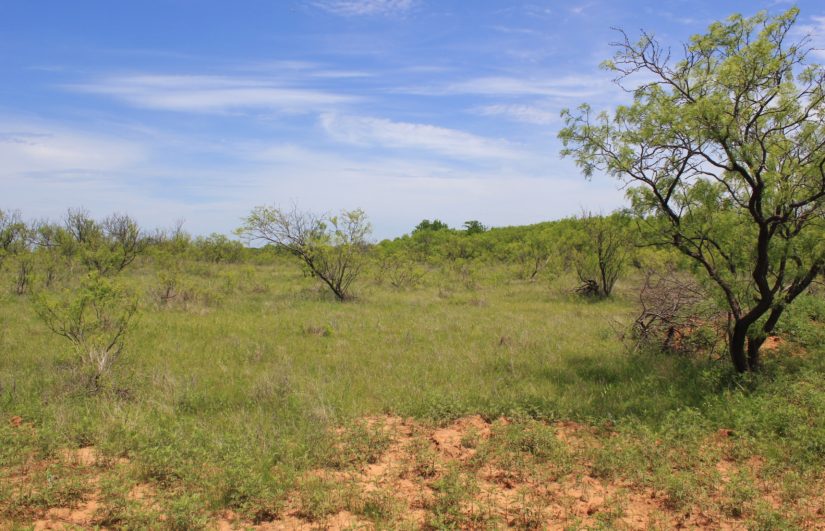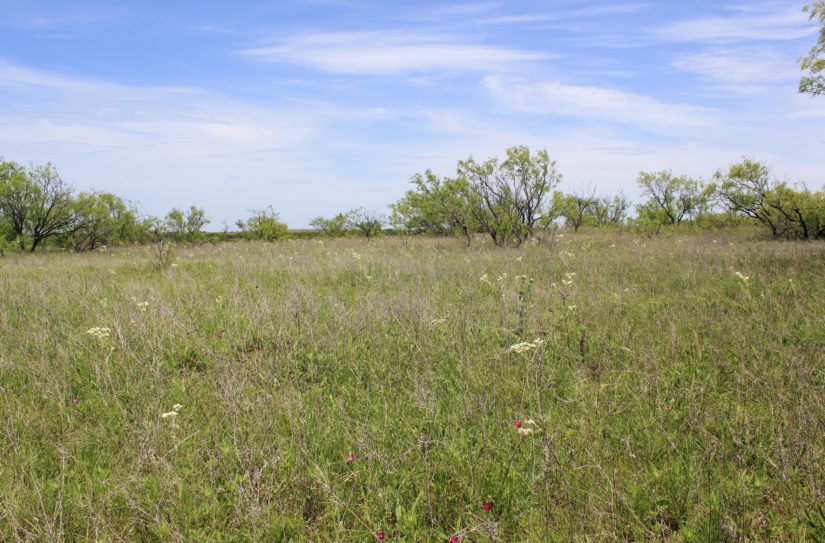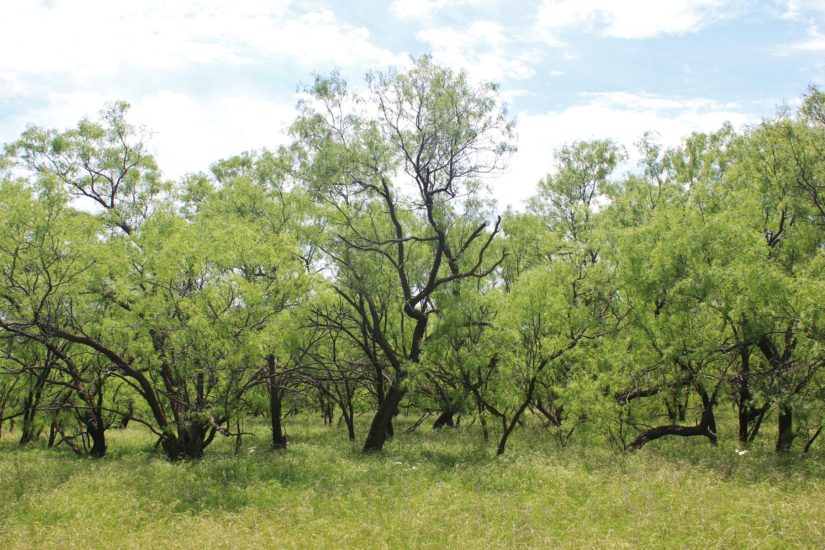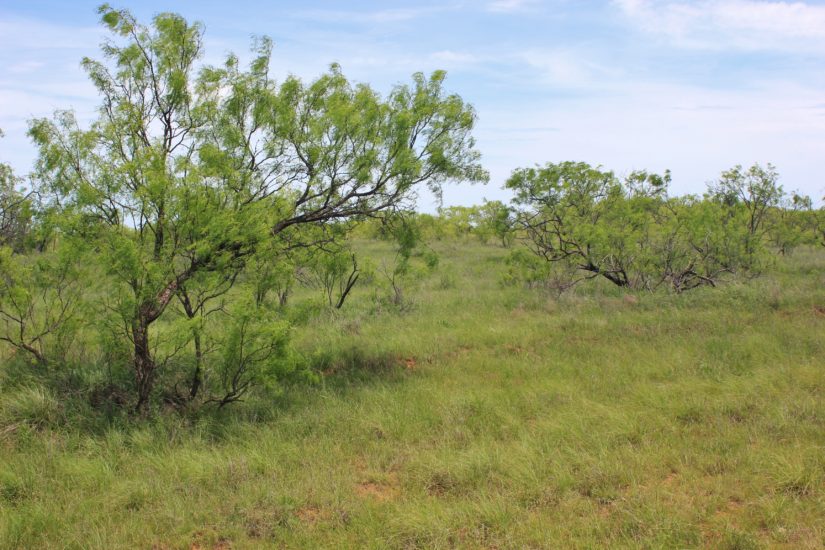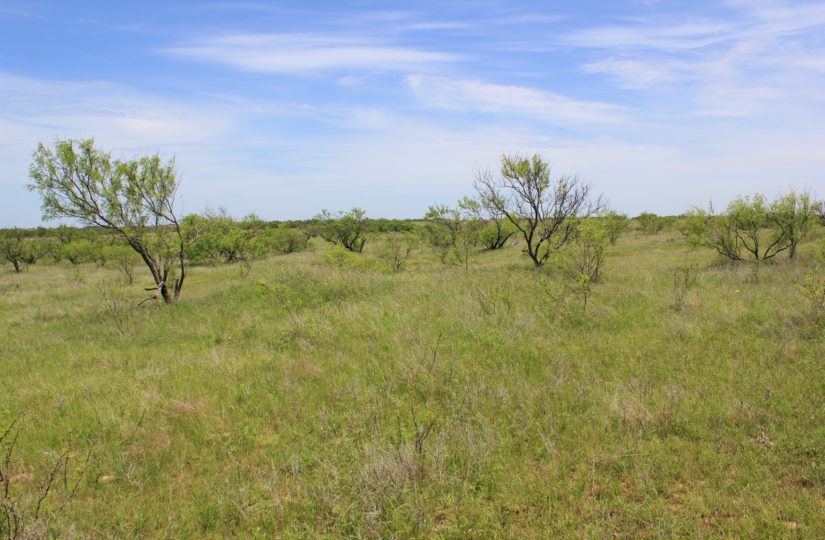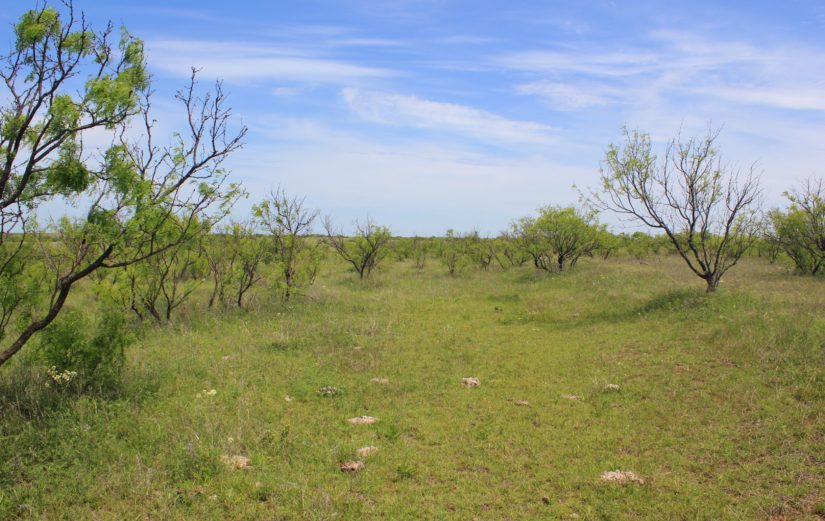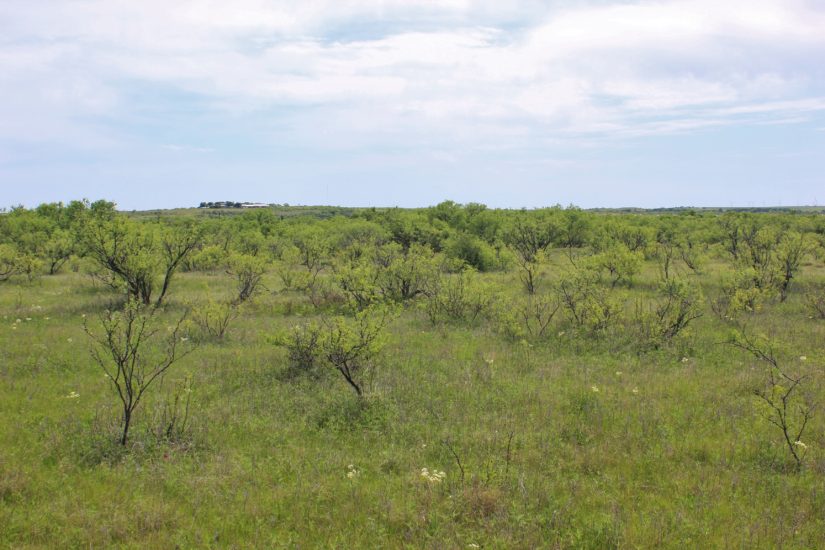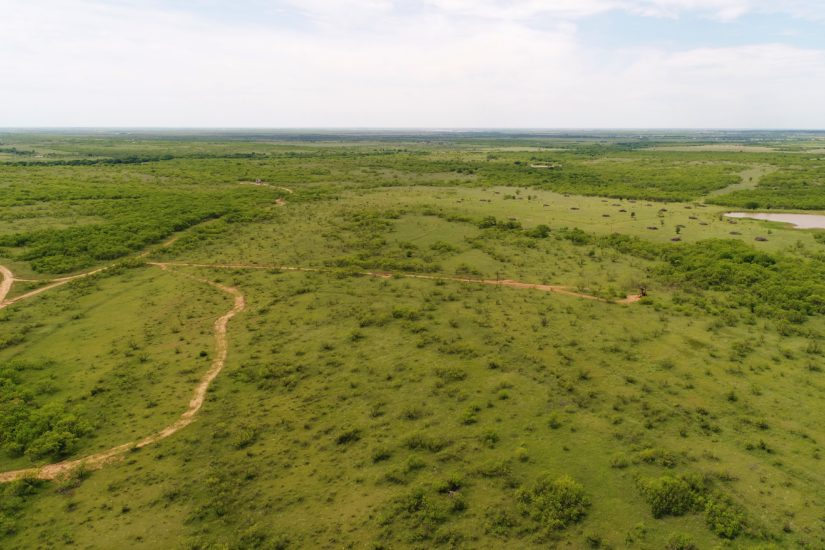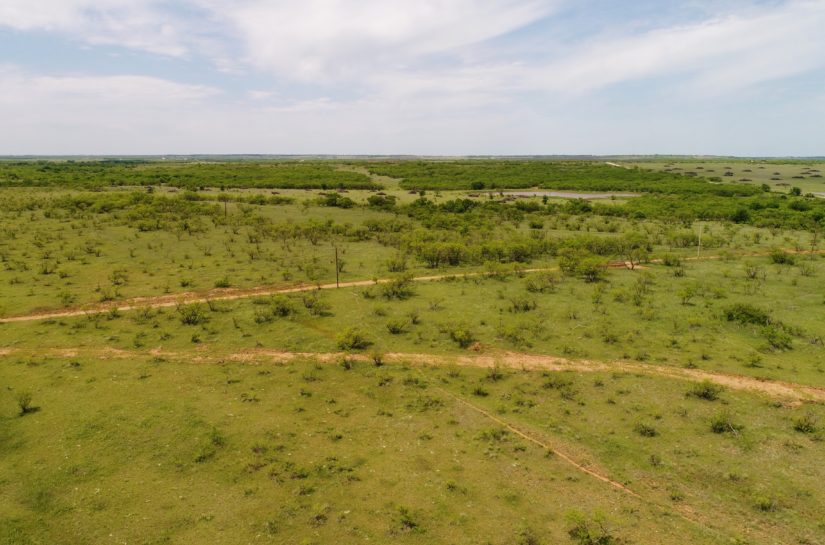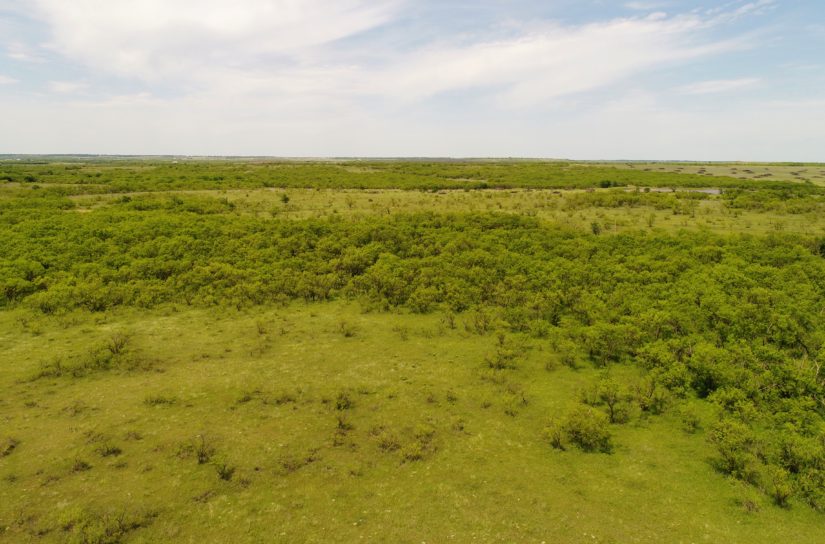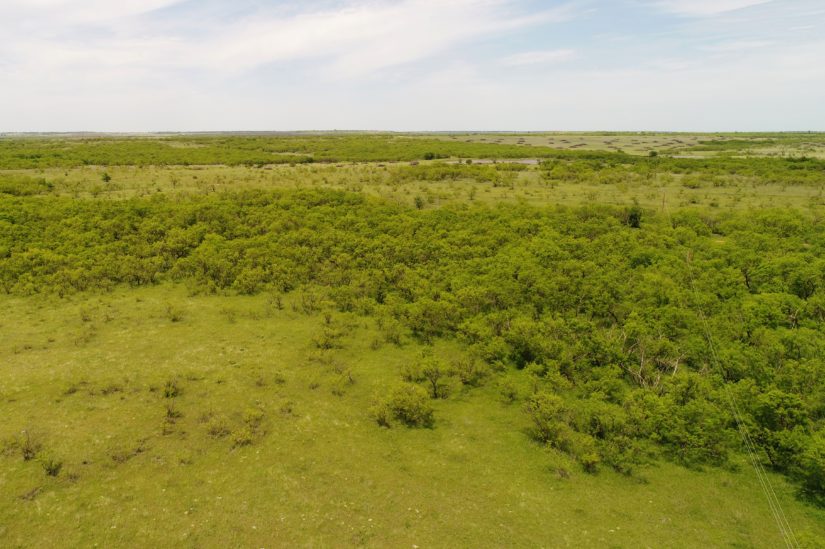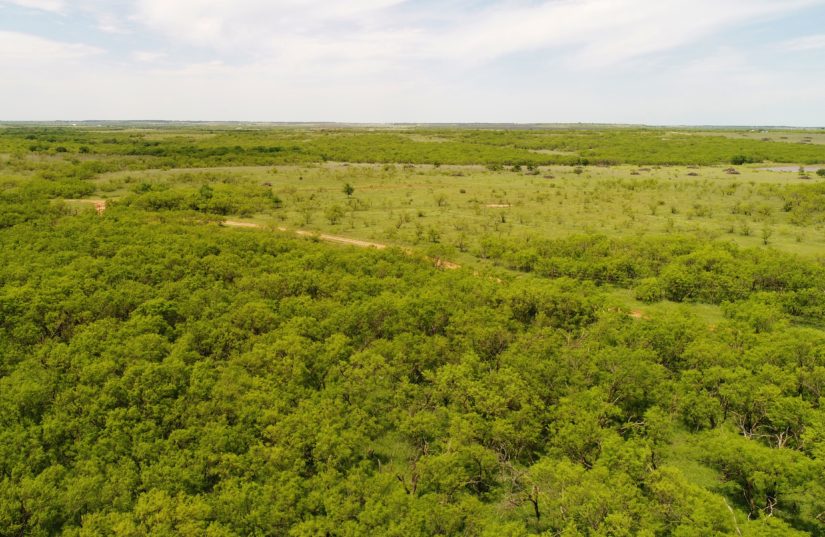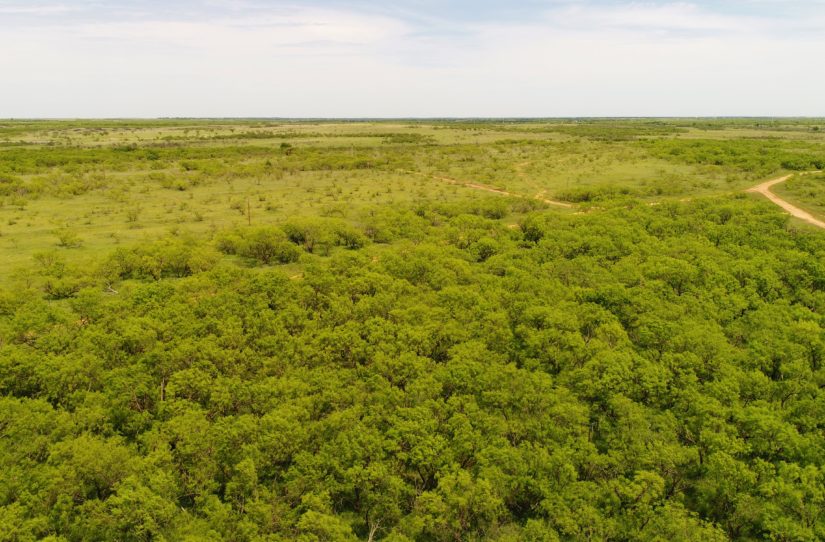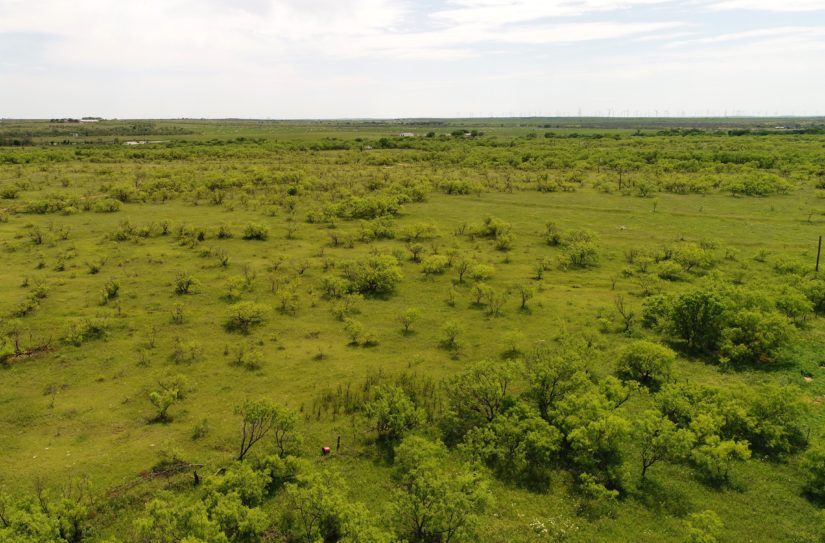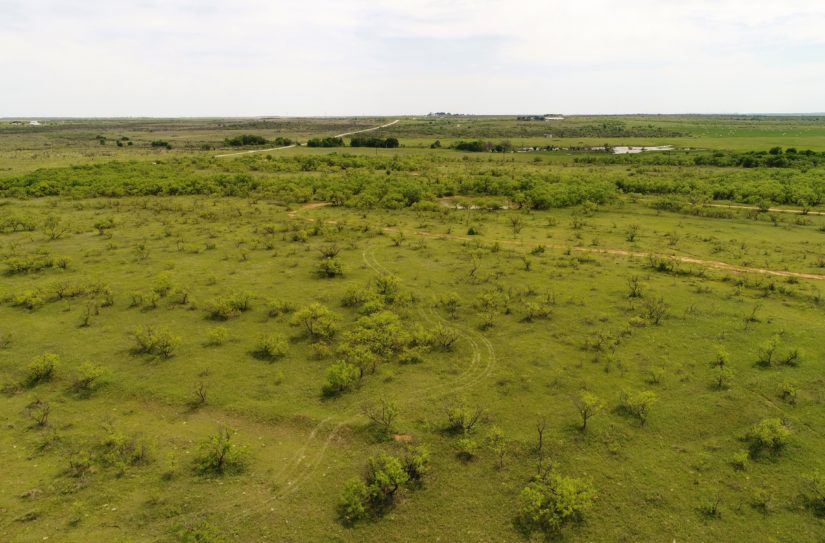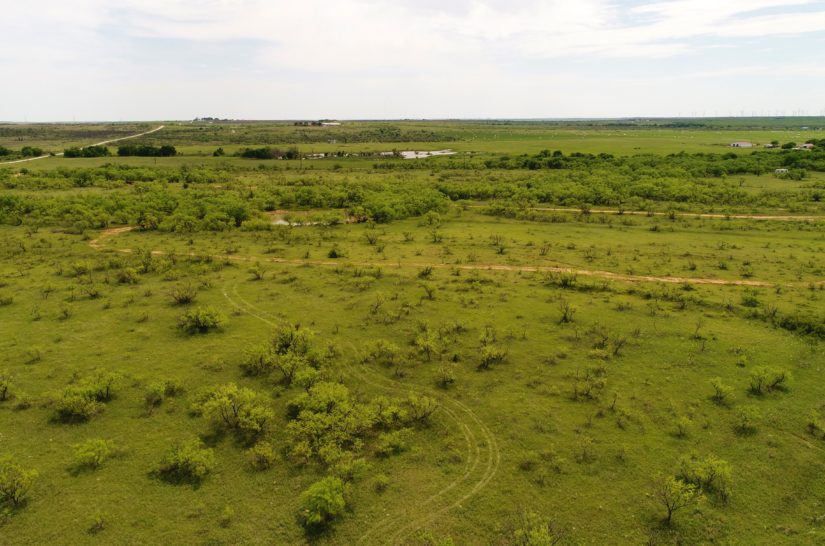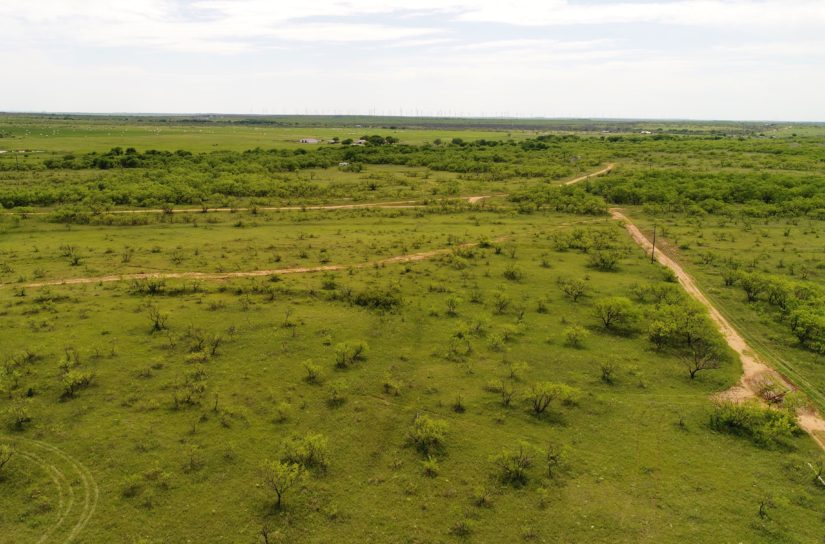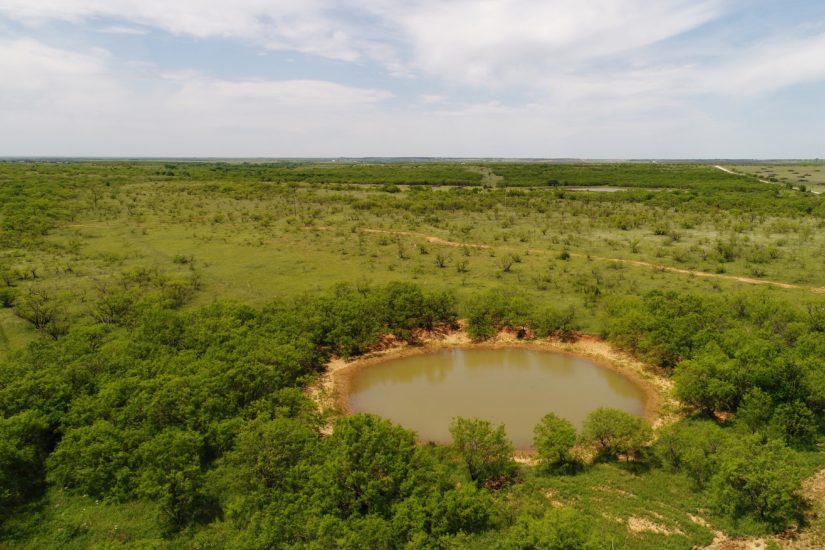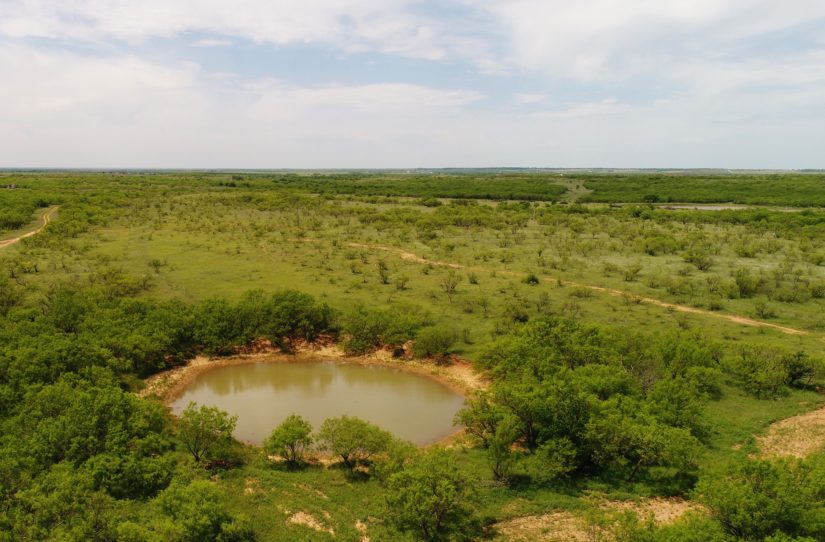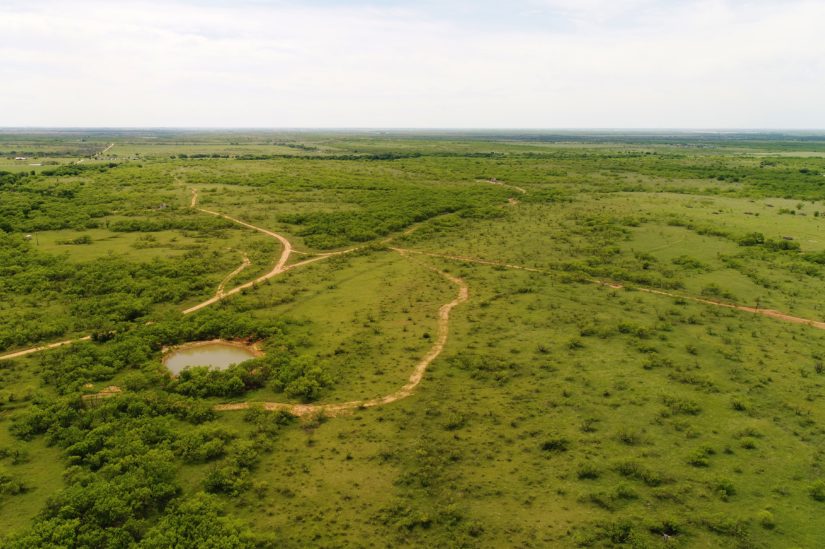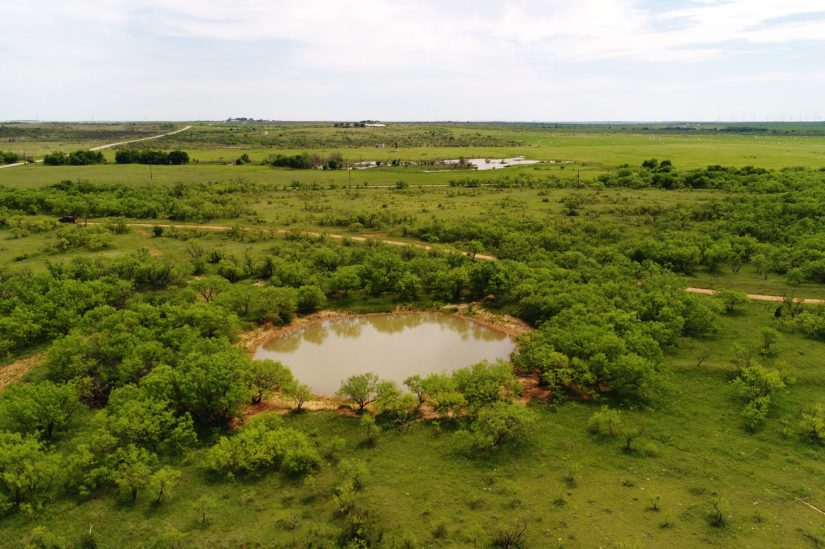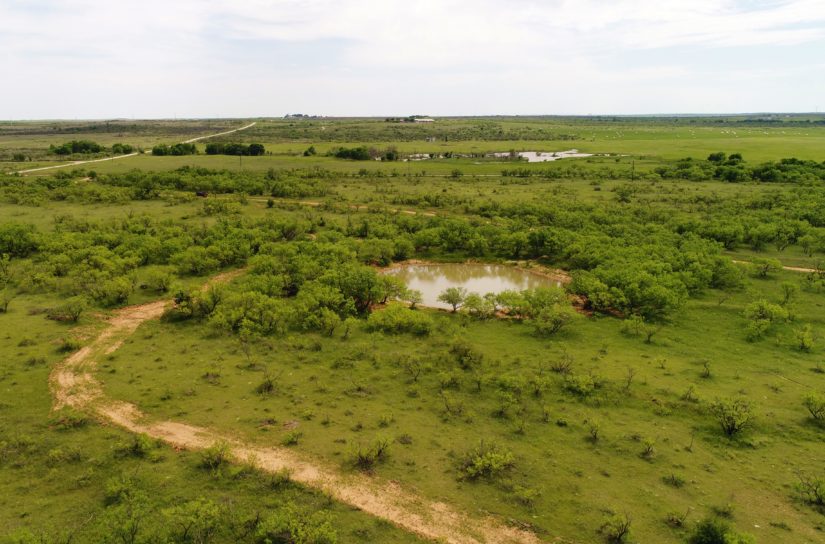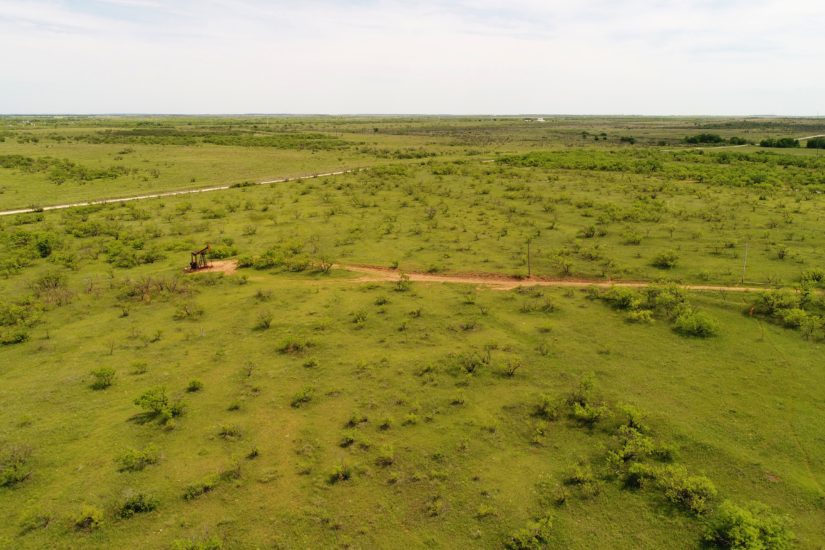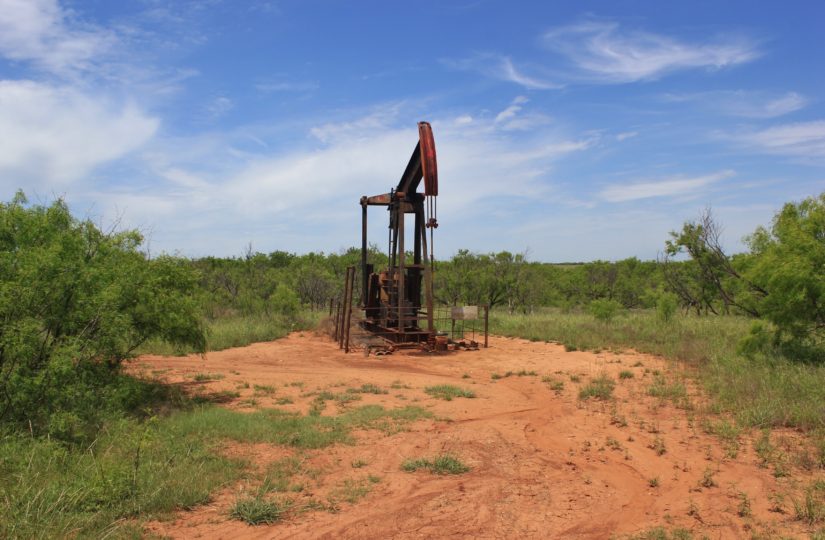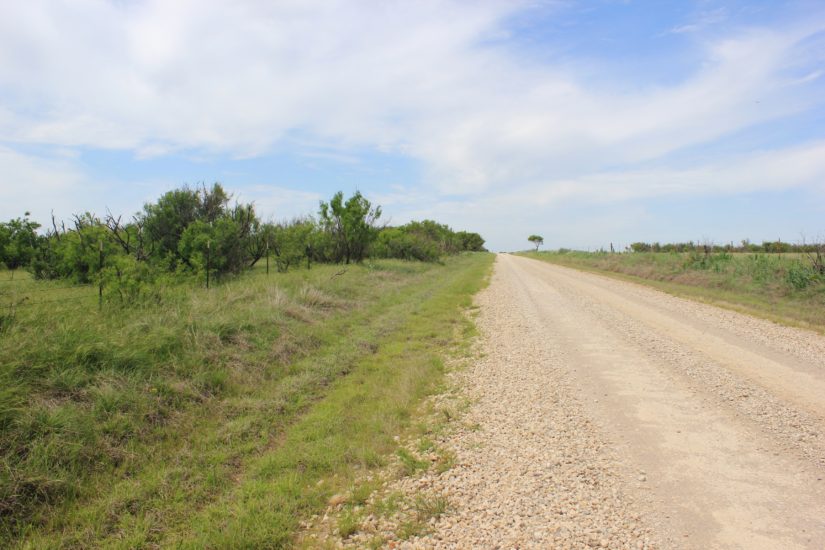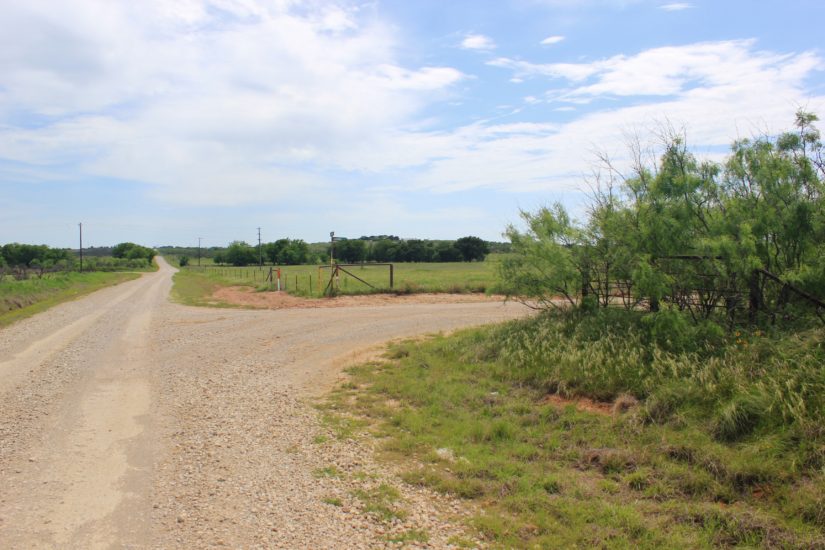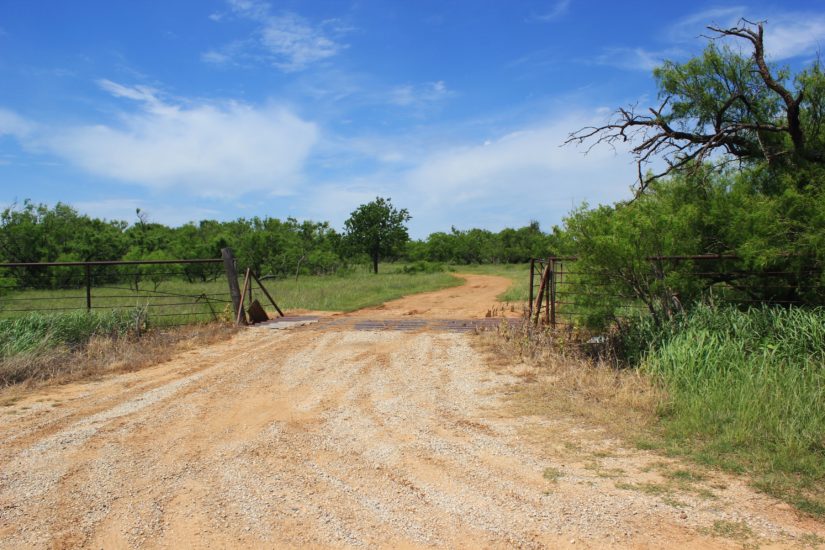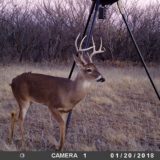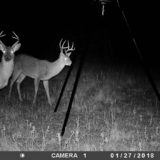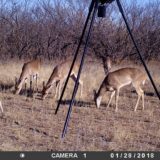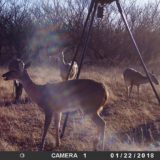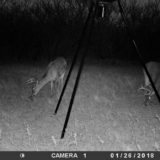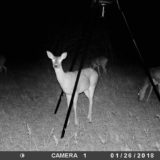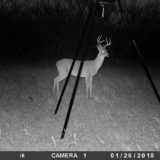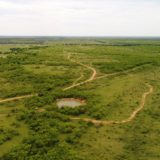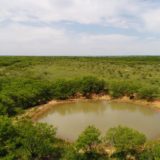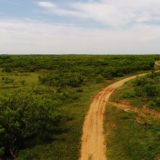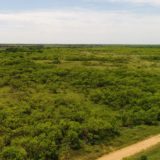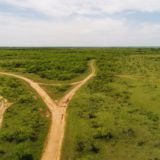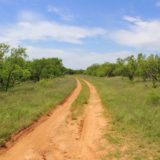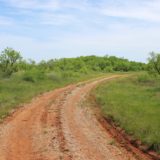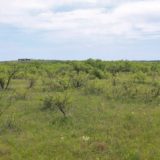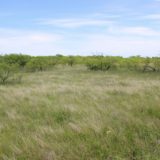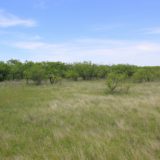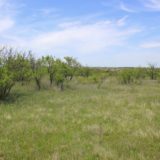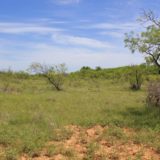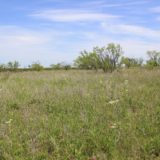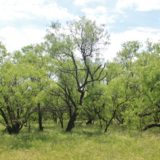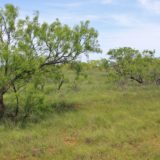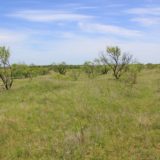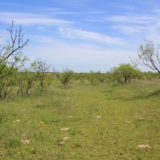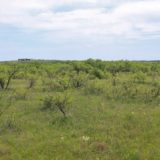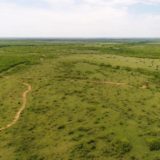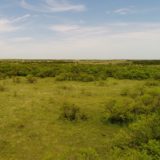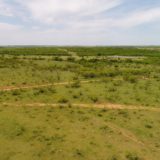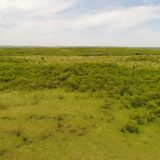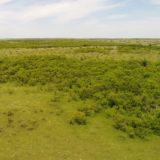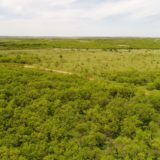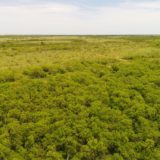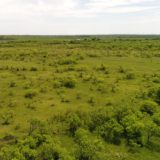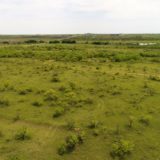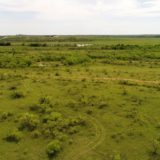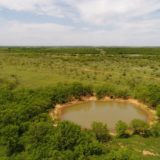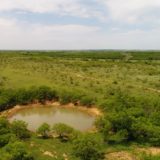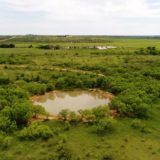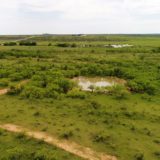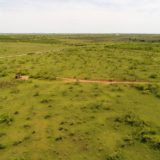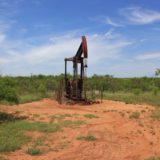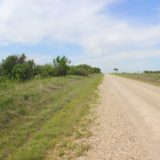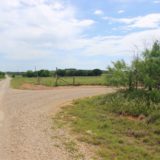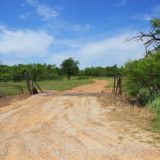 Land / Lot Information
Address:
Clay County, Texas
Acres:
92
Price per Acre:
$1,950
Access:
Gravel Road
Utilities:

Electricity

Water Well

Wildlife:

Whitetail Deer

Feral Hog

Dove

Waterfront:

Pond (1)
Description
This 91.81 acre tract of land is located west of the Joy community, at the intersection of S. Myers and Fletcher Rd. in Clay County, Texas!  It consists of all native pasture land, with large blocks of mature mesquites and open grass meadows, perfect for hunting and/or running cattle.
The ranch is easy to get around on, with interior roads that will take you to all corners of the property.  Electricity is available on all sides of the property, so you could set up a deer camp just about anywhere.  Well water should be able to be found within 50′, if you wanted to drill a well.  Most water wells in this area will produce 2-5 gpm.
Hunting is great here for whitetail deer and feral hog, with dove hunting in the fall.  The ranch is surrounded by other properties with lots of thick cover too, making this whole area a great wildlife habitat.  Thicker trees on the ranch allow for game to bed down and hide, while the areas of the ranch with sparce cover provide long range rifle shots and staging areas.
The property has one pond, which helps hold deer.  The pond sits in the middle of trees, where deer feel protected as they water.  The property has a good perimeter fence around it, with metal t-posts and pipe corners.
The seller doesn't own any minerals, so there are none to convey.  The property is pooled in with other neighboring properties and has one oil well on it in the northeast corner, and one set of tank batteries in the southwest corner.  This production is old; the well site is clean.
LIST PRICE:  $1,950/acre
For more informationor to set up an appointment to view the Joy Hunting Ranch in person, contact owner/agent Beau Byars at cell phone (940) 224-3183.
*****
SOLD:  DEC 2018
Contact Agent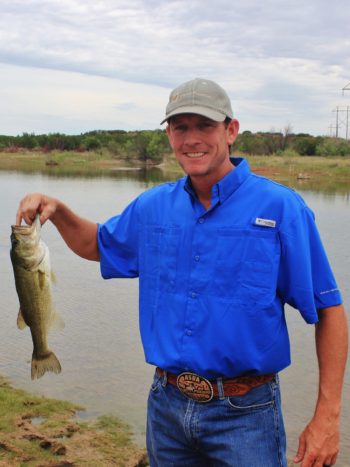 Send an email using the form below.