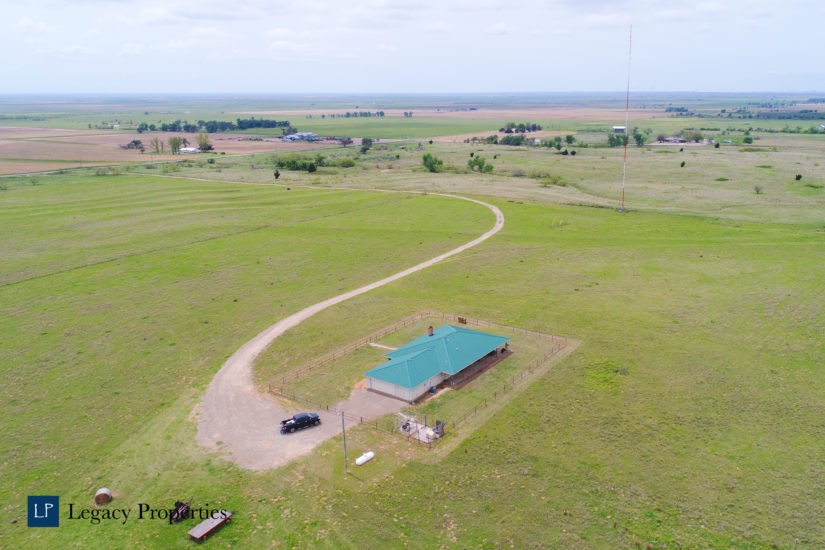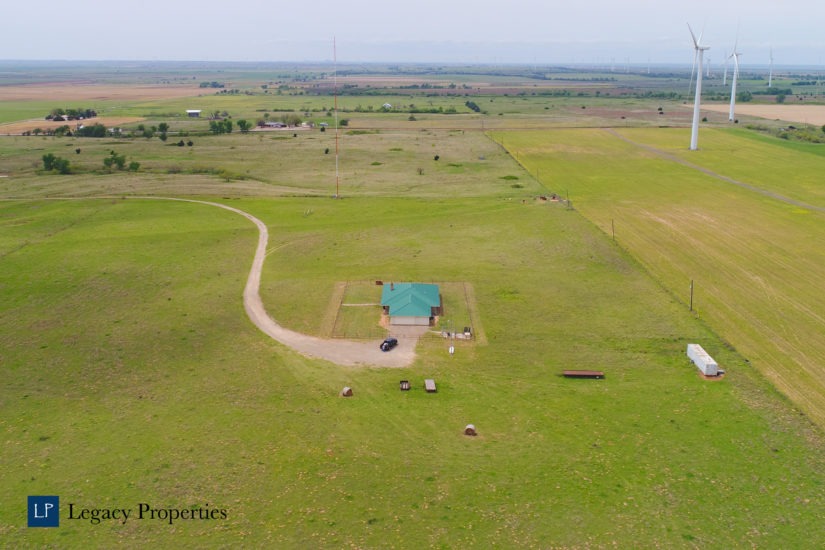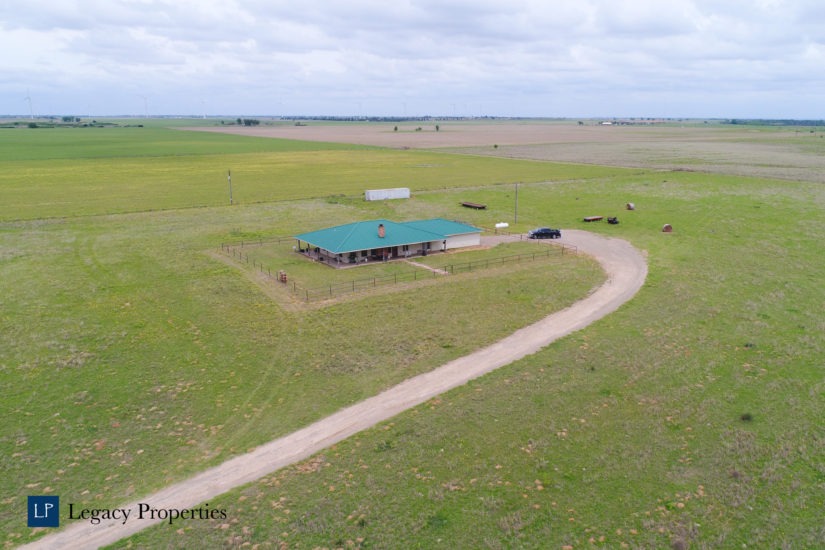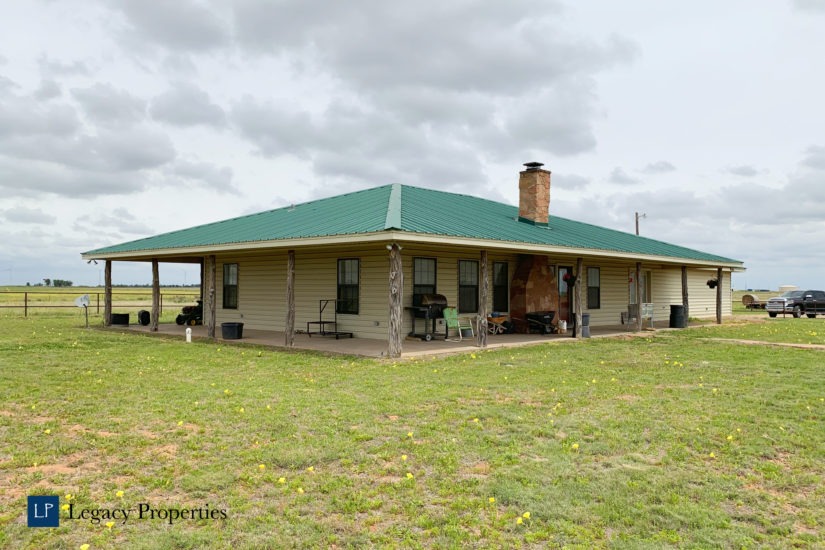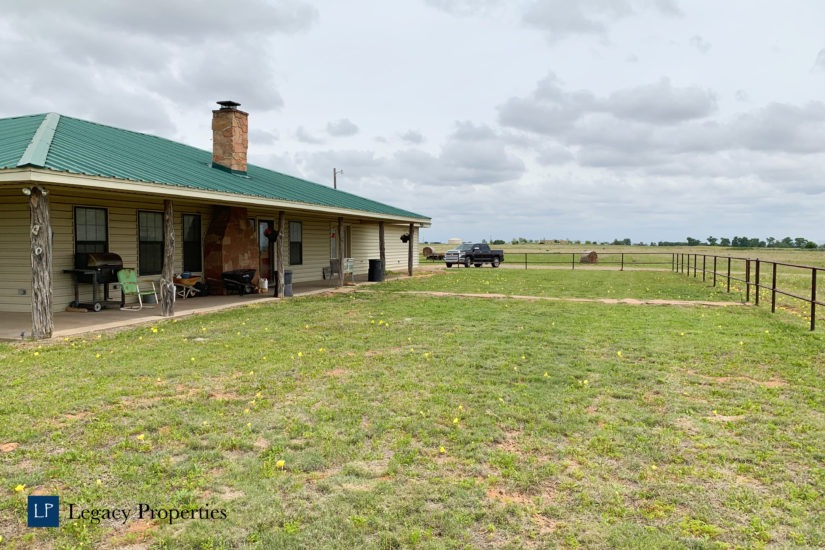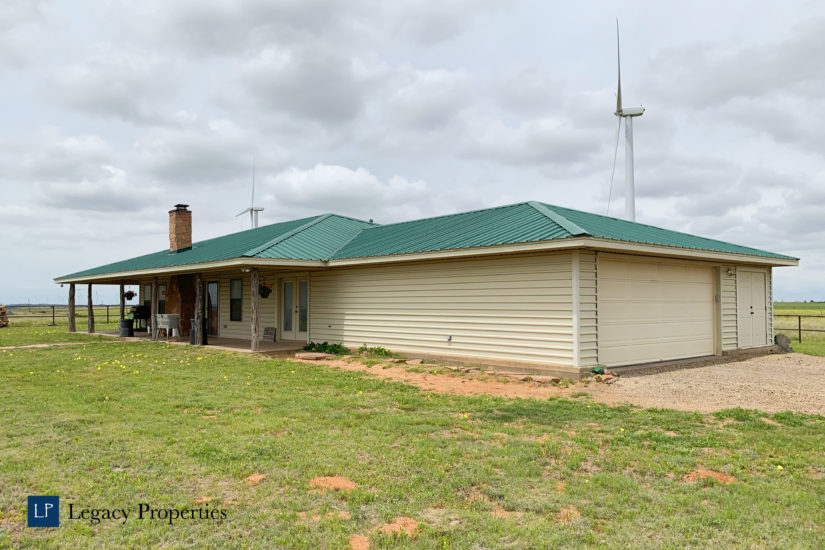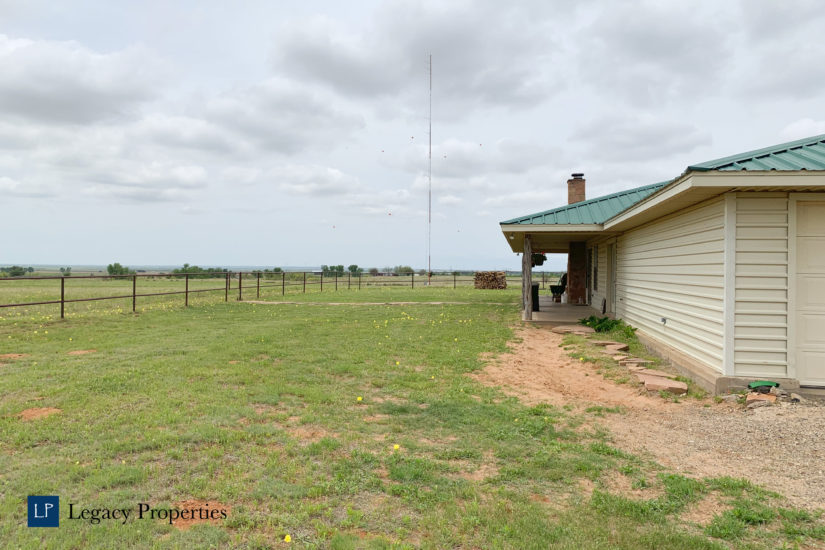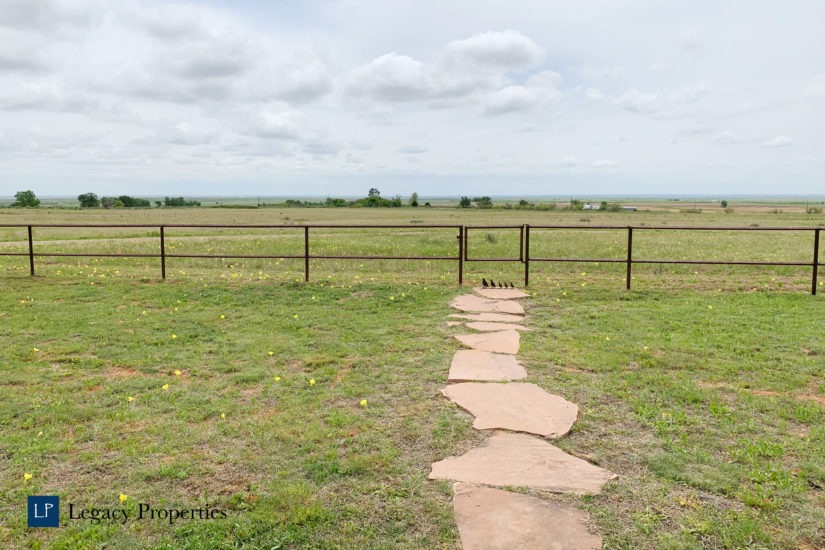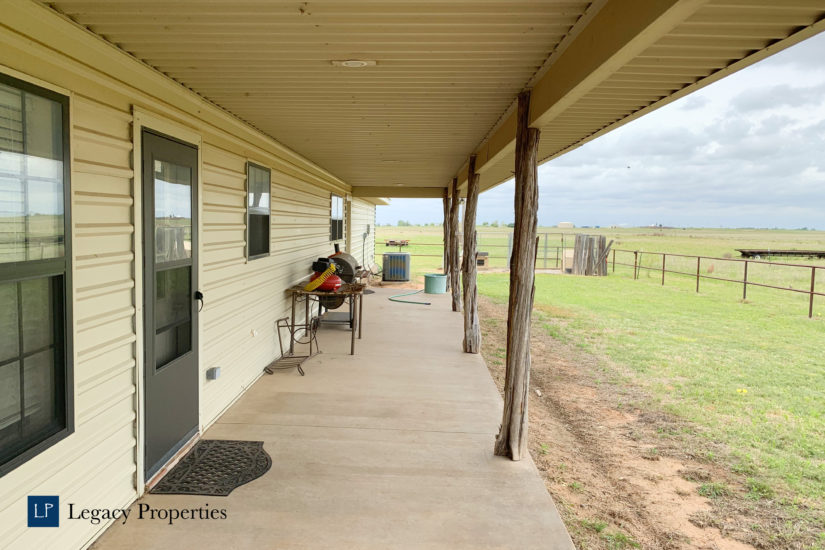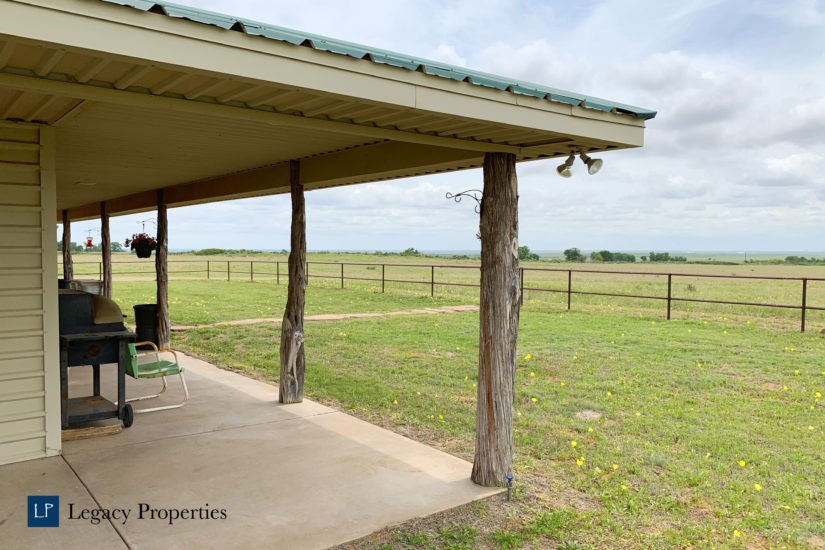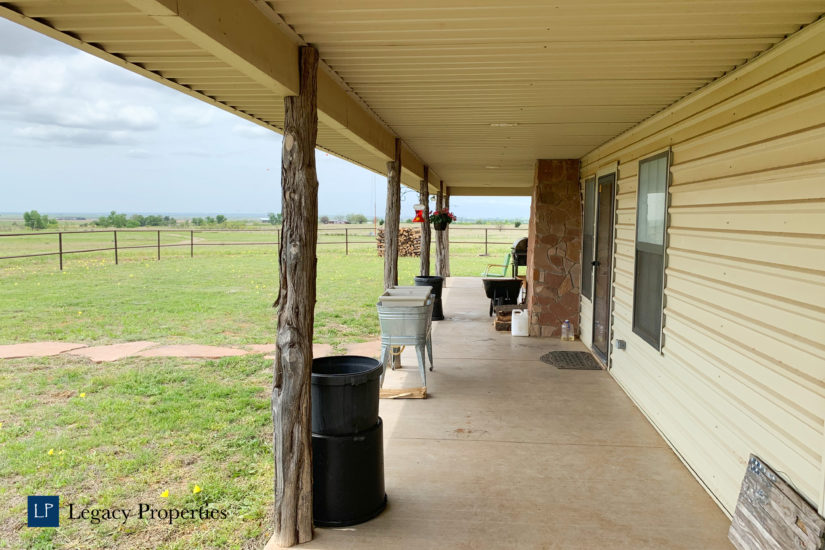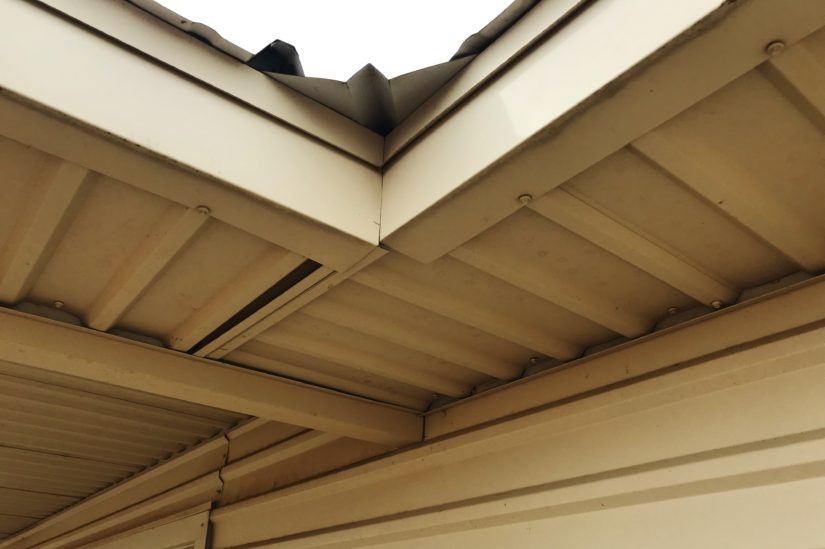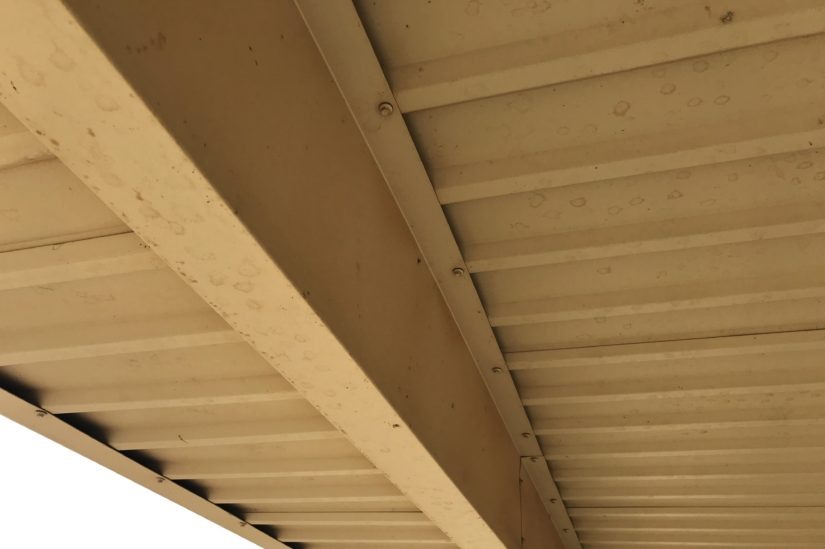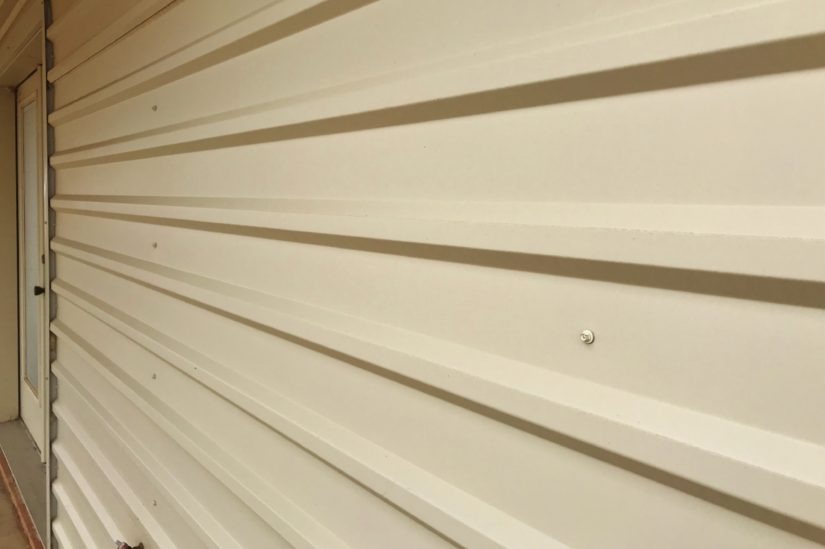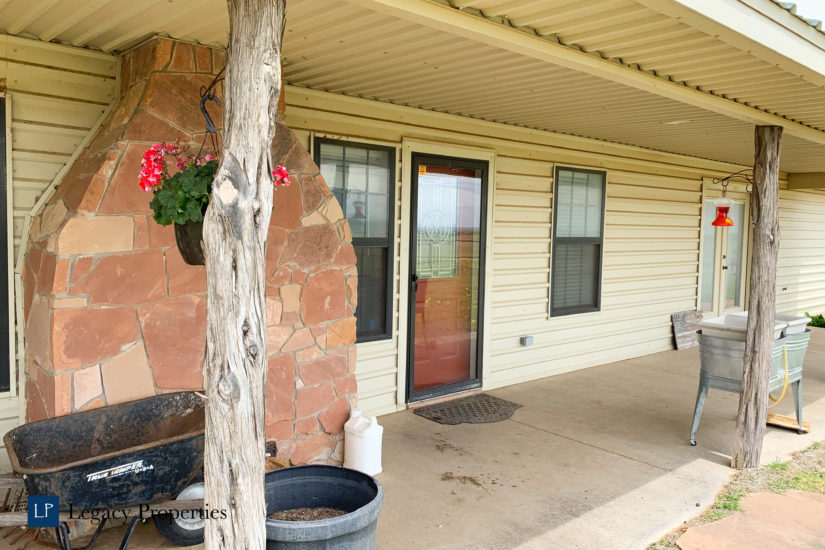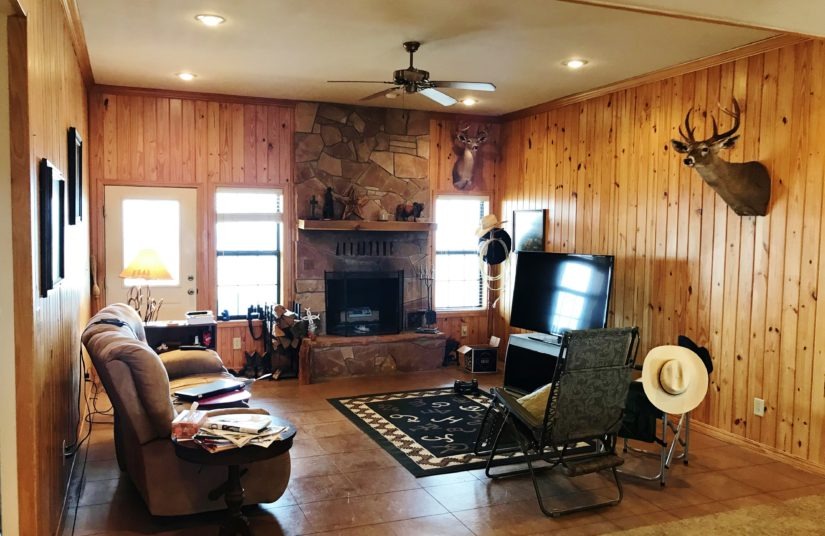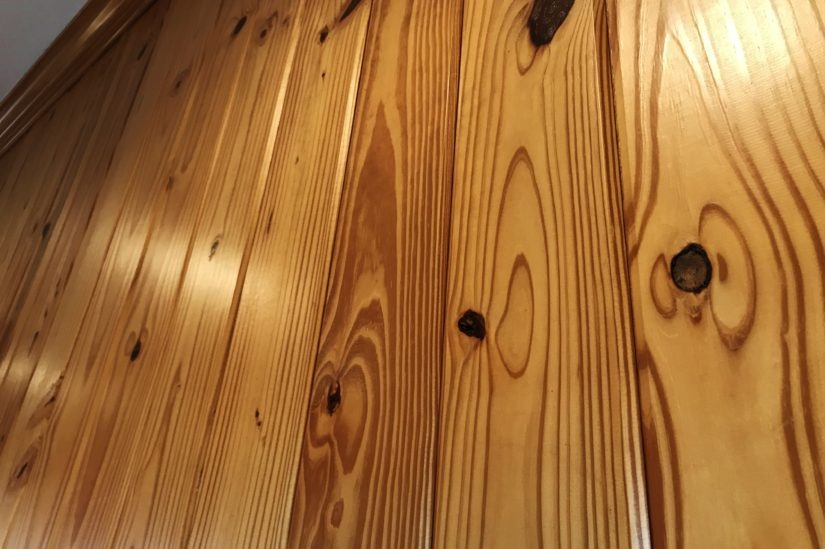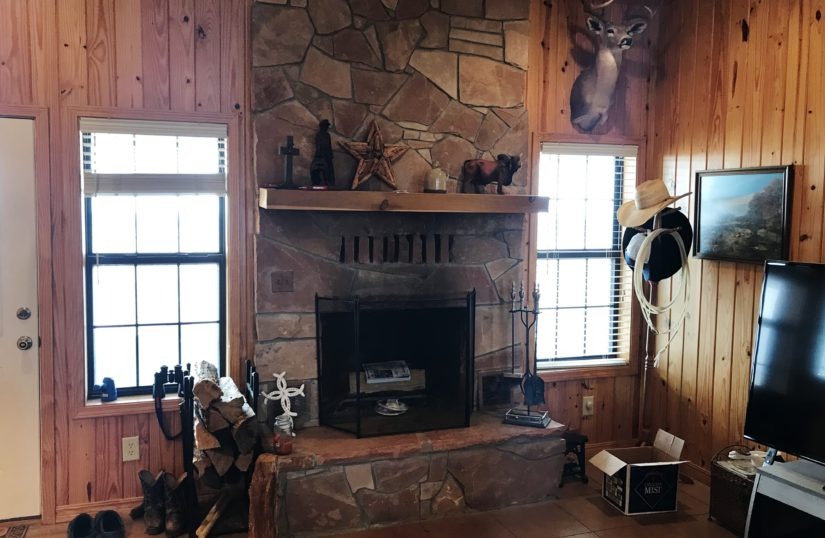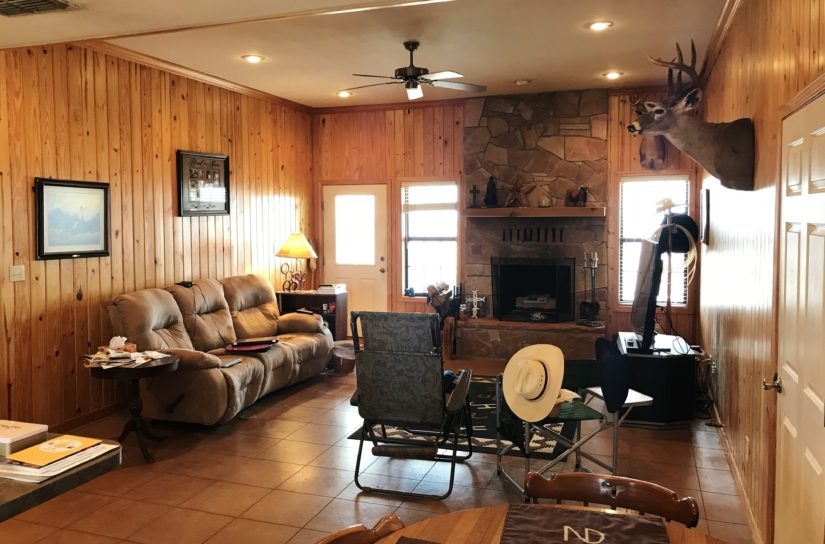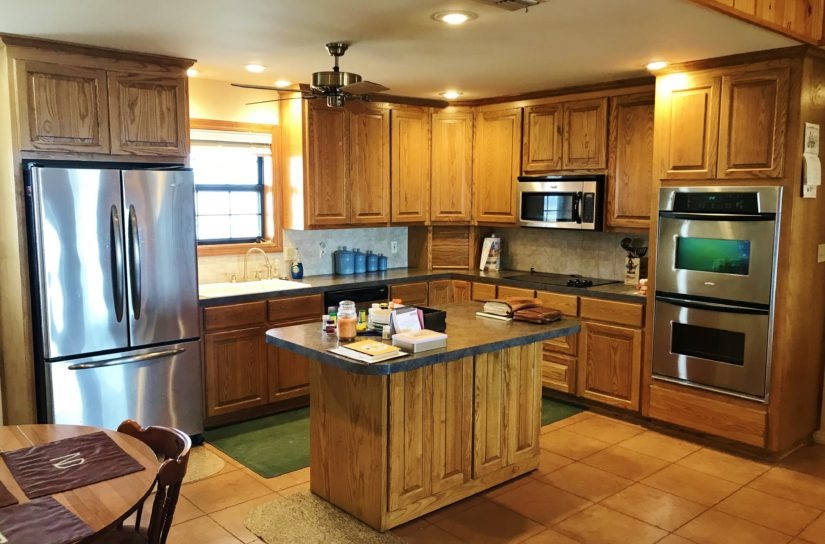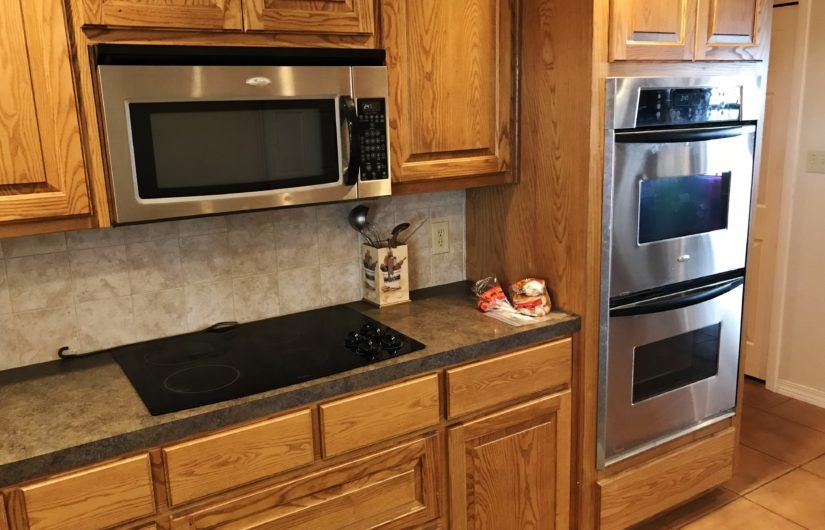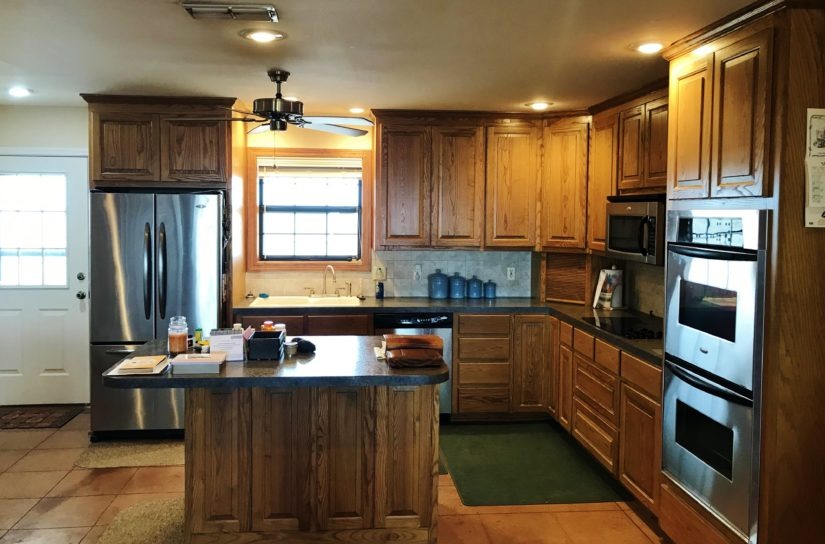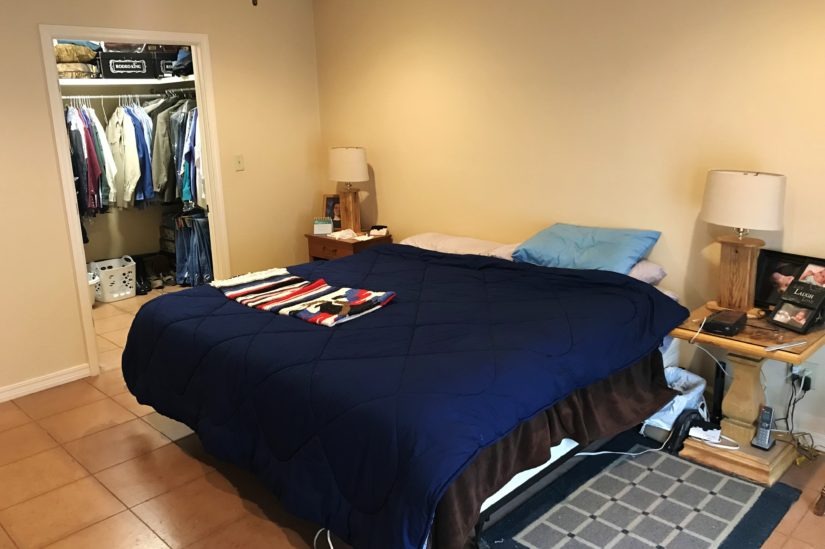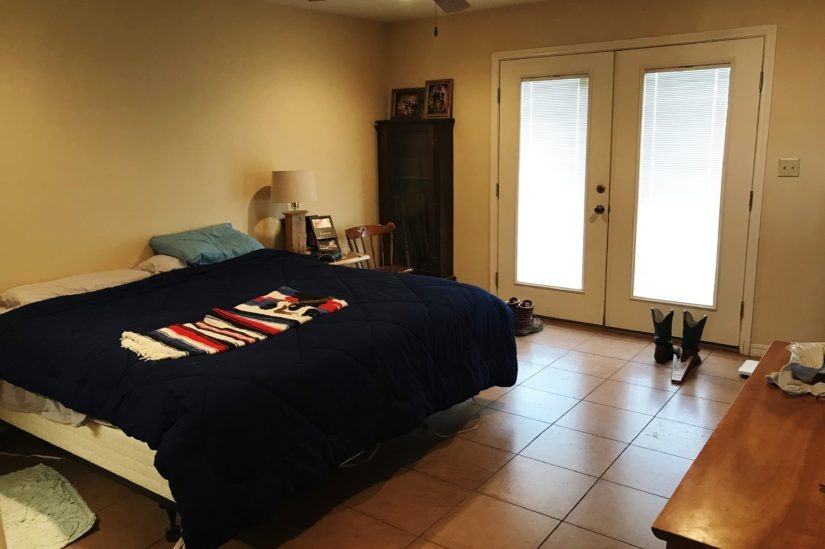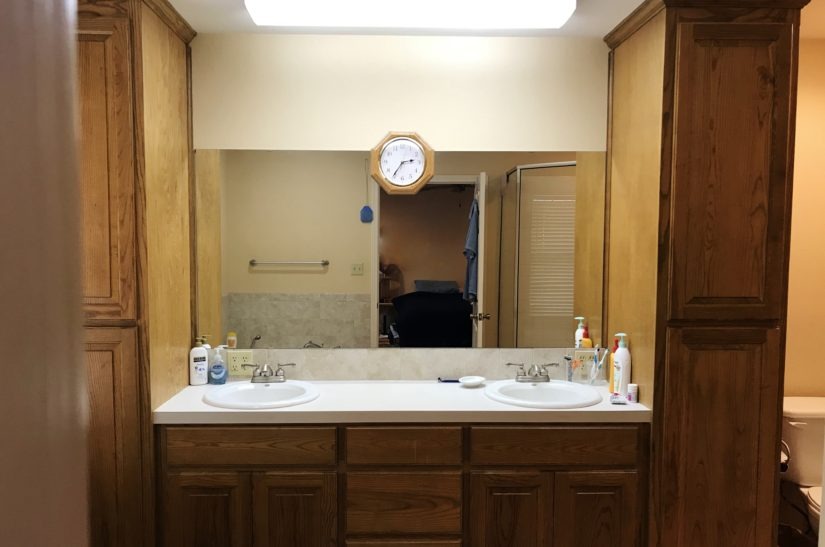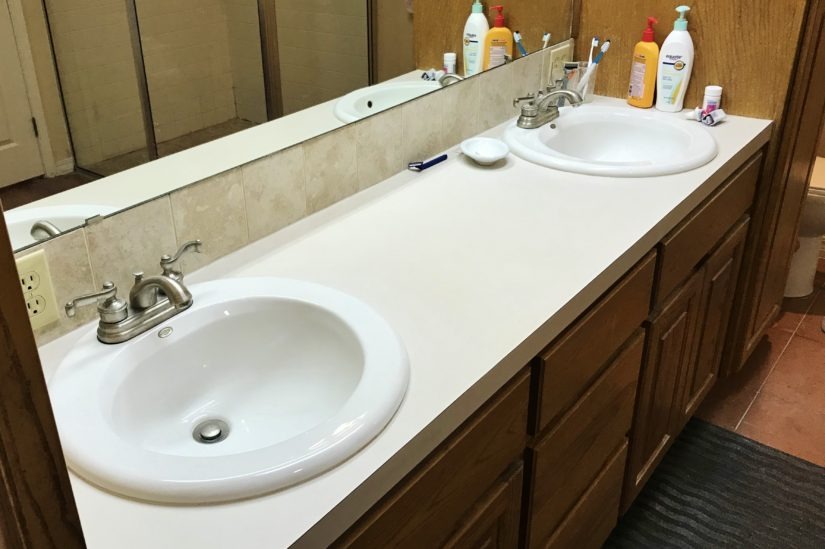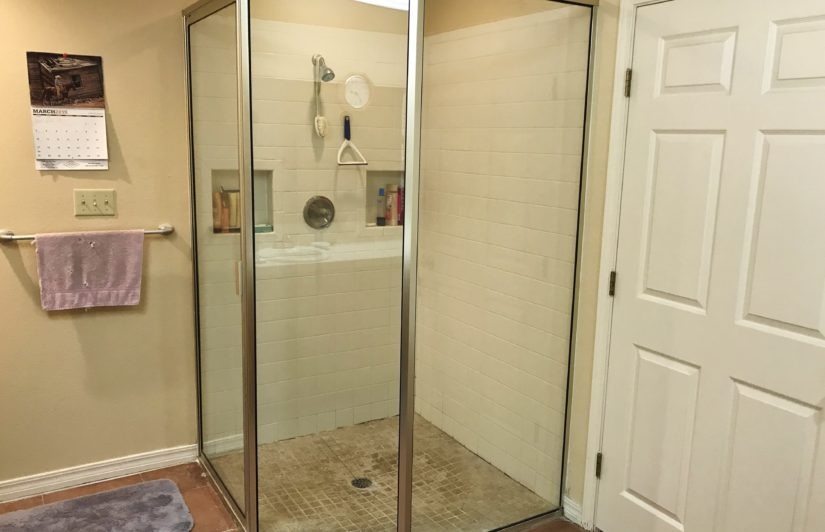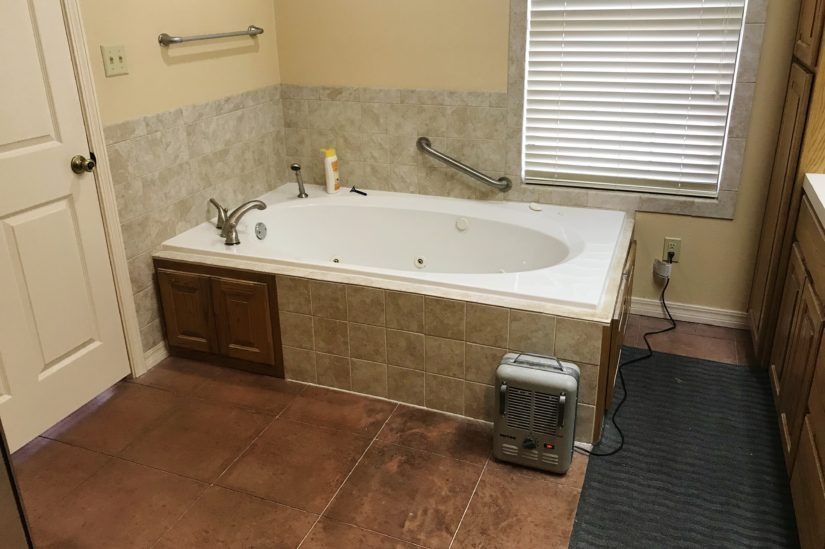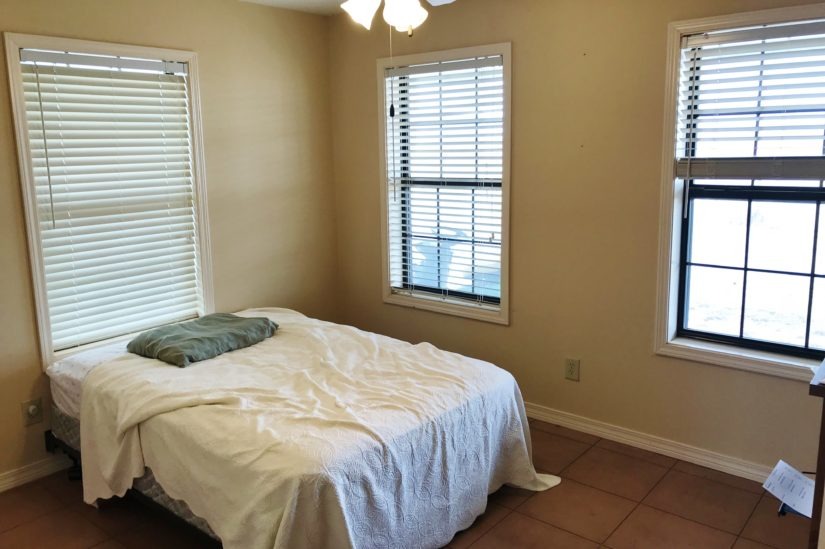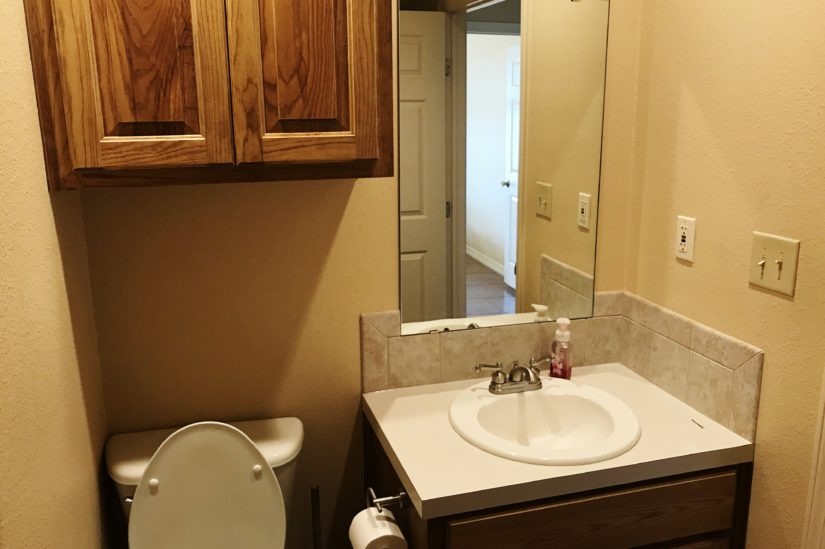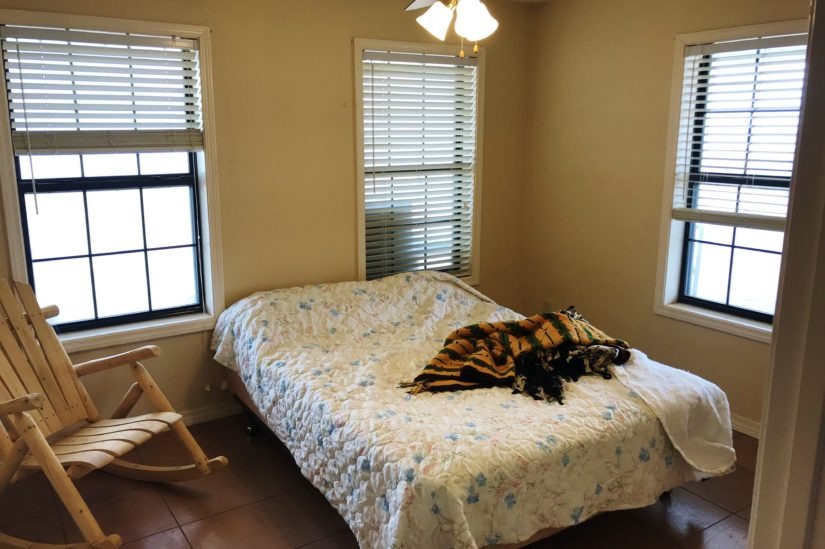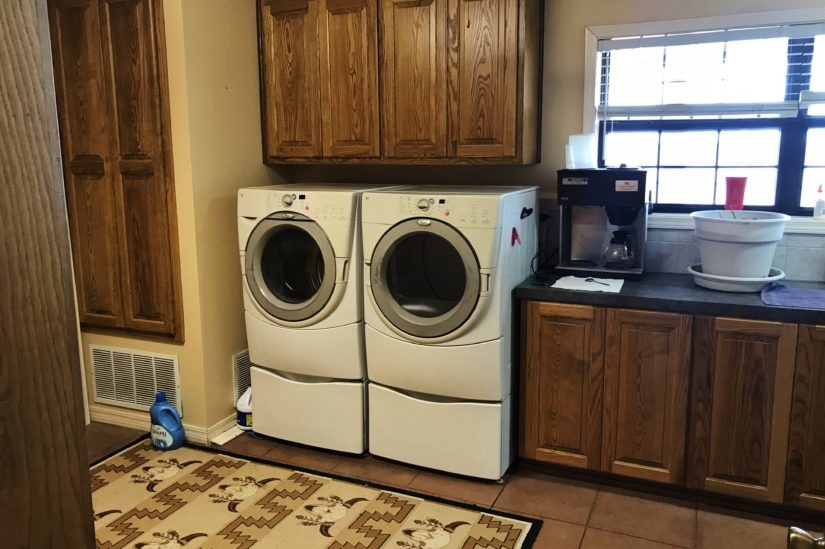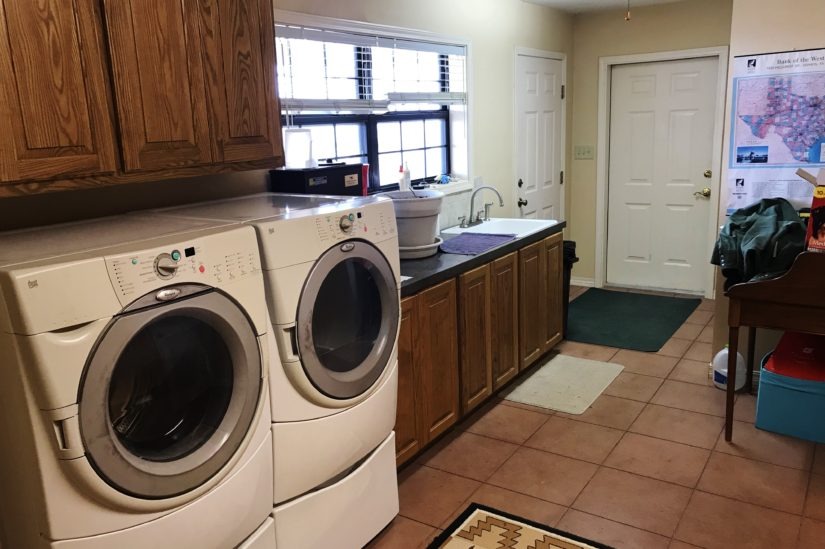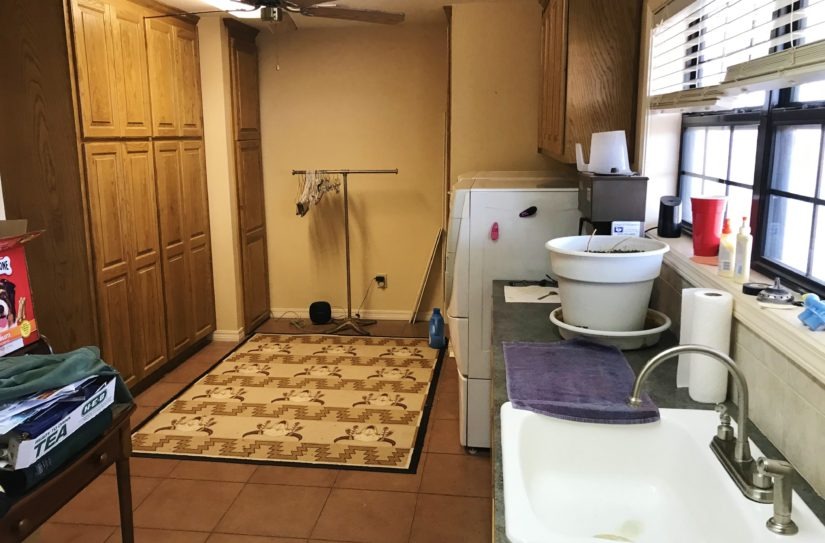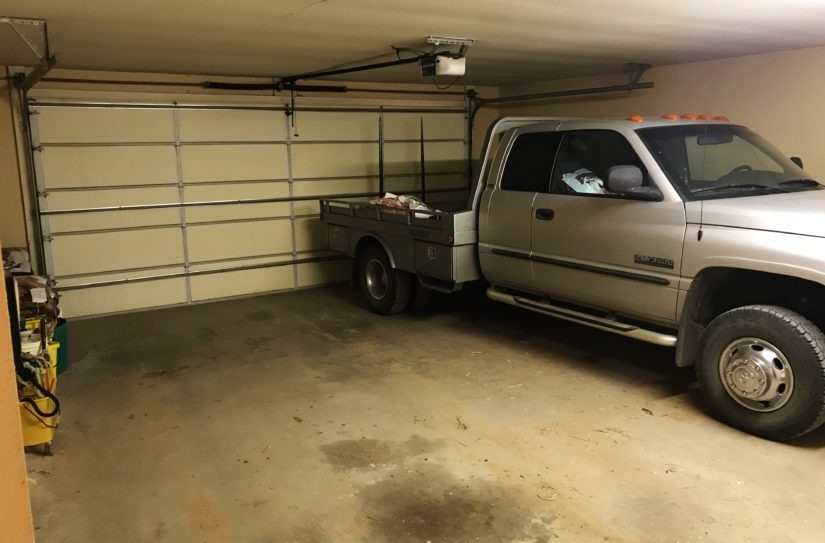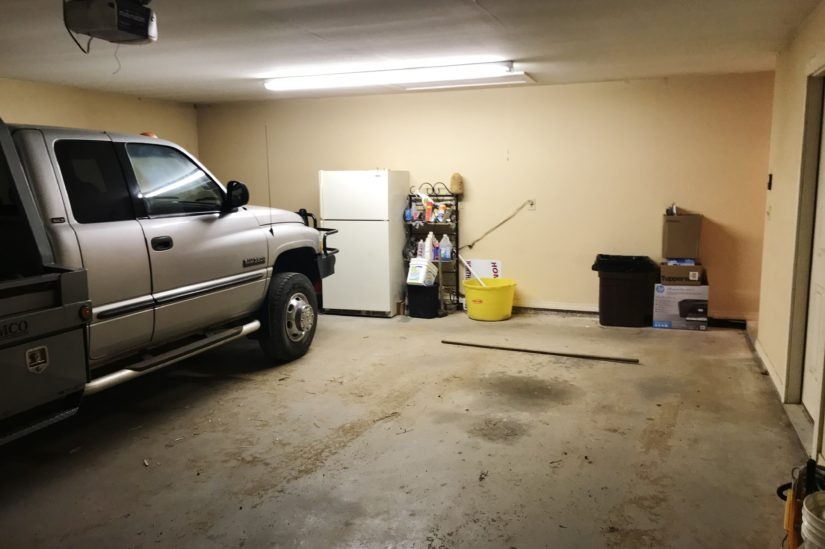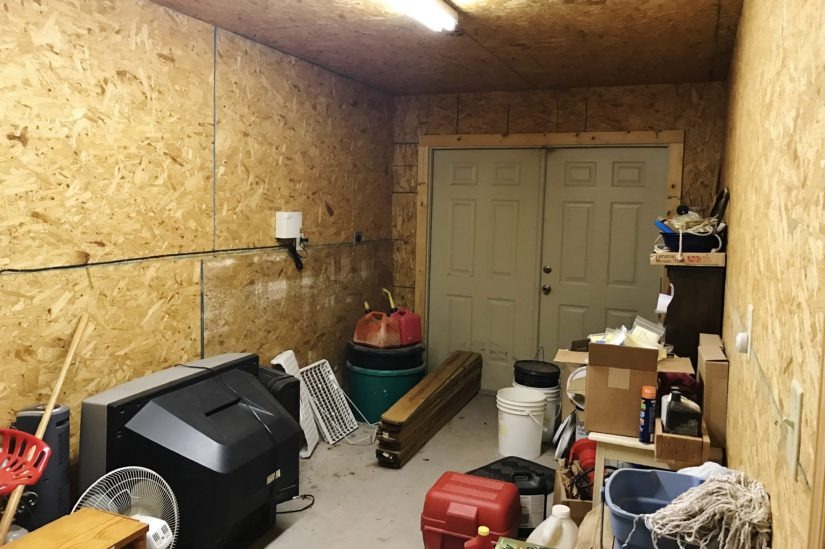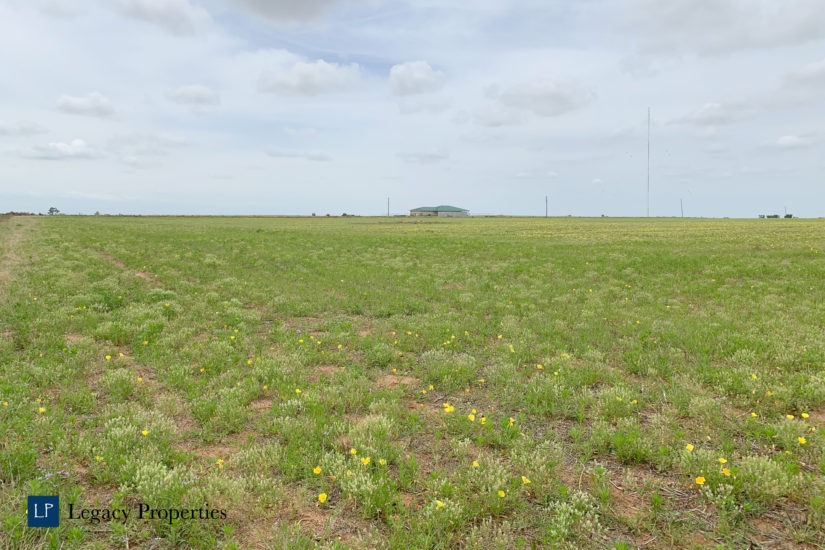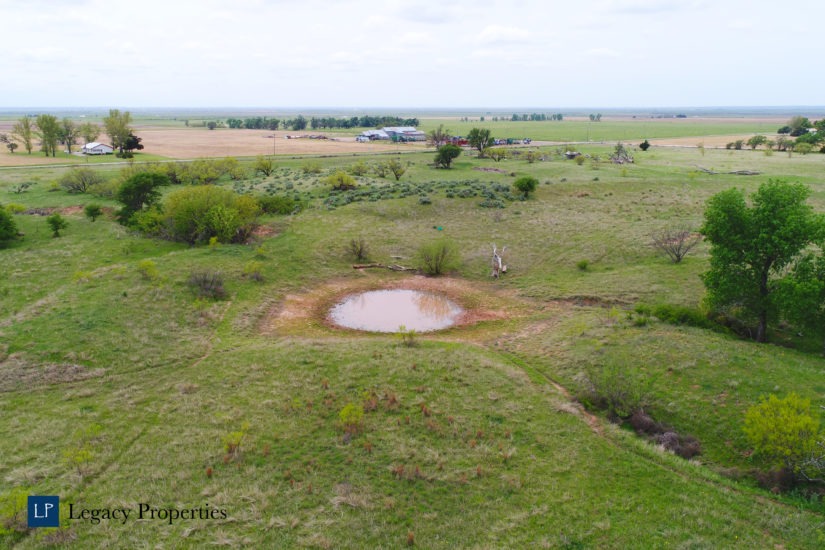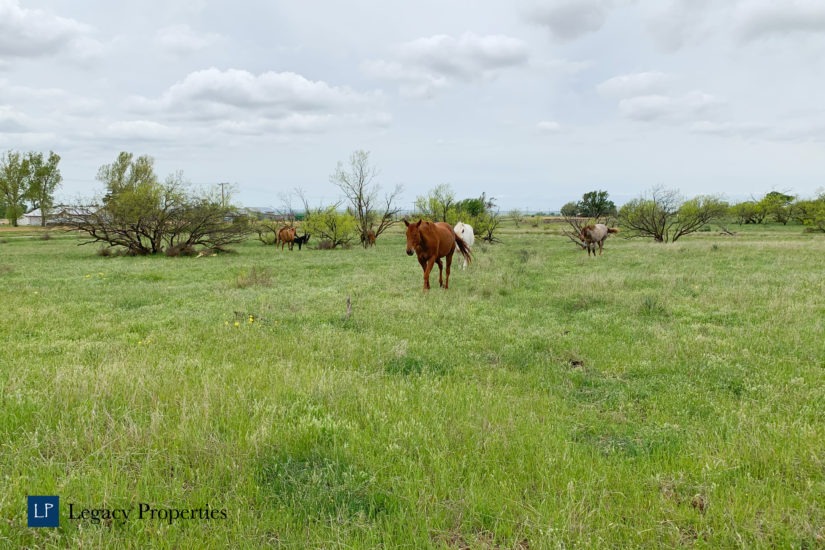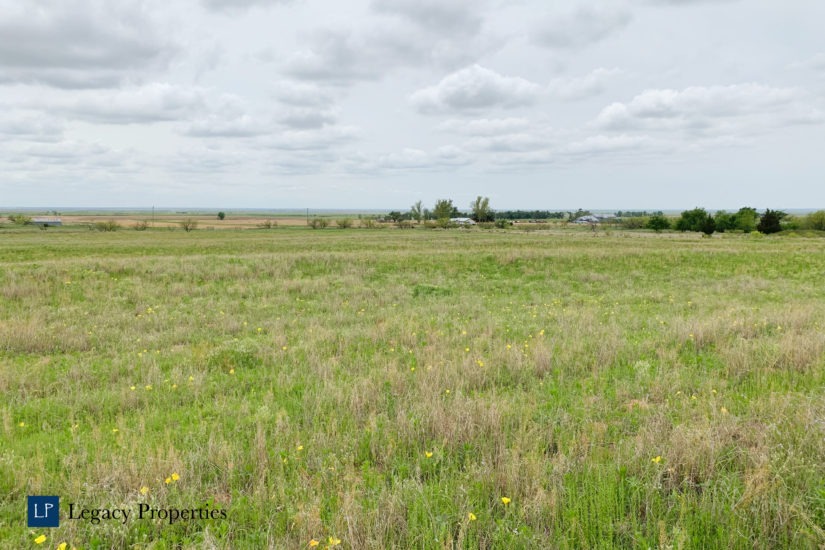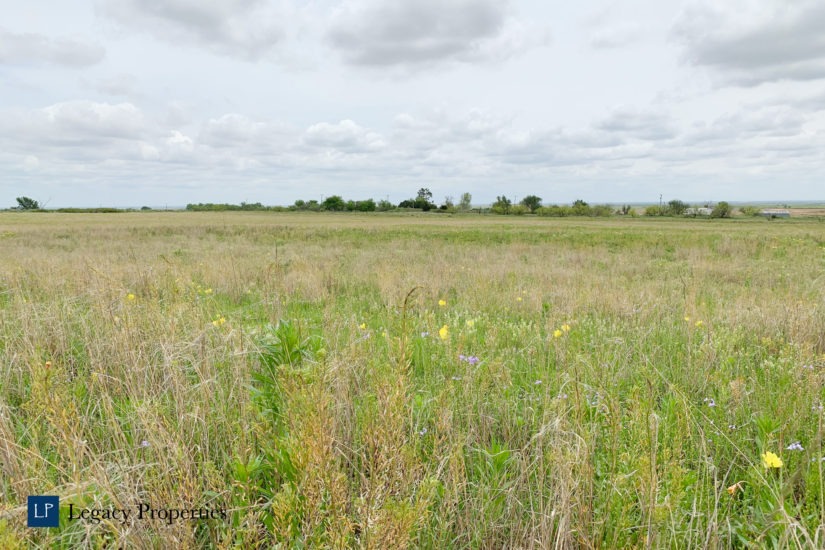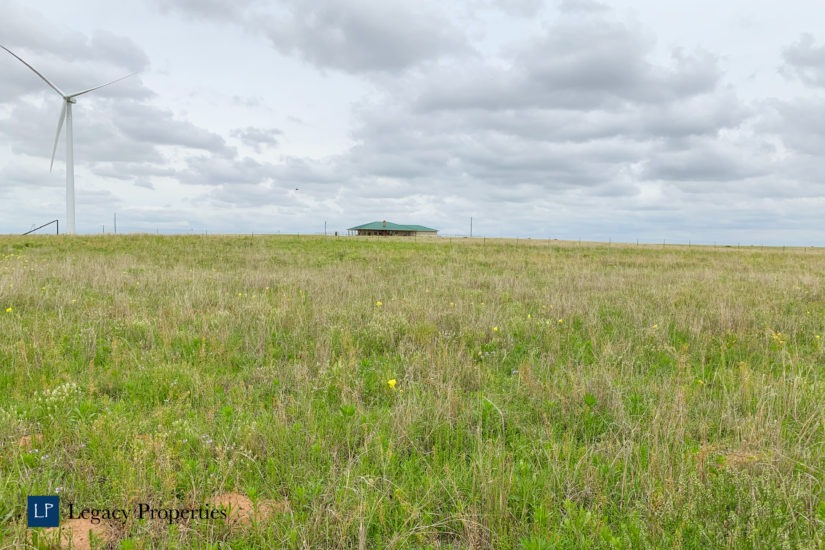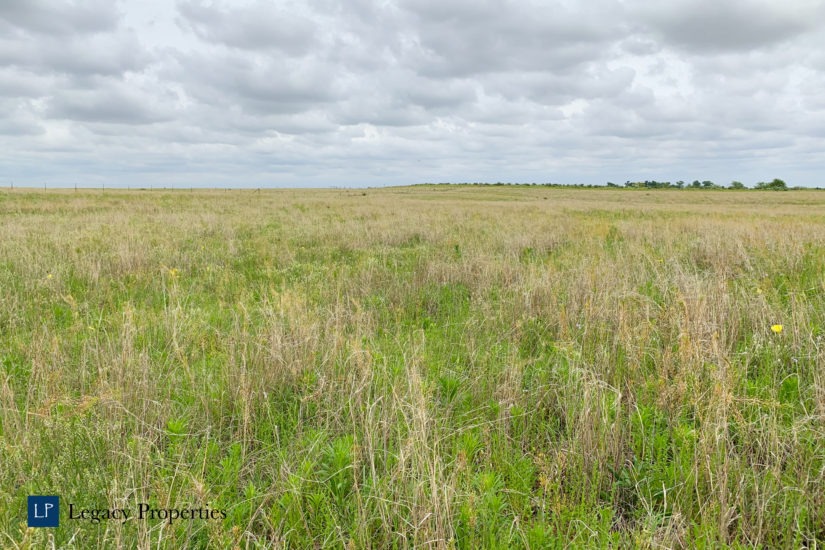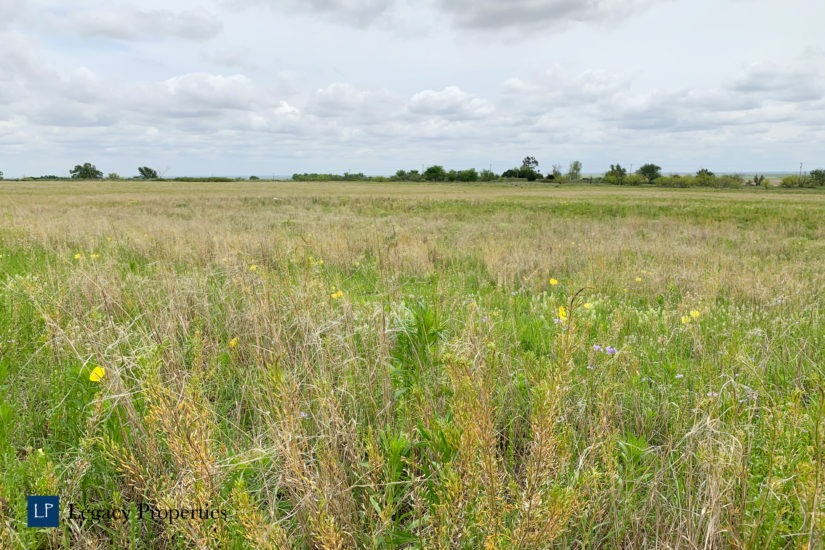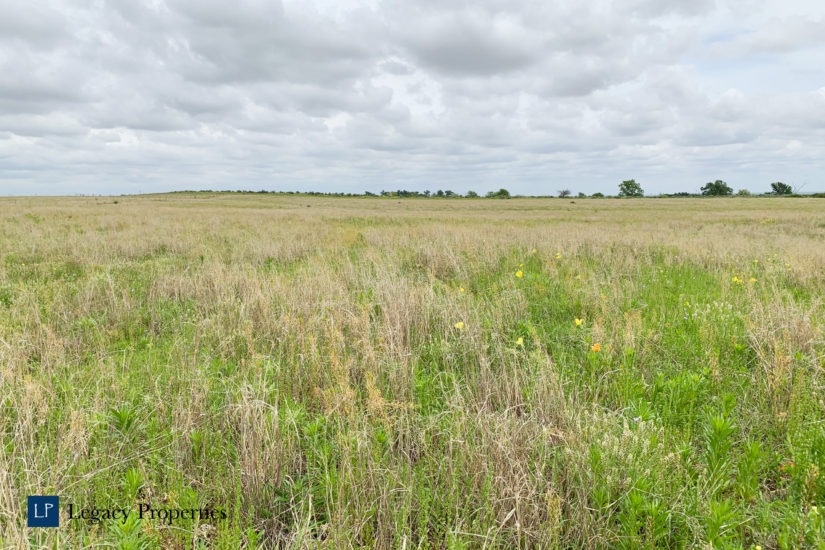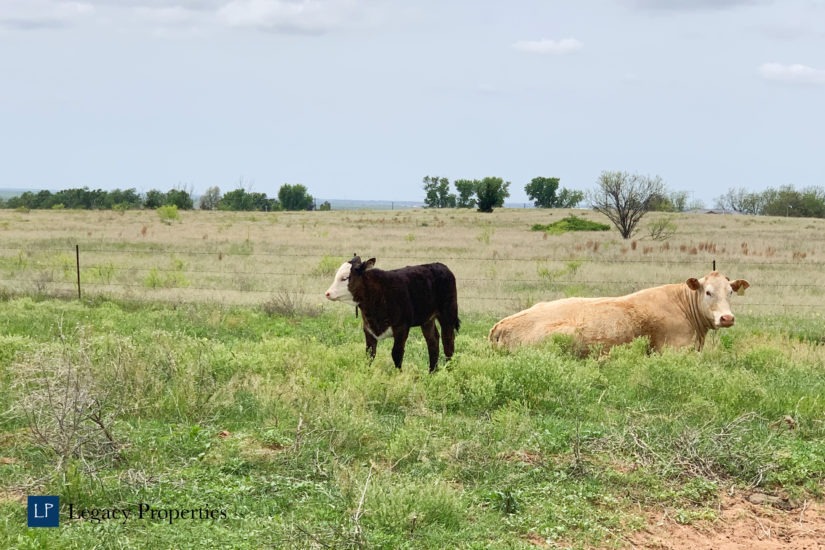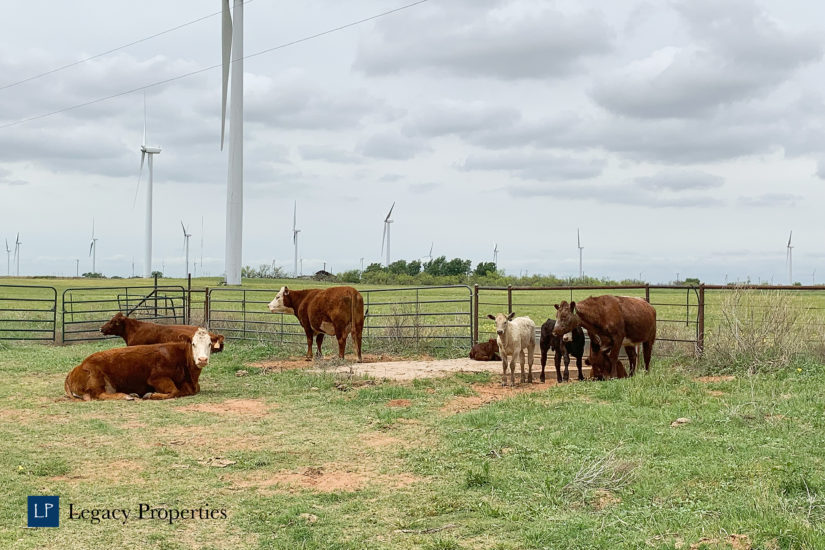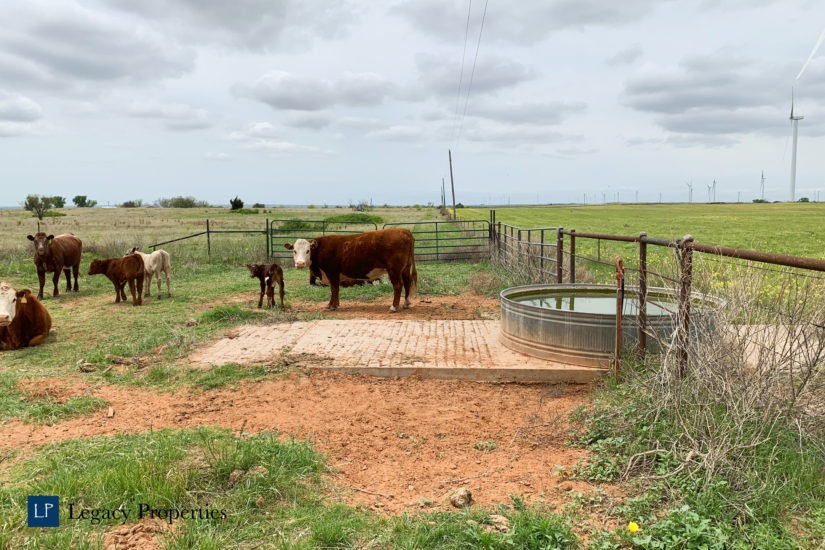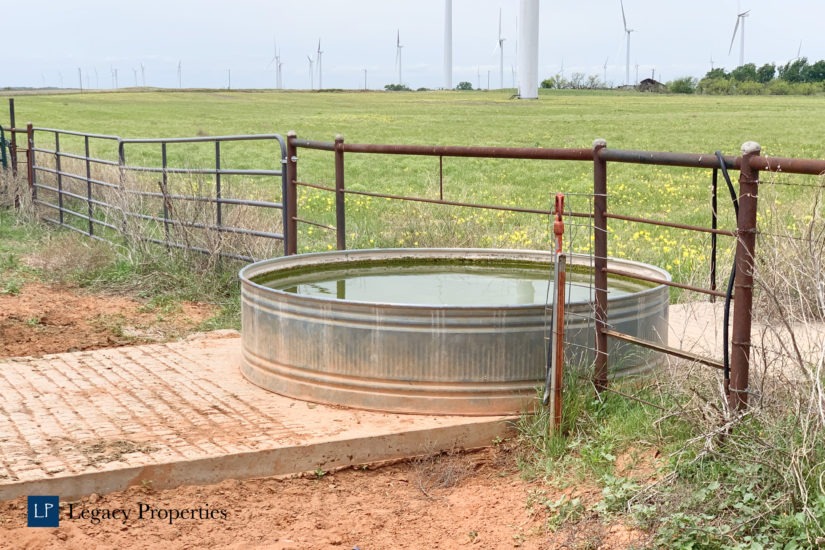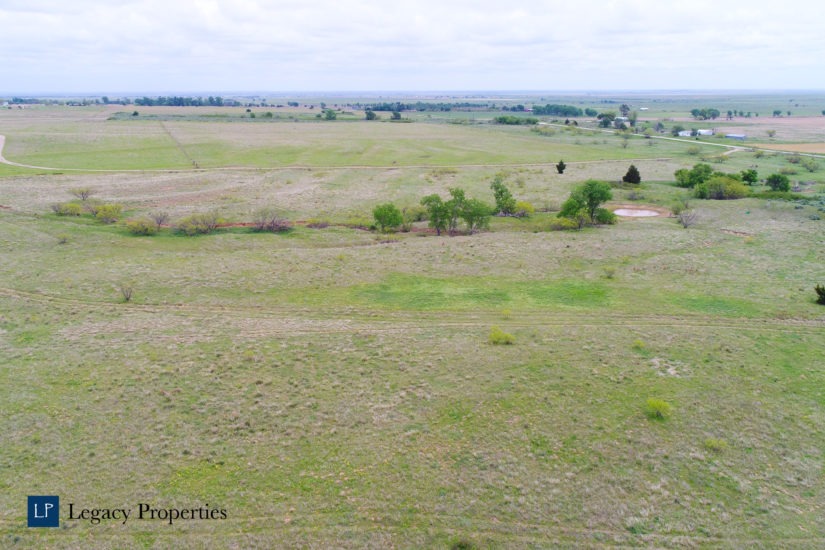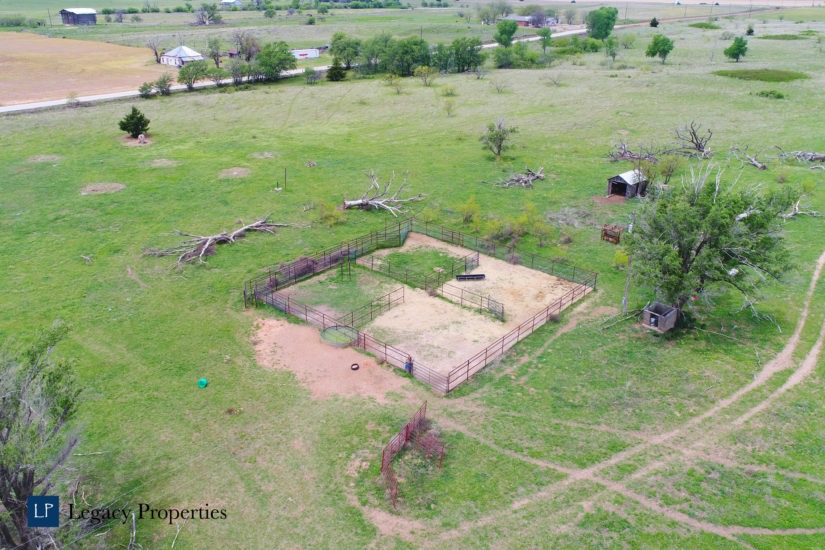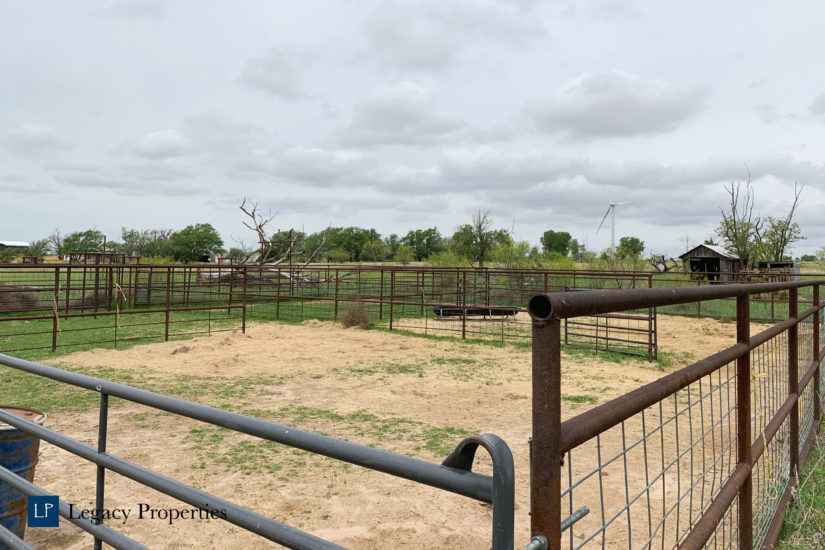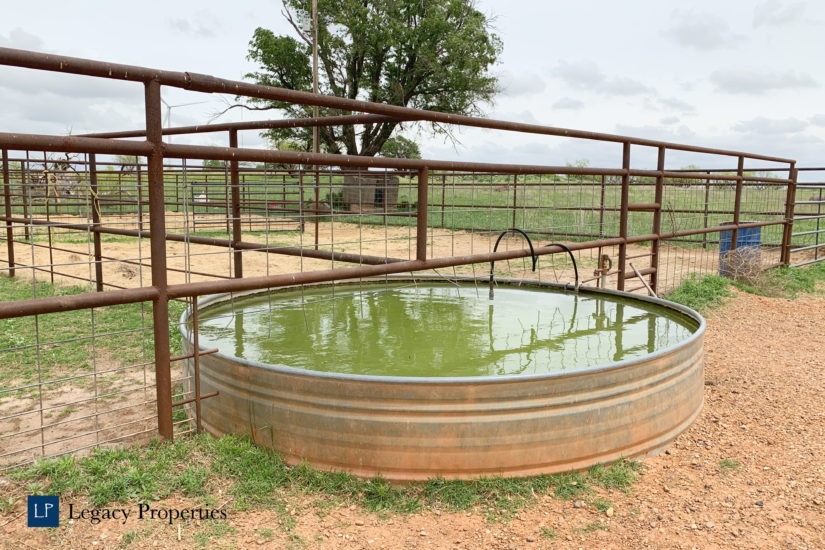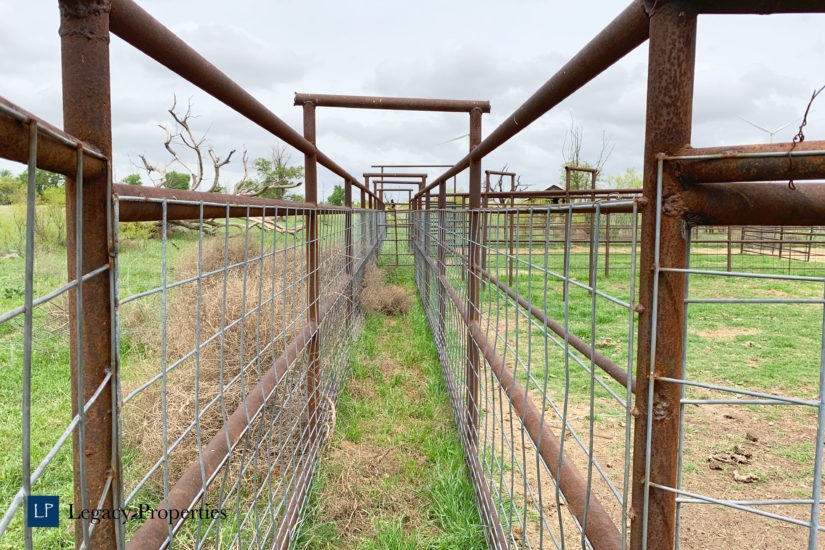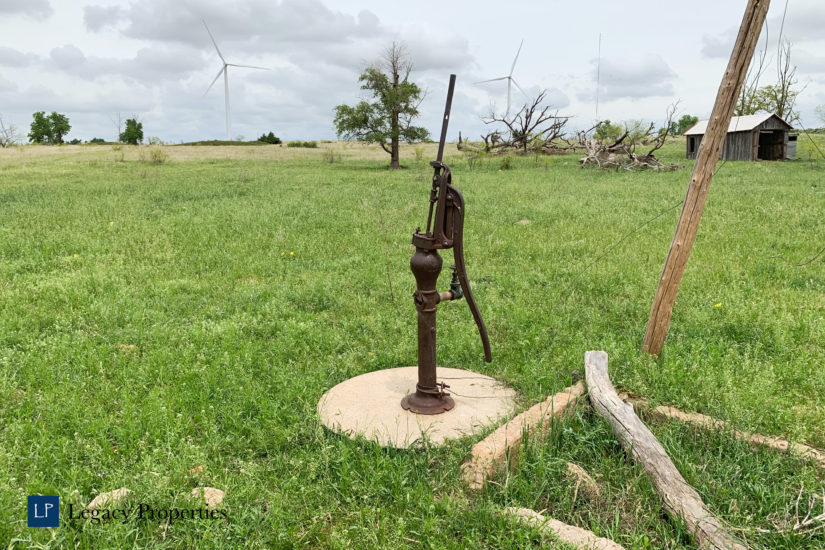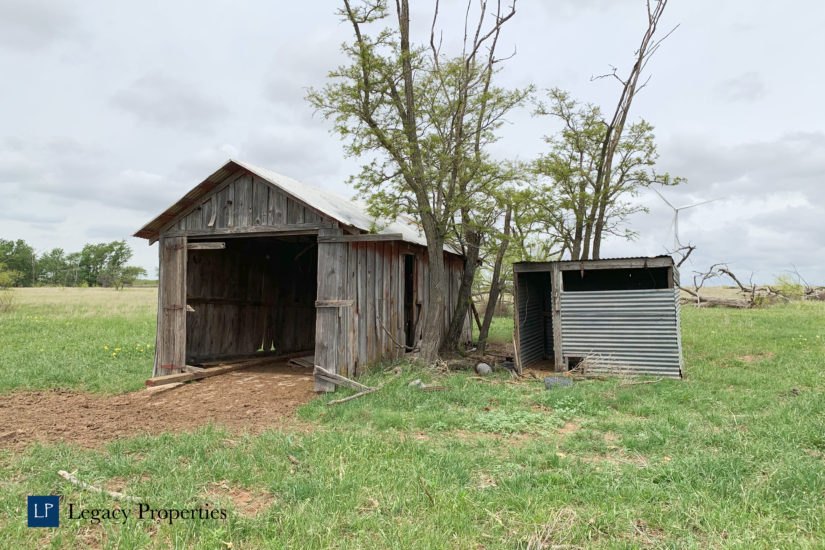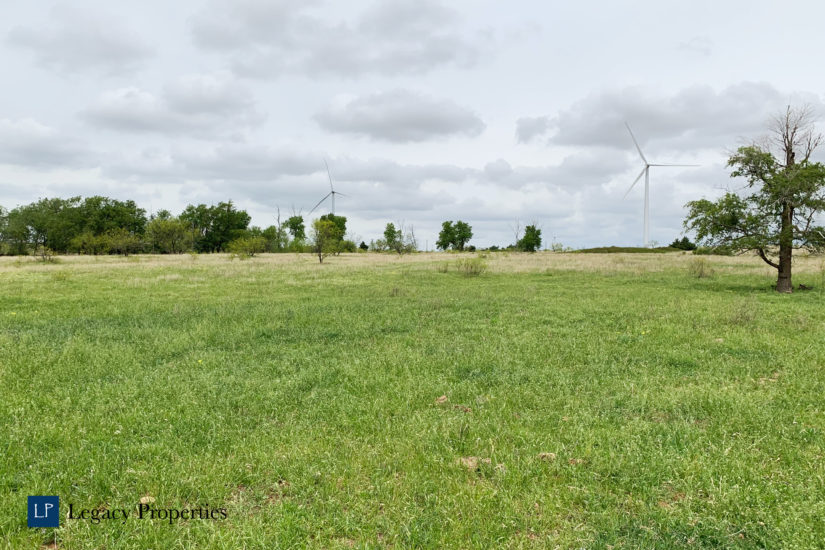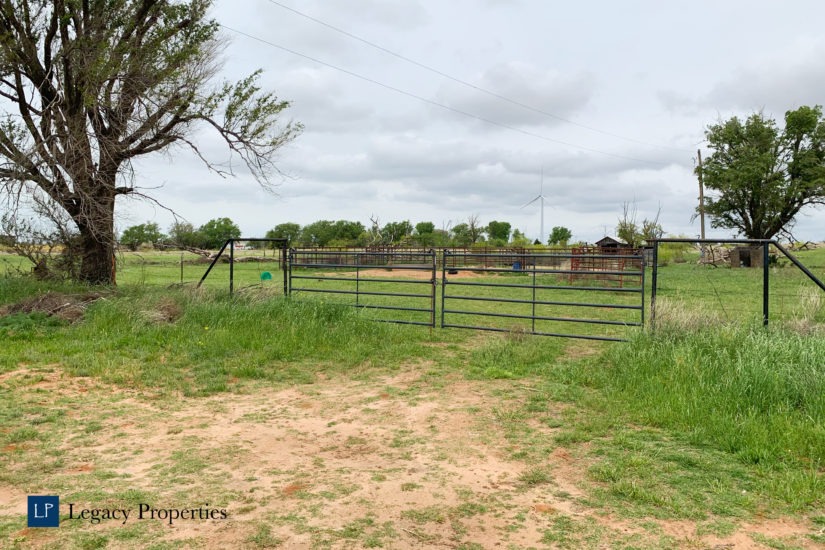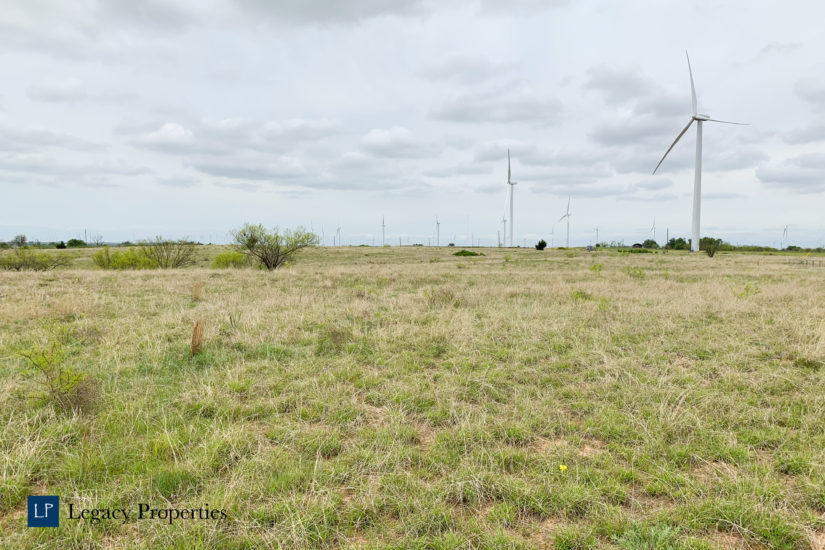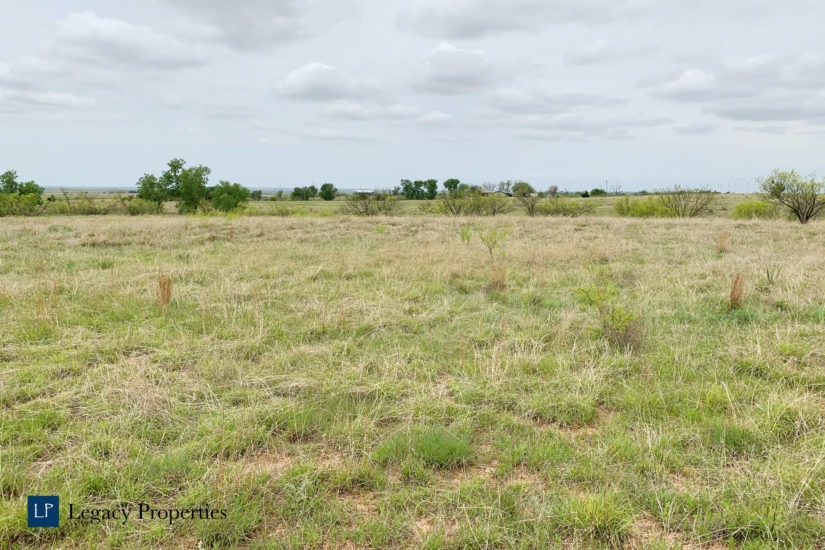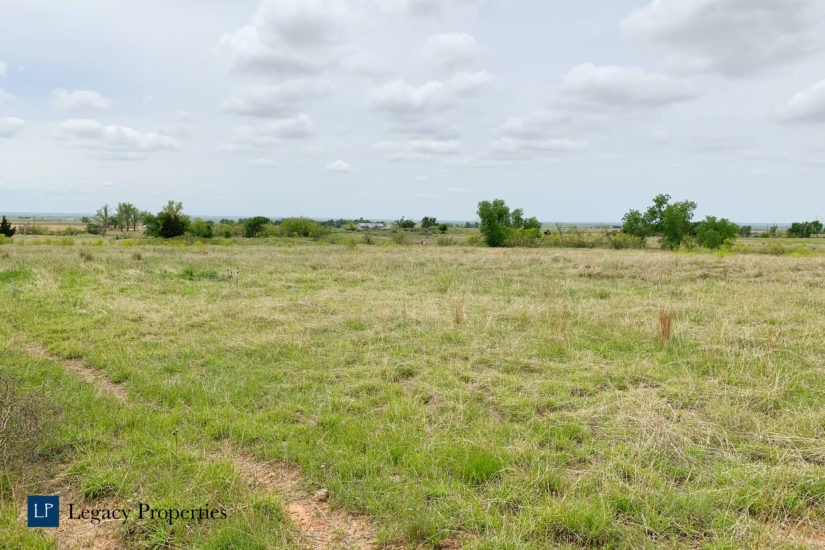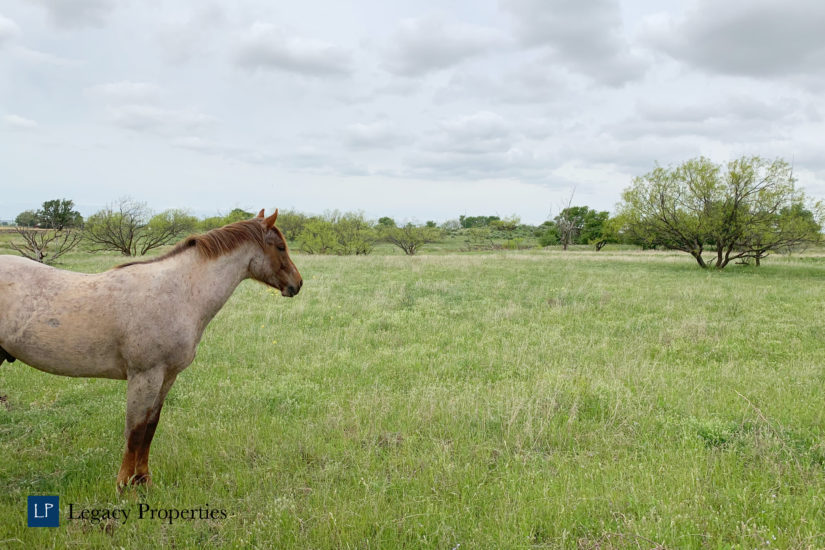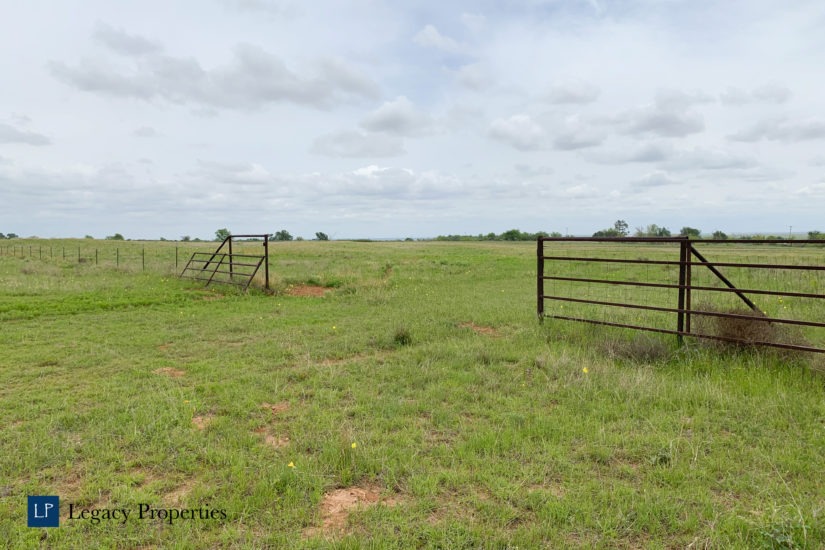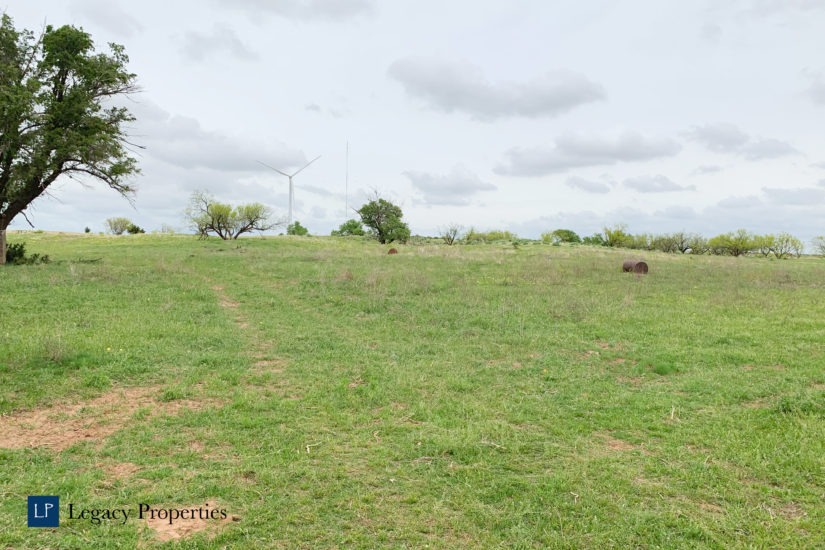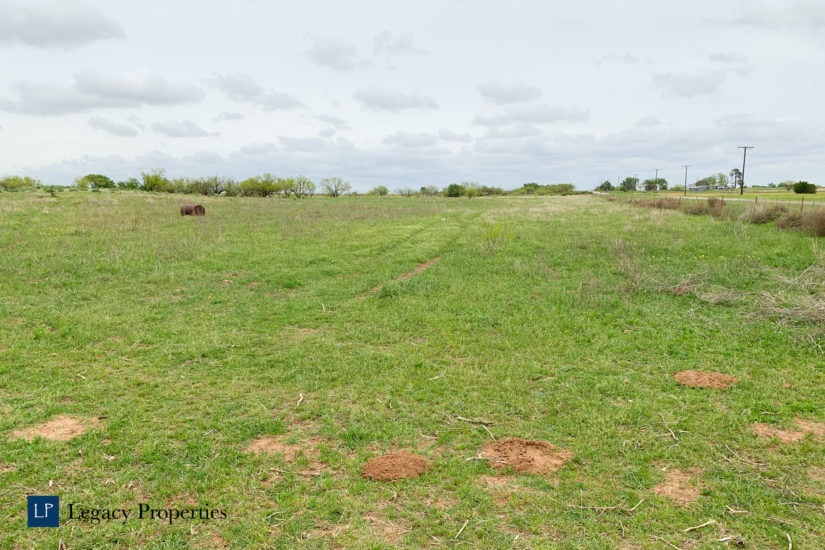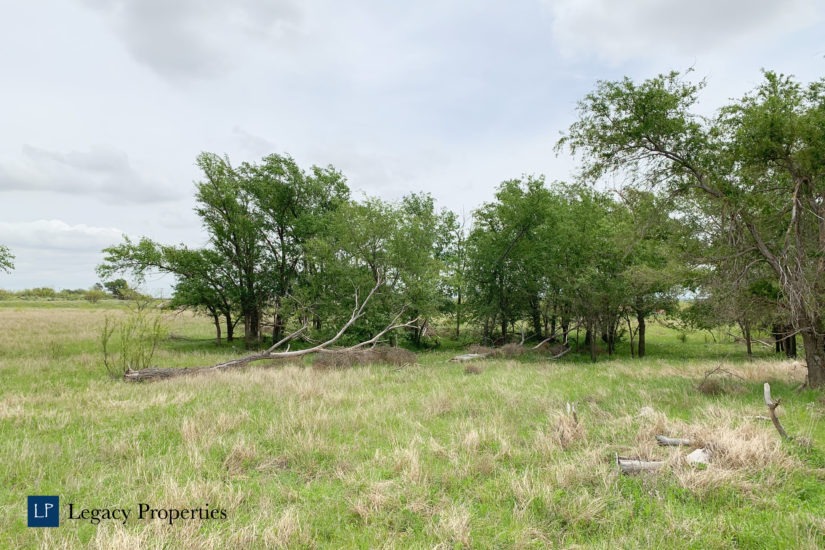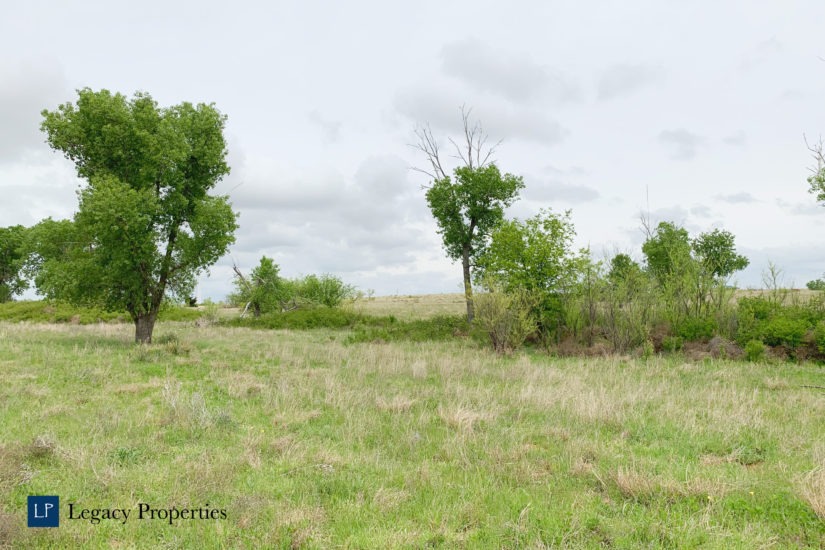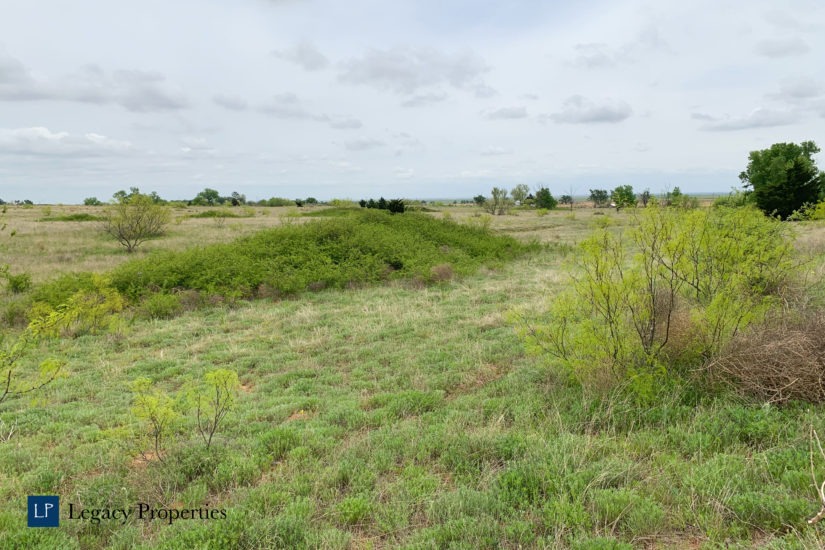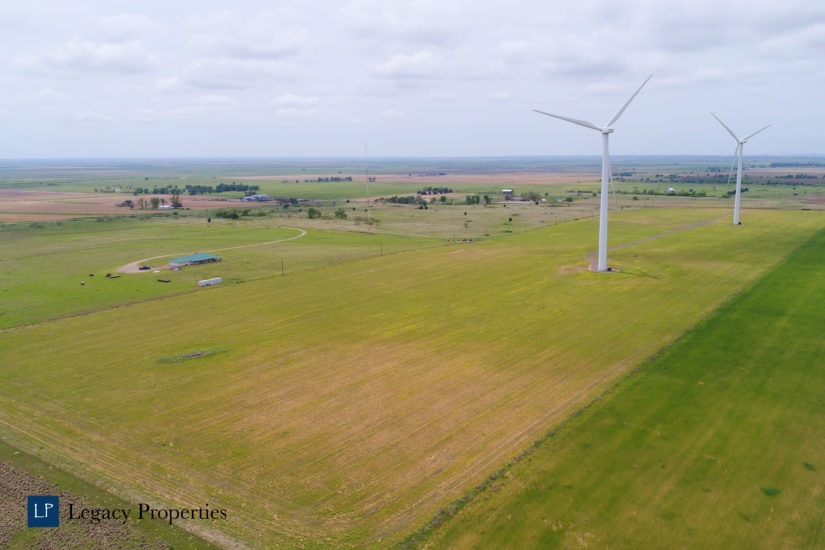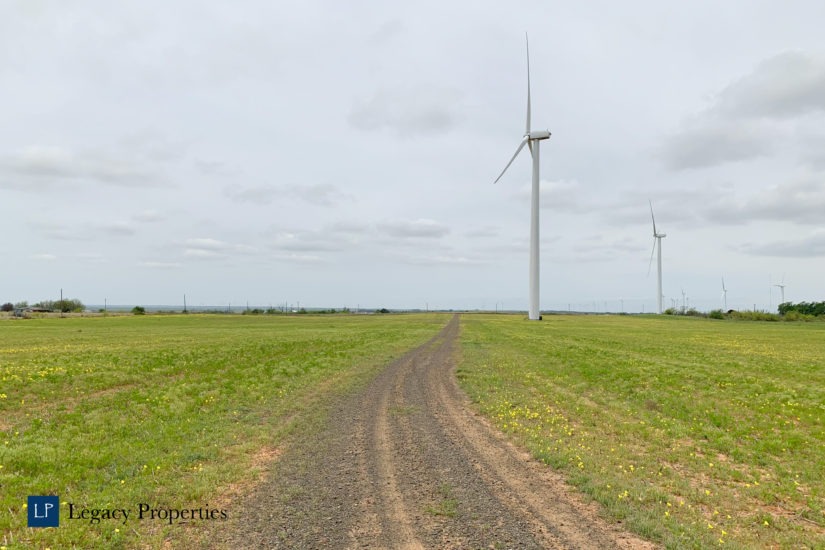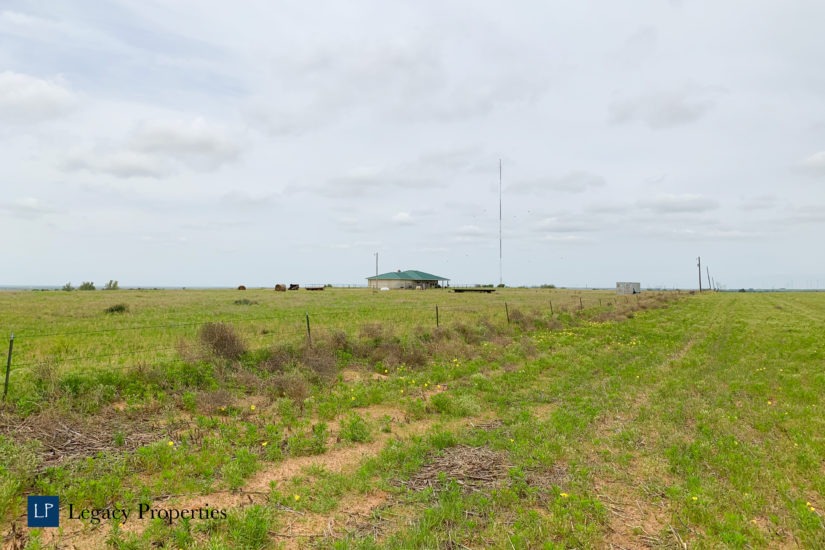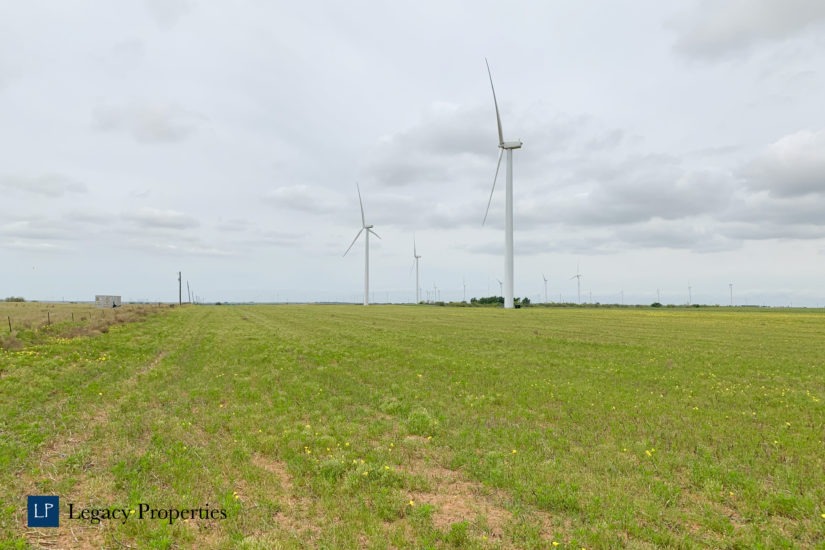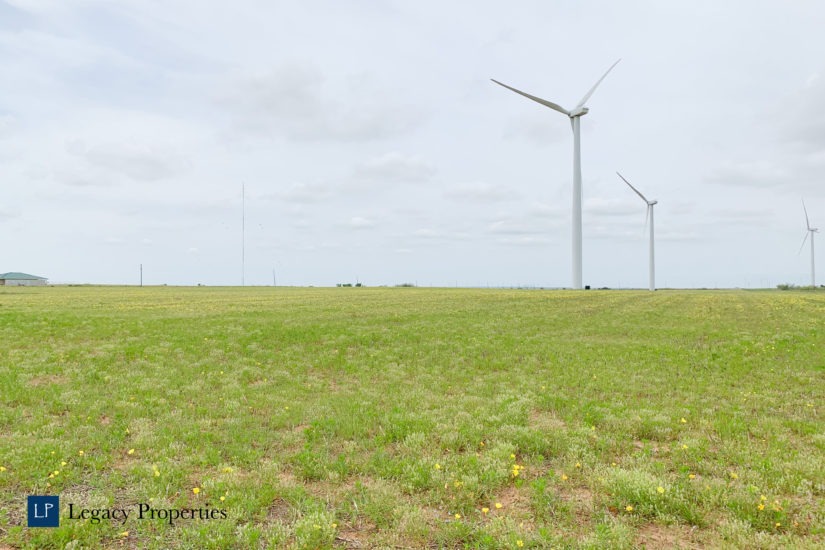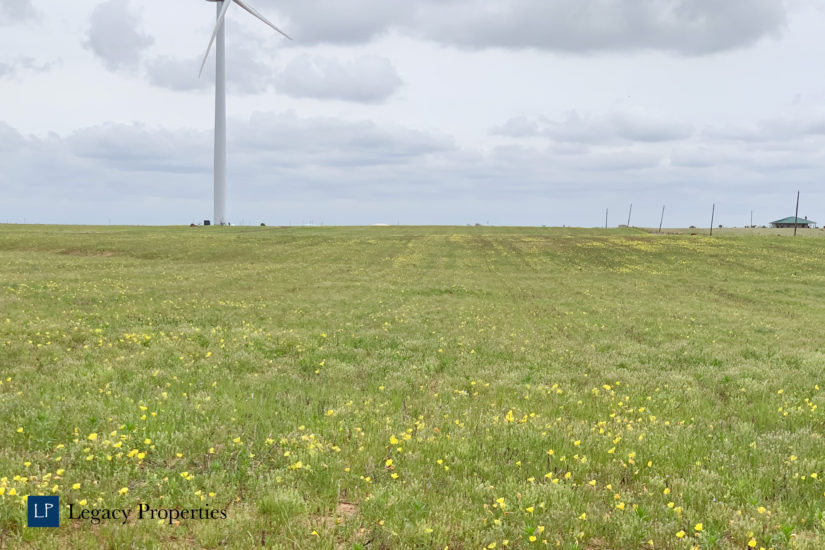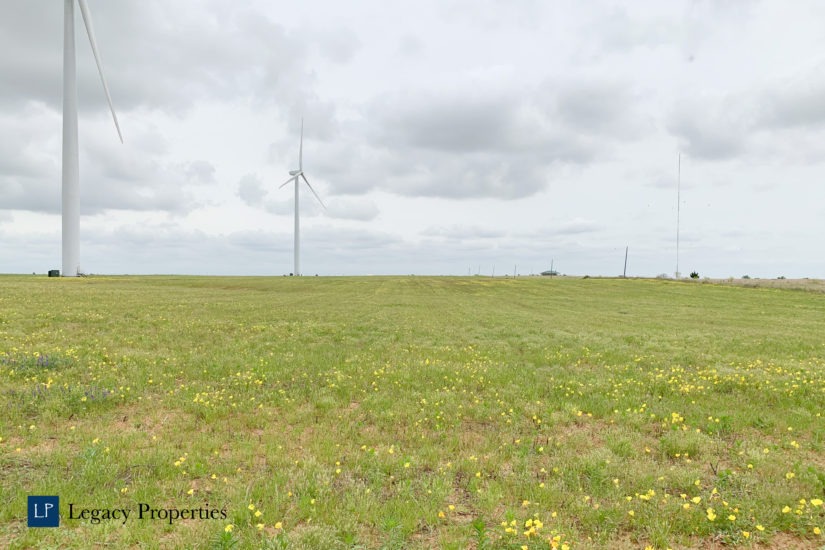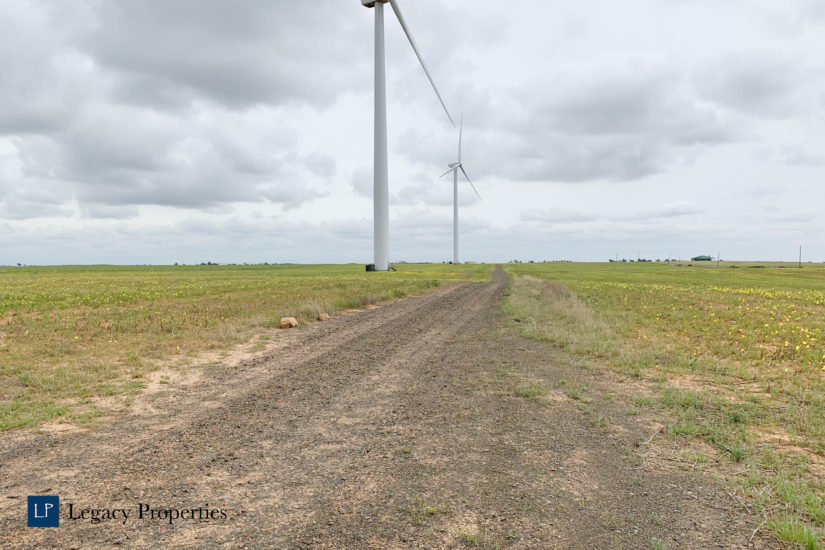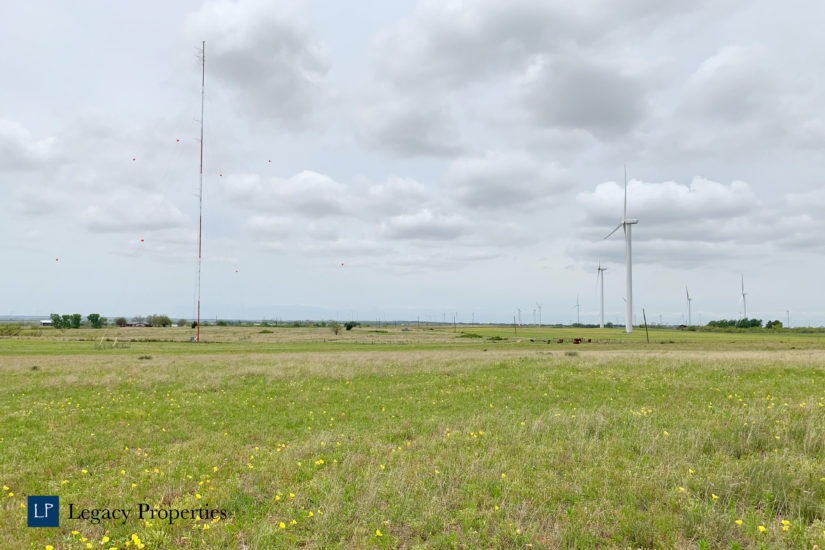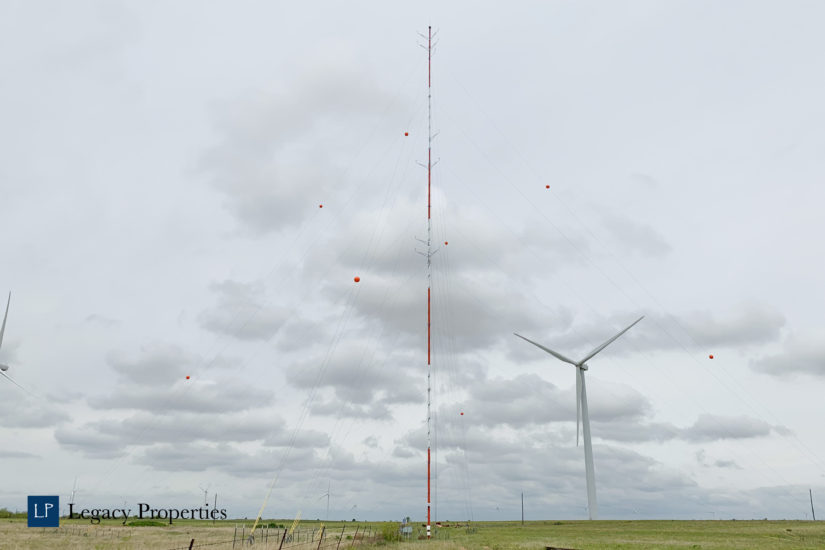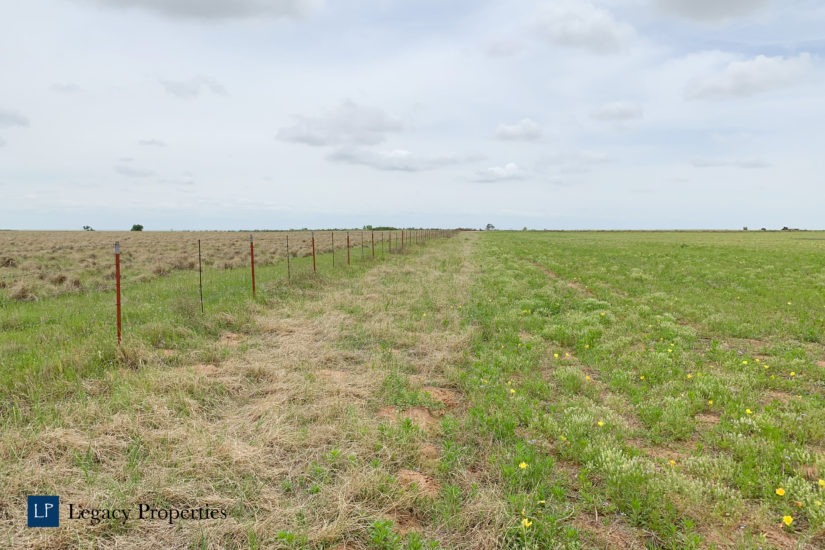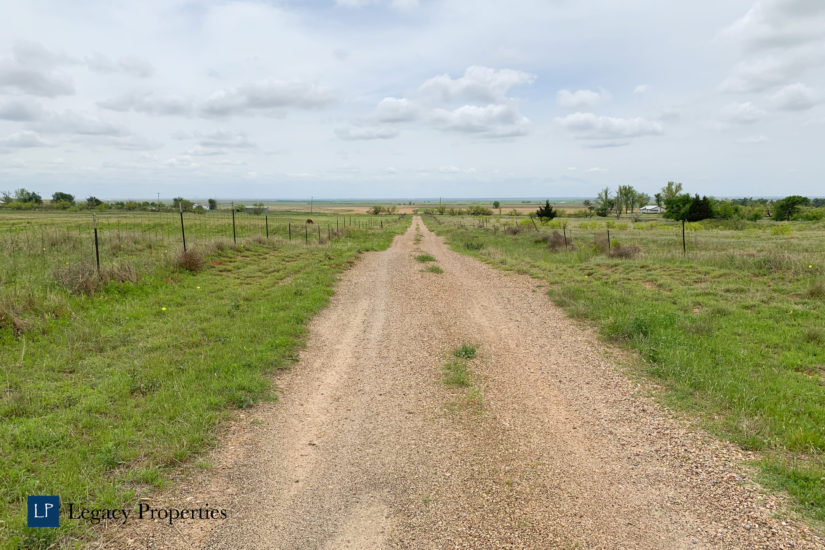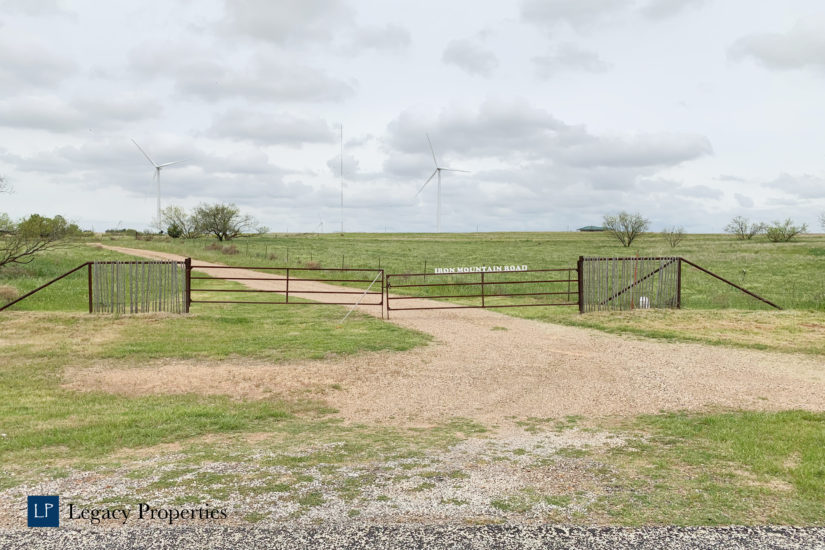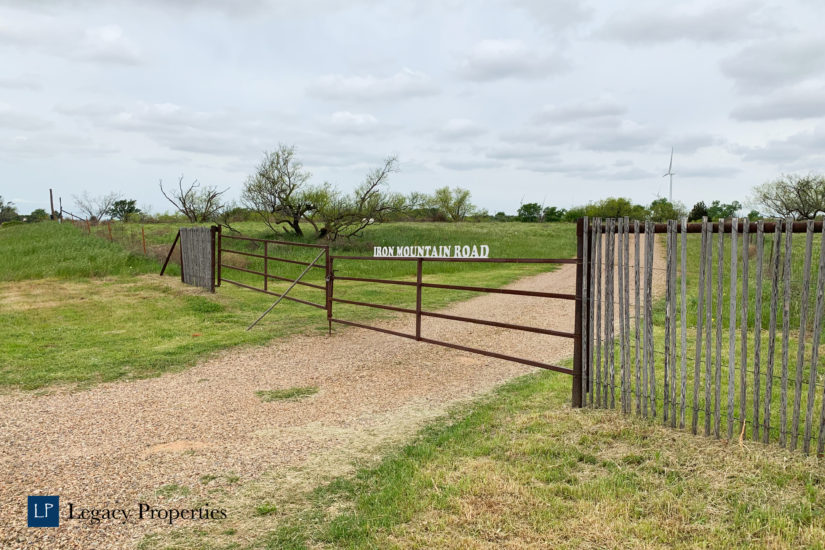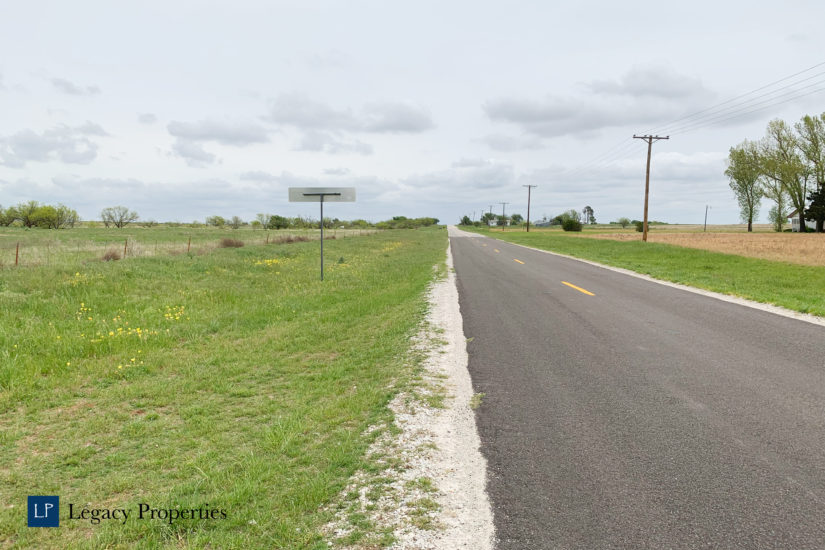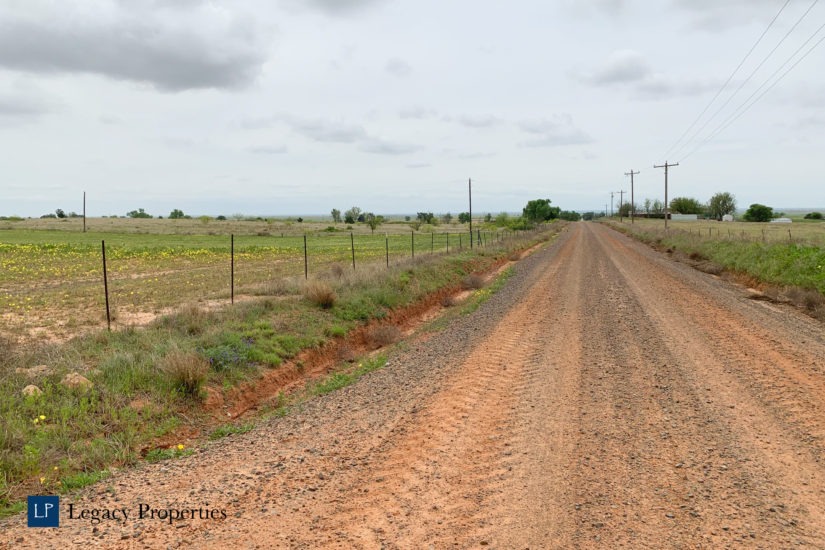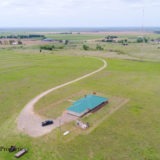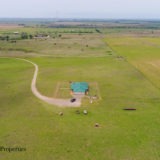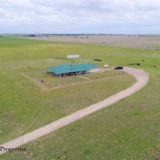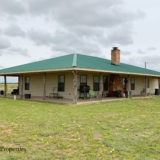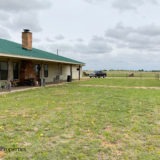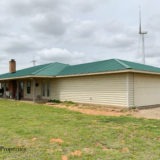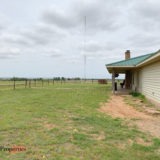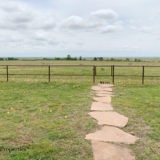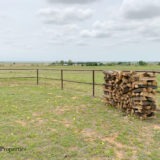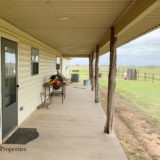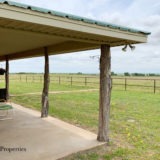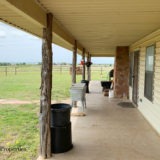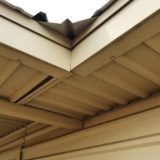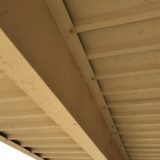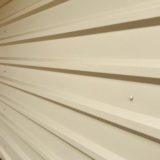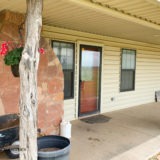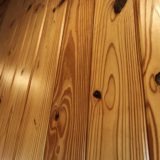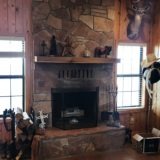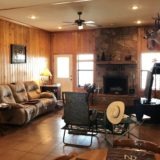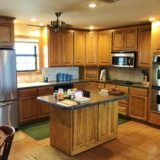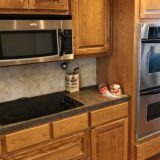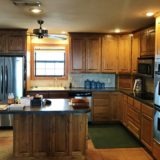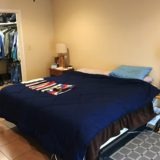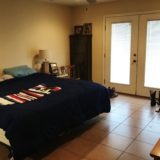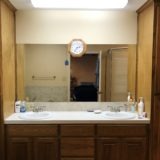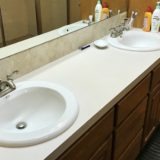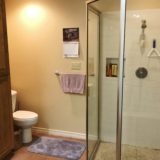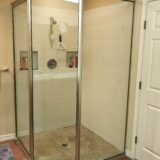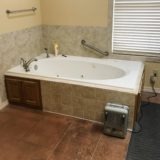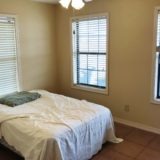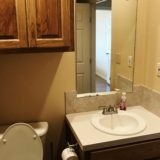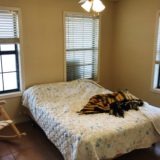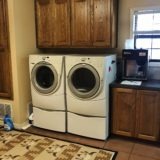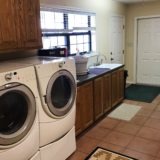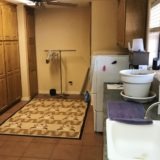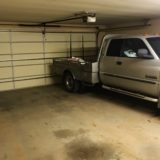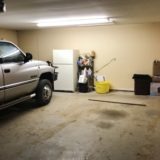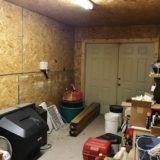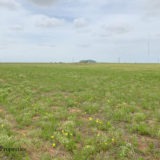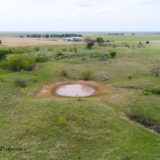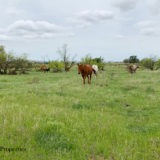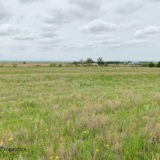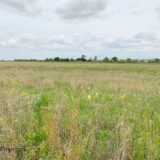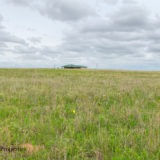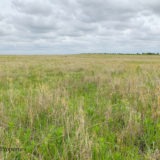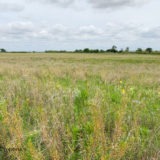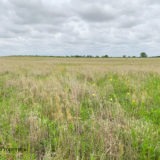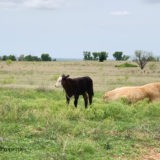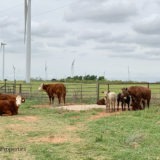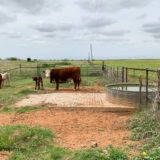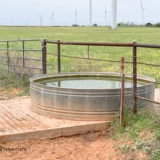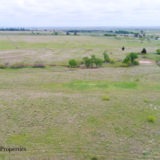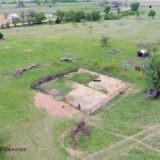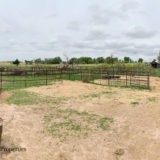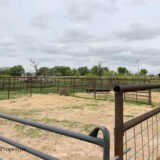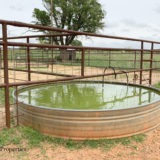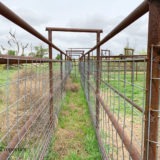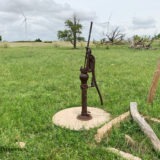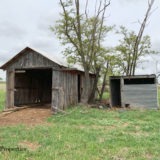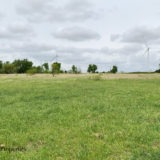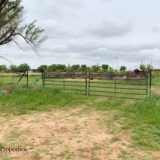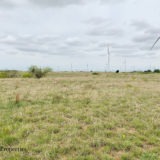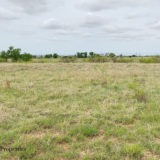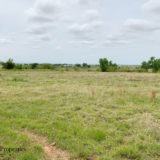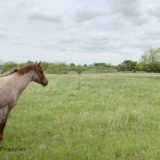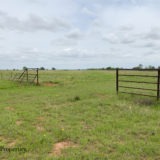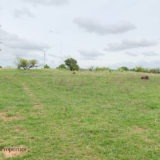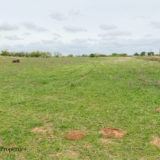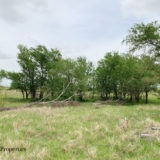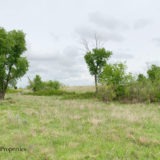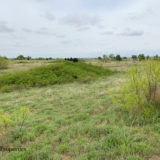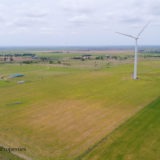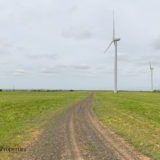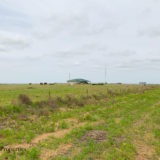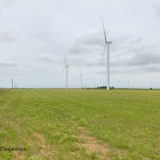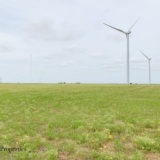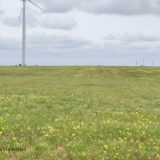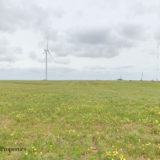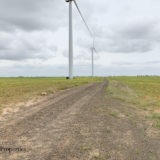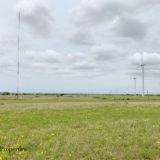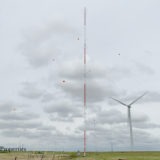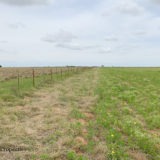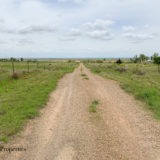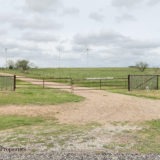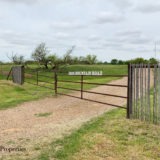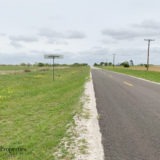 Home Details
| | |
| --- | --- |
| Beds: | 3 |
| Baths: | 2 |
| Sq. Feet: | 1,920 |
| Year Built: | 2006 |
Land / Lot Information
Address:
Wilbarger County, Texas
Acres:
160.00
Access:
Paved Road
Utilities:

Electricity

Rural Water

Septic
Description
This 160 +/- acres is located in north central Wilbarger County in the White City community.  It has a nice ranch home and is developed for running cattle.  Coupled together with two income producing wind turbines, Iron Mountain Road Ranch is the perfect fit for both the homesteader and land investor.
THE LAND:
The ranch has 3.3 miles of fencing and has been divided into four pastures:
FRONT EAST PASTURE:  31 acres in size, with 21 acres of coastal & 10 acres of native grass
HOUSE PASTURE:  21 acres in size, all coastal except 0.4 acres where the house sits
WEST PASTURE:  58 acres in size, all native grass
BACK FIELD:  44 acres in size, mostly cultivated
The fences have metal t-posts, pipe corners and barbed wire, all in good condition.  FM 924, a paved road, is on the south side, and the county maintained CR 99 N is on the west.  Three entrances along these roads provide easy access to the different ends of the property, as well as interior gates and roads into the different pastures.  A nice set of pipe working pens are on site for working cattle in the west pasture as well.
The land has 50′ of elevation change across it, with great views from the north end where the house was built.  You can see all the way to Vernon from this point, some ten miles away.  You can also see across most of your pastures from here.
Most of the land is cleared of trees and brush, but some were left on the south and west ends in the native country.  A small pond is in the west pasture, but rural water is ran to each pasture for watering livestock through stock tanks, so availability is not an issue.  The north 44 acre field is share-cropped out to local farmer, who uses it grow haygrazer.  The soils are sandy loam; surrounding farms grow hay, cotton, guar, peanuts and wheat.
THE HOUSE:
Built in 2006, the ranch house was constructed to be durable and efficient.  Per the owner, it is well insulated throughout, so utility bills are low.  The exterior is all metal – roof, eaves and siding.  A wrap around concrete porch encircles three sides of the house, with cedar columns and recessed lighting.  The interior has stained concrete floors, with grooves cut to simulate tiles.  The whole house is electric; rural water and septic system with lateral lines are in place too.  It is heated and cooled through a CH/A system.
Per the tax appraisal district, the home has 1,920 sq ft of living space.  There are three bedrooms and two full bathrooms.  The master suite is on a separate end of the house from the other two bedrooms and guest bathroom.  It has a large walk-in closet and large private bathroom, with dual vanity sinks, jetted soaking tub and separate shower with glass walls.  The guest bathroom has a shower-tub combo and single sink.
The kitchen and living room are open to each other with an island between them.  All of the cabinetry and paneling are custom built, made from dense ash wood.  The kitchen has Whirlpool appliances, with a double oven, cook top stove, dishwasher and refrigerator.  The living room has a vaulted ceiling with wood burning stone fireplace.  The home has a large utility room with W-D connections and sink too.
An attached two car garage has an additional storage room that would work well for a tack room.  The driveway going up to the house is about 0.4 miles long and is graveled.  The house has a pipe fence around it to keep livestock off the porches.  This fence creates a 0.4 acre yard lot that the house sits on.
Extra money was spent to run utilities all the way to the back of the property, where the highest point is, so the home is extremely private and far from the county roads.  The nearest neighbor is a half mile away.
INCOME PRODUCING WIND ENERGY:
In addition to the cattle you can raise, you will also benefit from the royalty income from two commercial wind turbines that sit in the 44 acre field.  The wind company pays quarterly.  Annual income for previous years is as such:
2013:  11,124
2014:  17,790
2015:  16,942
2016:  20,374
2017:  15,192
2018:  11,938
SIX YEAR AVERAGE:  $15,560 per year
A previous 50% reservation for wind royalty is in place until Jan. 2022, so you will receive half of the income until then, and after this will receive the full amount due going forward.
The wind company also parks a small trailer on the property by a separate agreement with the owner, which is part of their monitoring system for the towers.  (This is not a livable trailer, but a small bumper pull.). For this, the owner receives an additional $1,200 annually.
MINERAL RIGHTS:
The owner believes to own 50% of the mineral rights, with the other 50% returning through a reversionary interest on 12-31-2028, if there is no oil or gas production on the property at that time.  With this listing, Seller is agreeable to split his current mineral ownership with 50/50 at closing, as well as the 50% reversionary interest in 2028.
*Neither Seller nor Broker makes any definitive representation of the mineral rights owned, and it will be solely up to Buyer to verify any mineral rights to transfer, at his own expense.  Buyer will be granted a due diligence period to verify minerals.
PROPERTY TAXES:
In 2018, the total taxes were $2,127.56, which included an ag exemption on the land and a homestead exemption on the house.
LIST PRICE:
Iron Mountain Road Ranch is priced at $475,000, including all of the owner's wind rights and half of his minerals.
This price was determined as follows:
LAND:  $200,000 ($1,250/acre)
HOUSE:  $175,000 ($91/sq ft)
WIND INCOME:  $100,000 (a 3rd party has already offered this amount for the owner's wind production, but owner declined the offer so that wind production will transfer with this sale)
CONTACT:
To see this ranch in person, contact agent Benjamin Belew at cell phone (940) 357-9940.
*****
SOLD:  SEPTEMBER 2019
Contact Agent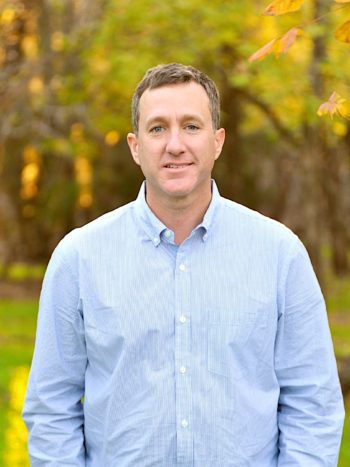 Send an email using the form below.