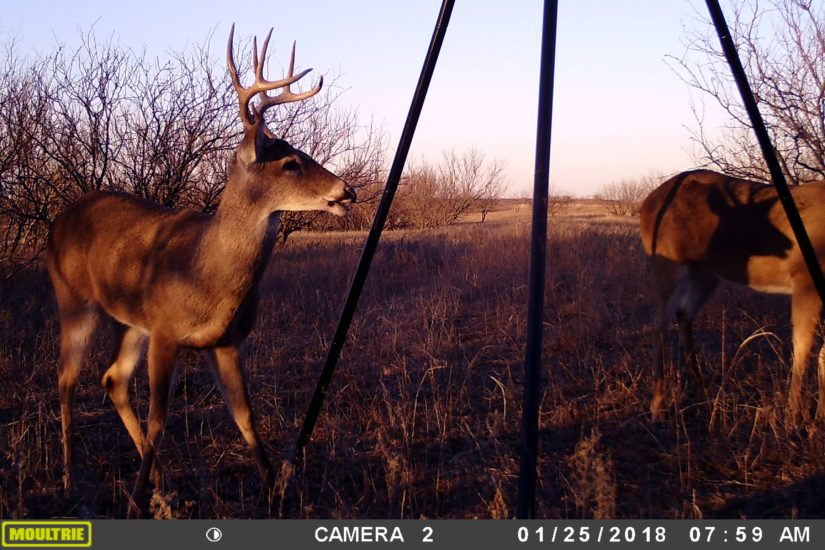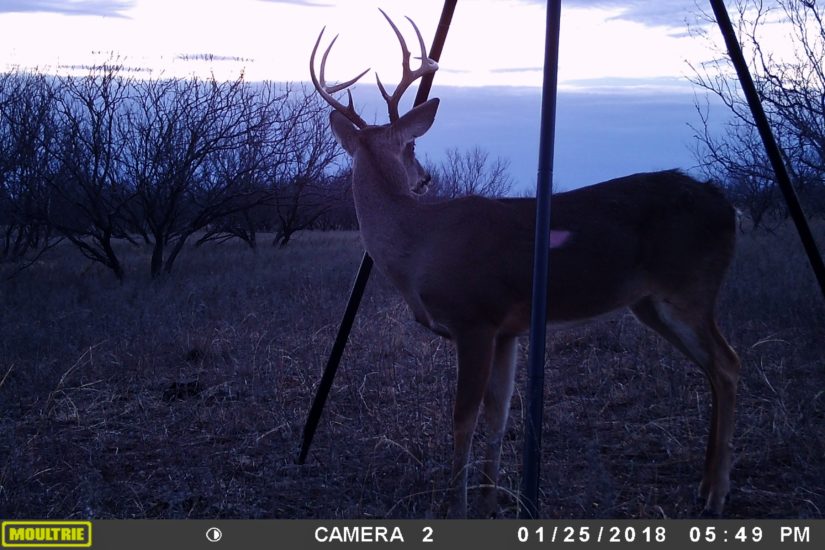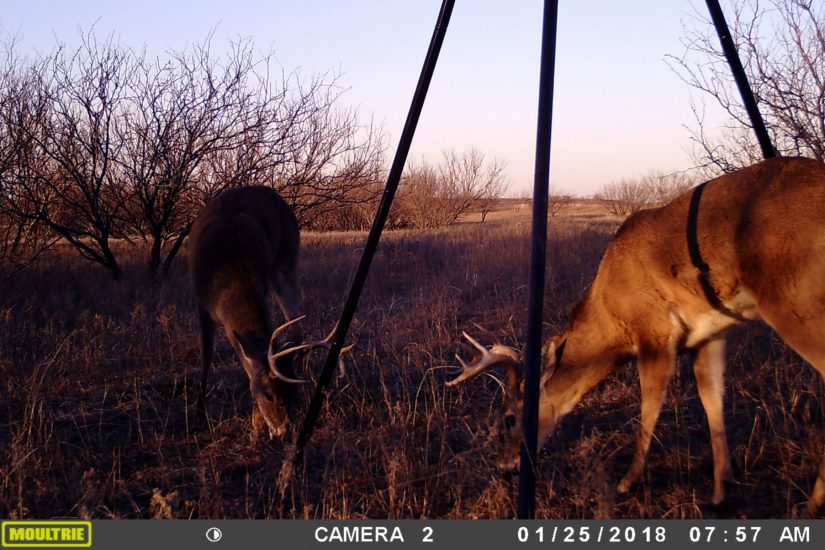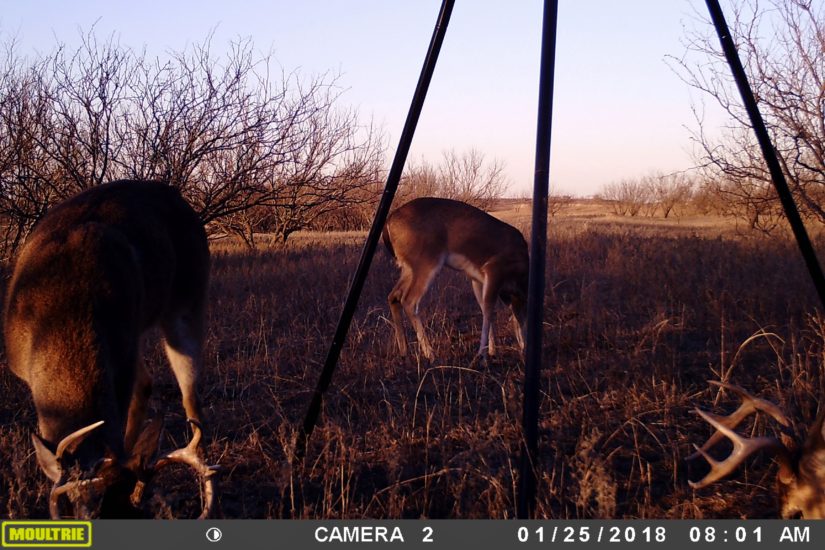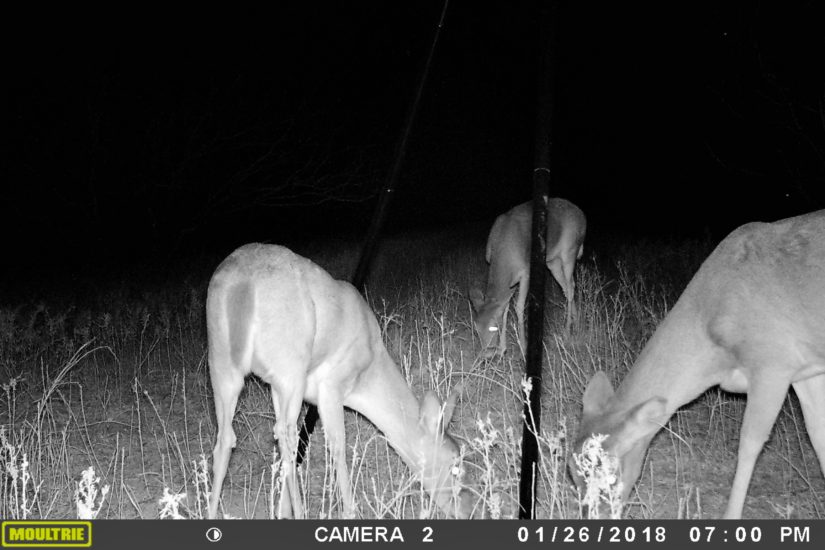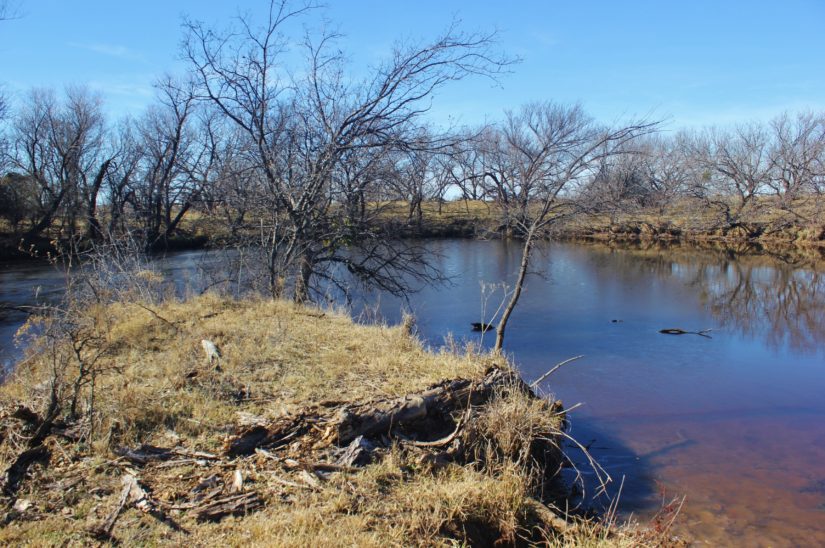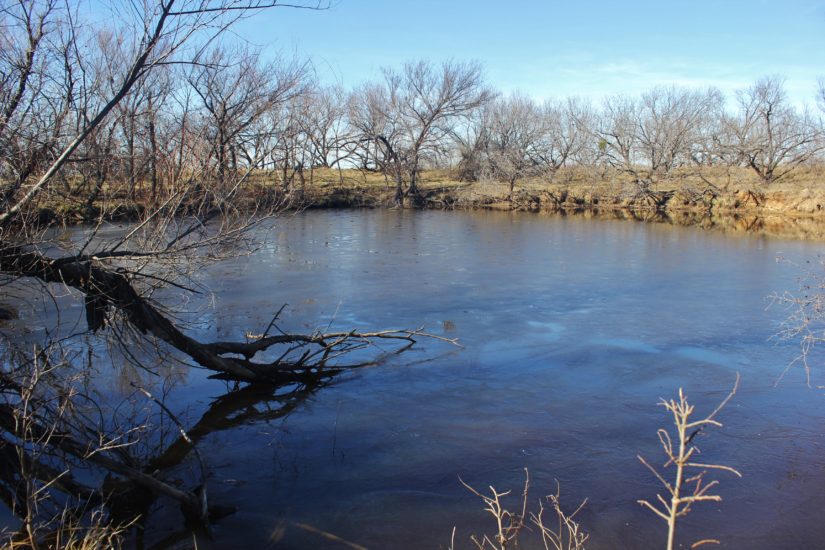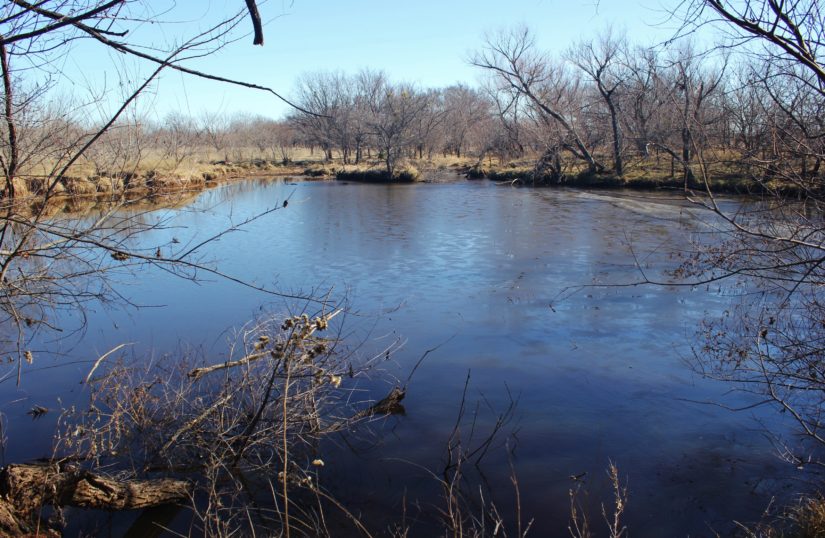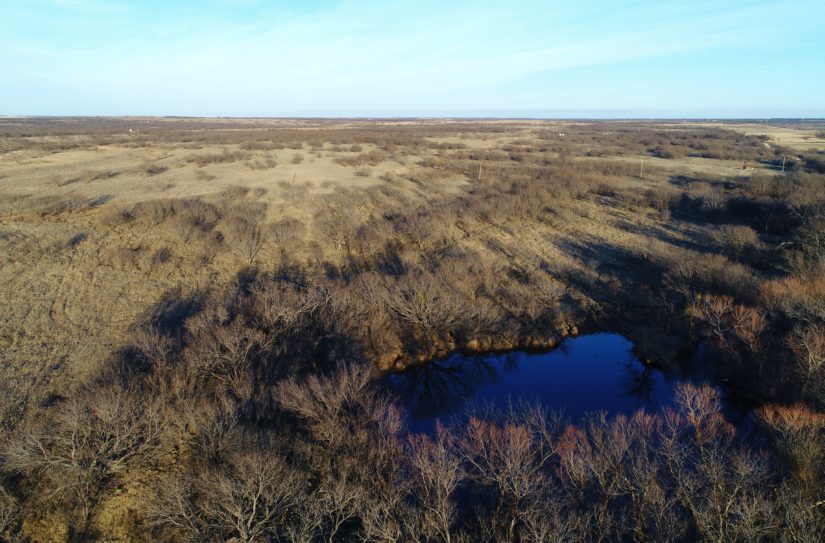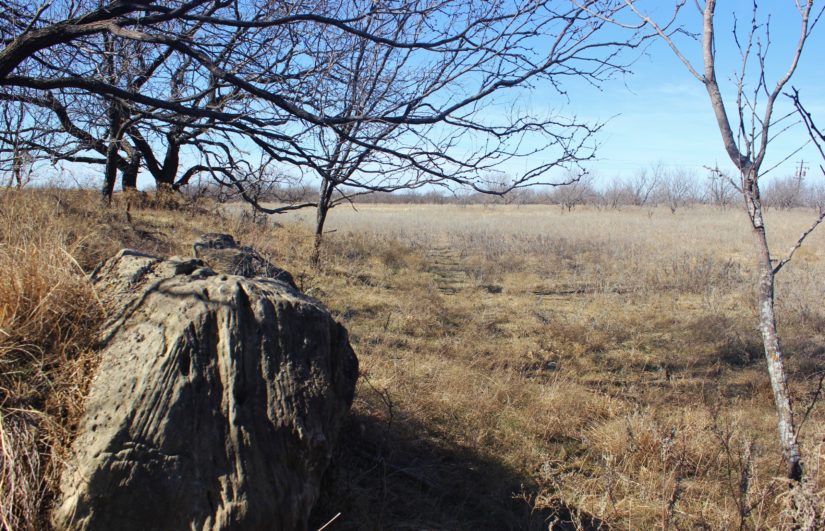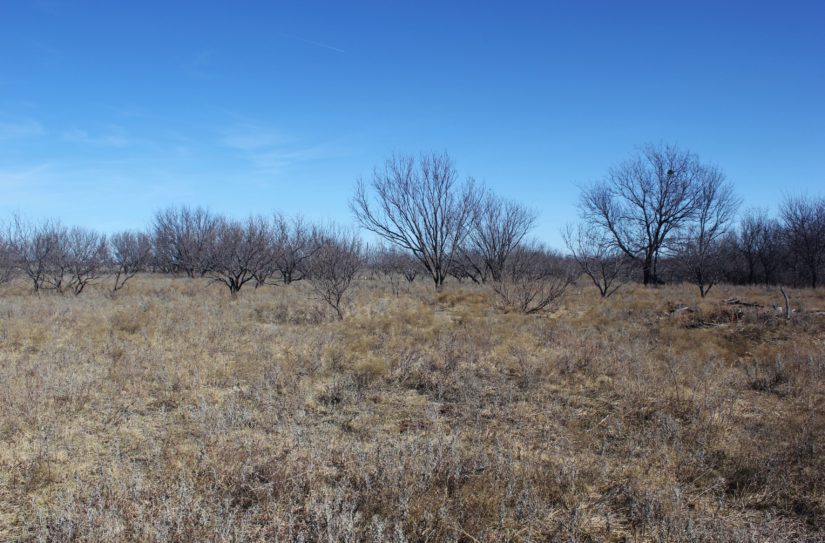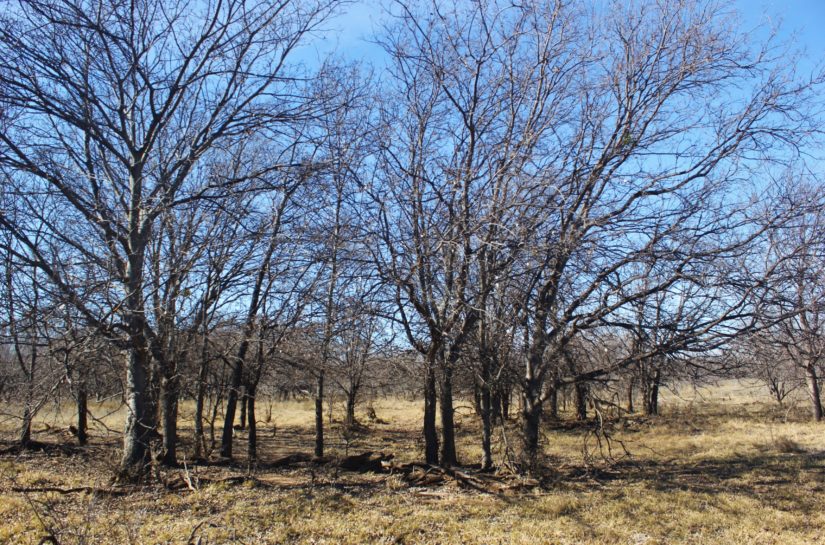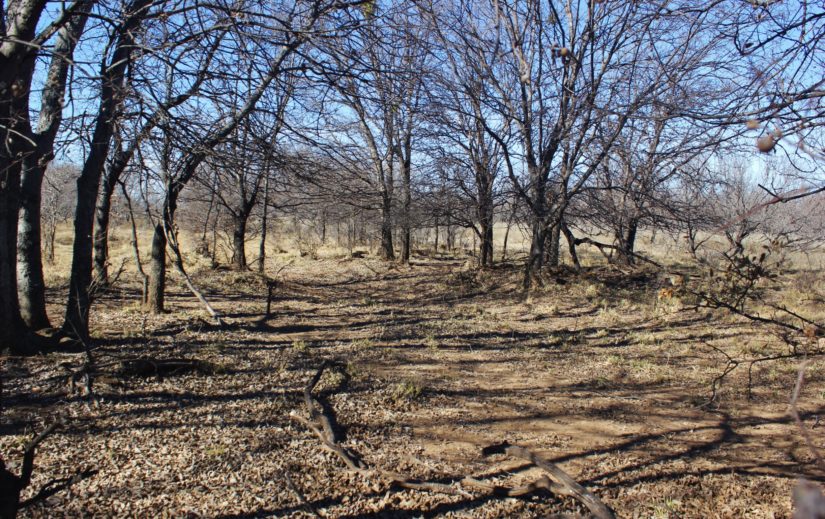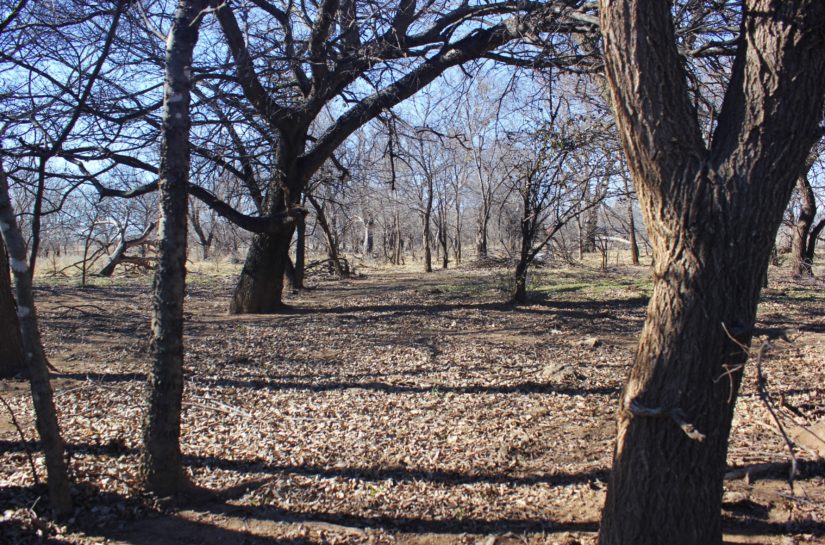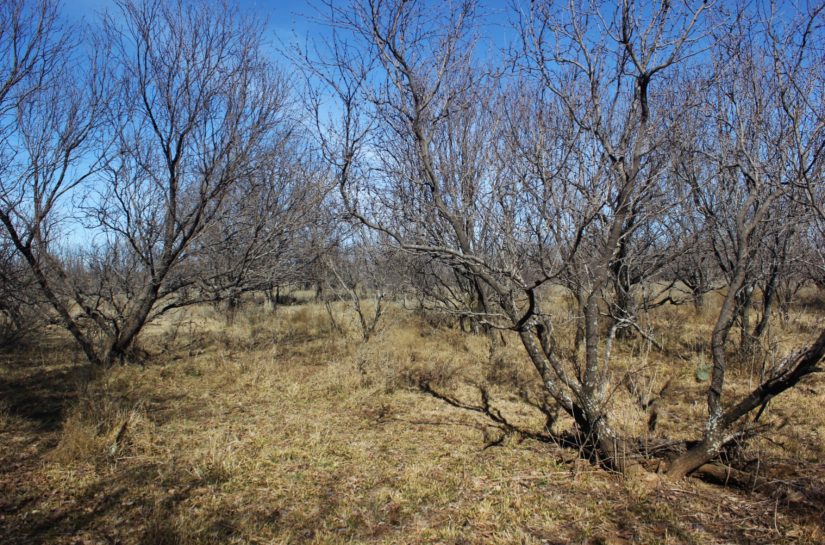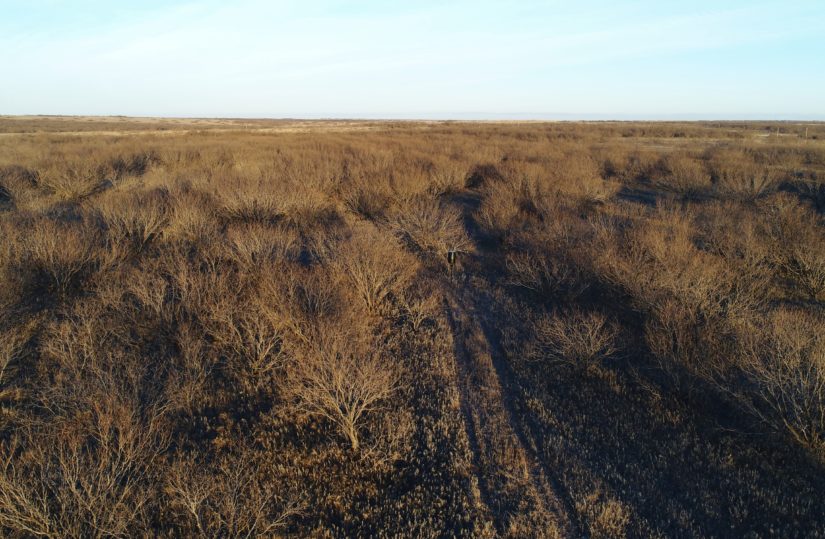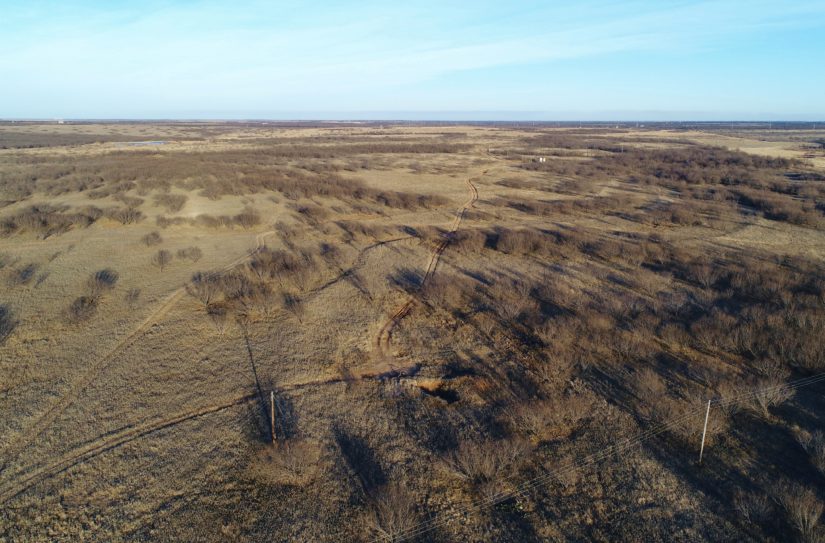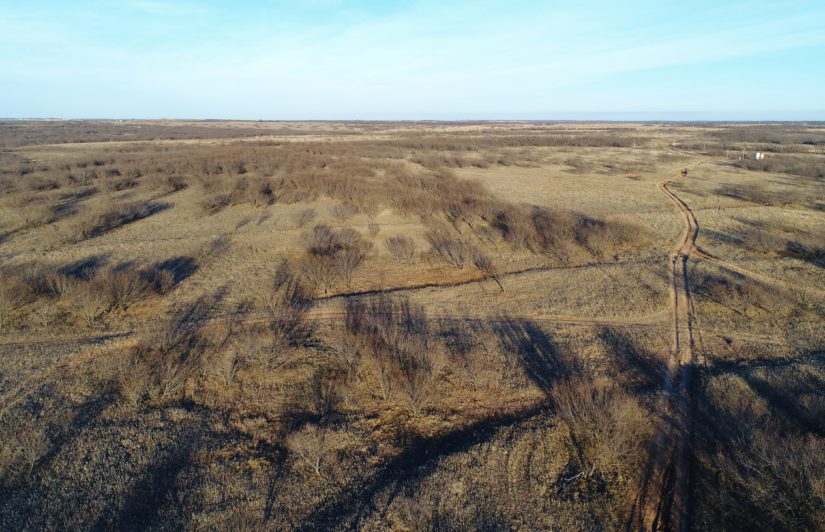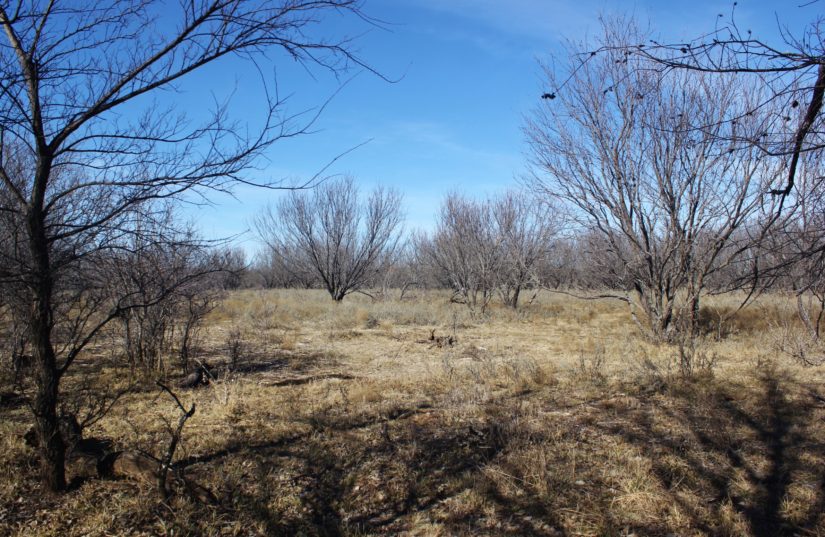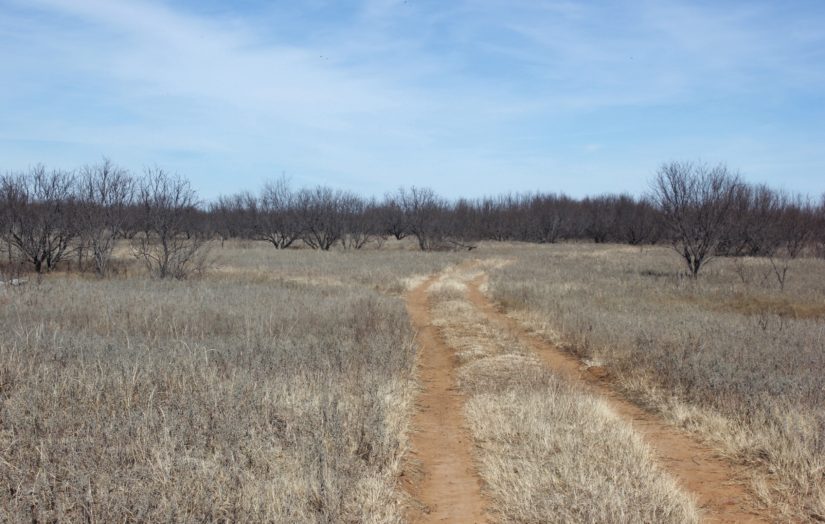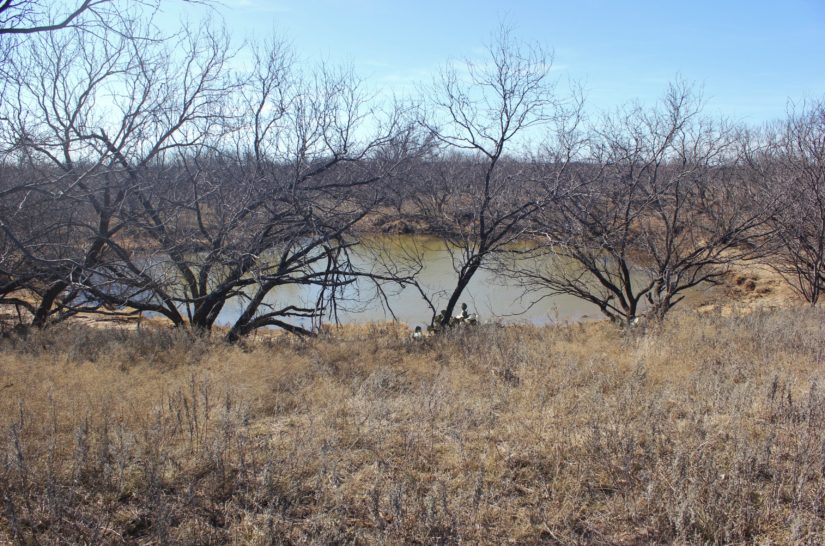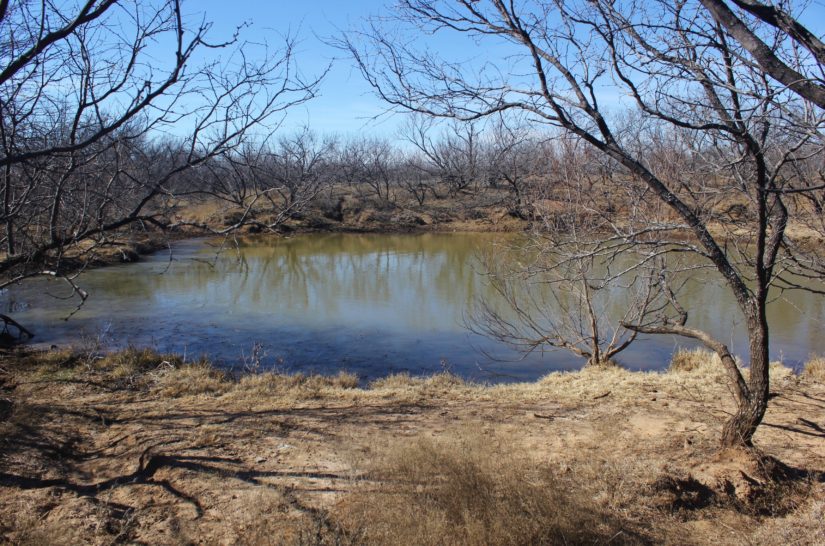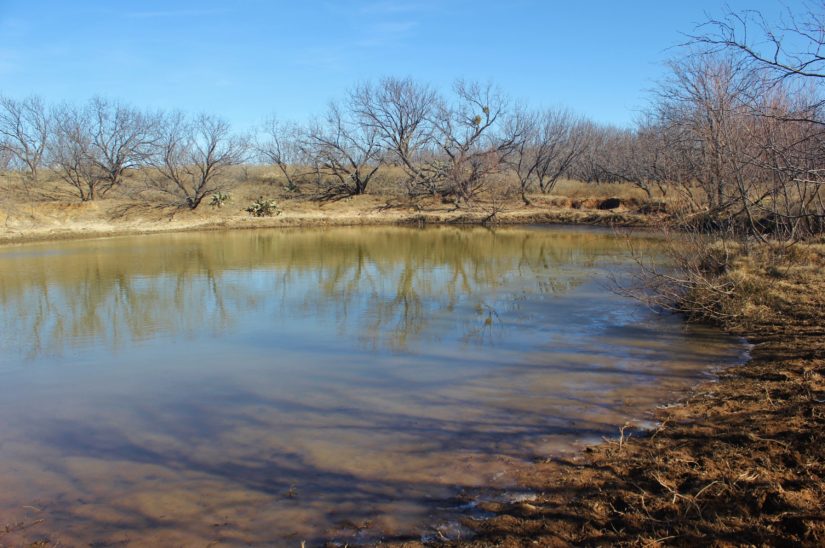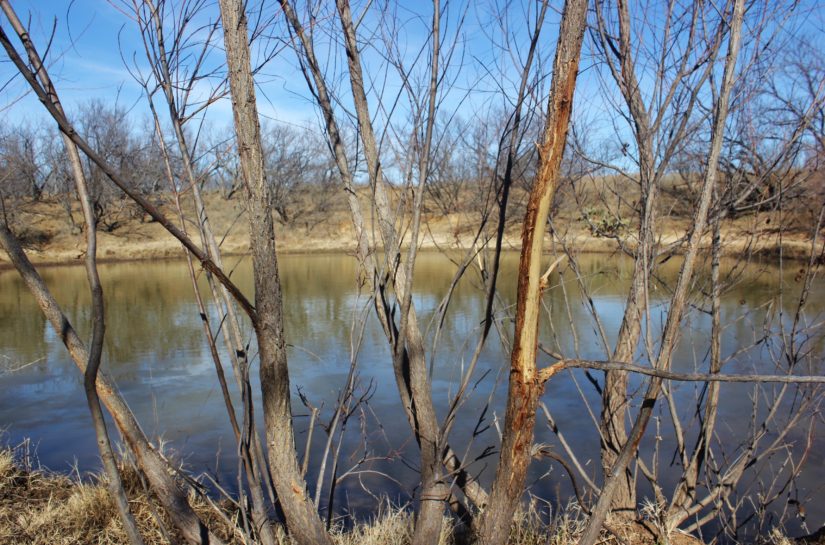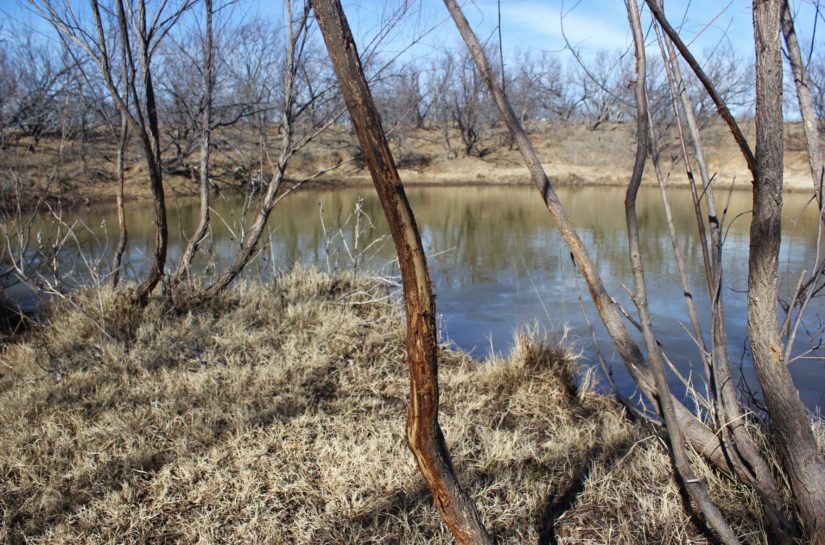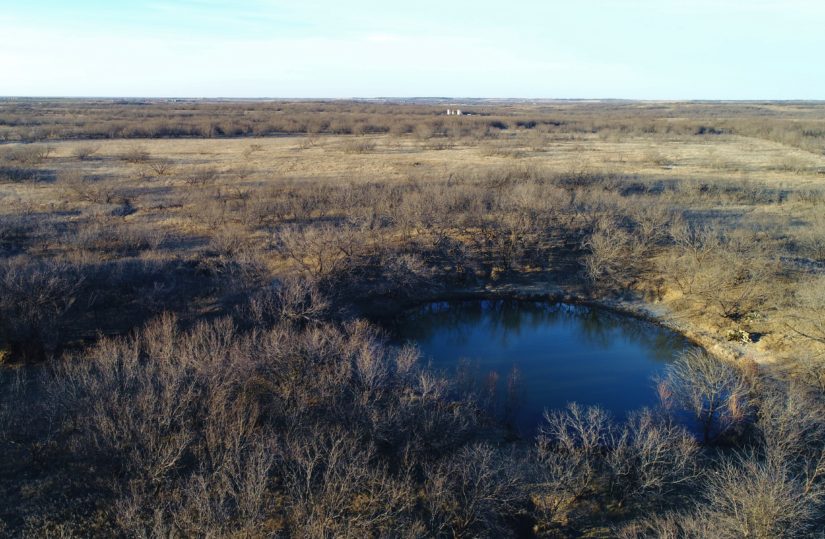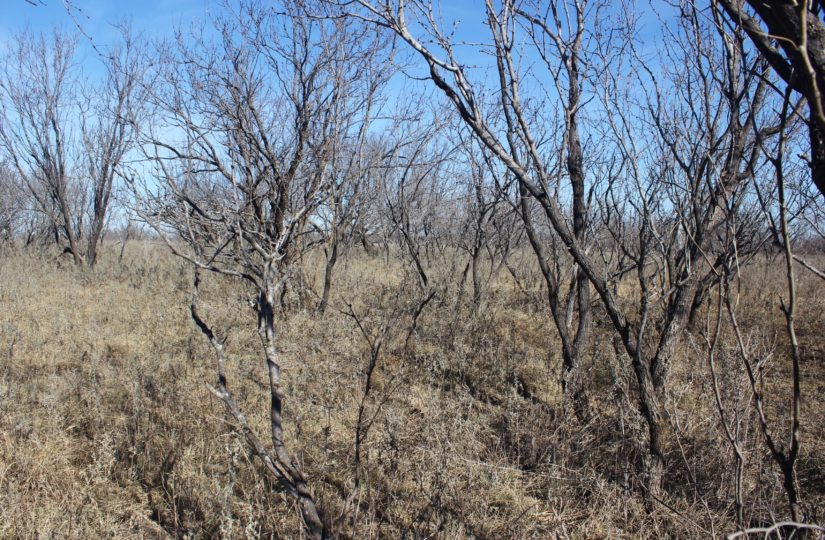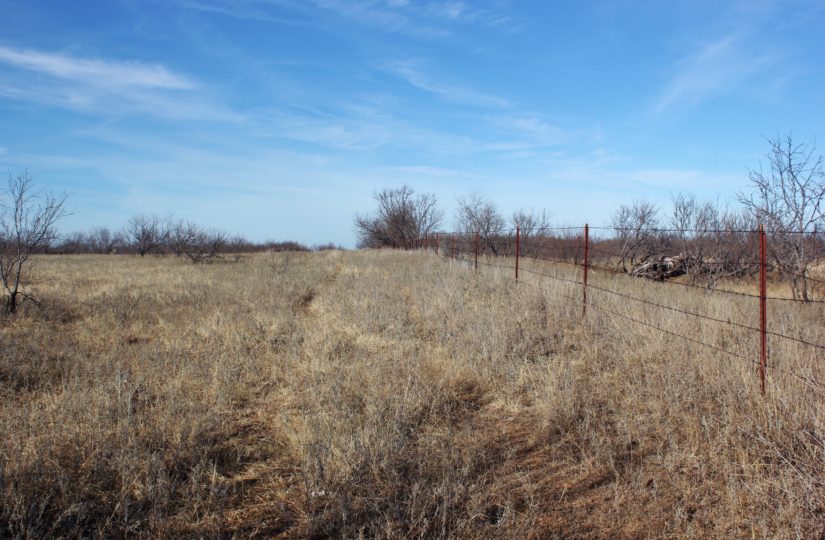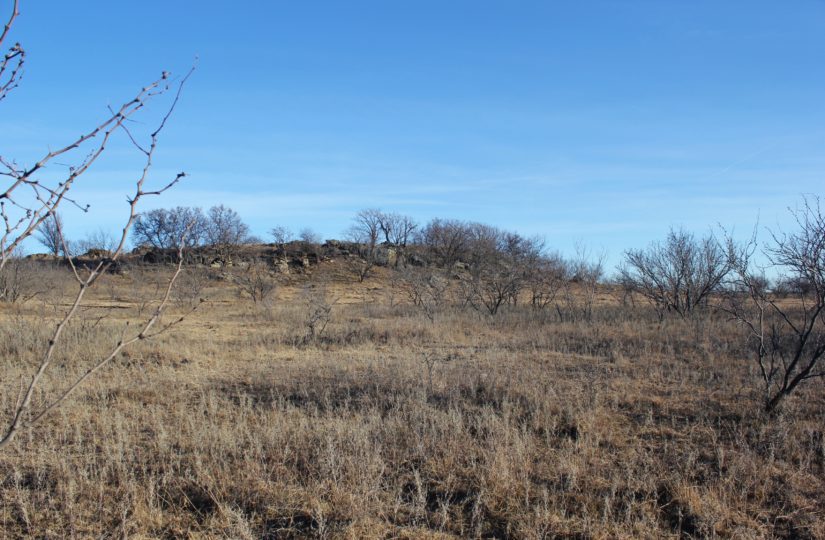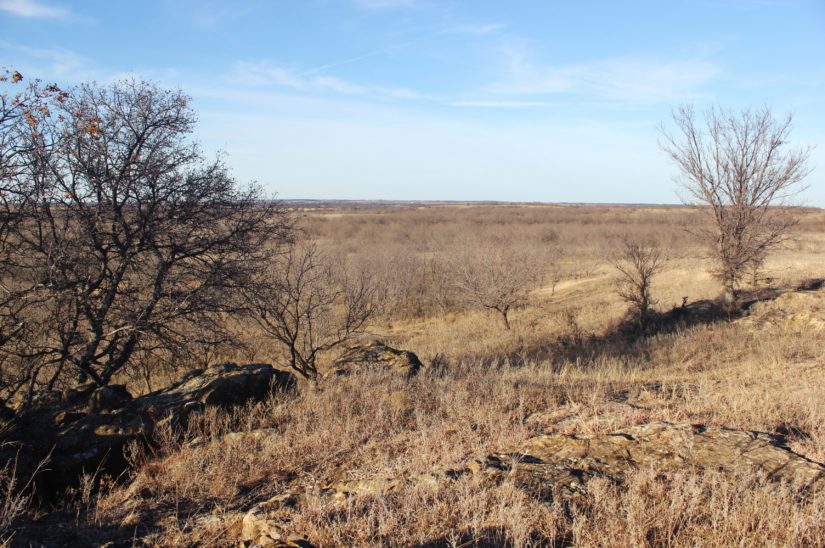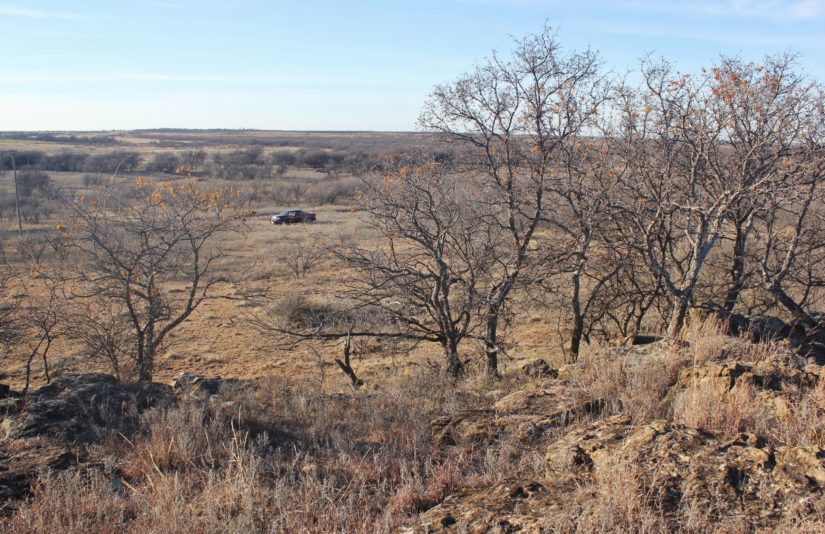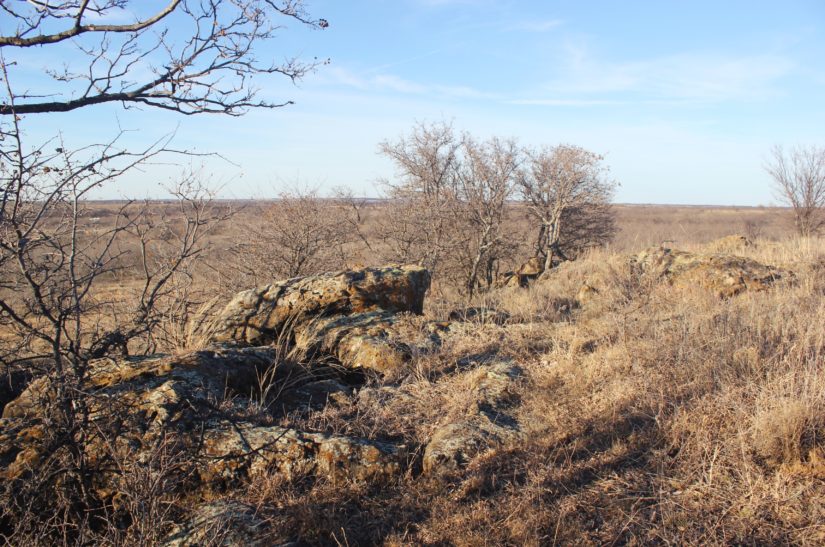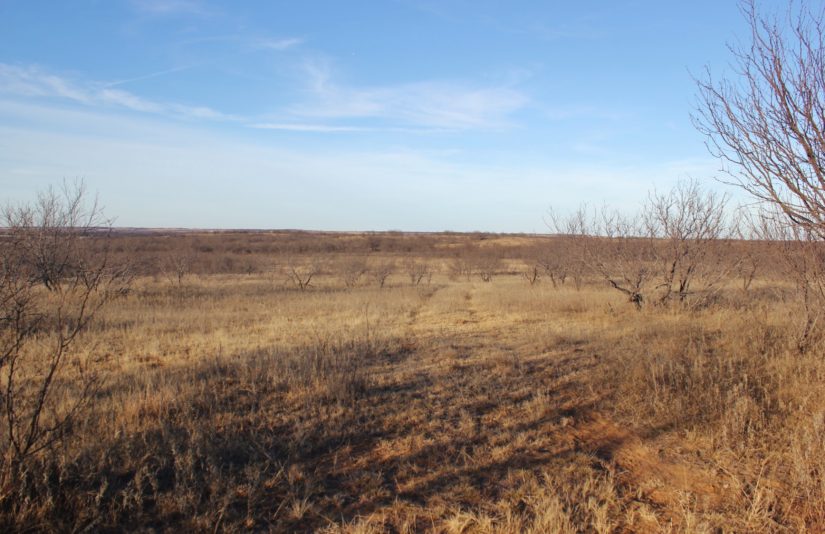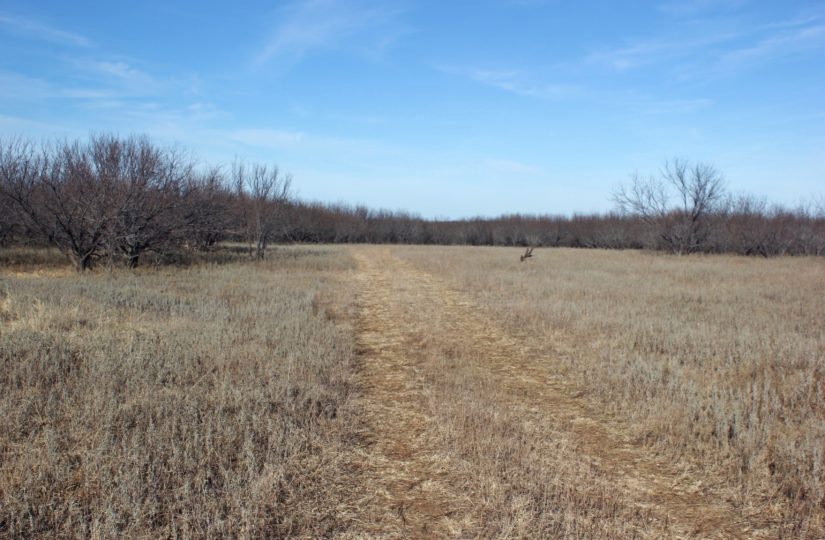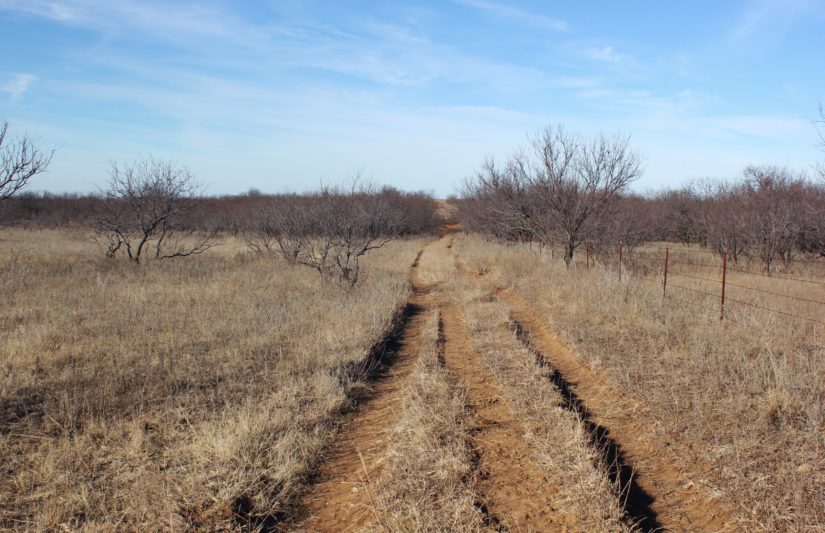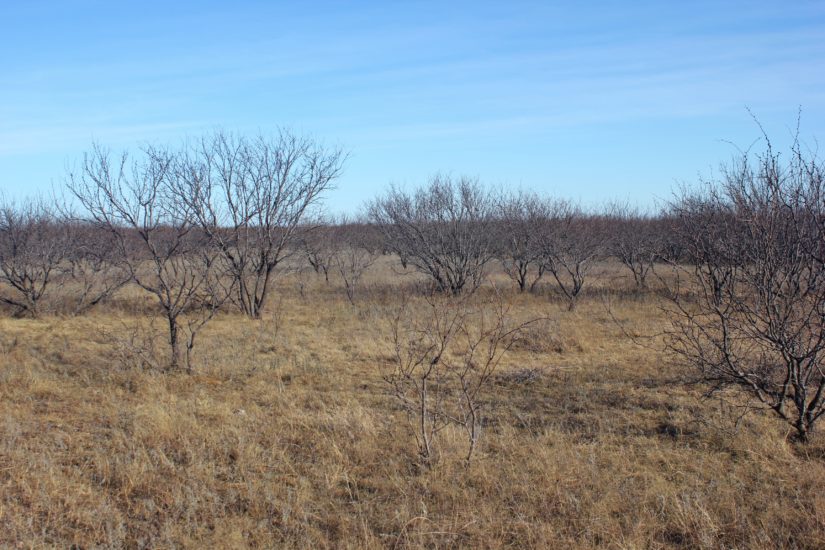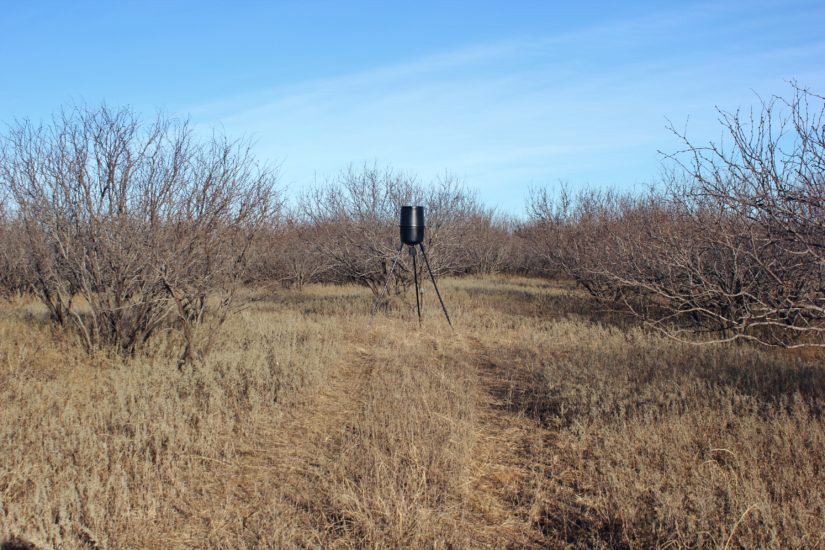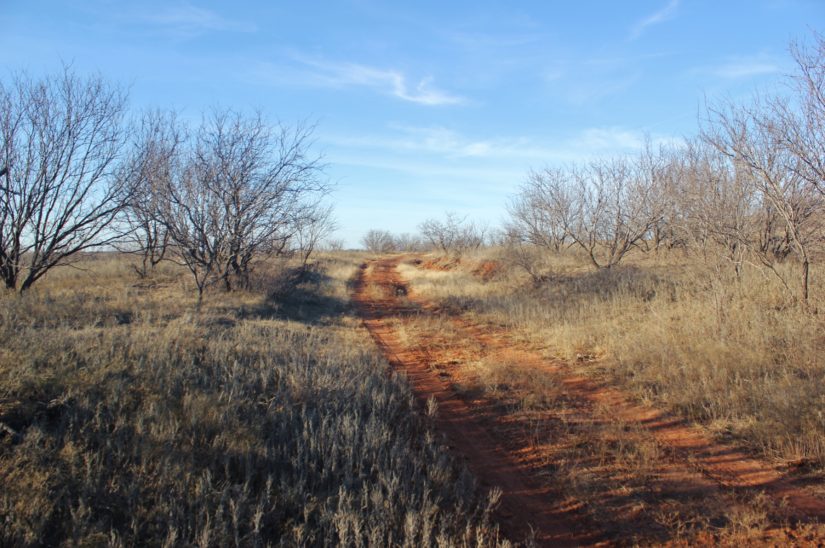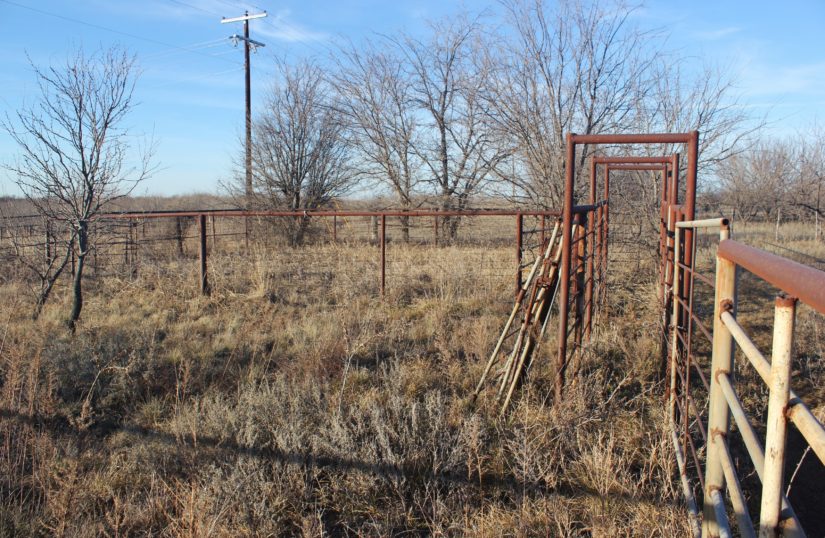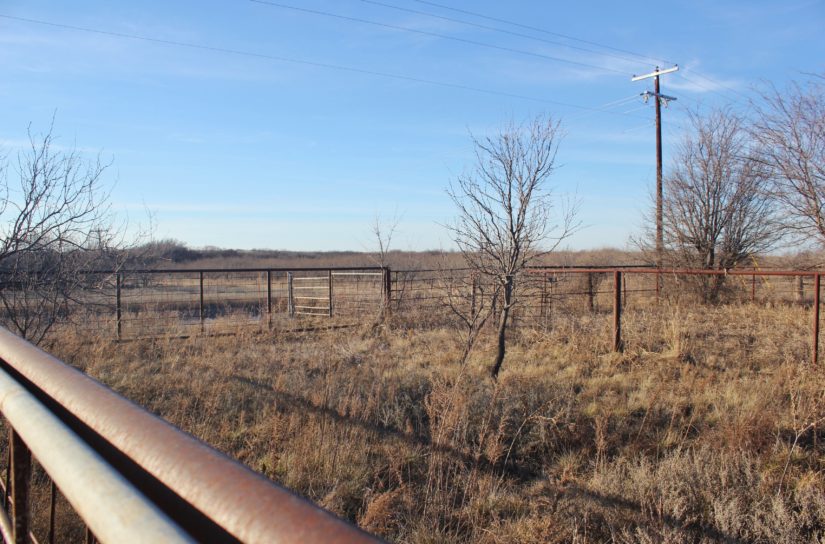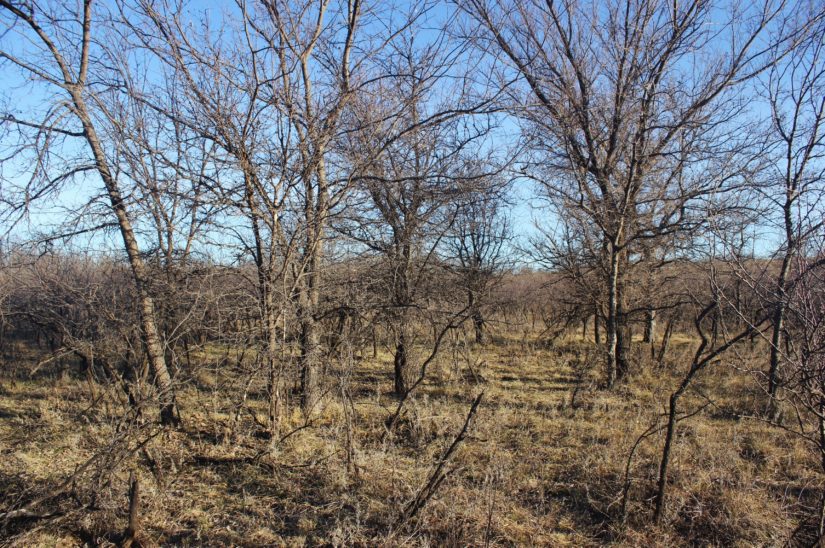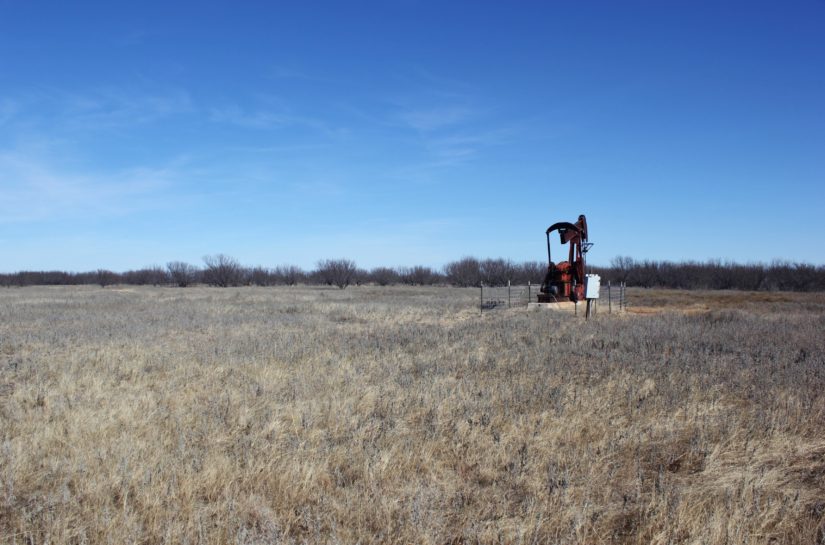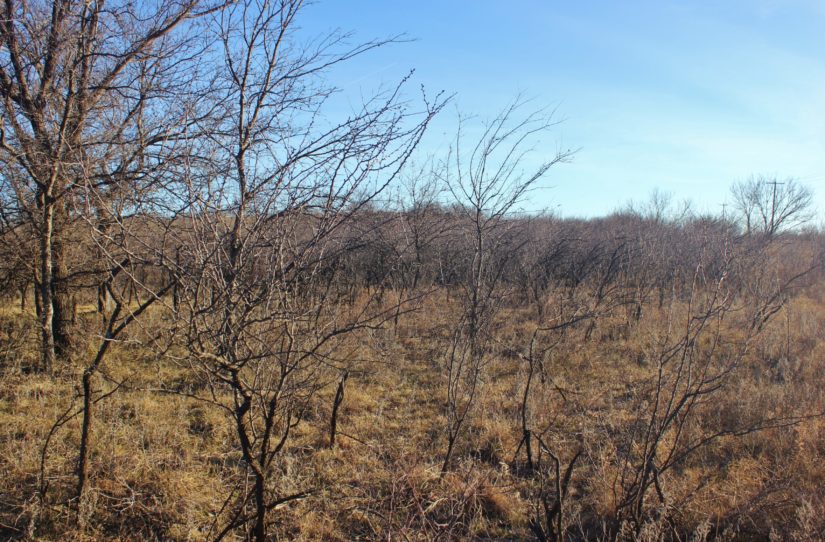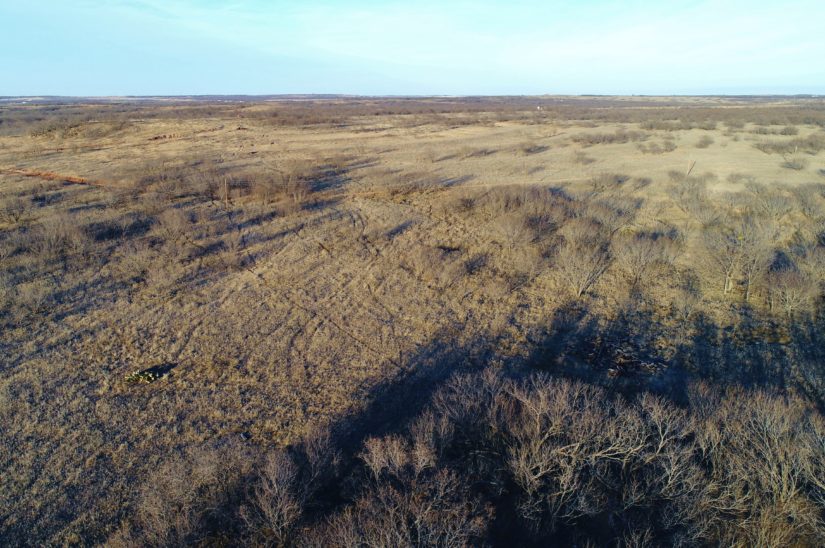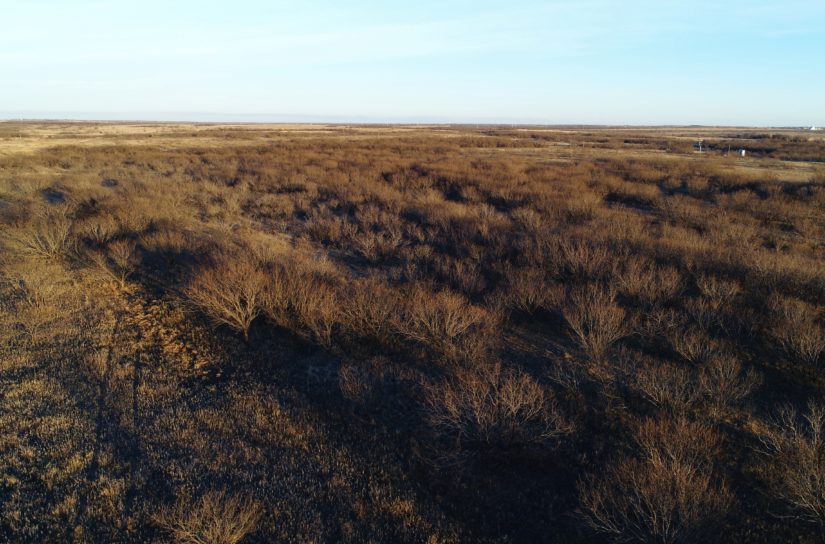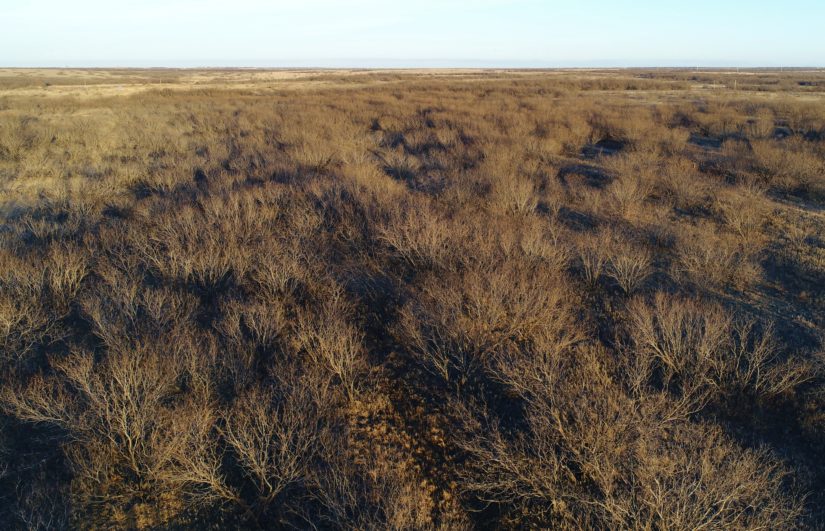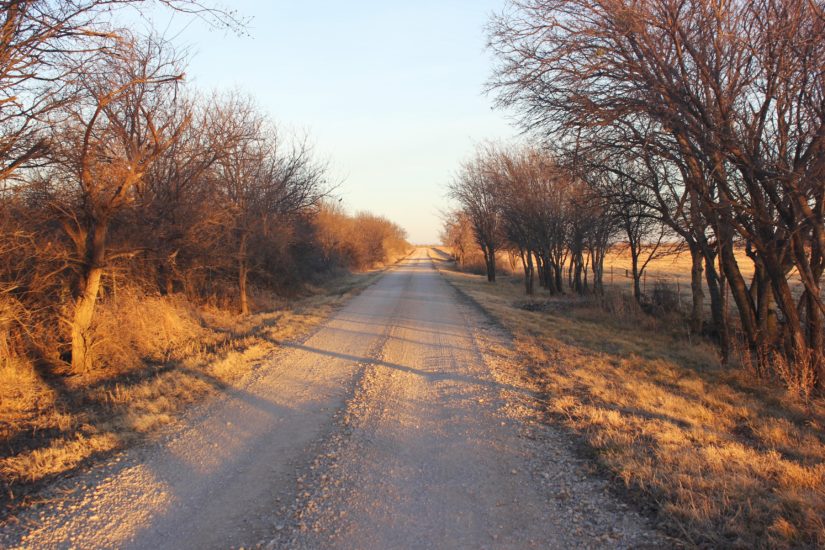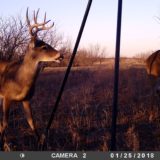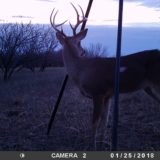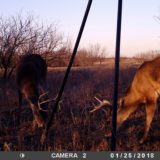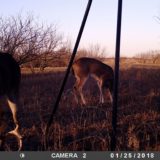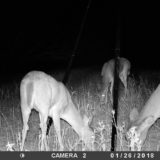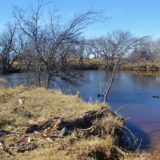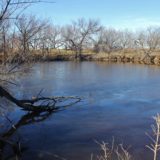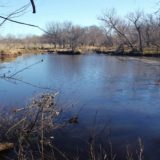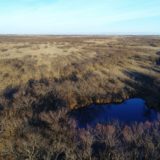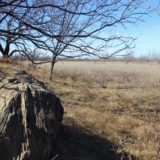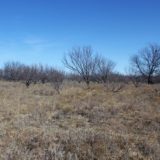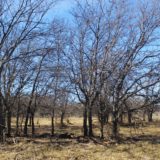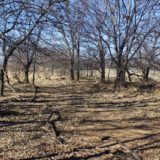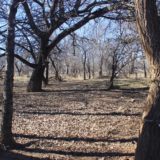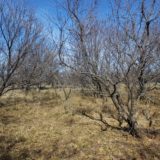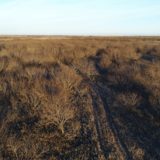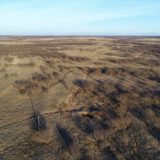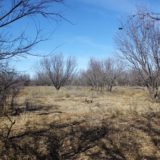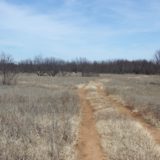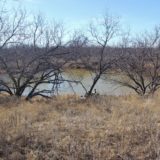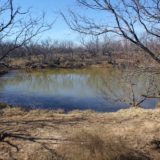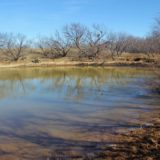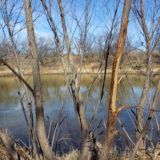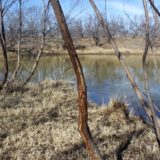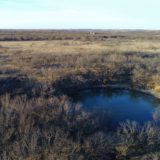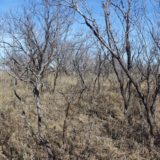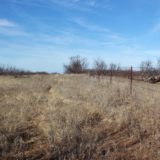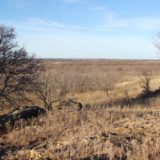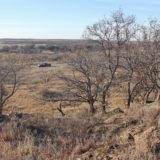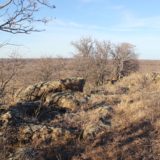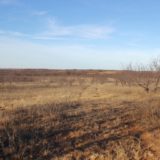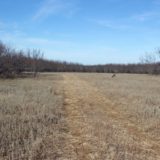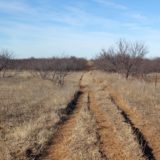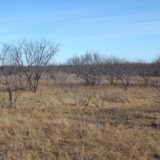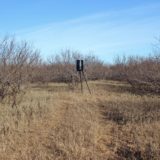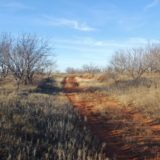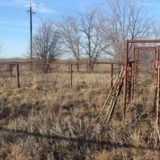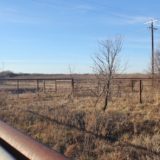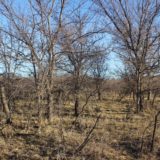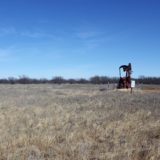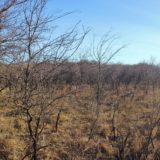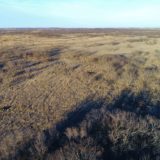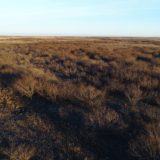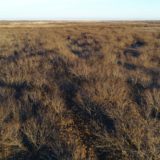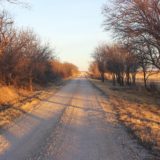 Land / Lot Information
Address:
Clay County, Texas
Acres:
136
Price per Acre:
$2,650
Access:
Gravel Road
Utilities:

Electricity

Wildlife:

Whitetail Deer

Feral Hog

Turkey

Dove

Waterfront:

Ponds (2)

Seasonal Creek
Description
Indian Hill Ranch is located in southern Clay County, Texas, just north of FM 174 between Four Corners and Windthorst.  It has 135.6 +/- acres and is all pasture land, with thick mesquites, some hardwoods, and good native grasses.  The ranch has doesn't seem to have much hunting going on around it and has similar sized neighbors; the 22,000 acre Scaling Ranch is just one mile to the west.
The terrain of the land has a gentle slope across it and one large hill on the west side, dubbed "Indian Hill".  From this hill you can see across the whole ranch, as well as the surrounding properties for miles; one can only envision the hill as a Native American or early settler's lookout post.  This location would be a perfect place to build a cabin or house because of its rich view.  For long range rifle shots, you won't find a better place than this!
The brush cover is mostly mesquite trees.  A creek drainage, part of the Deer Creek system, that runs across the south side has lots of hardwoods, such as elm and hackberry.  These tree motts provide good stand locations for bow hunting, while the brushy mesquite pasture lends itself to rifle hunting.
In each of the southern corners of the property sits a pond, for a total of two; these are fed by the creek and seem to hold water very well.  Both of them have game tracks around them, and they provide water for cattle too.
The hunting on Indian Hill Ranch is excellent!  Whitetail deer, feral hog and turkey will all be here.  There are lots of resident doves, and the migratory dove hunting in the fall is good too.  Deer have primarily been hunted in the past using corn feeders; a food plot with wheat would really attract them too.
Improvements include a perimeter barbed wire fence, pipe working pens (in the northwest corner), two county road gated entrances, newly bladed interior roads, and access to electricity virtually anywhere on the property.  The land has one pumping oil well on the far south end near its border.  The seller doesn't own any minerals, so there are none to convey.
LIST PRICE:  $2650/acre
For more information about Indian Hill Ranch or to schedule an appointment to view it in person, contact agent/owner Beau Byars at cell phone (940) 224-3183.
*****
SOLD:  APRIL 2018
Contact Agent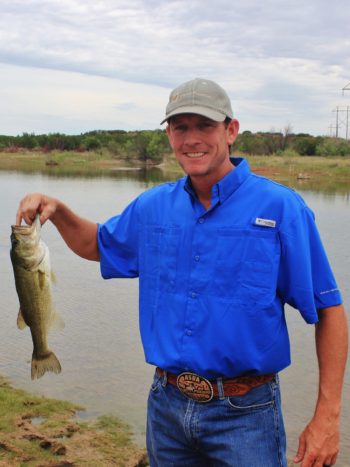 Send an email using the form below.