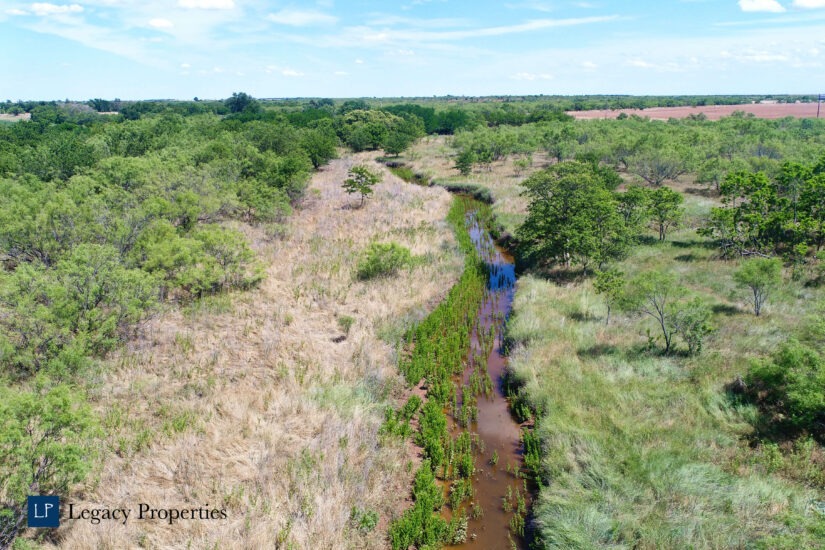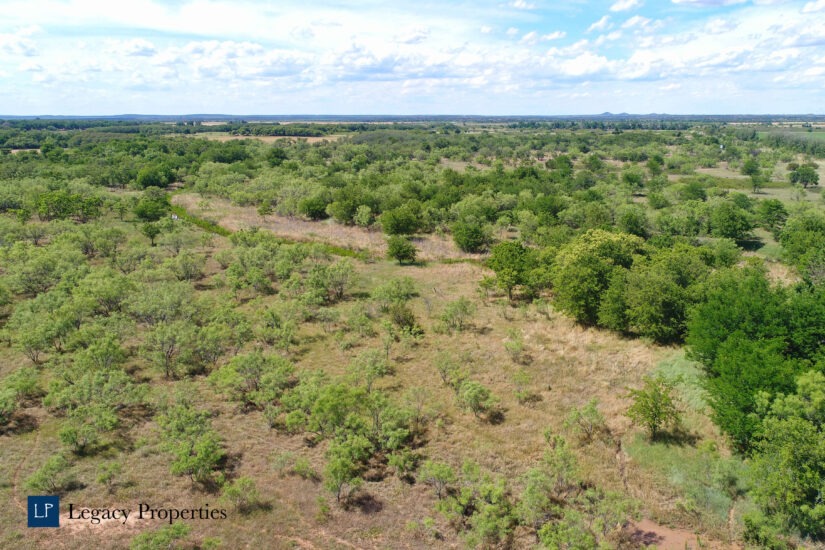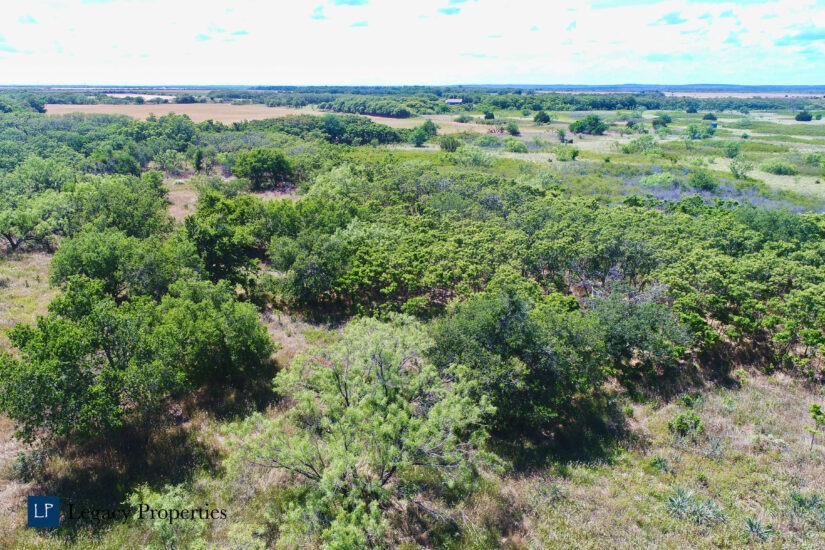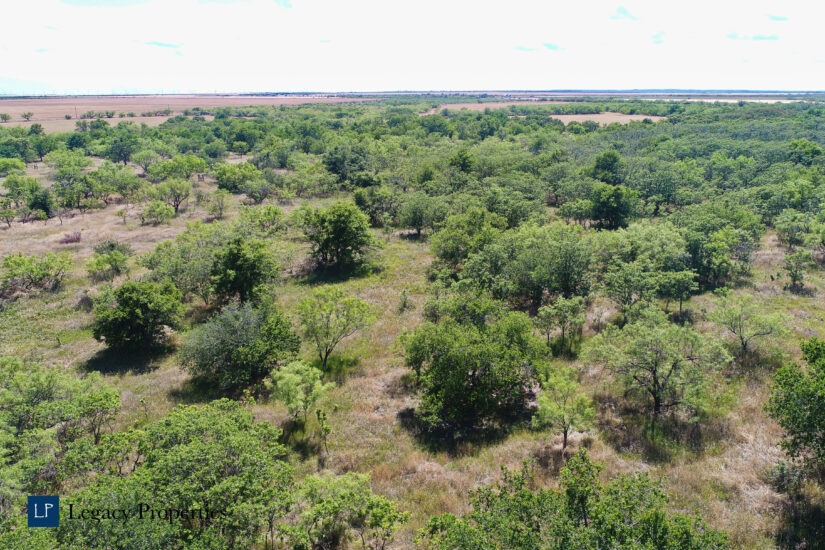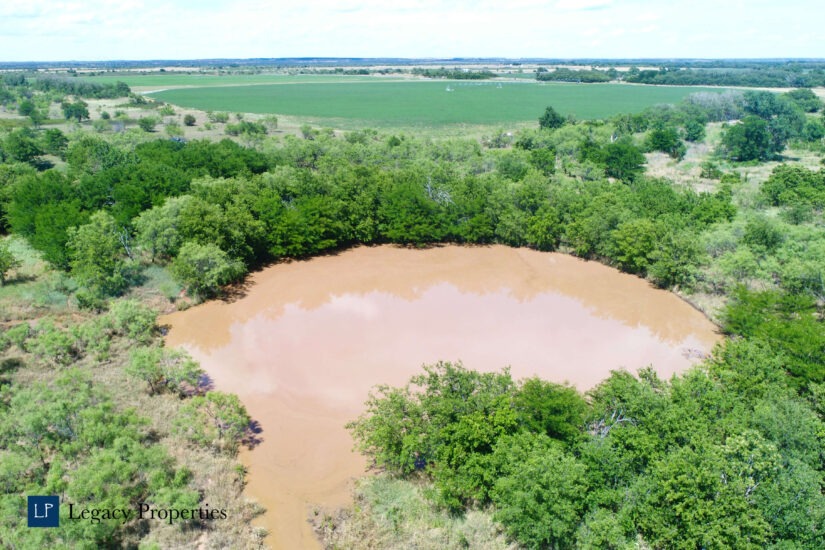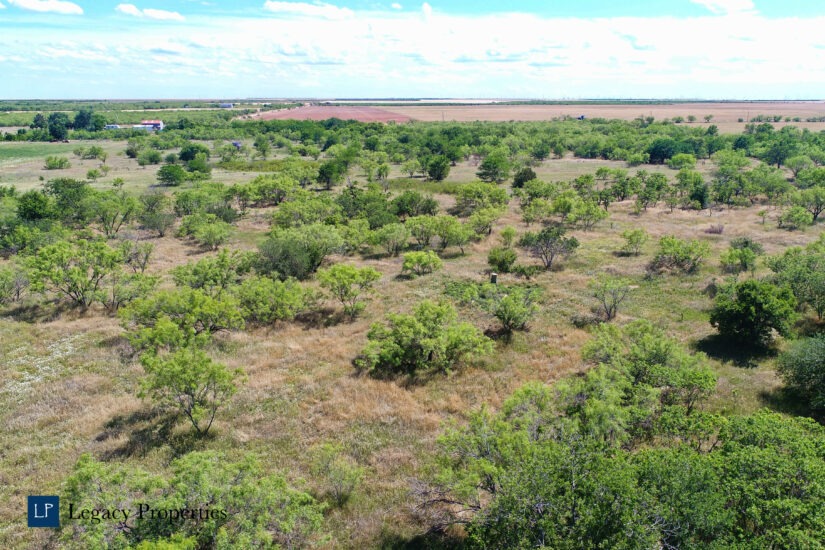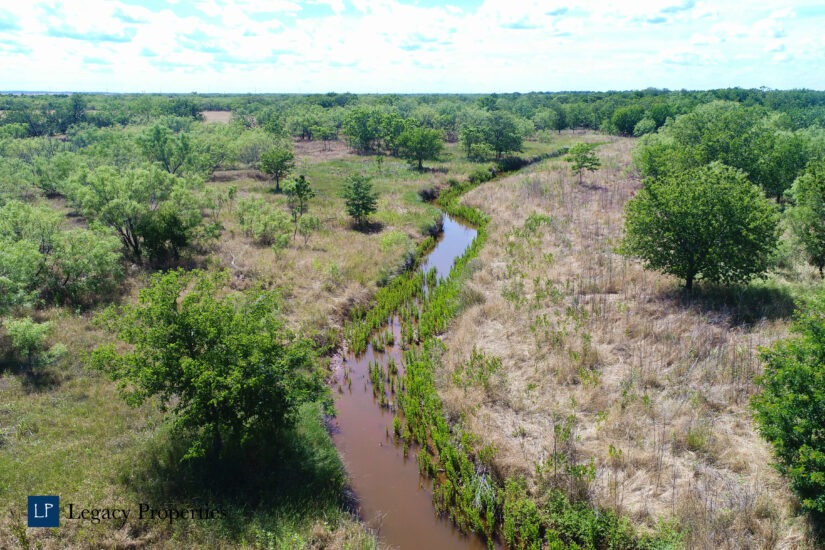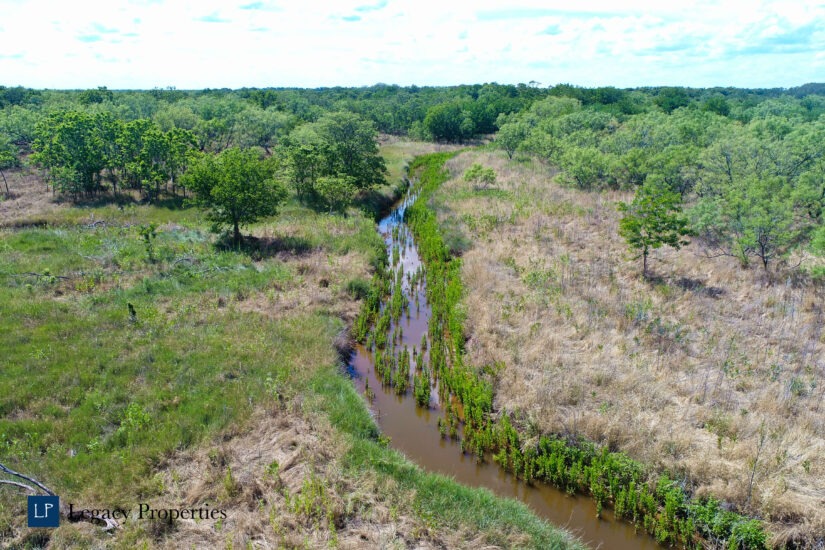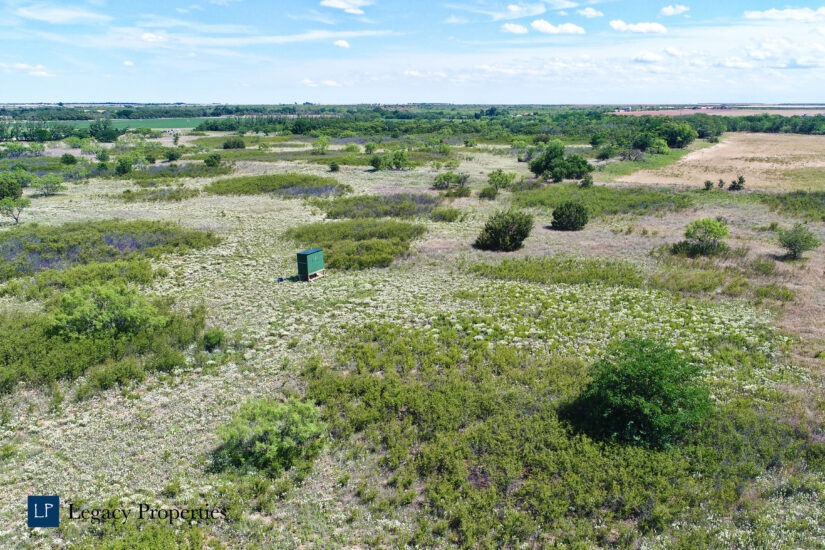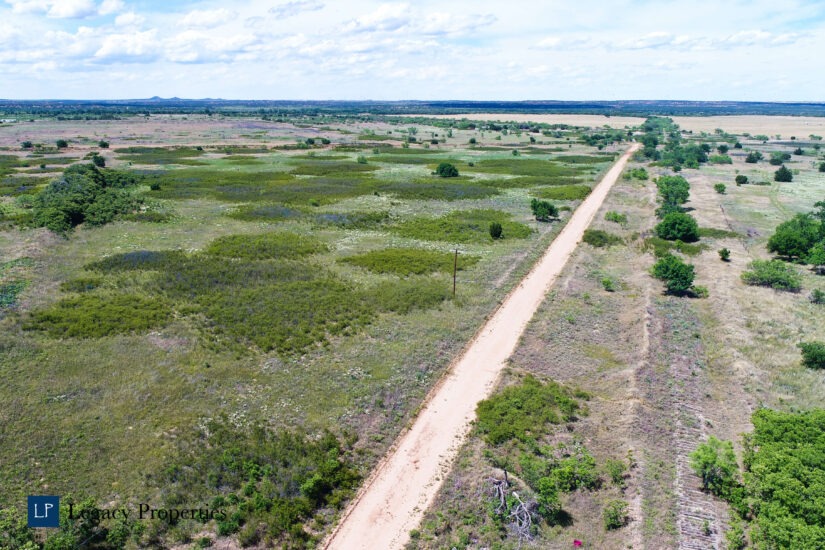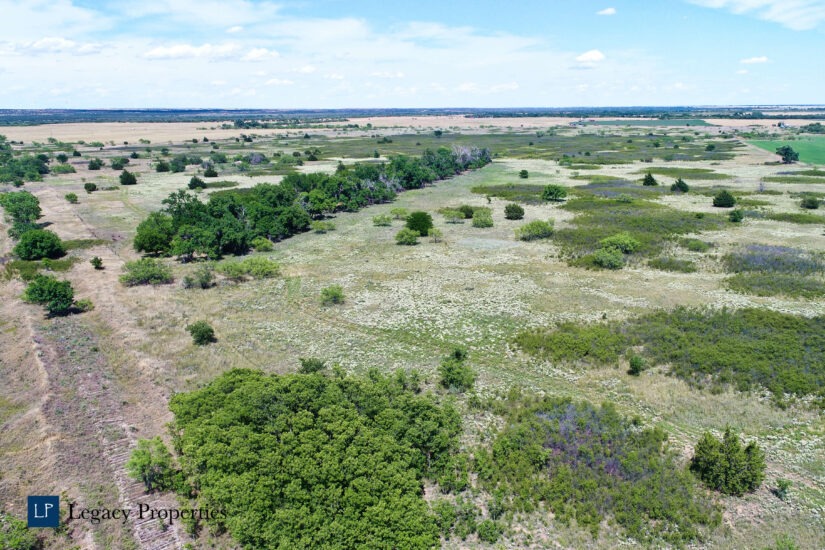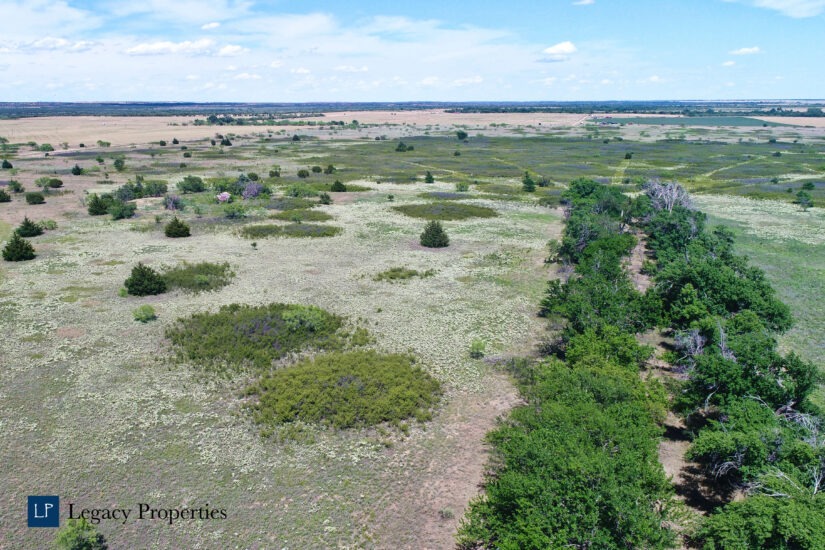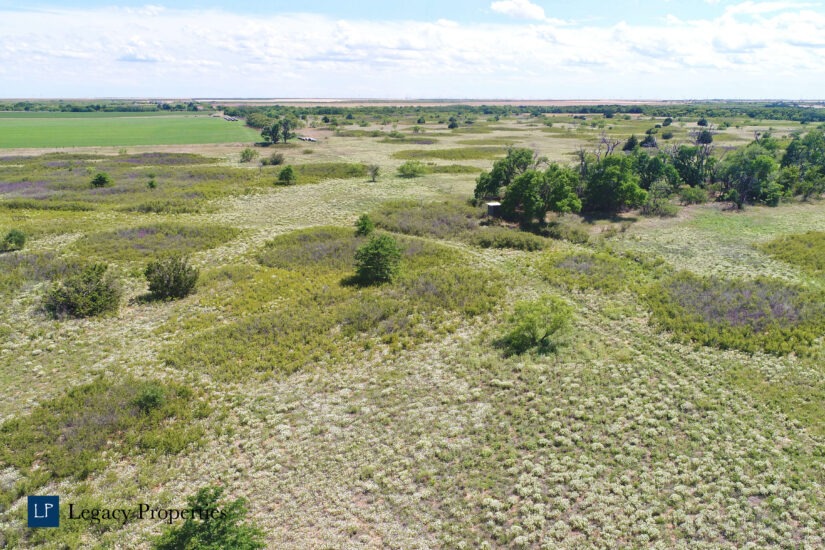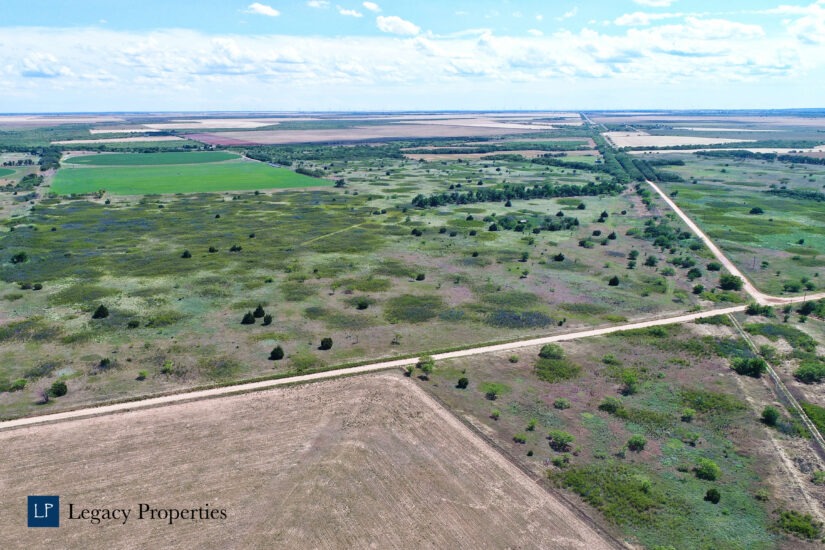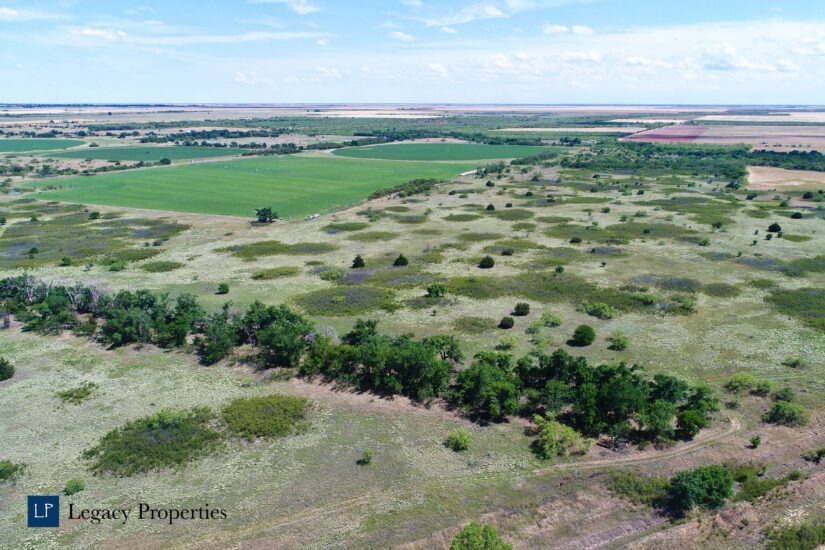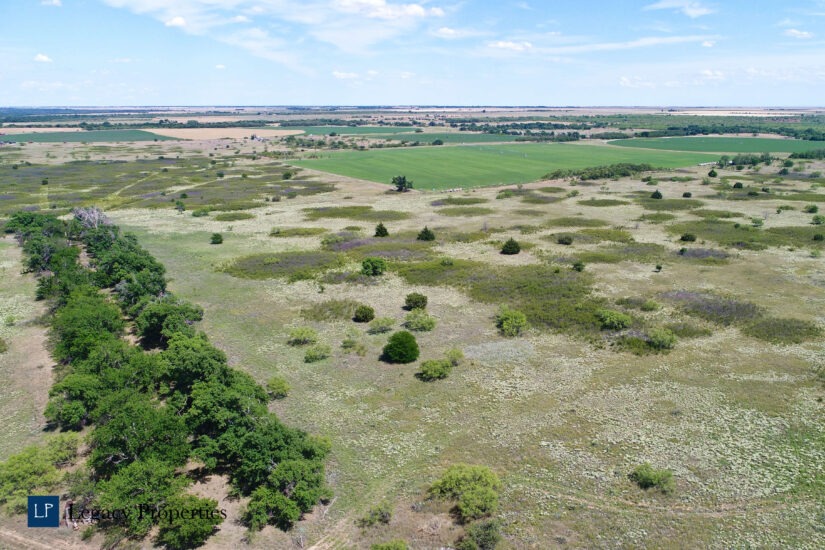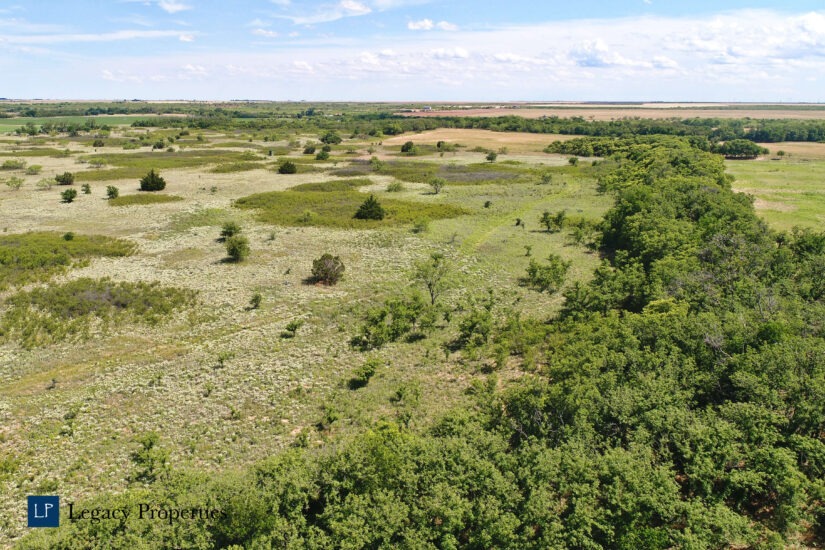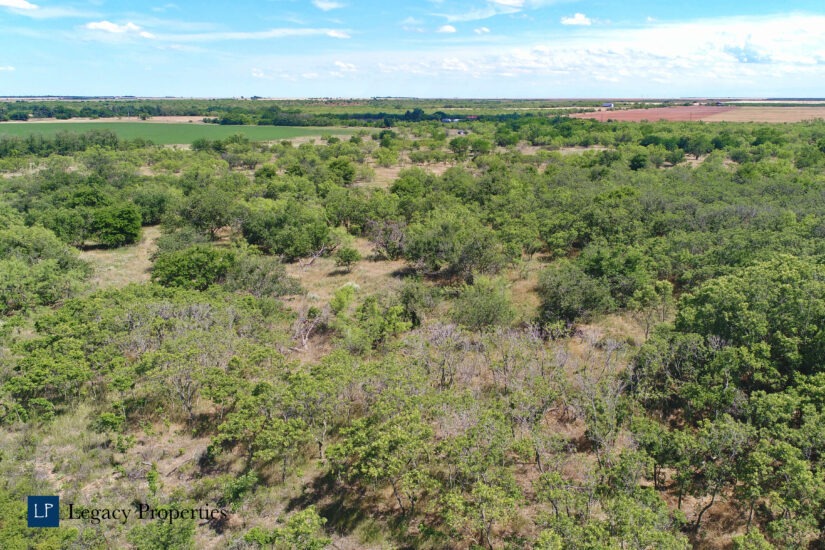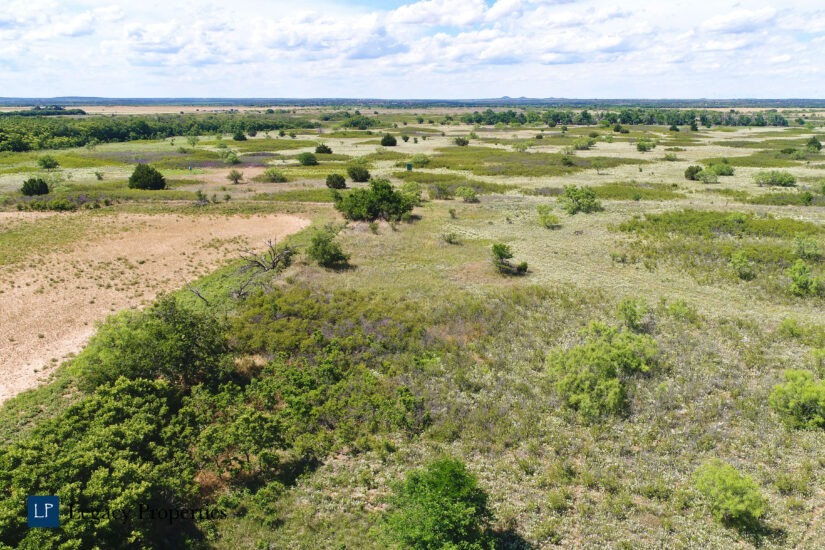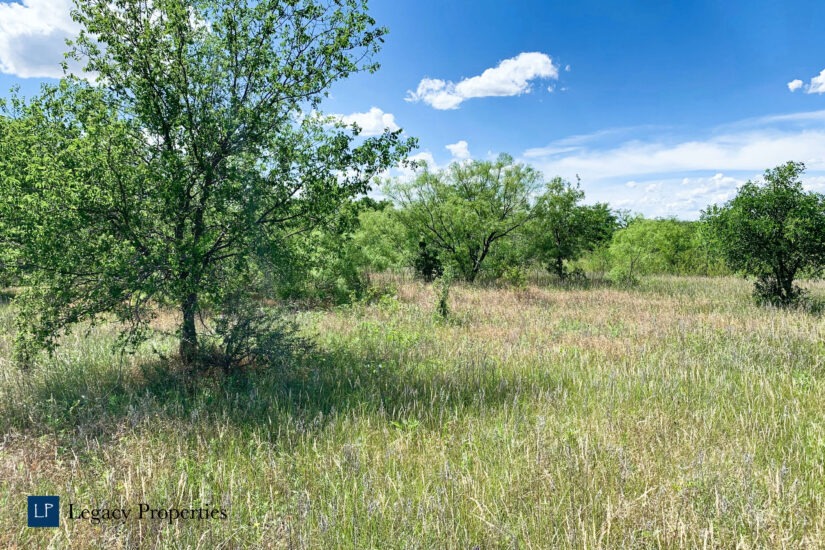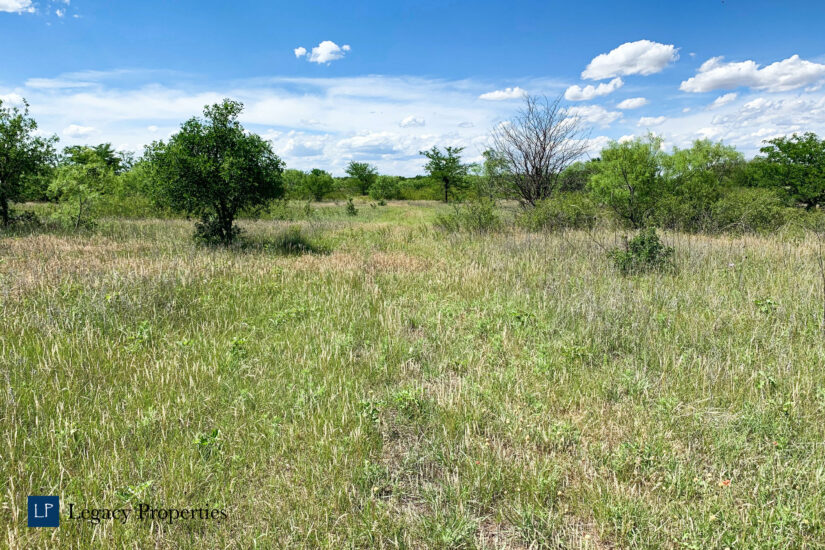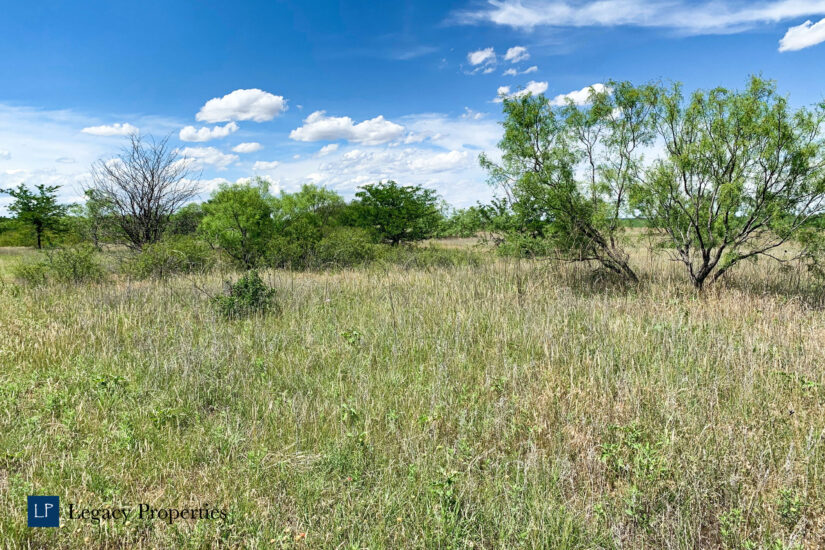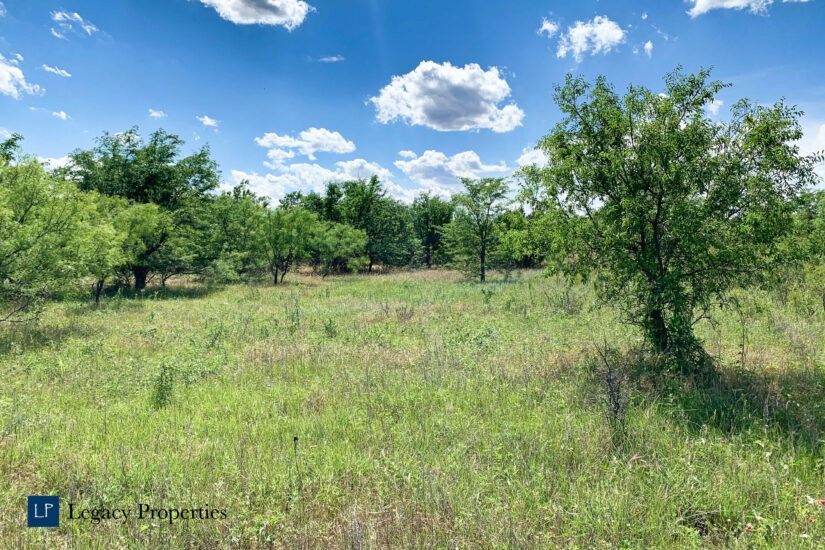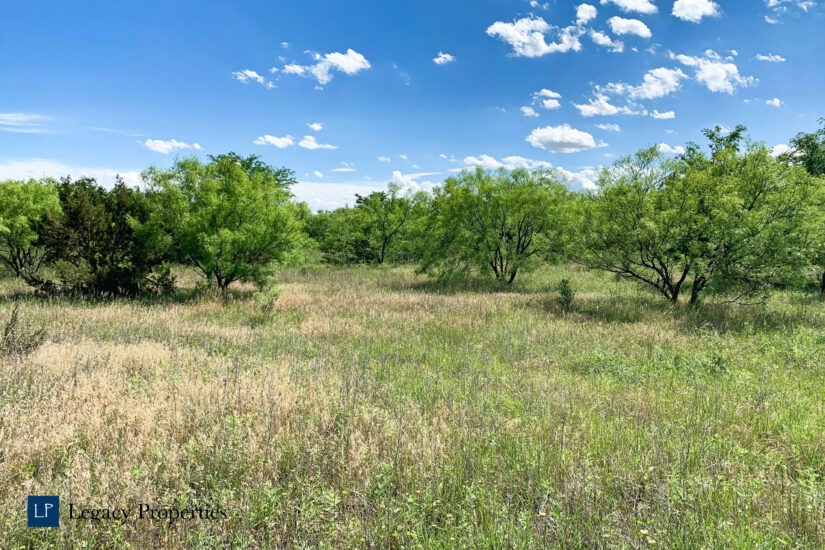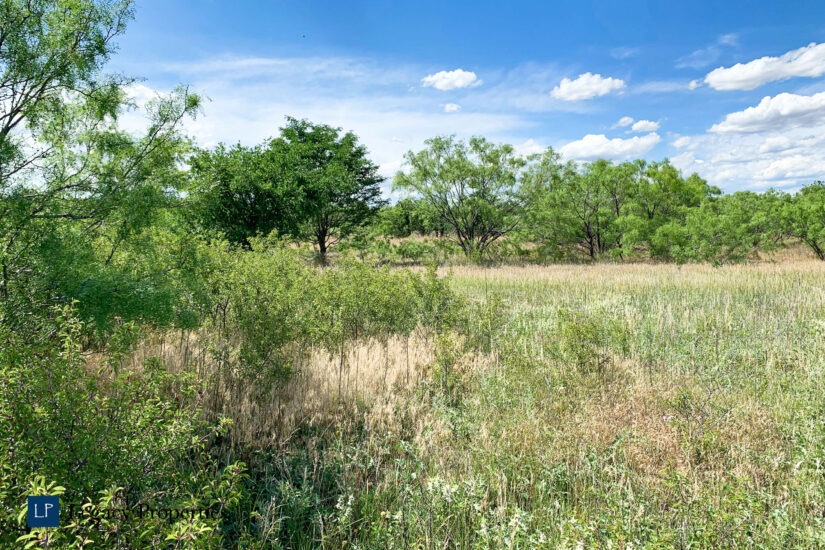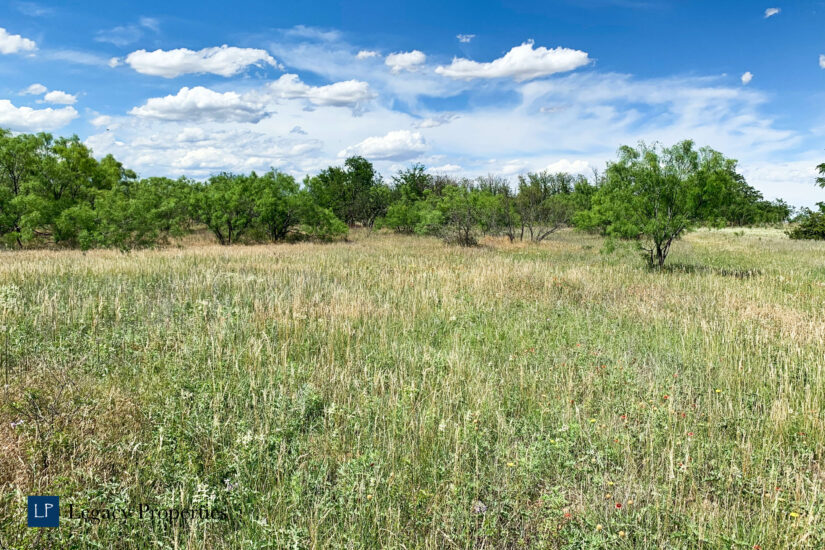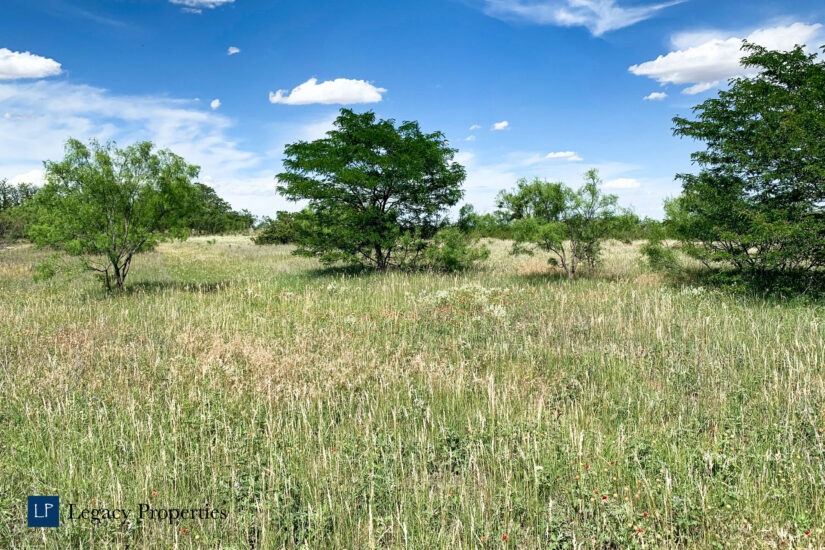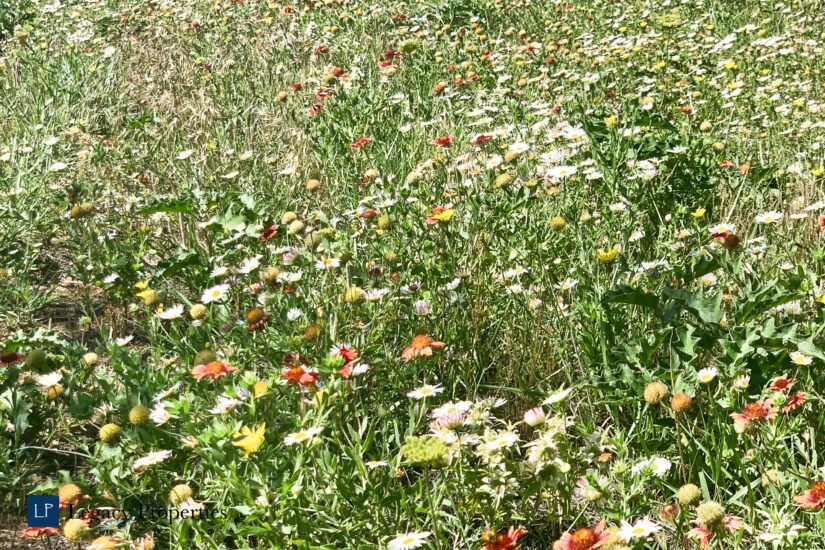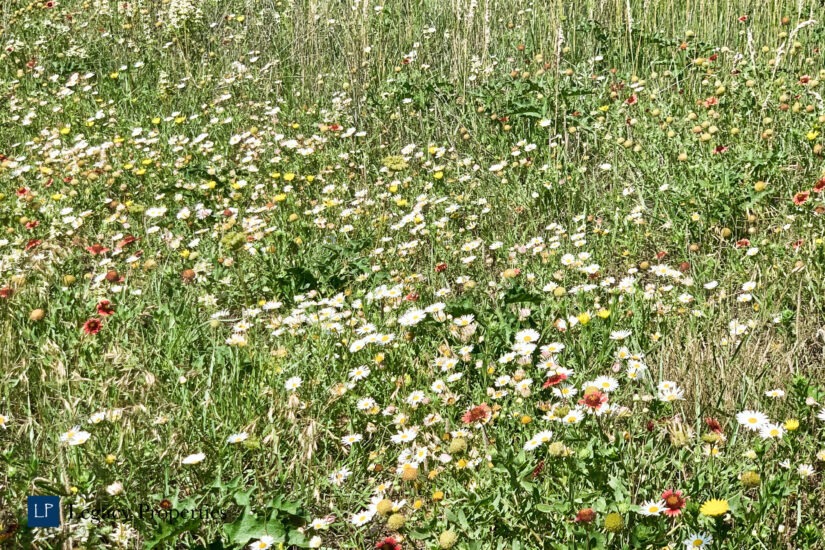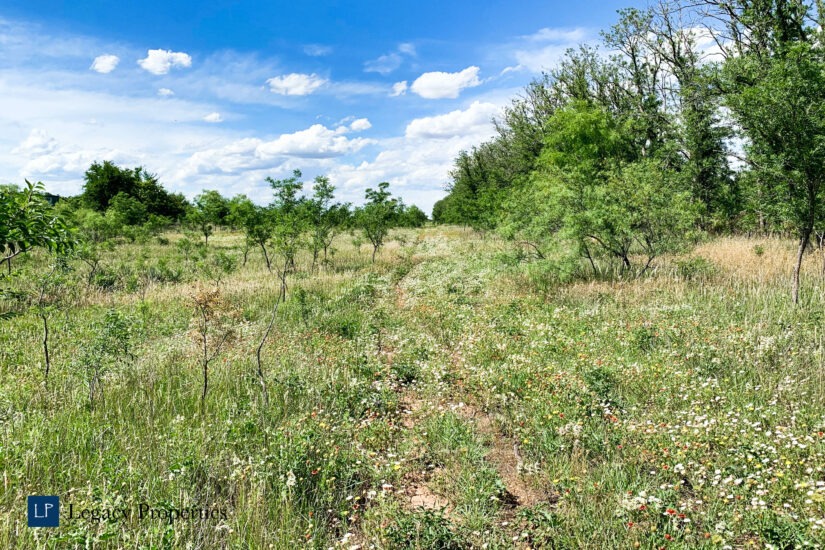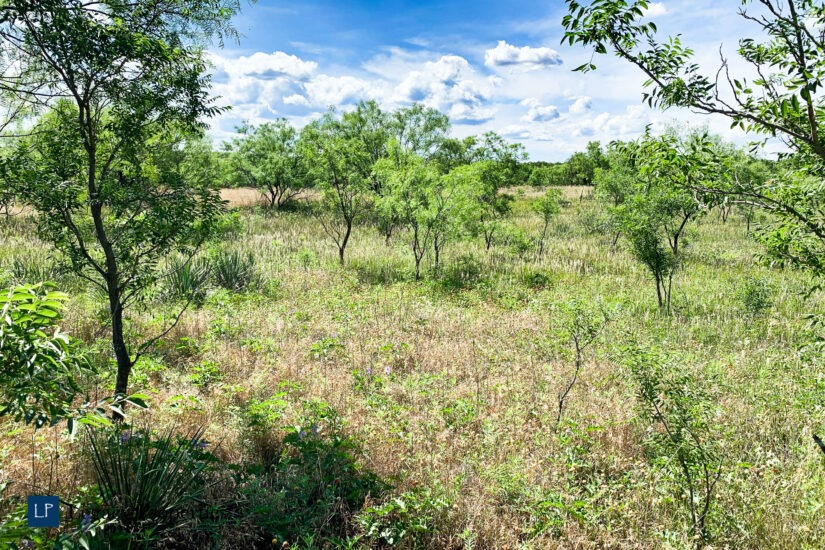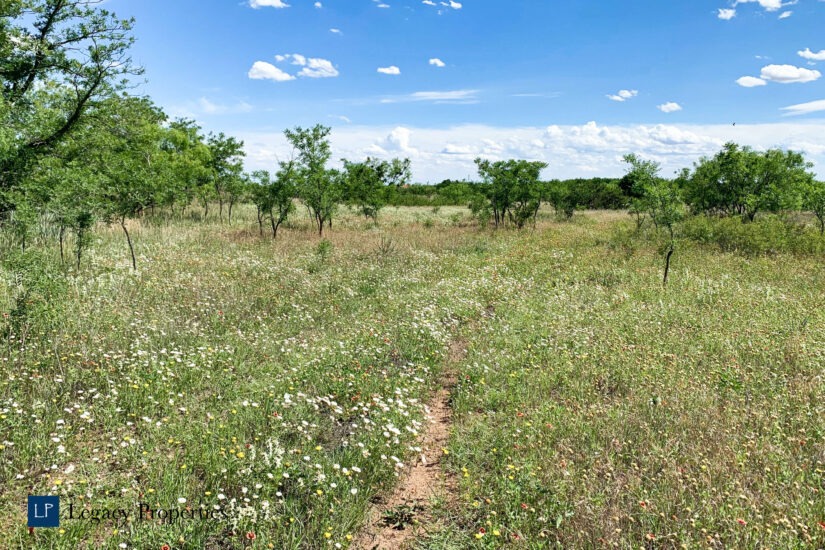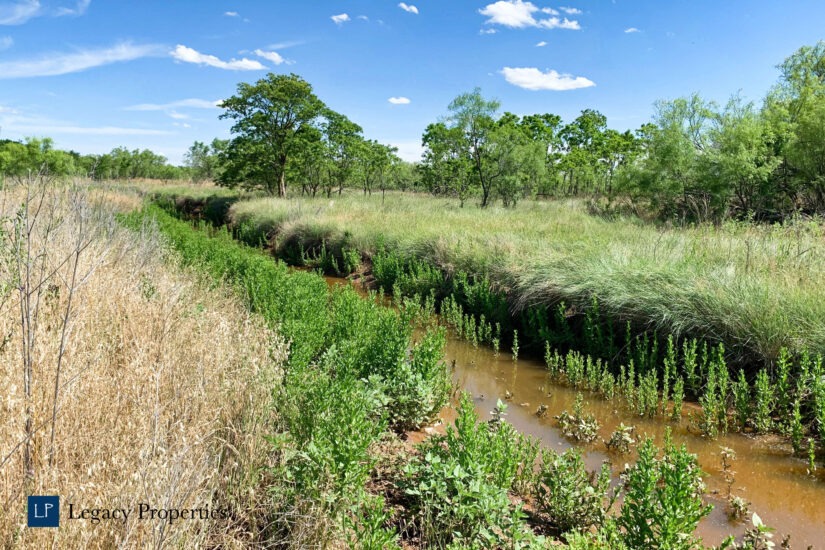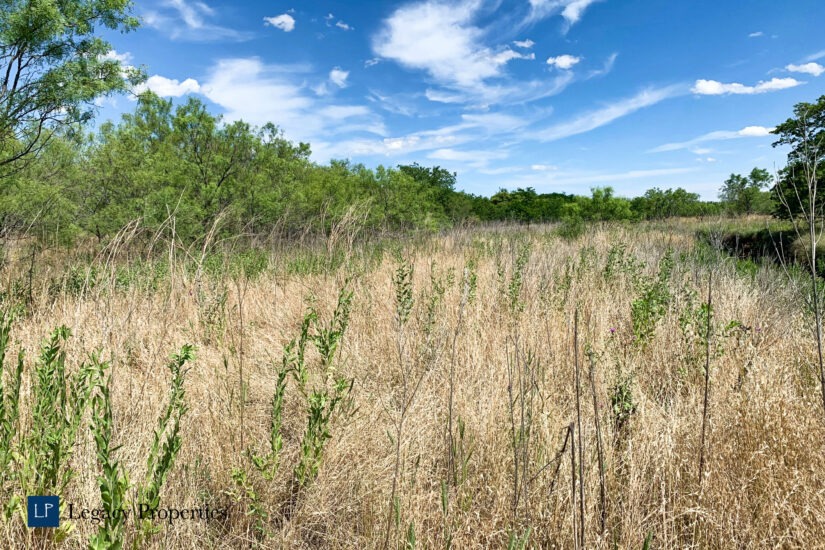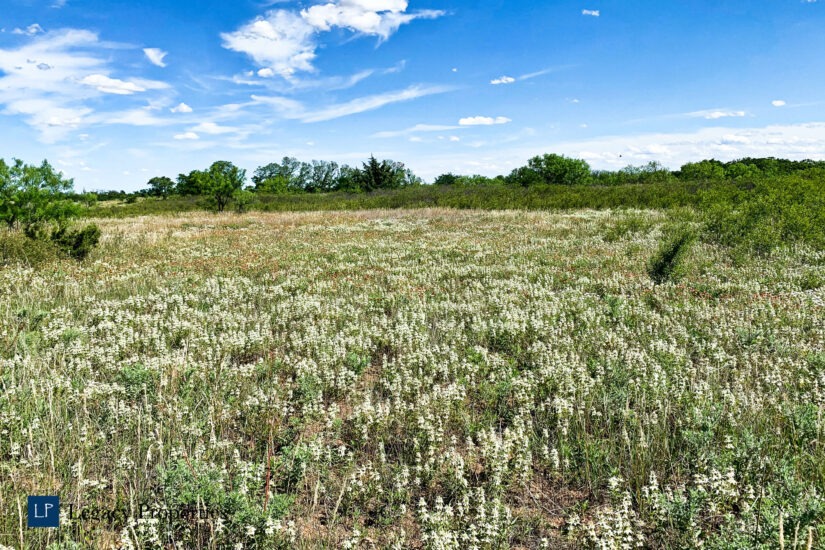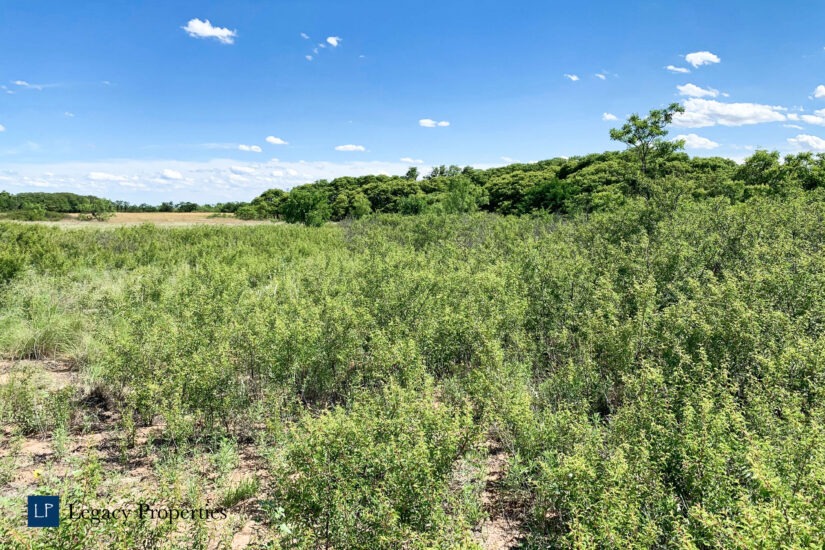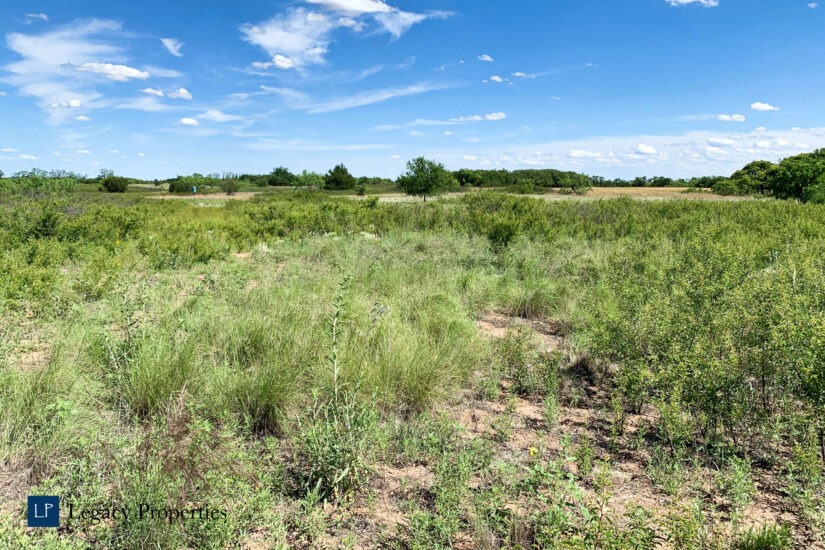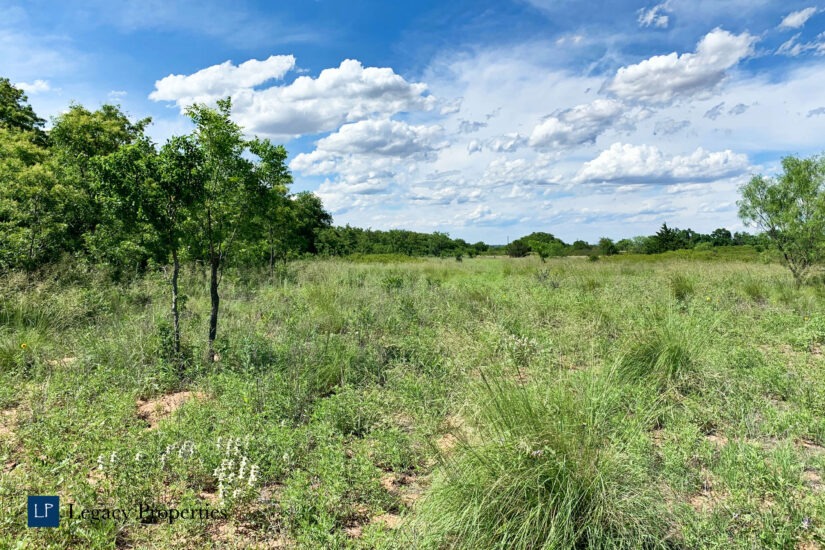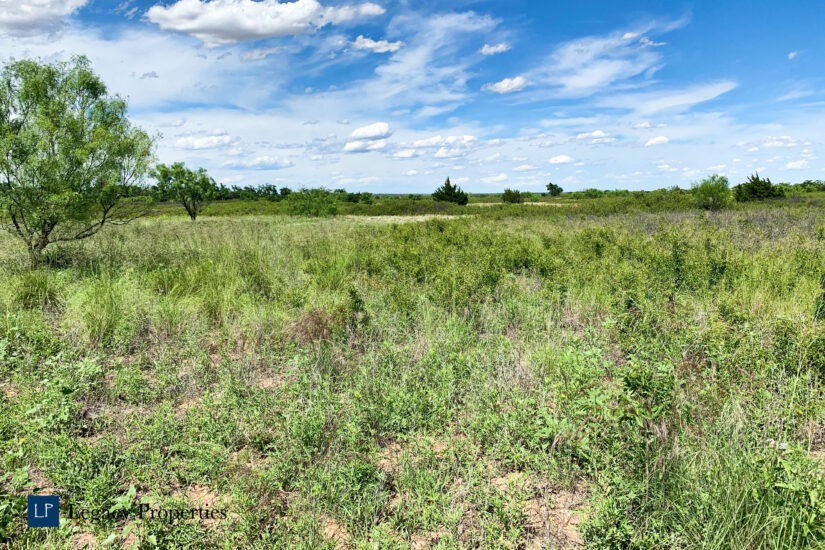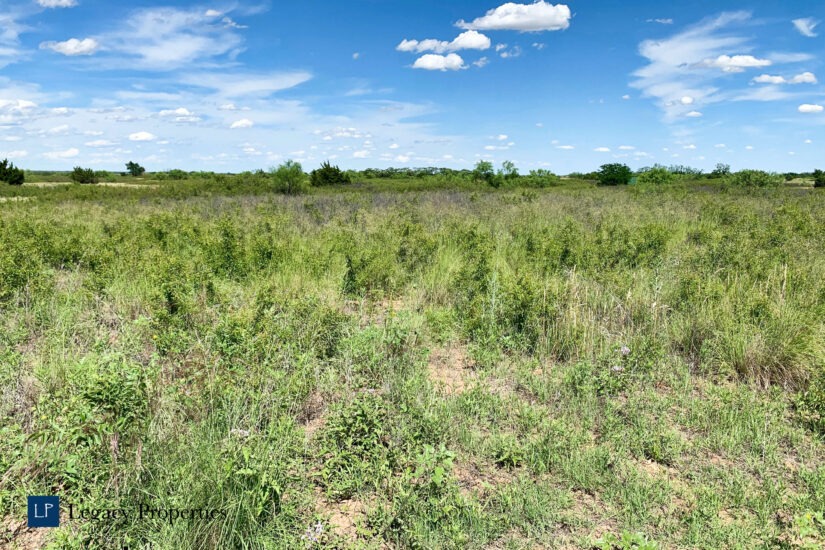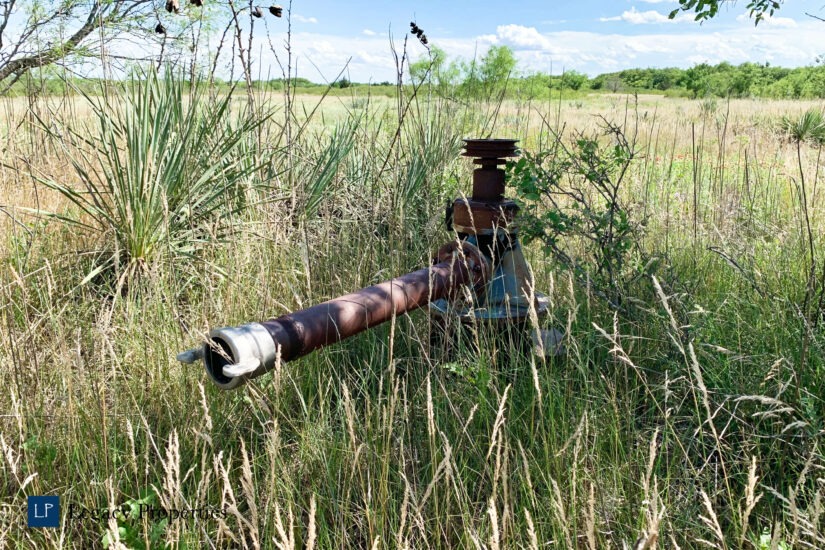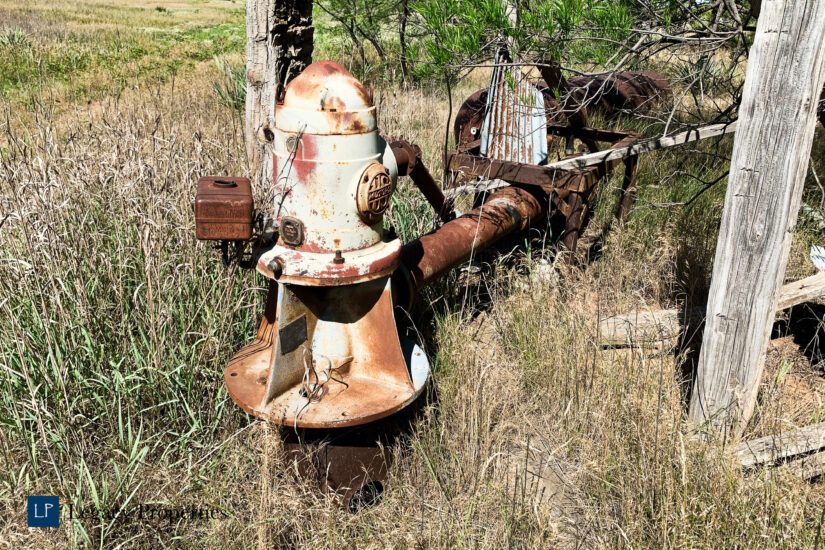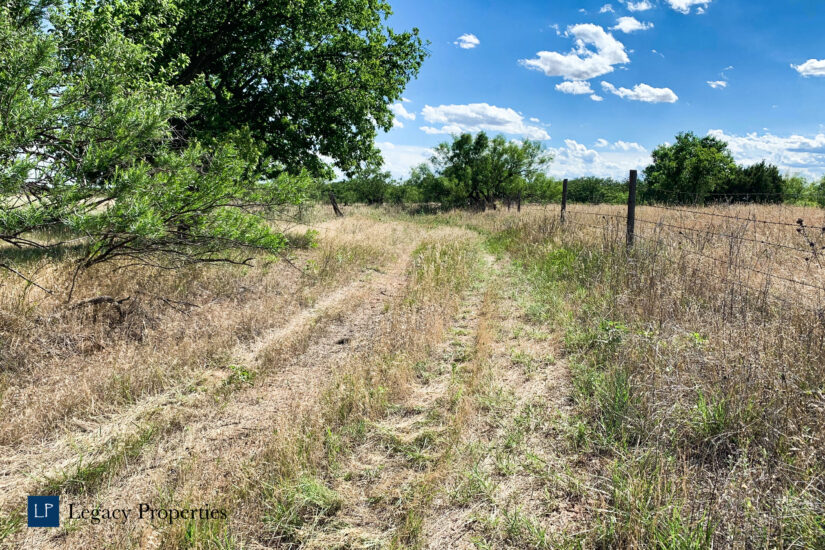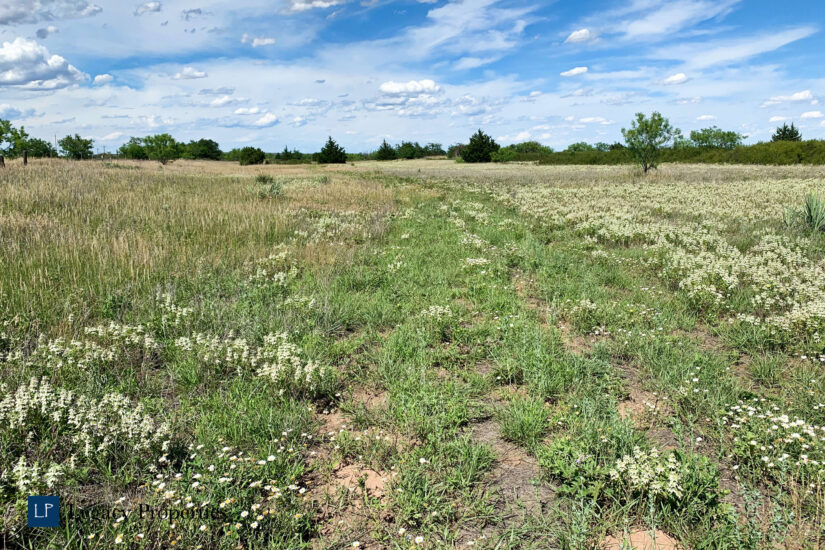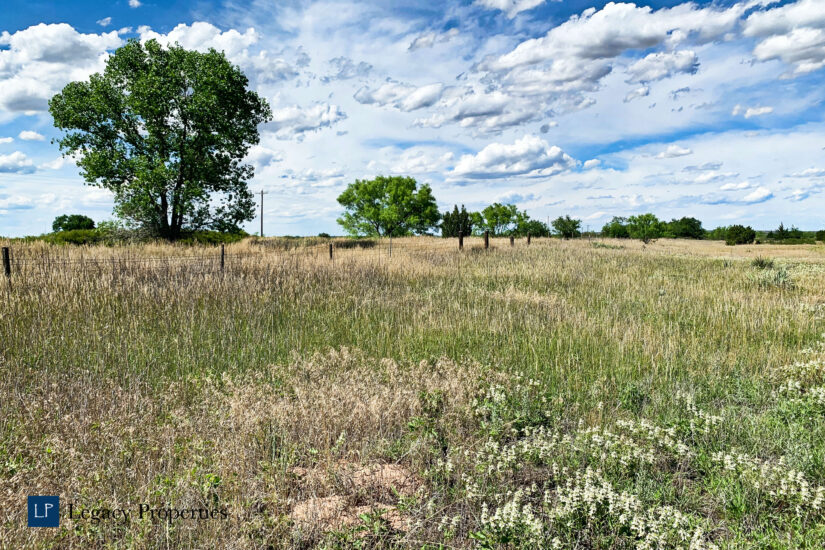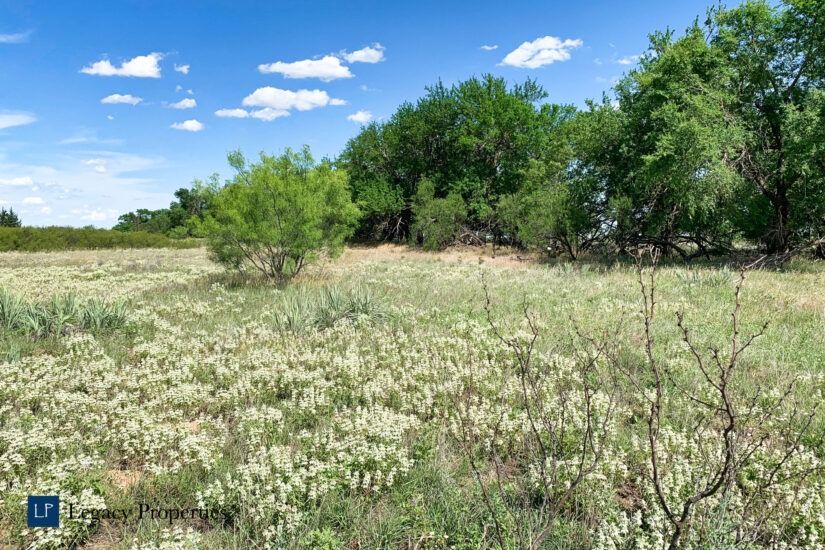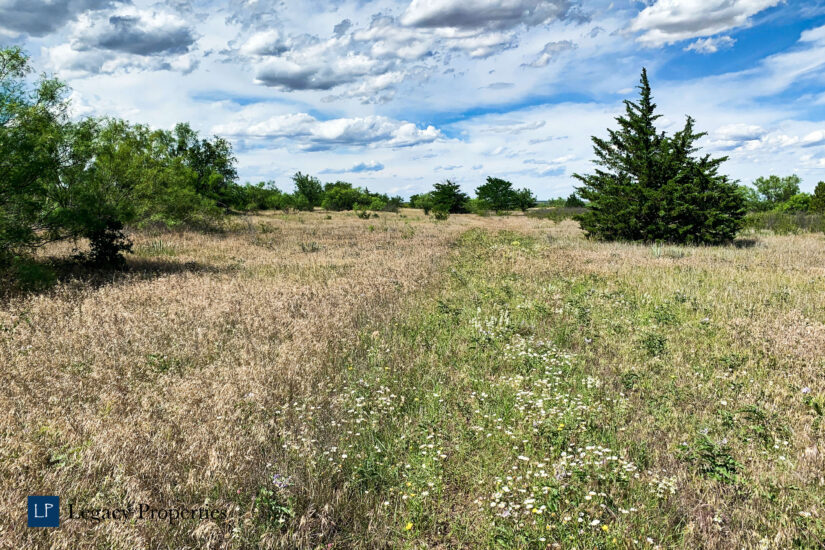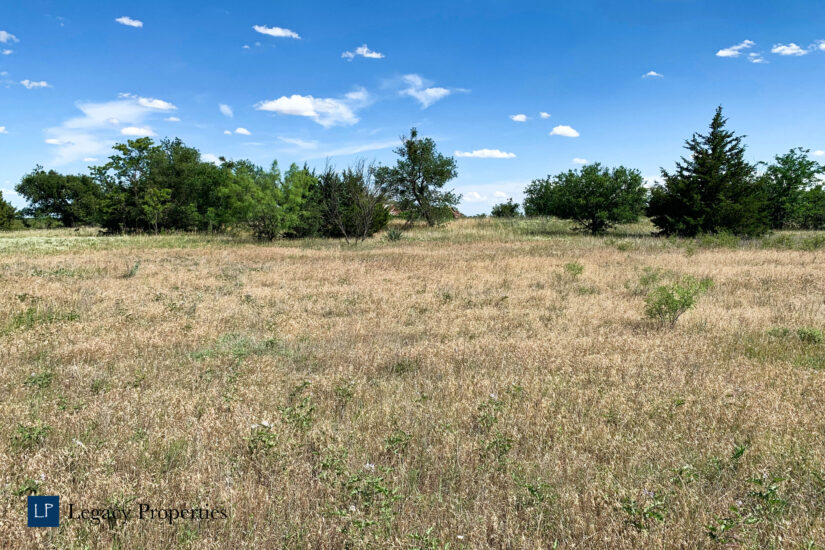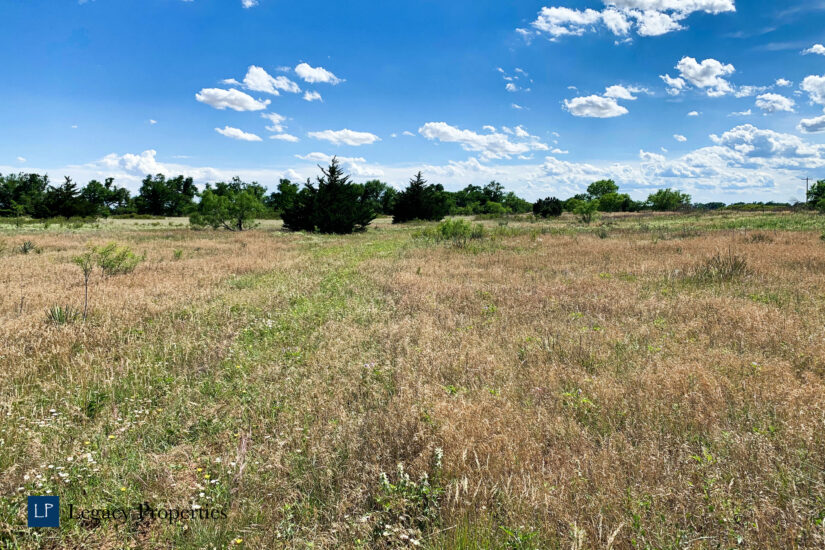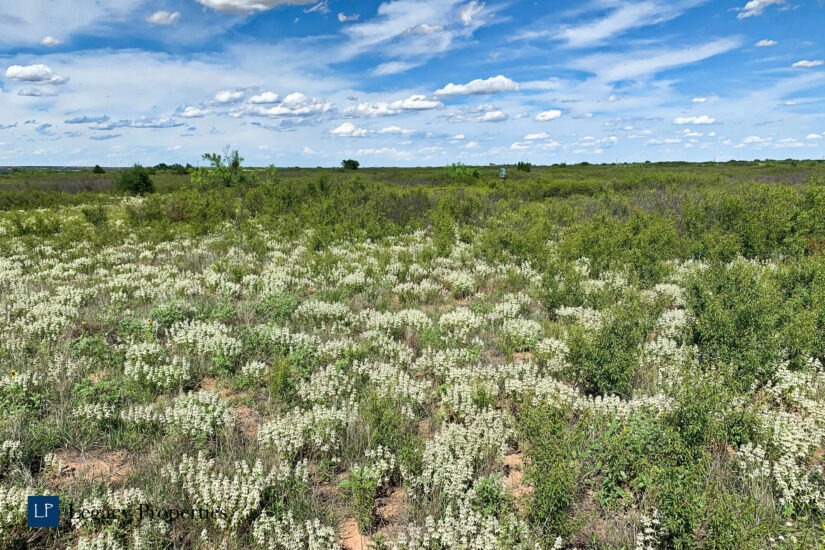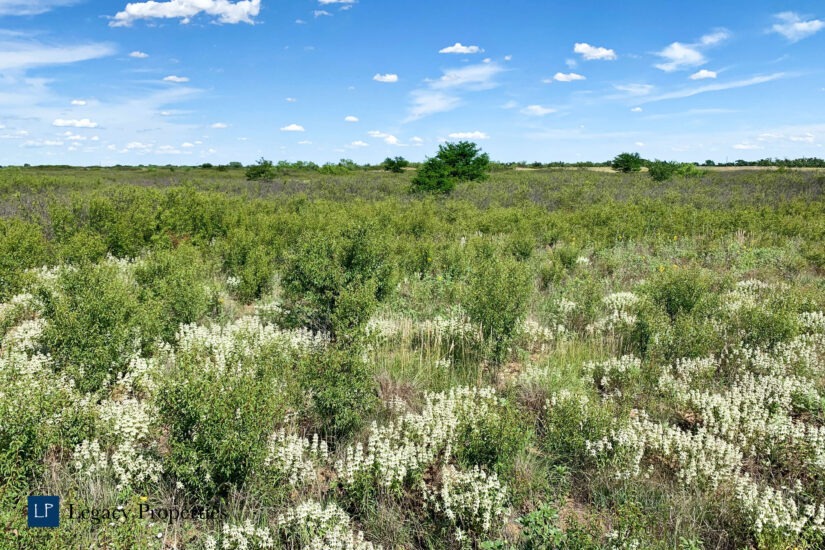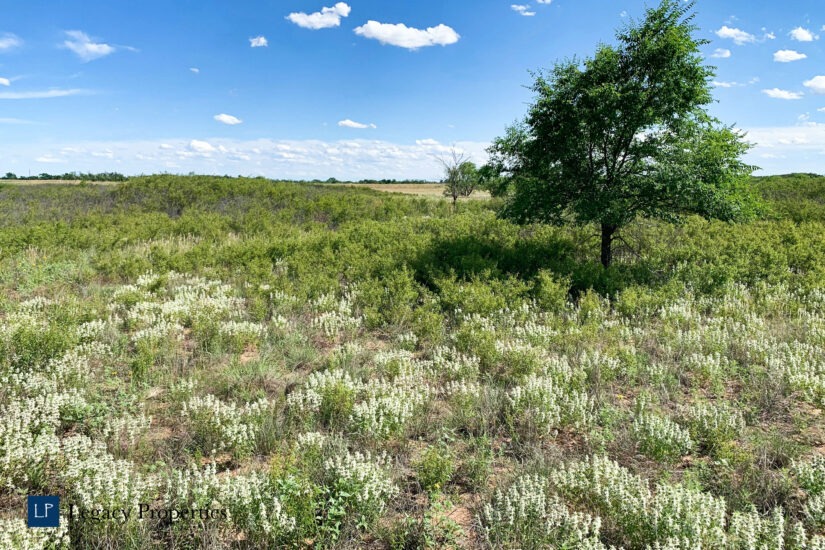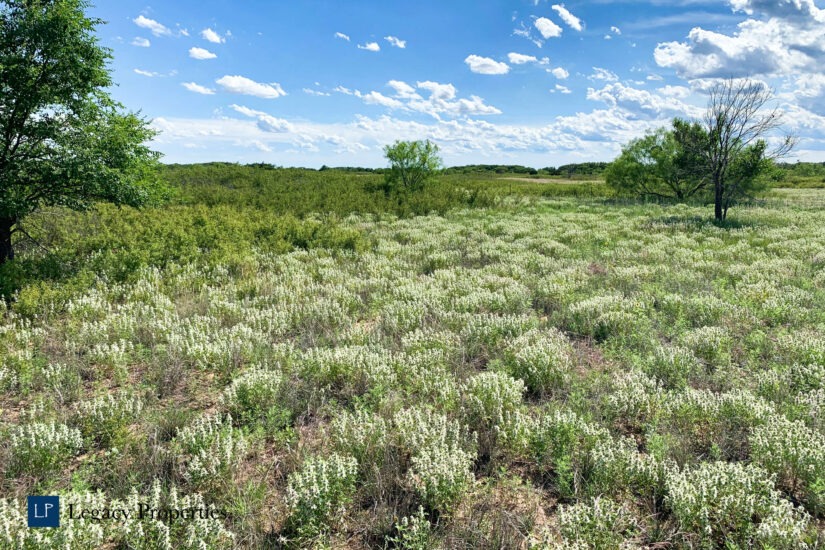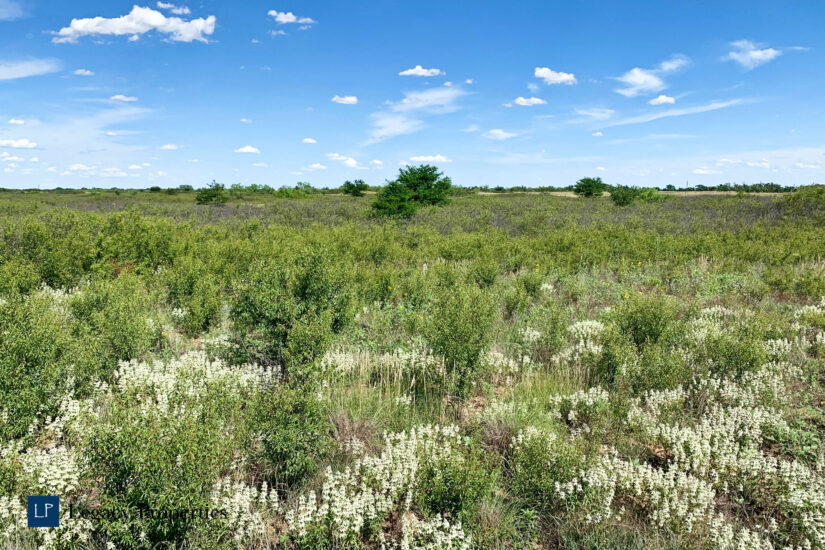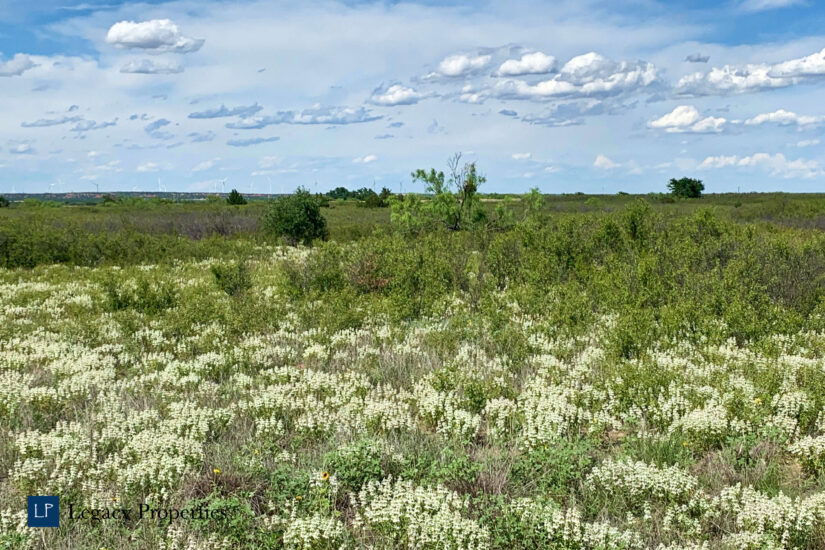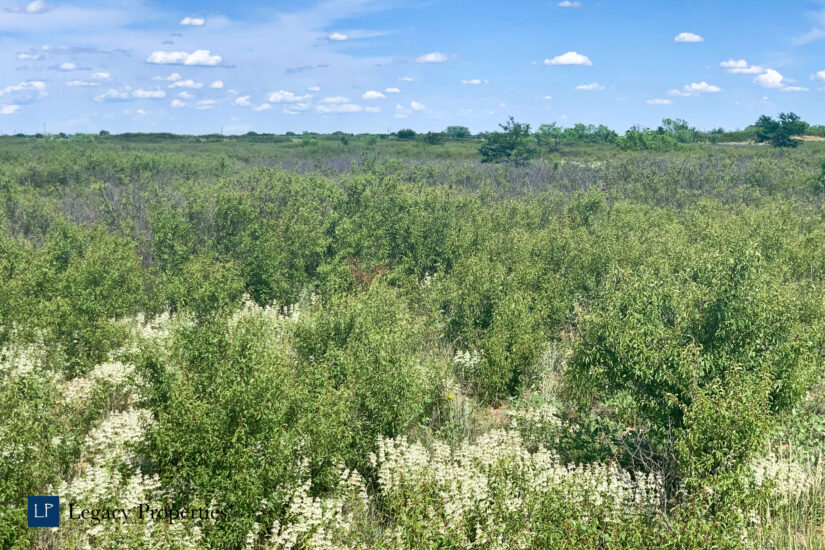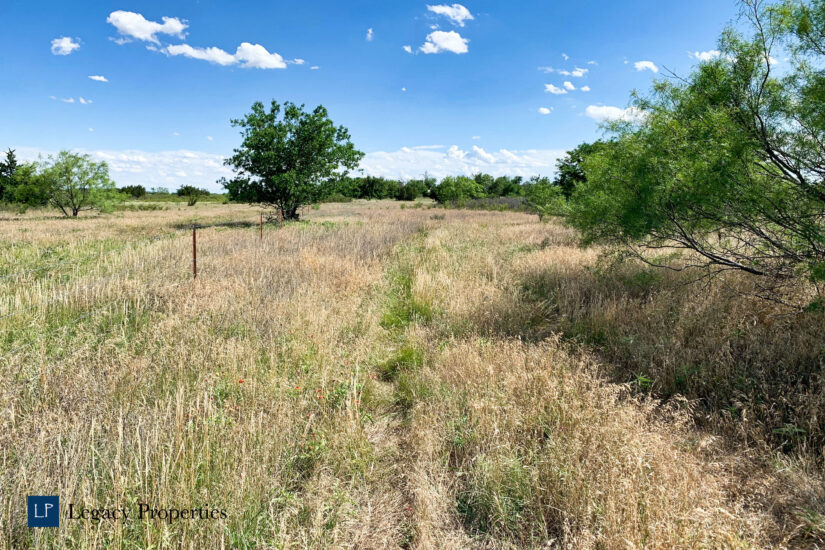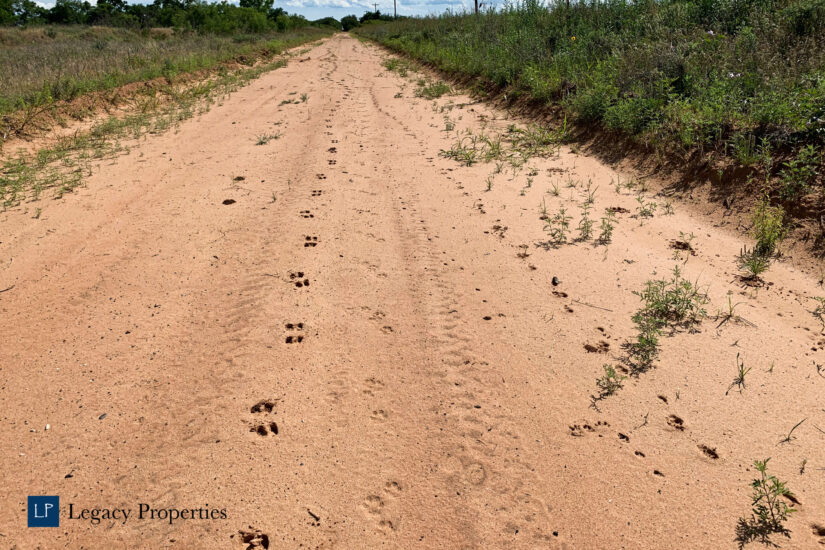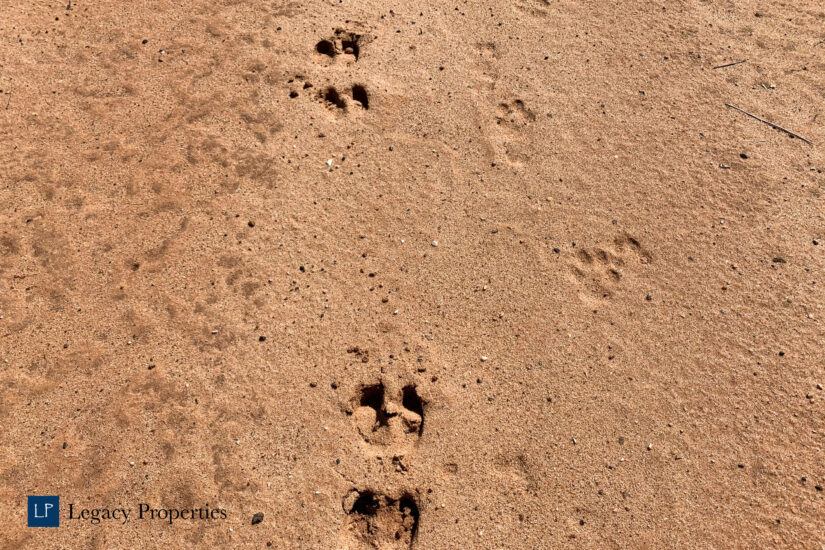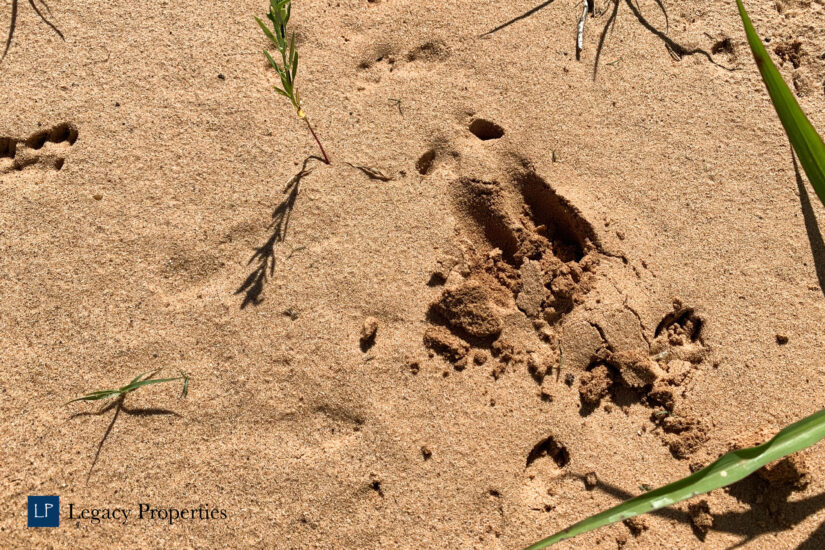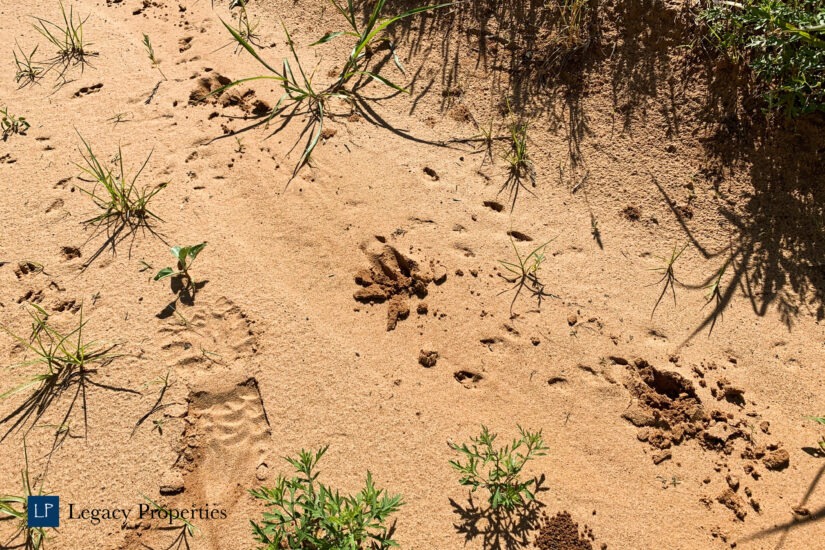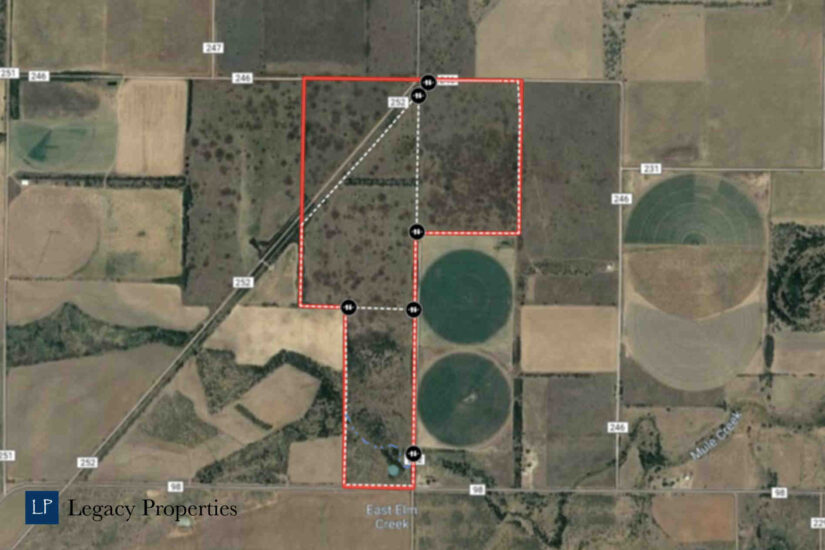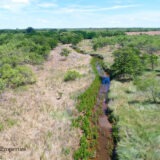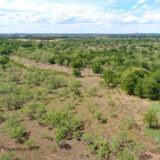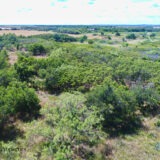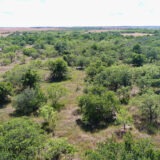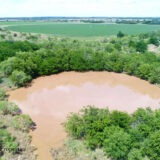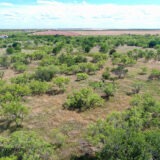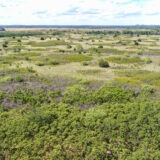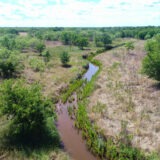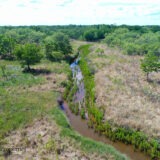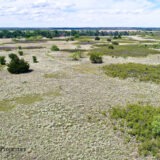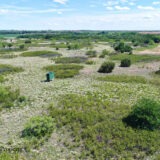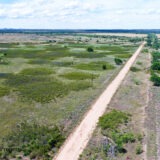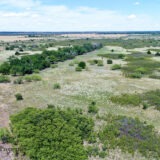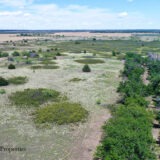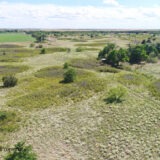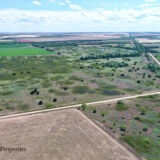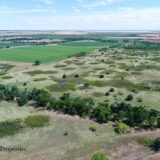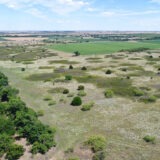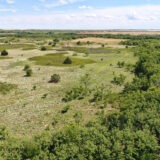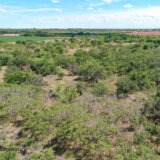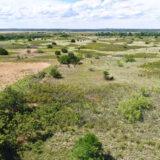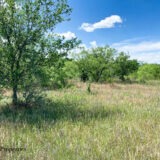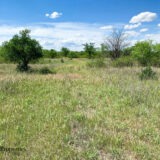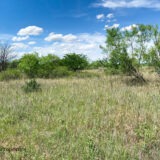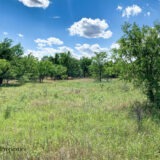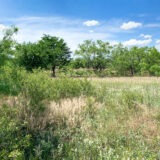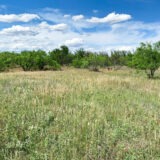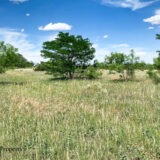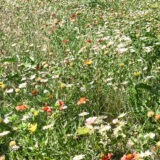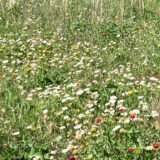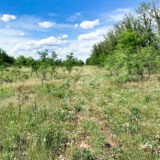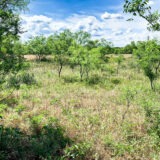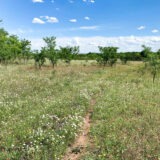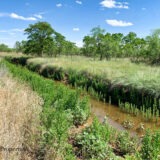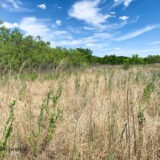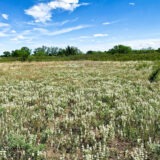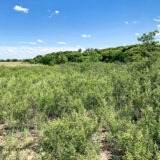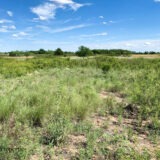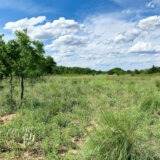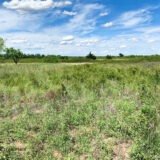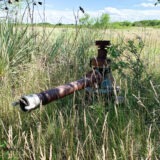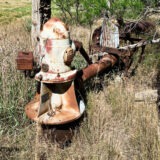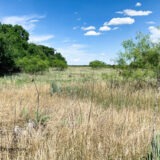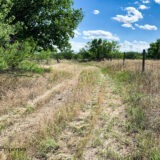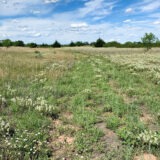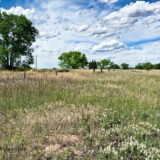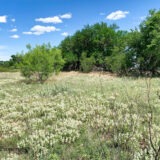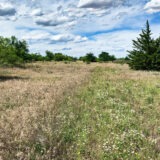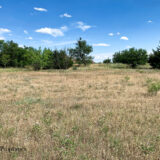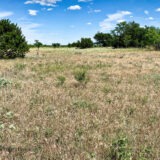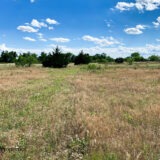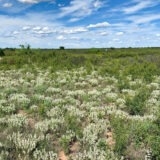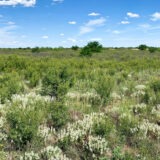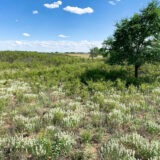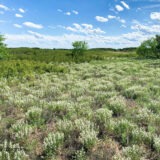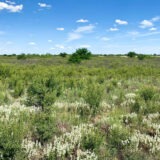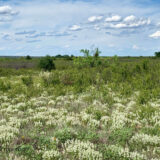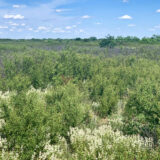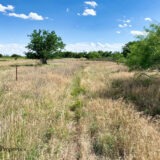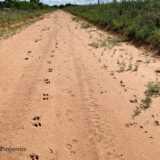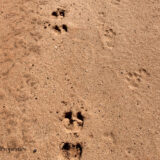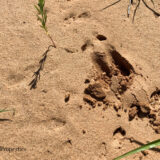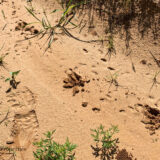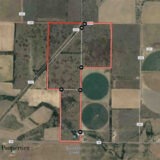 Land / Lot Information
Address:
Foard County, Texas
Acres:
184.00
Price per Acre:
$1,275
Access:
Paved Road
Utilities:

Electricity

Wildlife:

Whitetail Deer

Rio Grande Turkey

Bobwhite Quail

Javelina

Waterfront:

Water Tank (1)

East Elm Creek
Description
The 184 +/- acre Halencak Ranch has been in the same family for over 70 years and offers hunting and productive grass lands!  It has frontage on three different roads and can be accessed from any side.  Lots of tall trees and thick brush cover creates the perfect wildlife habitat.  Electricity is also available if you wanted to build a cabin.
The southern end fronts the paved FM 98, which gets you to Highway 70 or Highway 6 within 10 minutes.  The property is in the Margaret area of Foard County, approximately 3 hours from Dallas/Fort Worth or Amarillo.
The ranch is divided into four pastures, and the fencing is in good to average condition.  The south pasture is approximately 48 acres and is in mostly native pasture, with probably the thickest trees on the property.  A pond is in this pasture, and the seasonal East Elm Creek runs across the land too.  Lots of mature mesquites and hackberries will be found in this pasture.
The other three pastures are lined by tall shelterbelts consisting primarily of elms, with mesquite and plum thickets across the land. One of the pastures, some 29 +/- acres, is across the road – CR 245.  The others are continguous to each other and can be accessed while driving through the ranch.  They have barbed wire cross fences dividing them.
Great hunting will be found on every end of this ranch, whether you are a bowhunter or prefer a rifle.  Whitetail deer, Rio Grande turkey and bobwhite quail are all in good numbers, as well as feral hog.  The neighbors all primarily either farm or run cattle.  Two circle pivots are running to the east next door that attract lots of deer.  The Halencak Ranch has trail after trail going through it and will provide excellent hunting year around.
This property is ag exempt for taxes; the 2019 taxes were $863.07.  The family heirs are offering this ranch with 1/3 of their owned mineral rights too!
LIST PRICE:  $1,275/acre | $234,600
For more information about the property or to see it in person, contact agent Benjamin Belew at cell phone (940) 357-9940.
Contact Agent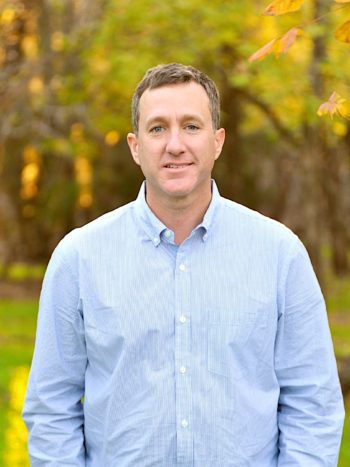 Send an email using the form below.