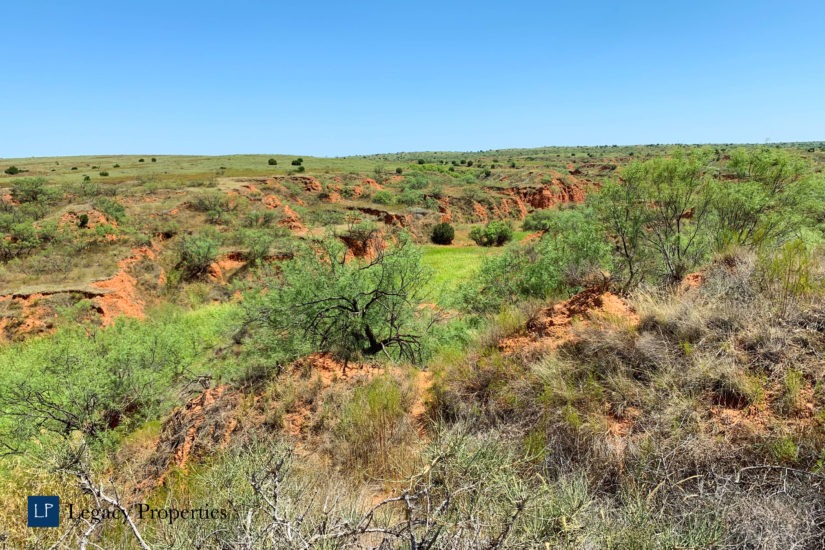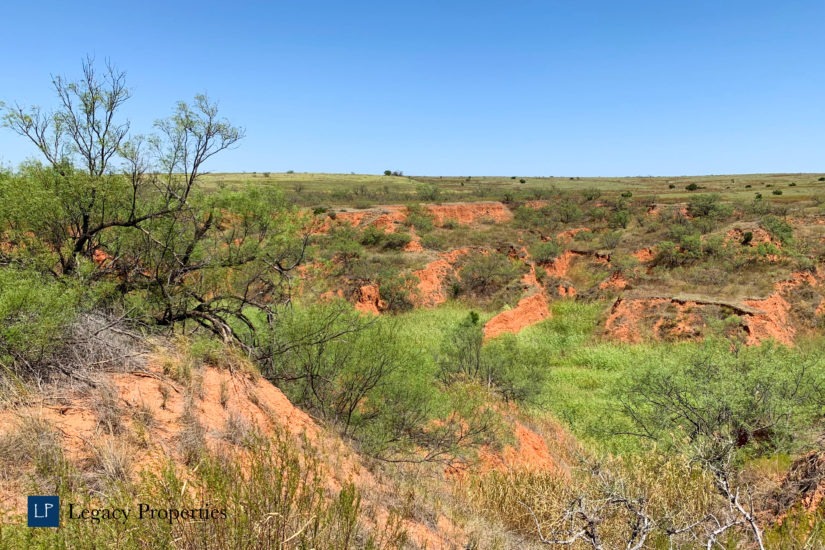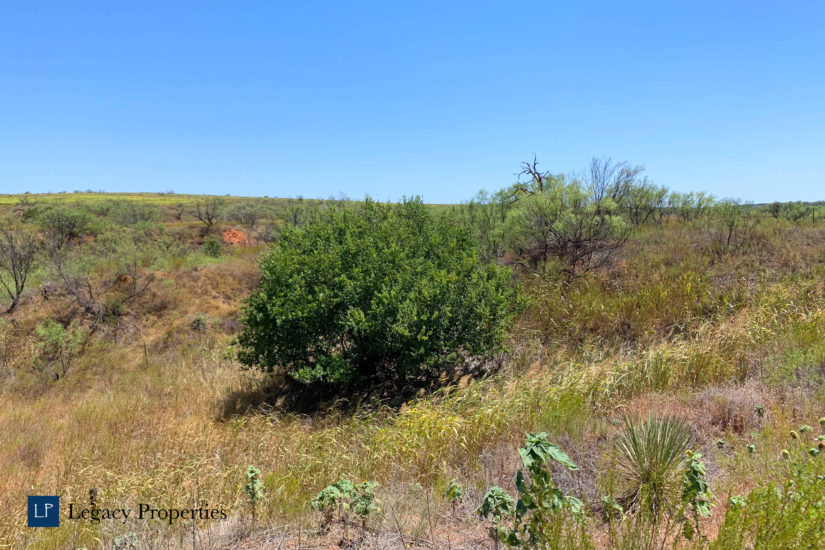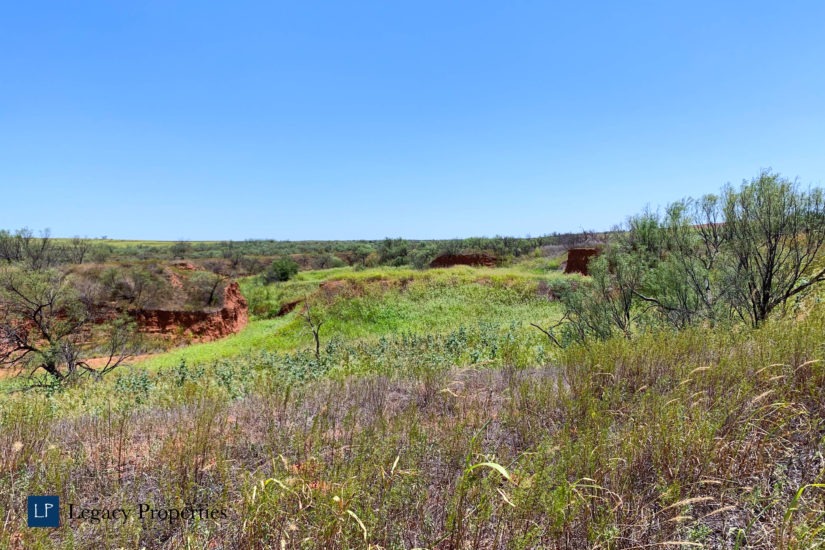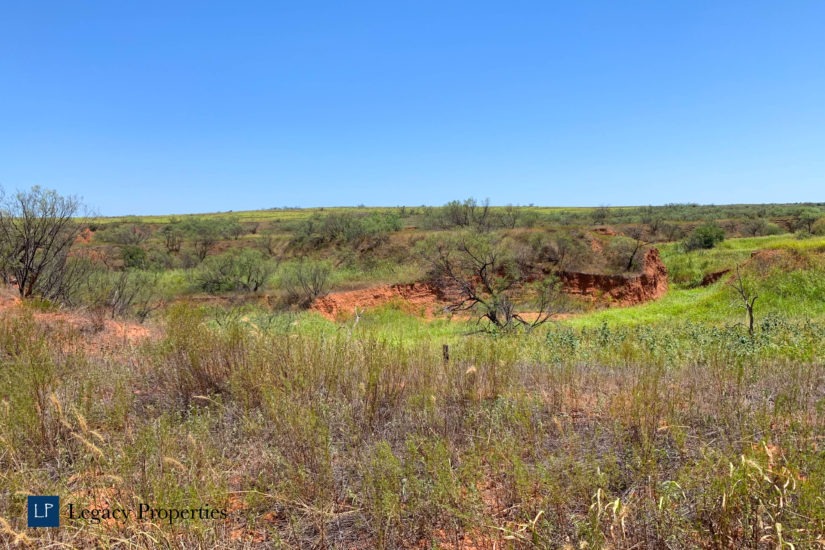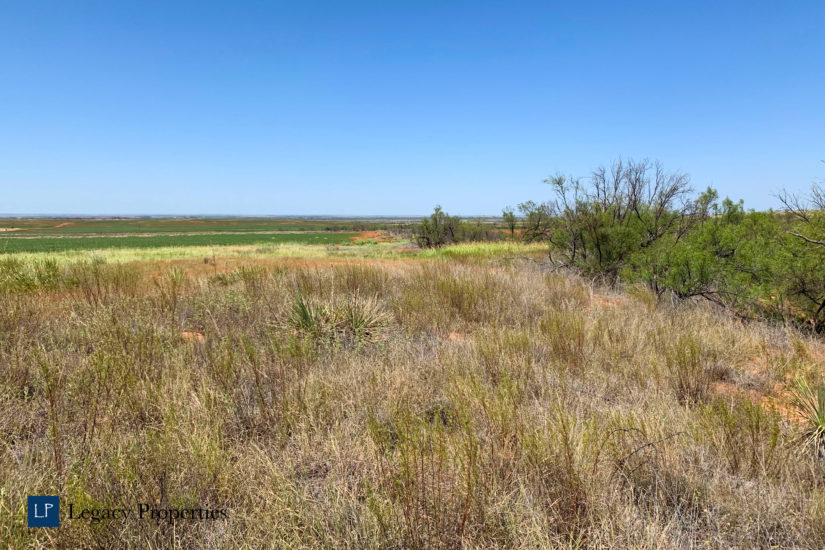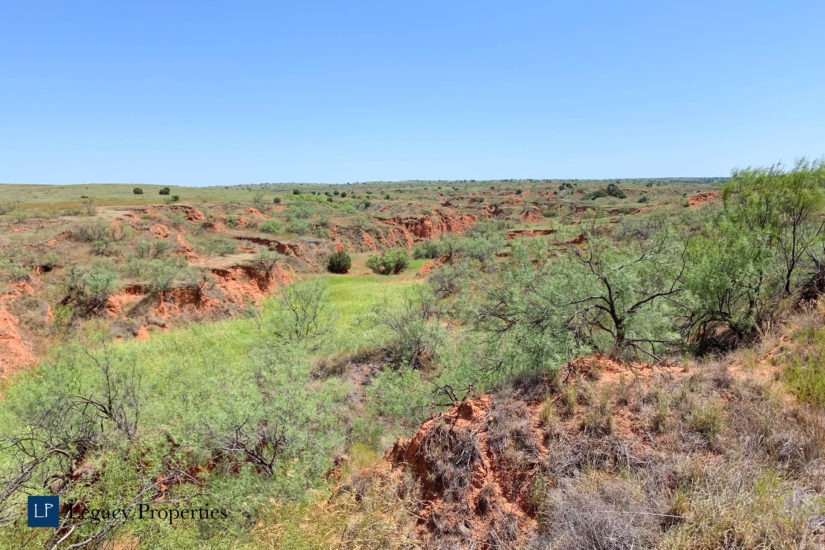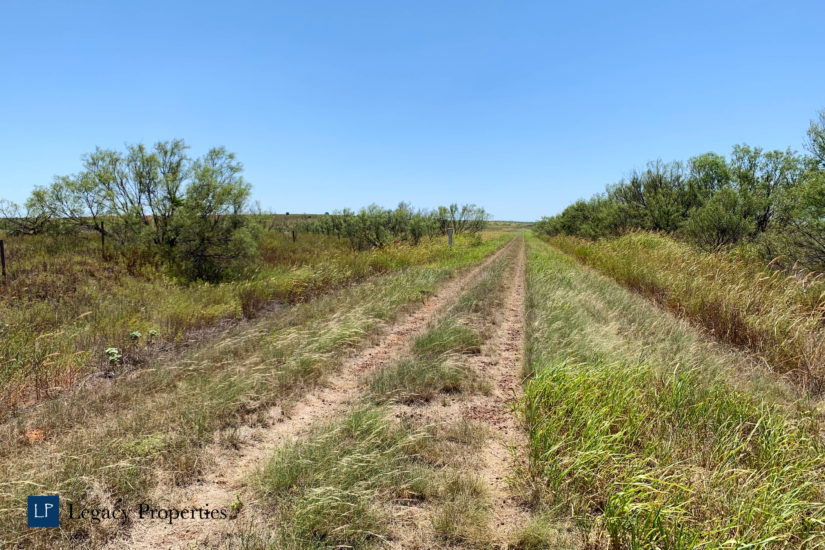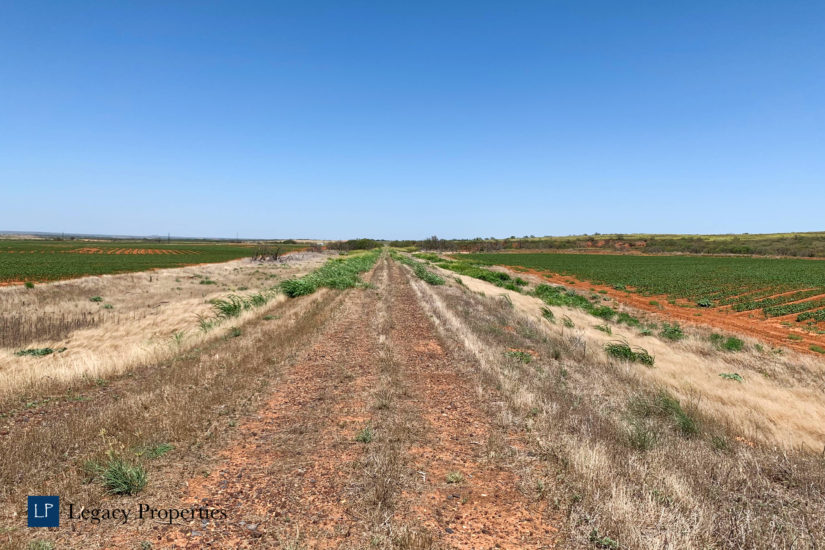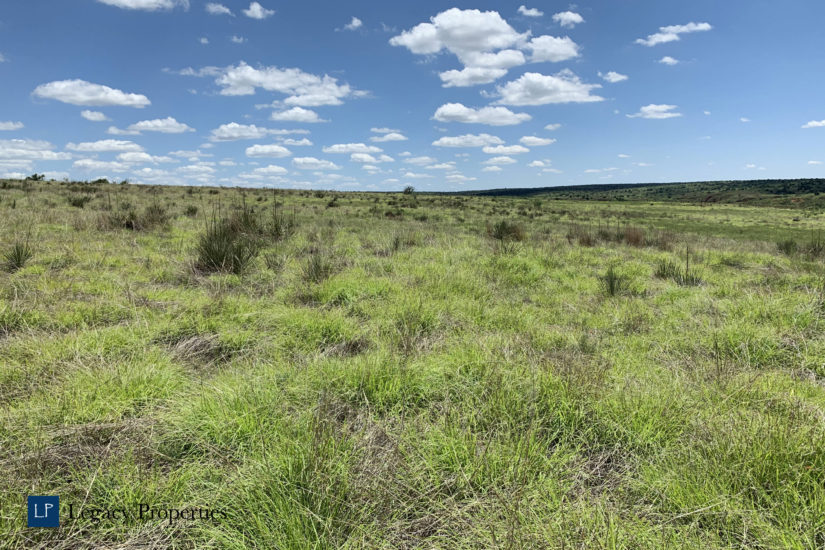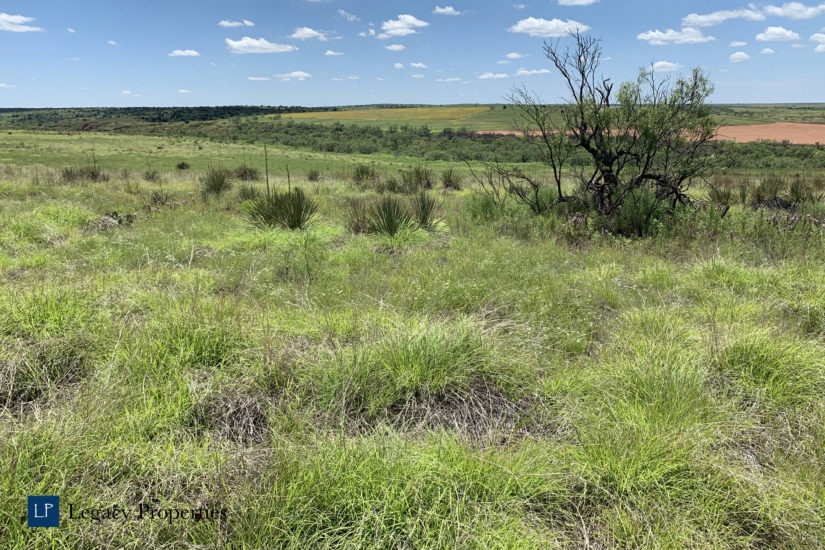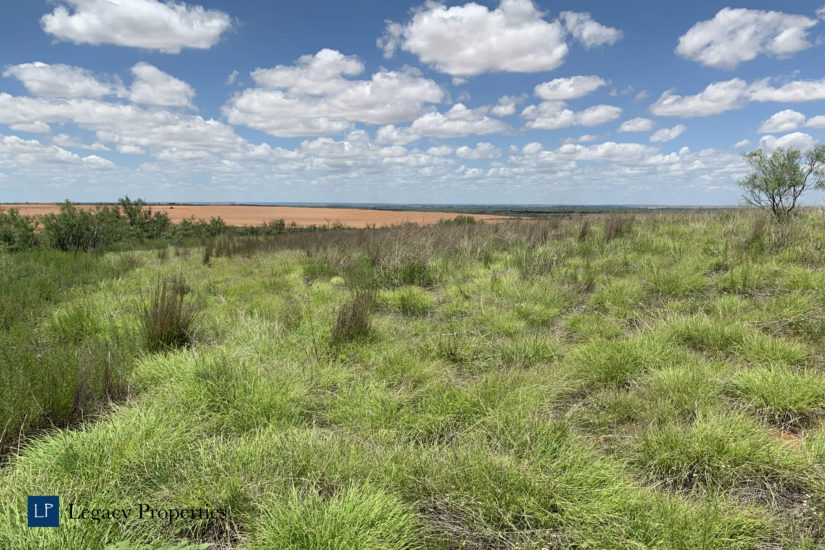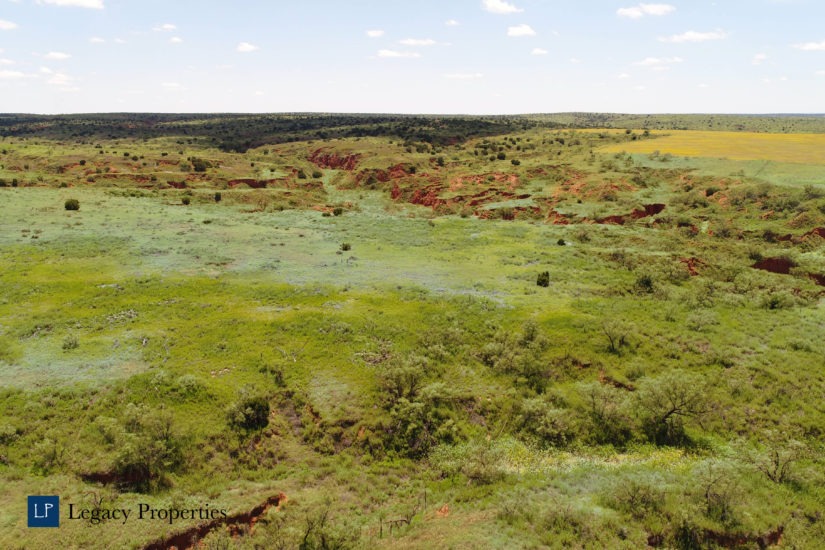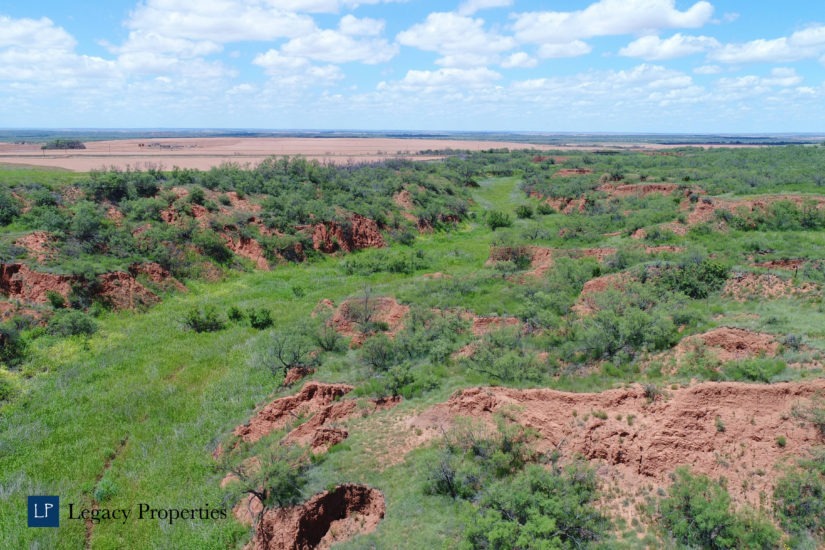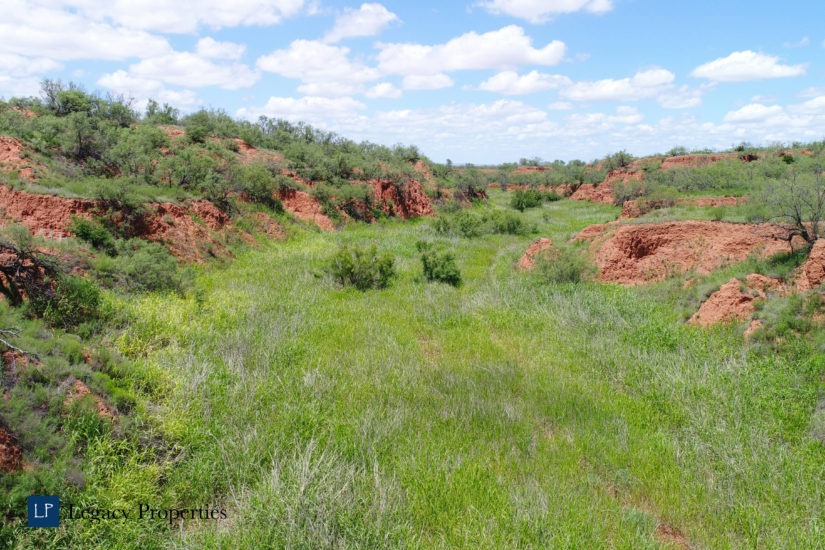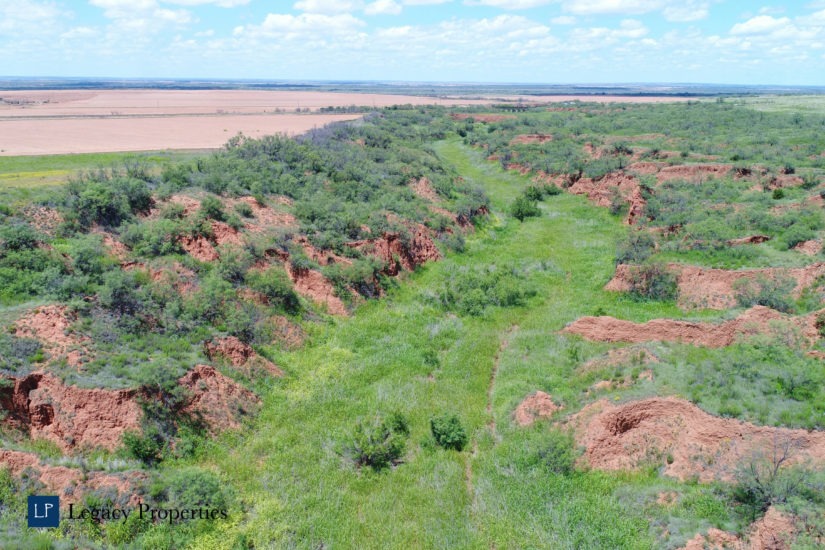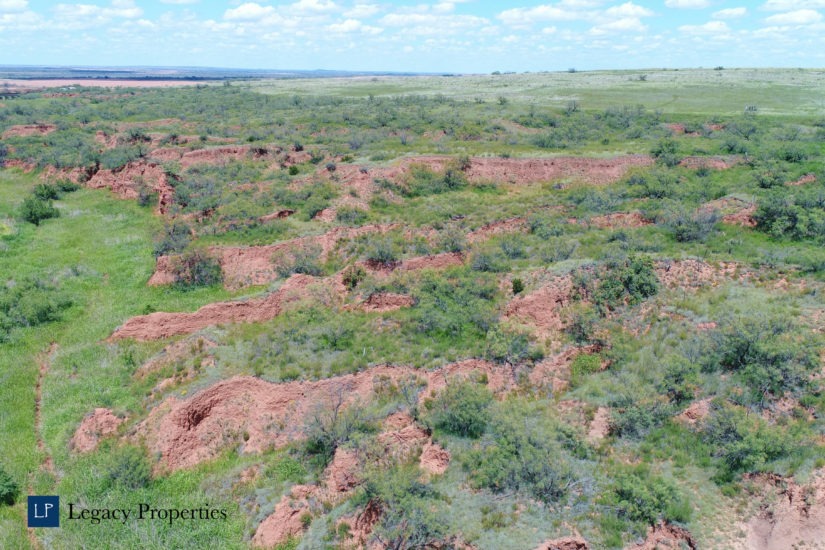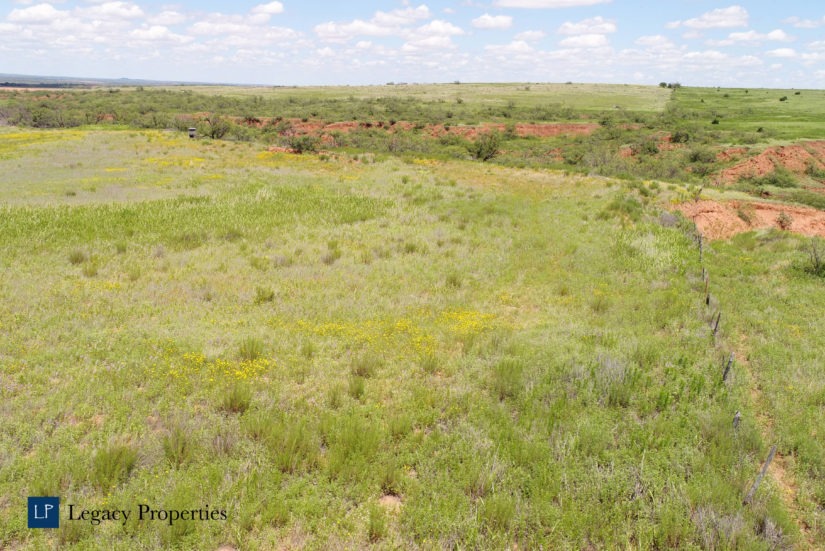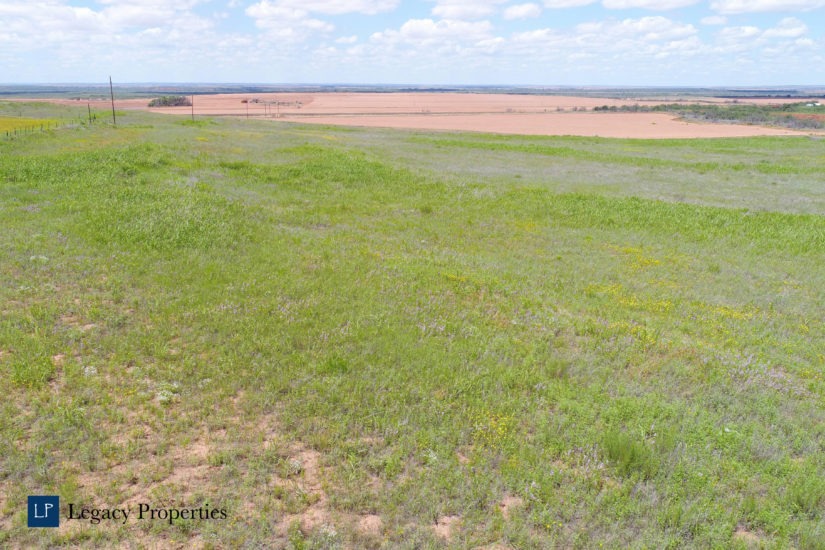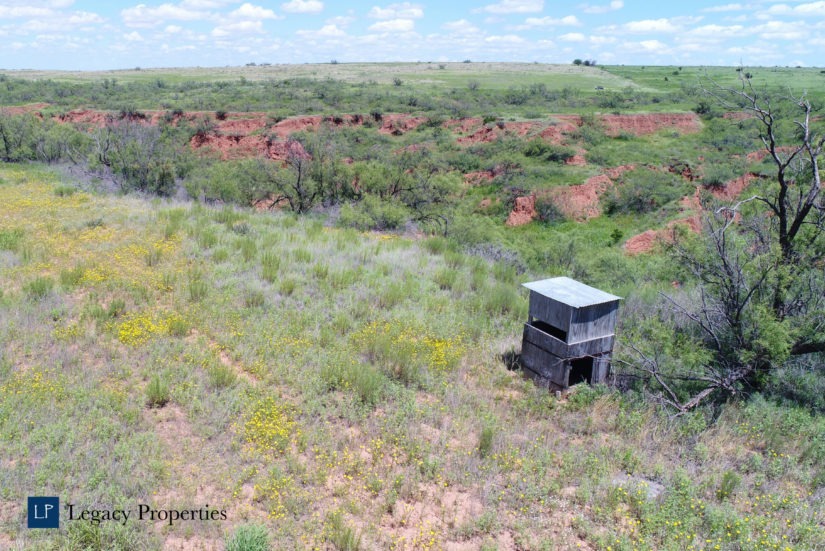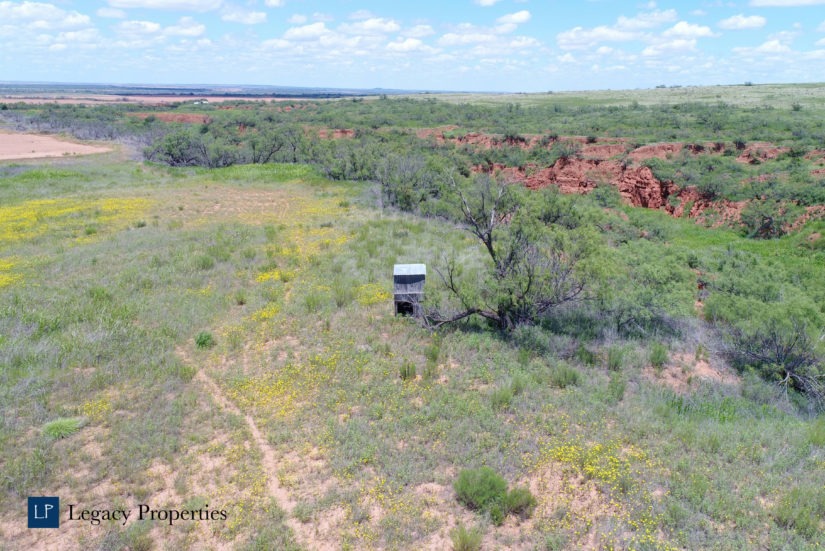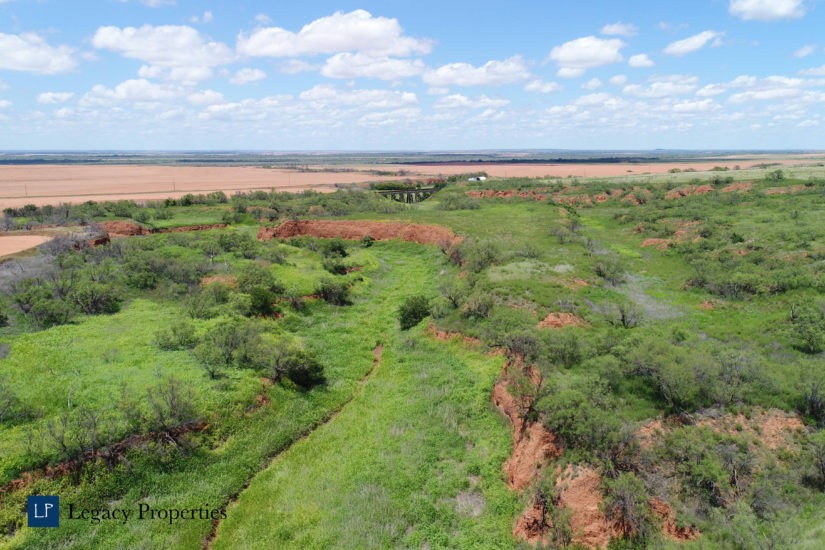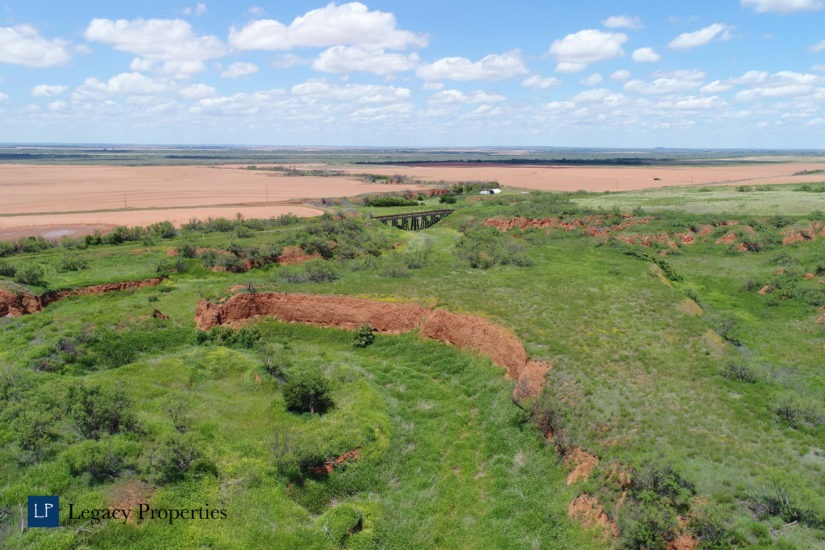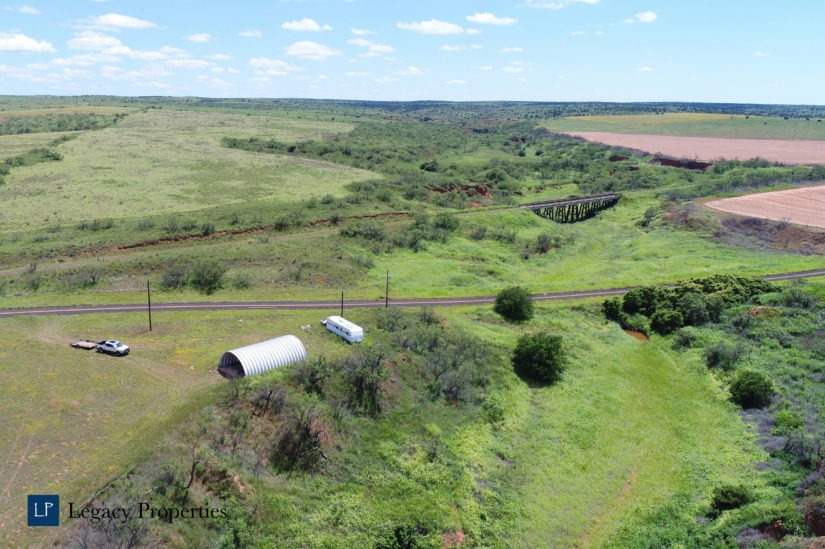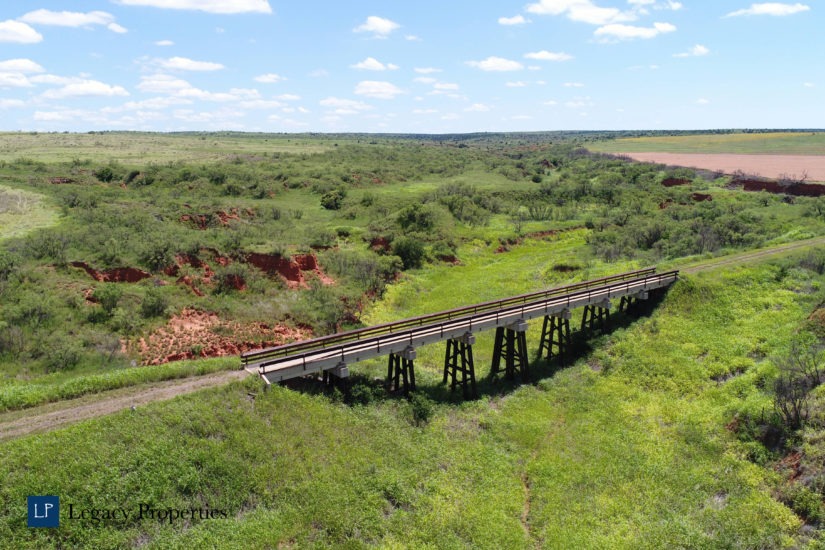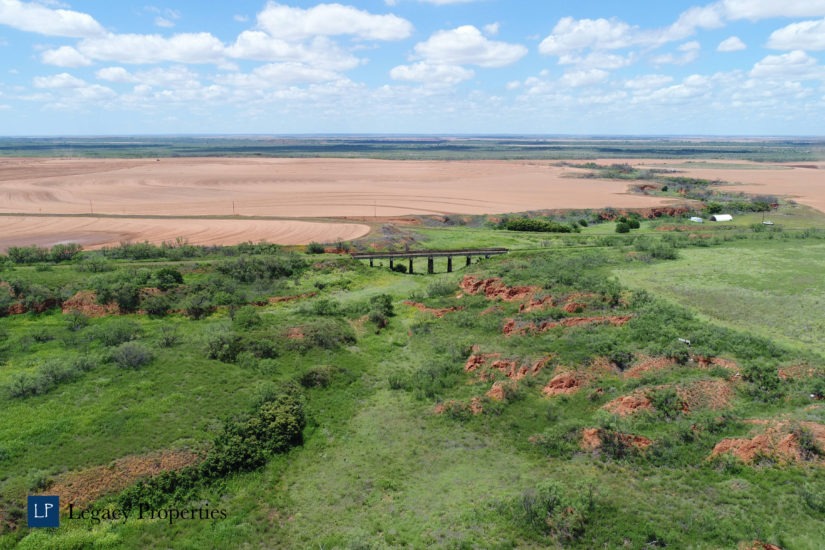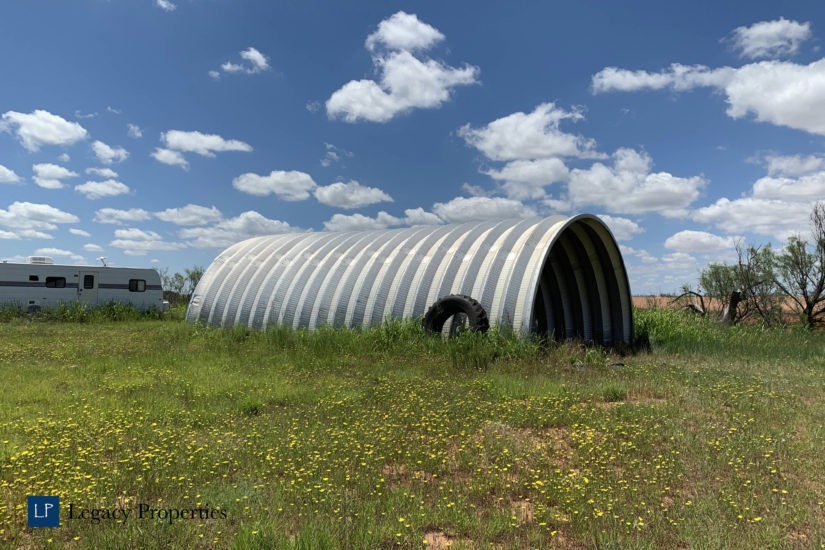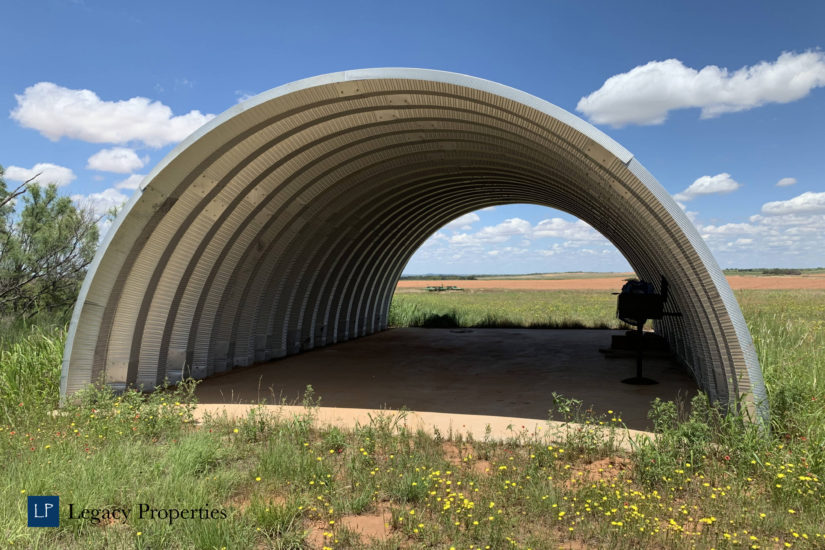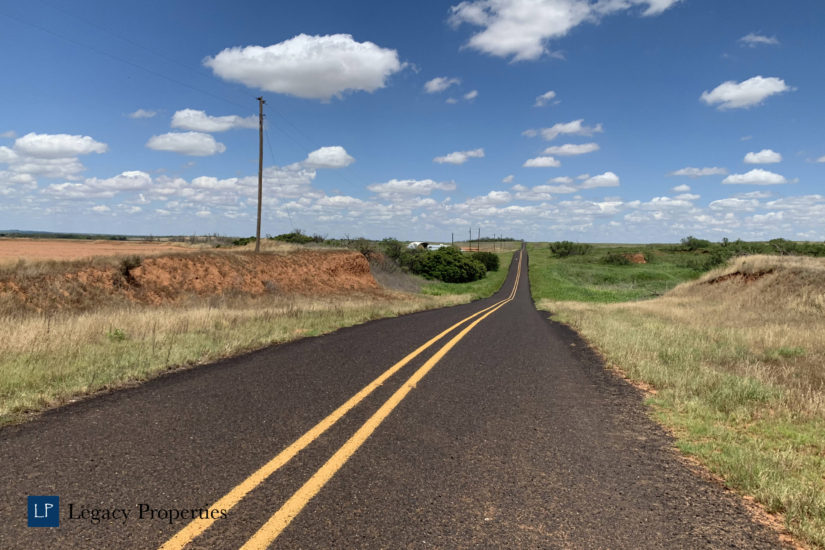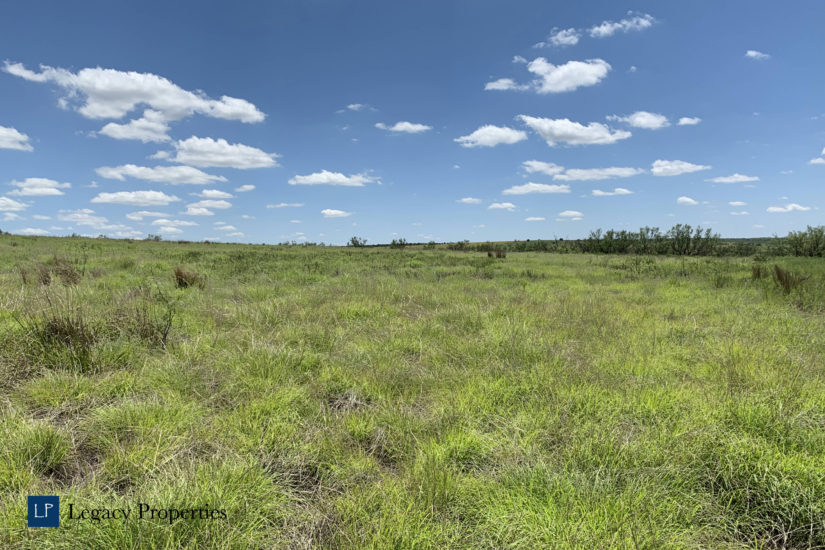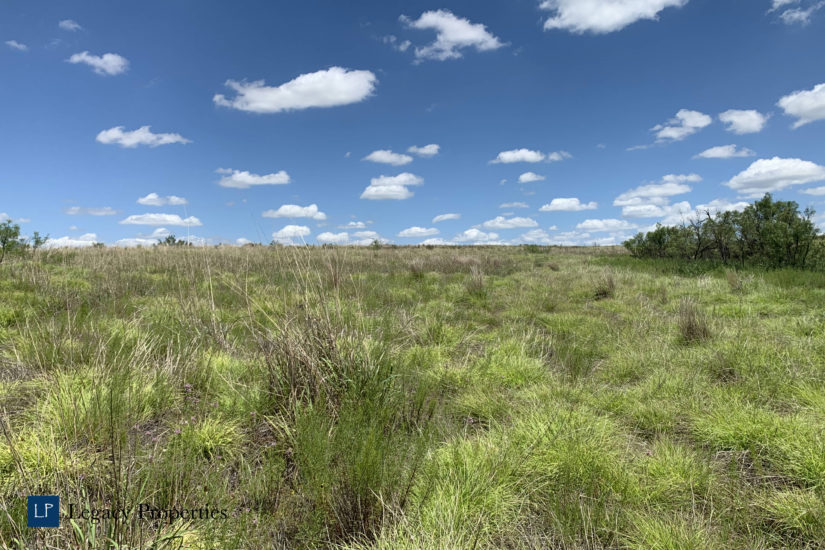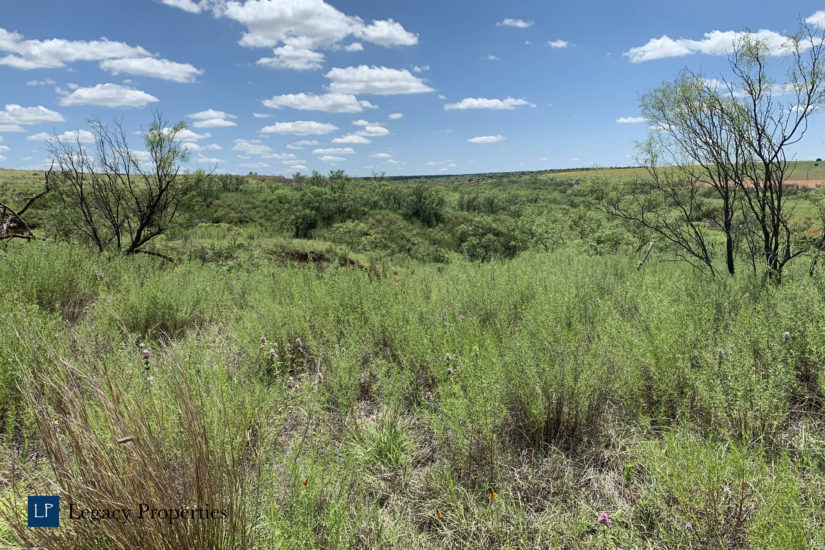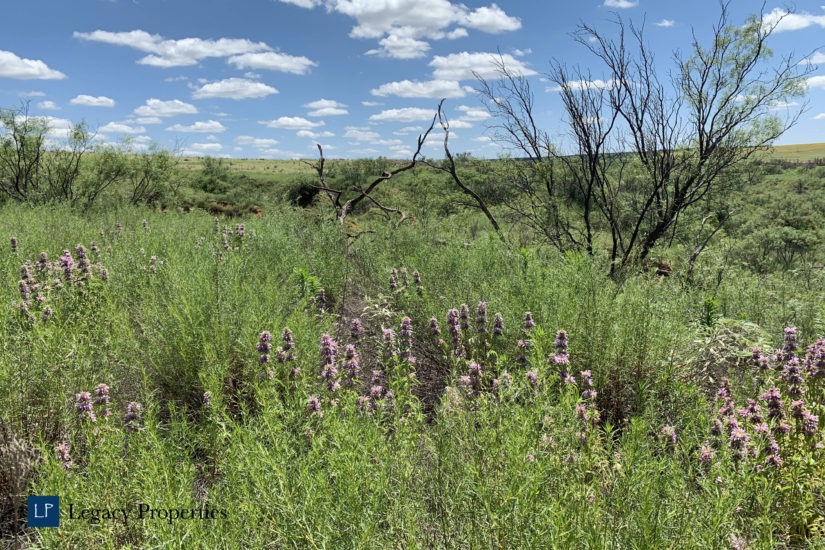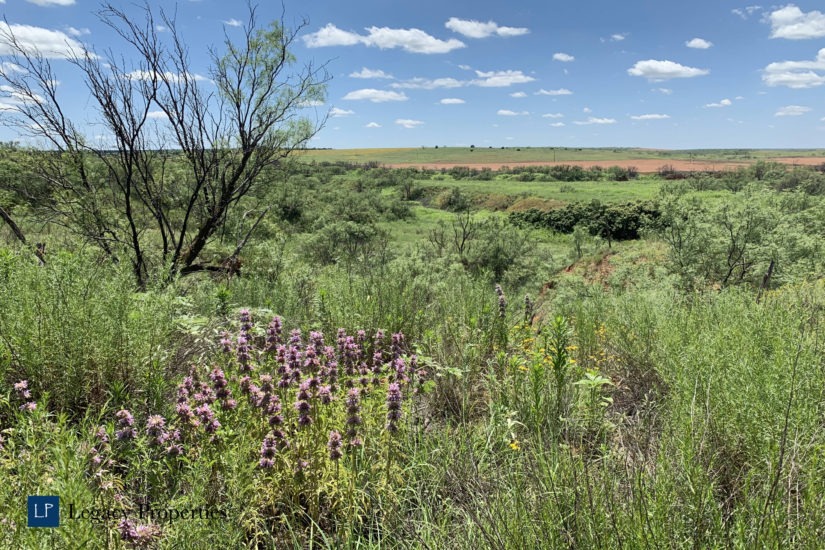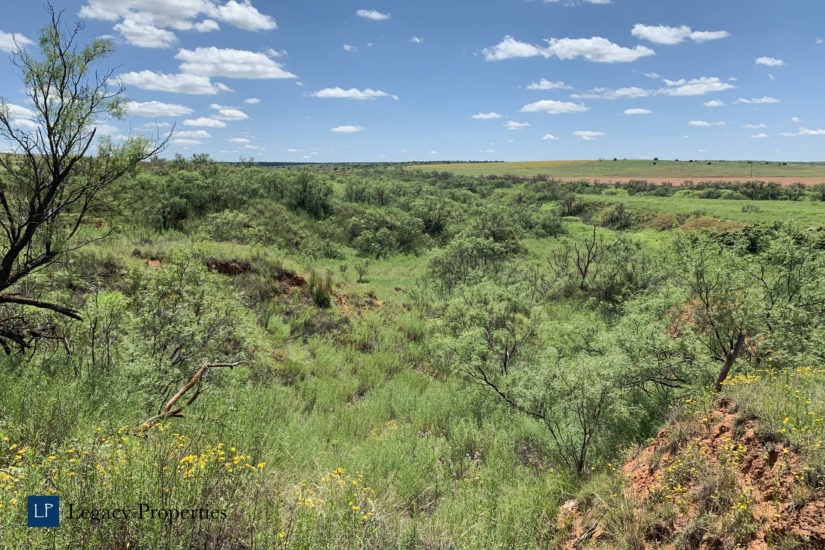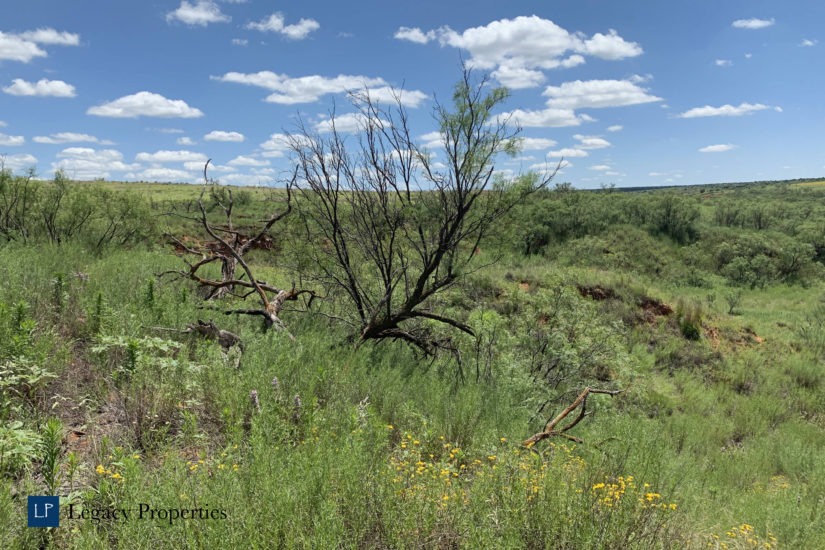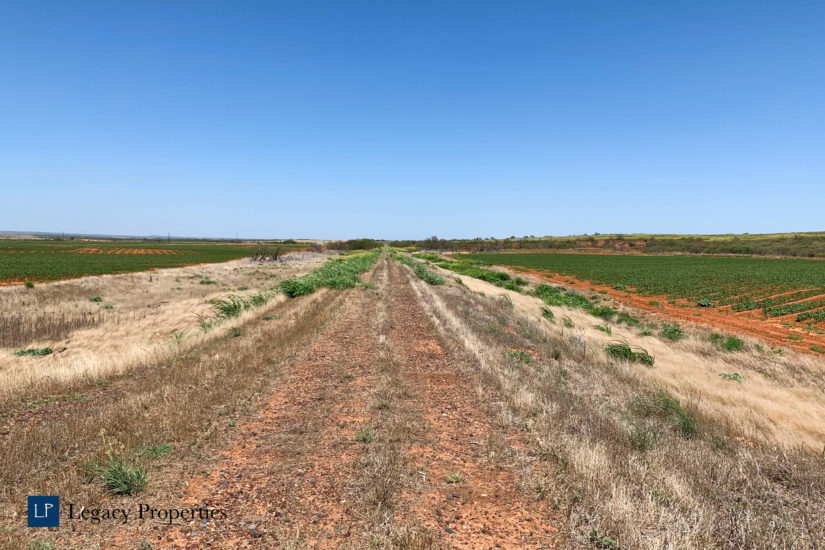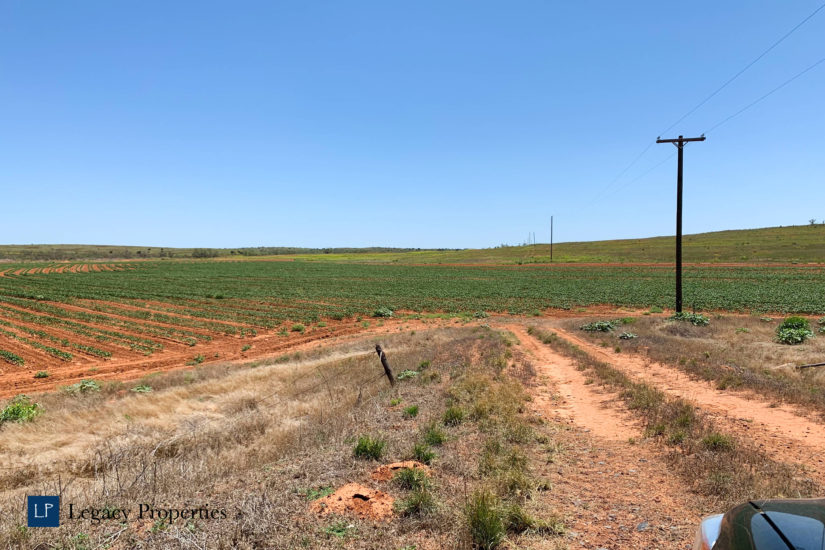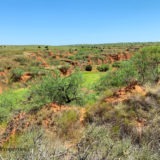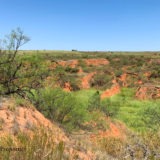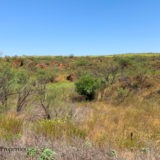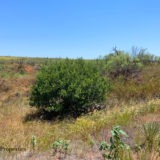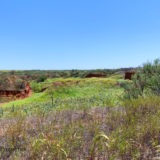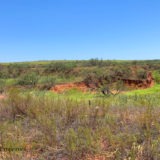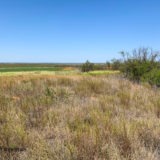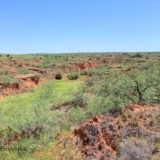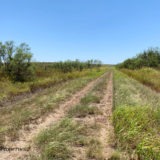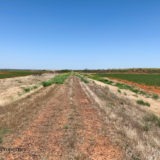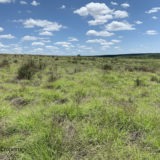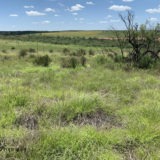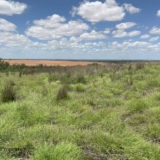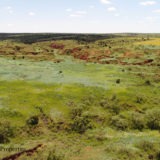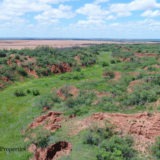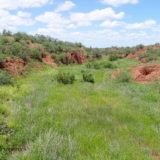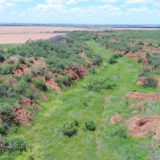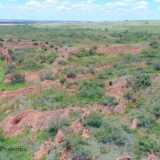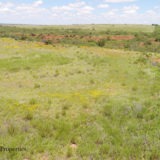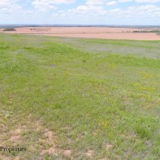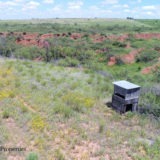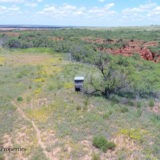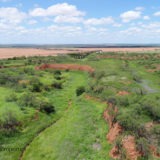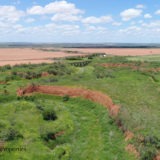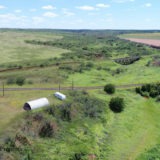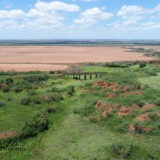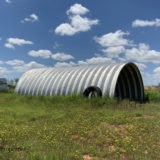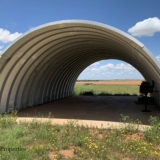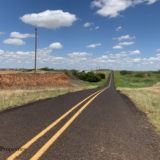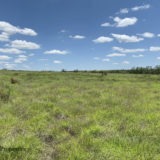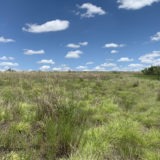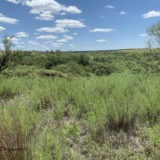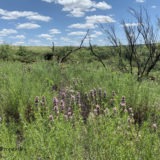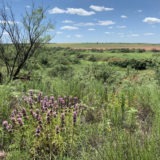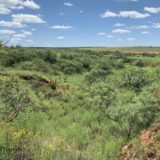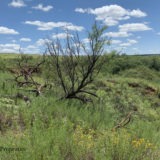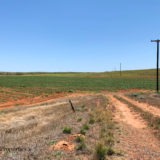 Land / Lot Information
Address:
Hall County, Texas
Acres:
233.00
Price per Acre:
$1,100
Access:
Paved Road
Utilities:

Electricity

Water Well

Wildlife:

Mule Deer

Bobwhite Quail

Feral Hog

Turkey
Description
This 233 +/- acres in Hall County, TX is located along a paved farm-to-market road, about halfway between Turkey and Estelline.  It is a diverse property, with good elevation changes, some CRP grass, a productive small cotton field, and a beautiful canyon draw running right through the middle of it.  Located just a mile south of the Little Red River and surrounded by varying fields of woods and farm fields, this ranch is a great hunting property.
The land has mule deer, turkey and quail, in addition to hogs, predators and varmints for year around sport.  While it doesn't have any surface water, the canyon could be backed up to build a massive lake.  The owner attempted this once in the past but the dam was not built large enough and blew out after a hard rain.
The two CRP fields are 40.37 and 36.58 acres in size.  The contract pays around $2,100/year and will terminate in Sept. 2020.  The cotton field is around 22.5 acres and could be converted to a food plot for wildlife, if you didn't want the income produced from its rent.
The land has elevation changes of over 100 ft across it.  A deer camp is set up on the property already with electricity and water well in place.  An older camping trailer and metal quonset barn is located here too.  A really nice building site is located on the back side of the ranch on top of one of the high points, where electricity is already running.  This location provides really nice views all across the ranch.
The land doesn't have any fences or other improvements.  It is very private, with no nearby residences or homes.  Seller to provide a new survey and title policy.
LIST PRICE:  $1,100/acre | $256,300 total
For more contact information, contact agent Beau Byars at cell phone at (940) 224-3183.
Contact Agent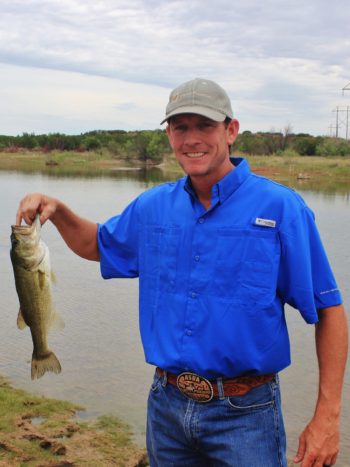 Send an email using the form below.